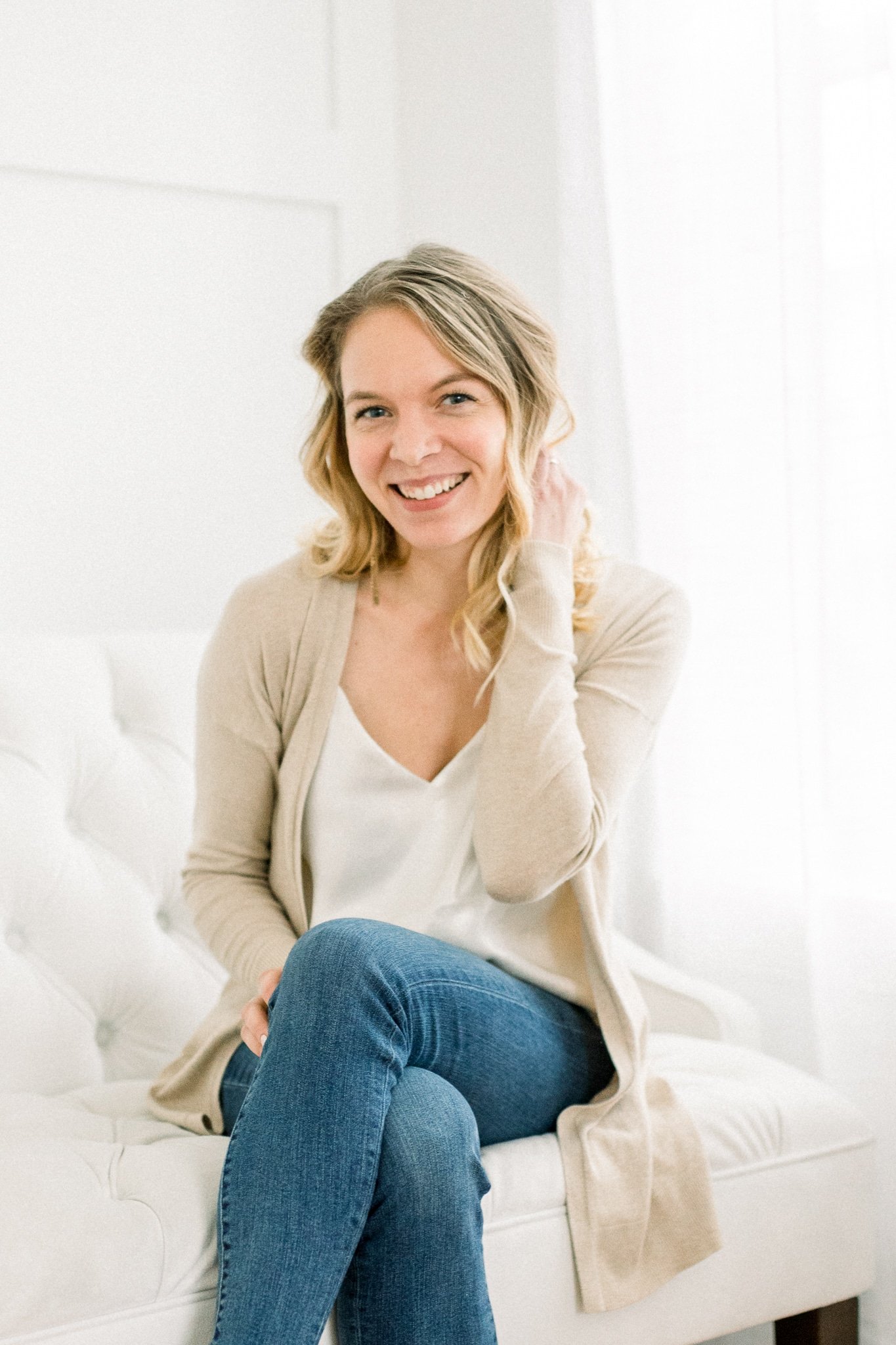 LUXURY WEDDING +
PORTRAIT PHOTOGRAPHER
My passion is crafting meaningful images during the most important moments of your life...
..and you? You're looking for more than a photographer. You want a someone who understands the value of luxury wedding photography but who also feels like a friend.
You appreciate gentle direction, but want natural moments to unfold. Sound like you? Let's connect!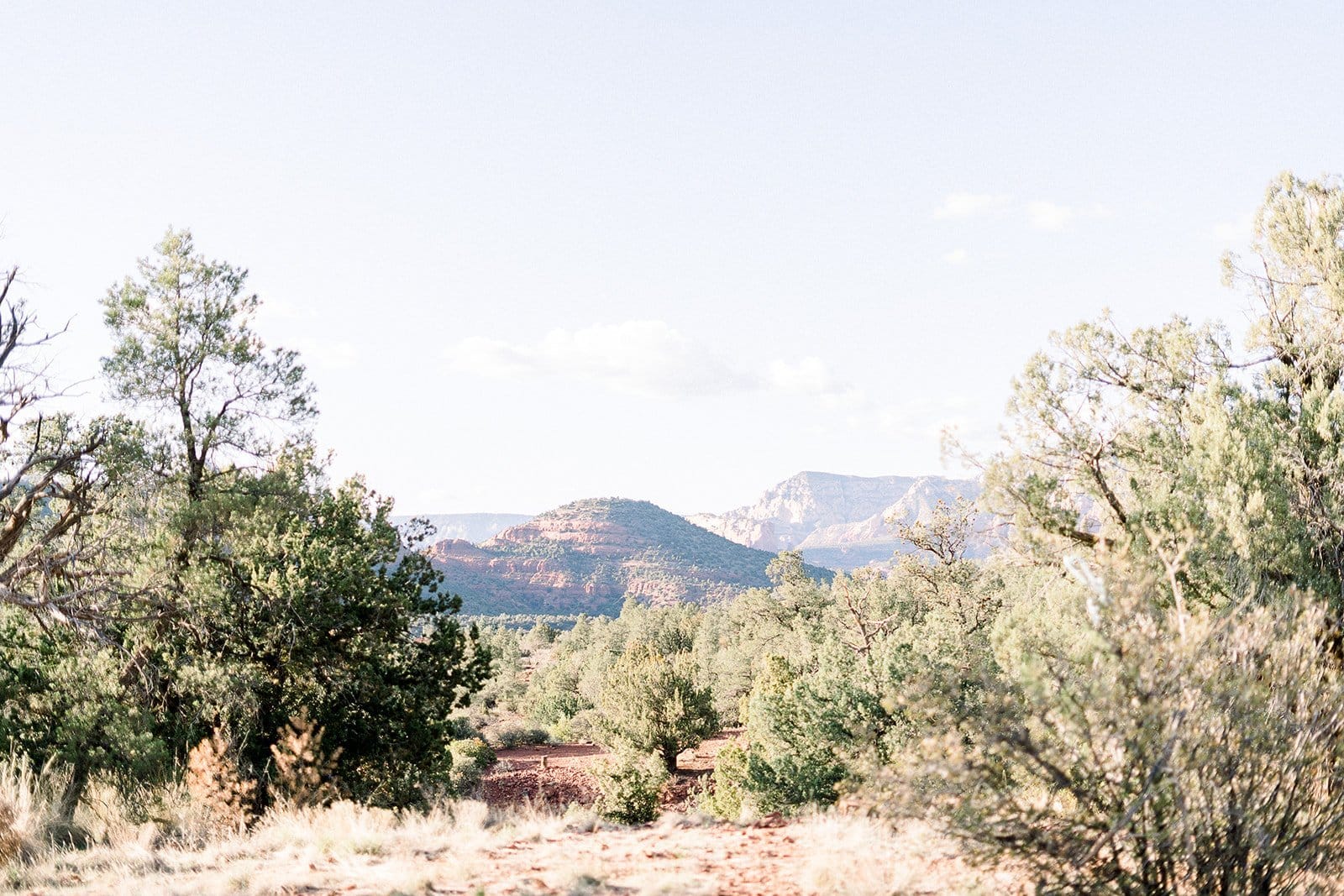 Blending fine art imagery with real moments is my love language. Moments that seem small to others are significant to me - and I live to watch them unfold and capture them for future generations to cherish.
Find out more about the luxury wedding experience that Rachel Elle Photography couples experience.
A percentage of all proceeds go to support the work of Operation Underground Railroad, a non profit dedicated to ending human trafficking. You can learn more about there work (and donate) here.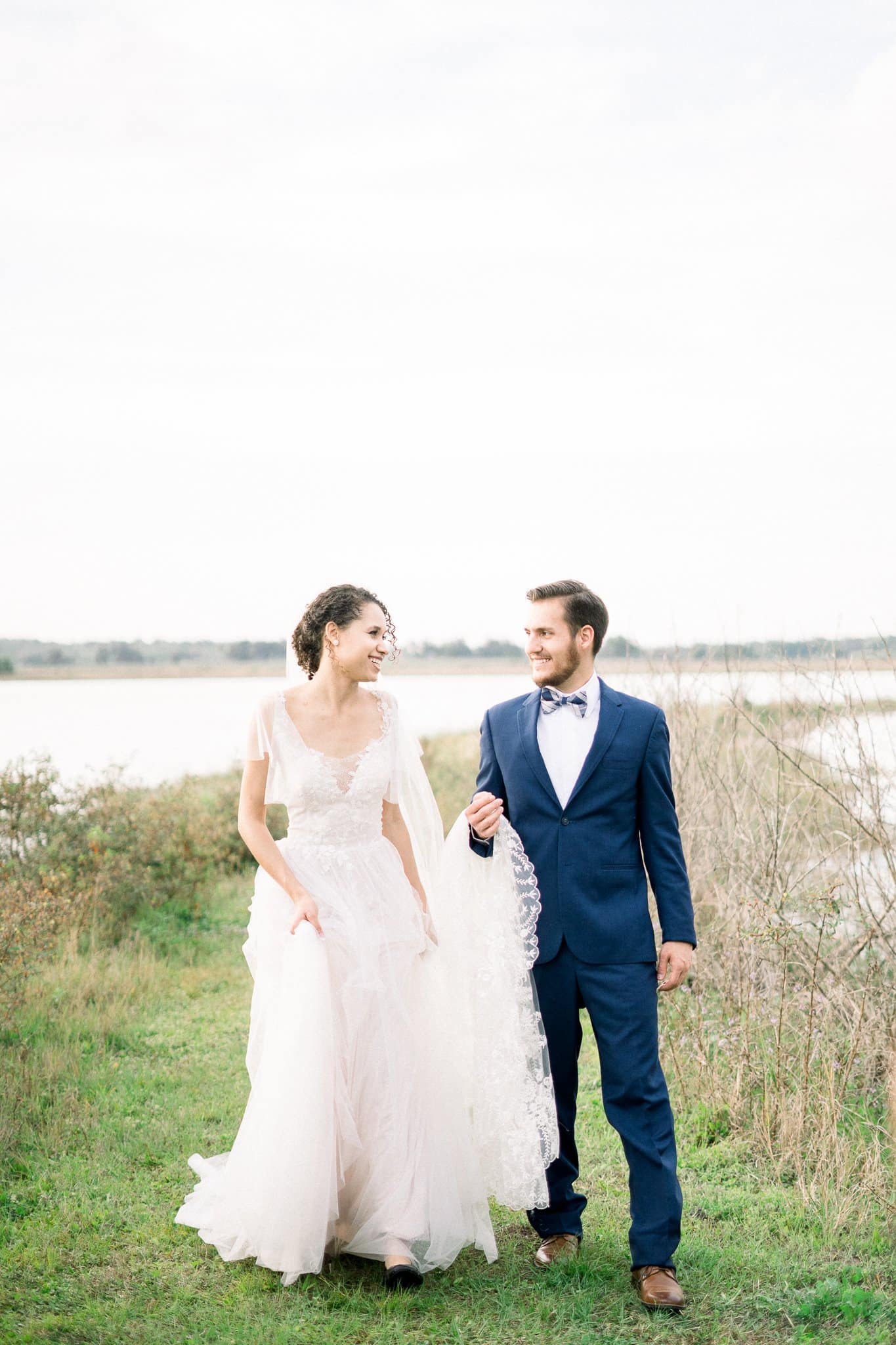 Brenna + Taylor's love shines through at my new favorite wedding venue in downtown Fort Myers
A beautiful engagement session at the Lyndale Rose Gardens in Minneapolis - I can't wait to shoot their wedding next June!
For her thirtieth birthday, Susele reached out to me about planning a luxury session to celebrate - and the results were fantastic!