The Top 5 Questions to Ask a Videographer (Before Booking)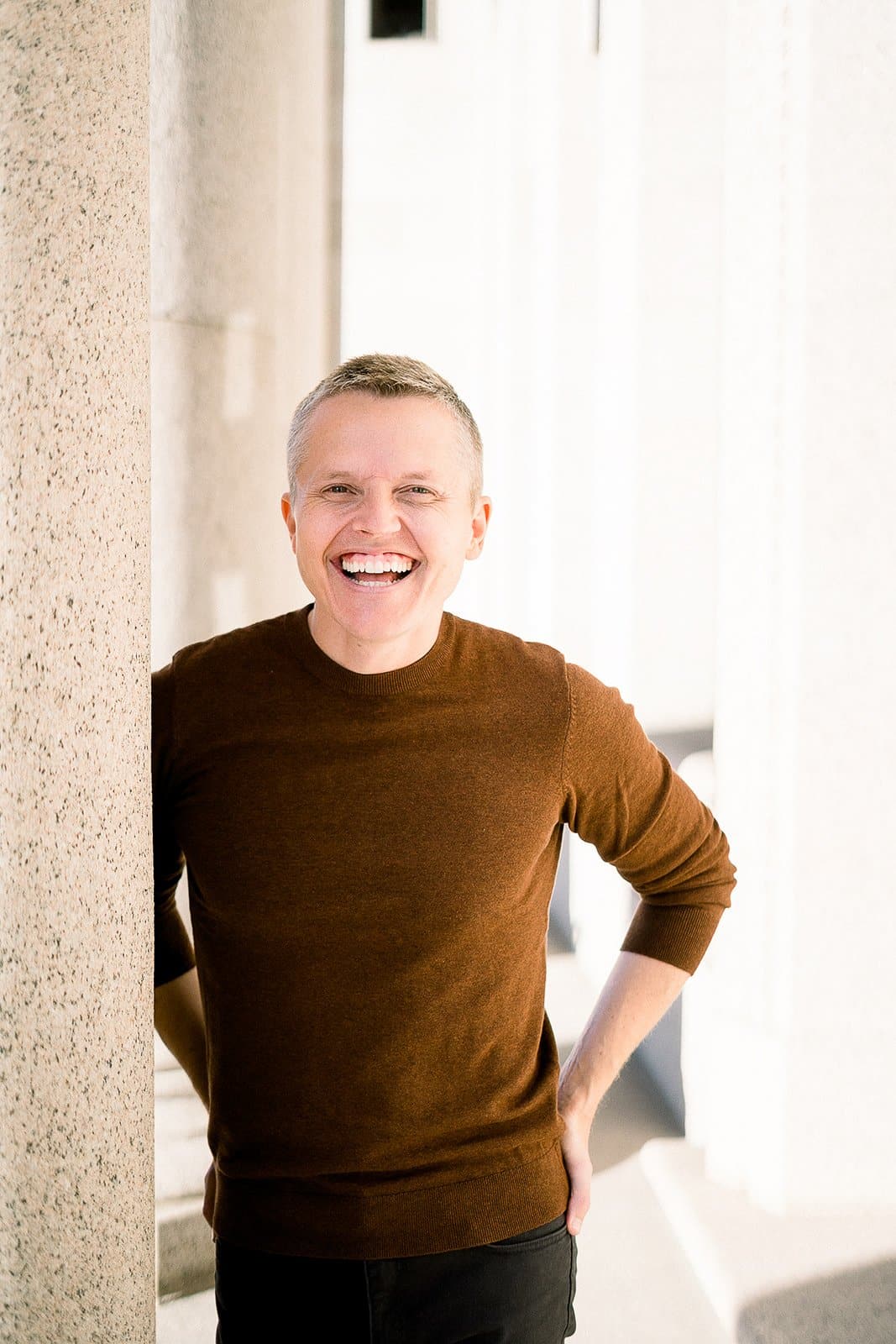 Today's guest post is brought to you by my good friend Jesse Mast of Mast Videography.
I love working with Jesse, and if you hire him for your wedding videography I can guarantee you won't be disappointed! He's got the best laugh and he's always cheering his couples on, both during their wedding day and after. The videos he creates are gorgeous – warm, authentic, and full of beautiful colors and imagery. He has a true knack for capturing a couple's vision and personality in his work, which I love!
So many of my couples are looking for wedding videography but aren't sure what questions to ask. So I asked Jesse what couples should know, or ask their videographer, before hiring. His answers give you a glimpse into what a videographer is thinking as they work to create a video that is both timeless and beautiful – but also completely you! Jesse does this masterfully and truly captures the essence of every couple he serves – his heart goes into the work that he produces for his clients.
So without further ado – Jesse, take it away!
5 Questions To Ask A Videographer
Hey there! I'm Jesse, the owner, and creator at Mast Videography. After shooting over one hundred weddings in the last three years, I've learned so many helpful things in this crazy and wonderful business, and also grown in wisdom along the way. With wedding videography on the rise, and so many great filmmakers out there now, one thing I've concluded is that most couples, if not all, want their wedding forever immortalized on video.
The problem is, many don't know what to look for in a videographer. Here are my recommended questions for couples when interviewing their potential videographer…
What is your favorite thing about yourself?

True, you're not speed-dating, but it's important to know who your videographer is, not just their price and availability. A good videographer should know themselves and have the confidence to declare it with humility.

Do you shoot & deliver in 4K?

4K, also known as Ultra-High Definition (UHD) is the new standard in video resolution. To ensure more lasting quality for many years to come, make sure your videographer delivers in UHD. Most wedding videographers shoot in 4K now, but it's good to check.

What makes you unique?


Every couple will no doubt shop around, and it's good for a videographer to know how they stand out, and communicate that to clients. For example, in my work, I aim to capture what makes each couple unique – whether it be their sense of humor, the way the groom looks at his bride, or their love of family and friends. I really strive to bring those unique elements out in every video, while also keeping the video beautiful and full of the best parts of the day.

What's your process of working with the photographer?


It's not always a given that the photographer and videographer will be the best pals. However, when they do, the combined creative minds can produce great results. Open communication is key, as well as letting the photographer get the first shot, out of respect. A good videographer aims to build a good relationship with every photographer.

We're a little camera shy, can you help?


This is a brave question. Again, most couples want video, but most are not used to being filmed. A good videographer acts as a skilled film director and helps the couple to focus on each other, not the camera.
Want more great tips and tricks? Visit the blog for more ideas!
Want to save this post for later? Pin to your wedding tips and tricks board on Pinterest!