A Blaisdell Minneapolis Wedding || Jackie + Corey
Table of Contents:
This July, I was blessed to capture the wedding of two very special people – Jackie and Corey. Jackie reached out to me this spring about doing her wedding photos and engagement and family photos and we connected immediately! She and Corey have been through so much together – both loss and heartache as well as so much joy, and their beautiful little family represents their commitment to one another in the good times and the bad.
Carson, their son, is absolutely going to be a heartbreaker someday. That little boy sure can ham it up for the camera! He handled the hot July weather and the lack of naptime so well – and brought lots of giggles and tears when he bounded down the aisle carrying a sign that read "Dadd, here comes mommy!" right before Jackie and her Dad walked down the aisle. Carson ran right into Corey's arms – could you ask for a sweeter moment?
After the ceremony at The Blaisdell Minneapolis, the day ended with a sweet and intimate reception in Jackie and Corey's backyard. There were happy tears, lots of laughs, and creative pranks that kept the guests roaring with appreciation thanks to Corey's garter-related antics!
Jackie and Corey, thank you for this amazing opportunity! I can't wait to work with you again and see what life has in store for you!
A Blaisdell Minneapolis Wedding Team
The vendor team that put this wedding together was absolutely a DREAM to work with, and I can't recommend them enough!
Venue: The Blaisdell Minneapolis
Florist: Rose and Laurel MN
Dress: The Wedding Shoppe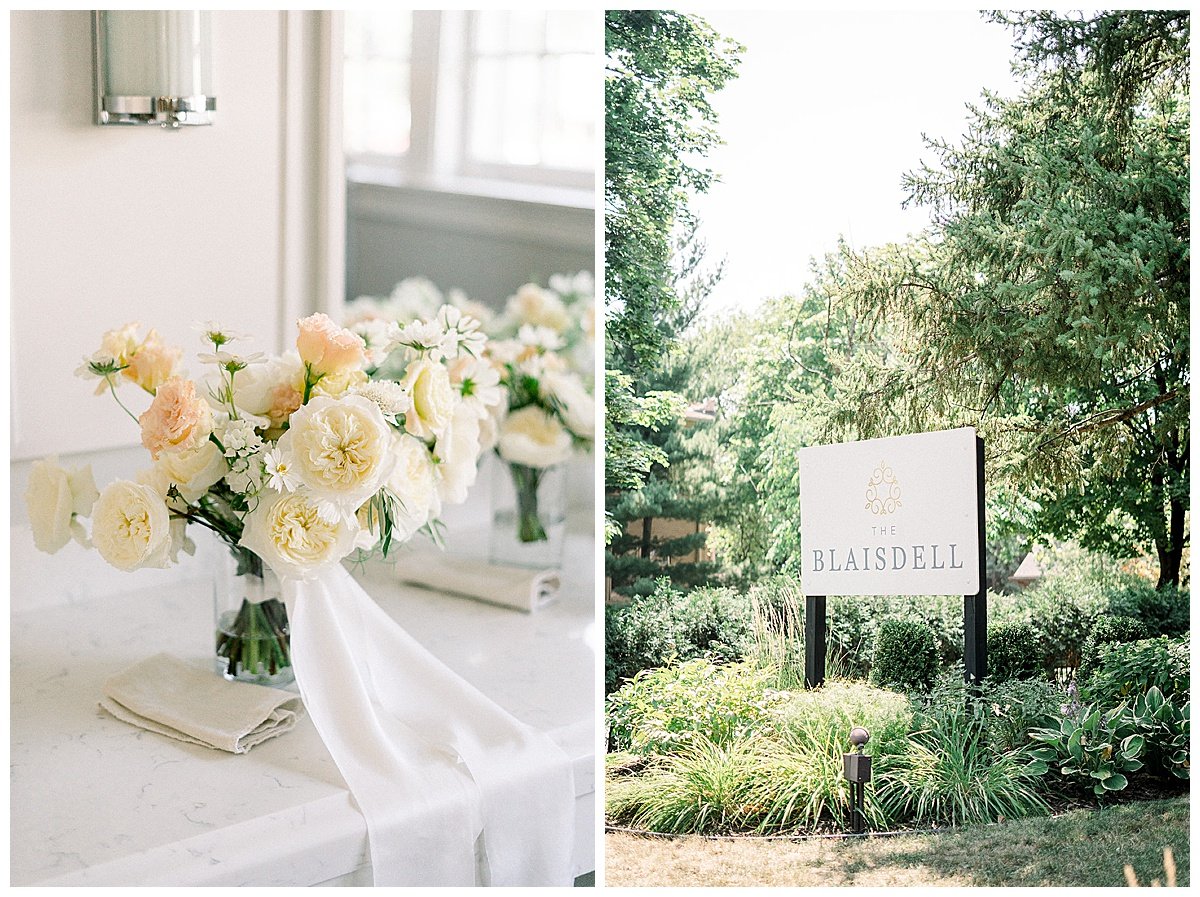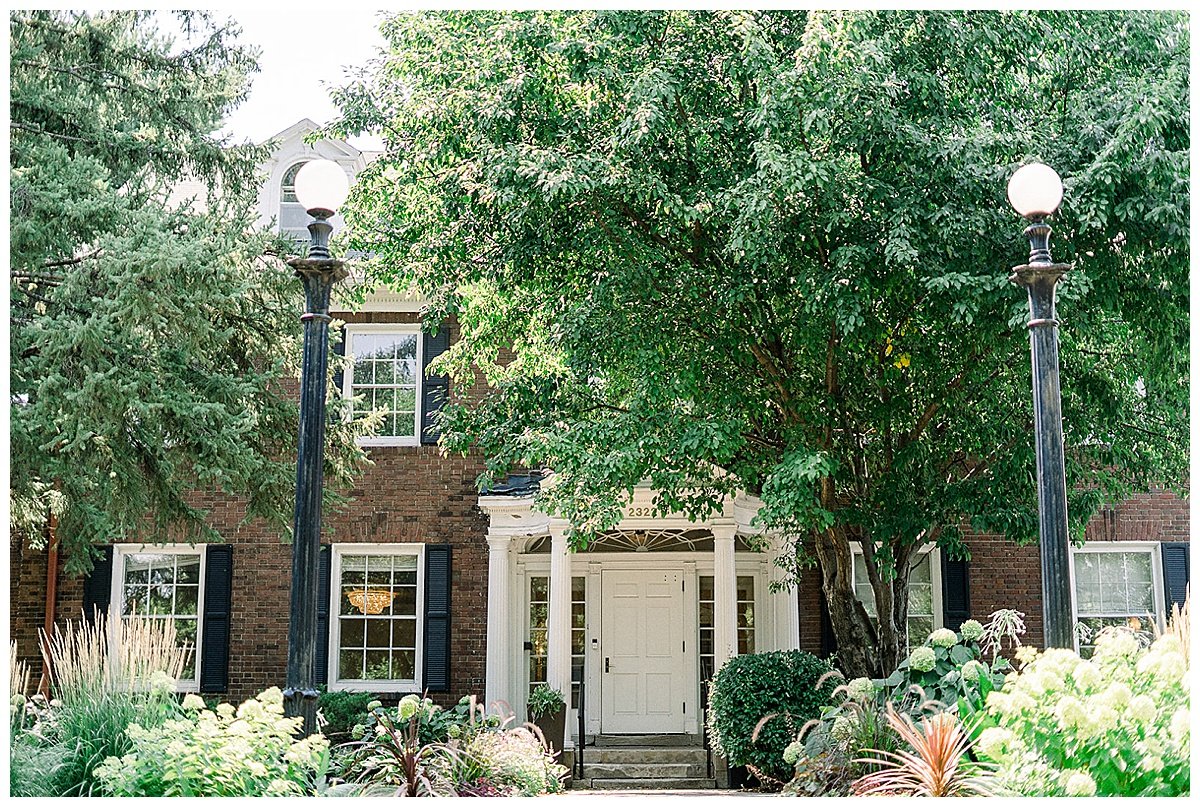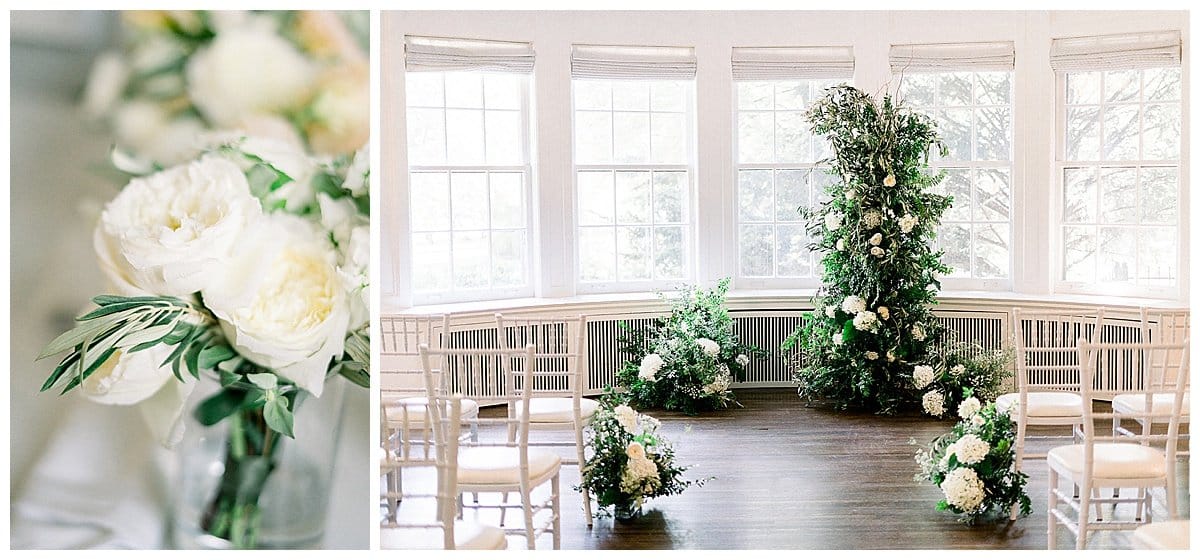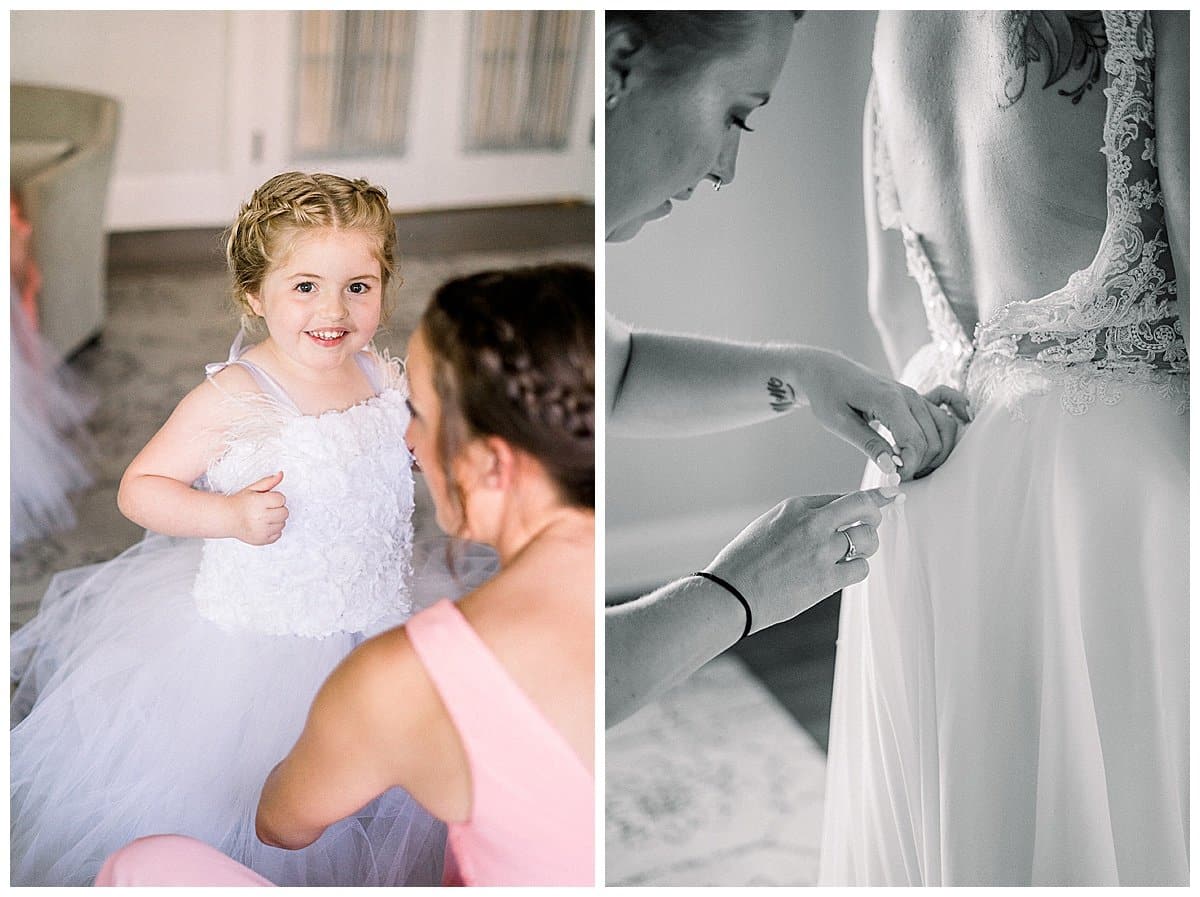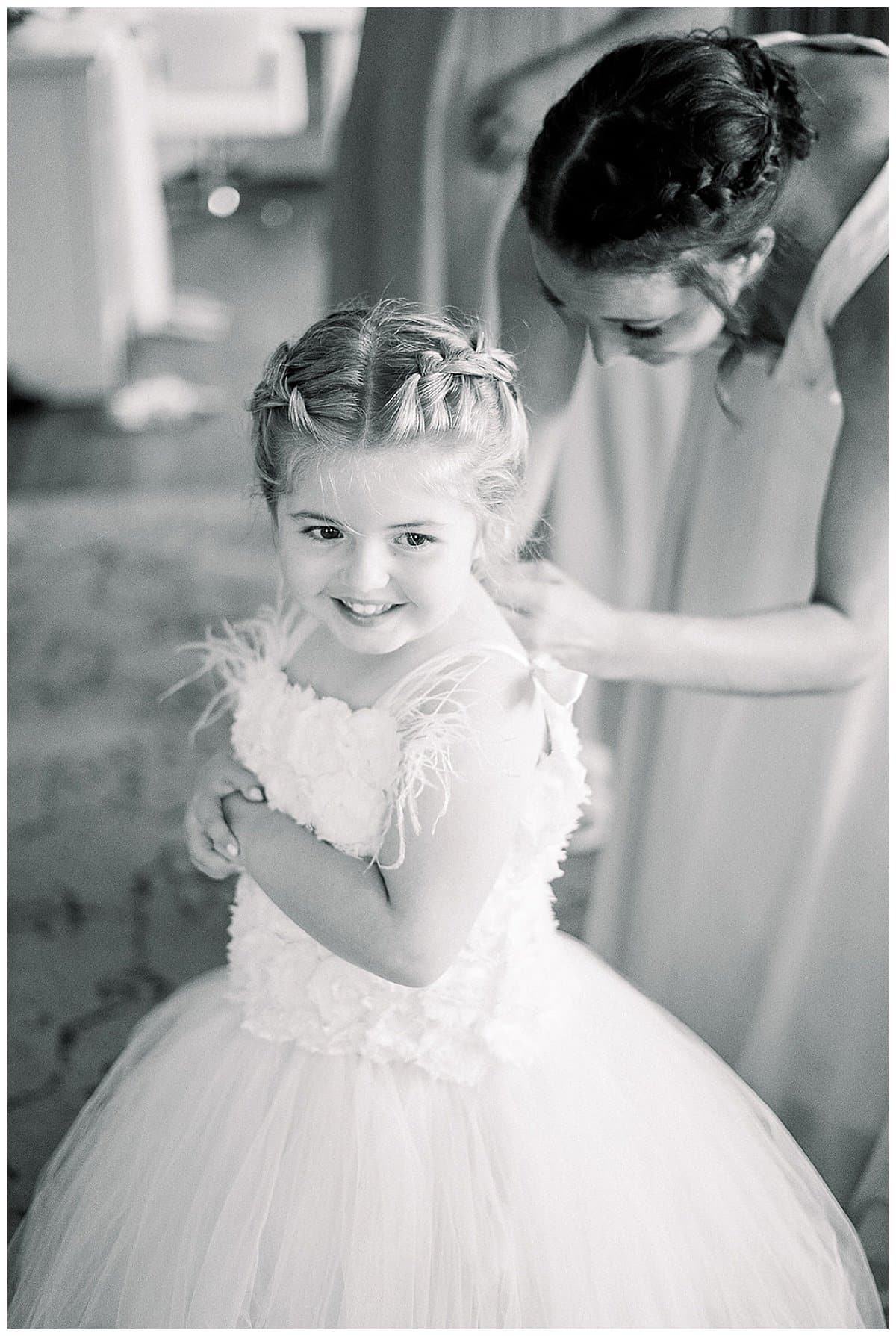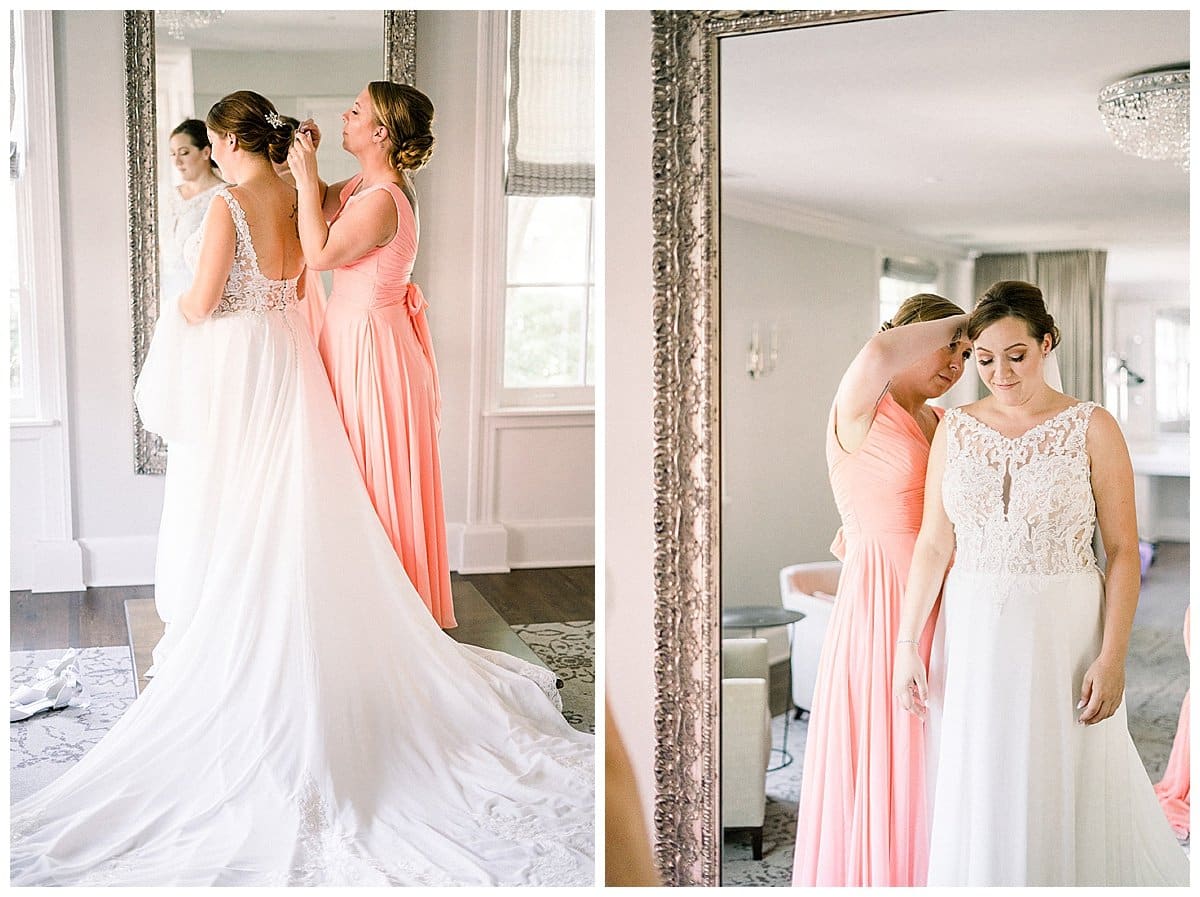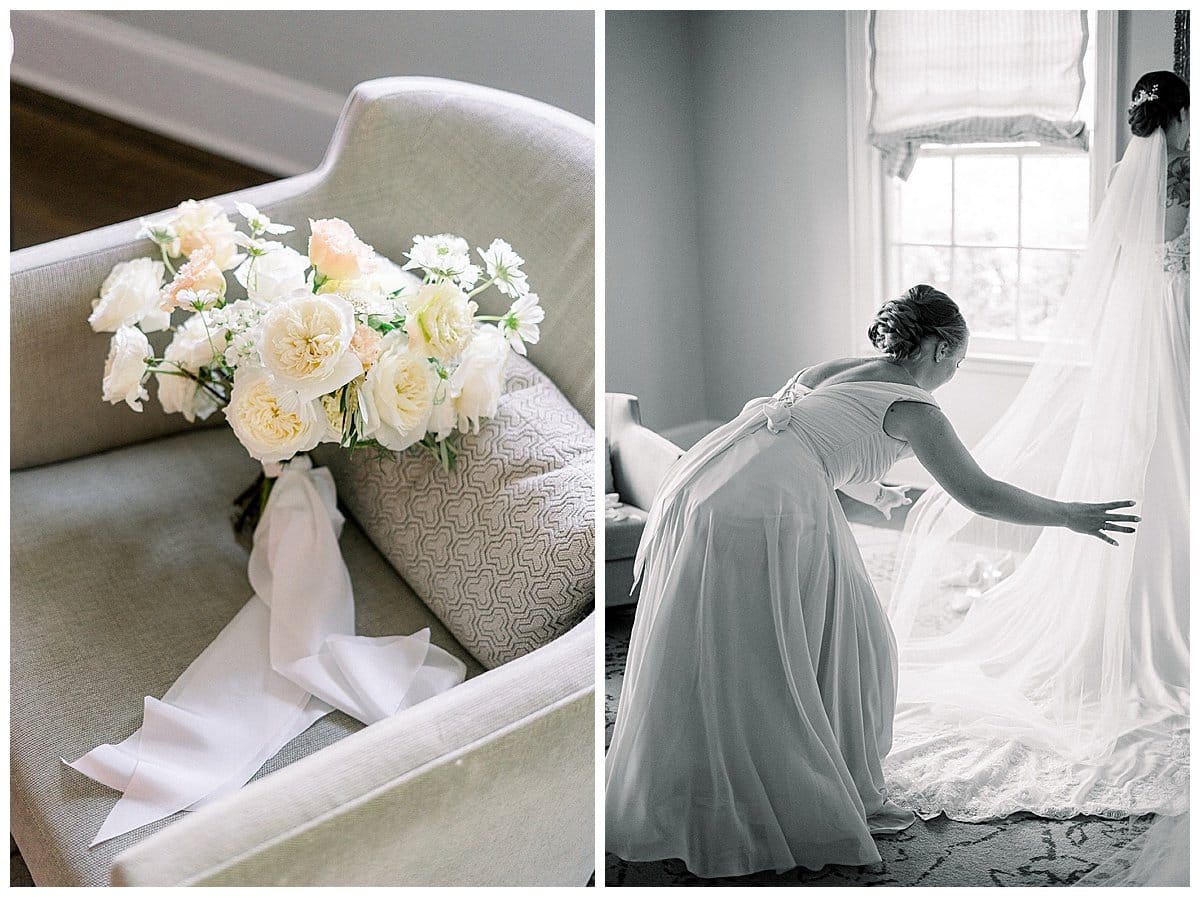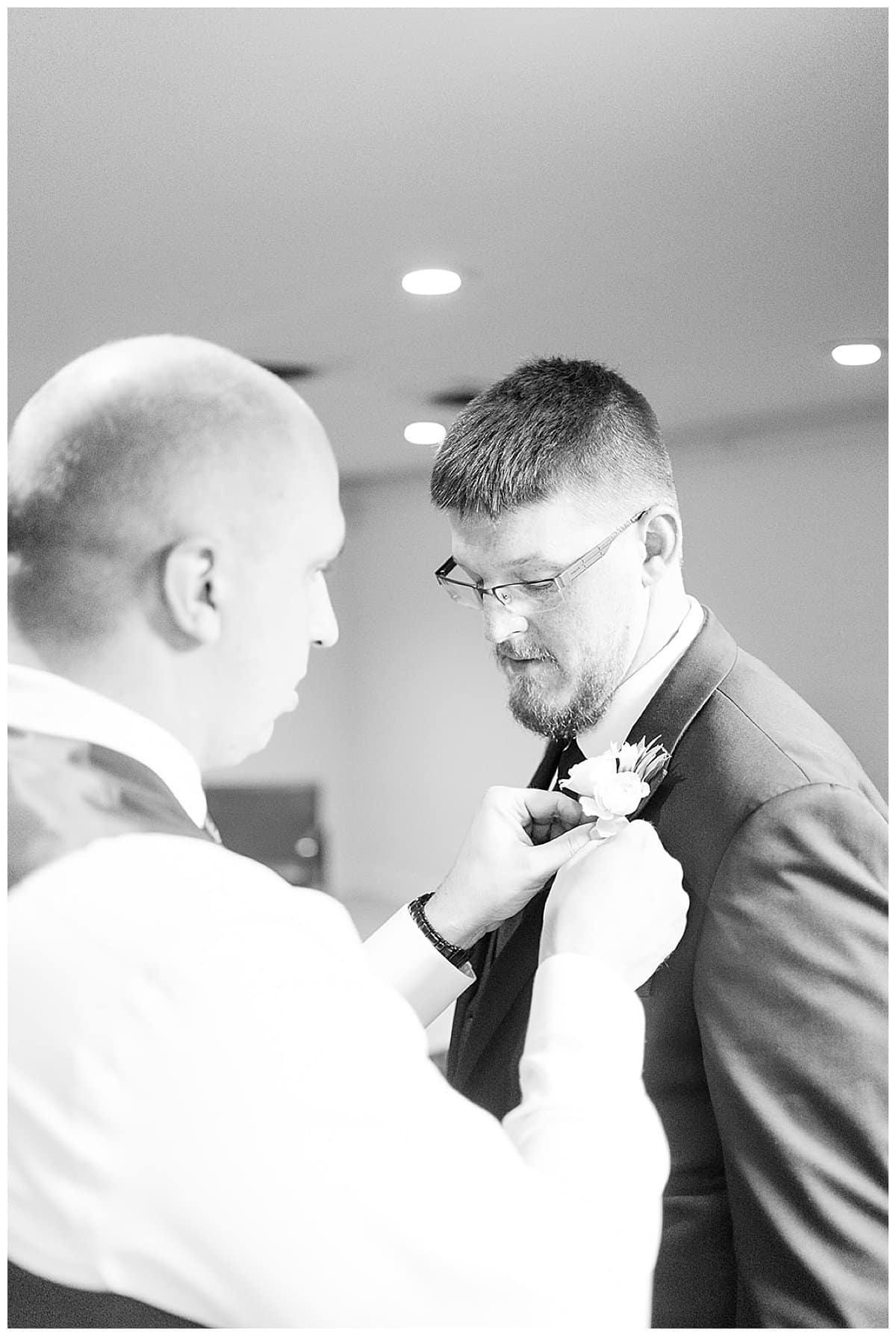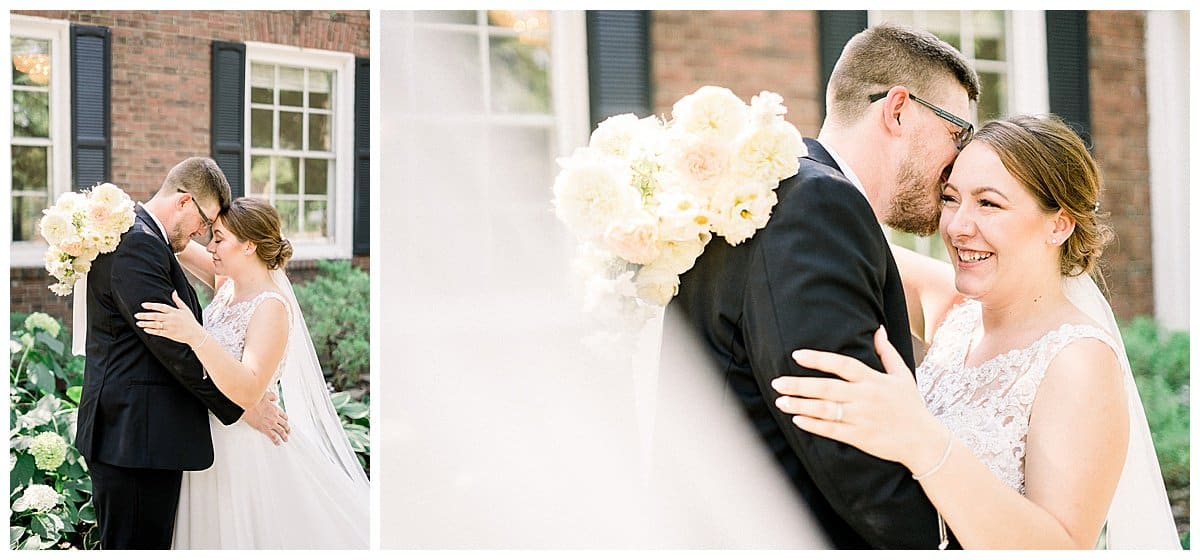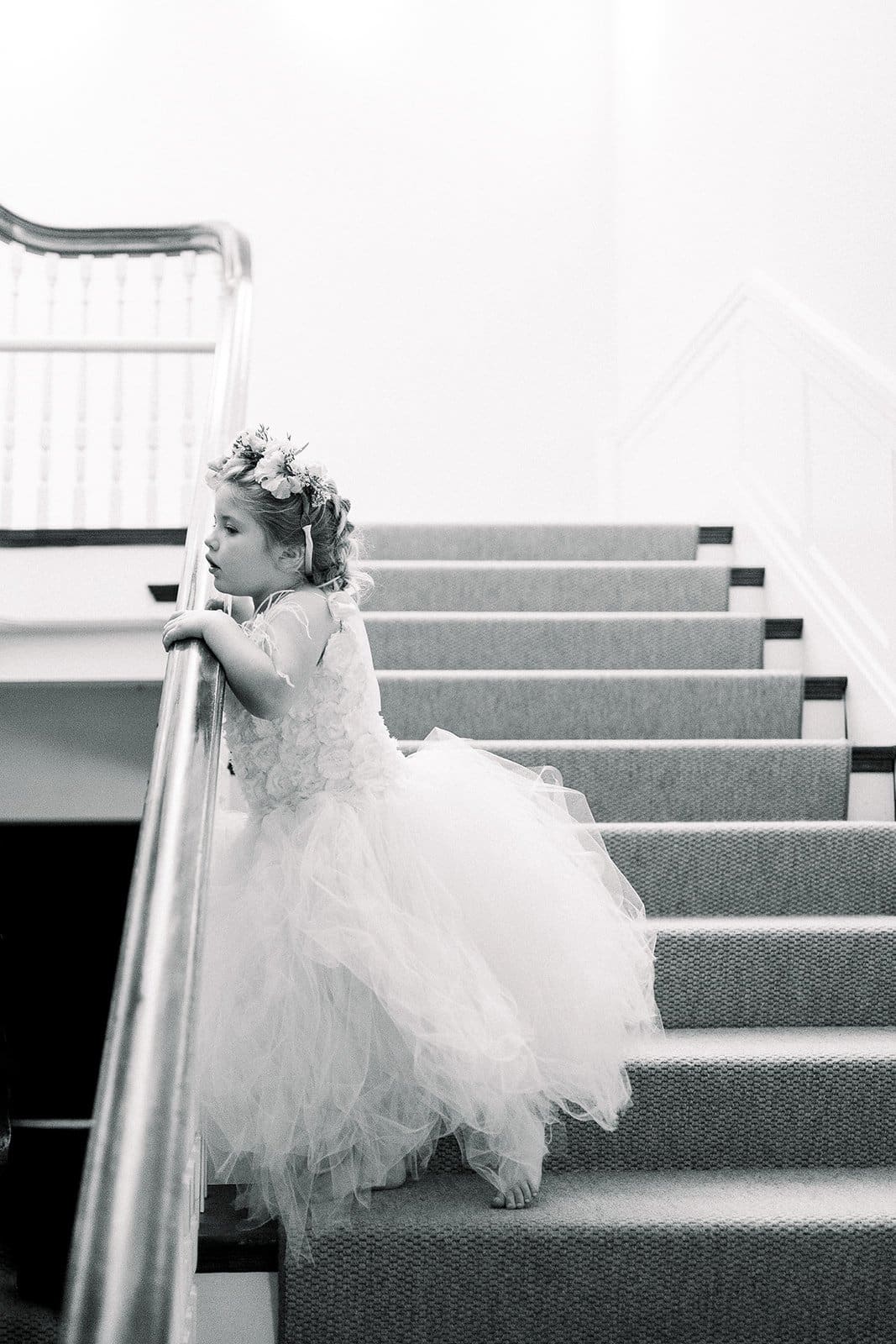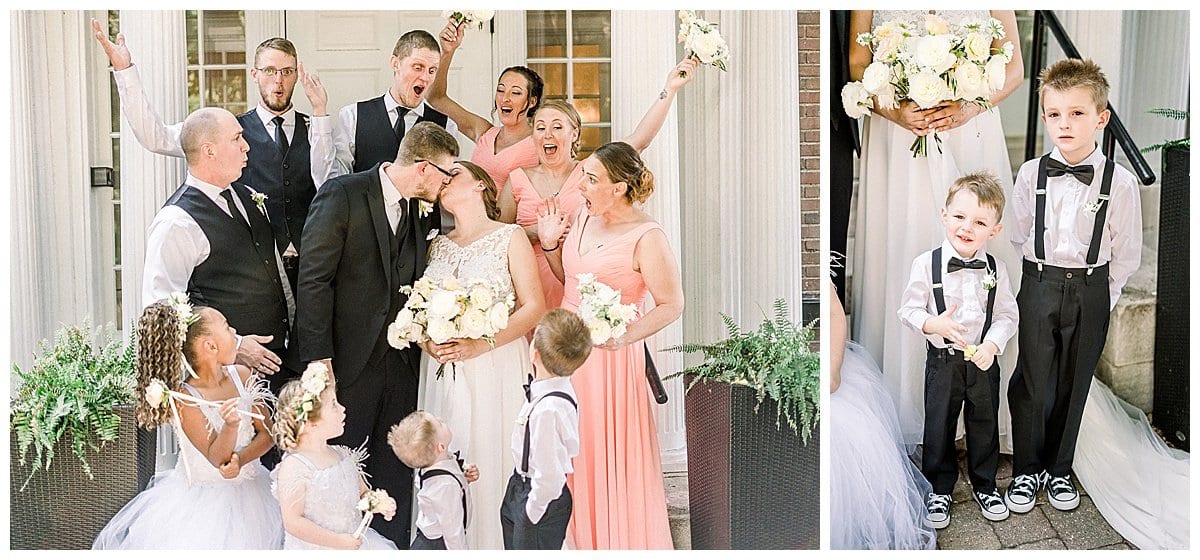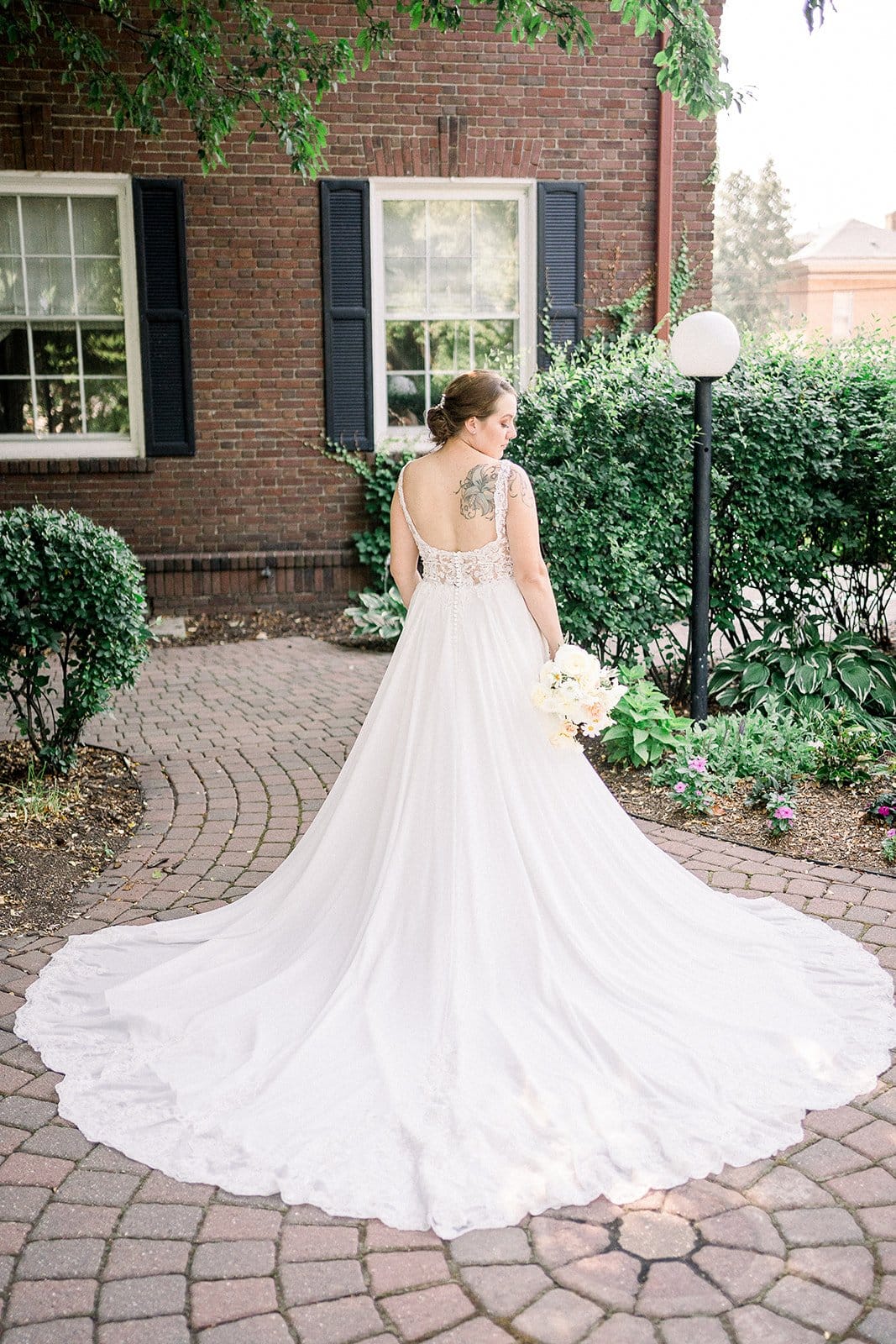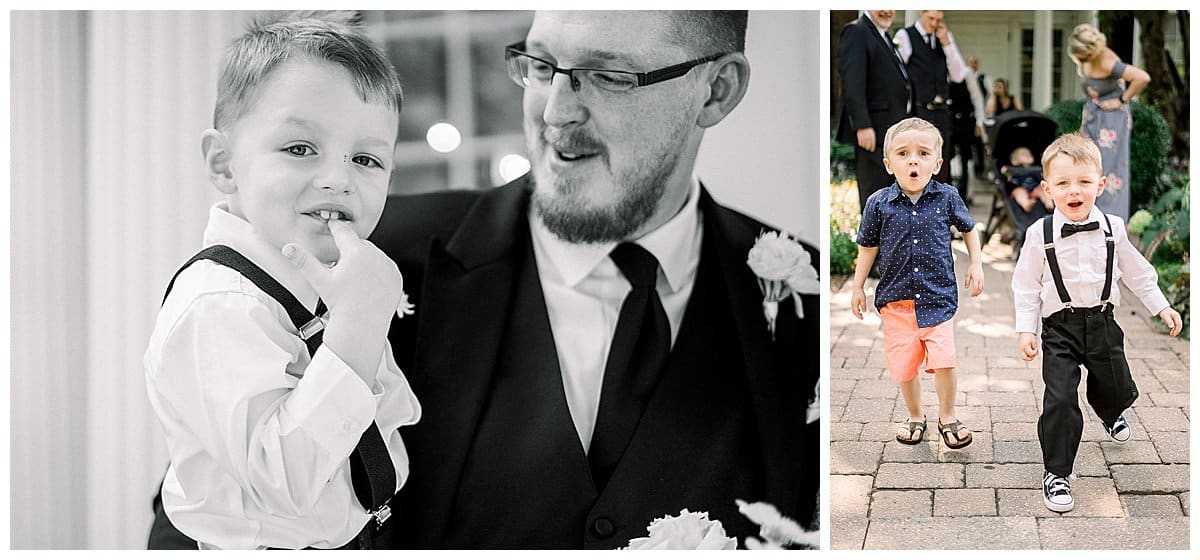 A BLAISDELL MINNEAPOLIS WEDDING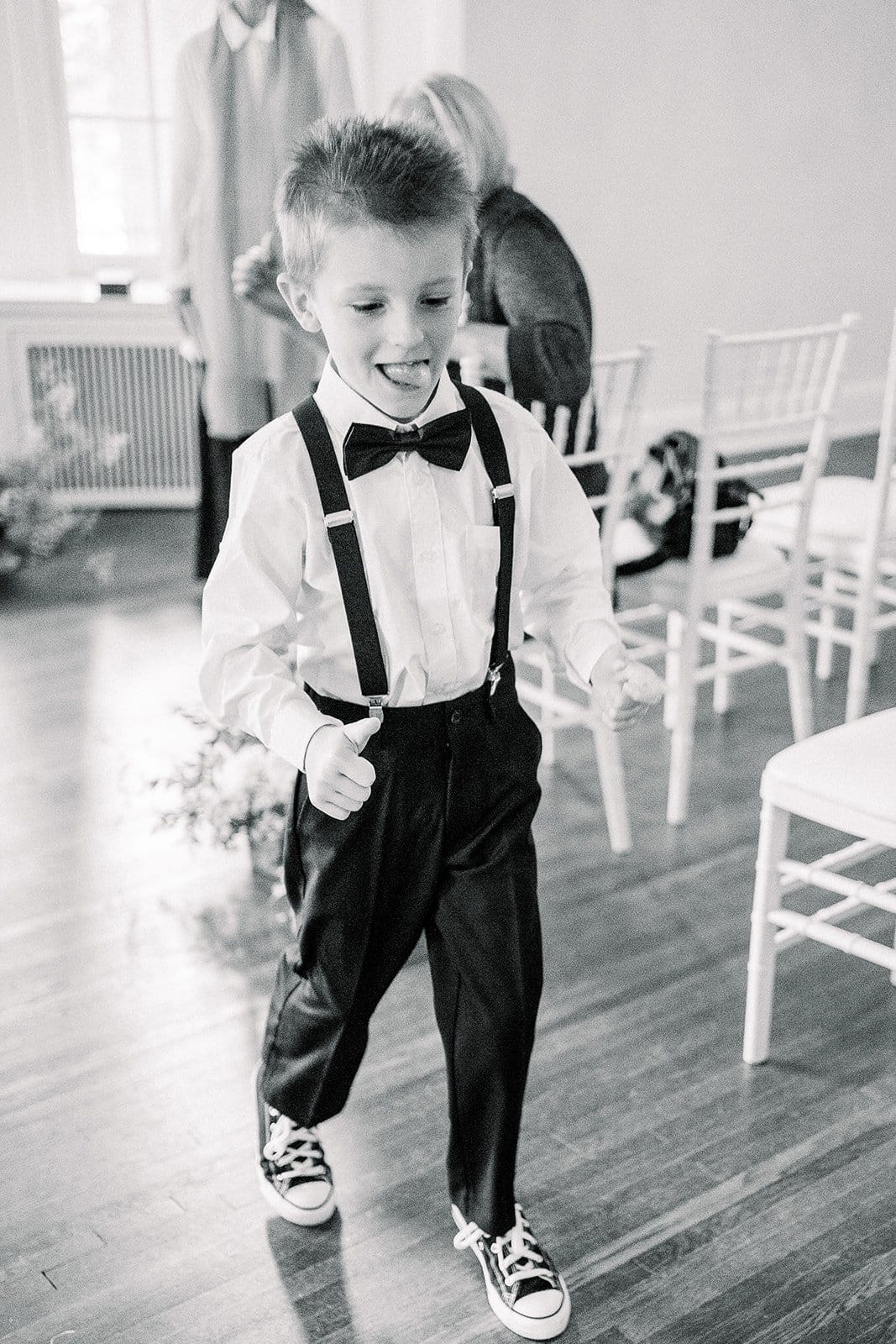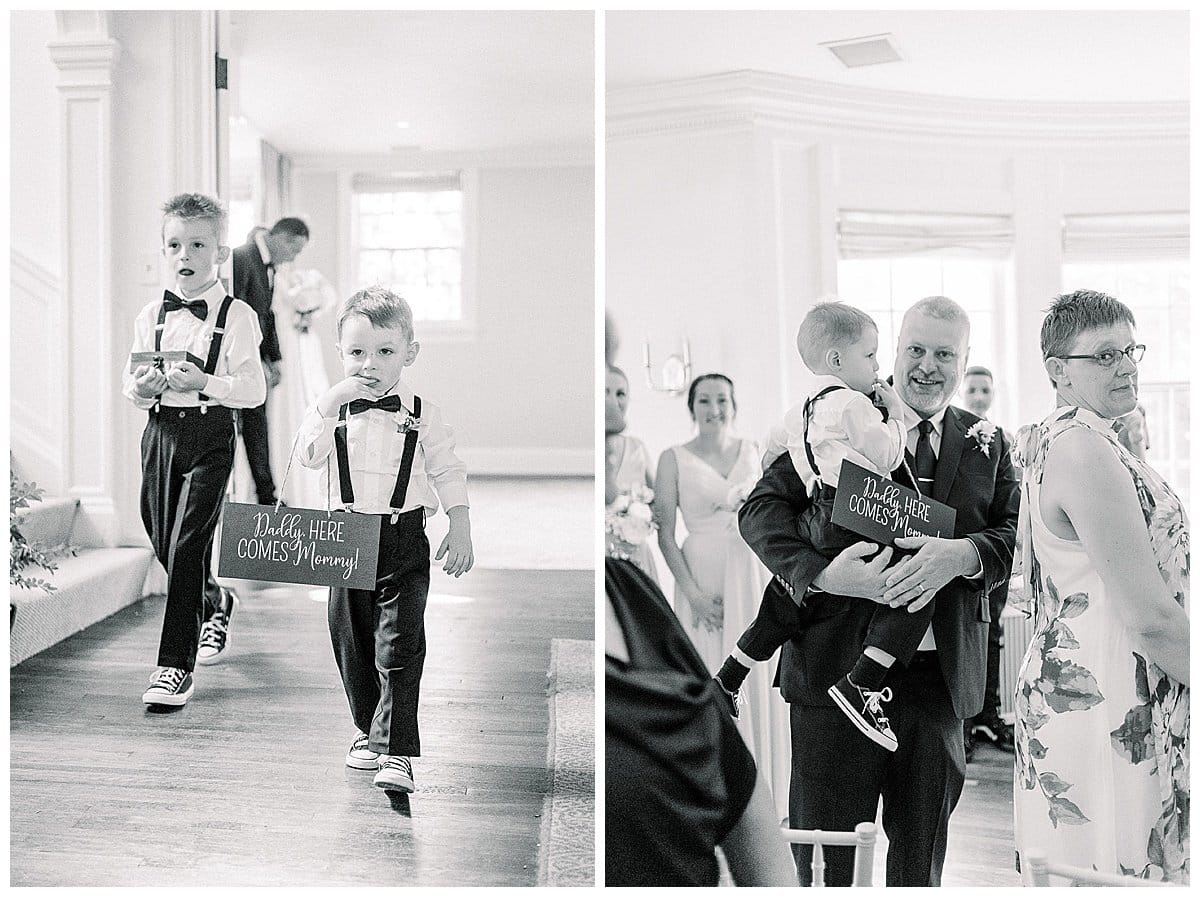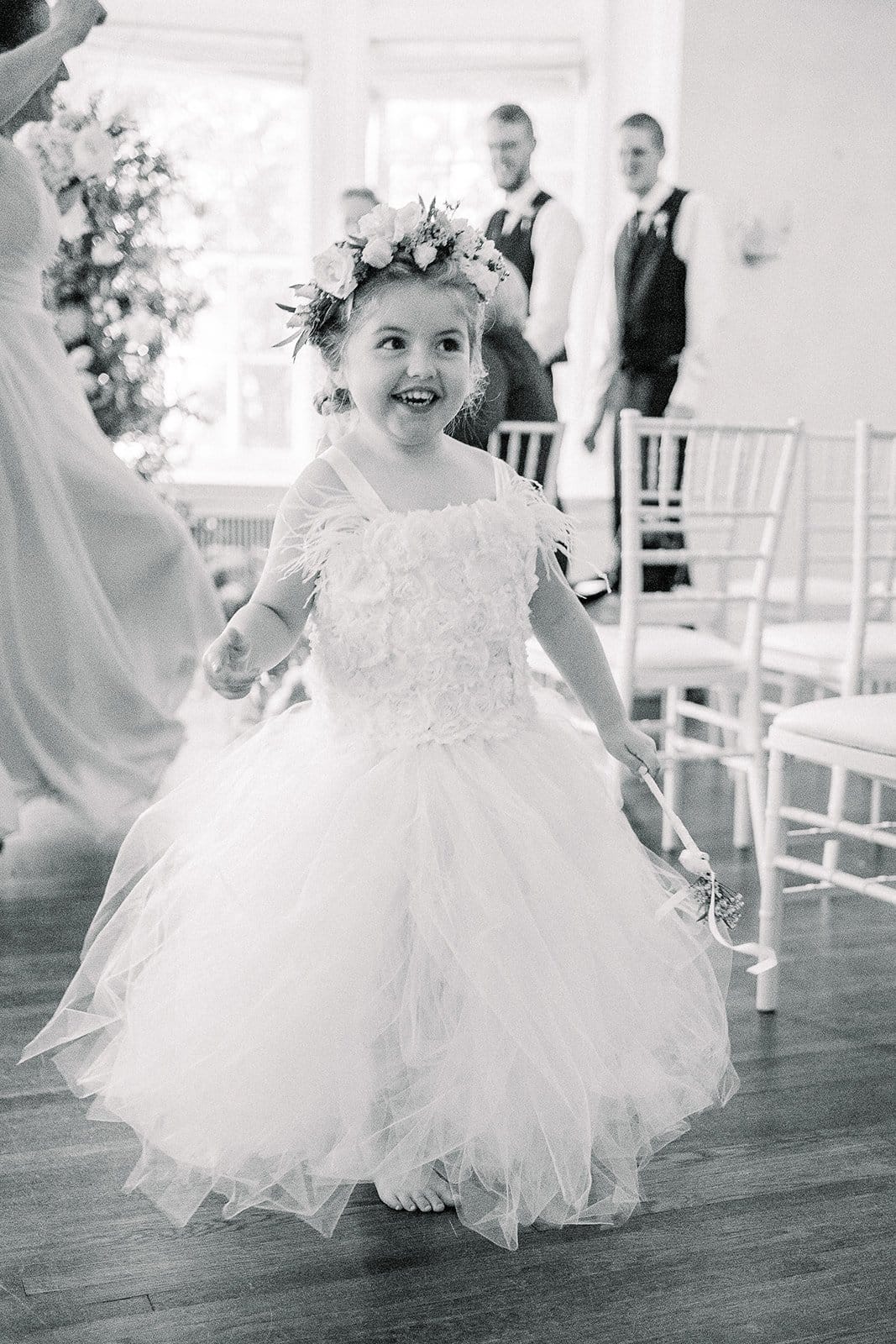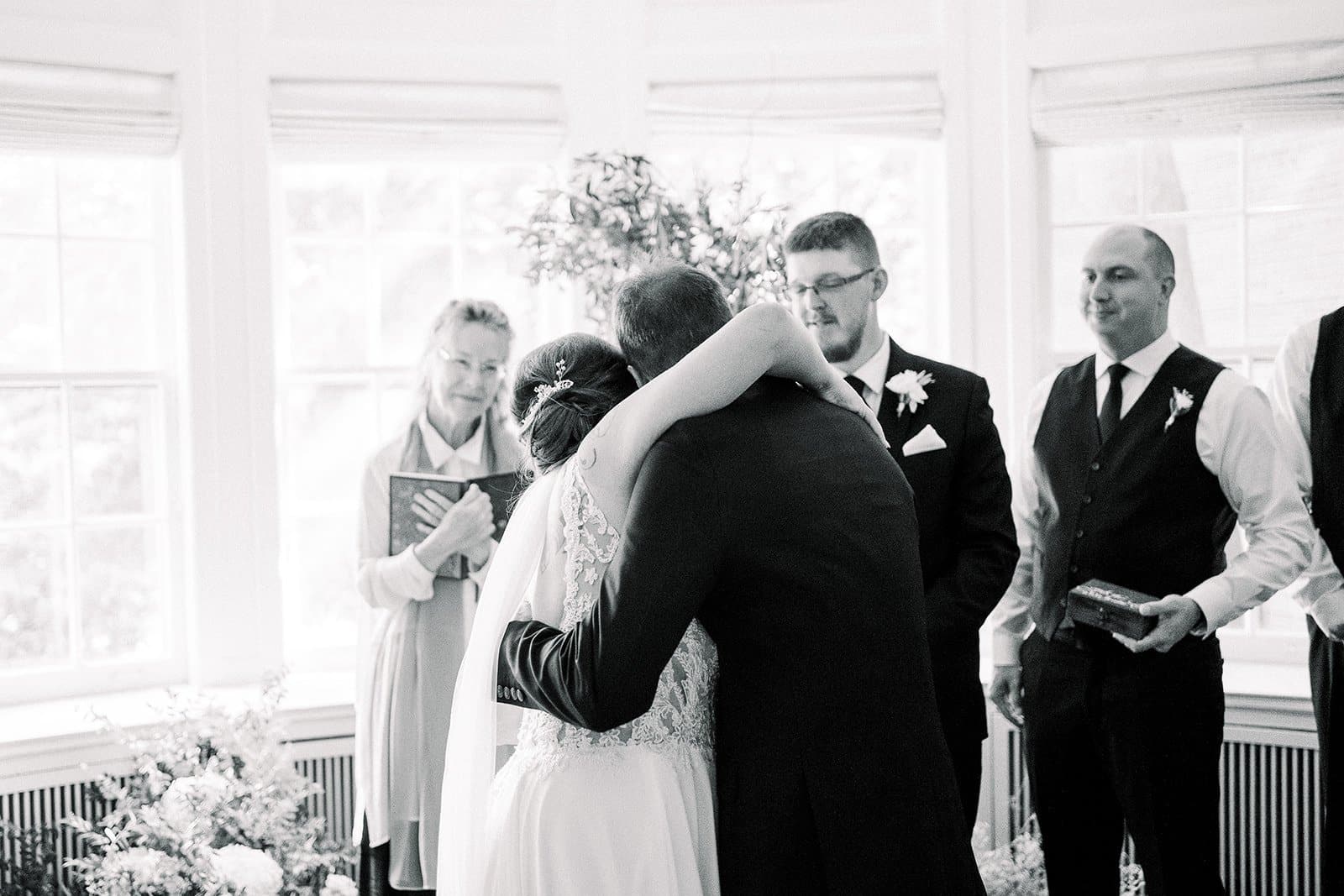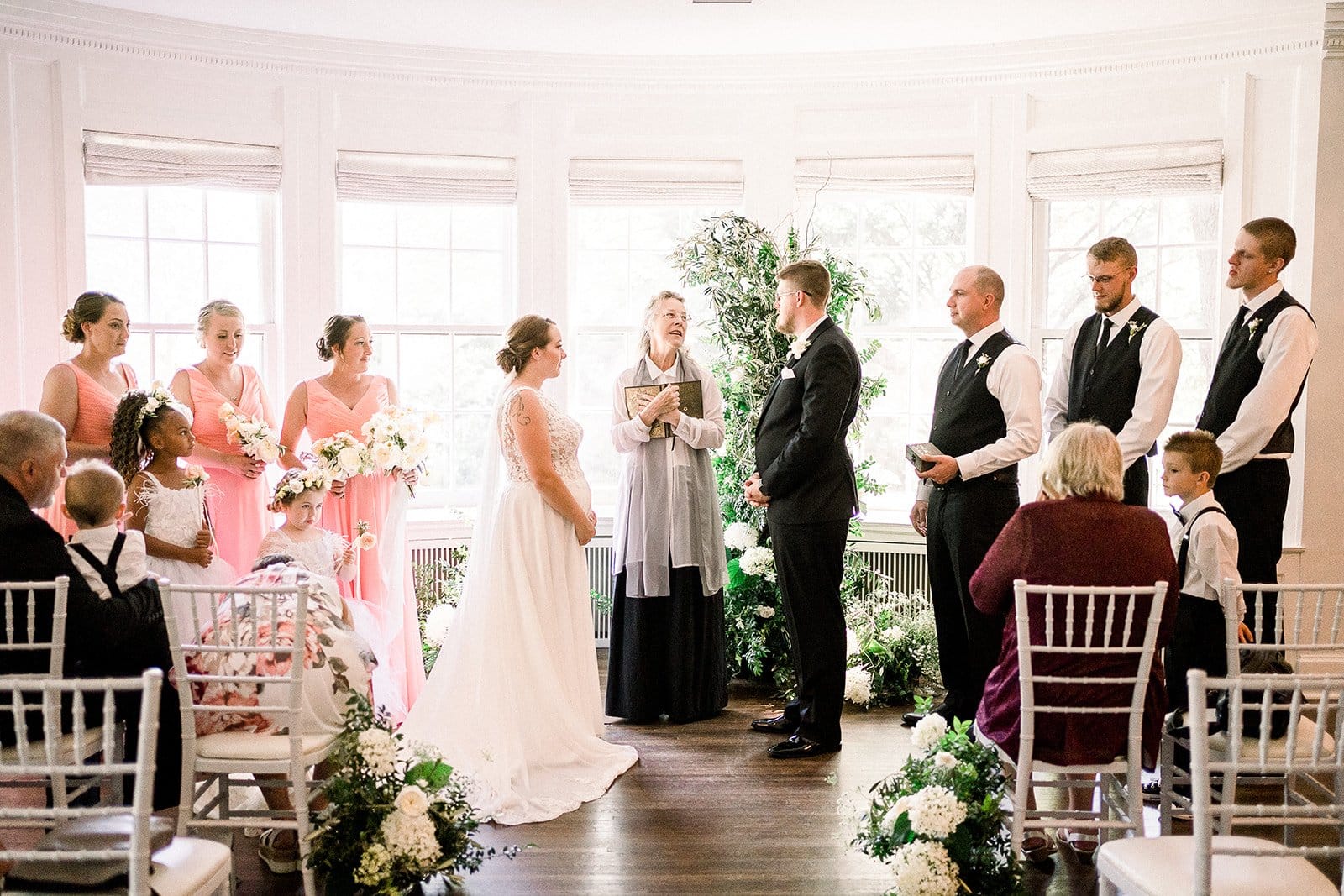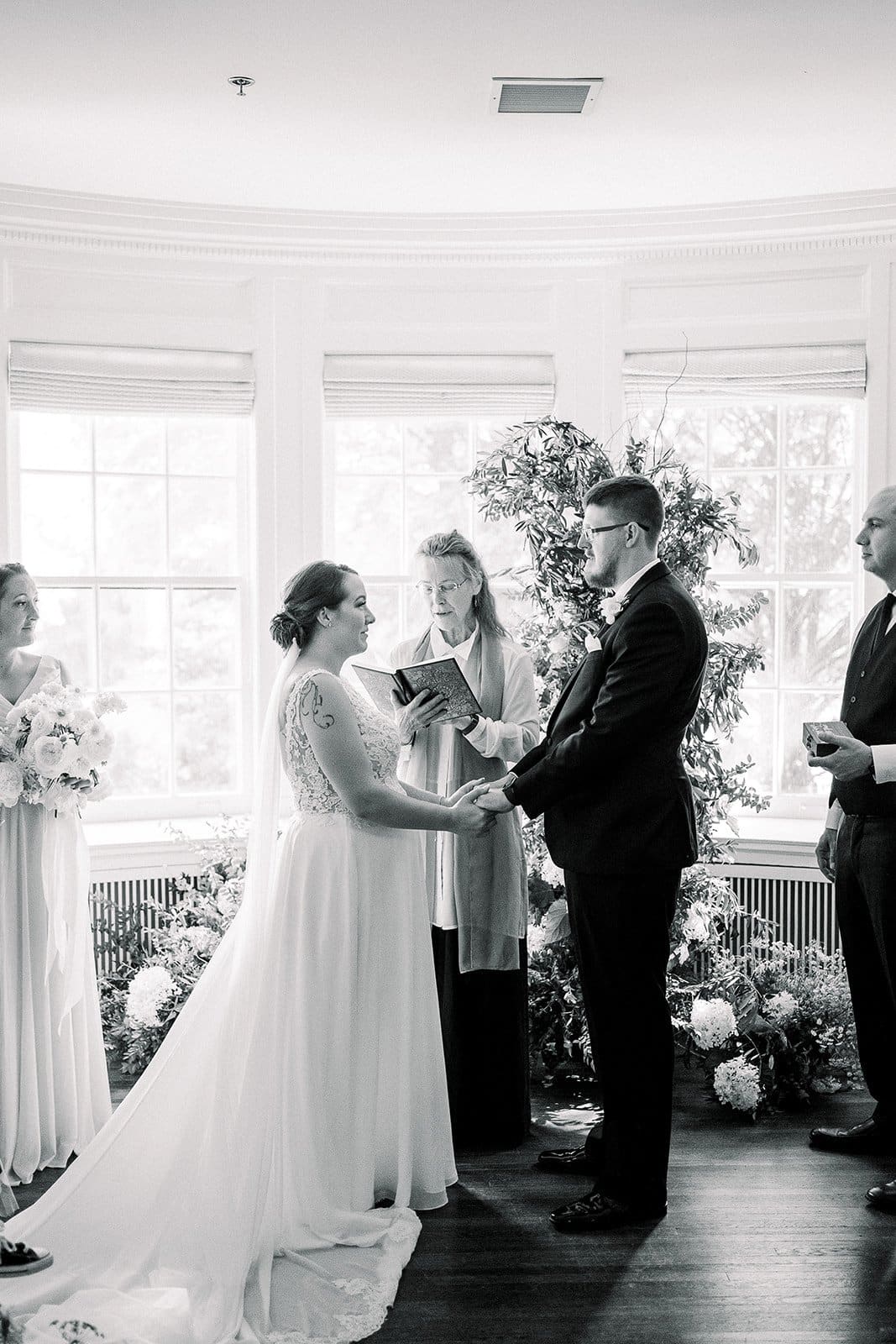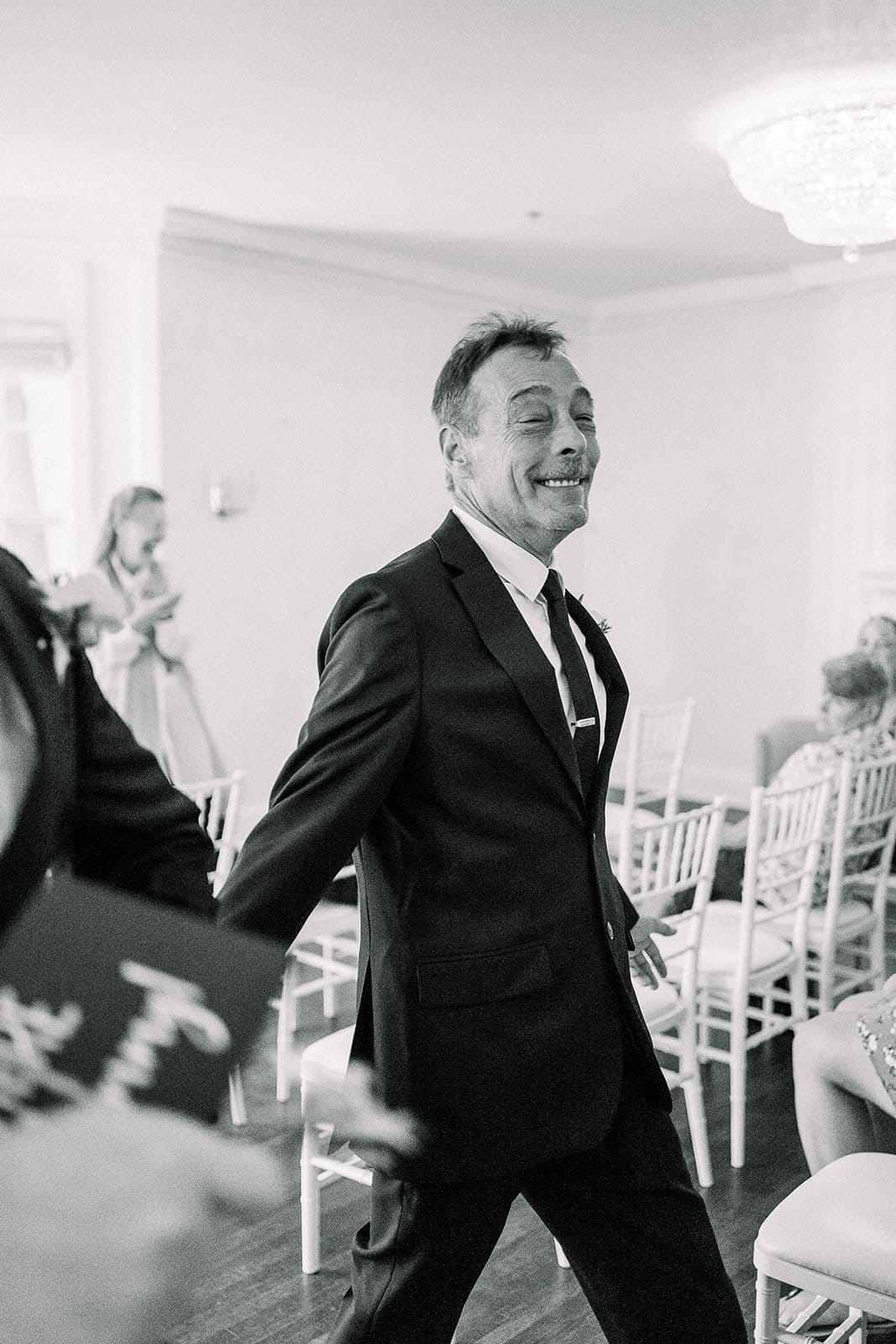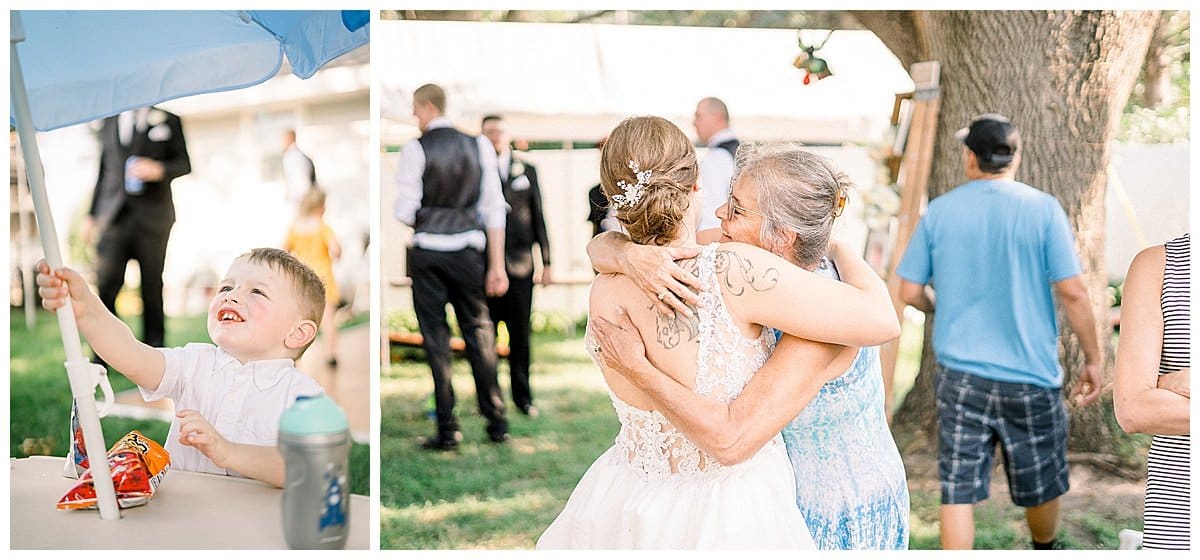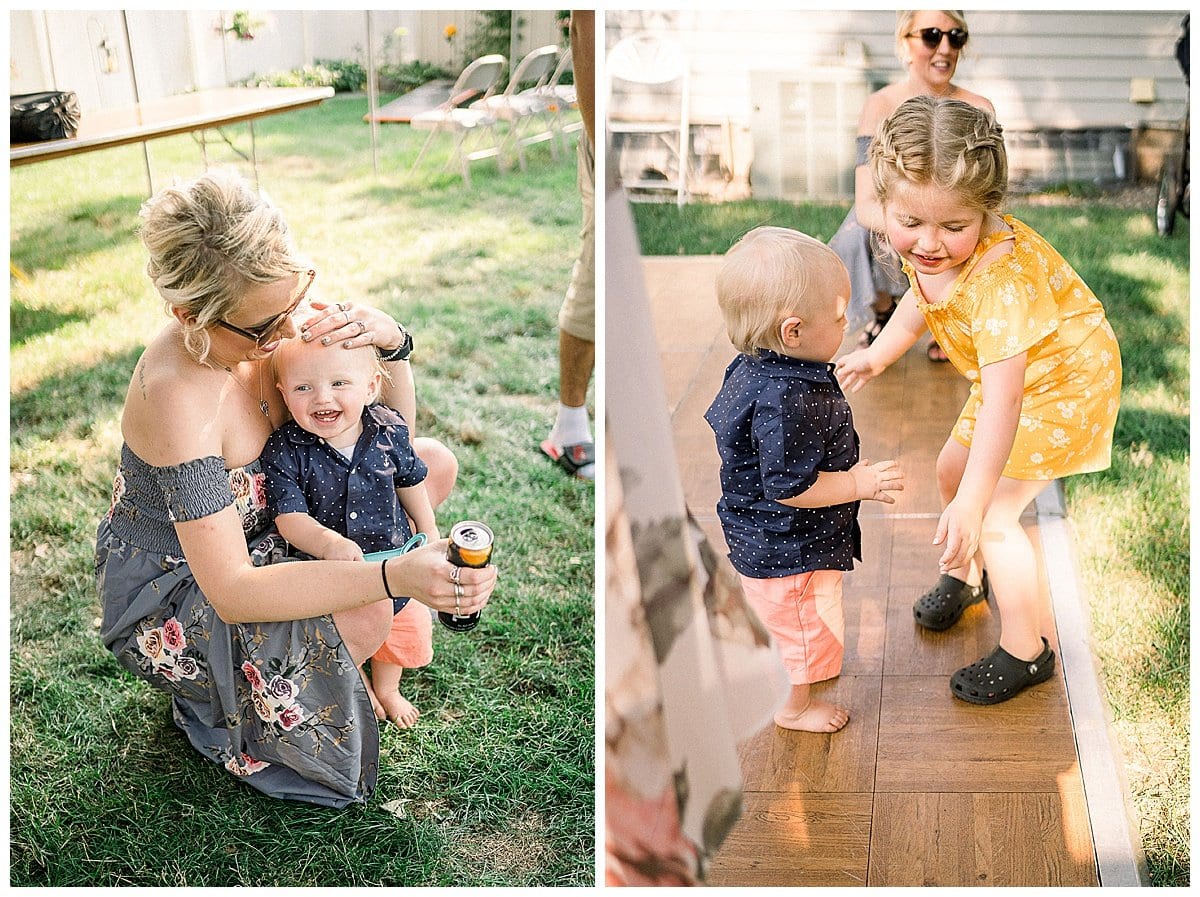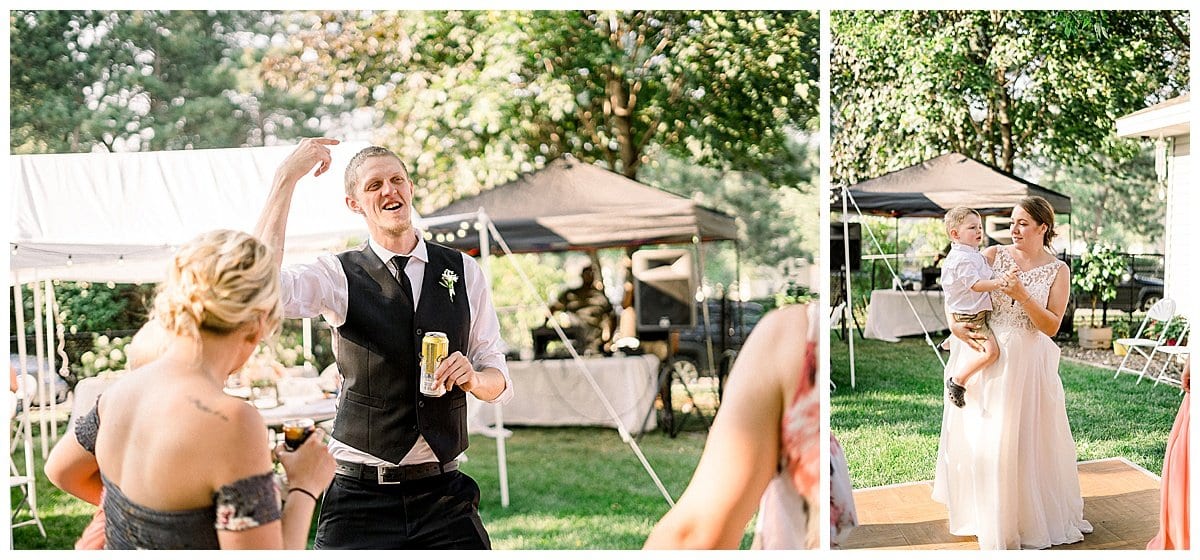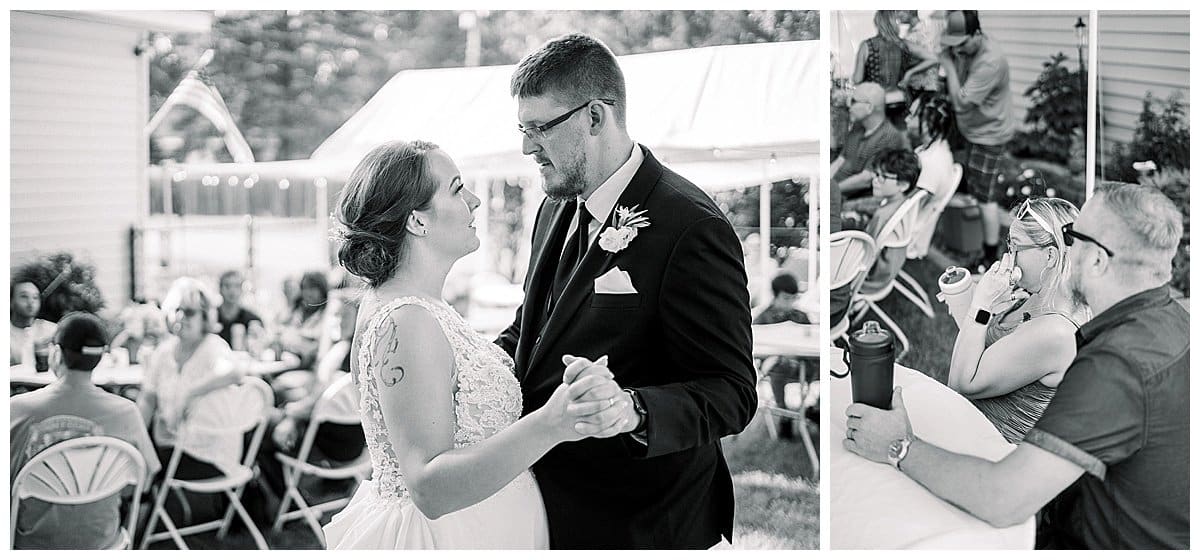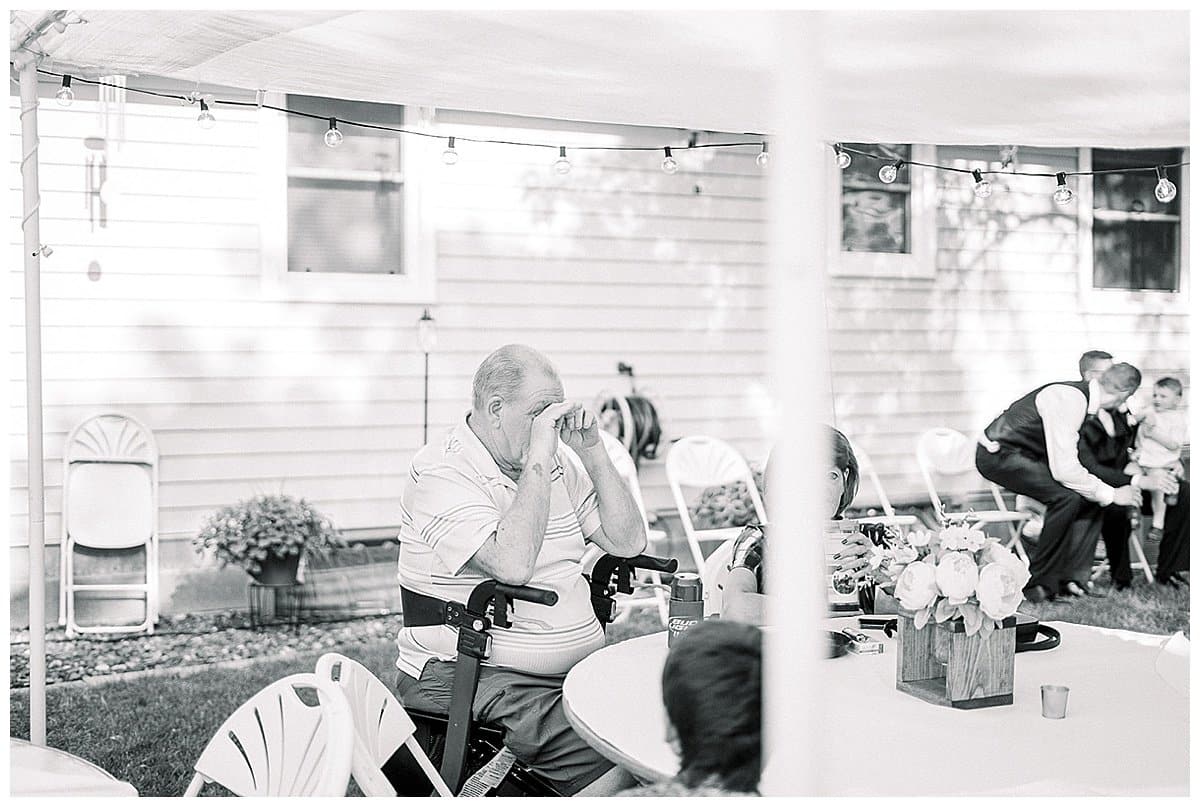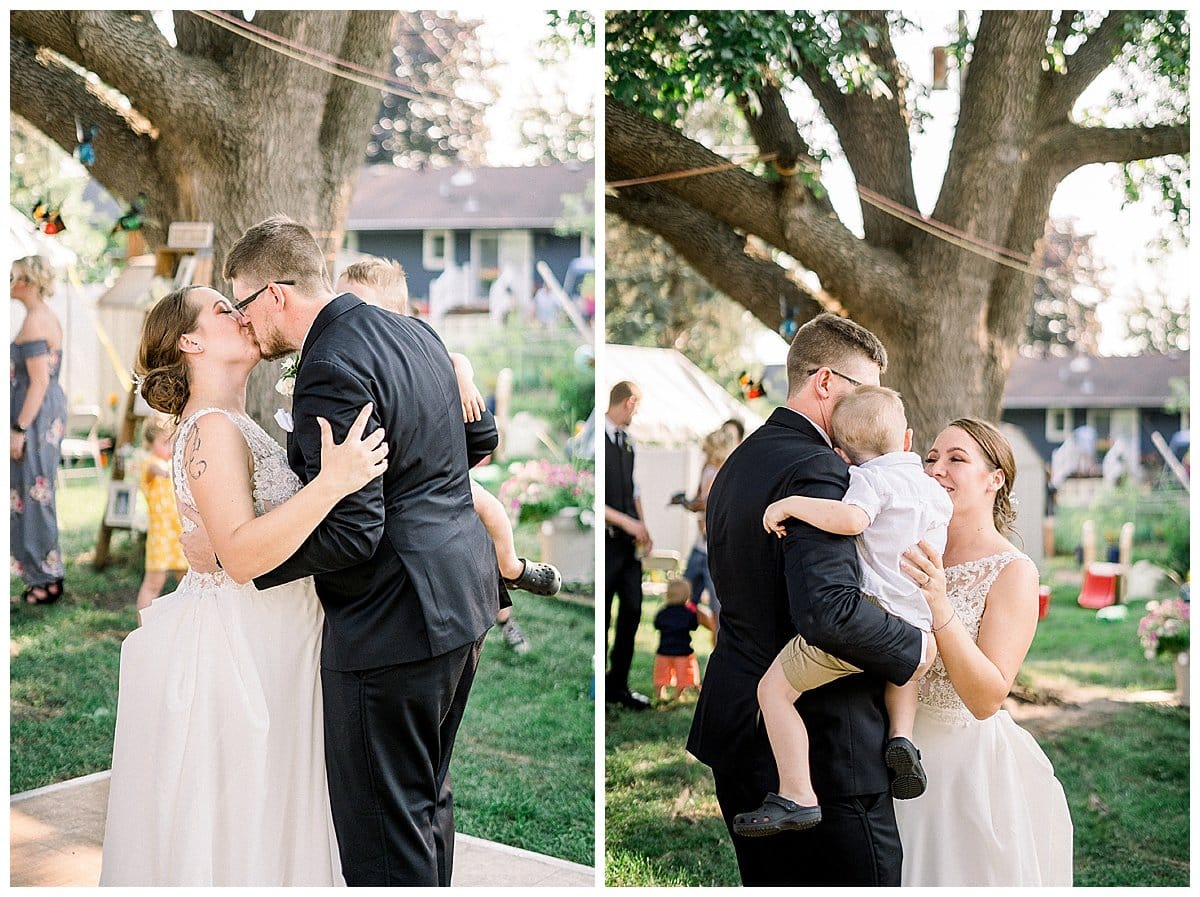 Reach out today to book your wedding photographer!