A Nicollet Island Engagement Session
Nicky and Federico are engaged! I LOVED this engagement session – it's so fun to meet couples you've only met on zoom in real life and get to know them ahead of the wedding day. Nicky and Federico didn't disappoint! We had fun walking along Nicollet Island for their Engagement photos and finishing our session at the Stone Arch Bridge. They were an absolute joy to capture!
Nicky works with kids right now but is in school for marriage counseling – and I have to say, she has the perfect personality for this! Federico does window tinting on residential properties. They met in school but didn't want to commit to a long-distance relationship.
After graduation, Federico reached back out to Nicky because he just couldn't get her off his mind and here we are taking their engagement photos! Some things are just meant to be:)
These cuties are tying the knot at The Lumber Exchange Center in Minneapolis next year and I'm so excited to be a part of their journey!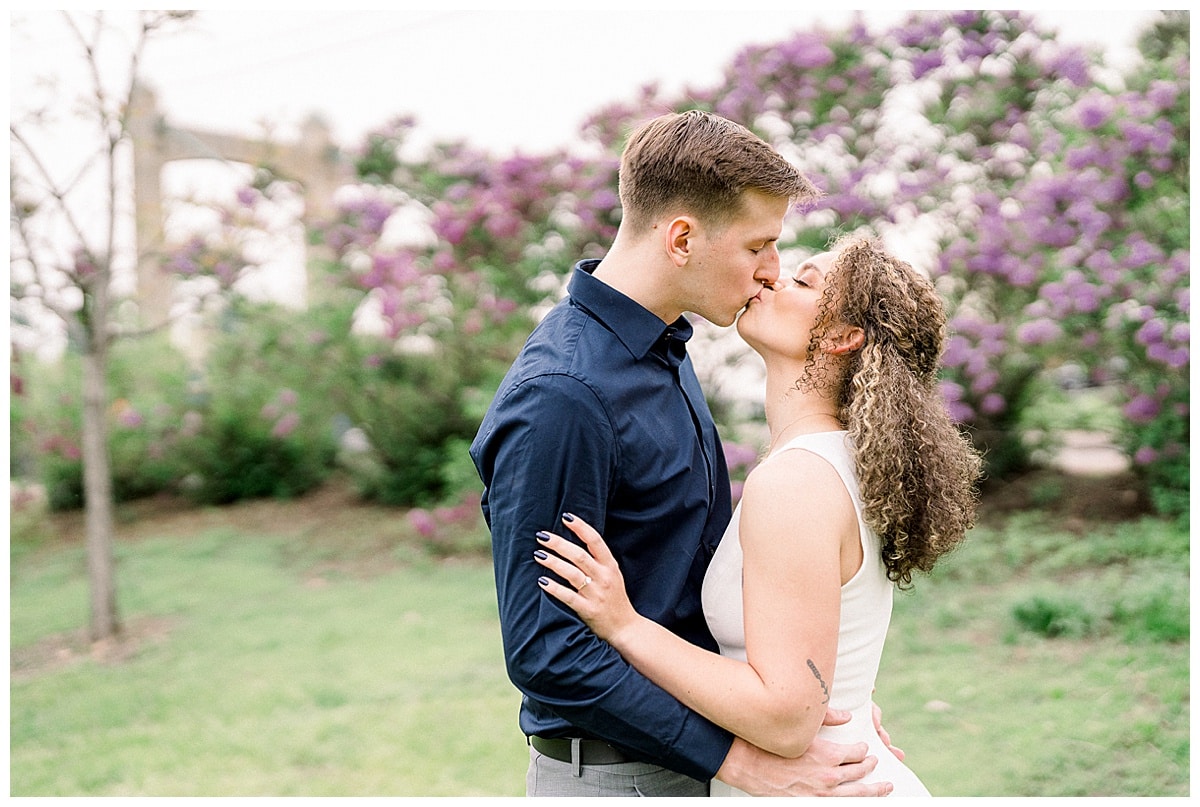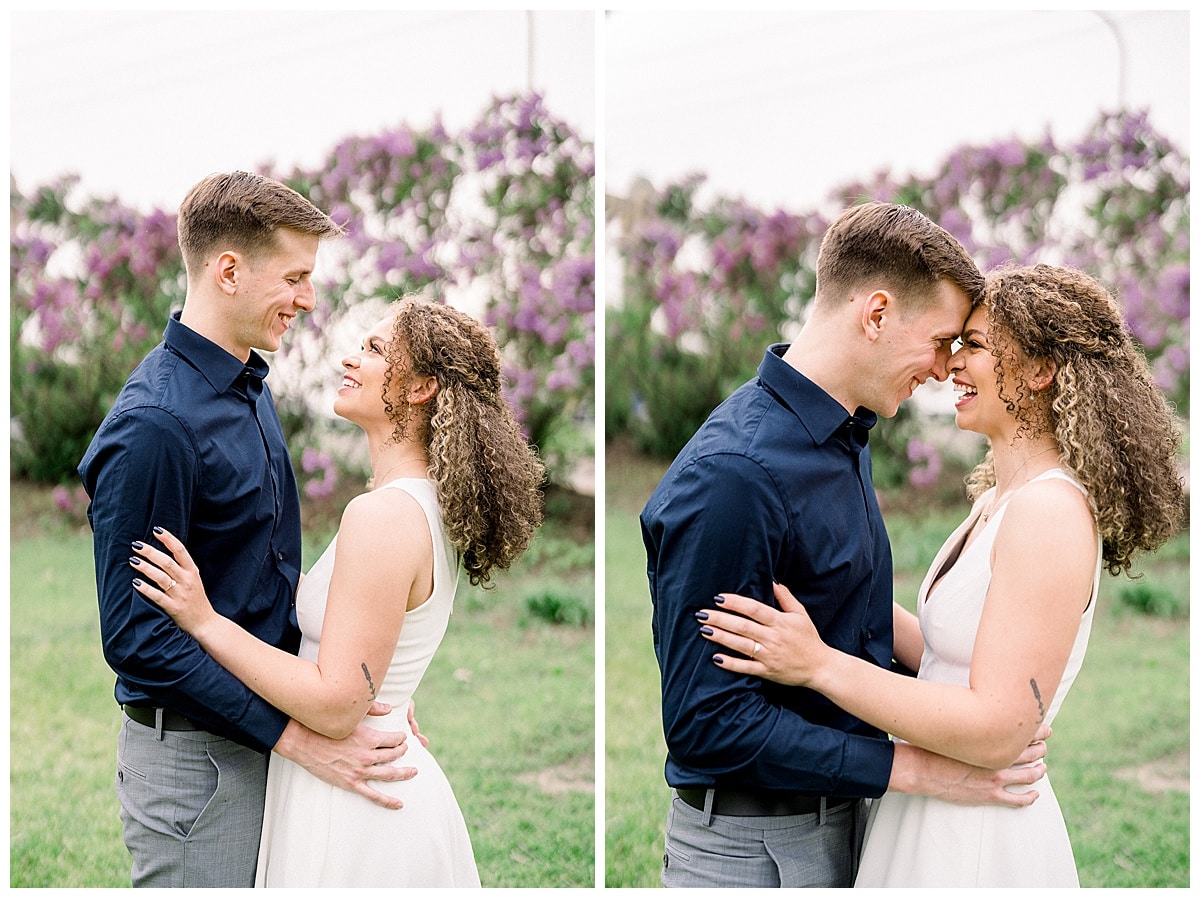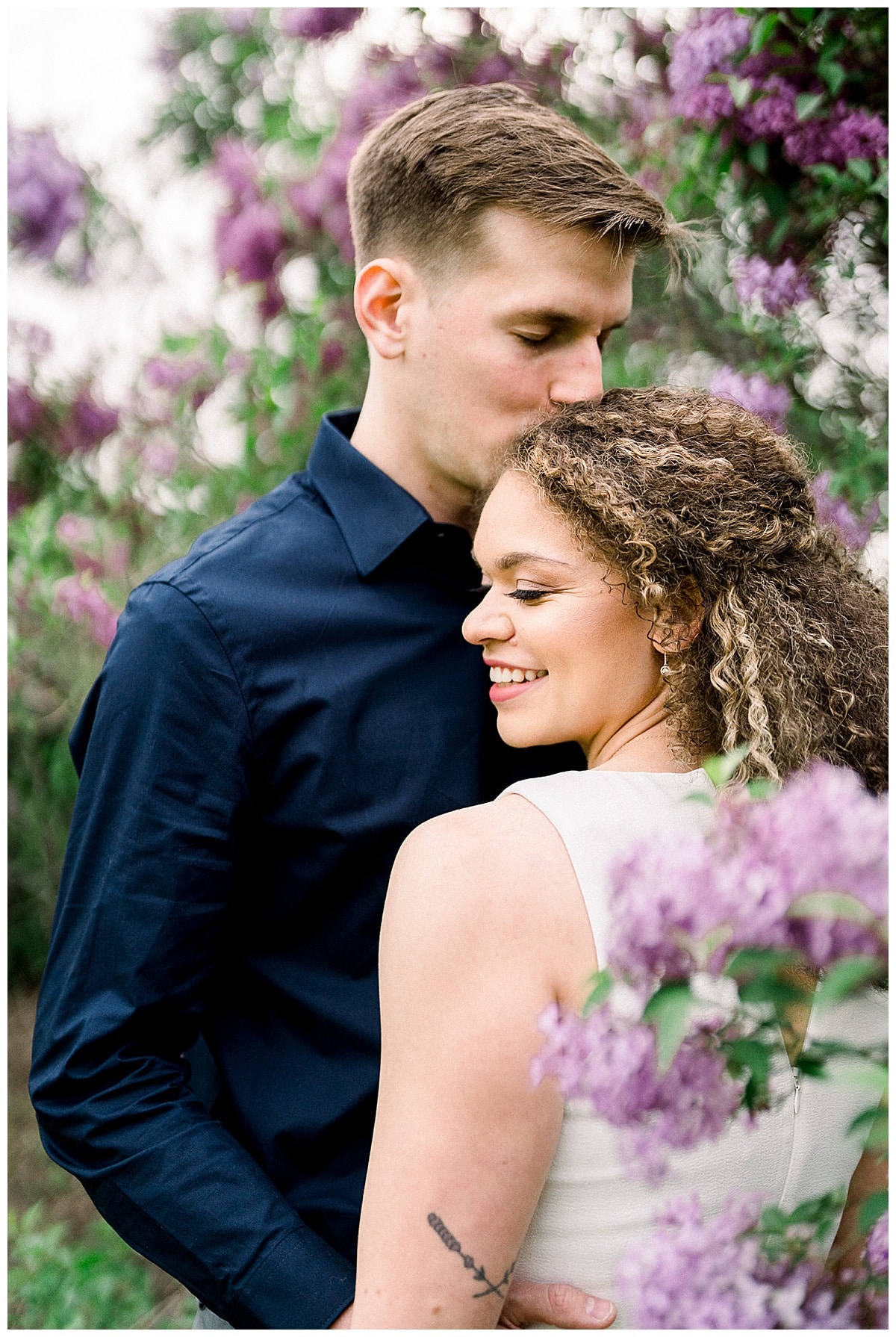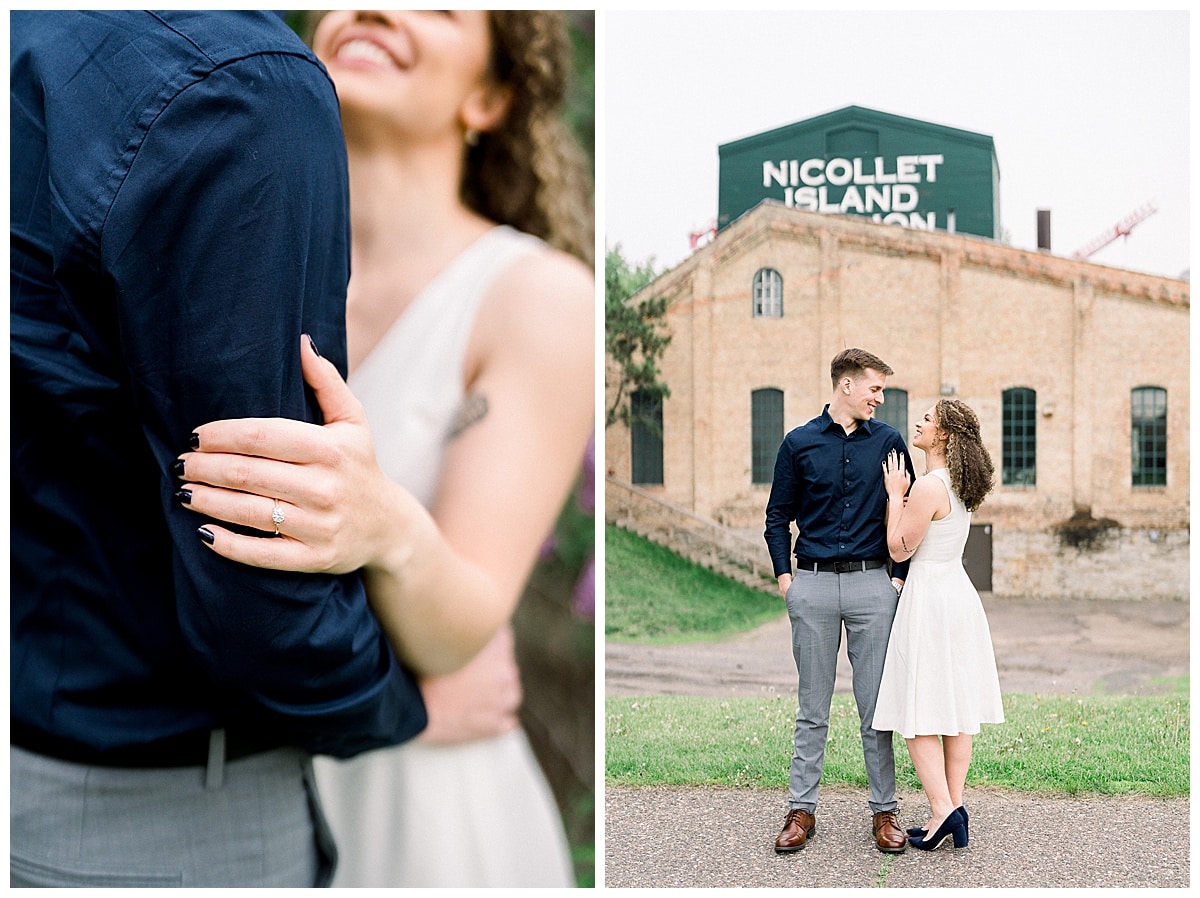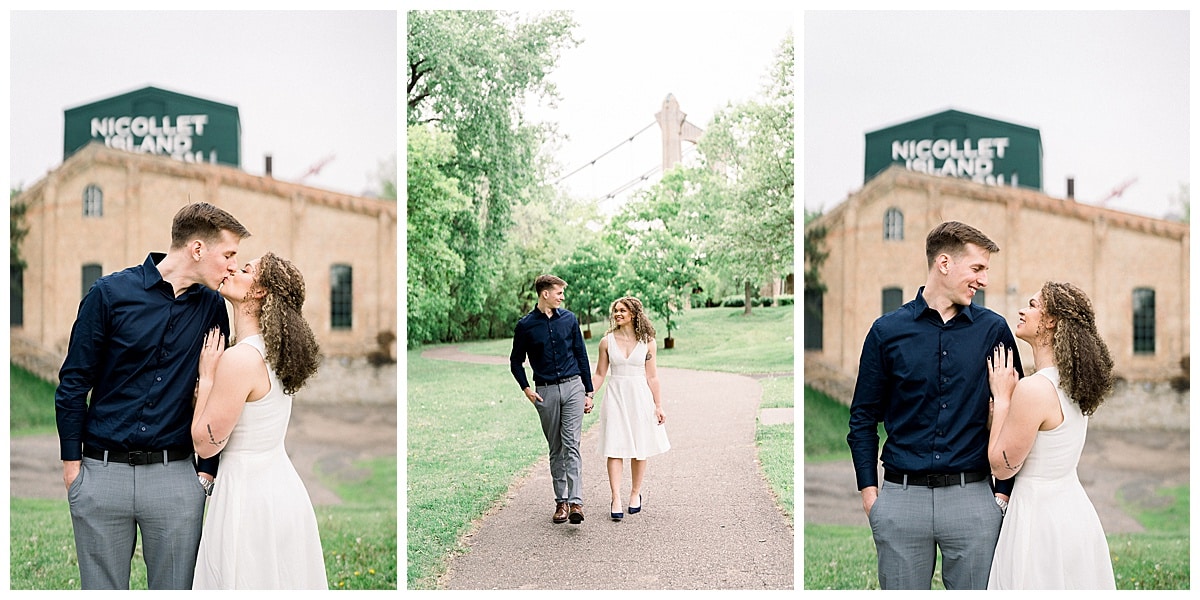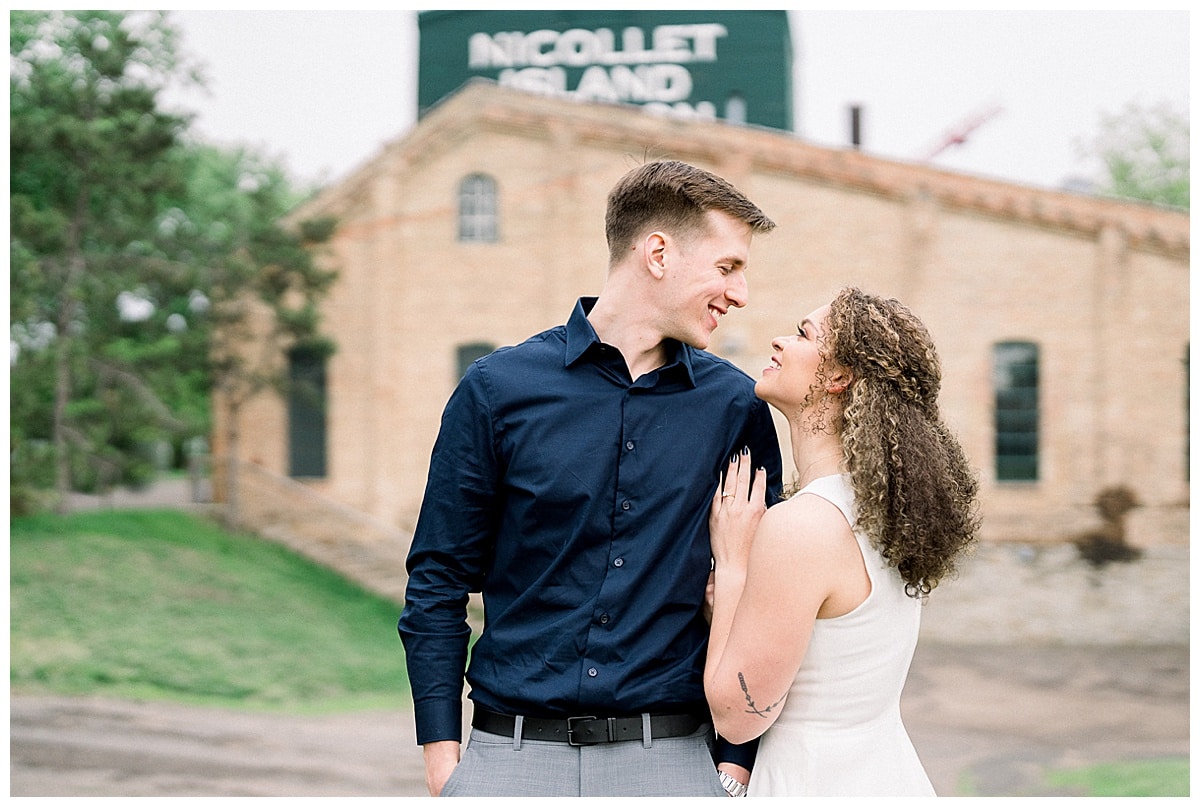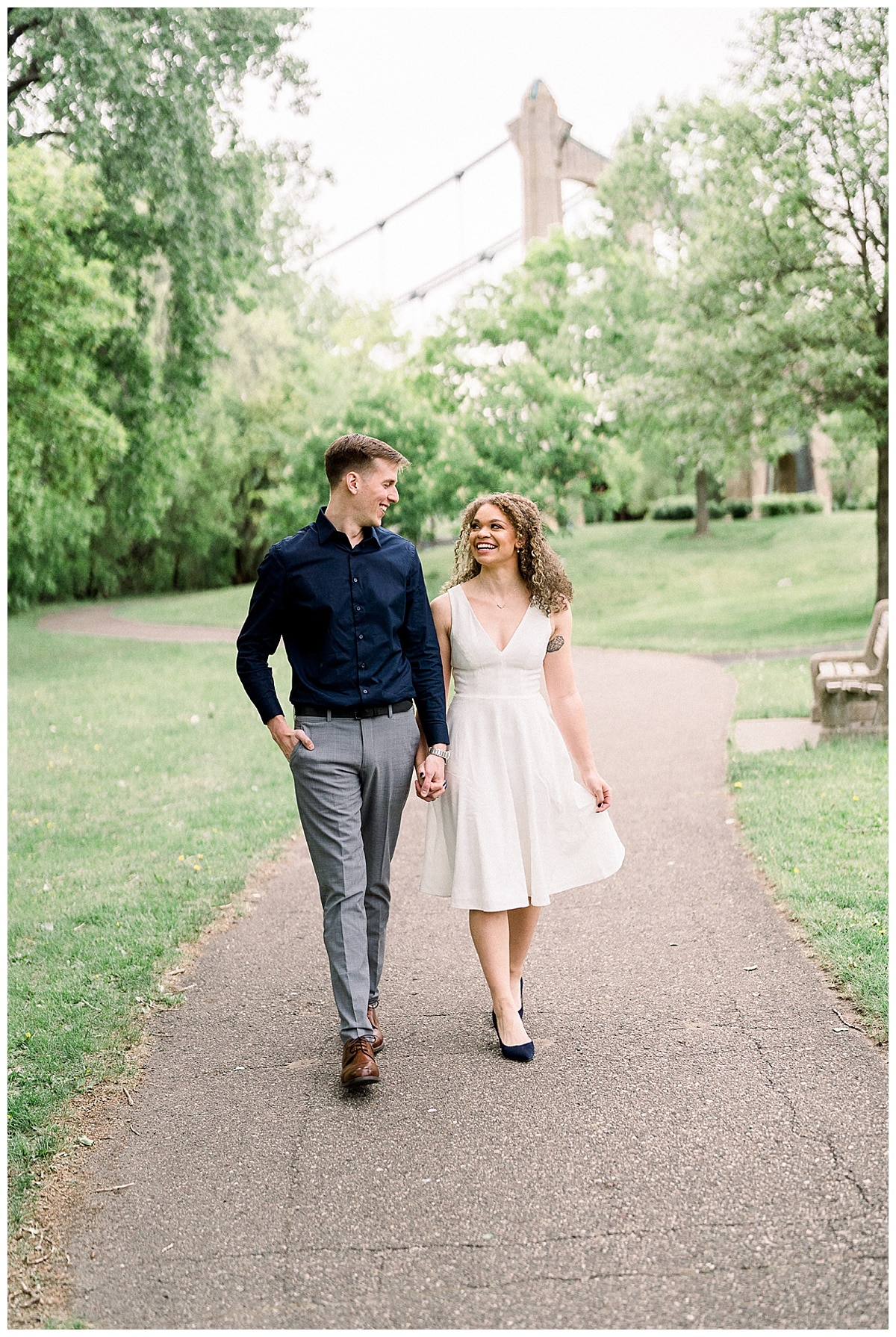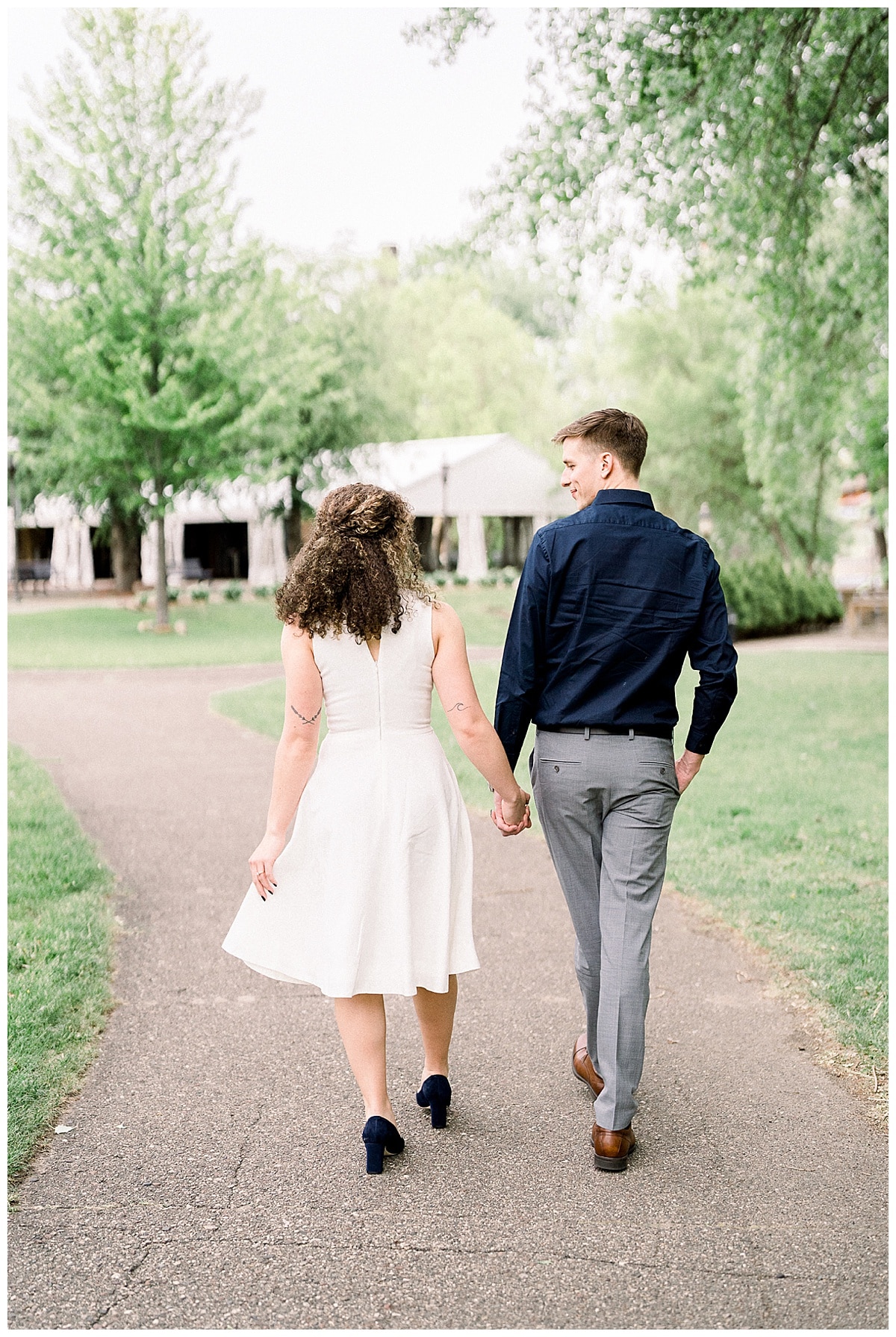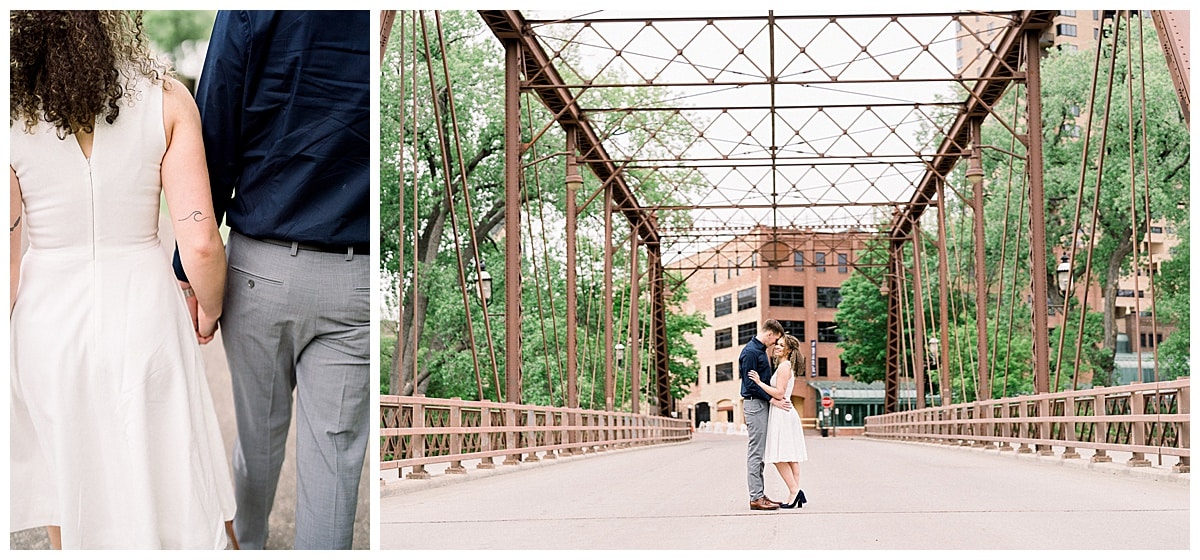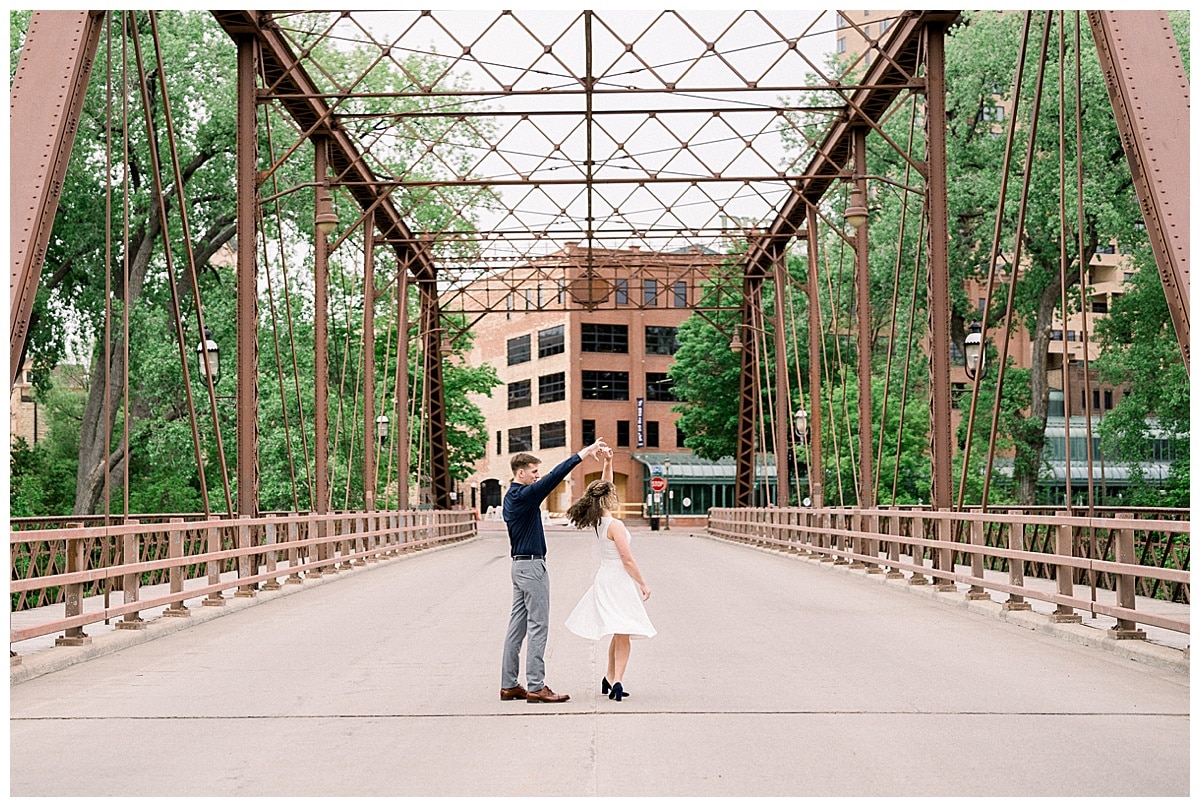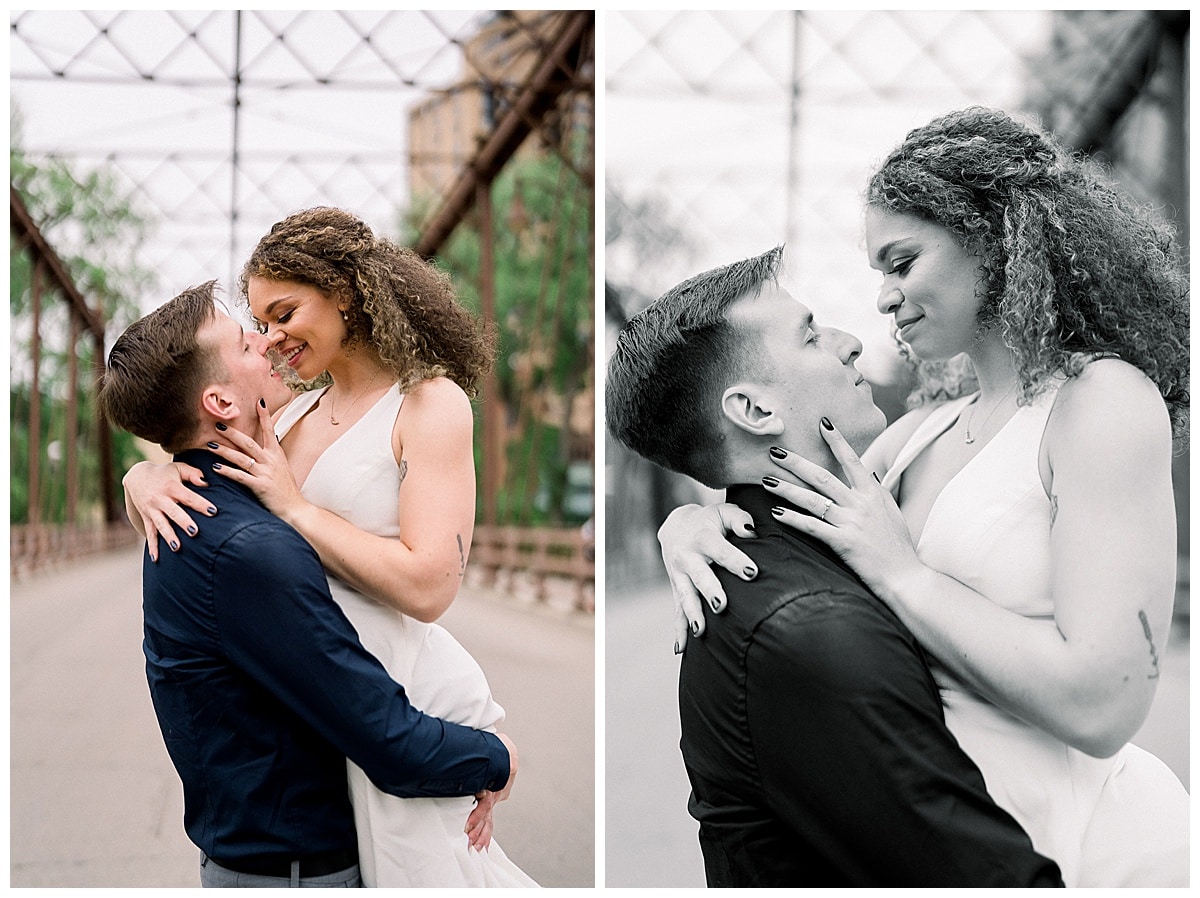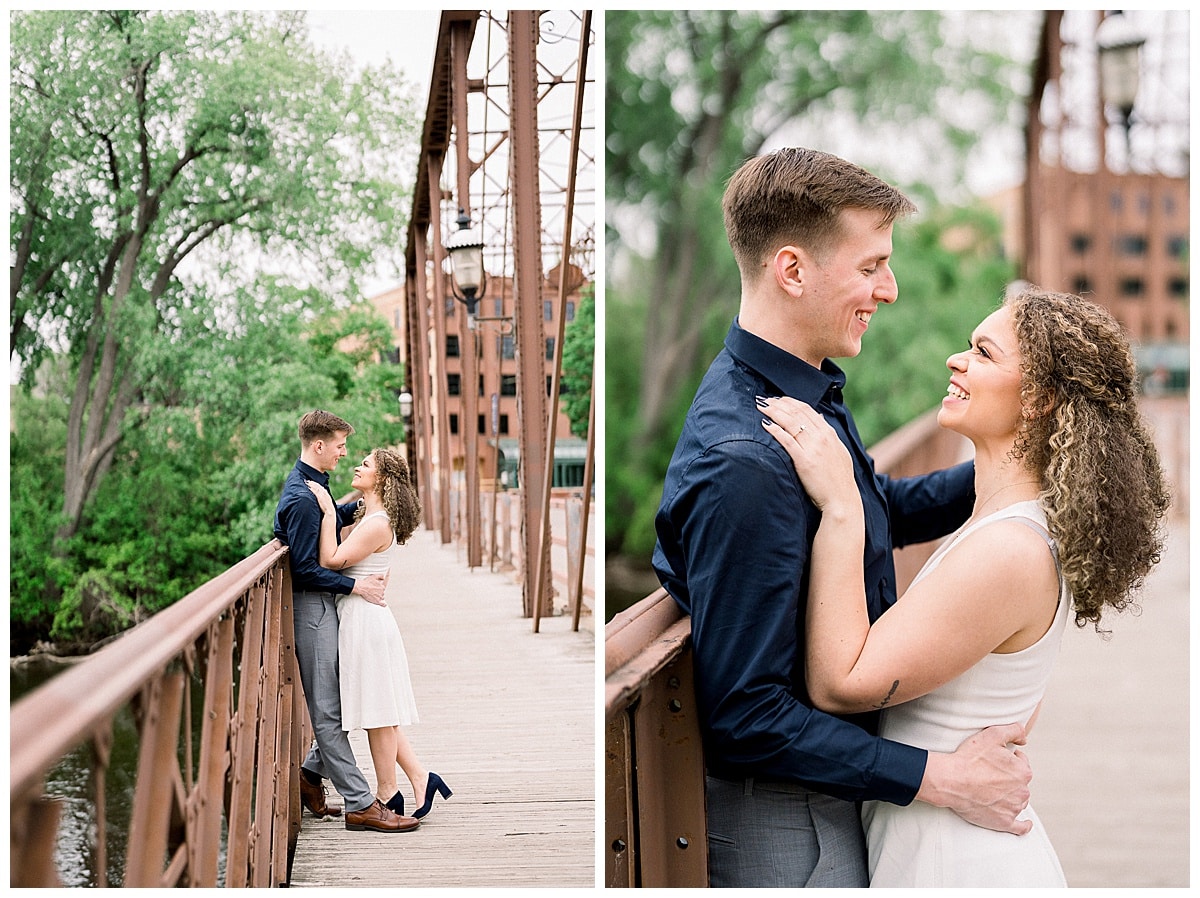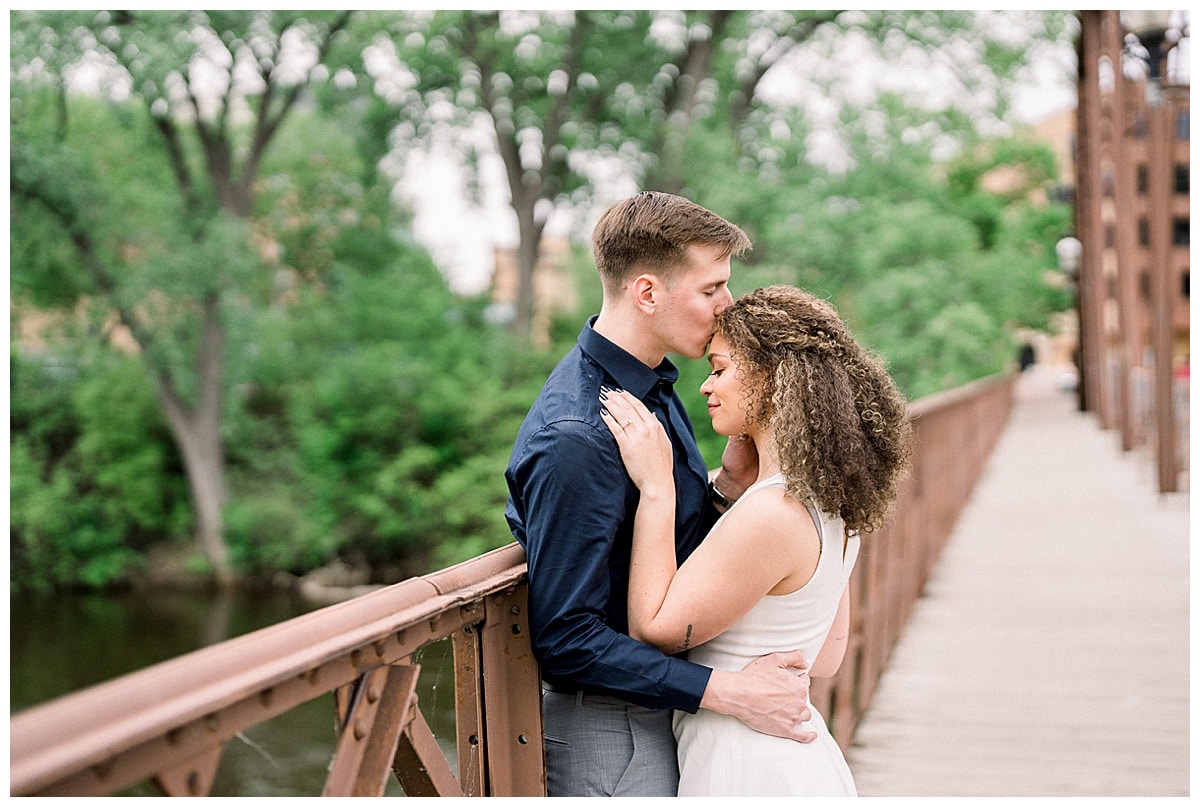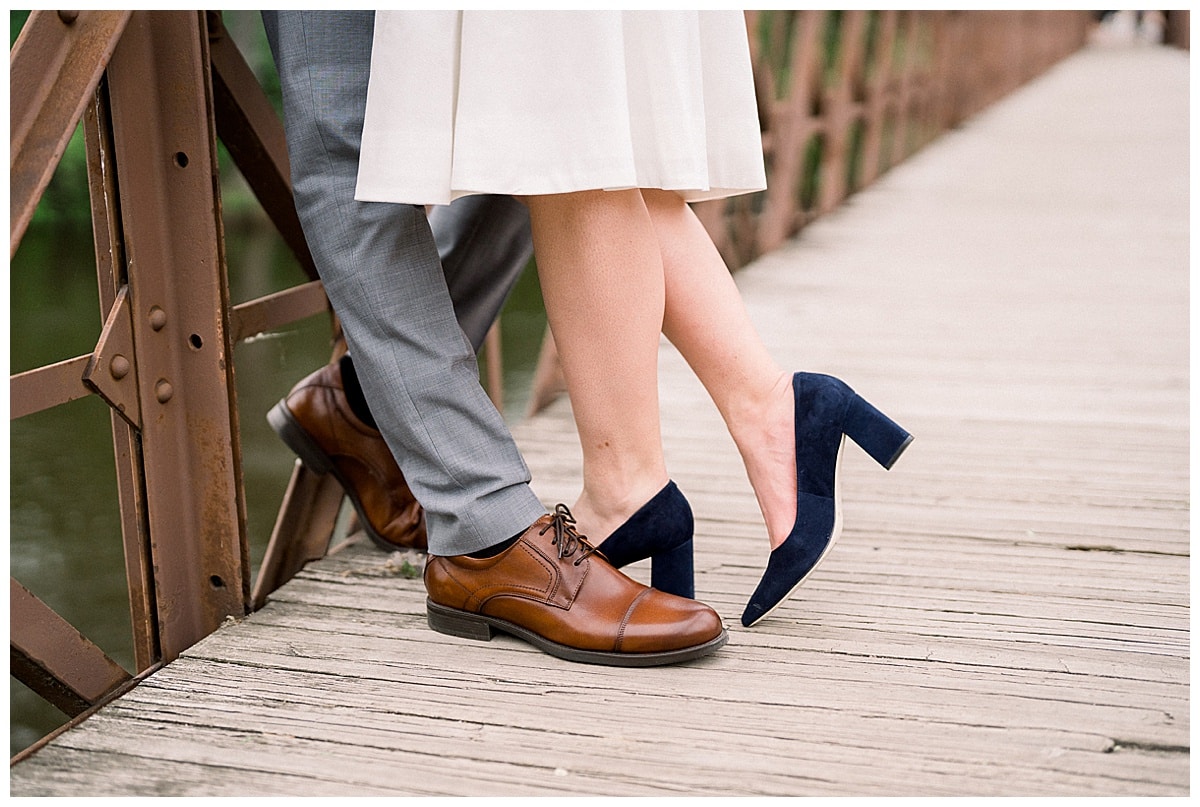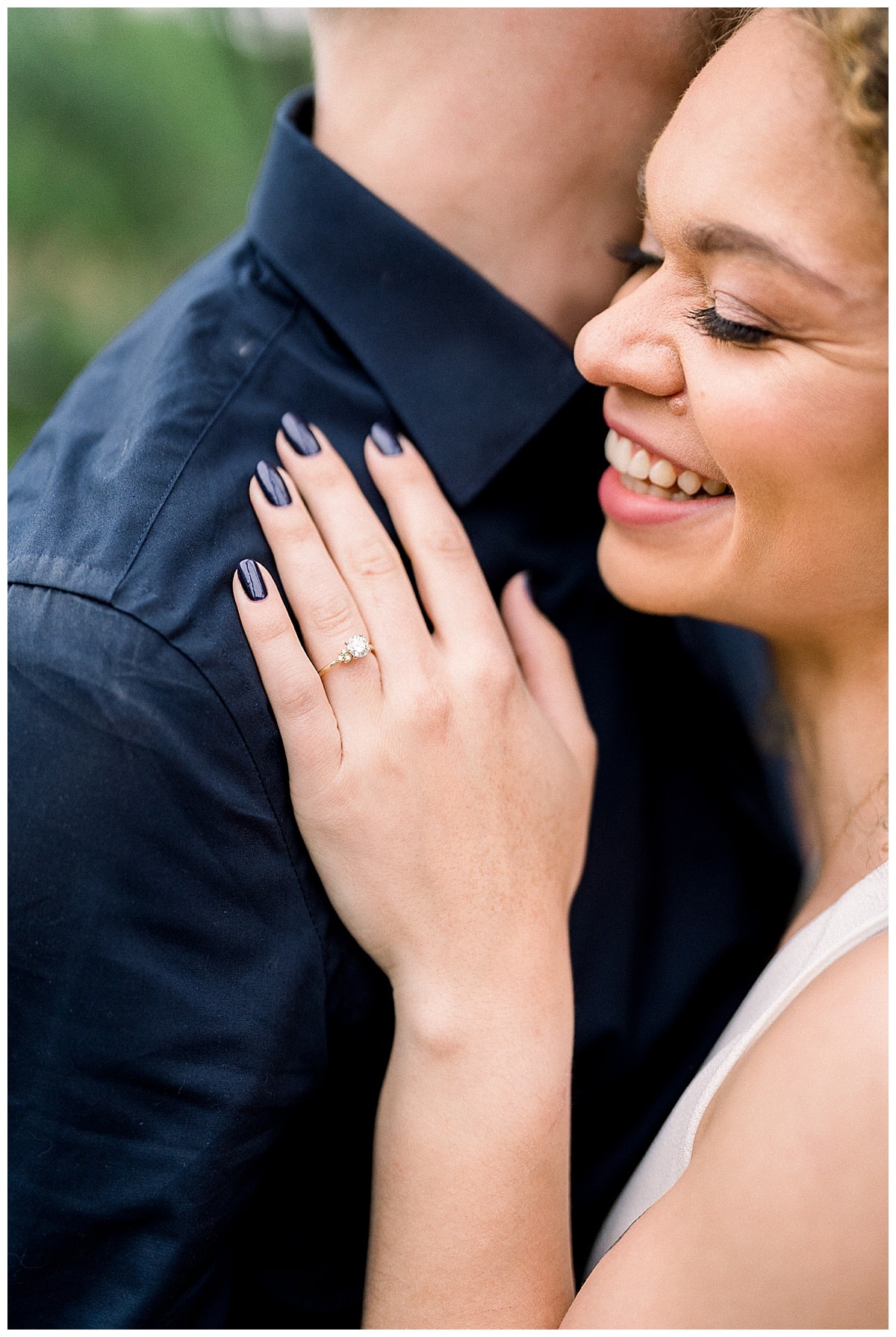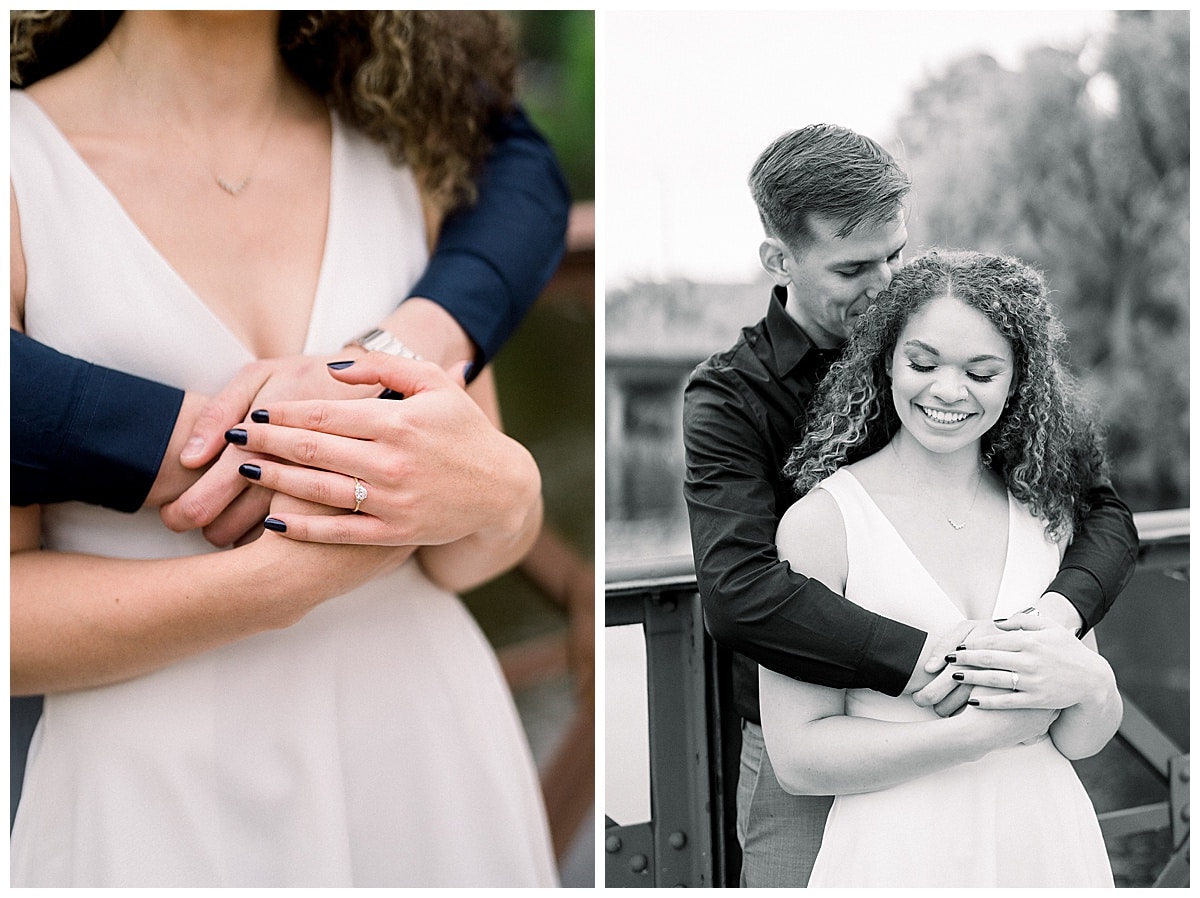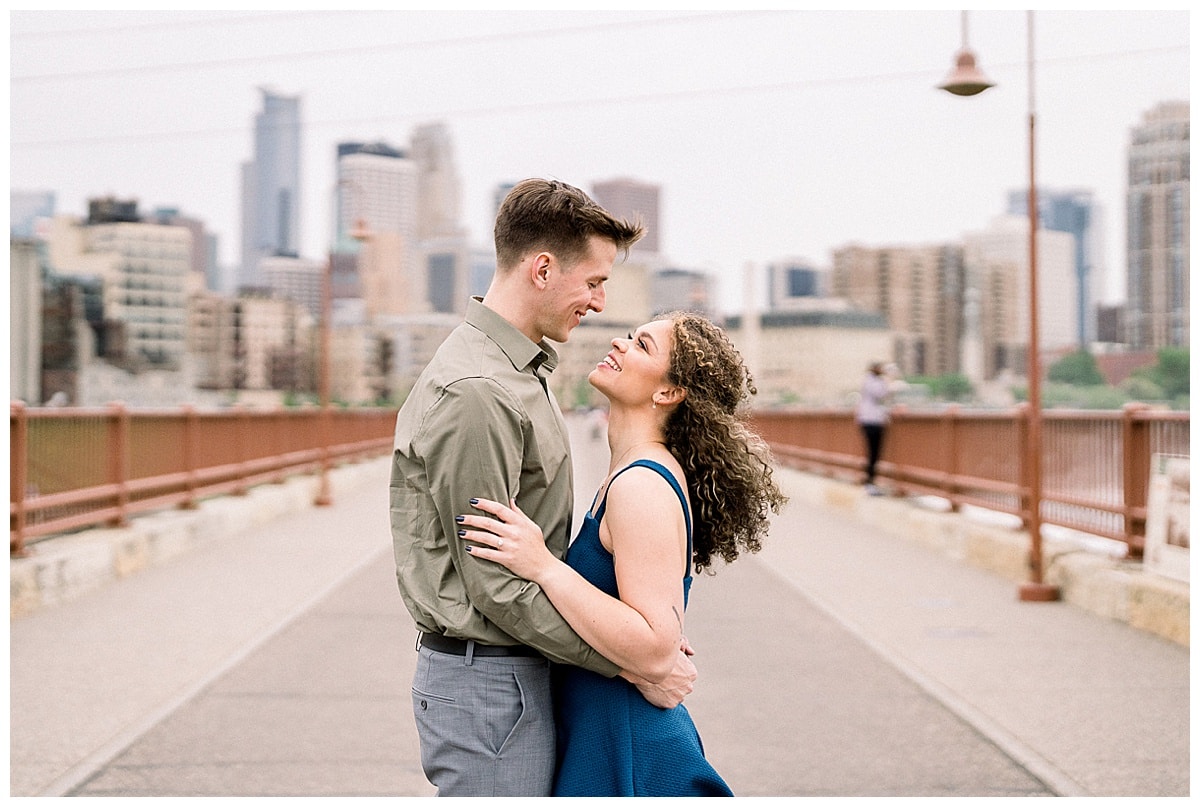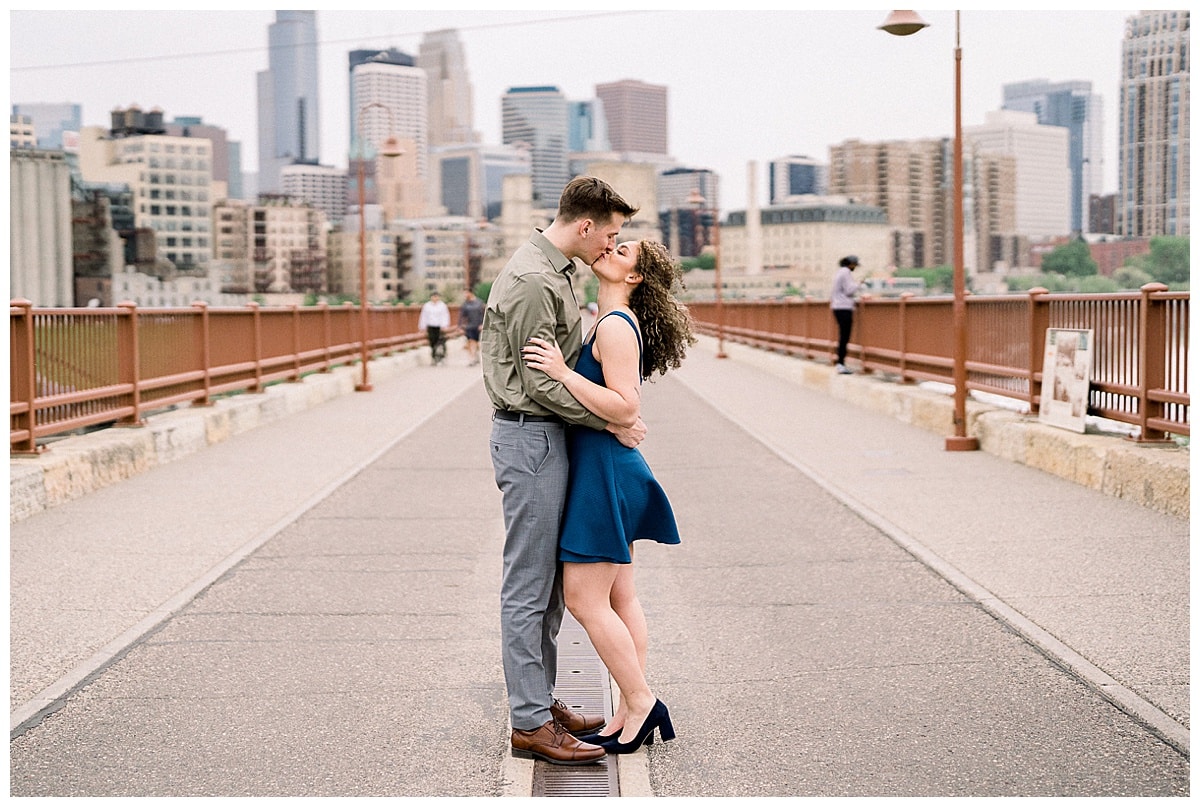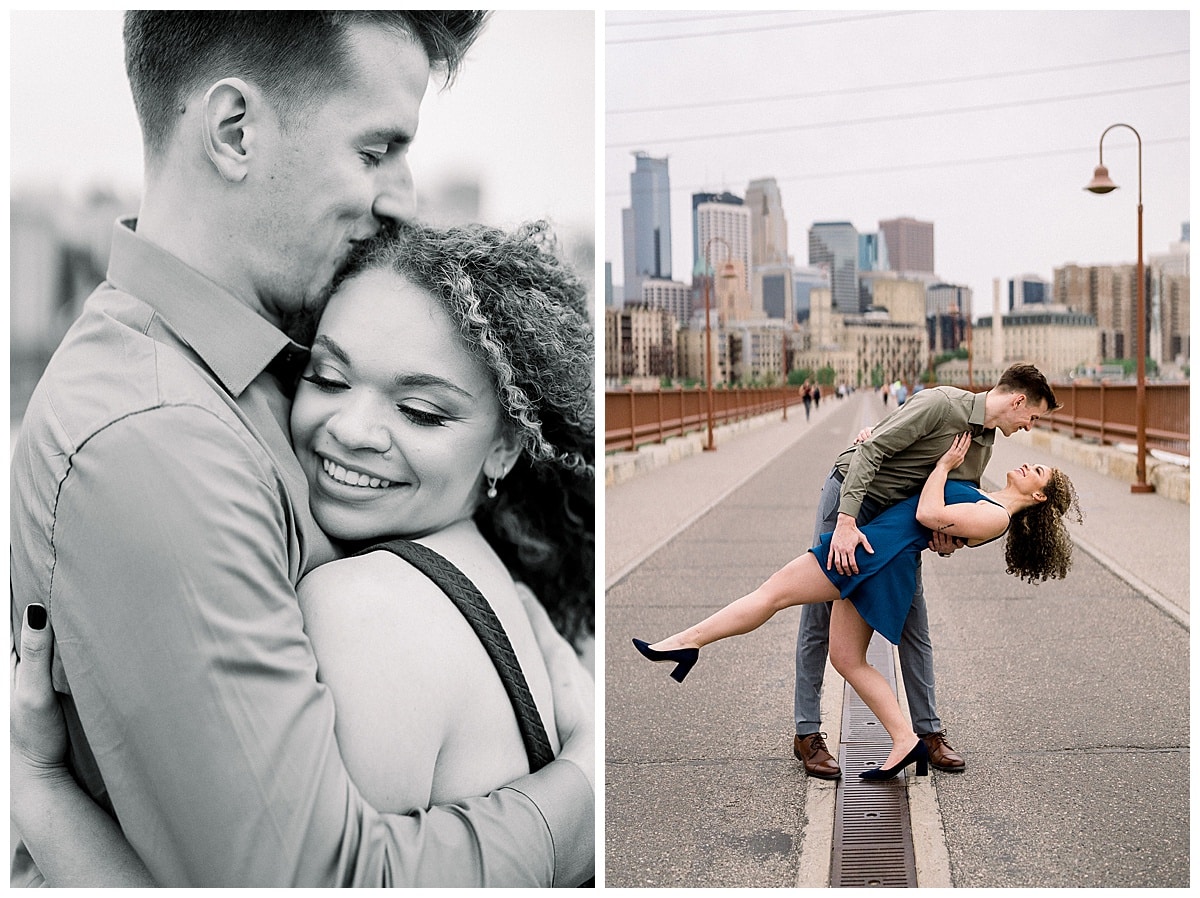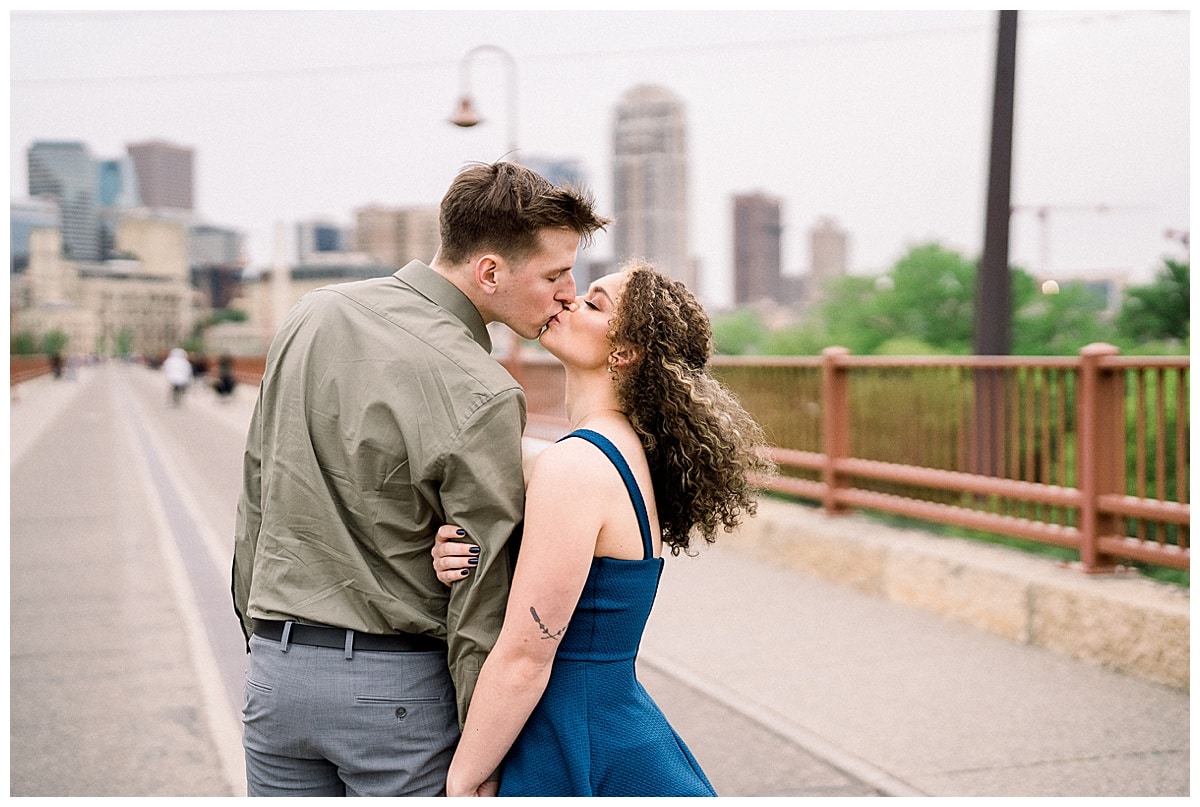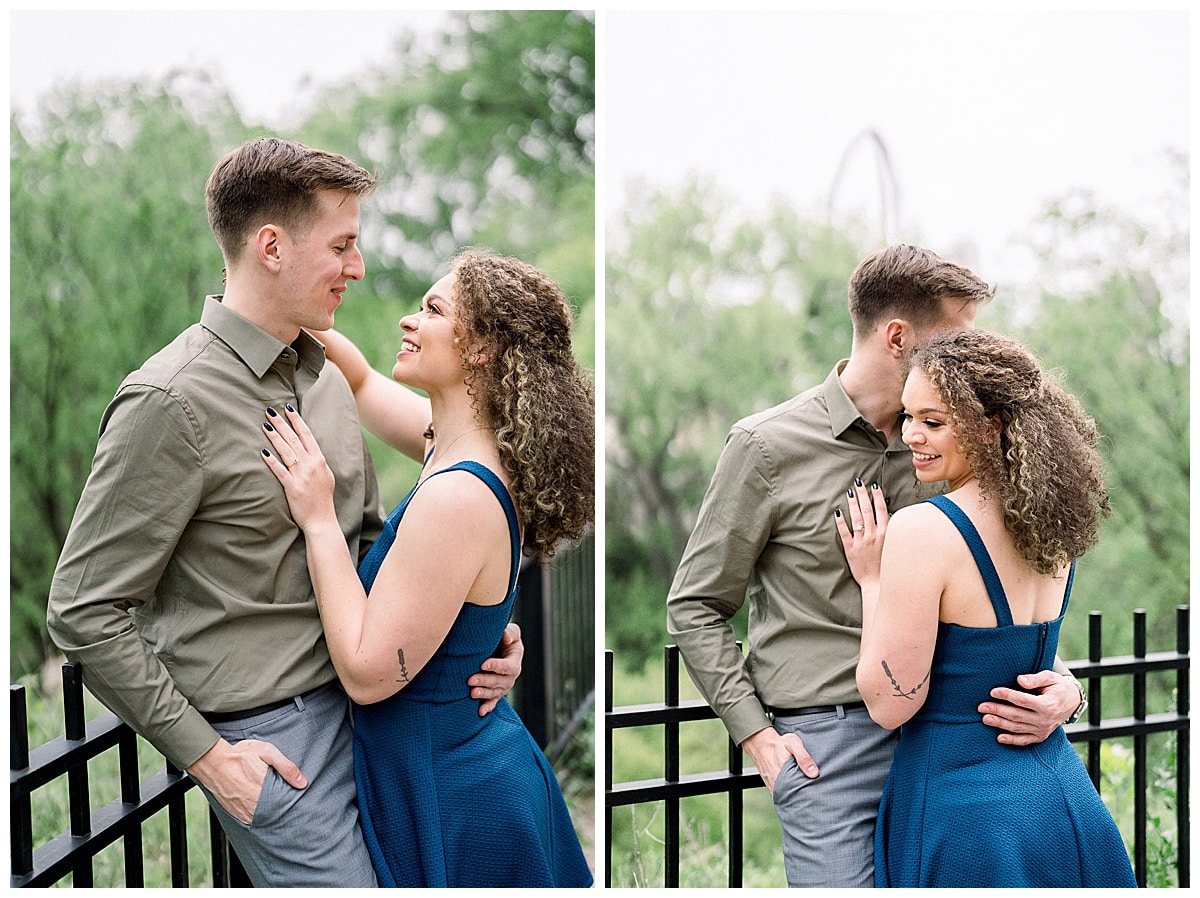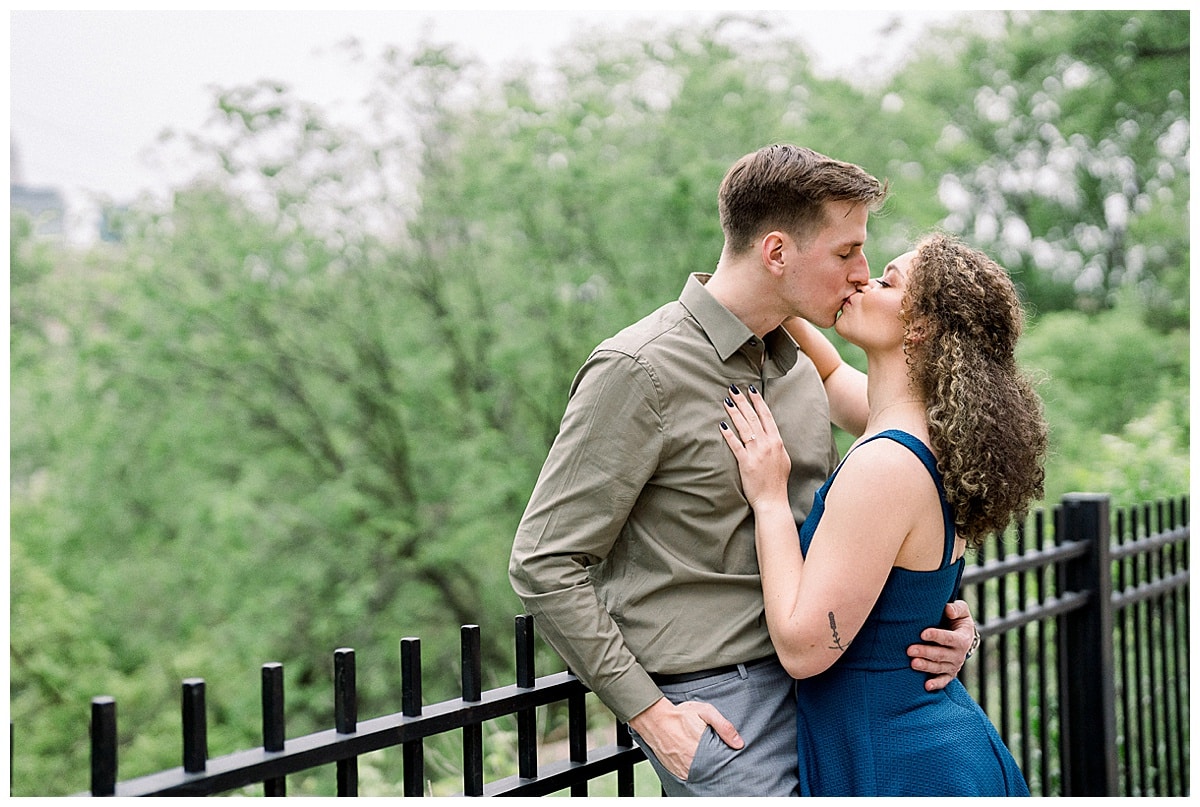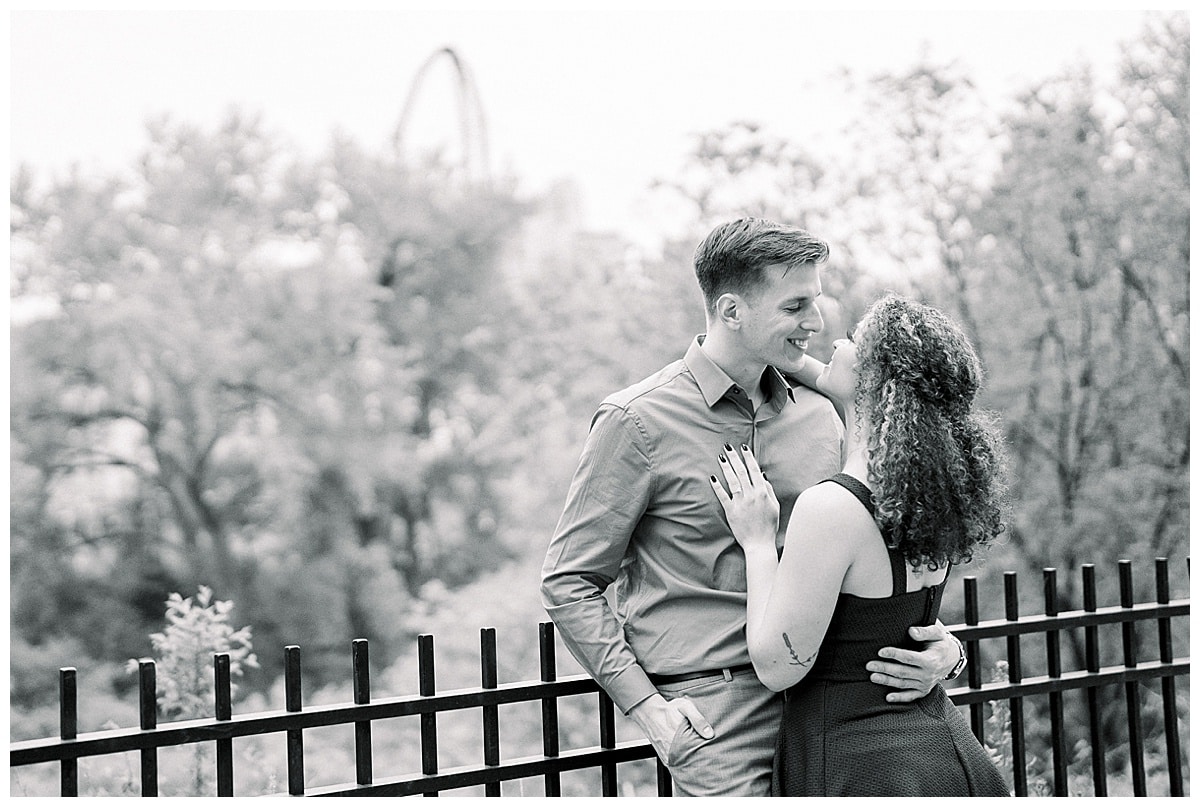 Ready to book your Nicollet Island Engagement Session? Contact Rachel today to set it up!