A Greenwood Hills Country Club Wedding | Caleigh Rae + Mike
Caleigh Rae and Mike are some of the sweetest people you'll ever meet! Mike is absolutely head over heels in love with Caleigh, as evidenced by the way he looks at her when she walks into a room or when he saw her for the first time in her wedding gown! And Caleigh is a total sweetheart – she exists to make sure that those closest to her are comfortable and having a good time. The little stories I heard from her bridesmaids about Caleigh were so, so sweet and she honestly has the best group of friends – which is the best way to tell the true character of someone!
My favorite moments from the day…
I know it seems like an obvious favorite moment, but the first looks between Caleigh and her dad and brothers and her first look with Mike were absolute tear-jerkers and just so beautiful! Caleigh's two brothers stood next to her dad for their first look, which I thought was perfect – and they had the sweetest reactions! So many happy tears flowing!
When Mike saw Caleigh in her dress, I thought we would have to pick his jaw off the lawn. He wasn't initially sure if he wanted to do a first look or not, but I could tell that both Mike and Caleigh relaxed a bit after seeing each other – plus, they had a moment to just enjoy being in each other's presence and soak up the moment!
The ceremony itself was beautiful but the officiant, a family friend, did a wonderful job keeping the mood light in between the tearful moments. He even brought a printed-out meme of Leonardo DiCaprio to use as a prop!
All in all, this wedding was an absolute dream to capture and I'm so glad I got to be a part of it! Caleigh and Mike, thank you again for being so wonderfully kind, flexible, and joyful to photograph. It was an honor to be a part of your wedding day!
A Greenwood Hills Country Club Wedding: Venue Details
Just 5 minutes from downtown Wausau, Wisconsin, the Greenwood Hills Country Club is a stunning backdrop for your wedding day! Their outdoor ceremony site overlooks the golf course and has breathtaking views of the rolling landscape.  My favorite photography location was the gorgeous pine trees that lined the walkways to and from the ceremony site – they make for beautiful, ethereal photography backdrops and also provide shelter from the harsh sun for family photographs!
The Greenwood Hills Country Club is equipped to serve weddings are large as 300 and offers multiple reception packages with the Executive Chef, so it's easy to plan the day you've been dreaming of and plan the catering options to match. Plus, the staff is super accomodating and very laid back. No wonder it's a popular wedding venue in the Wausau area!
To schedule a tour, email Danielle: DBridenhagen@greenwoodhillscc.com
Vendor Team:
Venue: Greenwood Hills Country Club, Wausau WI
Photography: Rachel of Rachel Elle Photography
Coordinator: Danielle from Greenwood Hills Country Club
Florist: Evolutions in Design
Caleigh's Dress: Raffiné Bridal
Mike's Tux: Thelma's Bridal
Bridesmaid dresses: David's Bridal, Green Bay WI
Bridesmaid tuxes: Men's Warehouse, Glendale WI
Groomsmen Tux: Thelma's Bridal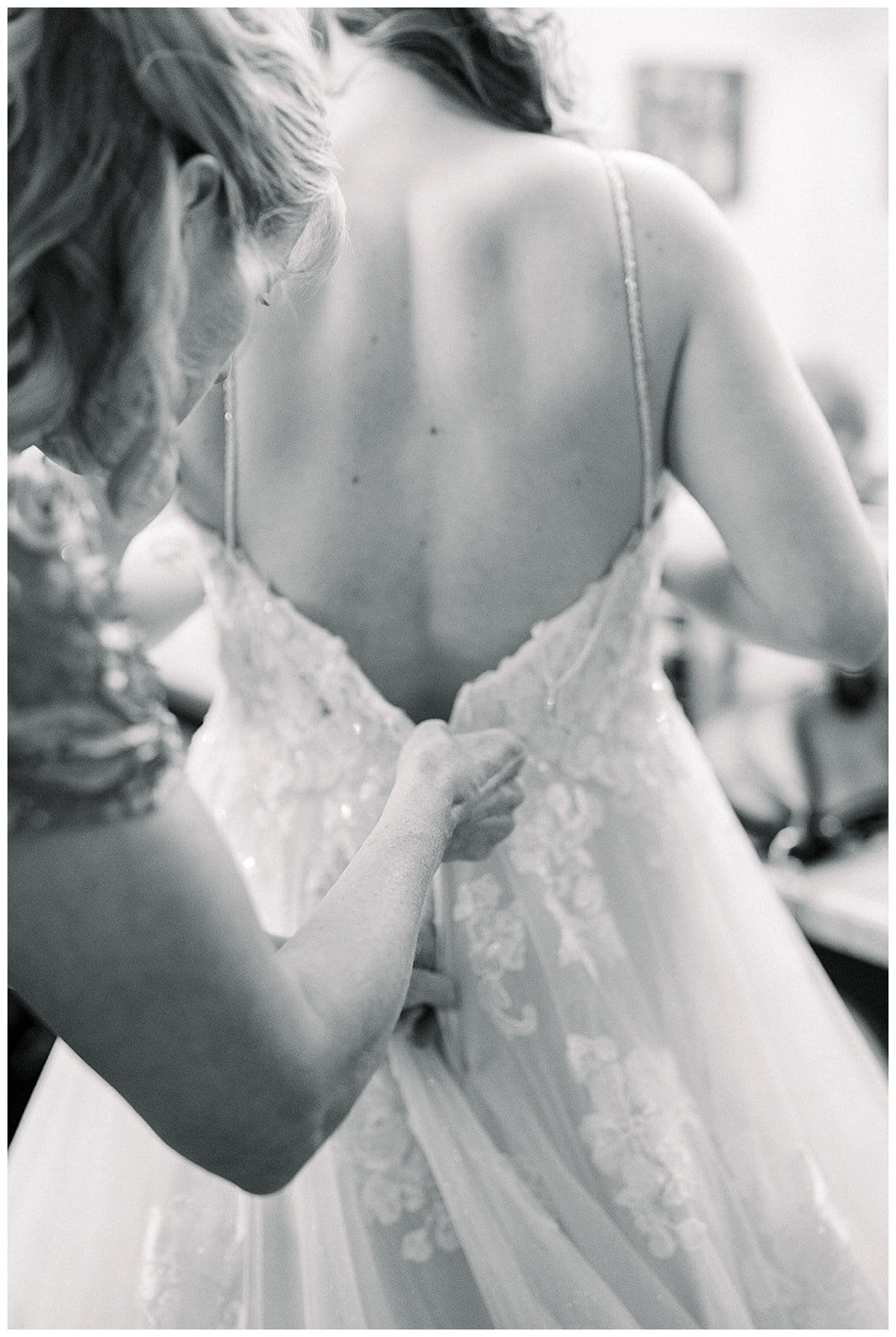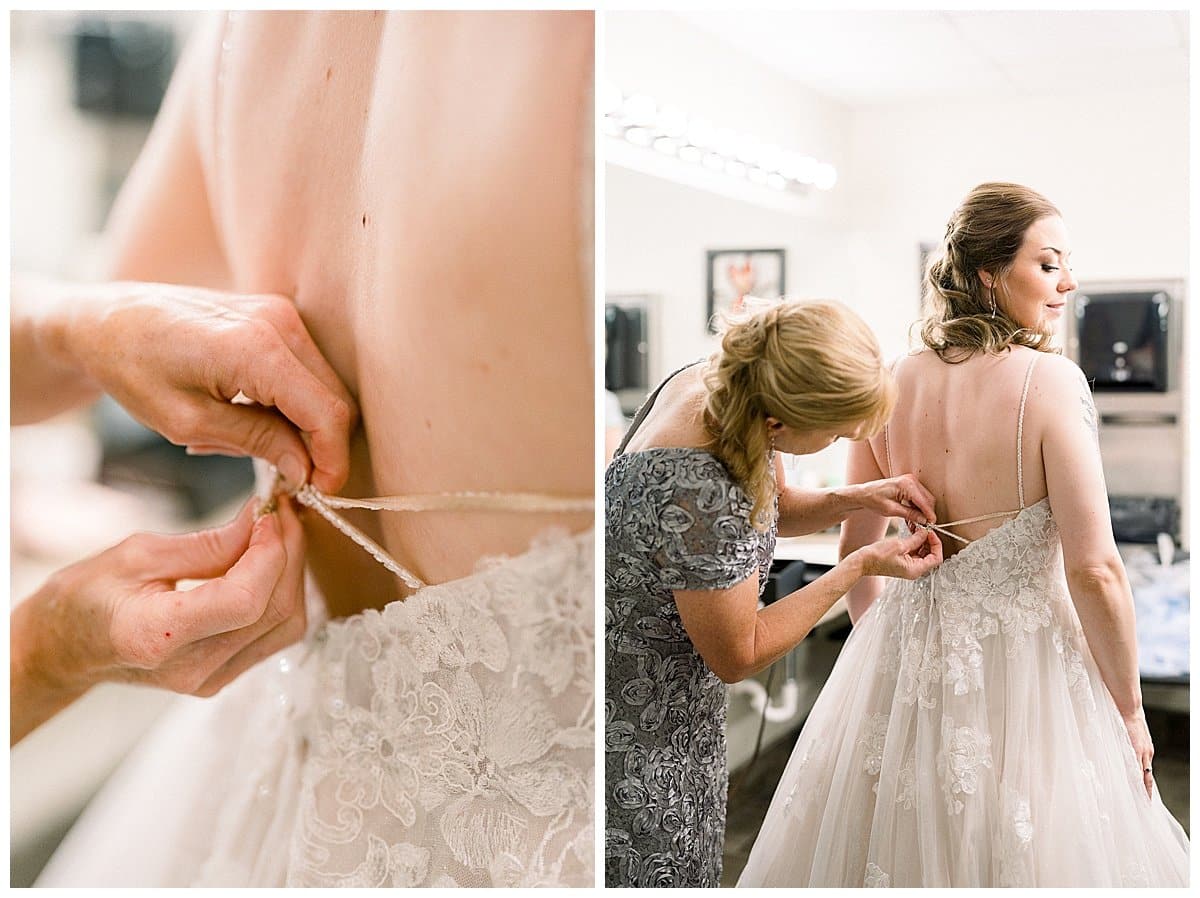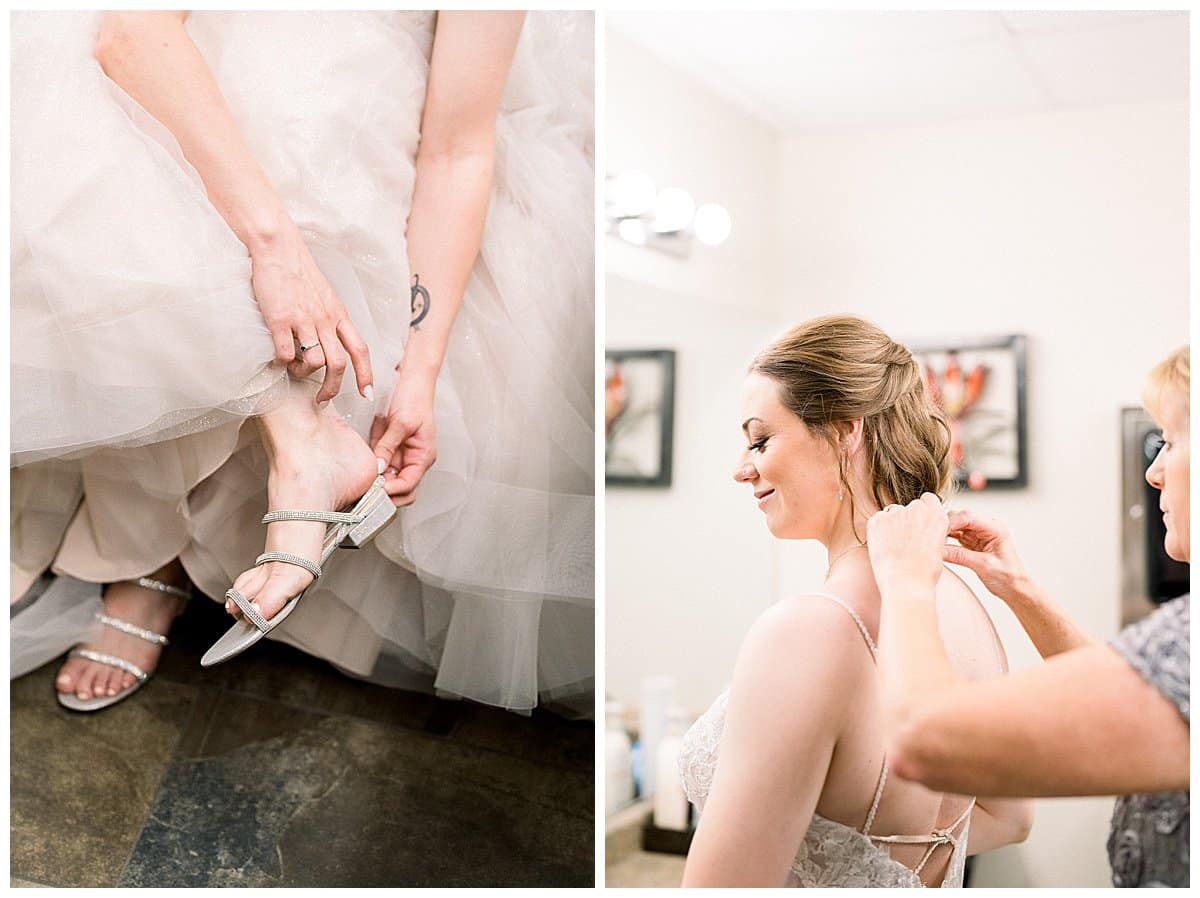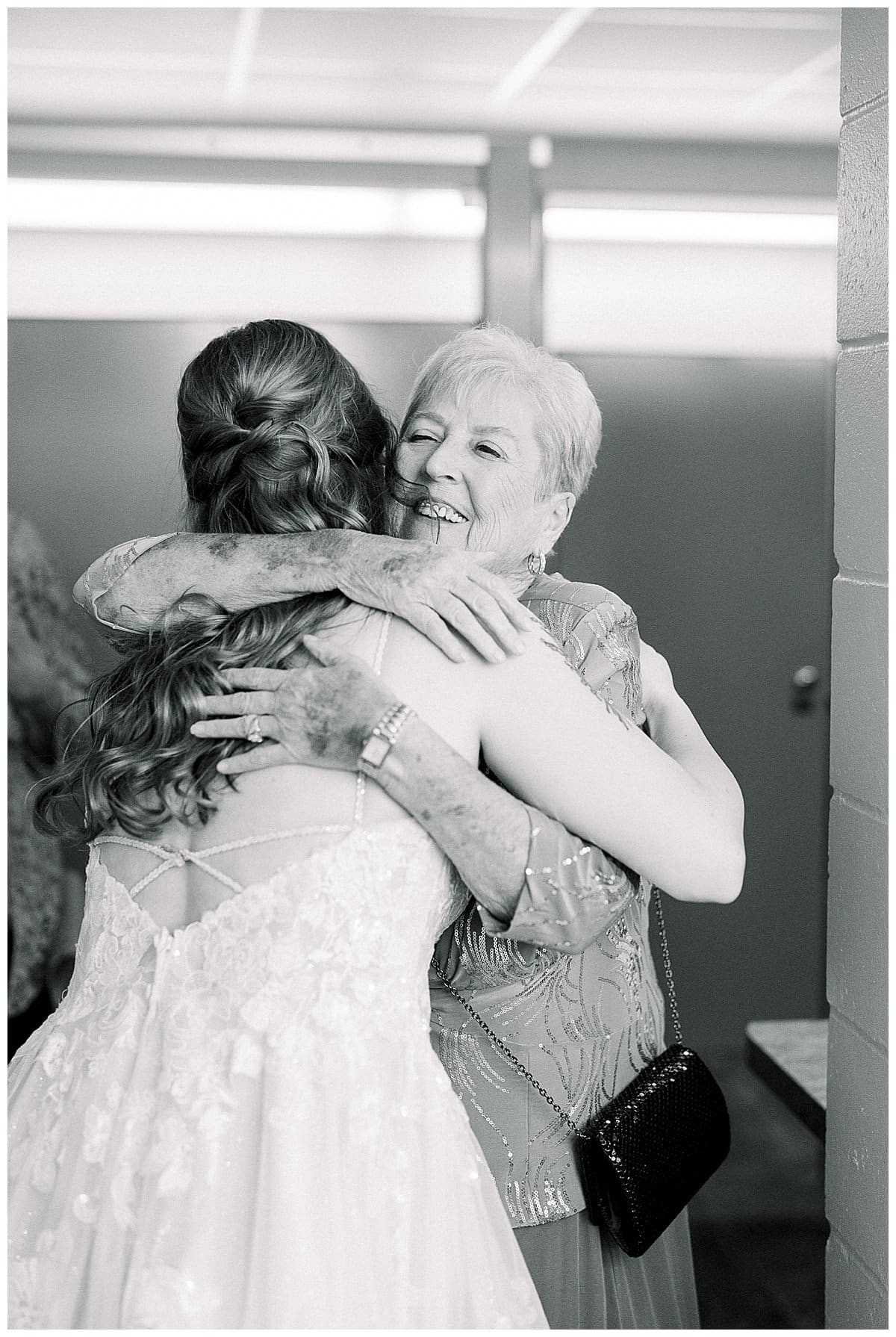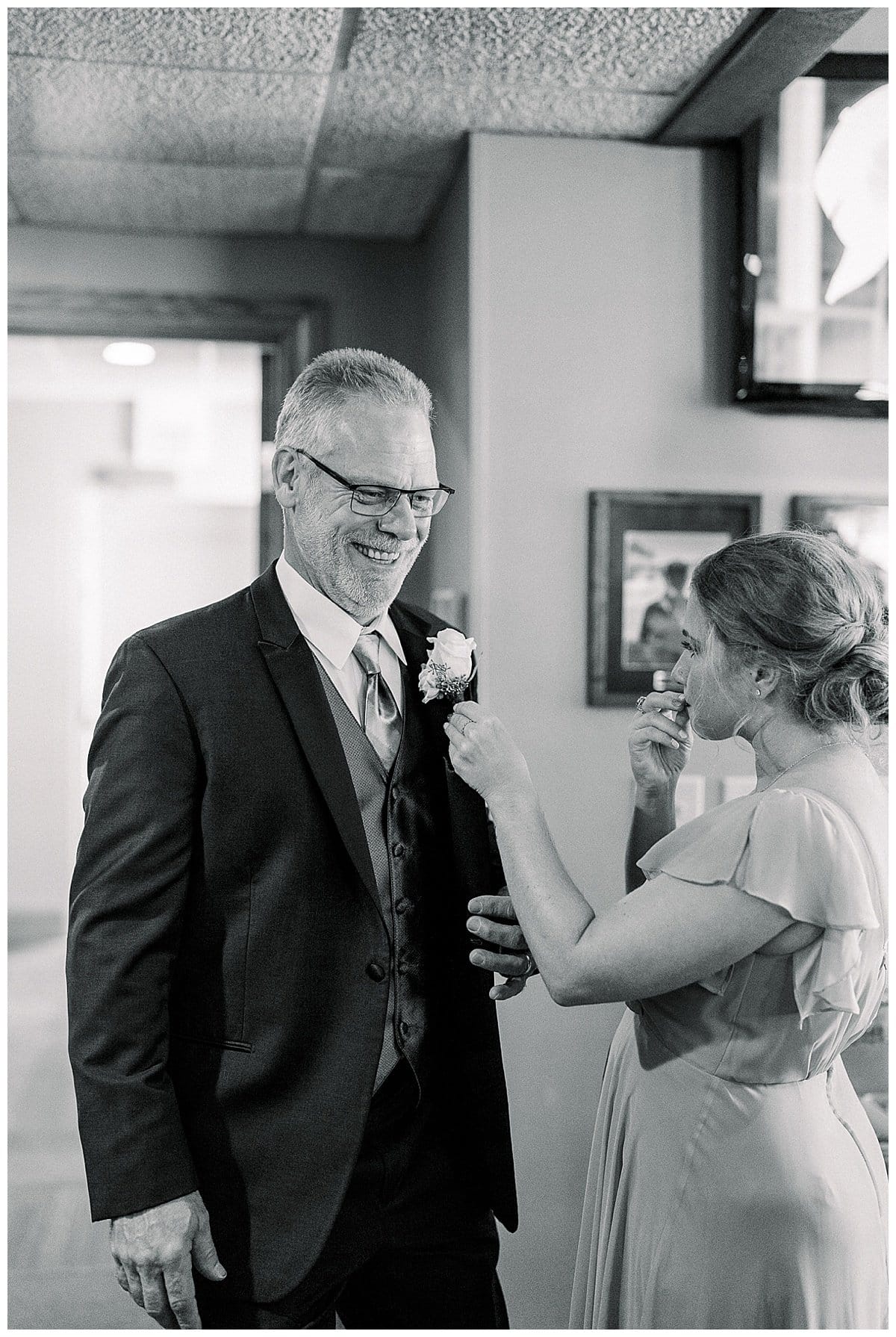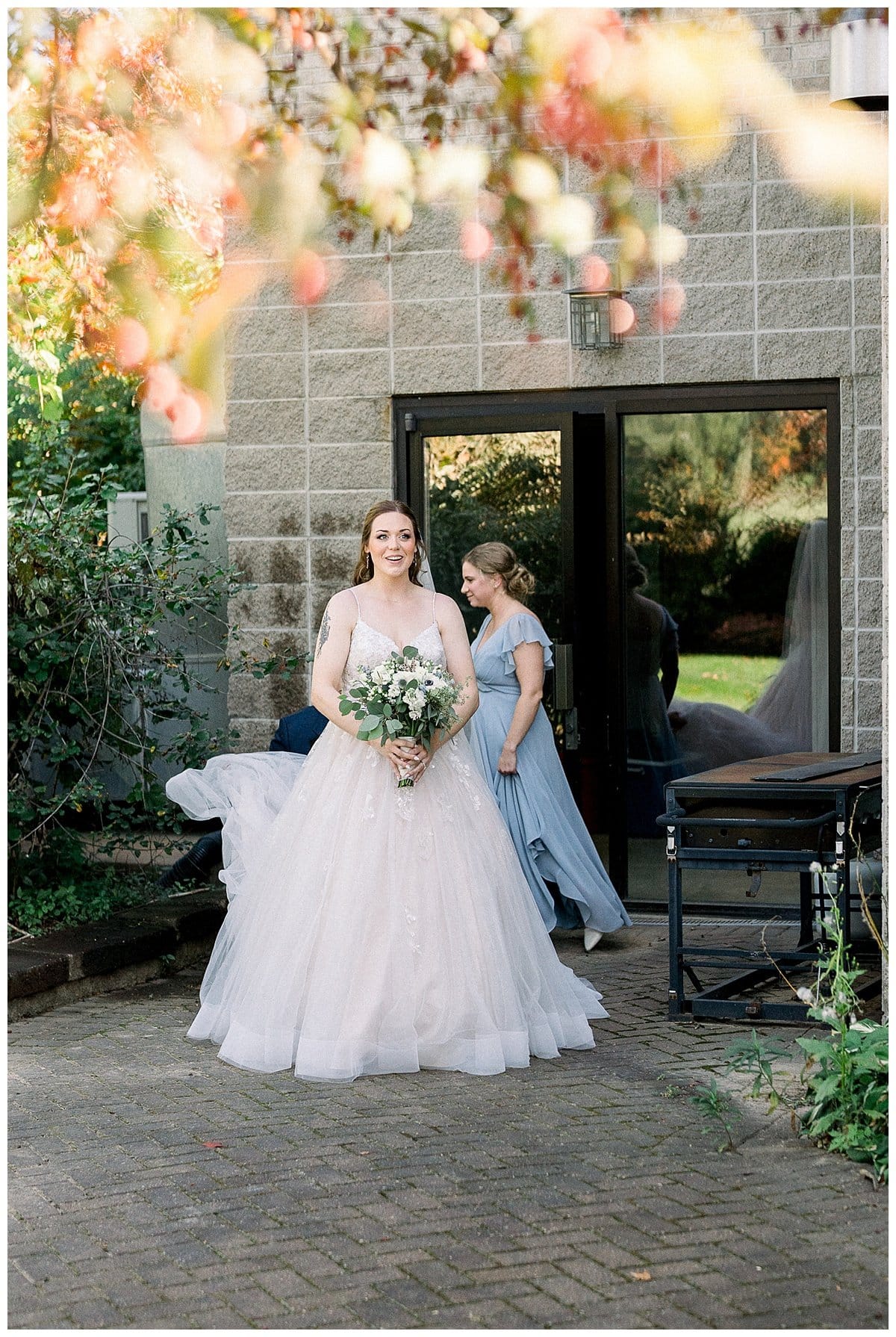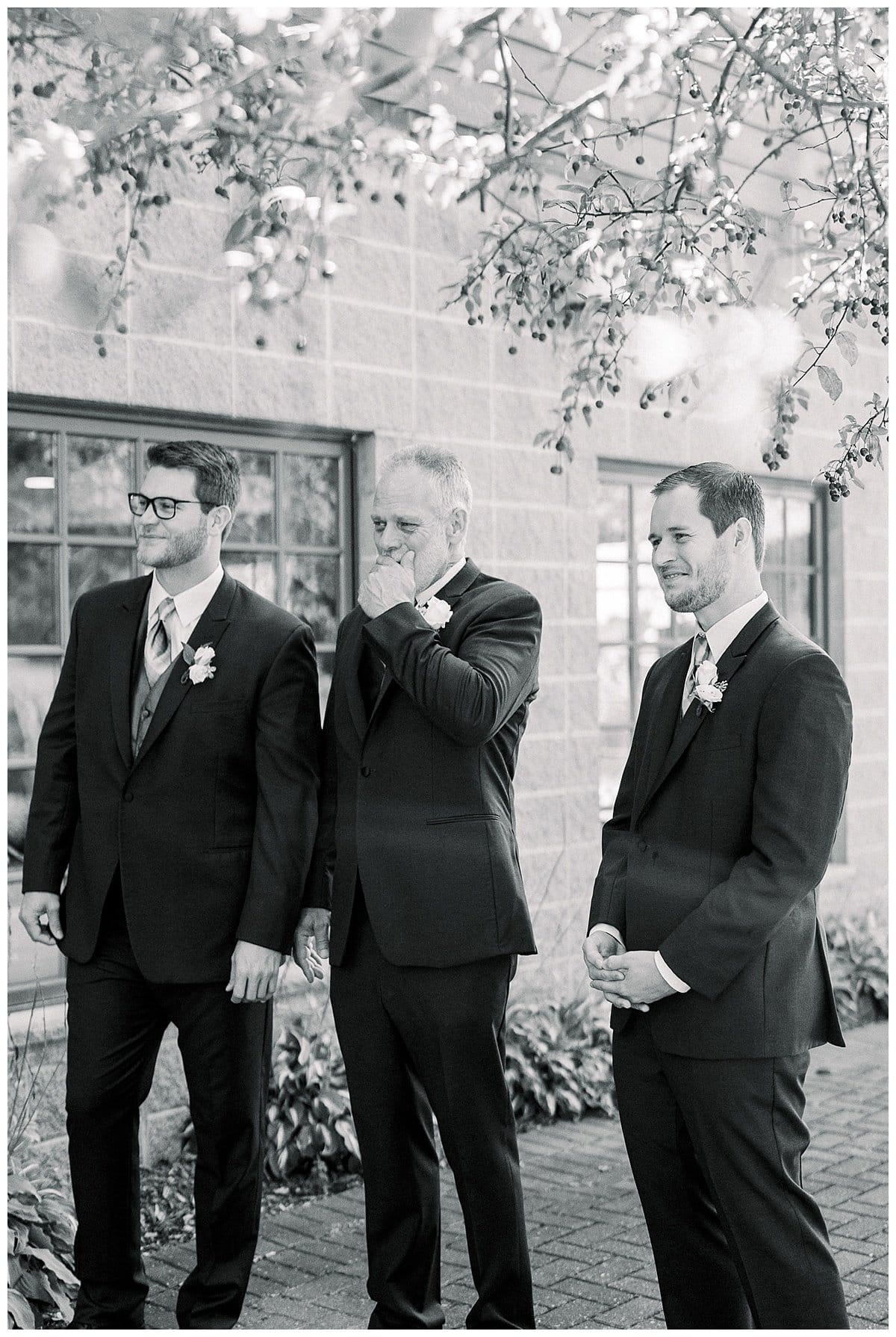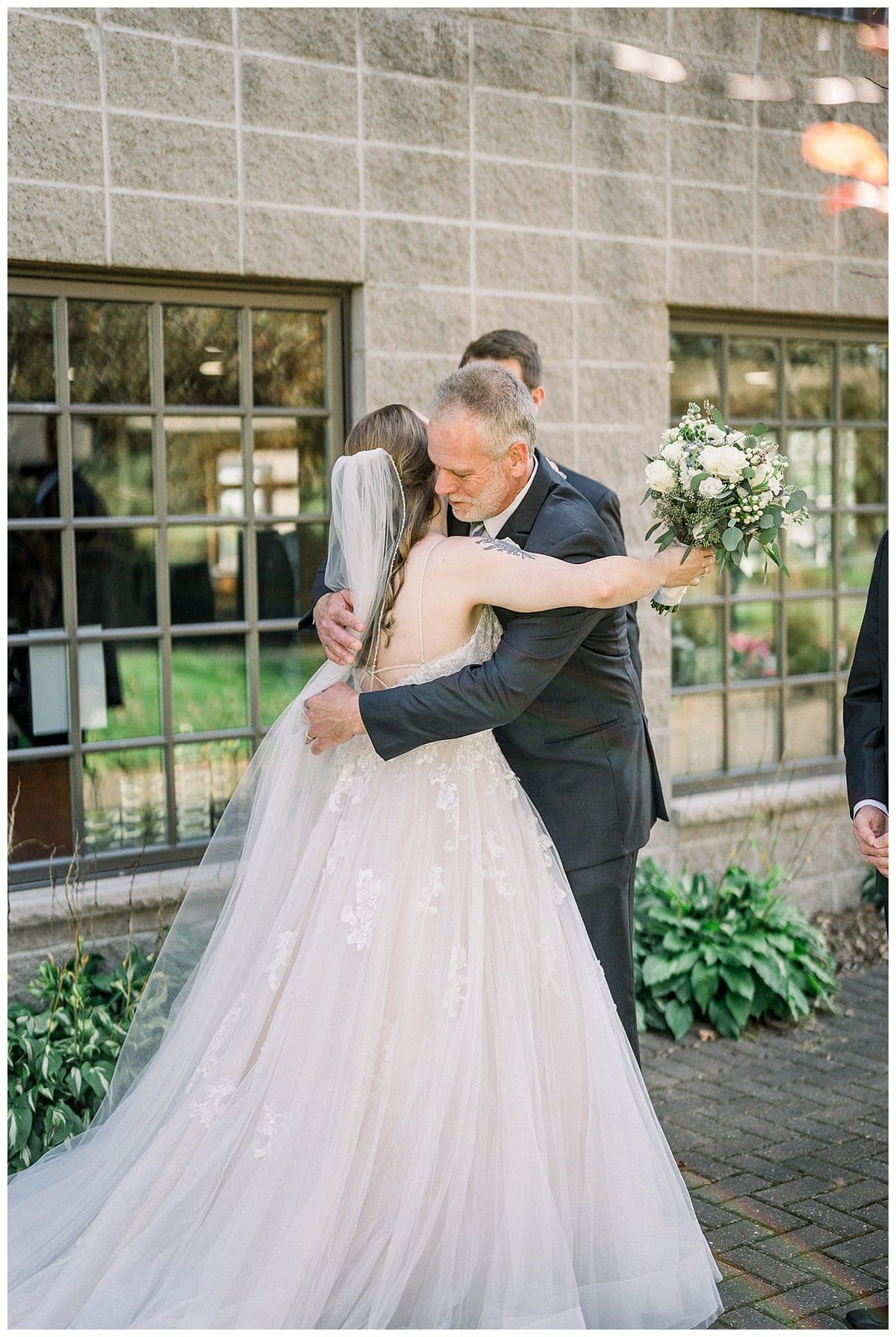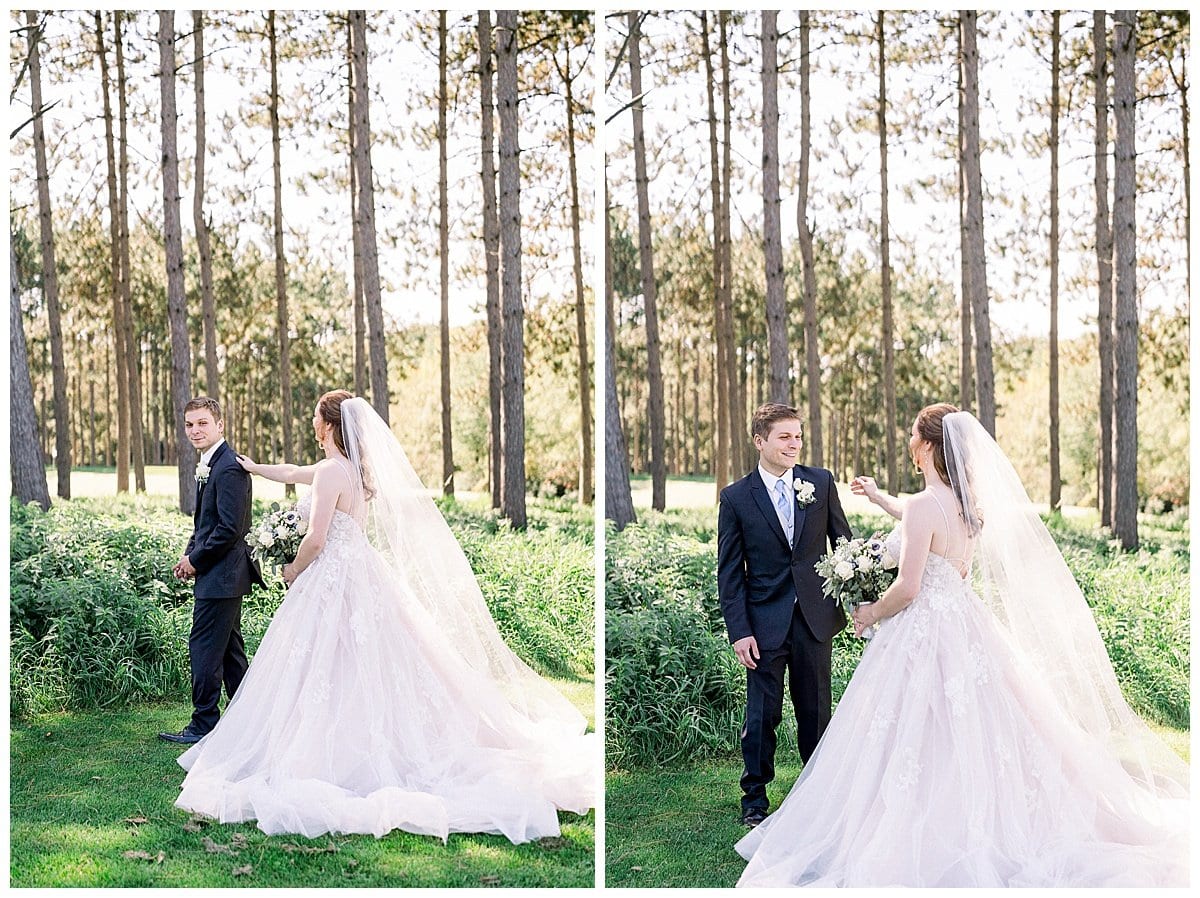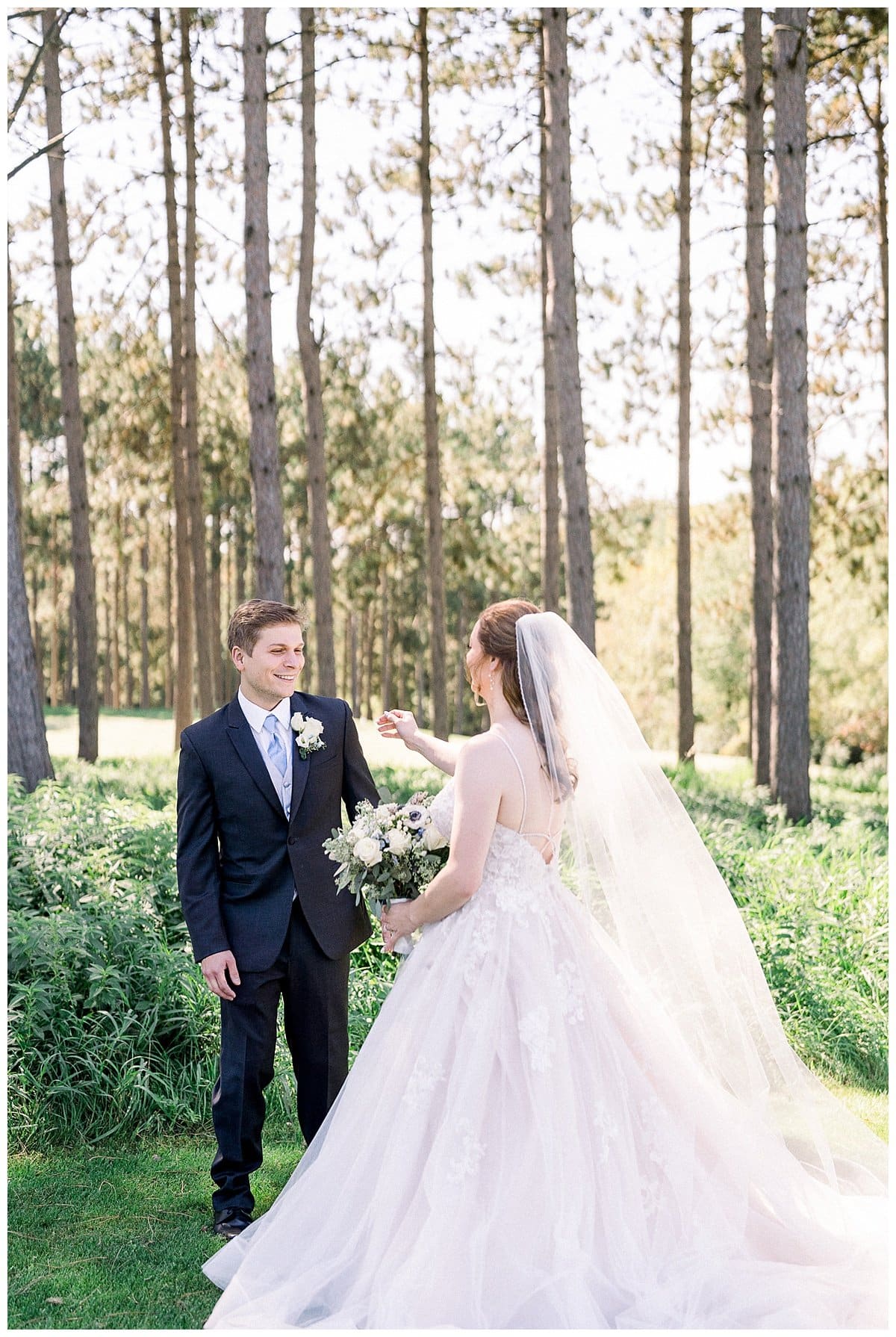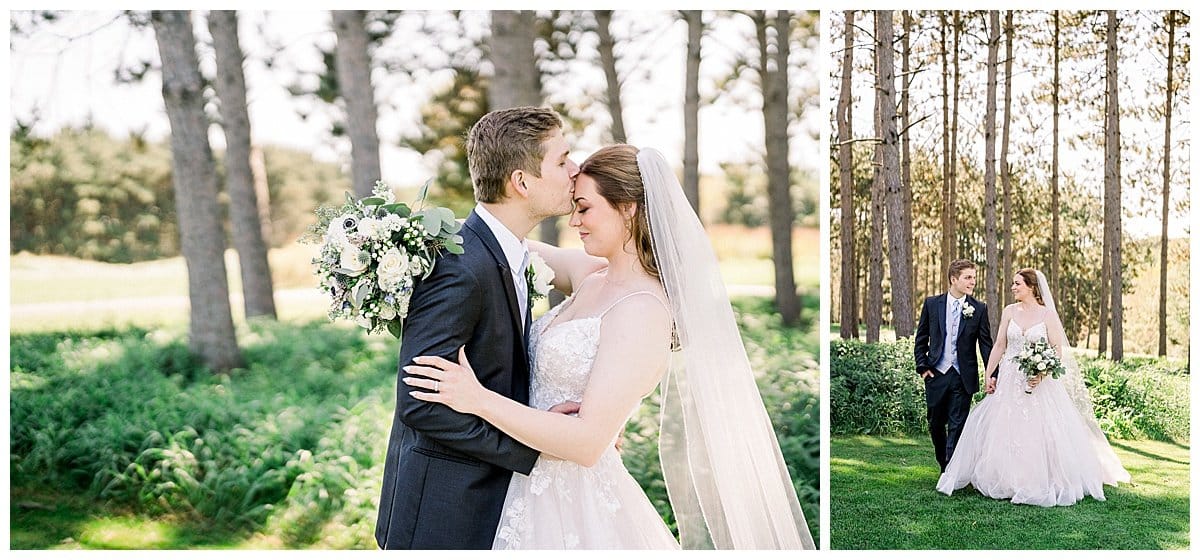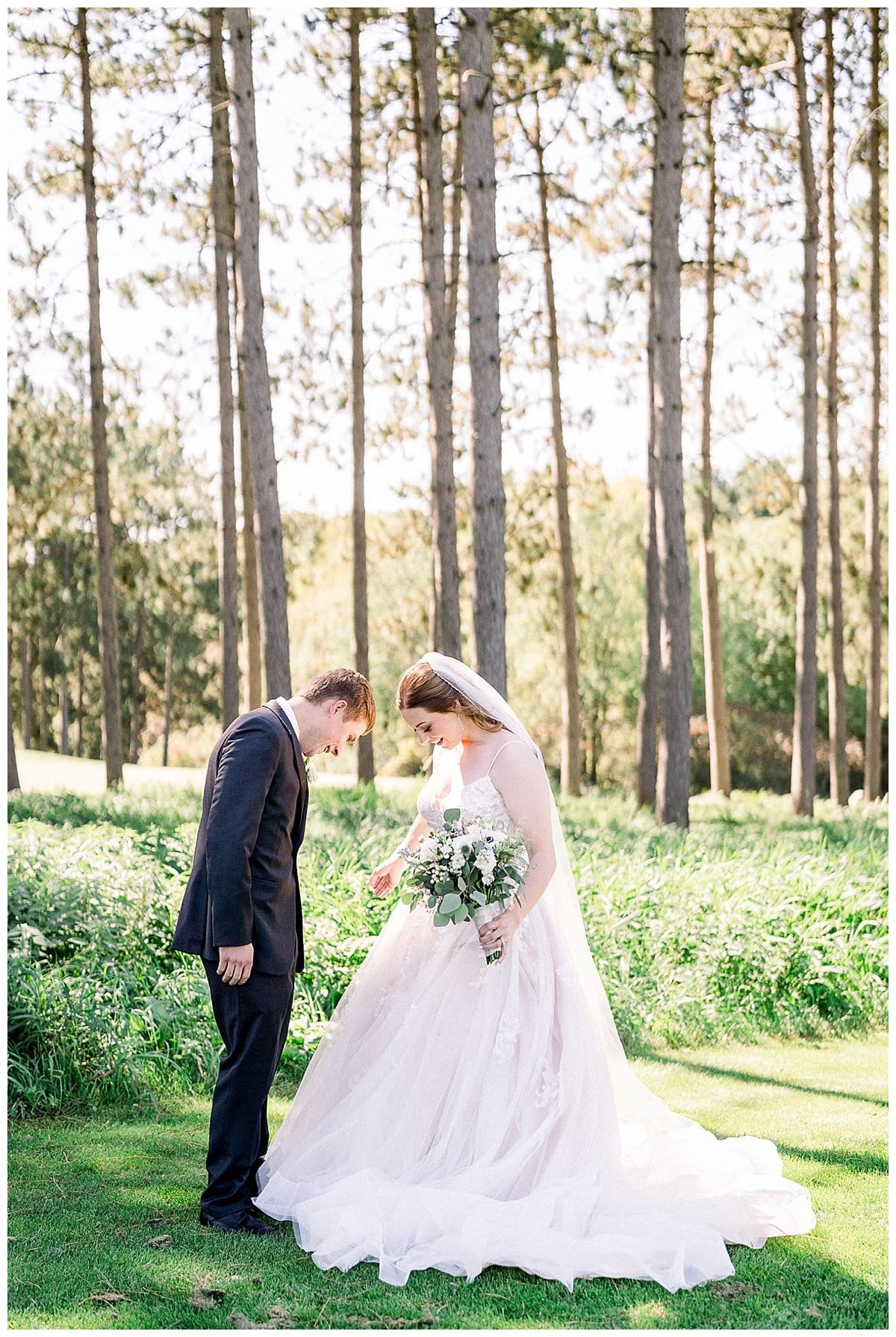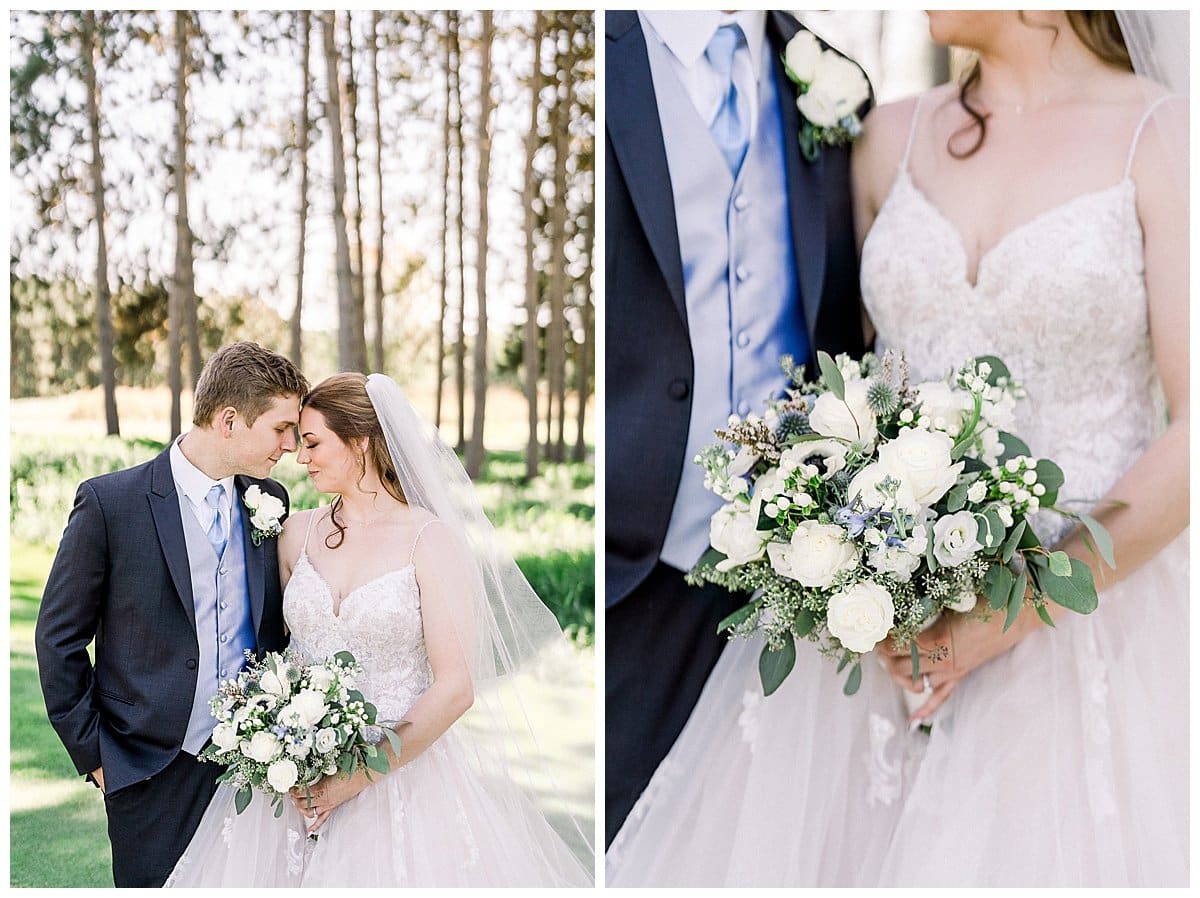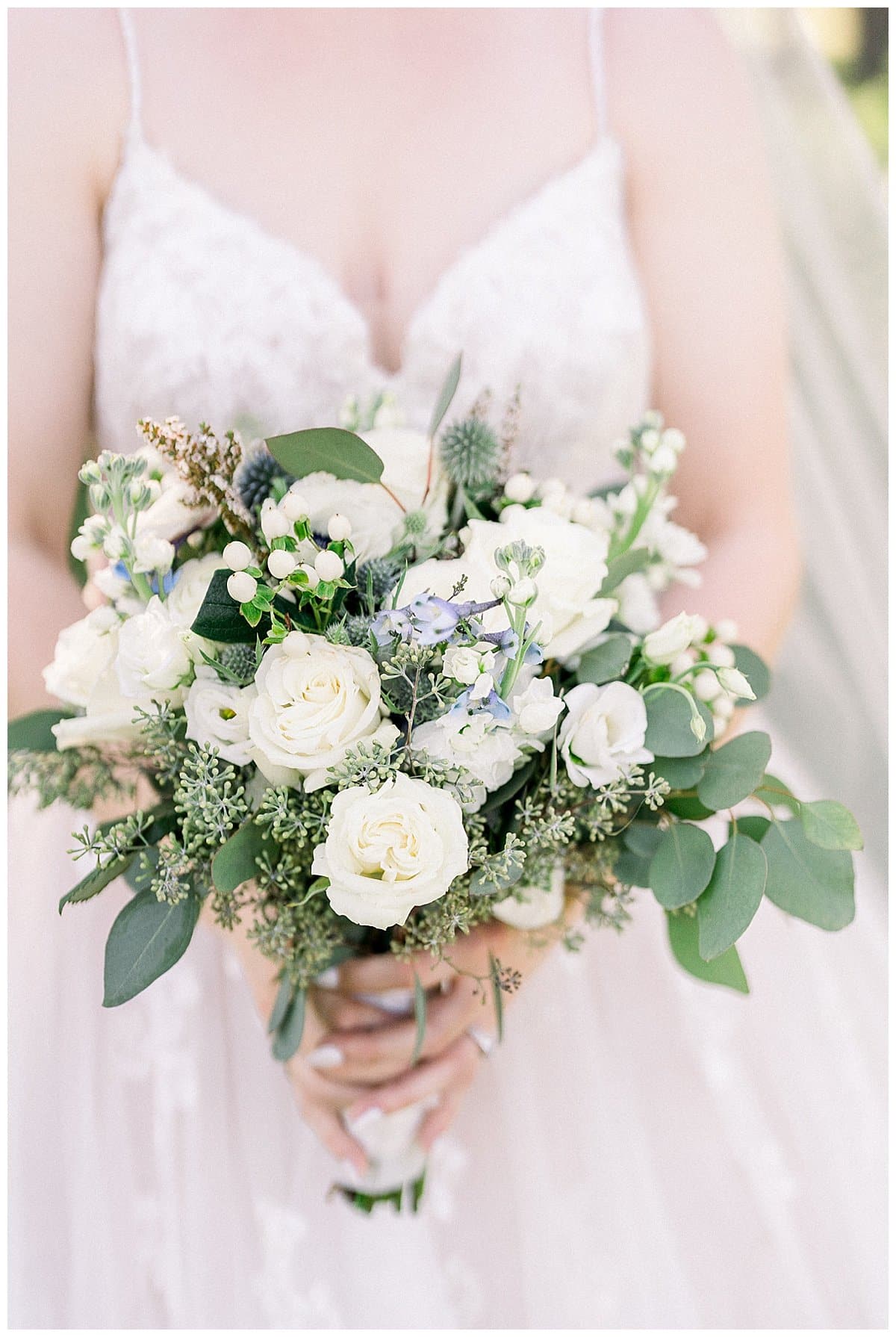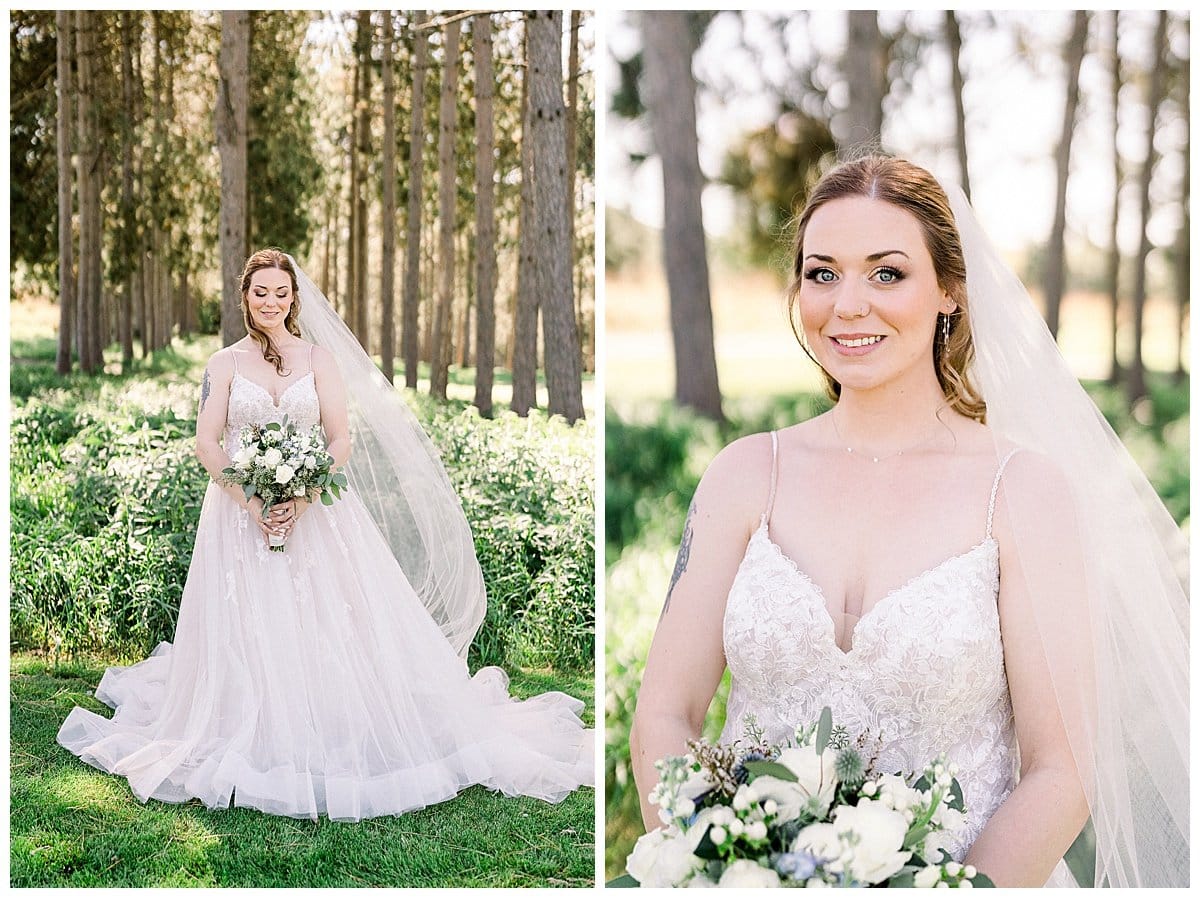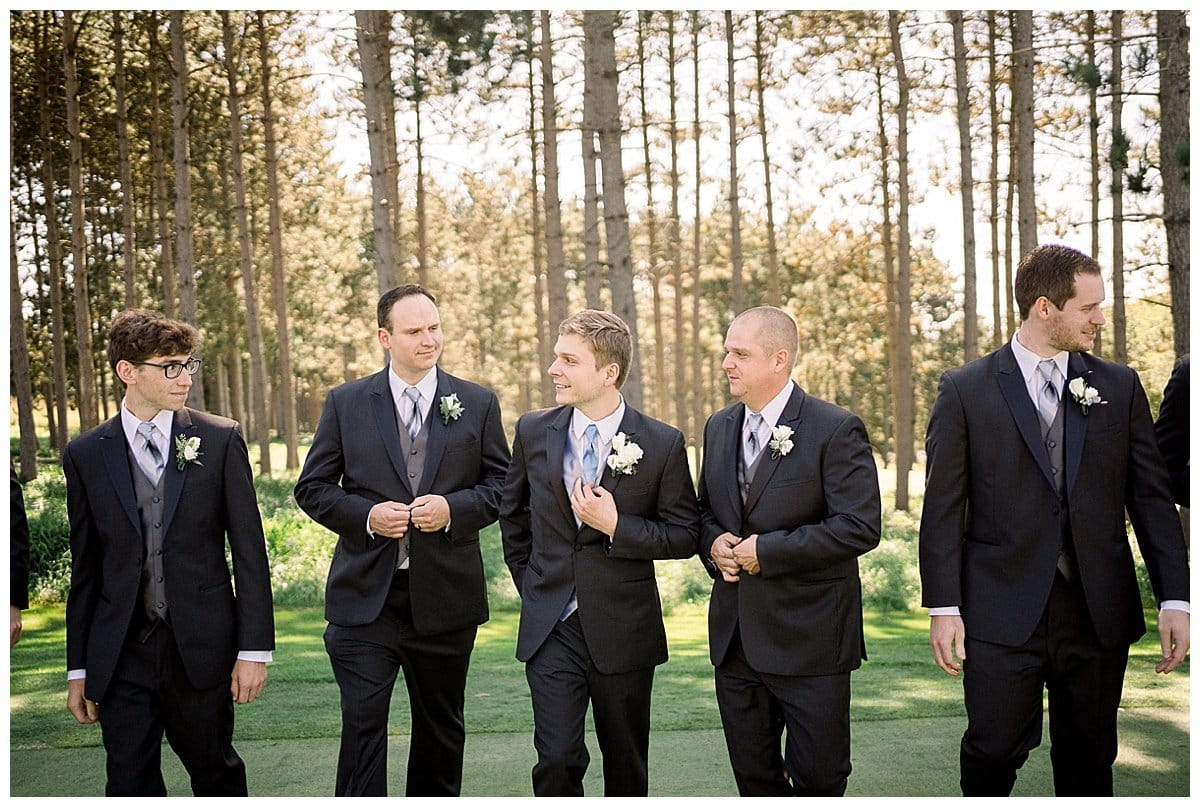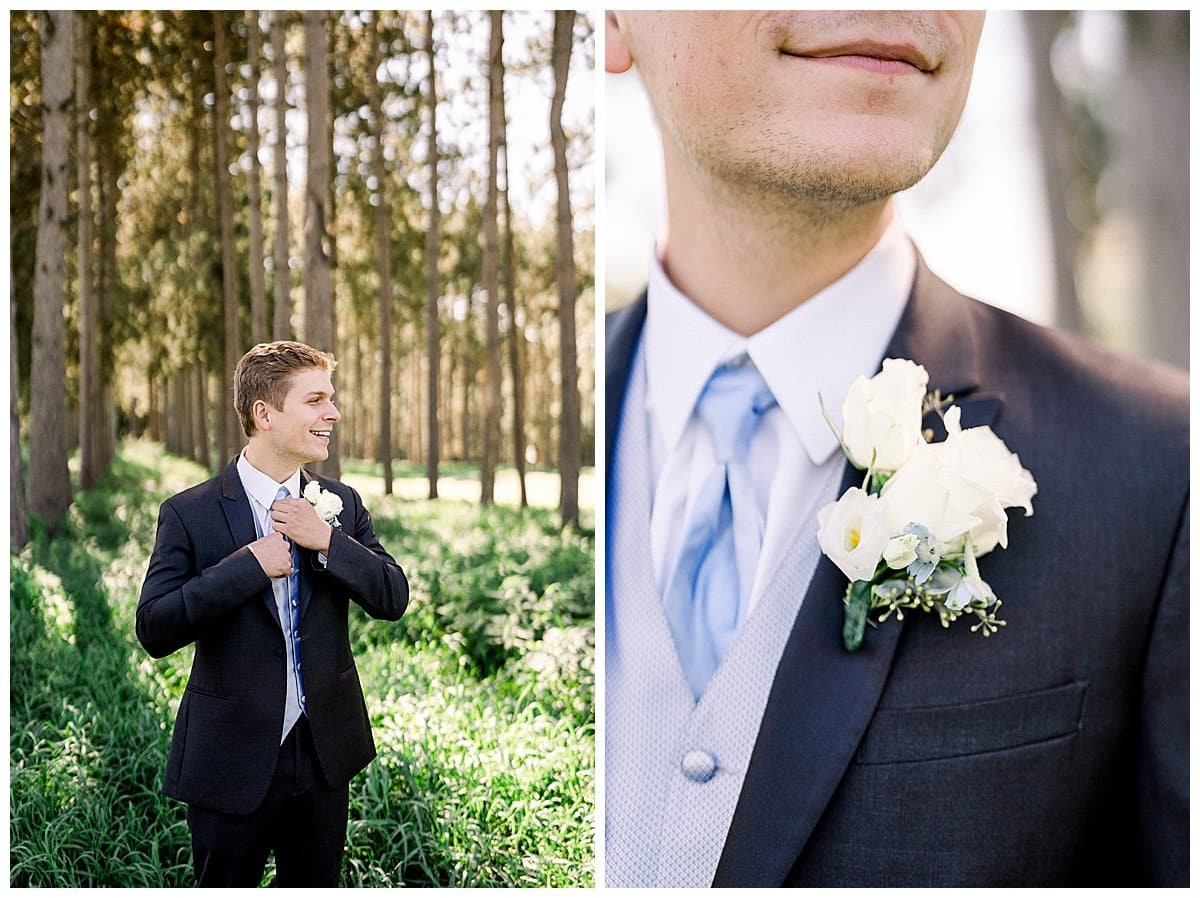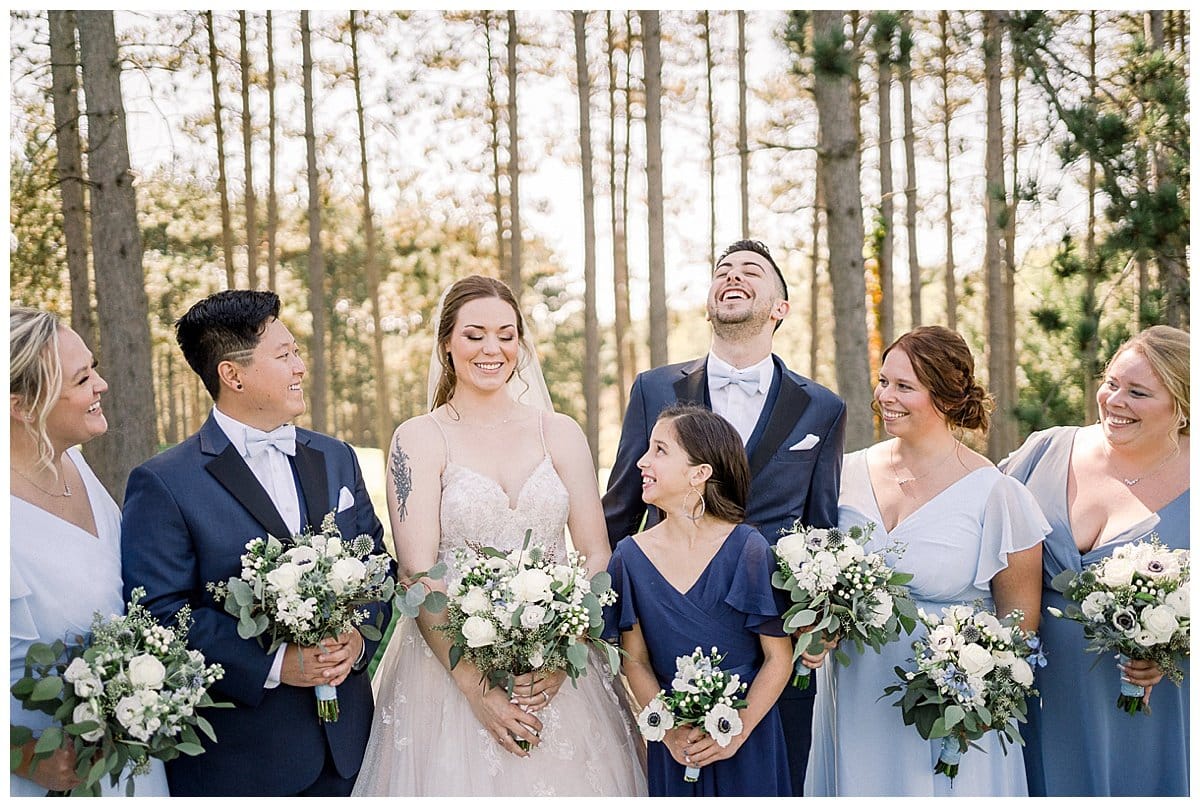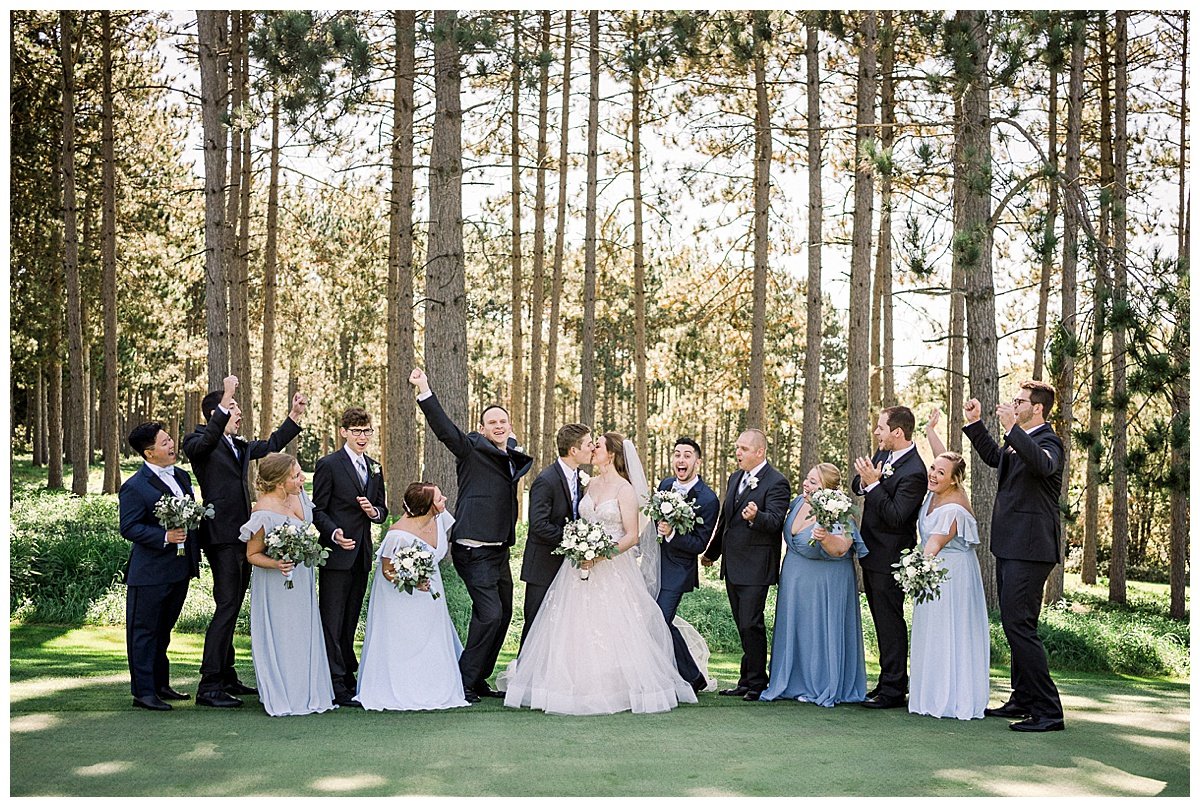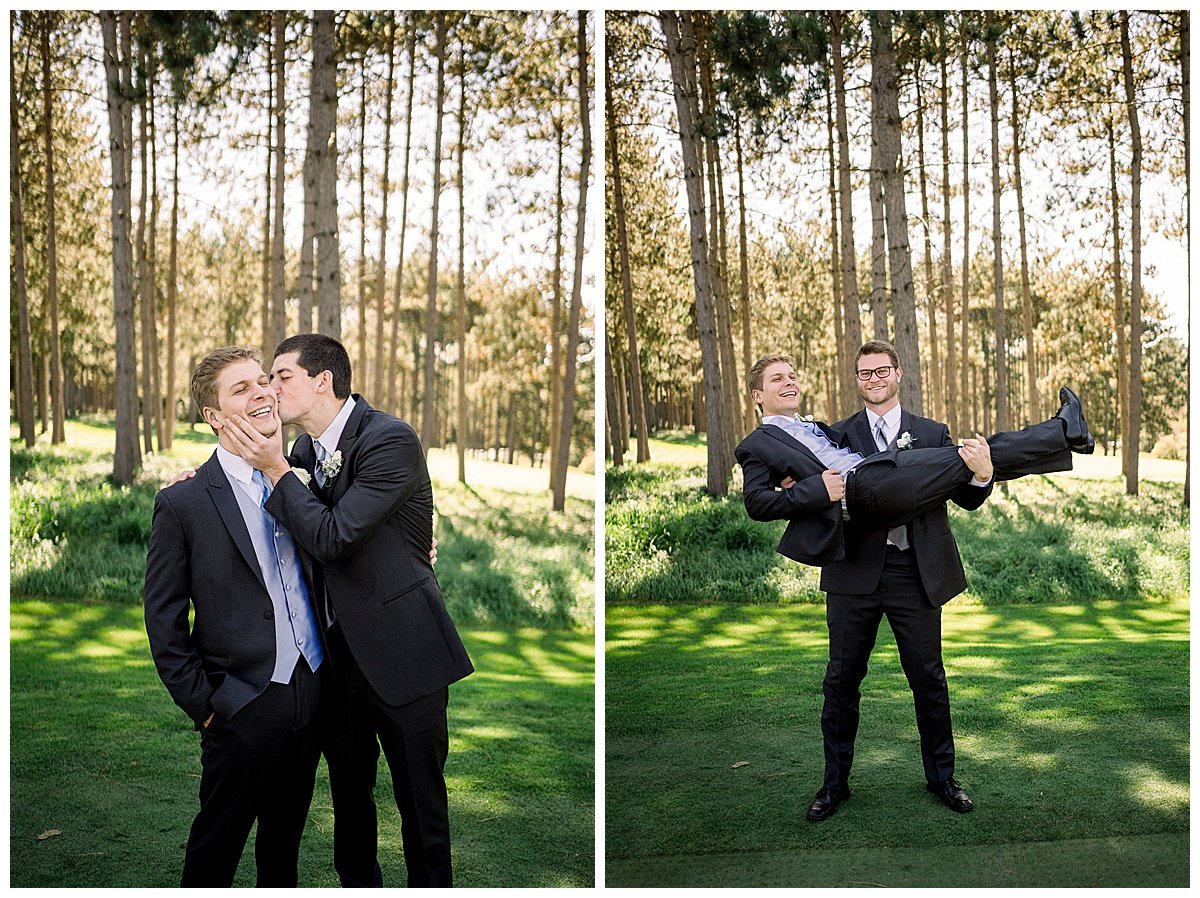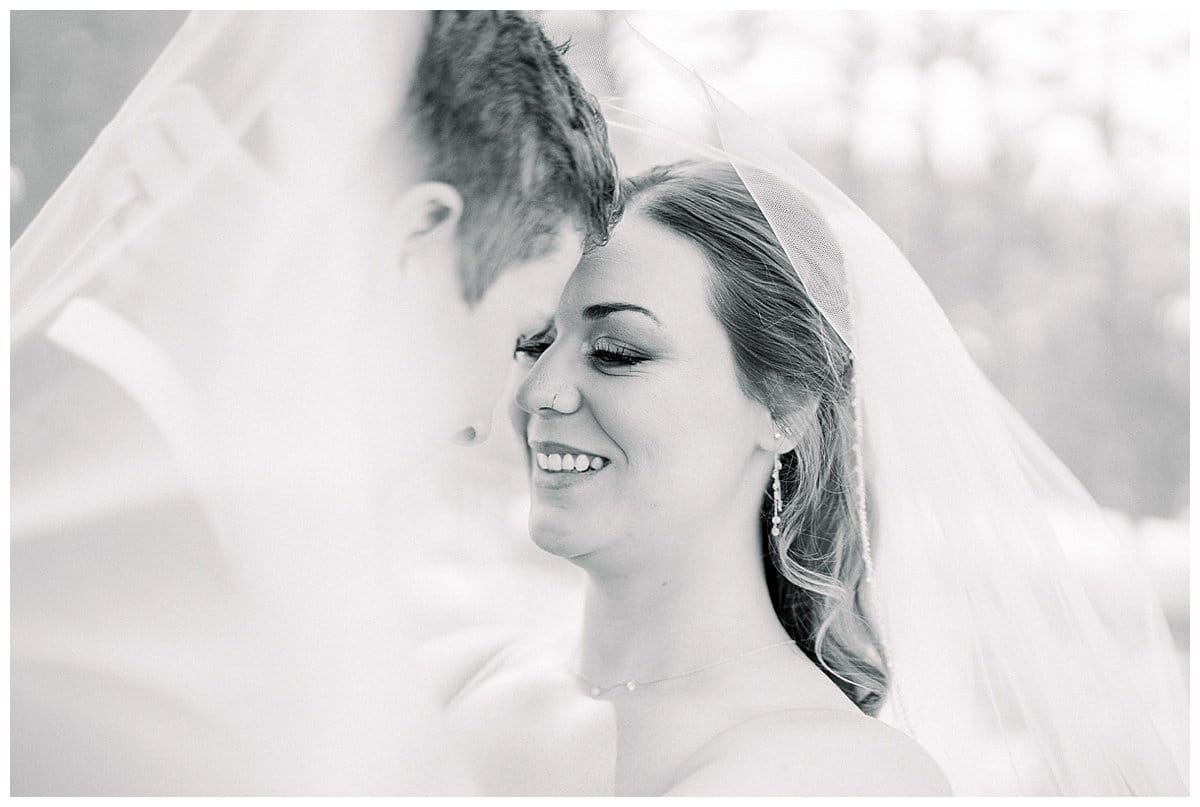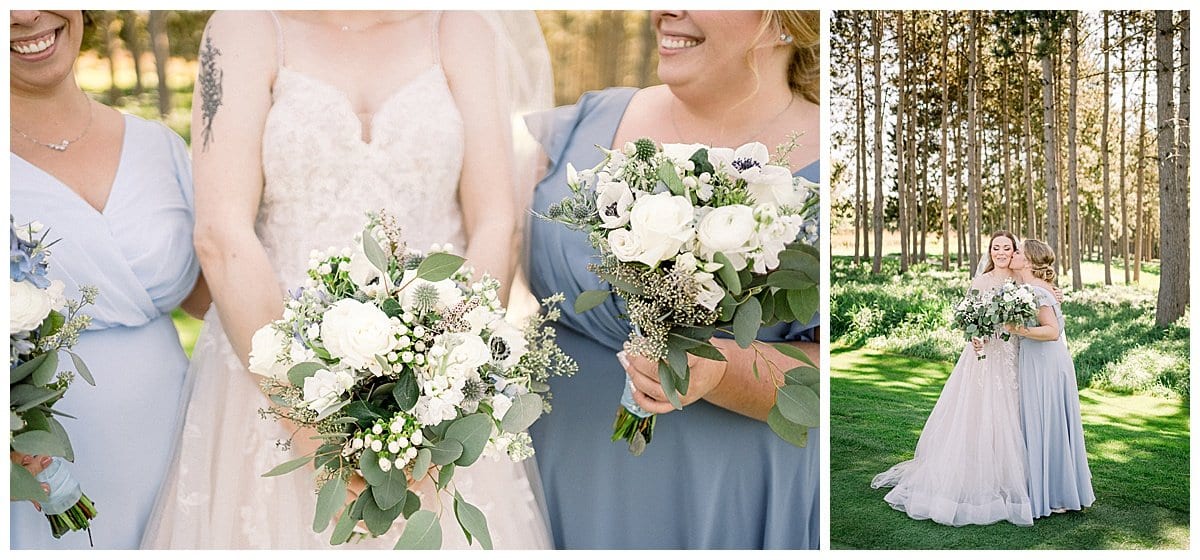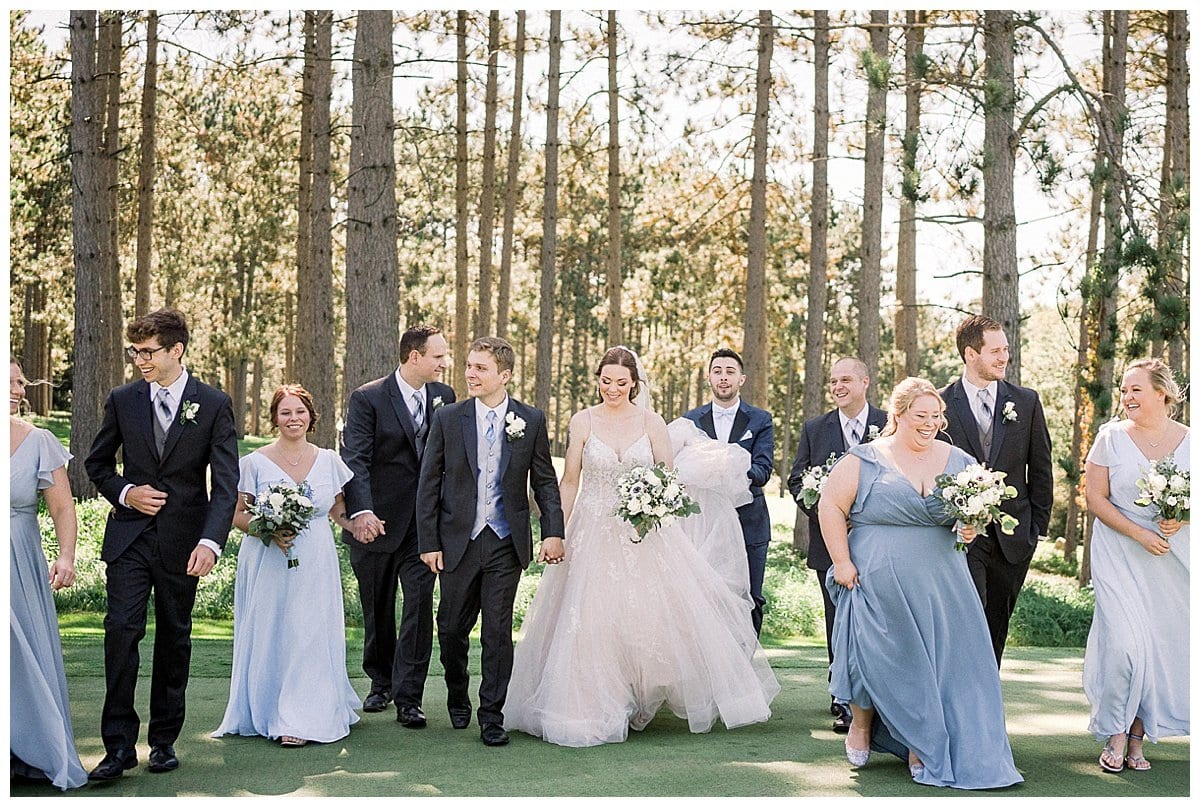 A Greenwood Hills Country Club Wedding Ceremony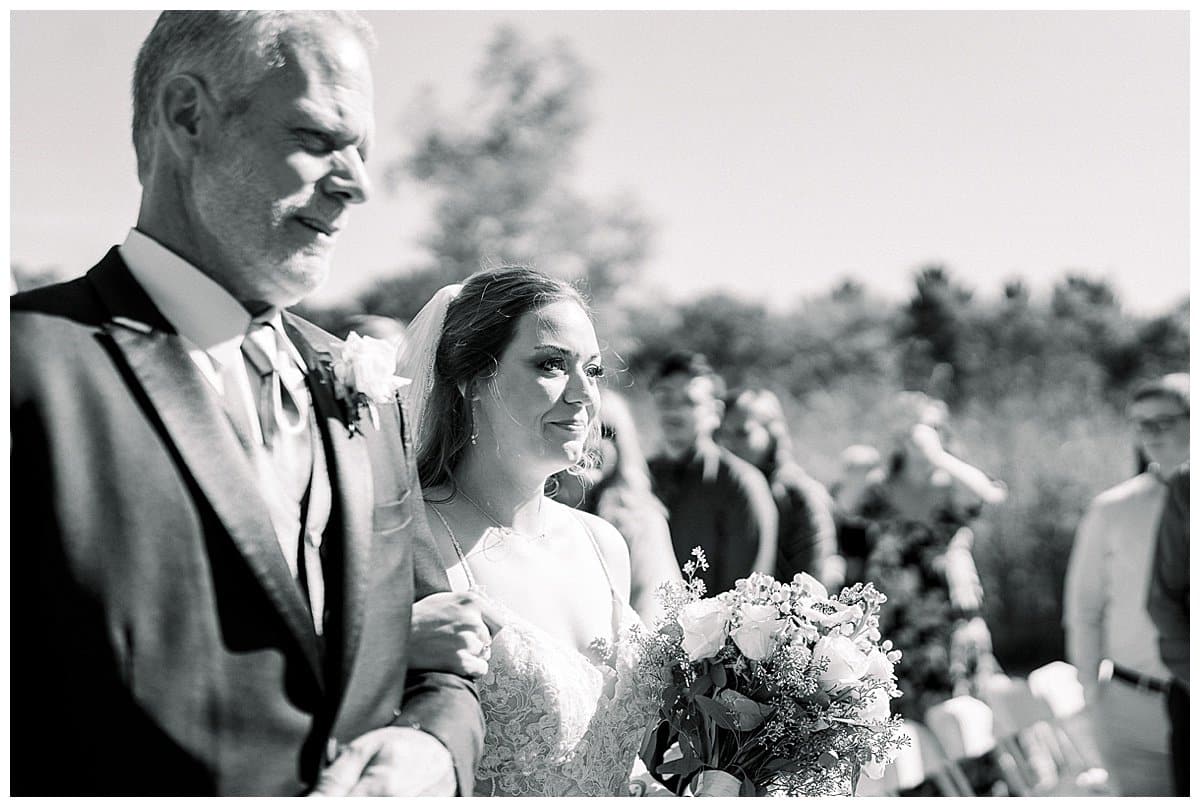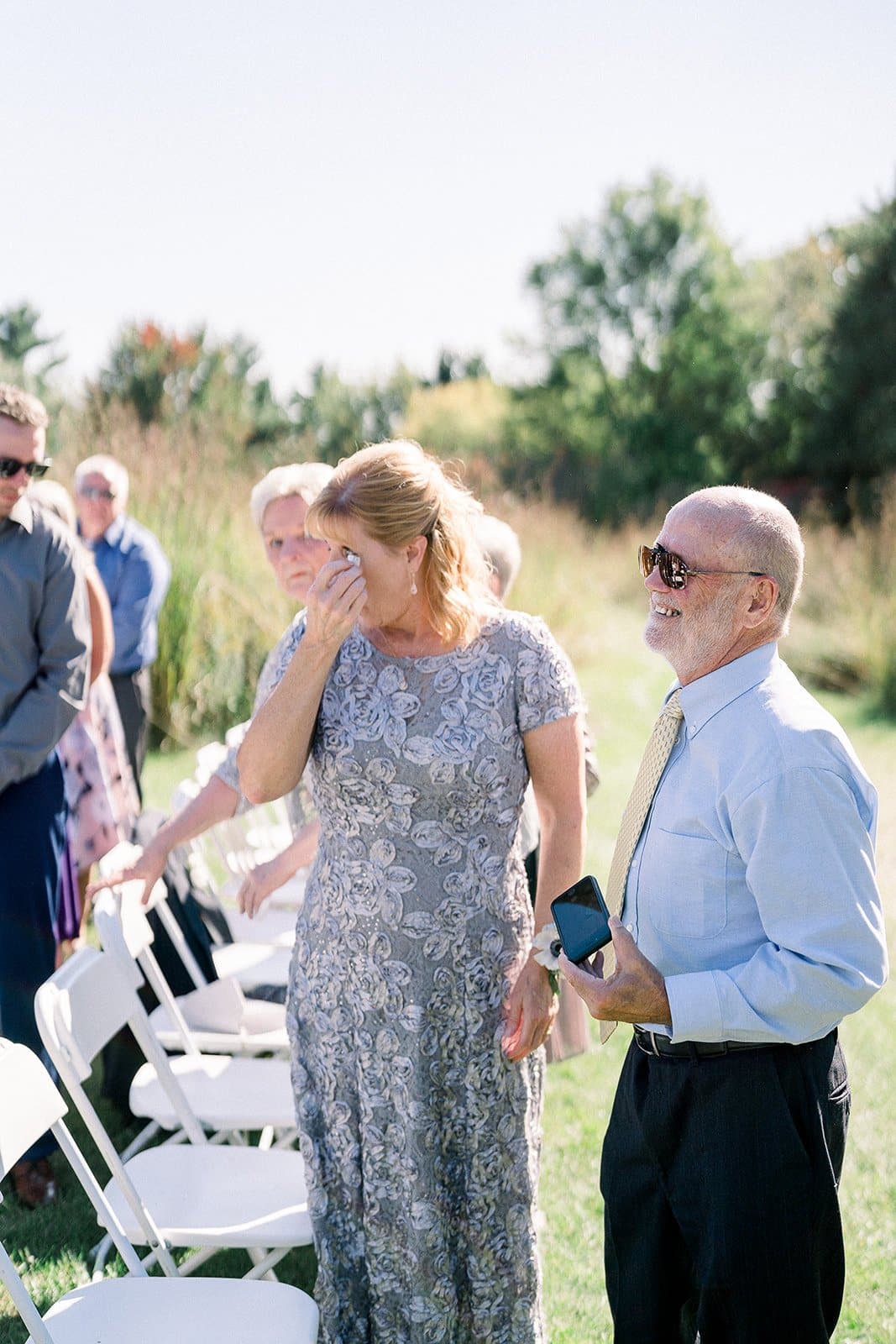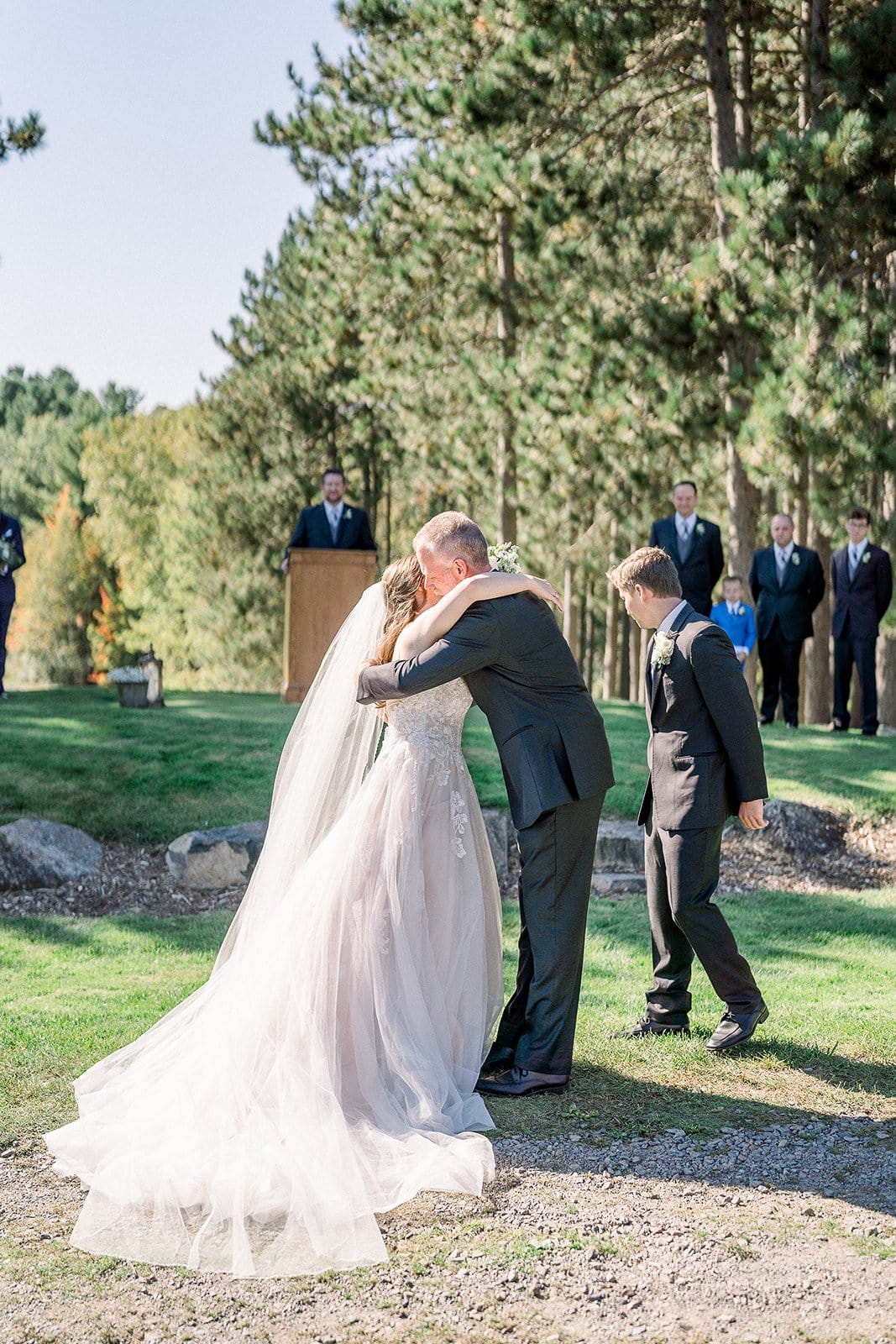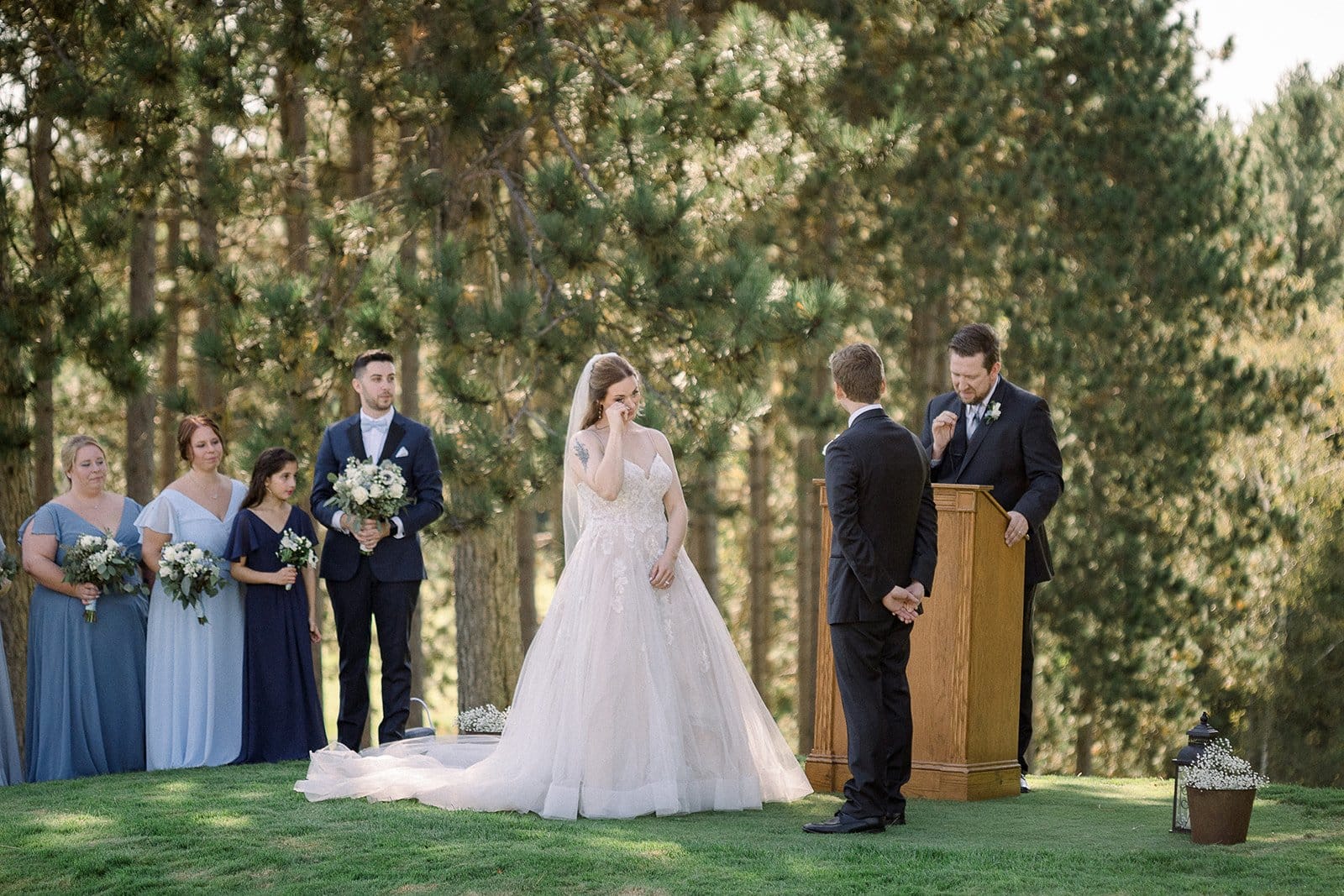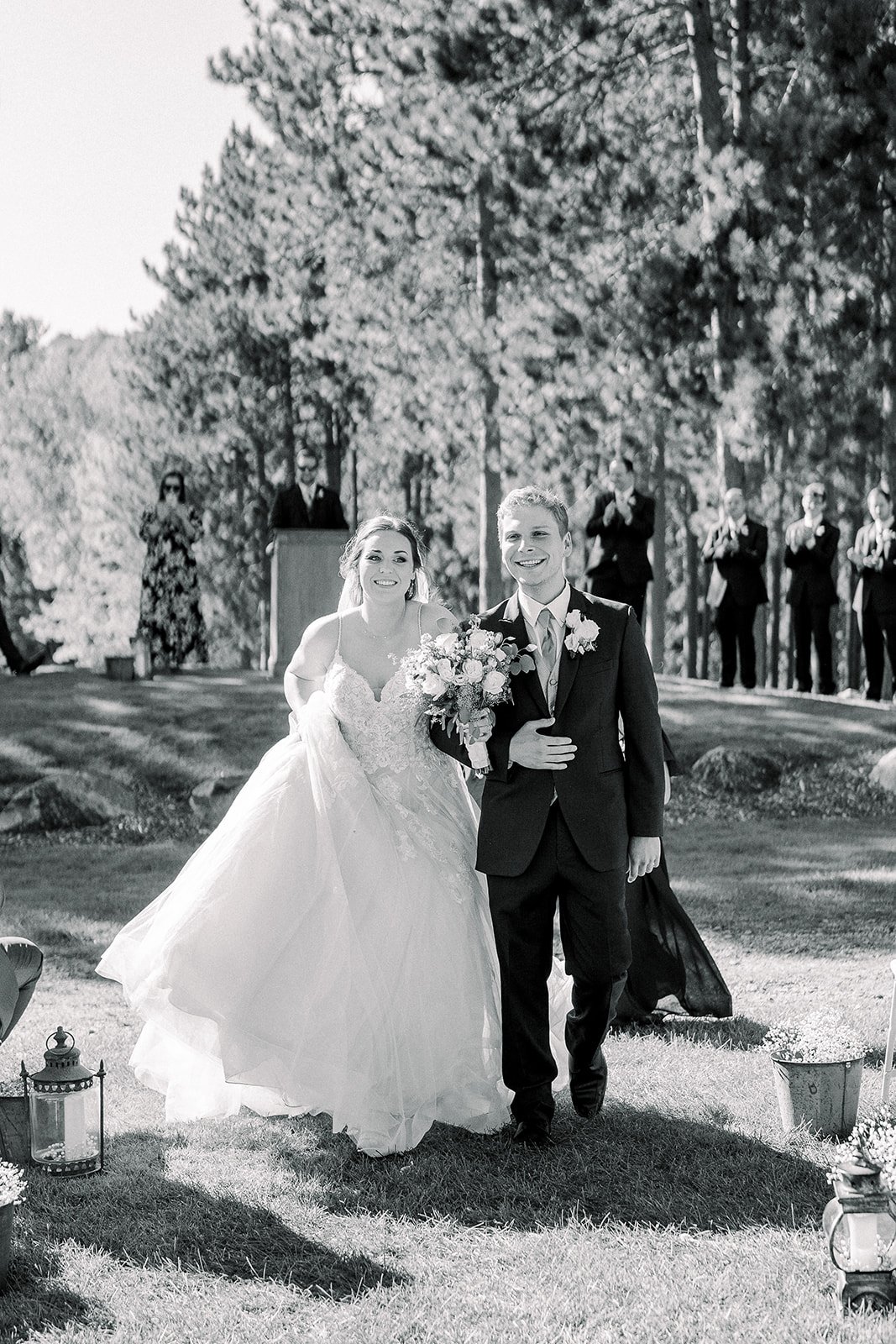 A Greenwood Hills Country Club Wedding Reception