Oak Glen Golf Course Wedding || Jess + Logan
Jess + Logan tied the knot last Saturday at their Oak Glen Golf Course Wedding and I couldn't be more excited for them!
About the Couple
These two are just the best – Jess is bubbly and energetic, and Logan is the fun-loving but quieter type who adores the very ground Jess walks on. Watching them interact with each other – first at their engagement session last year, and then at their wedding, was such a joy!
Their dog, Kieko, was the ring-bearer – which made the day all the more special and added another level of cute to their ceremony!
The Venue
This isn't my first time shooting a wedding at Oak Glen Golf Course, and I have several more lined up there next year as well! Oak Glen has two gorgeous outdoor ceremony locations to offer their clients – Jess and Logan chose to tie the knot at the Willow Tree location next to the pond. This is definitely my recommendation for anyone getting married before the sun begins to set, as the other location doesn't have any shade and can be quite hot!
The Willow Tree Ceremony Location also makes for dreamy first look, family, and wedding party photos because of the lush greens and soft, wispy branches in the background of your photos. Plus, you're protected from the golfers and the sun with the many trees in the area!
The Oak Glen Golf Course and Banquet Facility in Stillwater, MN can comfortably seat up to 400 guests, making it ideal for couples hosting large gatherings! All wedding sites come equipped with power hookups for your DJ or music needs, white folding chairs, and indoor ceremony locations as a backup for inclement weather.
Favorite Moments from the Day
When it comes to Jess and Logan, it's hard to pick favorite moments! Jess did an amazing job of including all the important people in her life during her wedding, and her first looks with her dad and stepdad were incredibly moving! There wasn't a dry eye around as she gave them embroidered pocket squares with personalized messages.
Another favorite moment was when Jess and Logan exchanged gifts! Logan's reaction to Jess' present was one of the best I've seen, and it was so fun to photograph his face as he flipped through the boudoir album she made him. I already knew what the present was since I had taken Jess' boudoir images a few months back, so it was amazing to see how Logan reacted to what was very clearly a surprise gift!
If I could only pick one other favorite moment from the day, I think it would be when Jess walked down the aisle – both she and Logan were smiling from ear to ear and I don't think there was a dry eye in the house.
Jess and Logan, thank you for allowing Sarah and I to capture your day! We couldn't be more thrilled to be part of your wedding and I know our paths will cross again soon!
Oak Glen Golf Course Wedding Vendor Team:
Venue: Oak Glen Golf Course
Florist: Lakeside Floral MN
Photographer: Rachel Elle Photography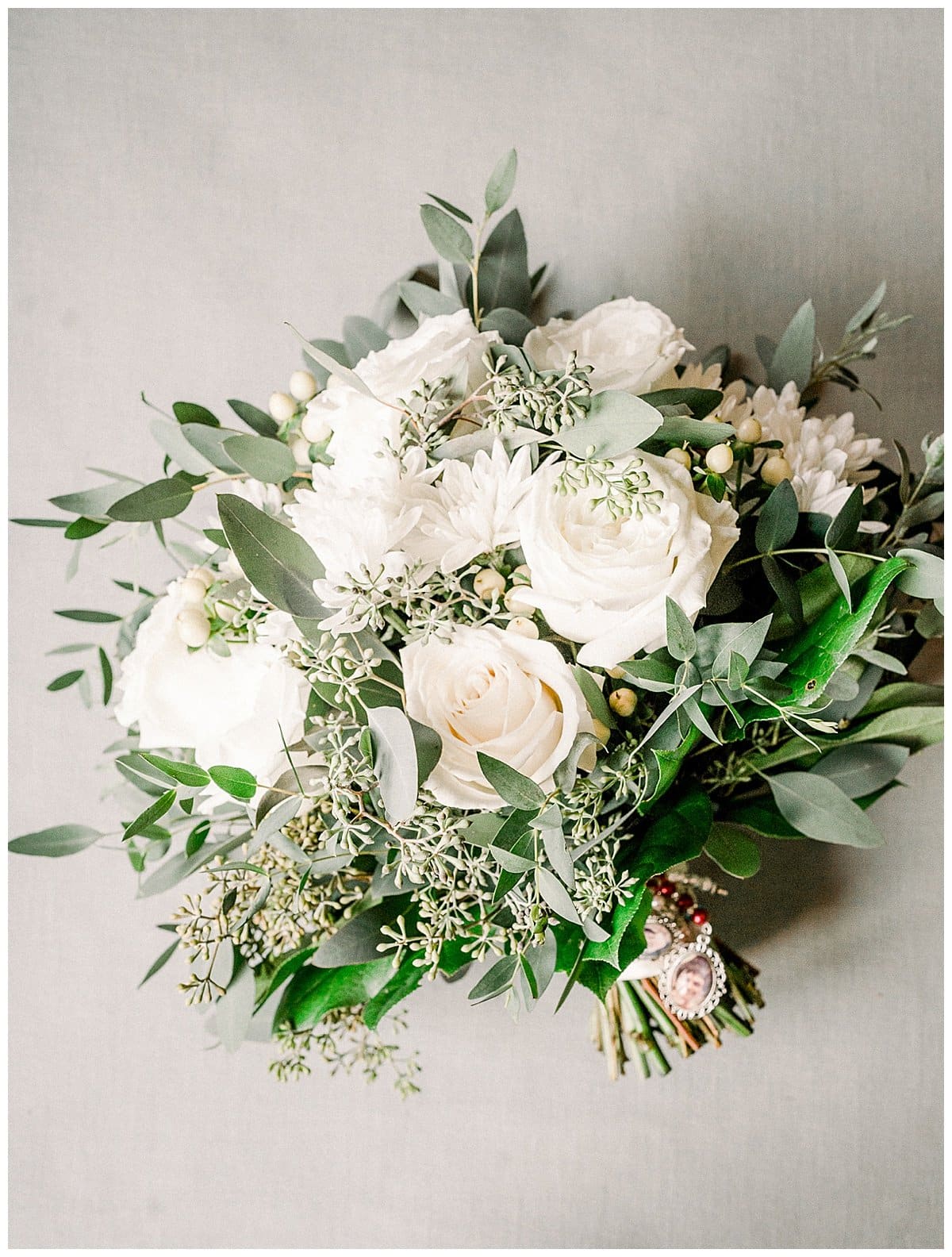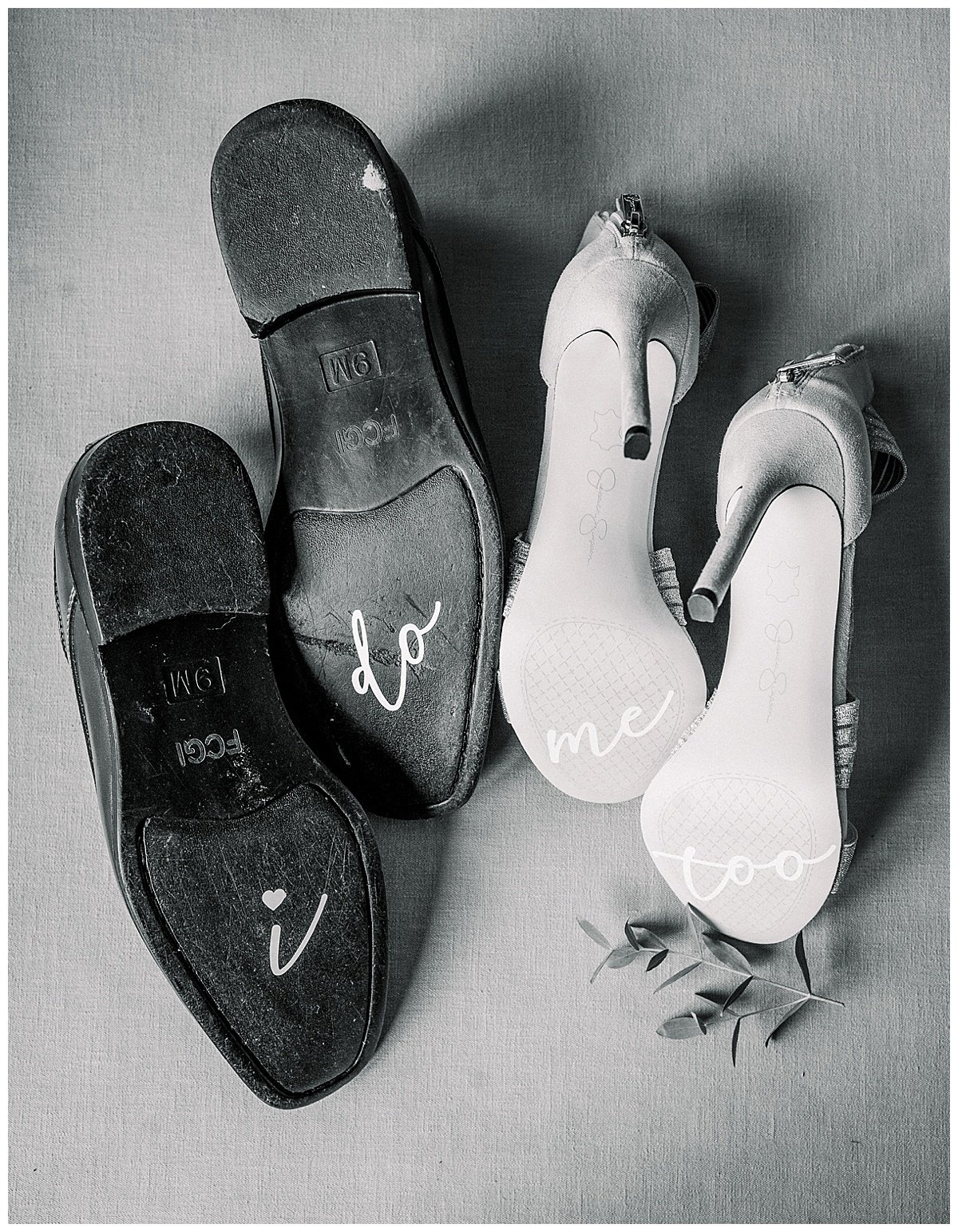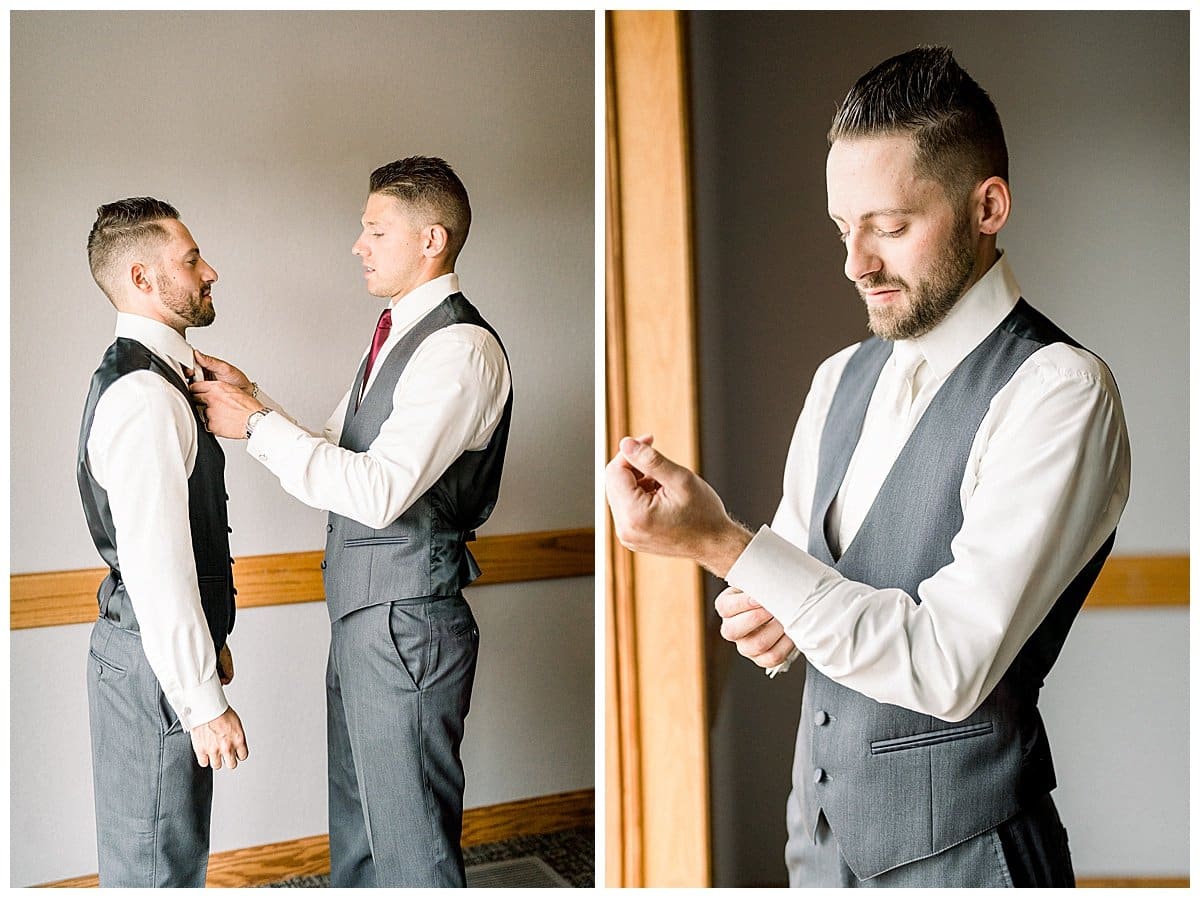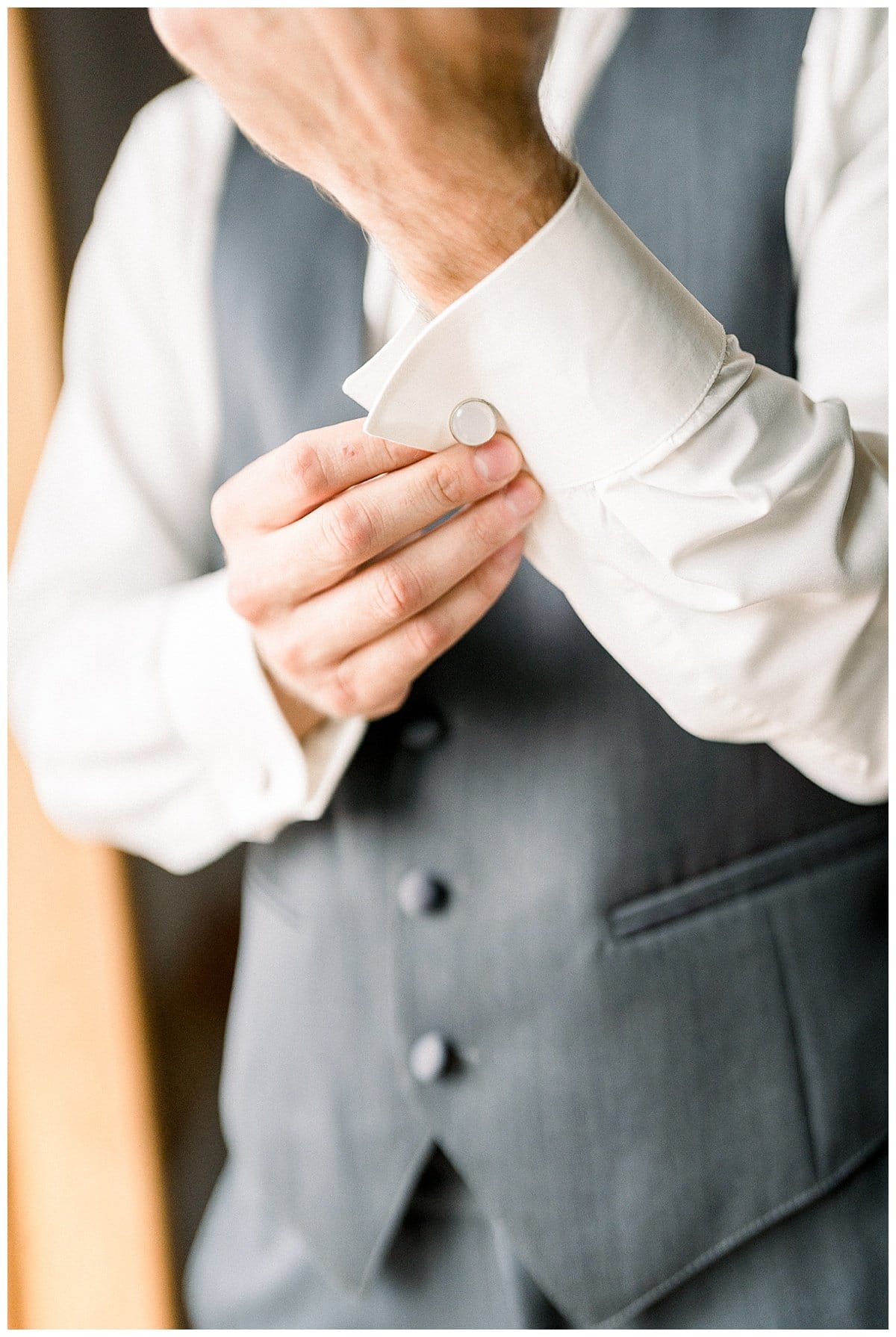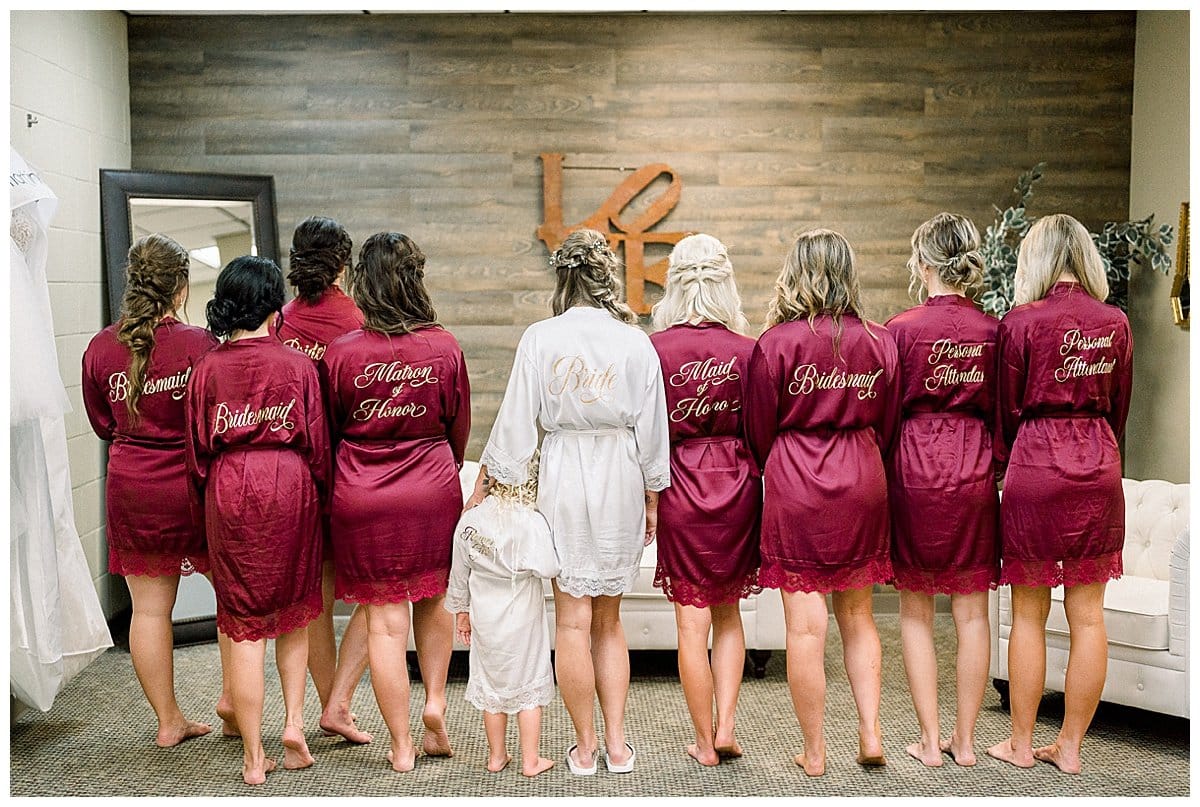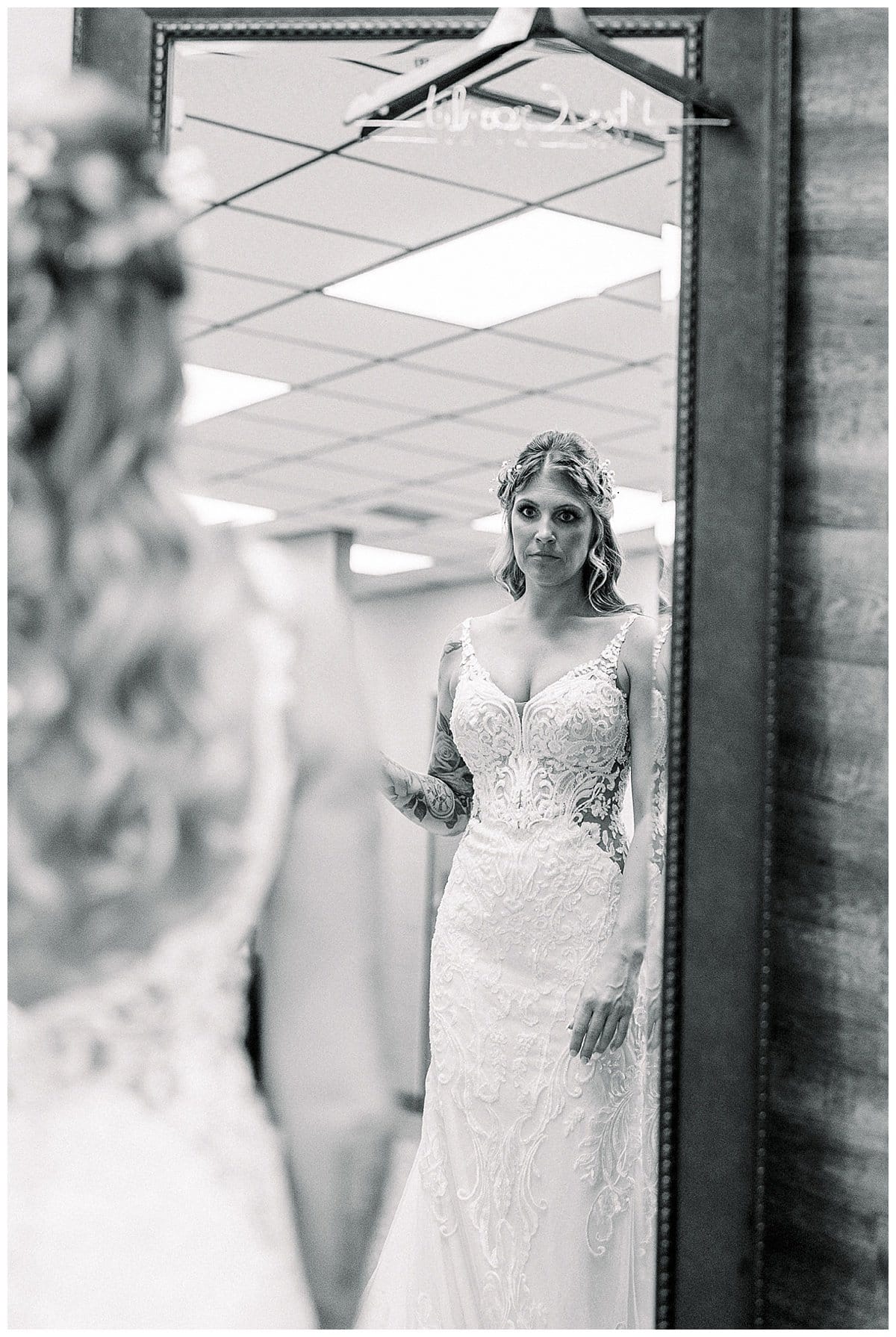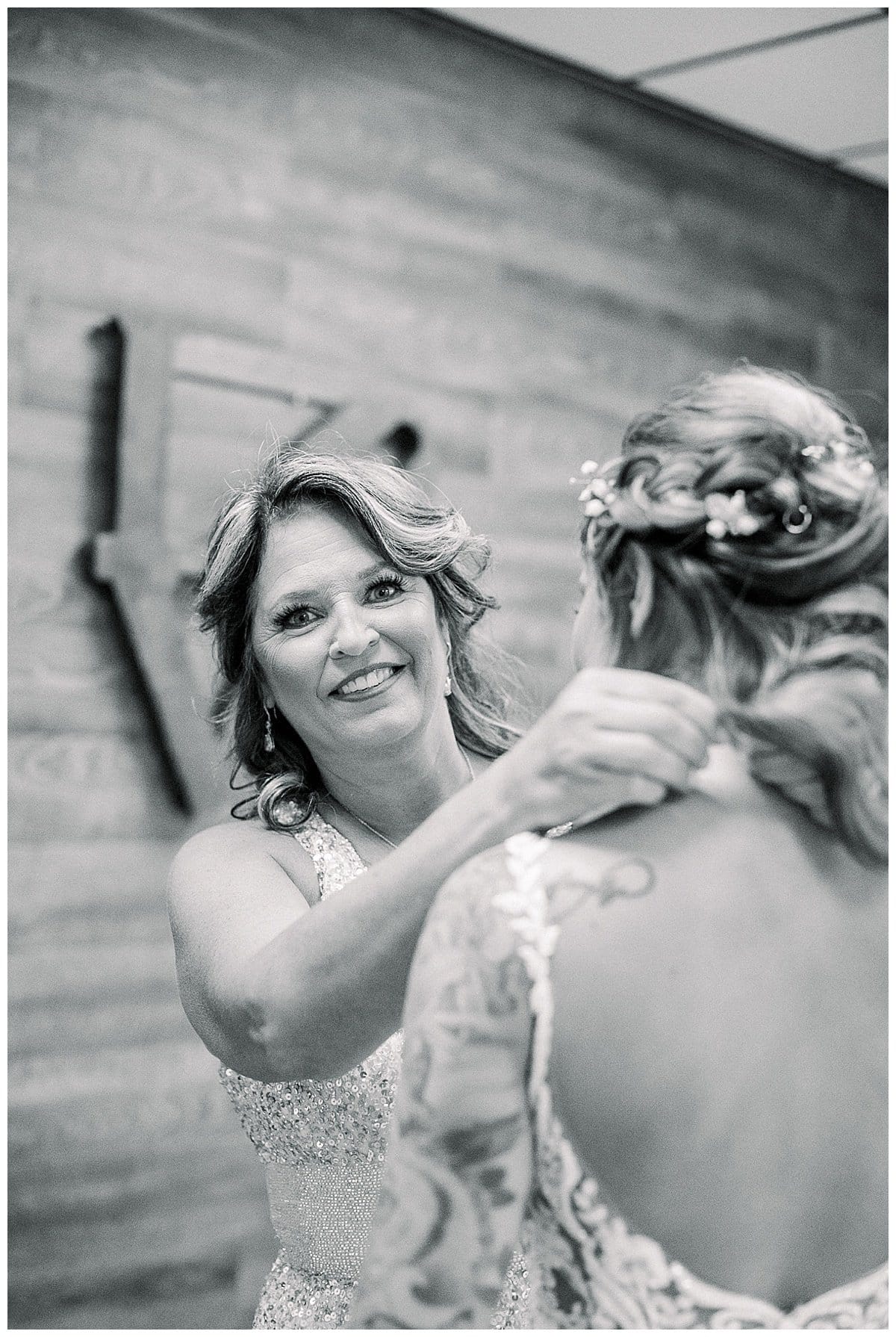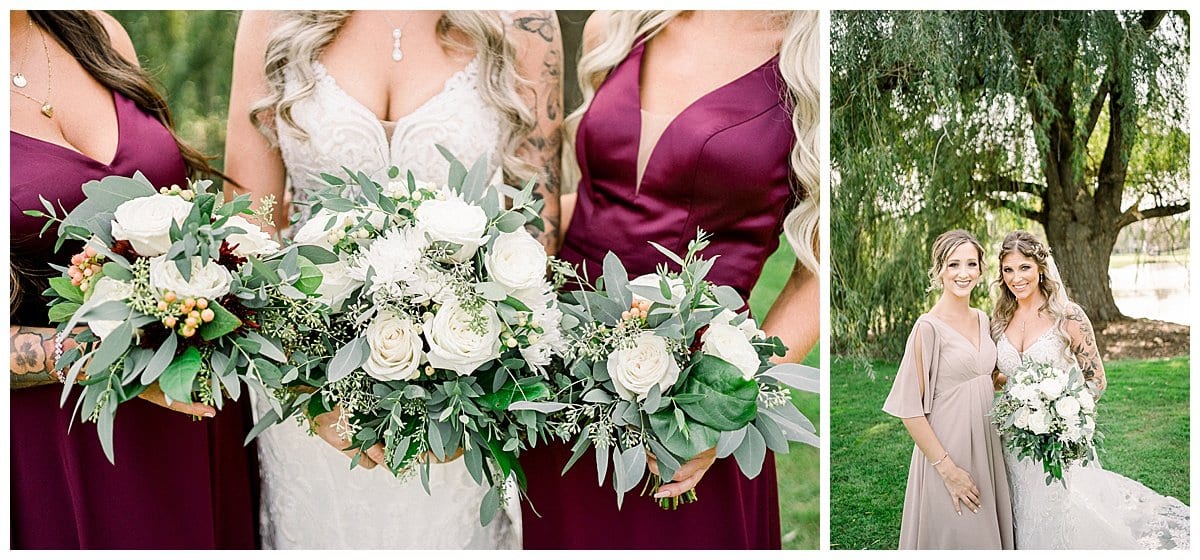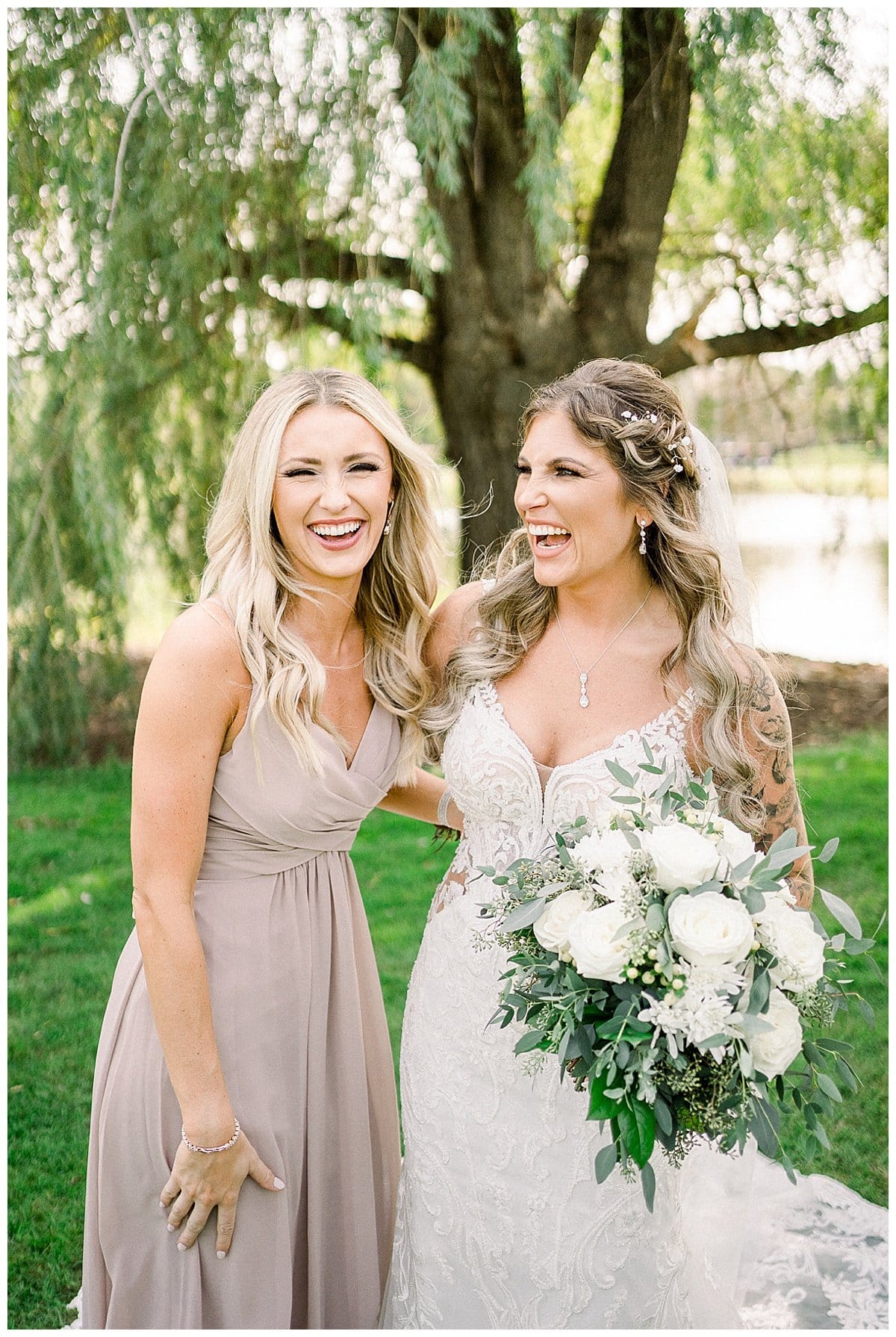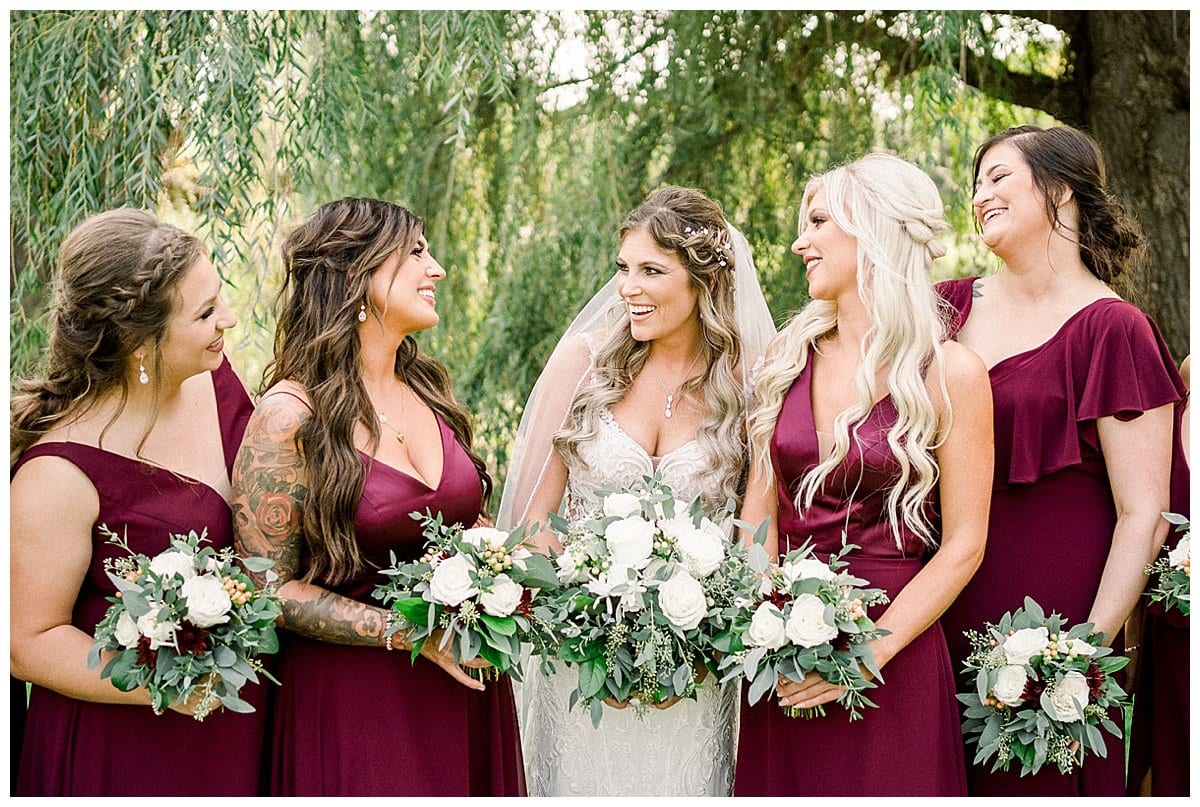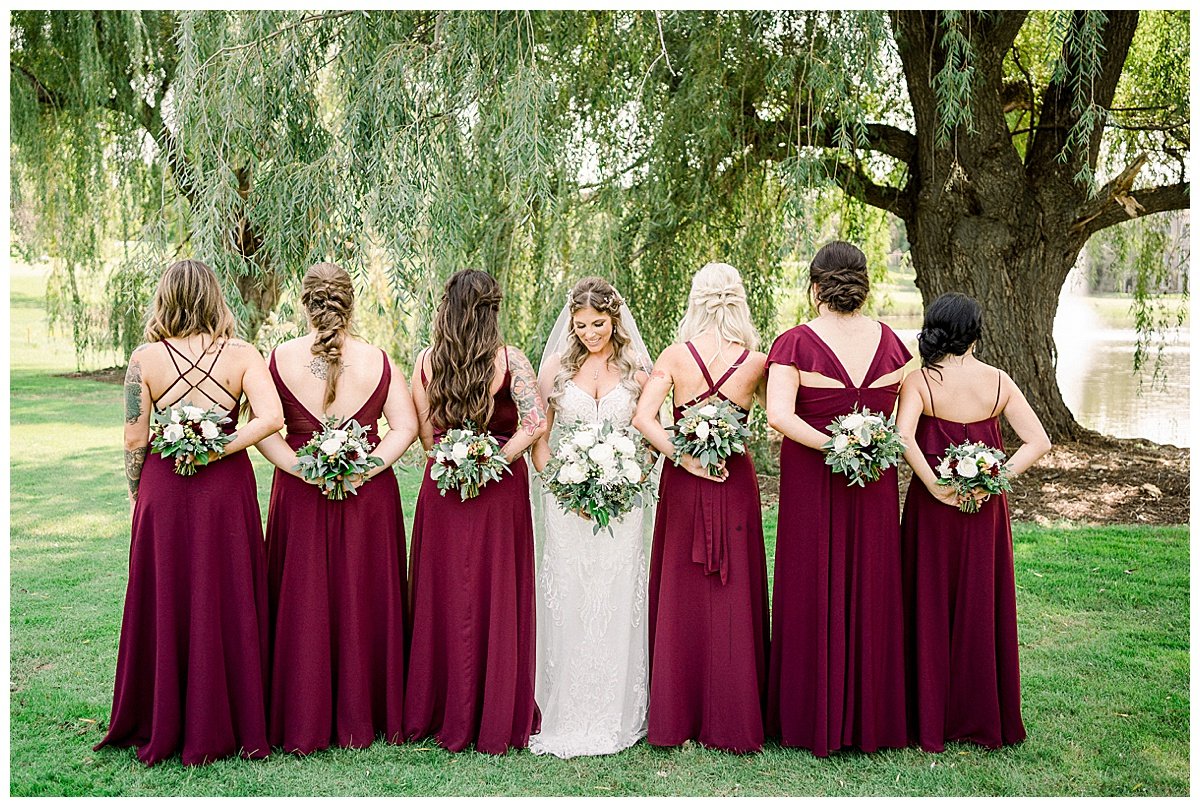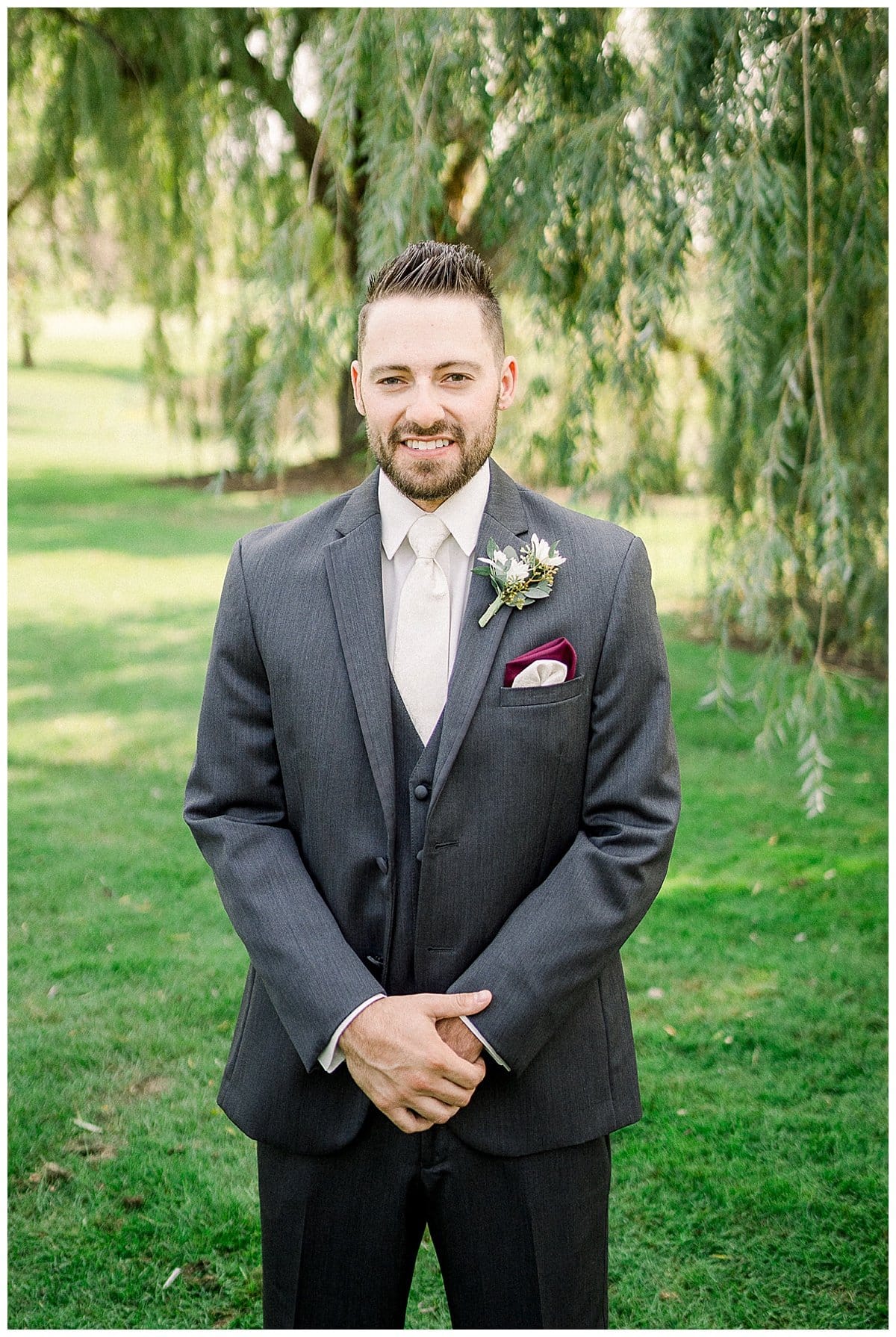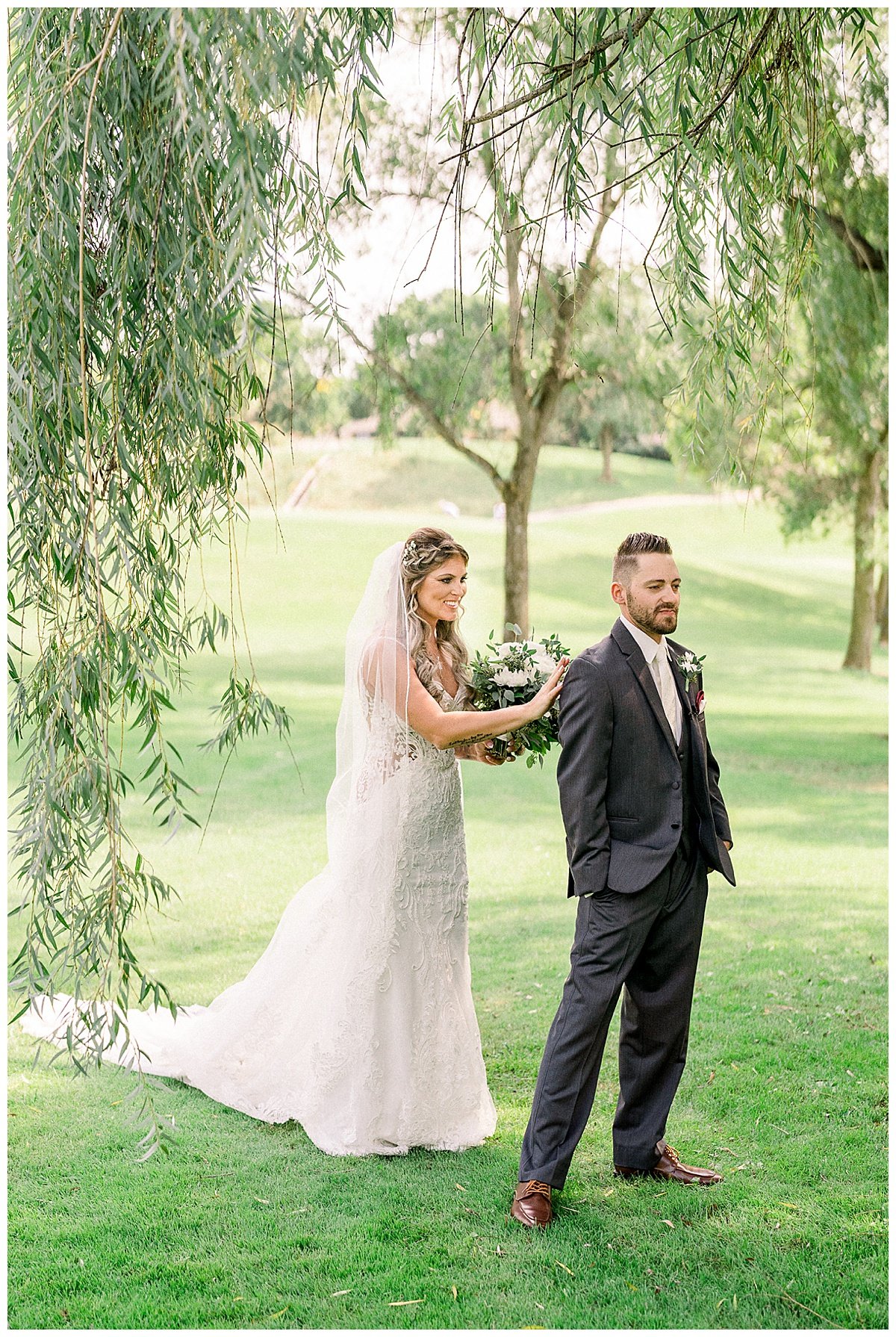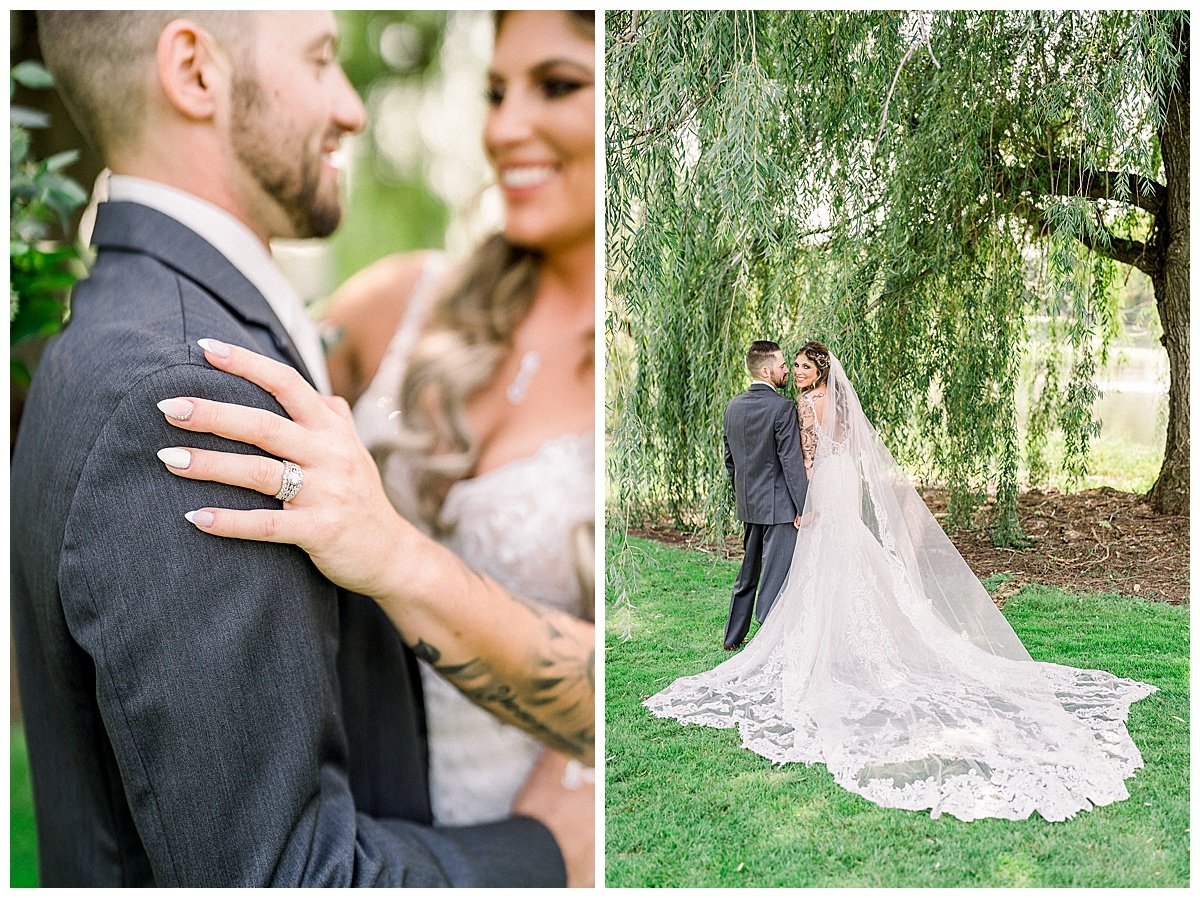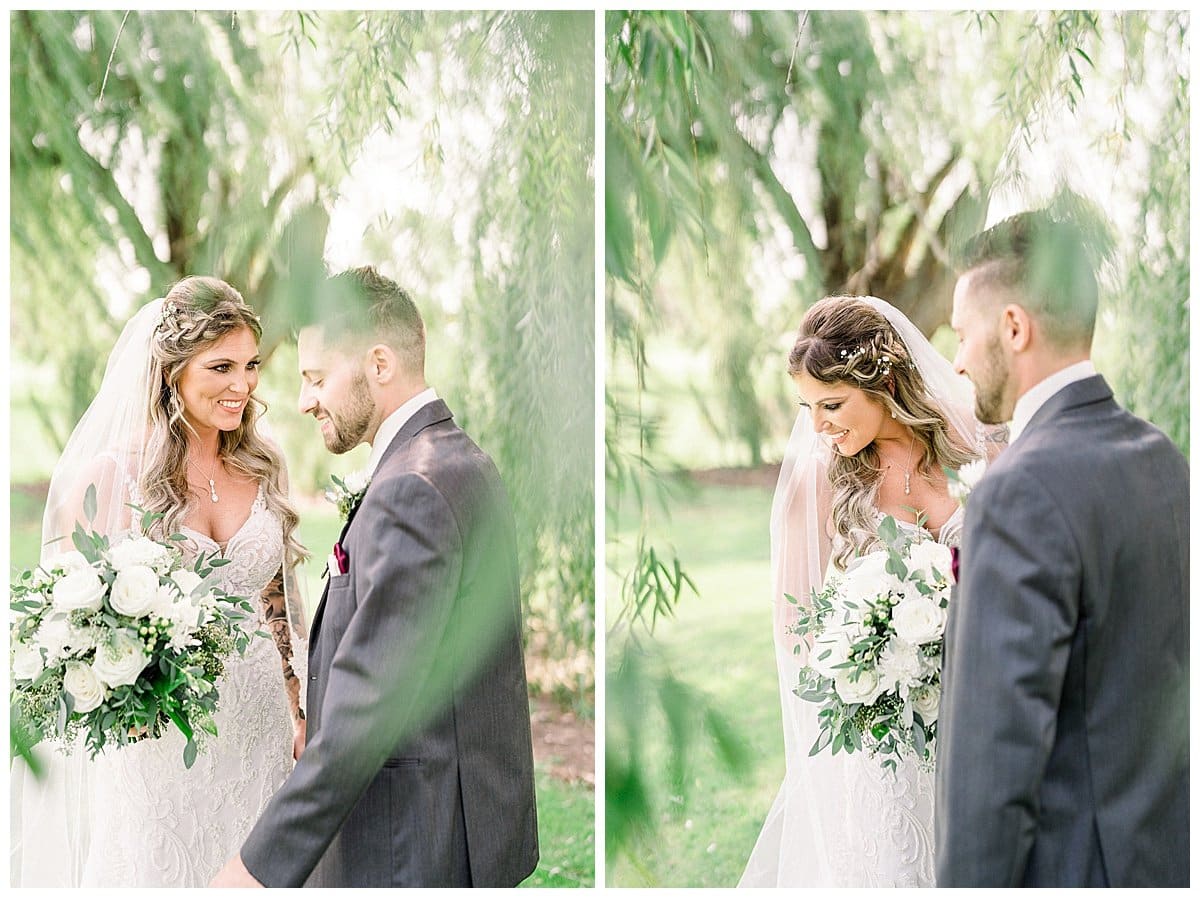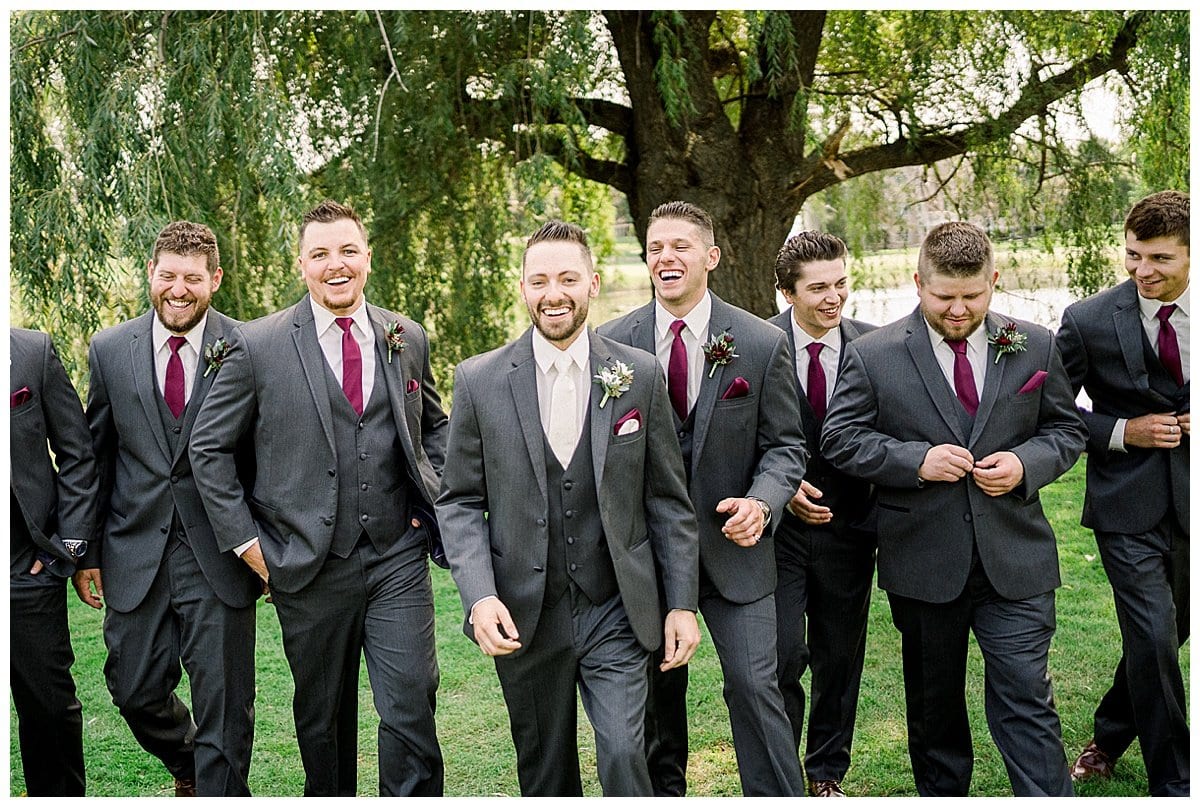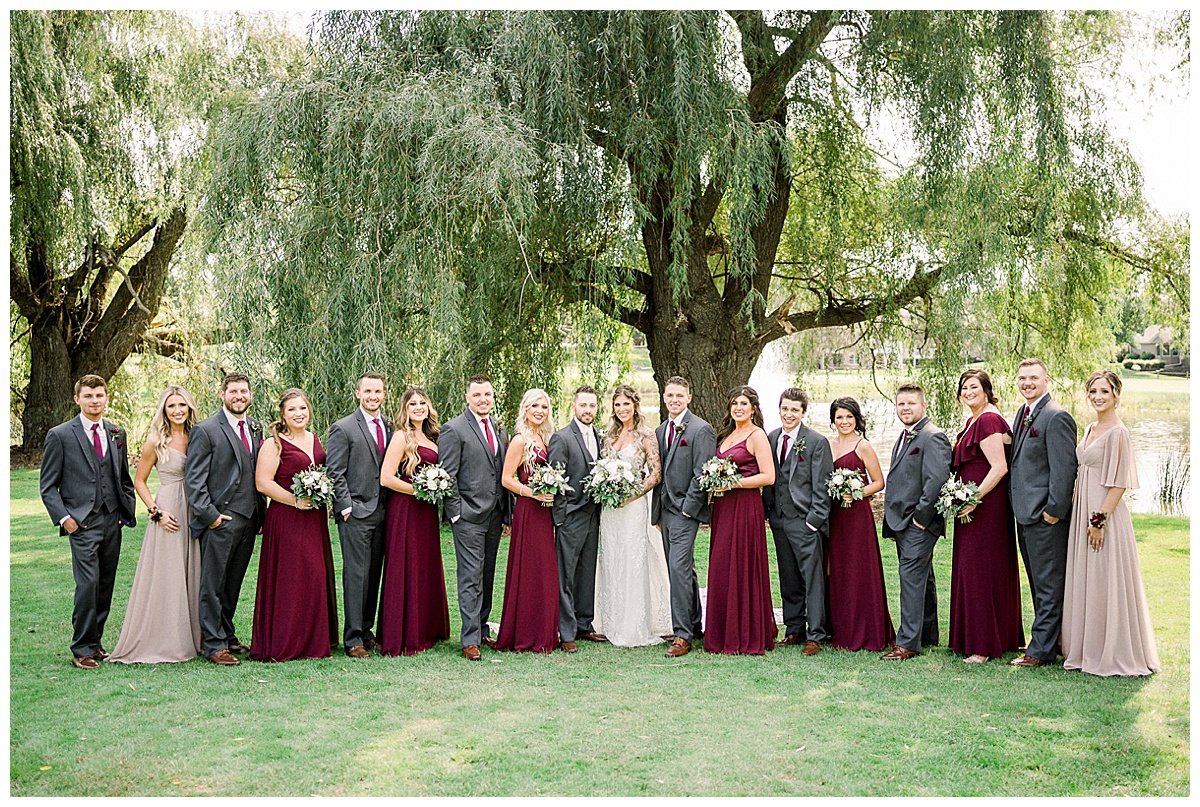 Willow Tree Ceremony at the Oak Glen Golf Course Wedding Venue in Stillwater, Minnesota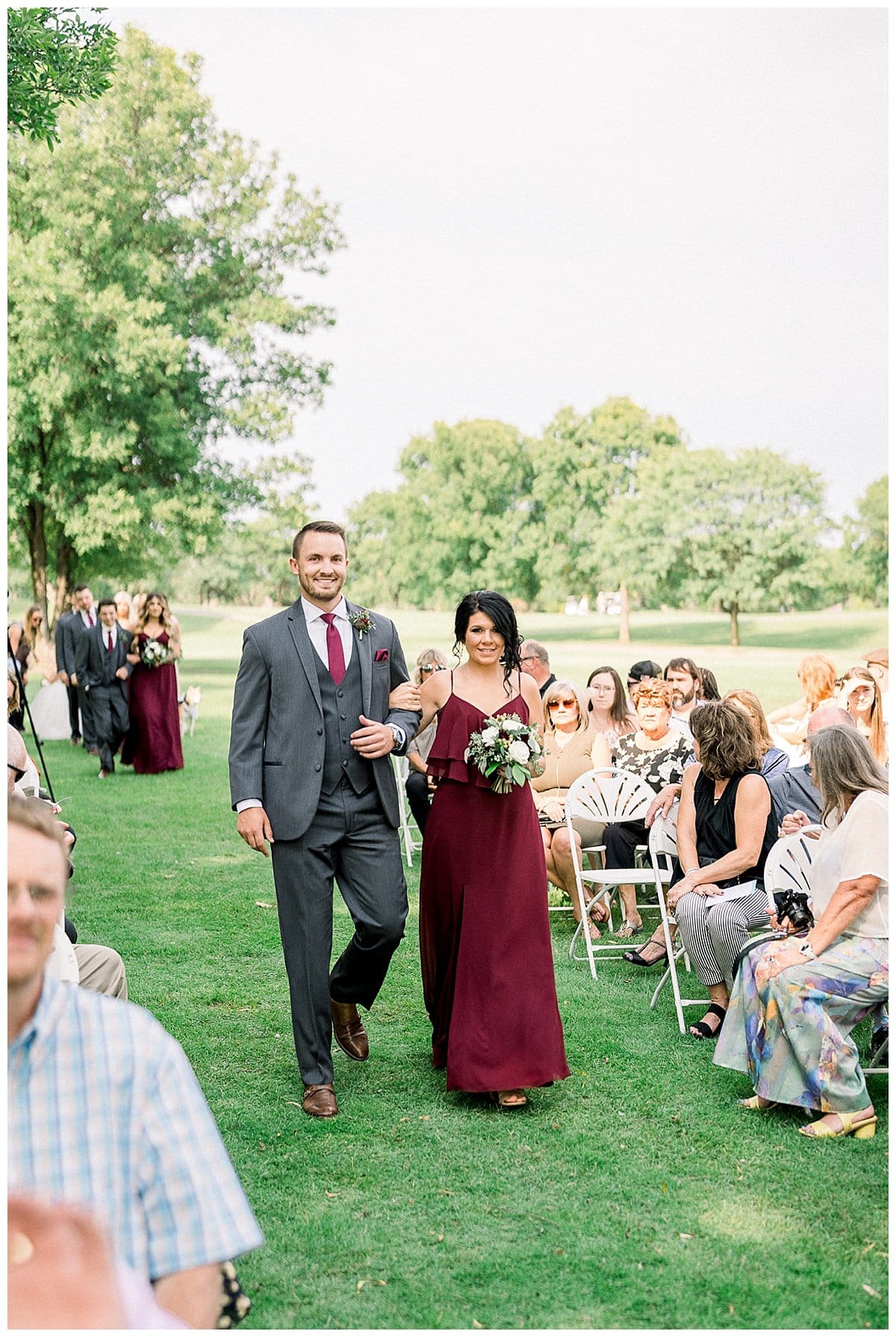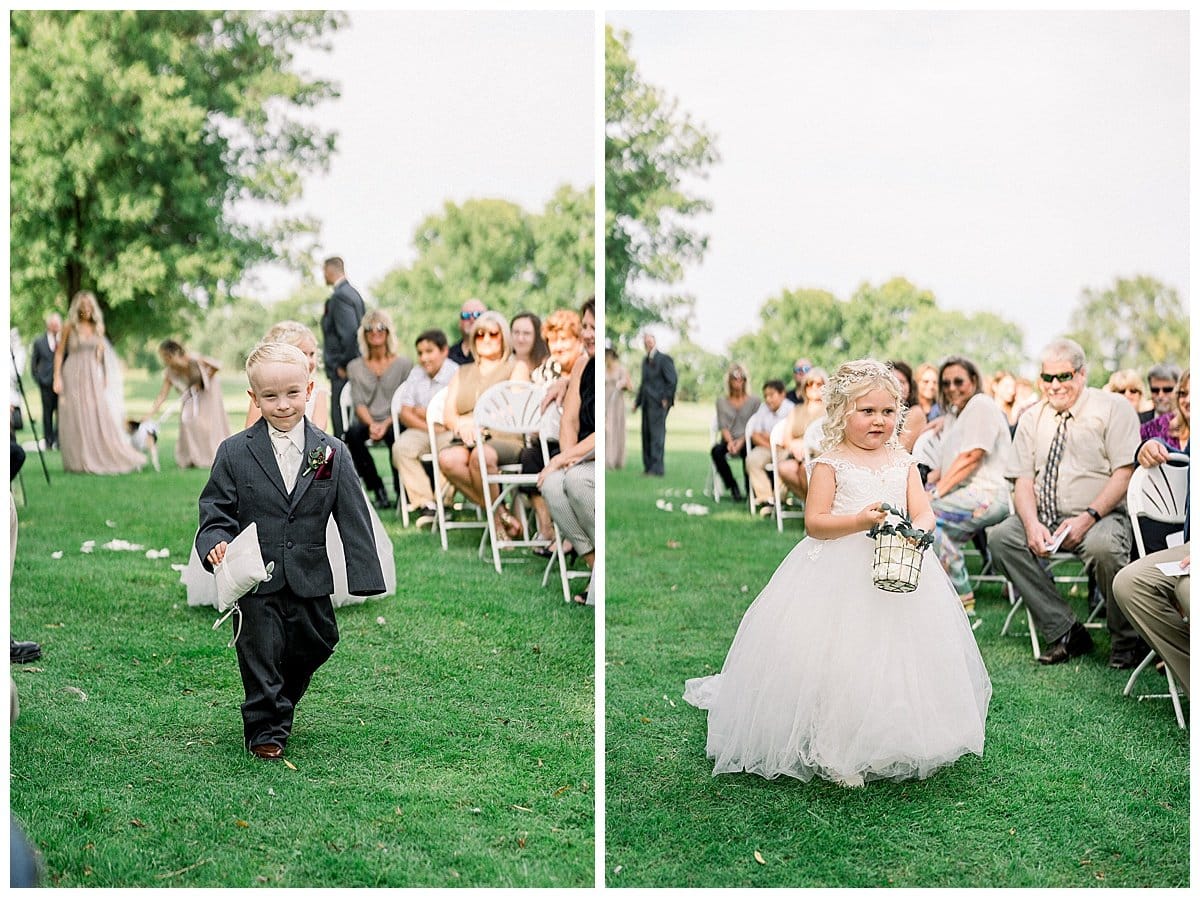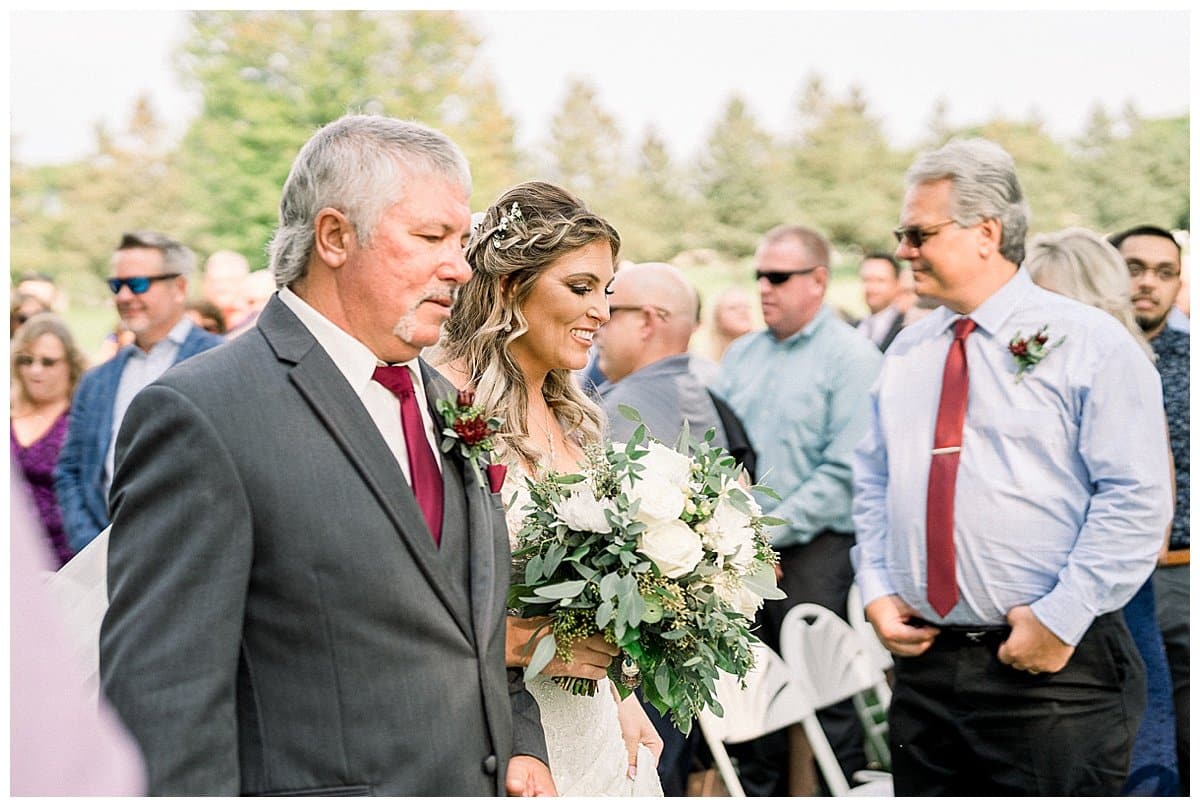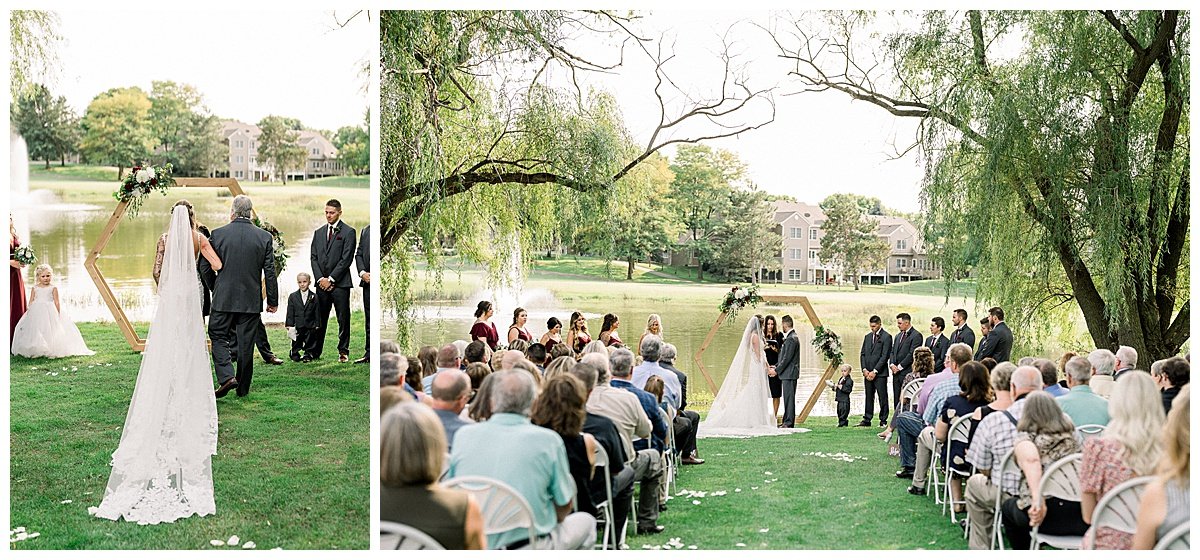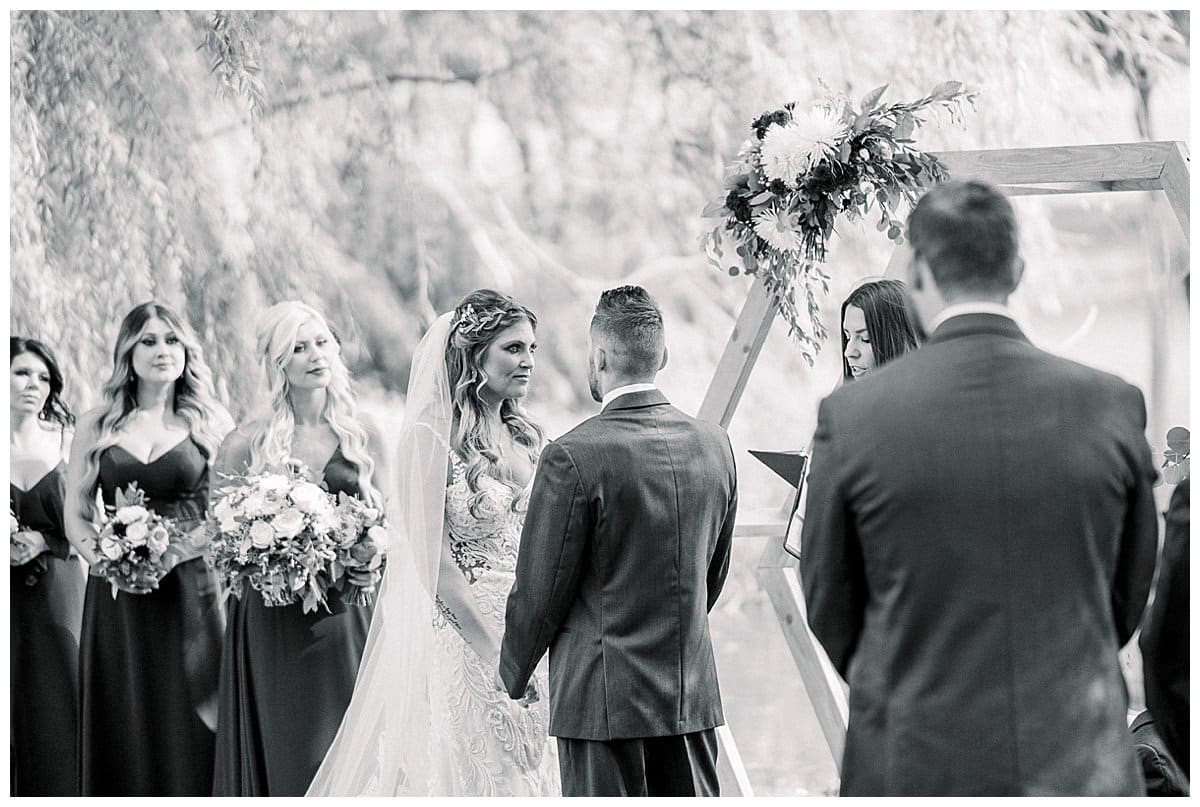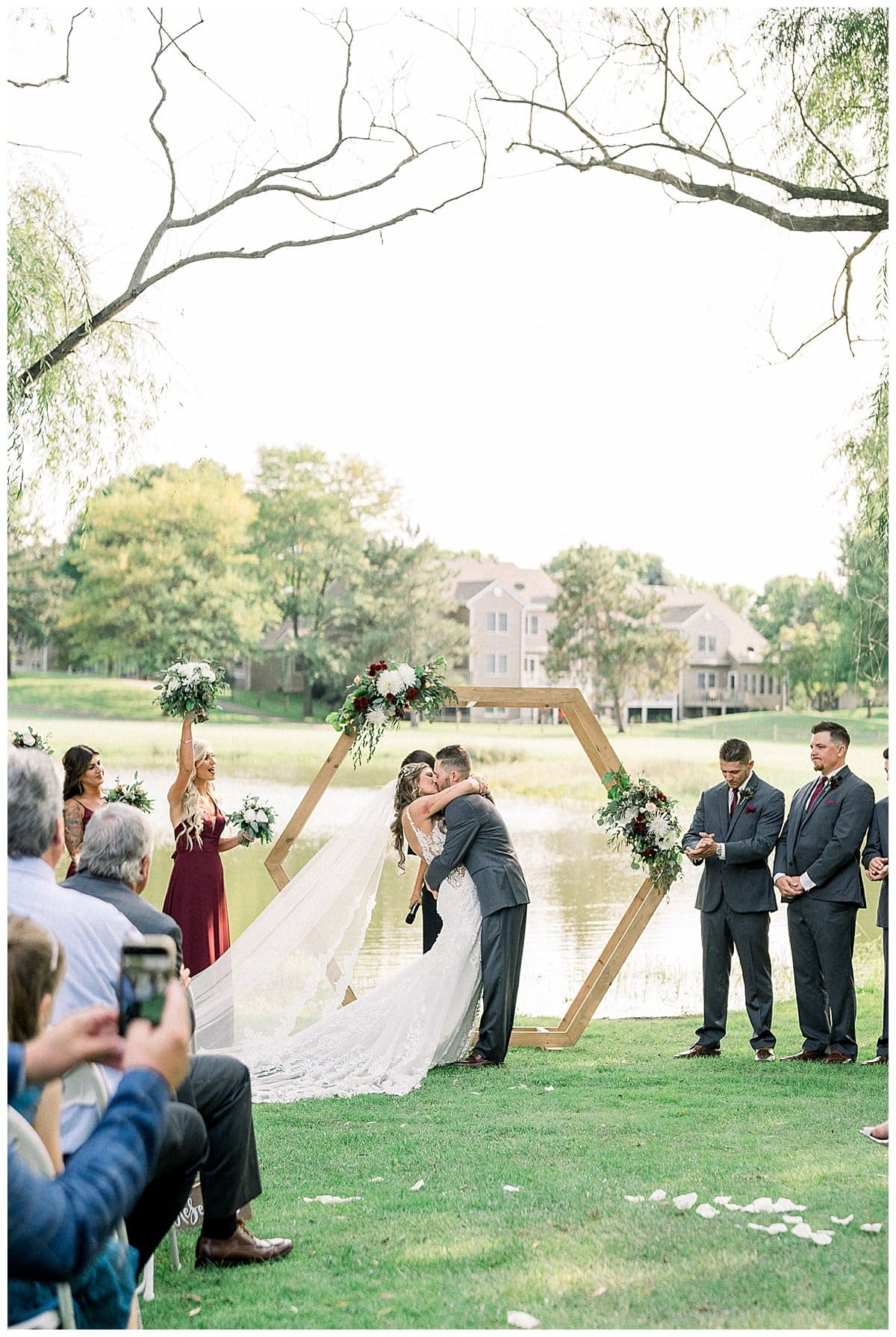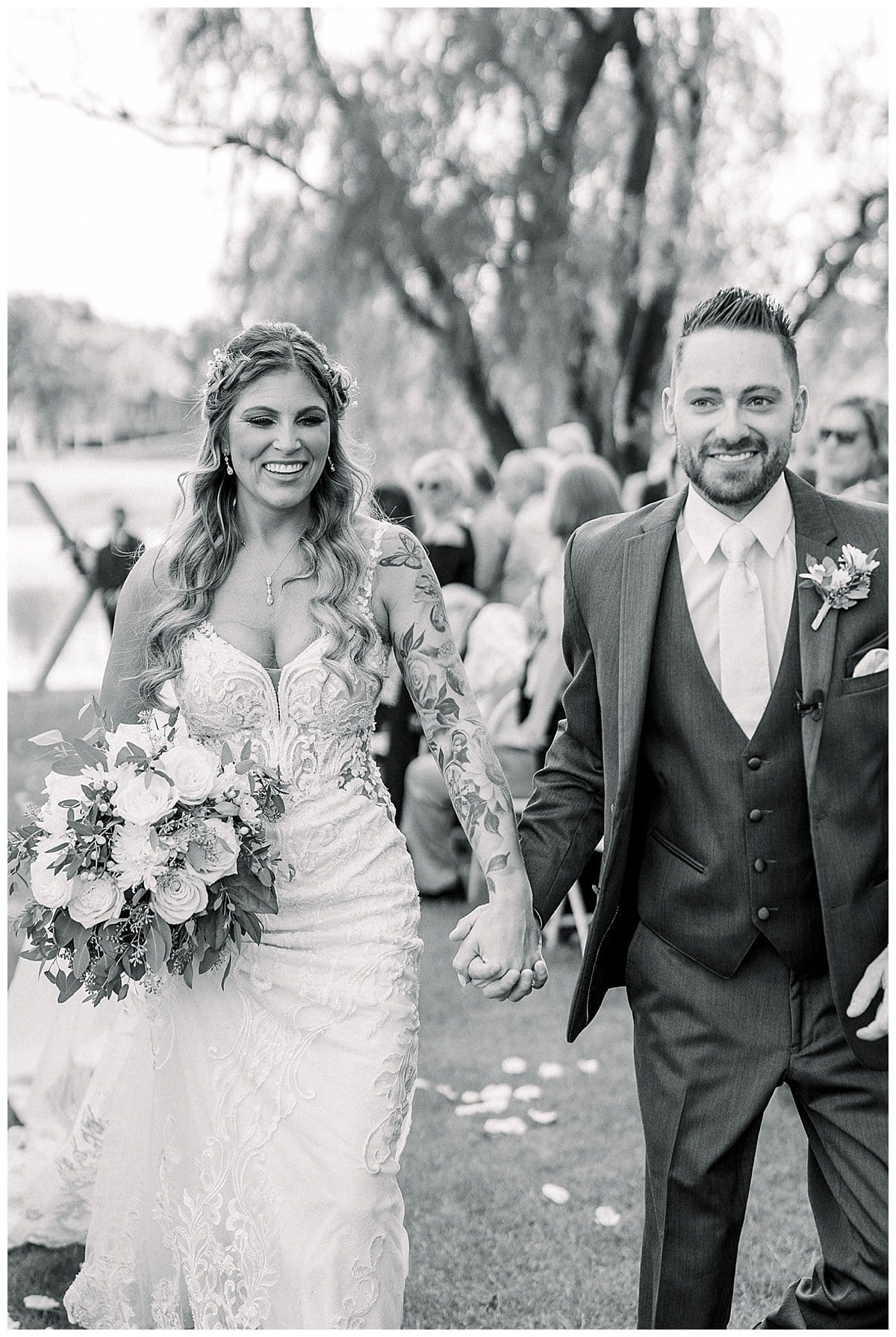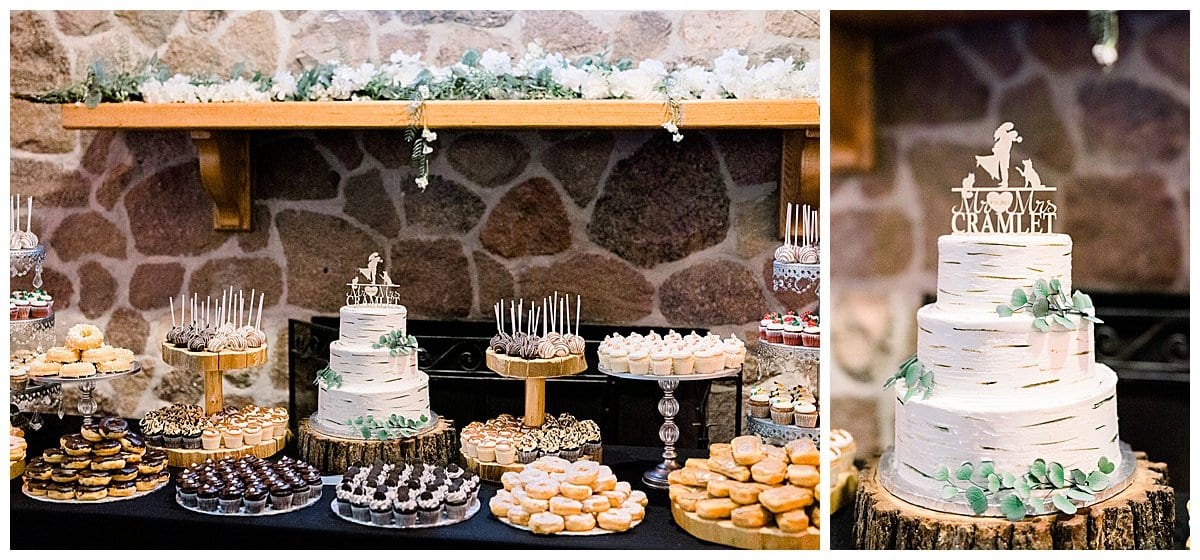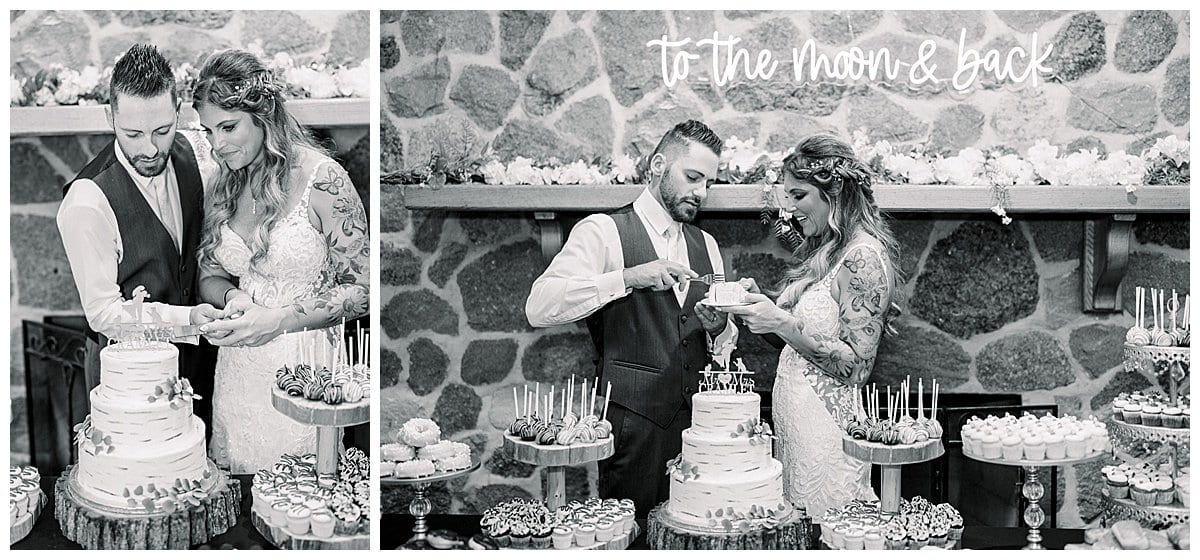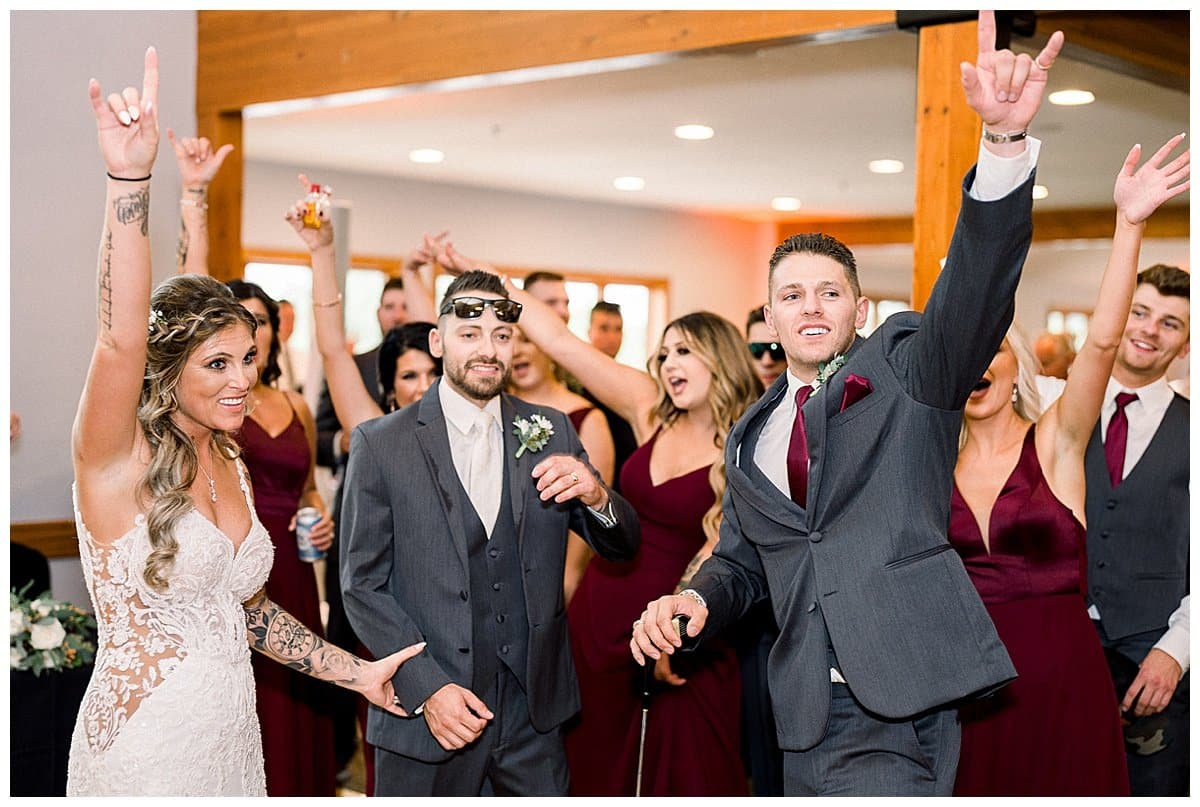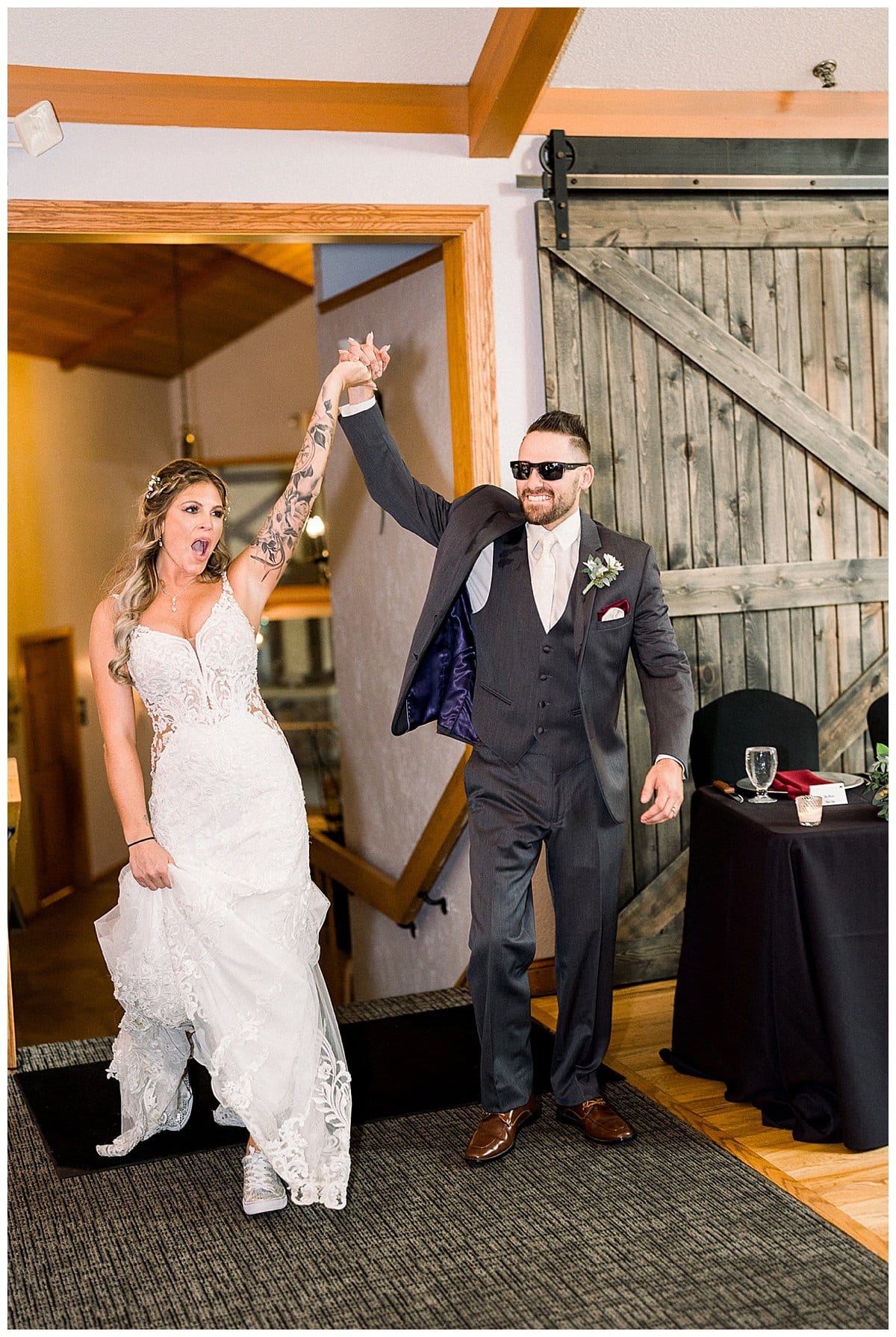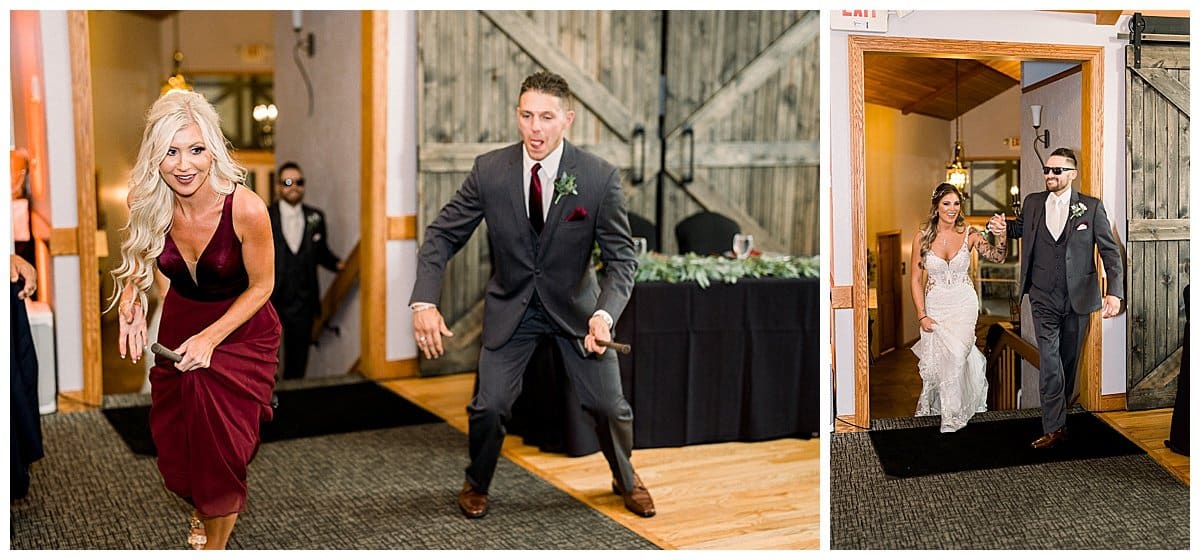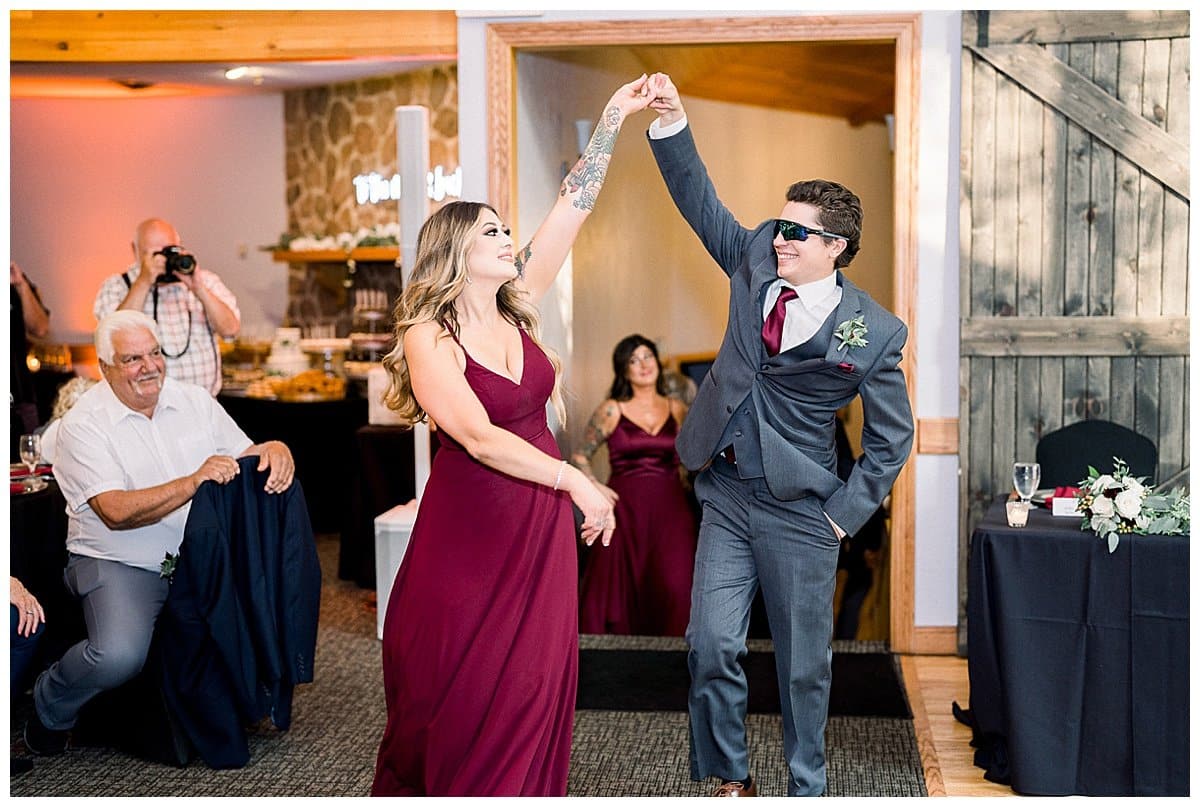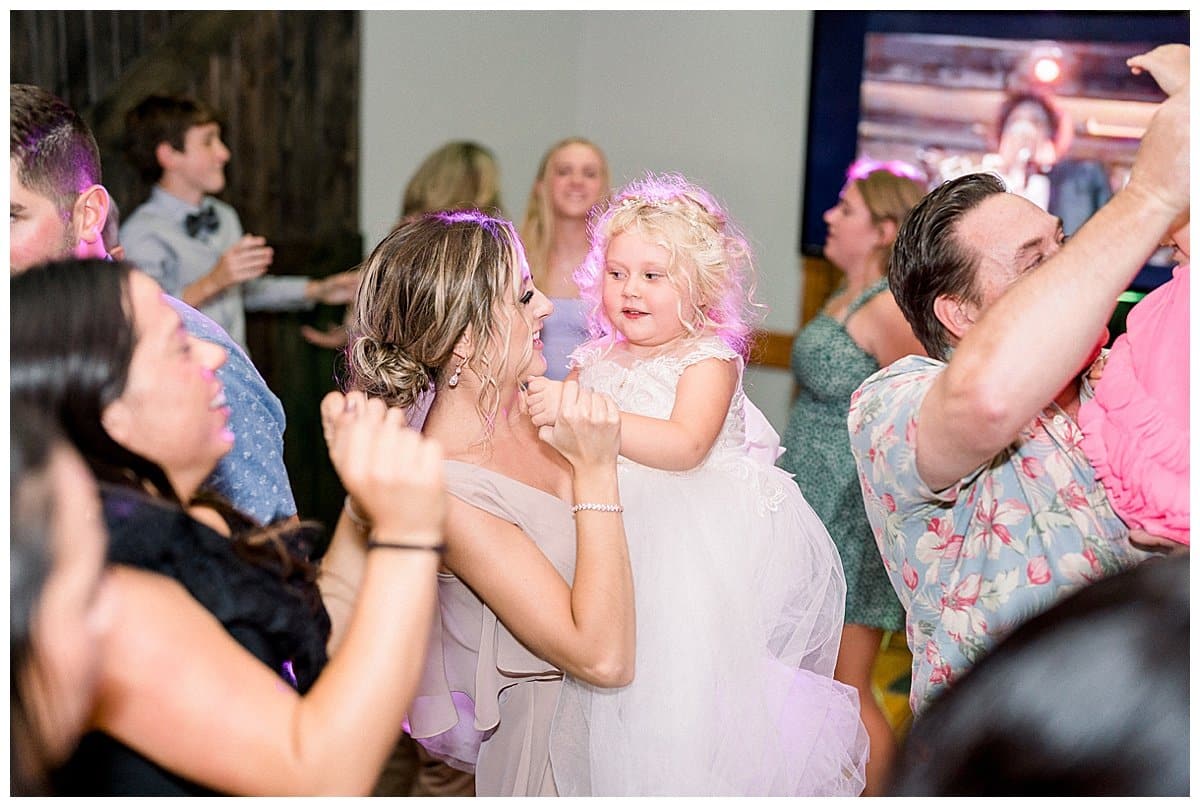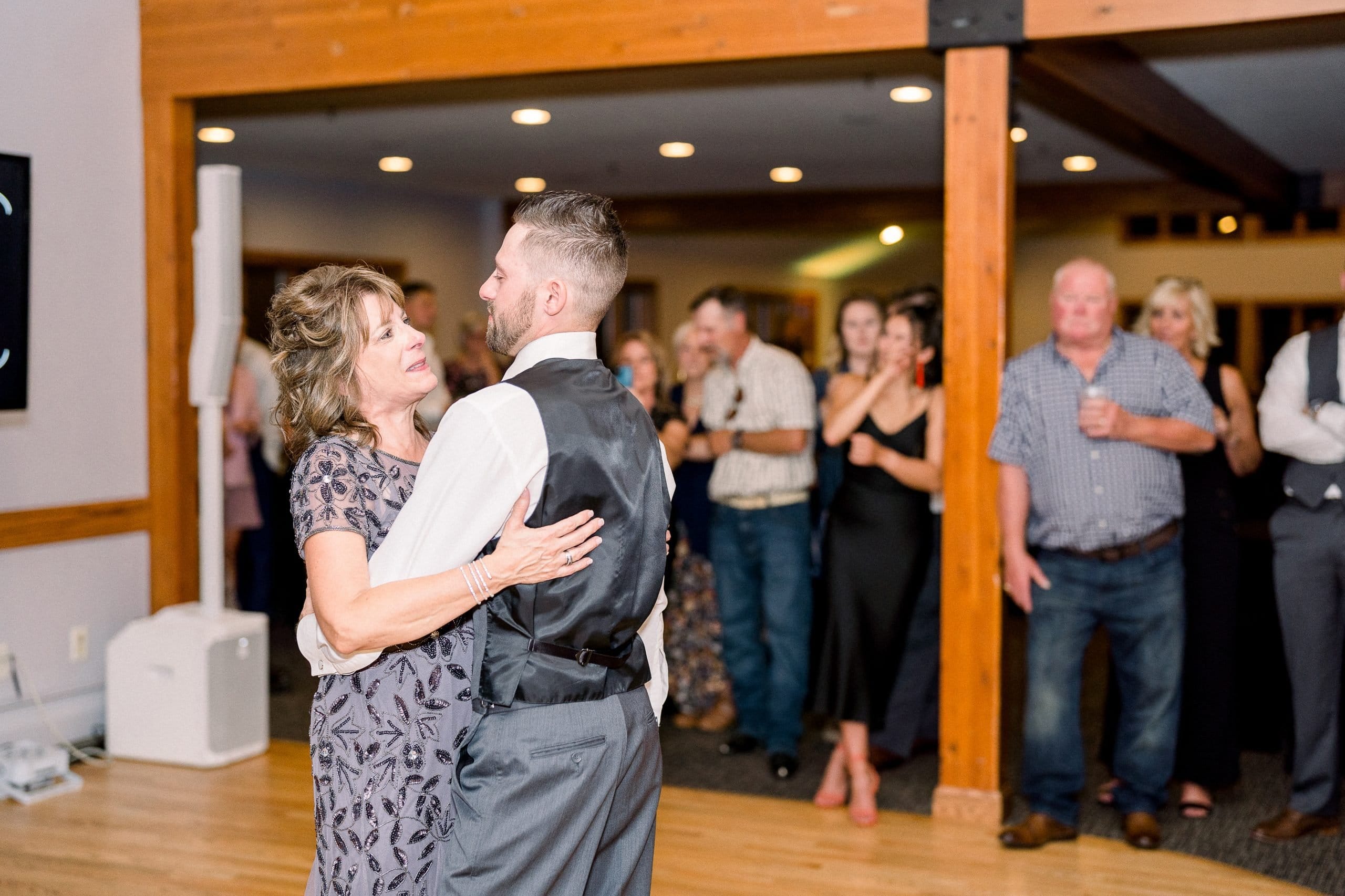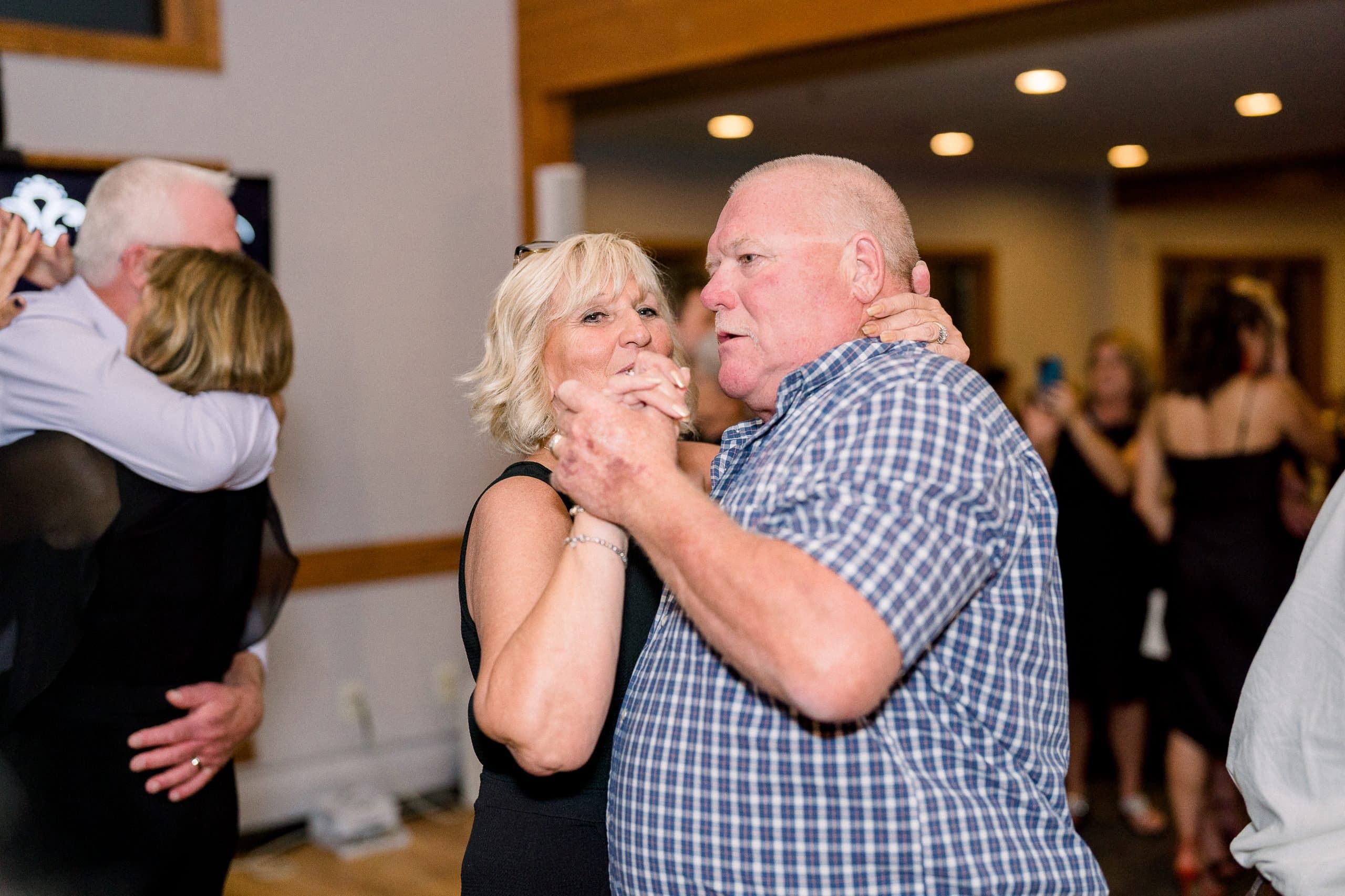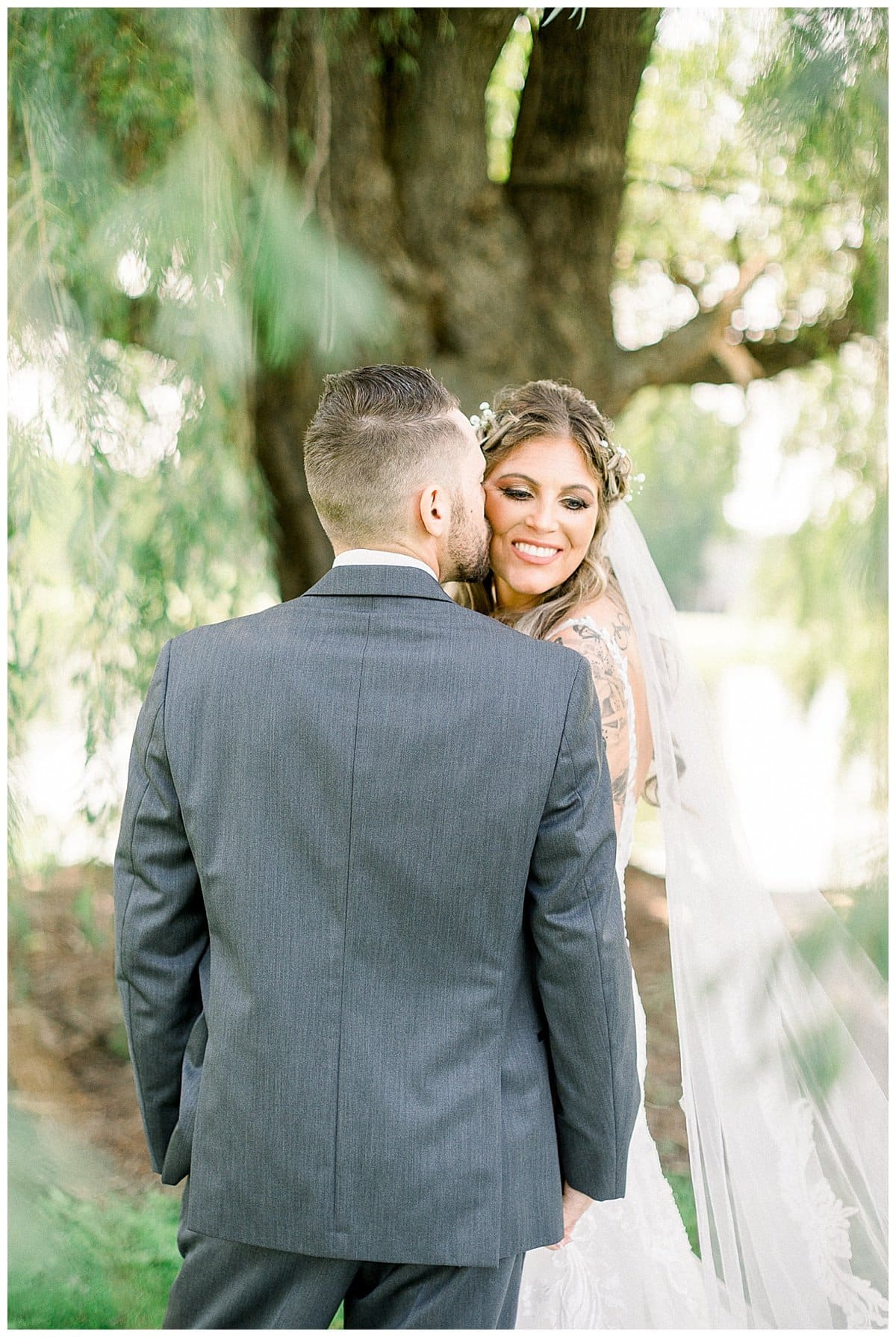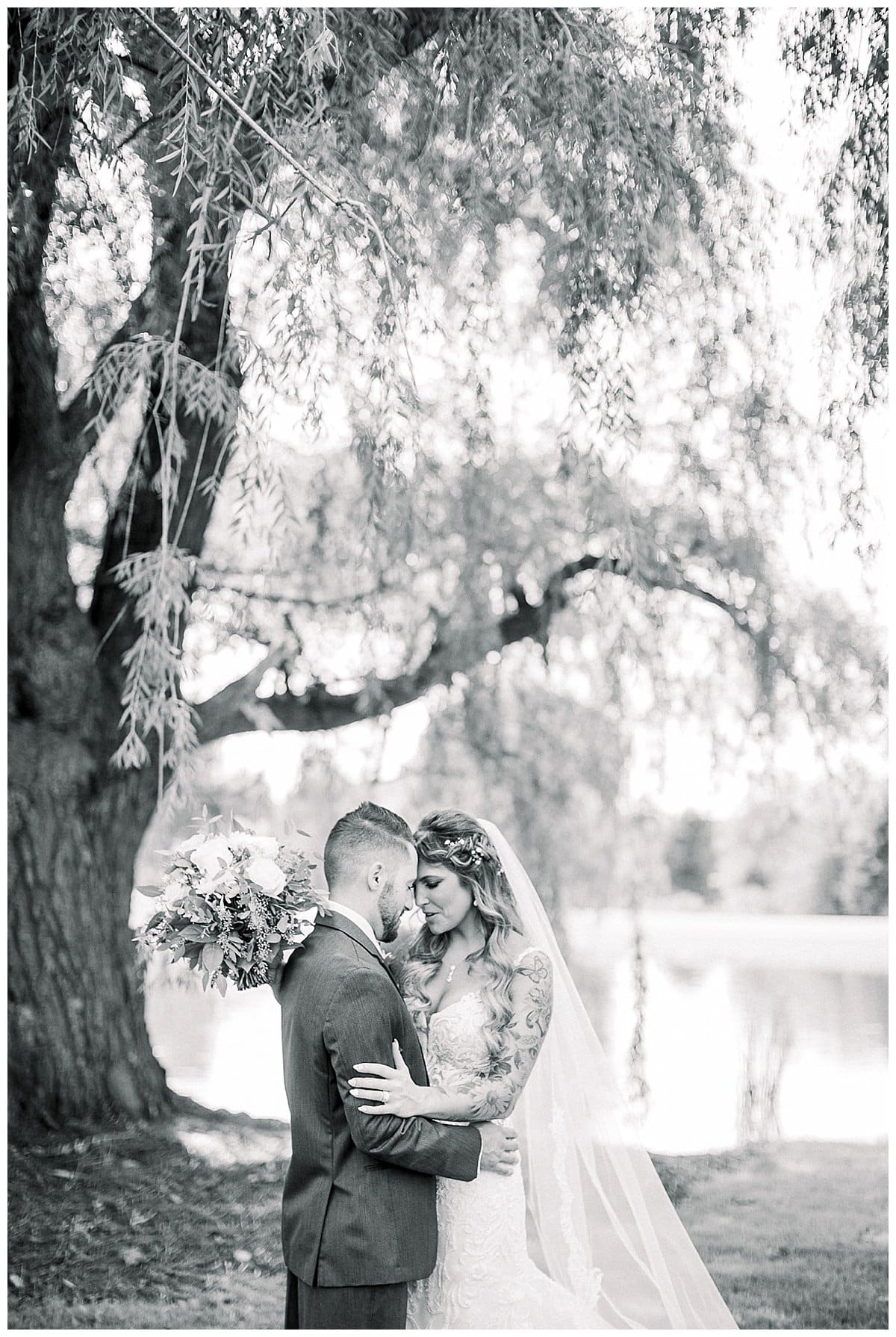 Recently engaged and hoping to book a photographer for you Oak Glen Golf Course Wedding ? Reach out to Rachel via our contact page for more information!