An Outdoorsy St. Paul Engagement Session | Amanda + Alex
Amanda and Alex met me last week for their engagement session in Como Park! We picked this spot because Amanda really wanted something more natural, and not too many people around while we took photos. Como Park is always a good choice because it's so huge and you can easily avoid people if you want to – and it has the most beautiful long grass and trees.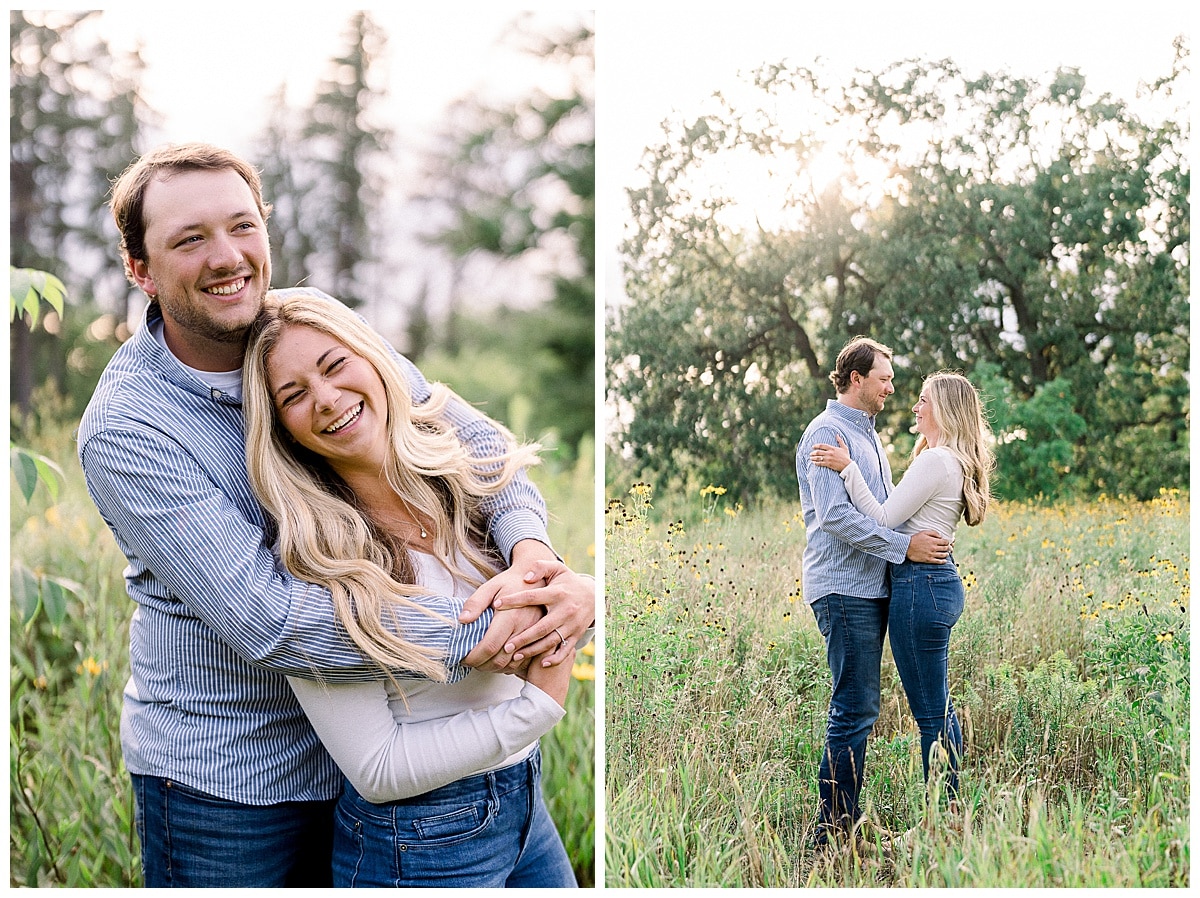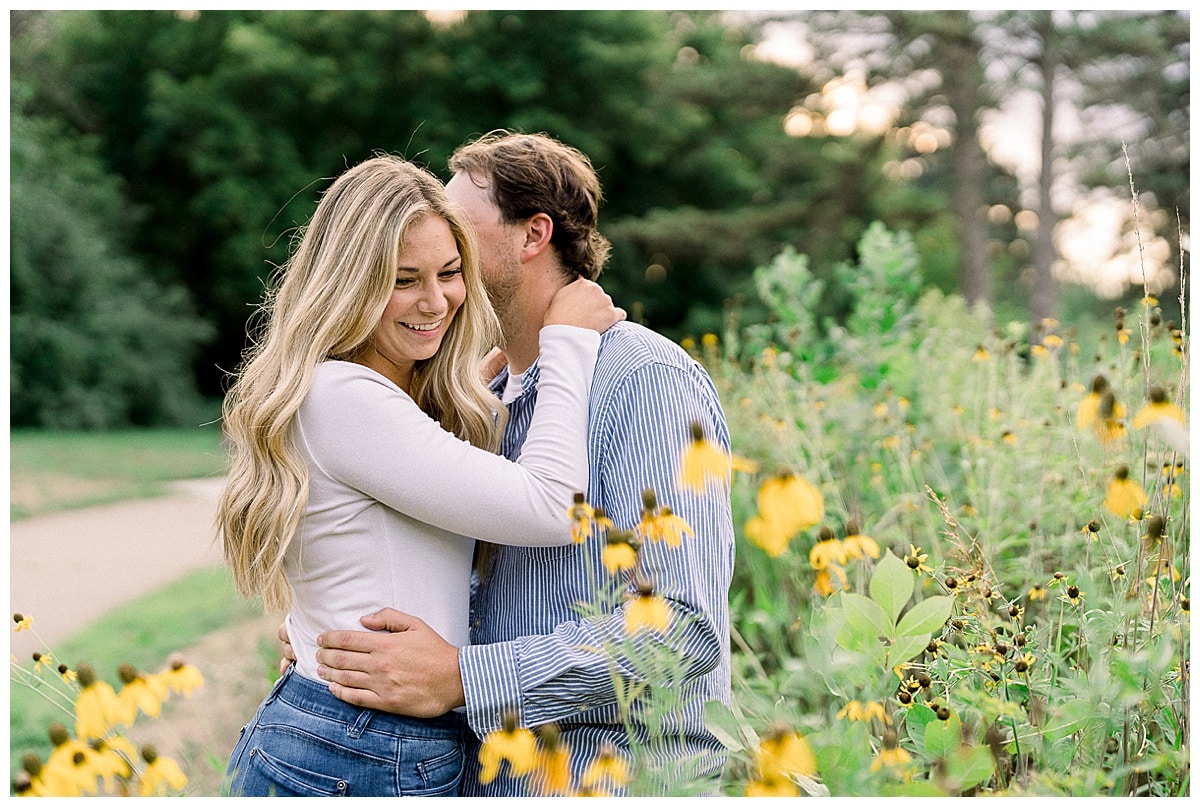 These two are SO much fun – Alex is so easygoing and Amanda is the kind of person that naturally smiles and giggles so easily and has the warmest heart! I can easily see how they make such an amazing couple and will be just perfect together long term <3
Amanda and Alex plan to tie the knot at North Star Farm Events Center in Le Seuer, Minnesota next summer and I'm so excited to be a part of their day and be back at this venue! My team can't wait to be a part of this couple's wedding and will be counting down the days until we can work with them again!
View more photos from this natural + outdoorsy St. Paul Engagement Session below!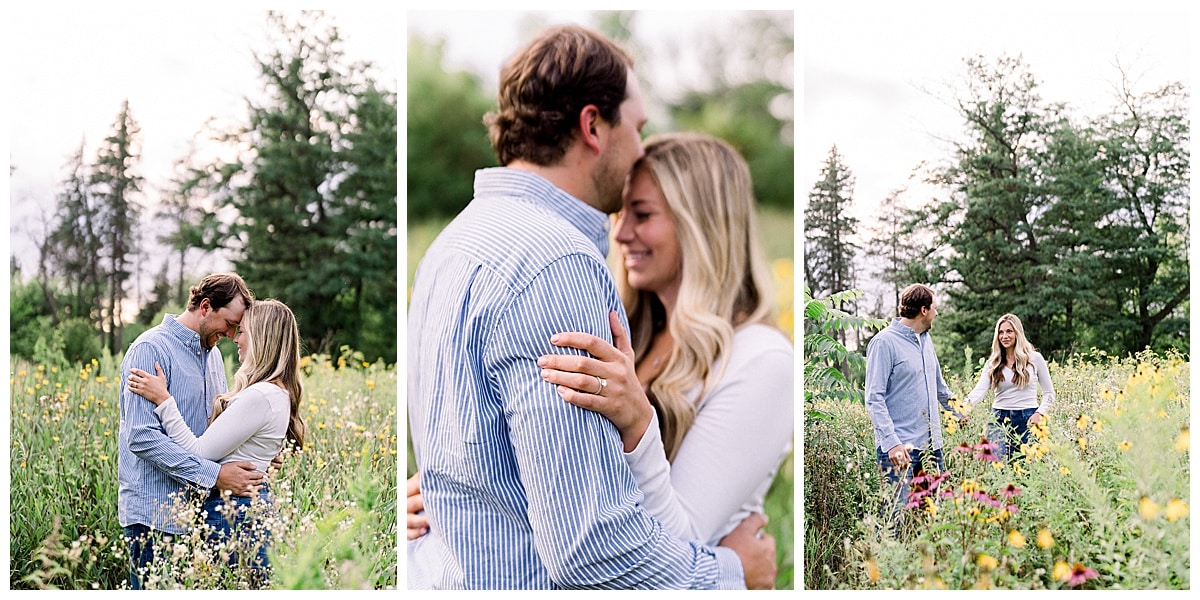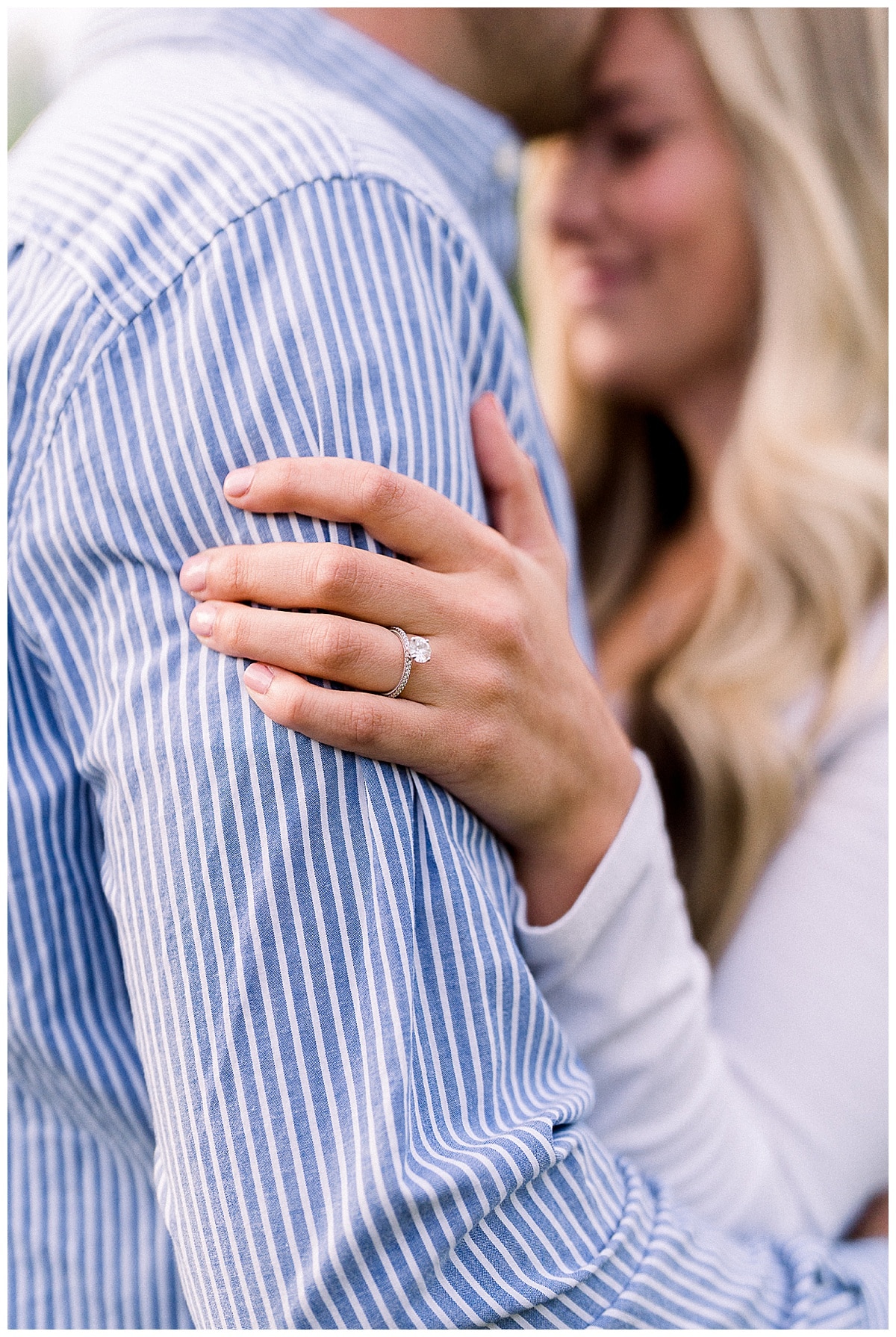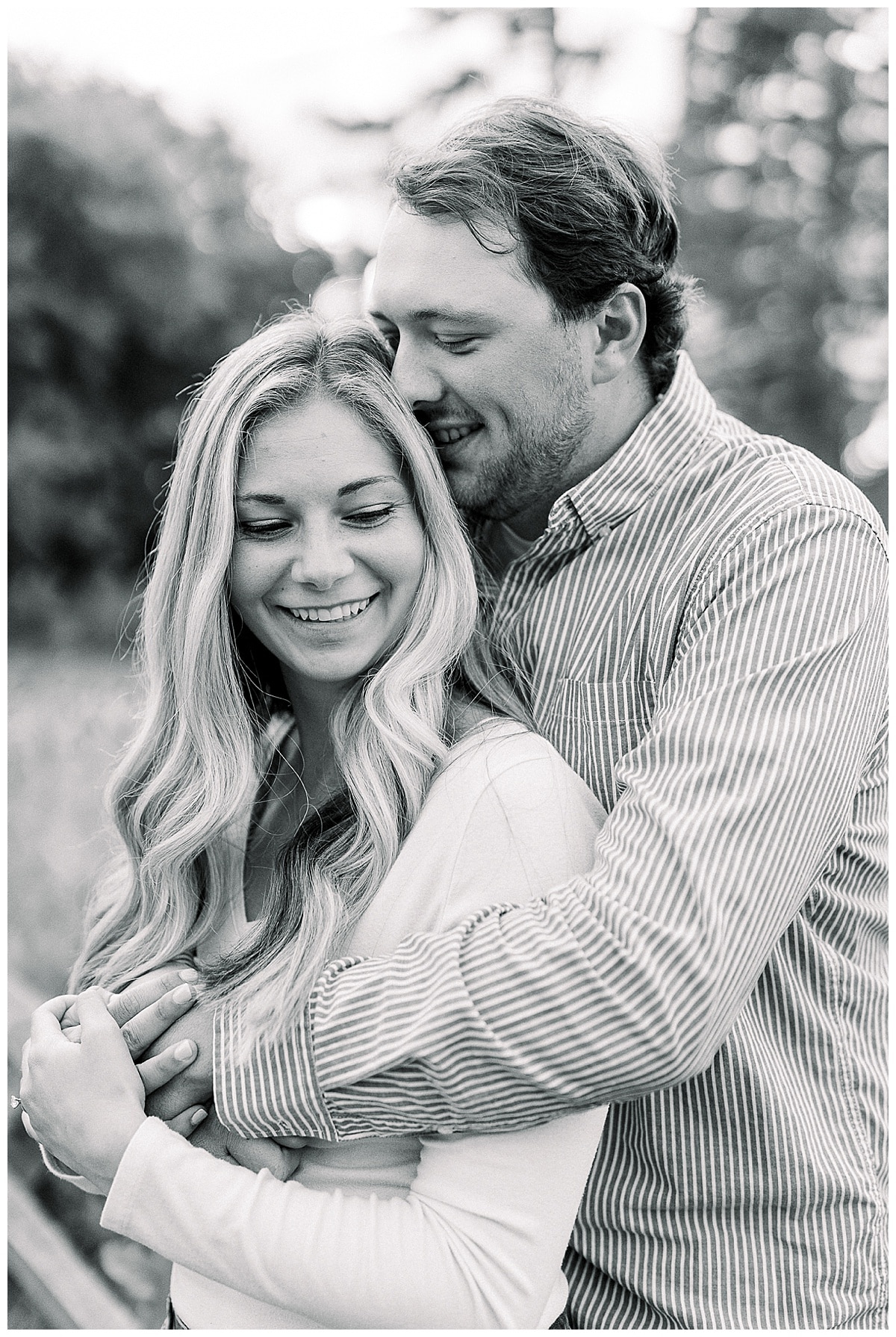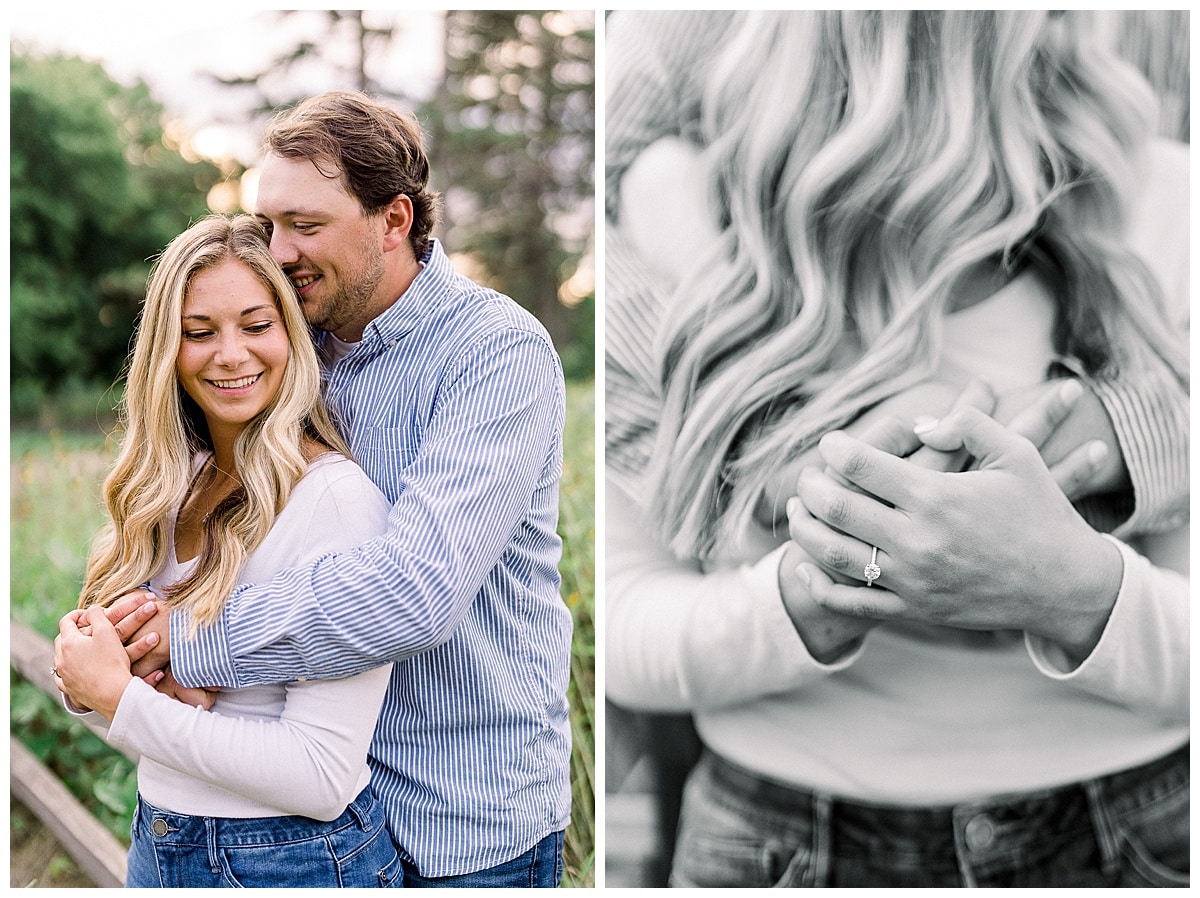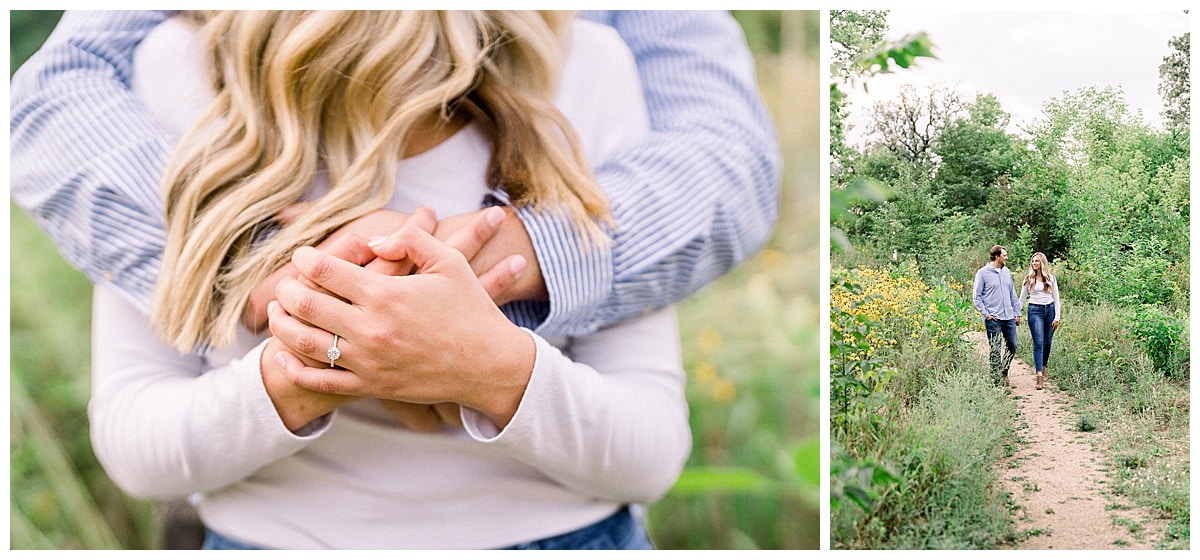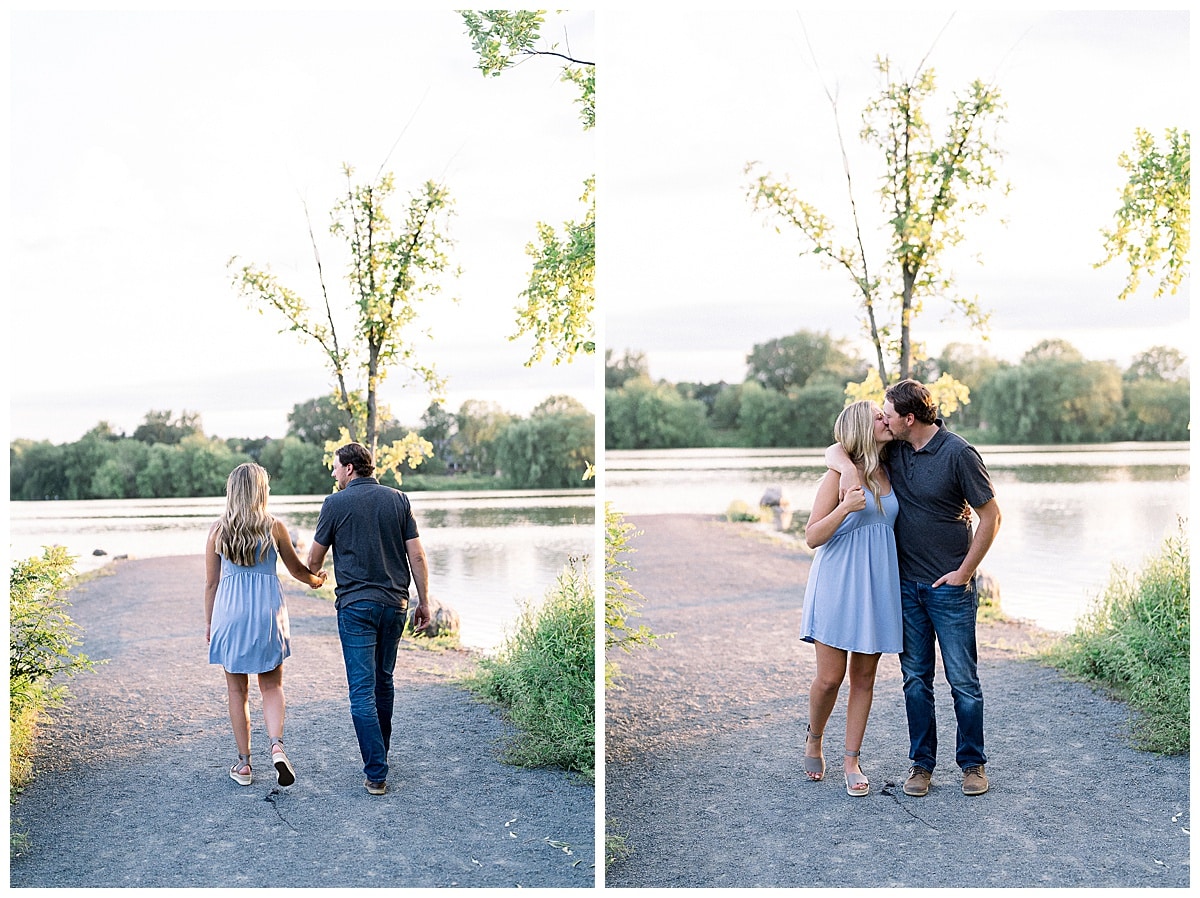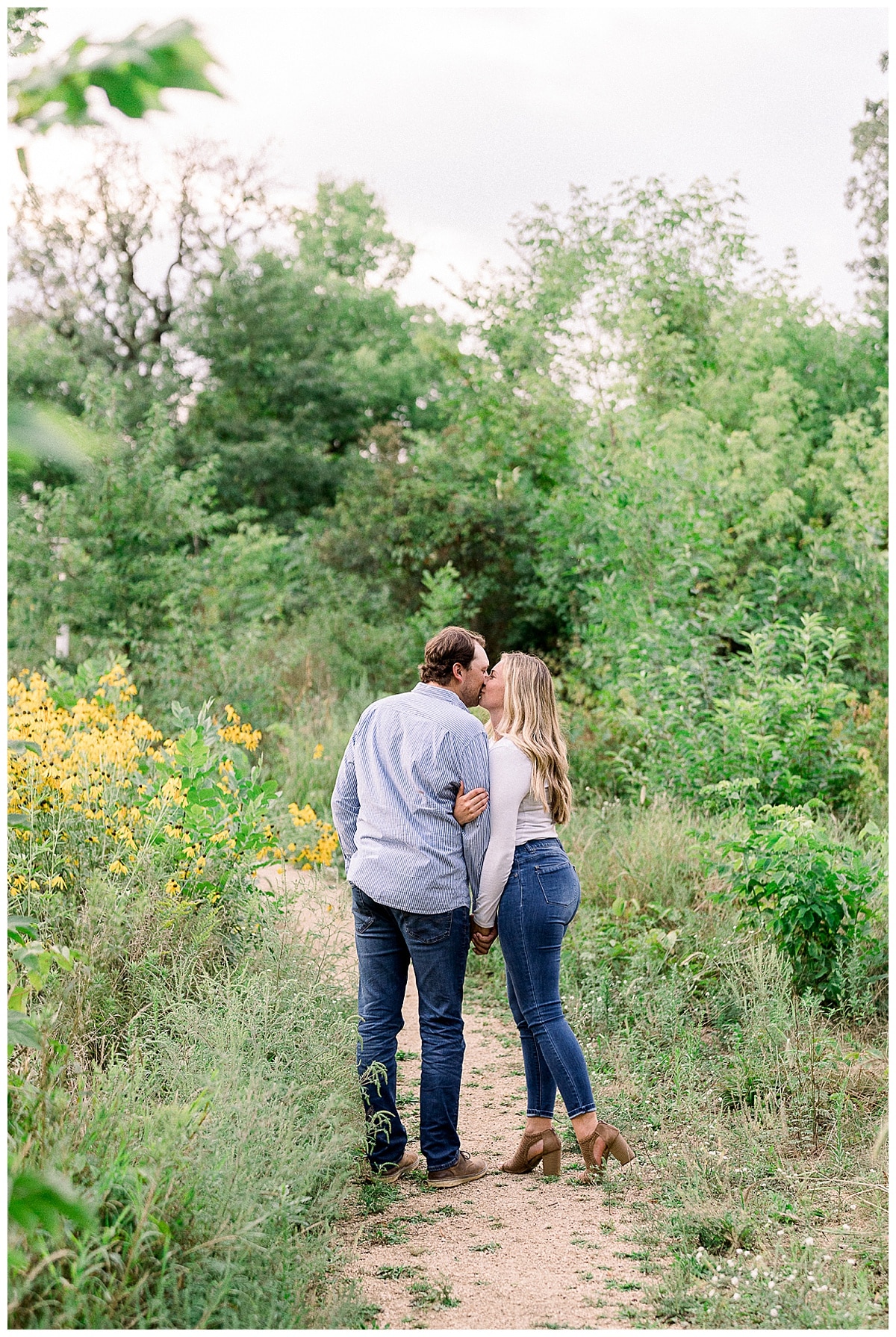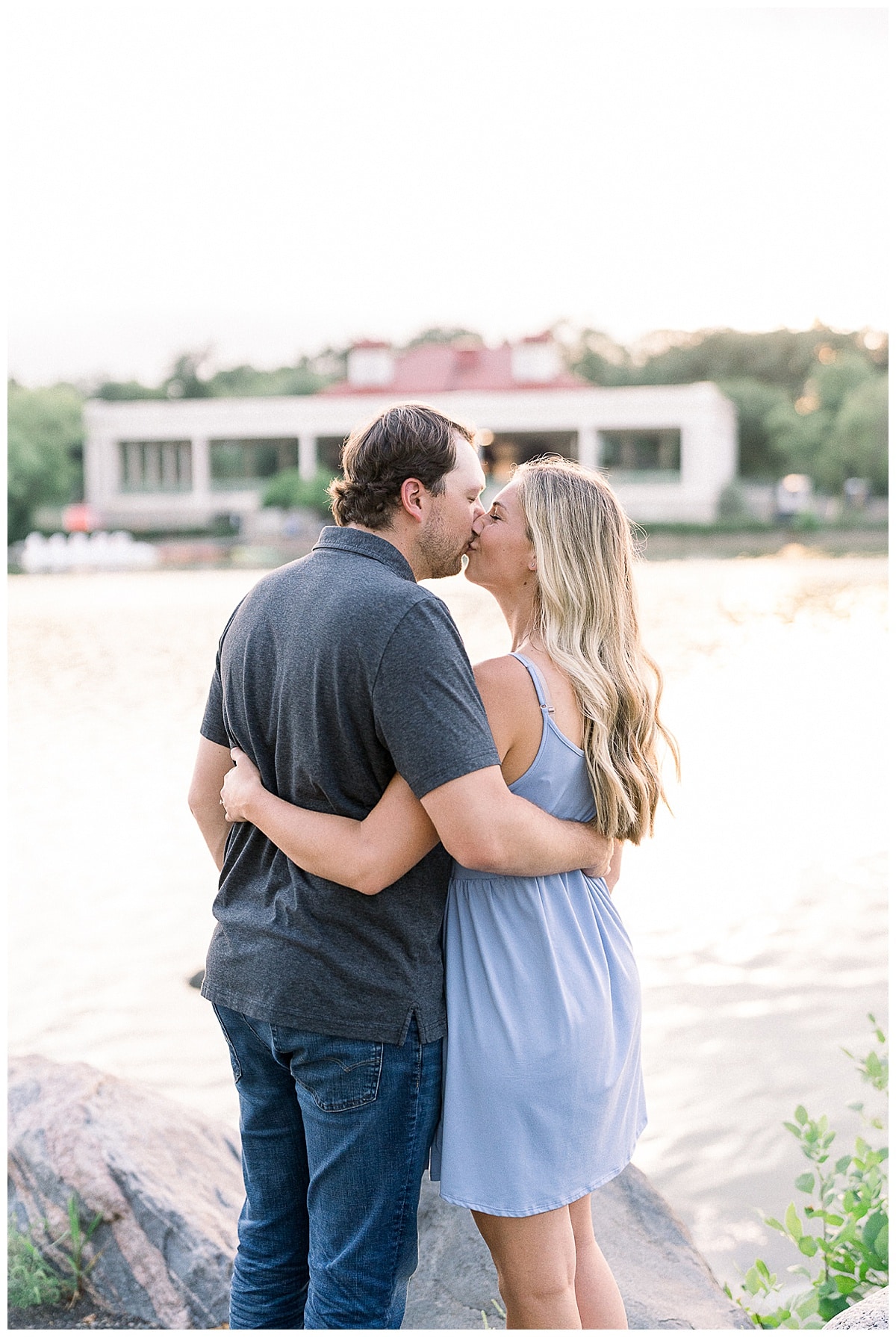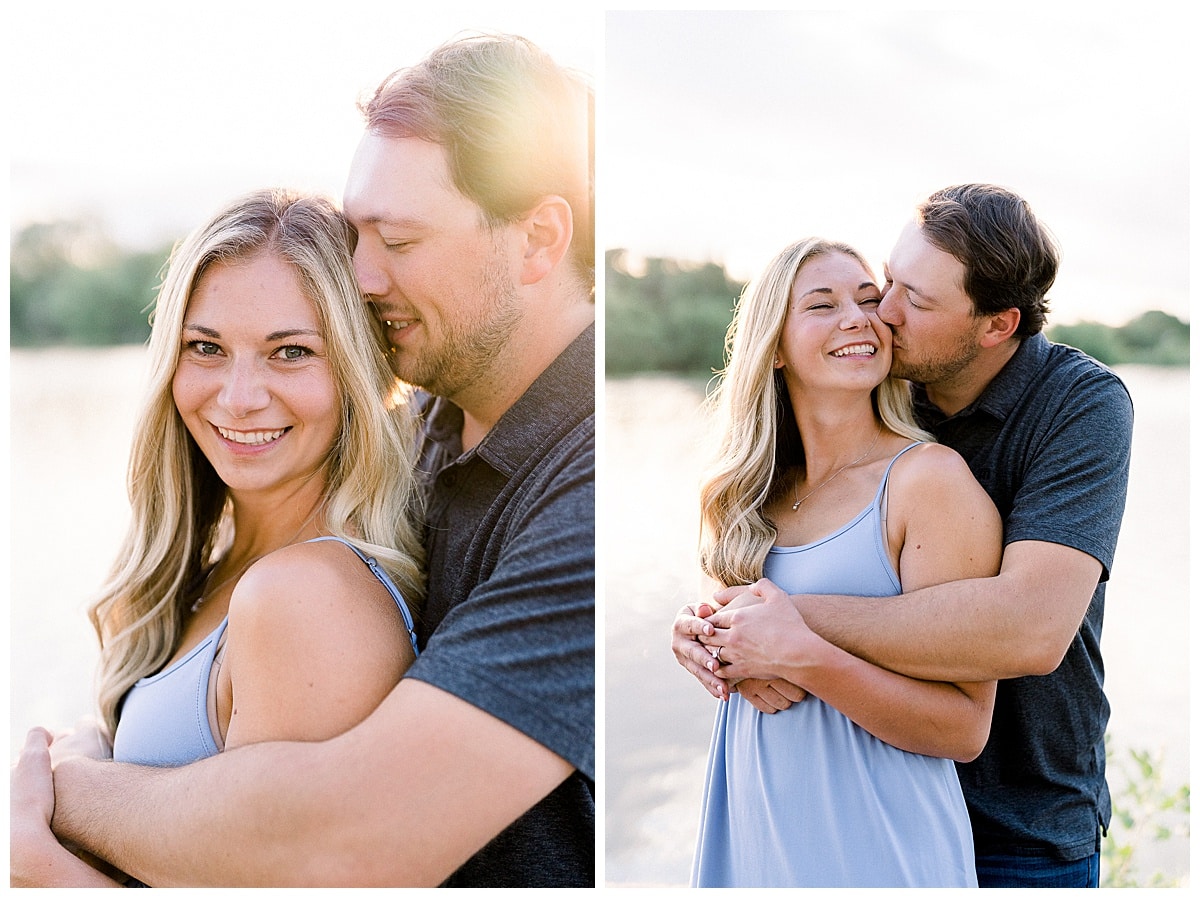 If you're planning your own St. Paul Engagement Session or are interested in learning more about the REP company, please reach out via our contact page for more information!