Teahl + Matt | Saint Anthony Main Engagement Session
Teahl and Matt are getting married this October and after meeting with them on a few zoom calls and getting to know them better at their engagement session last week, I can't wait! These two are so much fun (and totally adorable!) and I don't think it's possible for them to take a bad photo – ever!
For their Saint Anthony Main engagement session in downtown Minneapolis, they brought their dog Banks and a few of their favorite brews to the session. These two are HUGE brewery fans and they visit the best ones in every new town or country they visit – and they'll be able to tell you the best beers at each one they've tried. They definitely had Sam and I excited for some summer patio + brewery time this summer!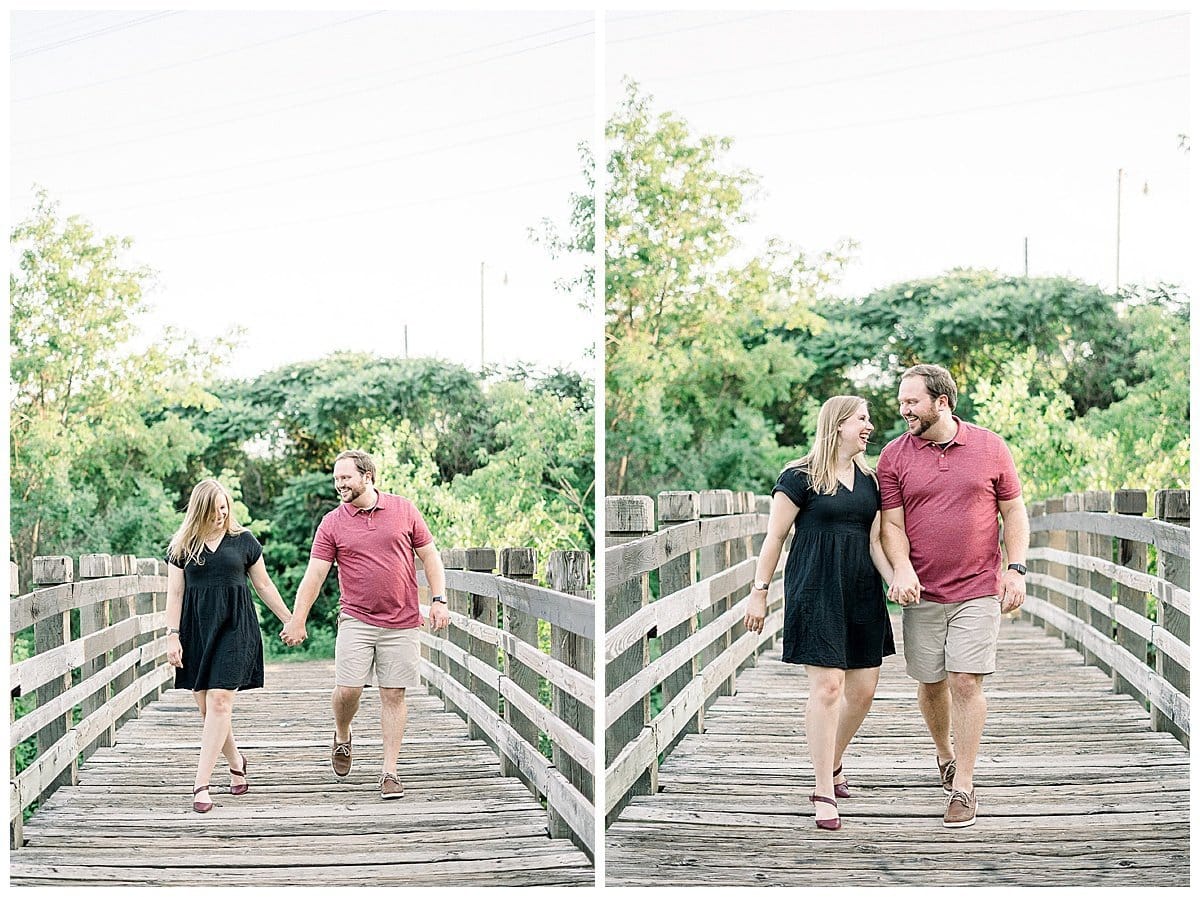 To help take care of Banks, Teahl's sister, Olivia, tagged along and was such a big help so she deserves a shout out as well for being awesome and so supportive of these two as they plan their wedding! We had fun getting to know all three of them as it turns out that Teahl and Olivia work with a few of our family members – small world for sure:)
Teahl and Matt, thank you for letting Sam and I have the opportunity to meet you and get to know you a bit more before having the honor of capturing your wedding day -We can't wait to work with you again!