Not sure which questions to ask your wedding photographer?
When you meet with your photographer for the first time, it's important to get to know them and their style – after all, this person could potentially be the third wheel to your entire wedding day and you want to make sure they're a good fit!
Here are a few sample questions to get you started:
1. What's your photography style?
There are lots of different photography styles and it's all just a matter of preference. I've always loved fine-art, natural-light photos that have a timeless quality and will look good 50 years from now. Other photographers prioritize flash over natural light, some prefer more moody or muted colors, and others are considered "documentary-style" photographers. Asking this question will help you educate yourself on what kind of work to expect and make sure that you love your final images!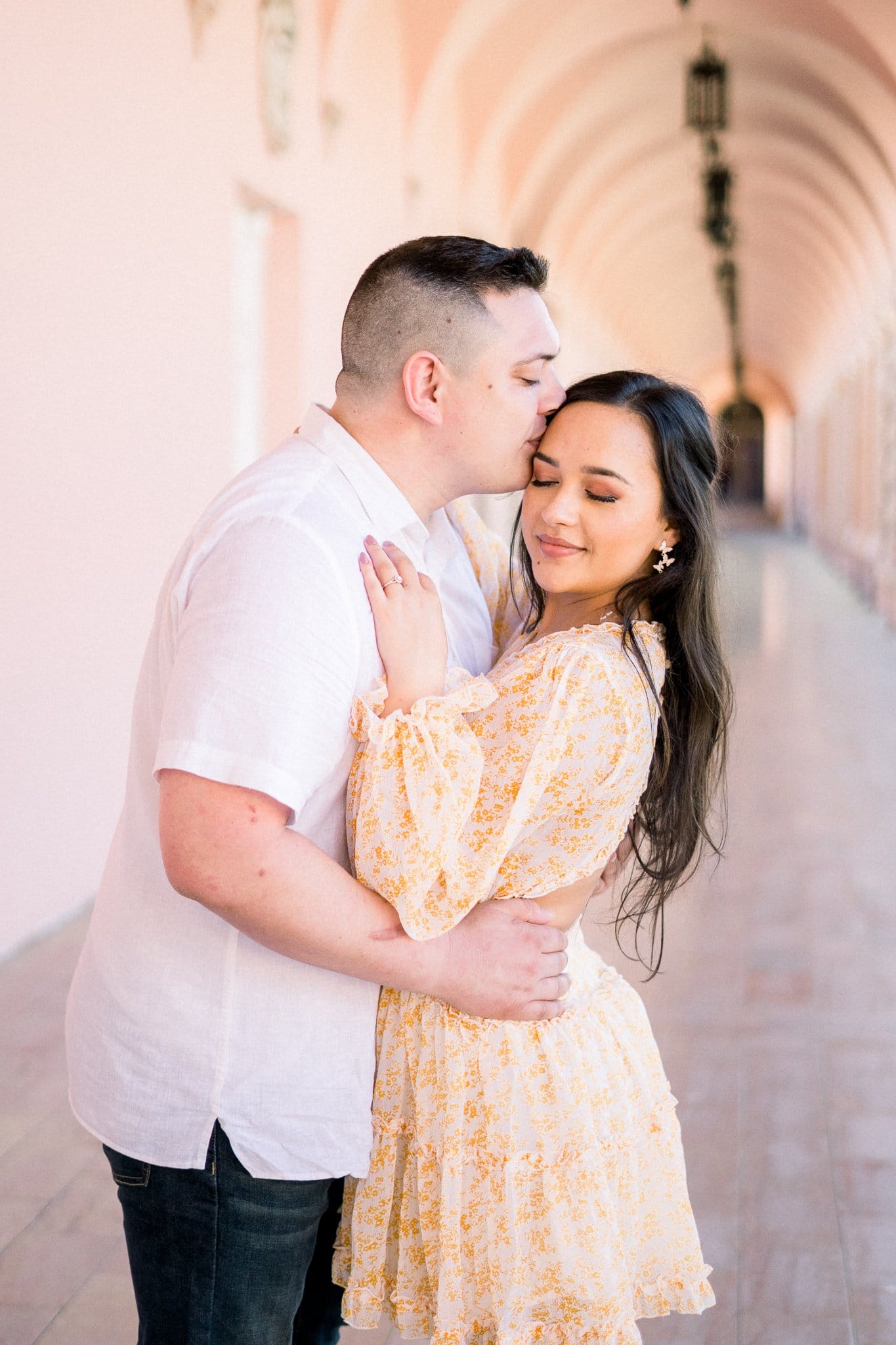 2. How do you decide which couples to work with?
This is a GREAT opportunity to turn the focus around and hear from your photographer about what is important to them in their business. For example, what if their answer was a simple "we work with whatever couple books us for the highest package"? While I don't think anyone would be that direct, there are certainly business owners who prioritize money over relationships. And is that really the kind of person you want to photograph your wedding day? 
For me, the couples I choose to work with value my abilities and the work that I do, but they also value the quality of their marriage and their relationship over their wedding day. 
3. Can we request specific shots?
Some photographers require that you provide them with a specific shot list before the ceremony and stick very closely to this guide. I always ask my couple for a list of specific shots before the wedding so that we make sure we don't forget any important images, but I'm also always down to switch things up as needed on wedding day!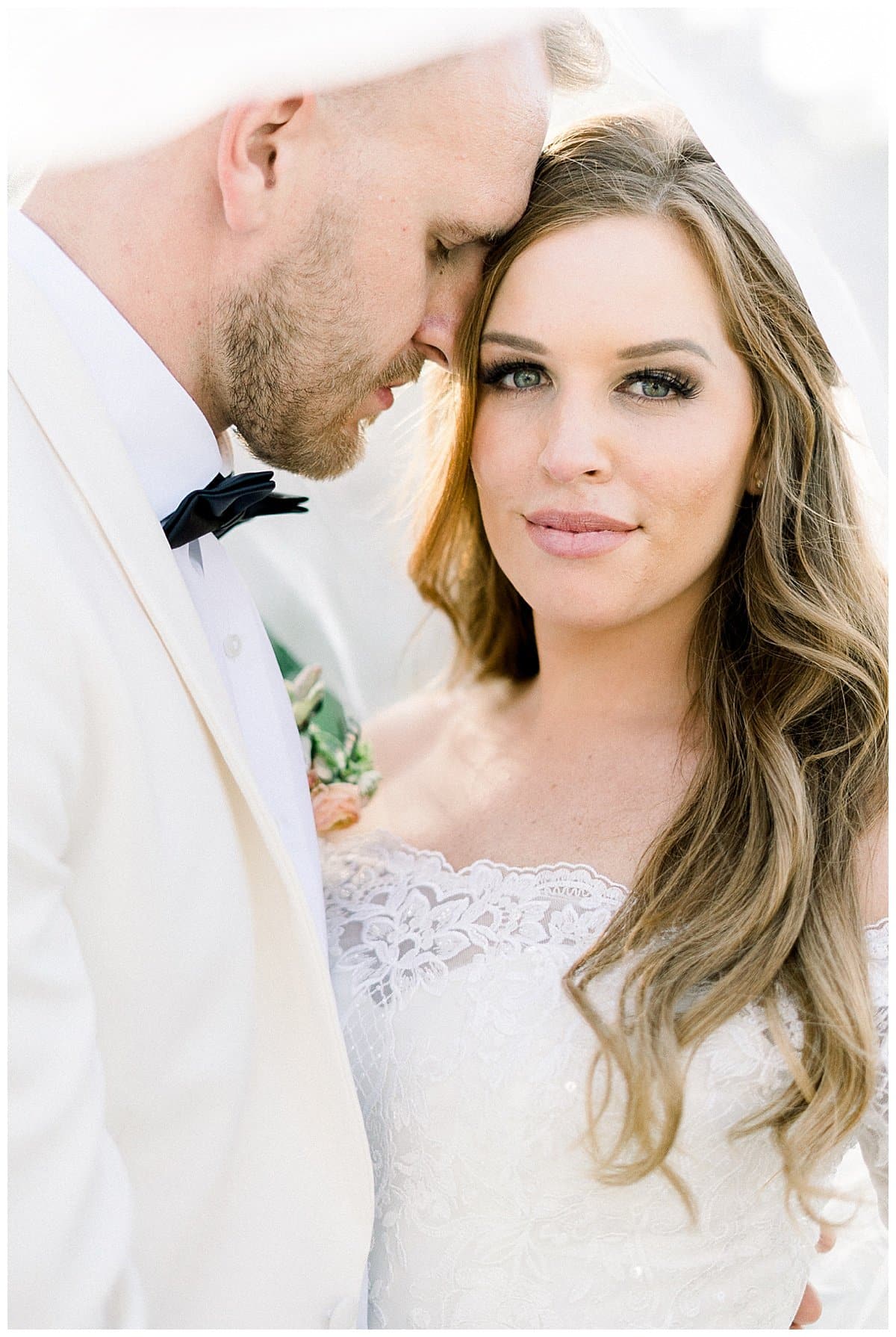 More Questions to Ask Your Photographer Before You Book…
4. How soon will we get our photos after the wedding day?
With some photographers, you'll wait up to 6 months depending on their editing timeline and the time of year, but it's best to ask this question up front so you know what to expect. At REP, the turnaround time is 2-3 weeks at most, and you'll get a sneak peek within 7 days of the wedding that you can share on social media or with your family and friends.
5. Do you have reviews from other couples we can look at?
Ask the photographer if there's a specific place on their website or Facebook page you can look to see past client reviews. You can also check them out on The Know or Wedding Wire.
6. What's your attitude/demeanor like on wedding day?
Your photographer is going to spend 95% of your wedding day with you so it's important to find out how they will interact with you, your family, and your guests. Are they a stickler for the timeline? Will they be able to gently and kindly corral your uncles into place for family photos? Will they get stressed out or have your back when something inevitably goes wrong? Etc, etc, etc. These are questions you'll want to ask before you book your photographer as their attitude can make or break your wedding day, and you want their personality to click with yours!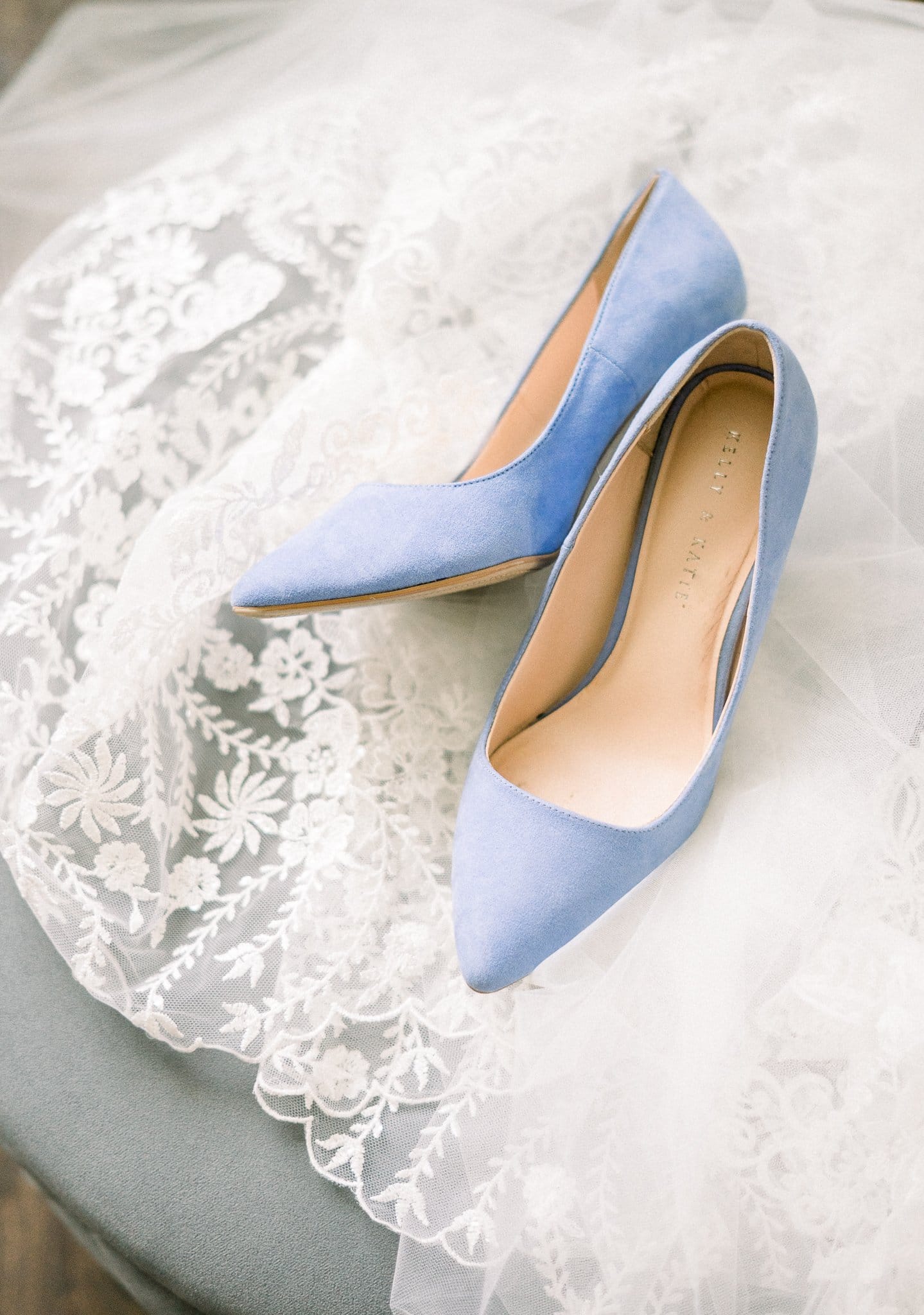 7. How will we receive our photos?
This is an important question, and you'll want to follow up with questions about the rights to the images you receive. Some photographers require you to purchase the digital proofs or have rules around how you reproduce or print the images you receive.
Keep in mind that there are no right or wrong answers to these questions – it's all a matter of preference! However, it's best to know the answers upfront so that you and your photographer are on the same page and you know exactly what to expect on your wedding day.
Good luck – and don't forget, you can always reach out and ask me questions!