The Don Cesar Hotel | A St. Petersburg Florida Engagement Session
Liz + Reed met me last weekend at the Don Cesar Hotel for their St. Petersburg Florida Engagement session and I could not be more in love with the images we captured! These two are seriously cute and so fun to work with – I can't wait for their wedding this November!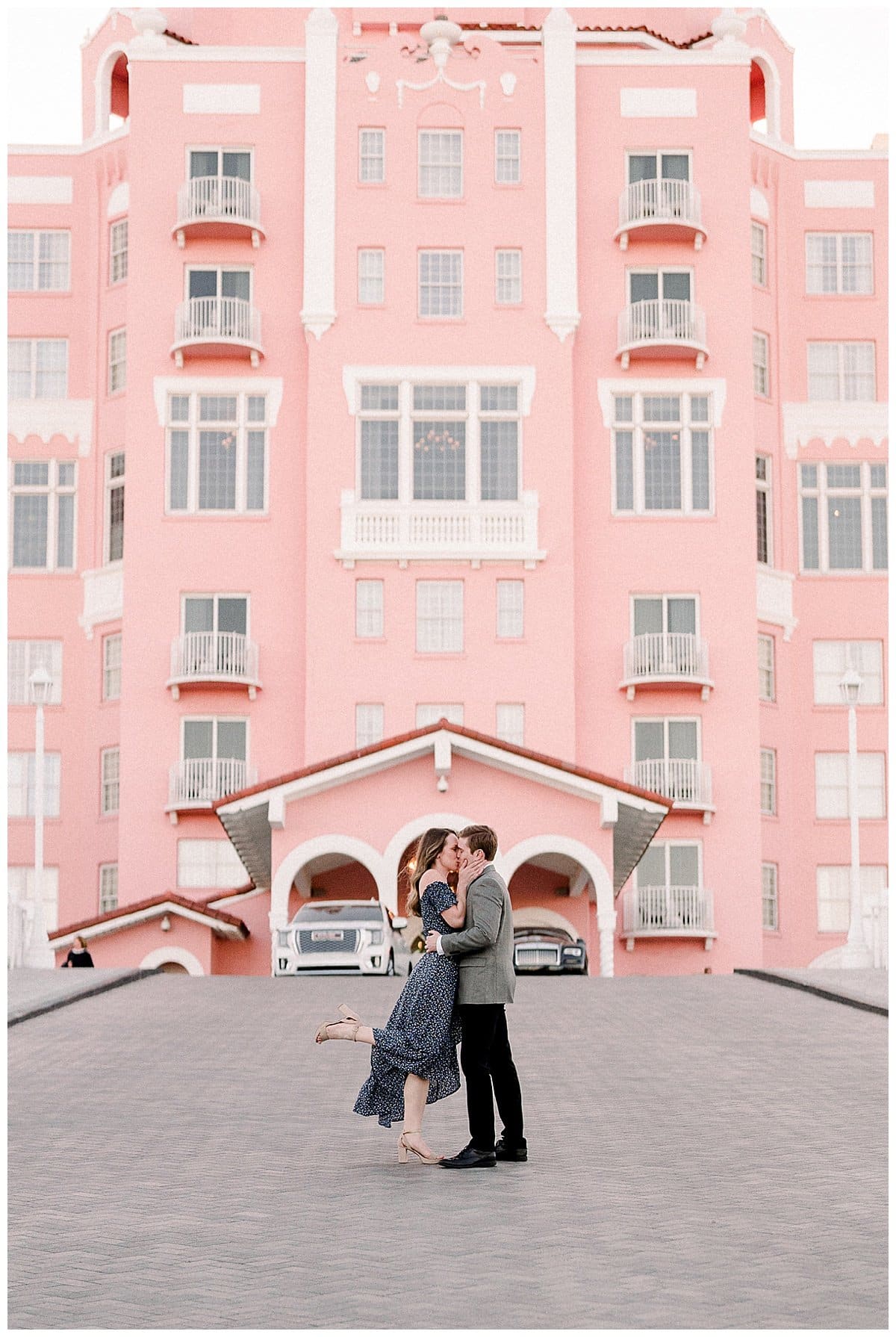 Liz and Reed met while in college in Indiana – Liz's sorority hung out with Reed's fraternity often, so no one was surprised when these two started dating at the end of their senior year! They didn't get to enjoy dating long before a move separated them, though! Liz is now a speech pathologist – but to get her master's, she went to school in Kansas so the two of them did long distance while Reed finished up medical school in Indianapolis.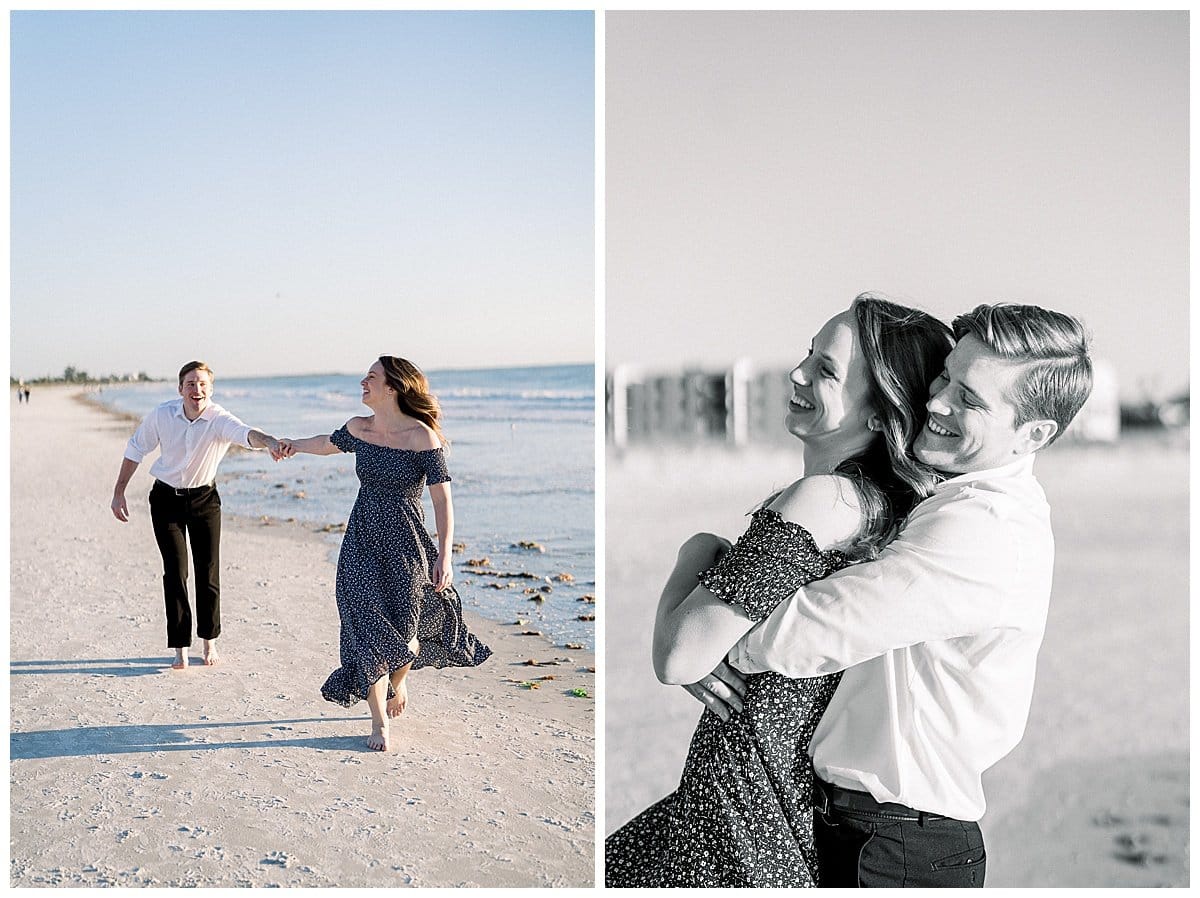 Once you meet Liz and Reed, you can tell almost instantly that nothing was going to keep these two apart! They're both super fun and laid back and clearly have the best time together – there's a camaraderie there that their varied experiences have given to their relationship. The respect is mutual and very deep – but they have a lot of fun together and it was non-stop jokes and giggles during our whole time together!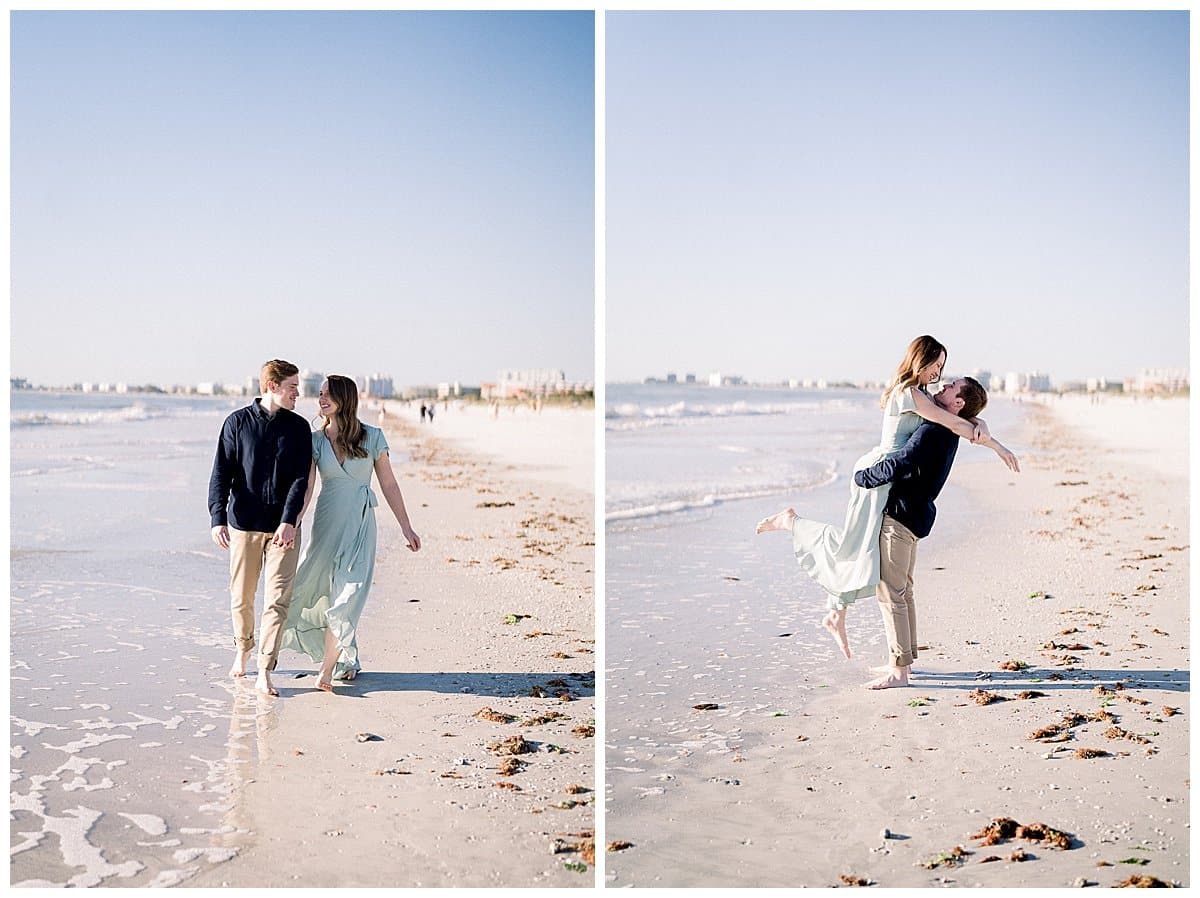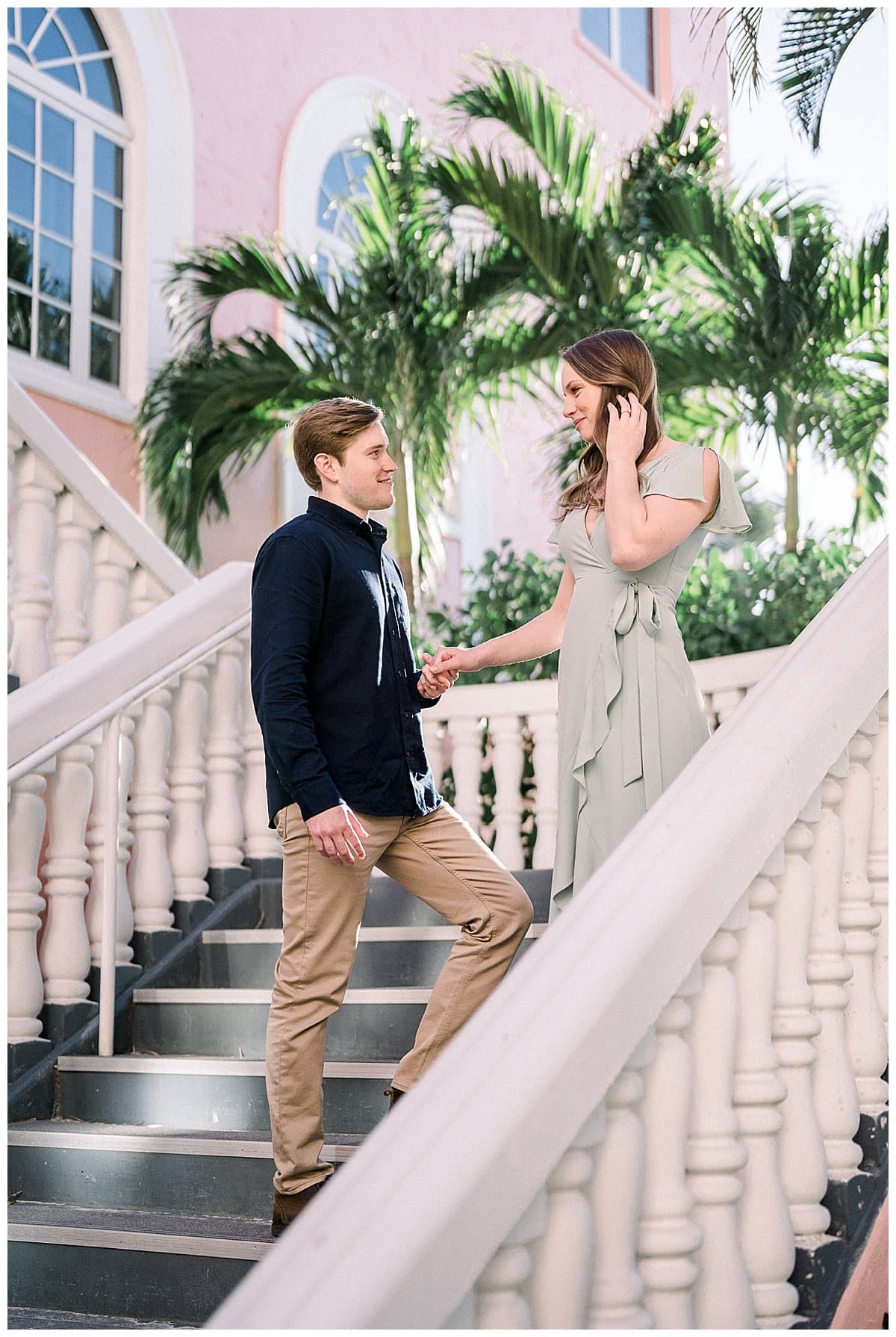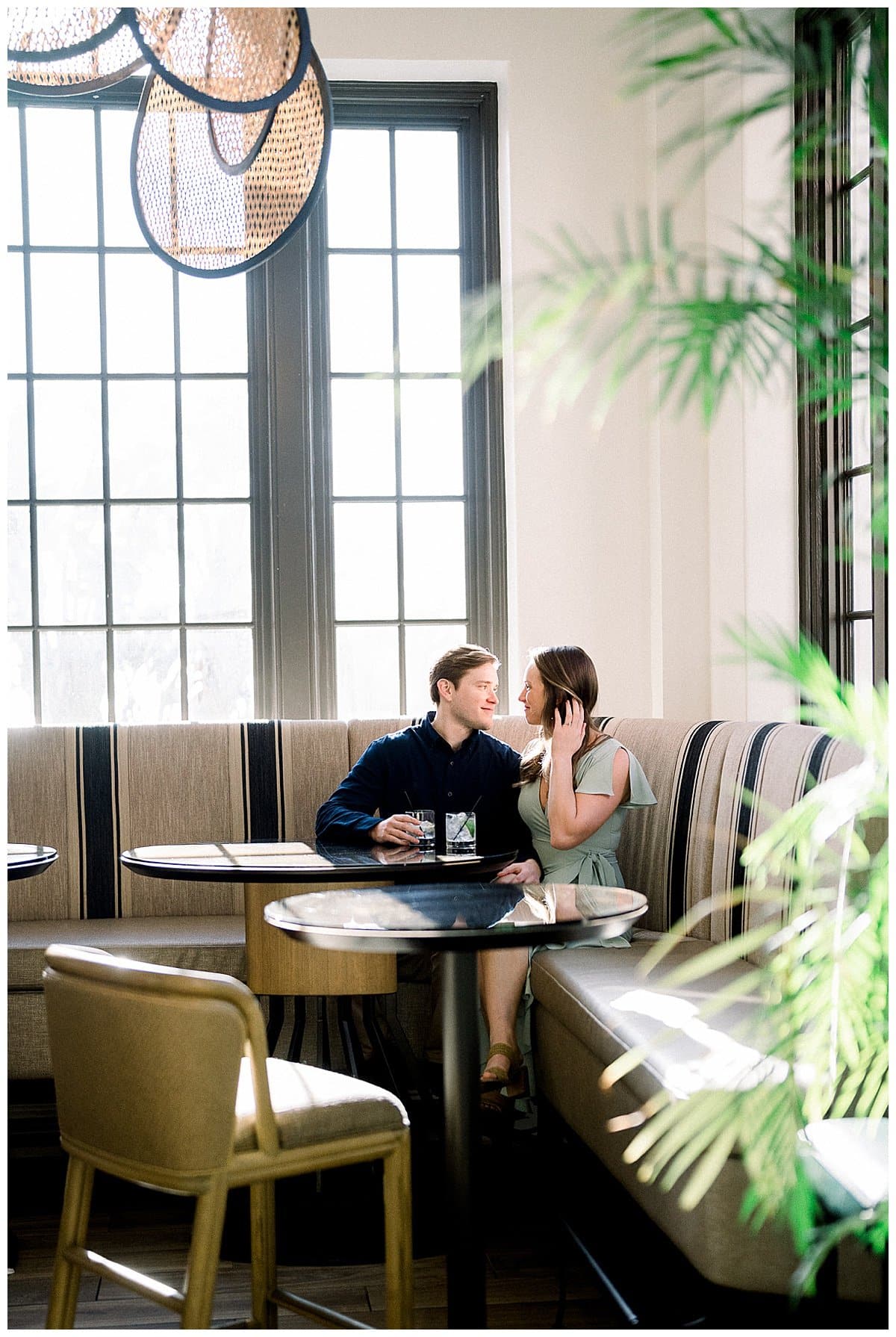 Reed is doing his residency in Tampa – they have a few more years here before their next adventure begins and they see where life takes them! For now, they seem right at home in Florida. Their wedding this November is going to be stunning, and very well planned – even when I first talked to Liz in 2021, she had a lot of the details nailed down! I can't wait to hang with these two again and capture them again (seriously, these two do NOT take a bad photo!)
Liz chose the Don Cesar Hotel (the #pinkpalace on Instagram!) for their St. Petersburg Florida Engagement Session and I'm so glad she did! We started the evening with cocktails in the Don Cesar Lounge (which is great if you have any pre-photo jitters!) and worked our way around this gorgeous building and up and down the beach. We had perfect weather and the hour flew by SO quickly because these two are a blast to be around!
Liz and Reed, thank you SO much for allowing me to capture you and trusting me with your wedding day! I can't wait to re-connect in November and watch you tie the knot!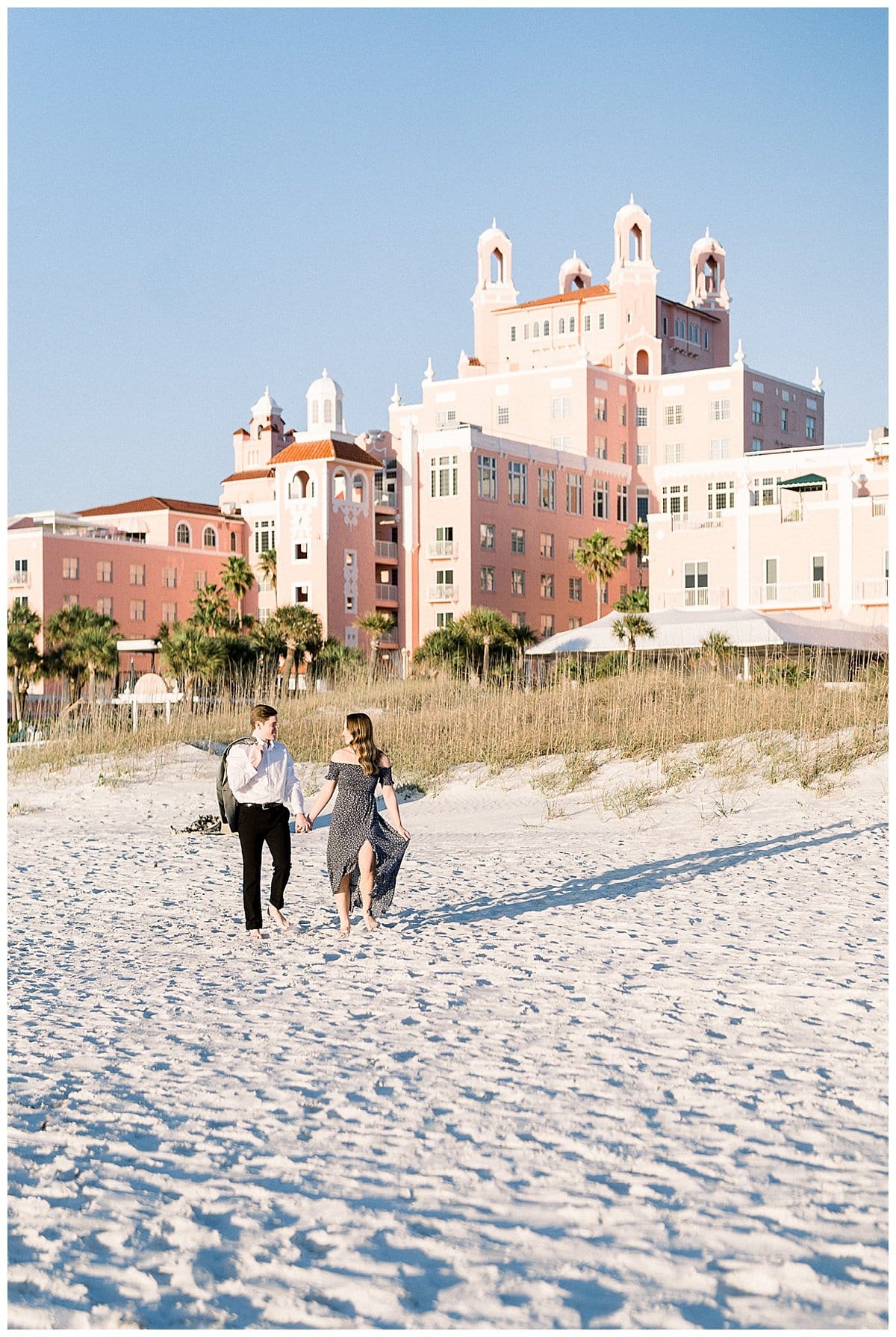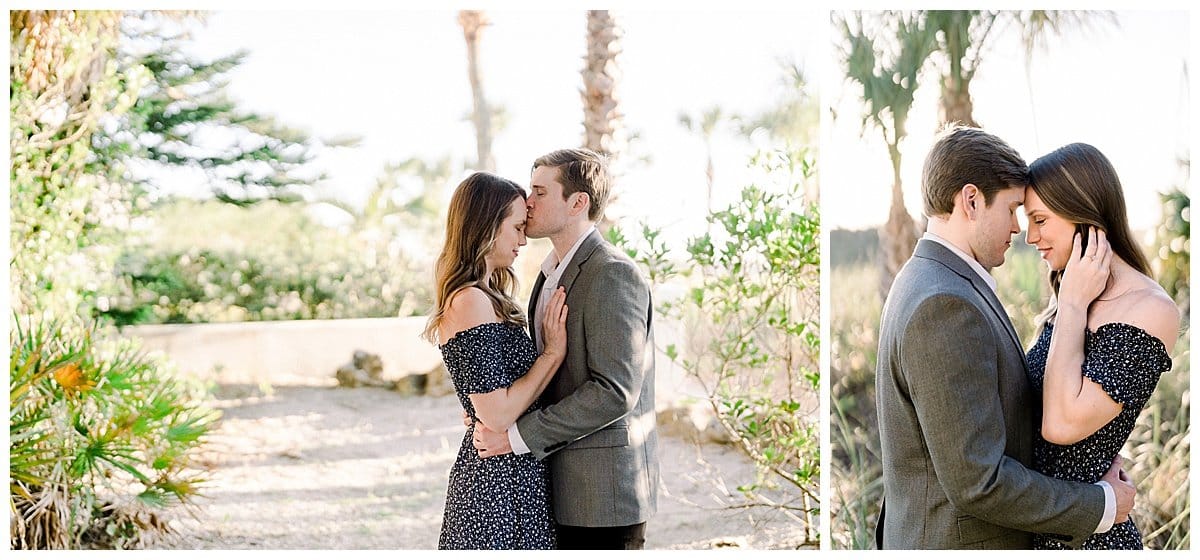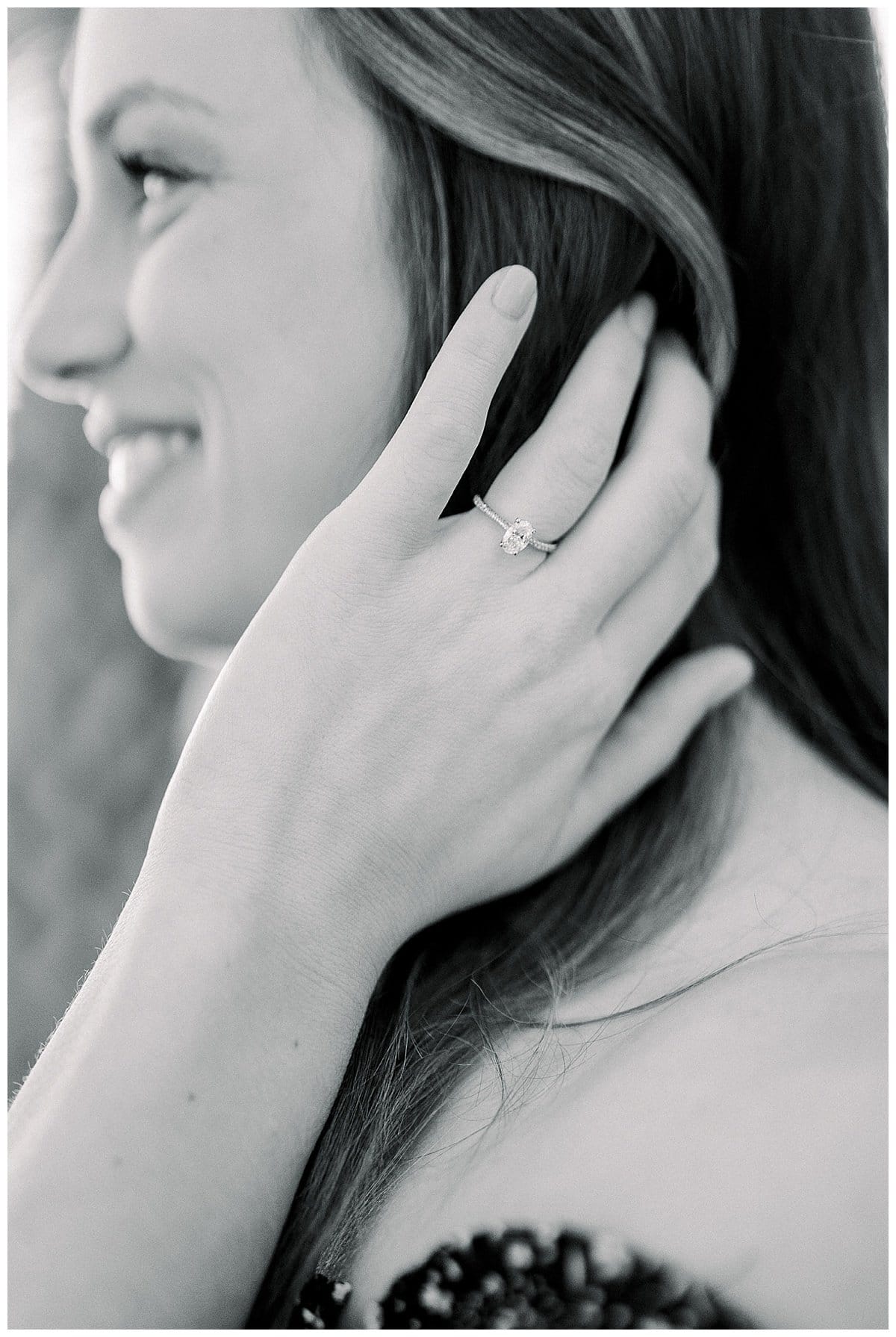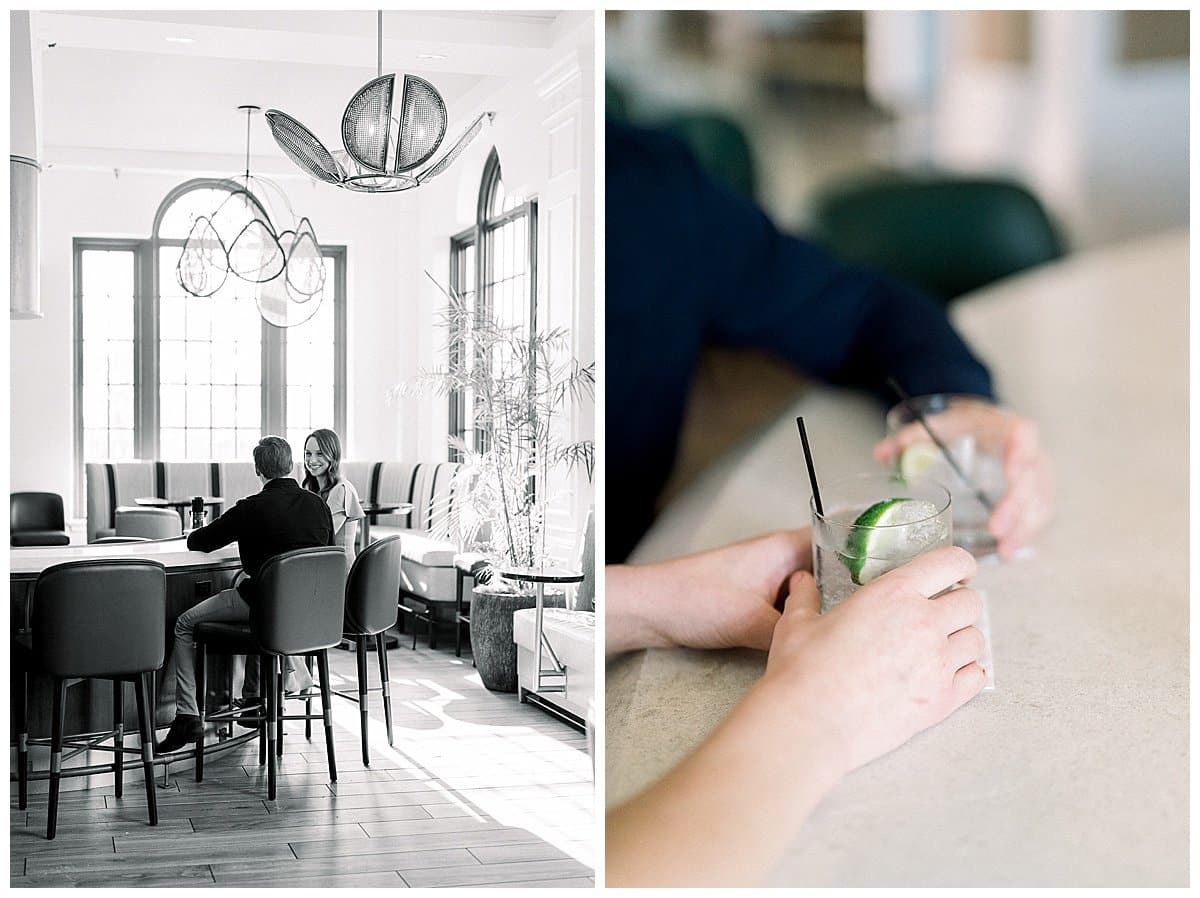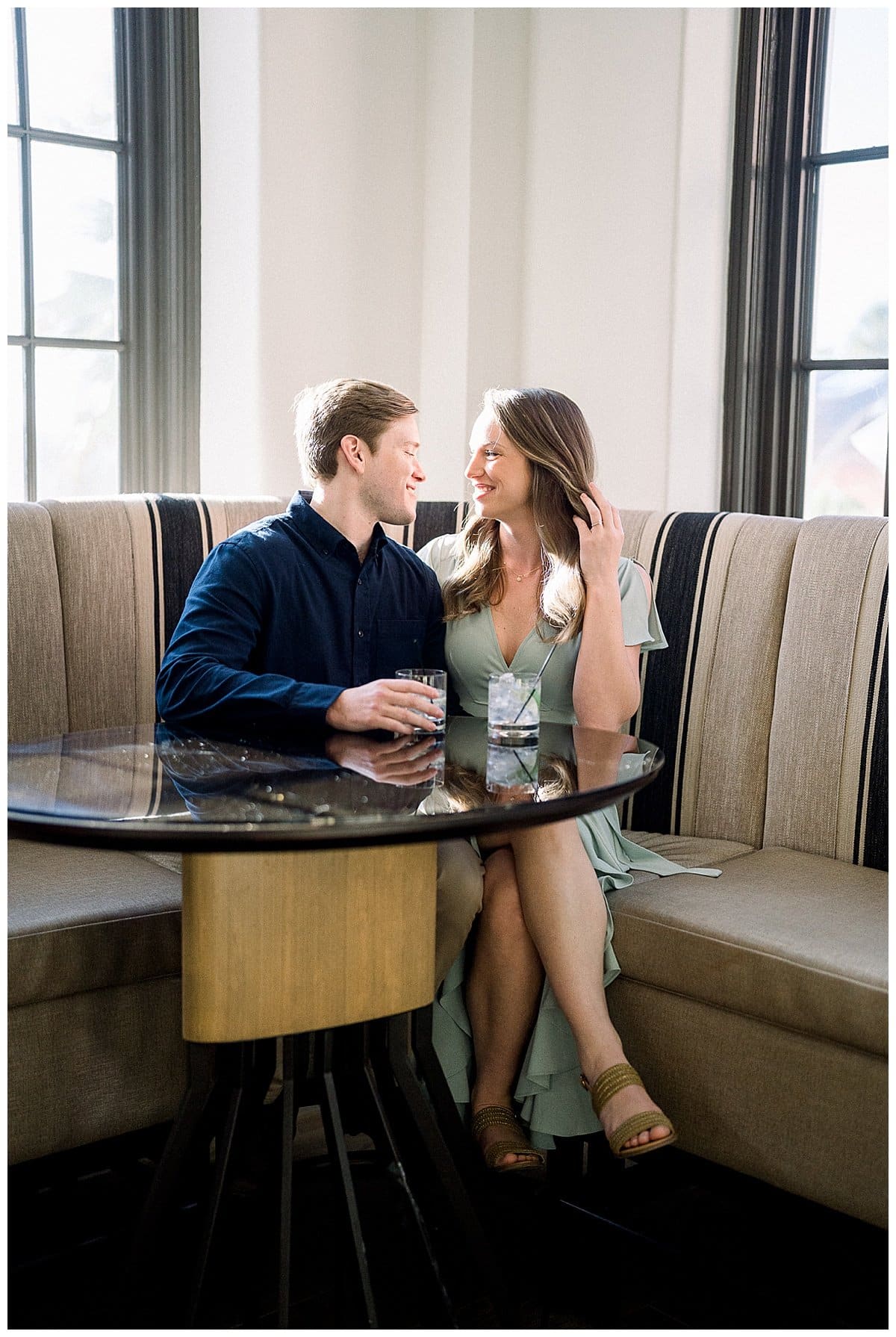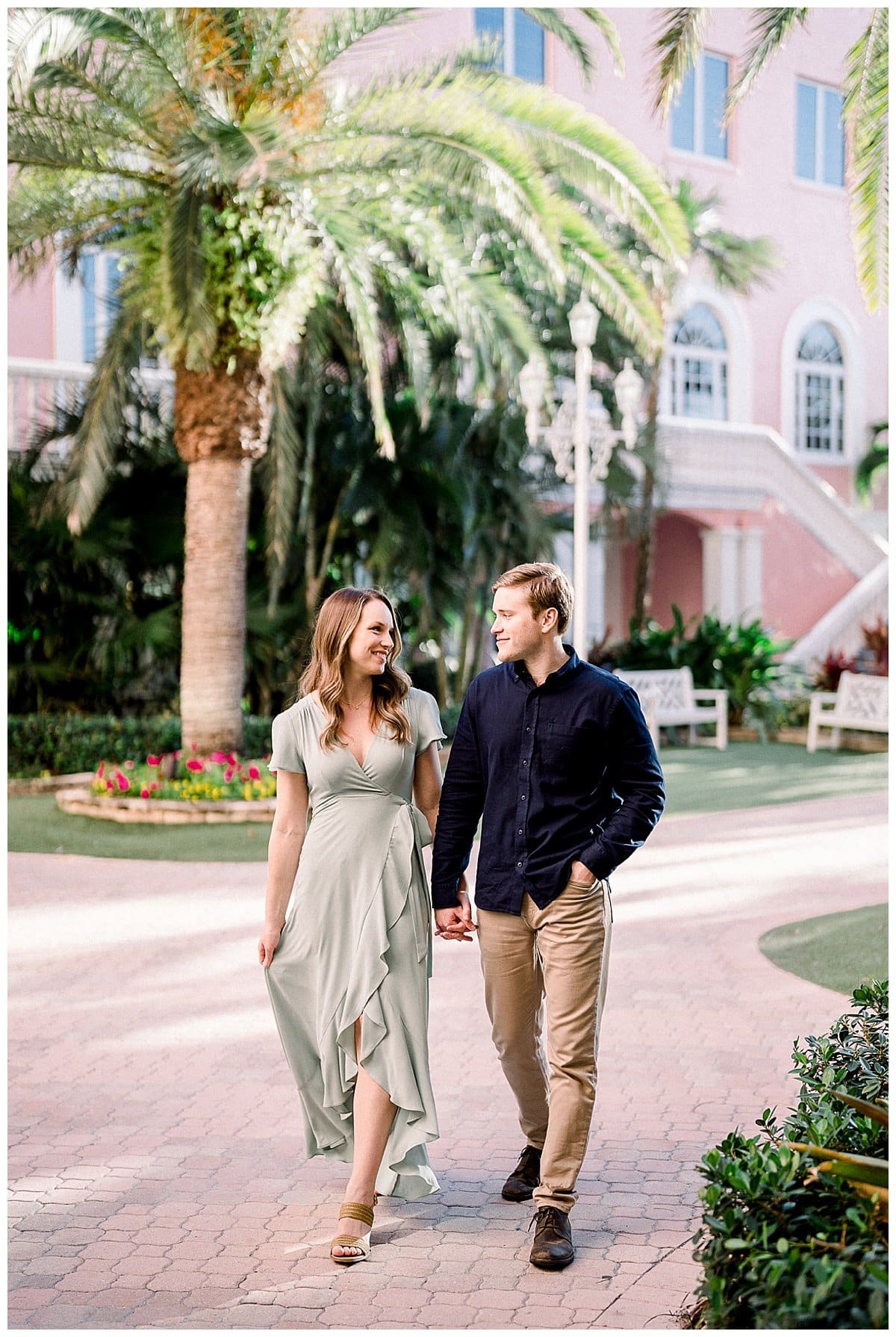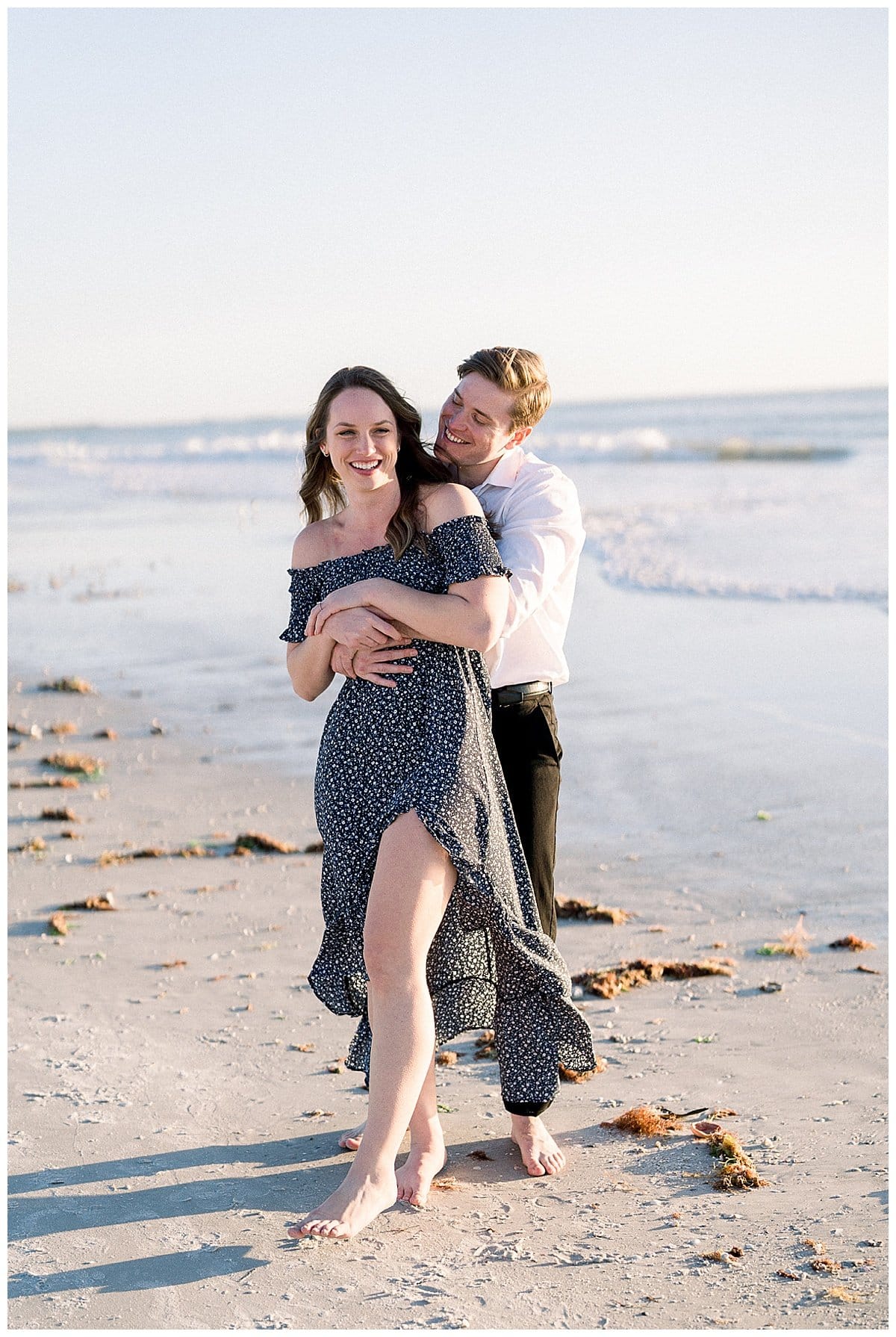 Ready to book your engagement seession? Contact the Rachel Elle Photography team today to learn more!