A Summery Taylor's Falls Engagement Session | MacKenzie + Austin
These cuties are engaged! Shooting this Taylor's Falls Engagement session was nothing but a joy – their two pups, Lenny and Luna, were so adorable and absolutely loved exploring Taylor's Falls with us as we took pictures. Special thanks to MacKenzie's mom for coming along to help watch them (can't recommend this enough if you're thinking about engagement photos with your pets – it makes the day so much less stressful!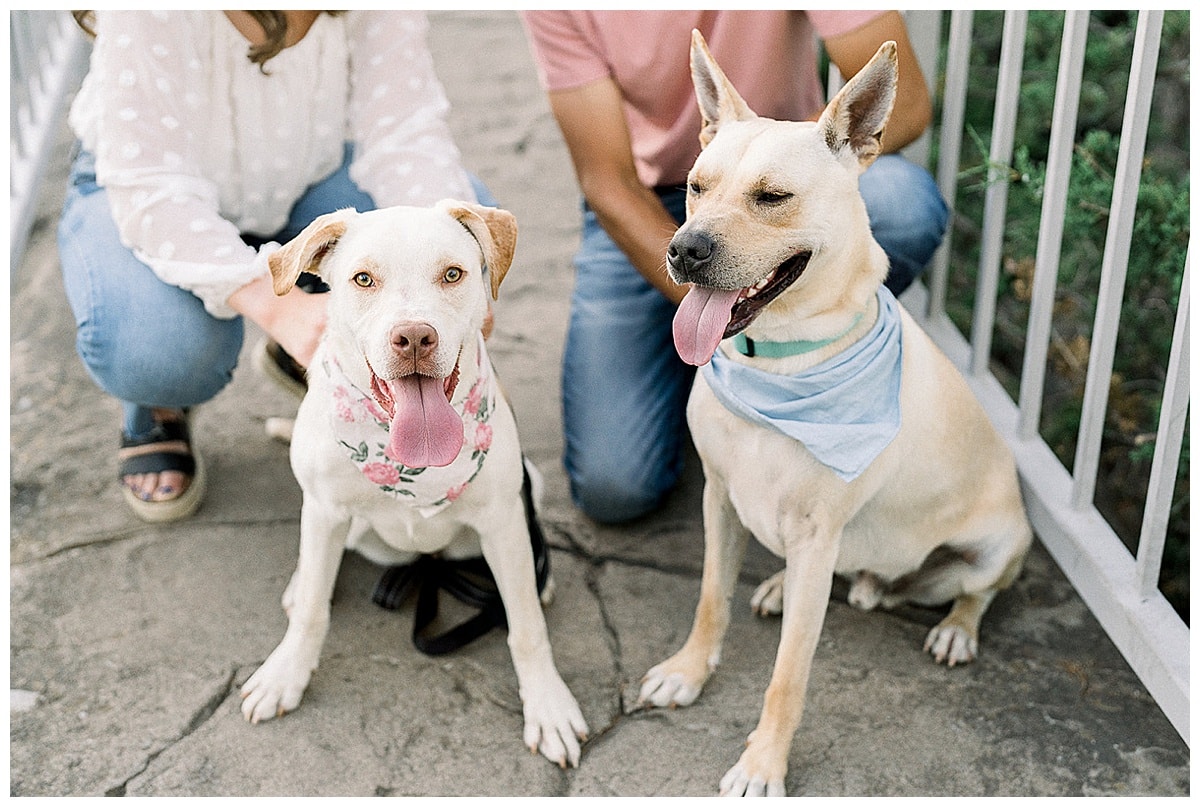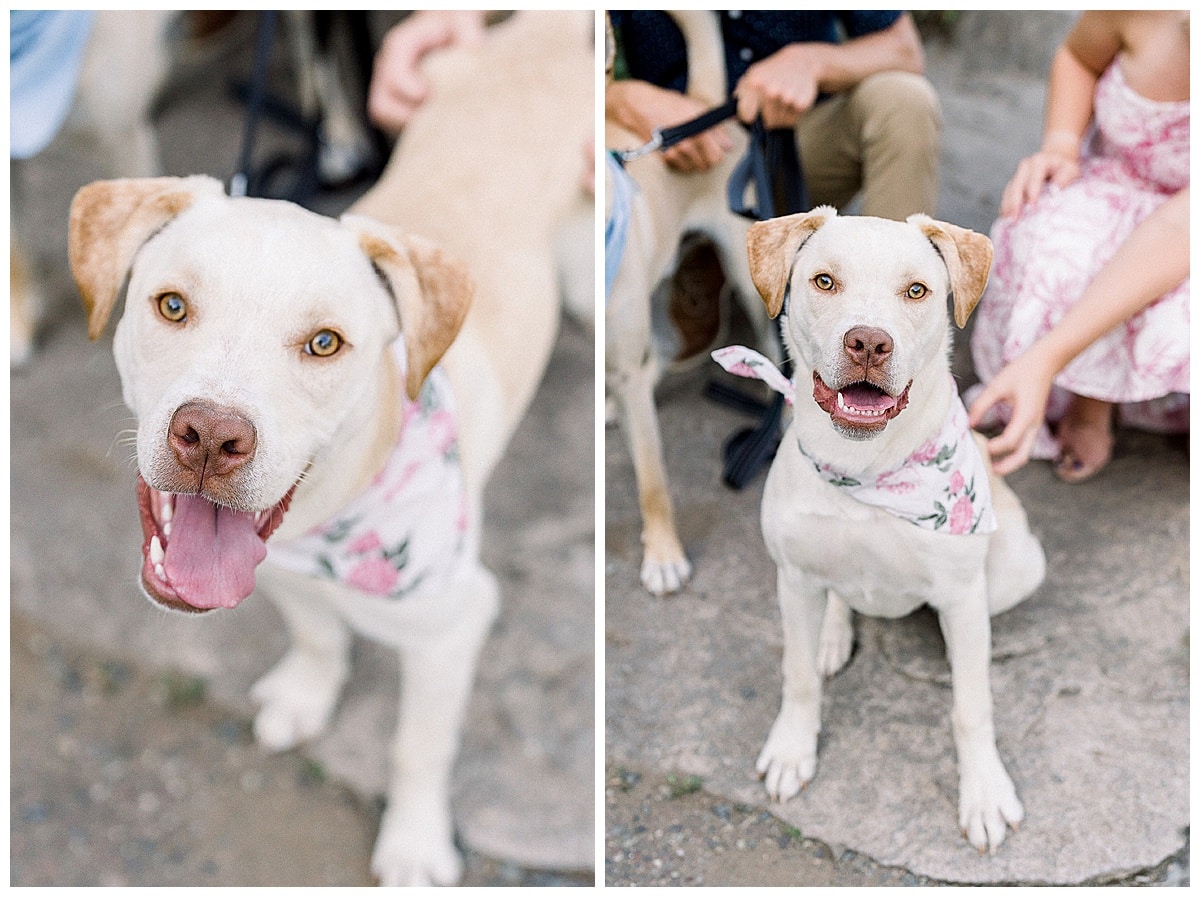 Mackenzie and Austin met in high school when she was working for his mom at a daycare. They've developed a beautiful, caring relationship over the past 6 or more years, despite some long distance. Austin proposed around Christmas after a day on the north shore of Duluth exploring Bentleyville and Gooseberry falls. So fun and romantic – and I have to say, I can totally see if having met Austin in person! He's very sweet and laid back, but I can tell he would do absolutely anthing to make Mackenzie smile. She reciprocates it so well – Love to see that in my couples!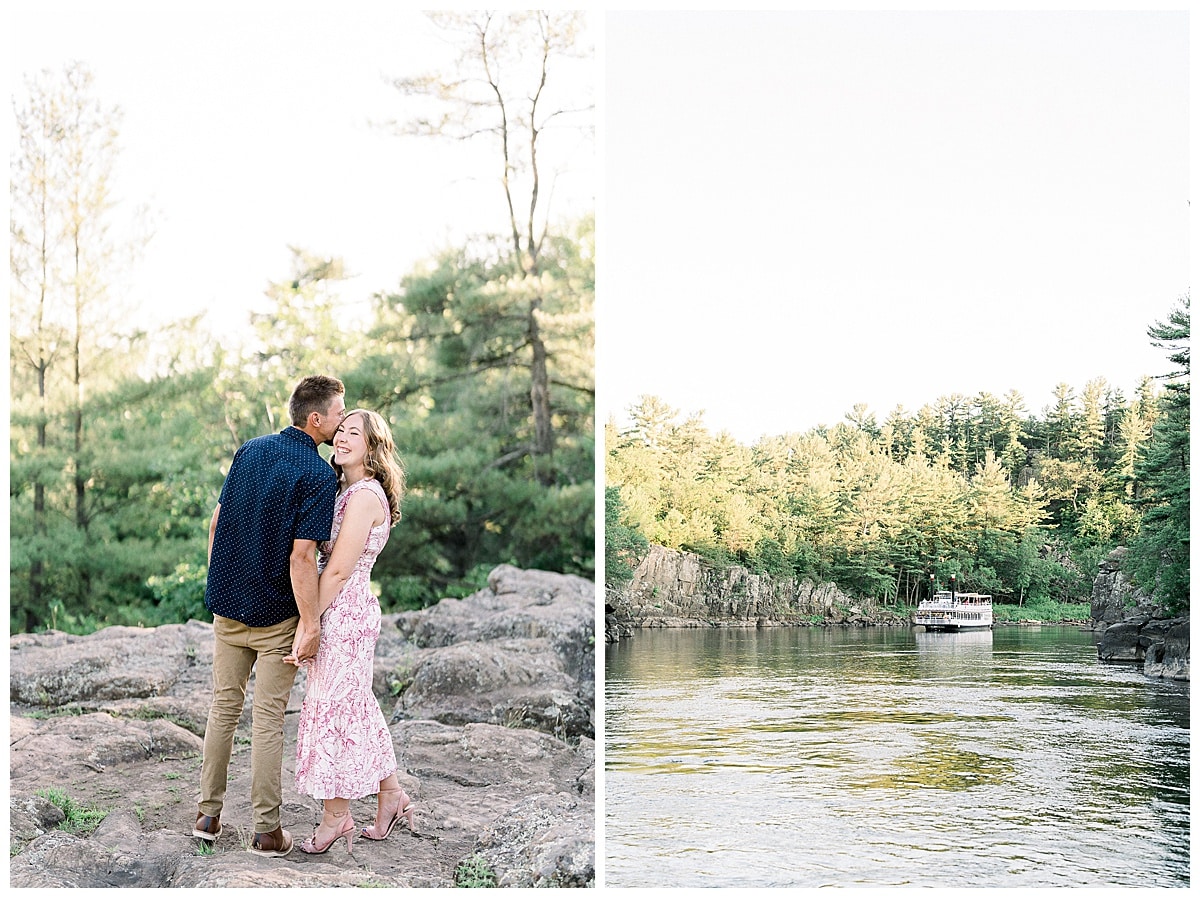 These two tie the knot next June at Almquist Farms – I can't wait to be a part of their day and celebrate with them! Everything MacKenzie has planned so far is absolutely stunning and I know it's going to be a beautiful and fun day celebrating their love.
Can't wait to share photos when the time comes – for now, enjoy this beautiful summery Taylor's Falls engagement session this July! I'm just obsessed with these photos and the amazing looks MacKenzie put together that look so stunning against the Taylor's Falls gorgeous backdrop – plus, you can peep some extra cute photos with Luna and Lenny!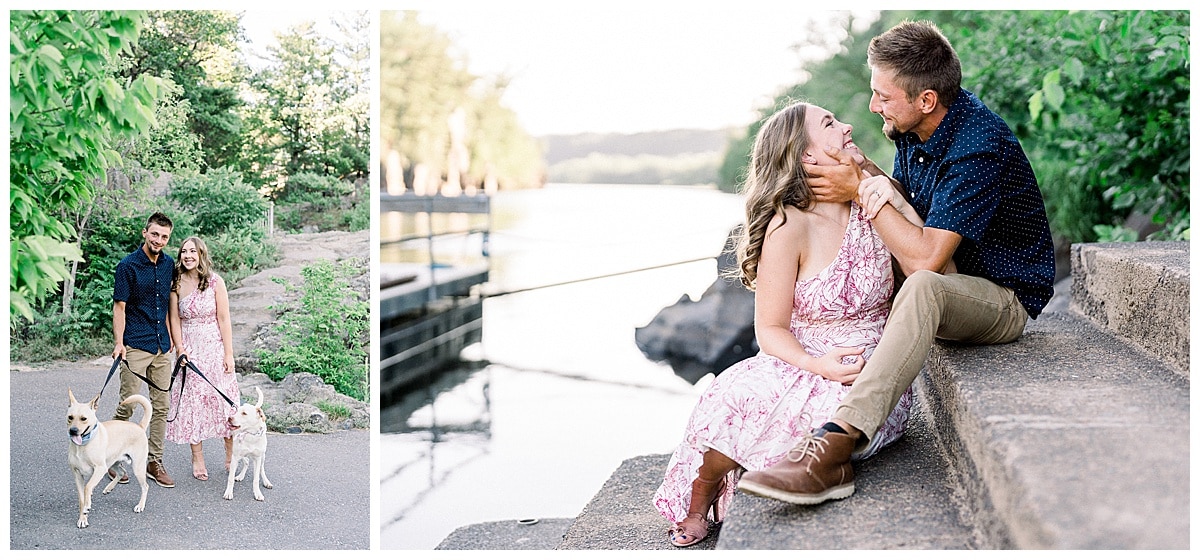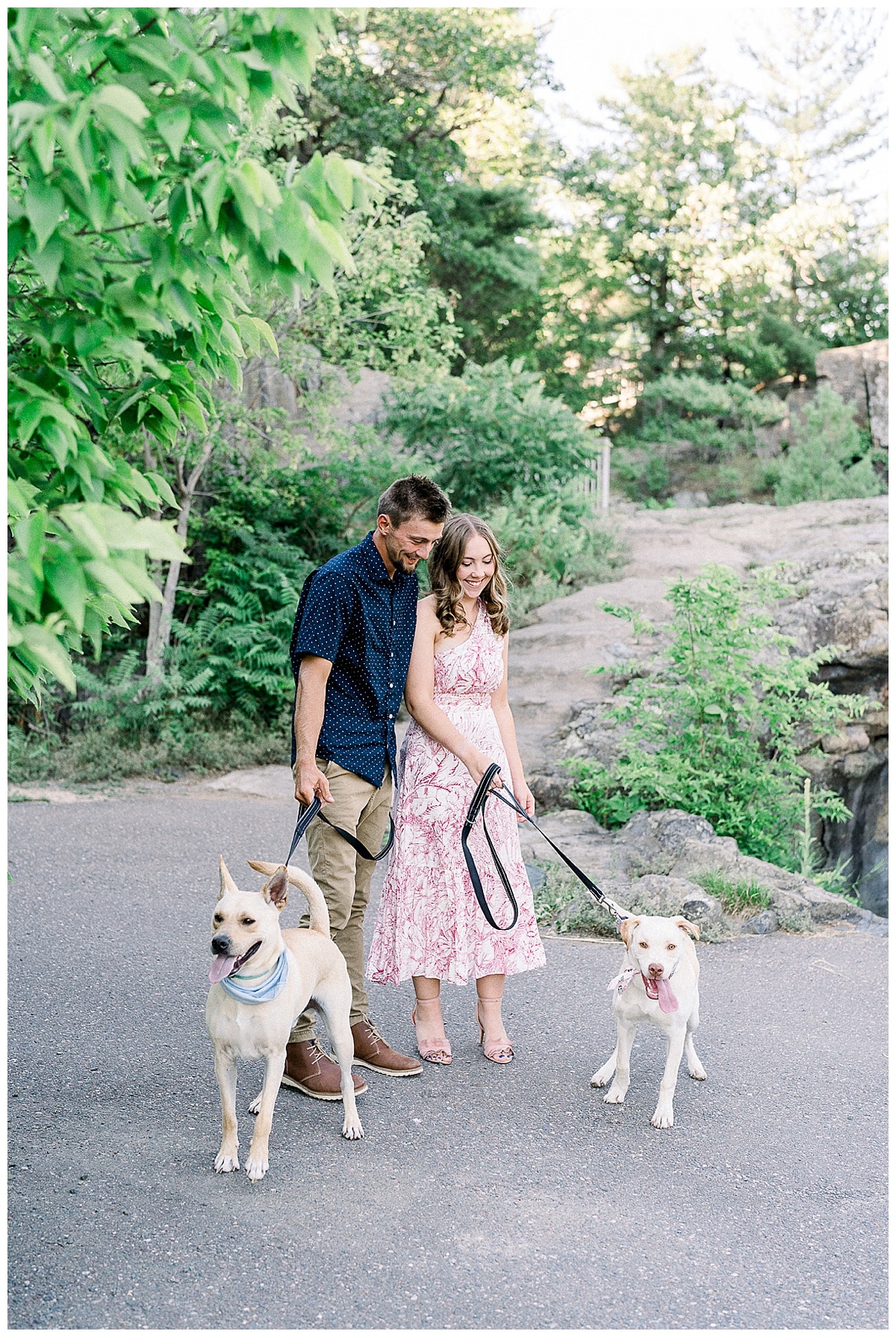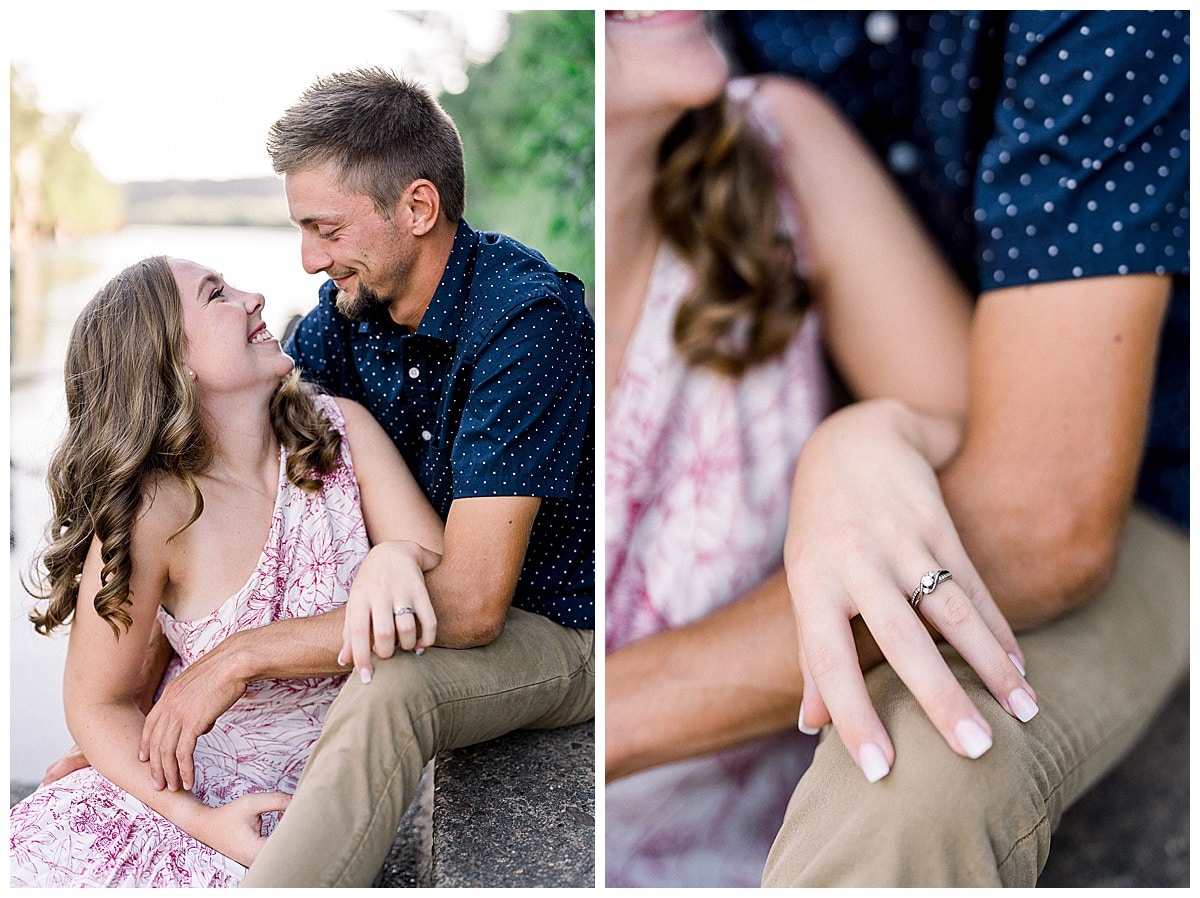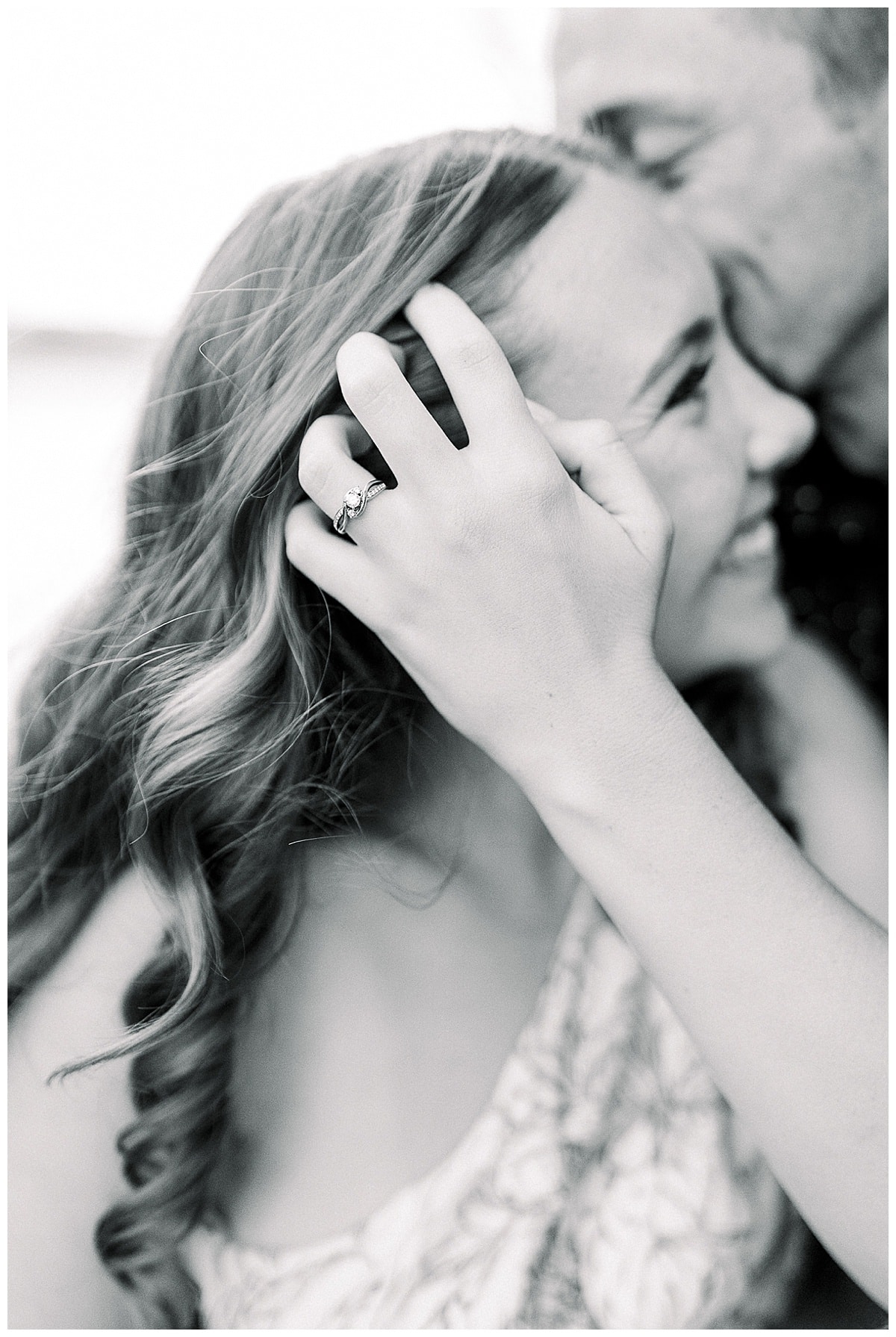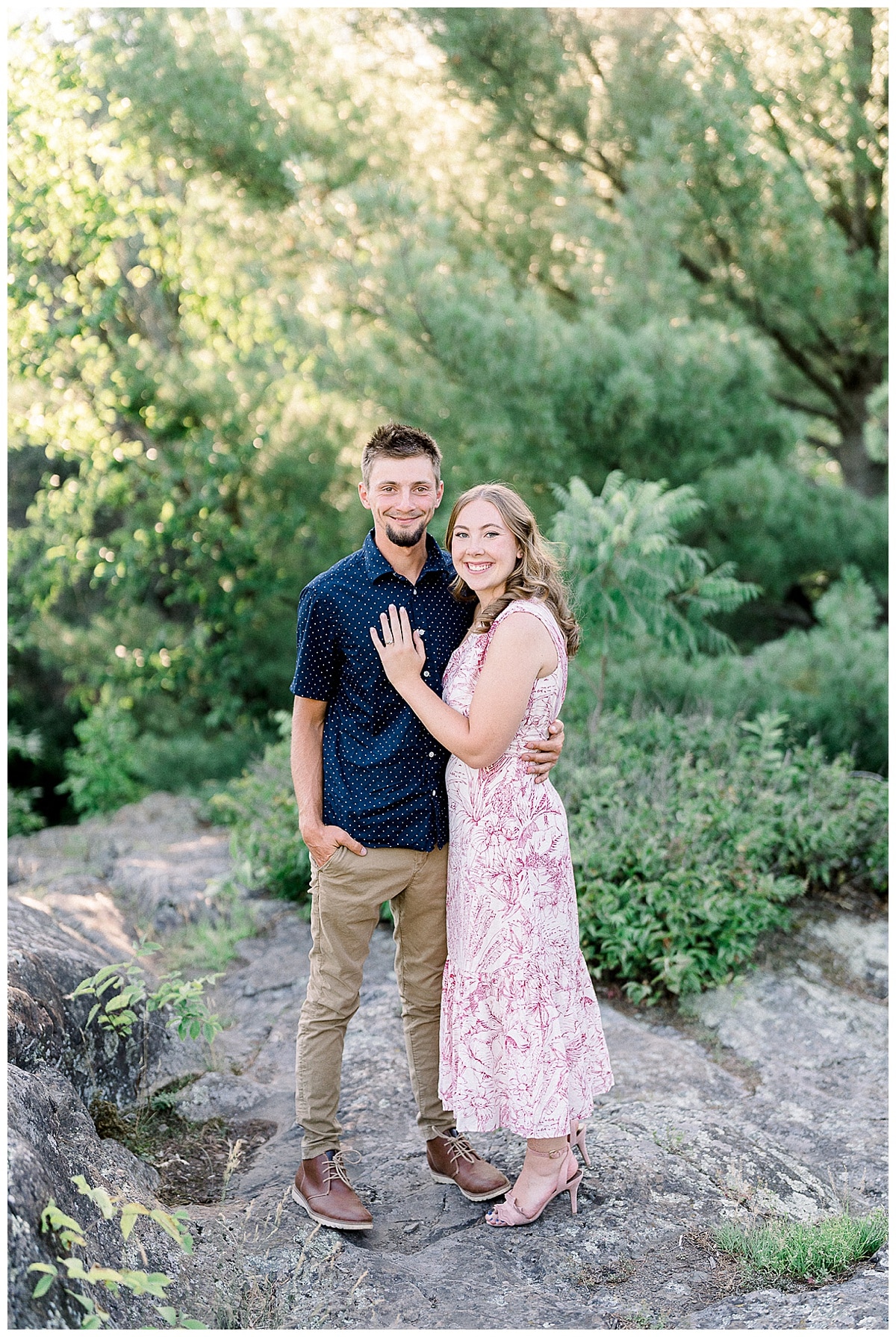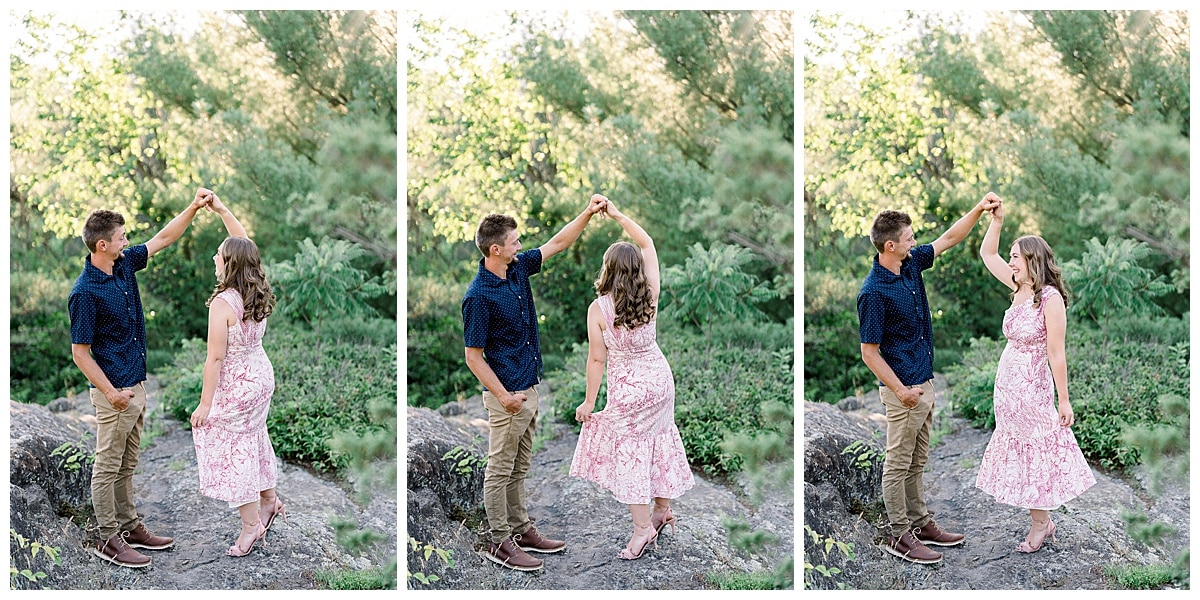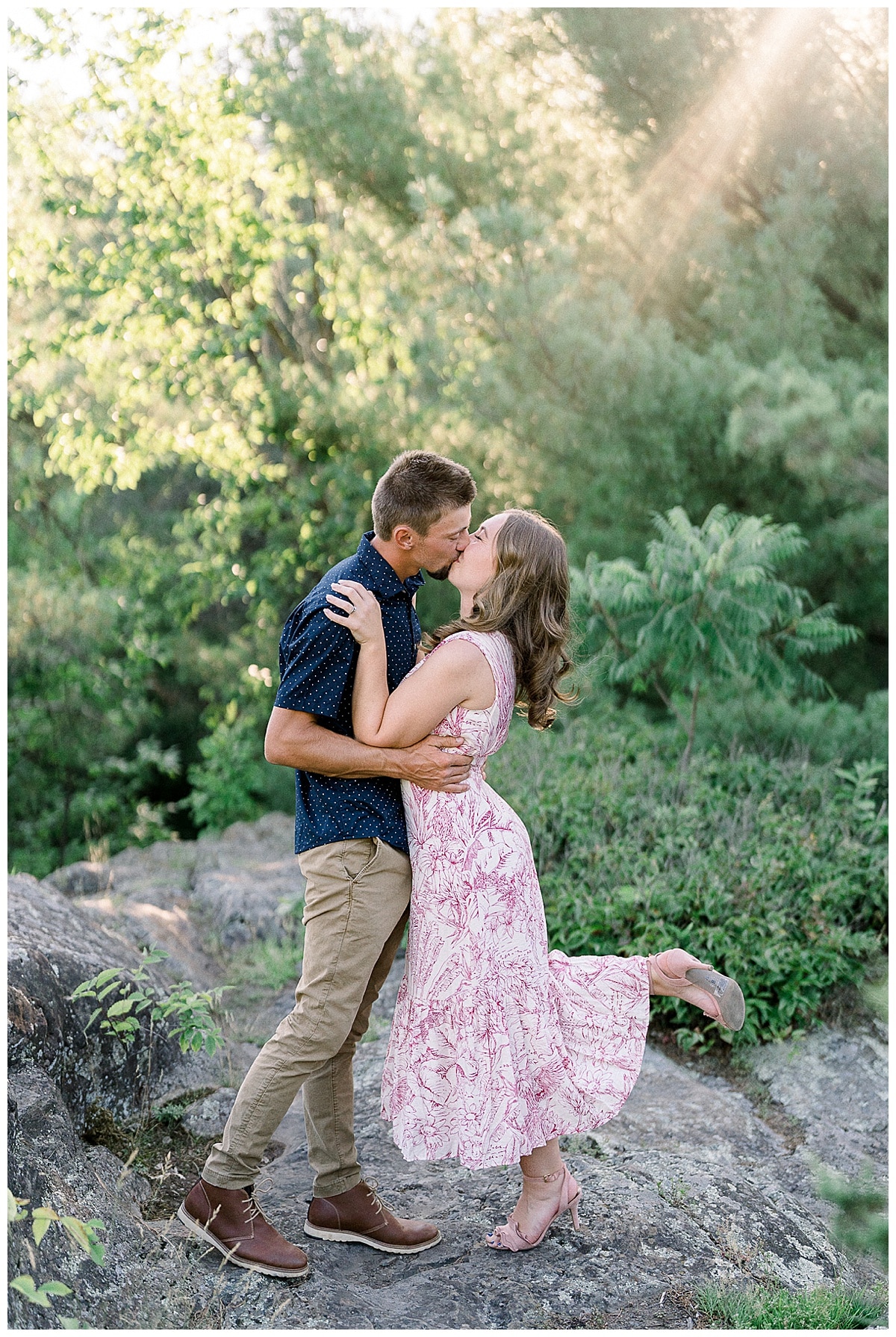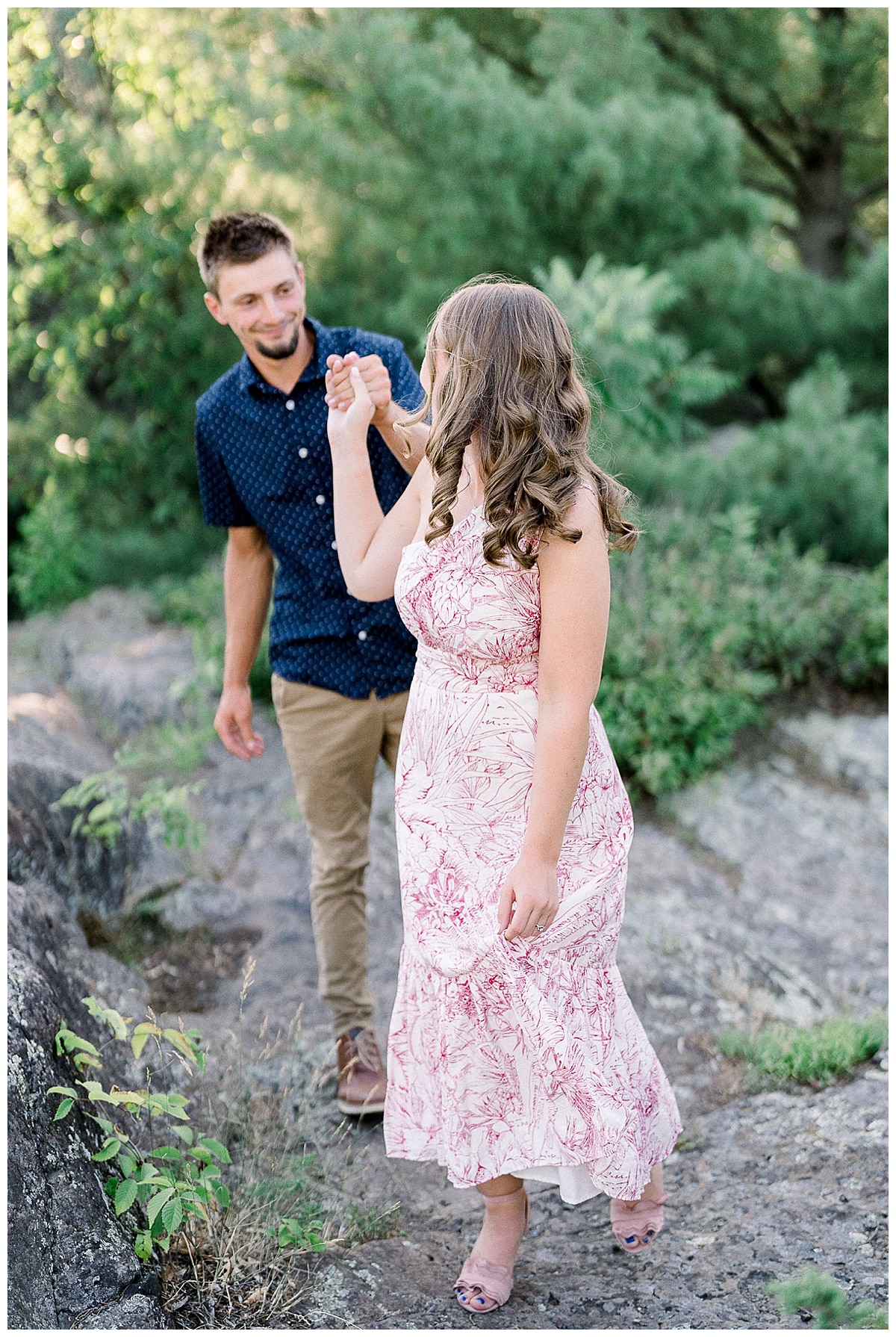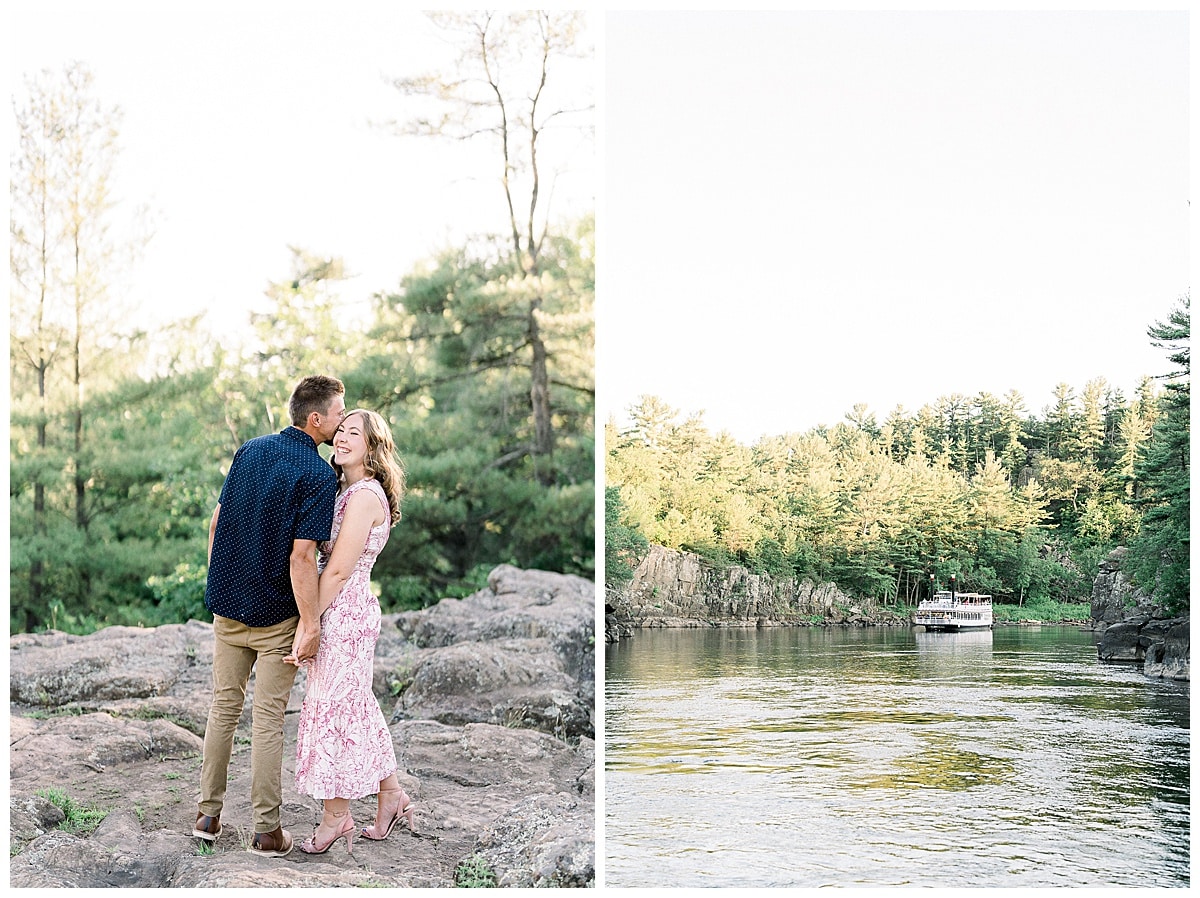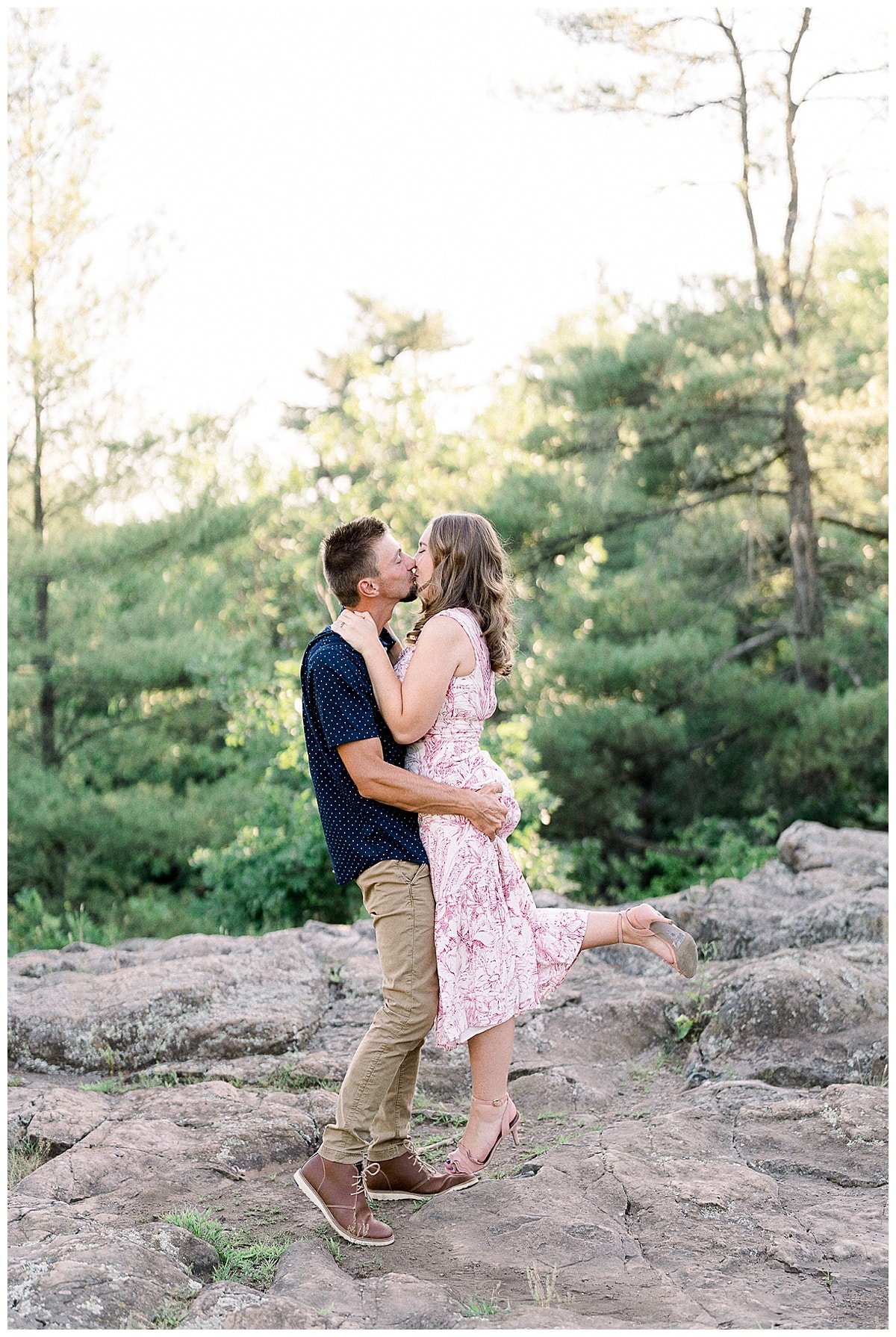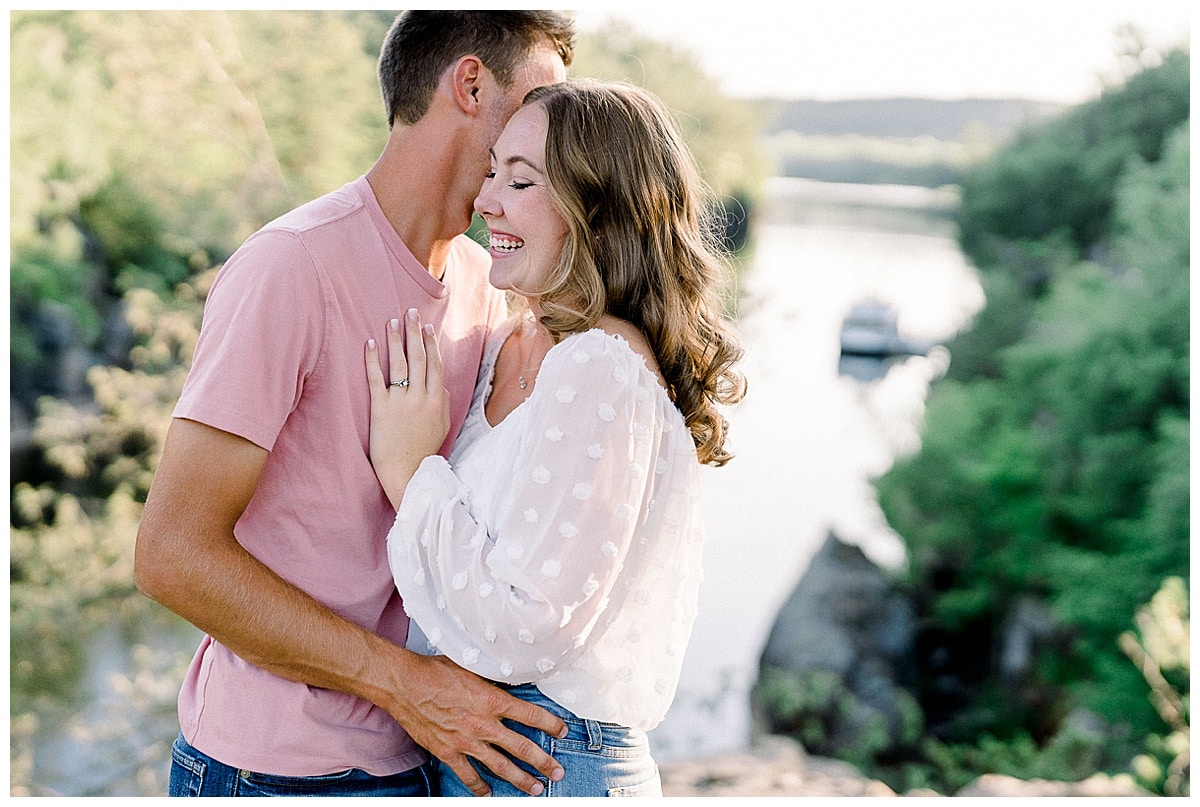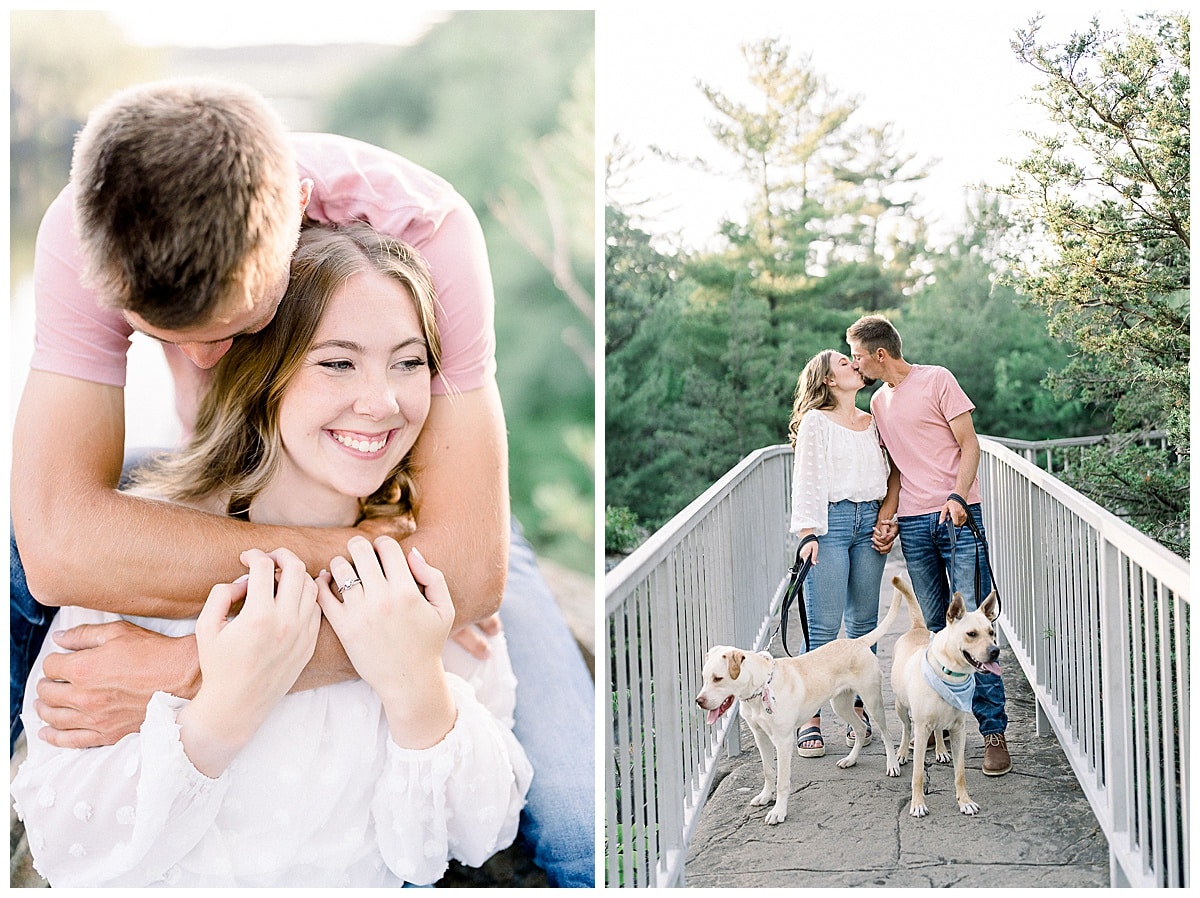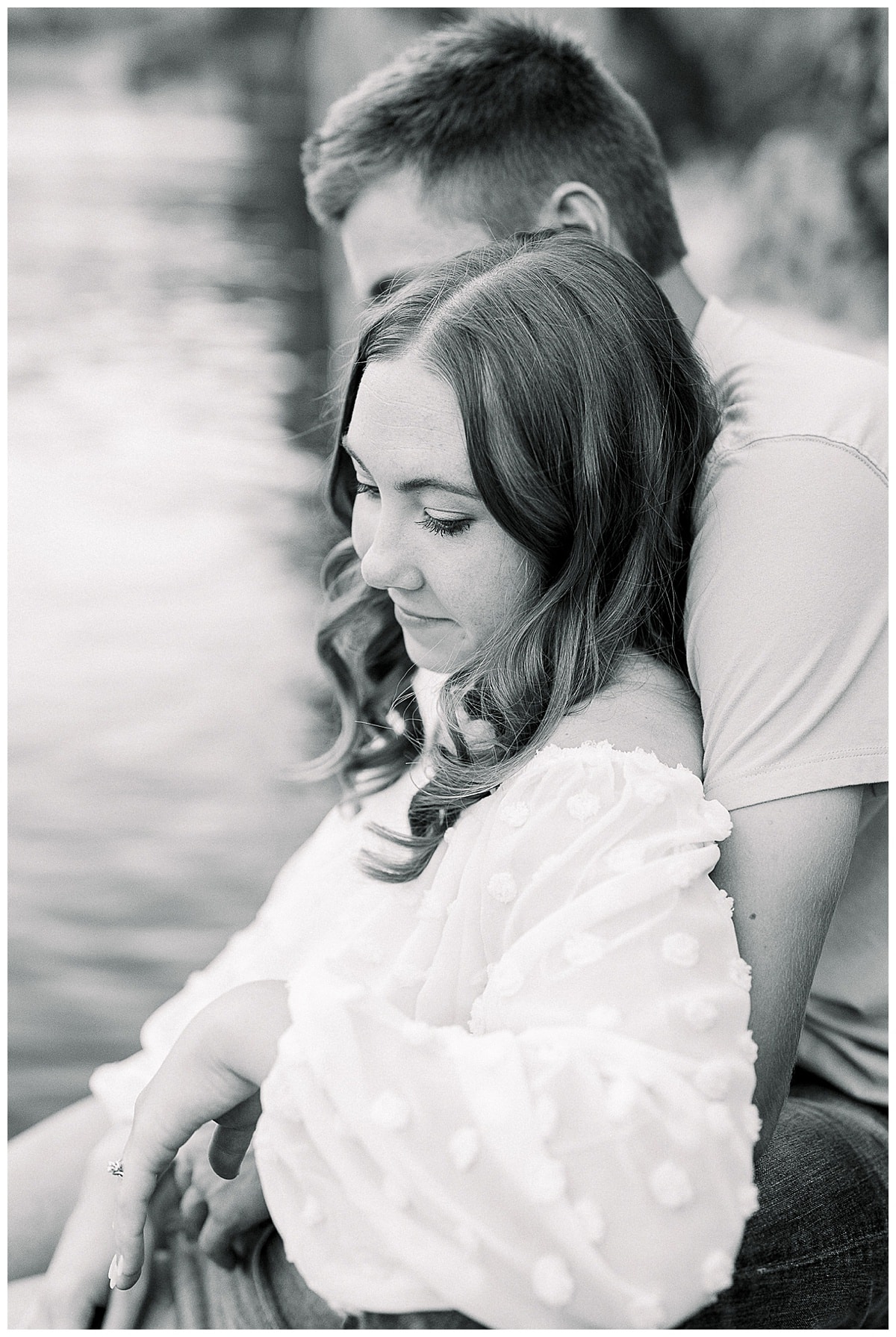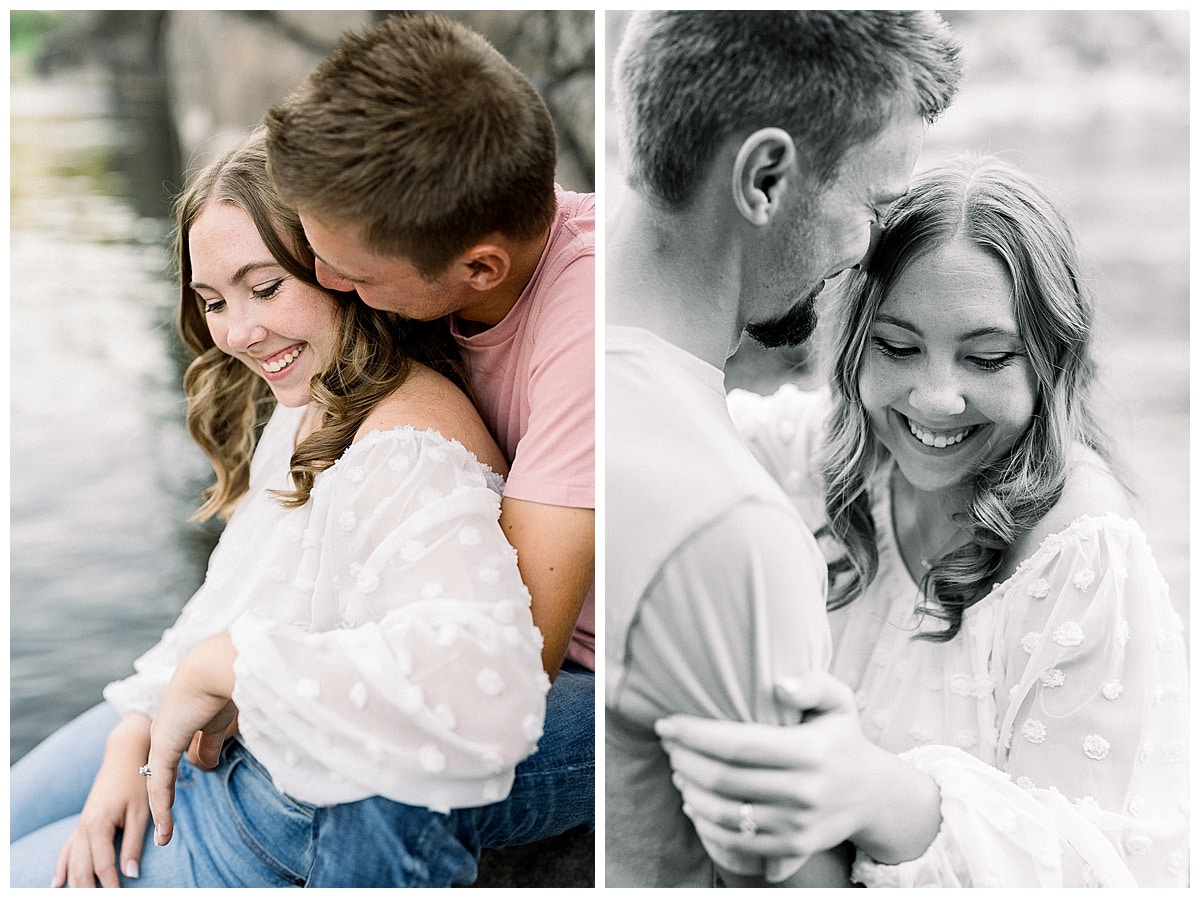 Ready to book your Taylor's Falls Engagement Session? Reach out to us via our Contact Page and let's get started!