I
'm here to make sure you are present in each moment on your day, while documenting the memories so you can revisit them whenever you want!
I prioritize REAL moments – making sure you have time to say hello to your grandma, do a first look with your dad, hug that friend from high school you haven't seen for years, or spend a little extra time with your new husband after your ceremony.
I love watching your vision come together and helping you facilitate the day you always wanted – so you can be fully present in the moments while I capture all the memories.
Rachel Elle is a Minneapolis fine art wedding photographer with a love for all things weddings, privileged to serve clients in the MN/WI areas and Southwest Florida.
She lives for time outdoors, spending time with her son and husband, and documenting your wedding day with a focus on editorial yet natural photography.
"I can honestly say she wowed us from the moment we met her. "
We were so impressed with her emails offering advice and support for the wedding day and the way she handled the day itself when it arrived…
The photos turned out gorgeous and she made us feel like models the whole time she was working. We can't say enough good things about her!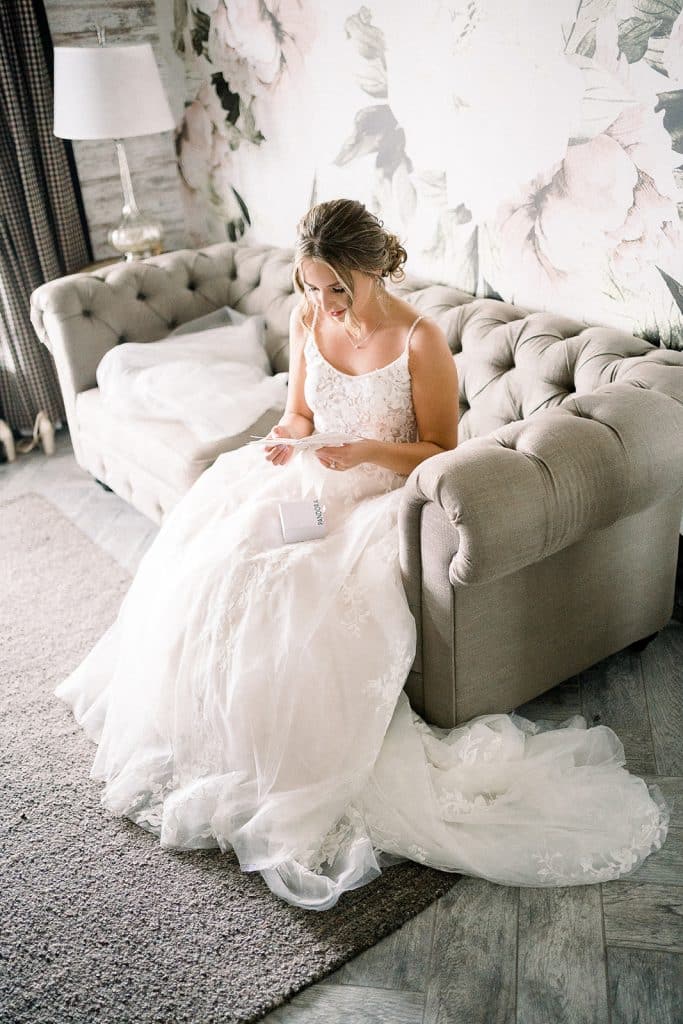 For me, authentically capturing your wedding vision is part of my philosophy.
When you stand in front of all your loved ones and declare to the world and each other that you'll spend the rest of your lives together, come what may…
IT'S A BIG DEAL.
It's a life-changing, awesome event – and it deserves every ounce of the gravitas and importance our culture places on weddings.
I never tire of watching couples promise their lives to one another, styling your elegant details, documenting your friends and family, or watching you kick it on the dance floor with the people you love most.
The Minneapolis Photography Promise
I'm all about capturing your vision: I photograph genuine emotions with elegance, directing you as needed to help you feel comfortable, while also holding space for unfolding natural moments.
My focus is you, your spouse, and your family. These are the people that will stand the test of time – they're your real-life heirlooms! – and we want to capture the unique dynamics of your story in a way that's artistic, genuine, and elevated.
DISCOVER THE GIRL BEHIND THE LENS
My son Jonathan and husband Sam
Food - especially tacos and cheese plates!
Beautiful, heartfelt love between couples. Let's make some memories!