A Beautiful + Summery Bloomington Engagement Session | Jess + Sam
Jess and Sam are ENGAGED! So excited for these two! When Jess initially reached out, I knew they'd be a perfect fit for our team. These two are just fun and easy going in the best possible way – so easy to talk to and very in love and respectful of each other. Dream couple! They make our job easy:)
Jess puts it best – she told me that Sam is her best friend and that he believes in her no matter what. Have I said dream couple yet?
Sam proposed at Jess' family cabin last August with some close friends around, who all had cameras to capture the moment! They had never gone ring shopping together, so it was a total surprise for Jess and the ring Sam picked was perfect – he picked an emerald-cut diamond that has diamonds in the band.
They closed on a new house on Valentine's Day this year, so chose to do a long engagement so that wedding planning and budgeting wouldn't be a stressful affair.
Sam and Jess have been together for 5 years – they love playing golf, being active together, and just being fun and goofy with one another (LOVE the champagne shots from their engagement session – I feel like it captures their personalities perfectly!)
My associates Sarah and Sam captured this engagement (forever grateful – those two are so talented!) and raved about Jess and Sam when they gave me the photos. The three of us are so excited for this wedding next year – Sarah will be the associate photographer capturing it and I know the photos are going to come back just as beautiful and special as these engagement photos – she has such an amazing eye and I'm lucky she's on my team!
Jess and Sam chose a Bloomington, Minnesota park for their engagement photos and it had all the best features of Minnesota in summer – a lake, a beach, a dock, and gorgeous long grass to do some twirling and champagne popping.
For more information about our team or to book an Associate package for your wedding, please head to the contact page to inquire about your date.
Jess and Sam, thanks for choosing our team and being so fantastic and fun to work with! We're so excited for next year!
Scroll to sneak a peek at this super cute Bloomington Engagement Session!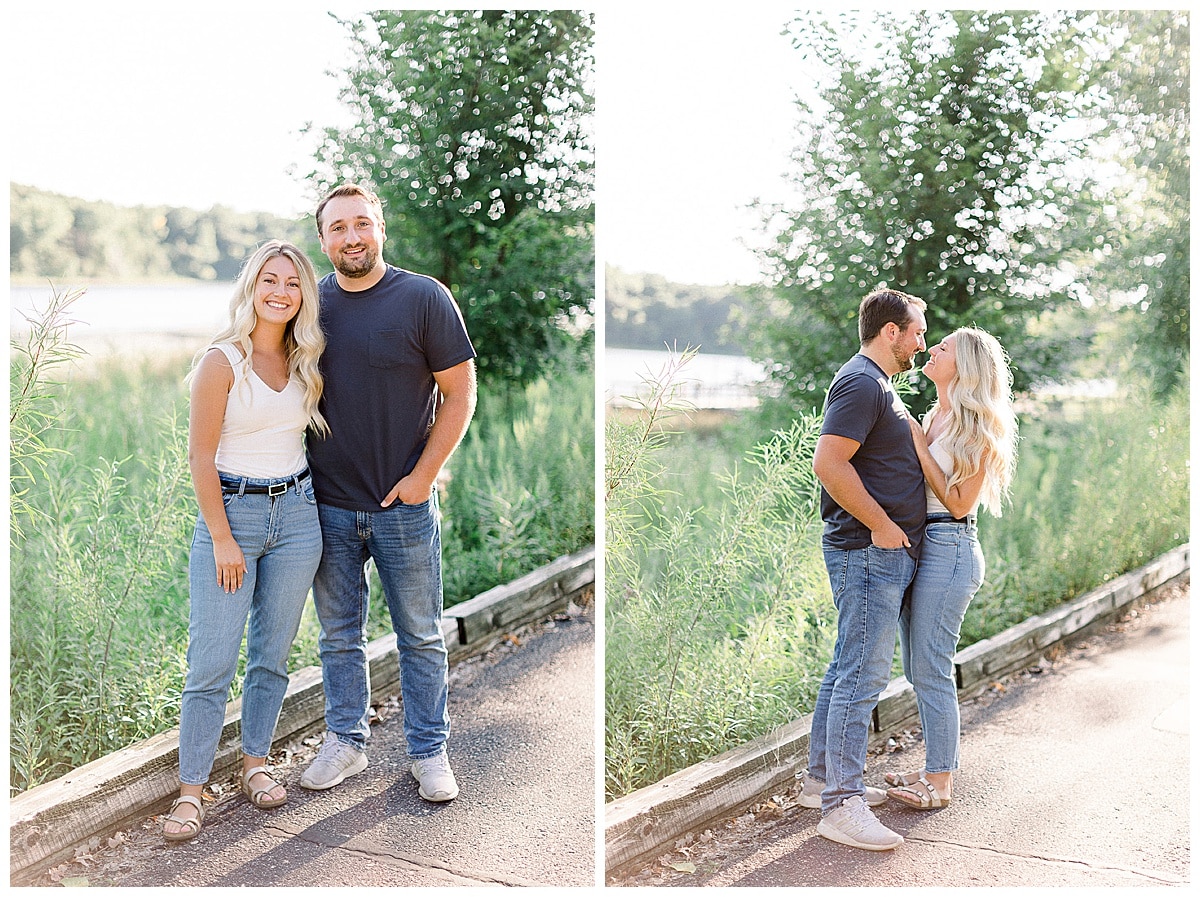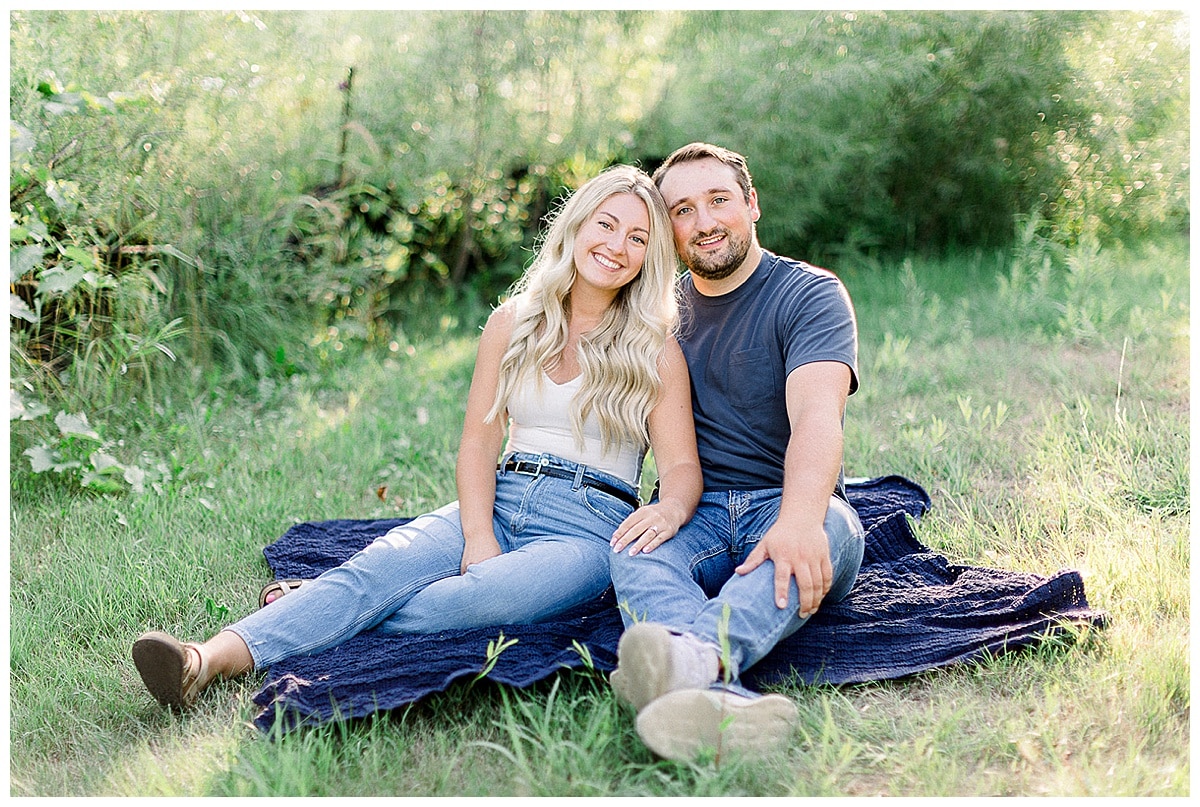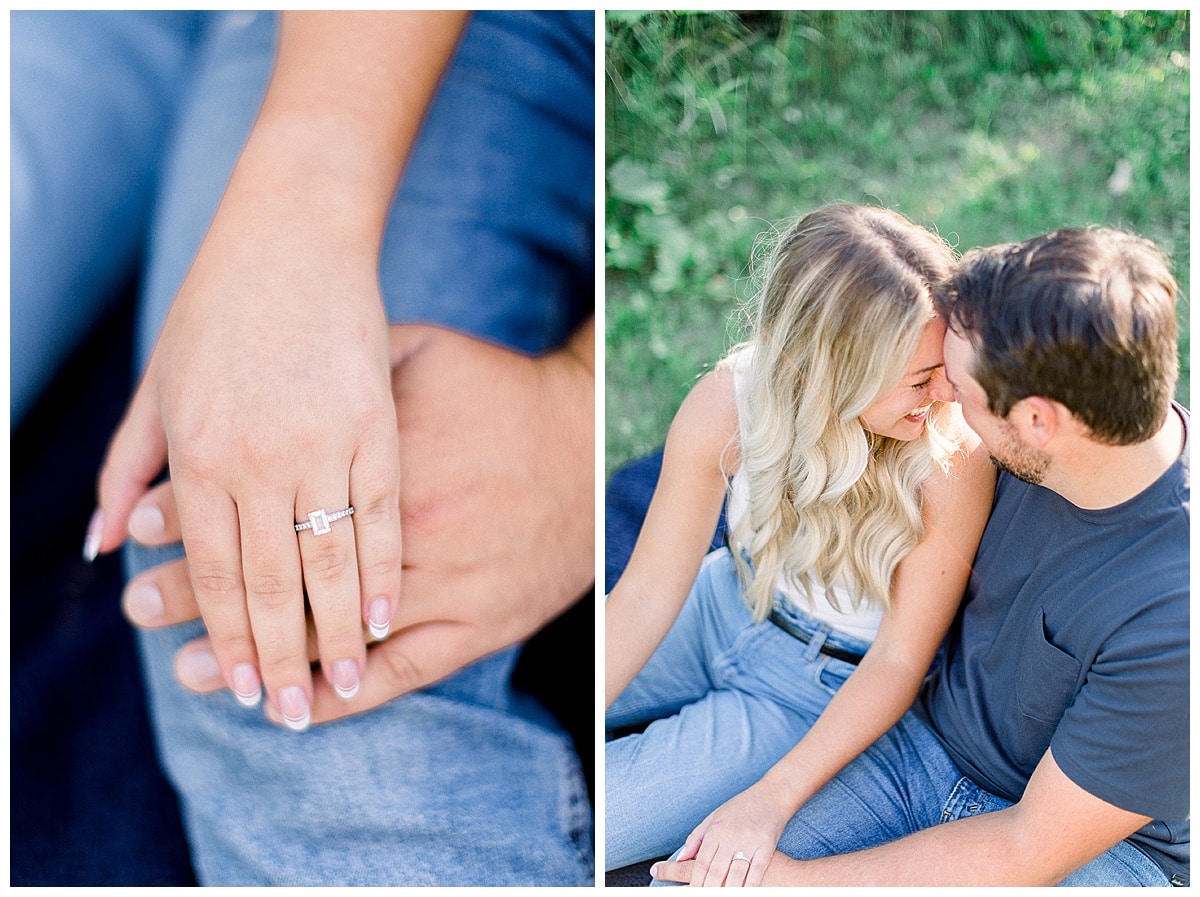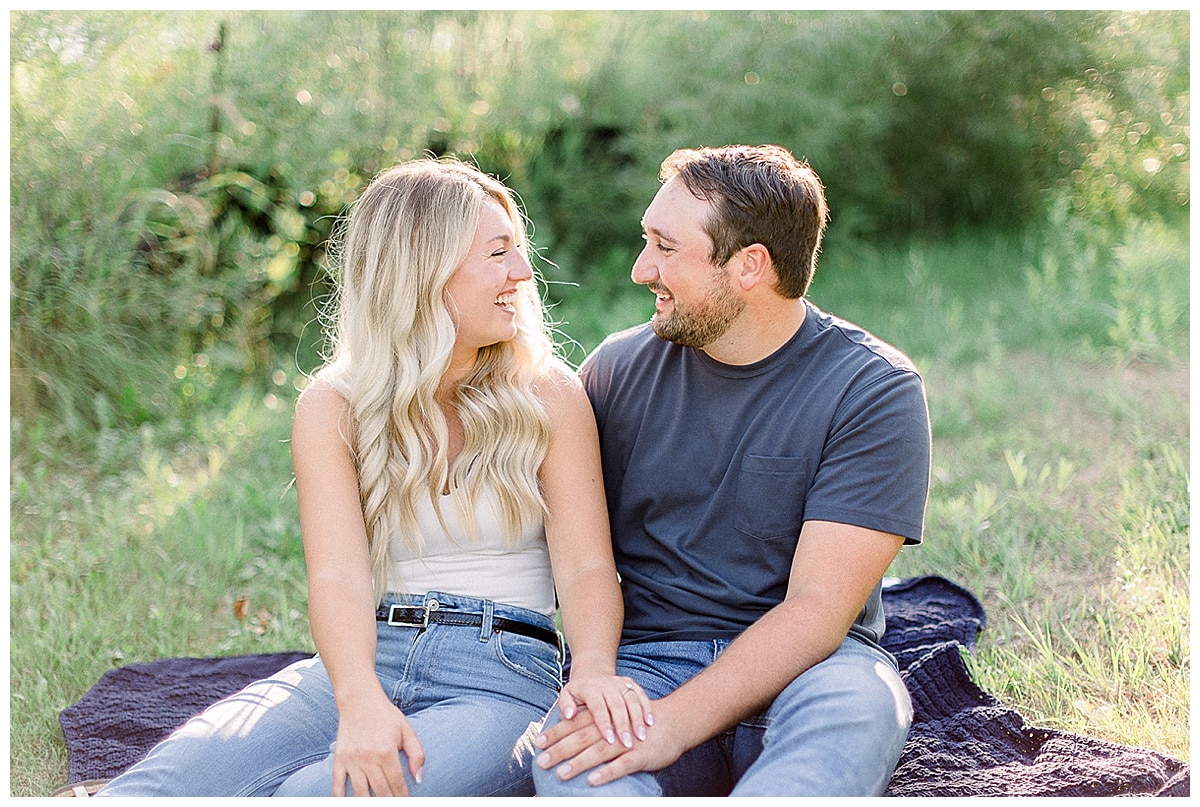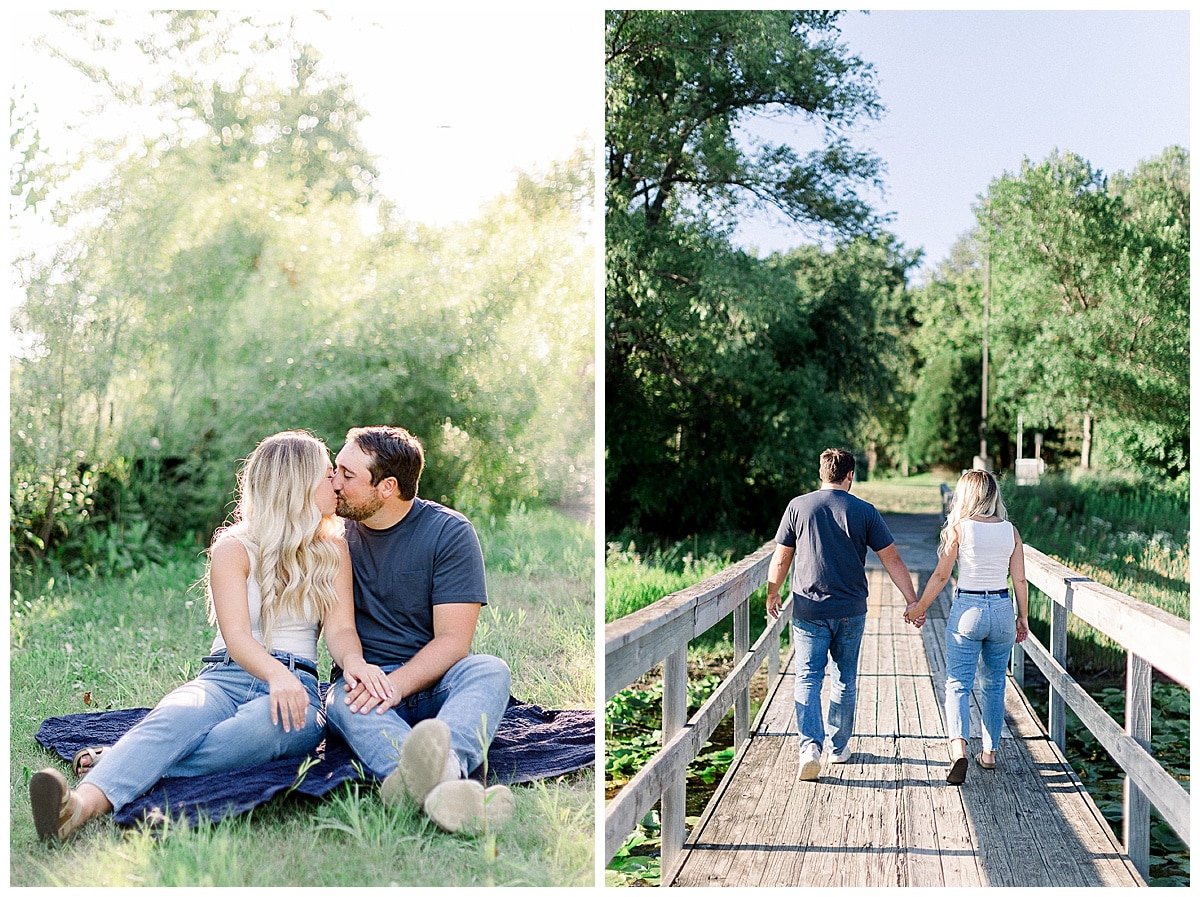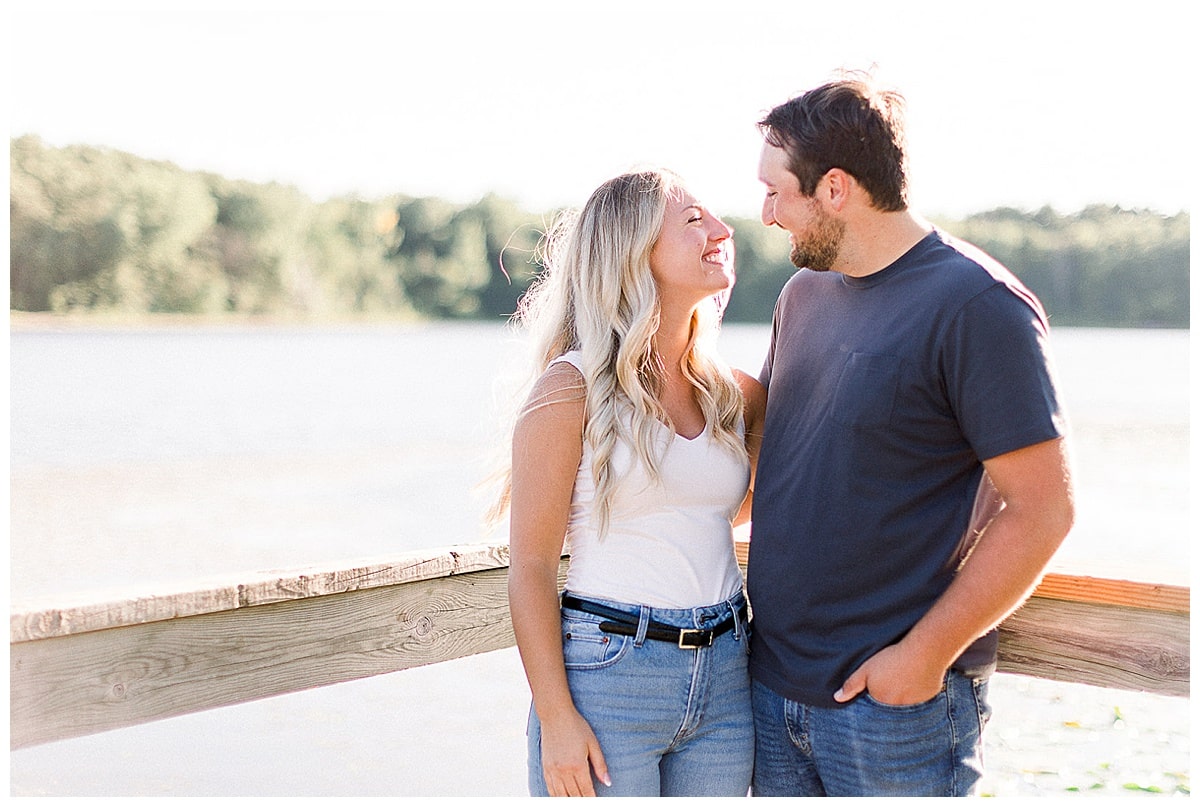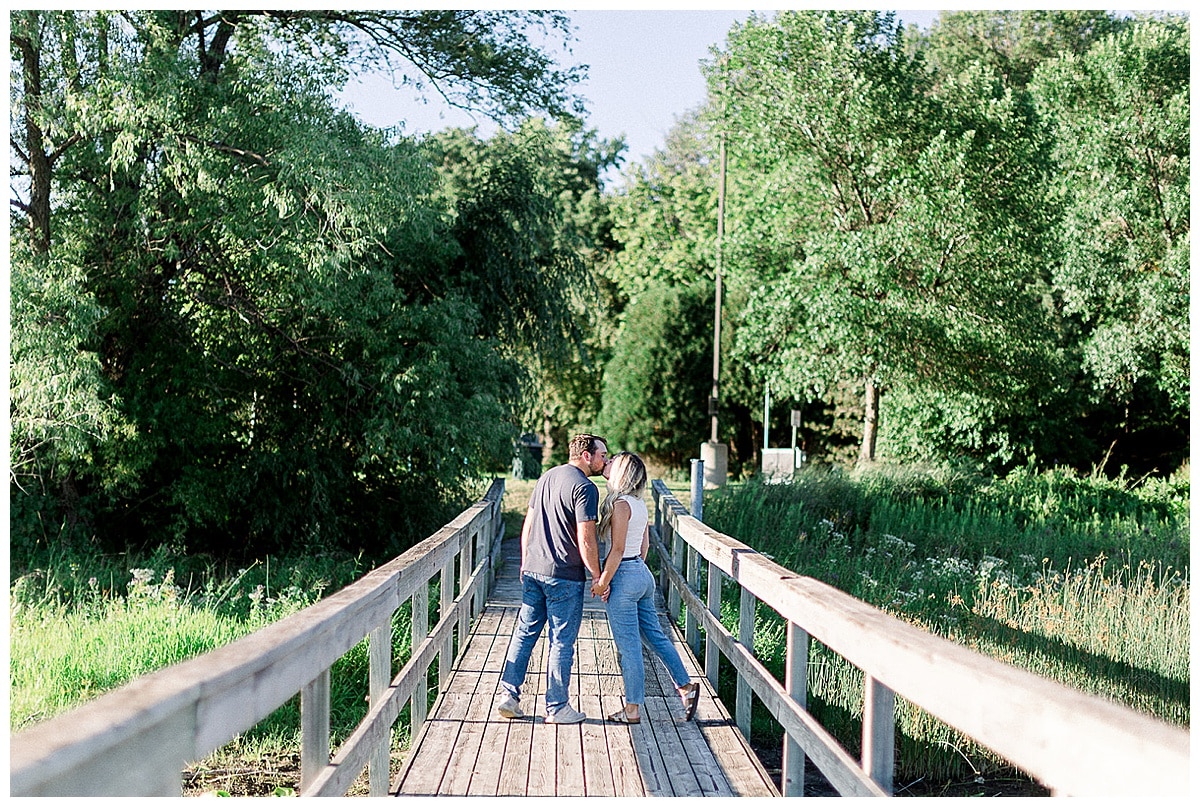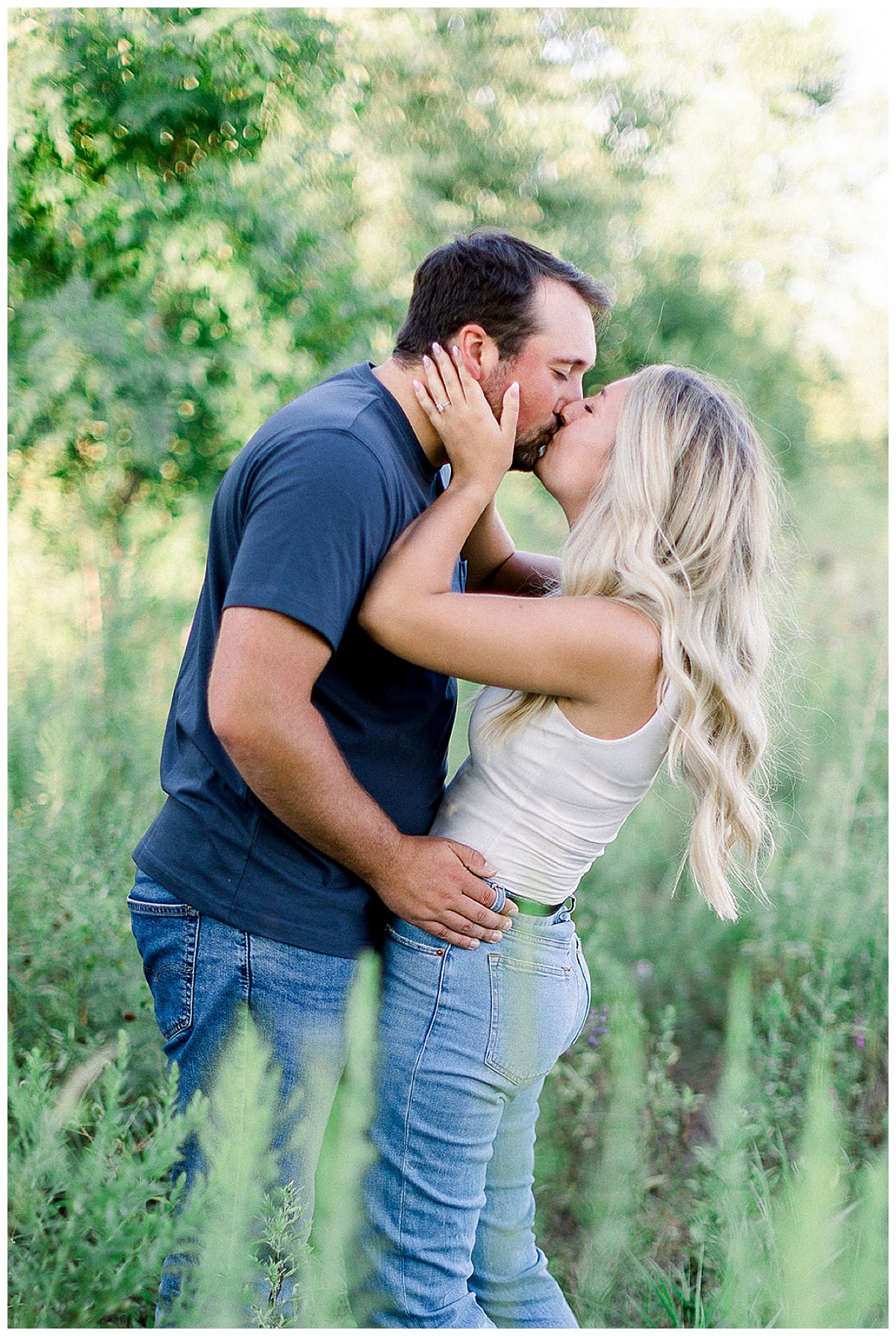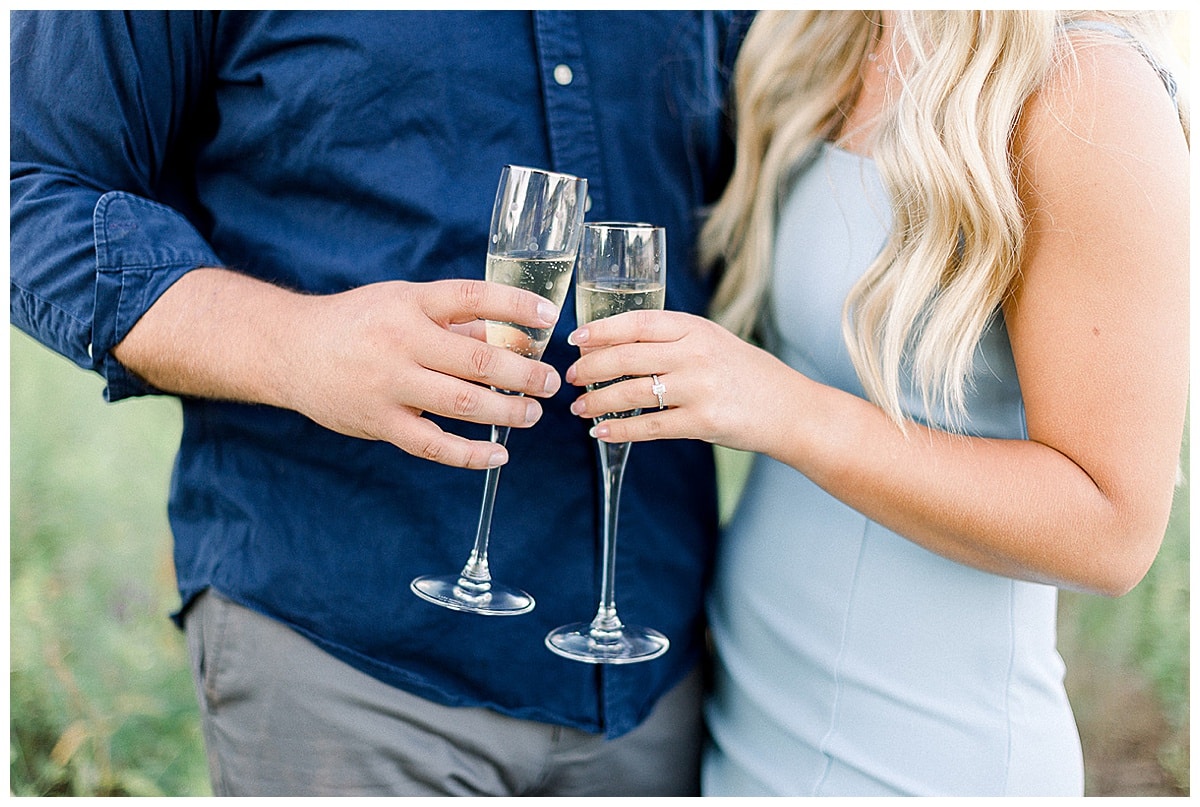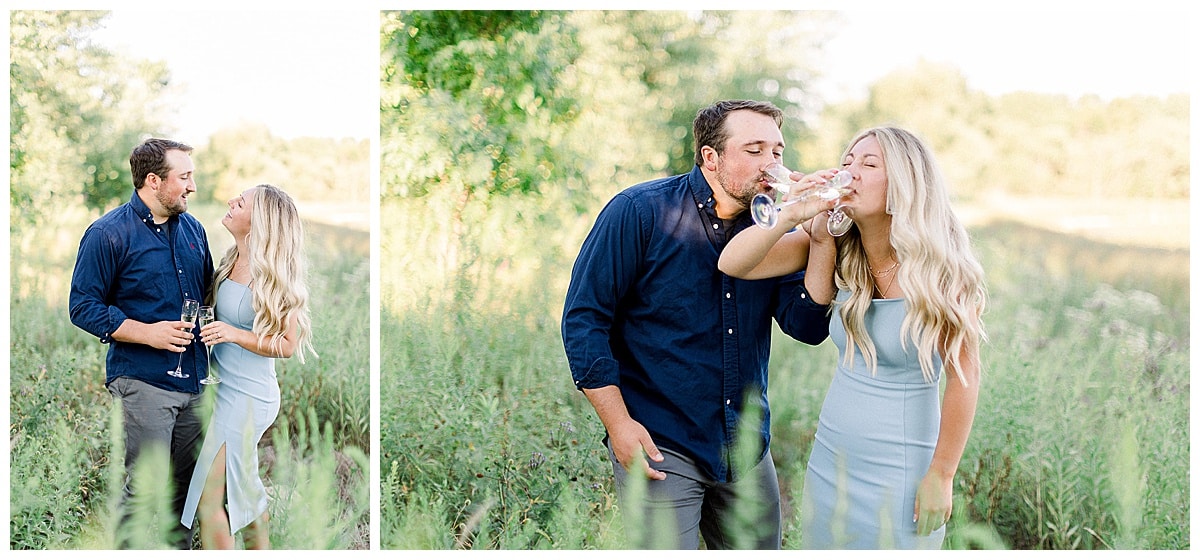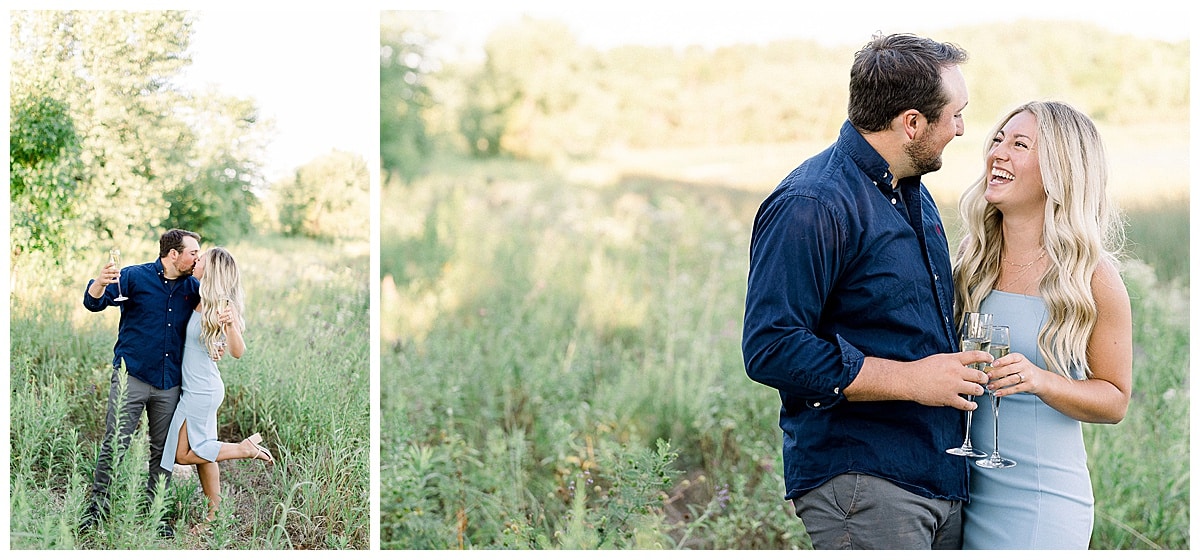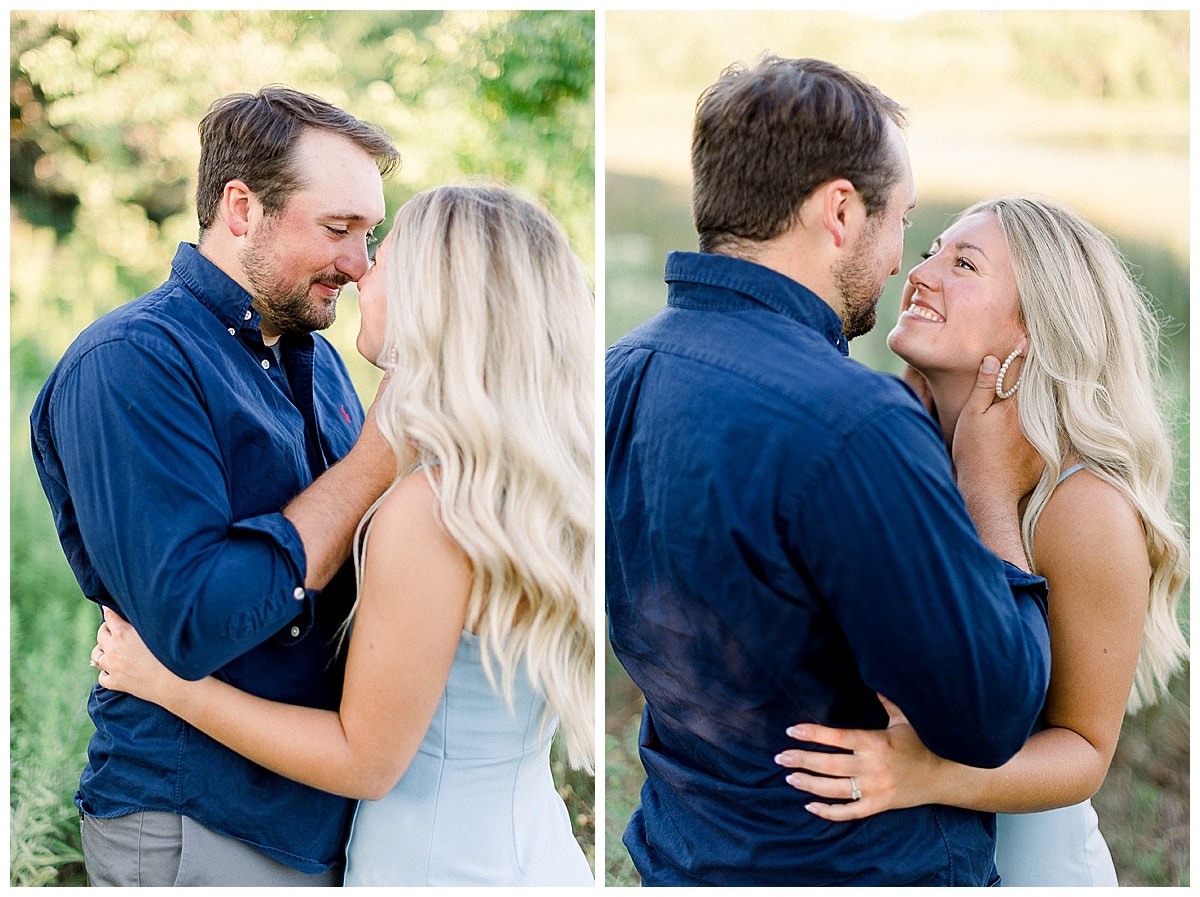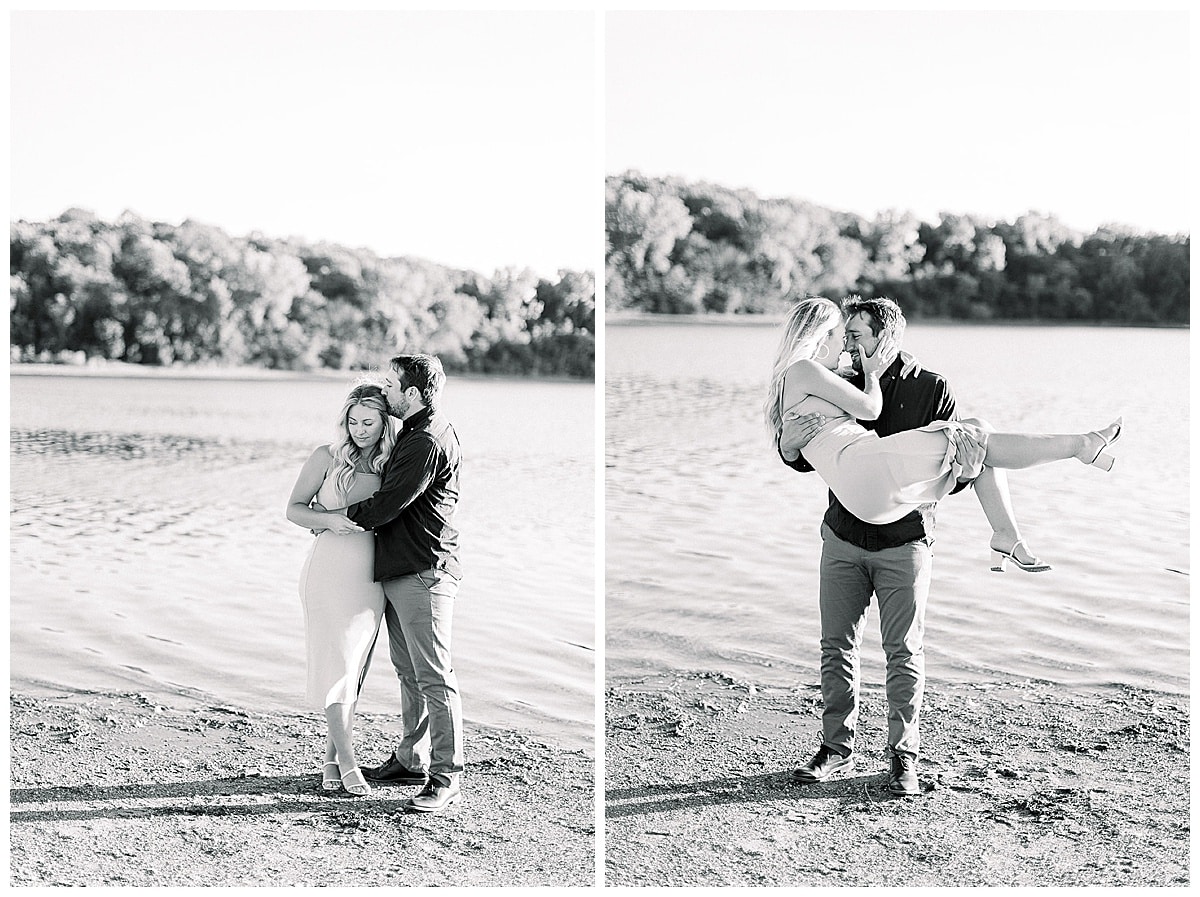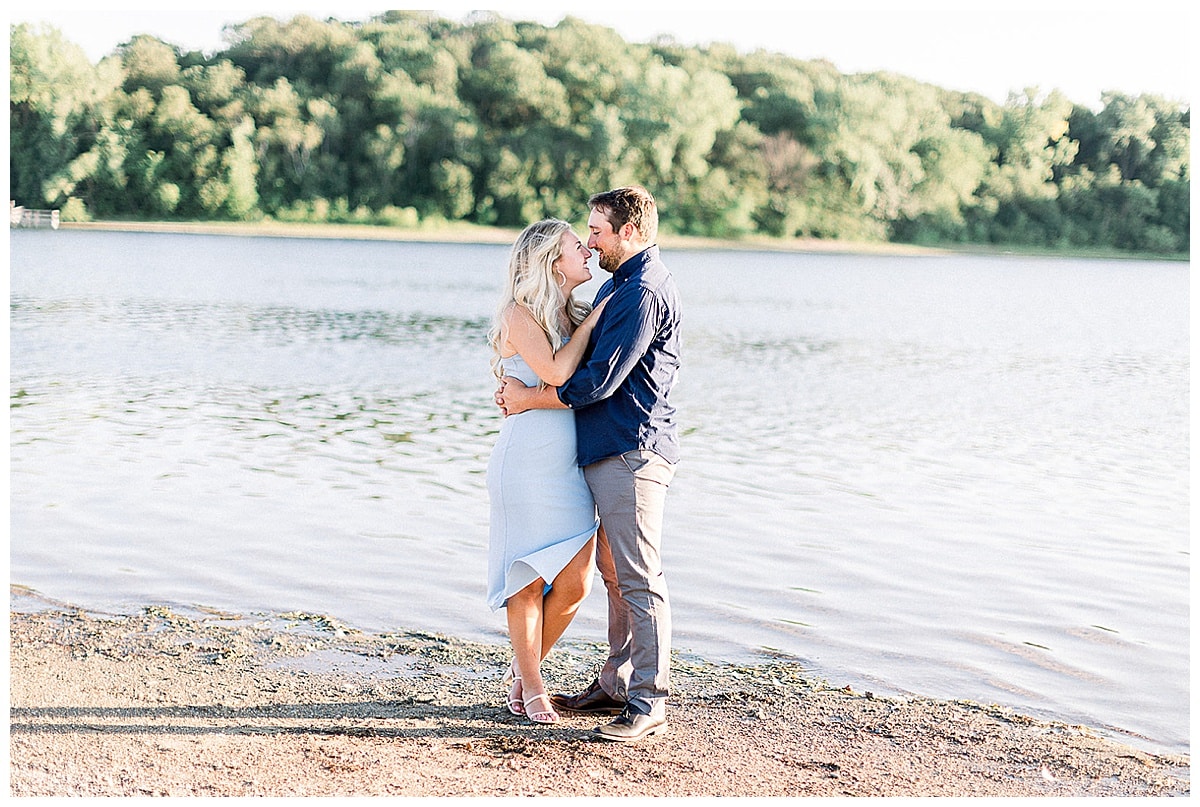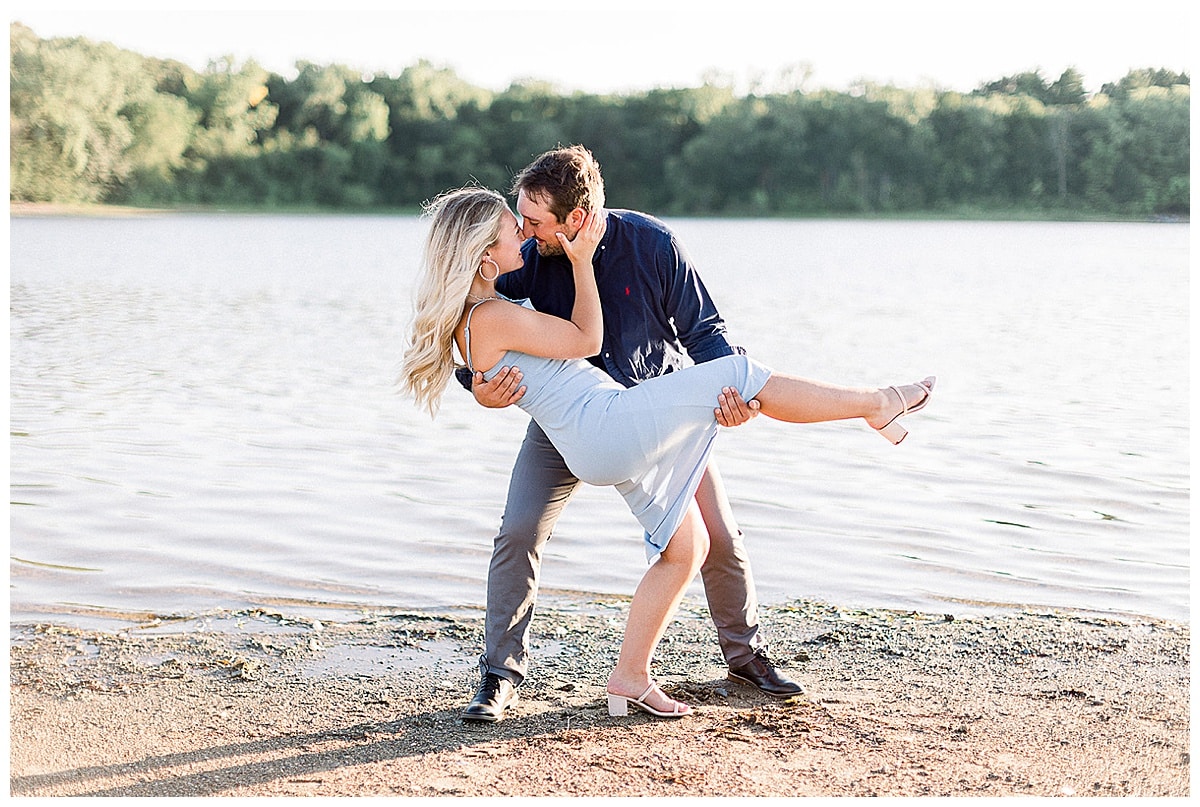 Ready to book your Bloomington Engagement Session? Head to our contact page to inquire about your date.