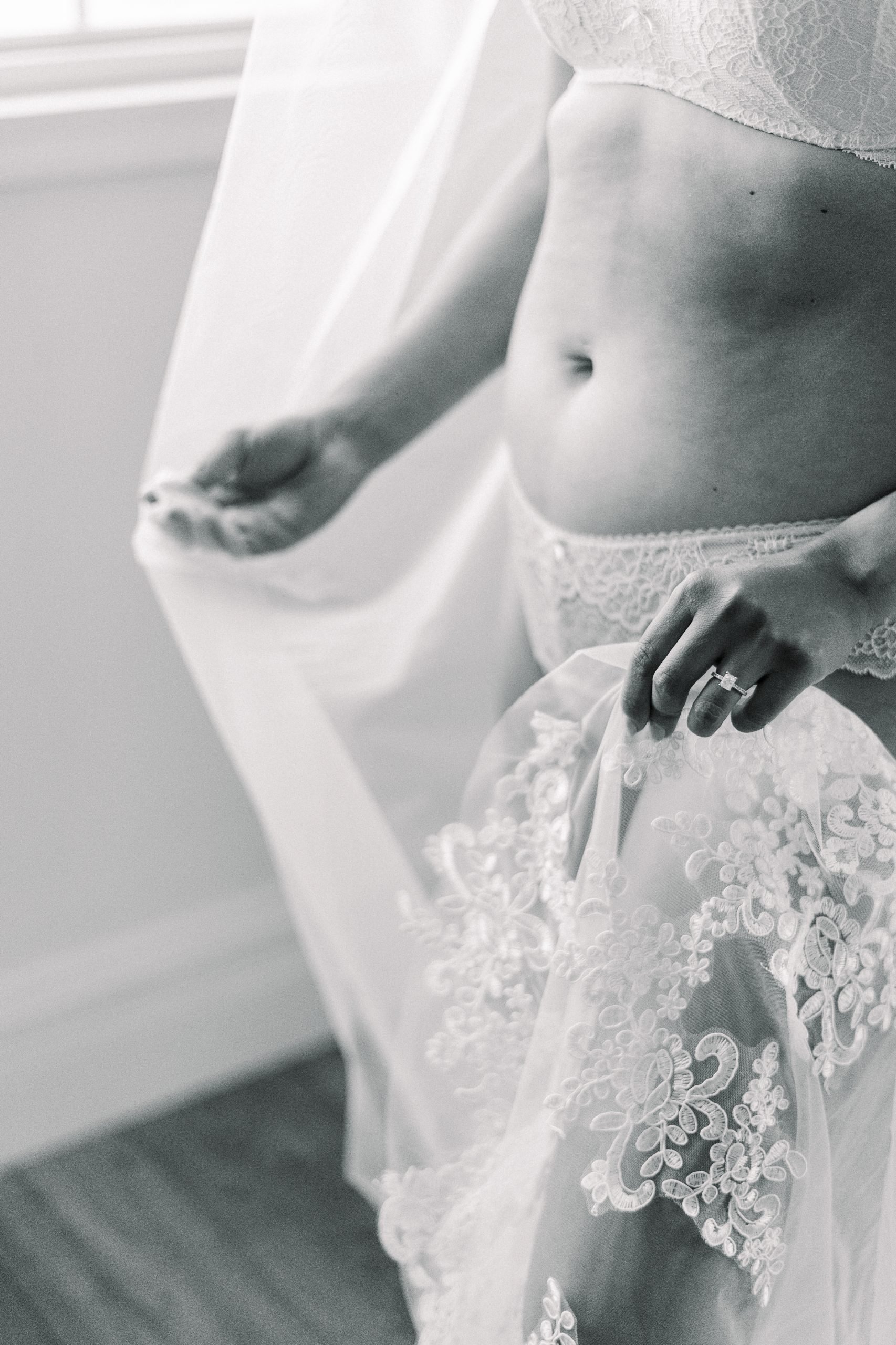 Luxury Boudoir Photography. Based In Minnesota and Wisconsin
Fine Art Boudoir for the Romantic and Feminine Woman with an Editorial and Lifestyle Focus.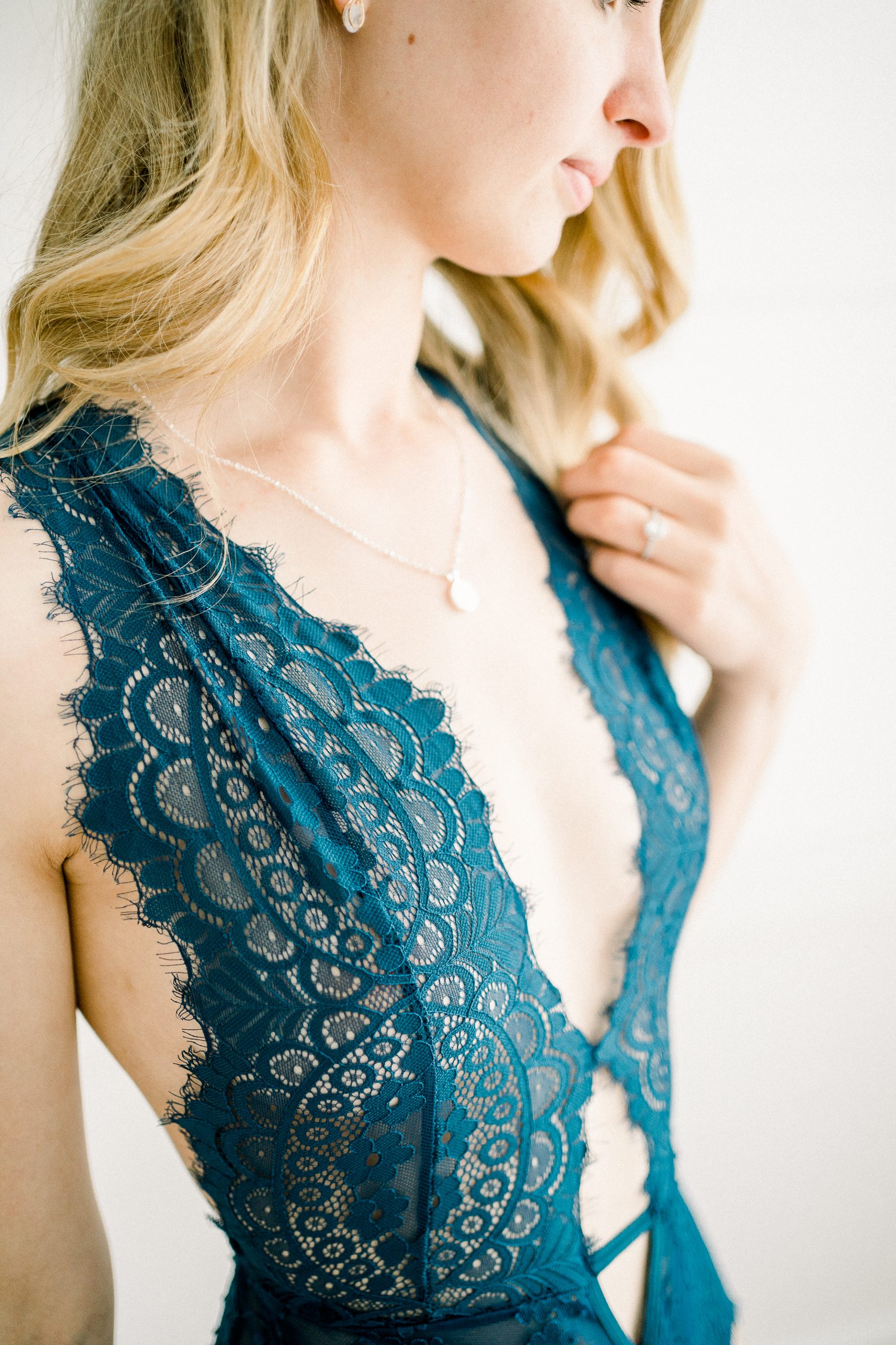 Feminine sensuality and elegance are not mutually exclusive, and the natural light used in these sessions perfectly captures the intimacy of a luxury boudoir session.
Regardless of the season you are in, my boudoir sessions focus on YOU. I love highlighting the implied and natural sexiness of the feminine body, whether you be expecting your first child, are planning to tie the knot soon, or are simply looking for a boudoir session as a way to celebrate yourself.
Taking the first step towards a boudoir session, though empowering, also means opening yourself up to be vulnerable. Embracing that vulnerability brings confidence and I promise, your natural beauty will shine through.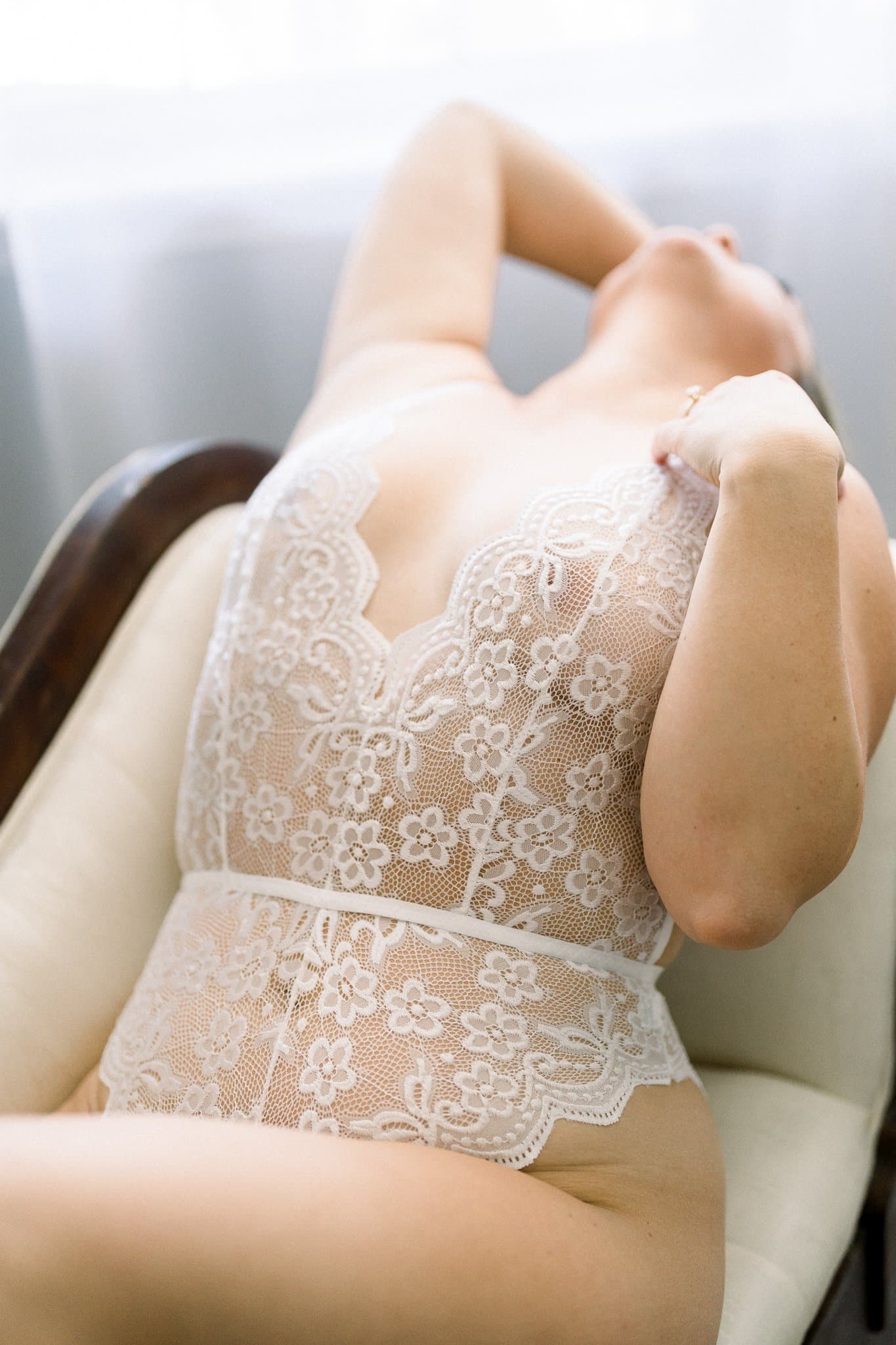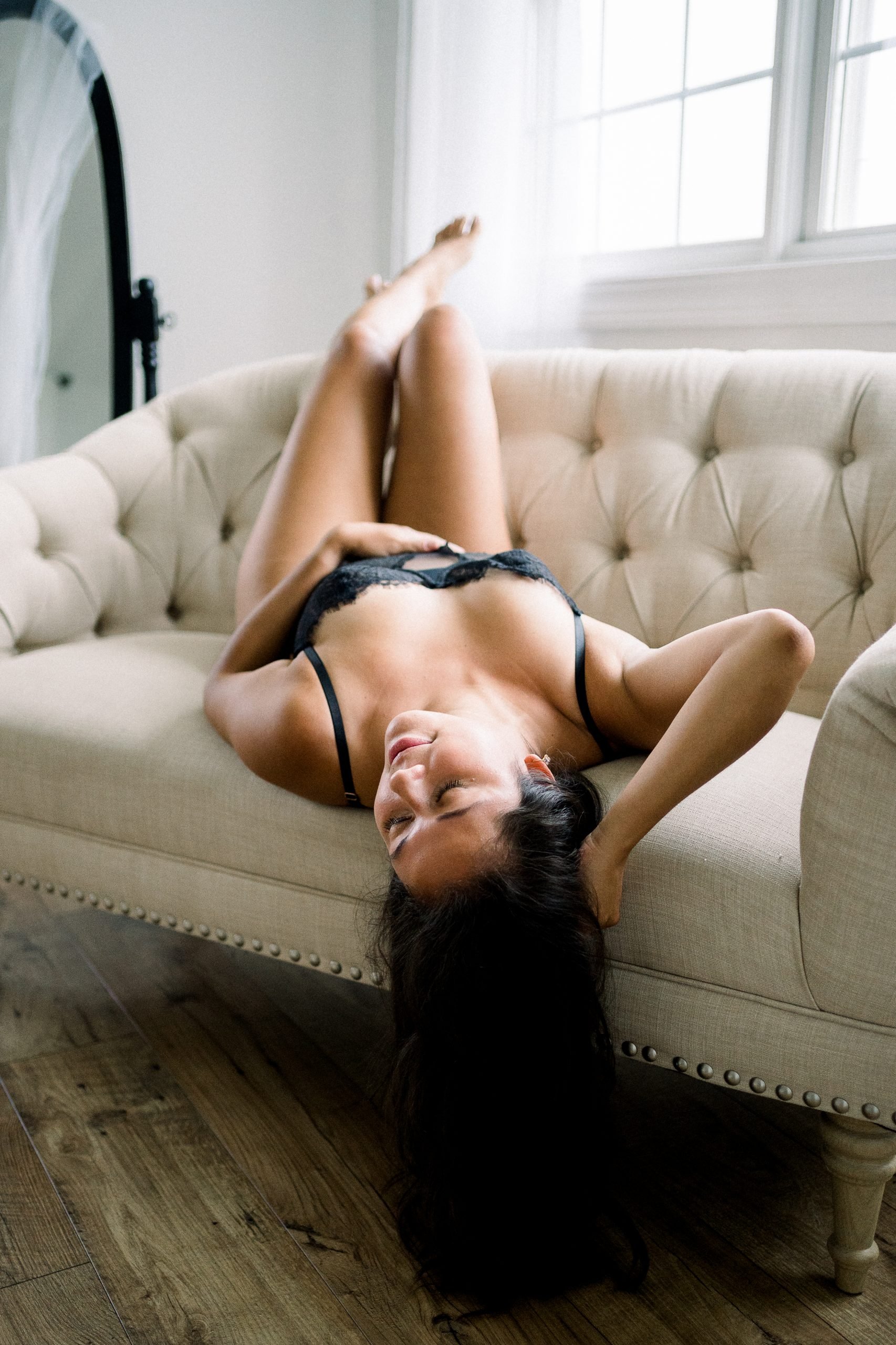 I know that approaching a boudoir session can be overwhelming - I've done them myself, and I remember being both nervous and excited as the session approached.
I'm here to help you through the process, achieve the type of photos you want, work through any concerns, and more importantly, feel sexy and empowered in your body.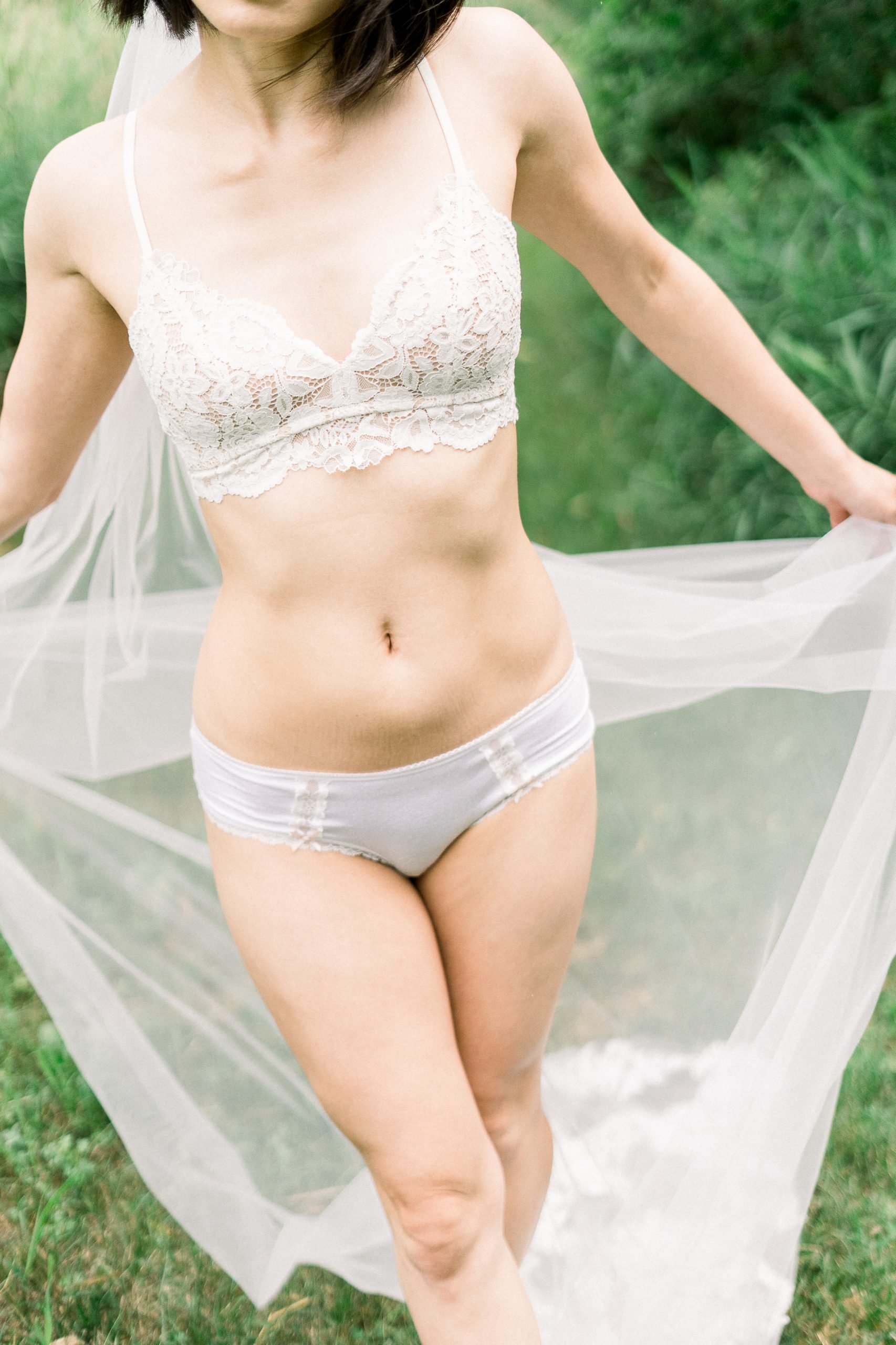 If we haven't already met for engagement, wedding, or maternity photography, now is the time to get to know each other a bit! I'll want to know the purpose of your session - are you a bride, mother to be, or just looking for an opportunity to take some pictures of your rocking bod?
We'll go over outfit ideas, locations, and any questions you might have about the session. Don't be shy - I've heard them all!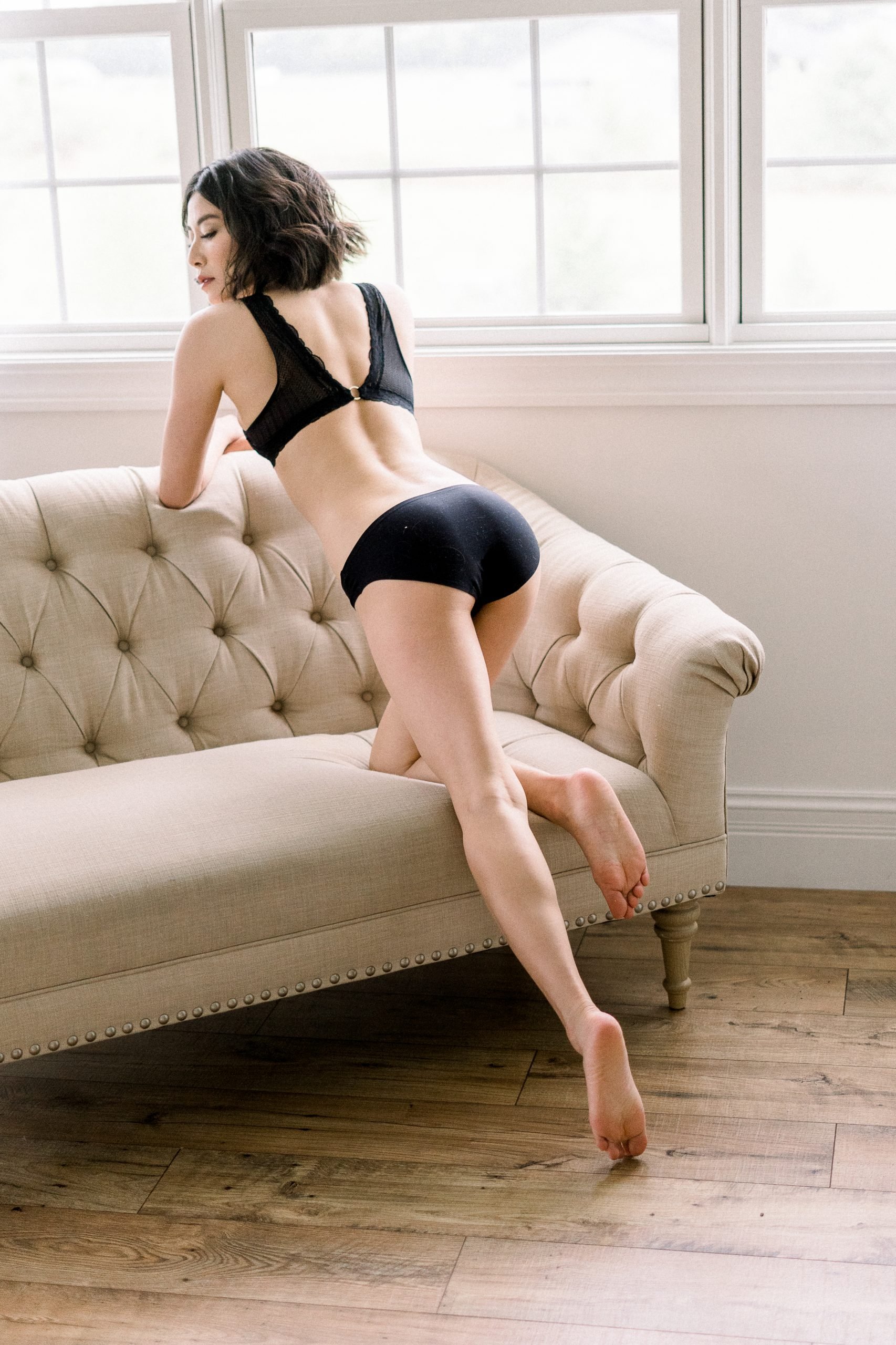 Let the fun begin! Once we've confirmed a date and location, we can get payment and the contract squared away. We'll keep in touch via email or the phone and as the session approaches, just know you can always reach out with any questions or ideas you have.
I can't wait to work with you and make your luxury boudoir session dreams a reality!