A Gorgeous & Editorial Indian Wedding Session
When Anjali first reached out to me to discuss ideas for an ultra-romantic, Editorial Indian Wedding Session, I was so excited! We knew we had to plan quickly because Minnesota in October is a fickle creature! Anjali wanted the images to reflect their summer wedding and have plenty of blooms and color in the images before the cold set in – and she got her wish!

We were able to plan Anjali and Josh's Editorial Session very quickly and I'm so glad the weather cooperated – we were gushing over the beautiful night that we had at the Lyndale Rose Gardens in Minneapolis and I'm still obsessed with what we shot. Anjali and Josh were absolutely stunning!
Josh and Anjali met in college, although they went to different schools. They knew they had a special connection but were friends before starting to date. Seeing them together after they've been married for a few weeks and been a couple for several years, I can absolutely see their connection is so pure and they complement each other so naturally. Josh adores Anjali – it's evident in the way he looks at her. And Anjali has this beautiful smile that lights up her face when she looks at Josh – it's amazing to see and makes my job so rewarding when I get to capture love stories like this!
Anjali is a wedding planner who does incredible work (you can check out her website here) and found me via Google and Instagram – and I'm so glad she did! This is easily one of my favorite sessions to date.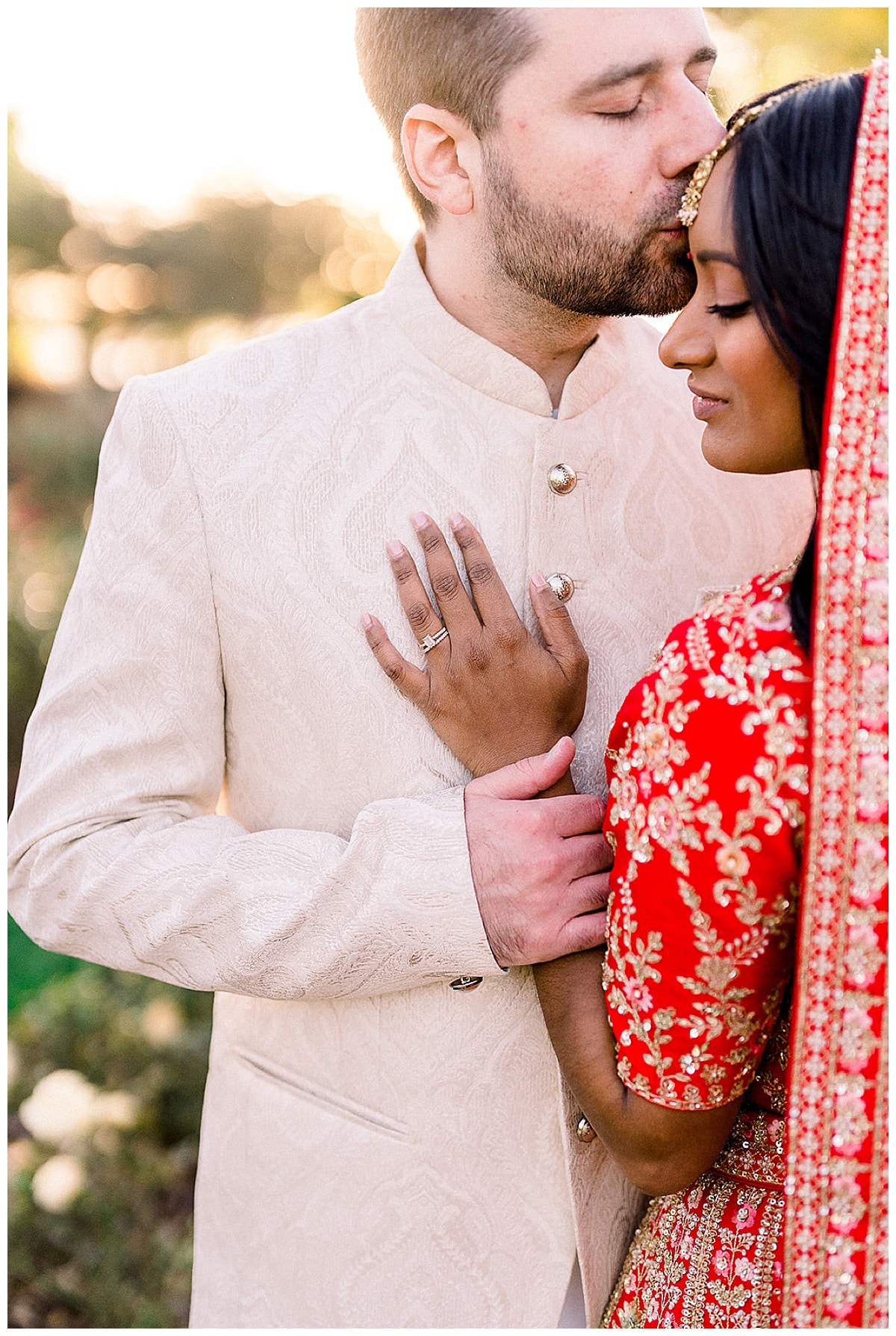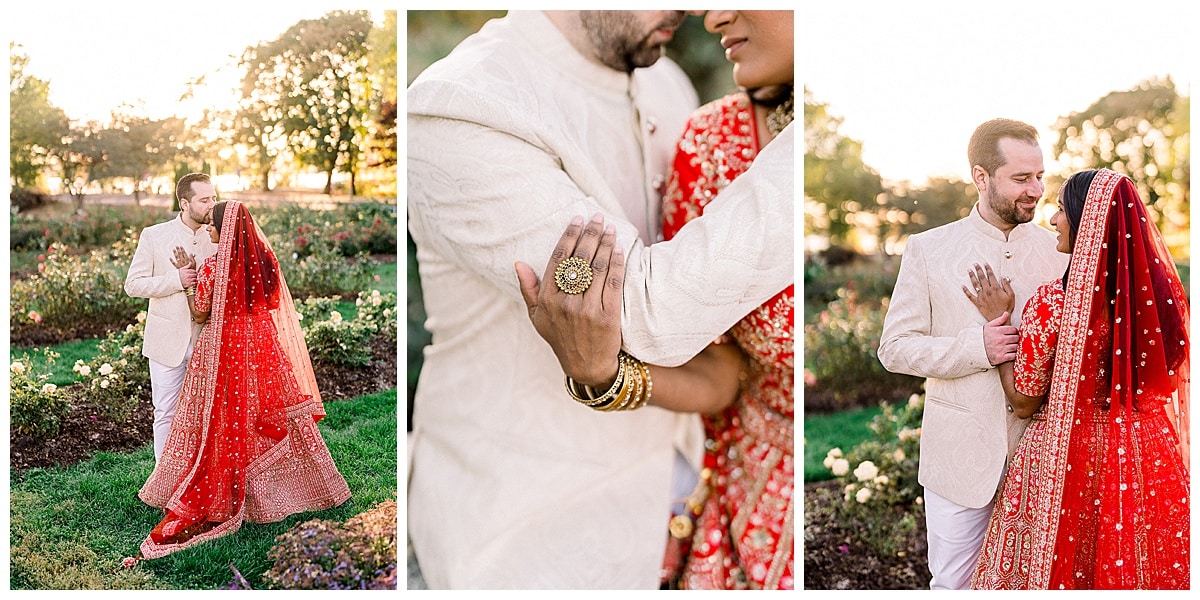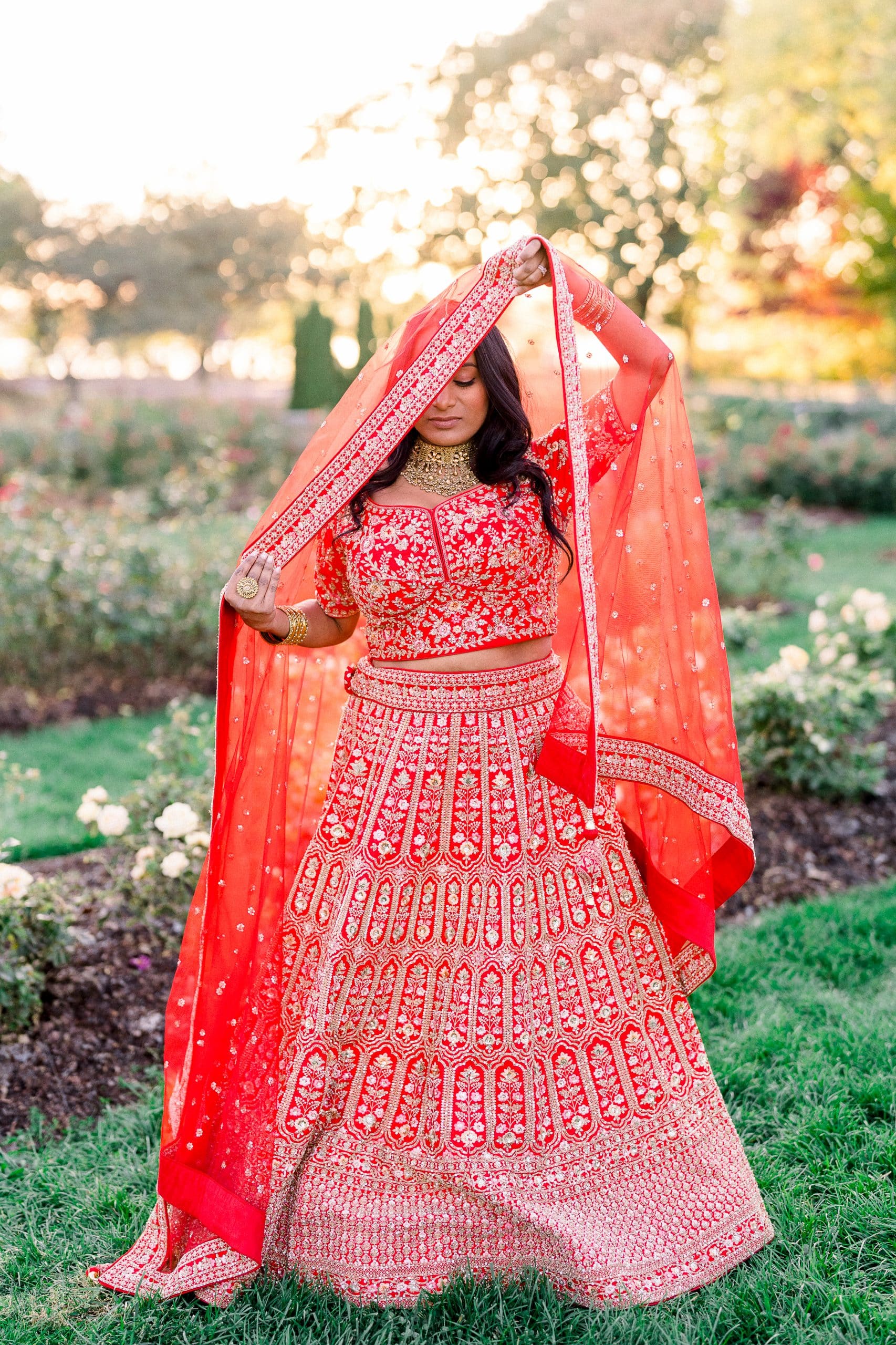 Anjali and Josh celebrated their wedding in France a few months back, but Anjali wanted to pay homage to her heritage with an Editorial Indian Wedding Session that captured the beauty of her and Josh's Indian wedding attire to share with their French wedding portraits.
Creating editorial, ethereal images like these is my passion and I'm thrilled that Anjali and Josh chose me to work with them and create heirlooms that will stand the test of time. It's so important to find a photographer whose work you love, and who makes you feel comfortable in front of the camera, while also having fun and paying attention to detail! It's always an honor to be chosen by couples for such a special season of their lives, but being chosen by another wedding vendor who understands the importance of these photos is truly special and something that I value deeply.
Anjali and Josh, I'm so grateful to have met you both and honored that you chose to work with me. I can't wait until our paths cross again!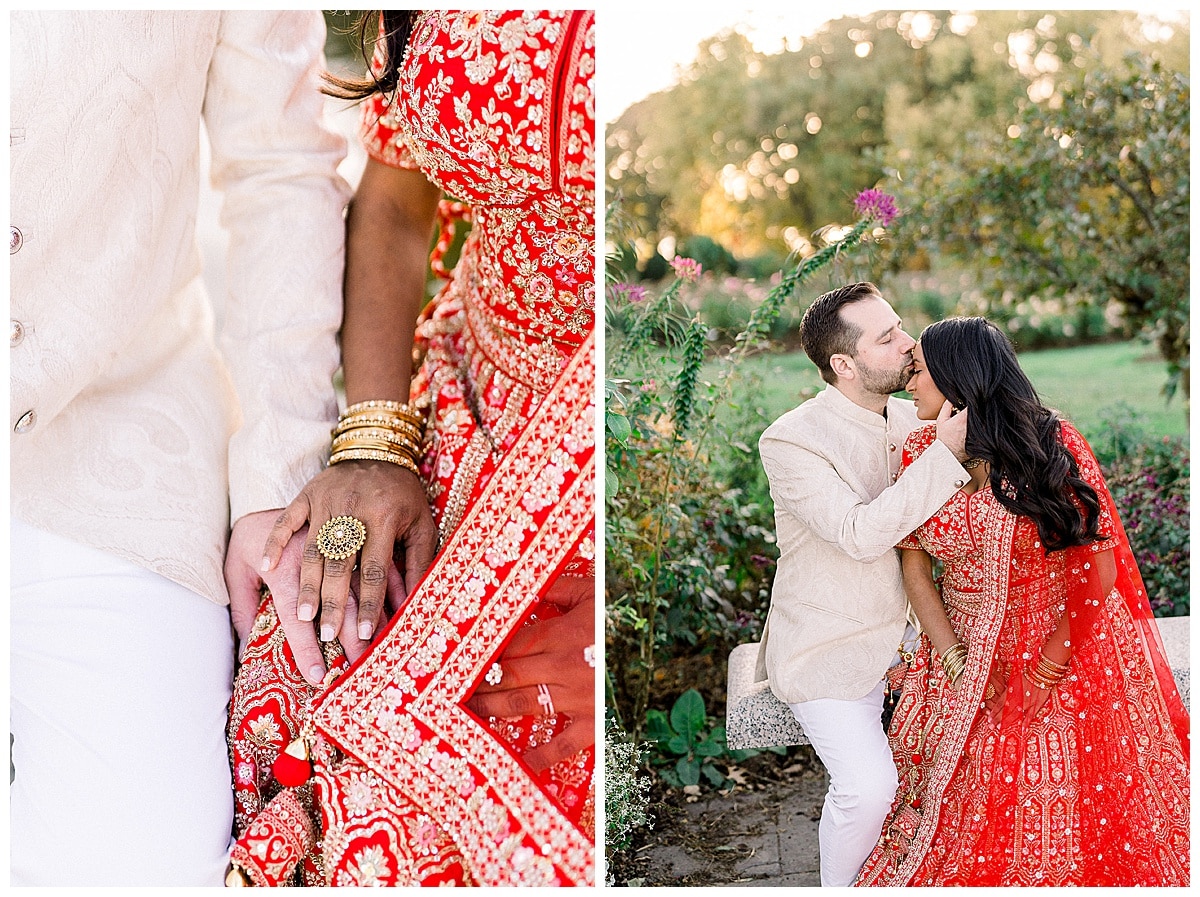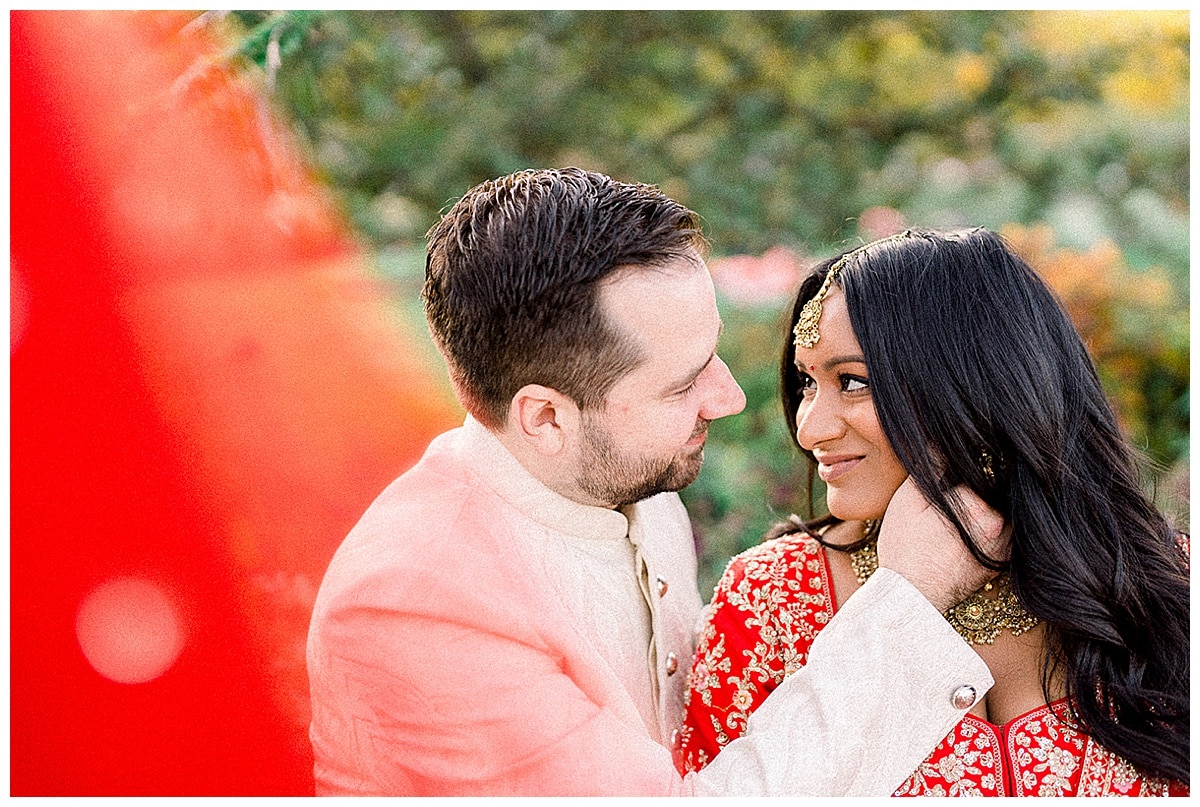 Planning an Editorial Indian Wedding Session
Planning editorial sessions don't need to be stressful or time-consuming, but it does require advanced thought and a discussion with your photographer to make sure everyone is on the same page. Because Rachel Elle Photography specializes in a photojournalistic approach (which means we allow moments to unfold naturally, but are always available to help direct our couples so they feel comfortable in front of the camera) most of our sessions have an editorial feel to them already!
If you're planning an Editorial Indian Wedding Session (or any type of editorial session) and would like some direction or inspiration, please reach out. We'd love to help you craft a session that highlights all the special aspects of your time together as a couple, such as a nod to your heritage, a themed engagement session, or something as simple as a vendor list to help craft the florals, decor, rentals, or other aspects you might need. We'd be happy to send our specialized Wedding Planning Guide or Engagement Session Style Guide to help you get started.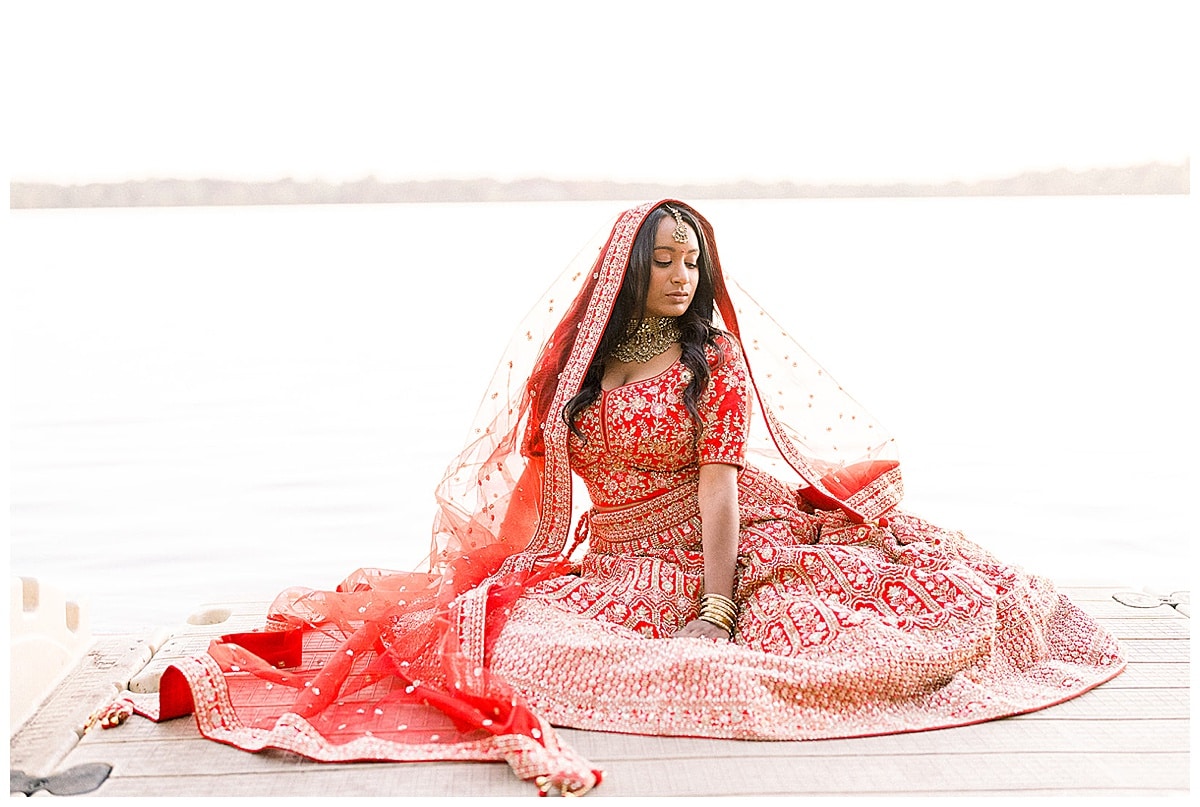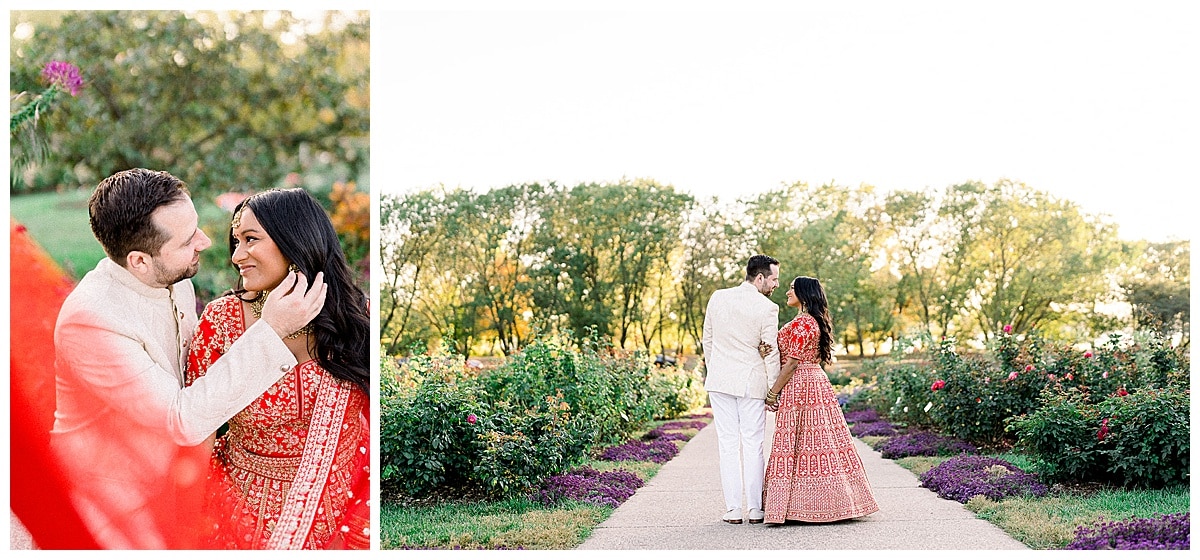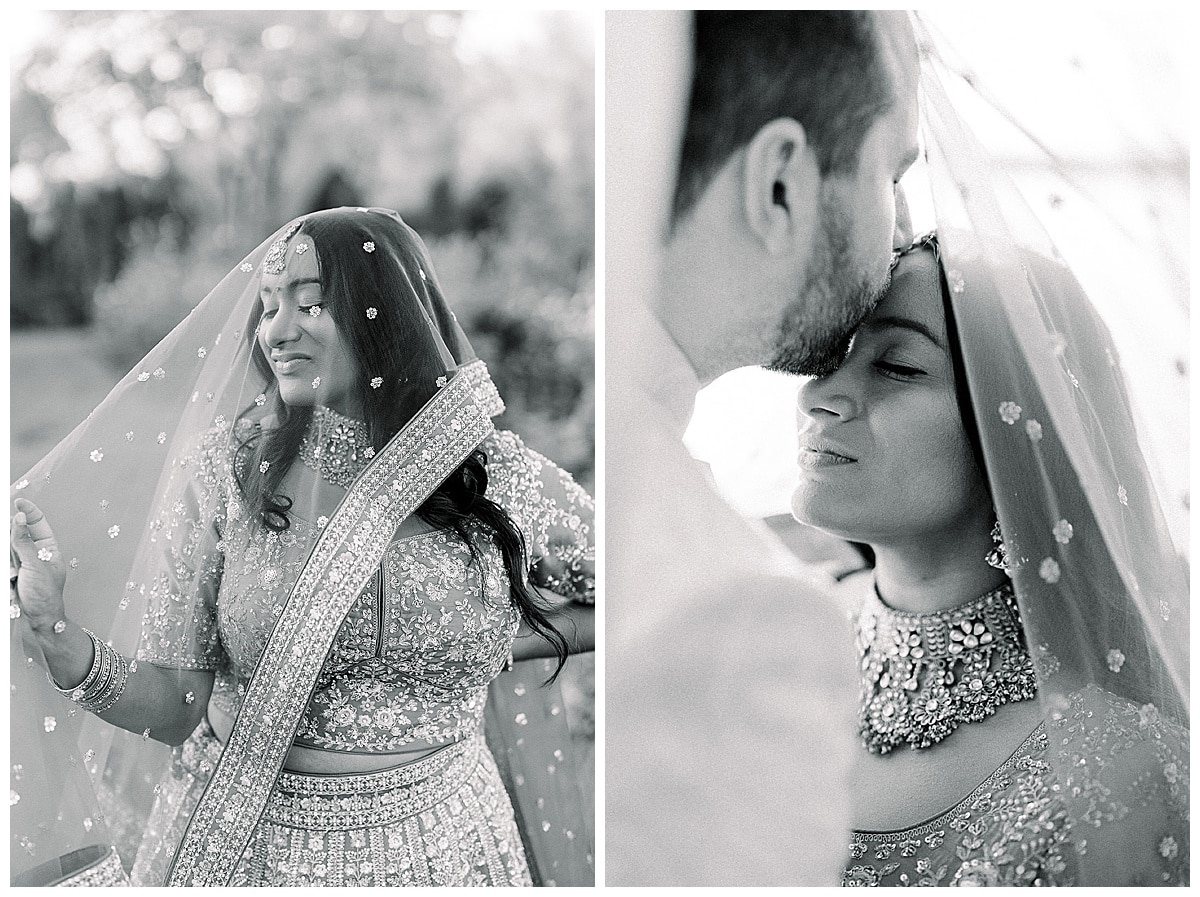 Planning an Editorial Indian Wedding Session in Minnesota, Wisconsin, or Florida? Reach out via our contact page to inquire about pricing and availability.