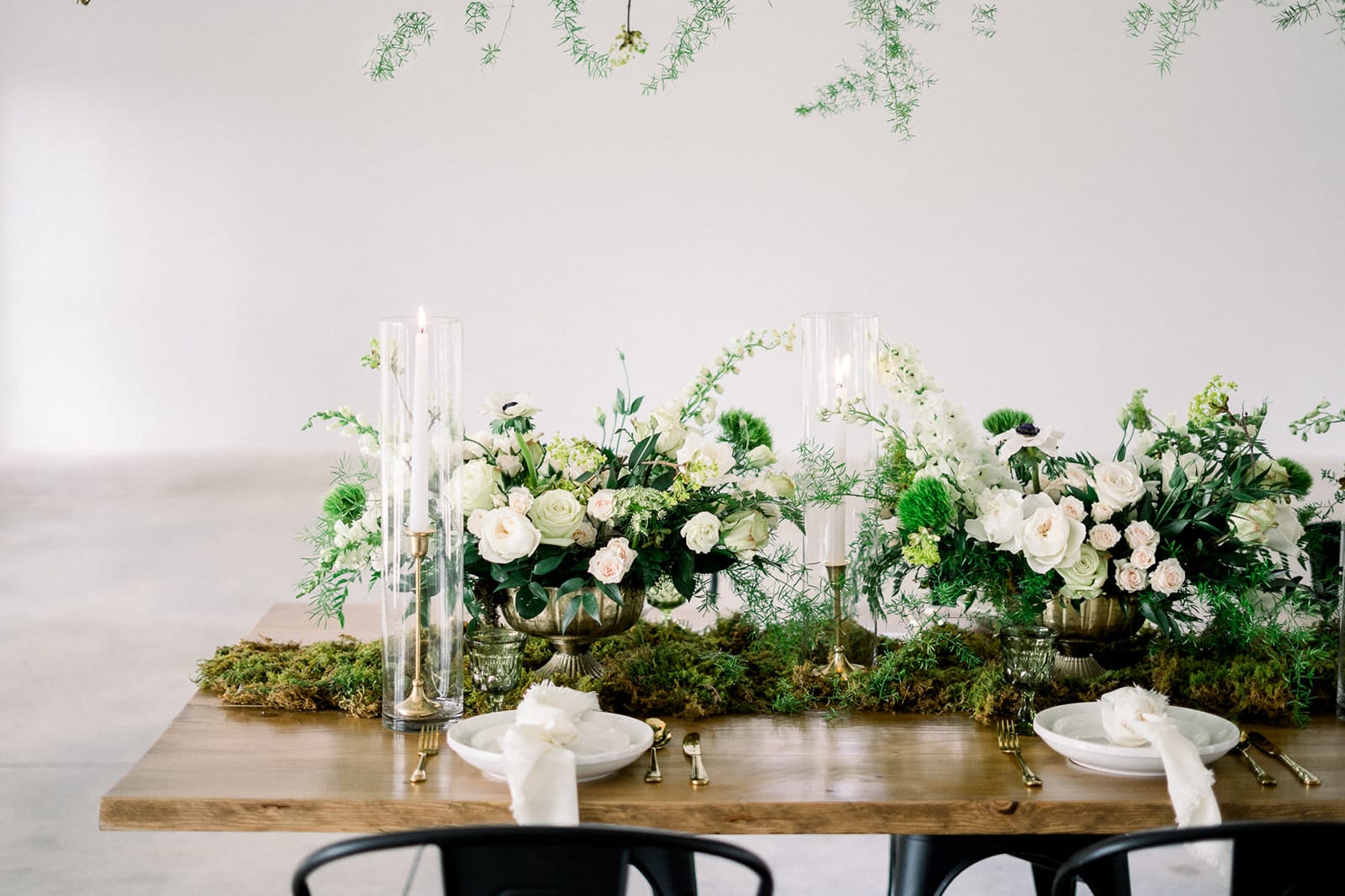 Southwest Florida Wedding Photography
Florida Wedding Photography for the Romantic + Joyful Bride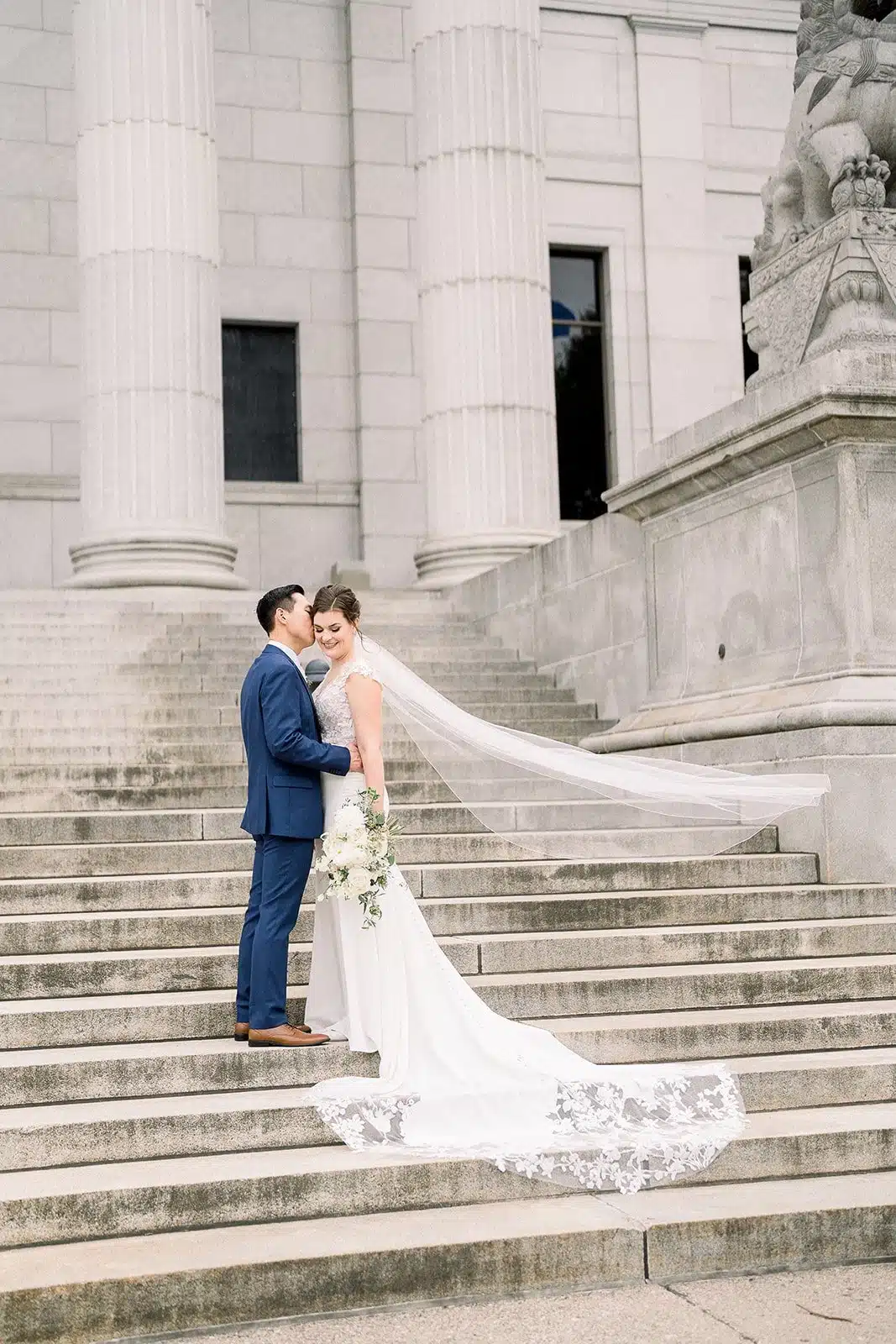 Welcome to Rachel Elle Photography!
I'm Rachel and I'm SO glad you're here! I'm a Southwest Florida wedding photographer servicing Fort Myers, Bonita Springs, Naples, Sarasota, Captiva, and beyond!
Before we go any further - CONGRATS on getting engaged! This is such a fun and amazing time in your life and I'm so excited for you!
With and engagement ring comes the wedding planning - which can be just as overwhelming or exciting as you make it. I'm here to help. You're looking for a wedding photographer who gets your style but also clicks with your personality. That's a tall order, so let me offer some advice - go with your gut! Choose someone who wants to serve you and your fiance but has photos that make you say "oooh….that's pretty" or connect with you in some way.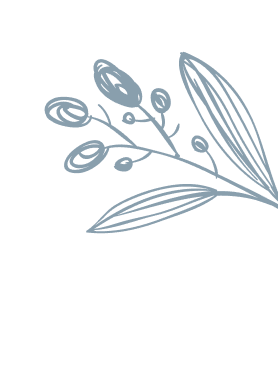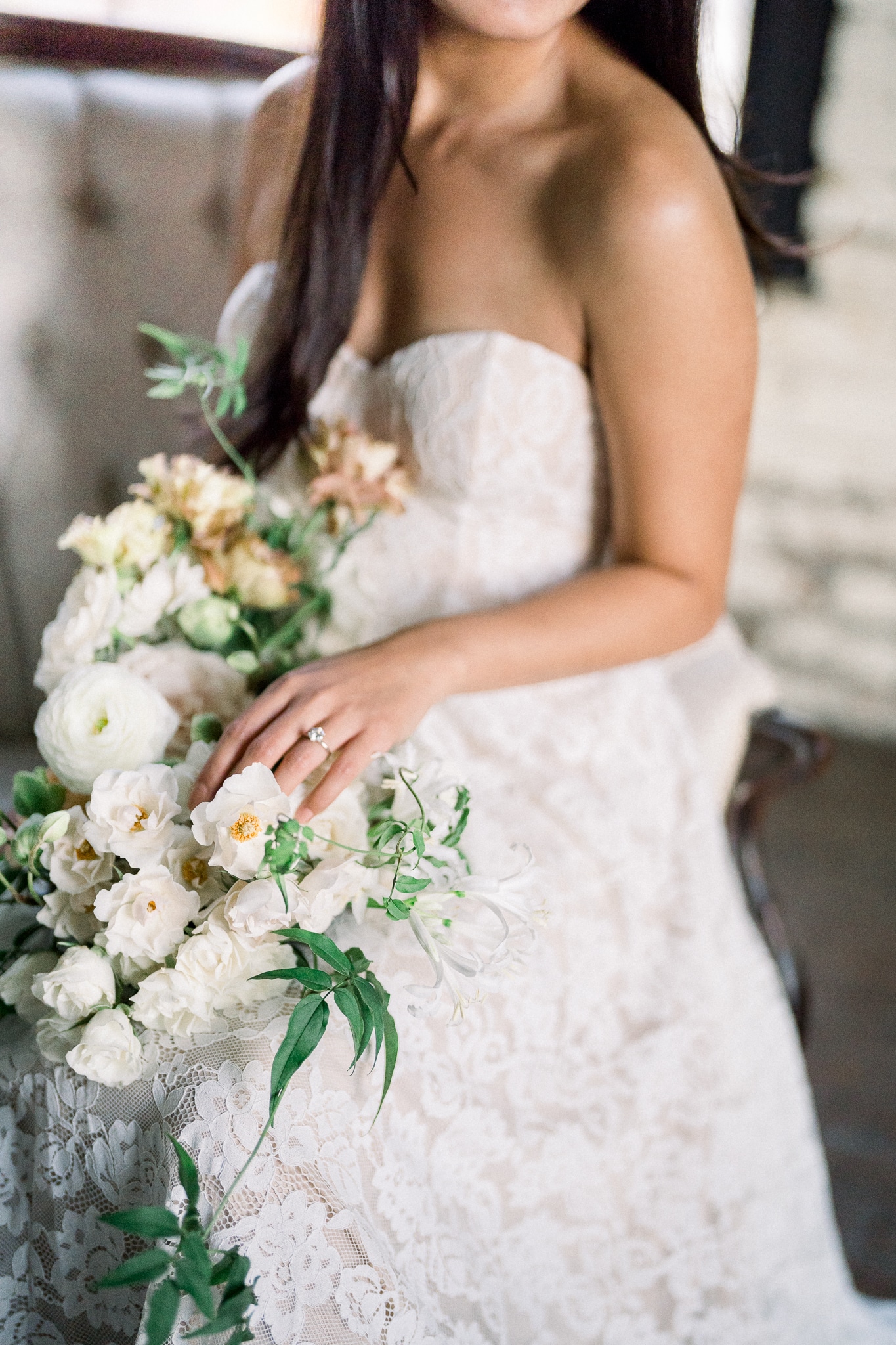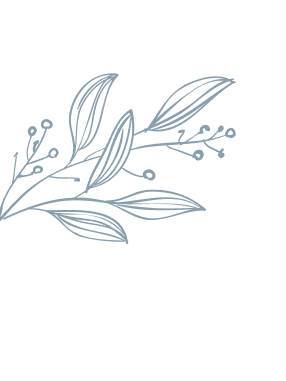 Here are a few resources to get you started:
The Southwest Florida Wedding Experience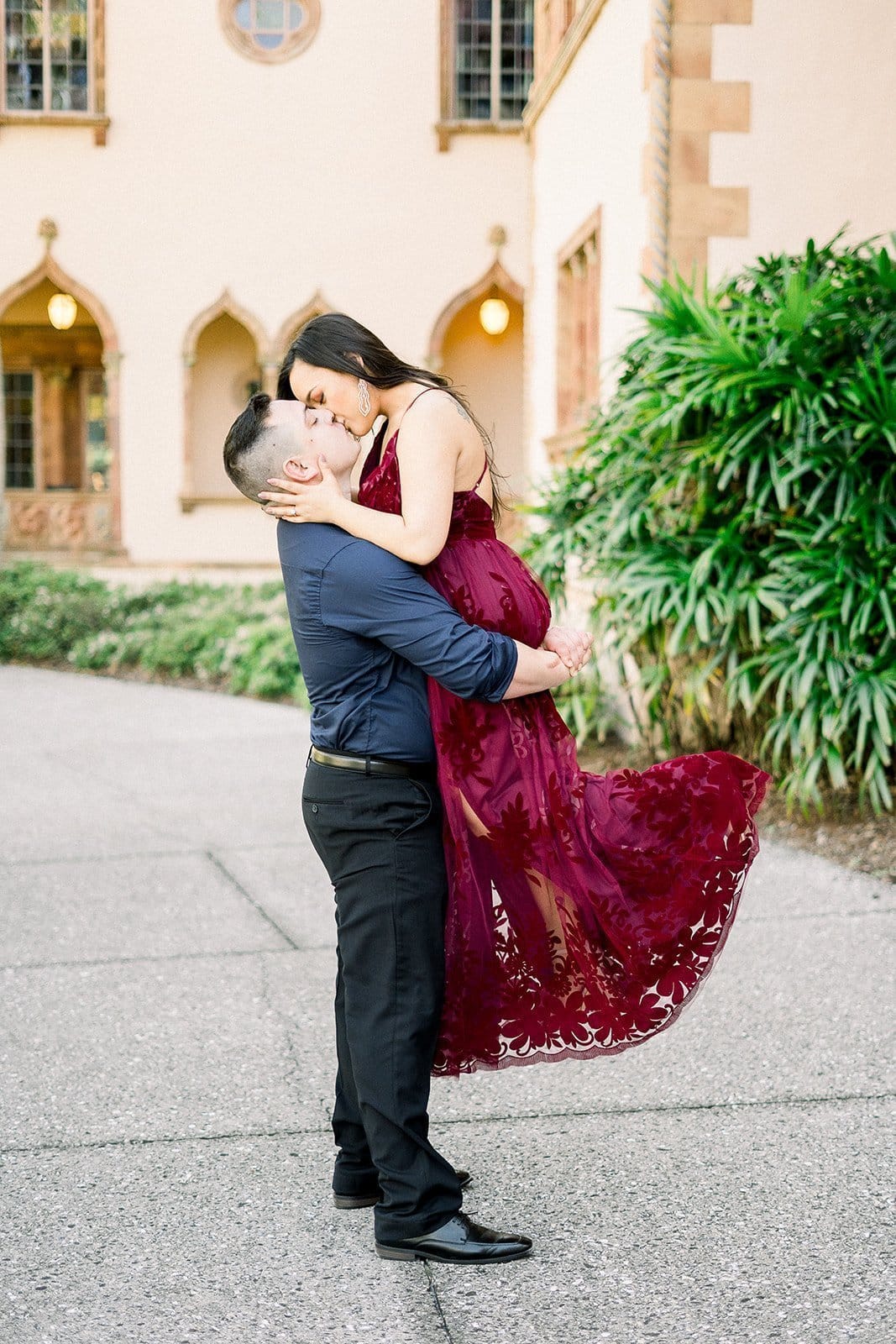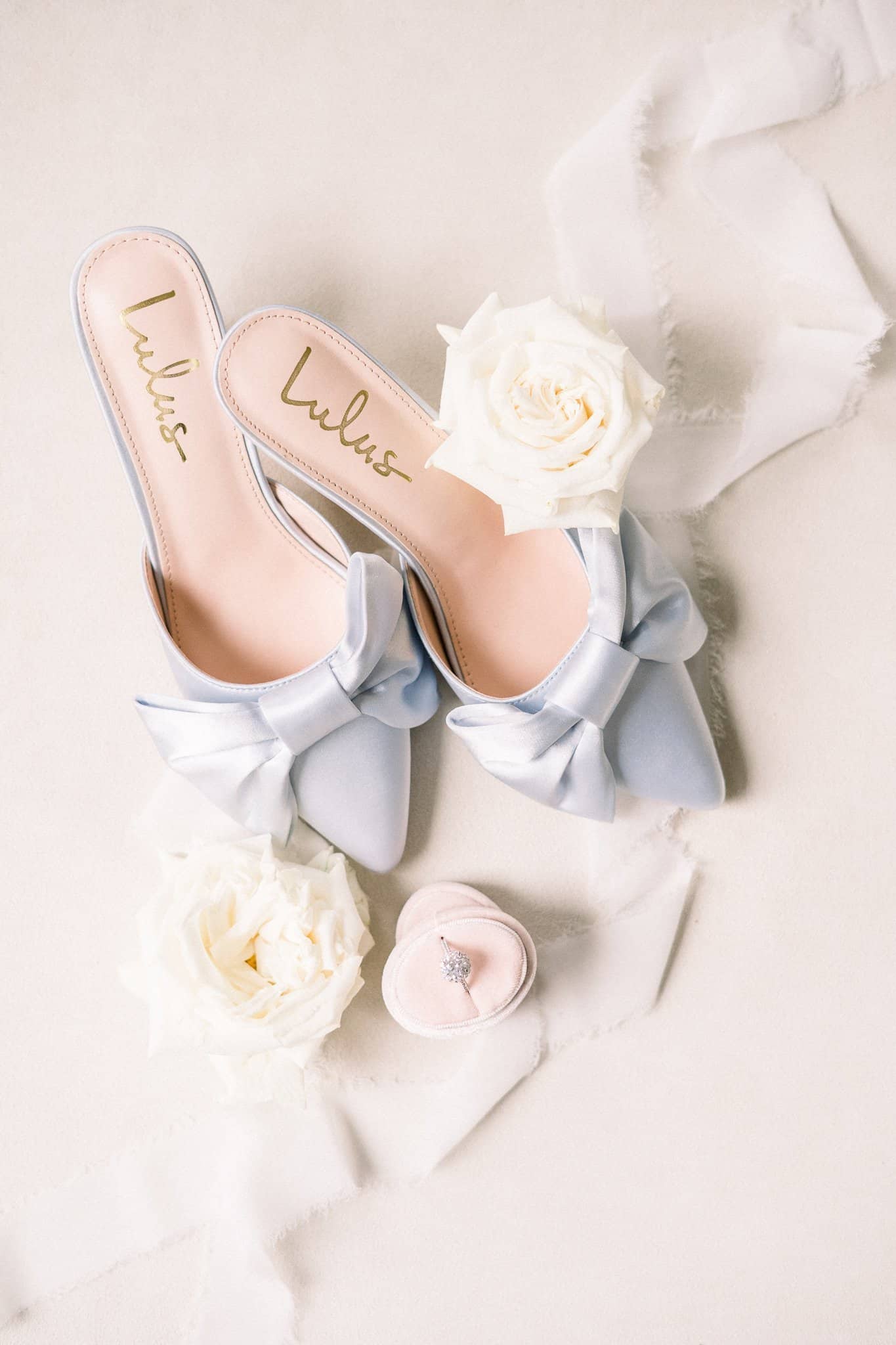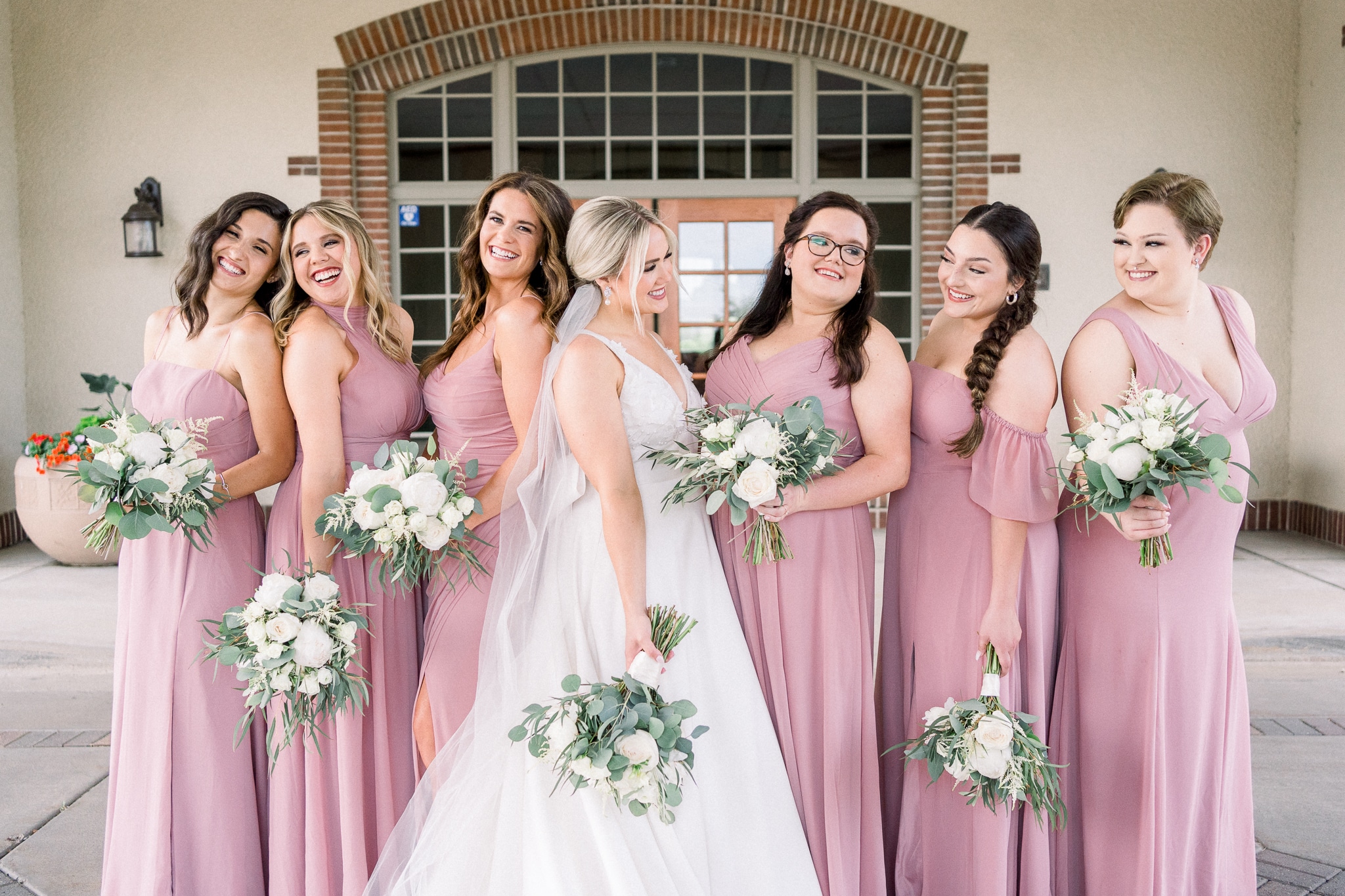 Ready to book? Curious if your date is available? Reach out and we'll get back to you within 48 hours.
Meet the REP Team and find out if we're a good fit!
Discover what it means to work with Rachel and her team - we can't wait to meet you!
We could not have asked for a better photographer to capture our love story!
Rachel is an absolute rockstar! She is so laid back, down to earth, and so much fun to work with. She is so personable and will be sure to fix your hair or remind you to take off your hair tie so you can get the best possible pictures.
She has an incredible eye and photography style and always captures the sweetest moments. She was so organized and helped us create the perfect timeline for our big day! She made us feel so comfortable at our engagement shoot and gave us great direction on what to do so we didn't look totally awkward being newbies to the whole photoshoot thing.
I had the opportunity to do my Boudoir shoot with her as a little surprise for my fiancé on our wedding day. She made me feel so beautiful, confident, and comfortable! We could not have asked for a better photographer to capture our love story! We will certainly cherish our photos forever!! Thank you so much Rach! We love you!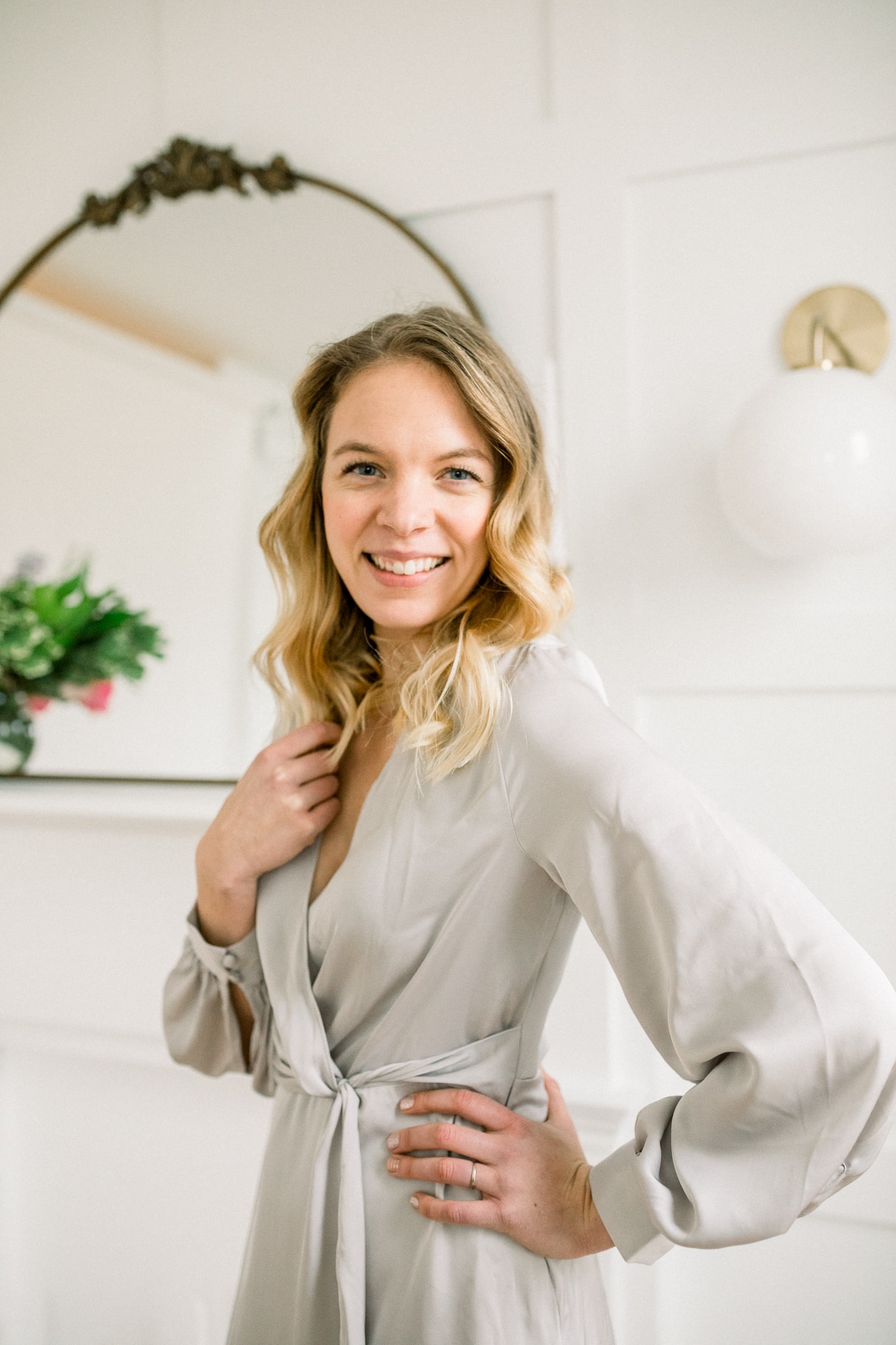 Hi, I'm Rachel Elle and I'm a Southwest Florida based wedding photographer who's been serving couples for 7+ years!
I LIVE for wedding days - I love the fast paced mornings, the quiet moments when your mom or grandma buttons your dress, or the butterflies that accompany those "first look" moments. I've been known to shed a few tears myself during your vows or your father-daughter dance - as a new mama myself, those moments just hit me differently now!
When I'm not taking photos, I'm usually on calls helping couples plan their dream day (timeline service is something I offer for free) planning engagement sessions, editing galleries, or spending time with my husband and son Jonathan.
'Being in love' first moved them to promise fidelity: this quieter love enables them to keep the promise. it is on this love that the engine of marriage is run: being in love was the explosion that started it."
C.S. Lewis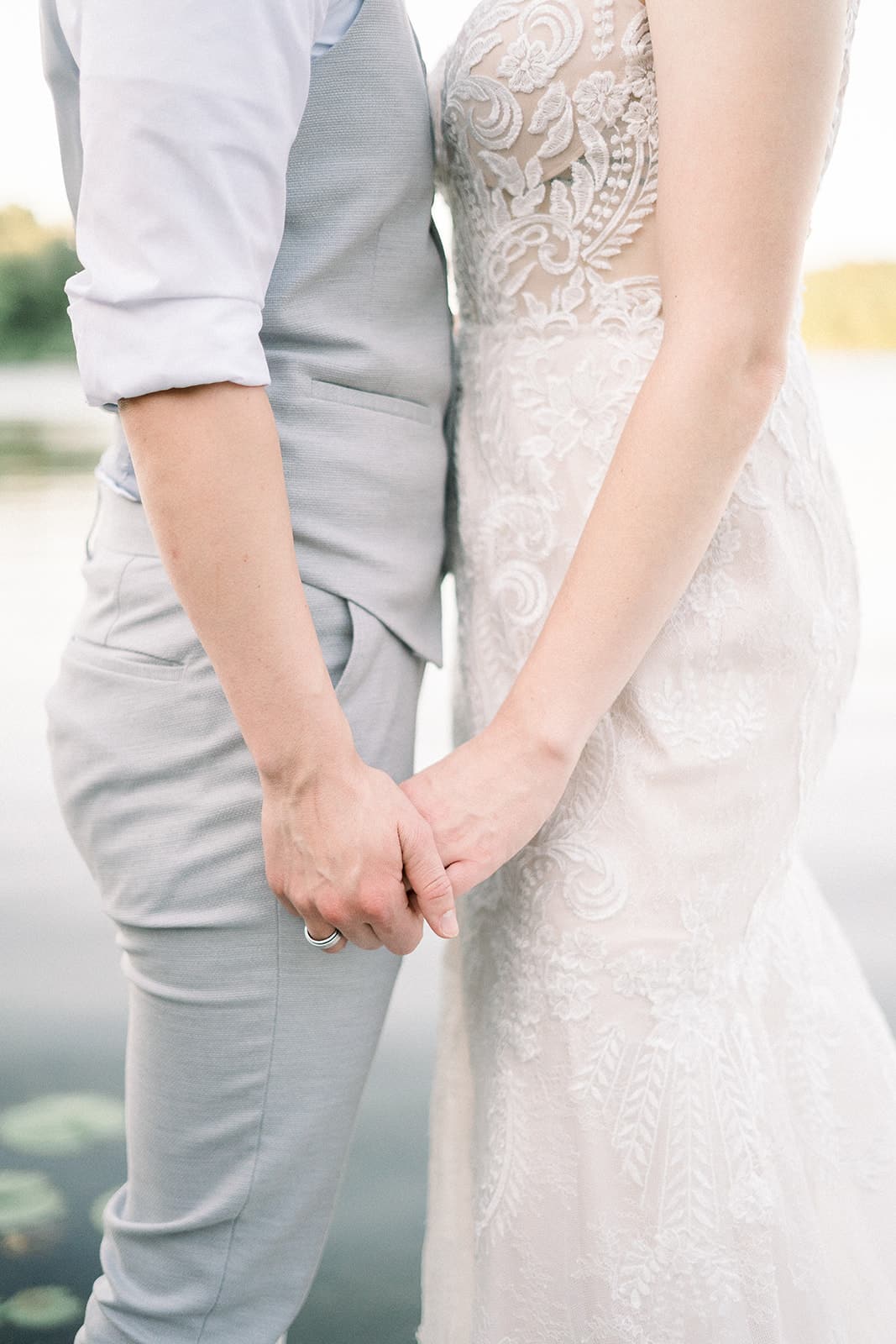 Southwest Florida Wedding Photography
for the romantic and joyful bride
Whether you're a native to the area or you're planning a destination wedding, I'd love to capture your day. As a wedding photographer in Southwest Florida and a transplant myself, I understand what it's like to be new to the area and trying to plan a wedding - but I've spent a lot of time getting to know other vendors in the area so I can help you in whatever way you need.
I also know all the good "spots" to create the dreamy and elegant engagement and wedding photos you've been dreaming of - just let me know your preferences and I'll send you a curated list of locations. Seriously, I live to help make your planning process easier!
At Rachel Elle Photography, my purpose is to give you the best wedding photography experience in Southwest Florida - the only thing you have to do is reach out.
Joyfully serving Southwest Florida since 2016