1. Read their reviews!
Comb their Facebook page, Instagram account, any storefront pages like Wedding Wire or The Knot, or Google reviews to see what other couples have said about them. Are they laid back? Fun to work with? Will they make you feel comfortable?
2. Consider cost before reaching out.
How important do you think the photos are? If they aren't a huge priority for you, it's totally ok to not prioritize the photographer in your budget. Have a friend there to snap some images on a quality smartphone (don't hold your breath on how they'll turn out, though). The day is about YOU and how YOU want to handle it – don't let anyone tell you differently!
On the other hand, if you're like me, you probably feel that because photographs are the only thing you'll have to remember the day, you might want to plan your budget around photography. Know that a quality wedding photographer can cost anywhere between $1500-$7500, depending on the package and your location. Get comfortable with the numbers and plan your budget before you book.
3. Ask how much time they need.
This will vary from photographer to photographer – for example, I only need 30 minutes to get you and your fiancee's portraits, but some photographers will need two to three times that. Depending on how flexible your timeline is (and if they are charging hourly) you'll want to take their needs into consideration.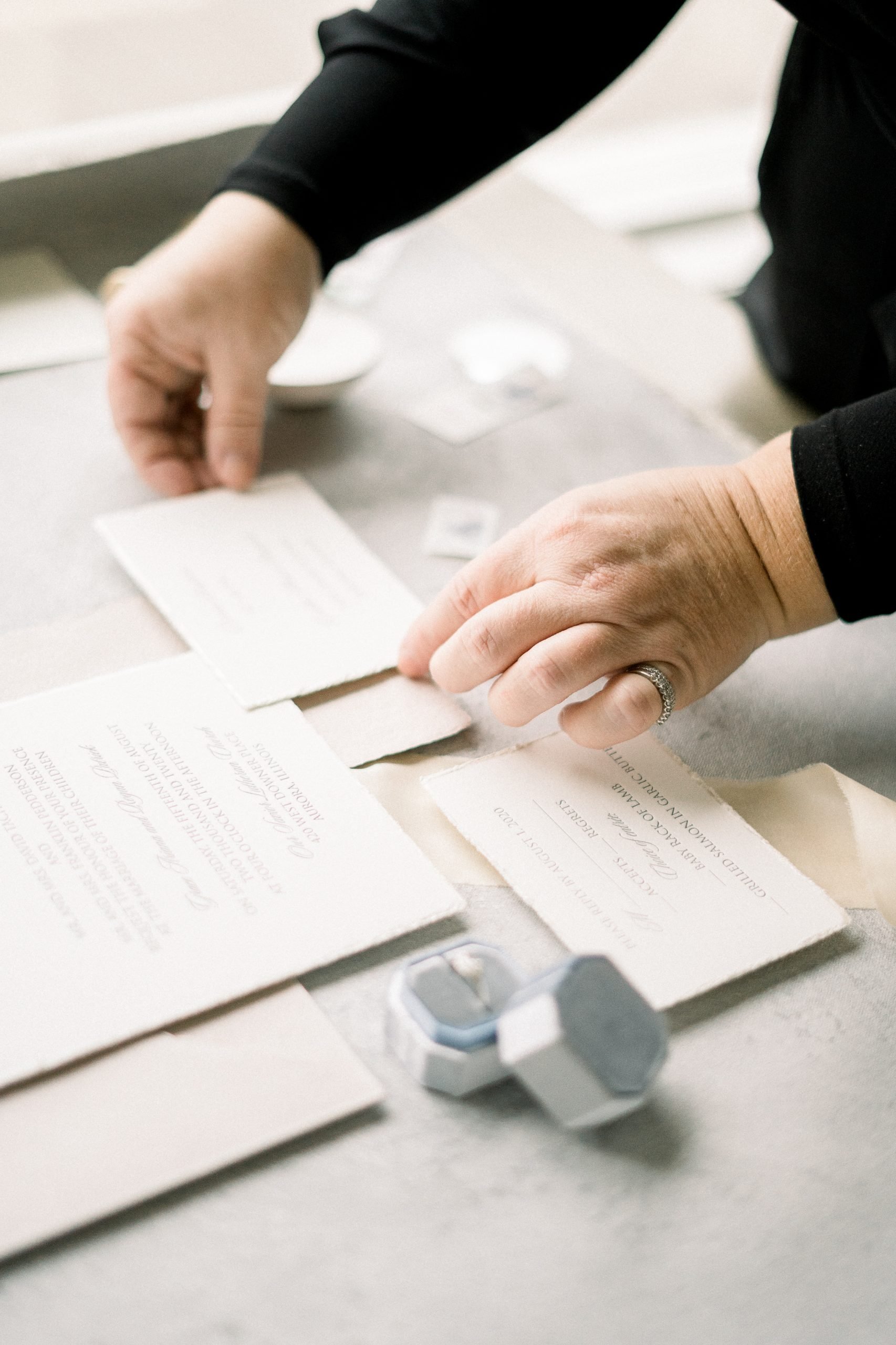 4. Determine which editing style you prefer.
Choose a style that is timeless, not trendy. Gone are the days of crooked 'artsy' photos and black and white photos with a strong pop of color, but once upon a time, those types of photos were what everyone wanted! But I would venture to guess they aren't the ones hanging on the walls of those couples. Right now, photography is trending more 'moody' and can sometimes include washed-out greens and orange skin tones, but if that's not your style, don't settle!  Find a photographer whose style you like and whose images will look good 50 years from now.
And don't forget  – you can always ask to see more photos, to view their contract, or ask detailed questions about what their packaged entail. The more information you have, the better!