A Minneapolis Engagement Session | Lyndale Rose Gardens
Jenna and Dharma – where to begin with these two? They are one of those incredibly sweet couples that make you fall in love with their personalities immediately. They showed up to our engagement shoot looking absolutely stunning – and they had spent the entire day moving from Rochester to Eagan! I couldn't believe how effortlessly flawless either of them looked – and despite both of them telling me they weren't 'camera people', they absolutely killed it during their session!
We spent the first part of the session on the paths near the Rose Gardens which complemented Jenna's gorgeous Lulu's gown perfectly – we got the perfect end of Spring florals throughout the whole park and it makes me giddy to see so many blooms throughout their gallery!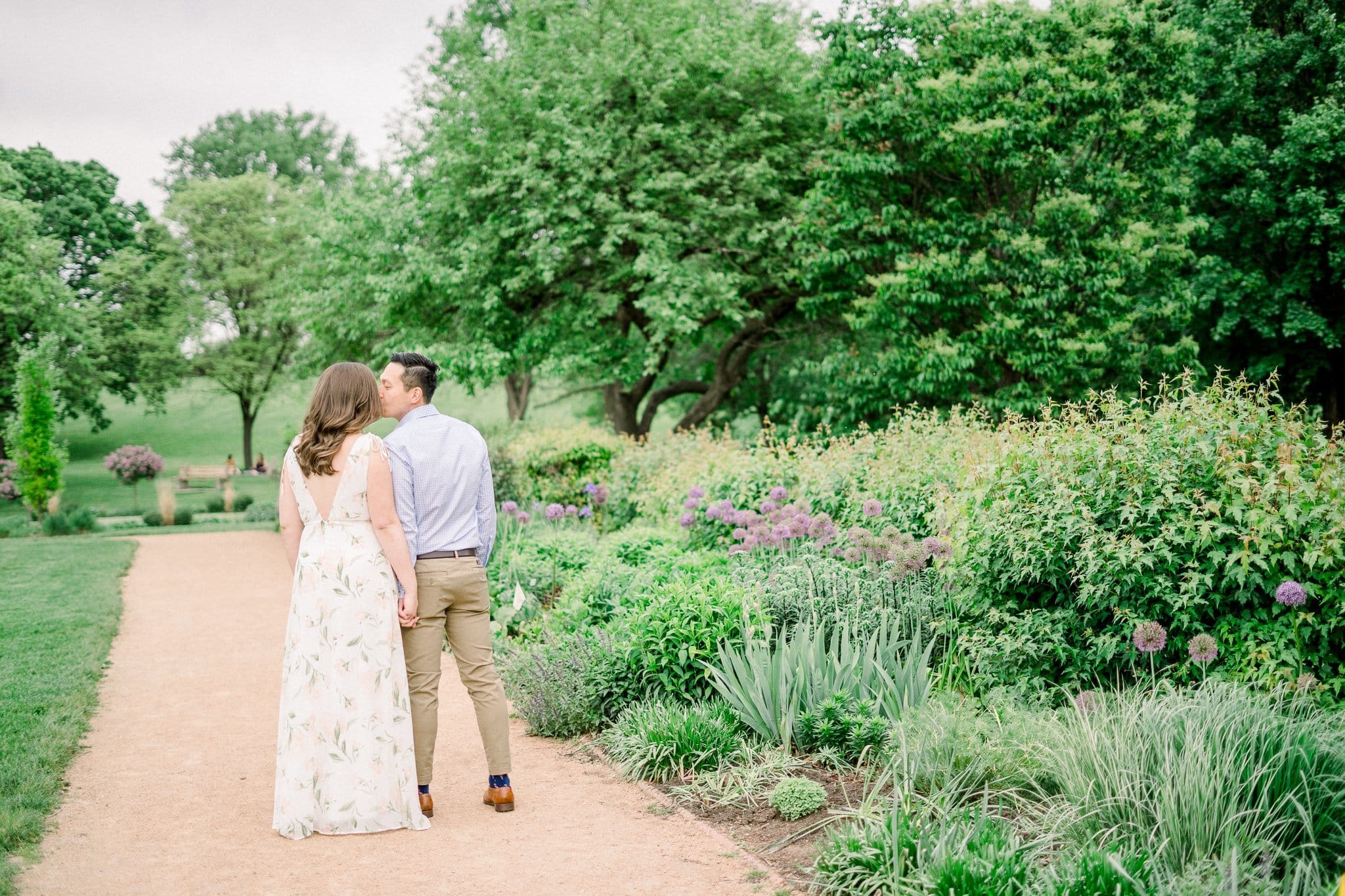 Jenna and Dharma are also one of those couples that clearly have a good time together – like, always! They were so sweet and giggly and I LOVE when couples are comfortable enough in themselves and their relationship to be themselves in front of the camera! Sometimes, the nerves from being in front of a camera will make a couple a little more snippy than they might normally be in real life – and from a photographer's point of view, it's hard to capture real love when that's the case! Jenna and Dharma were the polar opposite of that – their genuine love for each other makes them a joy to be around because they respect each other and clearly enjoy each other's company. I can't wait to shoot their wedding later this year – it's going to be absolutely lovely!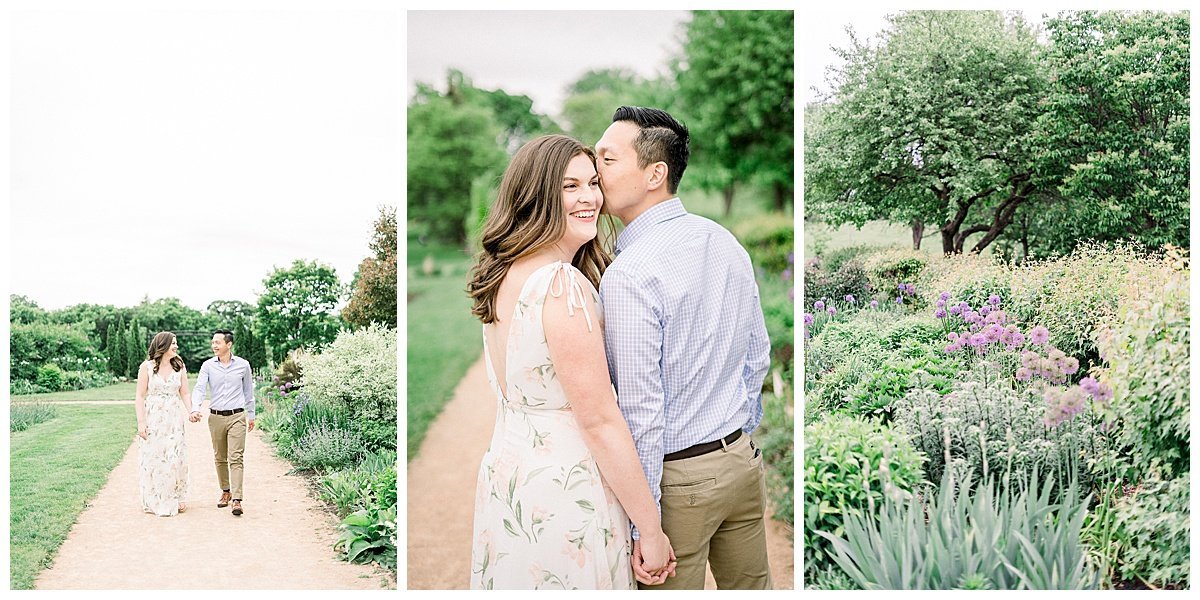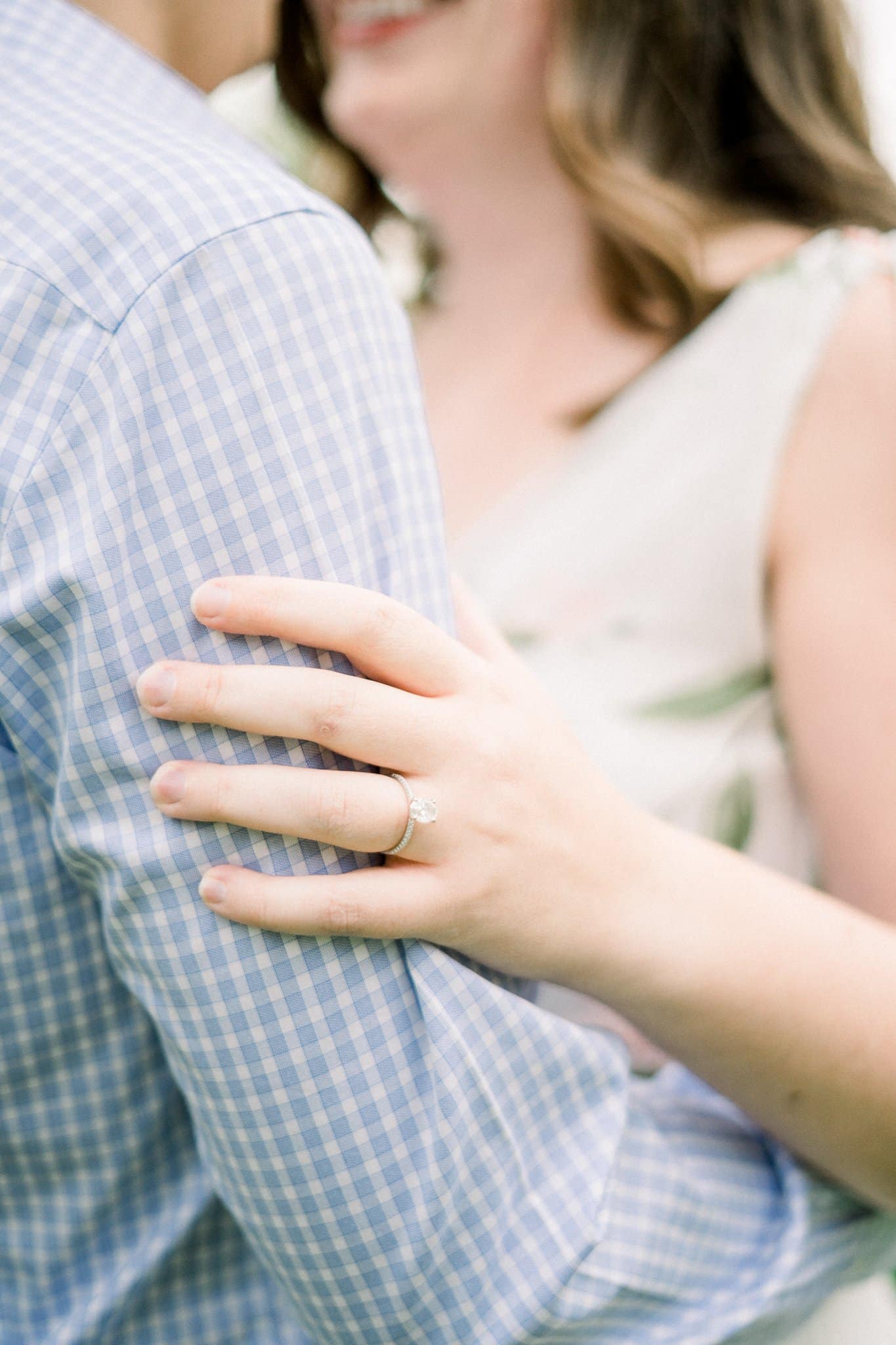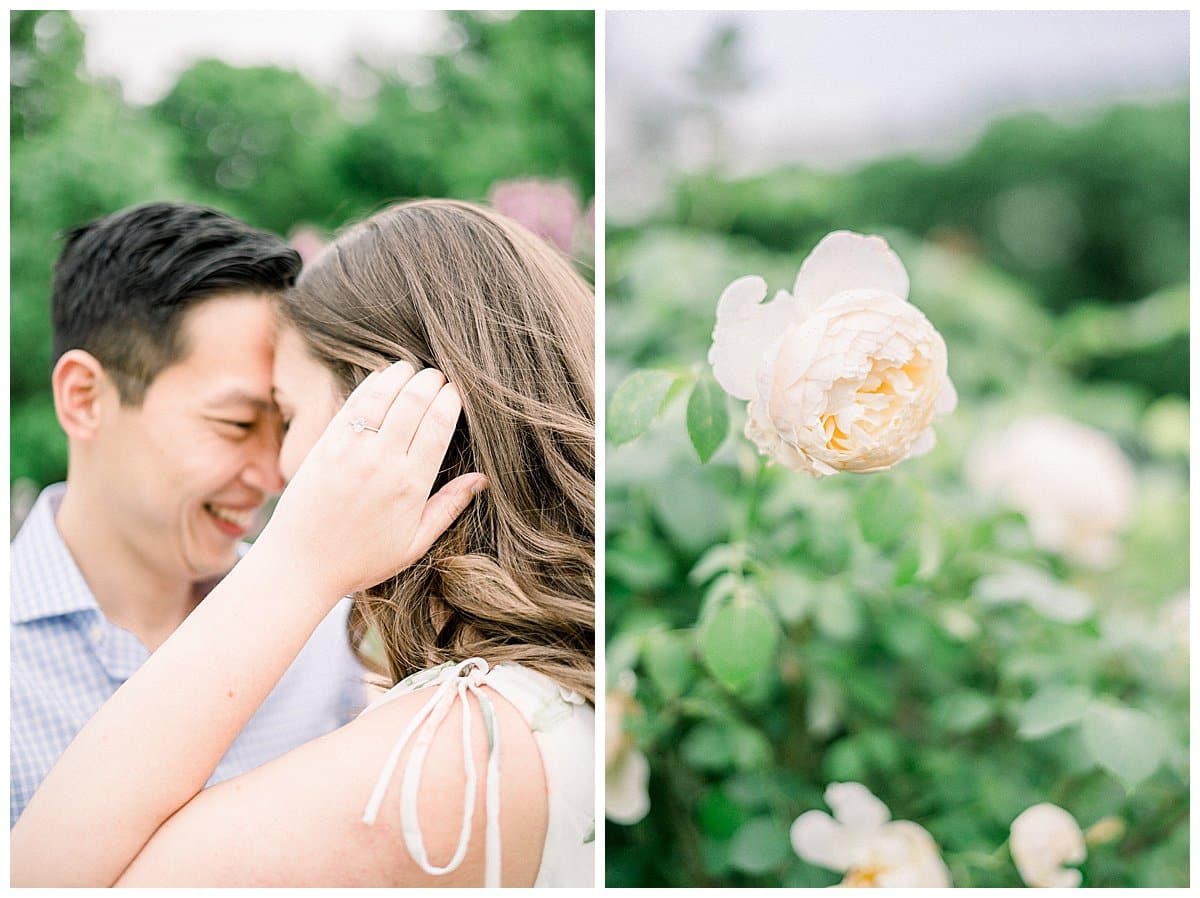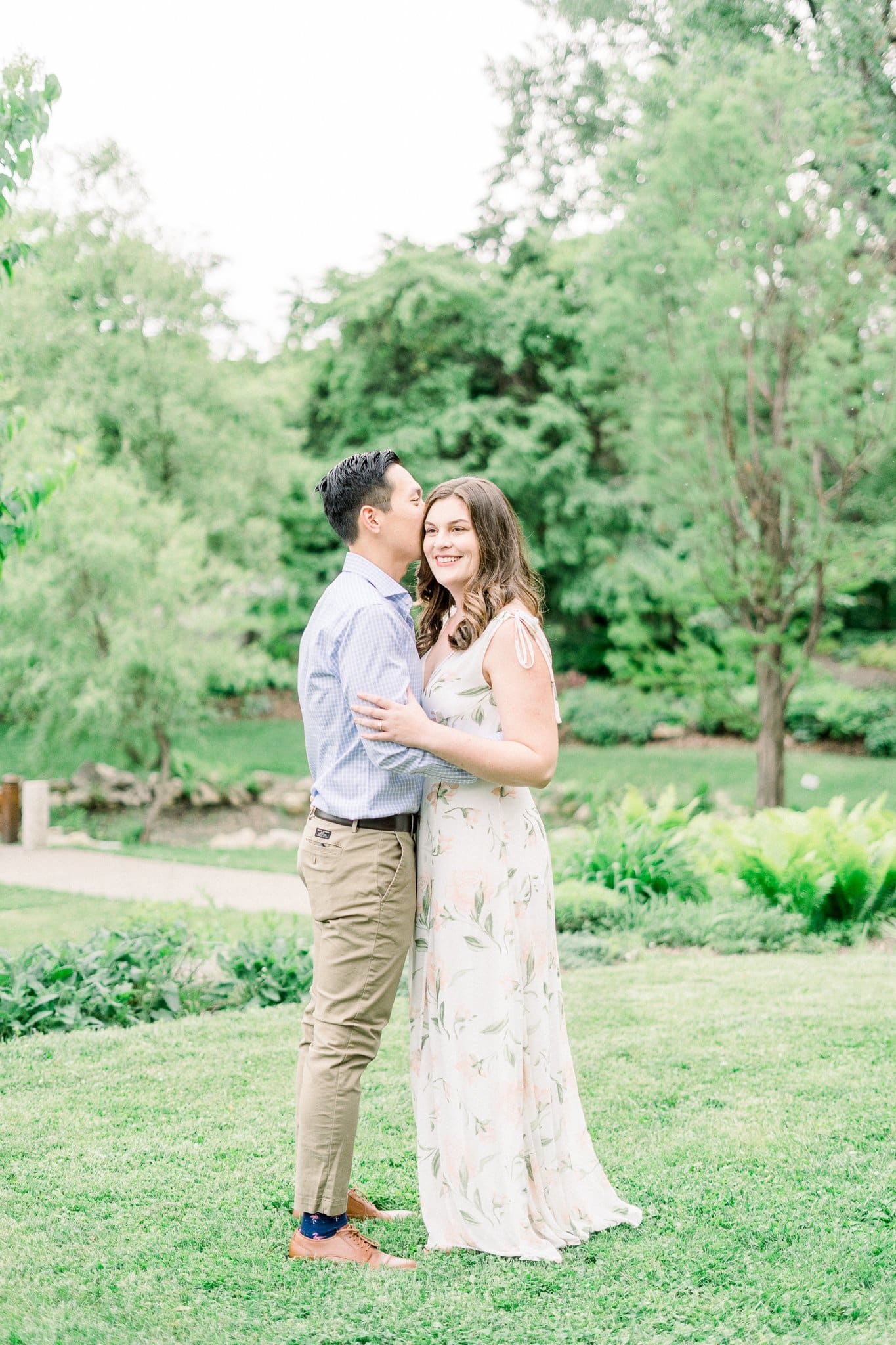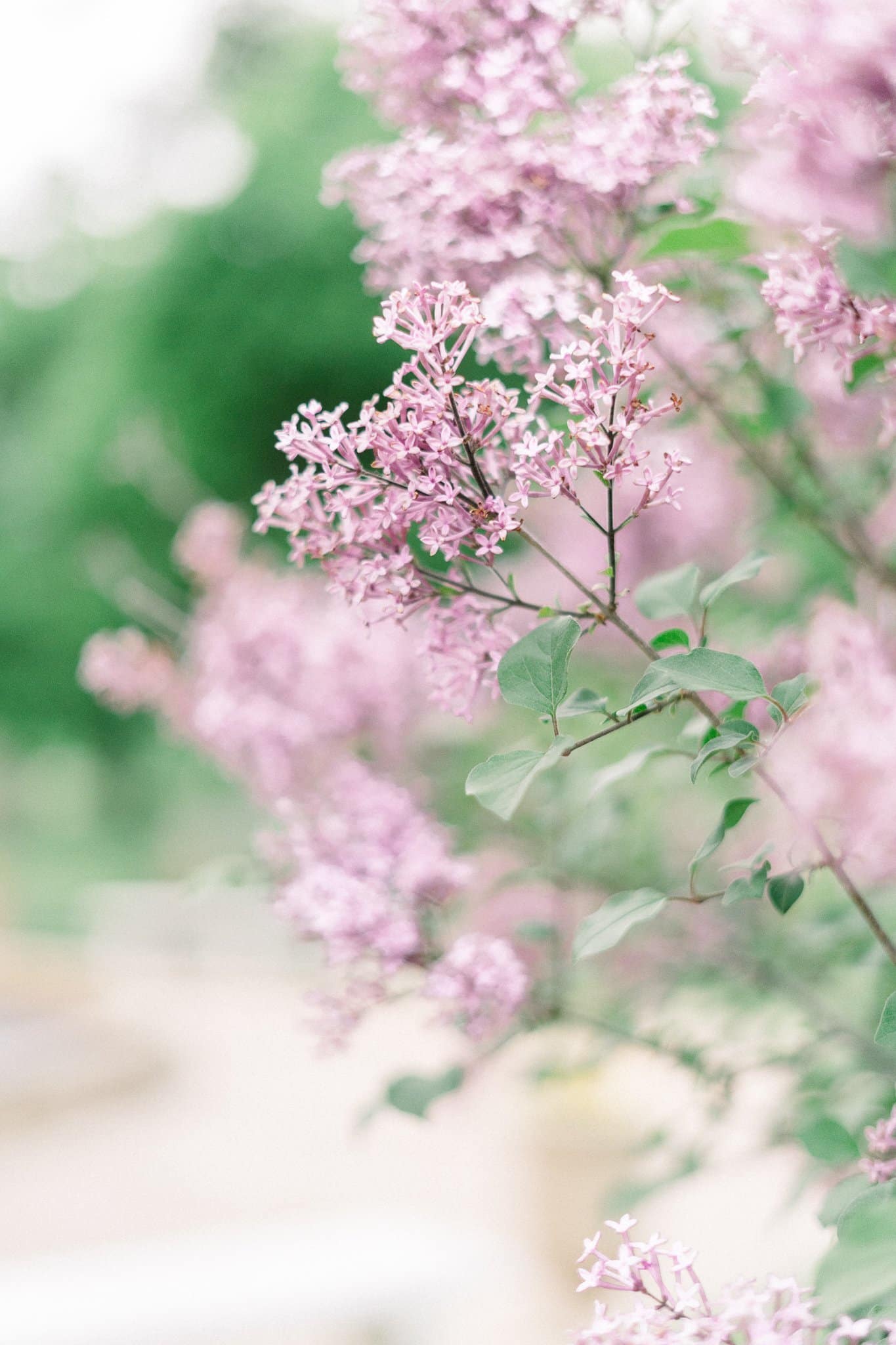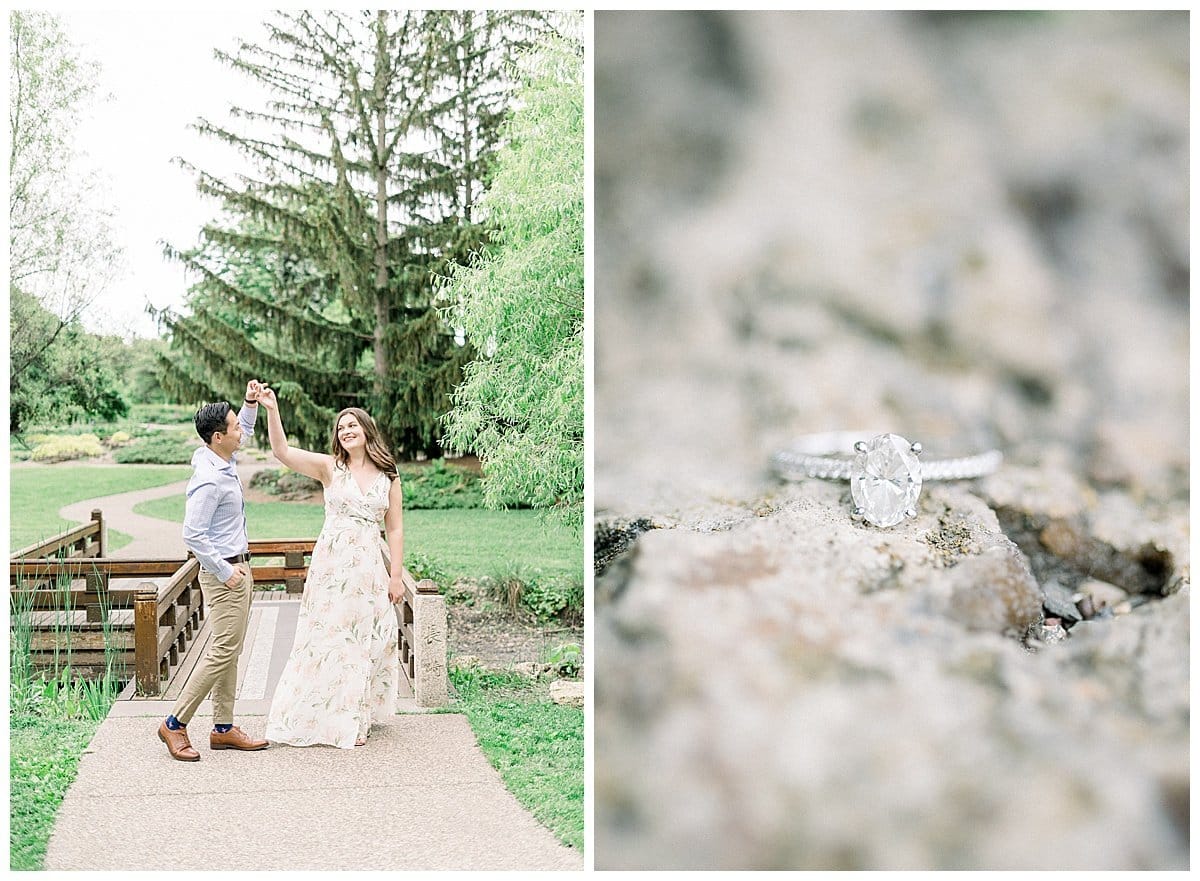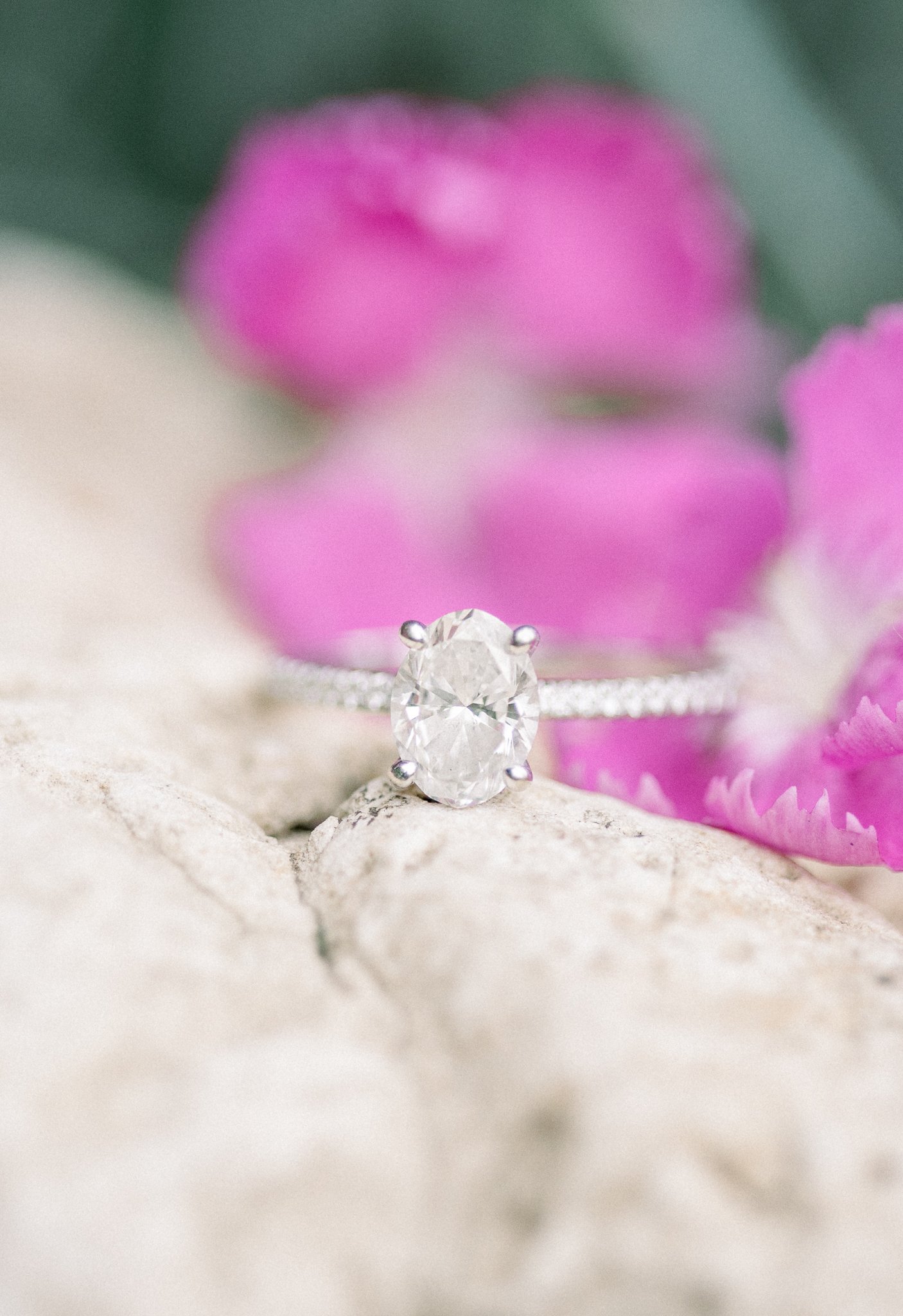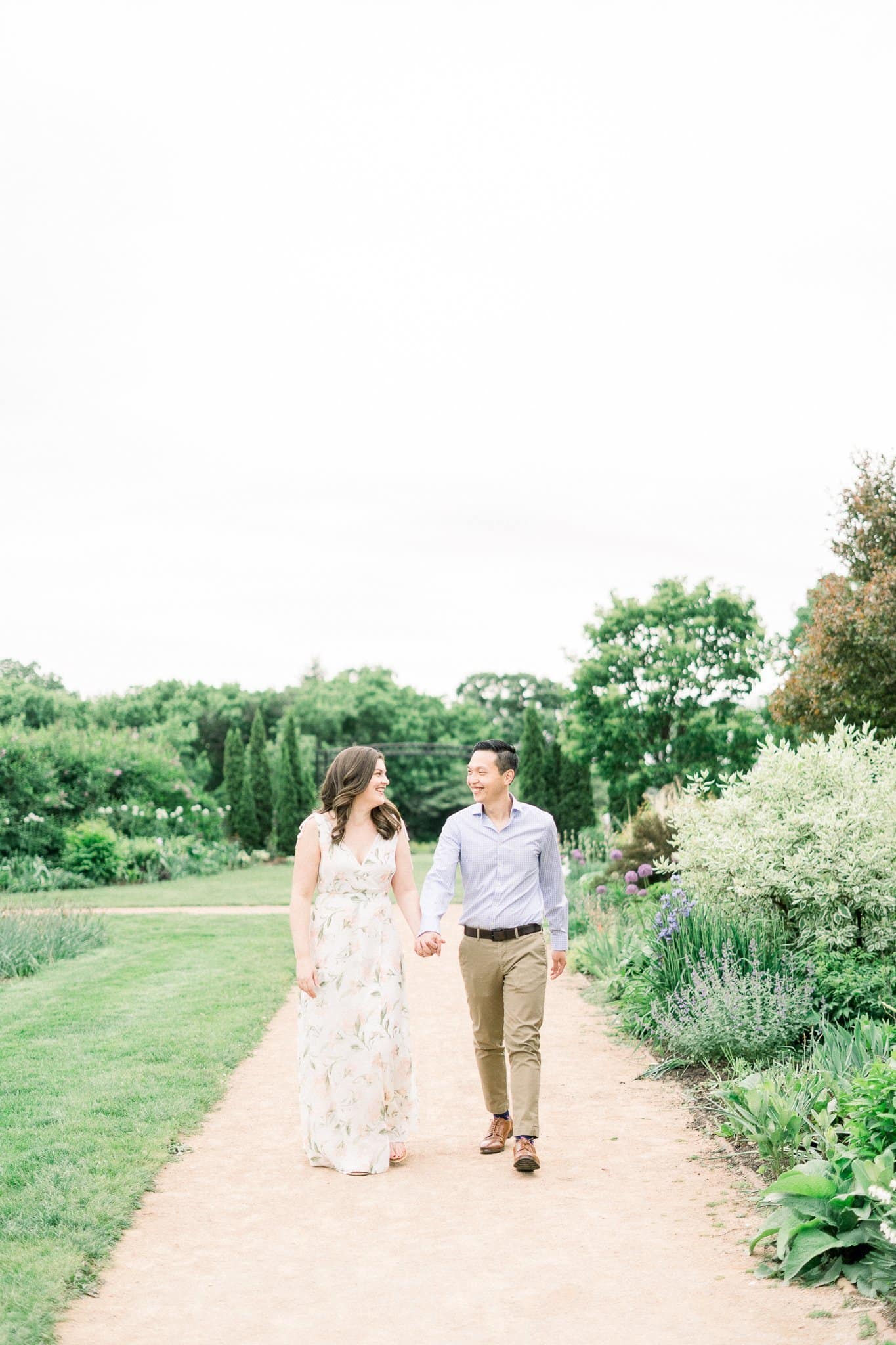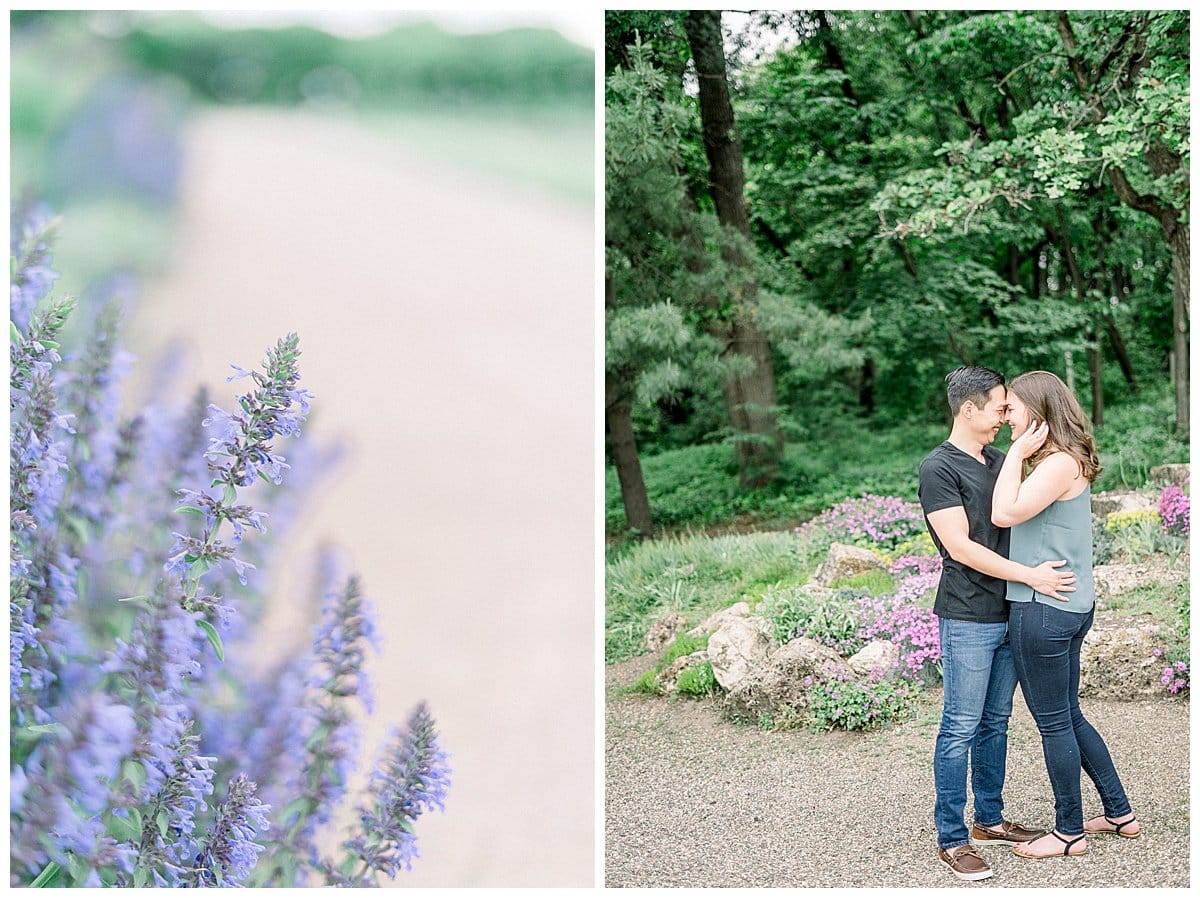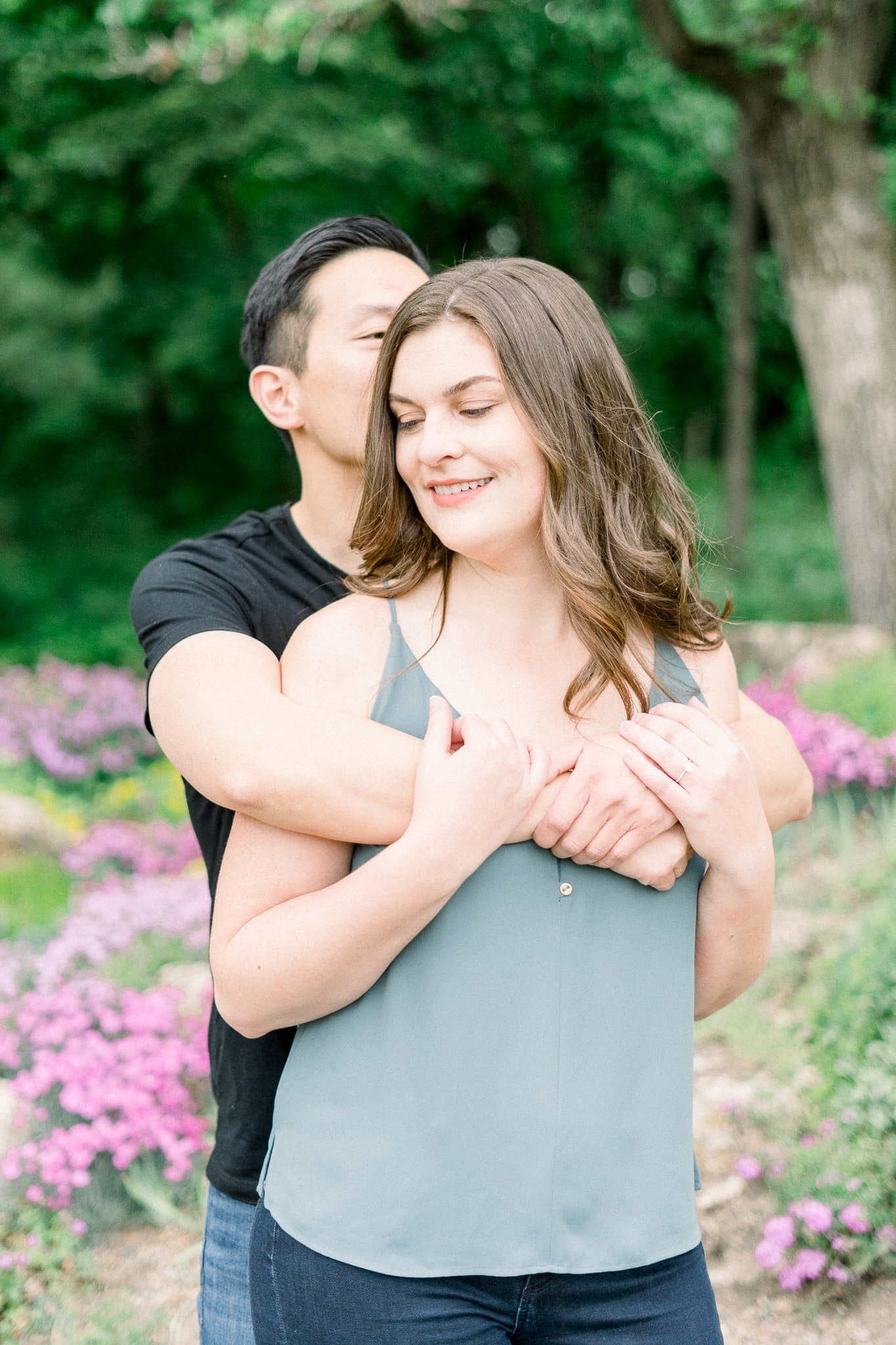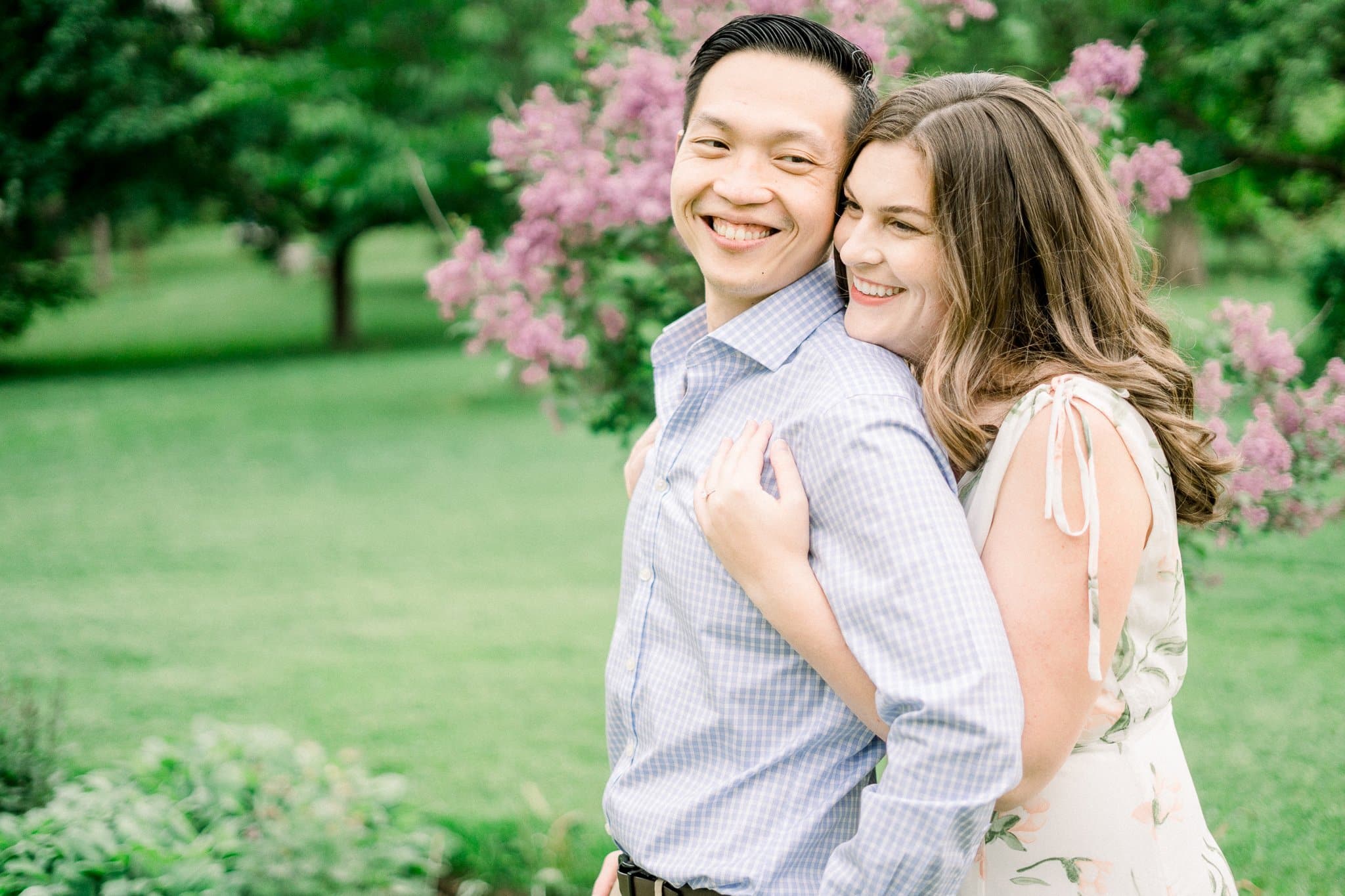 Want more beautiful Minneapolis Engagement Session content and inspiration? Check out the blog for more beautiful sessions!