A Gorgeous Minneapolis Pakistani Wedding at Courtyard Minneapolis Downtown
Fatima + Faraaz celebrated their wedding last month and boy was it a celebration! These two have been so much fun to work with over the past year or so as they made their multi-day, cultural wedding plans and allowed me to play a small role in their love story!
The whole weekend was absolutely beautiful! Starting with the Nikah, which is the religious ceremony that formally binds the bride and groom together via a written contract, all the way through the Rukhsati, when the groom and his family leave with the bride, everything was planned perfectly. Noor of Noor's Decor and Events was the planner and coordinator, and every single one of her weddings that I've photographed is like this!
I think my favorite moments, though, were Fatima's first look with Fatima or her brother's speech on the second day of the festivities.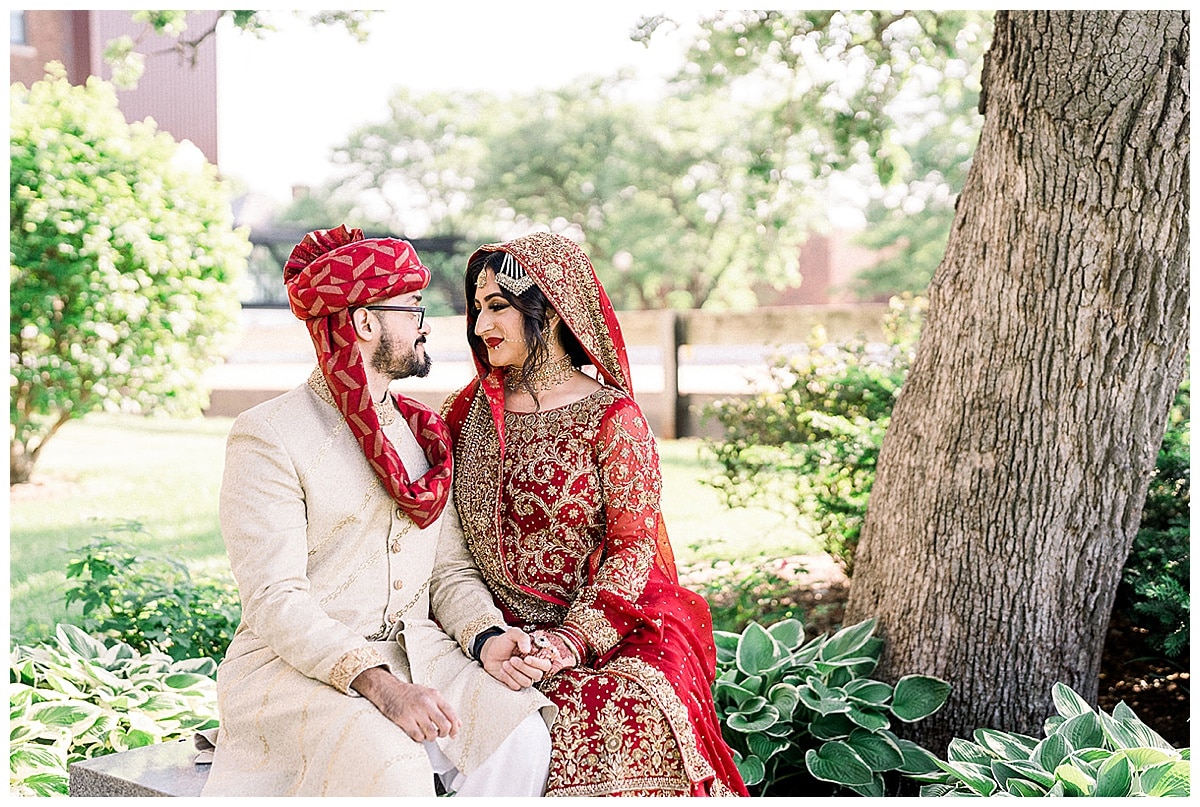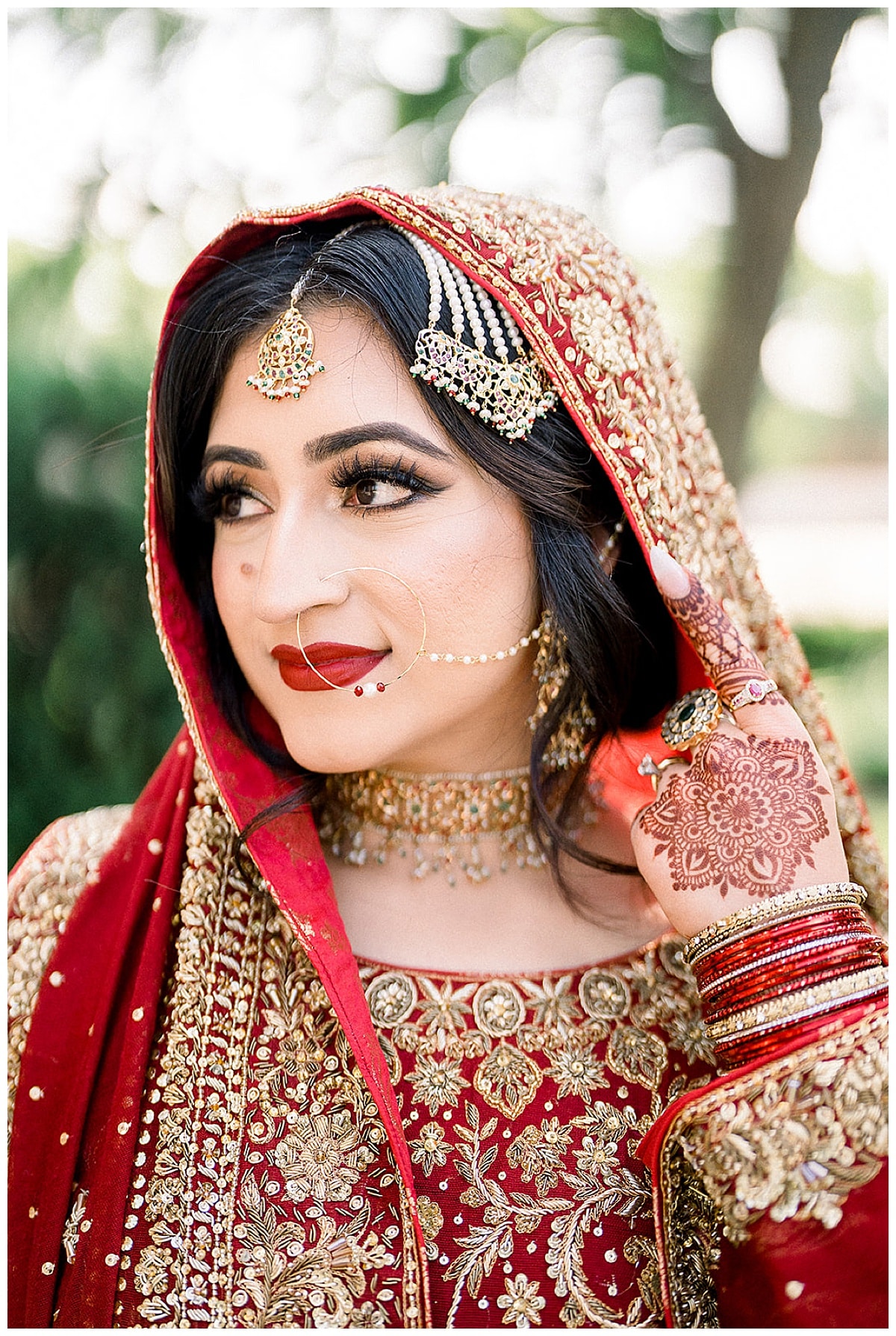 For the first look, Jesse Mast and I (the fantastic videographer over at Mast Wedding Films) chose a gorgeous location in downtown Minneapolis that gave this intimate moment beautiful European vibes. These are some of my favorite photos from the entire day!
During his speech, Fatima's brother was so adorable and broke down as he described their siblings relationship and how much he would miss her when she moves. They got even closer during Covid and it was so amazing to see their love and respect for each other – they clearly have a LOT of fun together!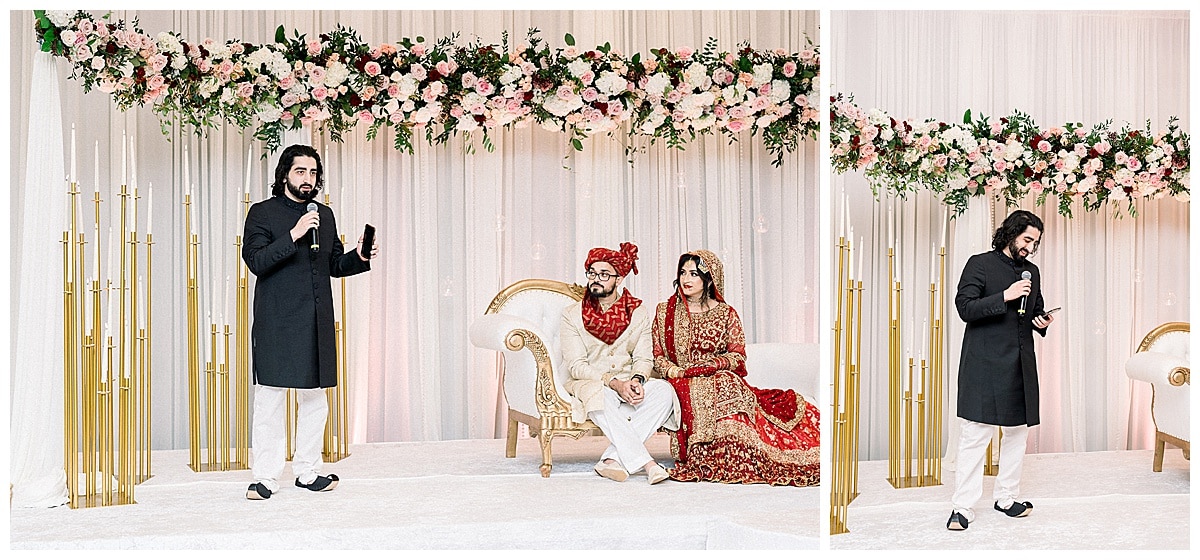 Finally, the Rukhsati ceremony was a tear-jerker for all. Fatima is moving across the country to be with Fareed, who works in Virginia. This made it much less ceremonial and much more of a real Rukhsati – where the bride is leaving with the groom's family into her new married life. Everyone was crying, and Jesse and I felt the full impact of this moment behind our lenses! So sweet and an absolute honor to capture!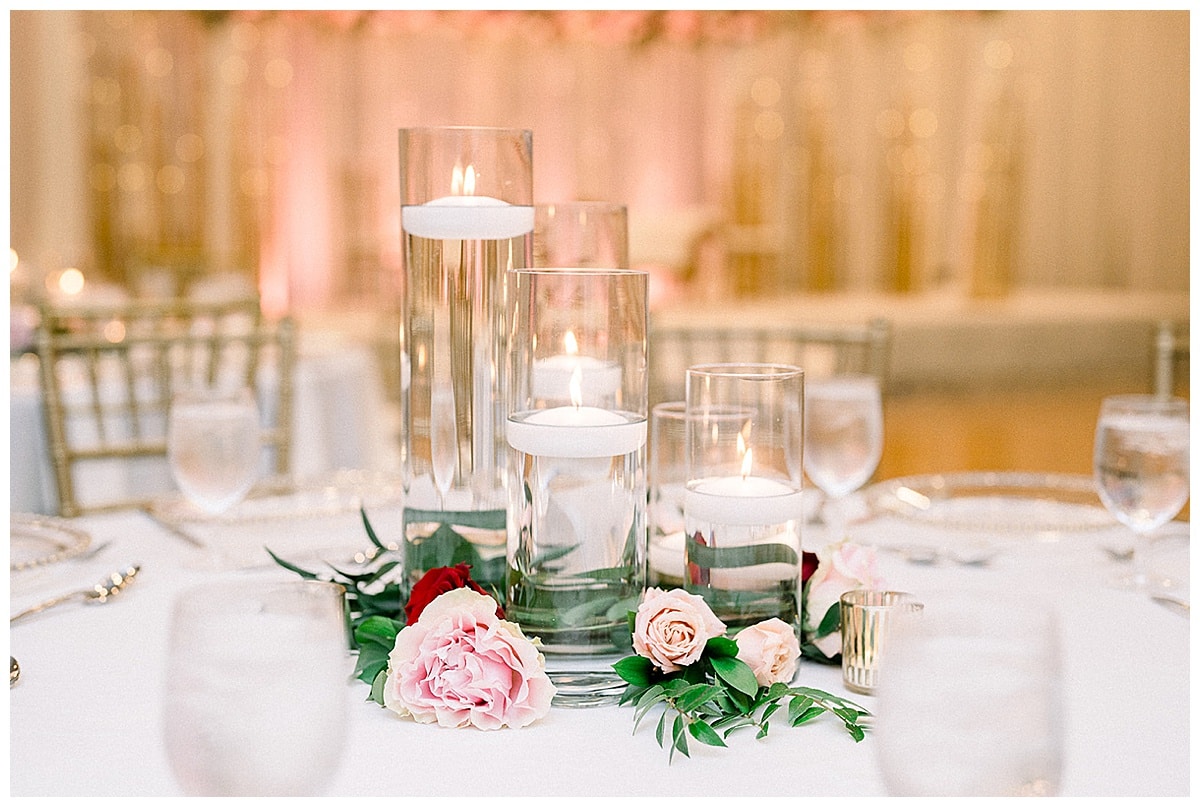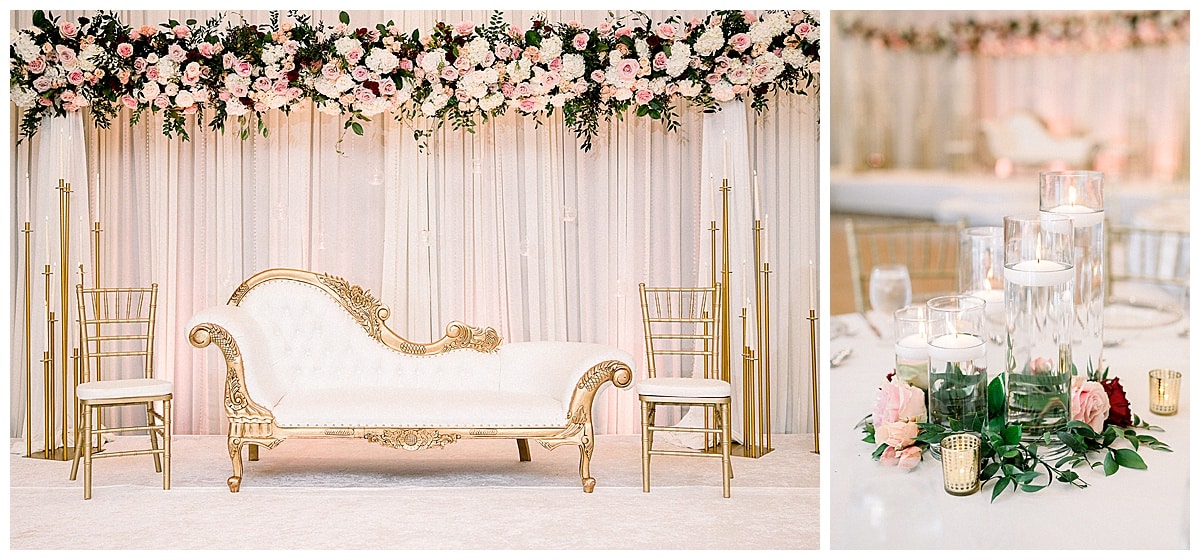 From the stealing of the groom's shoes to Noor's amazing decor, the incredible food, and of course the moving speeches given both families each day of the celebration, this wedding was truly one for the books. We couldn't be happier to have been a part of it!
Special thanks to my associate team for capturing the first day since I was at another wedding. I just love my team so much and they do such fantastic work!
Fatima and Fareed, thank you again for trusting us to capture your day. We couldn't be more excited for you!
Minneapolis Pakistani Wedding All-Star Vendor Team
Special thanks to this incredible vendor team for being so easy to work with and so much fun to spend two days with! The downtown Courtyard Marriott Minneapolis team was especially kind and made sure that the vendors were well taken care of (even provided me a place to privately pump!) and making sure we all had food and water.
If you're planning a Minneapolis Pakistani wedding, I highly recommend their ballroom space as an option for your reception or ceremony. I also can't say enough good things about the rest of this amazing team  – please click the link to be taken to each vendor's website and reach out for your own wedding!
Venue: The Courtyard Minneapolis Downtown Hotel
Minneapolis Pakistani Wedding Photography: Rachel Elle Photography
Decor: Noor's Decor and Events
Hair and Makeup Artists:
Videography: Mast Wedding Films
Catering: The Courtyard Minneapolis Downtown Hotel
Planning and Coordination: Noor's Decor and Events
Florals: Noor's Decor and Events
Minneapolis Pakistani Wedding Day 1 – Nikah, Sangeet, & Mehendi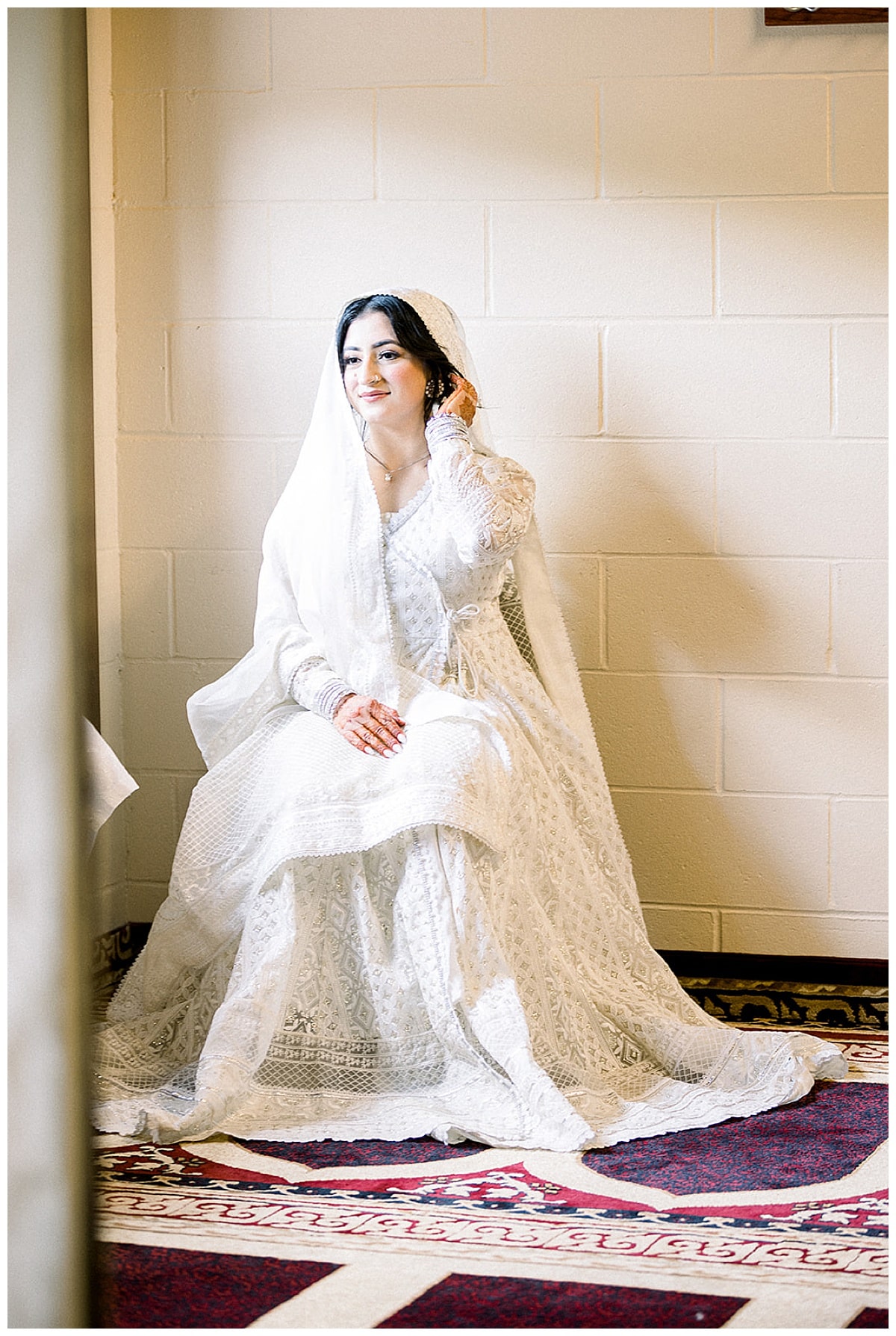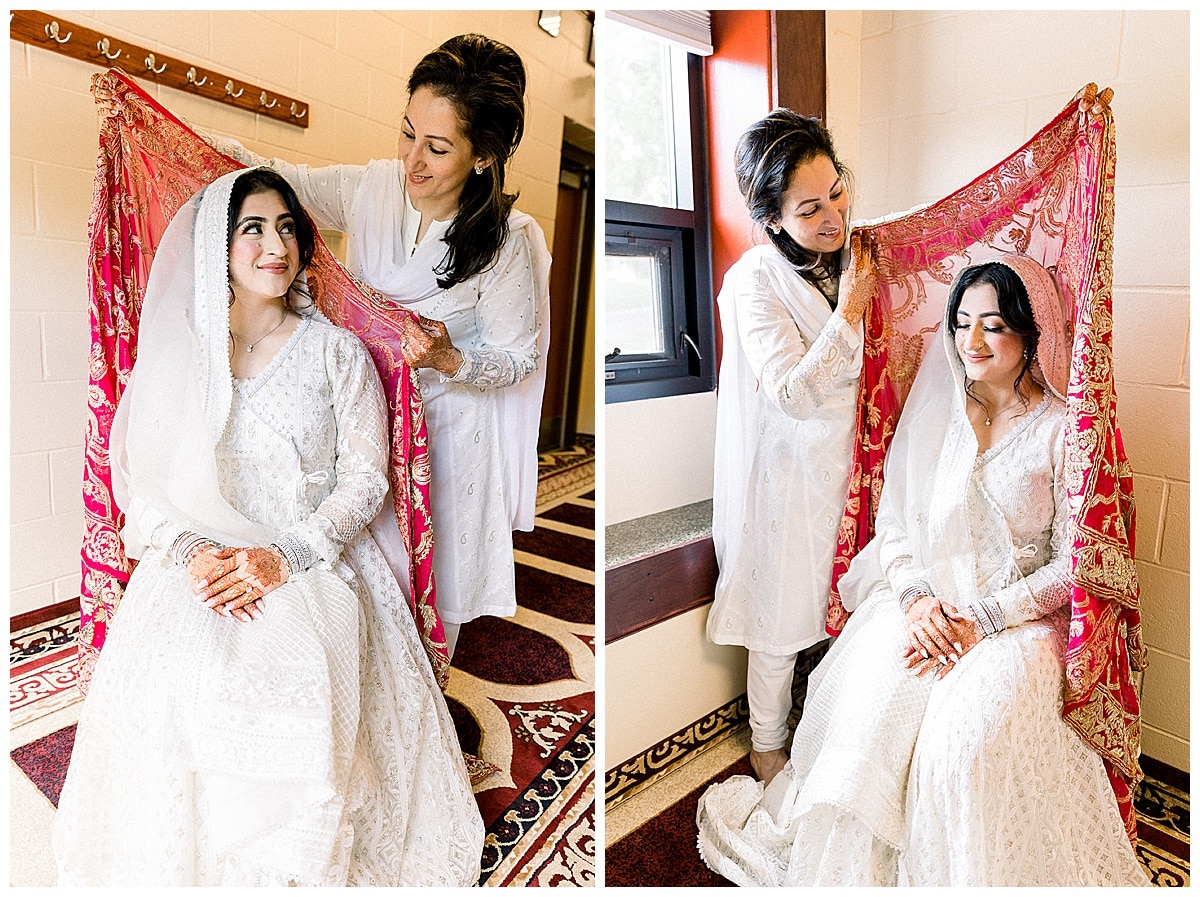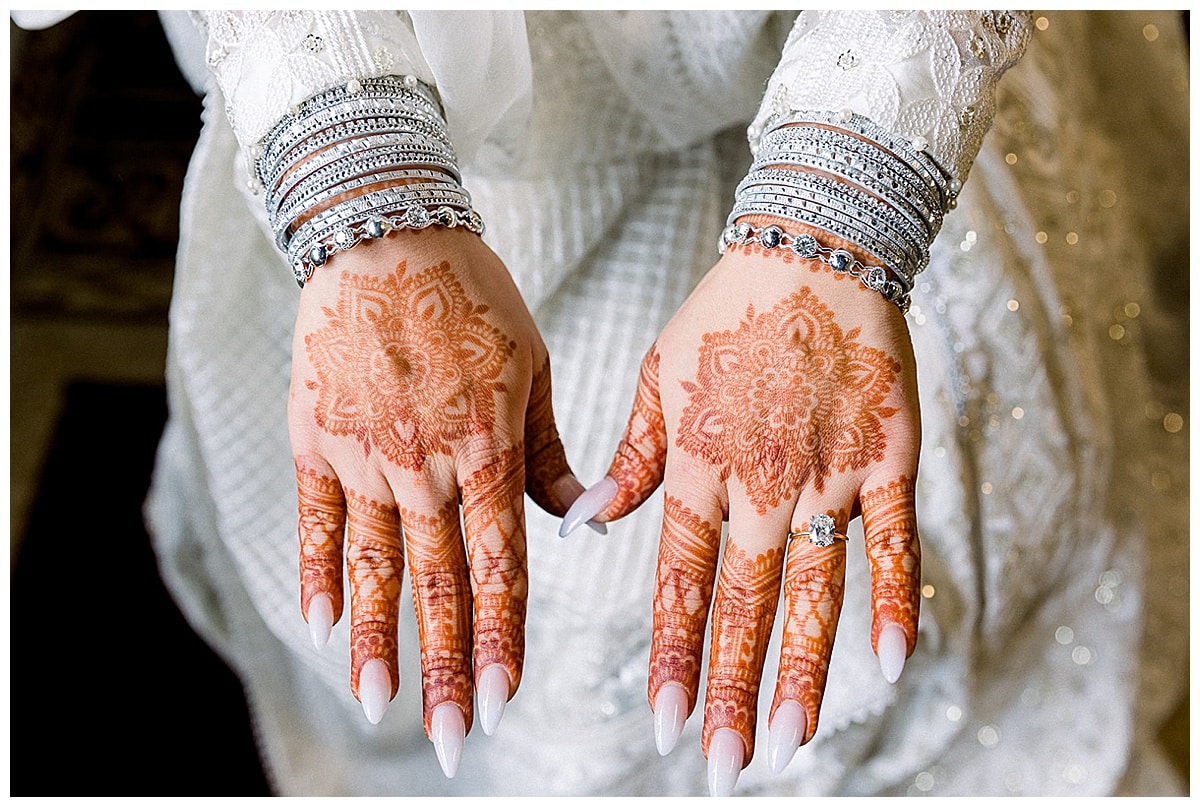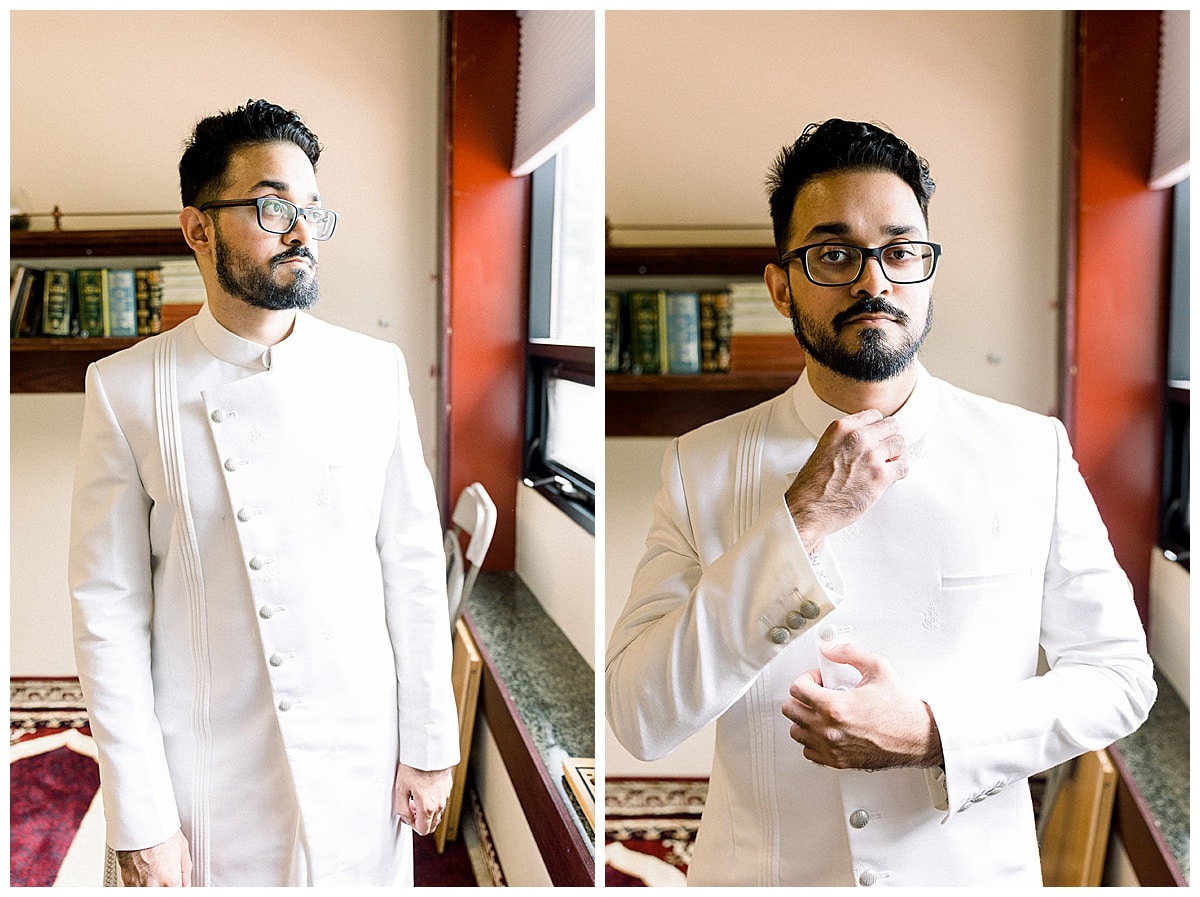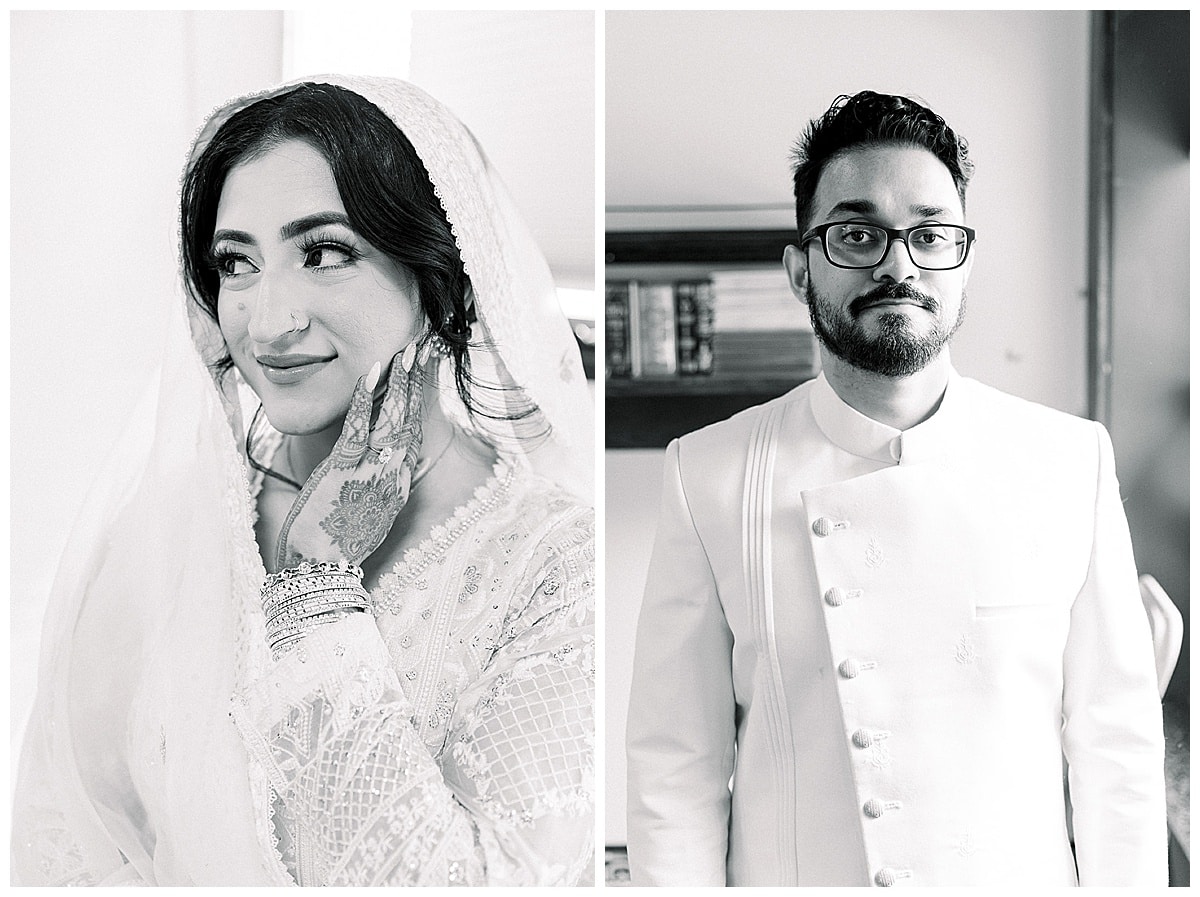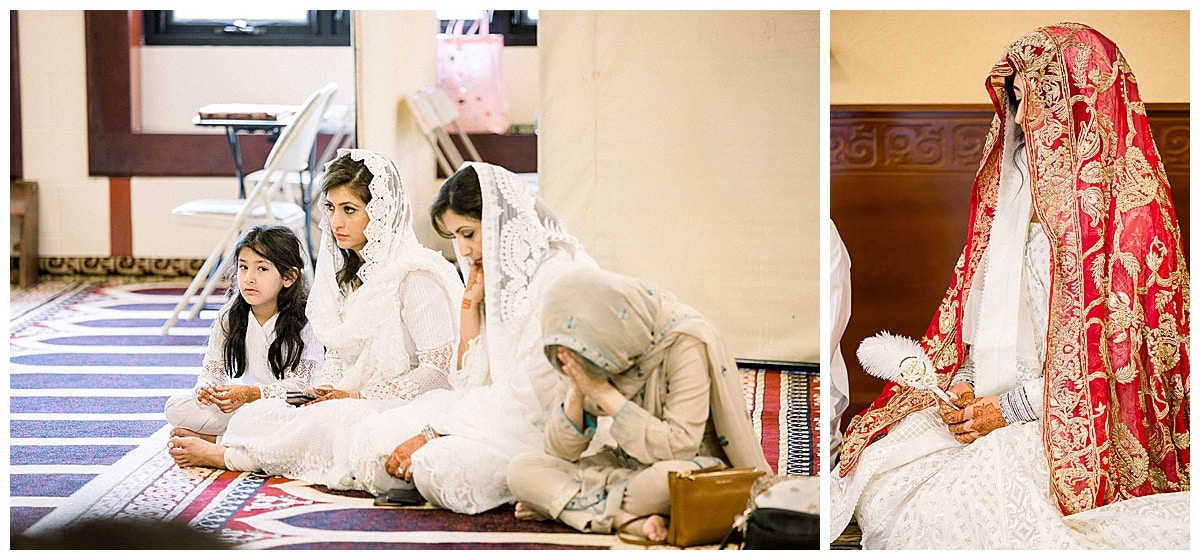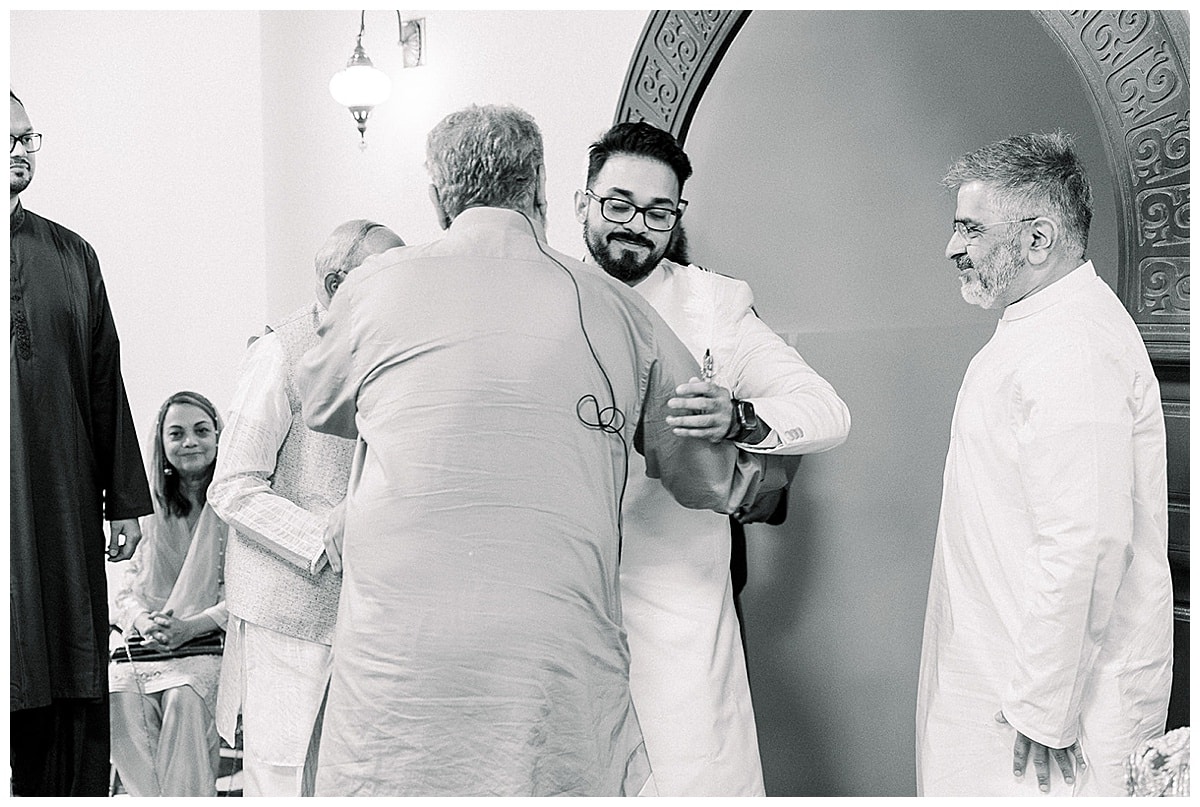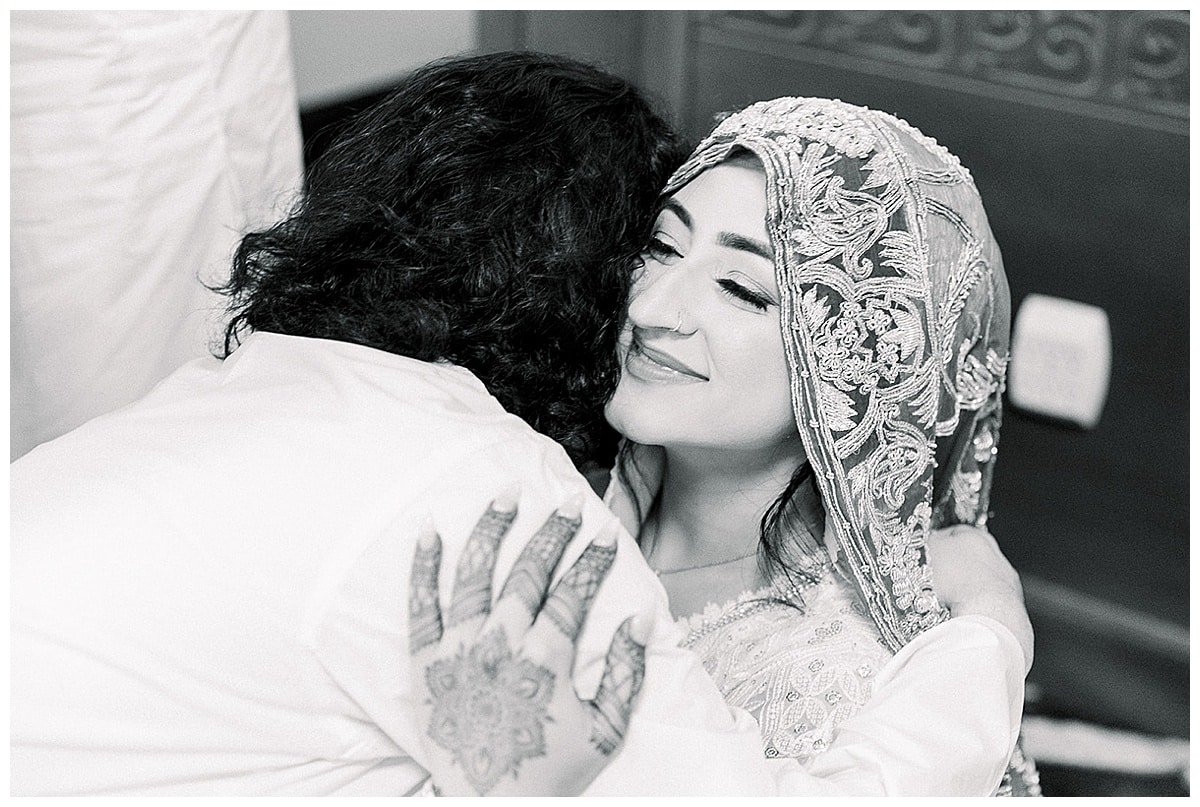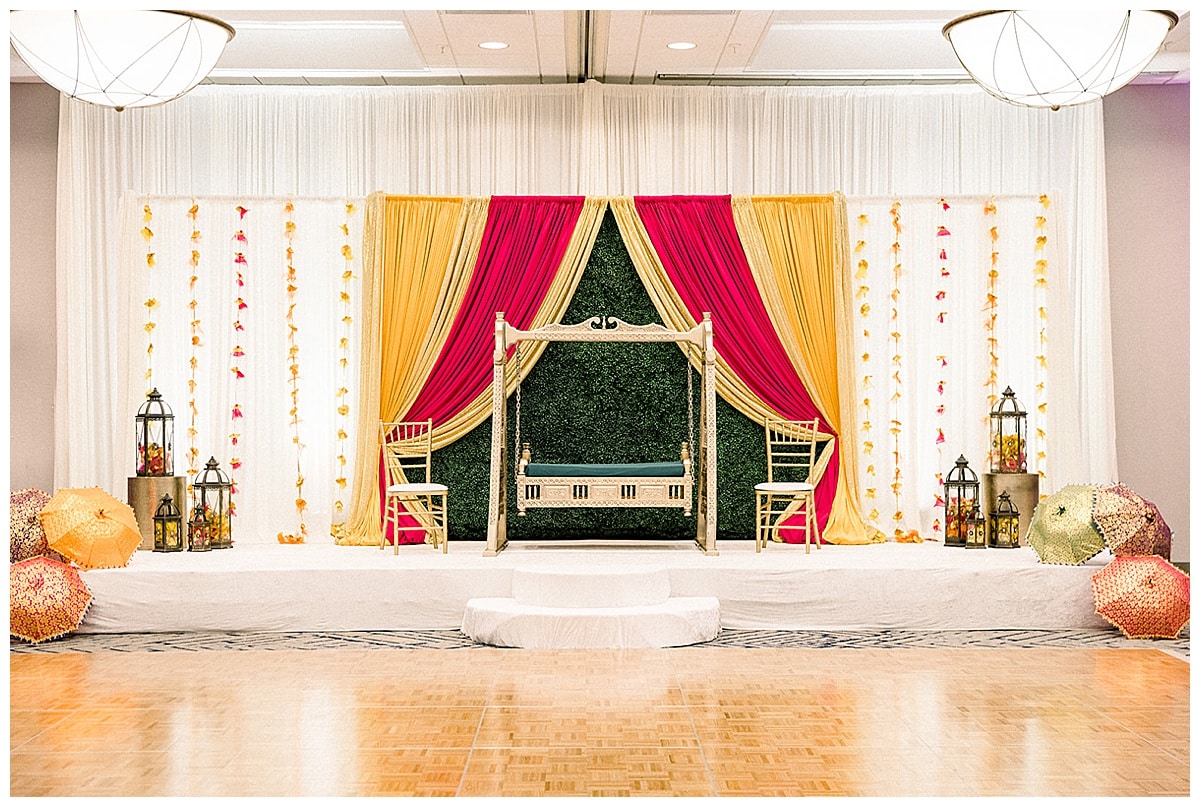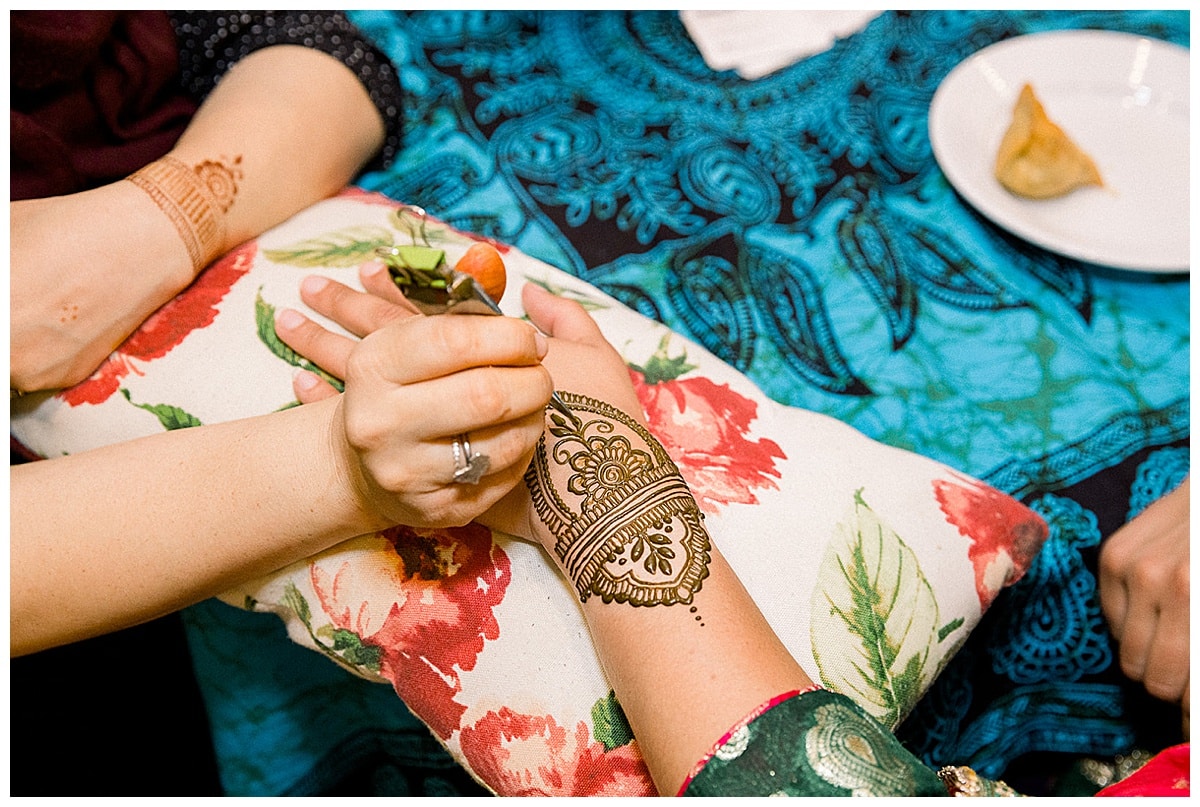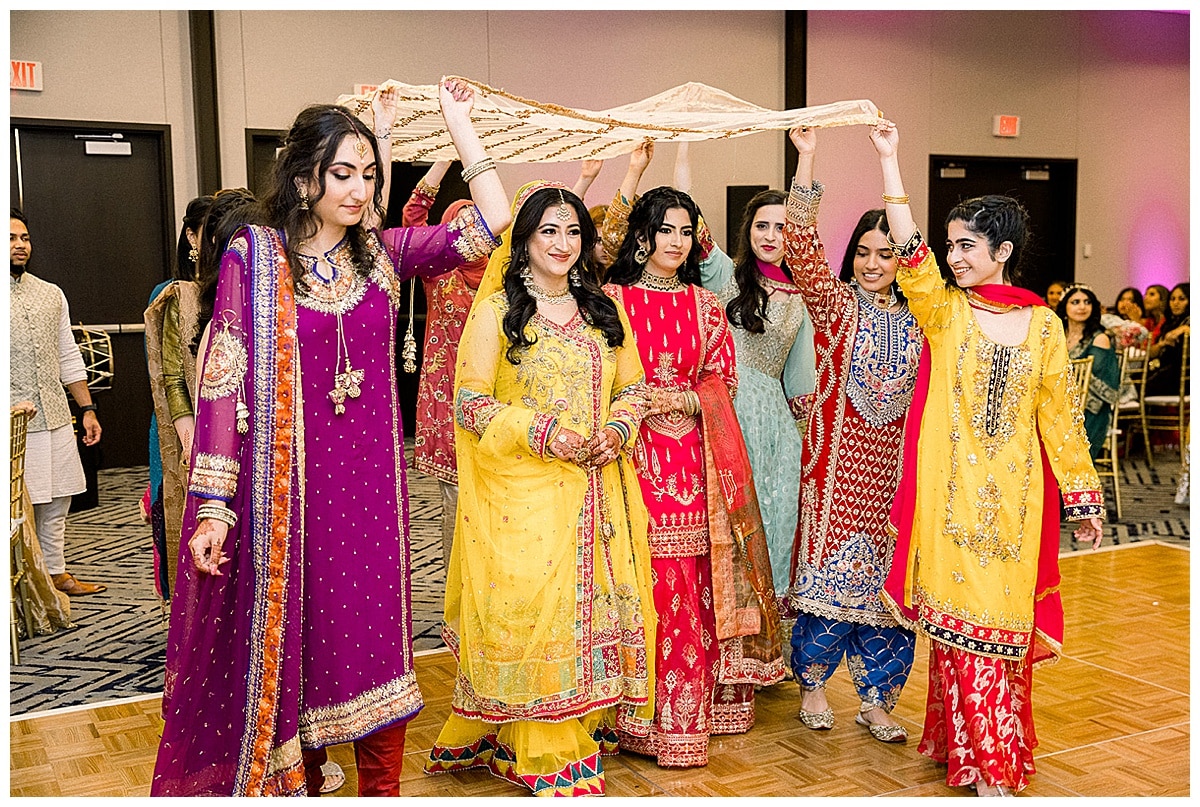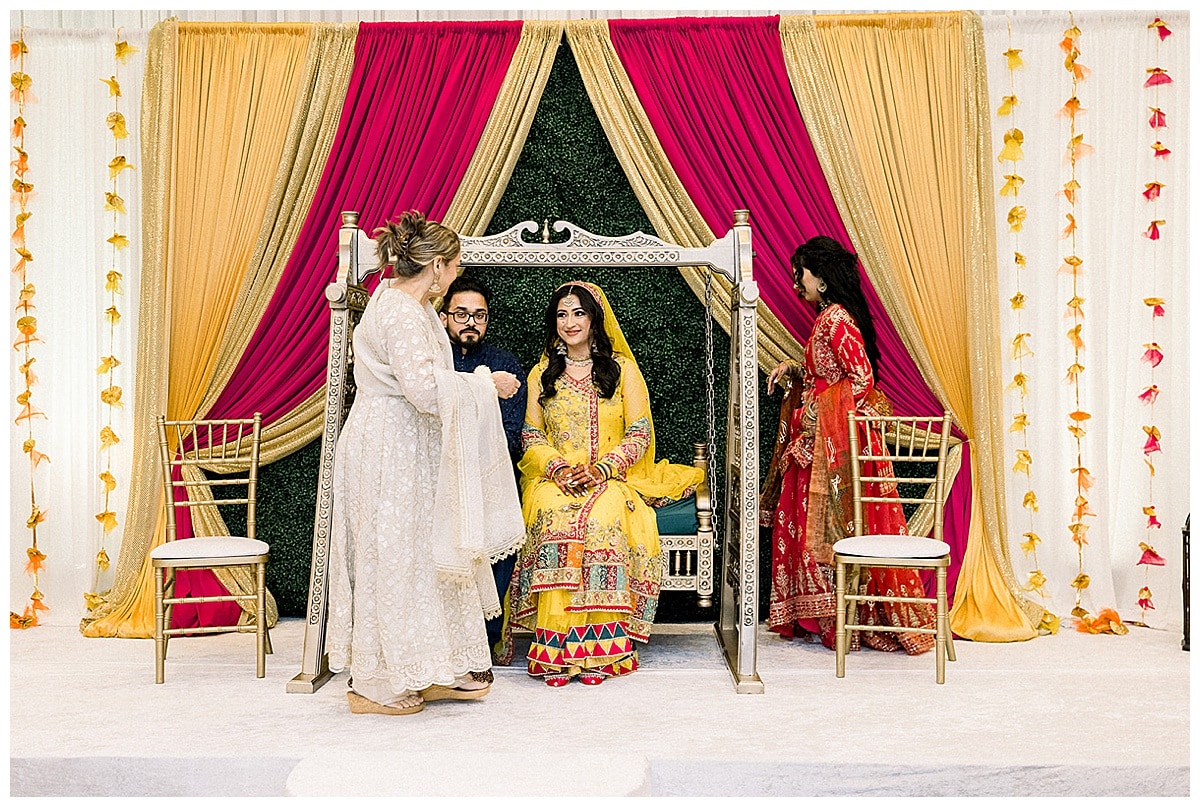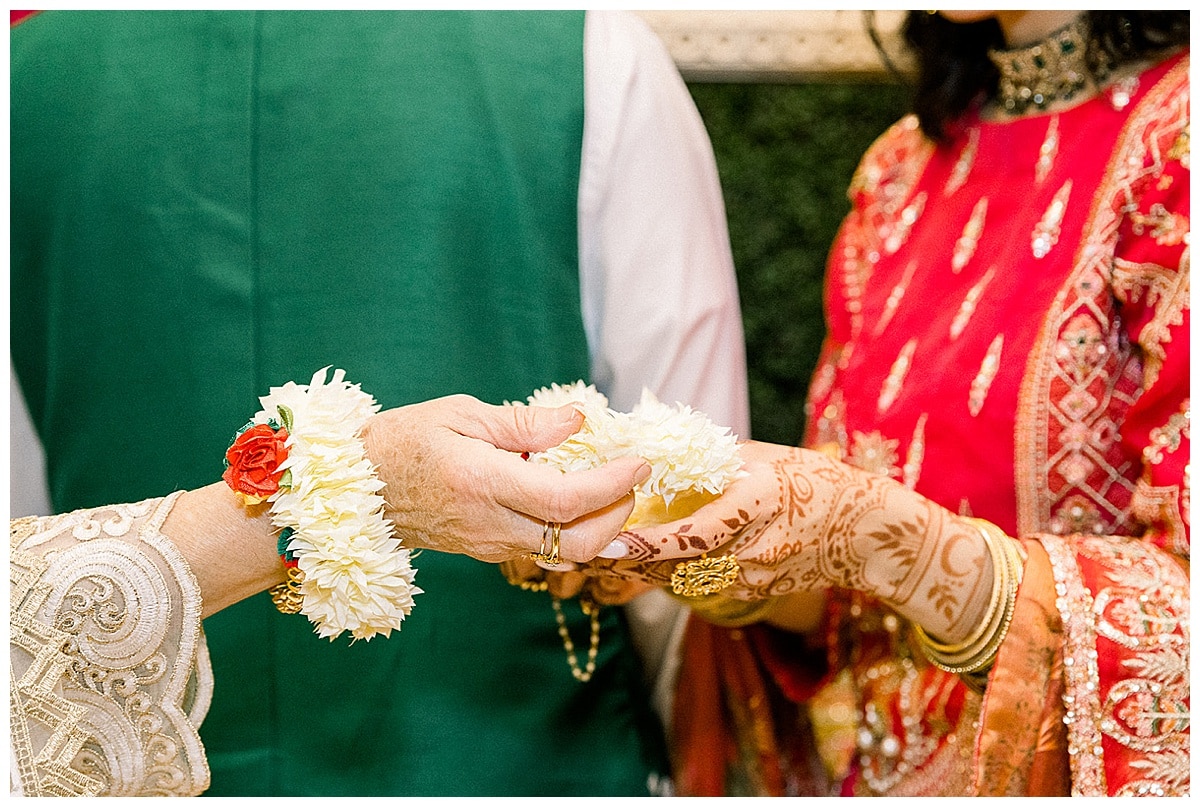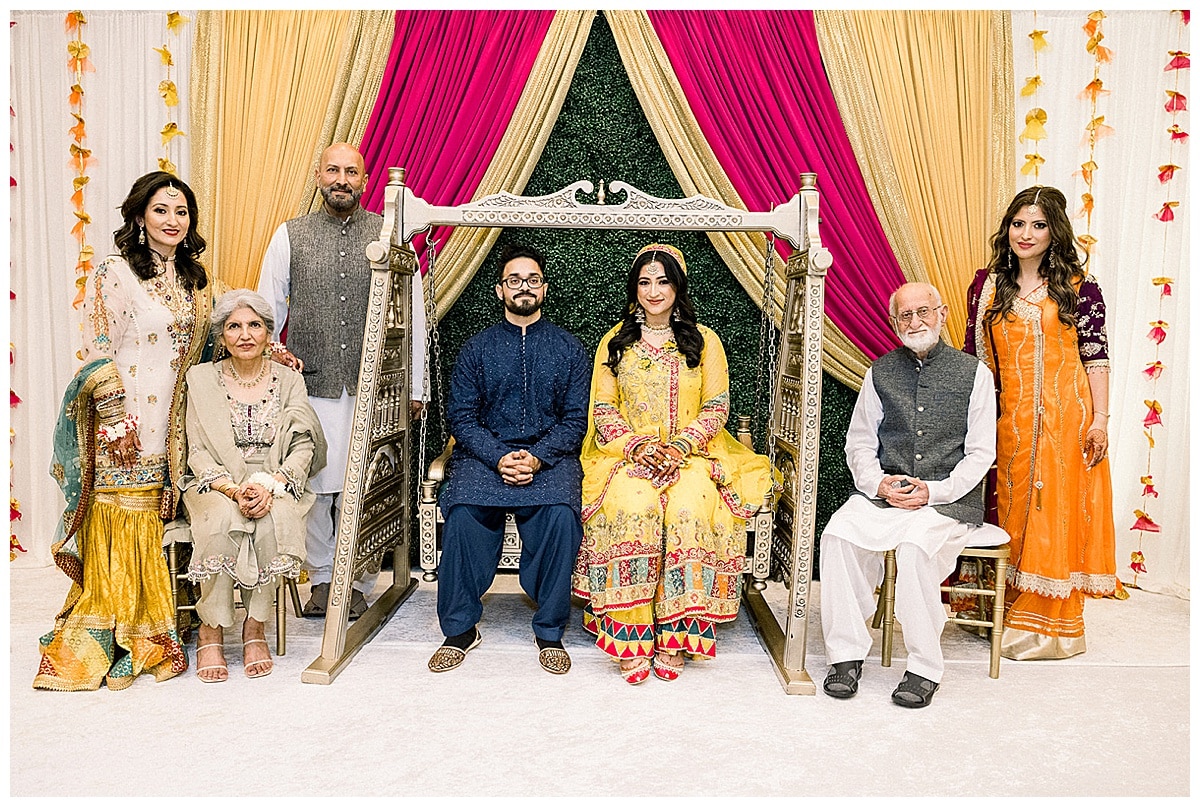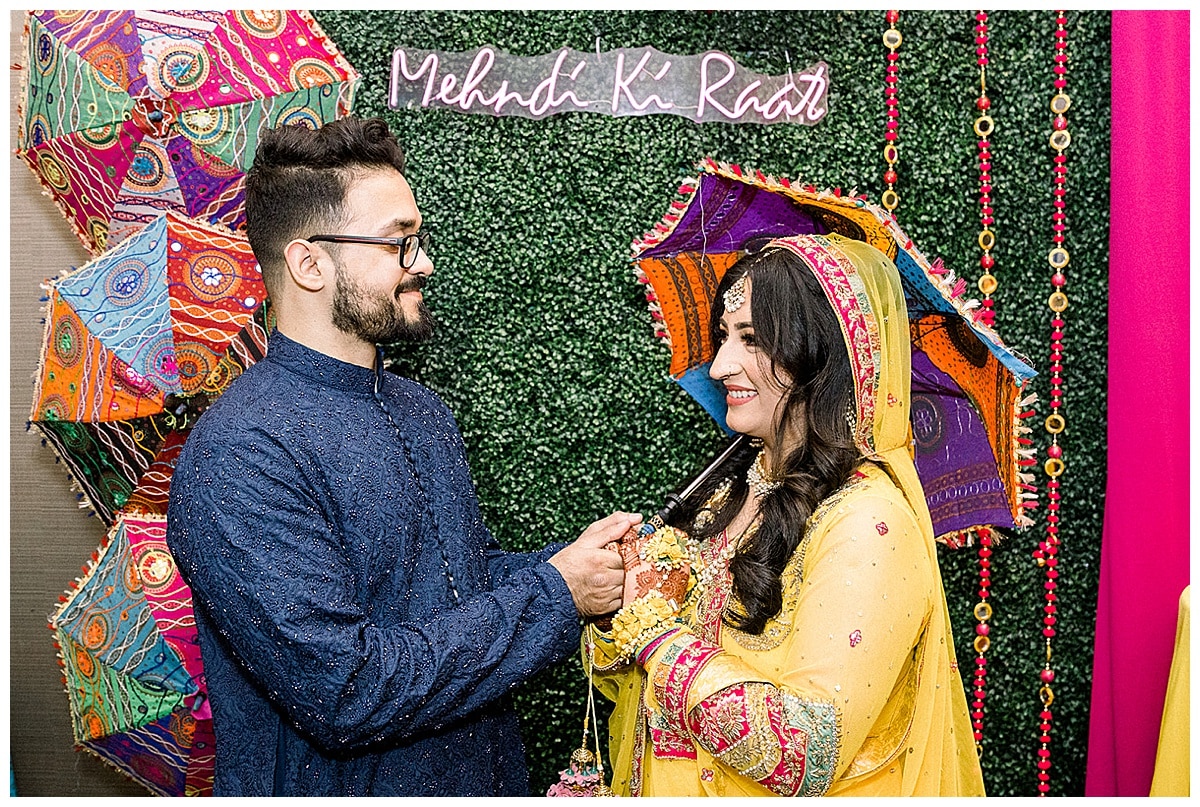 Minneapolis Pakistani Wedding Day 2 – First Looks, Ceremony, Reception, and Rukhsati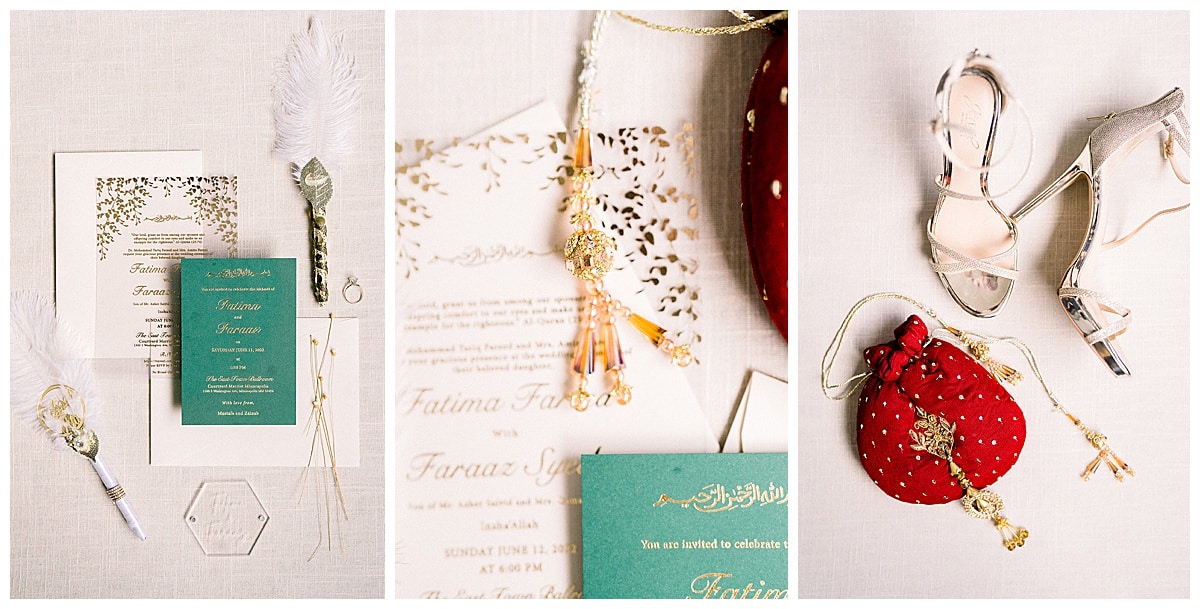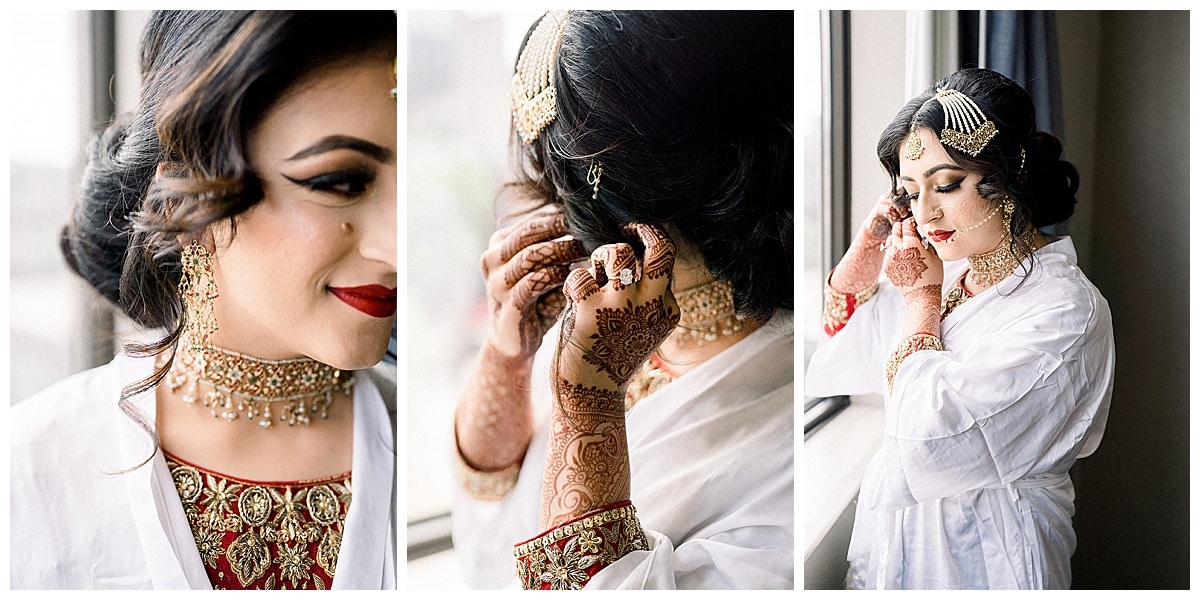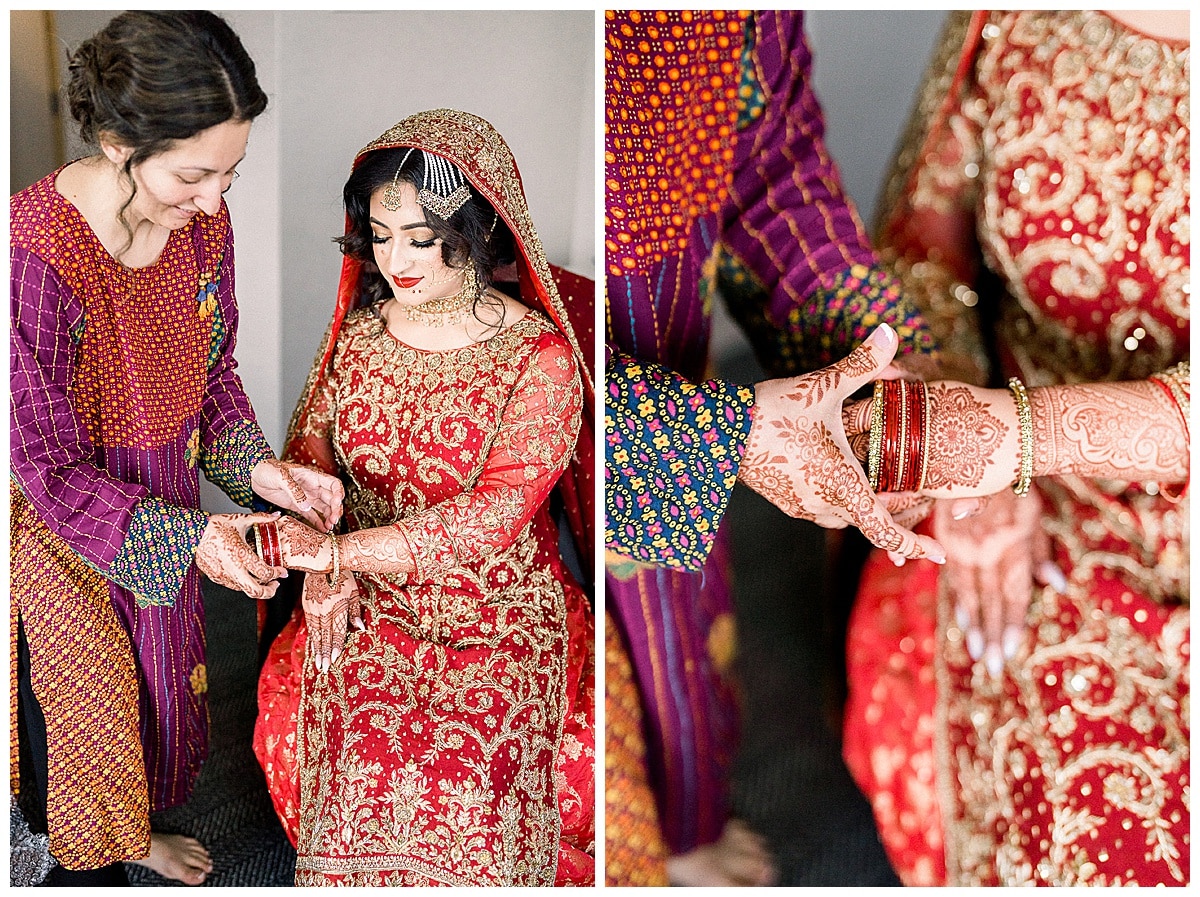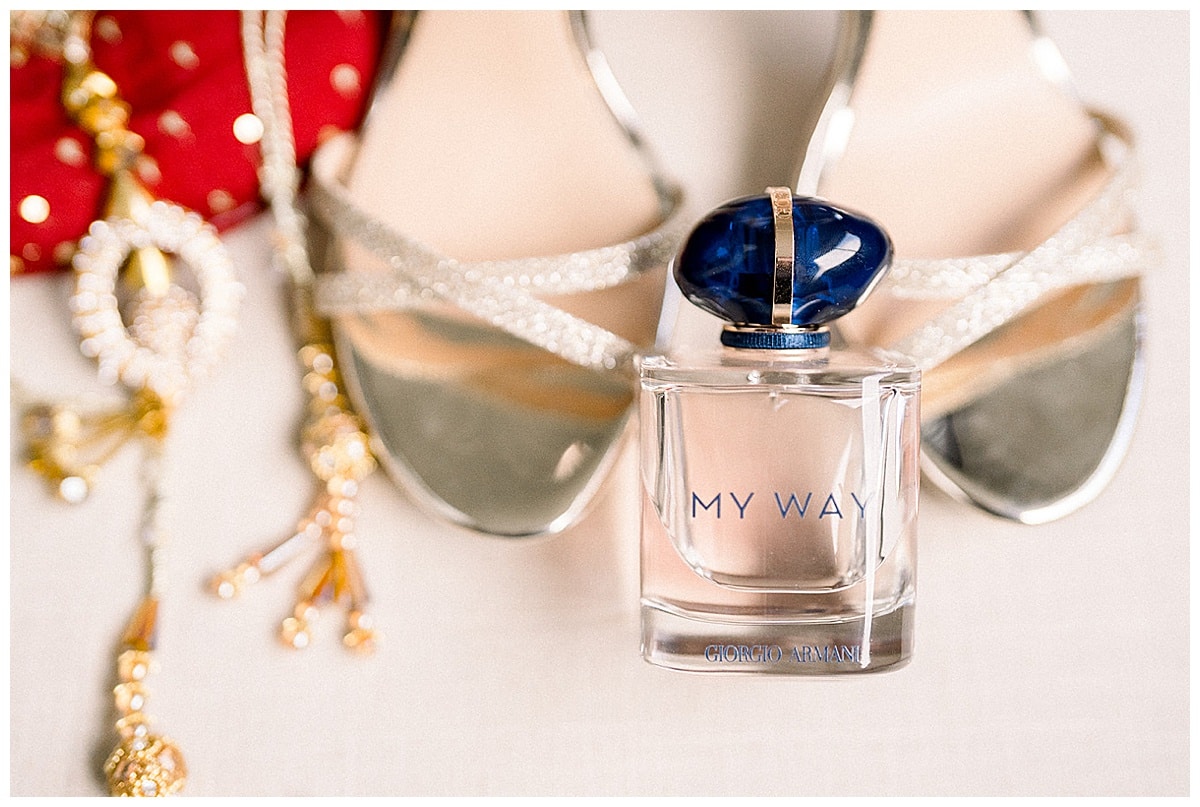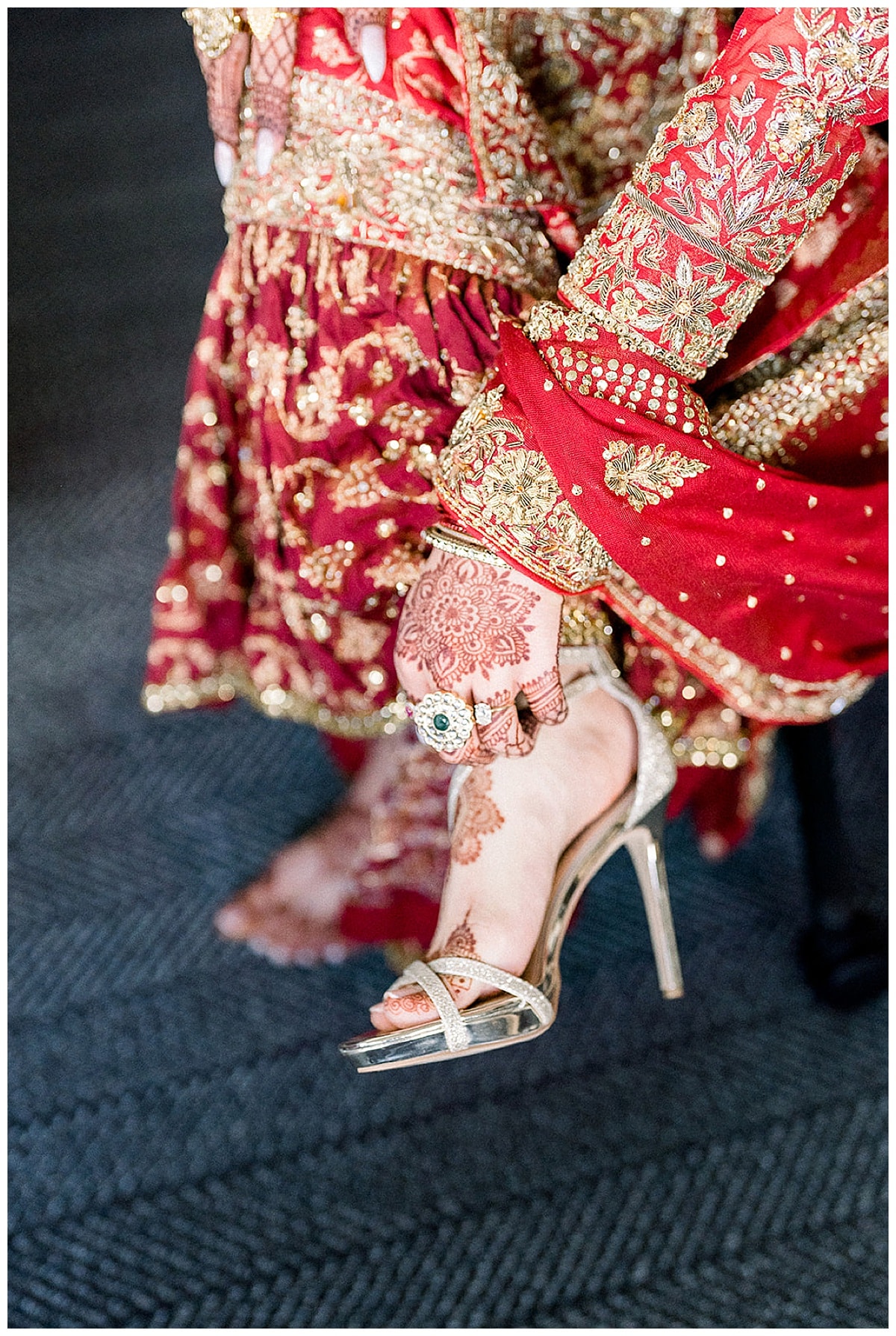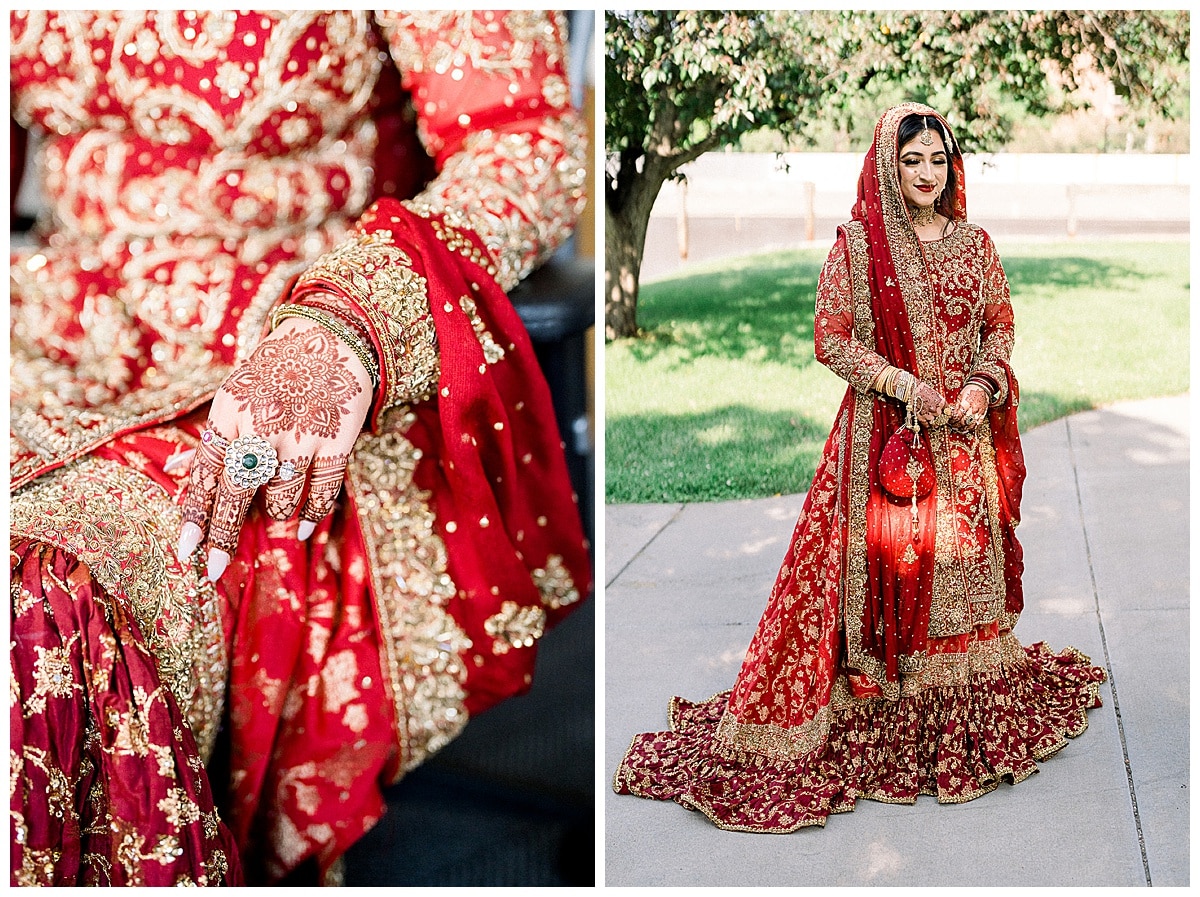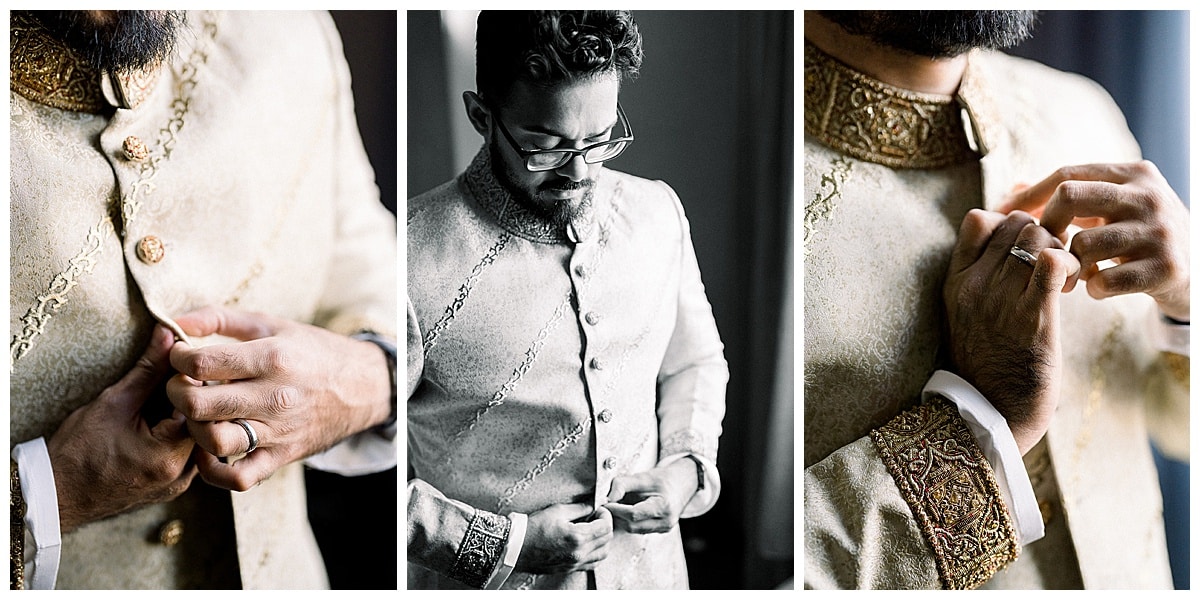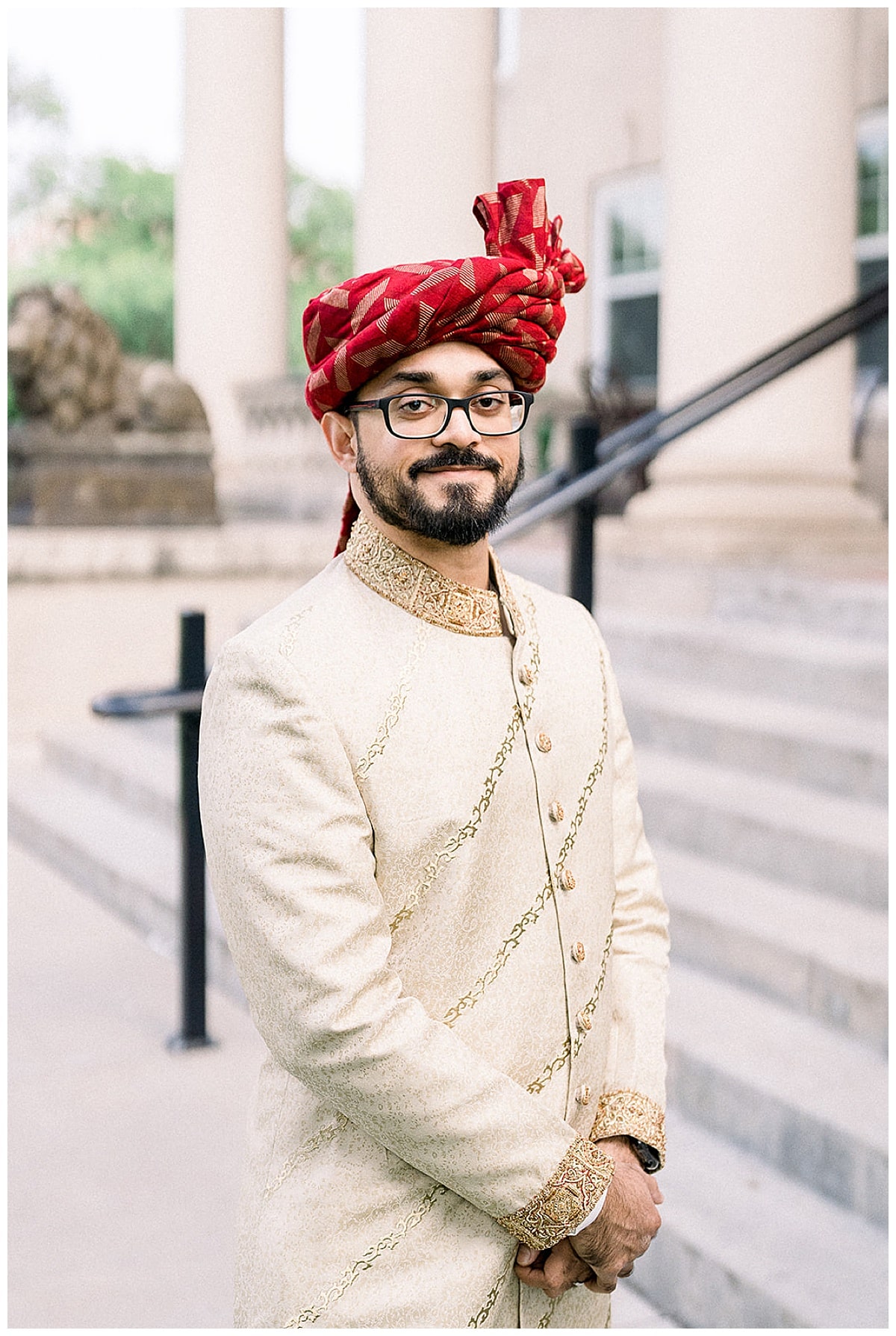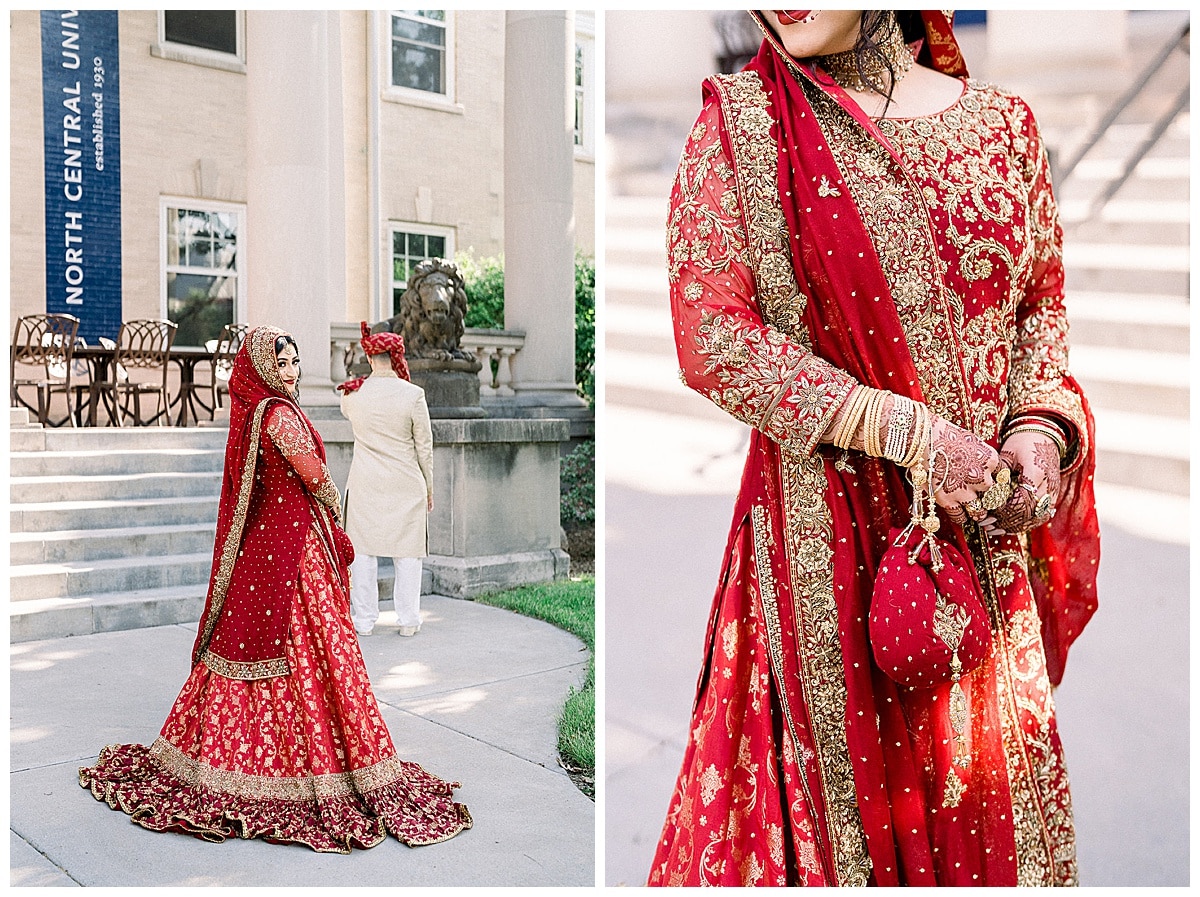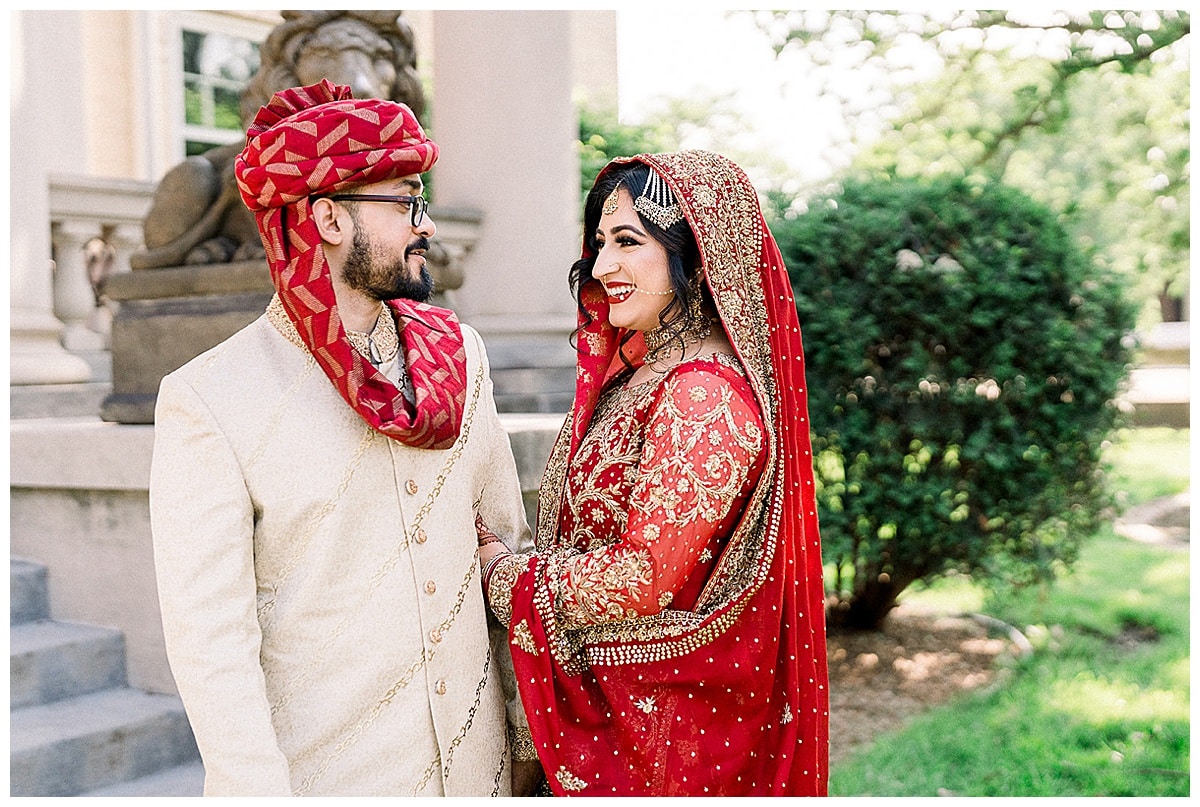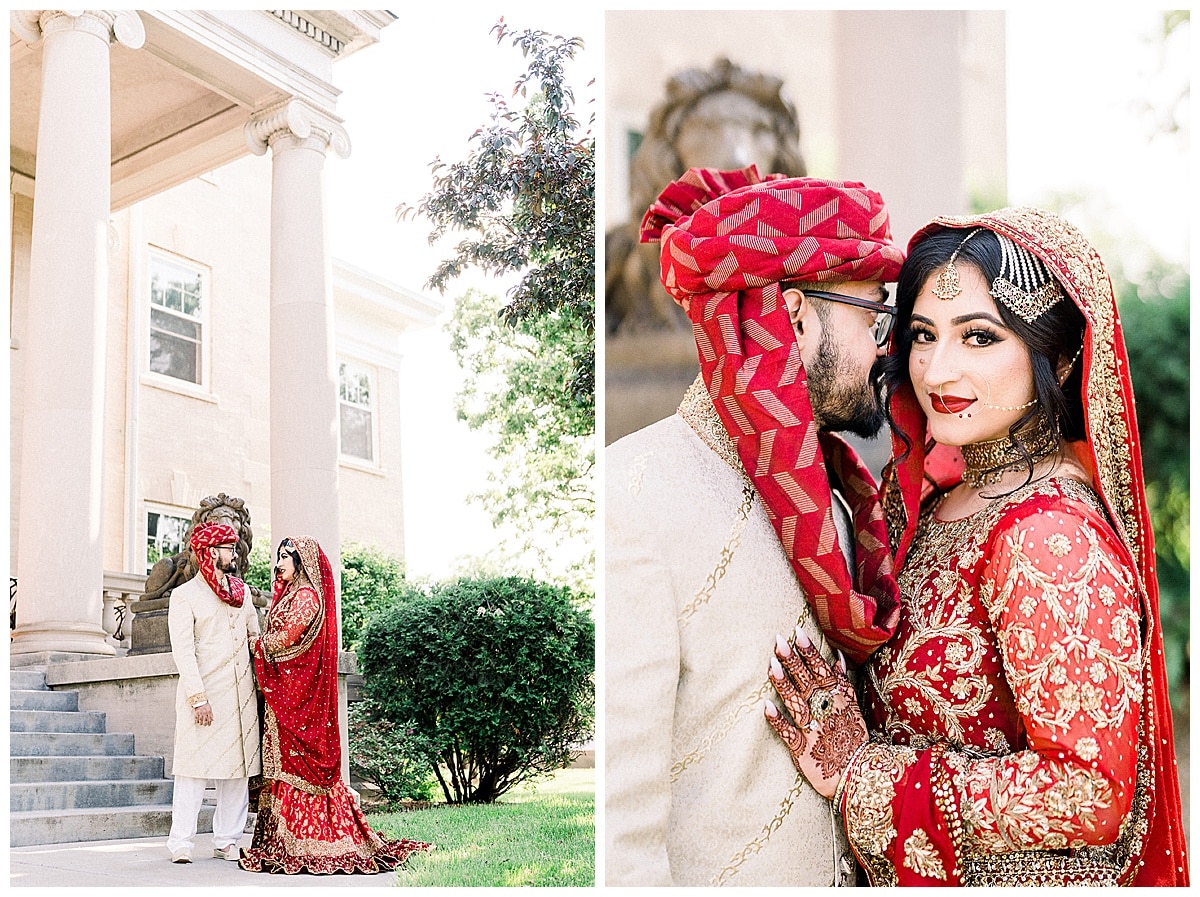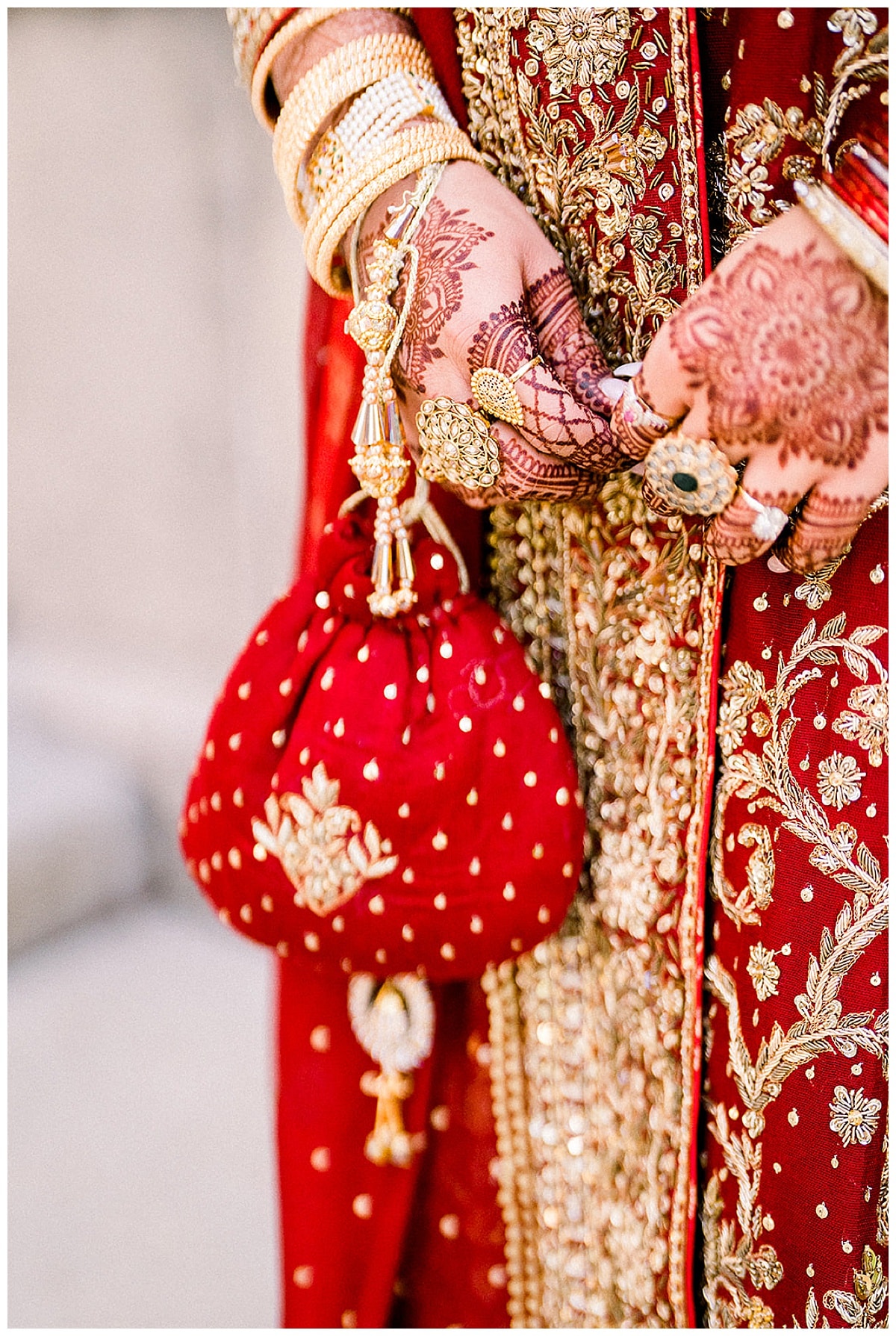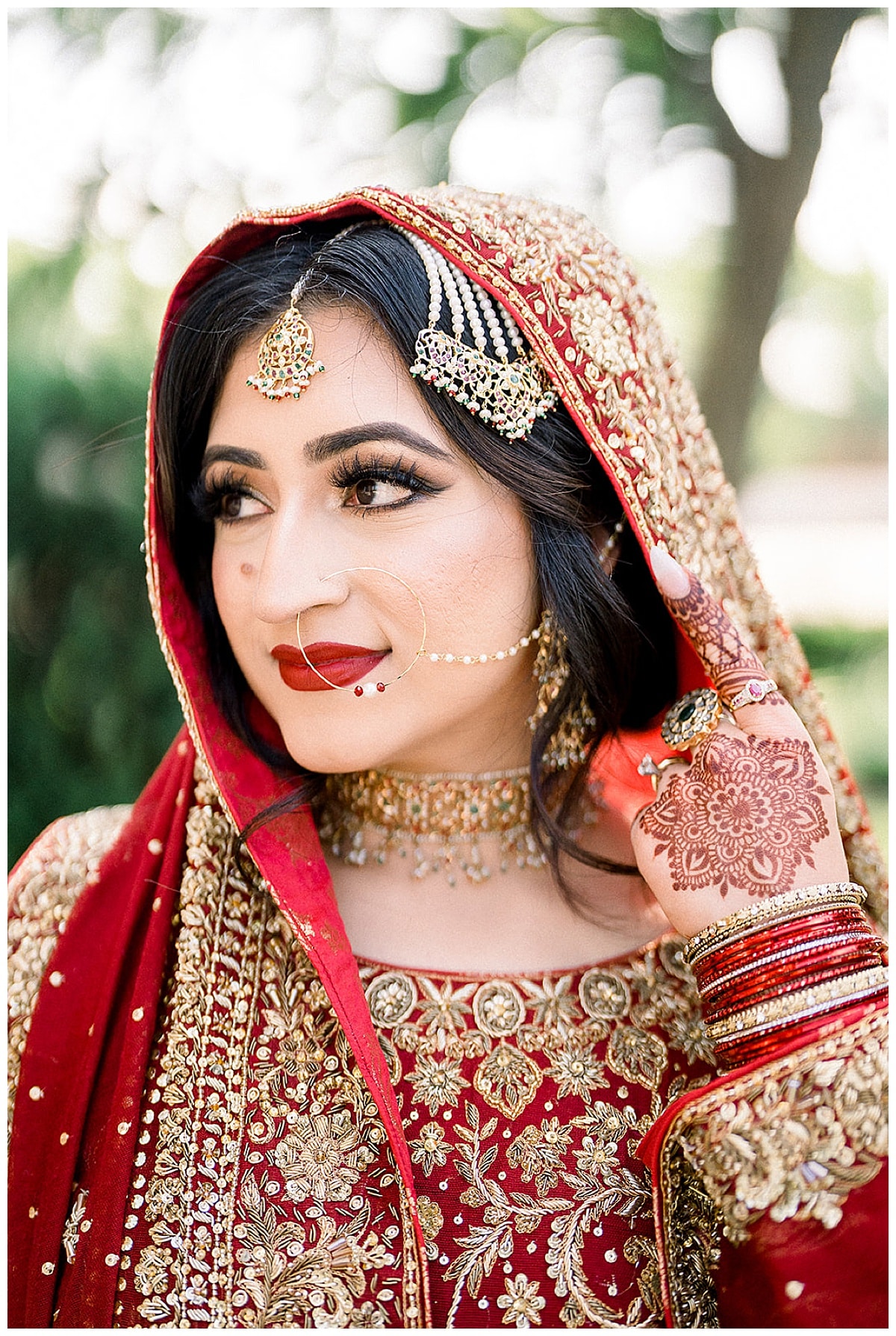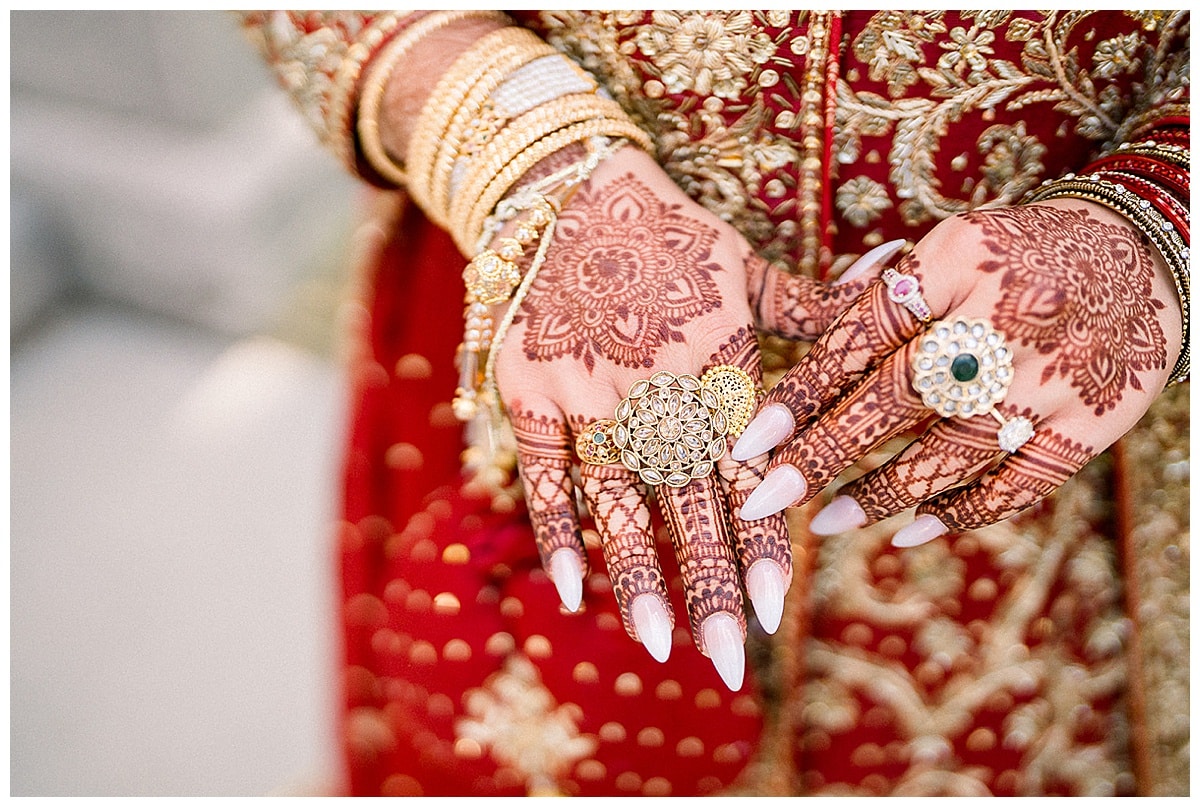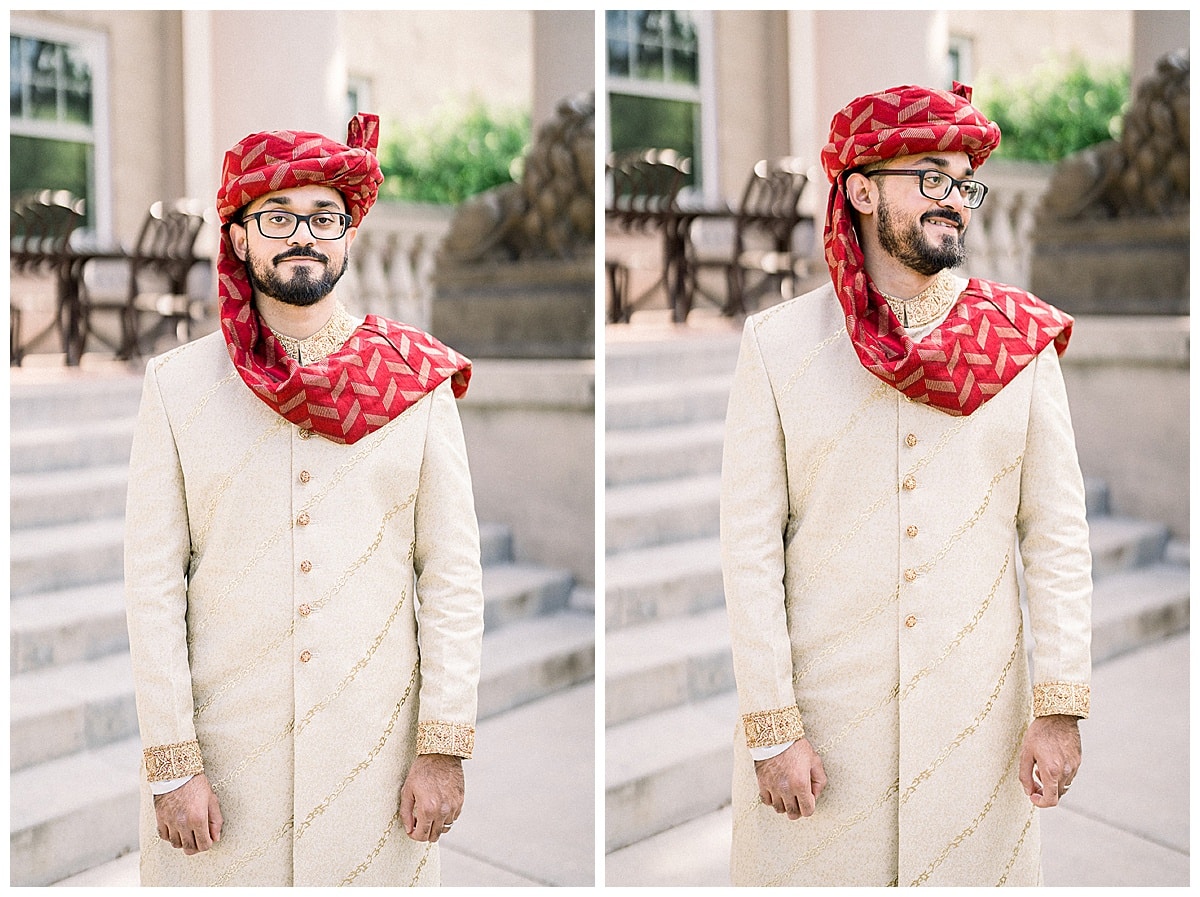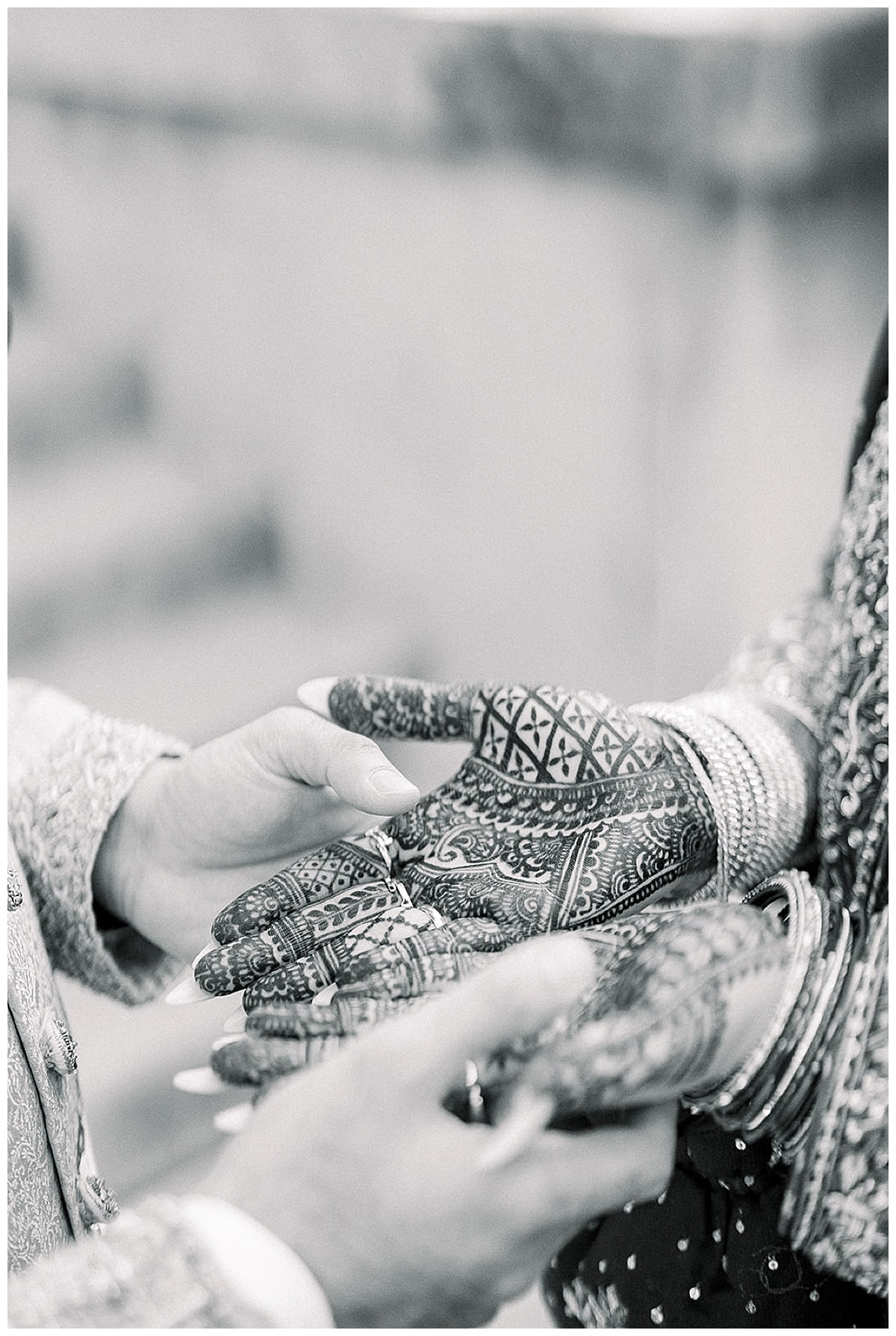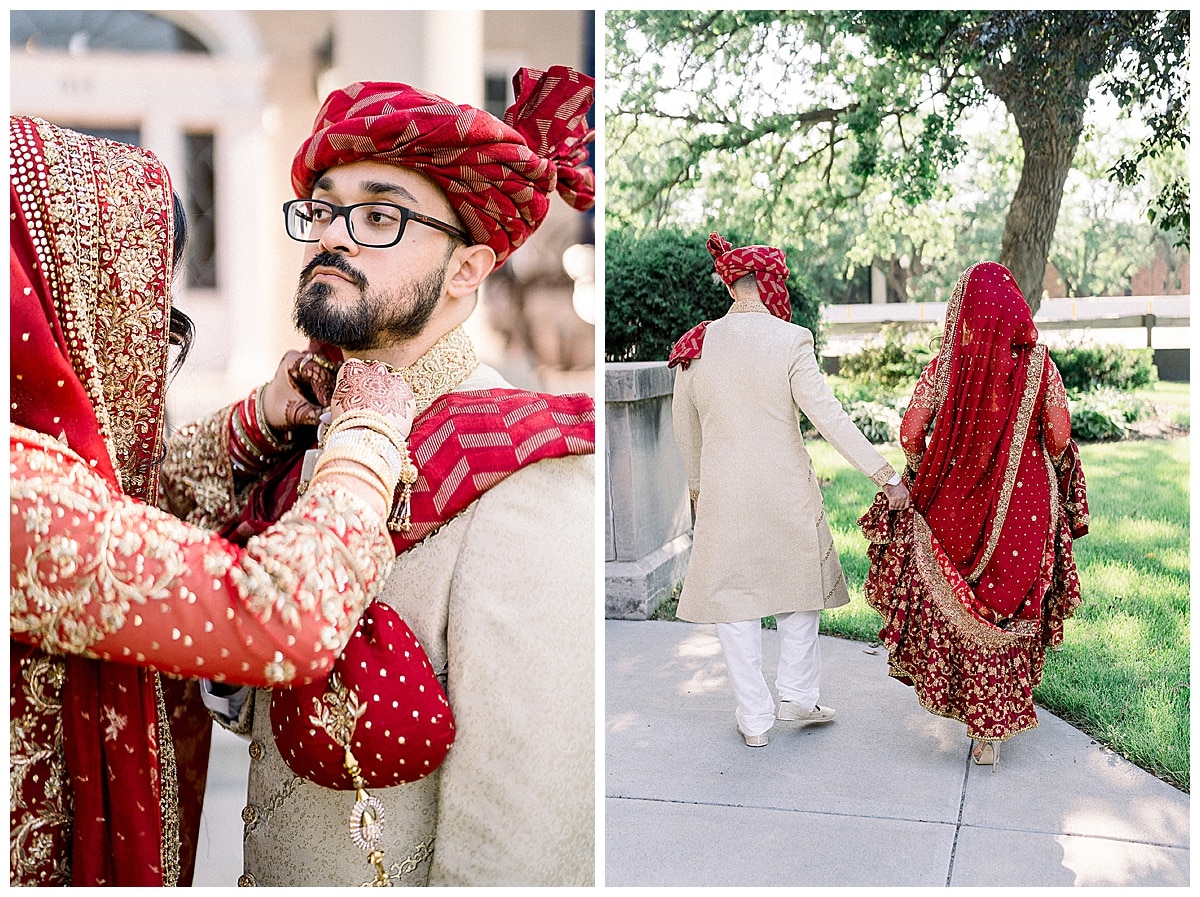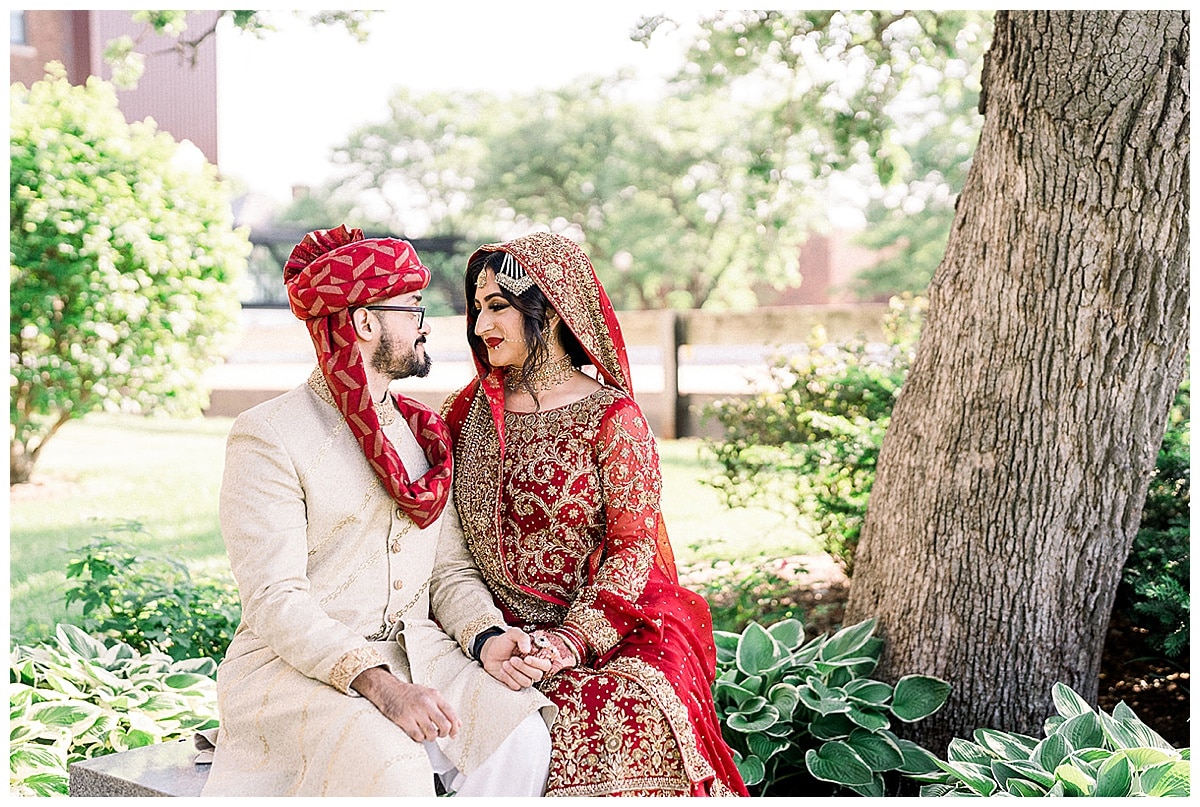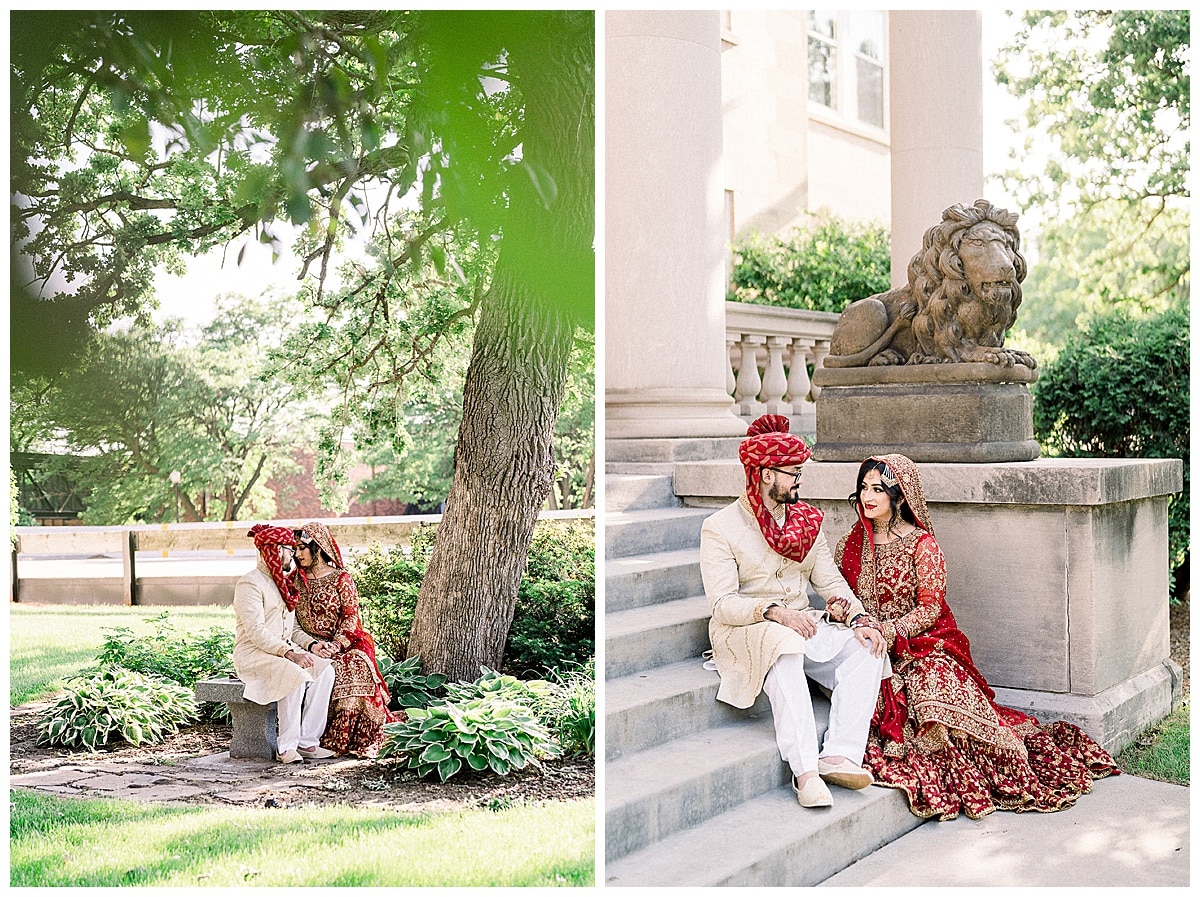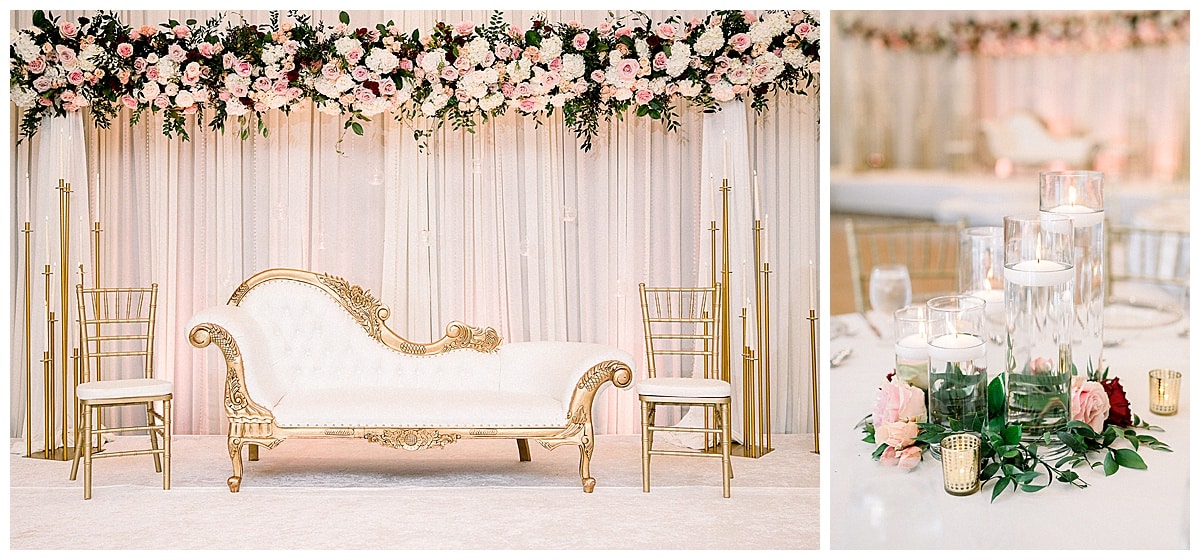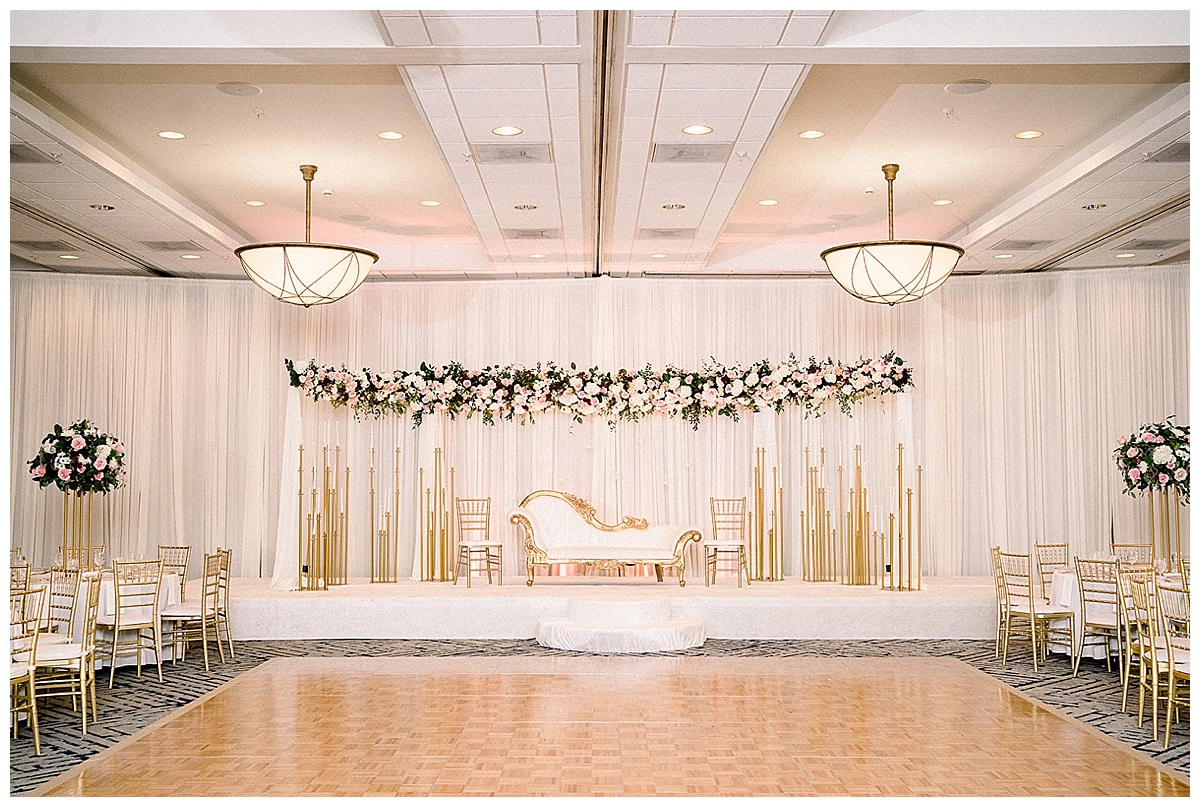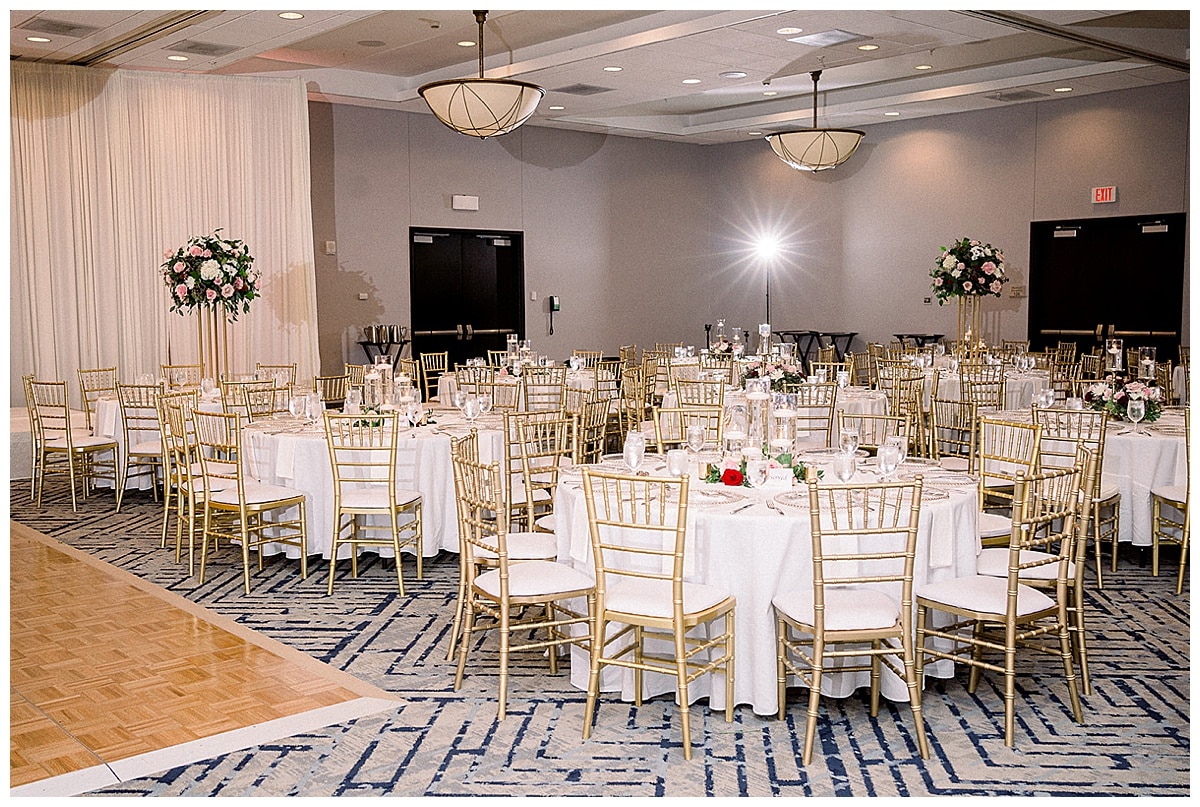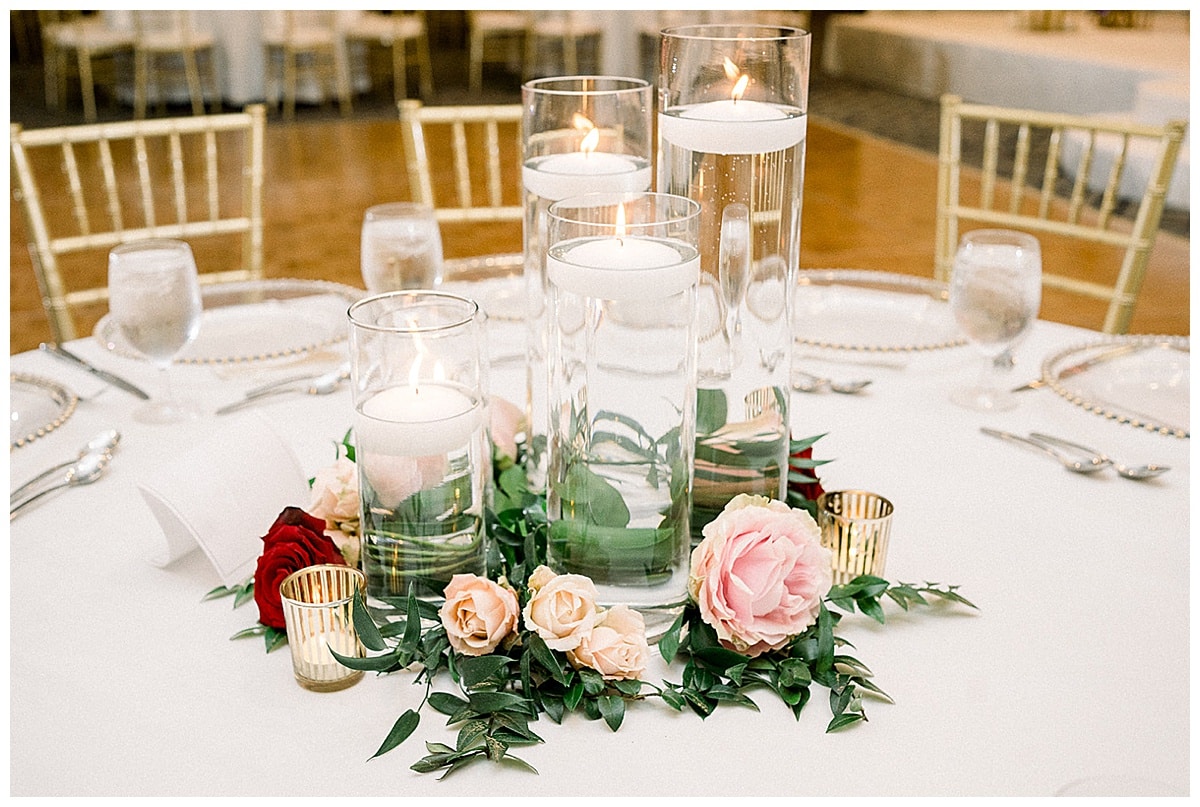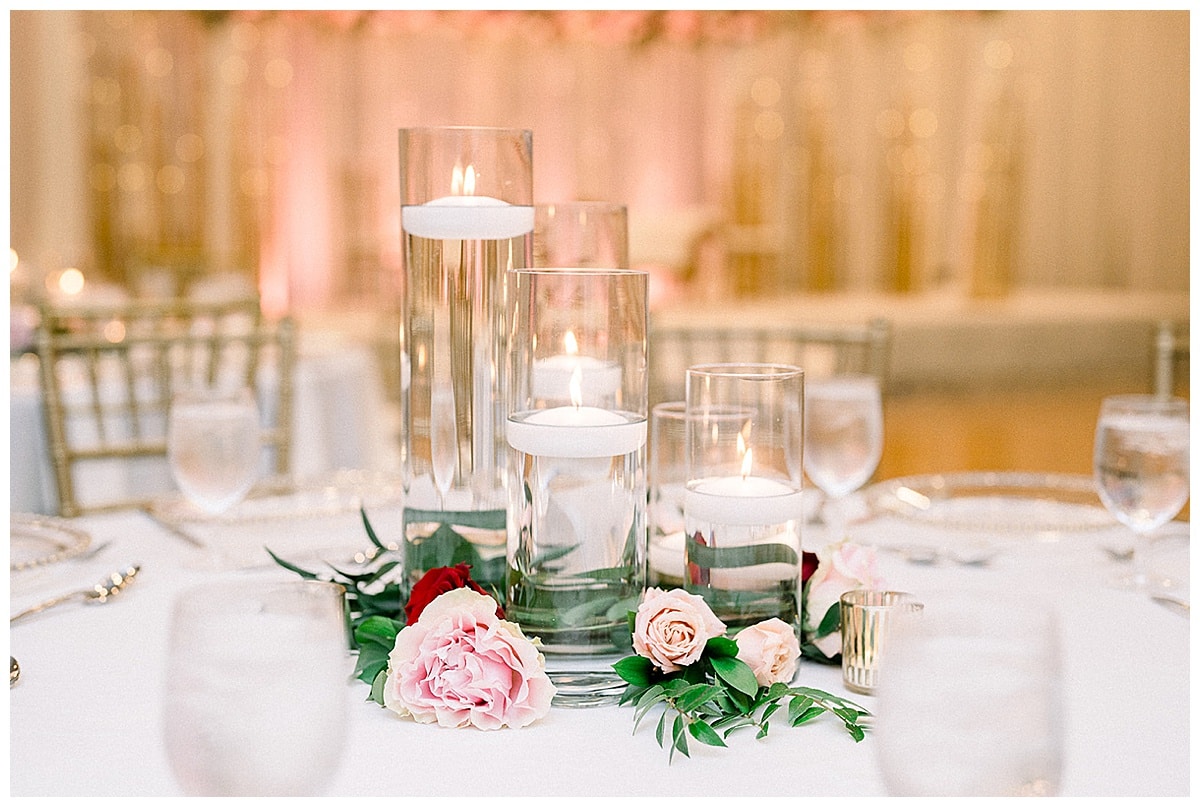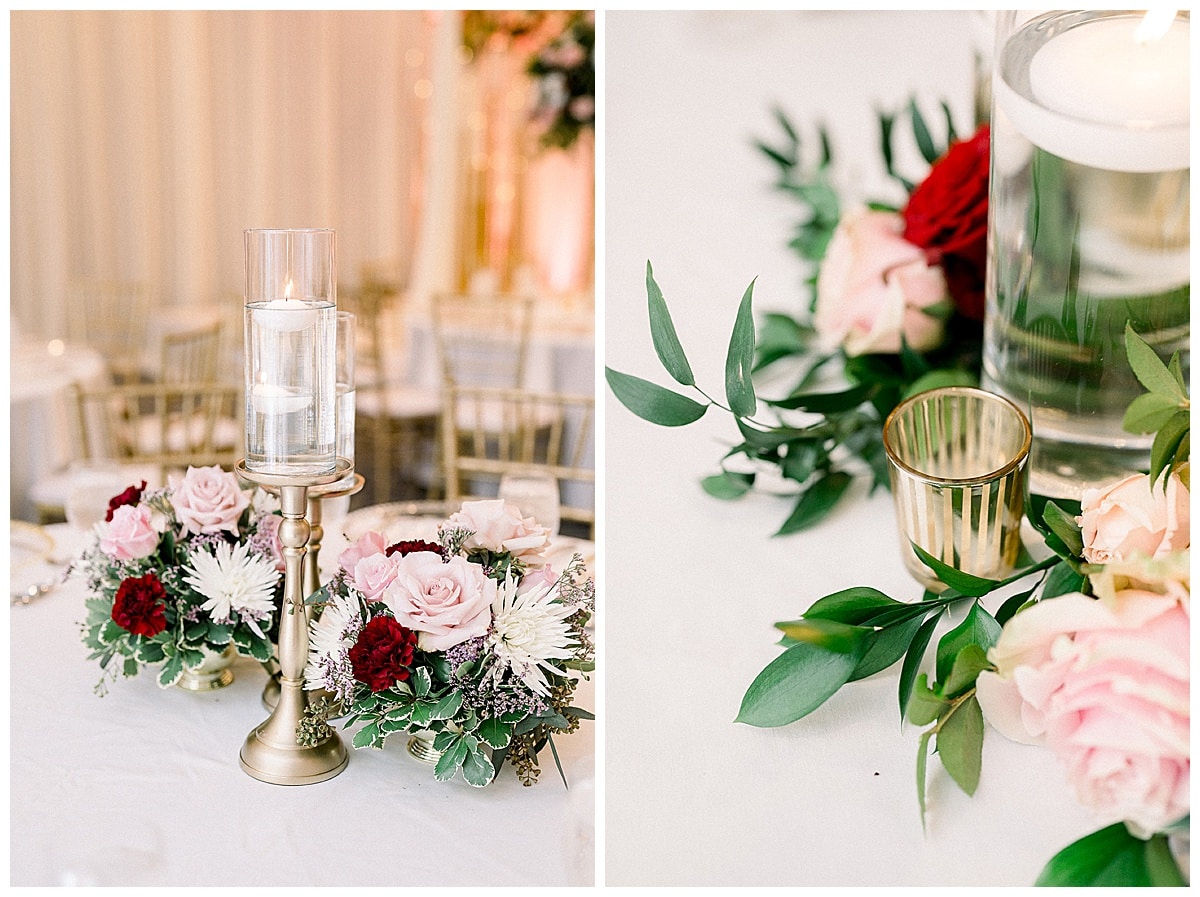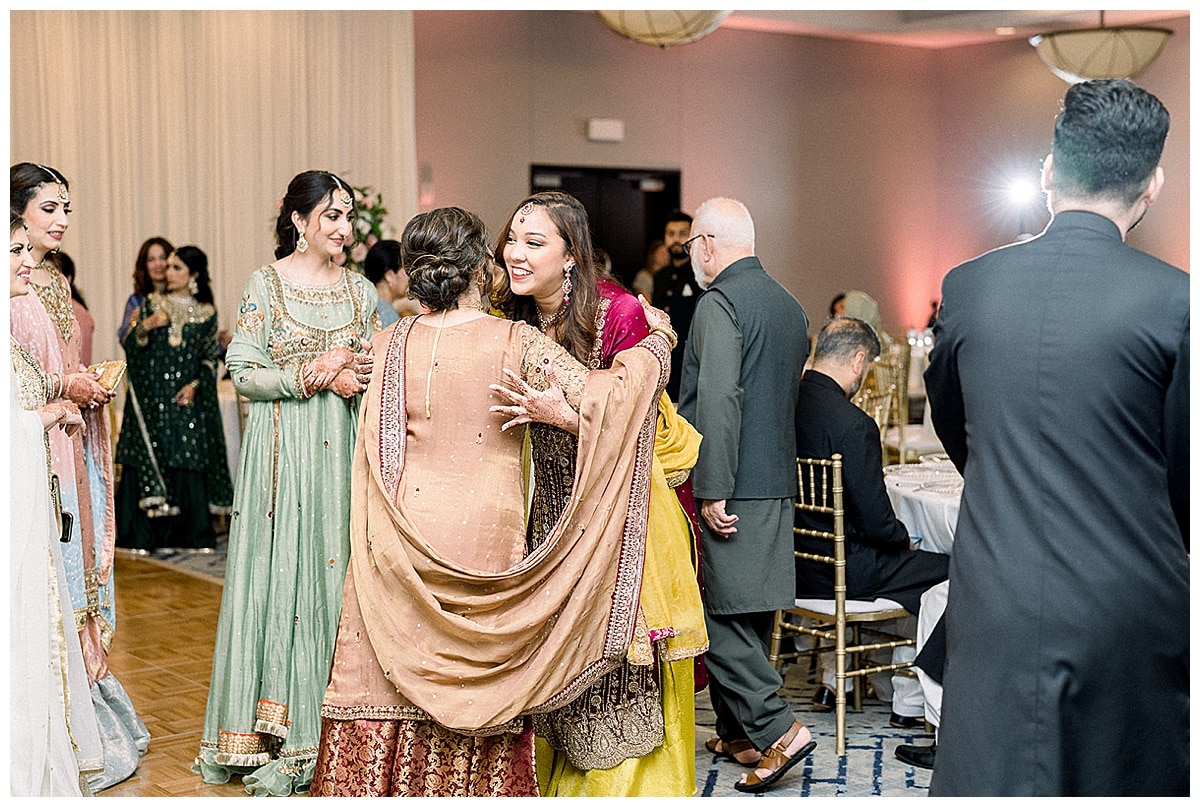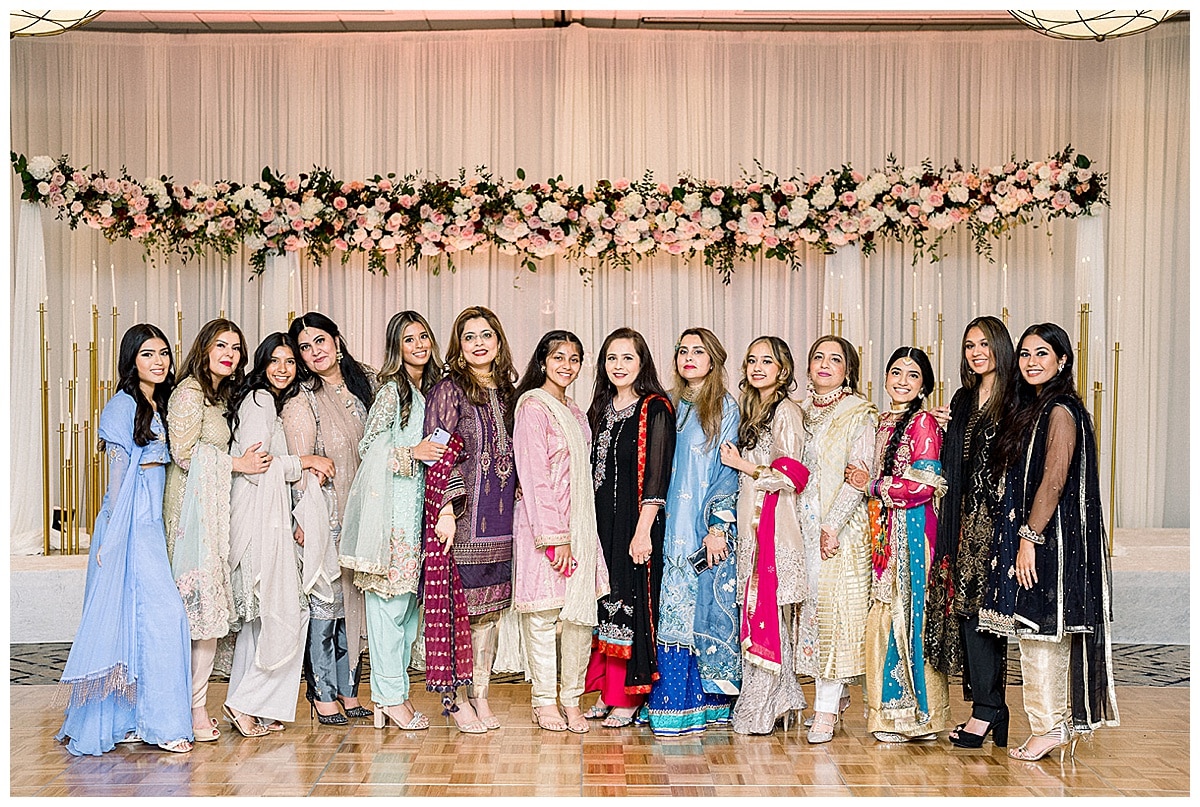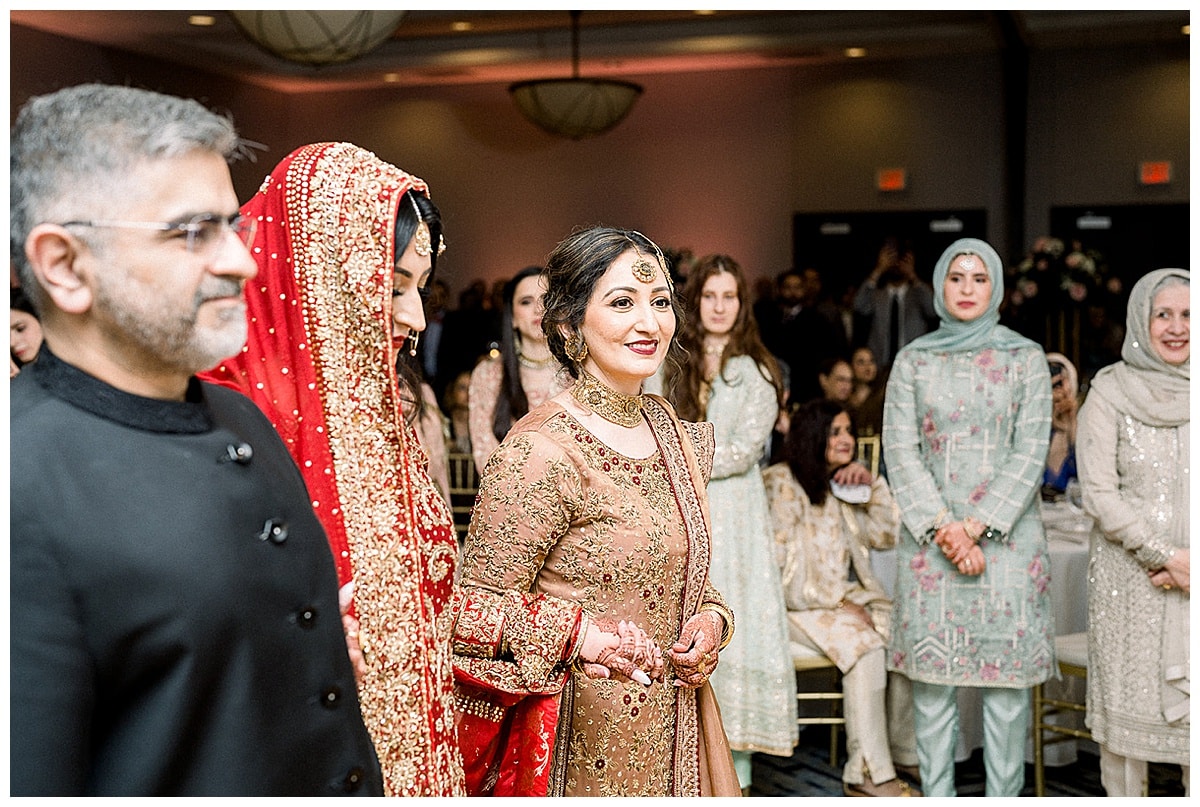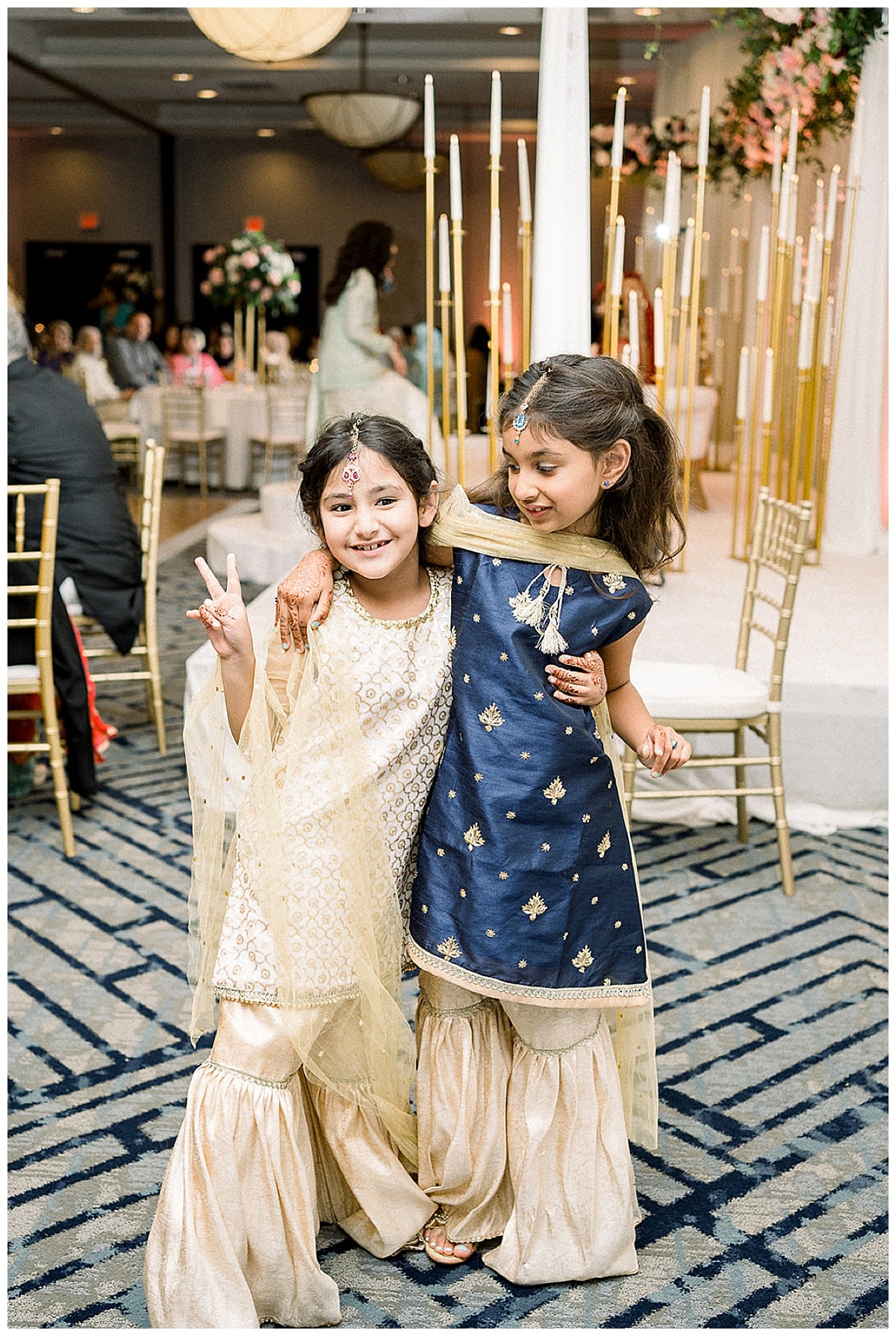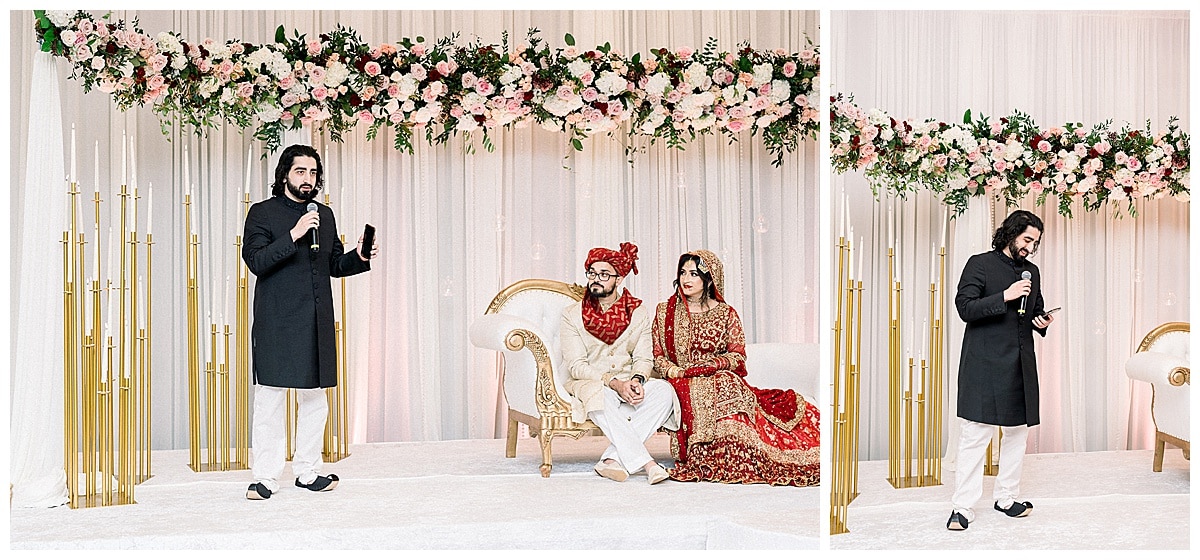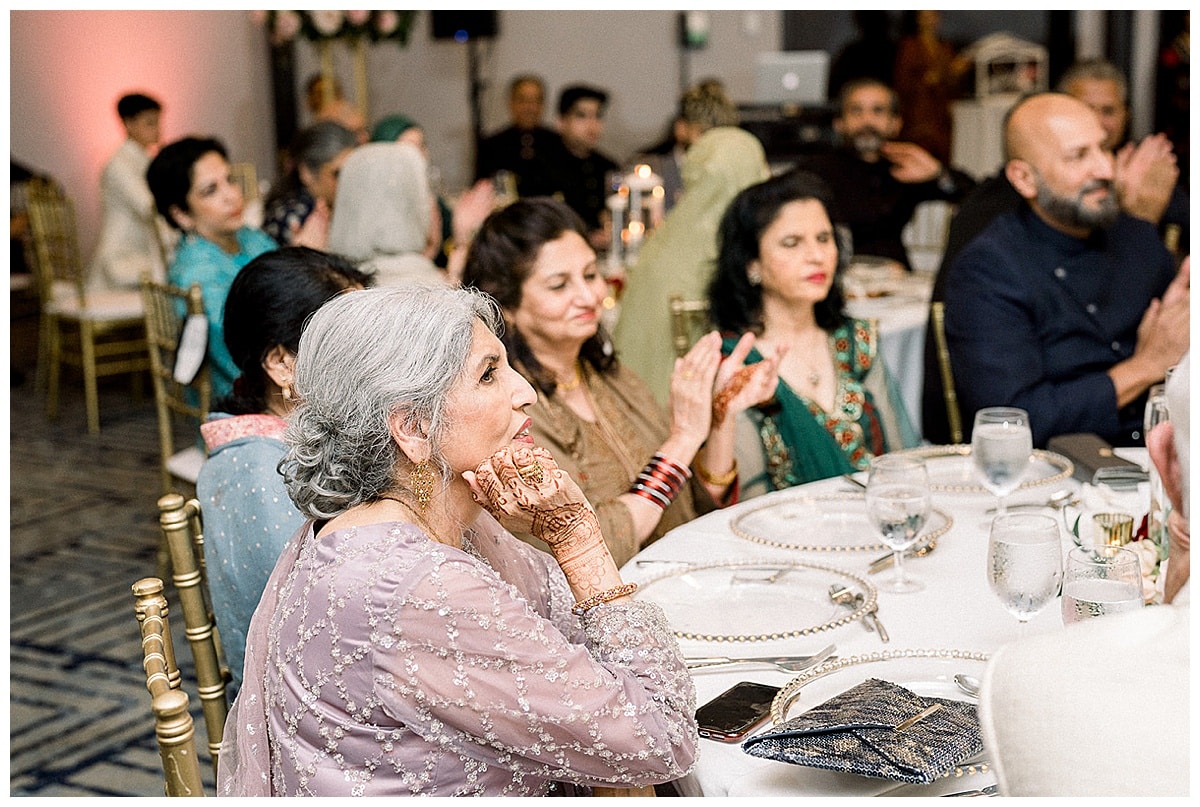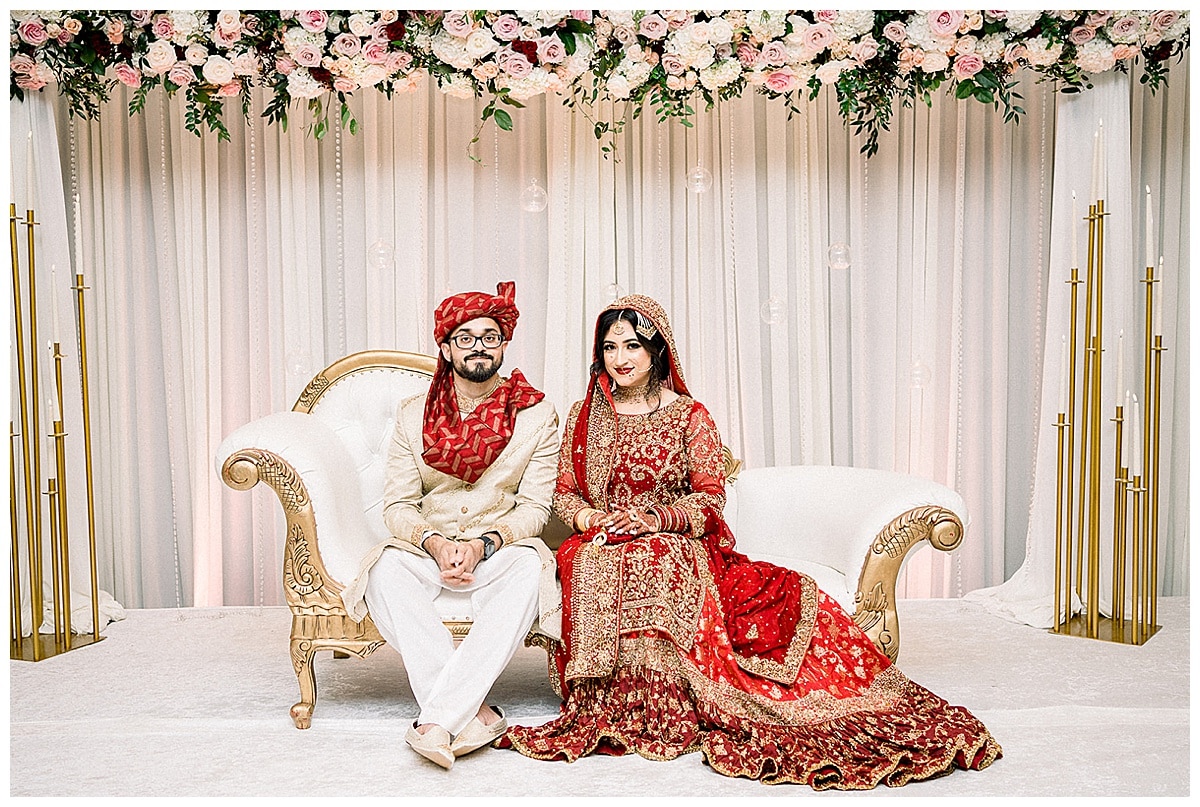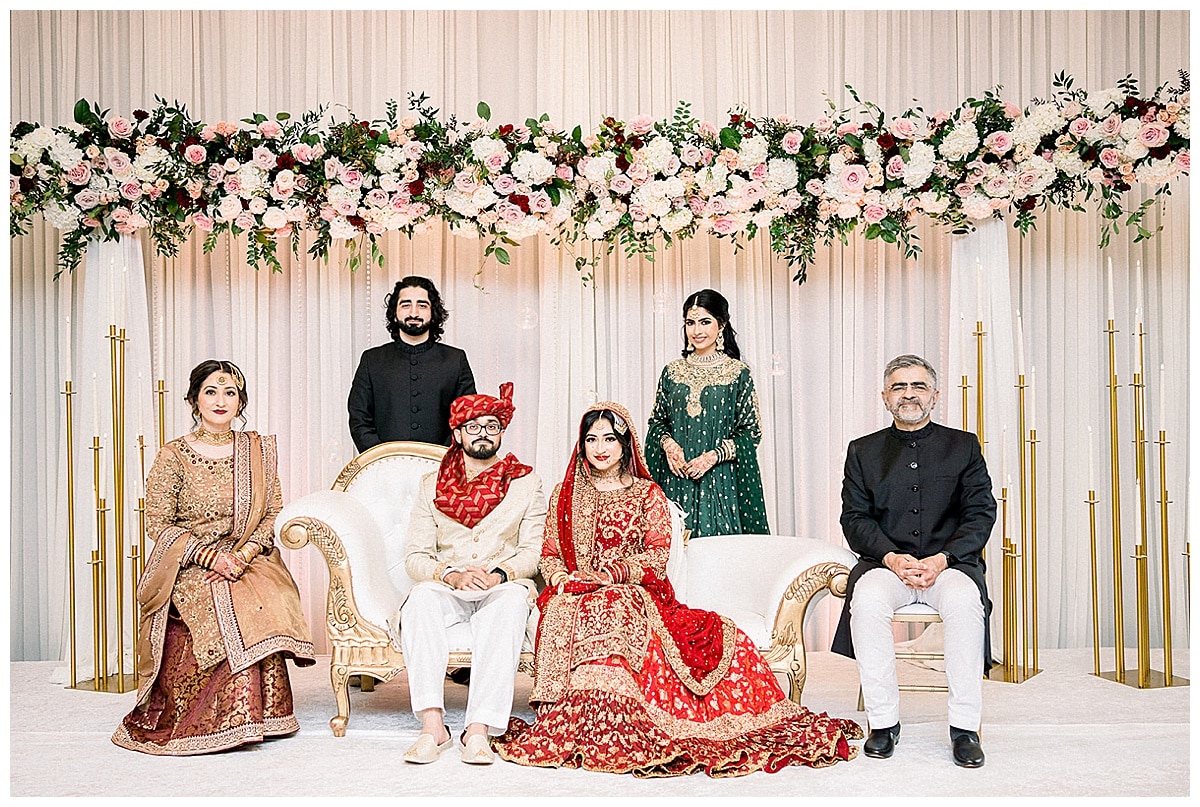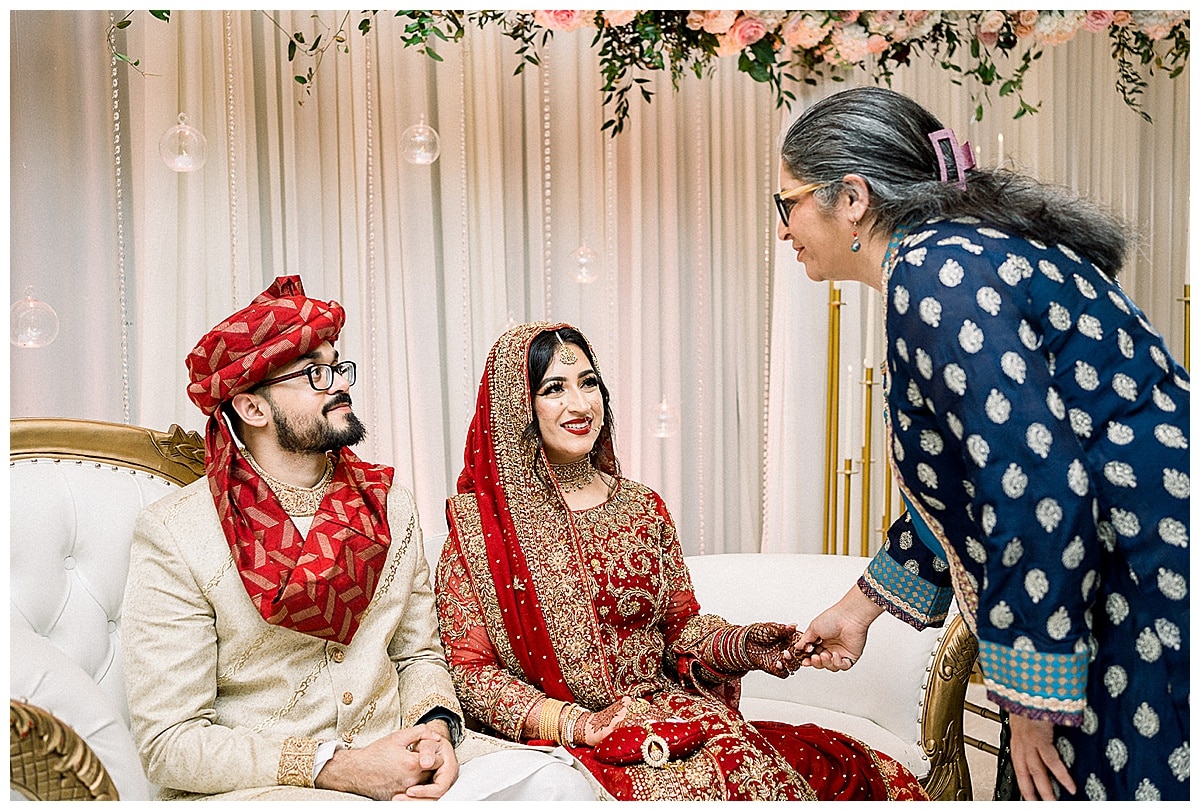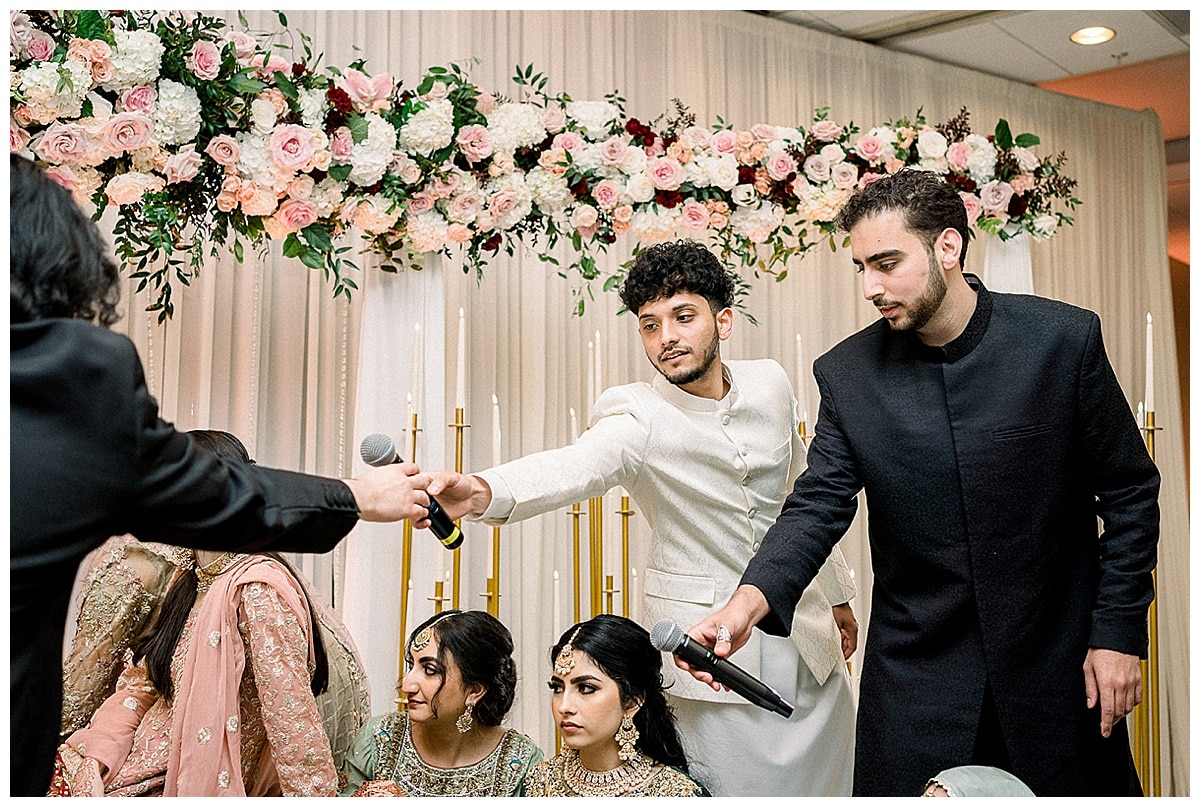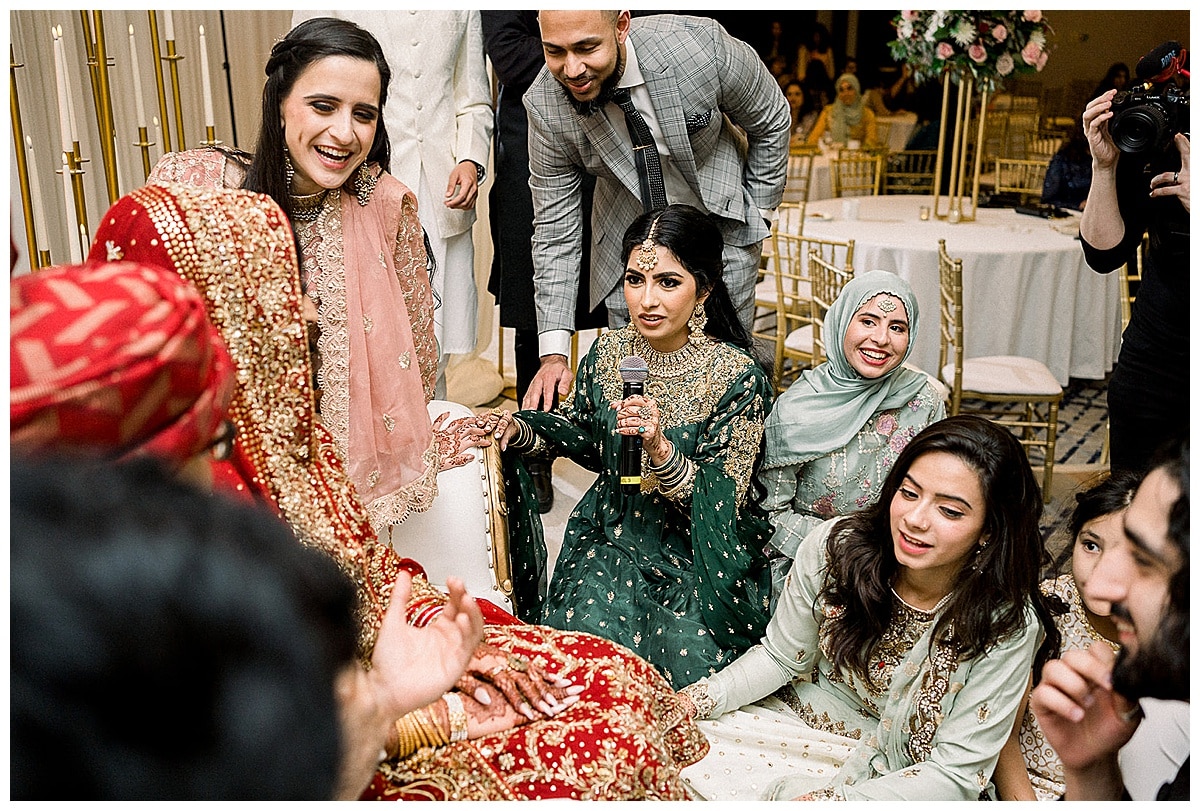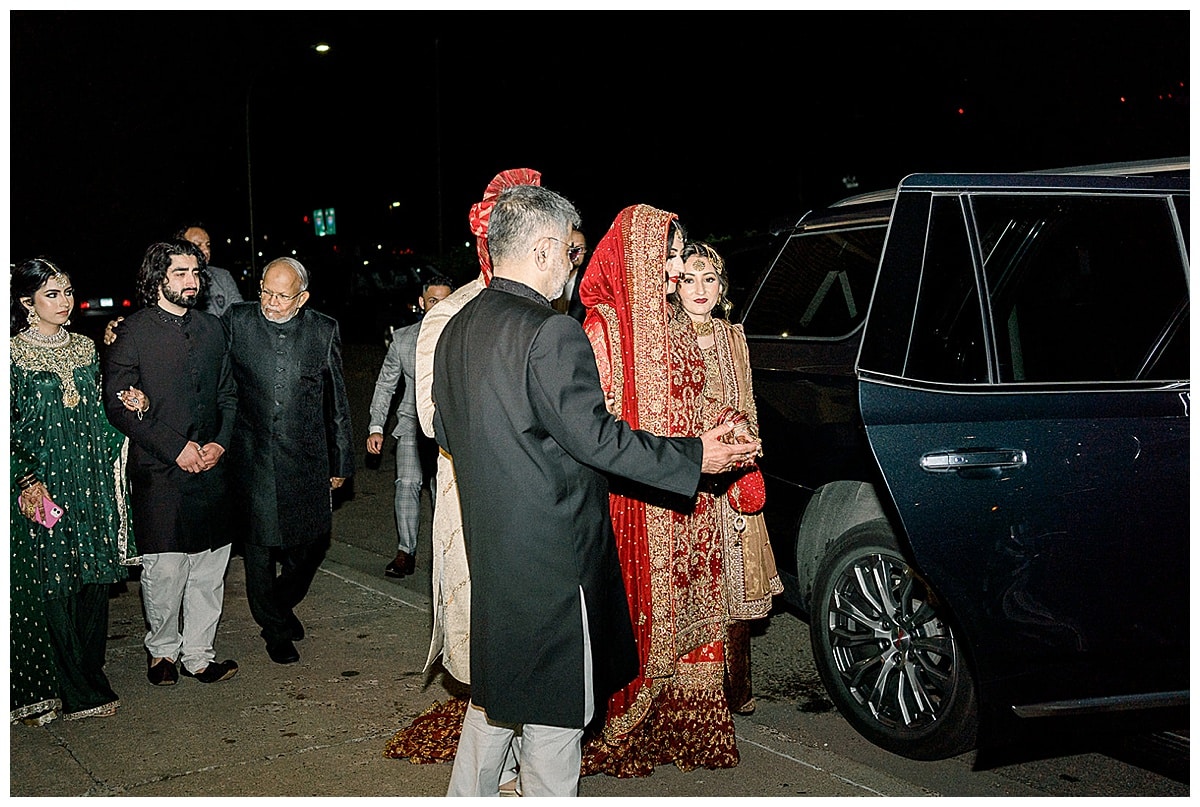 Ready to book your Minneapolis Pakistani Wedding Photographer? We'd love to serve you! Please reach out via our contact page to inquire about your date and learn more information about working with the Rachel Elle Photography Team!