Sarah + Kevin | A Pinewood Weddings and Events Wedding Day
Sarah and Kevin Pinewood Weddings and Events wedding was last weekend and I couldn't be more excited for these two! It was a beautiful day filled with Irish culture and thoughtful details! They have been planning and planning and PLANNING this day for so long – Sarah gave her everything to make sure every last detail of this whimsical, woodsy, gorgeous wedding day was just right. She pulled it off and everything came together!
Even the weather cooperated – what was supposed to be a dreary, rainy day with thunderstorm warnings turned out to be light and sunny by the ceremony time and we actually got a stunning golden hour to take all their couple portraits.
I've had the pleasure of working with these two for TWO separate engagement sessions (the first one was rainy so we rescheduled – but only after getting some really fun photos of Kevin and Sarah playing in the rain!) and each time we've hung out has been more fun than the last! Sarah is gorgeous and the kind of person who can pull off being very detail-oriented while still being the life of the party (teach me, please!). Kevin is funny and always has an easy smile for whoever is around him, and can get along with anyone! He is Sarah's rock and I love watching them interact – there is so much love there!
Their wedding was magical – scroll to see some sneak peeks of the day!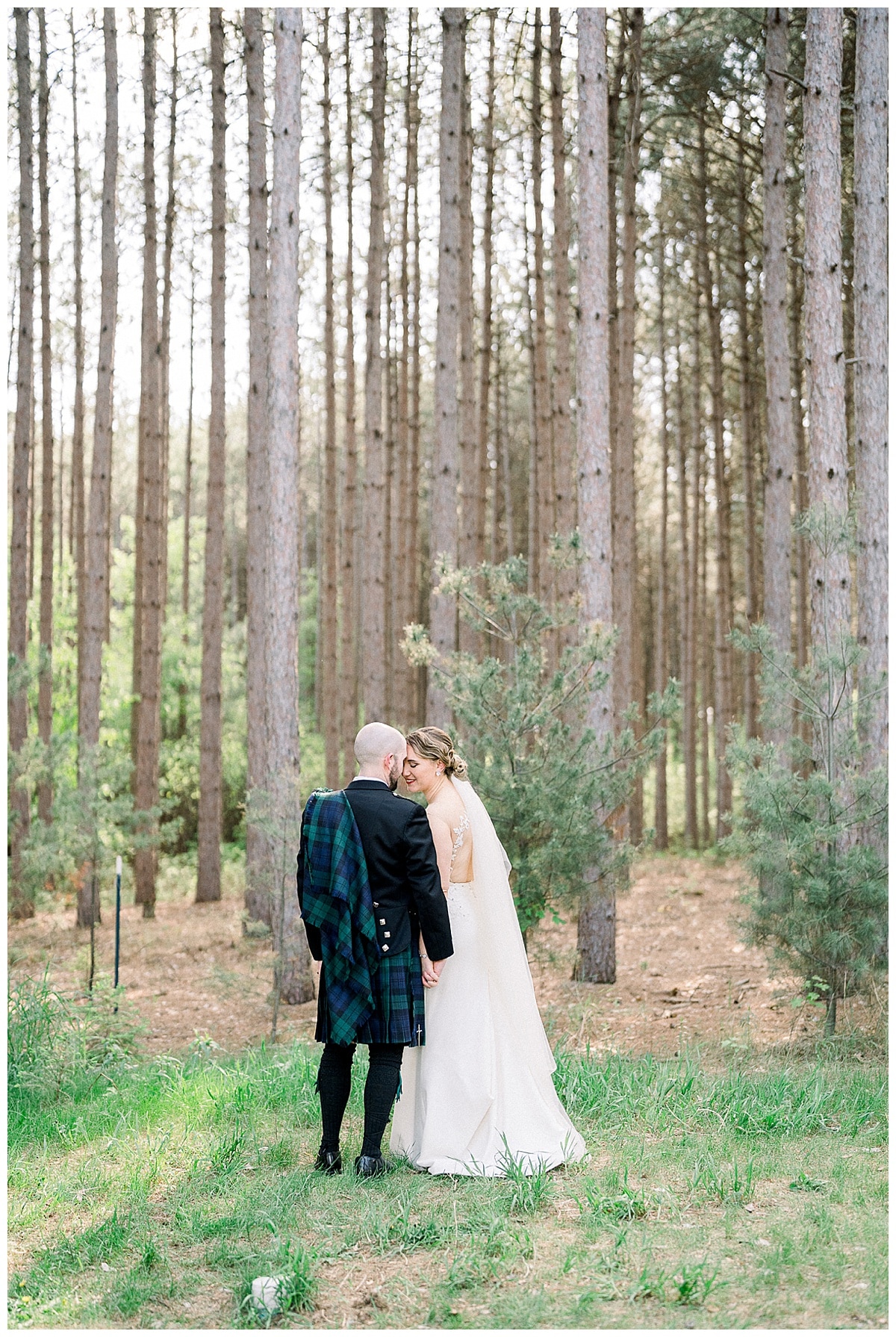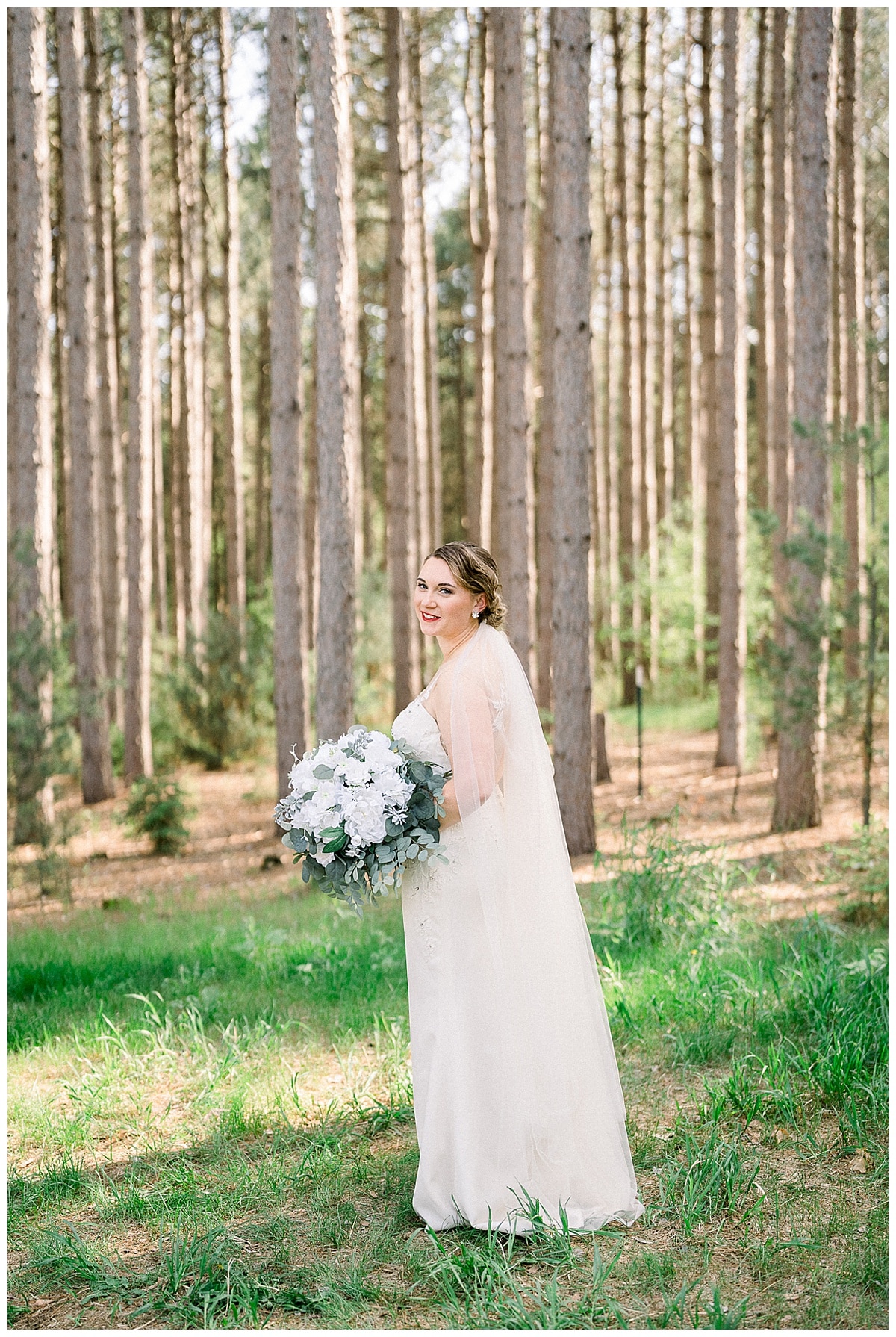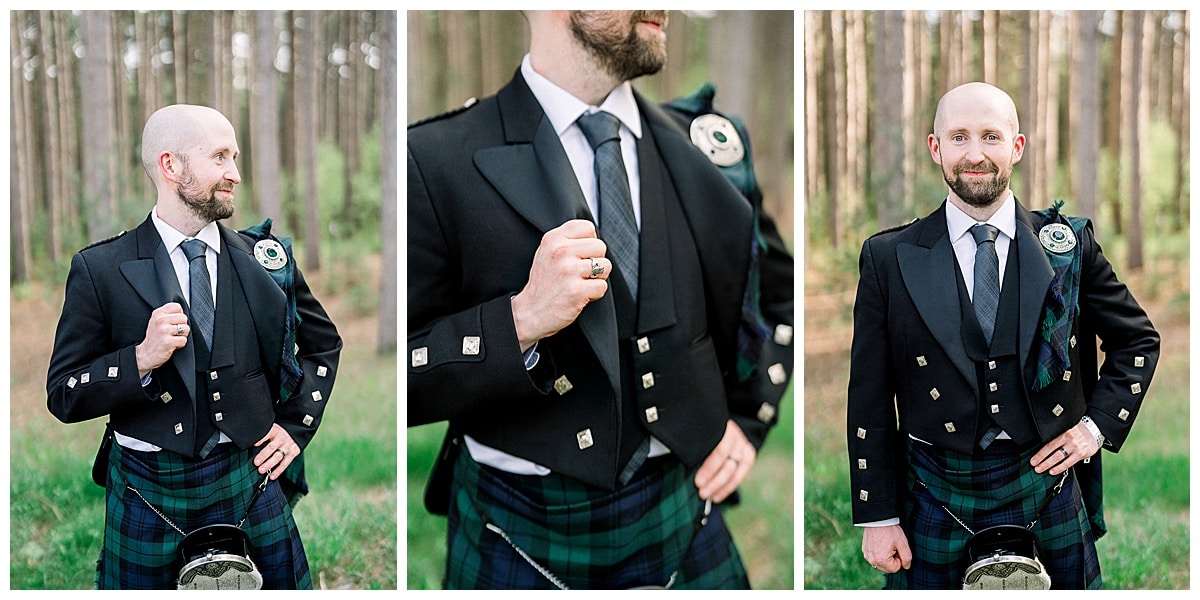 The Venue: Pinewood Weddings and Events
Pinewood Weddings and Events is located in Cambridge, MN and it's a favorite Minnesota wedding venue of mine! Pinewood is known for its gorgeous tall pines surrounding the modern venue – it's the perfect backdrop for any style of wedding a bride could dream of, and Sarah truly made the space come to life with her vision!
Located 1 hour north of Minneapolis and nestled in a forest of tall northern pines, Pinewood is unlike other Twin Cities venues in that you can escape the busy city and surround yourself with nature, yet still hold an elegant, modern wedding day. The Pinewood team has a mission of minimizing stress throughout wedding day events, and the building is so carefully and thoughtfully laid out to accomodate this. They even have a vendor room for the vendor team to drop their gear, grab a snack, etc.! If you're in the market for a wedding venue, you can contact the Pinewood Wedding and Events Team to see if your date is available here.
Plus – Pinewood has an incredible crew of people who are there to make your day PERFECT. Sarah chose to work with Jordan and Kaitlyn, both of whom were so kind and helpful and truly made the day flow so smoothly.
Sarah's crew was busy helping the Pinewood team put together the seating arrangements, table decor, and ceremony space while she and the bridal party got dressed. As usual, the guys were ready in plenty of time so we got some really fun photos of Kevin and his best man getting ready in their super unique outfits – Kevin is of Irish descent and I love that he honored that with this wedding garb!
Sarah was nothing short of stunning with her glam waves and red lipstick – I LOVE the images we got of her as the sun was sneaking through the Pinewood tree tops!
Scroll down for some images of this incredible day – Sarah and Kevin, thank you for including me in your wedding day and for letting my team be a part of your story! Cheers to you!
Pinewood Weddings and Events Vendor Team
Venue: Pinewood Weddings and Events in Cambridge, MN
Photographer: Rachel Elle Photography
Coordinator: Kaitlyn Martens
Hair and Makeup: Spa Beauty MN
Bridal Dress Designer: Maggie Sottero
Videographer: Monroe Film and Photo
Catering: Marna's Catering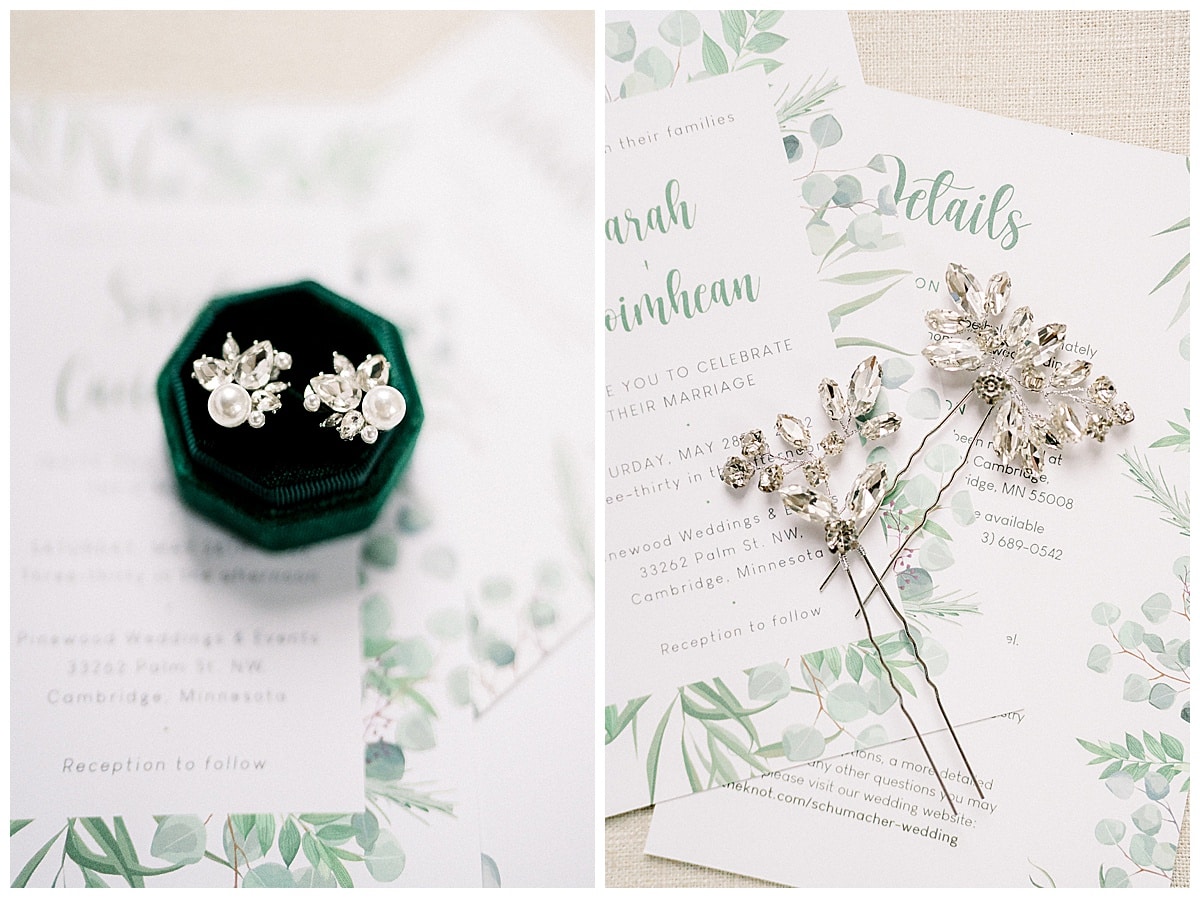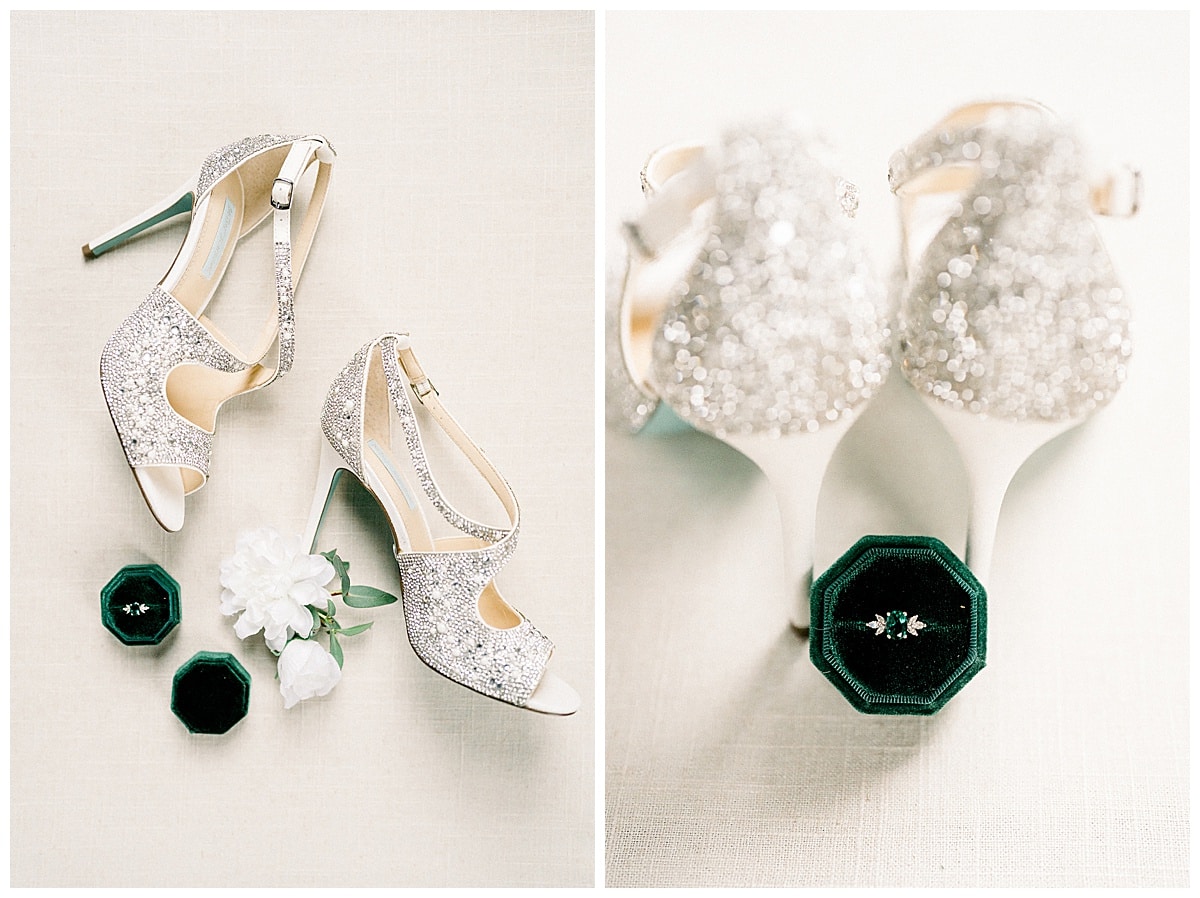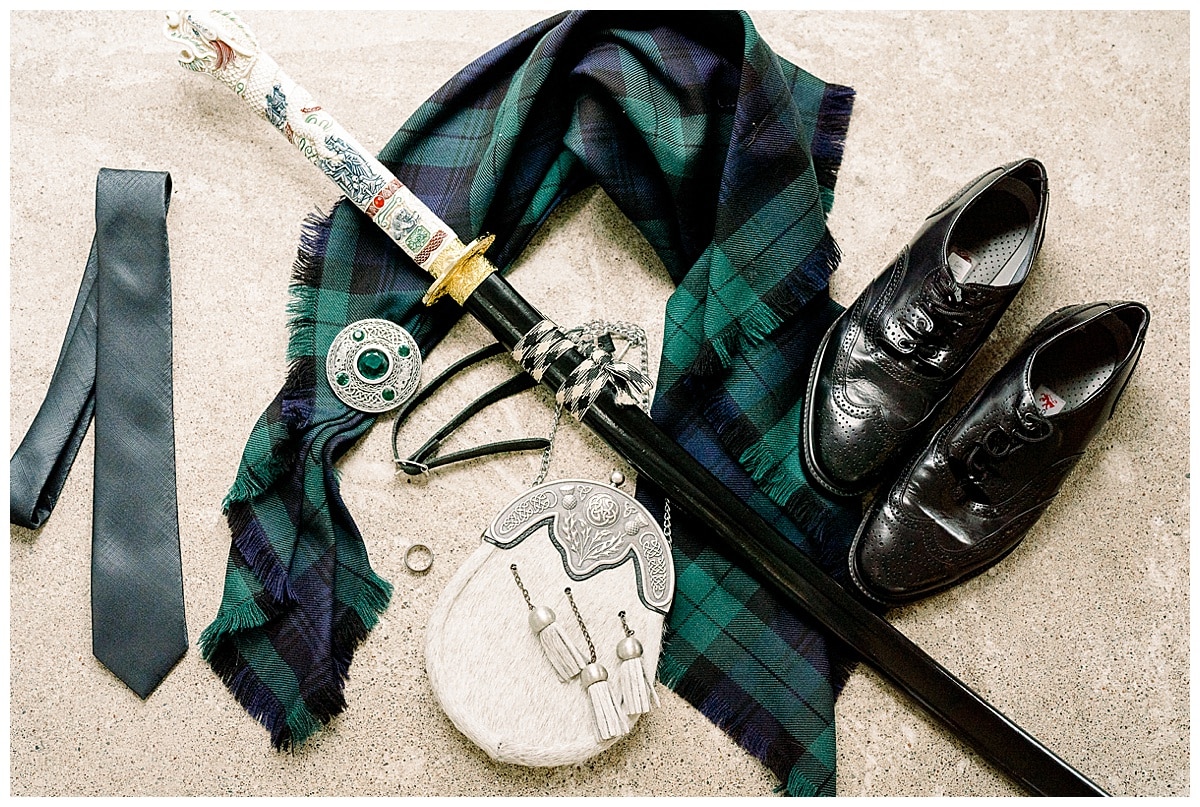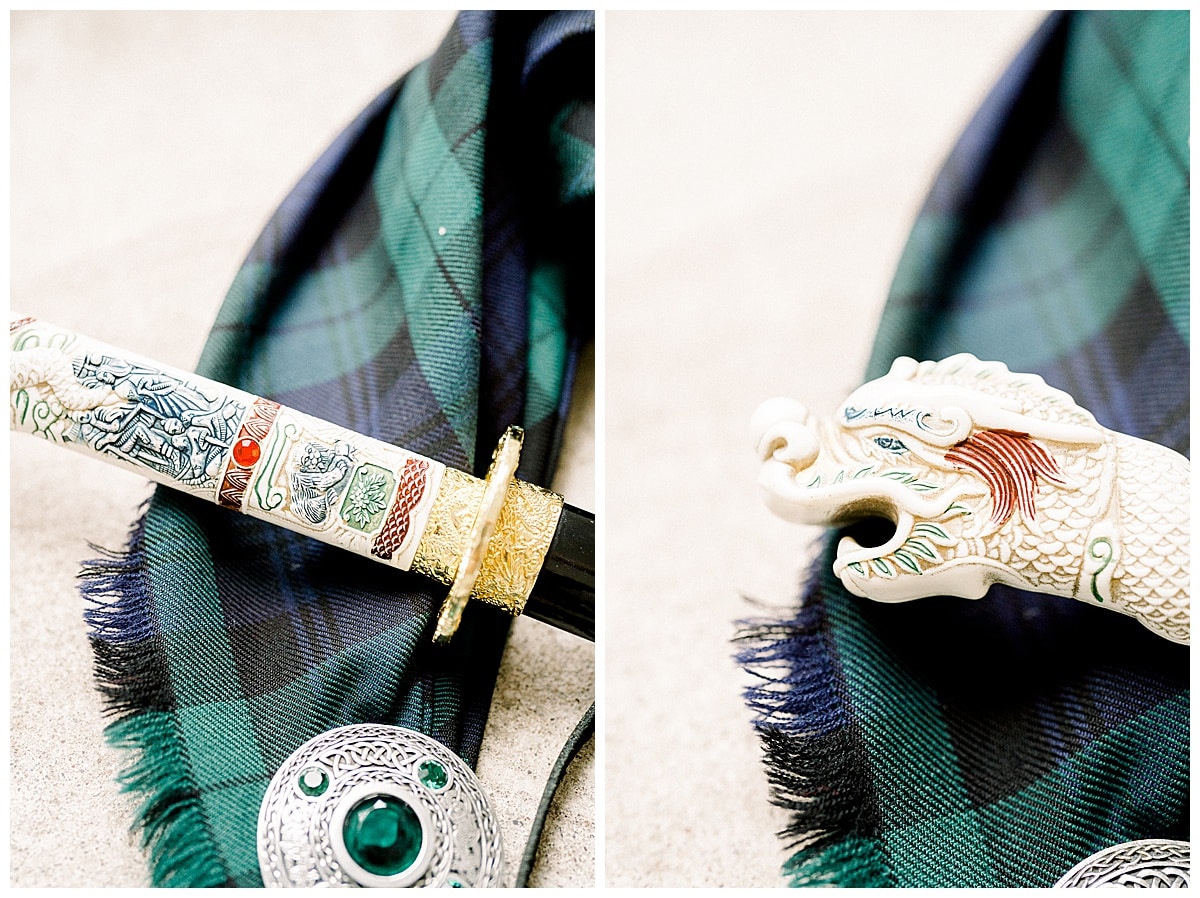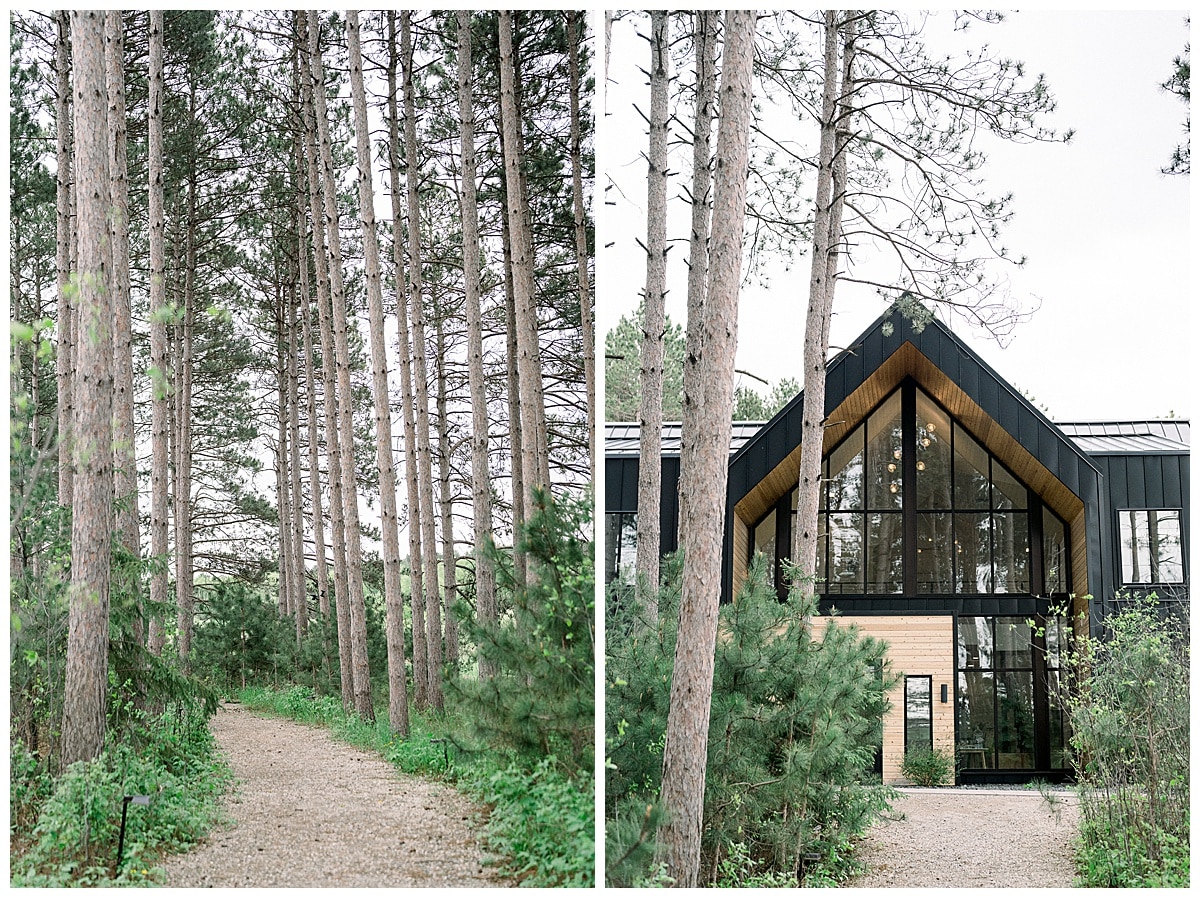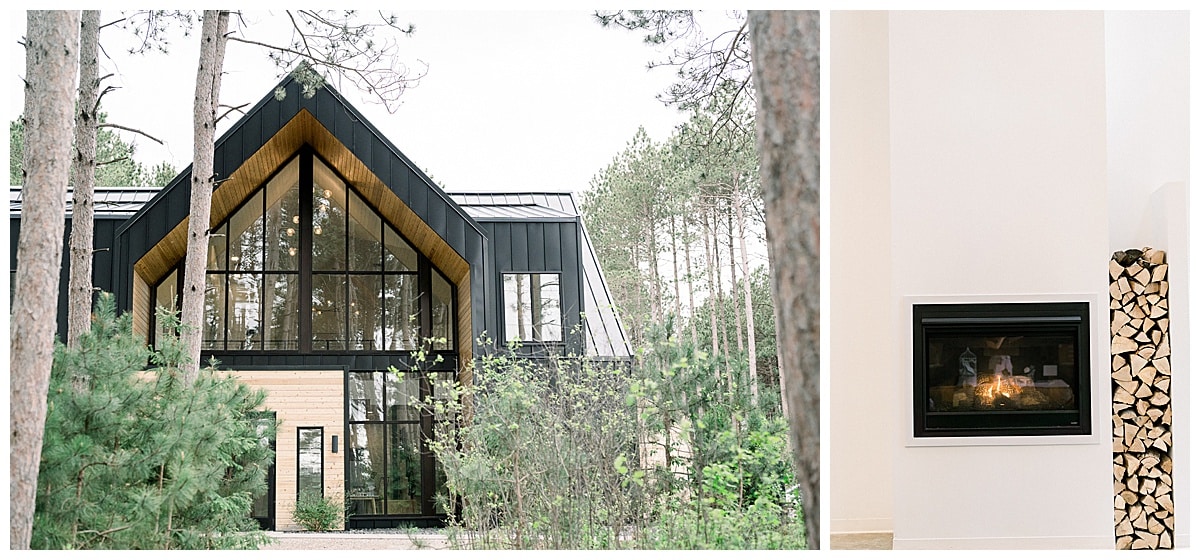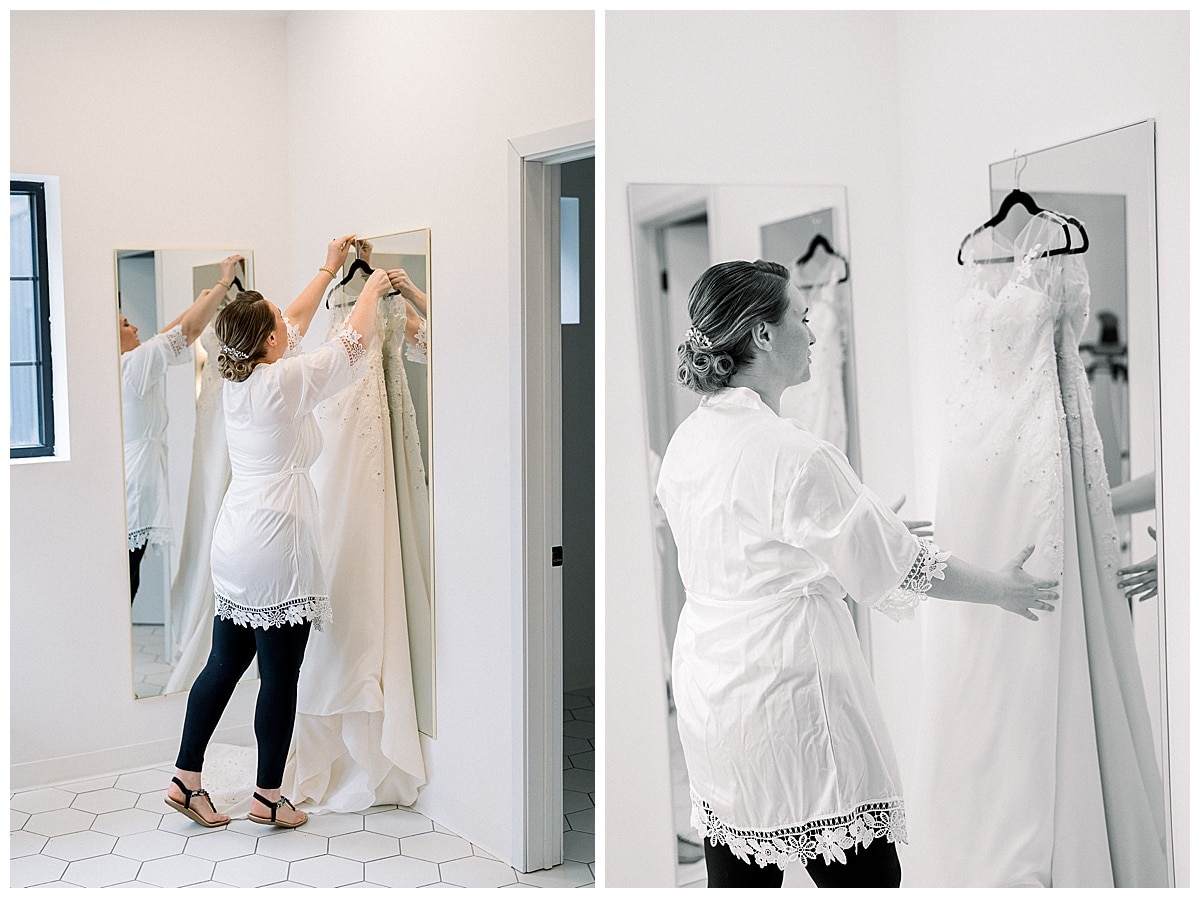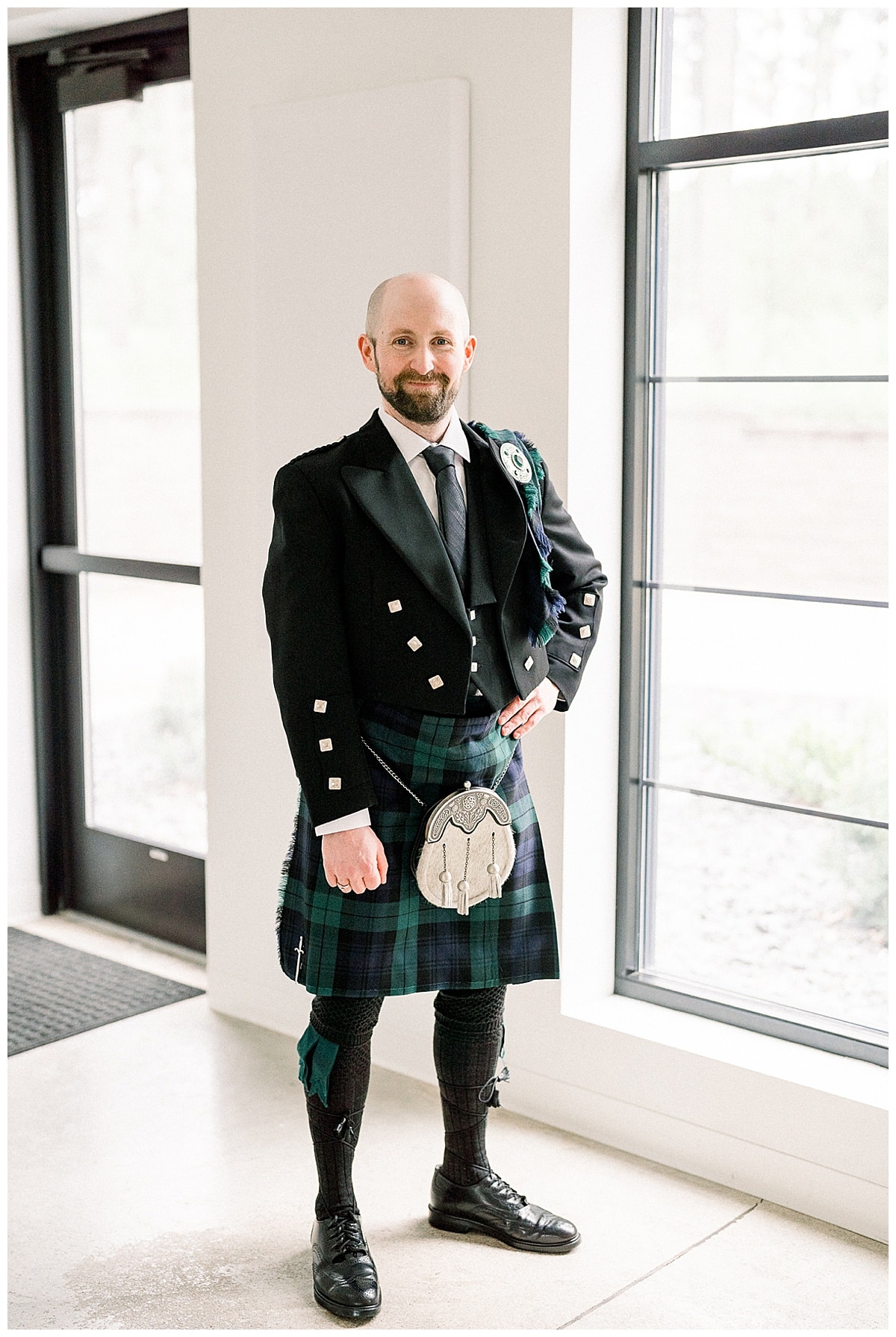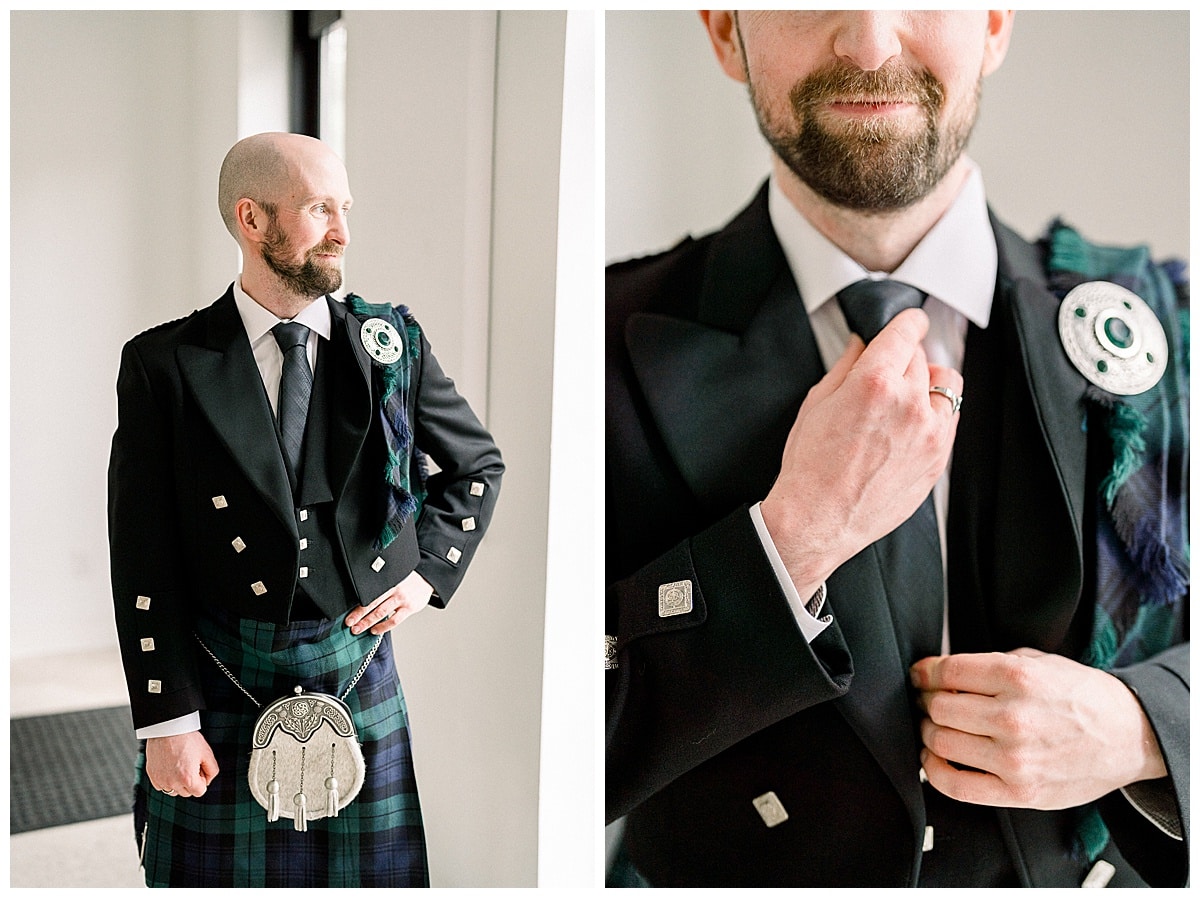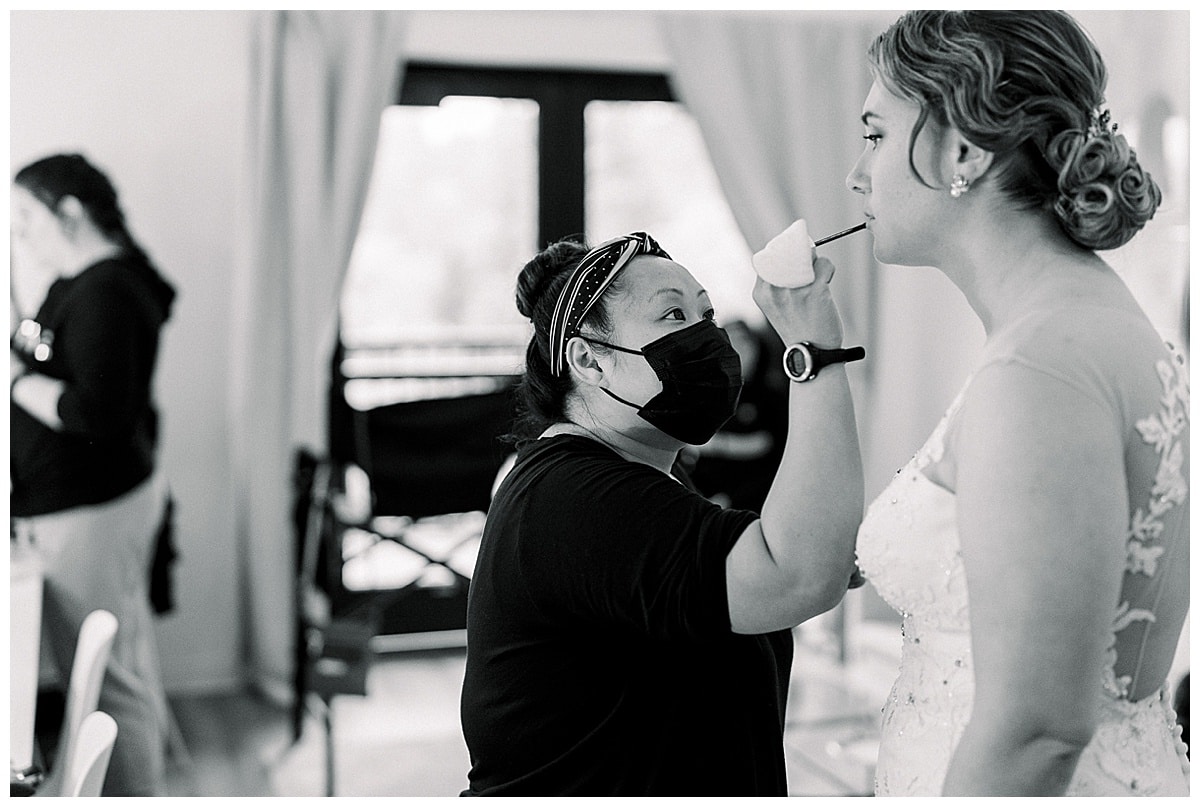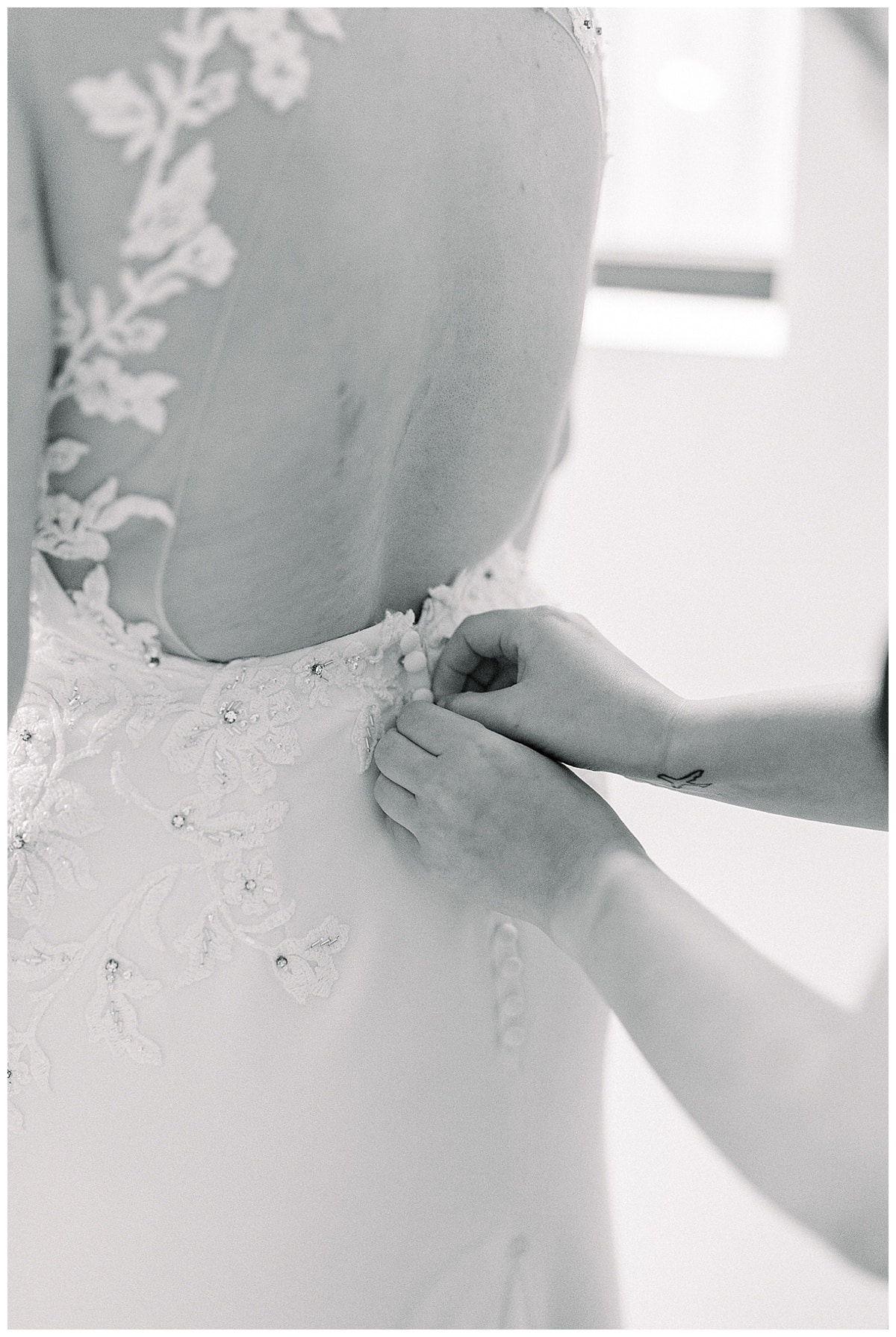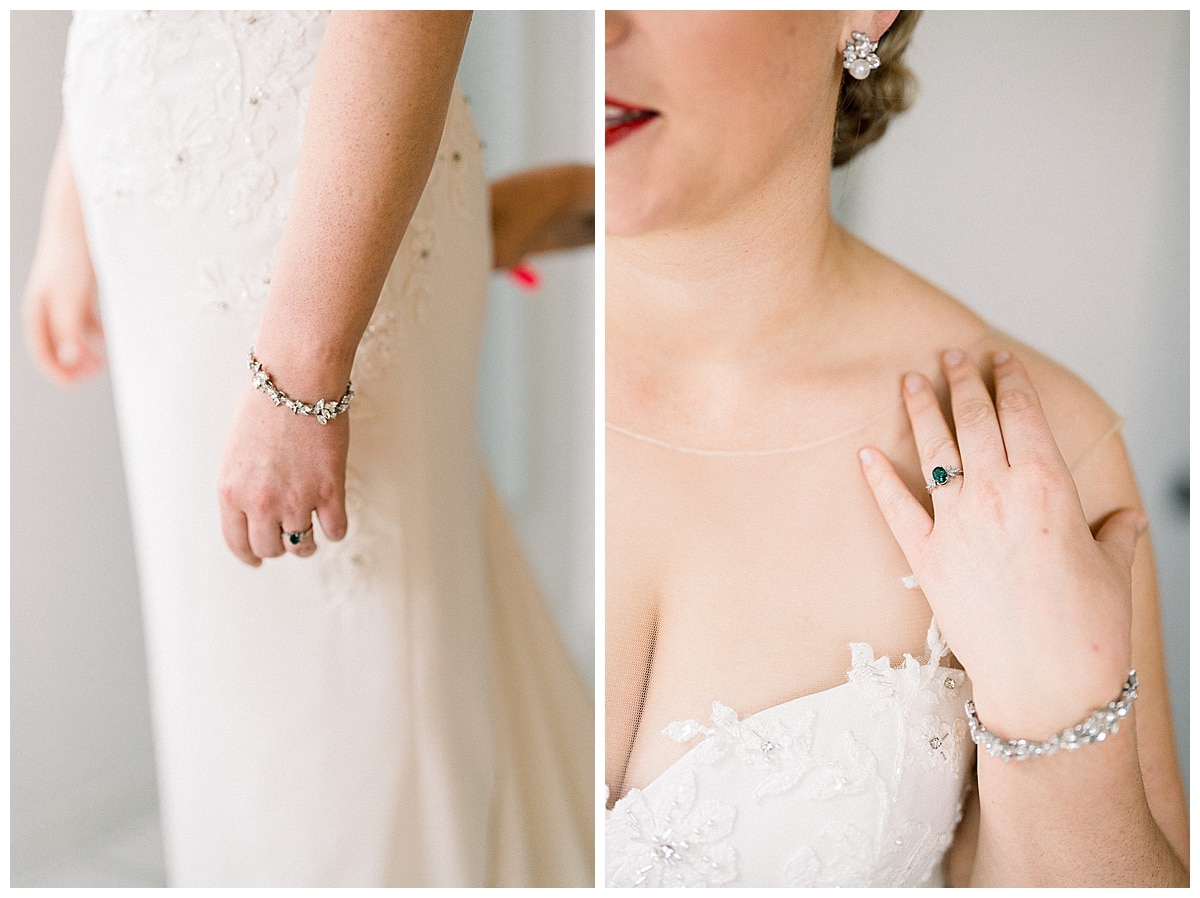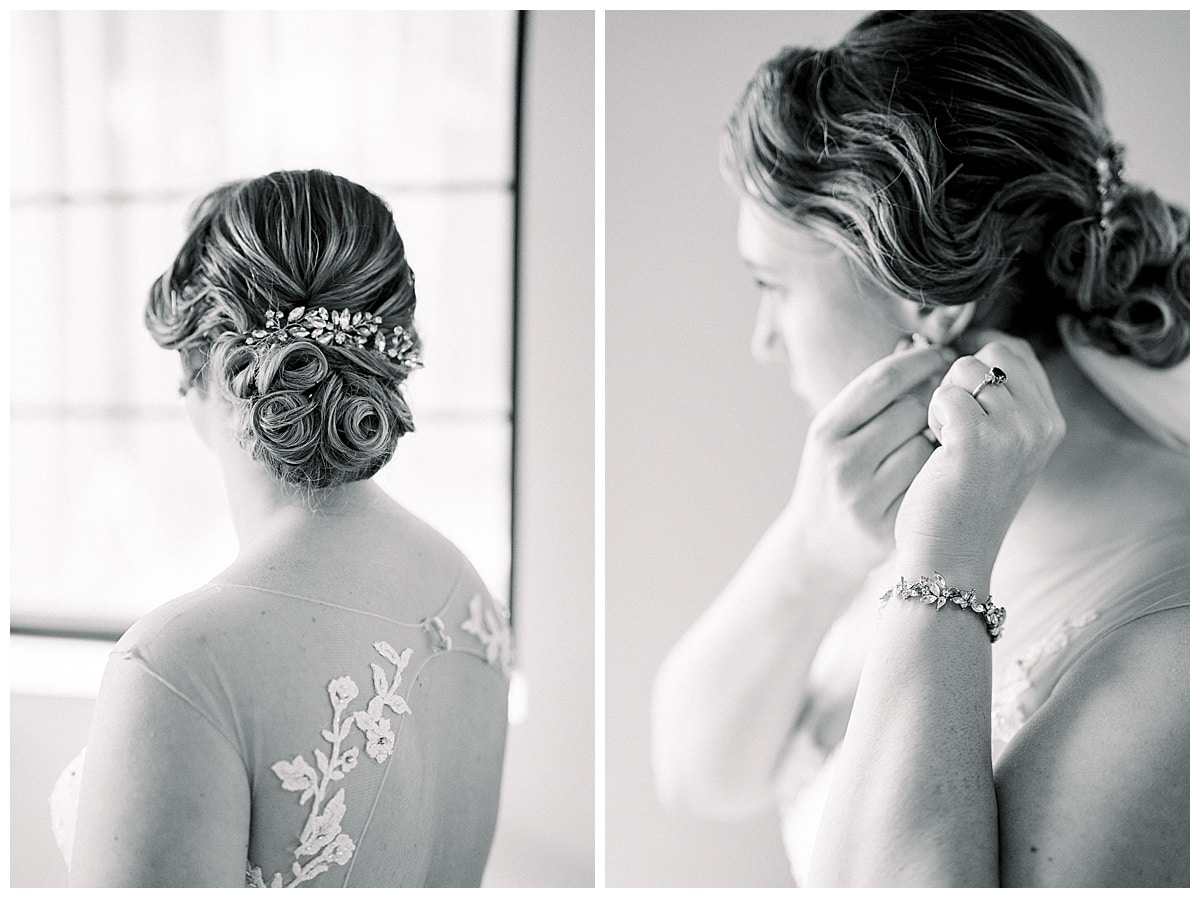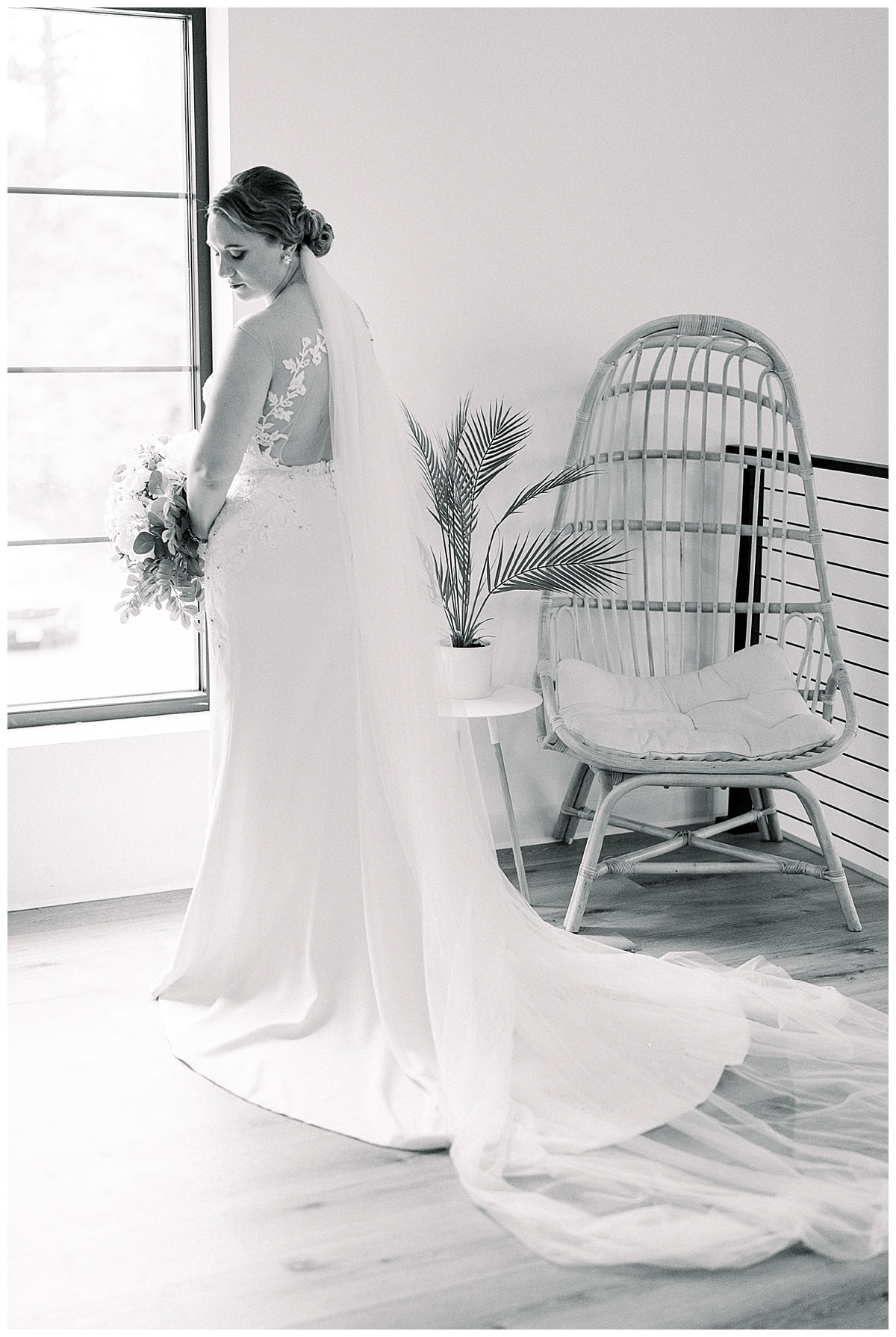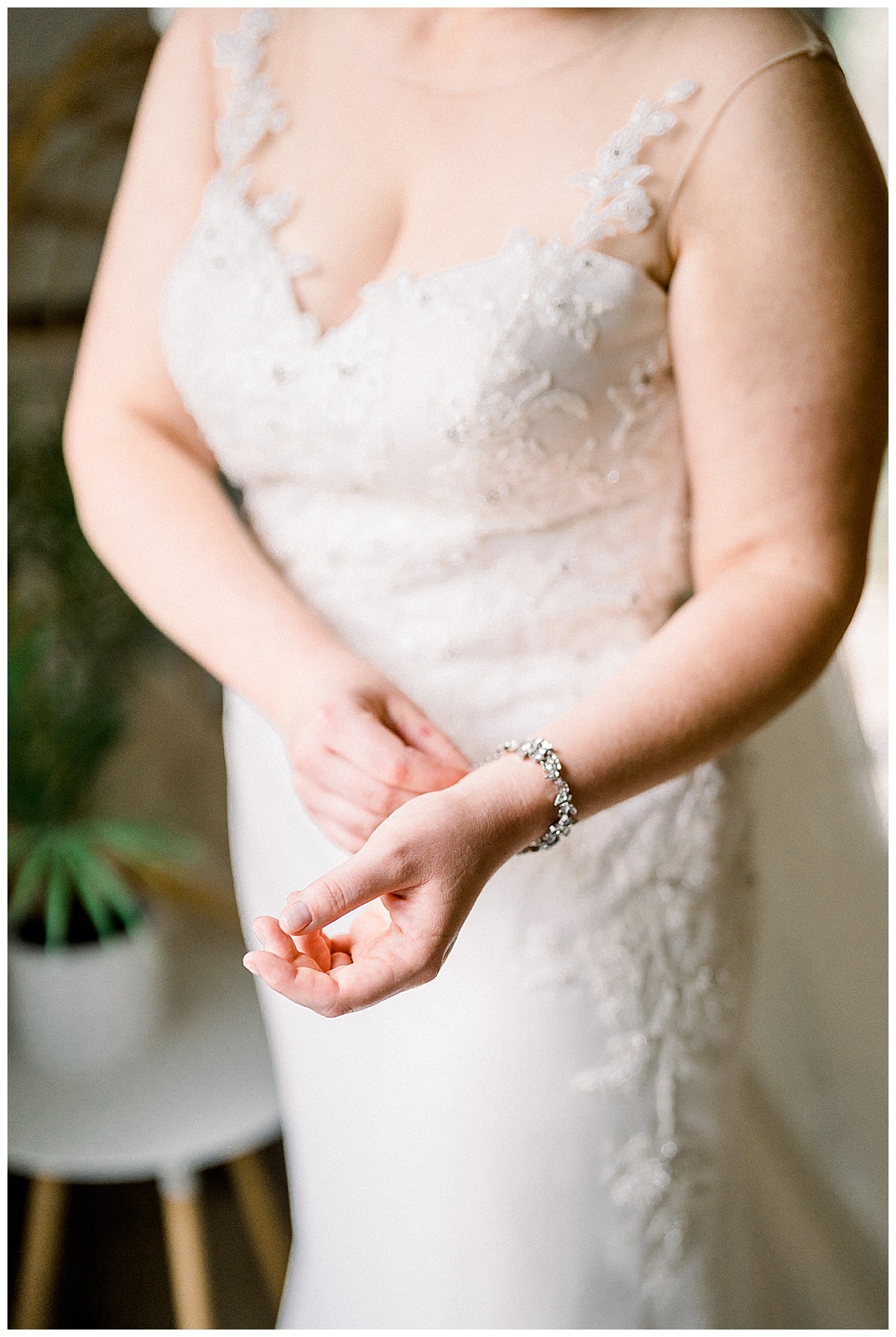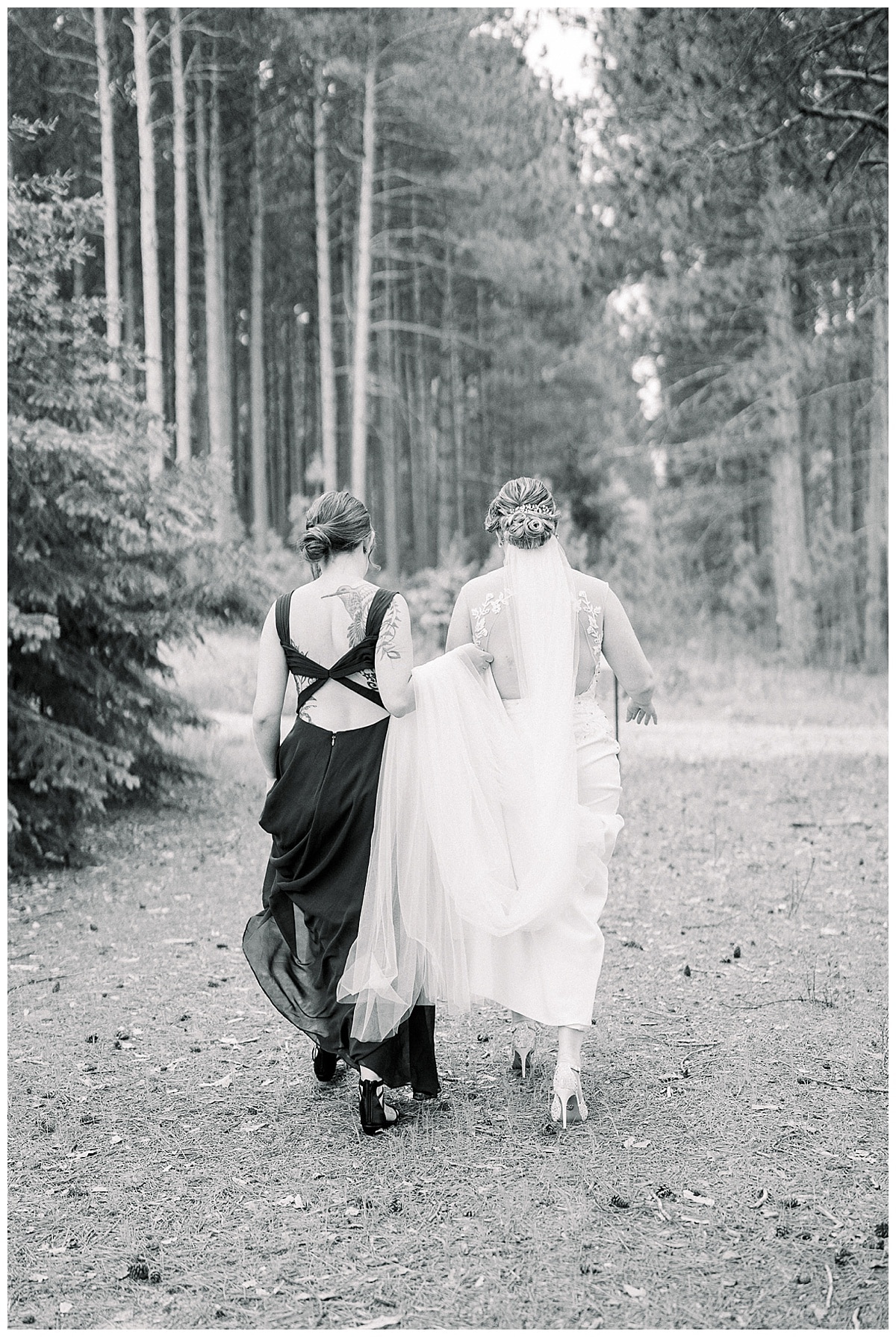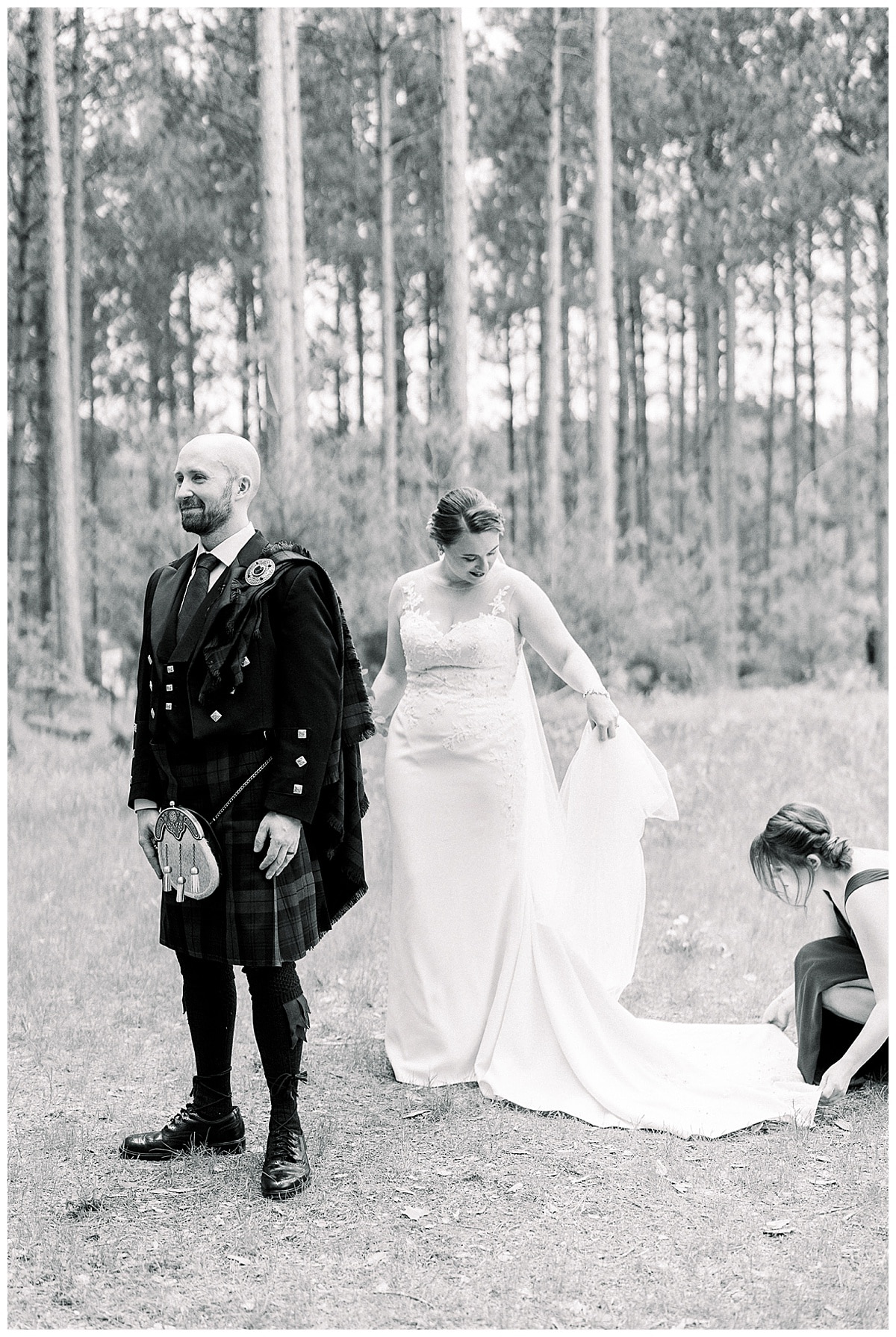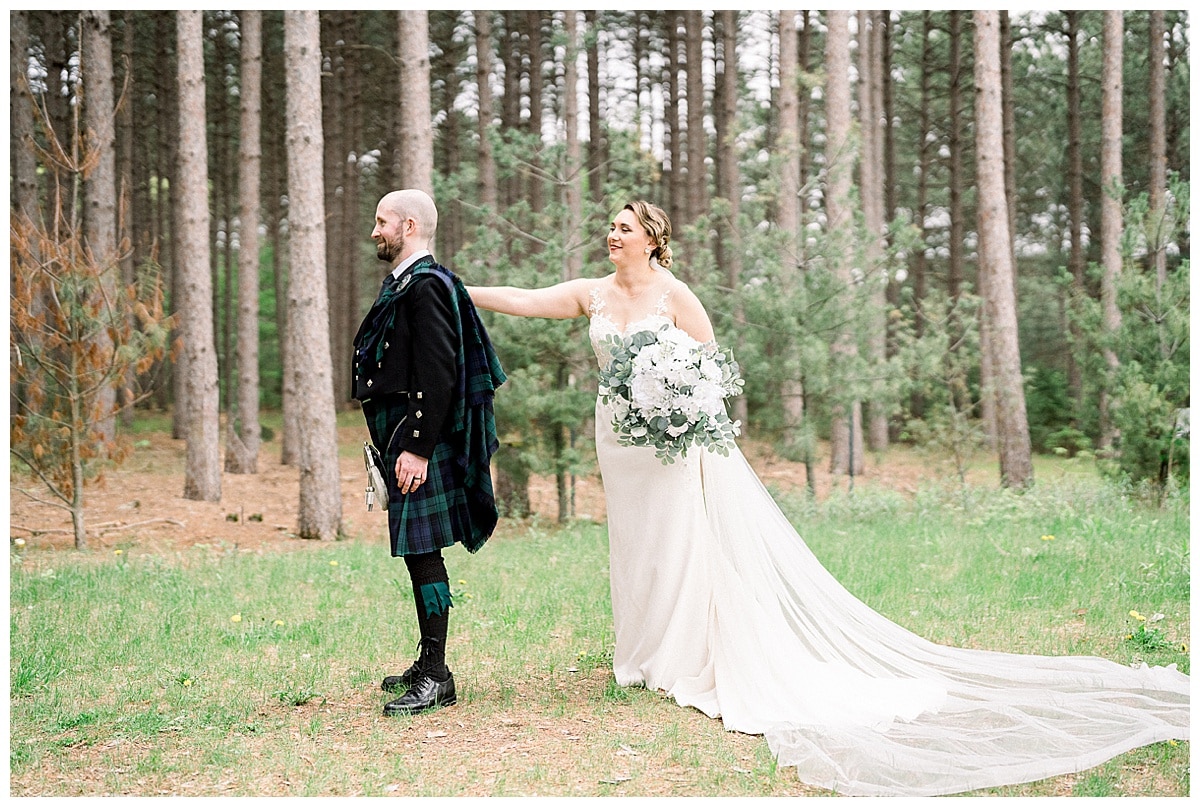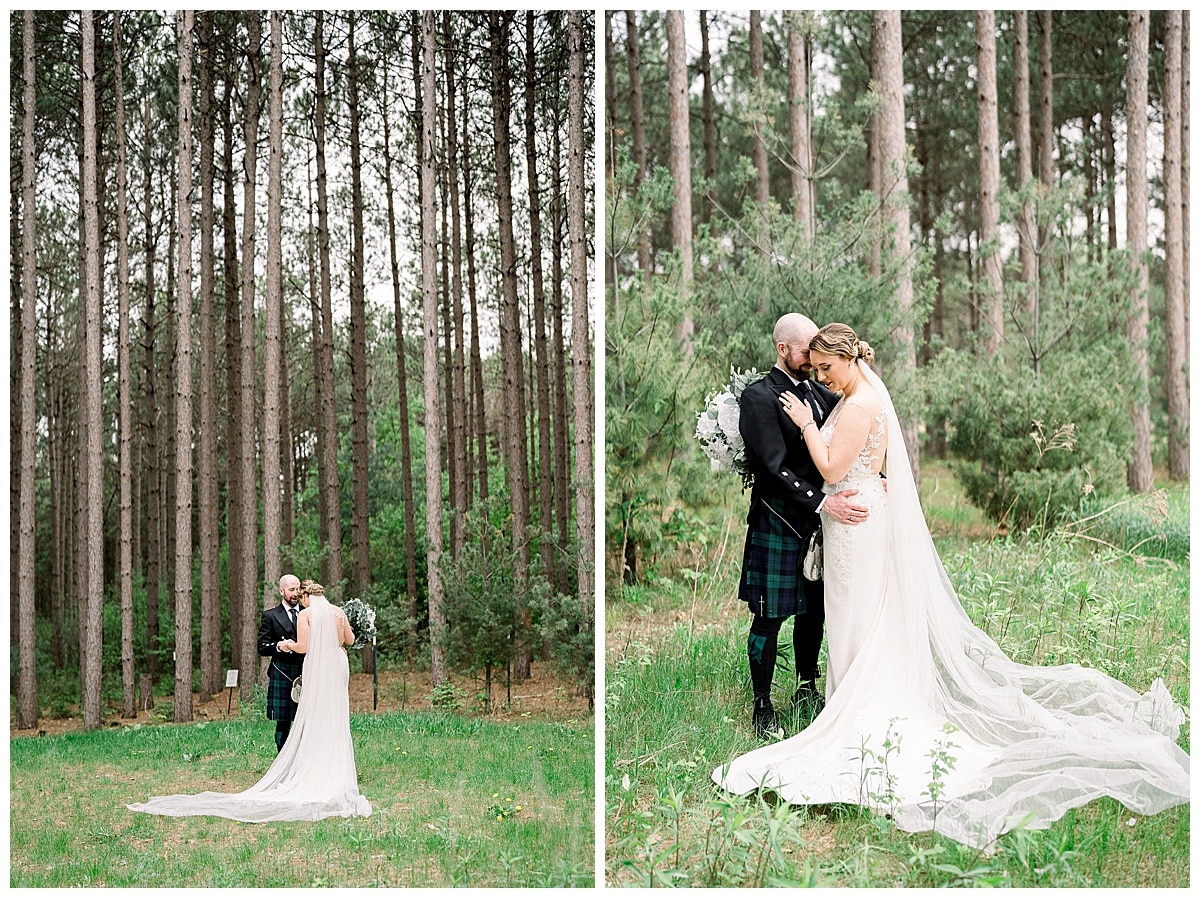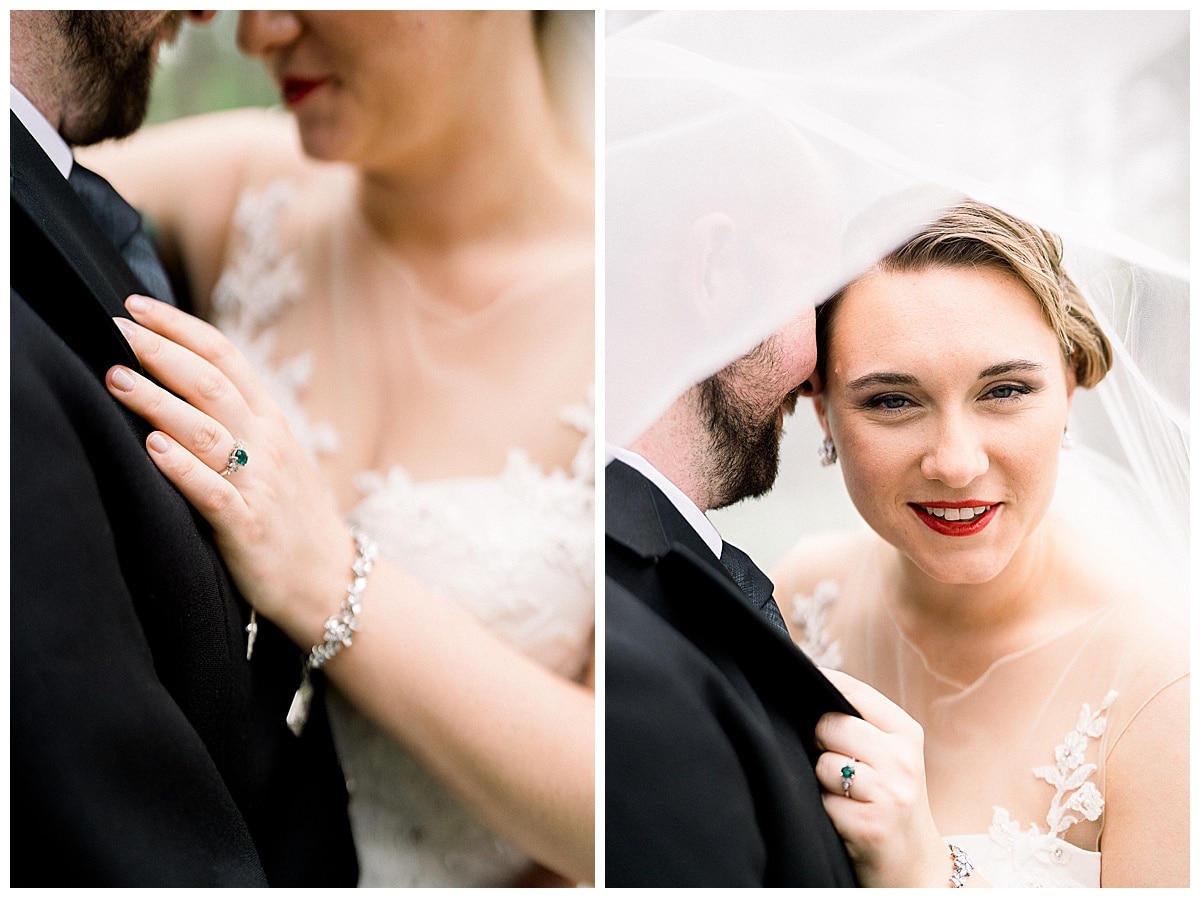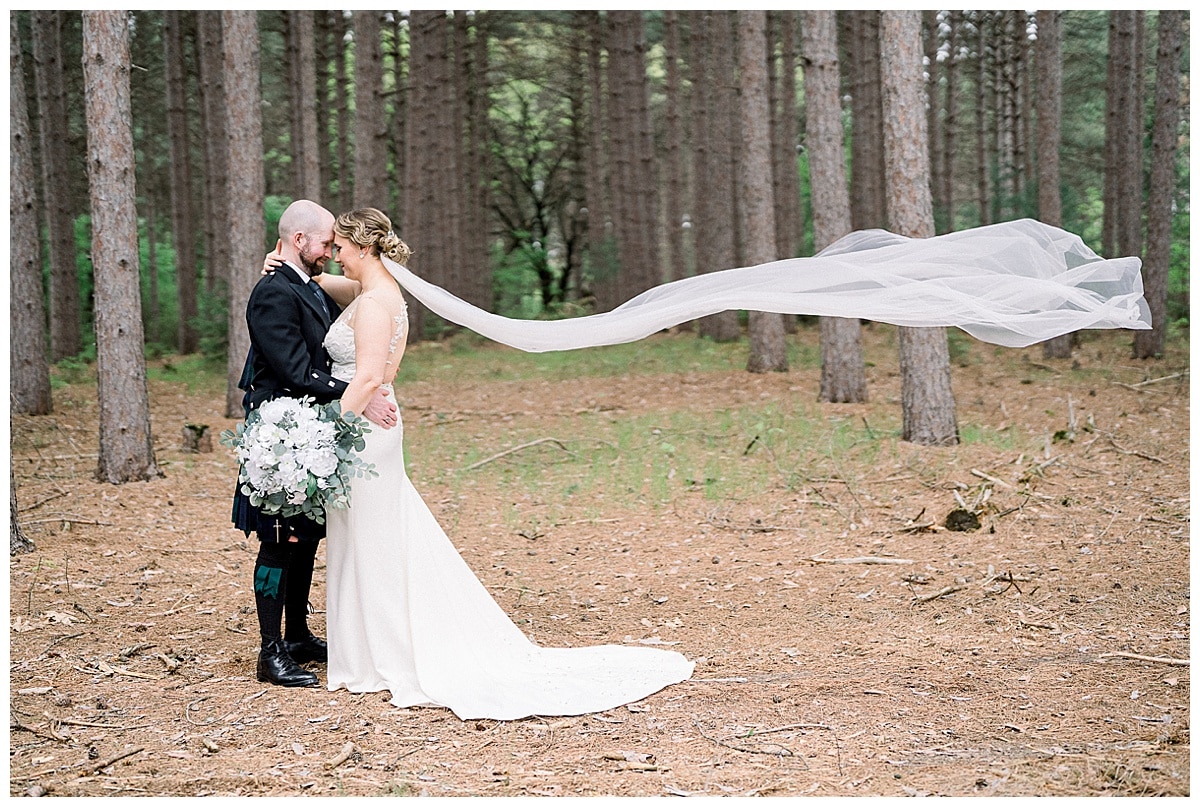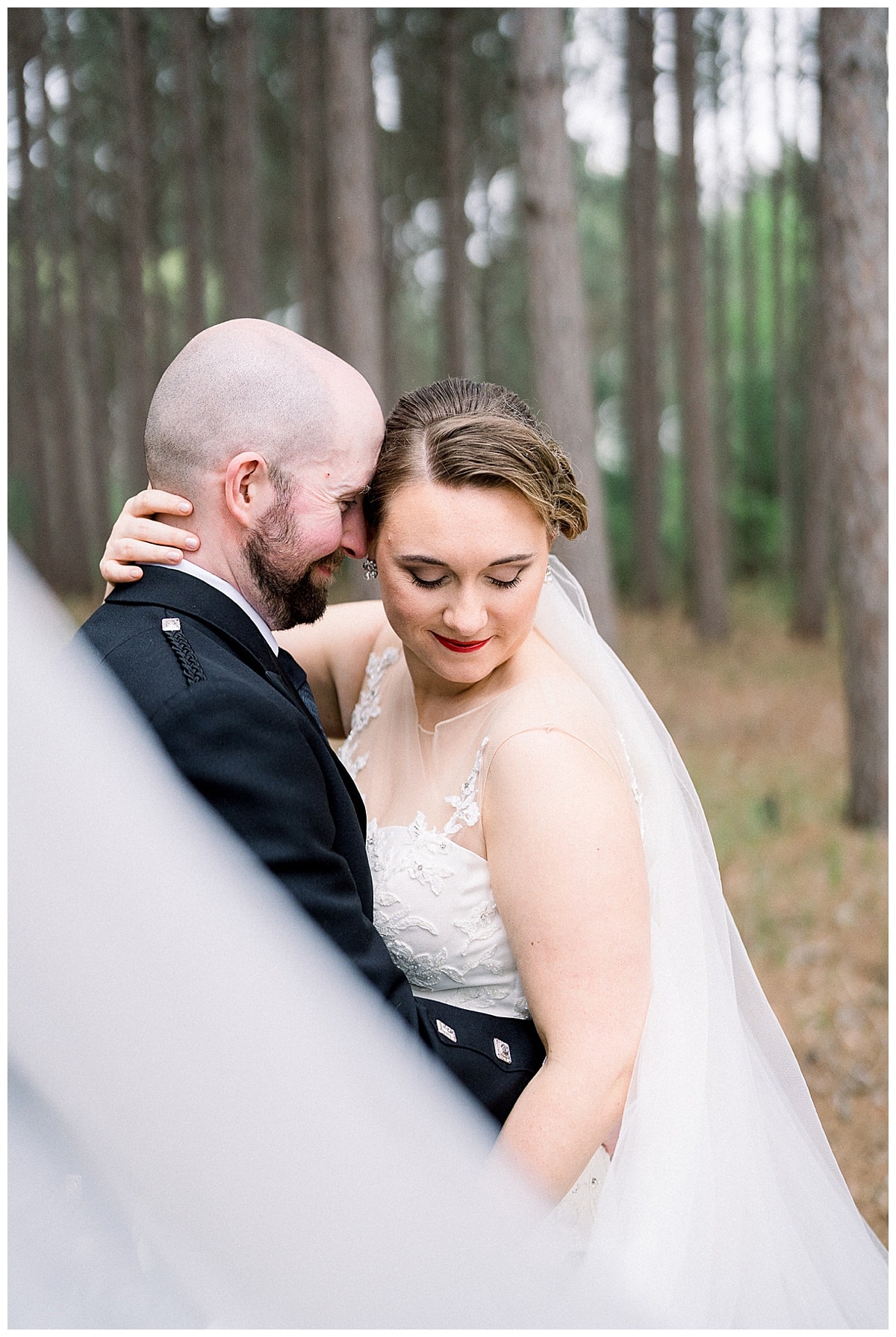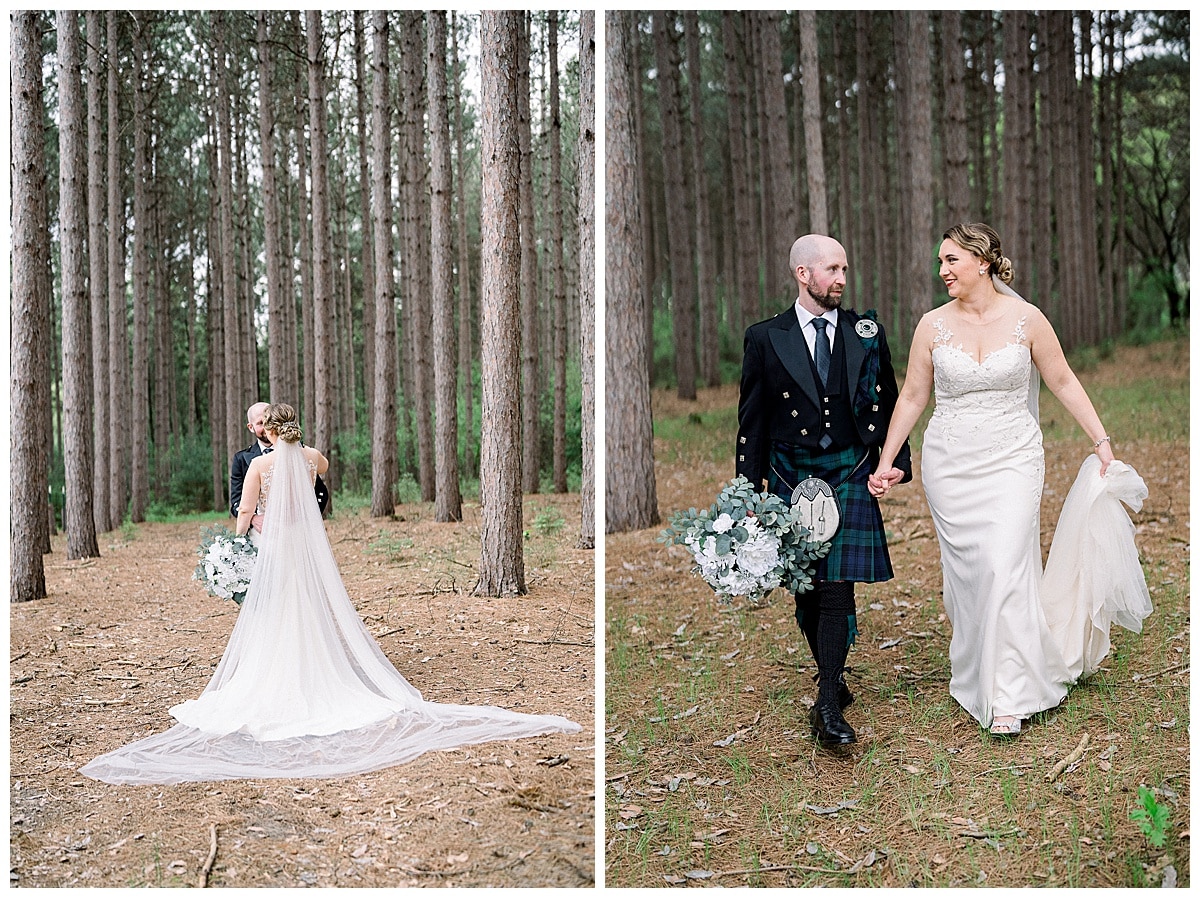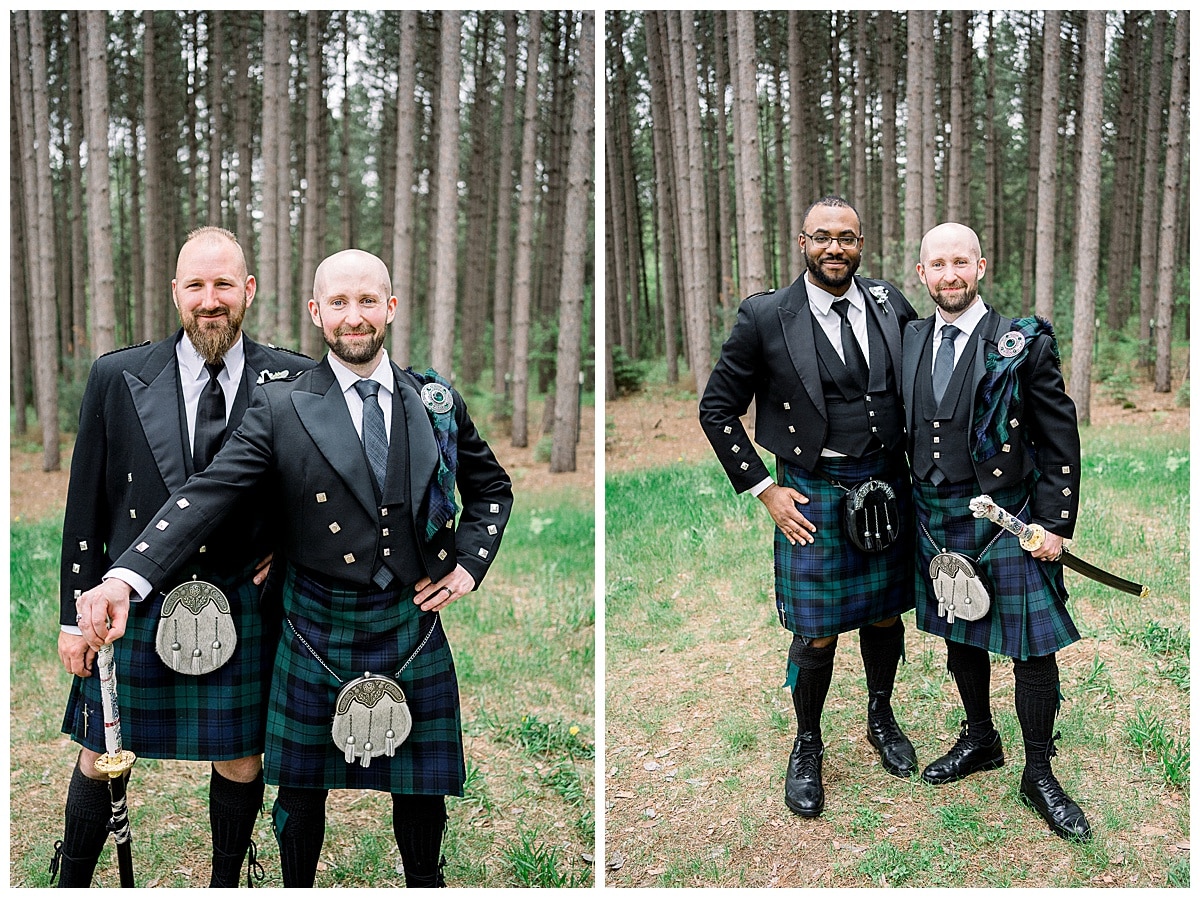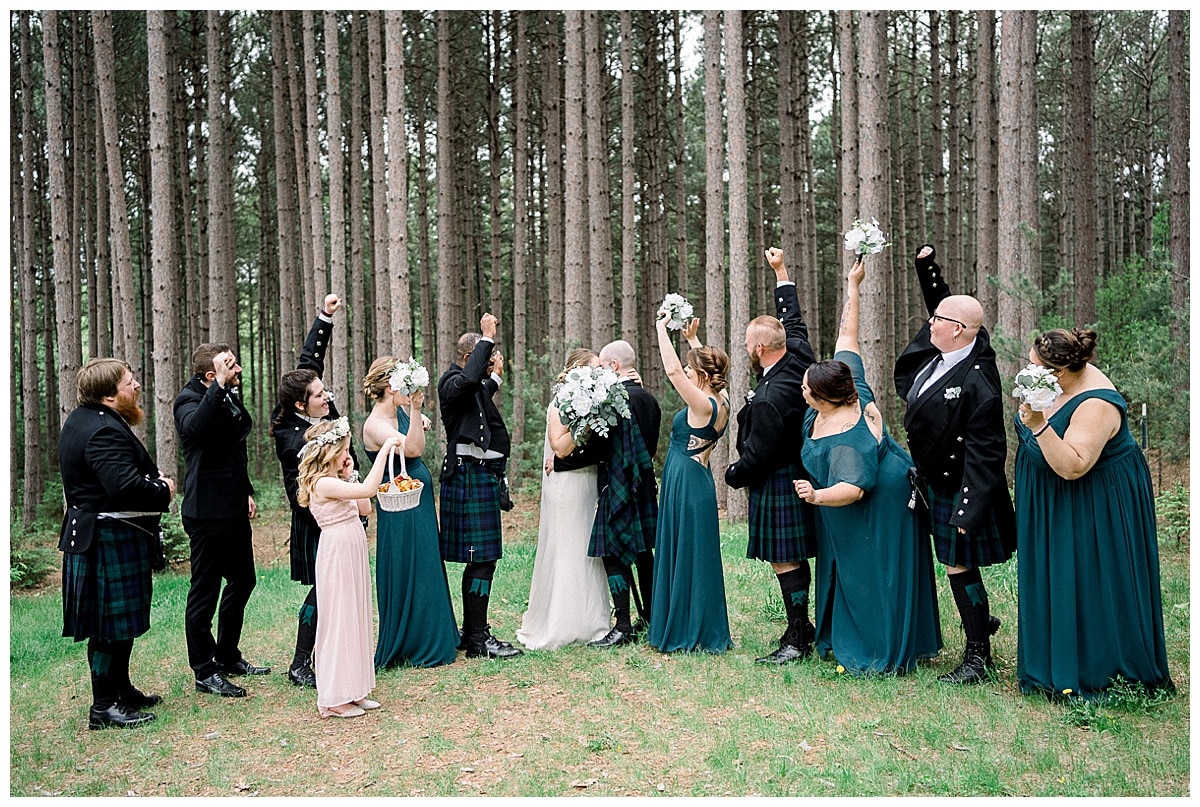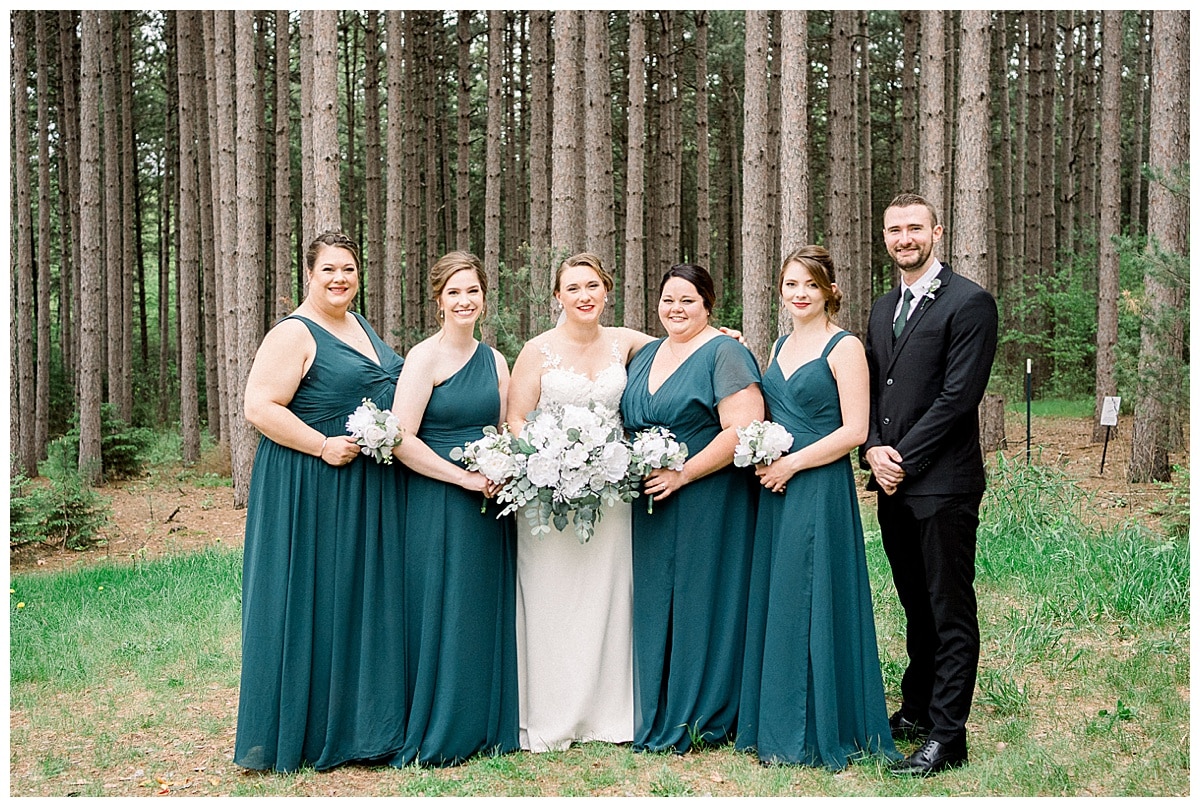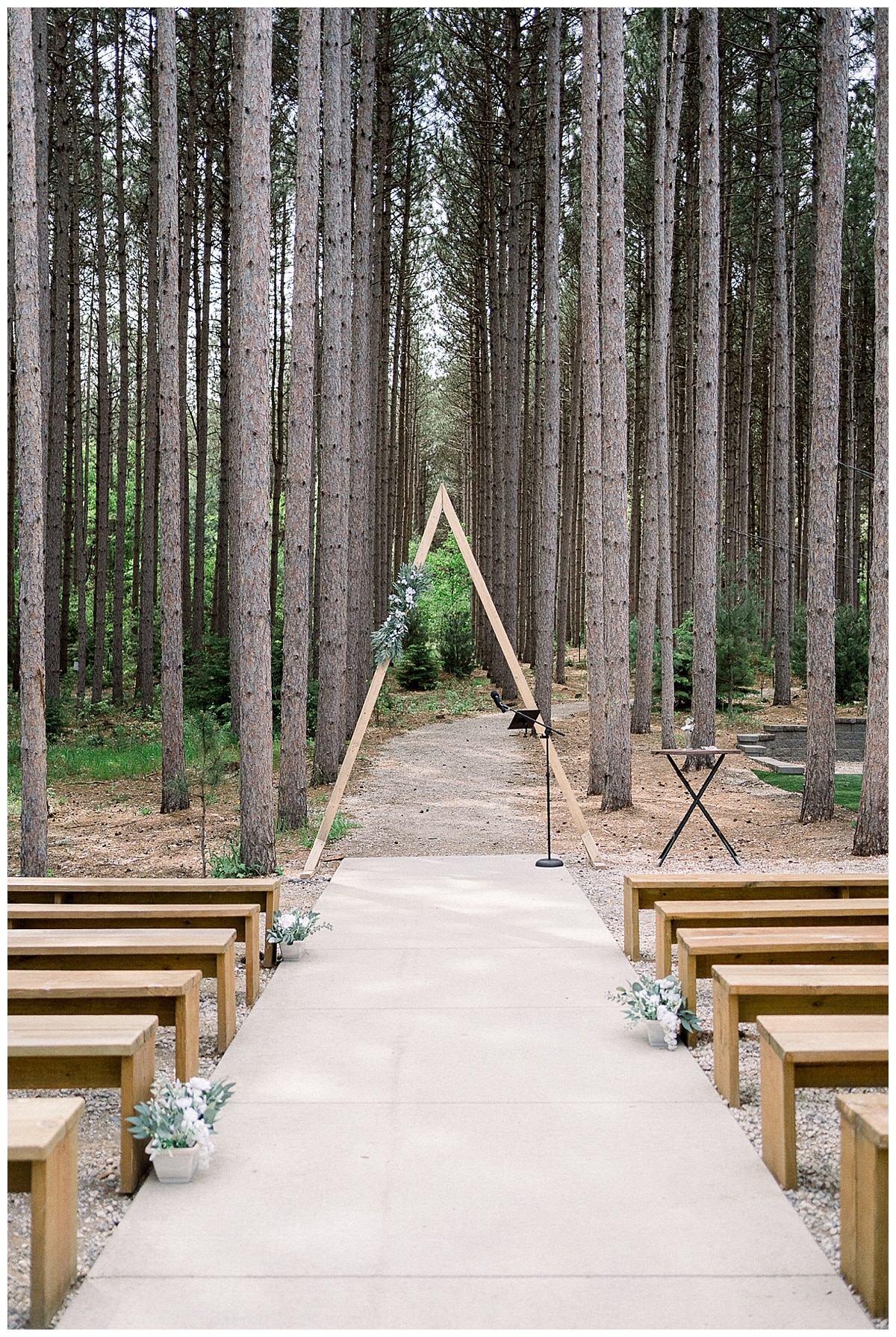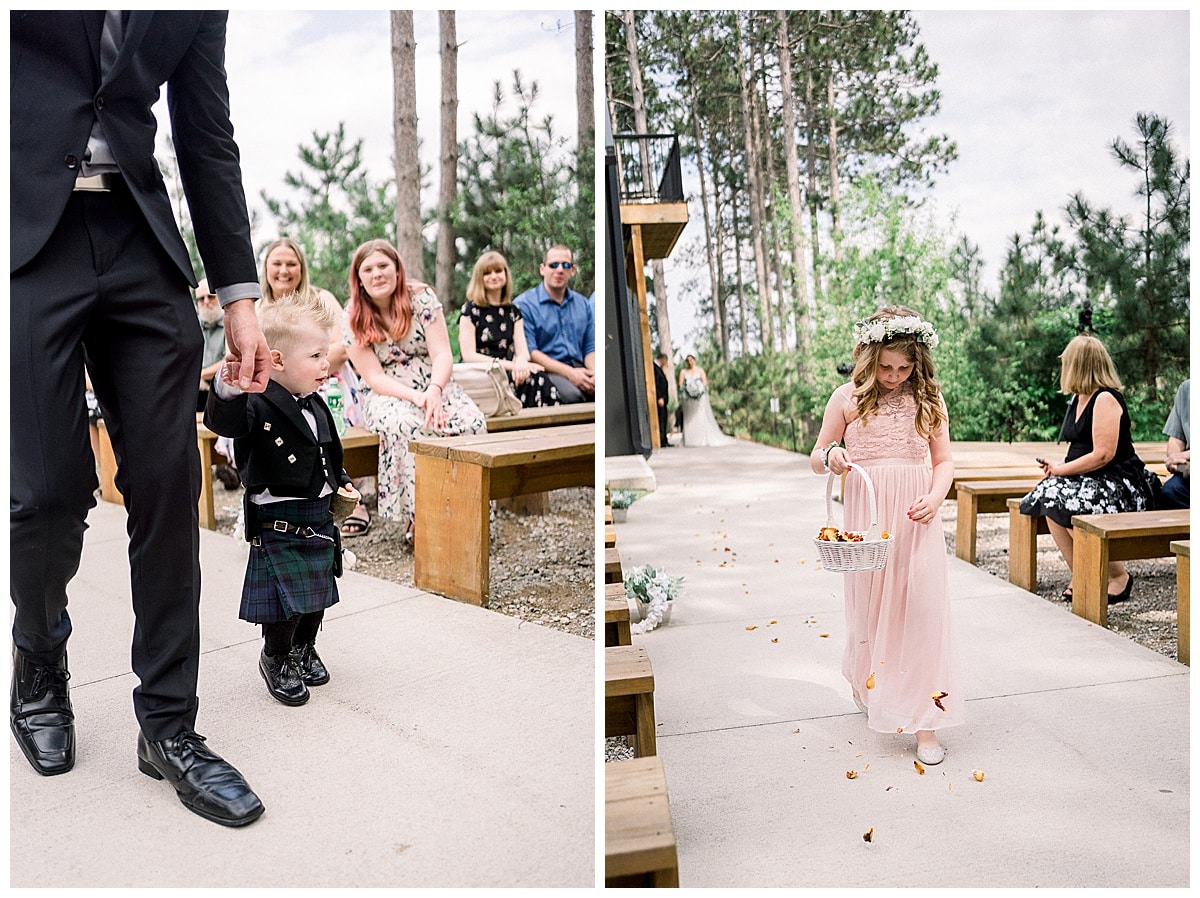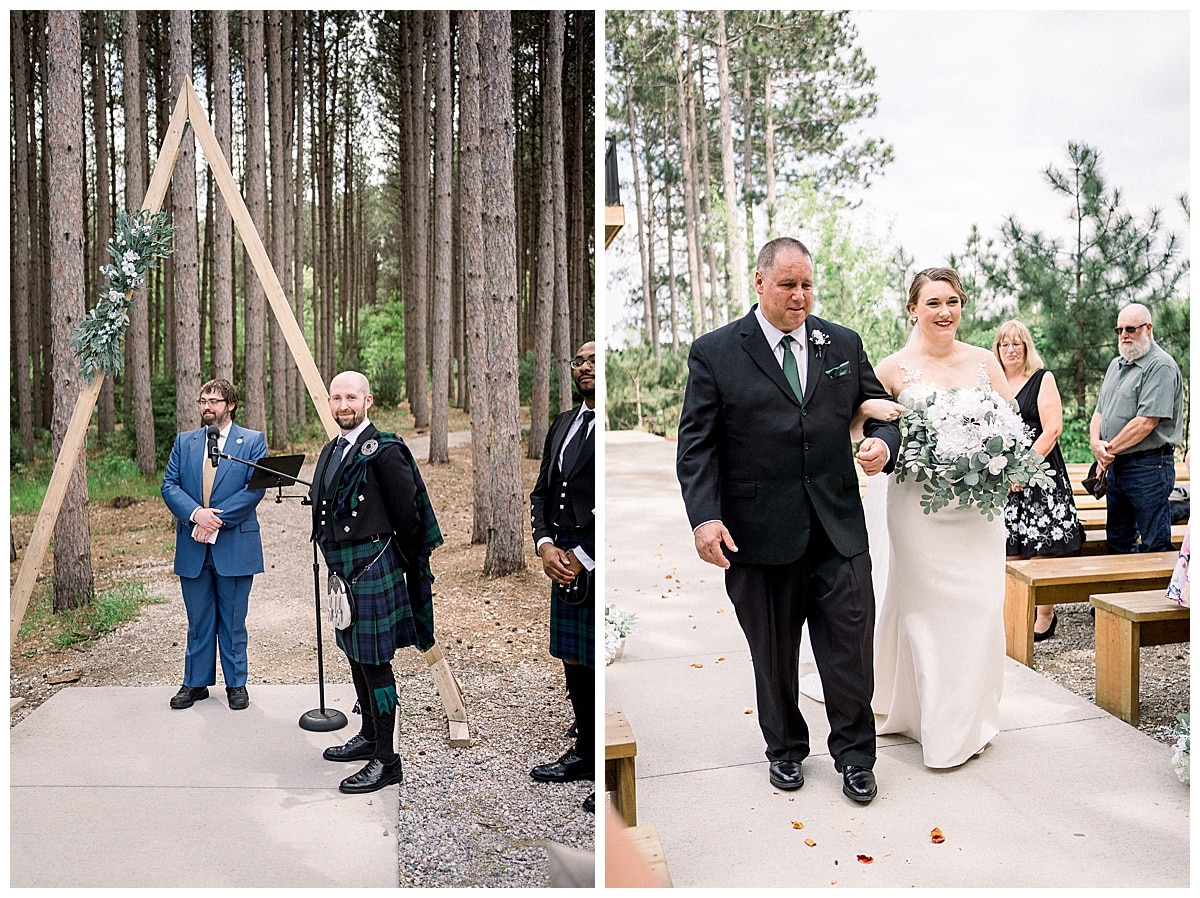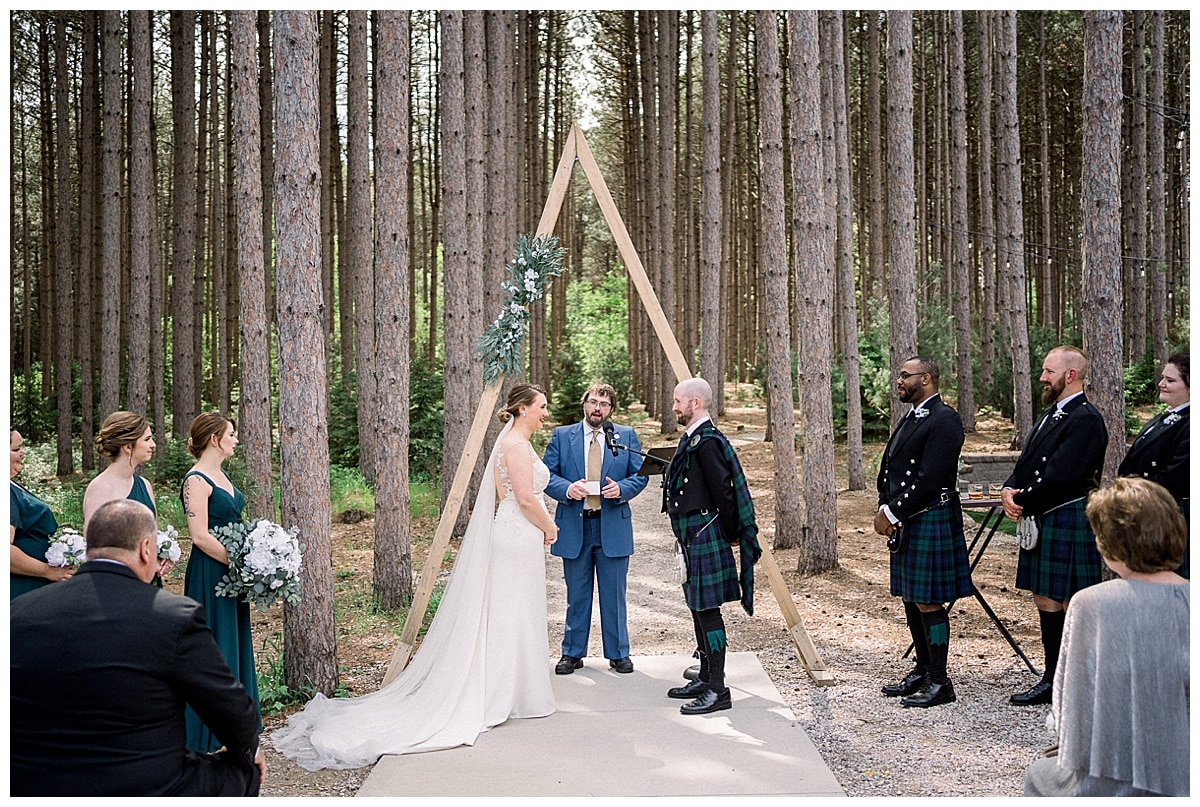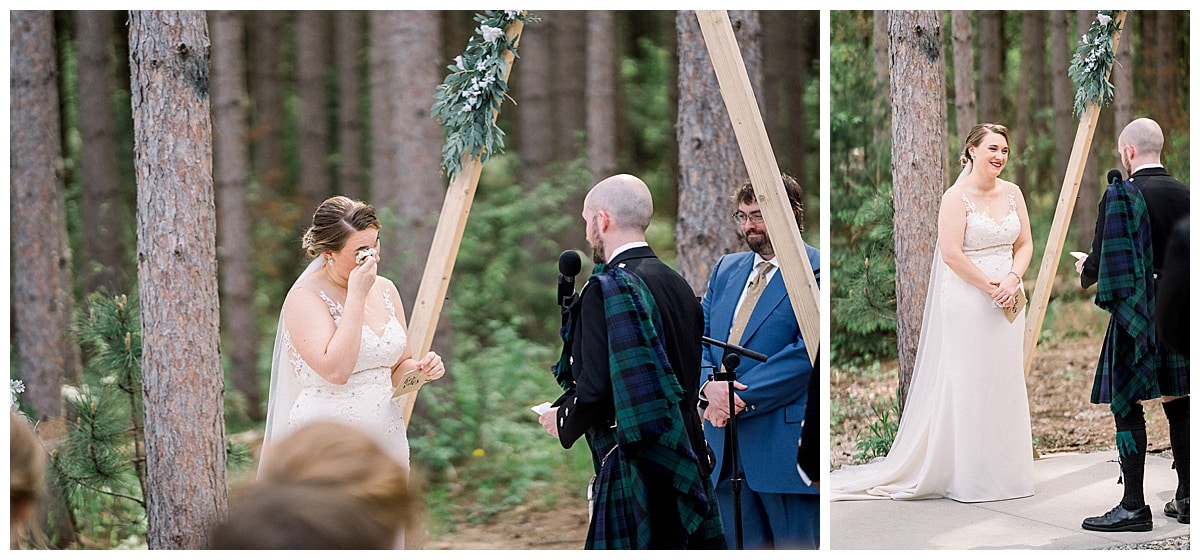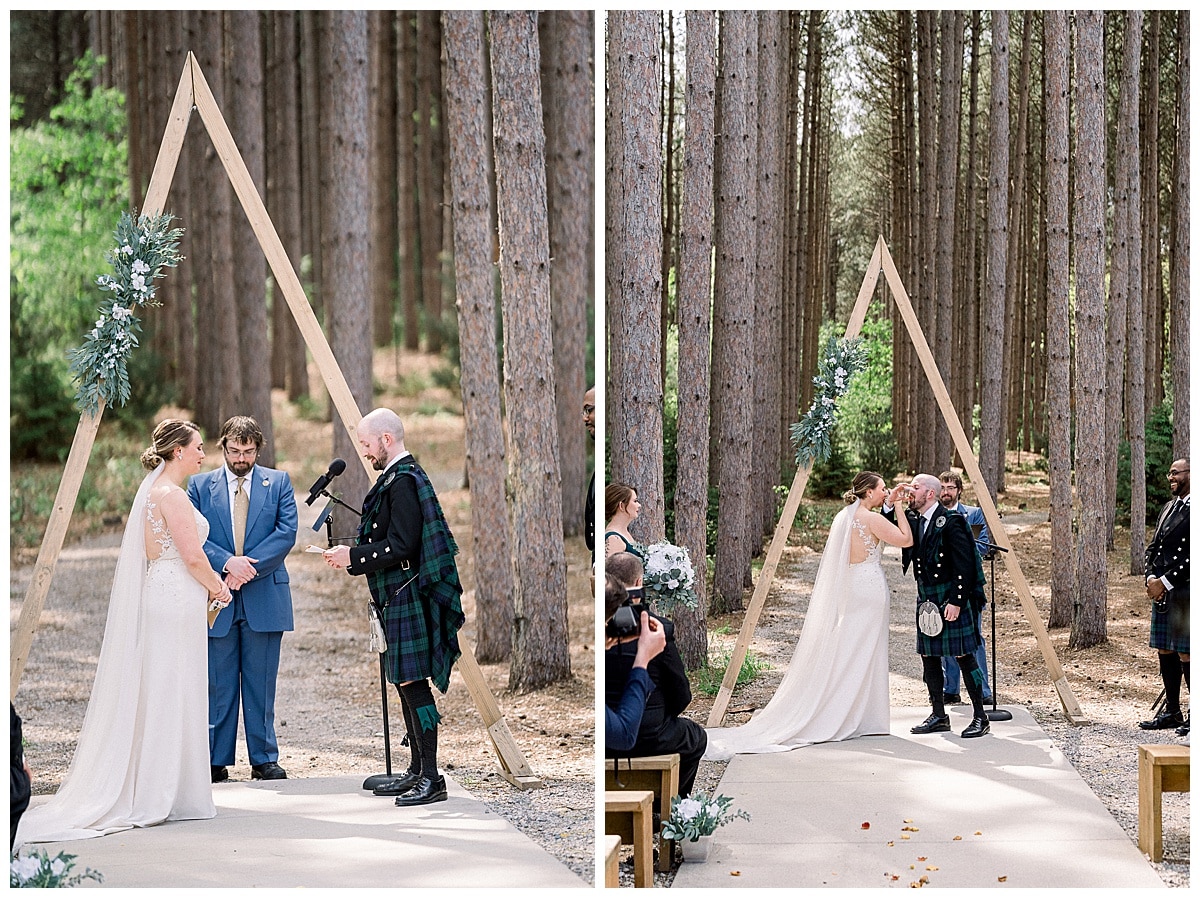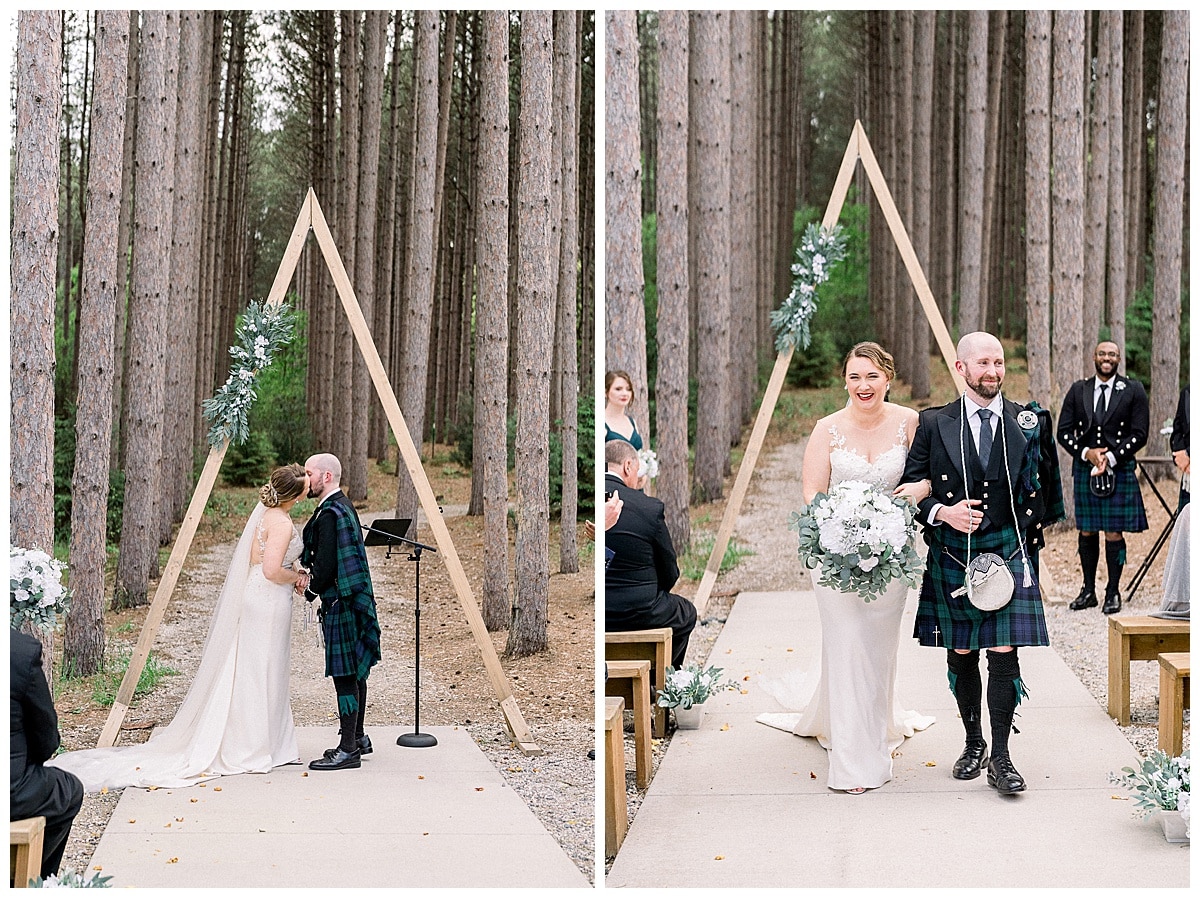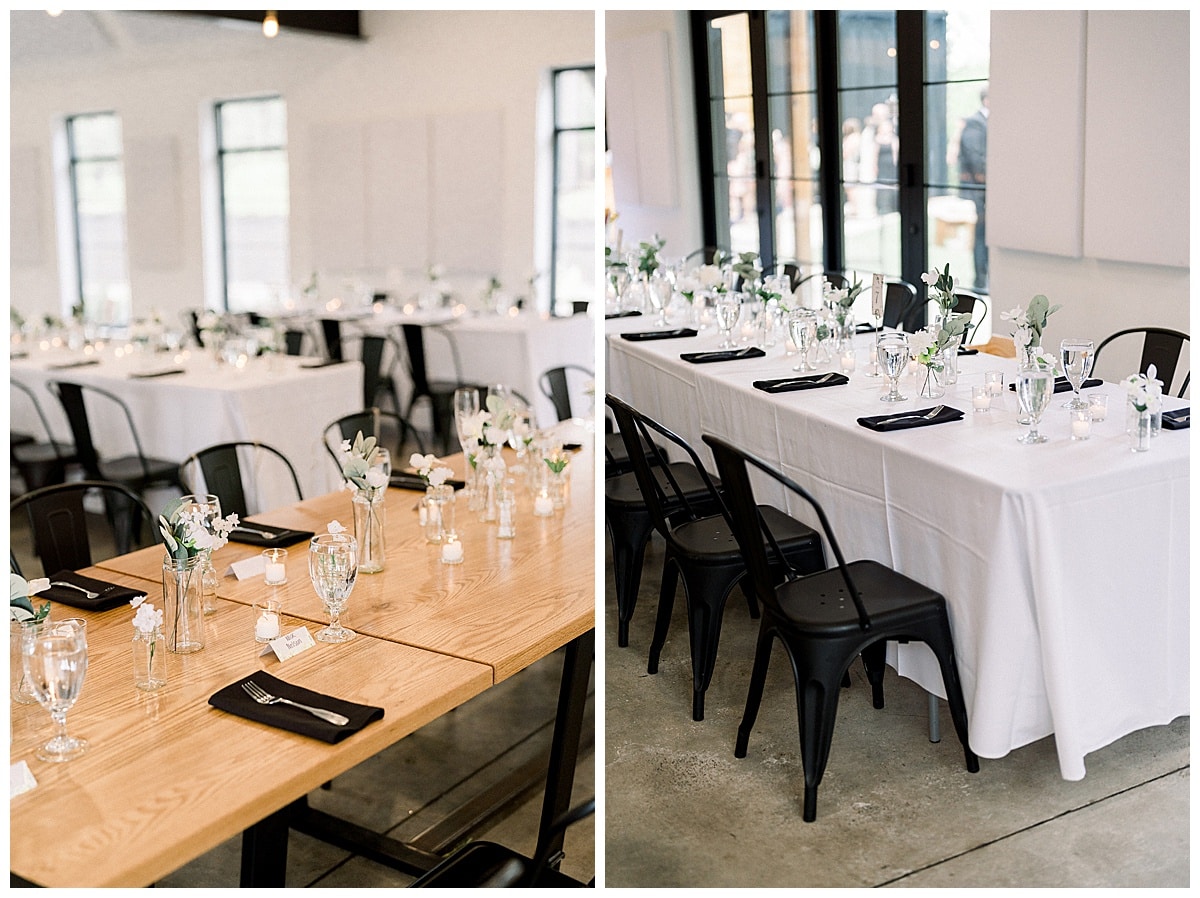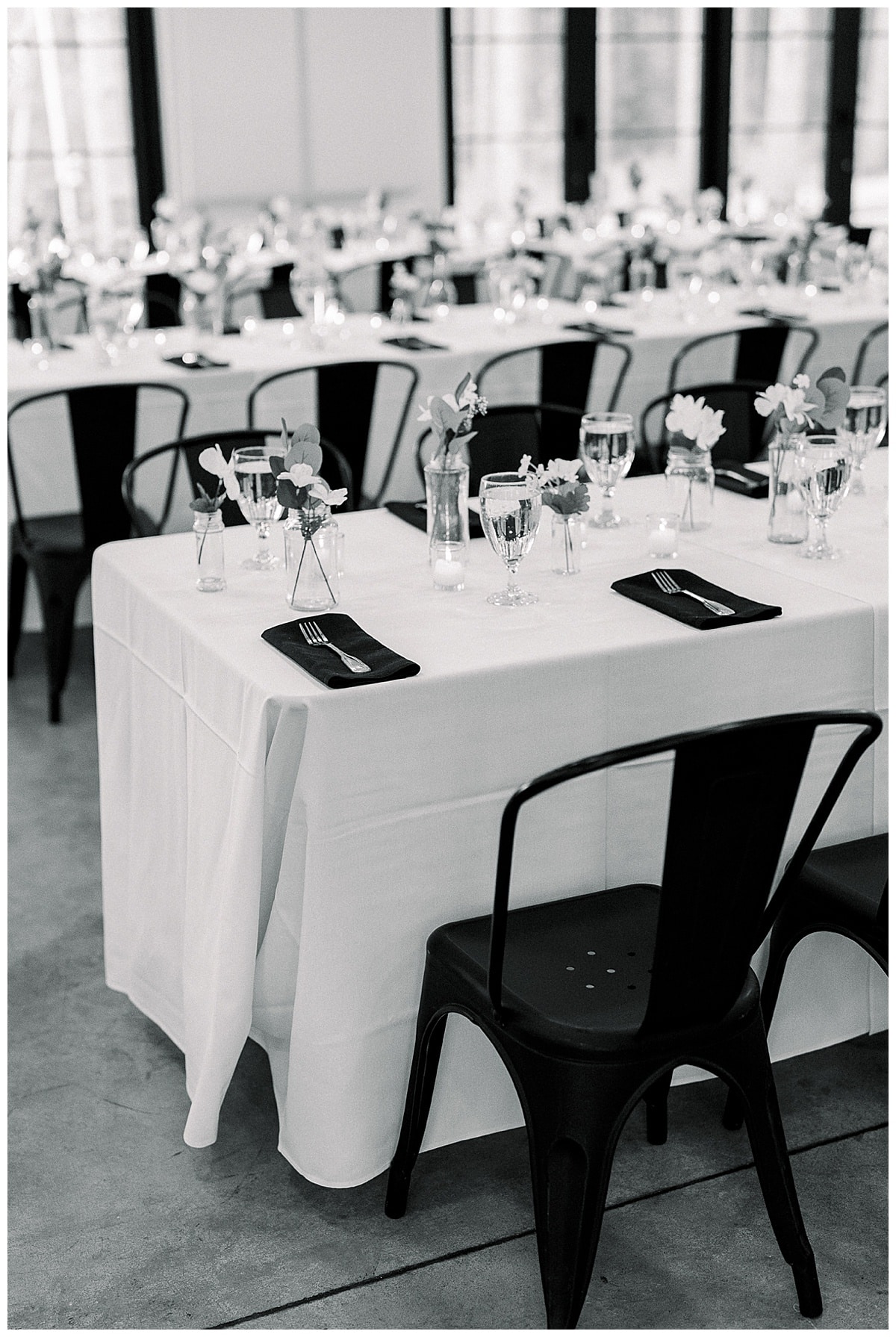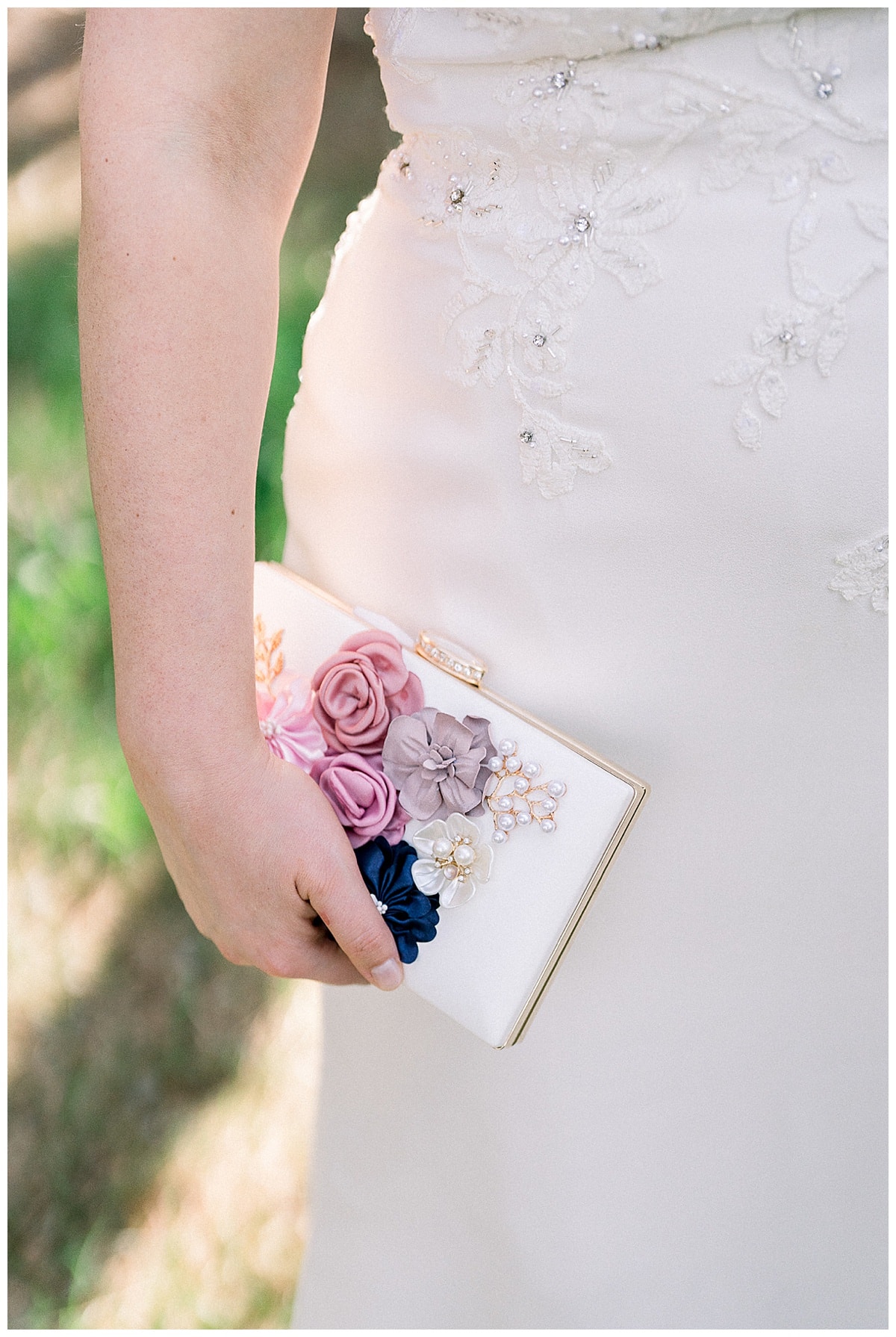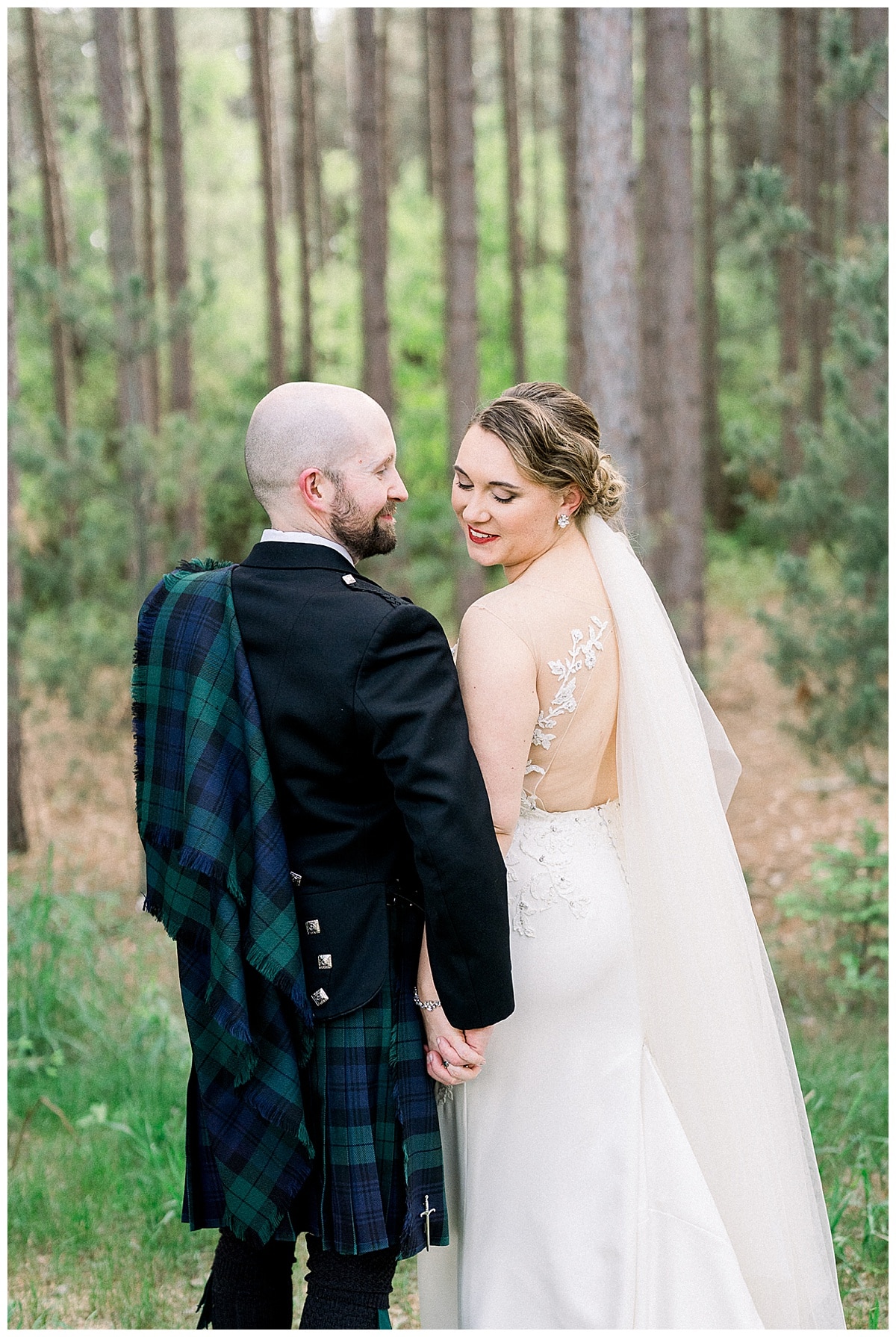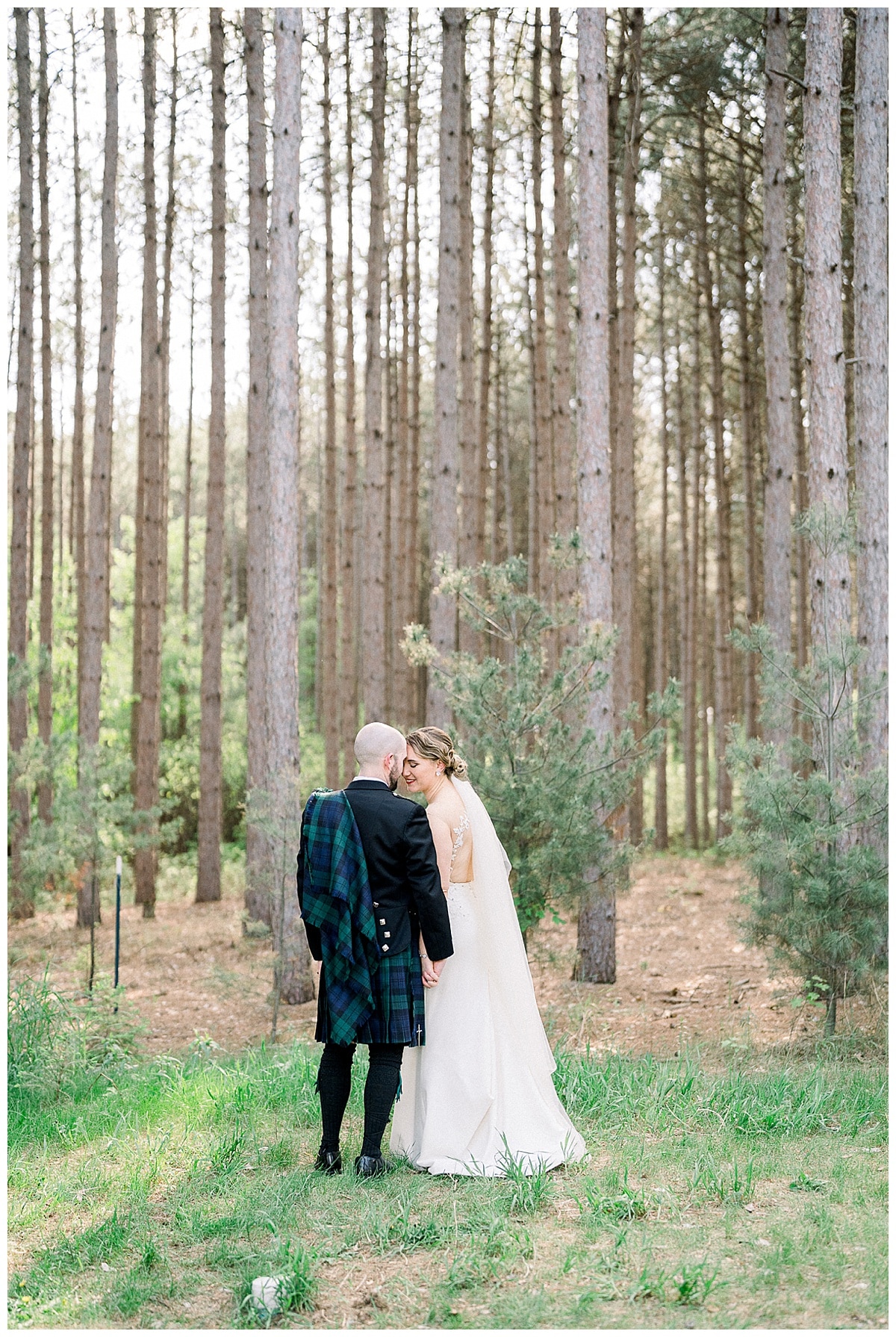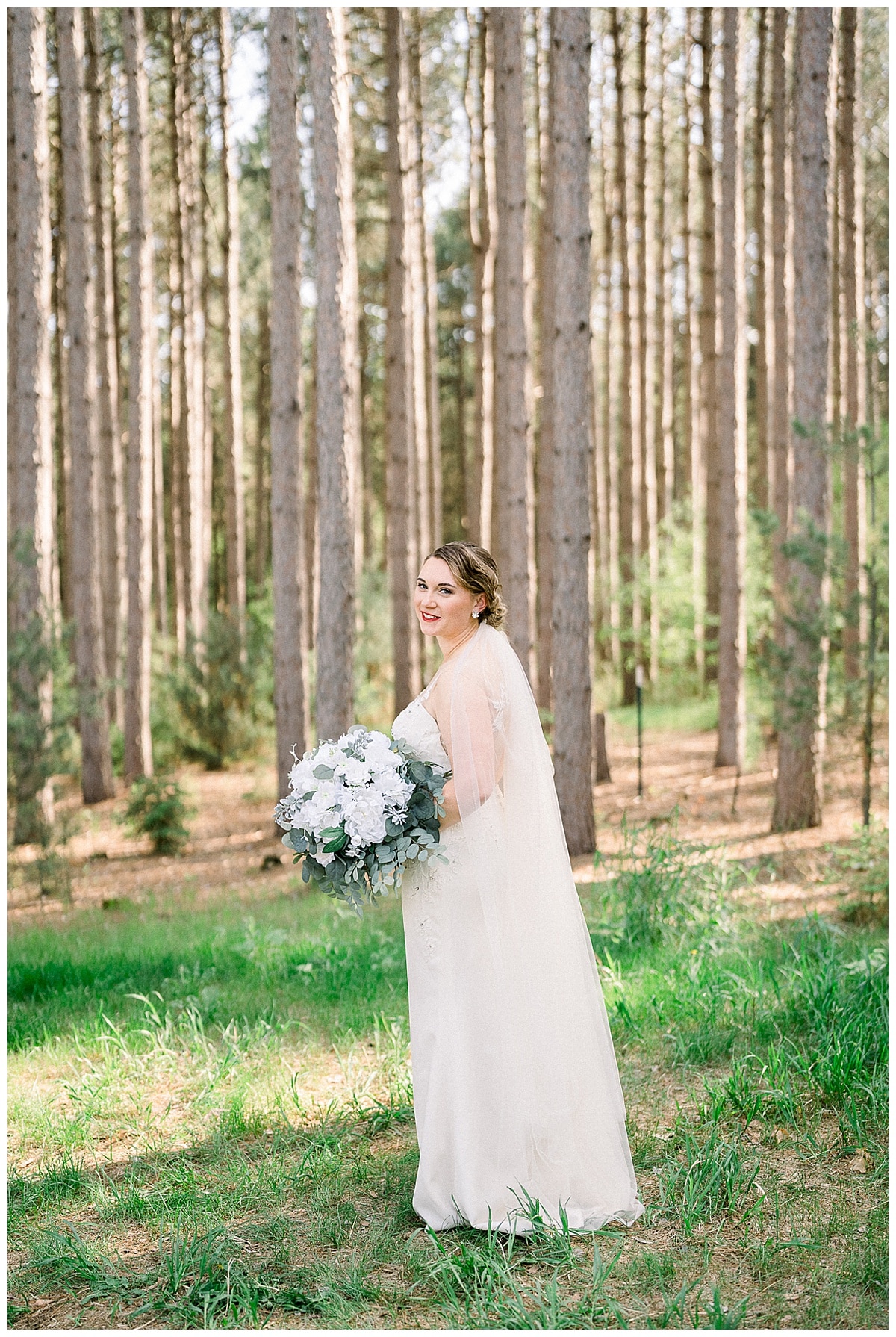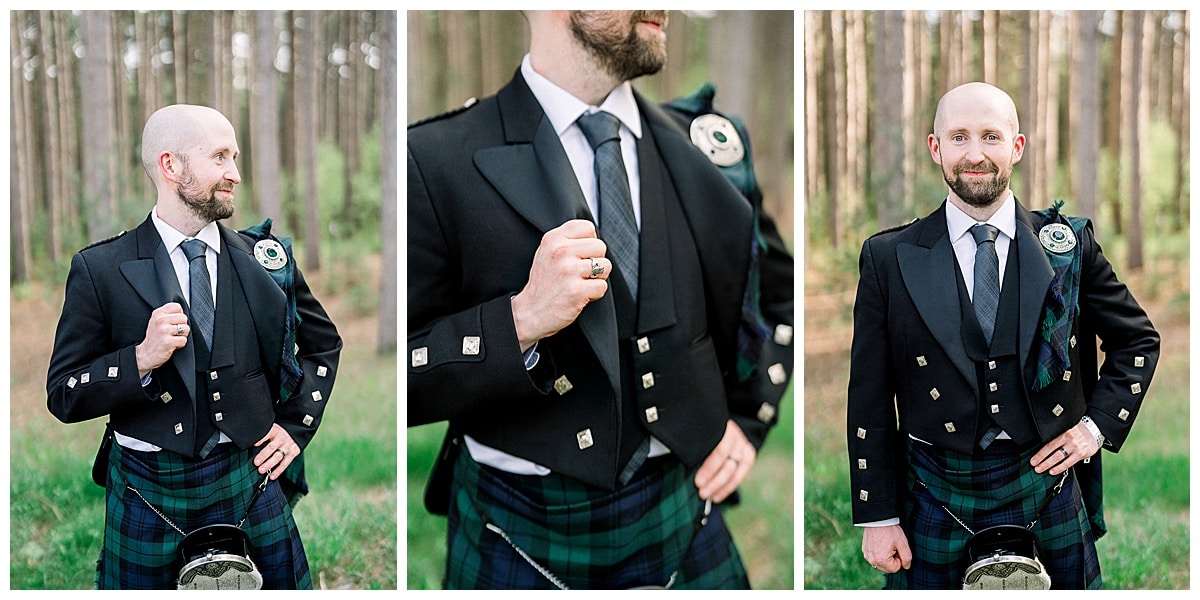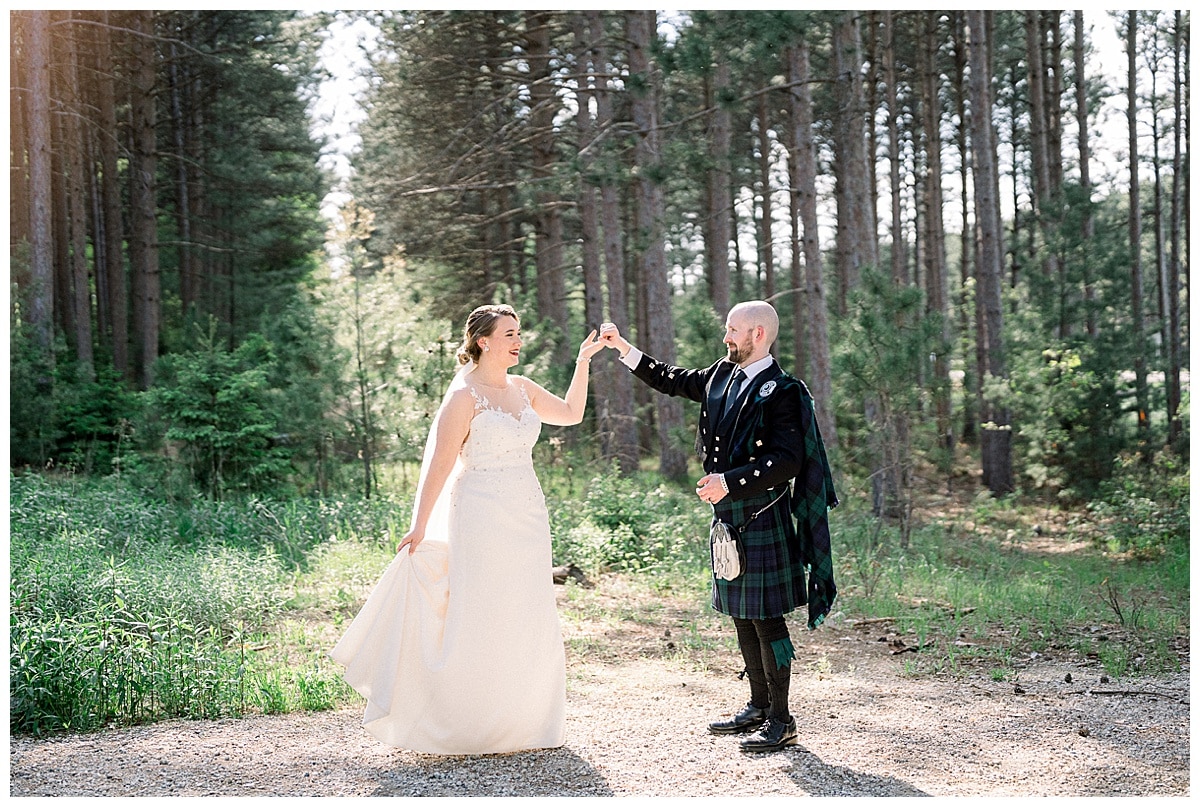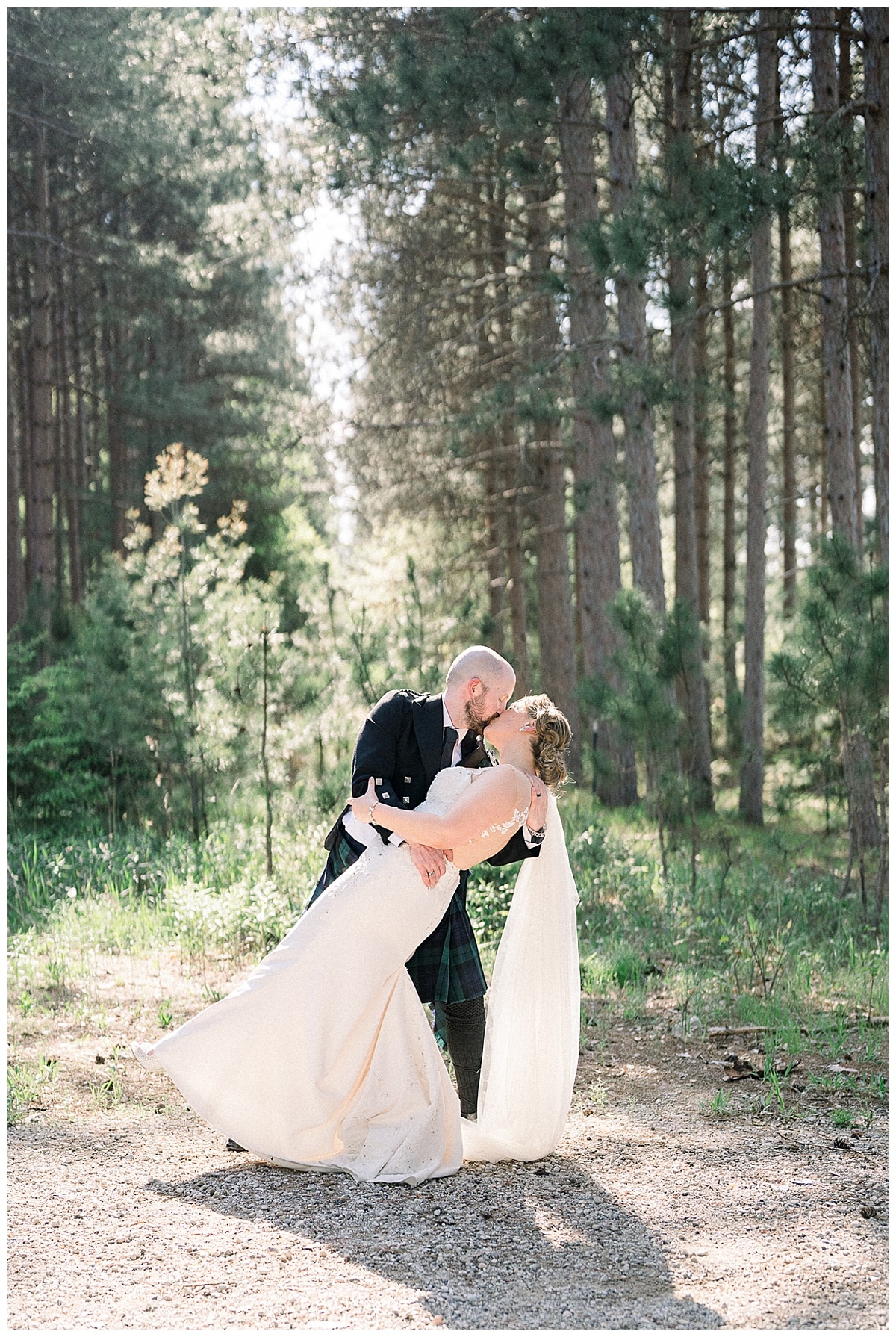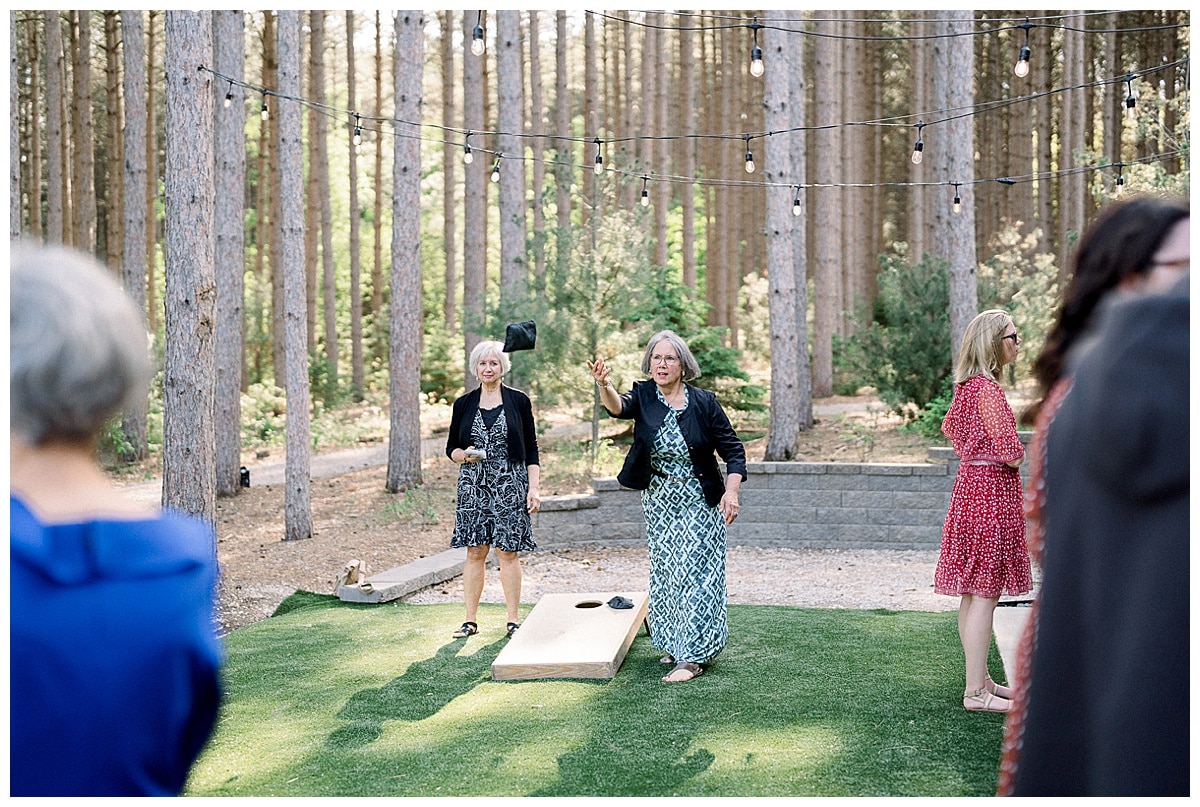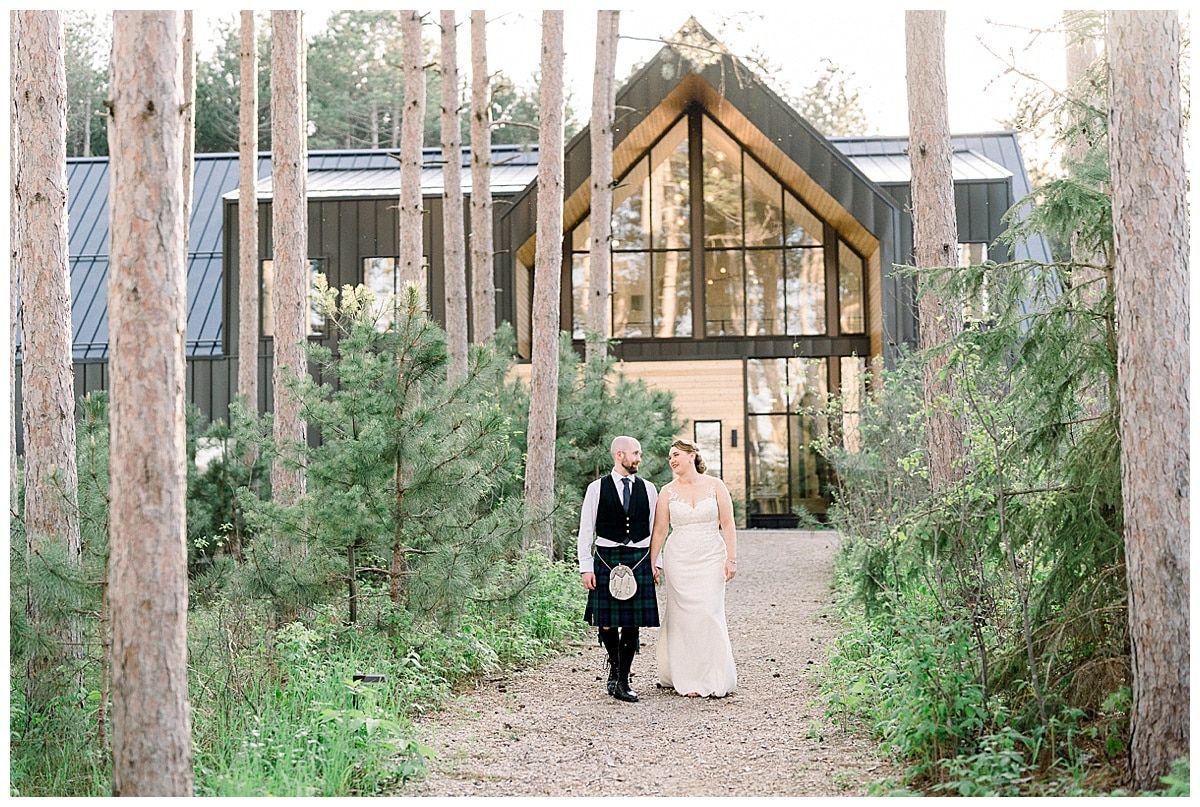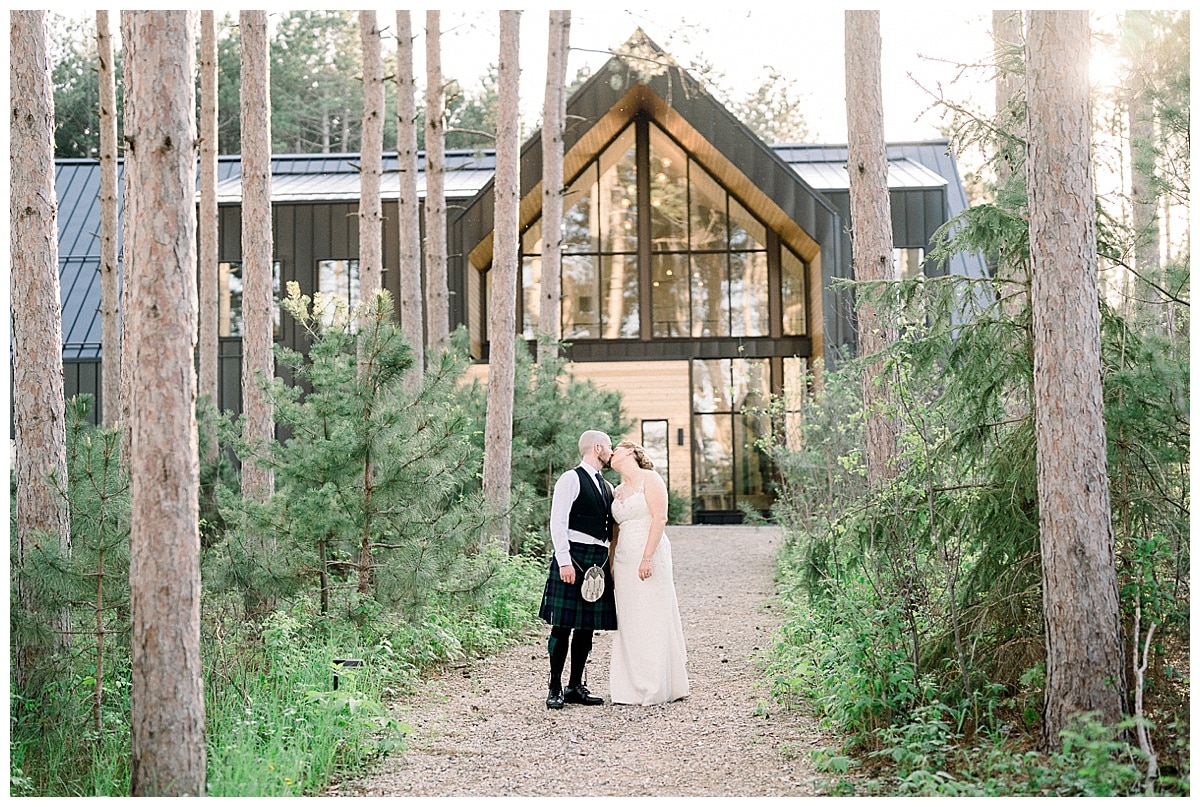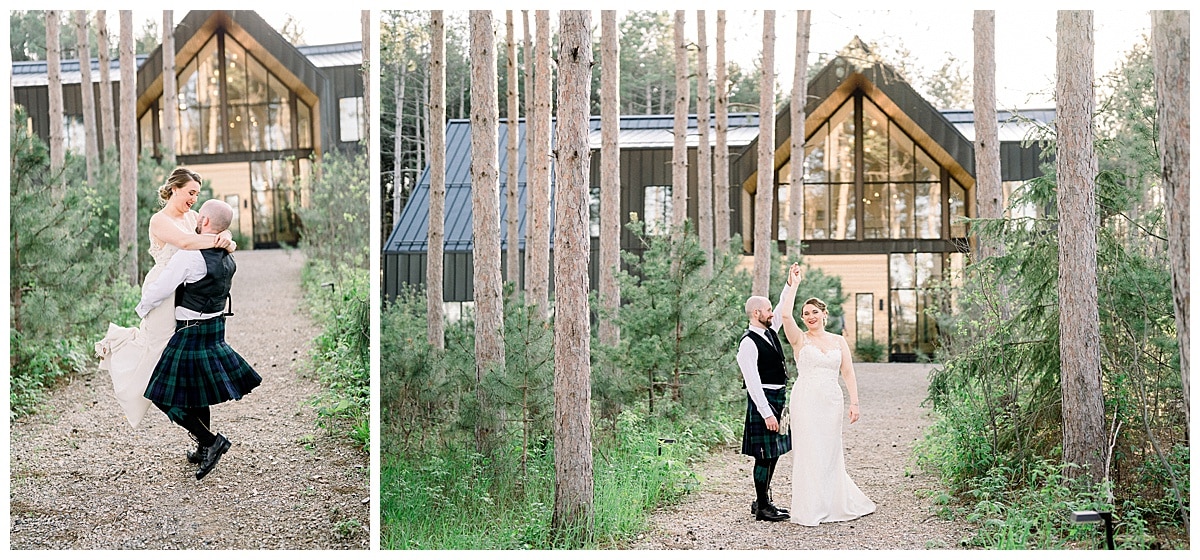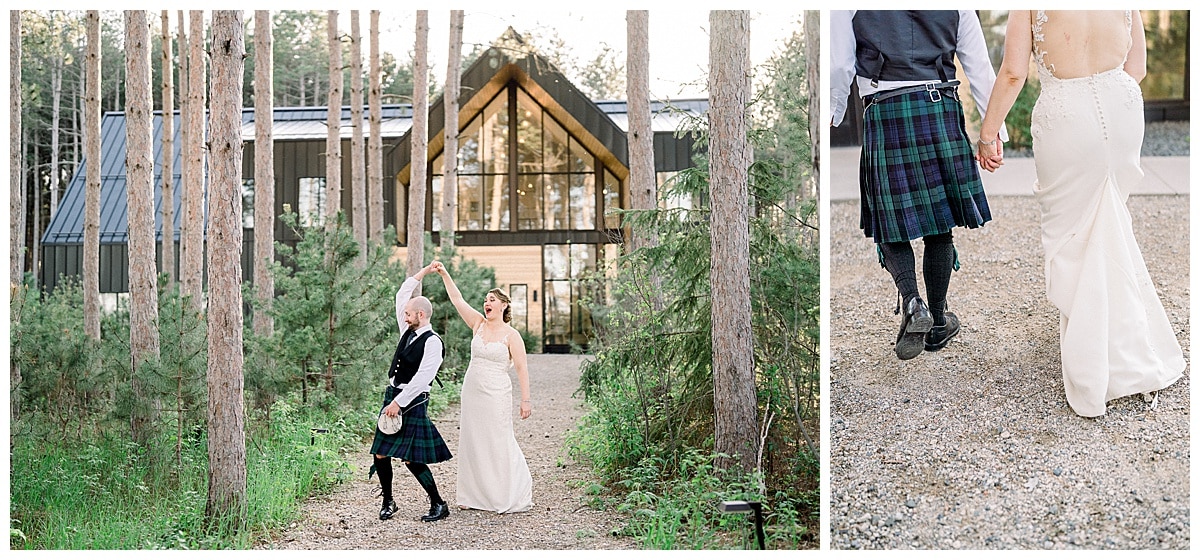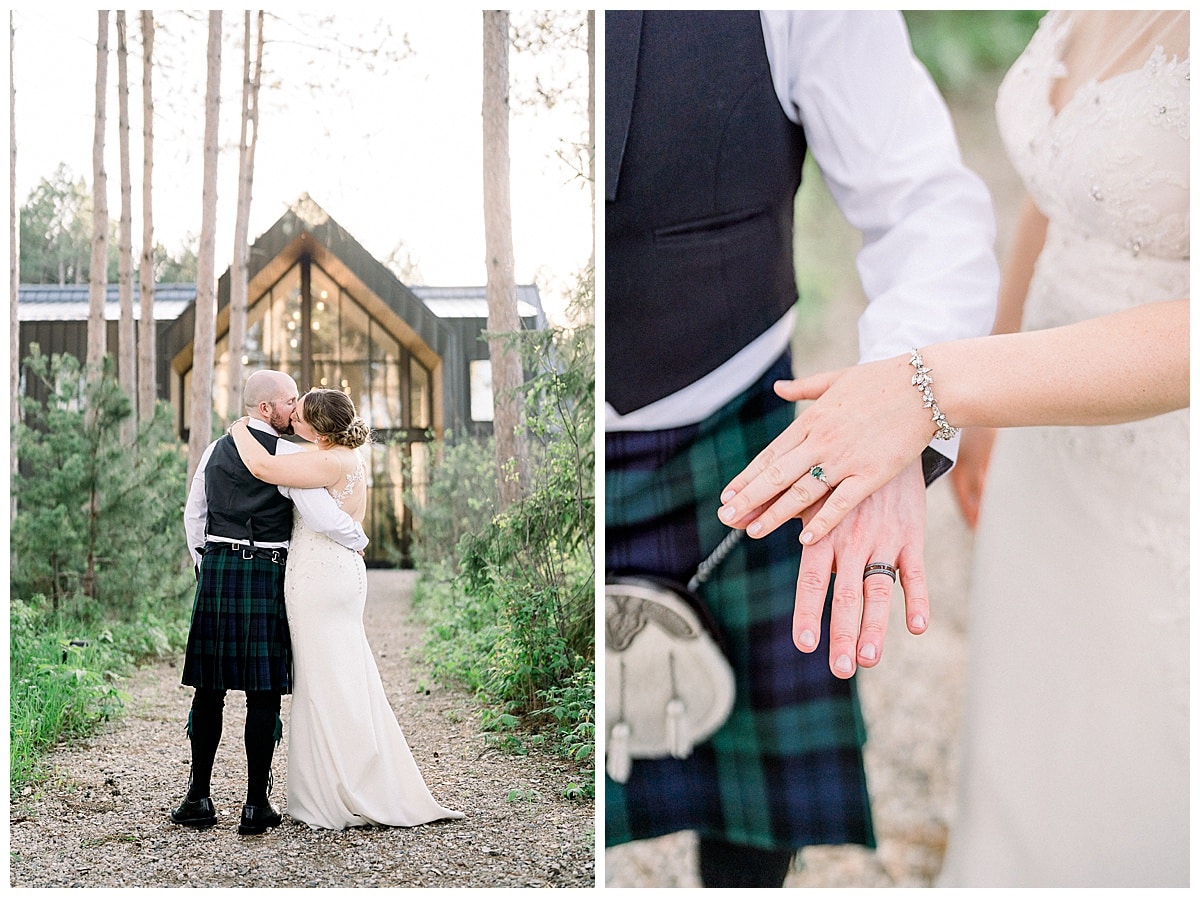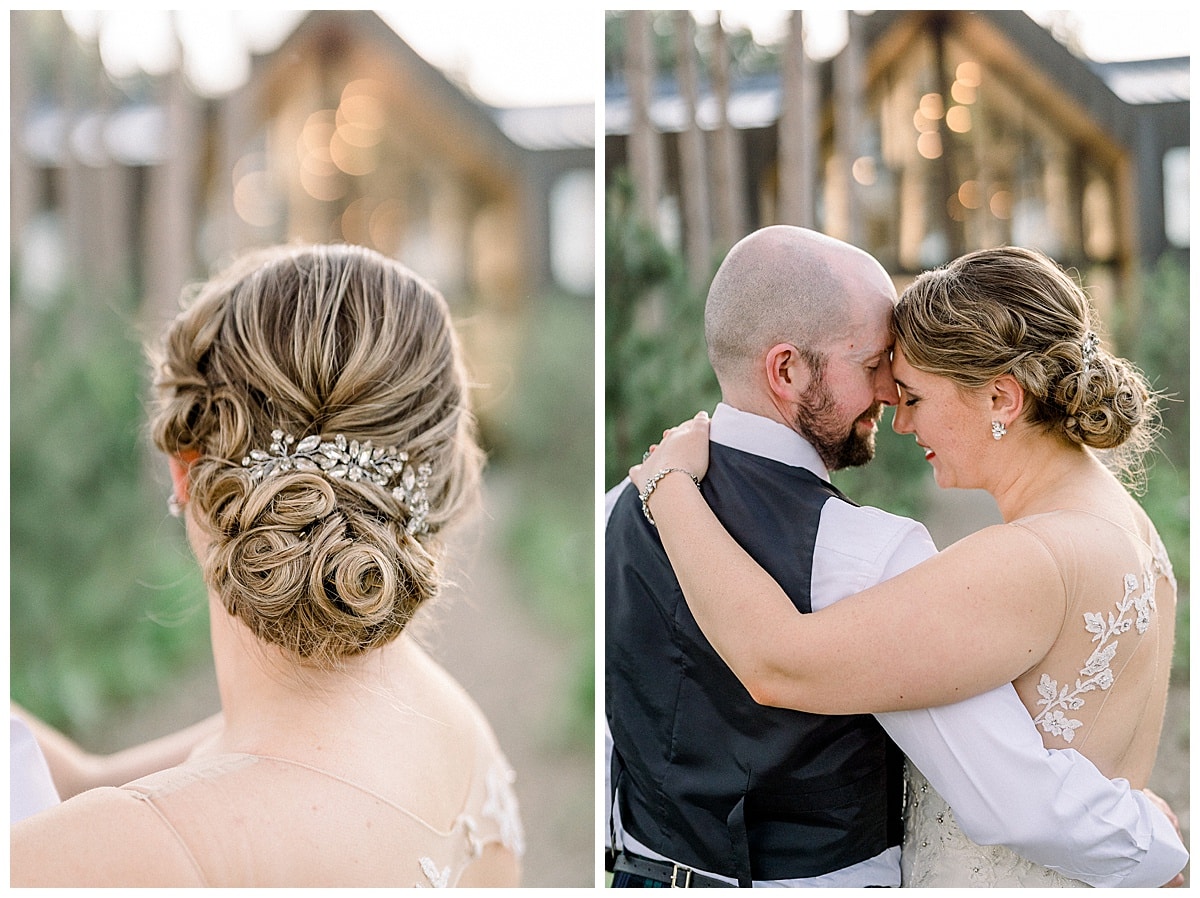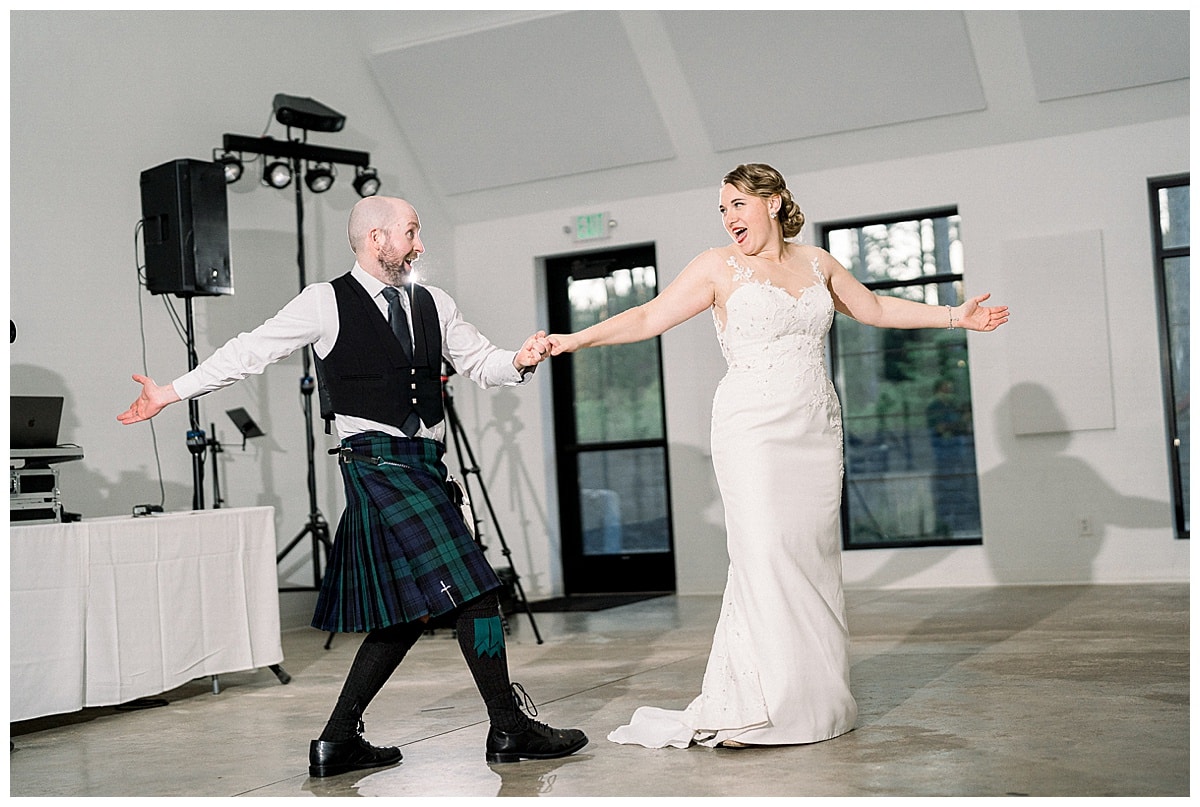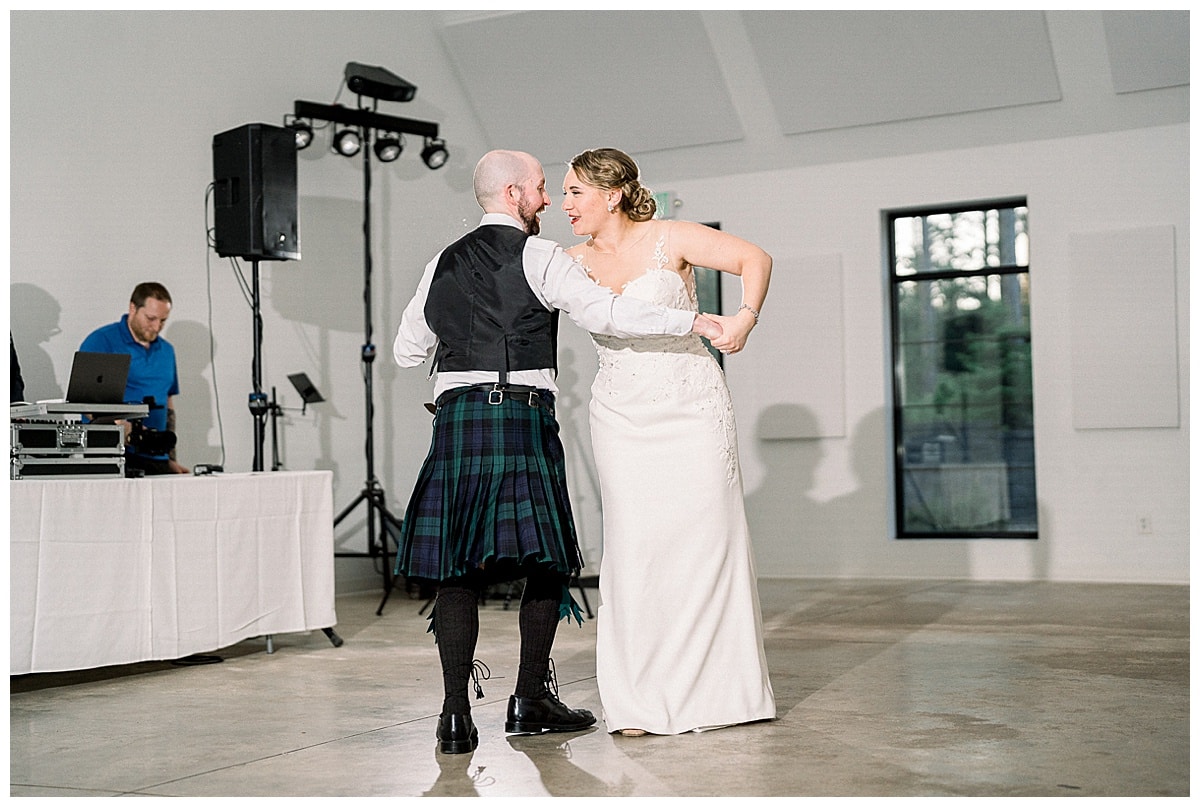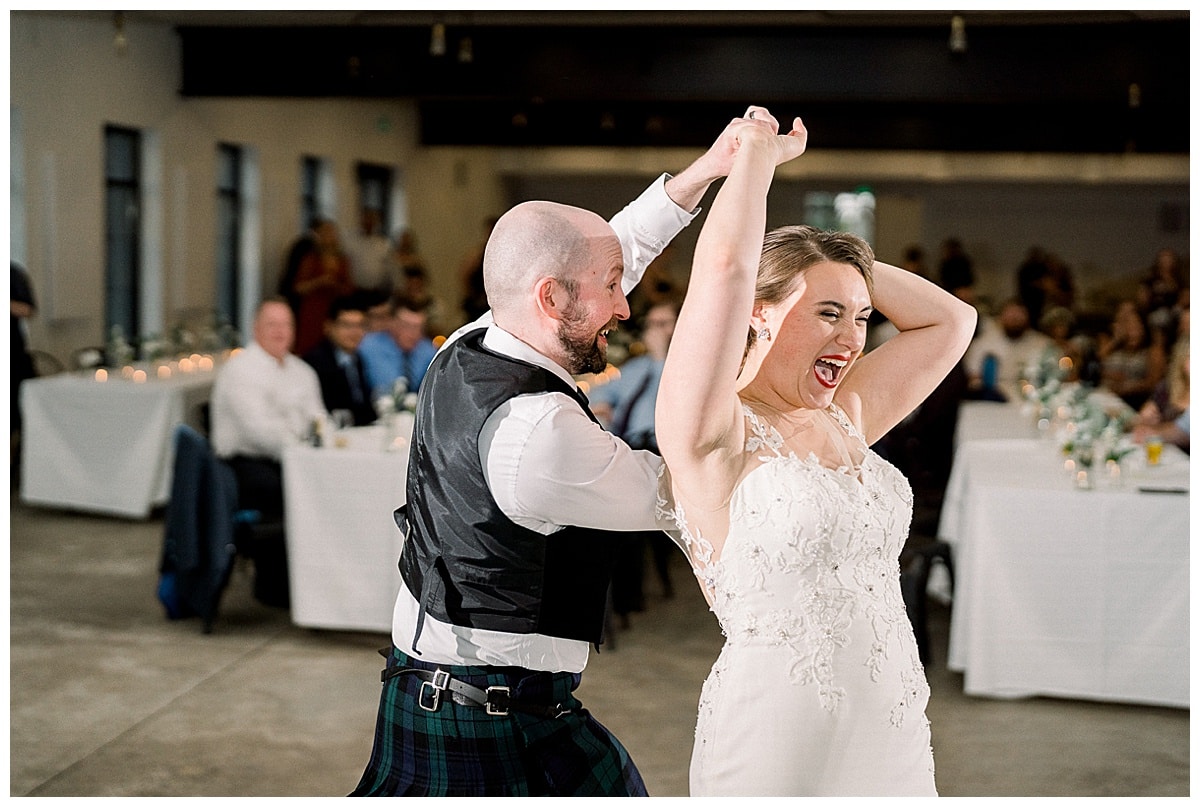 Ready to book your Pinewood Weddings and Events Wedding Photographer? Reach out to us via our contact page to see if your date is available!