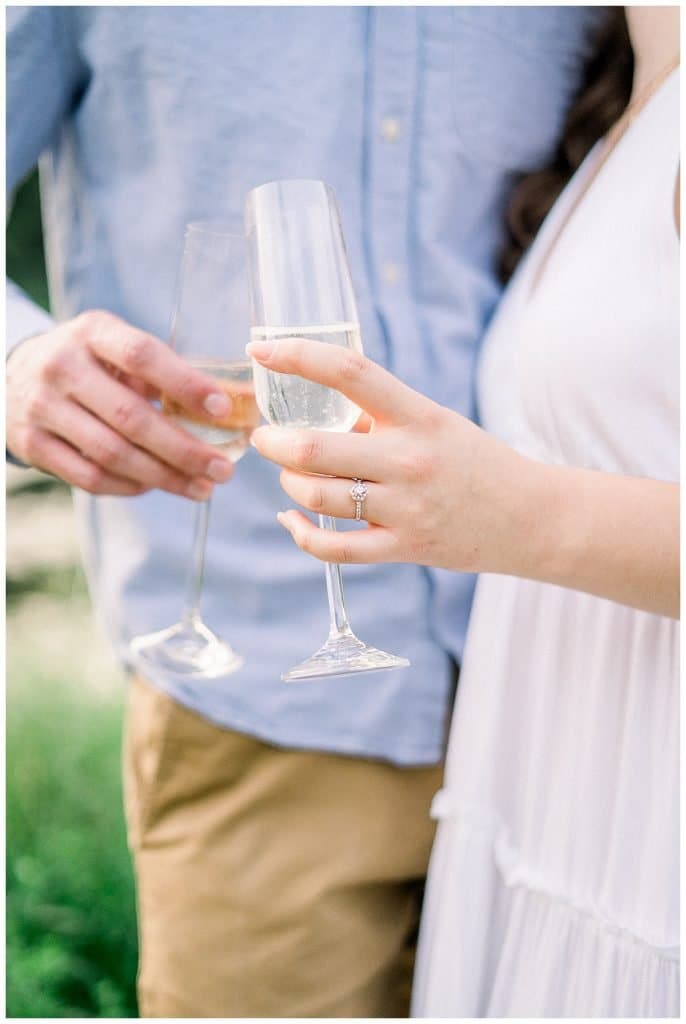 If I'm booked on your date, I have a fantastic team of associate photographers that can still serve you and give you the full Rachel Elle Photography experience.
Editing is handled in-house by Rachel, but one of these gorgeous ladies will be serving you during your engagement, motherhood, or wedding day. 
If you're interested in learning more about our Associate Offerings, please mention so when inquiring. 
Ready to book the team? Have questions? Curious about pricing?
WE CAN'T WAIT TO HEAR FROM YOU!
Operation Underground Railroad (O.U.R)