The Gale Mansion Summer Wedding | Liza + Thomas
Liza and Thomas got married at the Gale Mansion in Minneapolis last month – and oh man, is it weird to say that I'm sad it's over?
These two are SO much fun and so incredibly genuine. Liza had this day planned perfectly and her and Thomas were so relaxed and able to enjoy the entire day as a result of her hard work – even the weather cooperated and despite a forecast of rain, we got a beautiful golden hour!
I've had the opportunity to work with Liza and Thomas at their engagement session, Liza's boudoir session, and their details day a few months back – so I really feel like I've gotten to know them quite a bit! They recently bought a house in Tennessee and are moving there – so excited for them, but Minnesota is truly going to miss them.
After seeing how close they are to their family and friends, I know I'm not alone in thinking that!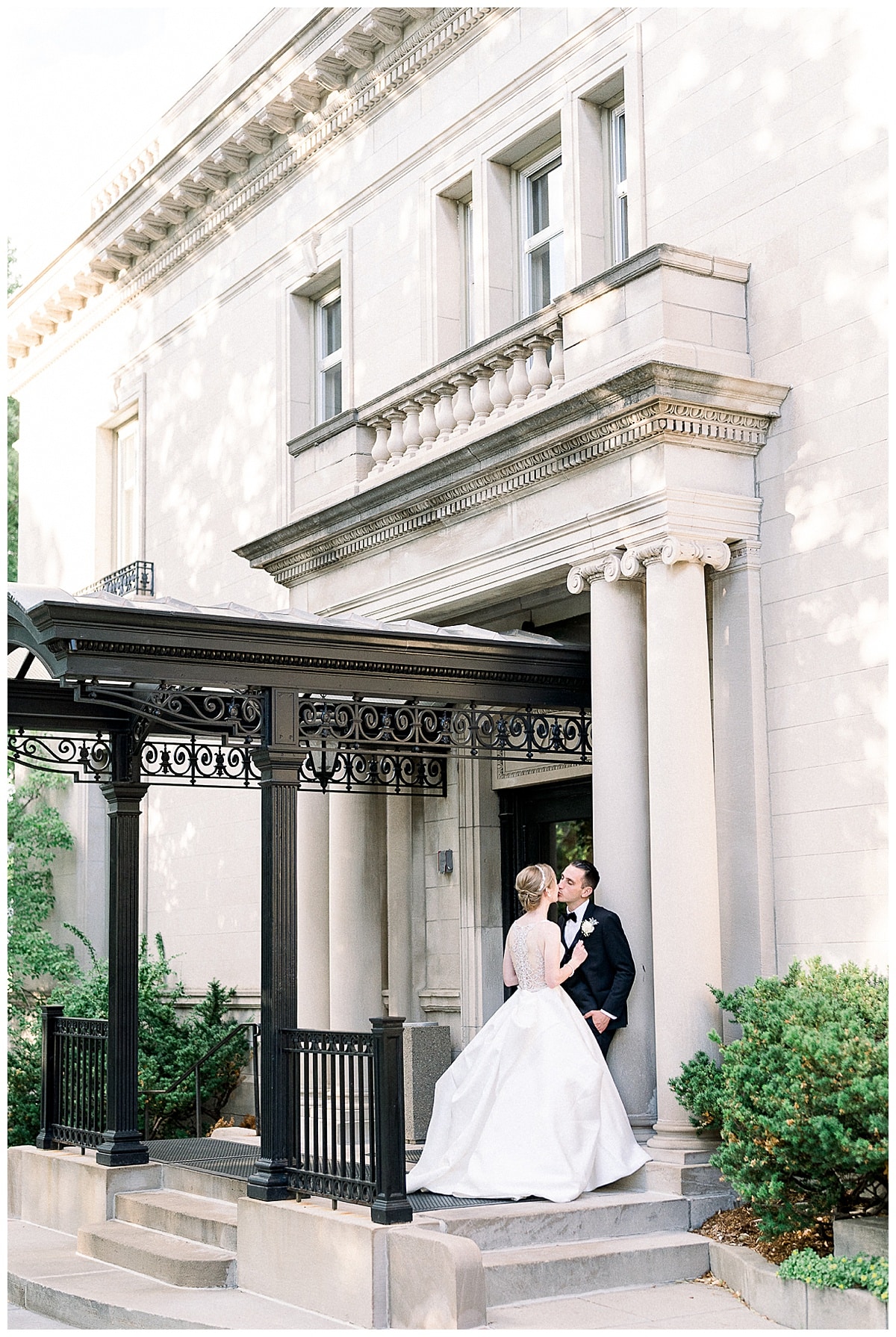 Our Lady of Victory Ceremony
Liza and Thomas tied the knot at Our Lady of Victory Chapel at St. Kates, where Liza went to school. I had never been inside before, but it is a breathtaking chapel and the perfect spot for Thomas and Liza to exchange vows and promise forever to each other. Liza's dress and long cathedral veil looked so stunning in the chapel – there weren't many dry eyes as she walked down the aisle.
And here's a fun story – as Liza was walking down, Thomas discreetly signed her the ASL "I Love You" sign. It was so sweet and I'm glad I caught it on camera! Liza's an ASL teacher so it was extra fitting and just so like Thomas. Did I mention there weren't many dry eyes during this wedding?
After the ceremony, Liza and Thomas headed back to the Gale Mansion in the heart of Minneapolis to catch the tail end of their cocktail hour and process into the reception hall. It was such a fun night – a packed dance floor, so much laughter and love, and exactly what Liza had in mind, I think! Scroll to see some super fun dance party photos – this group knows how to have a good time!
Cheers to you, Liza and Thomas, on the wonderful journey ahead of you!
Summer Weddings at The Gale Mansion in Minneapolis, Minnesota
If you're looking for a gorgeous and truly unique historic wedding venue in Minneapolis, the Gale Mansion is a great place to begin your search! The original beauty of the building has been restored beautifully, and the venue has added a beautiful ballroom to the original mansion that makes it ideal for large wedding parties and perfect for inclement weather situations!
Located not far from downtown, it's the perfect place to host your wedding if you have lots of guests coming from out of town because there is so much for them to do in the area, and plenty of hotel options to accommodate large groups! After renovations about 10 years ago, the space can hold 190 guests.
Keep scrolling for more beautiful photos of the grounds, where we took Thomas and Liza's golden hour portraits. I love timeless, classic architecture like the Gale Mansion so these make my artist heart so happy! If you're looking for gorgeous photos and a historic mansion backdrop that's conveniently located in the heart of the Twin Cities metro, this is the perfect venue for you!
The Gale Mansion Wedding Vendor Dream Team
Venue: The Gale Mansion
Ceremony: Our Lady of Victory Chapel (St. Kate's University)
Coordinator: Karen Hancock (The Gale Mansion Wedding Coordinator)
Photographer: Rachel Elle Photography
Florist: Studio B Floral
Cake: Farmington Bakery
Hair and Makeup Artist: Salon Onyx
Wedding Dress: Our Shop Bridal (Woodbury, MN)
Videography: Mast Wedding Films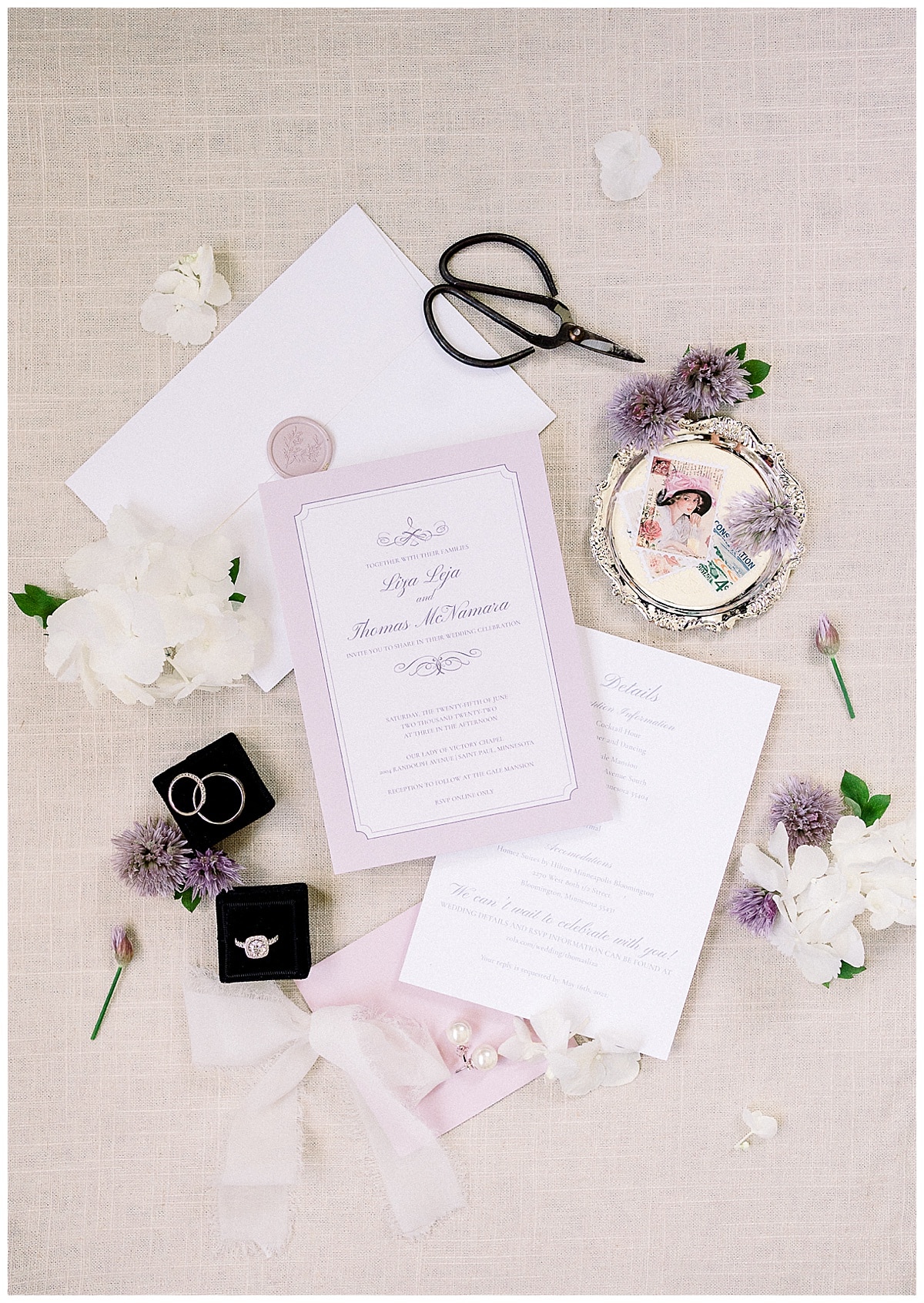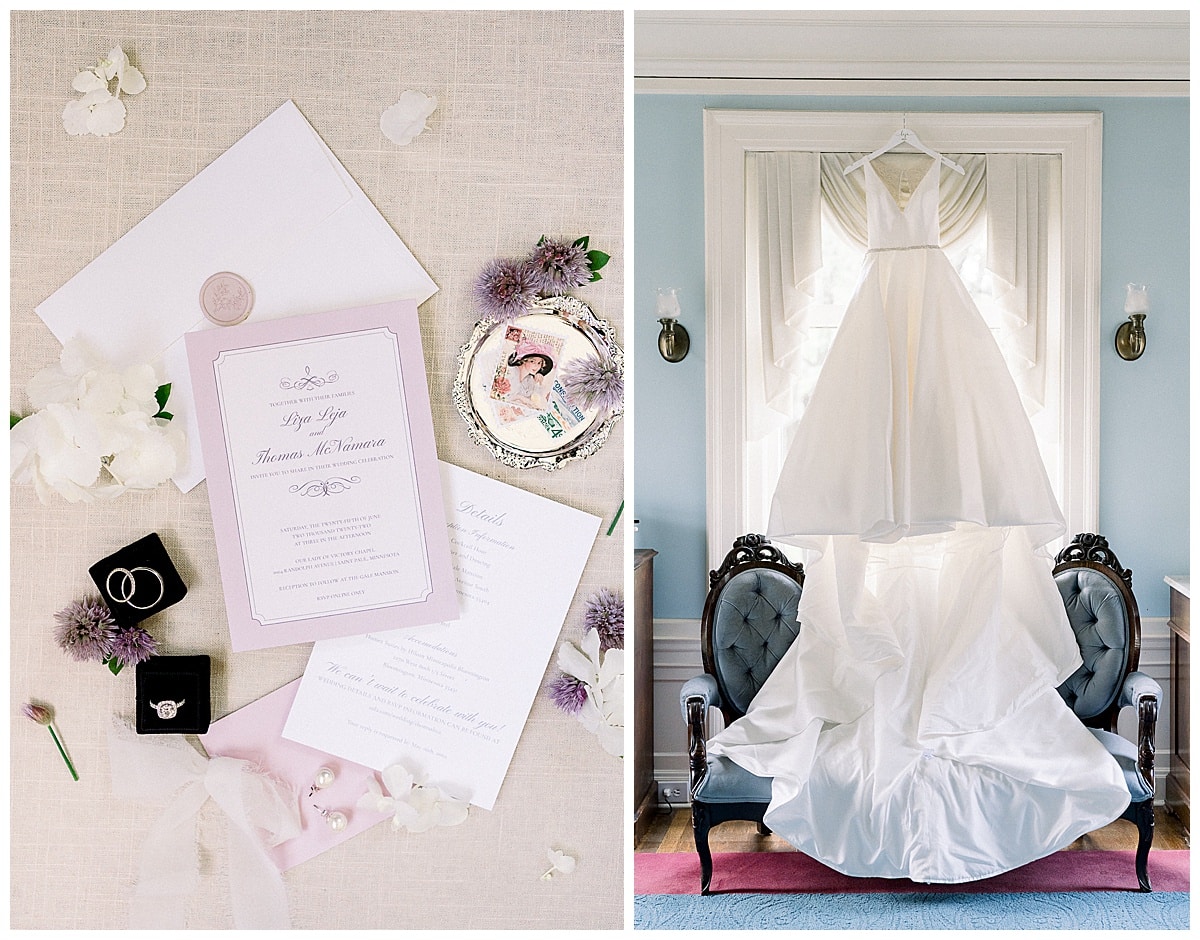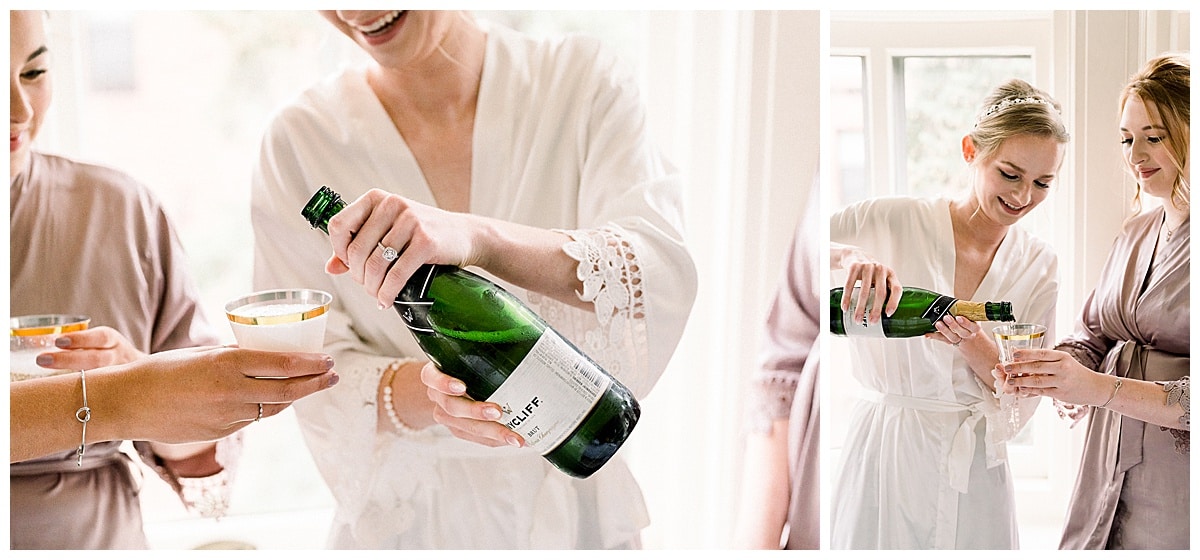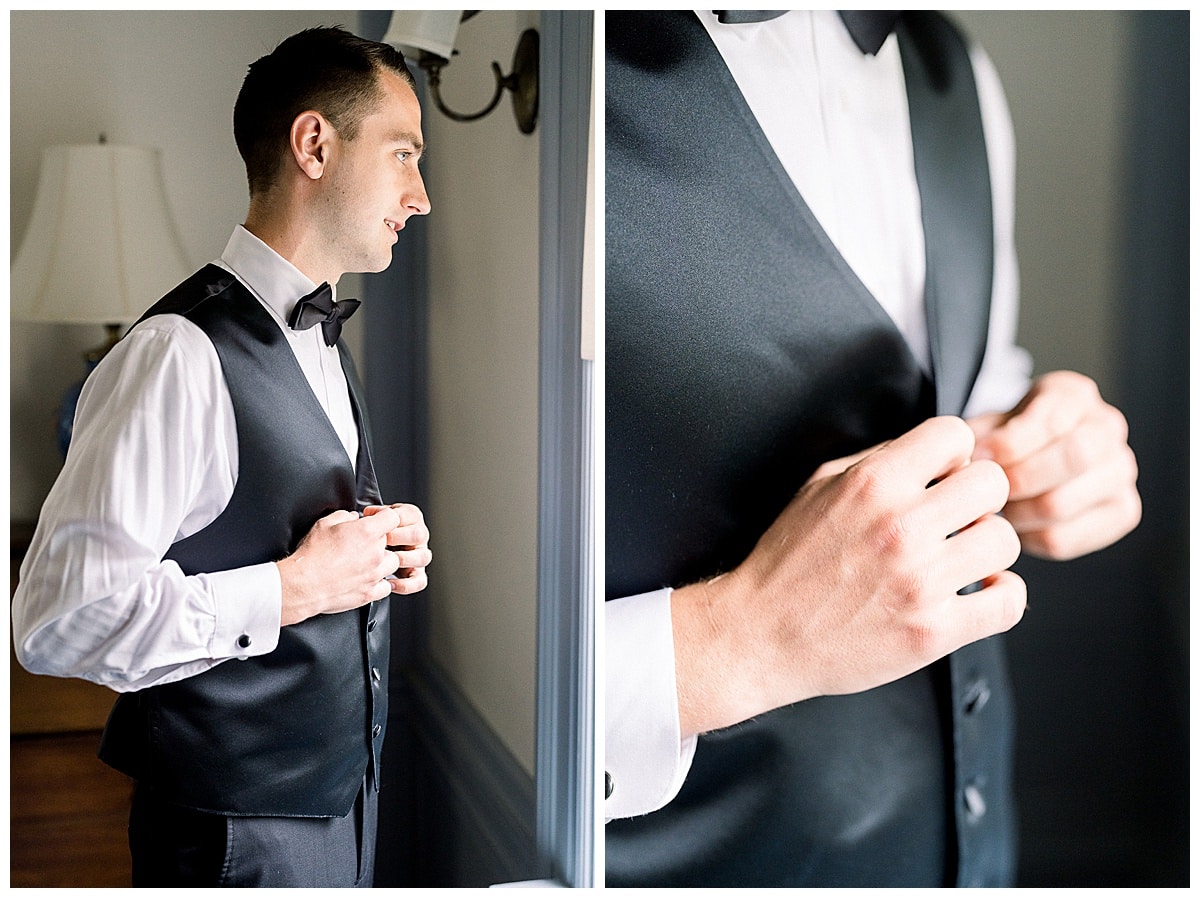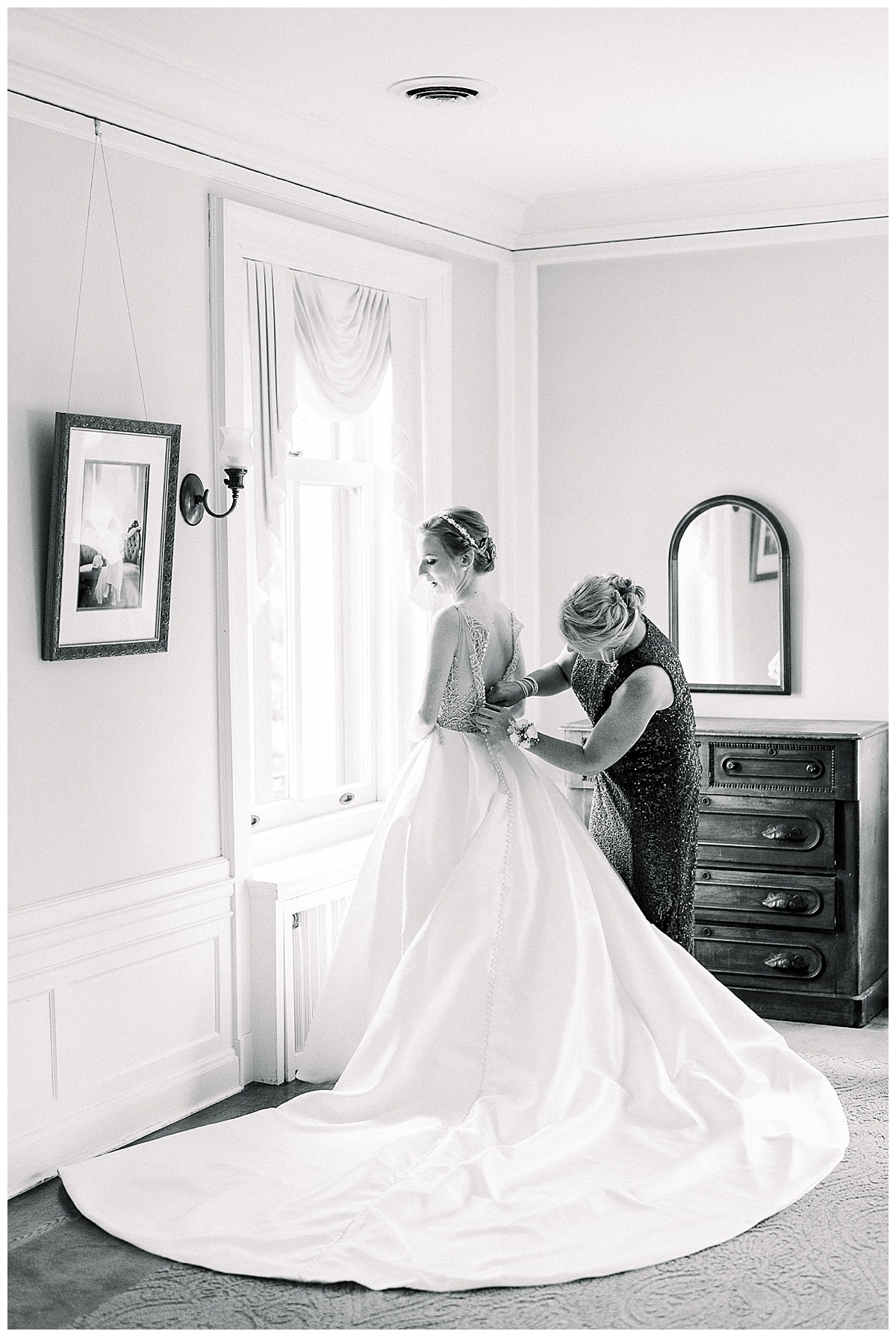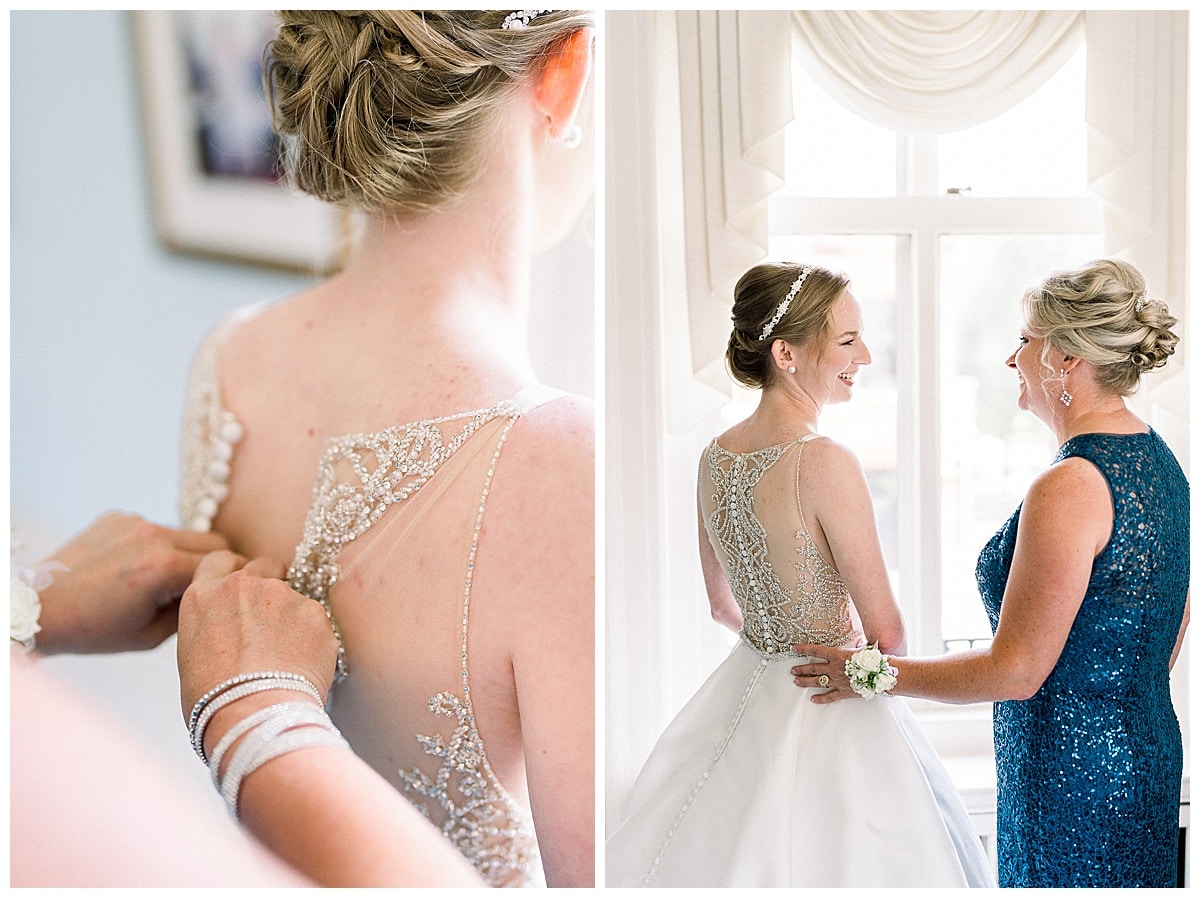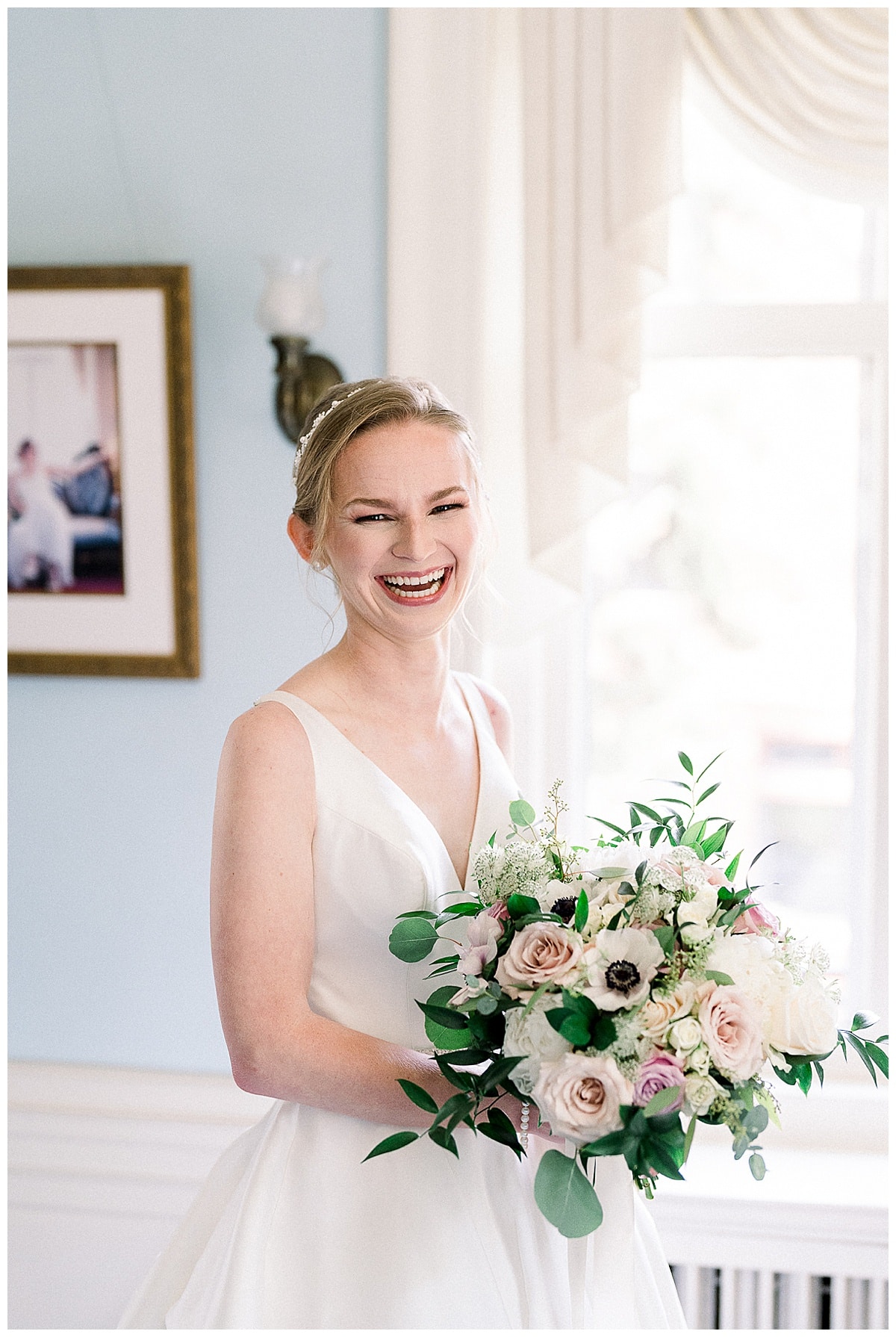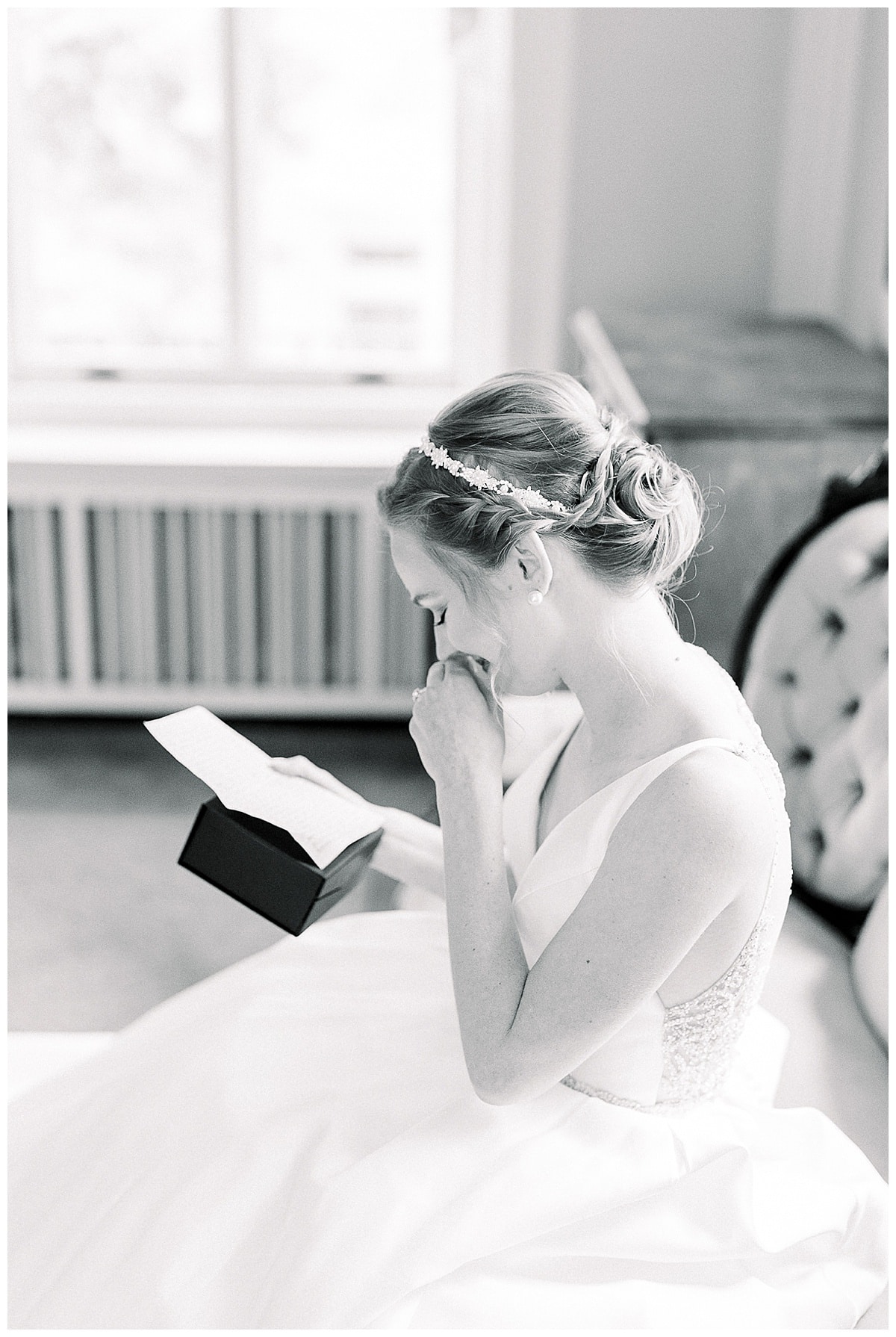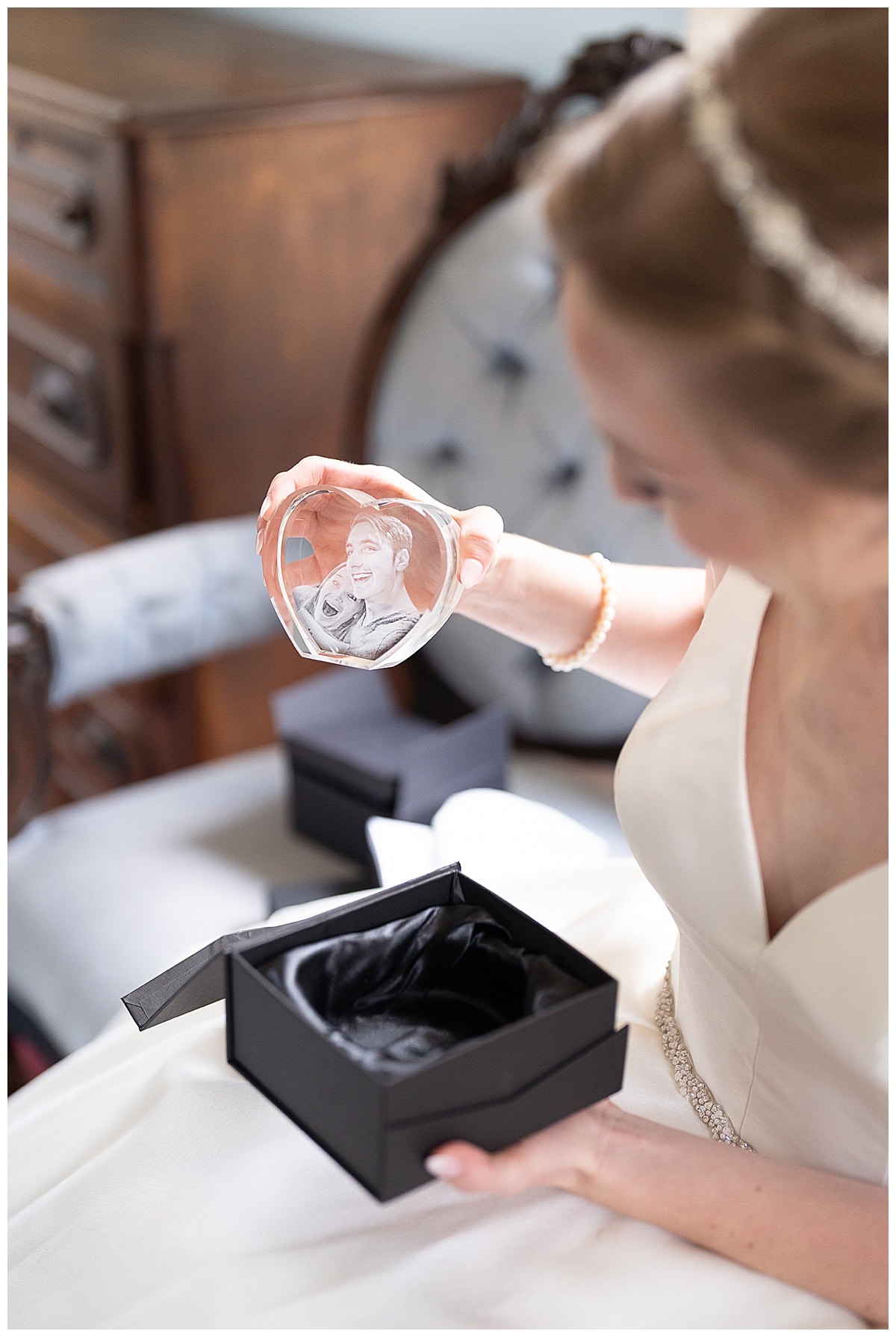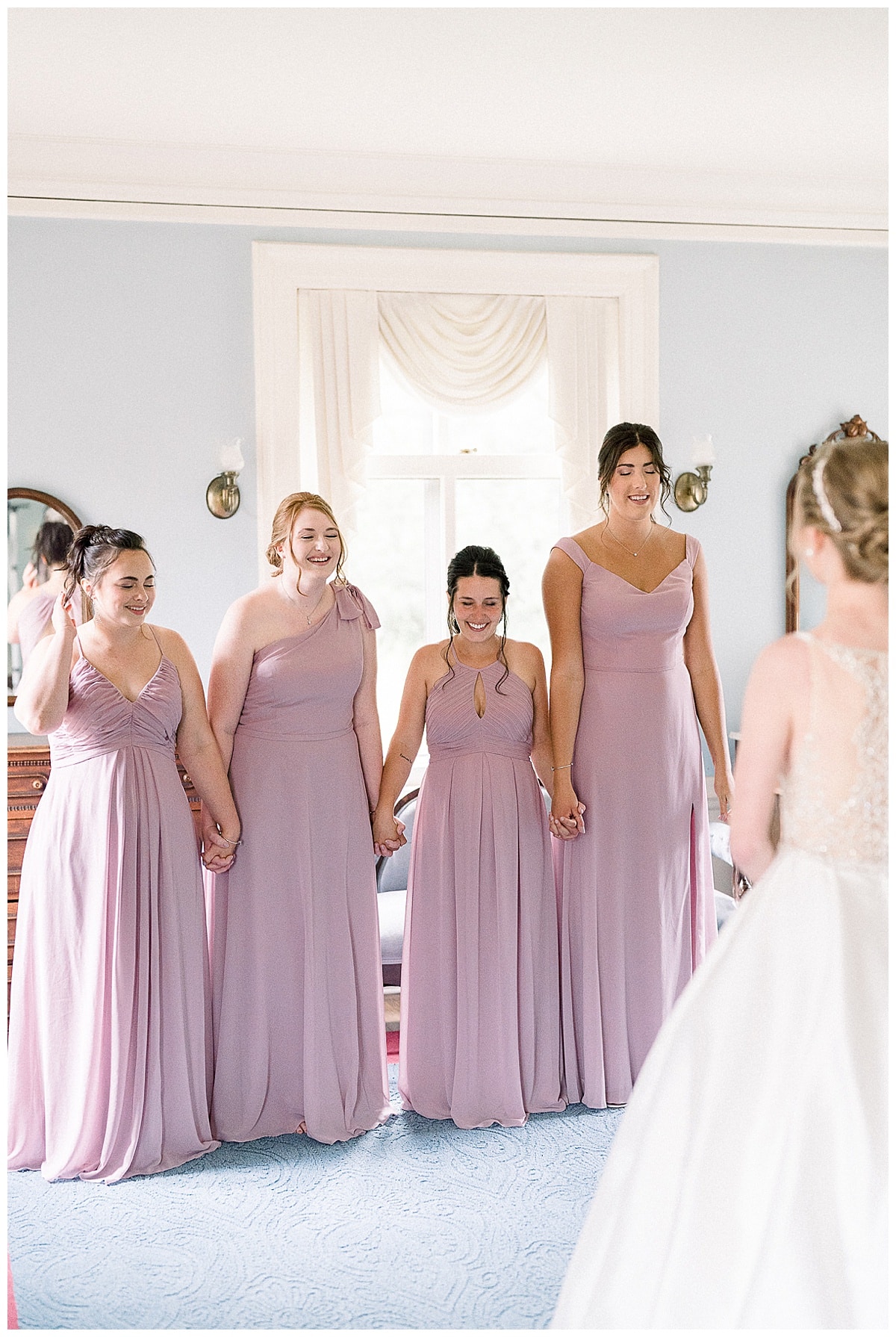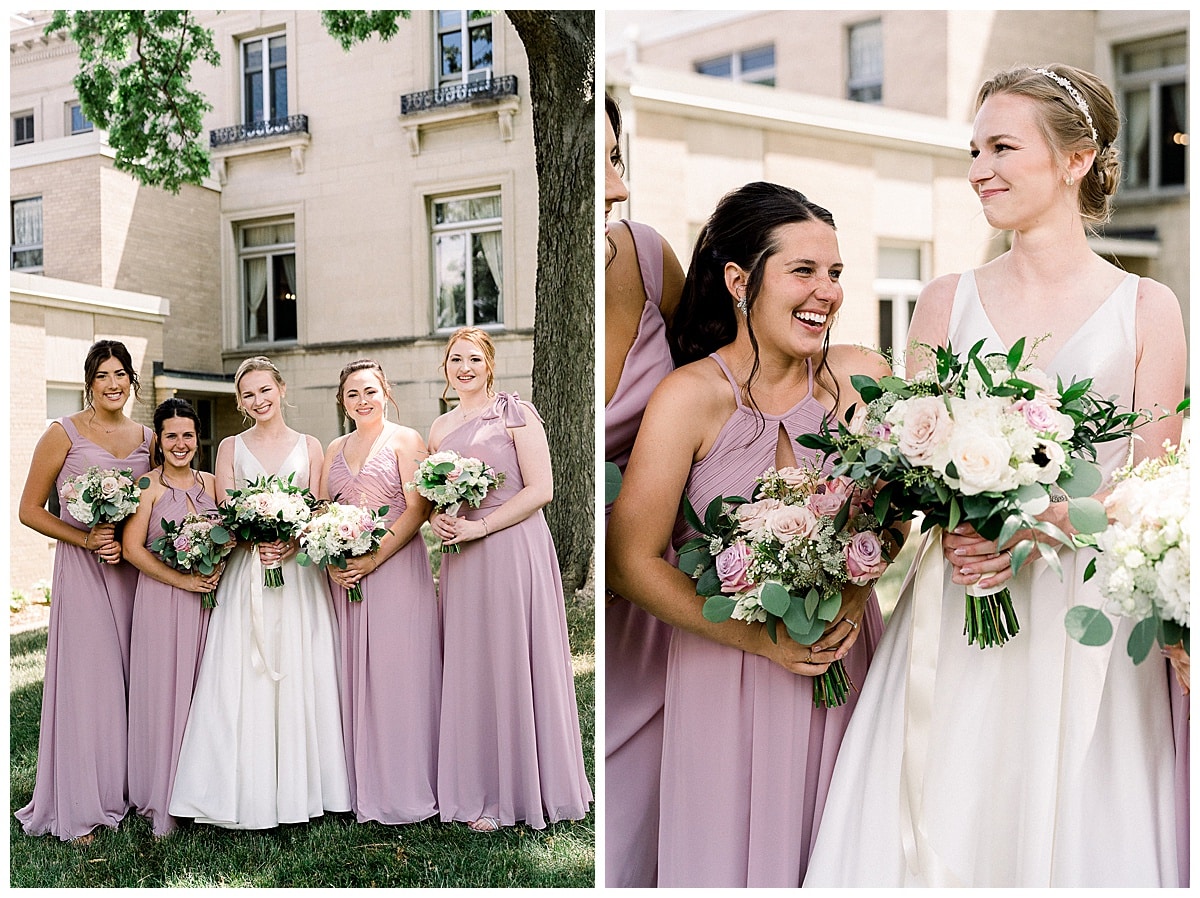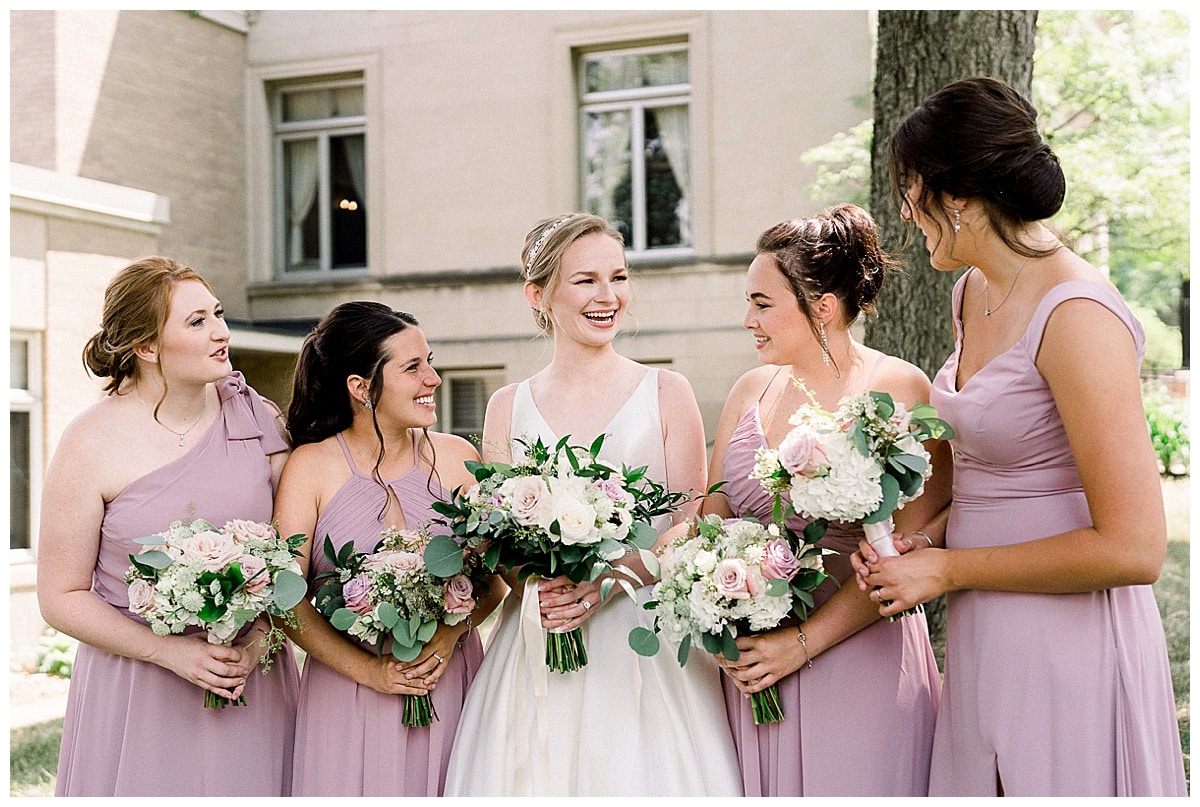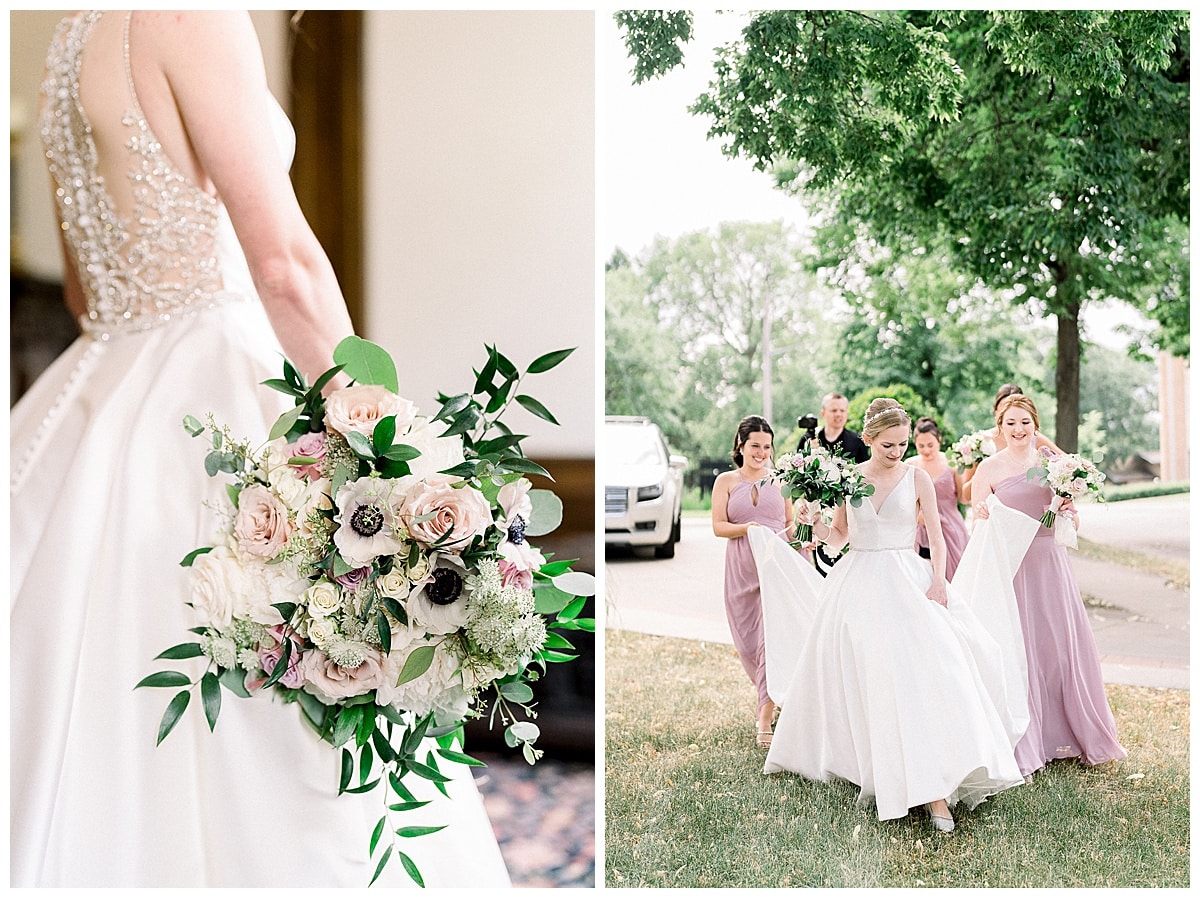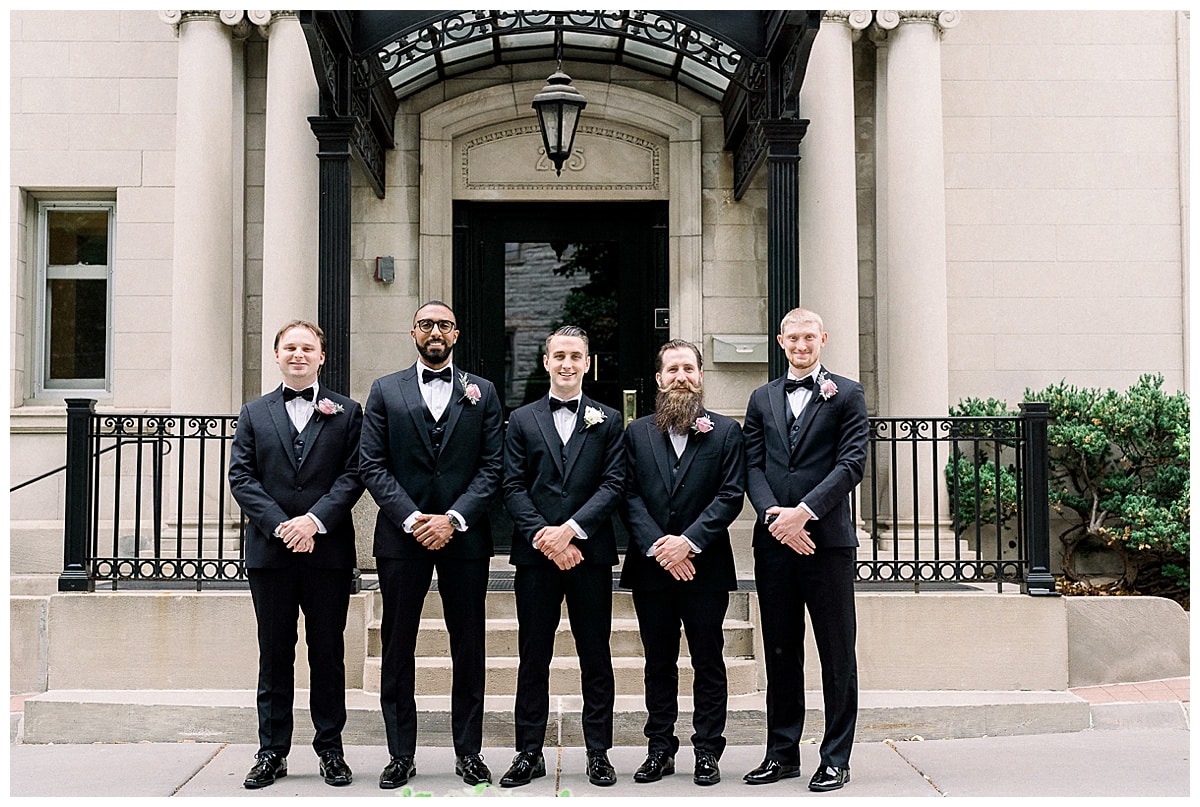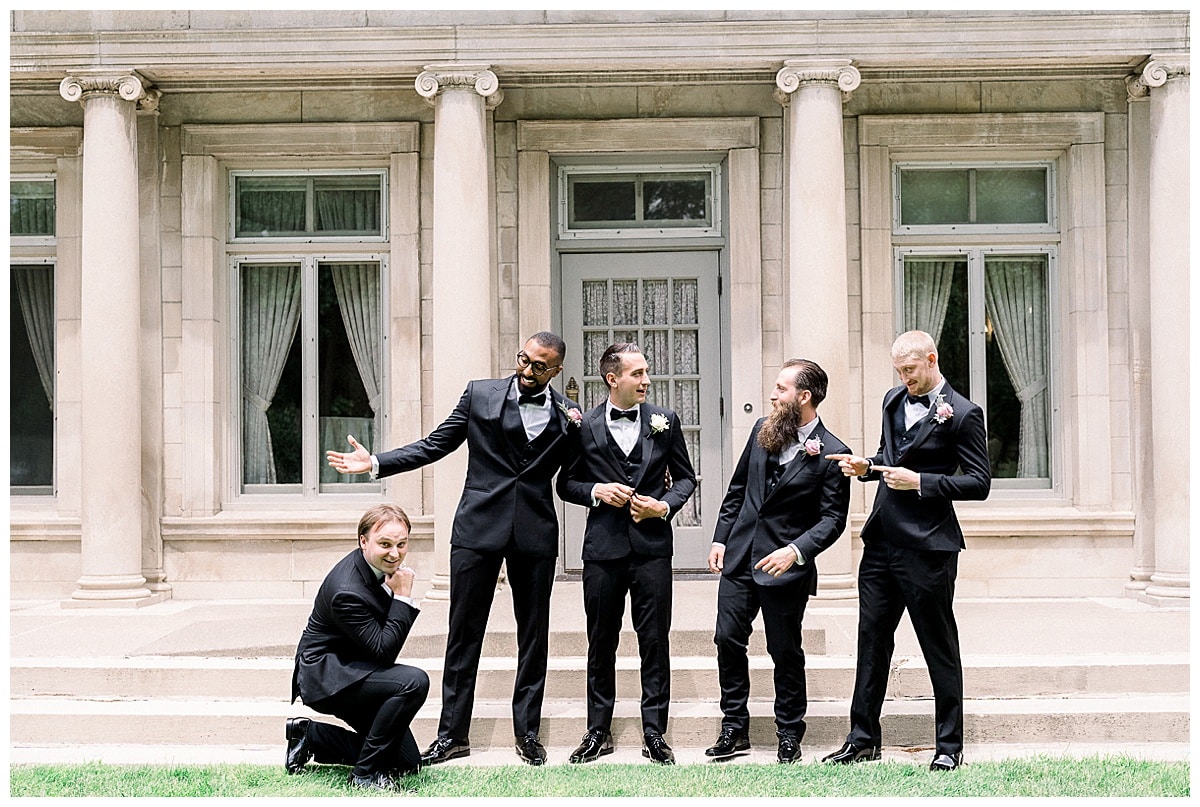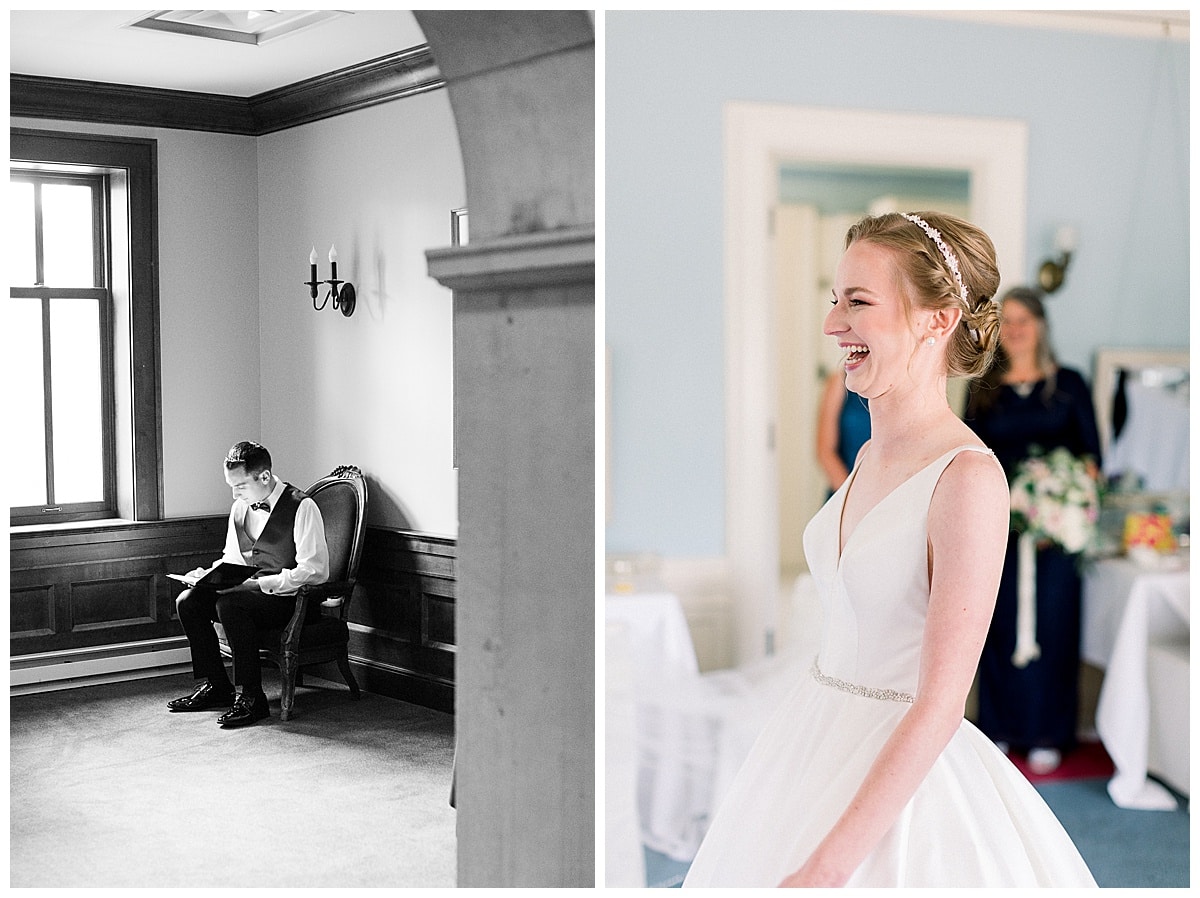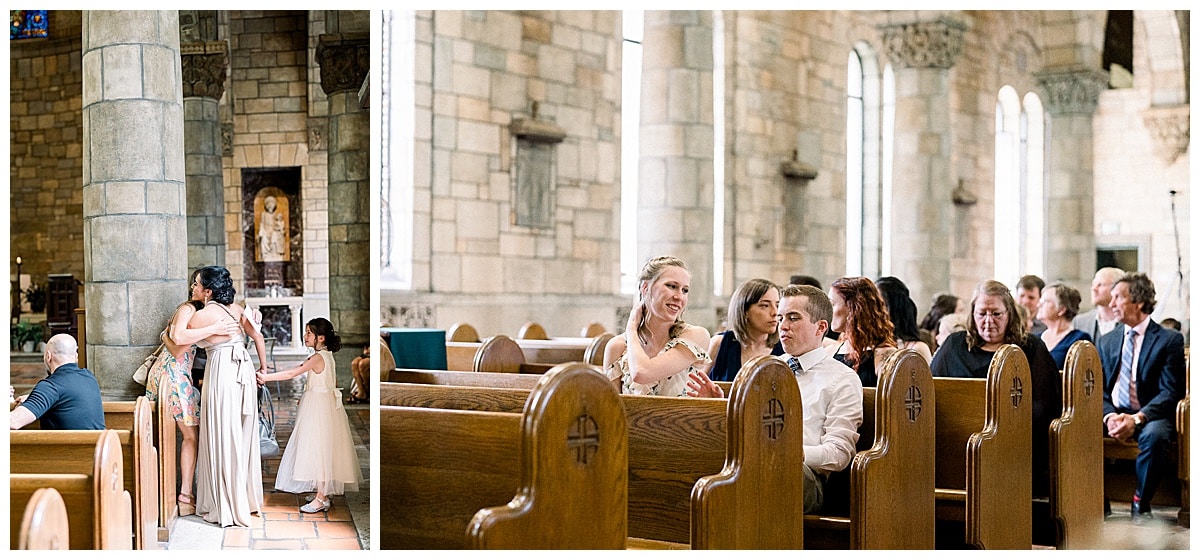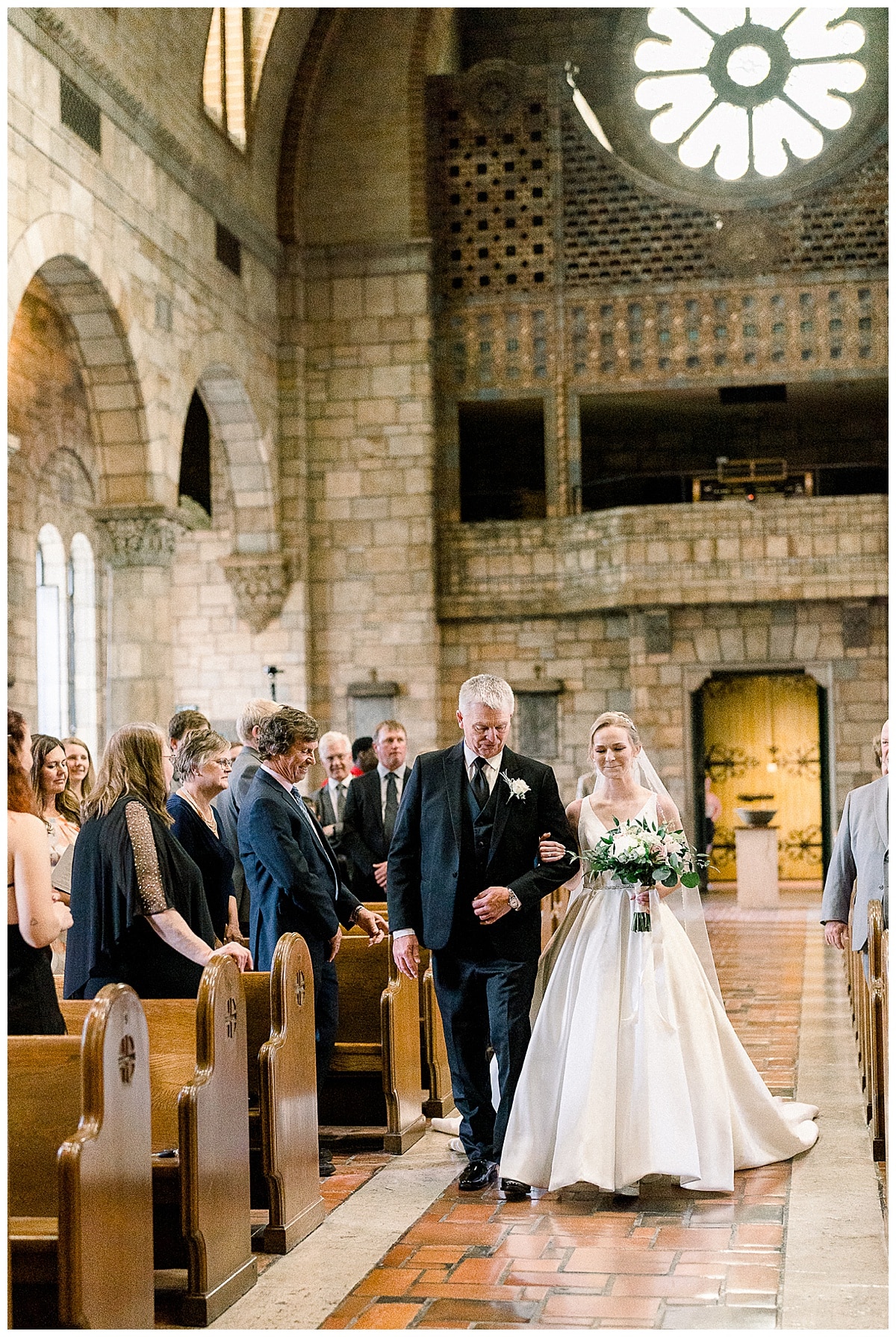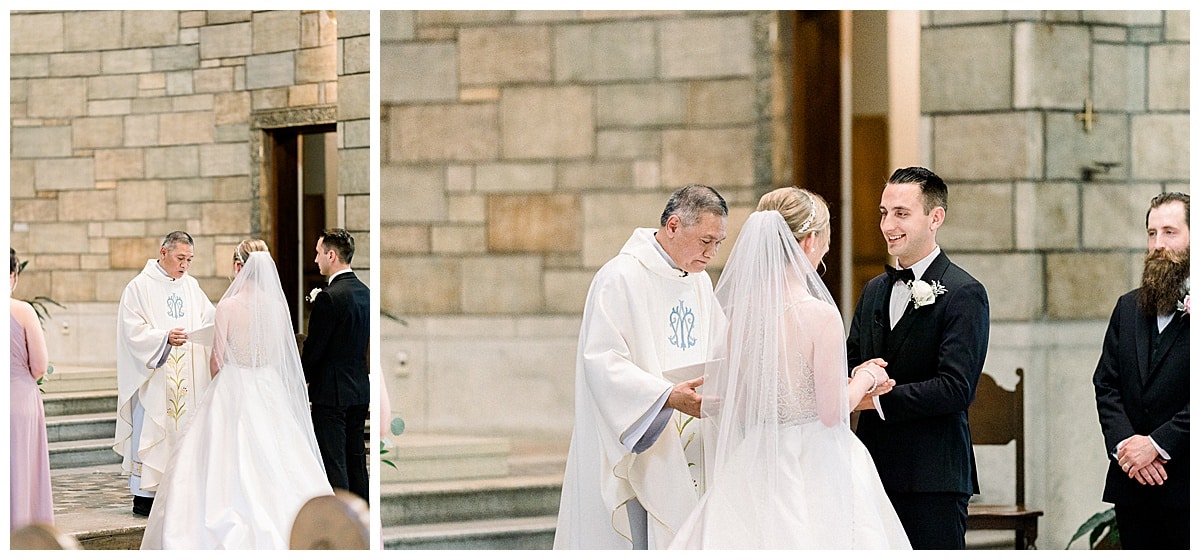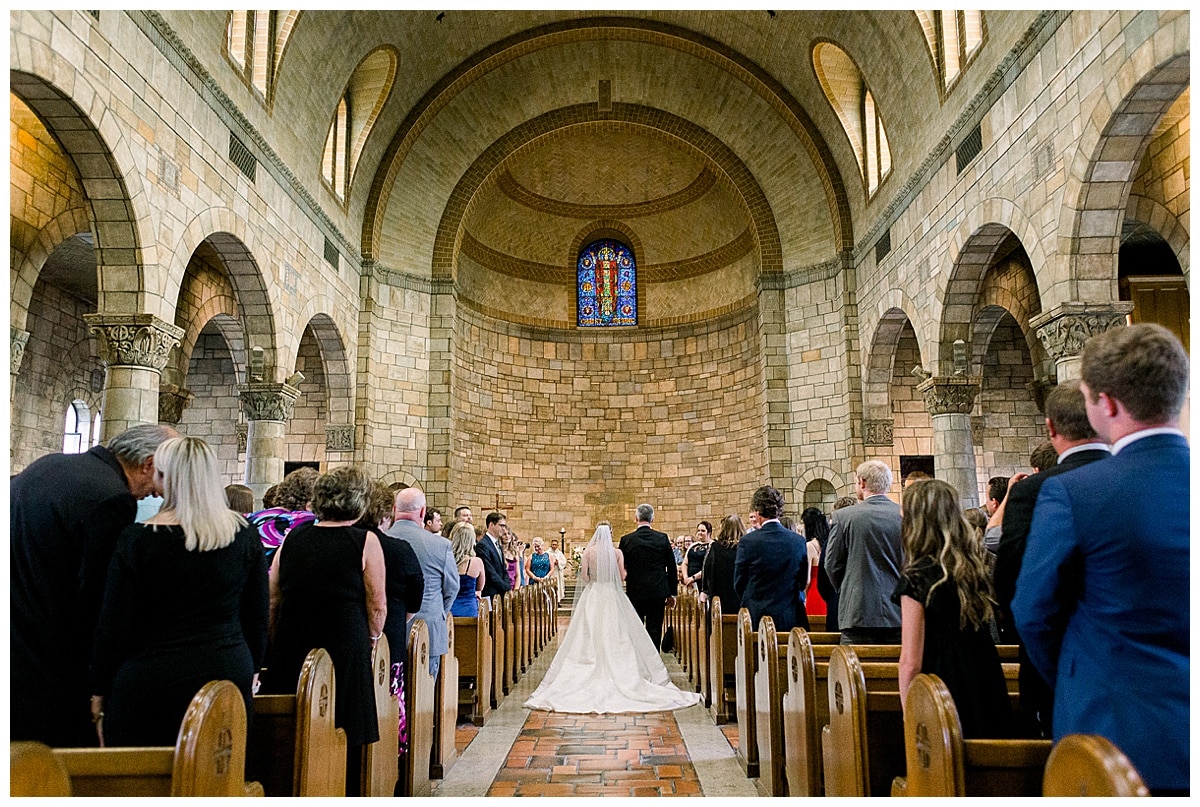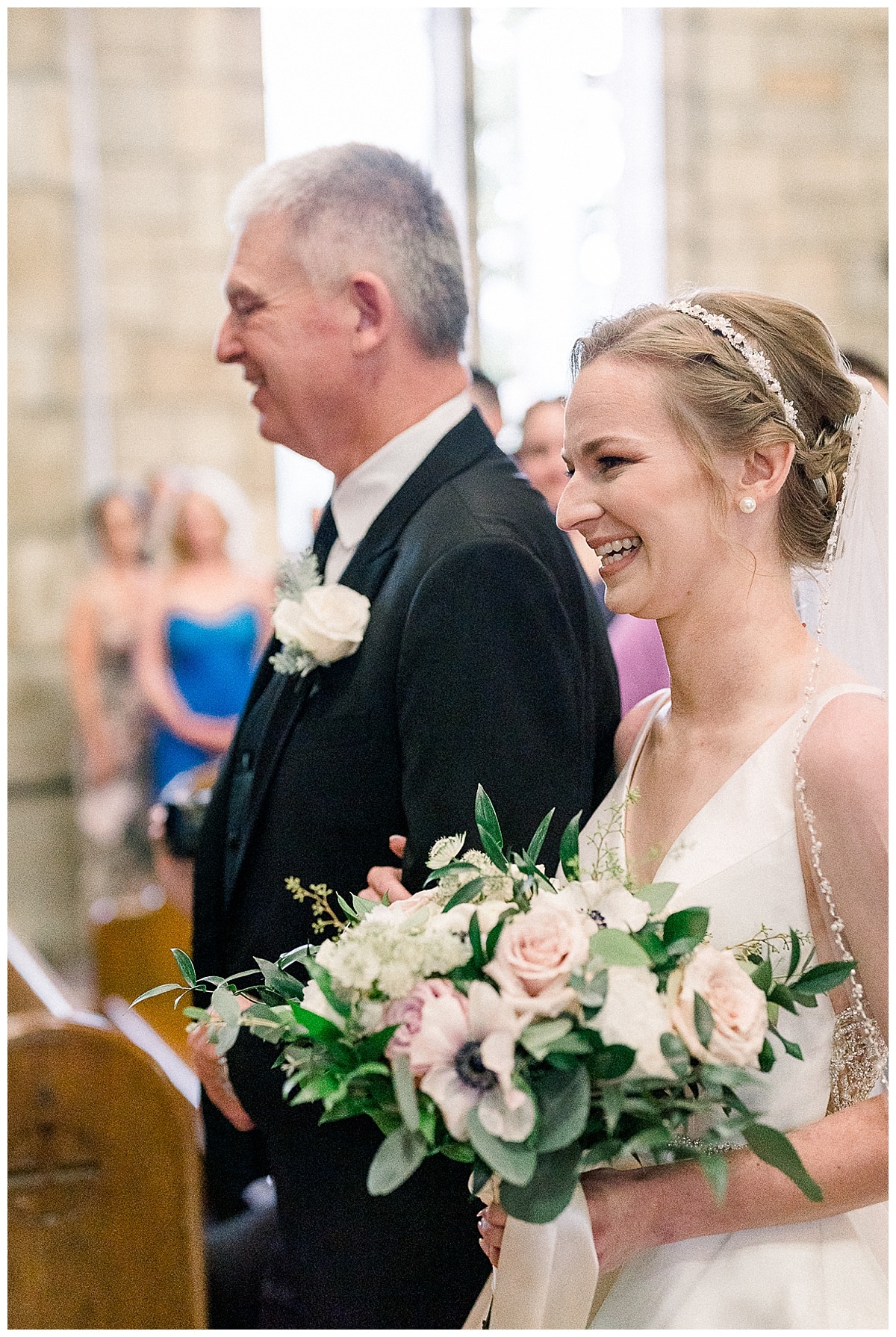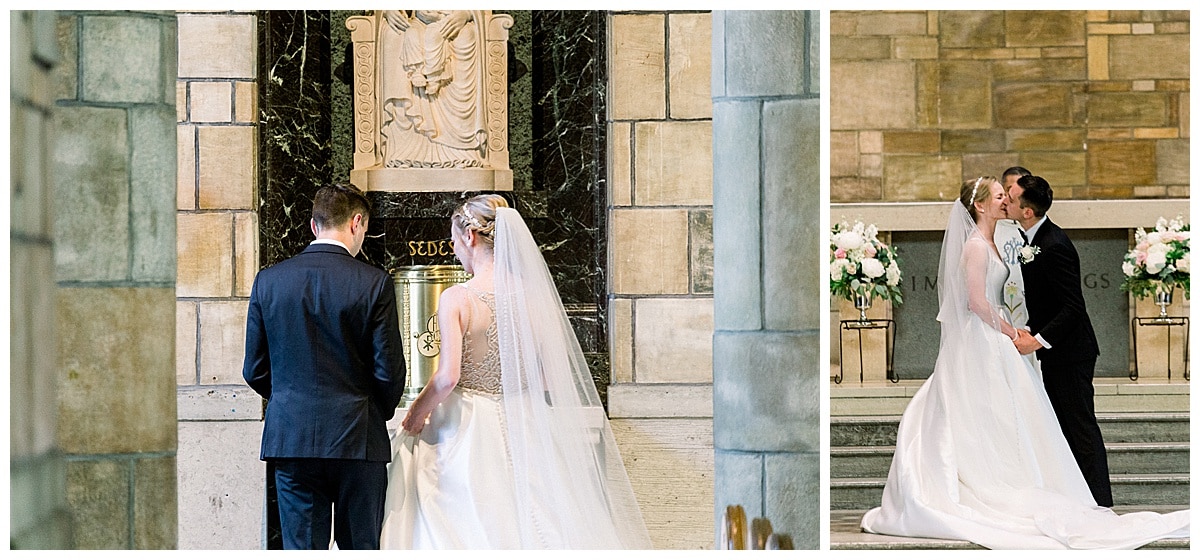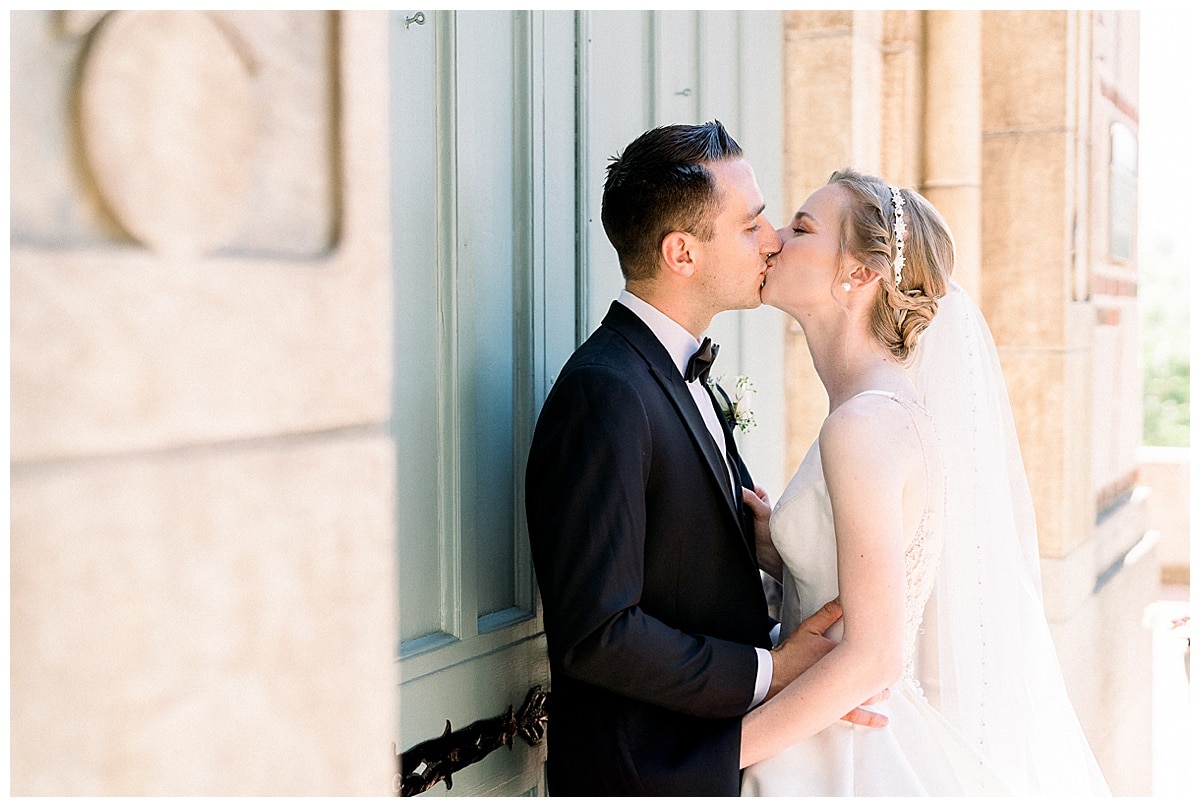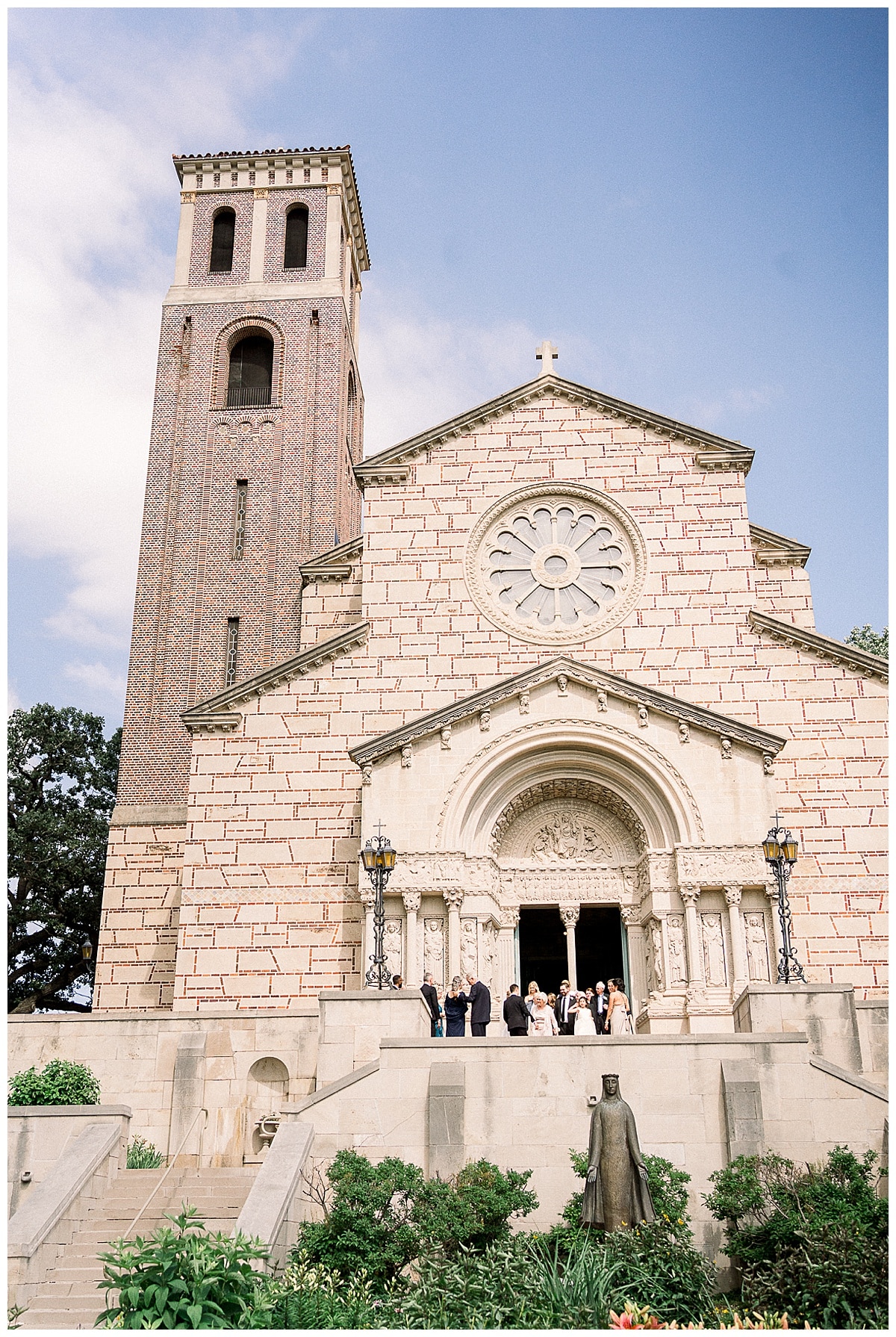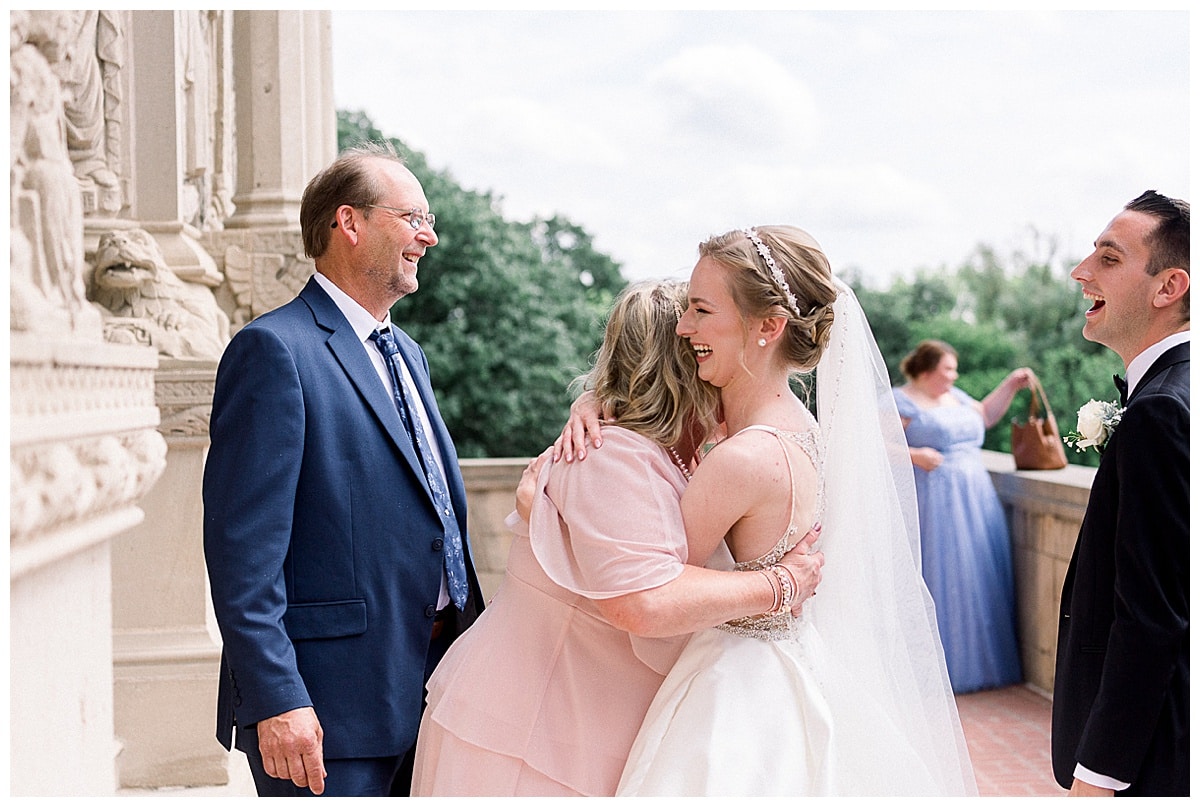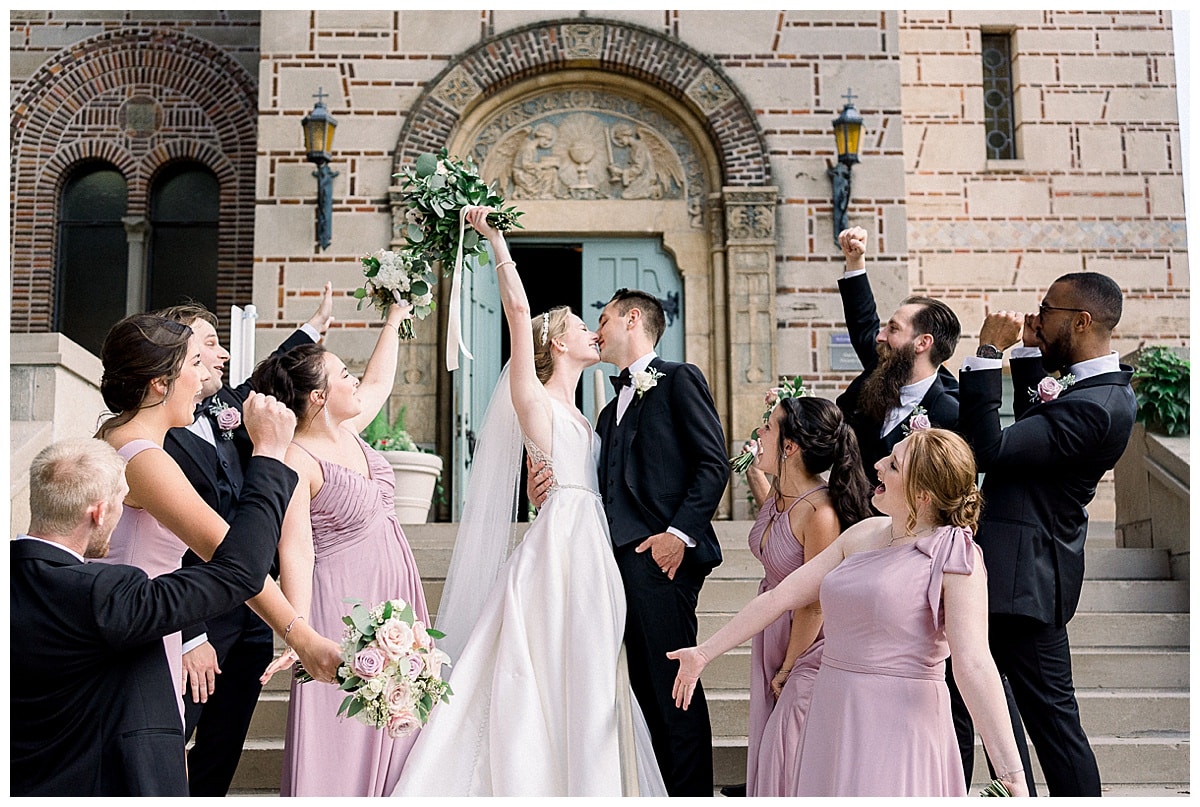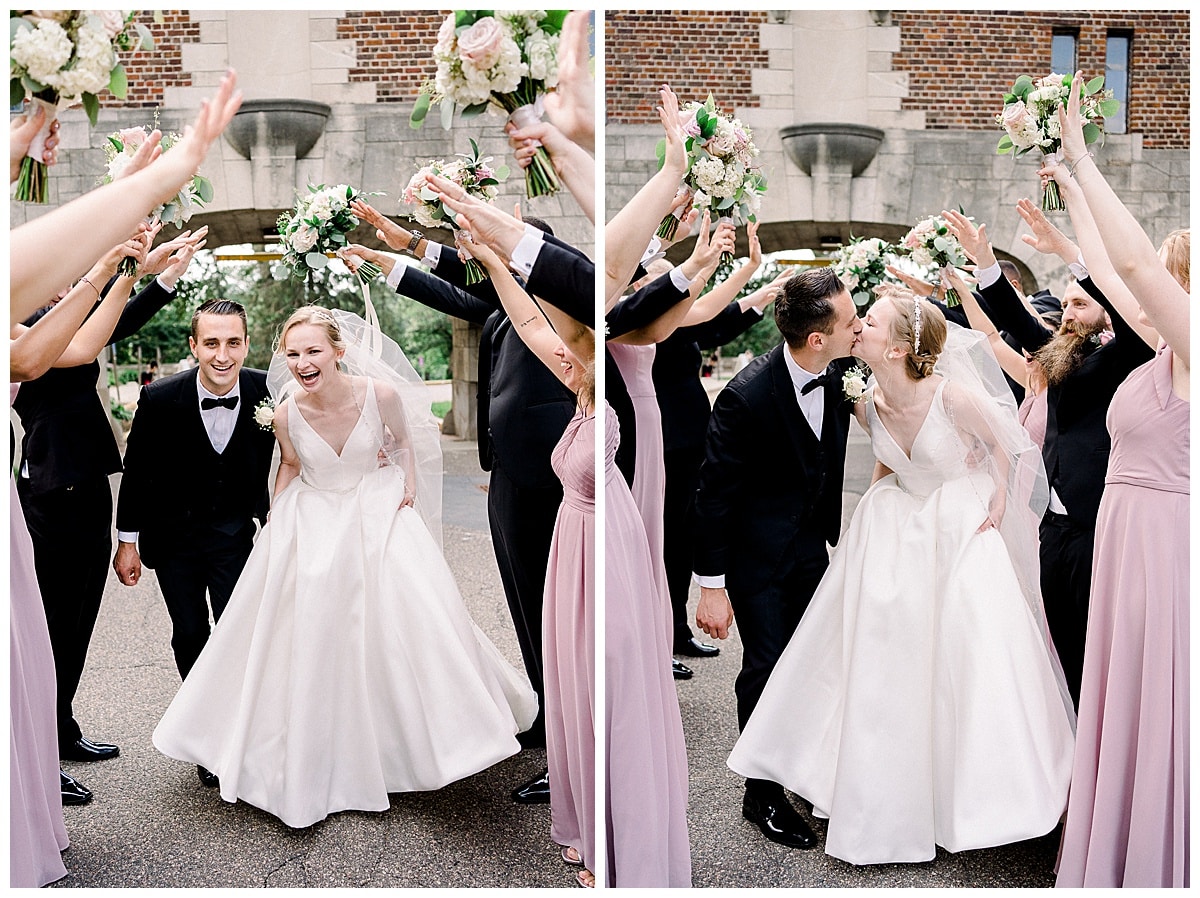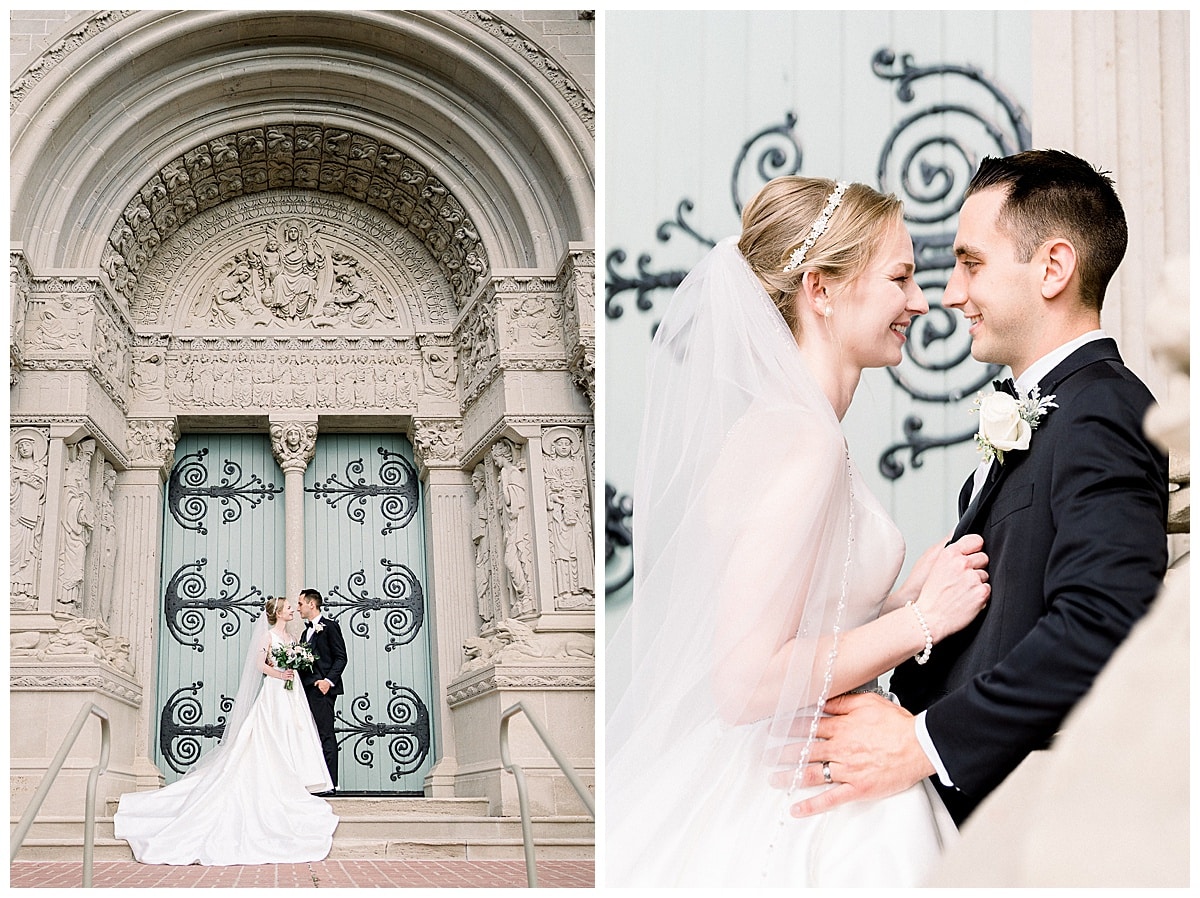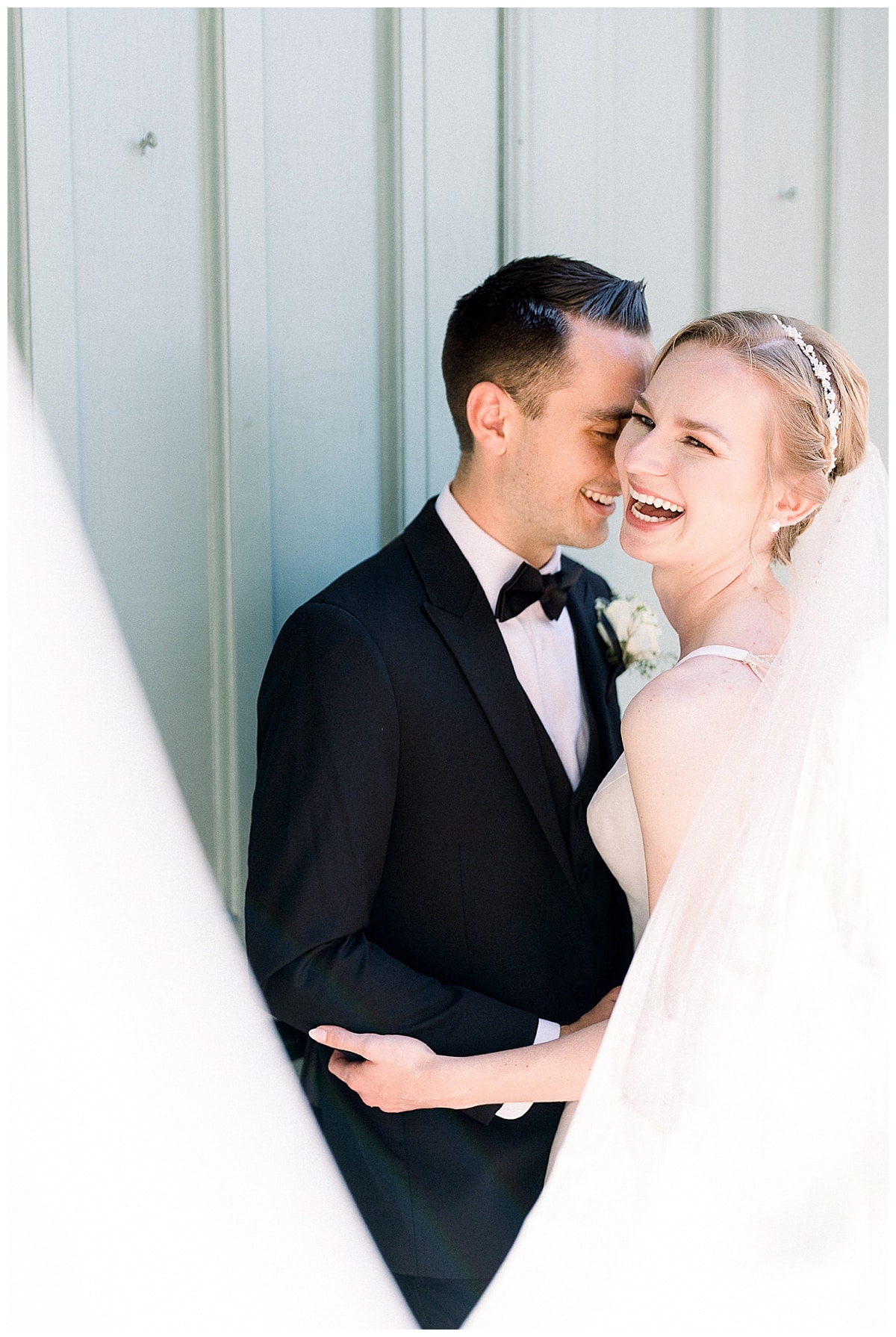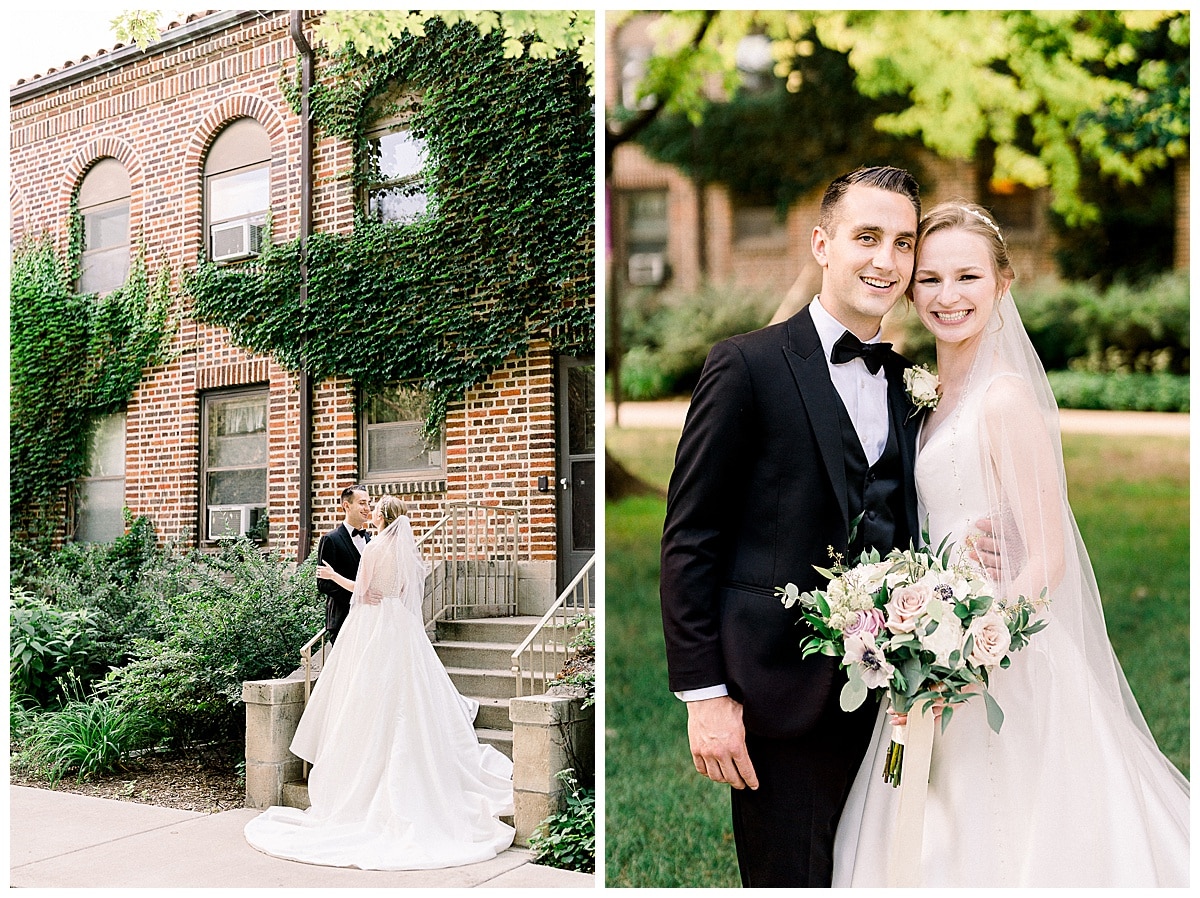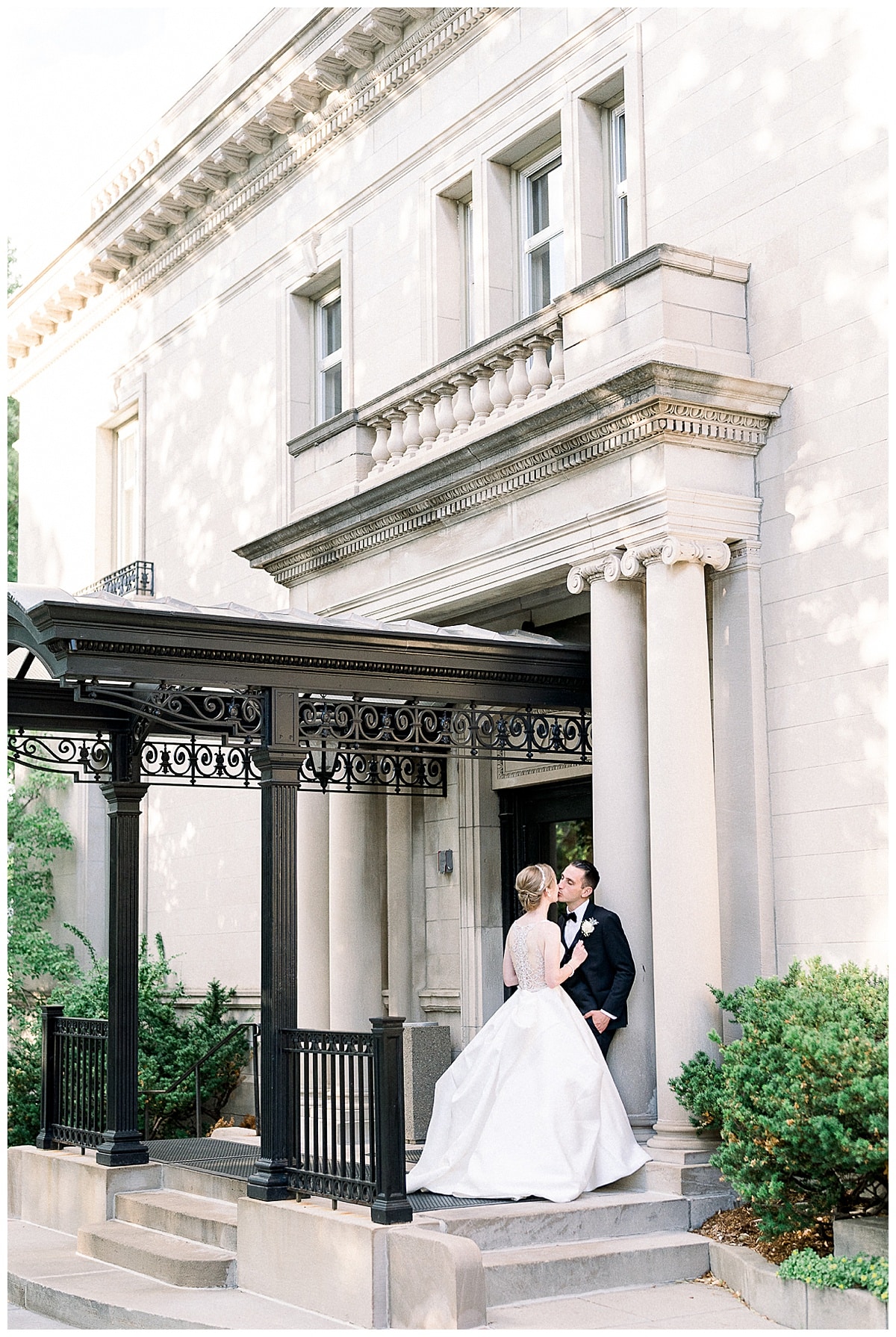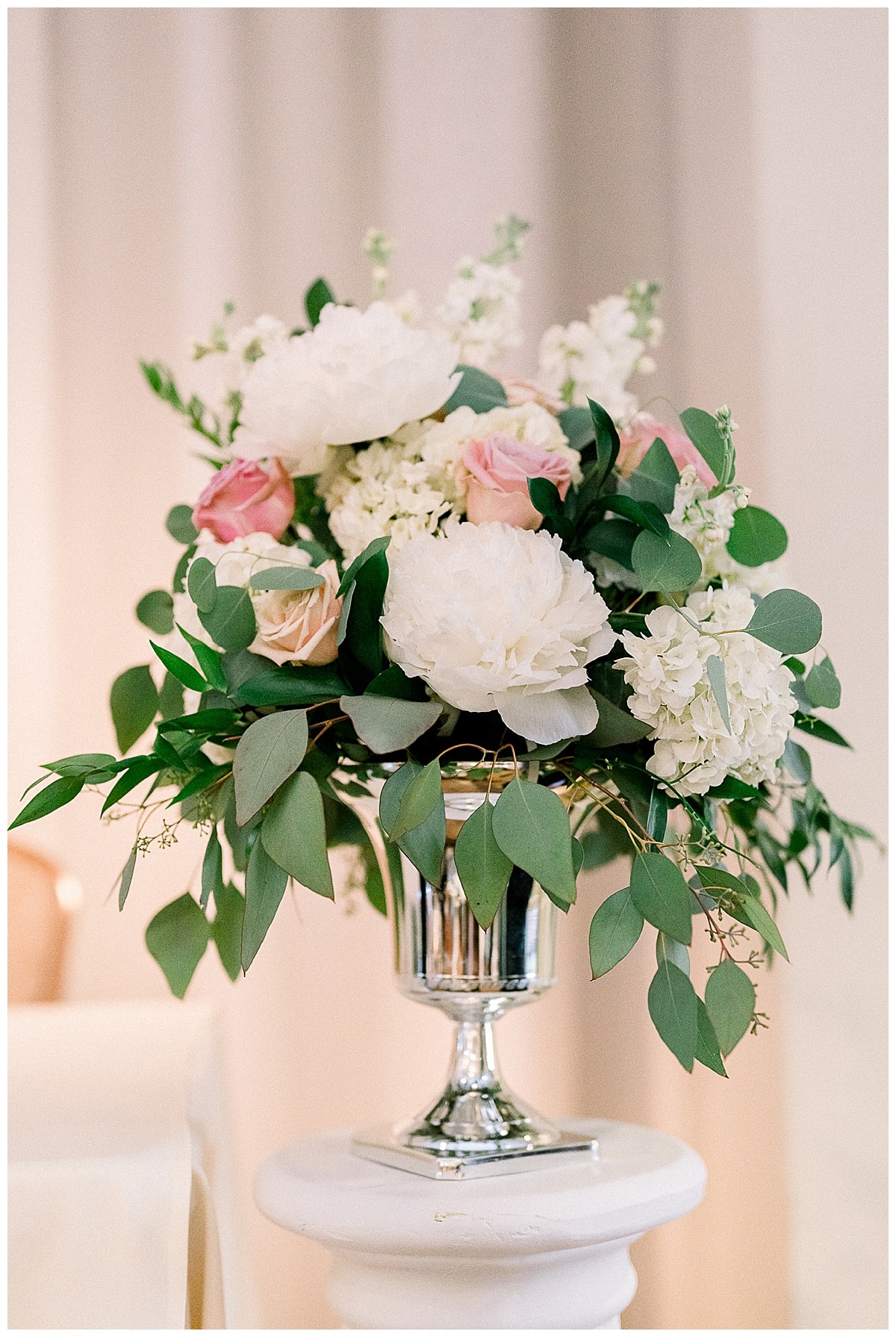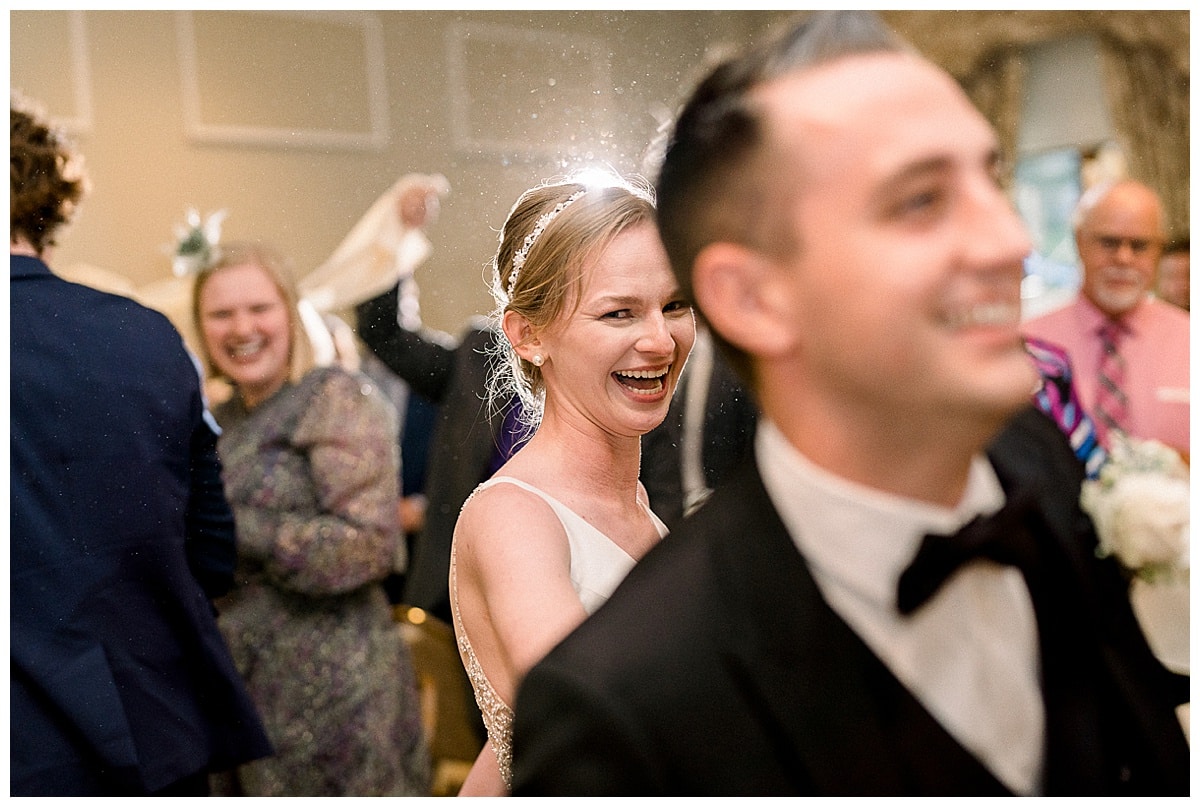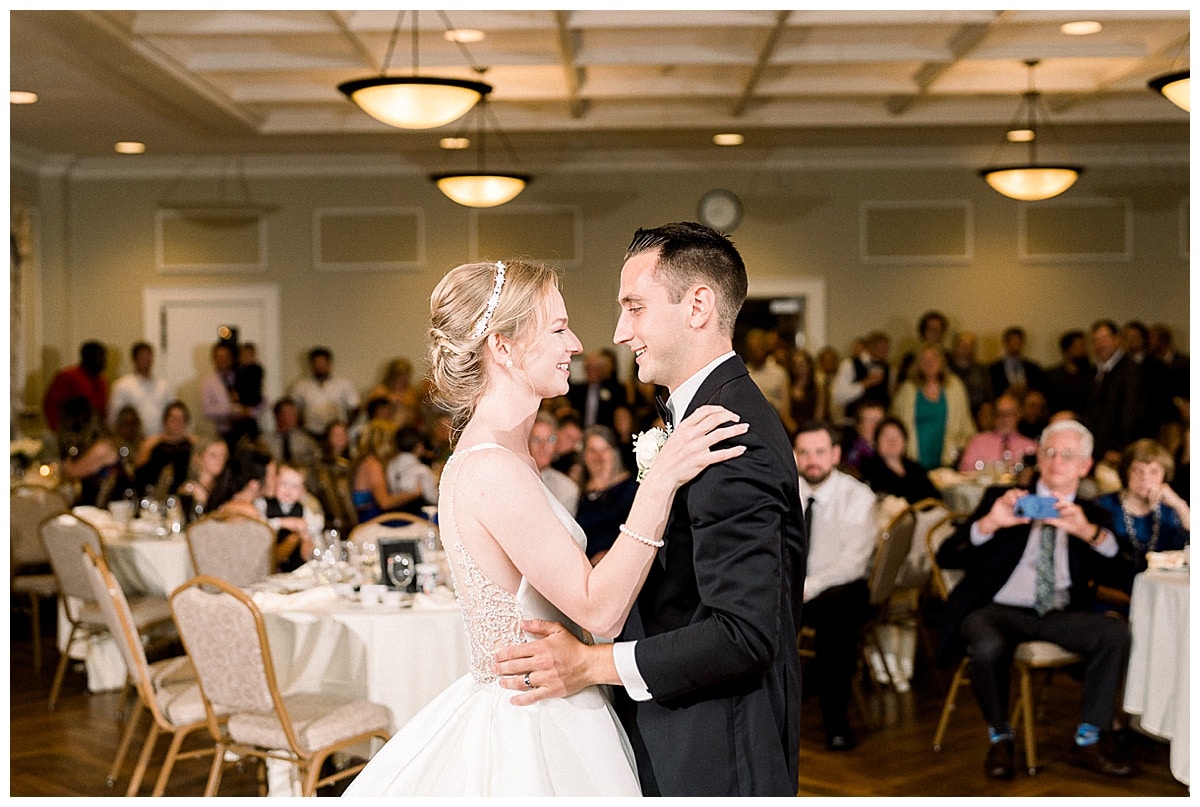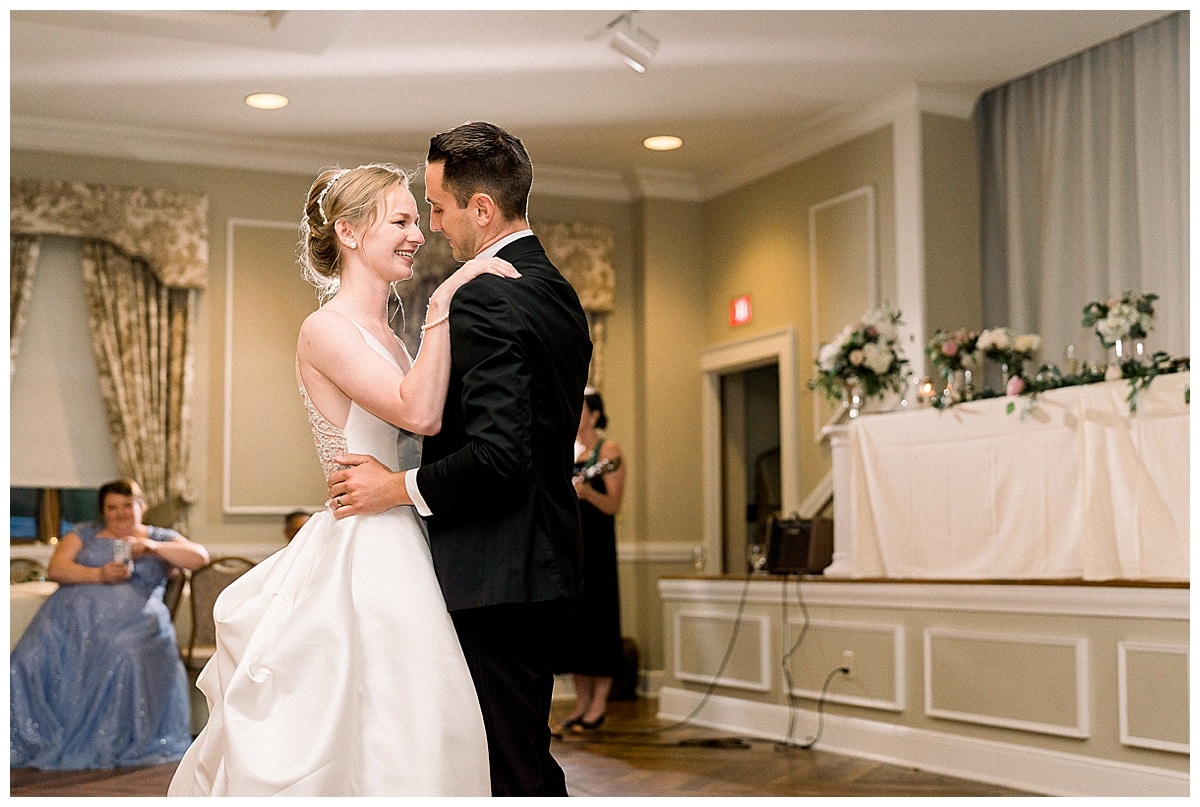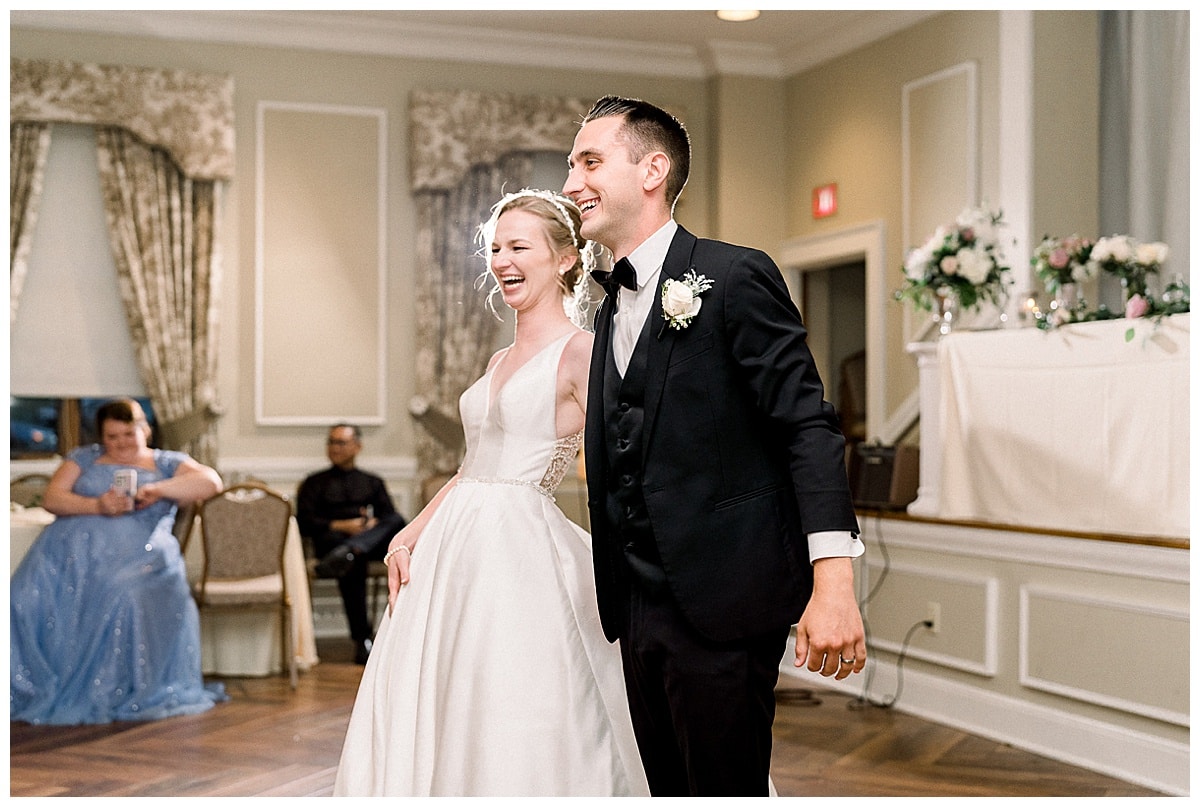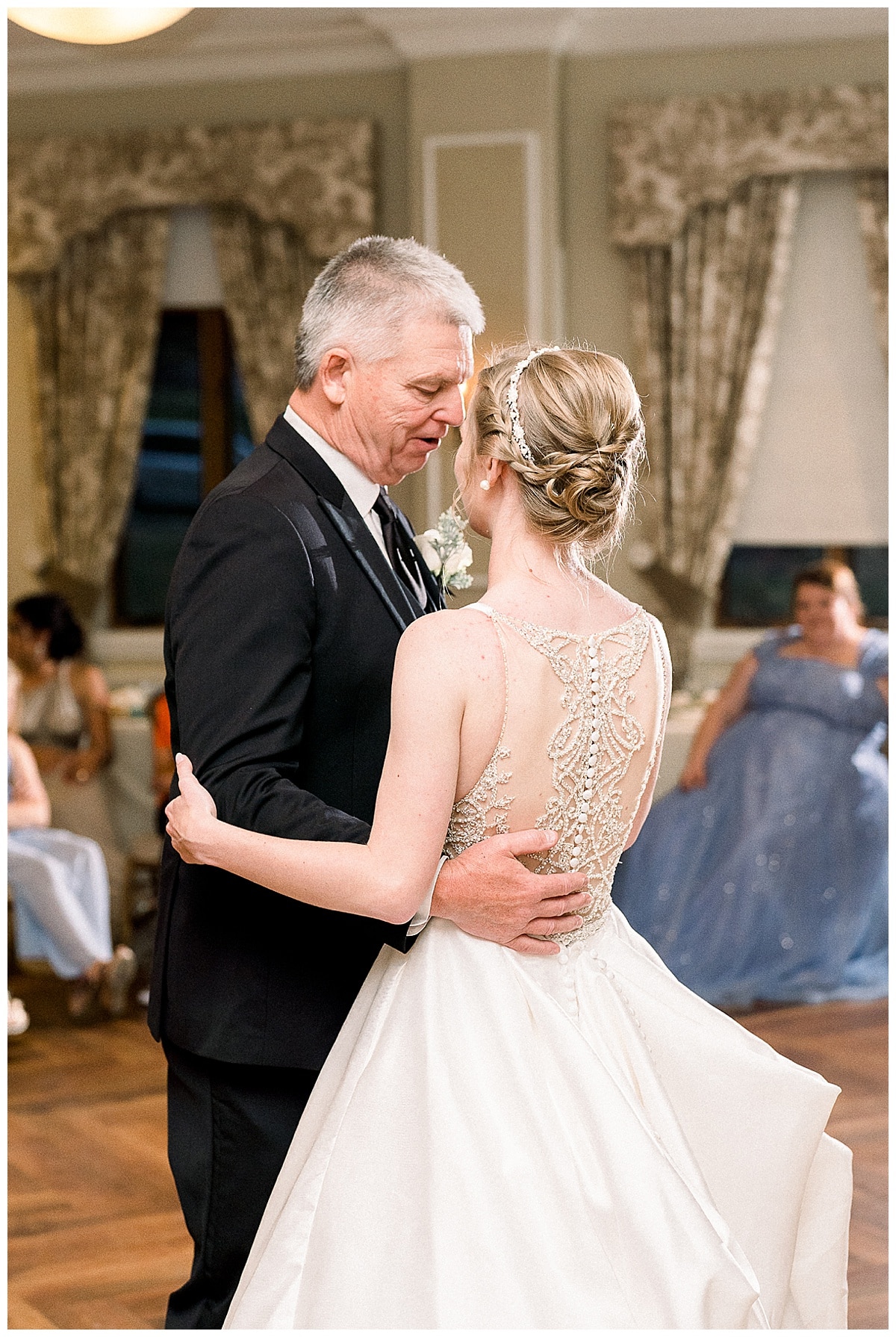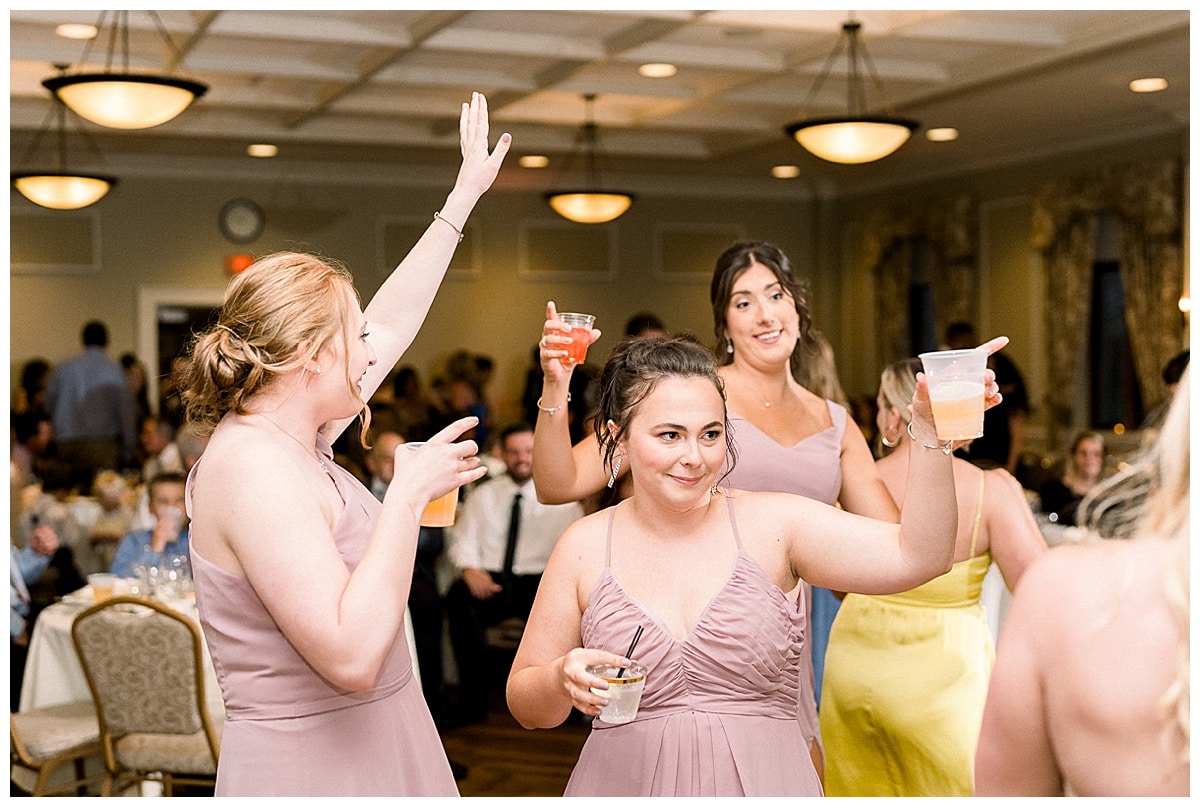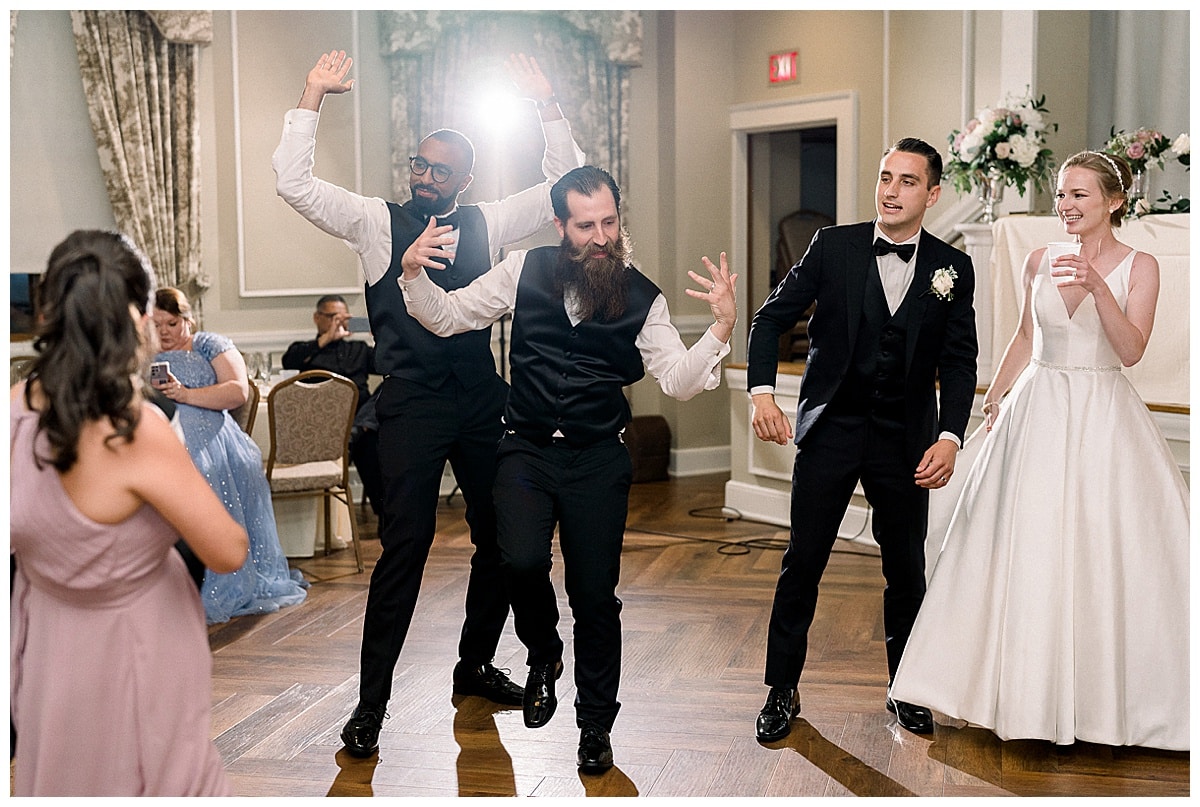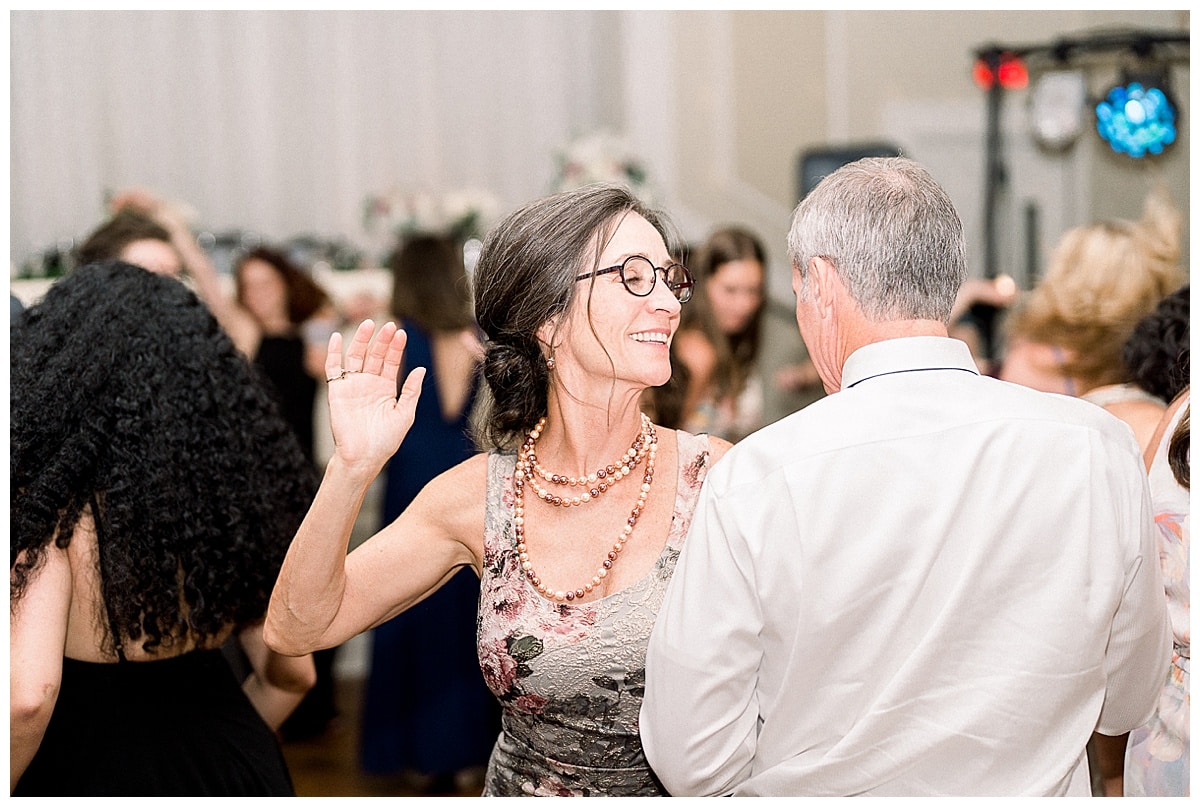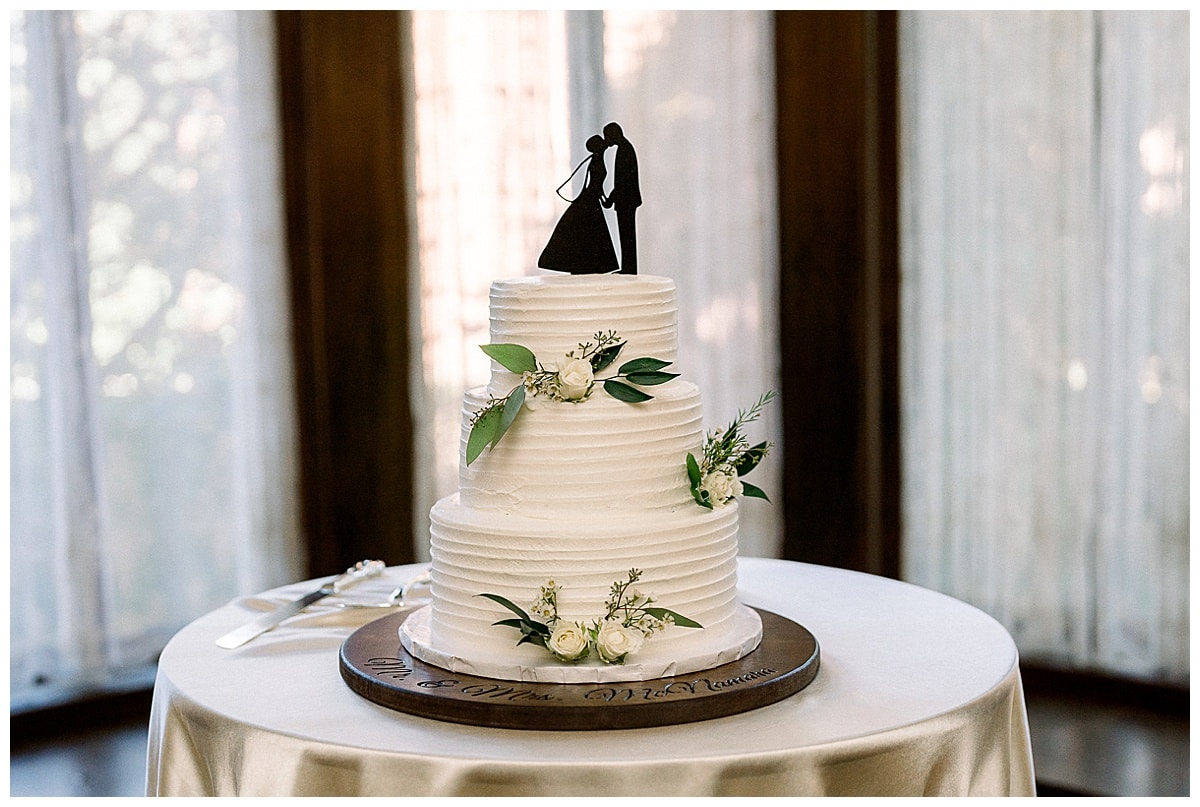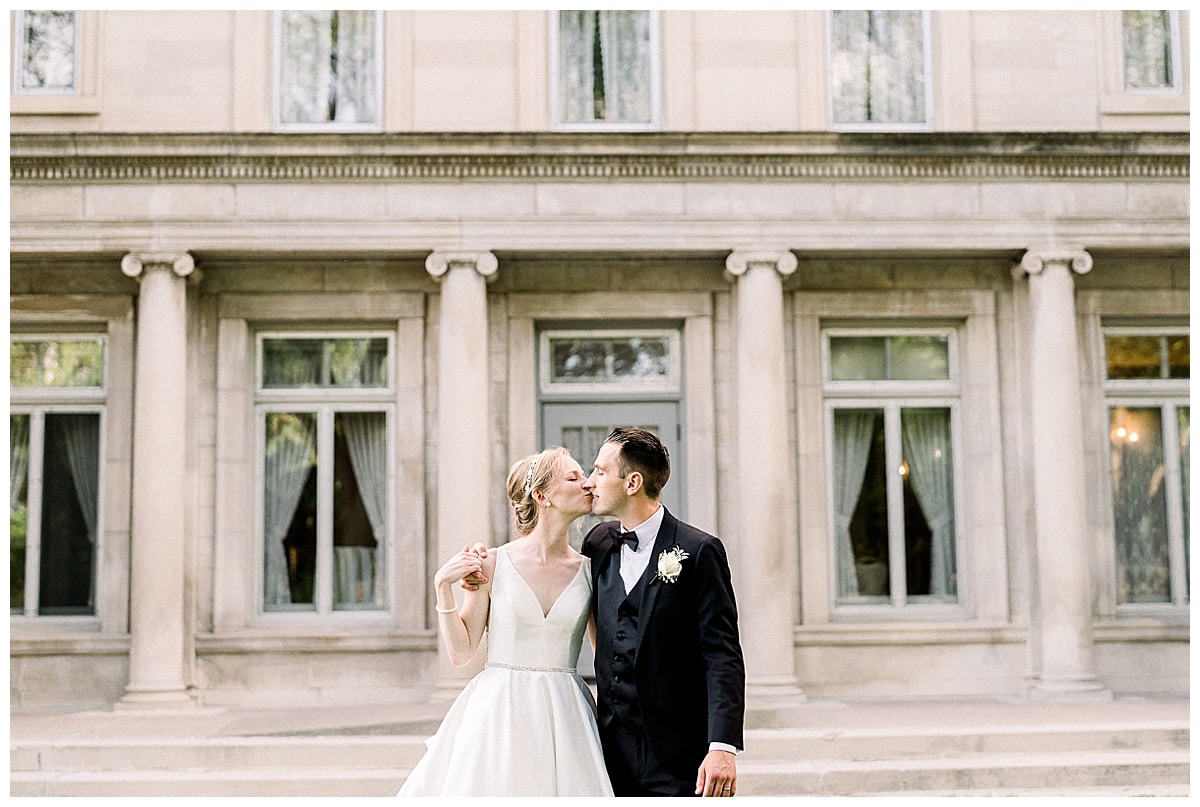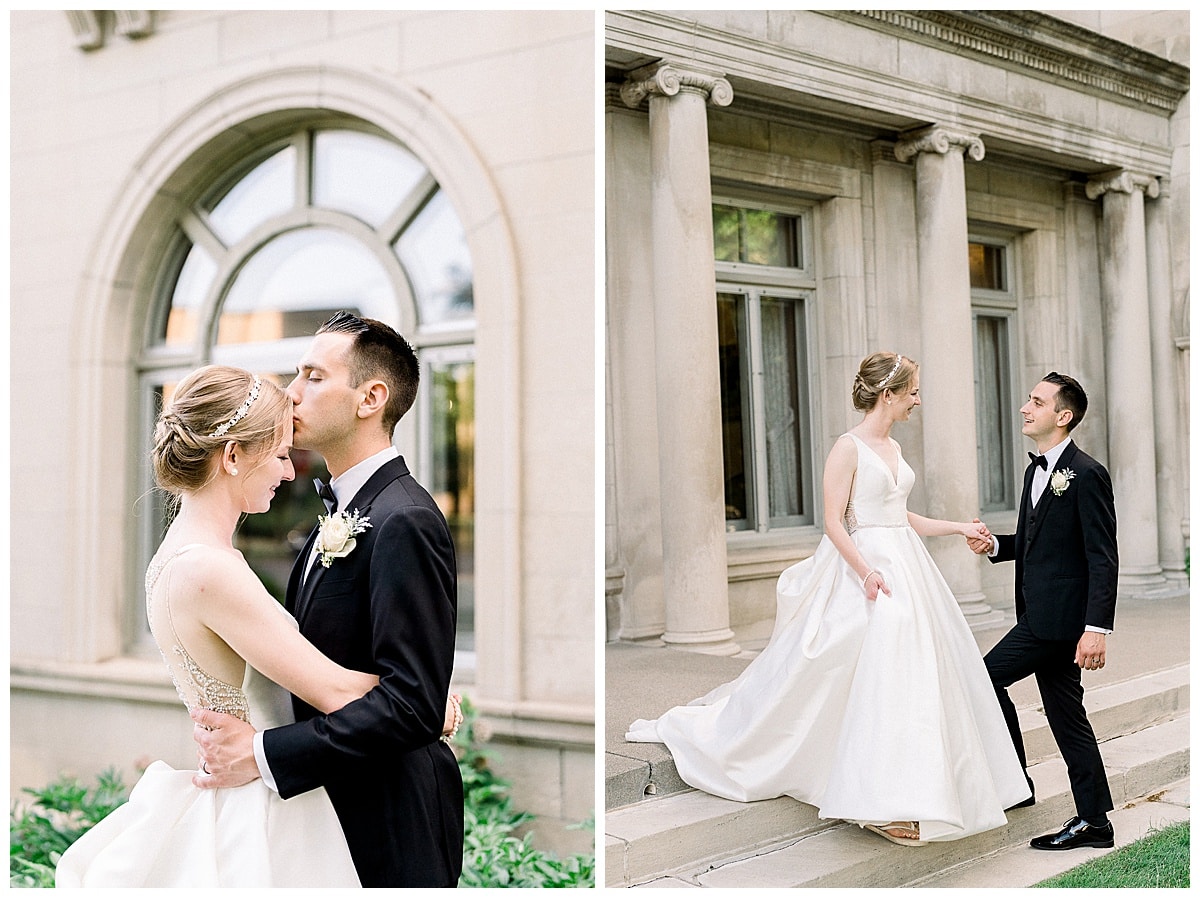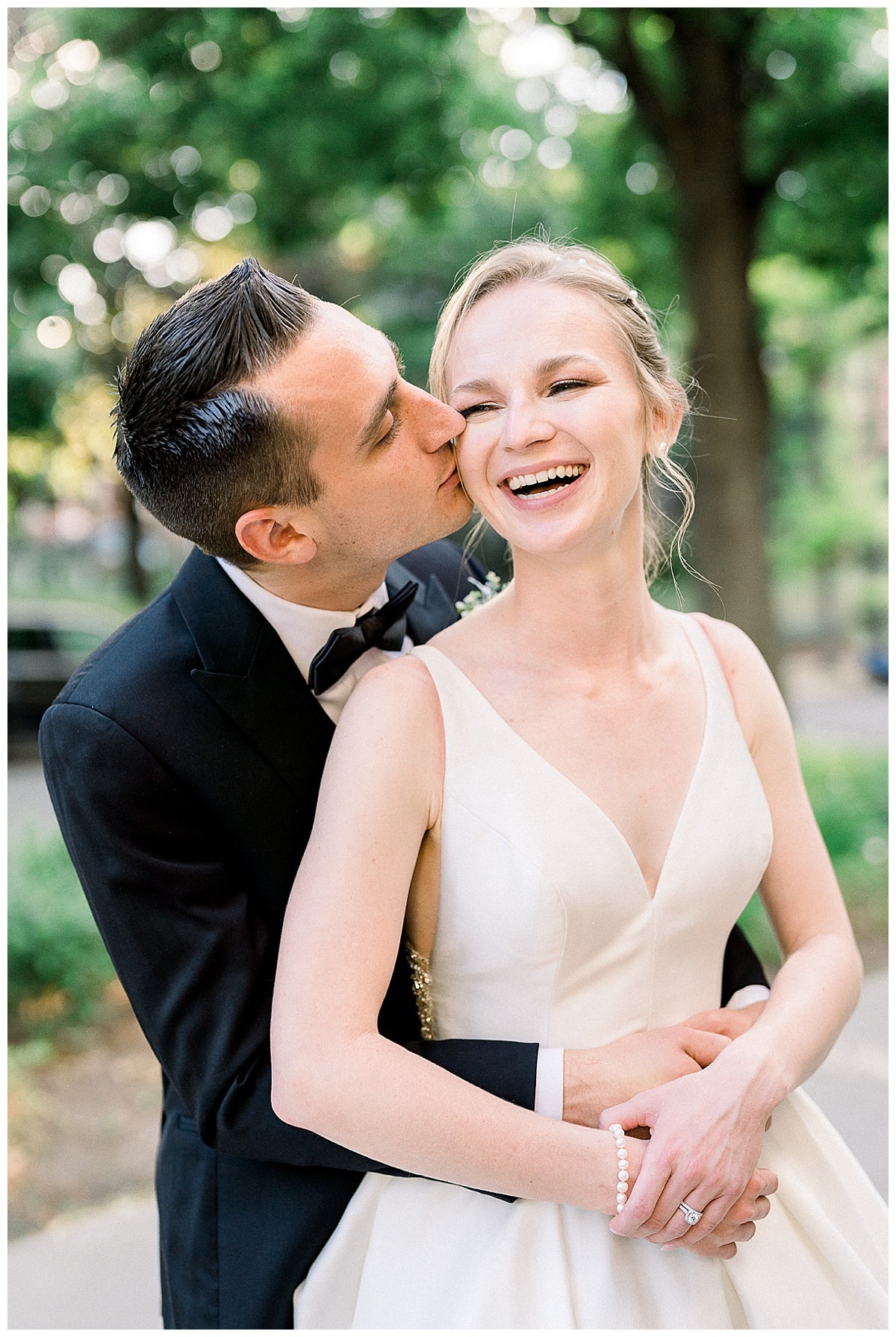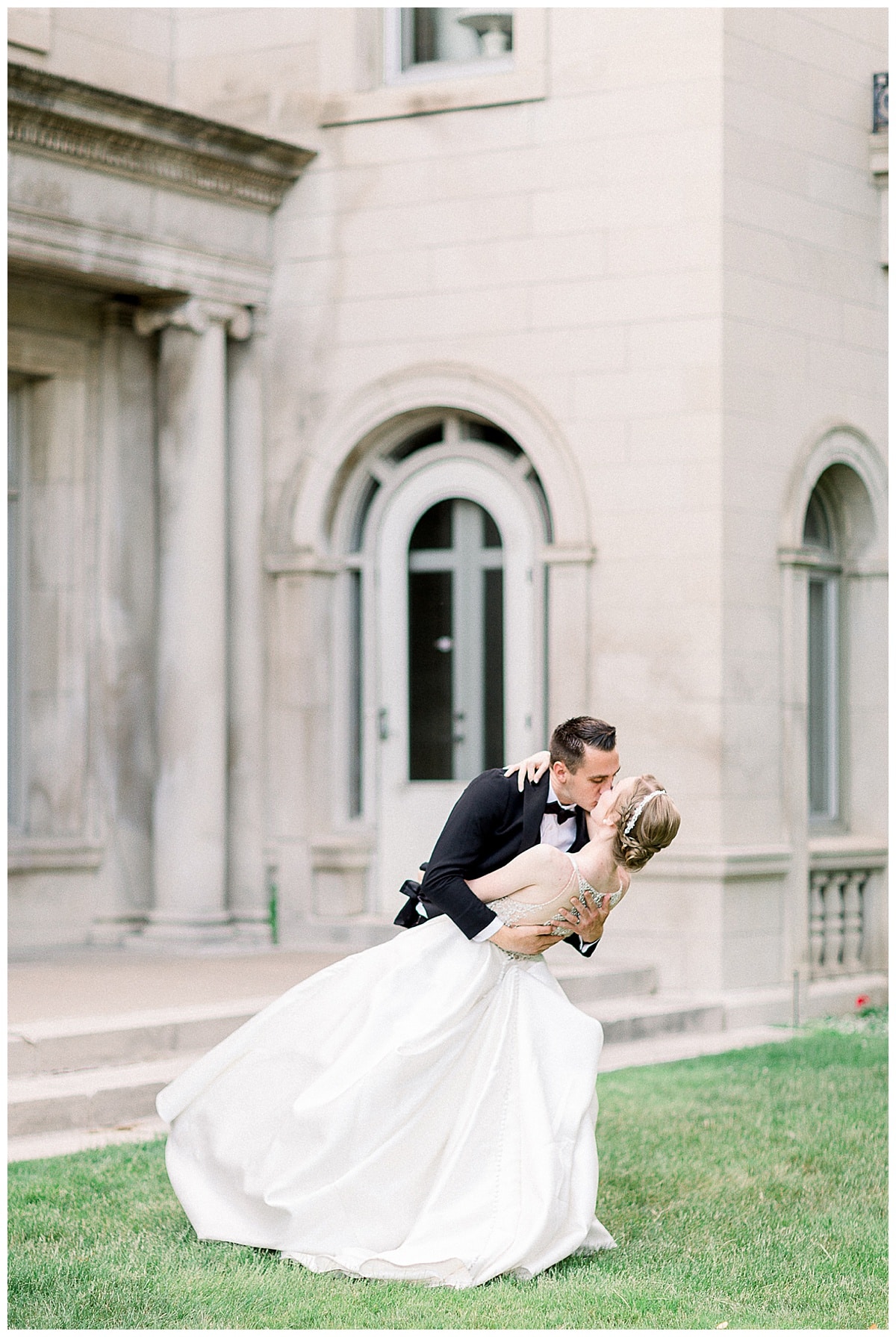 Ready to book your Gale Mansion Wedding Photographer? Click here to contact Rachel and inquire about your date! We'd love to serve you and can't wait to hear what you're planning for your wedding day!