A White Bear Lake Engagement Session | Paige + Sam
You guys, this story is full of old-school romance and I LOVE it!
Paige and Sam met while painting the basement of their church – yes, the cute one featured in a few of their engagement photos – and had their first dinner together eating Chipotle on the steps during a painting break. How cute is that? I think the attraction was pretty immediate – they haven't been dating long, but the way Paige looks at Sam and the way Sam respects Paige … let's just say you can tell these two were made for each other.
When Paige initially reached out to me, I was struck by the sincerity of her wedding vision – she said she wanted the wedding to be about Christ being glorified.
Now ya'll, I've photographed over a hundred weddings and that doesn't include the couples my associates have served over the years. We've done Christian weddings before, but I have NEVER ONCE heard anyone tell me that they wanted to have the Gospel at the center of their day.
I was pretty much floored.
I reached out immediately, so excited to chat with these two! It wasn't until about halfway through our conversation that I realized I am actually booked on their date (I think this is what they call a dumb blonde moment?) so my associates will be covering it. But I am so so sooooo excited that our team gets to serve these two! Meeting them at their engagement session didn't disappoint – and seriously, how cute are these two when they're together?
Paige and Sam – thank you for choosing the Rachel Elle Photography Team and THANK YOU for being such a wonderful and fun couple to work with! We can't wait to watch your relationship unfold and you two tie the knot this fall!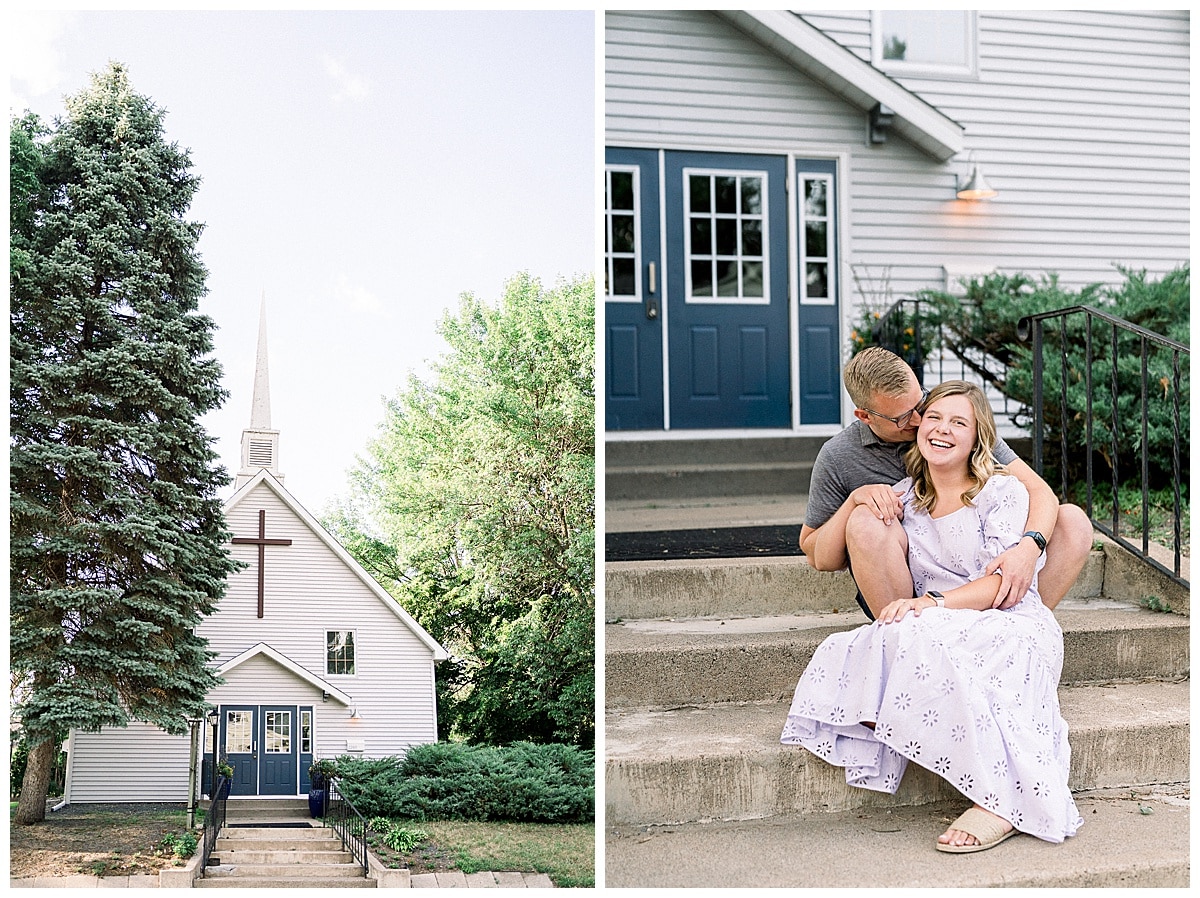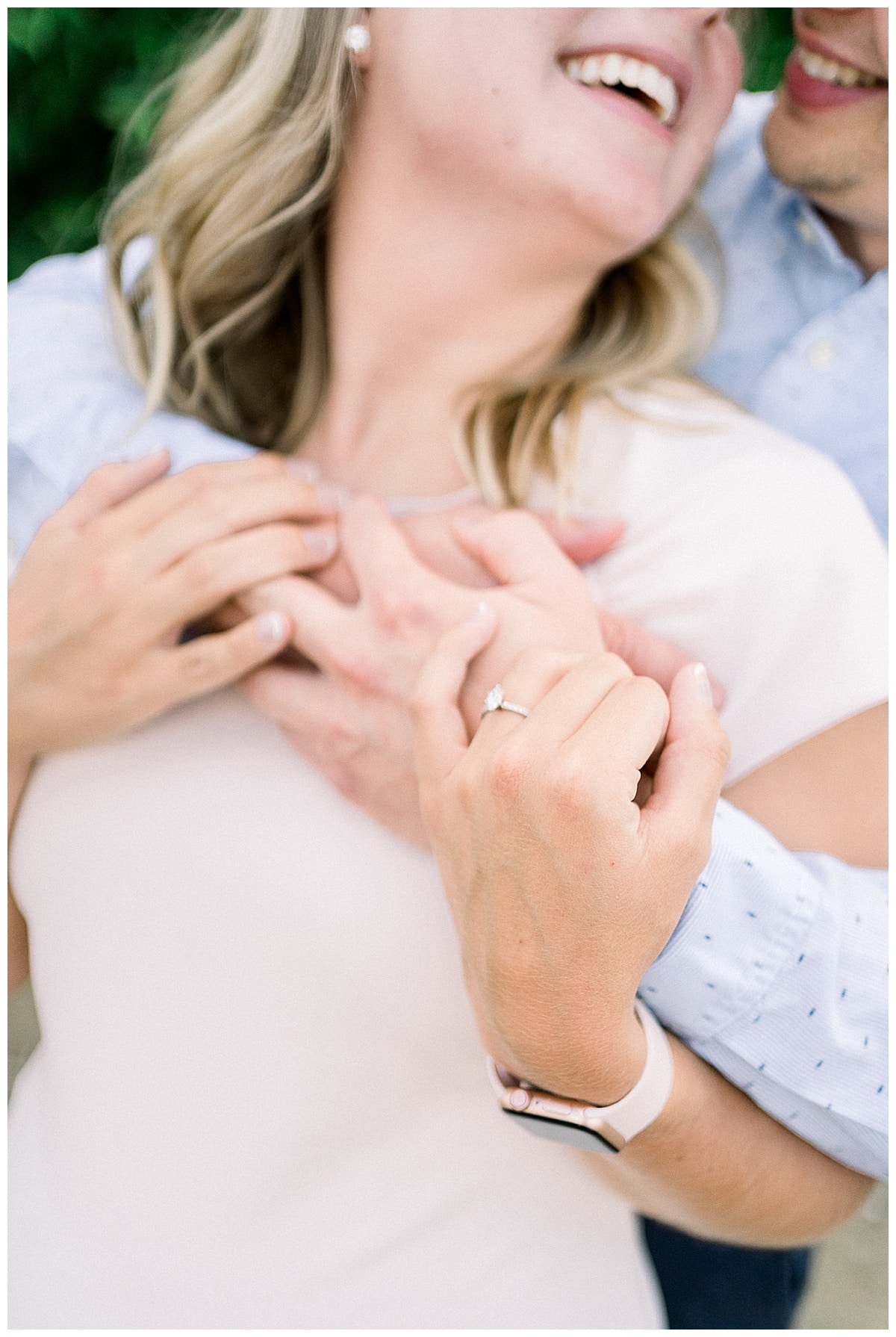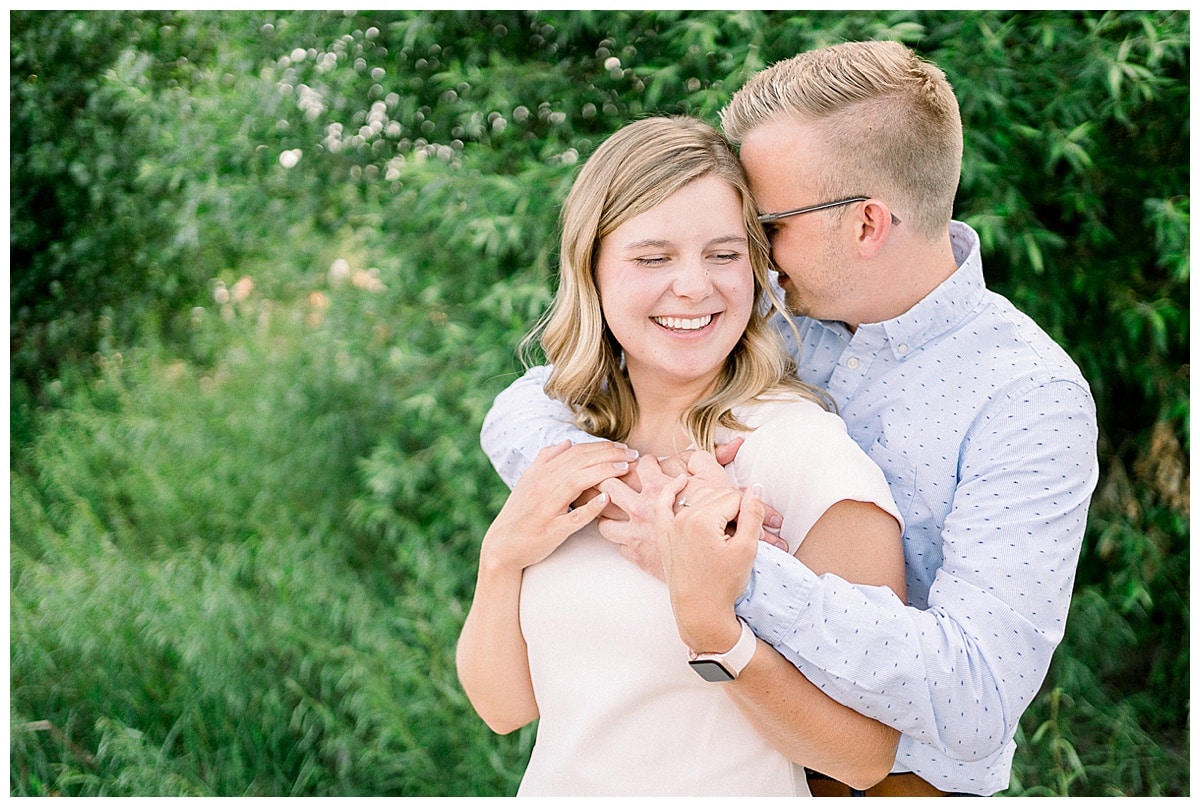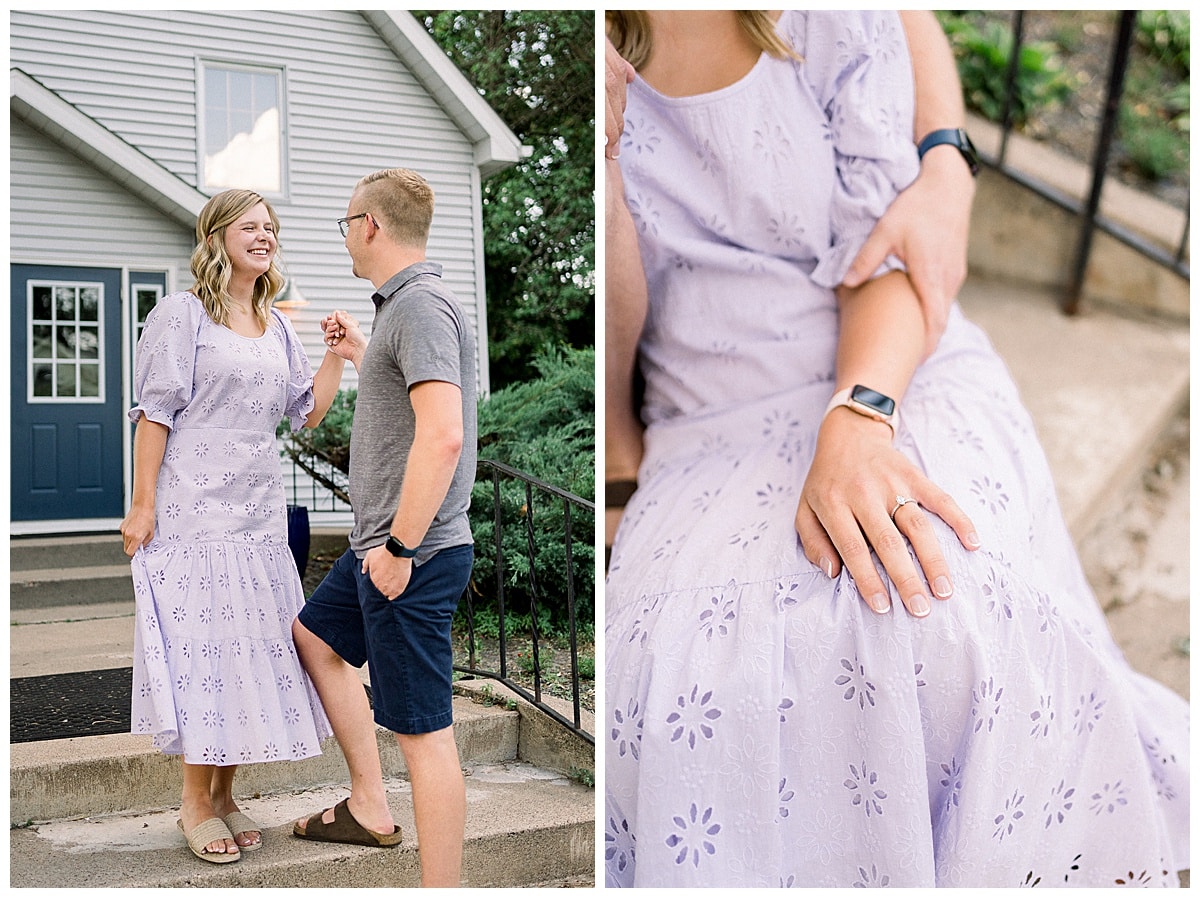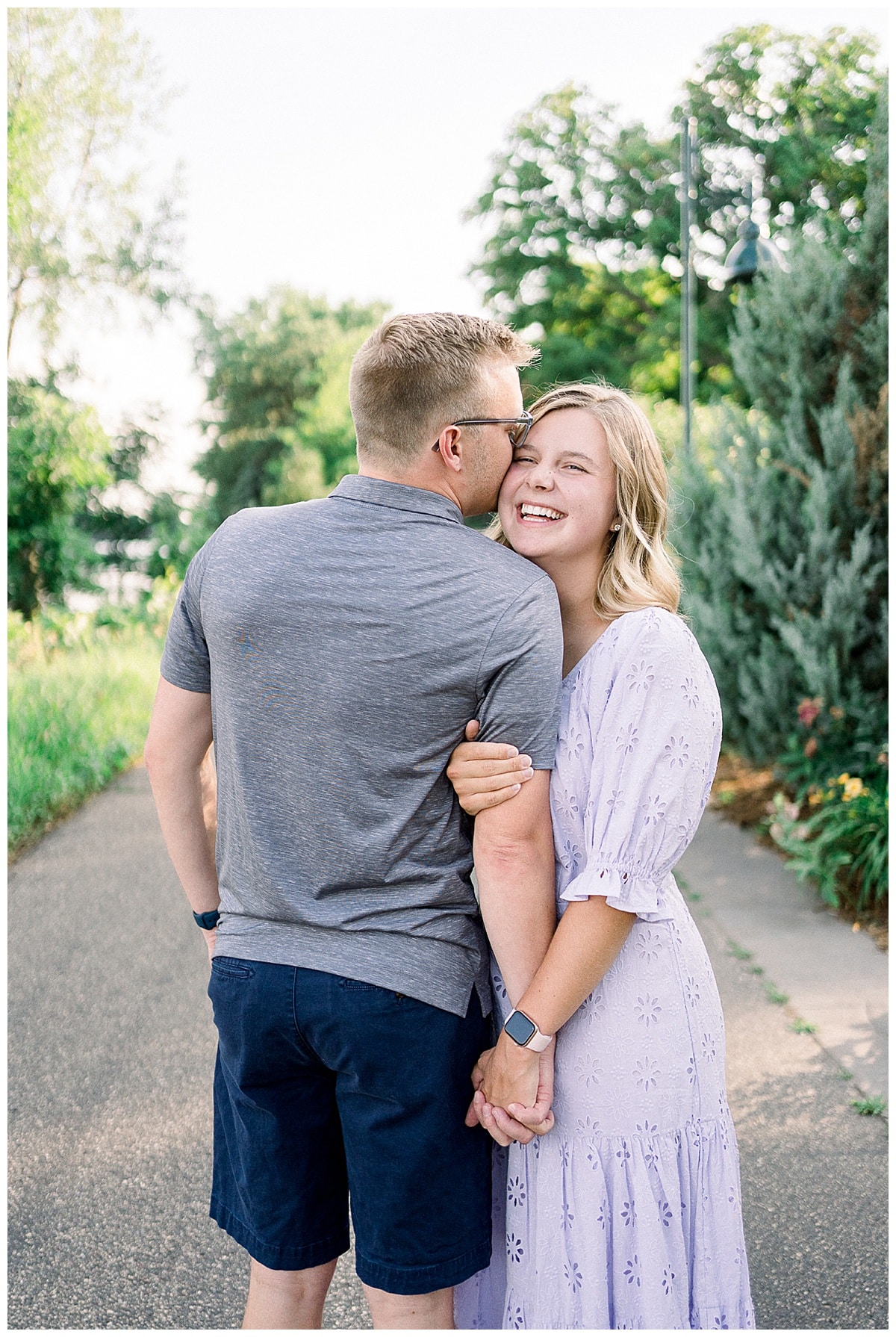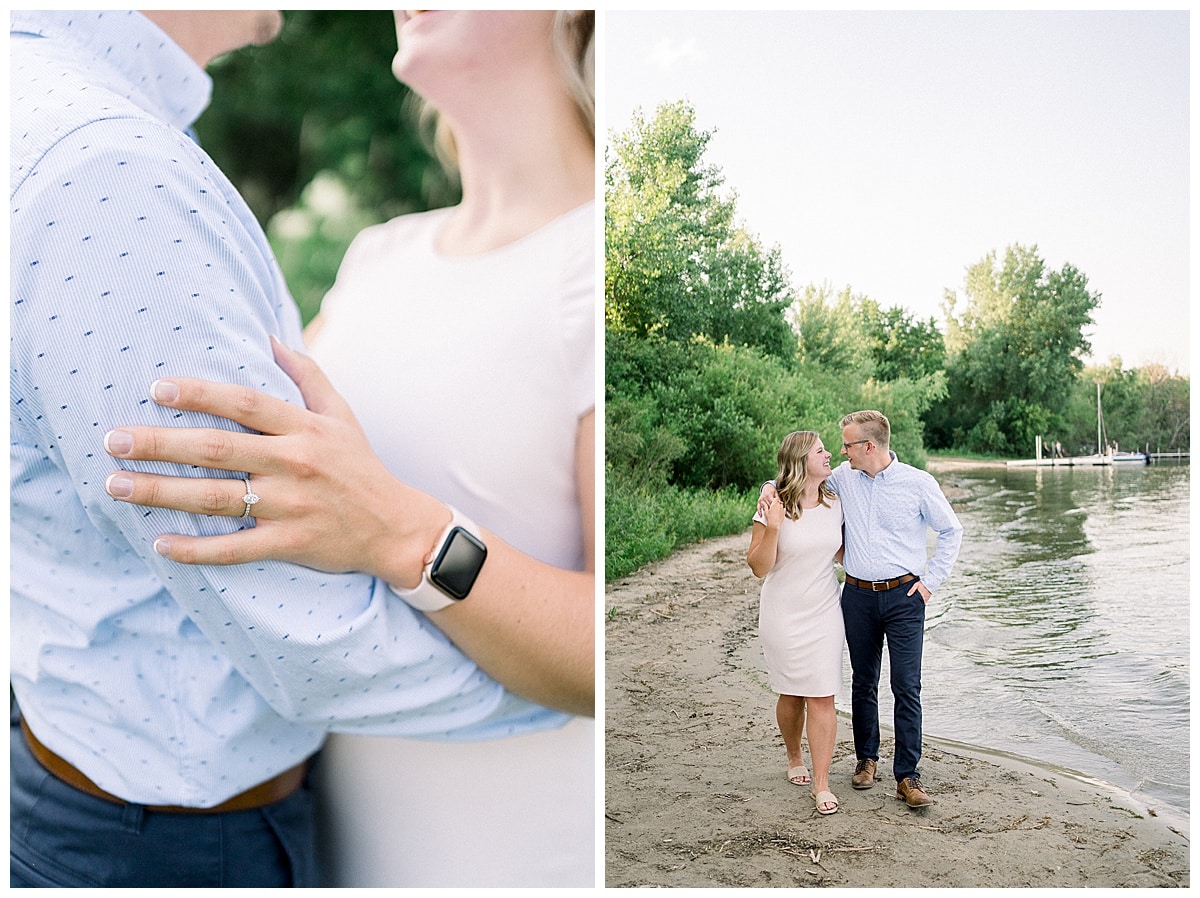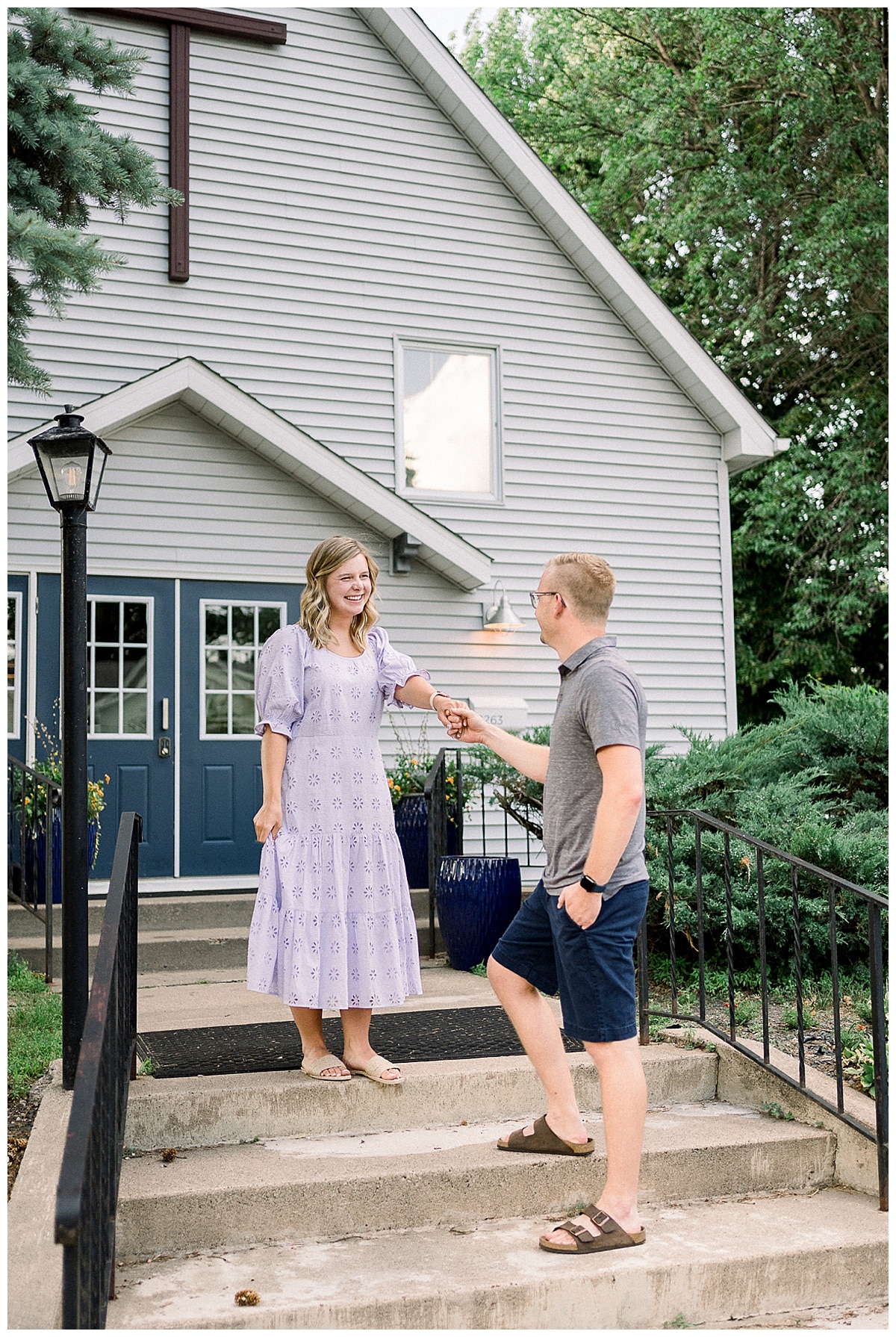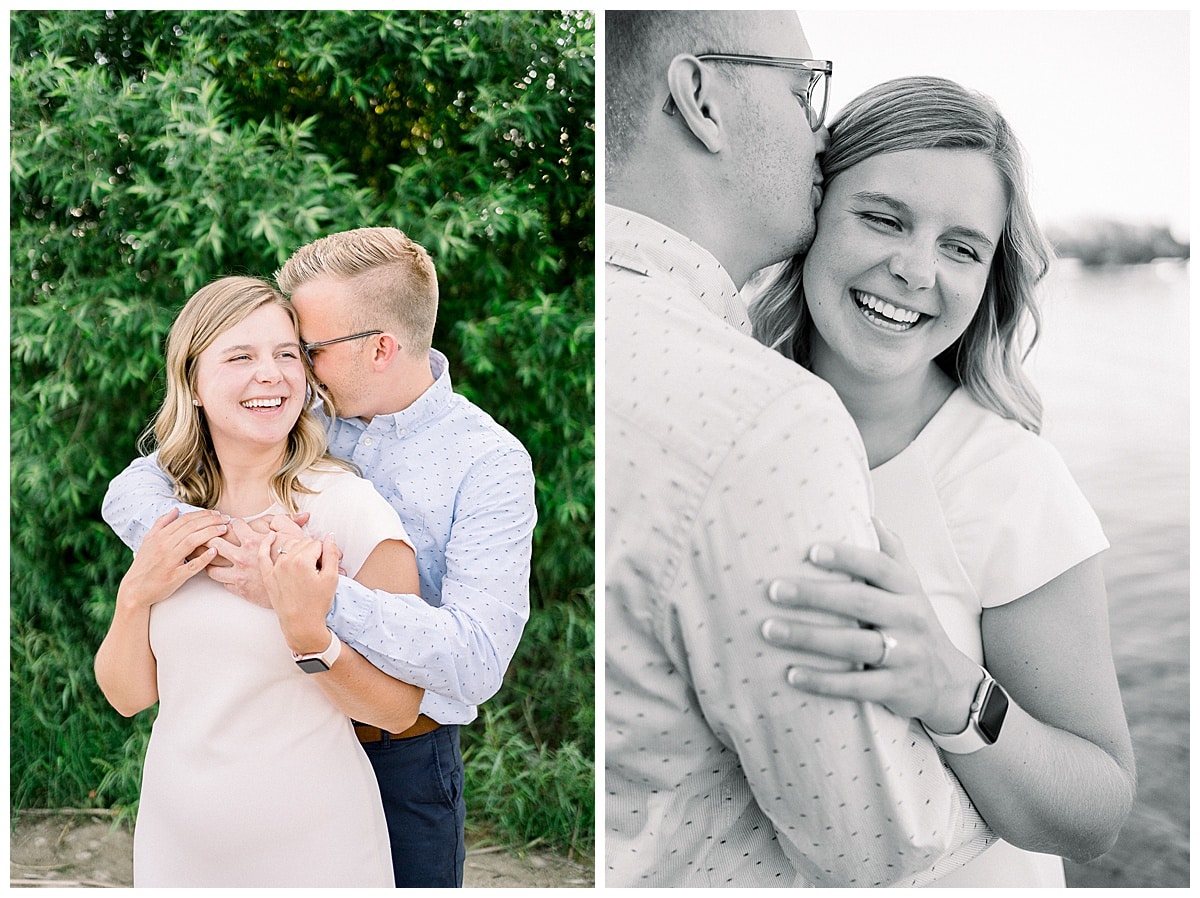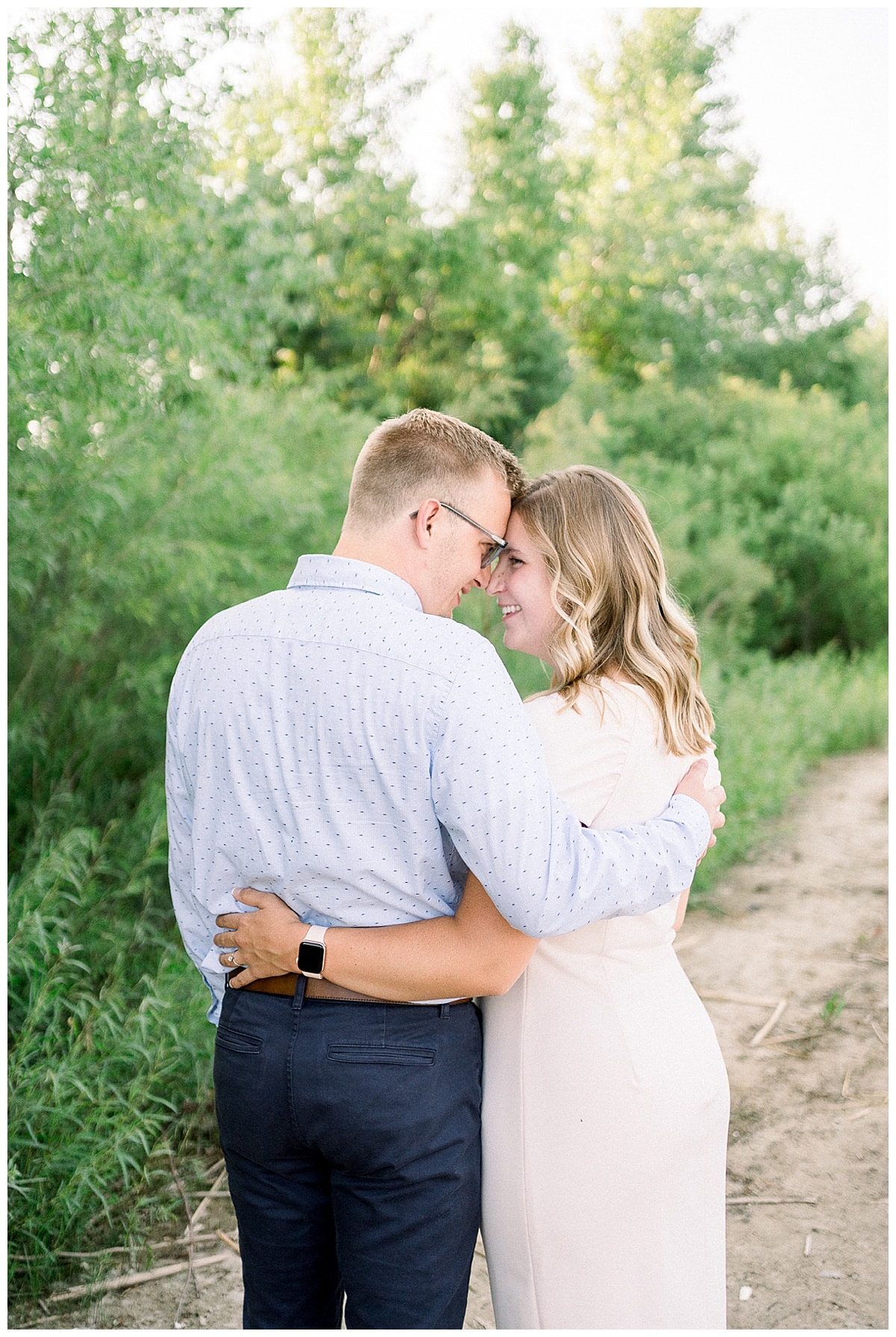 White Bear Lake Engagement Session in White Bear Lake, Minnesota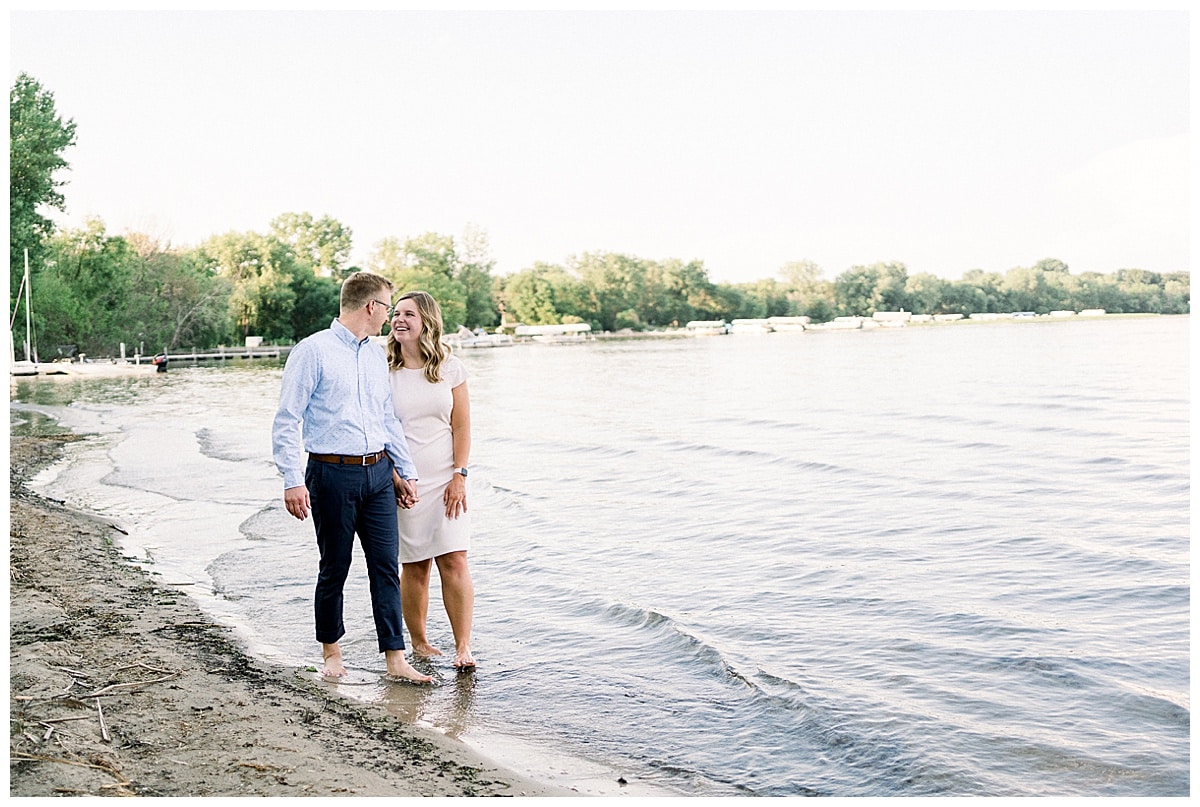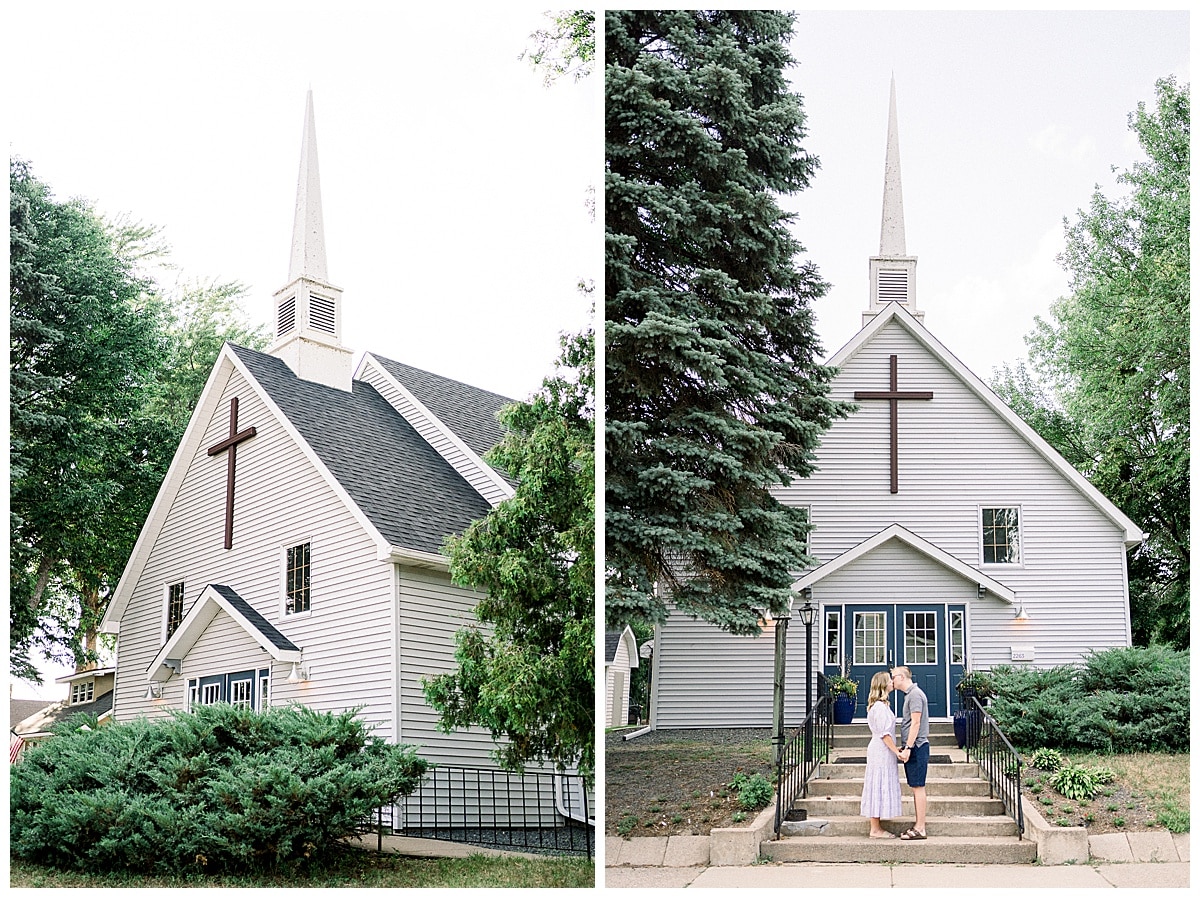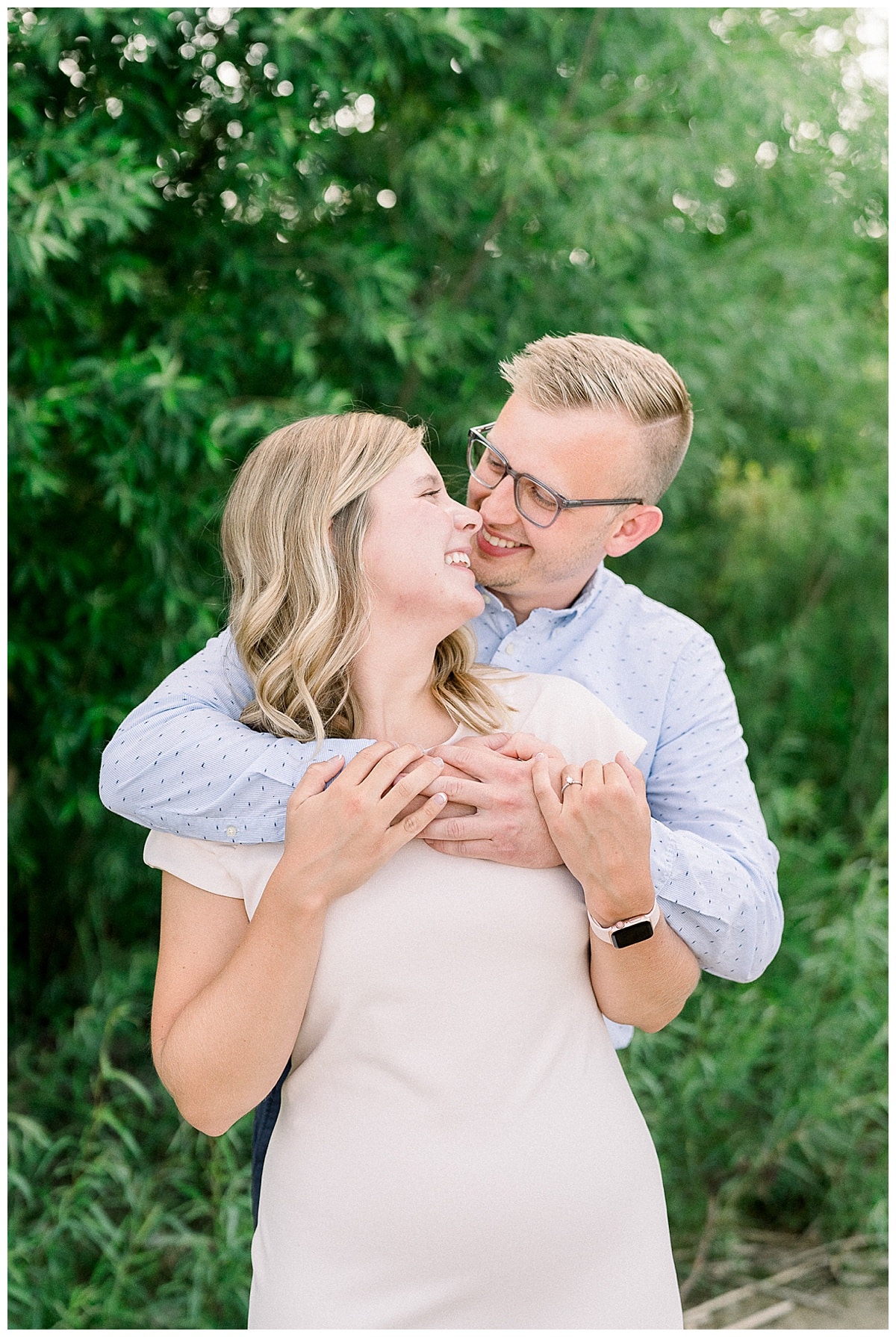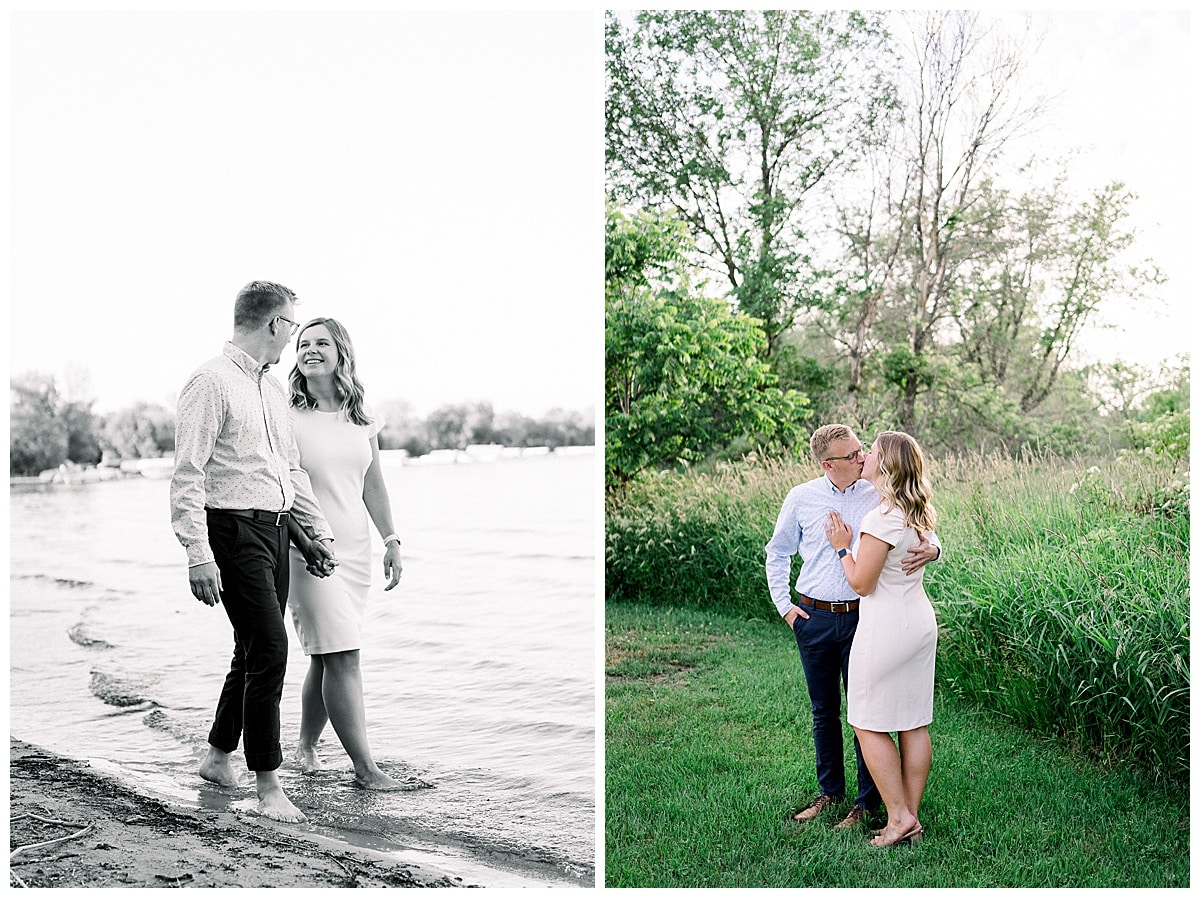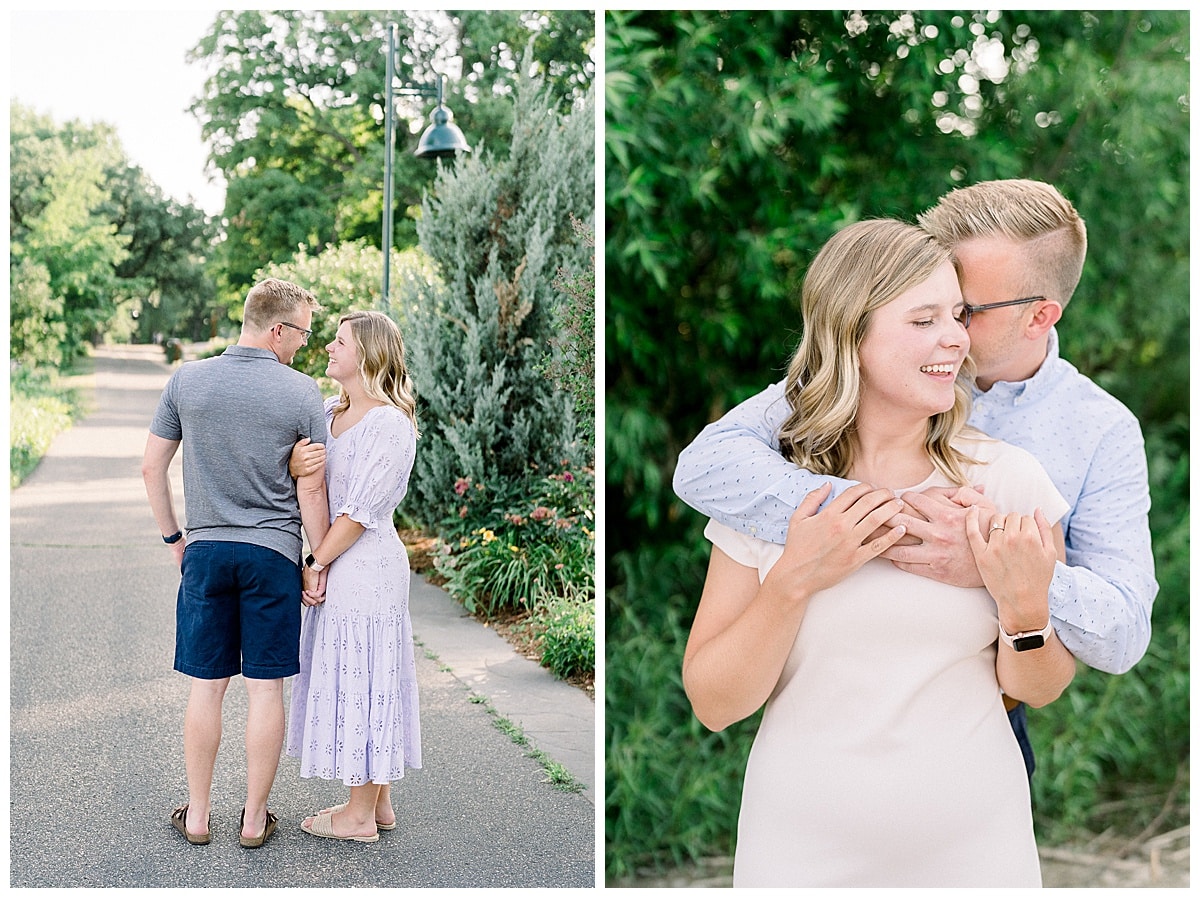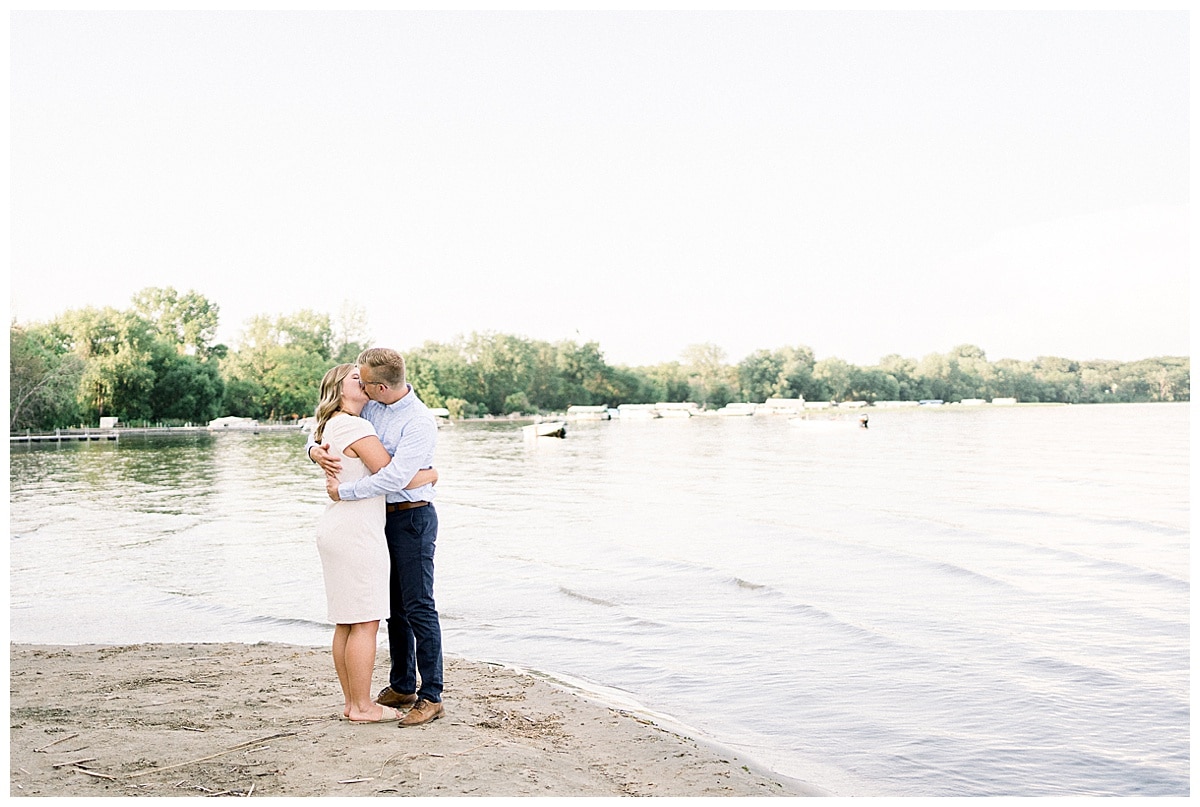 Ready to book your White Bear Lake Engagement Session with a Minneapolis Photographer? Contact our team today to learn more and see if your date is available!