A Hansen Tree Farm Engagement Session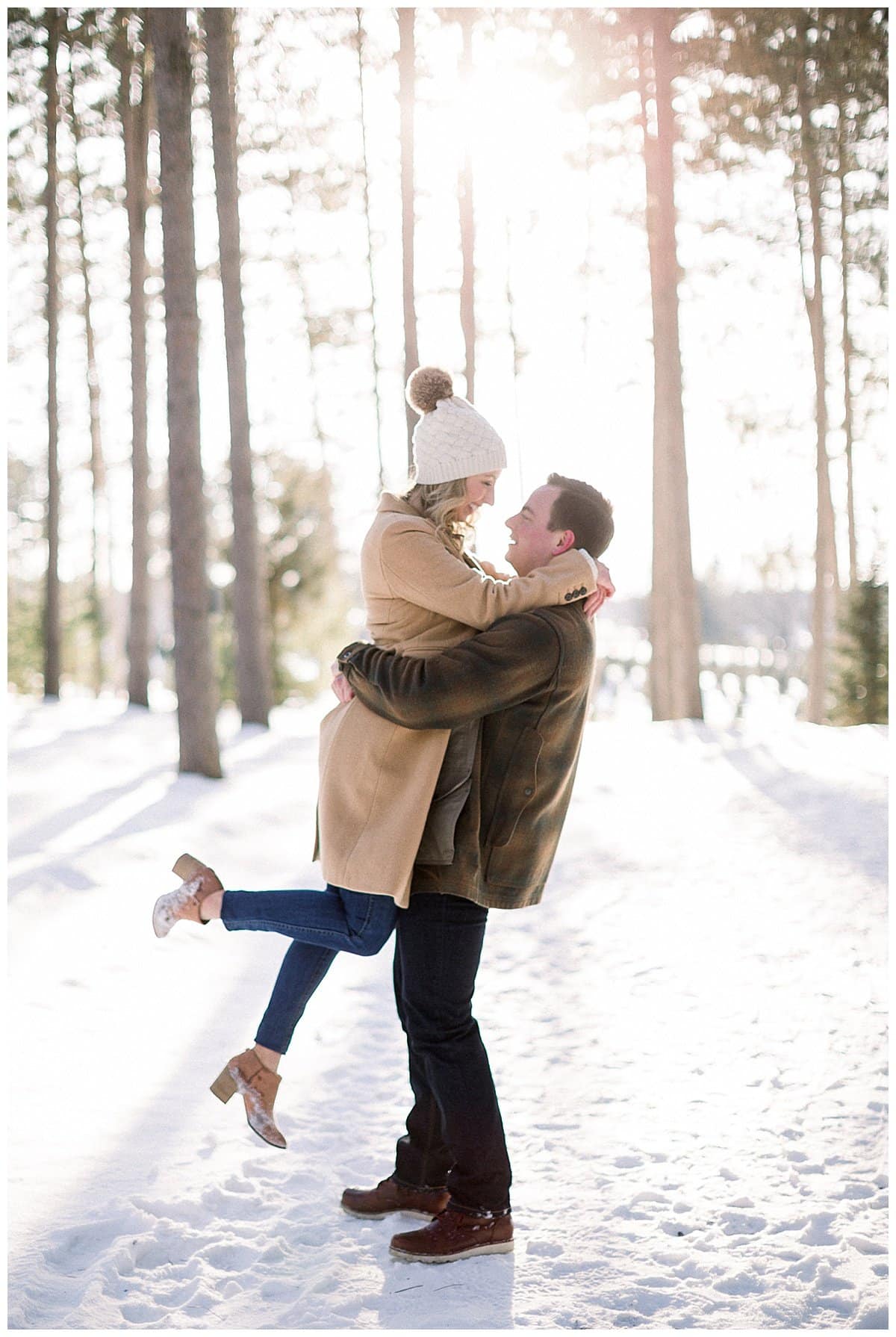 Jenny and Kent wanted a Hansen Tree Farm Engagement Session, and I'm so glad they chose this location!
While it's no secret that winter isn't my favorite season to live in, it sure photographs well! My associate Sarah did a spectacular job, as she always does, capturing Jenny and Kent. Jenny chose classic, neutral outfits (my favorite) that perfectly complimented the snow-covered pine trees and I just know they will cherish these photos for life. The reason I always suggest neutral colors to my couples is that neutrals lend themselves to timeless photos, and allow the focus of the photos to be on you and your fiance, not busy or distracting patterns that might look silly decades later. Jenny and Kent definitely won't have to worry about that!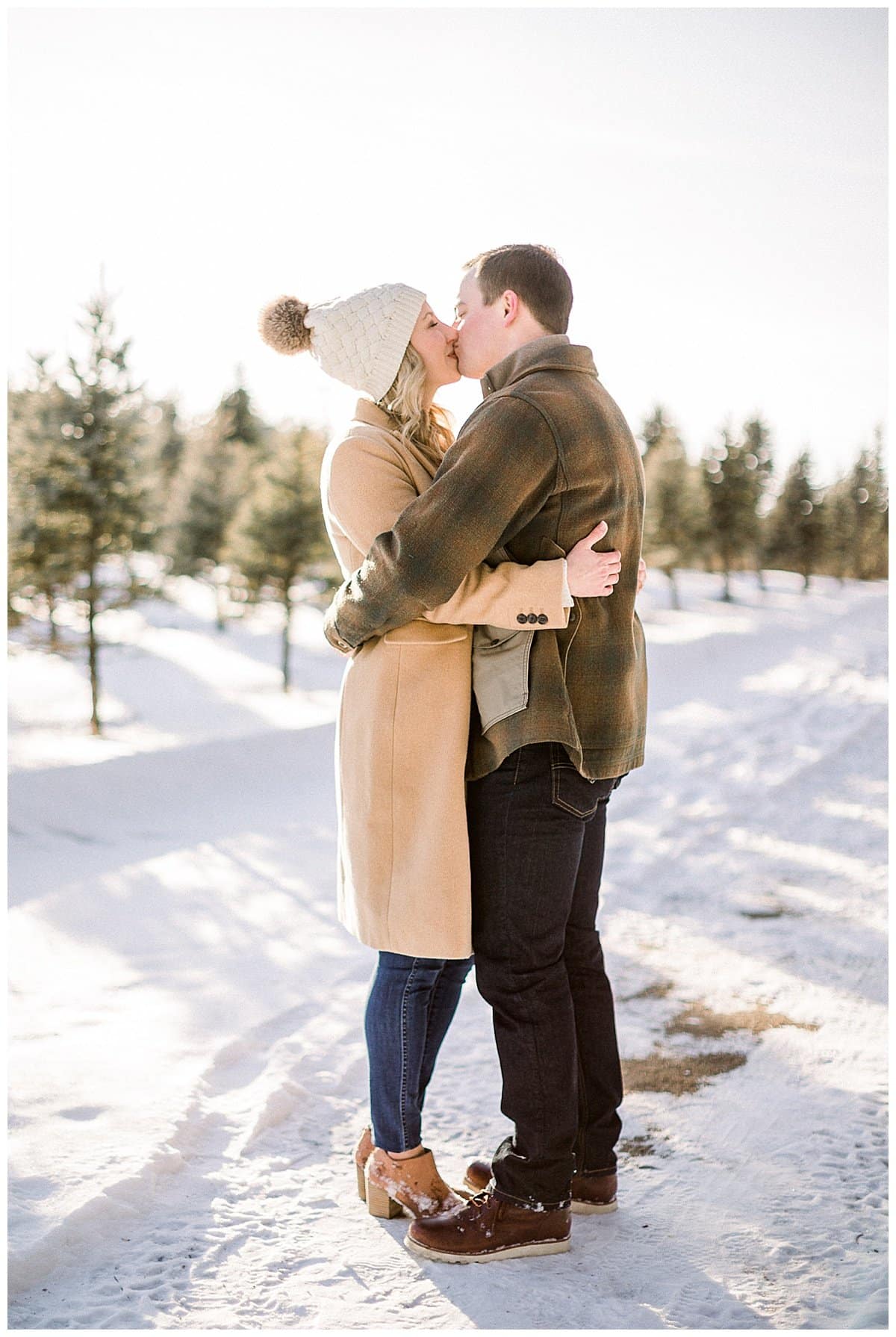 These two plan to tie the knot this October at the Jerome Event Center. Sarah and I are so excited to work with them!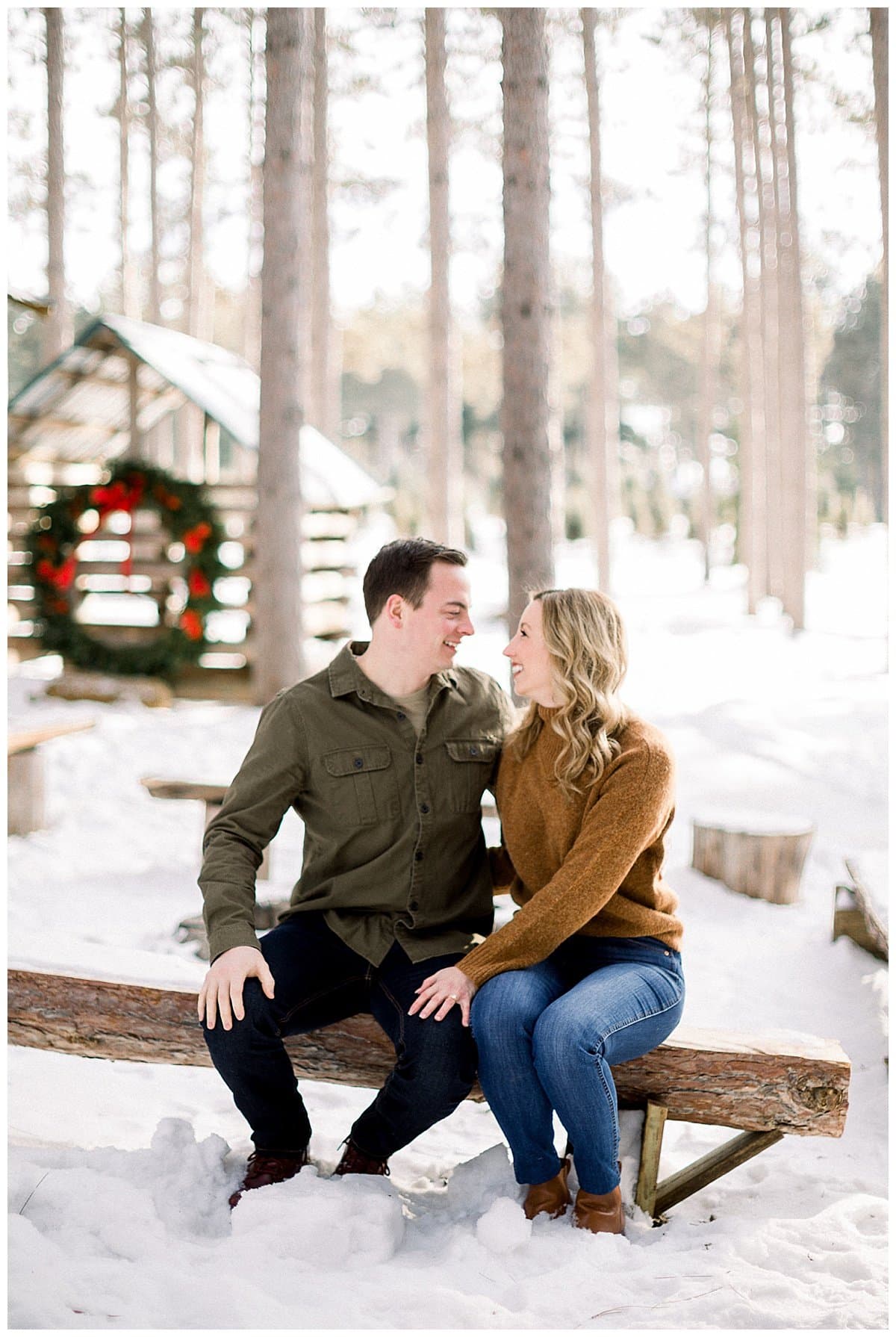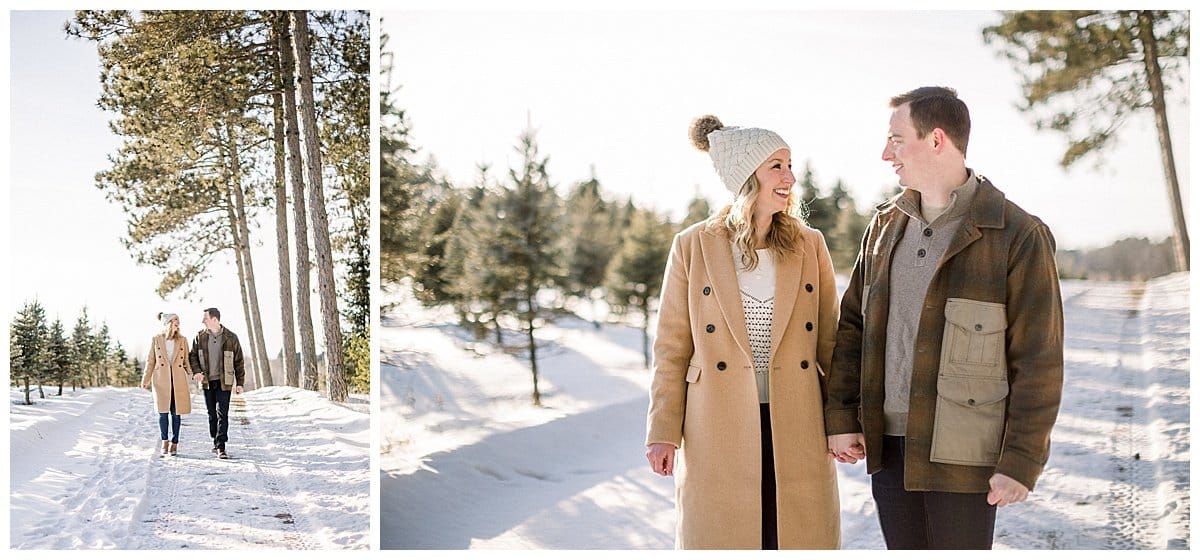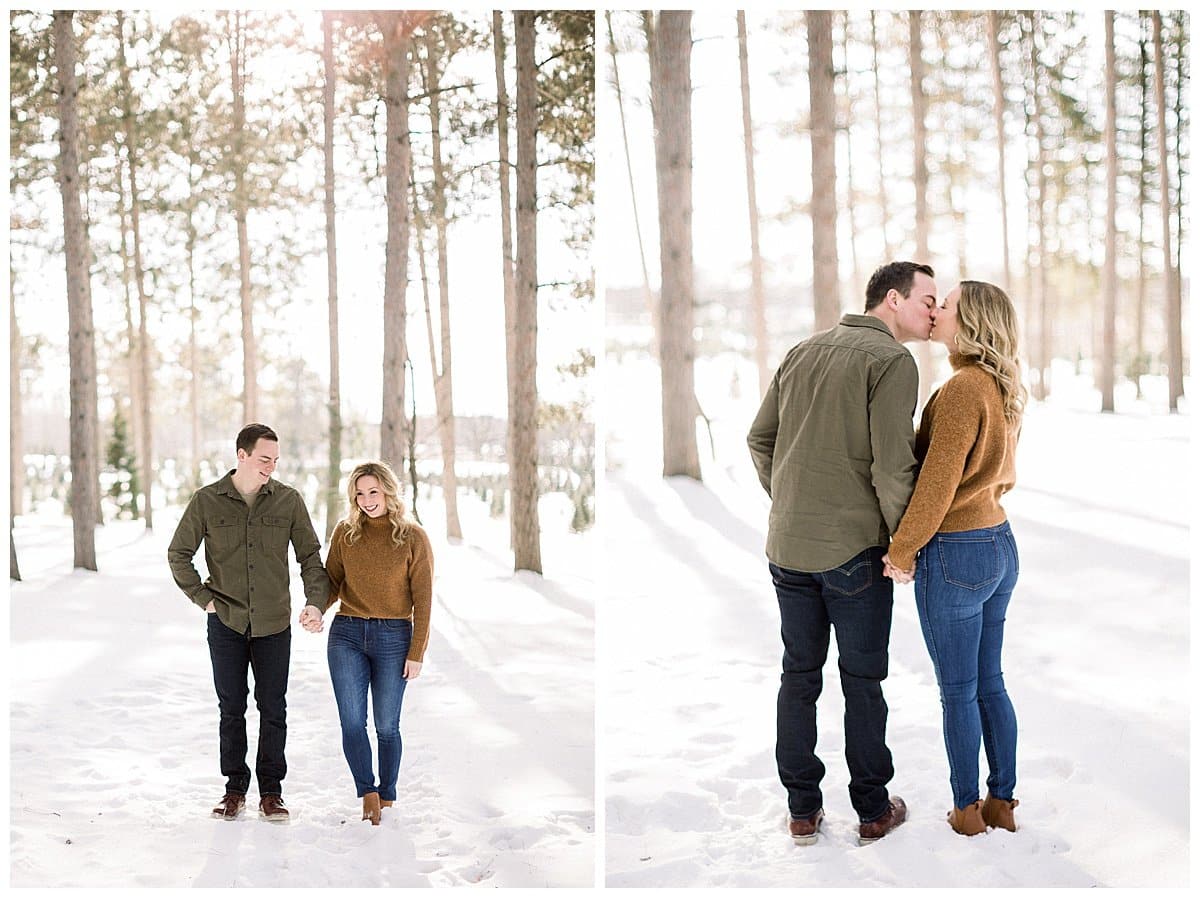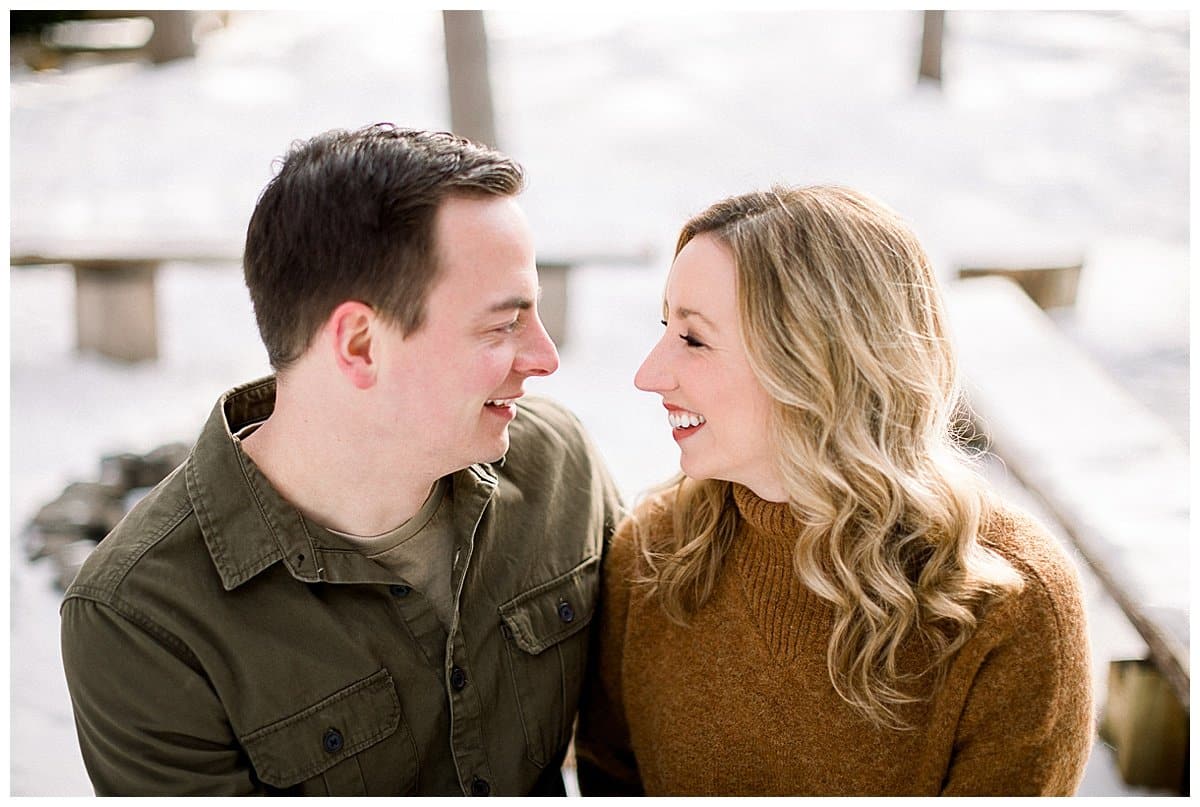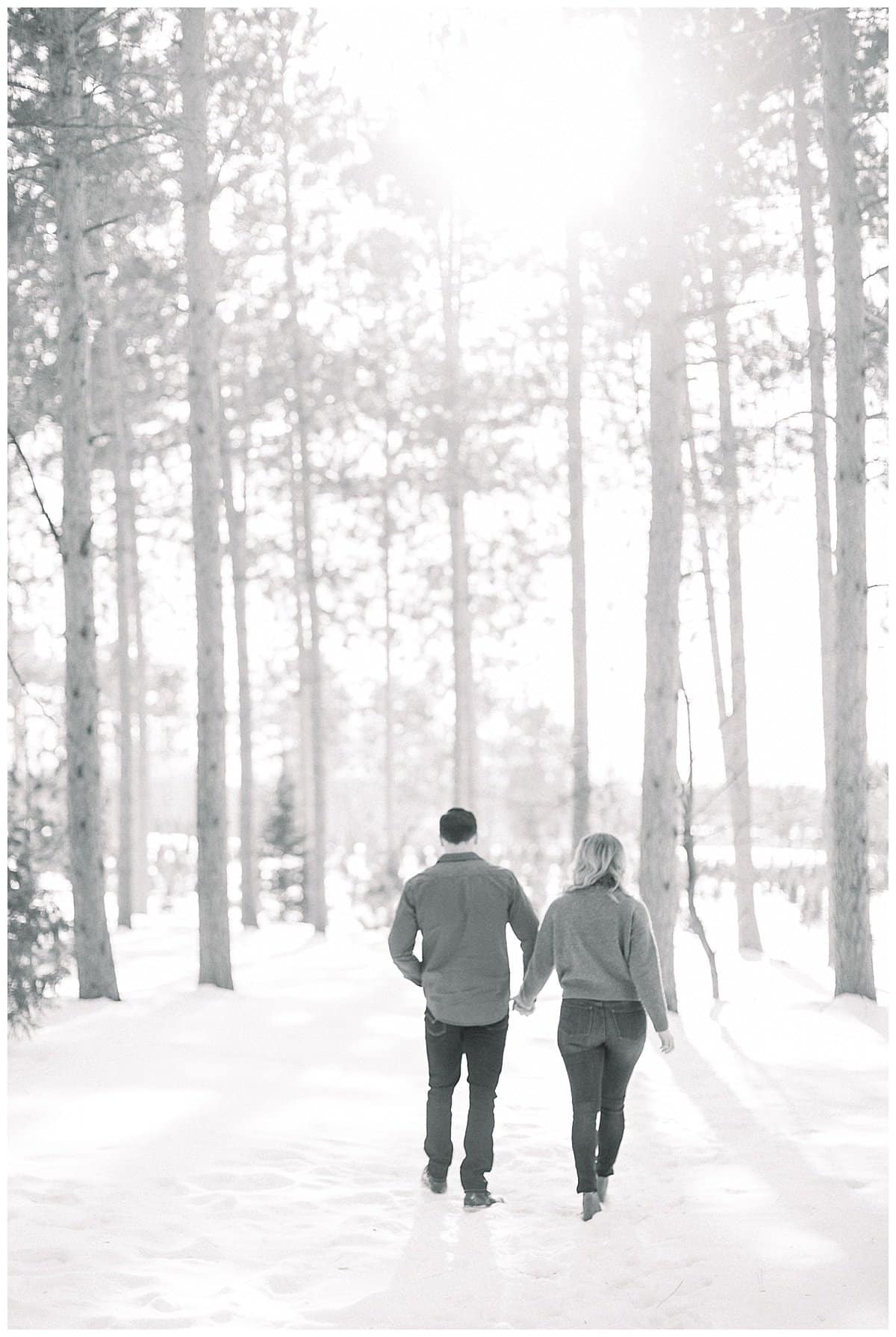 I love the film-like nature of this photo! It's perfectly out of focus and makes for a dreamy winter photograph!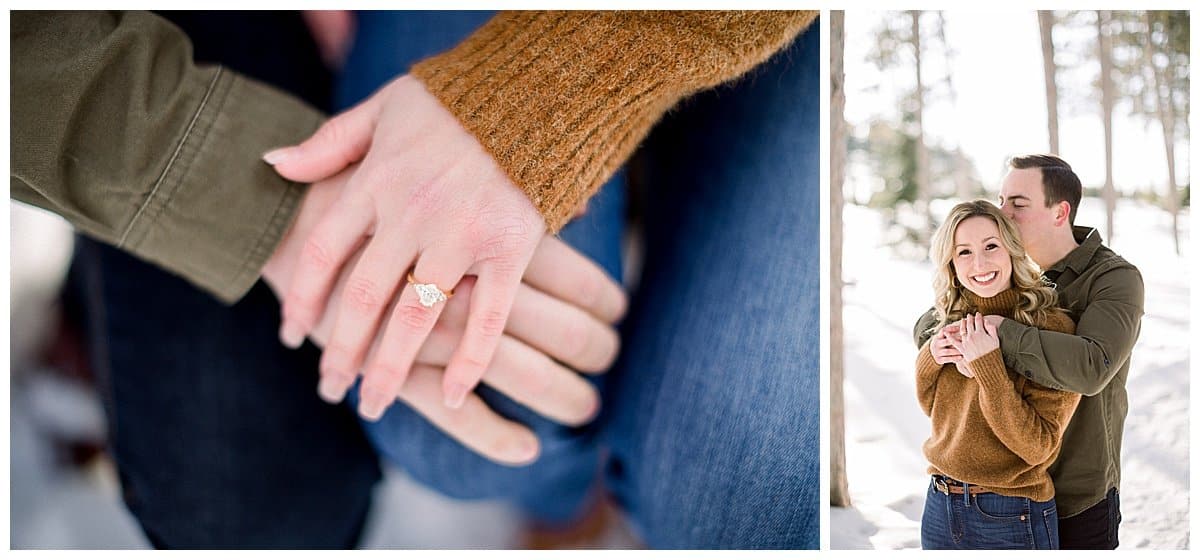 They ended their session with the cutest snowball fight – I'm not sure who won, but I love how the pictures came out!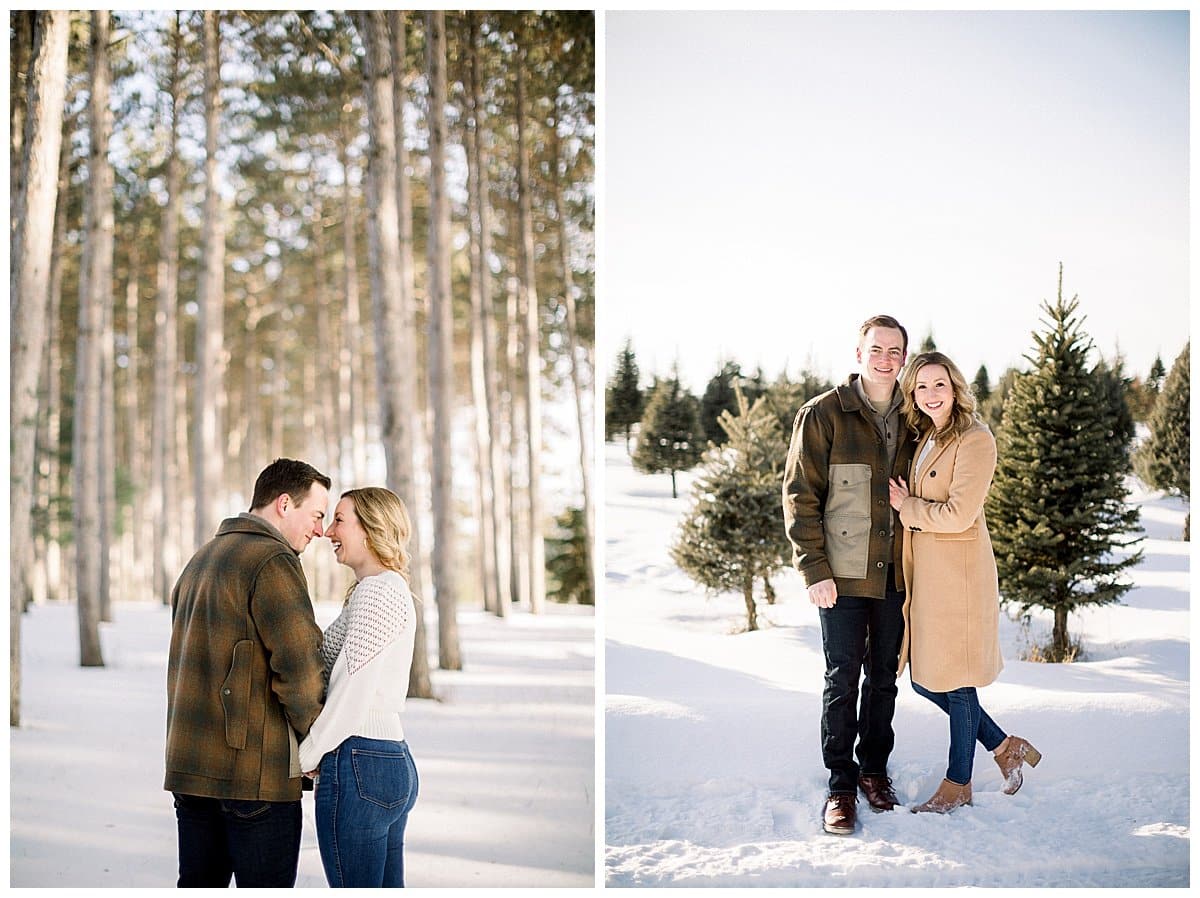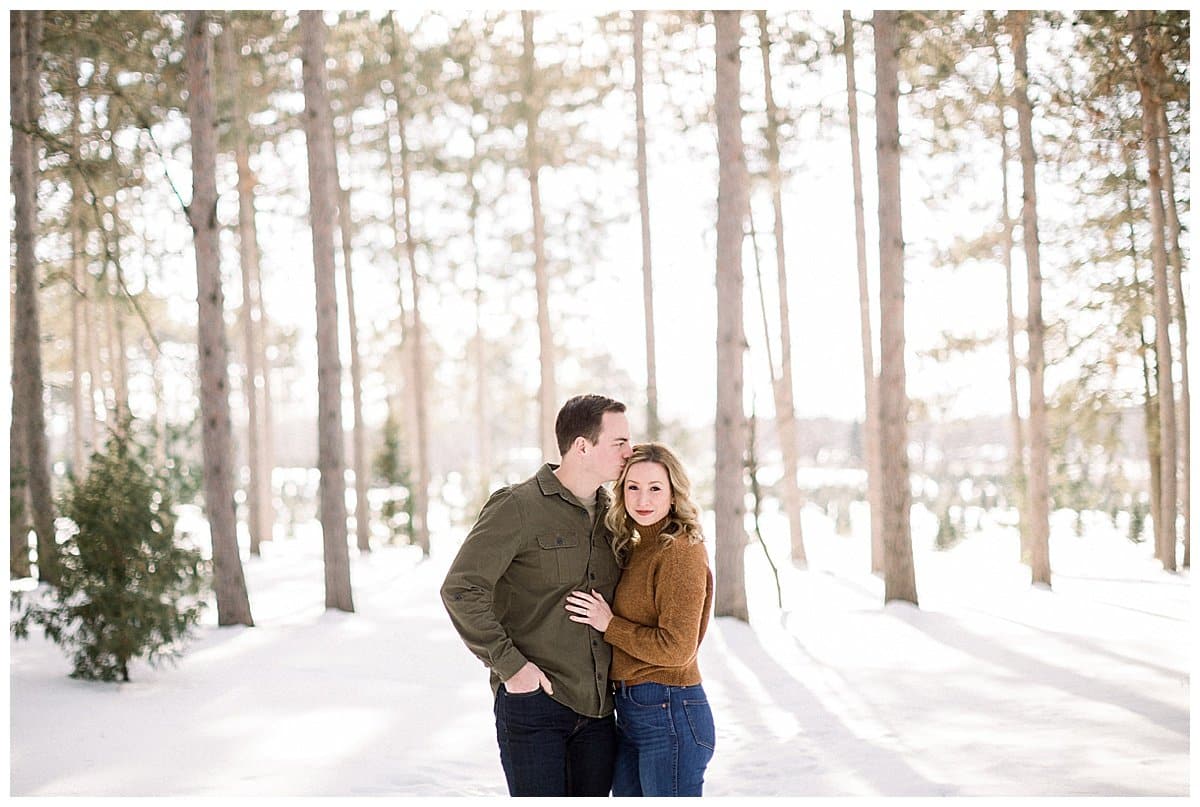 Jenny and Kent, we're so excited to serve you this year as a Rachel Elle Photography 2022 couple! Your wedding is going to be just a dream!
Ready to book a Hansen Tree Farm Engagement Session with myself or Sarah? Reach out via our contact page to learn more!