An April Ashery Lane Farm Wedding | Lauren + Adam
Lauren and Adam tied the knot on a gorgeous spring day at Ashery Lane Farm in Mayer, Minnesota!
When I first met with Adam and Lauren to discuss their wedding day, they told me they wanted a day that was elegant but felt warm and welcoming and family-oriented. Lauren has a great eye for design and wanted the feel of the day to be romantic and traditional, and I think they got their wish granted!
The wedding day started out a little cloudy and very windy – but Lauren and Adam didn't let that get them down! By the end of the day, we were chatting about how lucky they were to get the warm weather and sunshine  – it ended up being absolutely perfect!
If you want to see their adorable engagement session, you can sneak a peek at their engagement photos at Como Park Conservatory here.) Lauren and Adam are both so sweet to one another and so clearly in love.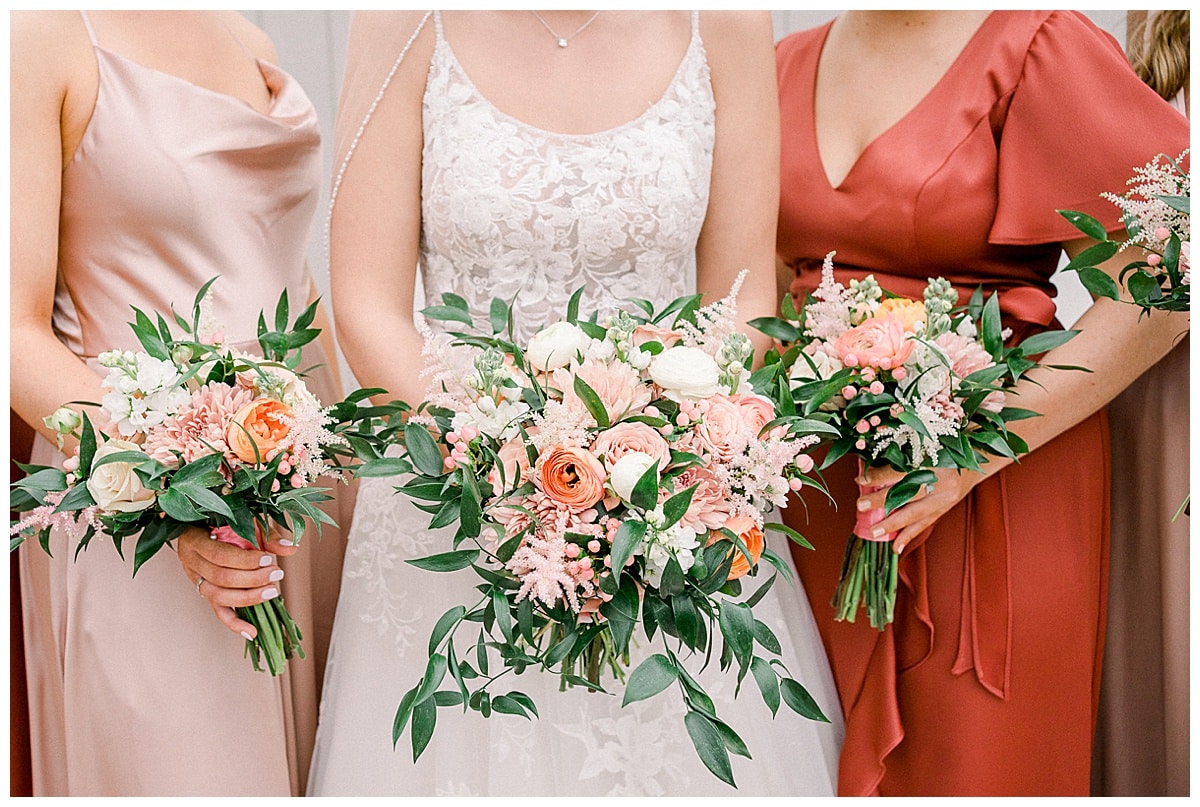 How They Met
Lauren and Adam are actually both from Mankato but went to rival high schools and didn't actually meet until college!
Lauren was at UW Madison, and Adam went to Mankato State – but their friends just knew they would be perfect together and sure enough, they clicked! Fast forward to today, and it's clear that their friends and family are SO excited that these two are finally tying the knot after four years of dating. They're a perfect match! After college, they moved to Milwaukee but have been actively trying to move back to the Minneapolis area ever since!
Getting Engaged
Adam is the kind've guy that is just incredibly thoughtful – from the way he looks at Lauren to the way he proposed! On a family ski trip to CO, Adam took Lauren ice skating and got down on one knee and proposed in the middle of the rink. Her parents and family were there to celebrate with them, and as a surprise, he also flew his parents out to CO to celebrate as well! Lauren said she just couldn't say no to a guy like that, and it's evident that their love for each other is so deep.
They have so many aligned values and love spending time together. In their free time, Lauren and Adam enjoy trying new foods (in fact, they called themselves "total foodies") skiing or snowboarding together, and spending time outdoors.
Lauren and Adam's Ashery Lane Farm Wedding in Mayer, Minnesota
The day began with the girls getting ready while the guys hung out in the groom's suite above the ceremony and reception area. Everyone was having a great time and enjoying the day – I couldn't get over how lovely everyone was in that wedding party!
The first look with Lauren's Dad was one of my all-time favorite moments – check below to see his and Lauren's tearful and joyous reaction! My second and shooter and eye were practically weeping ourselves – such a sweet, sweet moment between those two!
Adam's reaction to seeing Lauren was just precious – they both had the biggest smiles on their faces! This was definitely a highlight of the day, and watching these two interact all day as they became husband and wife was so wonderful. This is why I love what I do!
After the ceremony, the guests moved to cocktail hour while the Ashery Lane Farm Wedding staff reset the room for the reception. It was absolutely stunning and I loved getting to see Lauren's vision come together in such a gorgeous way! By the time they cut the cake, the wind had died down and the sun was peaking out and we were able to quickly get some gorgeous sunset shots – my favorite images from the day, of course!
Lauren + Adam, the Rachel Elle Photography team LOVED getting to work with you – thank you for choosing us for your special day at Ashery Lane! Cheers to you and the many happy years ahead!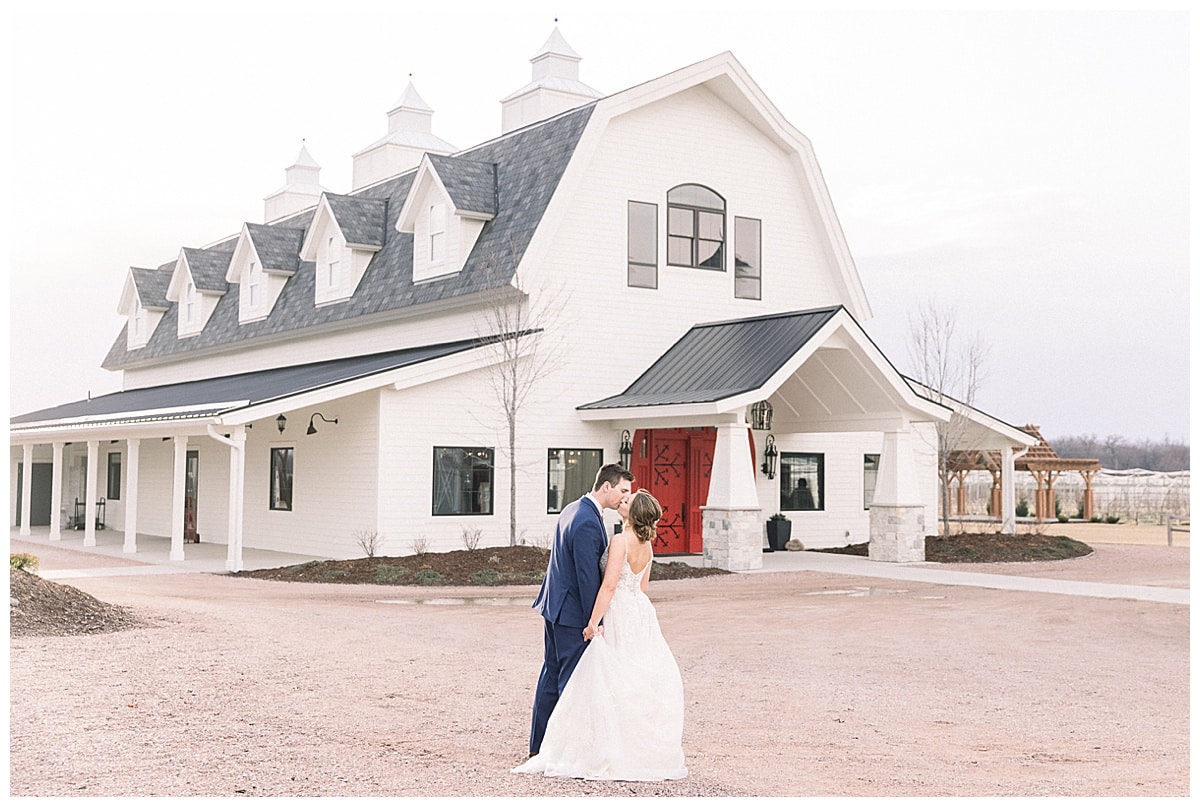 About Ashery Lane Farm
Located in Mayer, Minnesota, Ashery Lane Farm Weddings and Events is a rustic and chic event venue complete with an apple orchard, wine vineyard, and large barns for hosting various events.  The interior is definitely designed for photography and the exterior is gorgeous any time of year!
This Minnesota wedding venue is truly a dream to photograph and I am always so excited to shoot here! It's perfect for elopement-style weddings, petite weddings, and classic grand weddings. For any questions about booking, reach out to the D'Amico staff!
Ashey Lane Farm Wedding Vendor Team
Shout out to this AMAZING vendor team for helping Jenna and Dharma have their dream wedding day! I couldn't have asked for a better vendor lineup!
Venue: Ashery Lane Farm Wedding and Events
Photographer: Rachel Elle Photography
Florist: Sweet Peas Floral
Caterer: D'Amico Catering
Wedding Dress: Wedding Shoppe, Inc on Grande
Hair and Makeup: Spa Beauty Agency
Cake: Miss Sara's Cakery
DJ: Instant Request
Take a peek at the wedding gallery!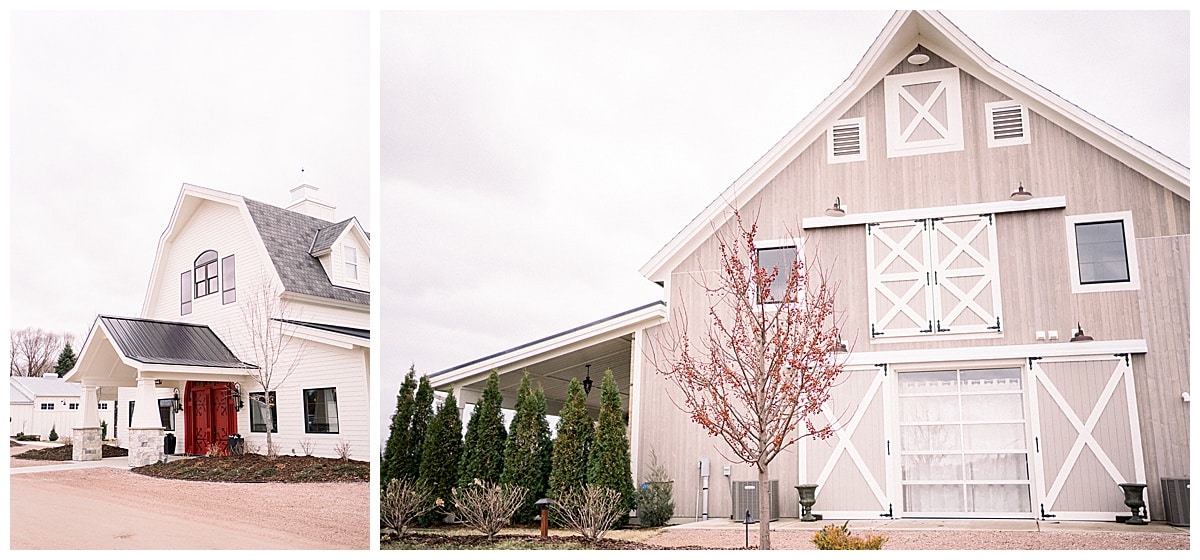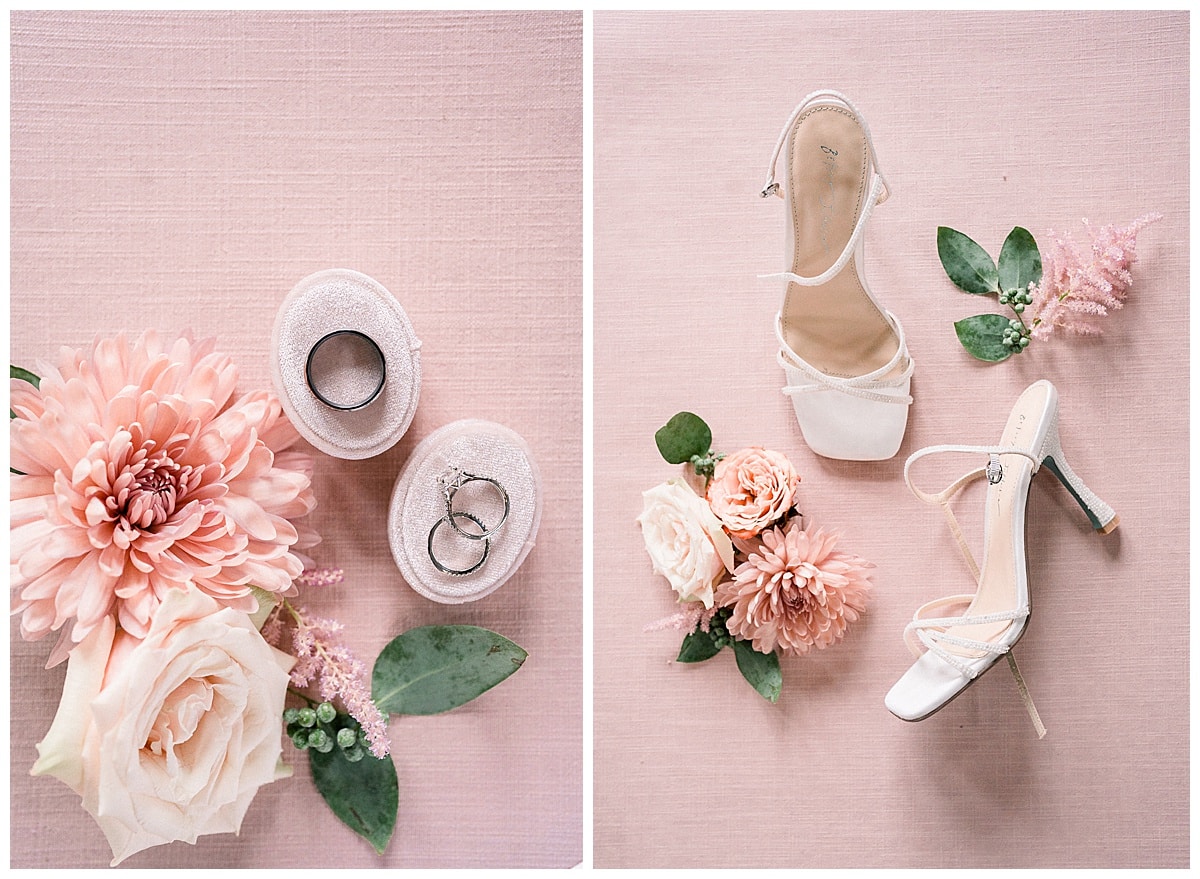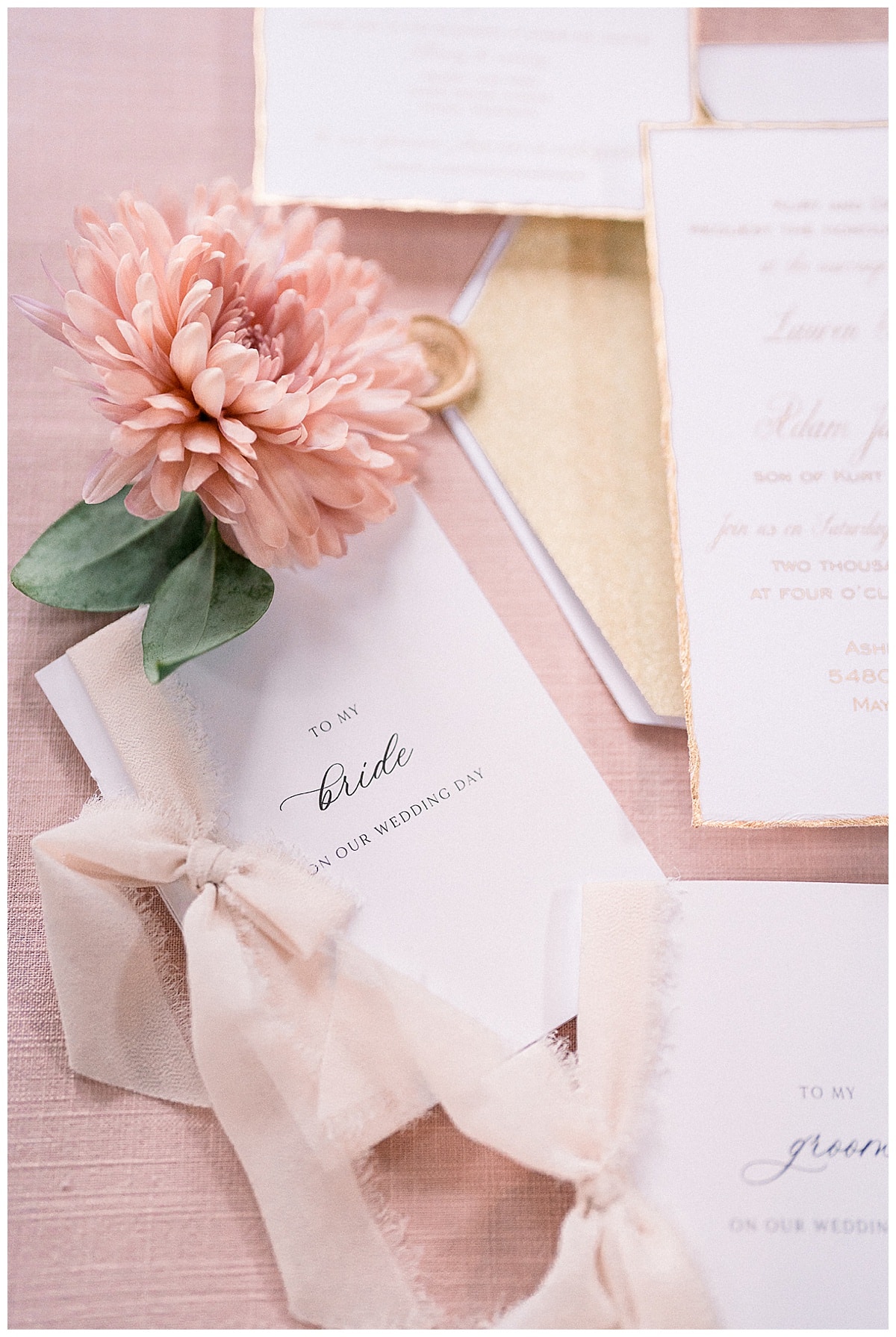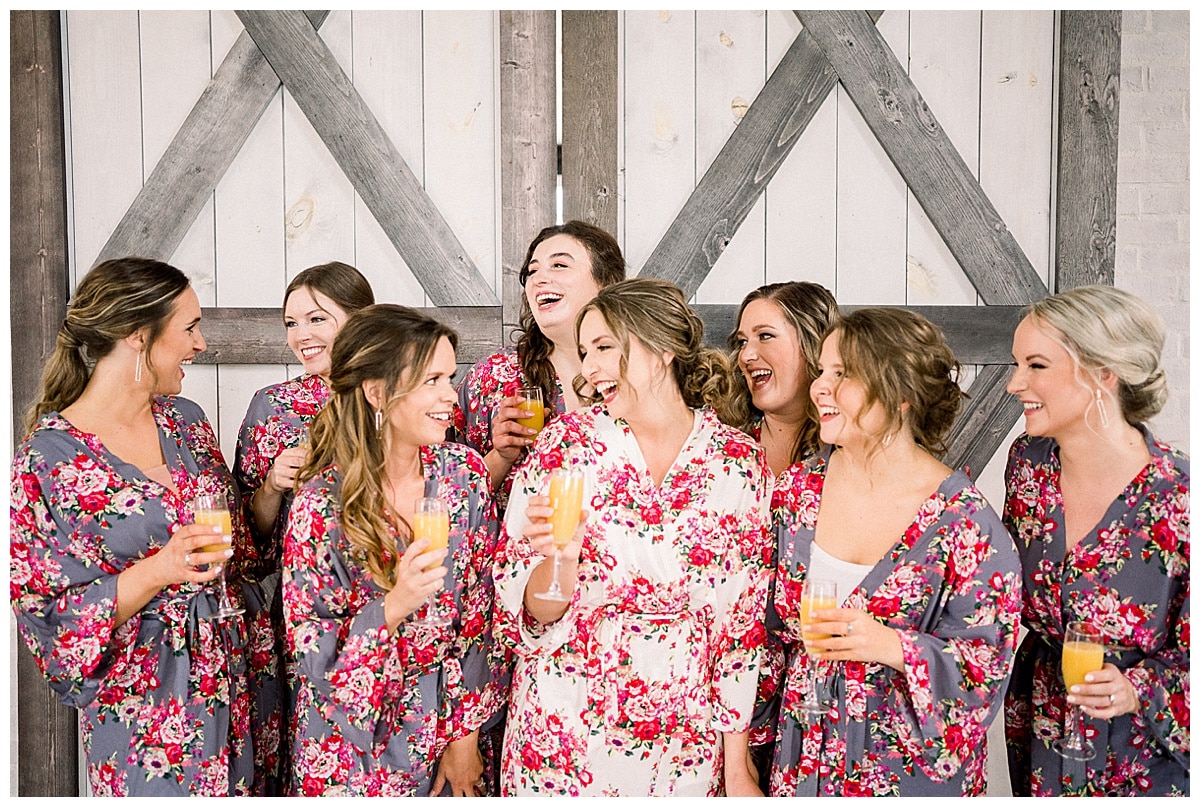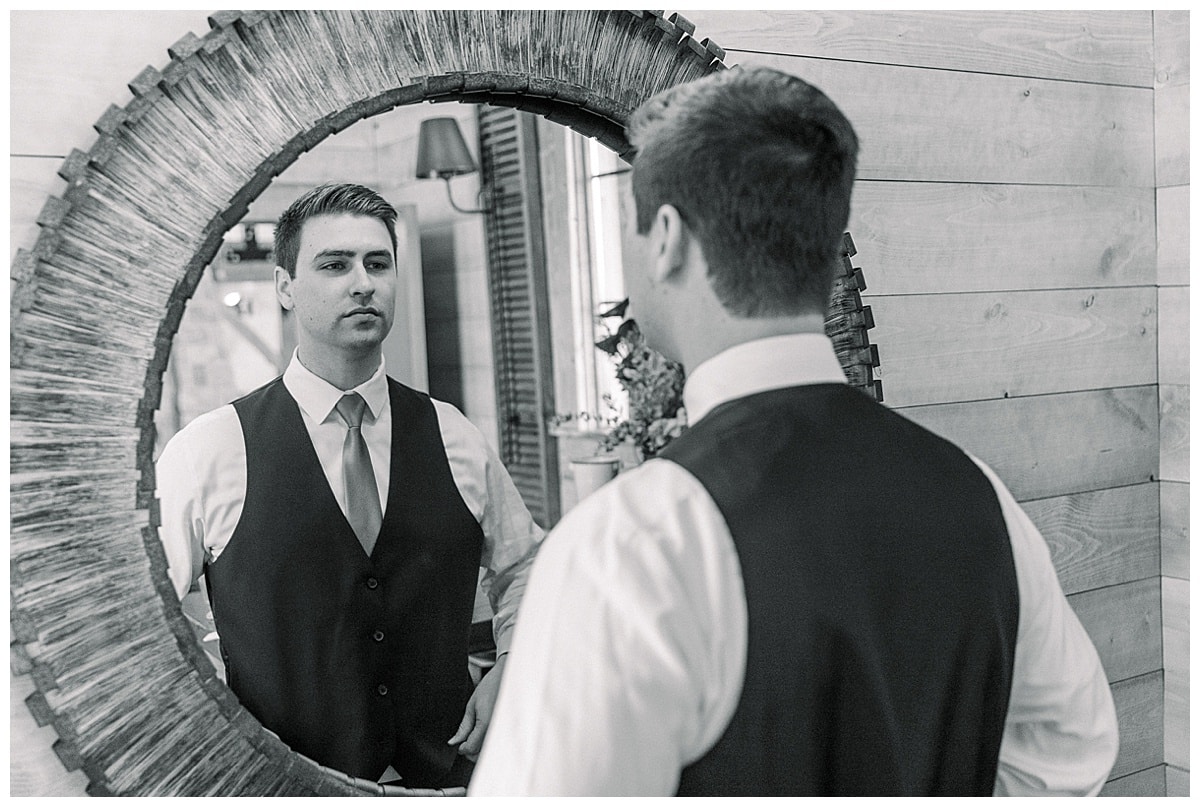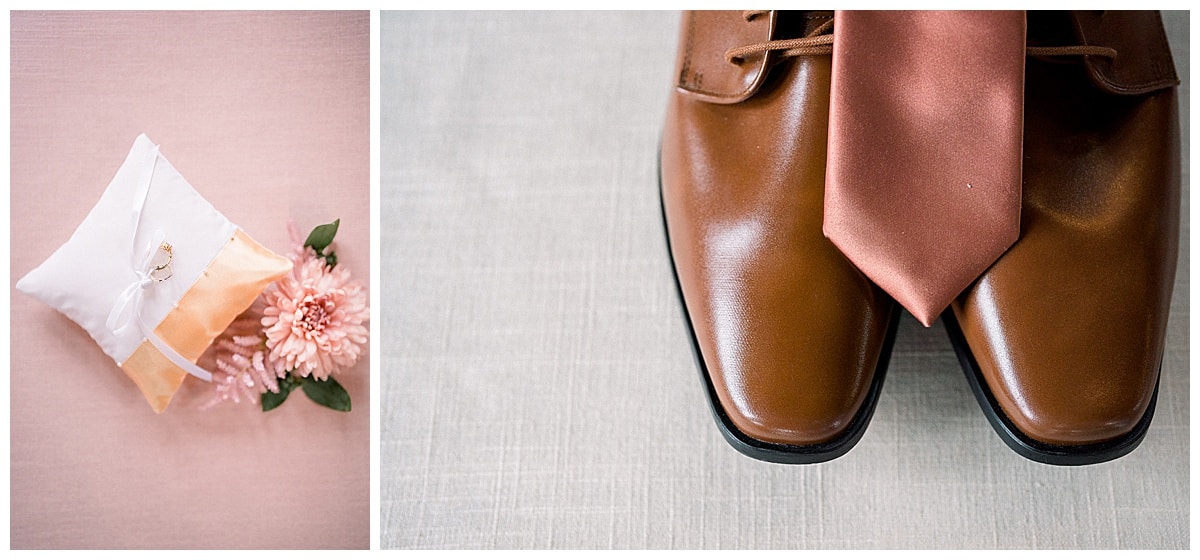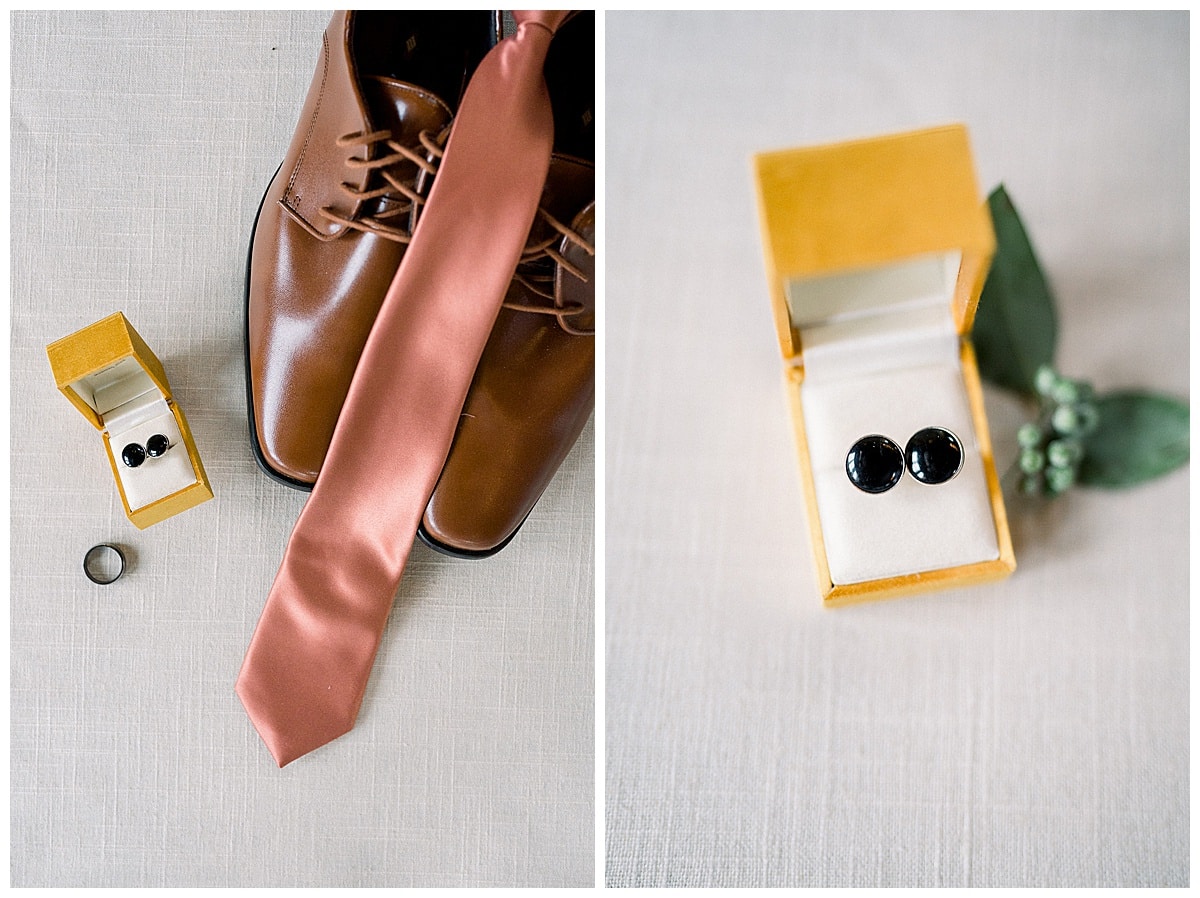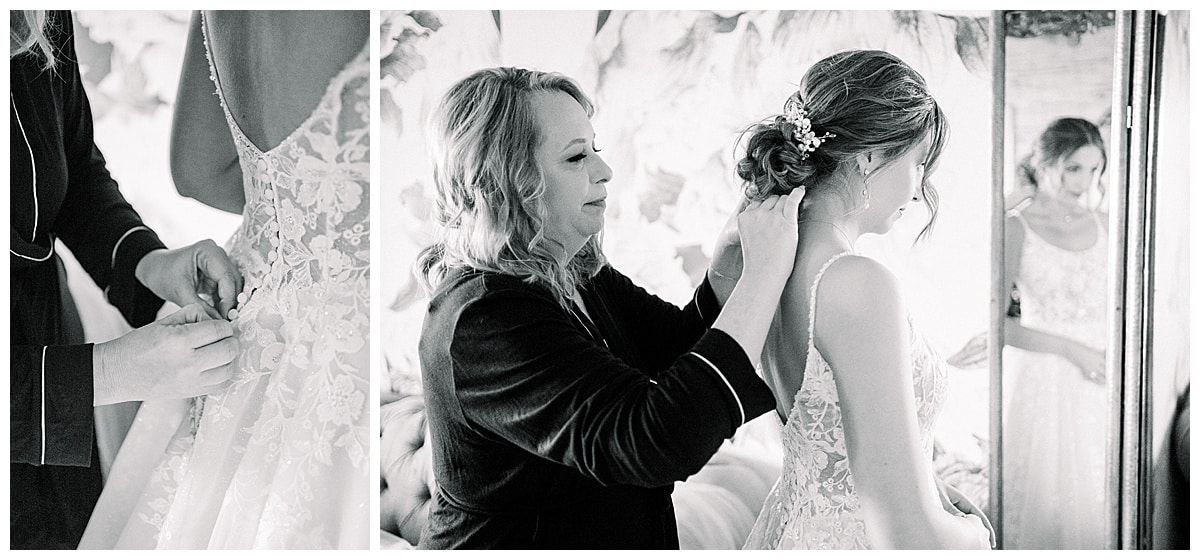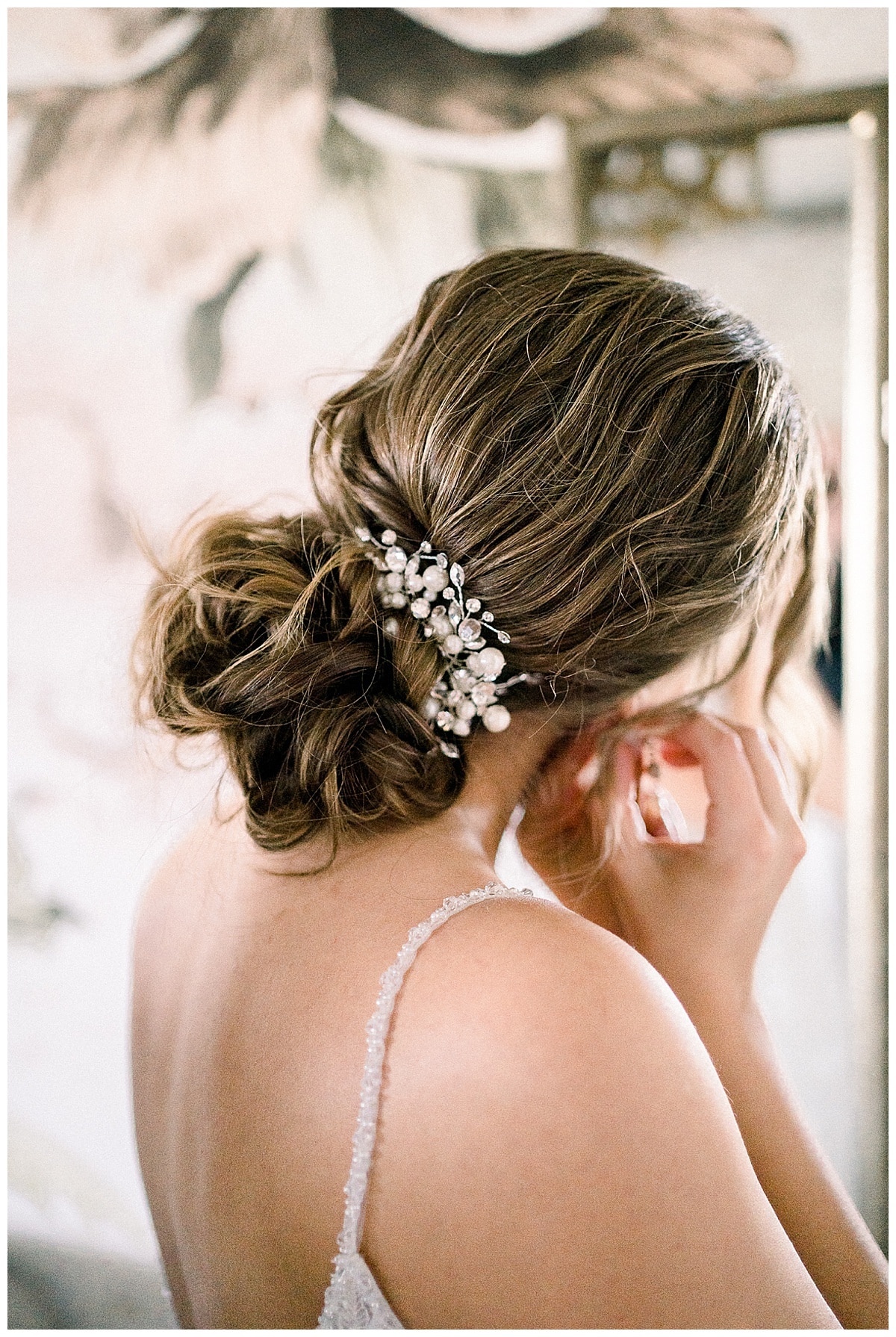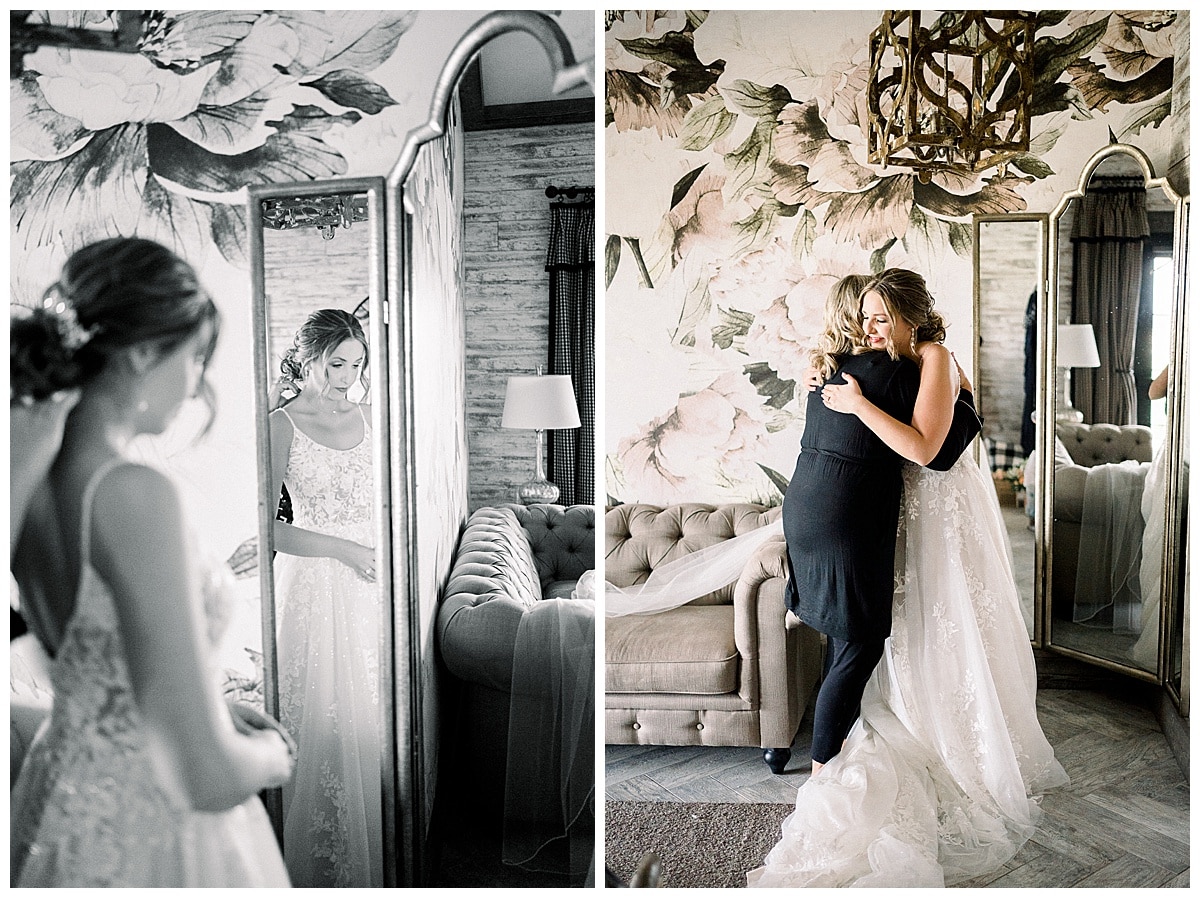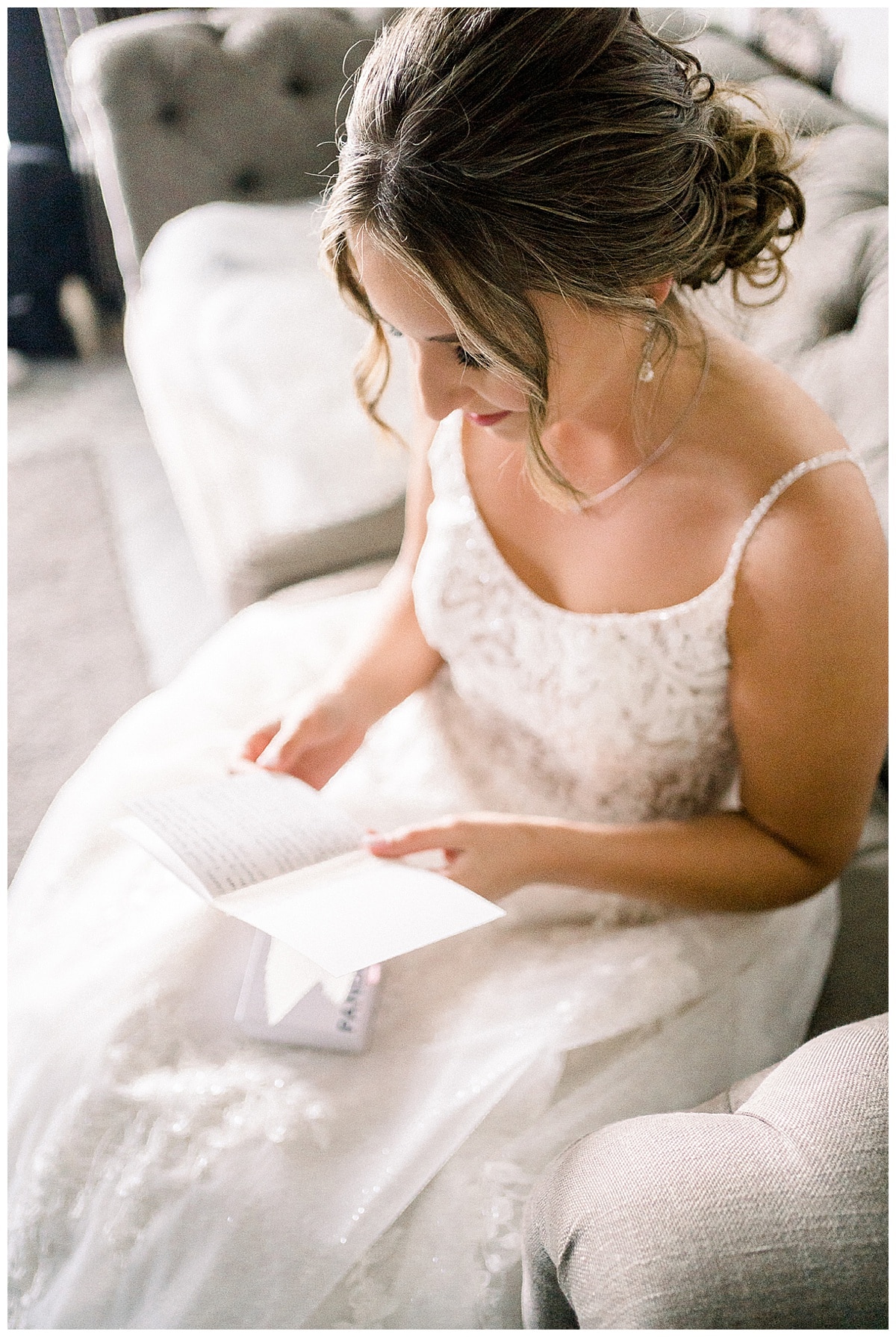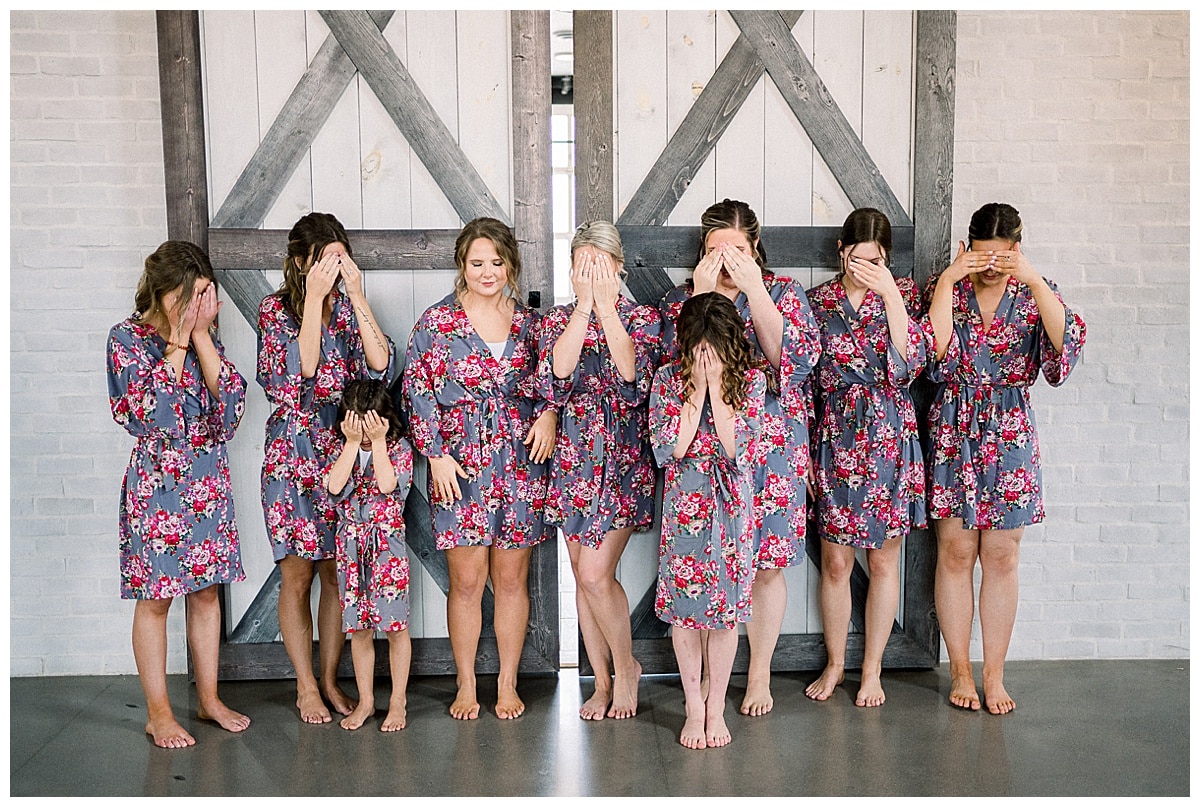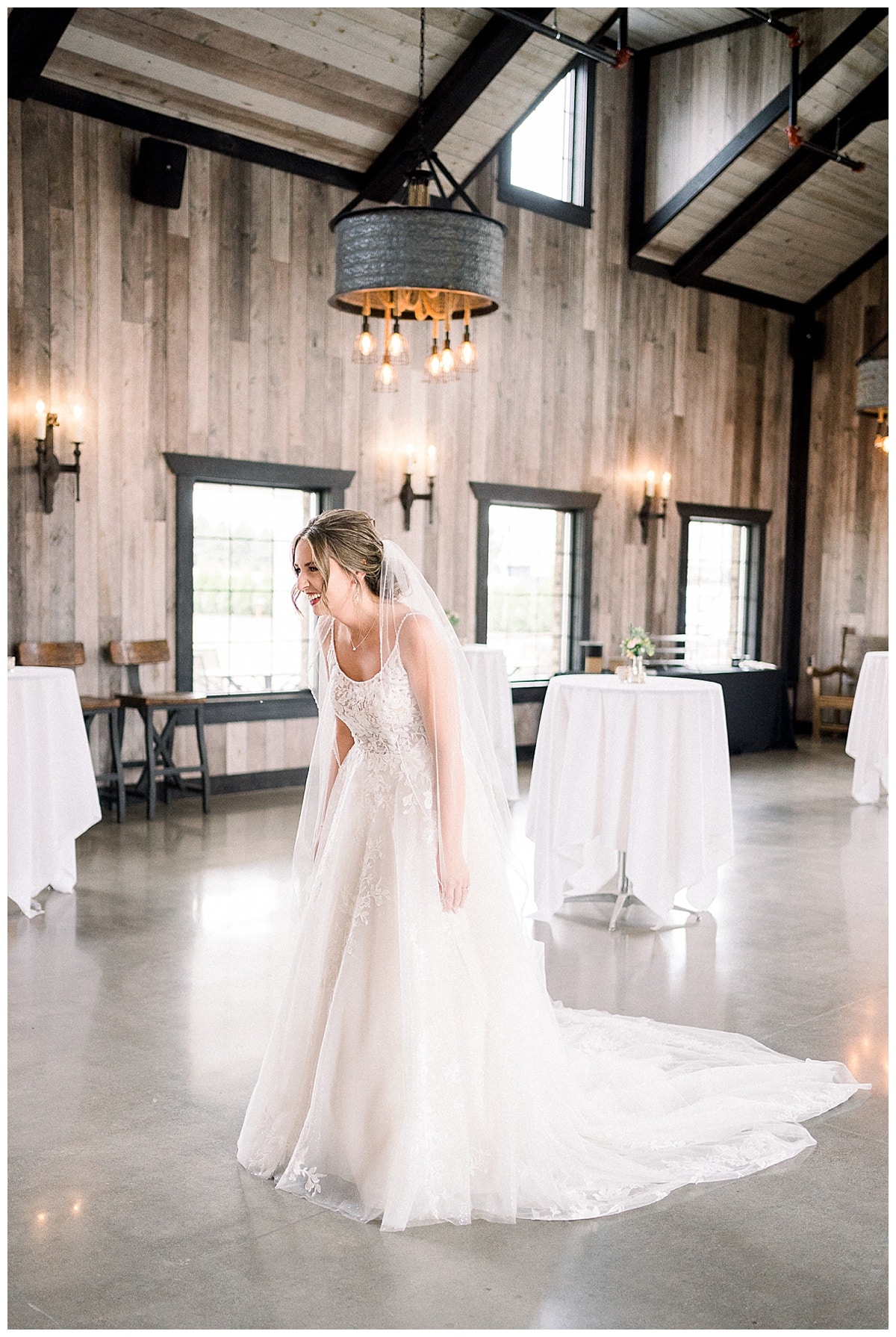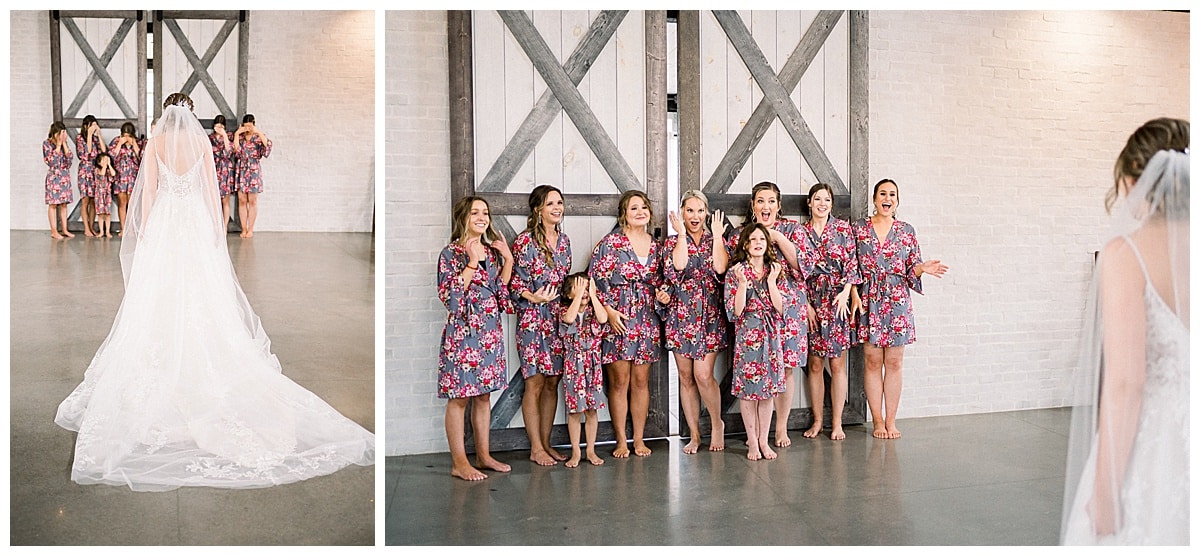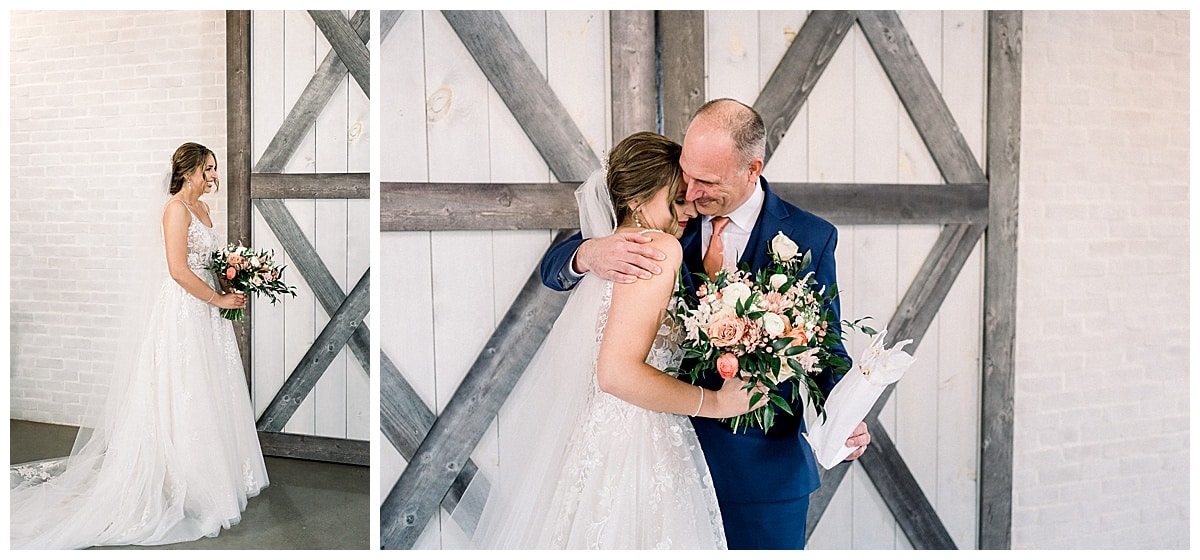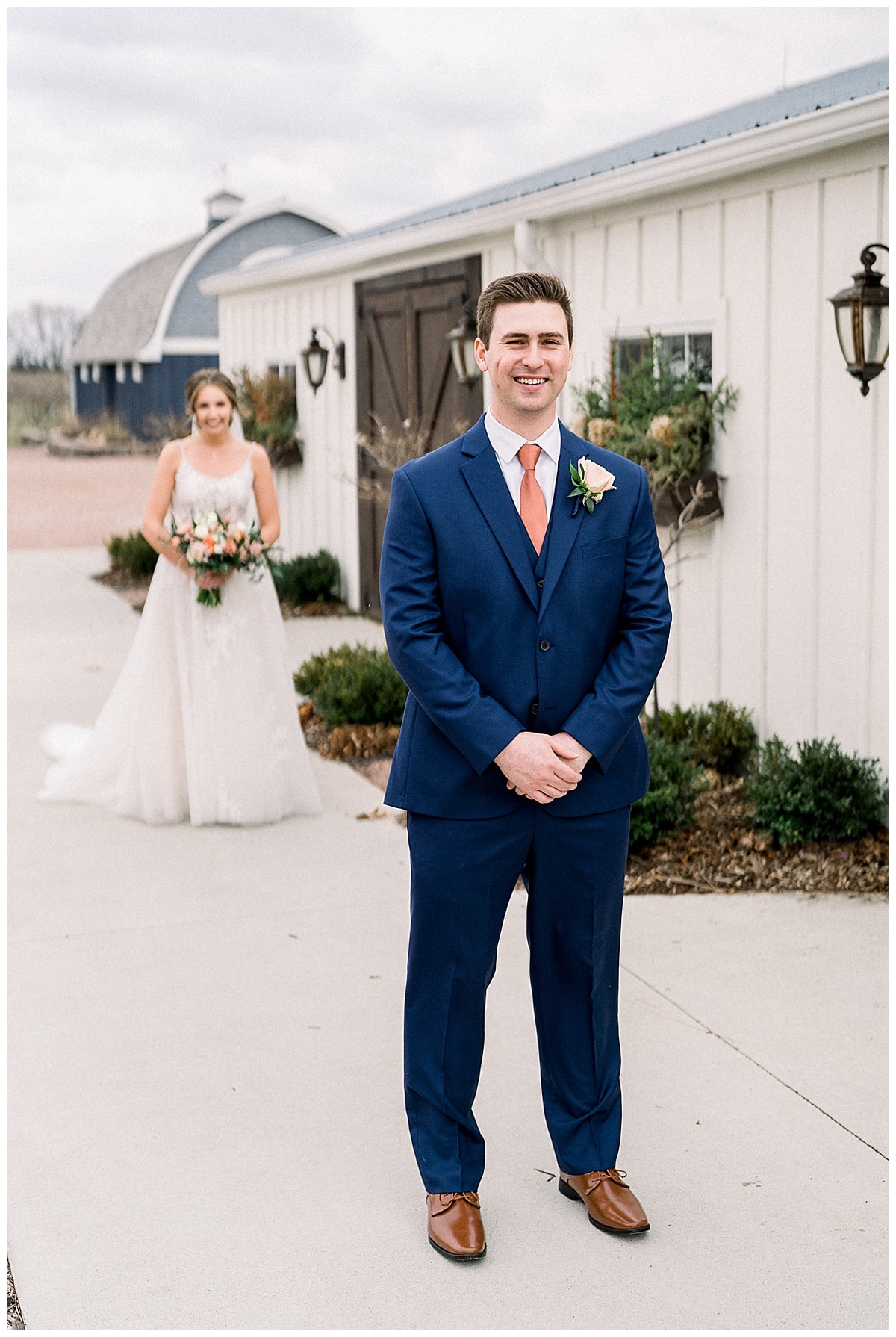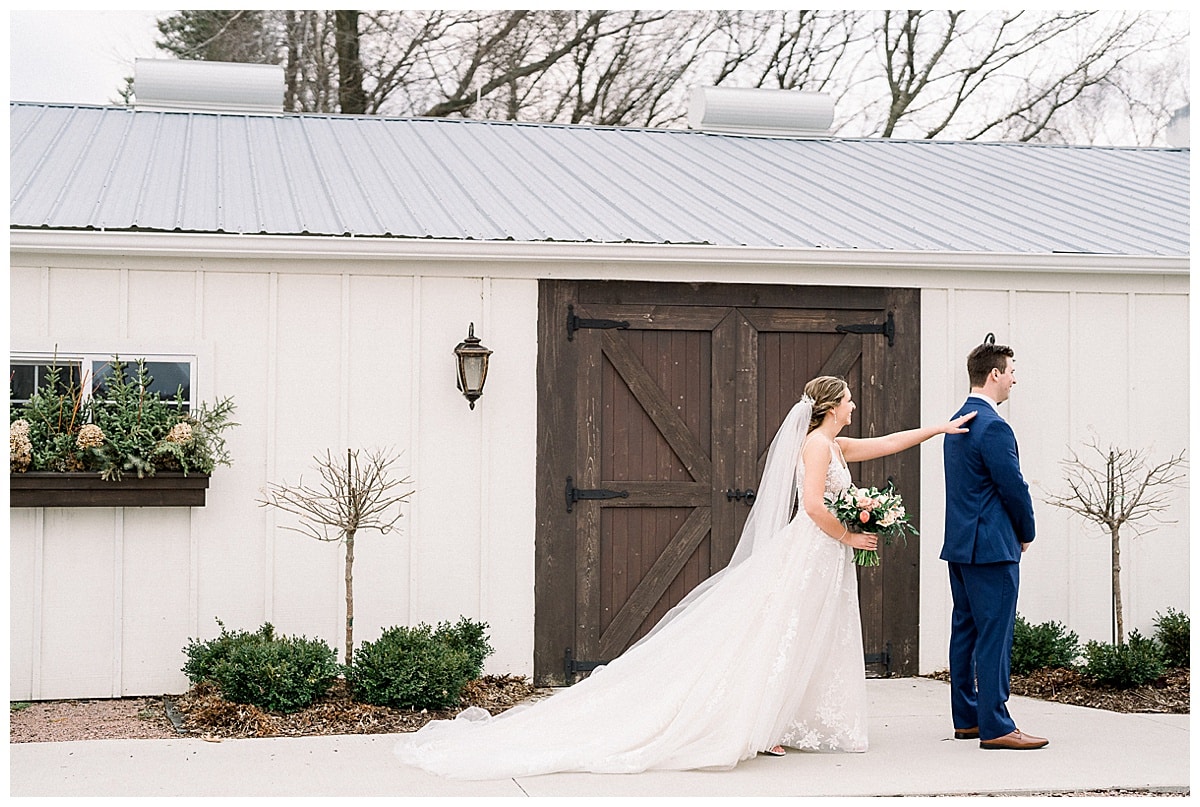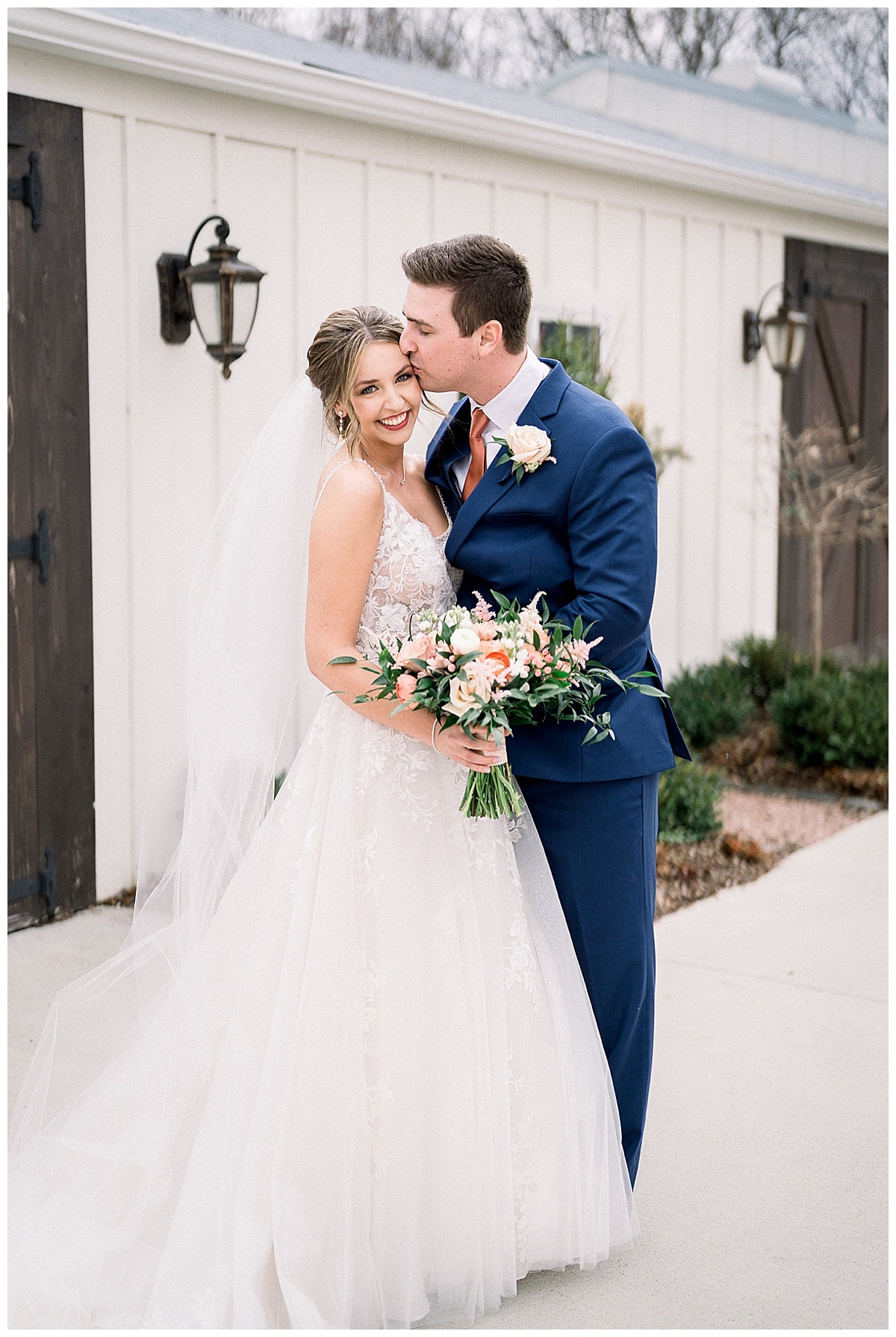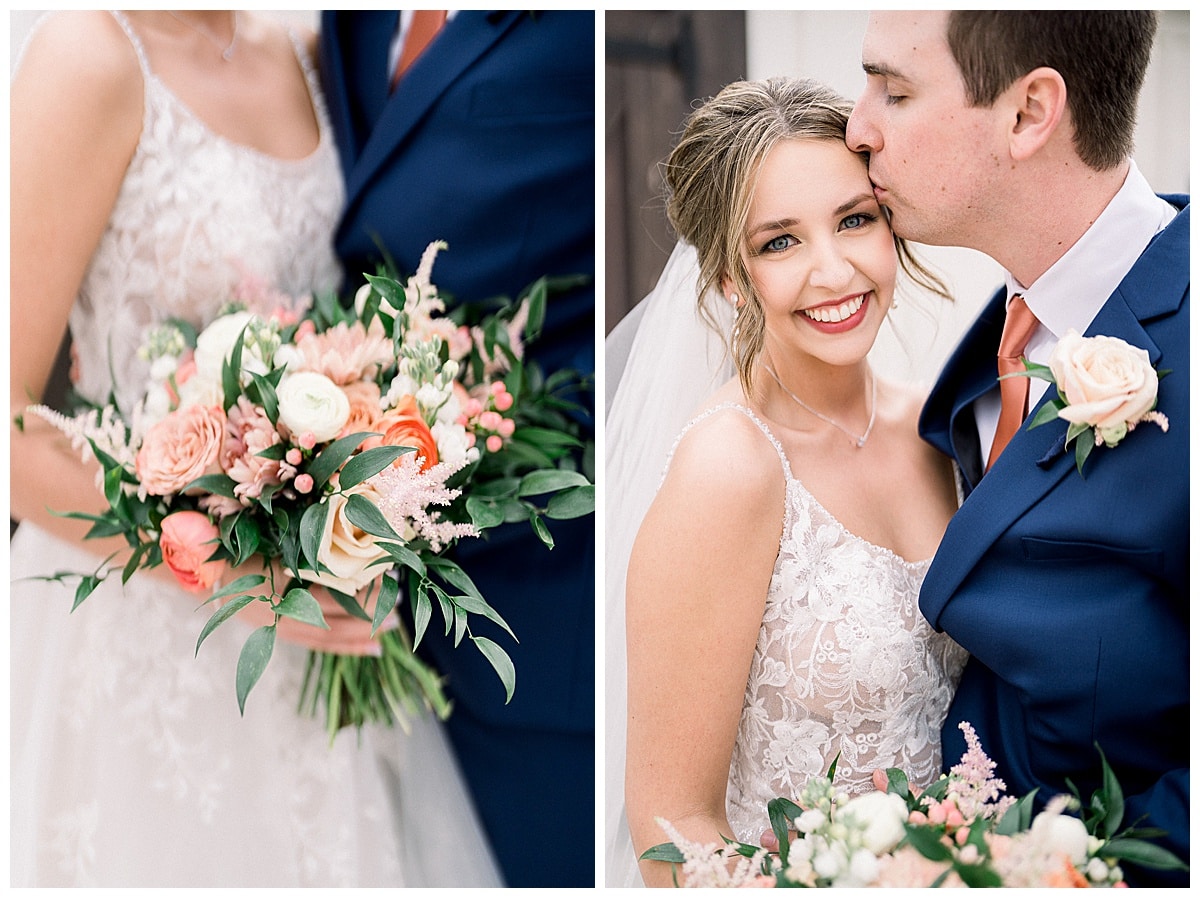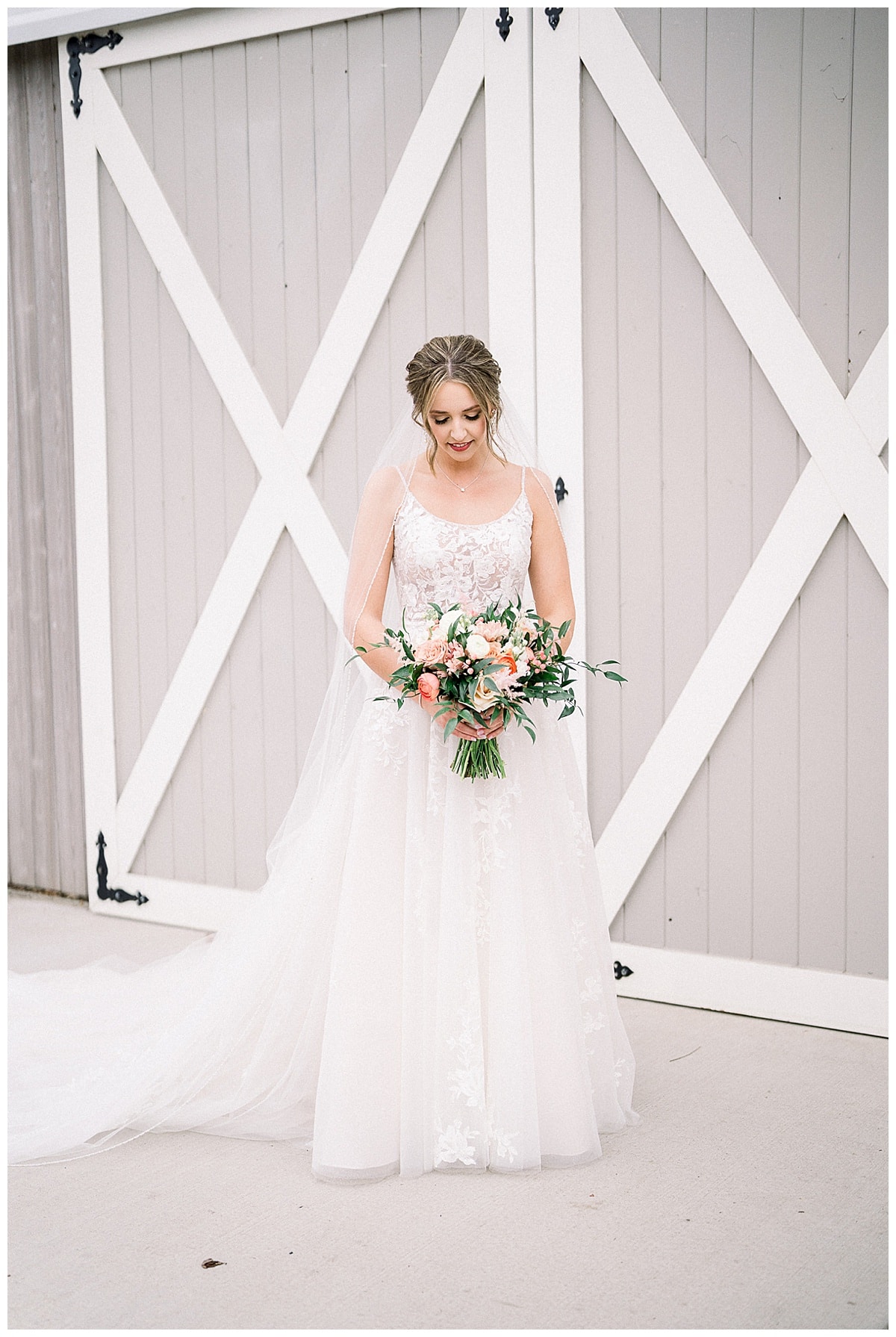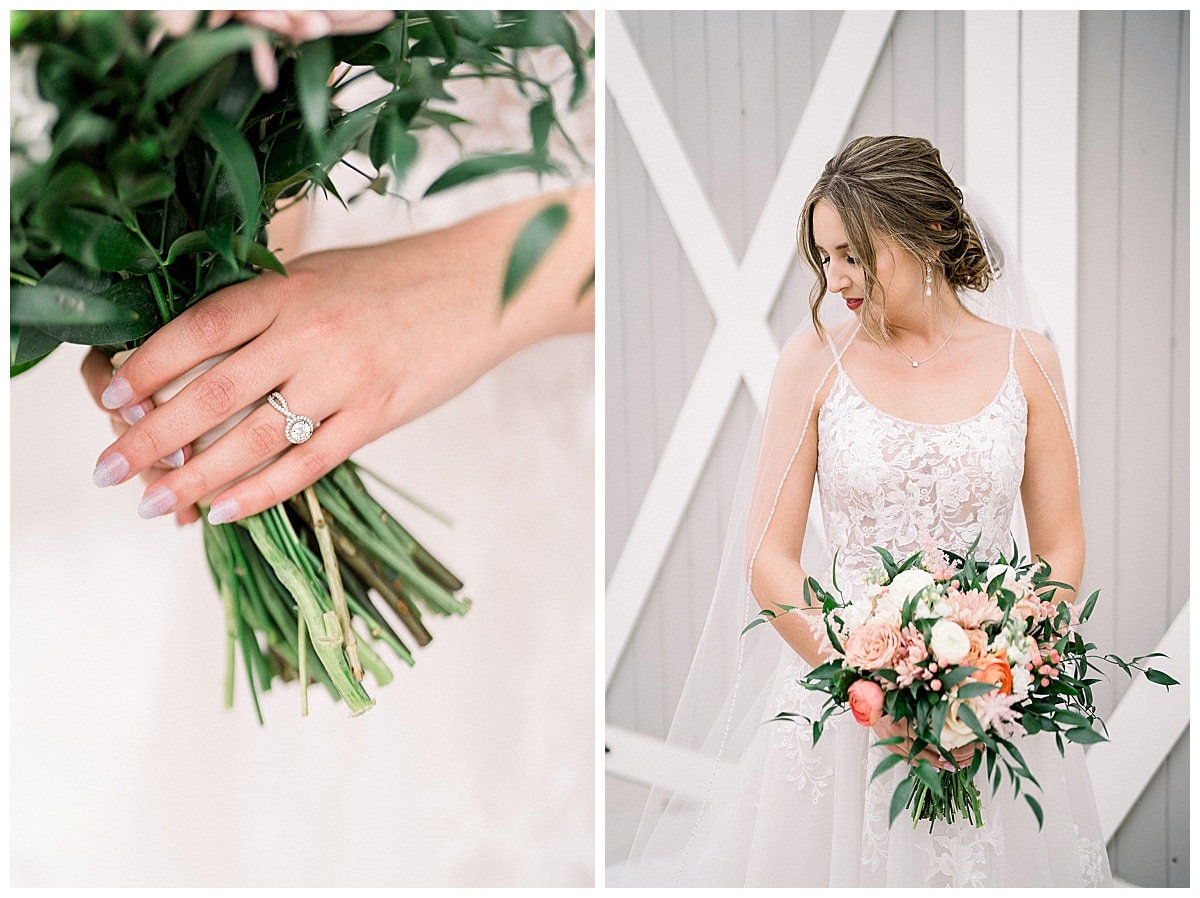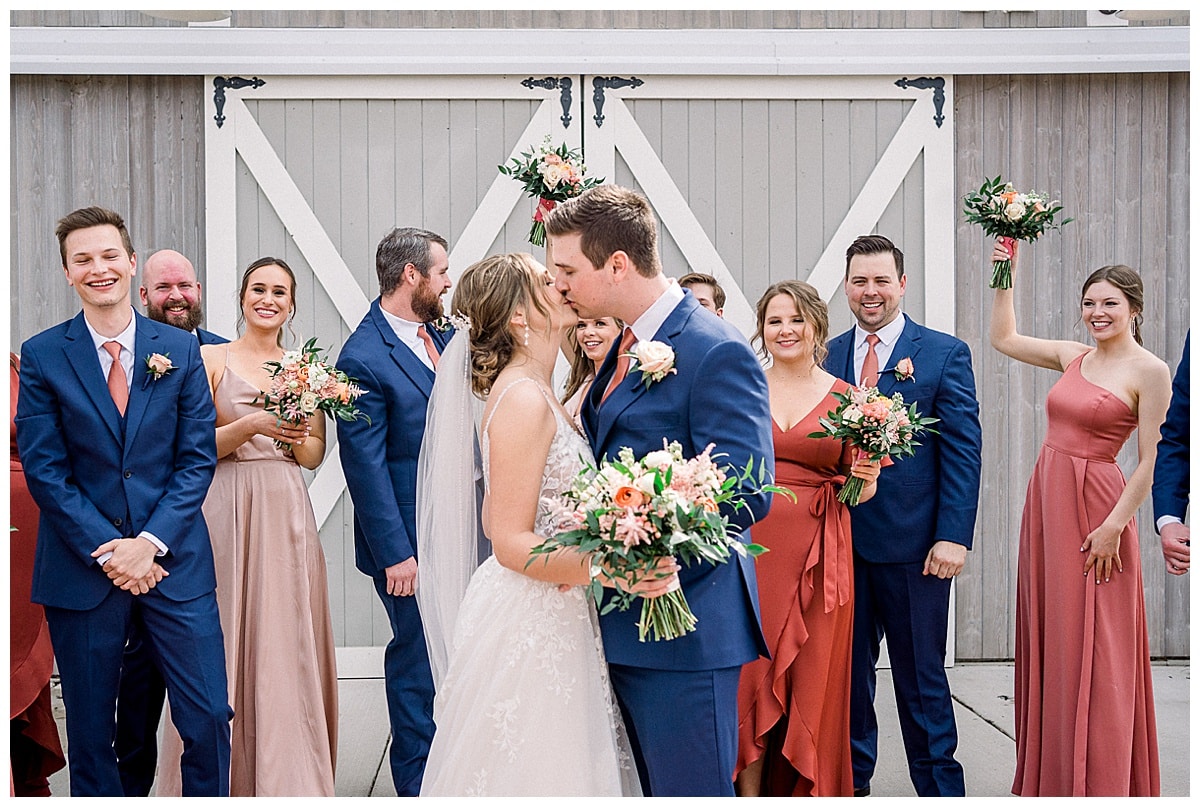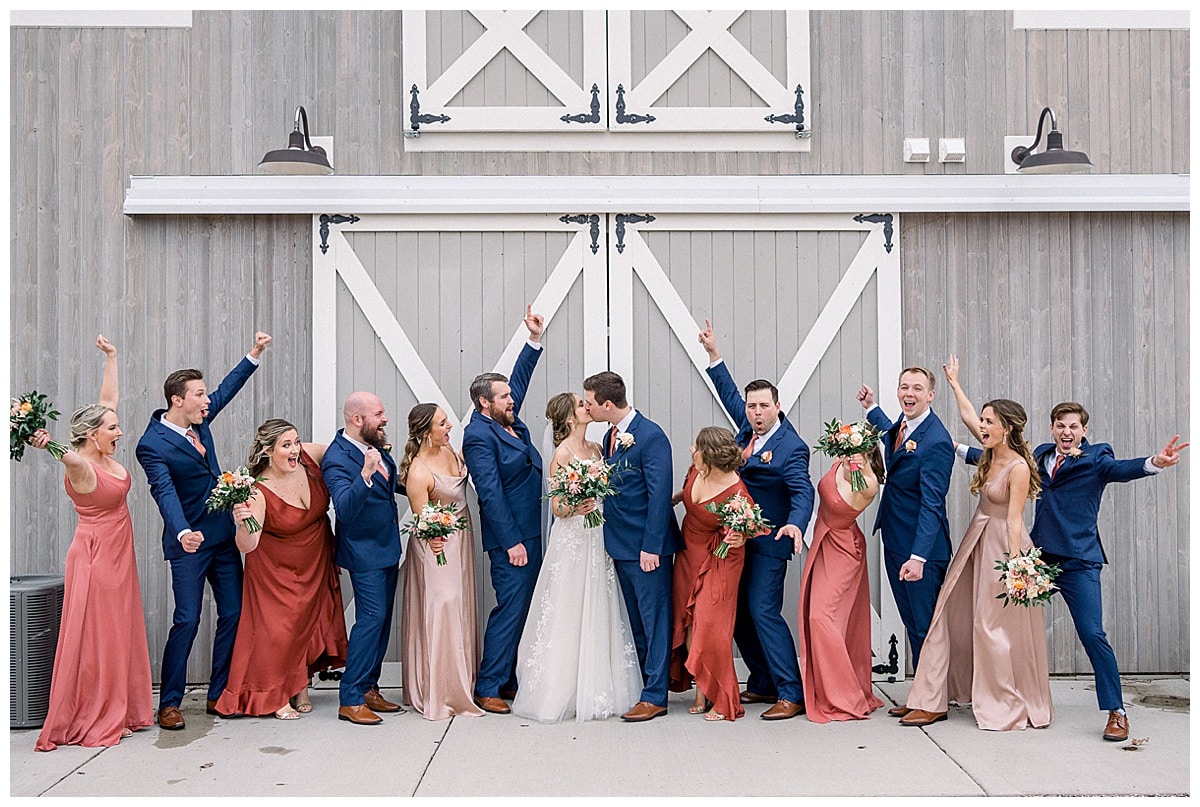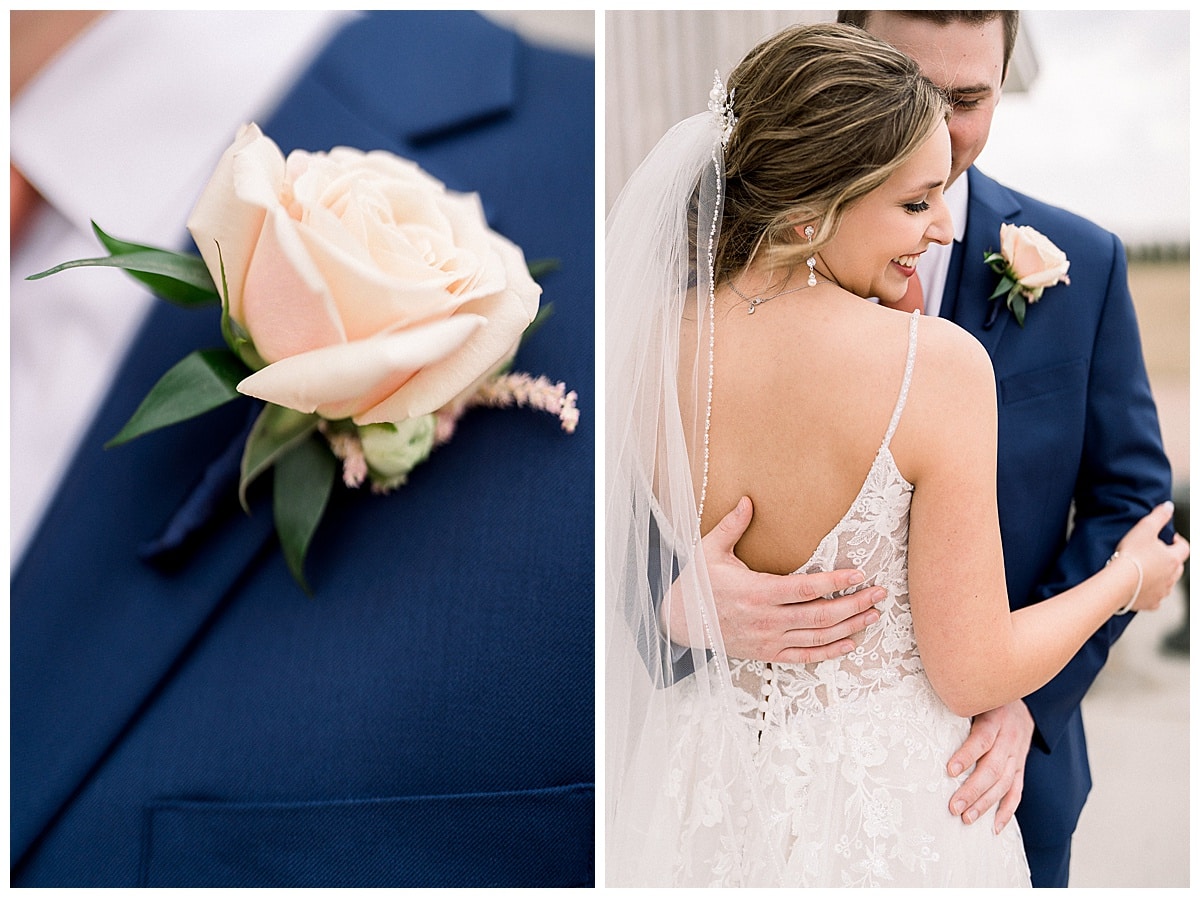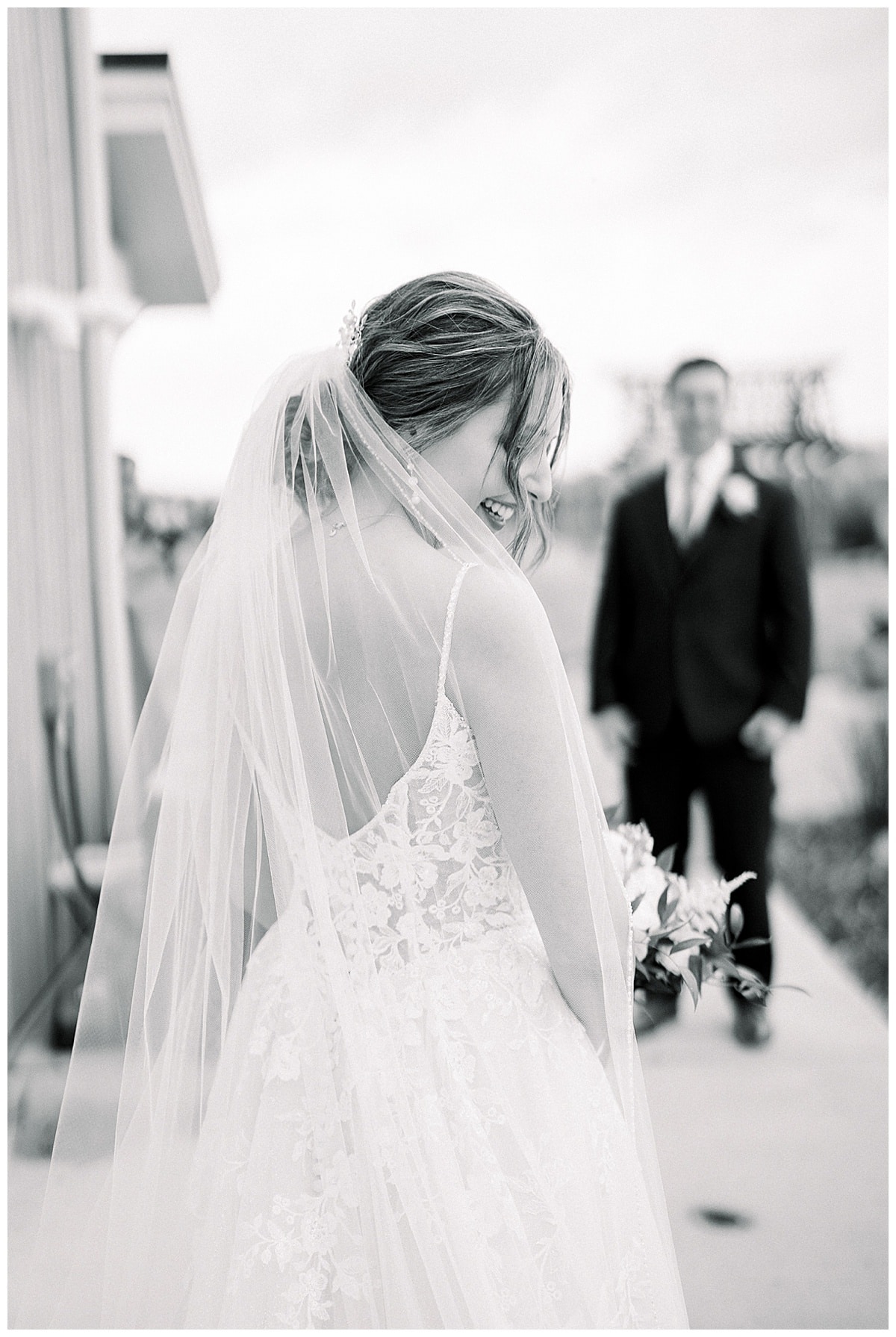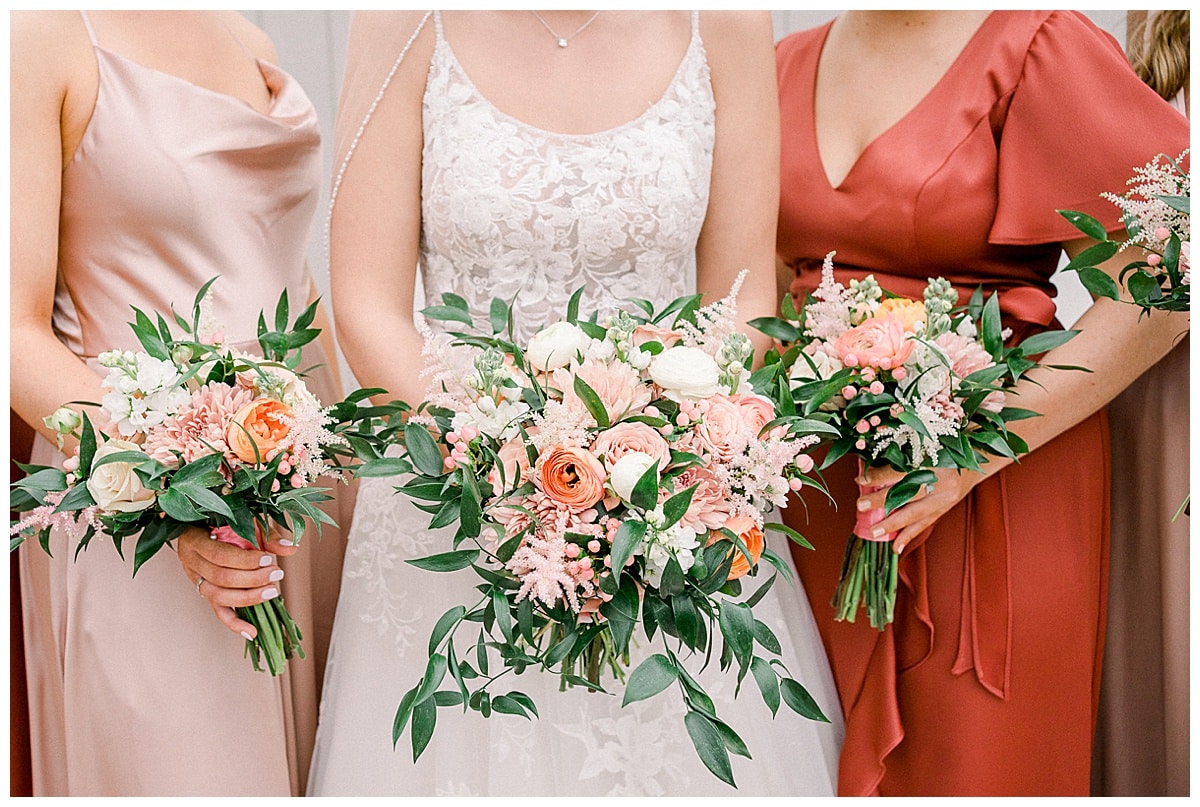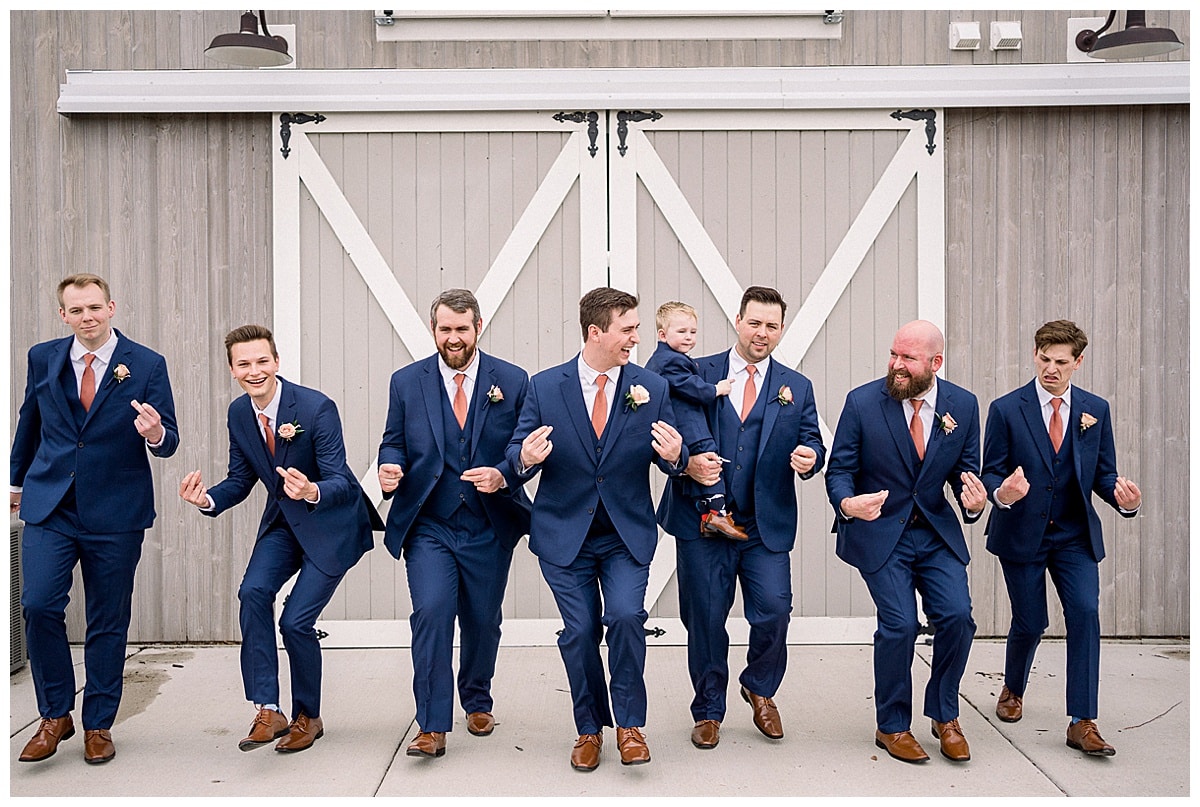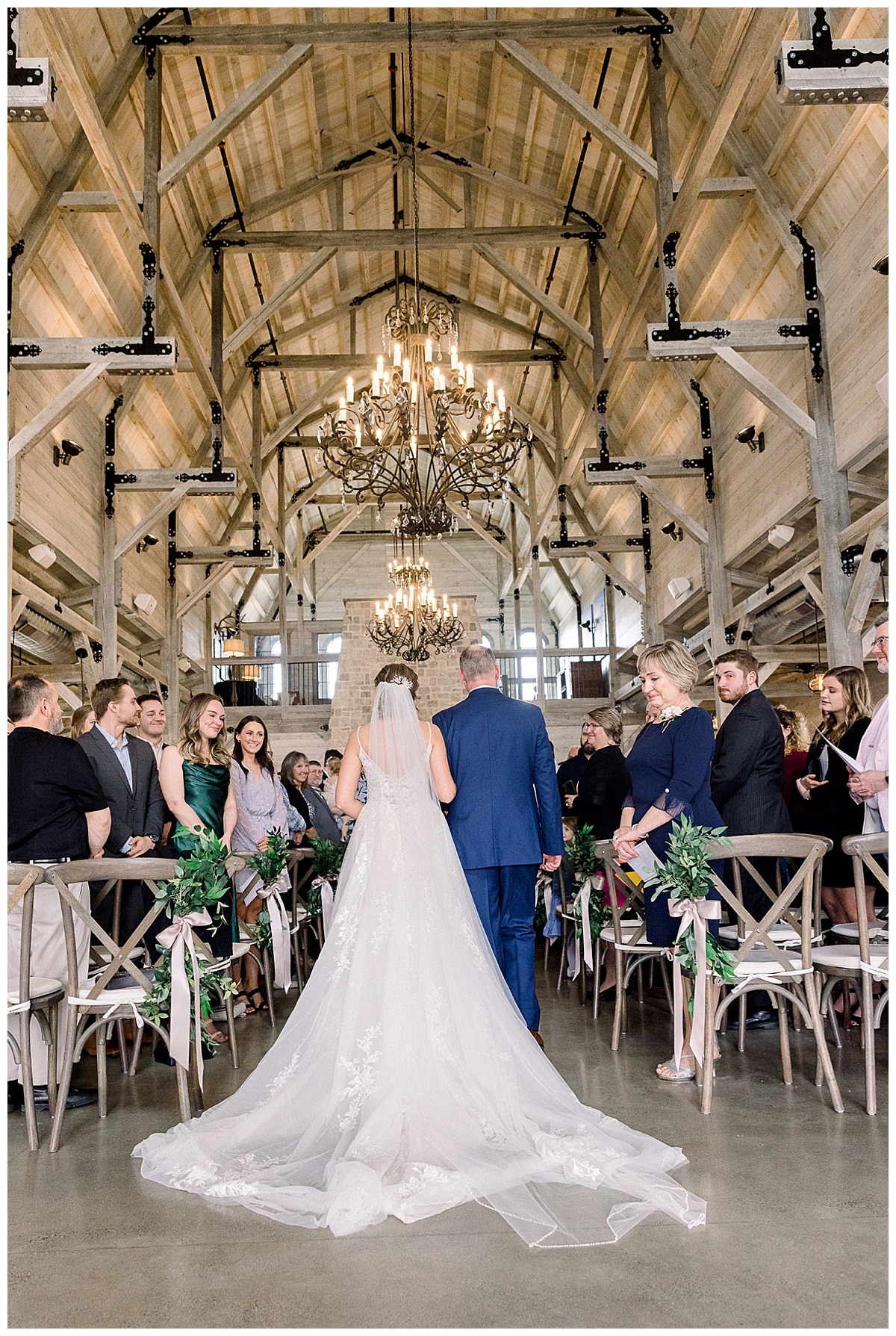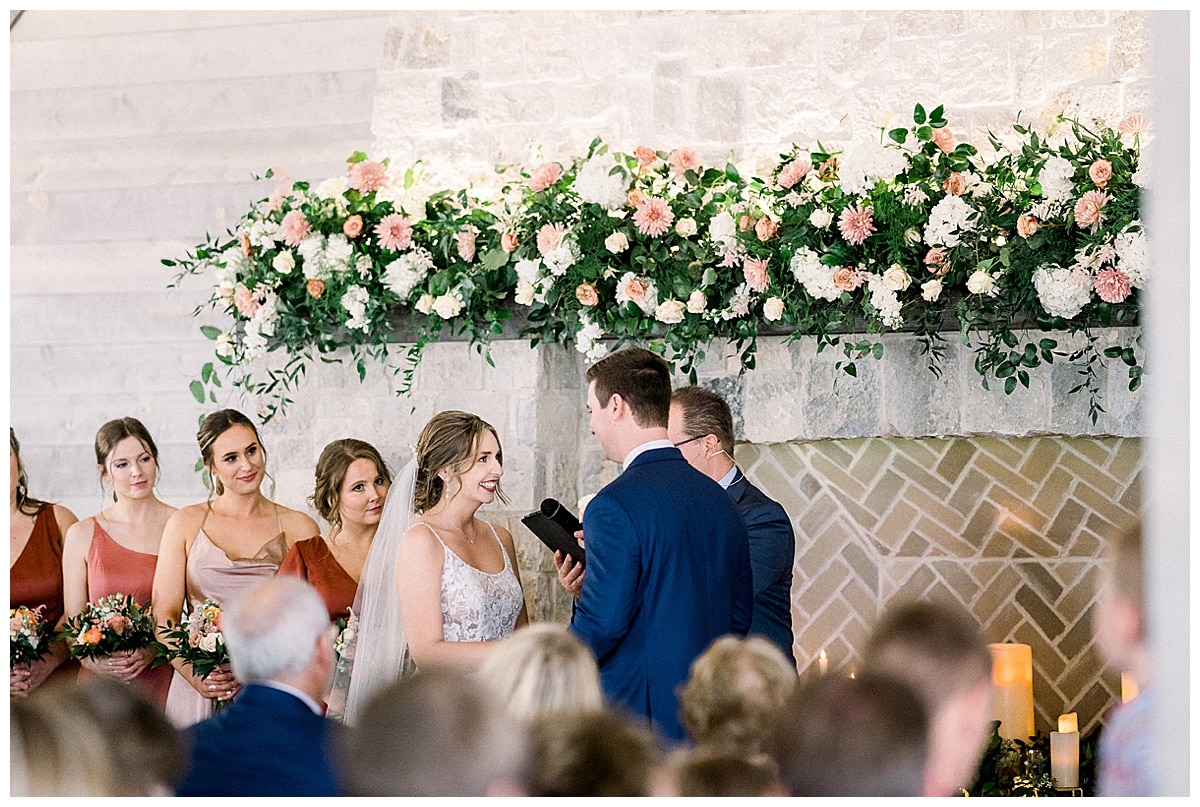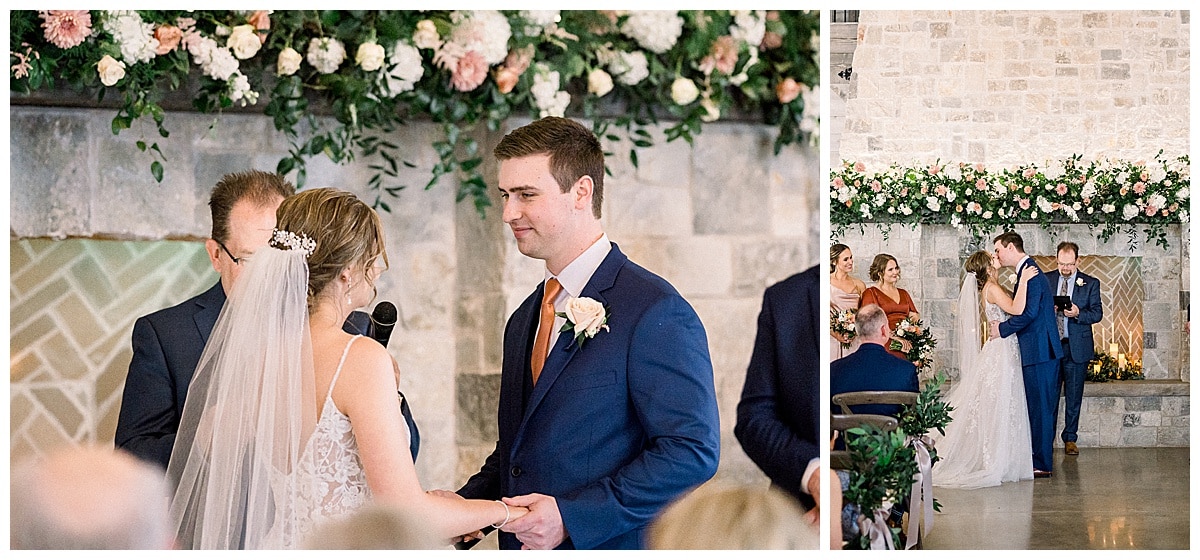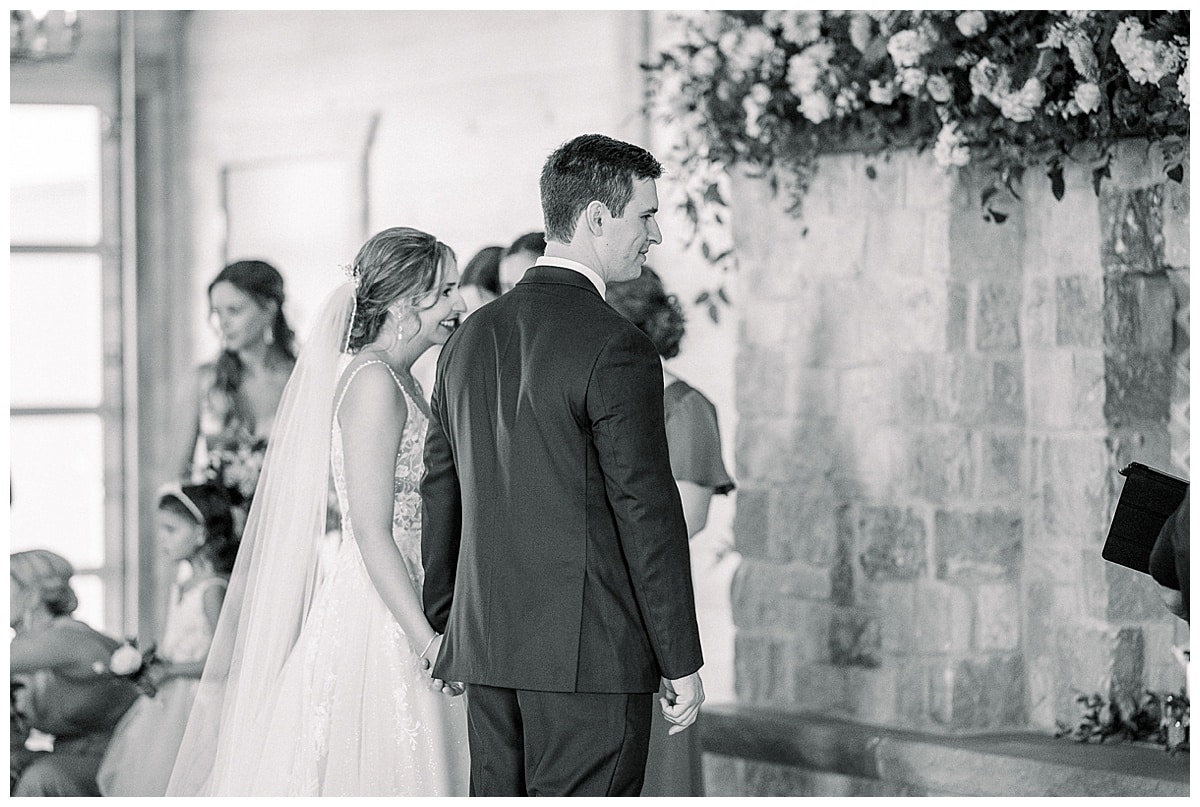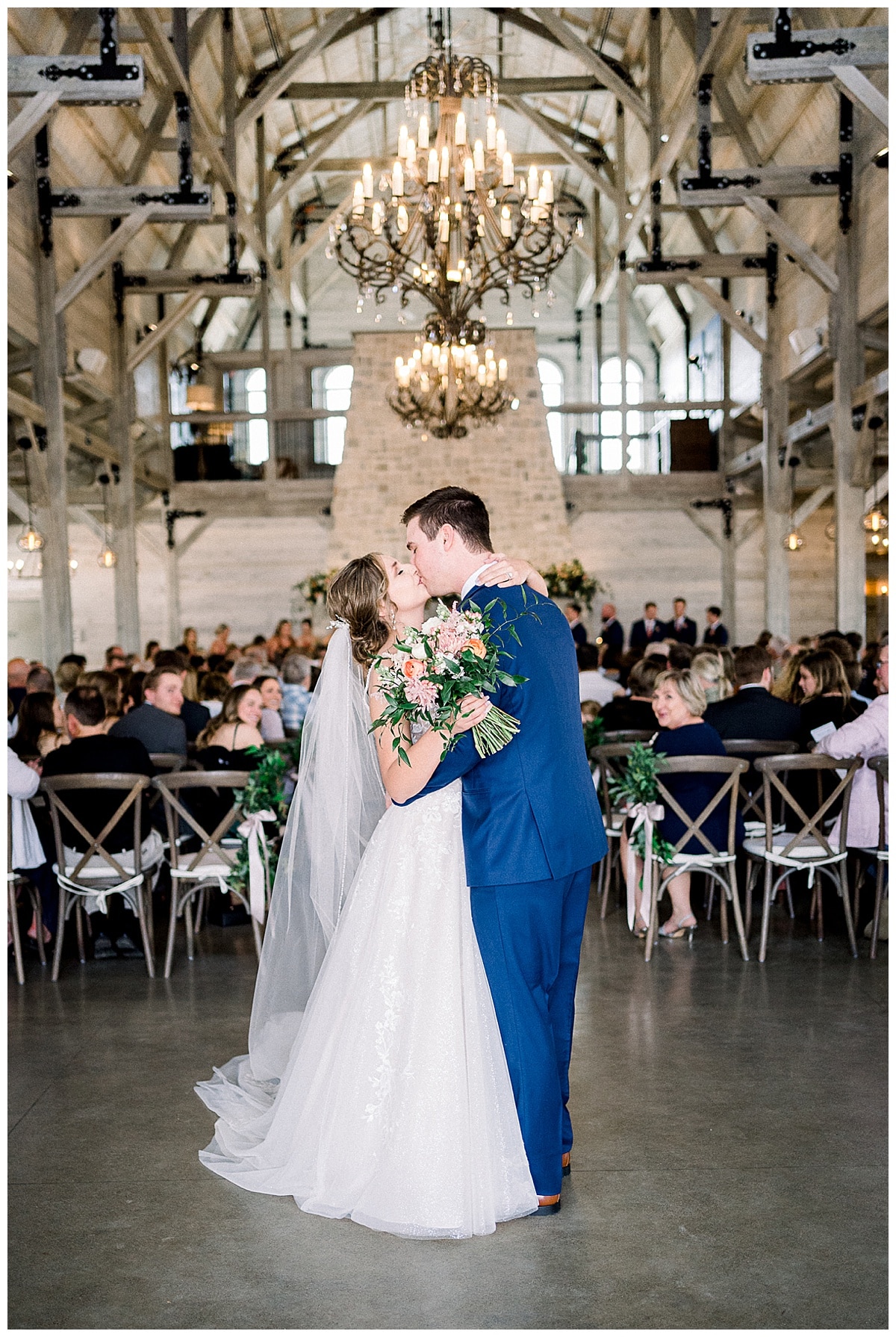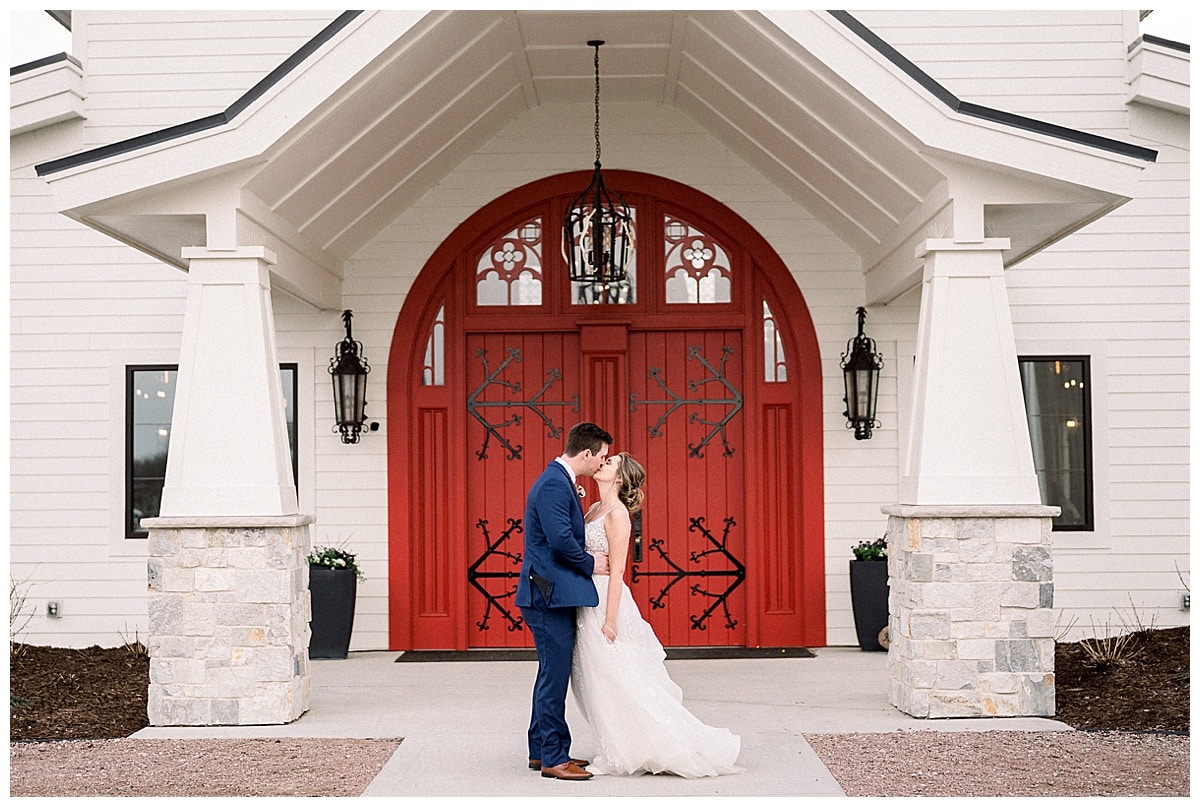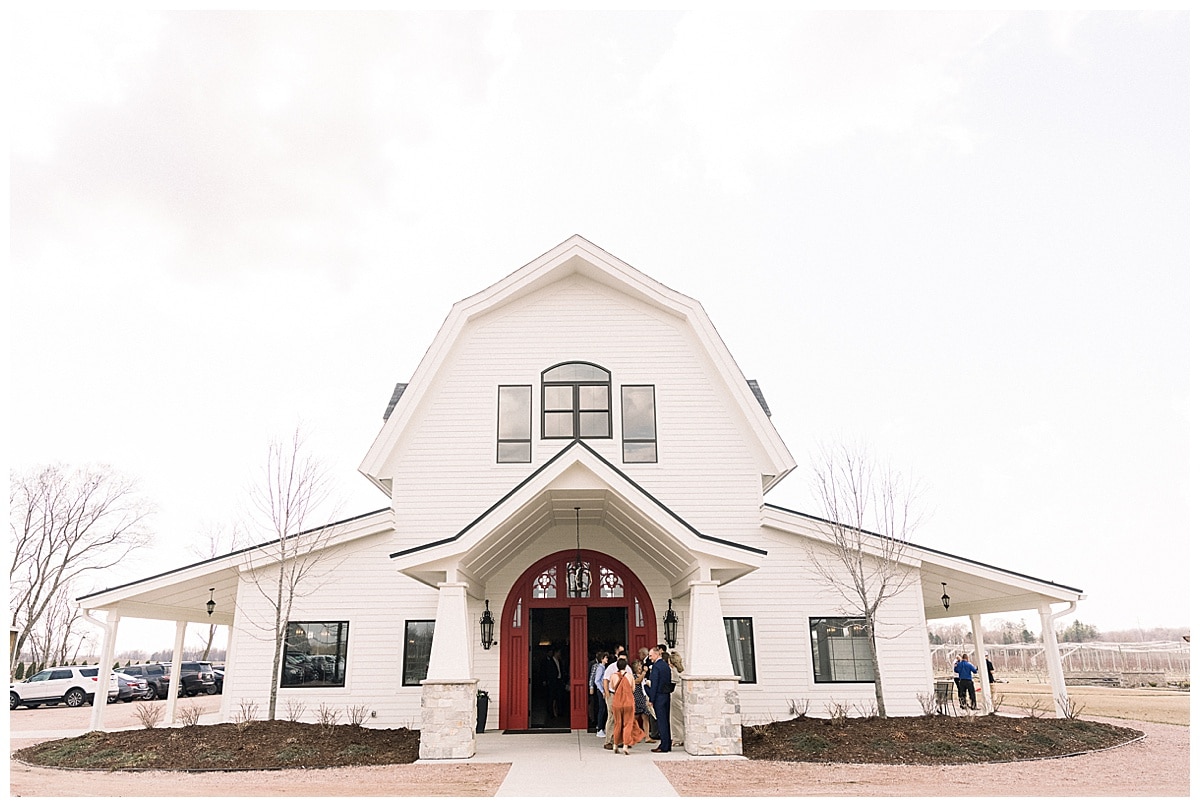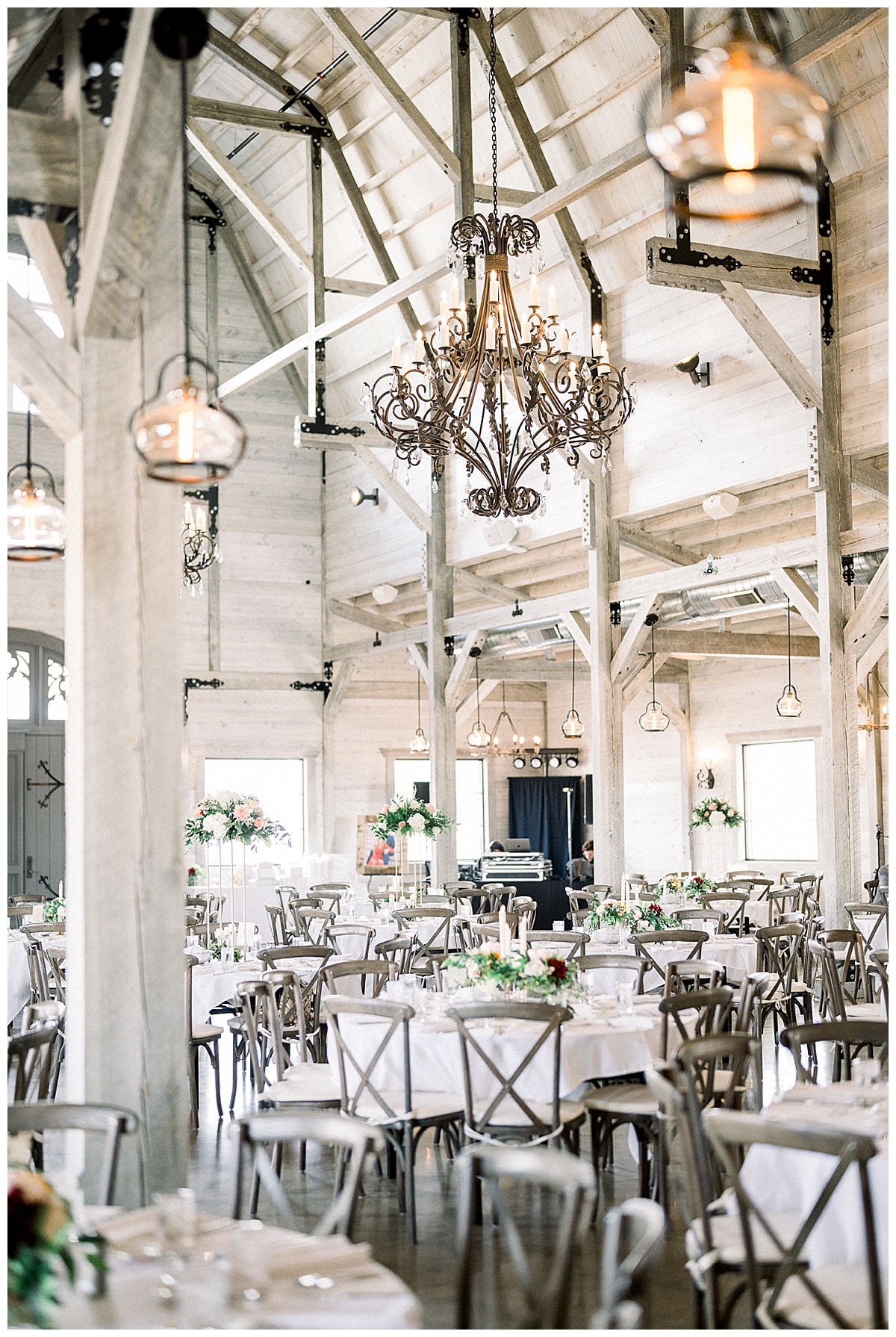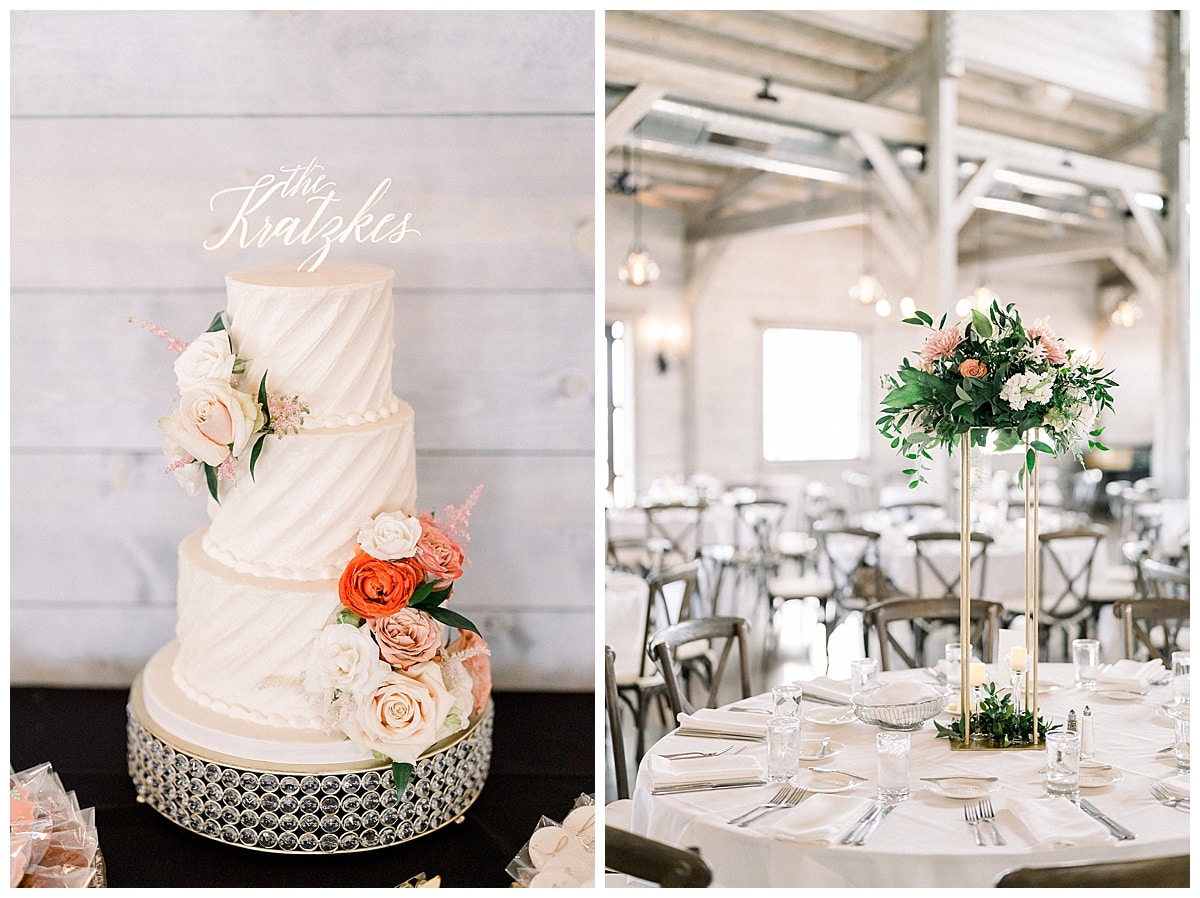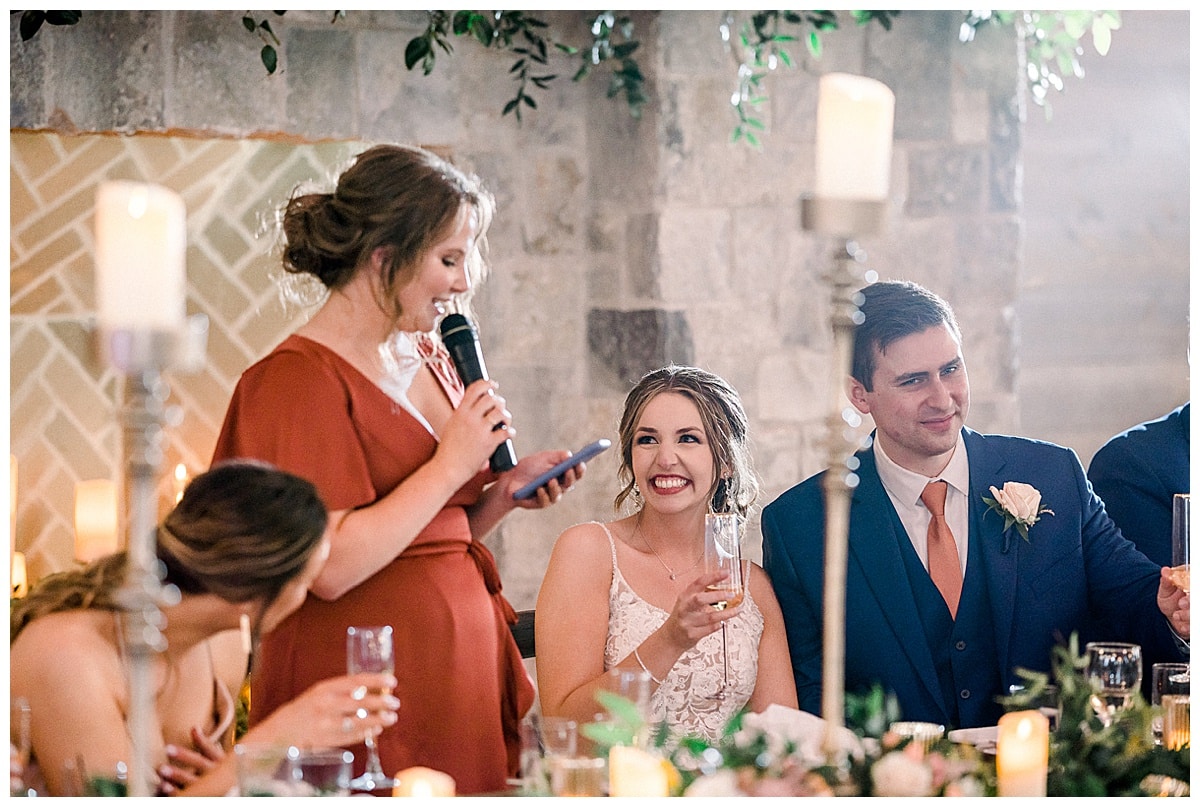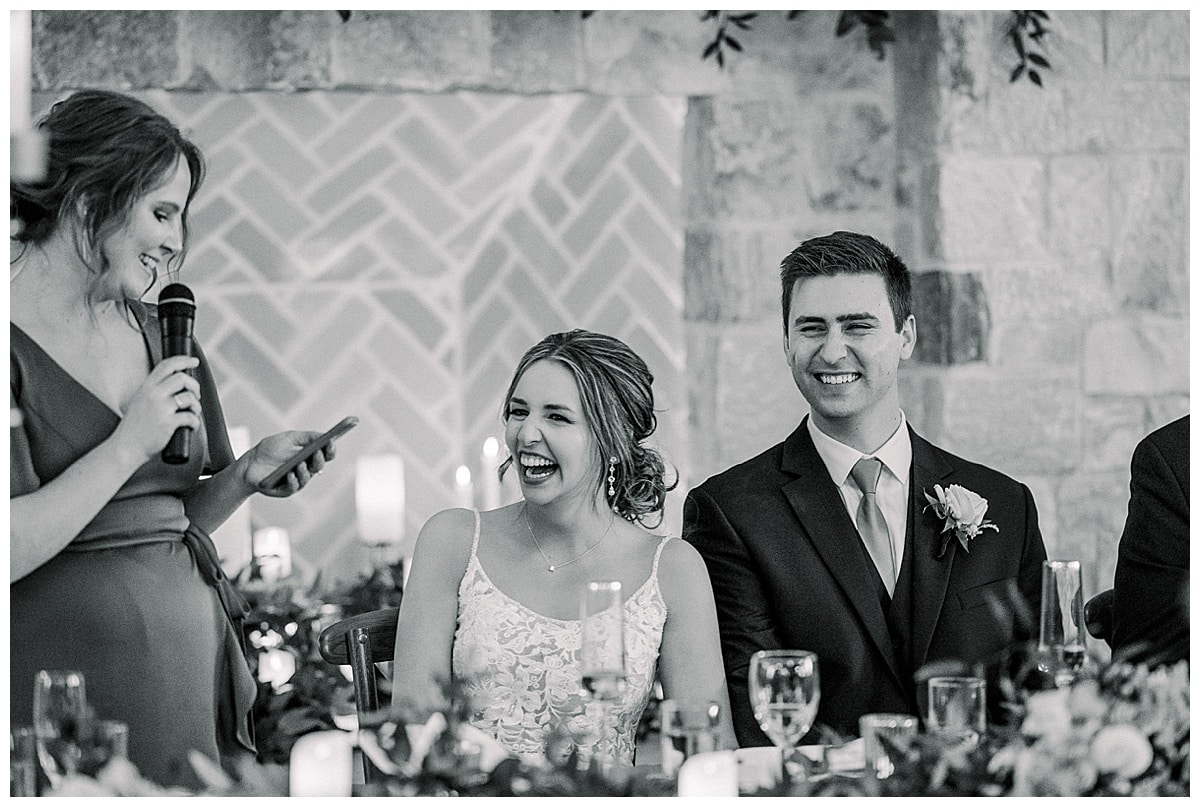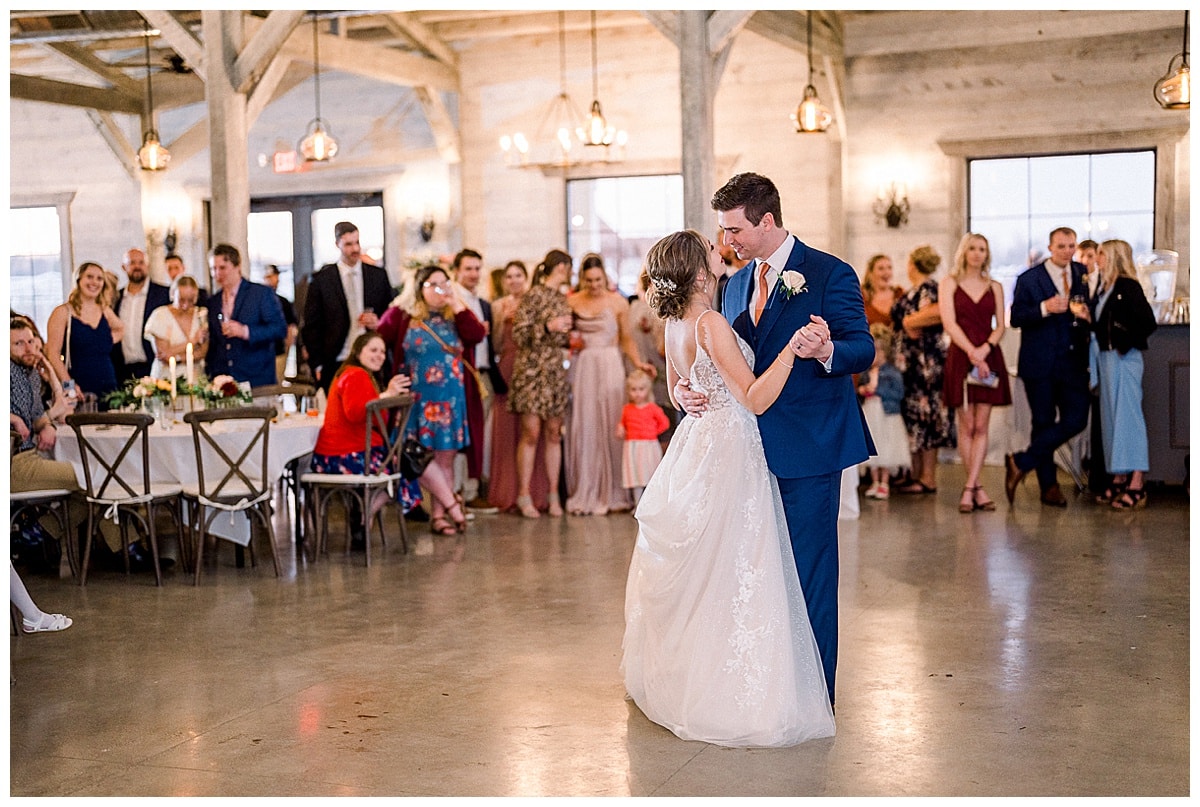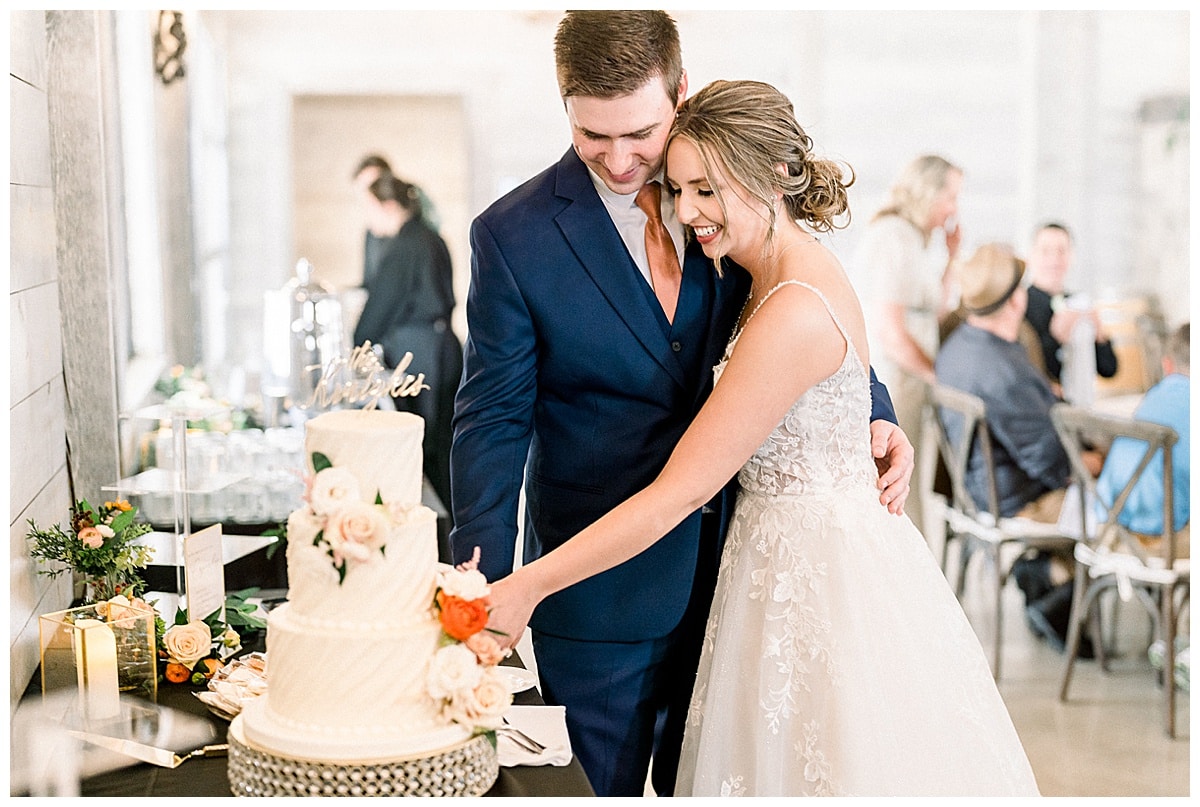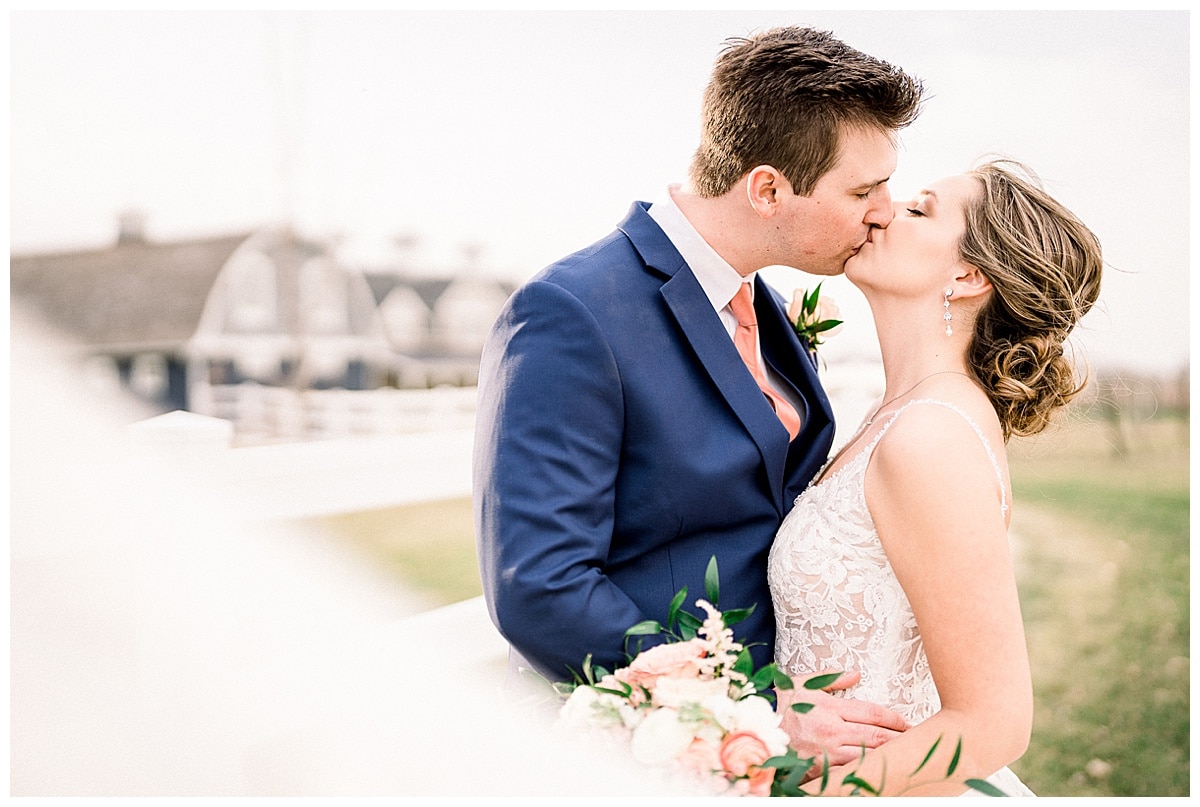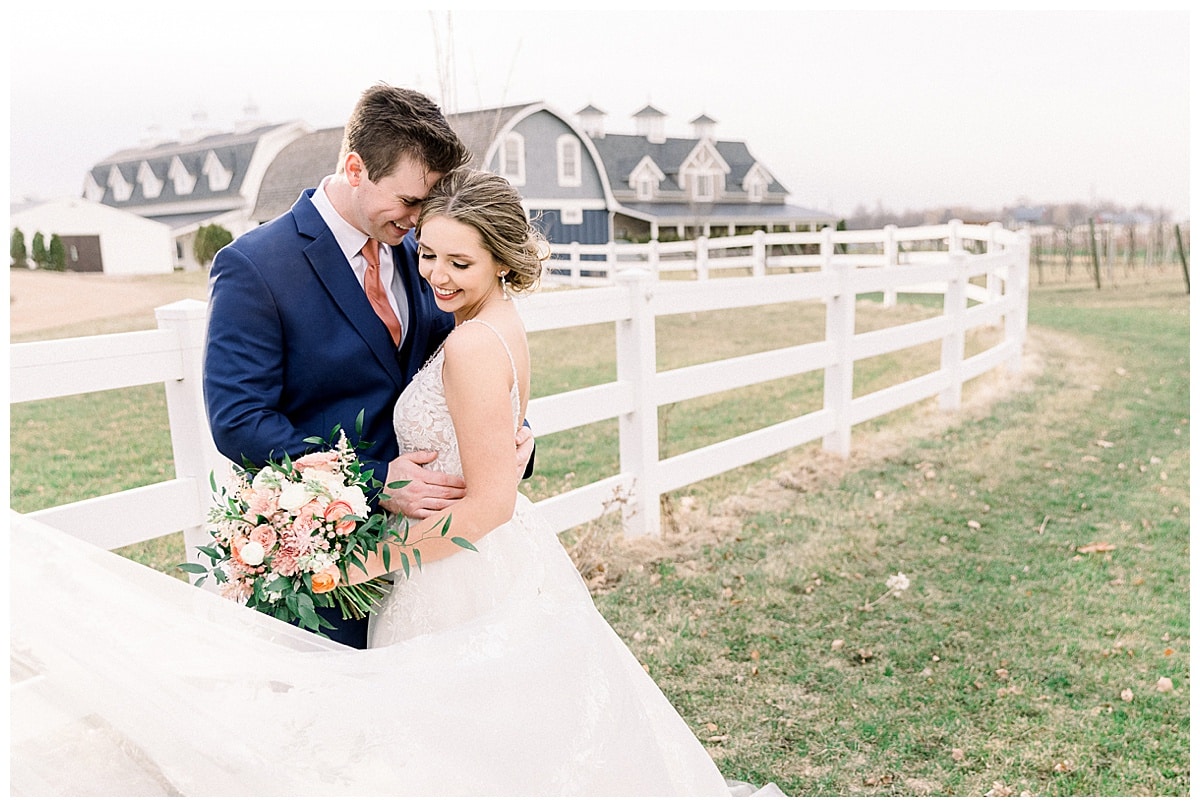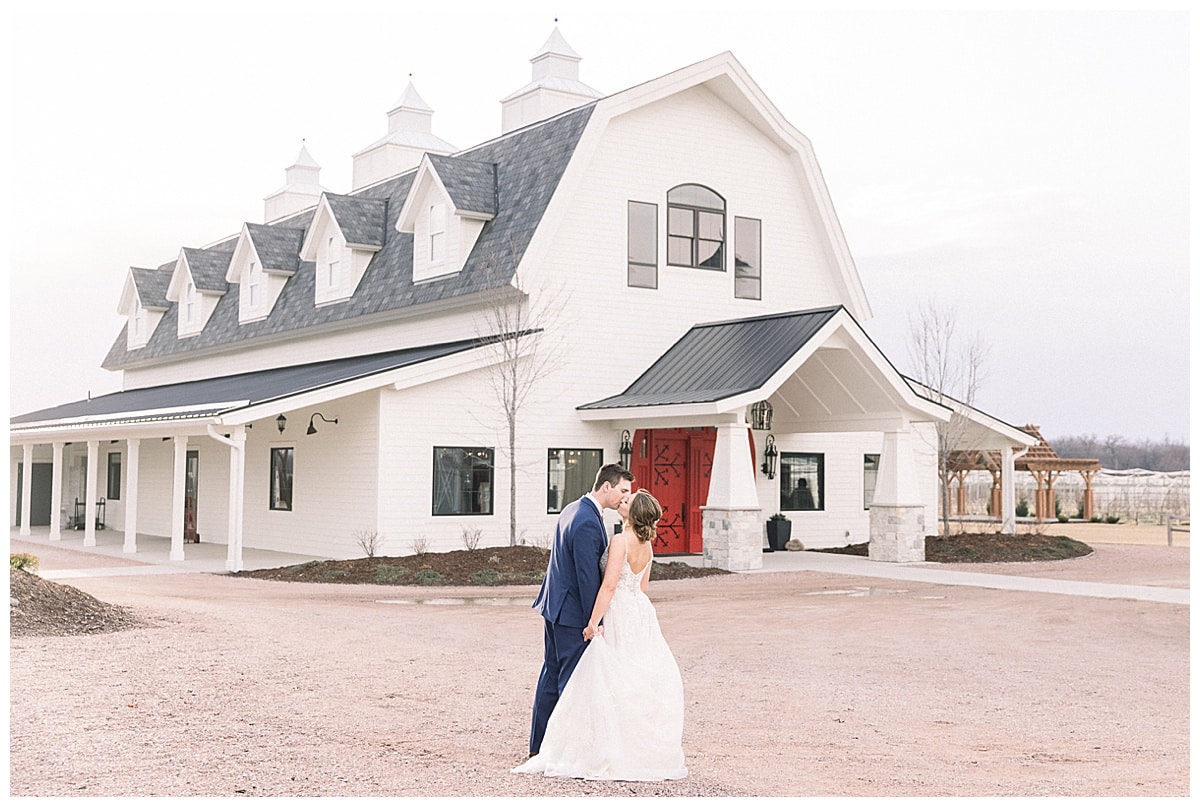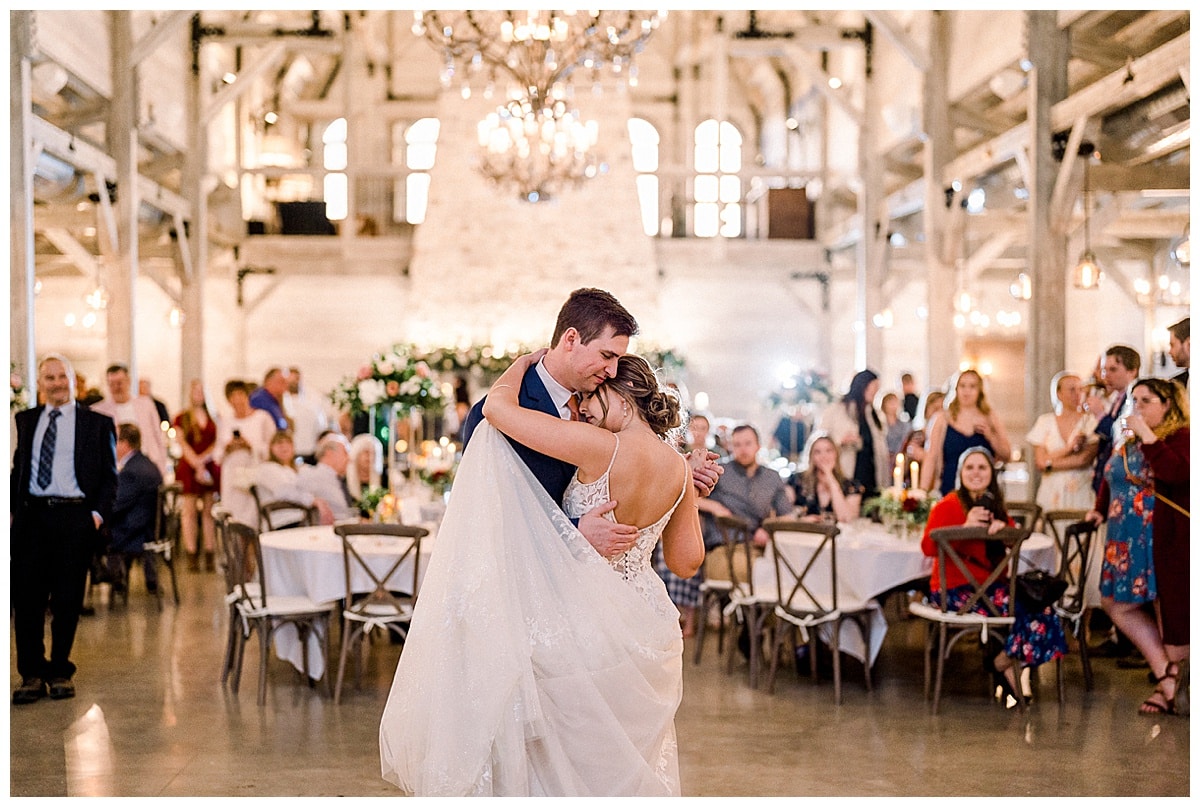 Ready to book your Ashery Lane Farm Wedding photographer? Reach out to Rachel today via our contact page!