A Blaisdell Wedding in Minneapolis Minnesota | Jenna + Dharma
Jenna and Dharma tied the knot a few weeks ago on a beautiful October day at The Blaisdell in Minneapolis, Minnesota!
This wedding was definitely a highlight for the Rachel Elle Photography Team this season – The Blaisdell is a gorgeous location and Jenna and Dharma are the sweetest couple ever! We met earlier this year to do their engagement photos (sneak a peek at their adorable session here) and I knew from the moment we began talking that they were made for each other – they are both so sweet to one another and clearly in love.
They have tackled so many obstacles as a couple – including moving Dharma across the country and buying a new house this summer! As new homeowners, they enjoy doing home renovation projects together and I can attest that that is the strongest way to test a relationship. Jenna and Dharma have what it takes for sure!
How They Met:
As told by Dharma: I was working an overnight shift at the hospital supervising junior internal medicine trainee's when I stumbled into a young, pretty charge nurse (i.e. Jenna). I thought to myself Jenna was awesome and easy to get along with. Neither of us thought much of the first time we met but we kept meeting each other at work. Several months passed before I had the mettle to ask Jenna out for coffee.
As told by Jenna: Our story begins at the end of 2017 when I was working as a registered nurse at Mayo. On a night shift, one of the nurses I was training brought up her husband's friend, Dharma, who was "such a great guy" and "single" and also worked in the clinic.
I quite honestly didn't think much of it at the time. A few weeks later, I ran into Dharma in a patient's room. I instantly noticed his intelligence, passion, and how ridiculously handsome he looked in a suit. Before I knew it, I was running into Dharma more and more at work.
One day, he asked me to meet up at a local coffee shop. I guess you could say the rest is history. The following July, Dharma had to leave for Atlanta to complete his gastroenterology training at Emory. The next couple years of our relationship consisted of many plane rides, facetime dates, and adventures. Despite the distance, we grew closer as a couple. As they say, distance makes the heart grow fonder.
How Dharma Proposed:
Dharma planned a proposal in Bali, Indonesia last summer but plans changed when COVID hit.
In September 2020, Dharma decided he couldn't wait any longer and proposed in La Crosse, WI during a work weekend trip. Dharma had a custom cake made at a local bakery and completely surprised Jenna when he went to "grab coffee" and came back with a large box containing the most beautiful cake with the words "will you marry me?" written on top.
Who could say no to that?
A Blaisdell Wedding in Minneapolis Minnesota
Jenna and Dharma are extremely thoughtful people and their love of details came through at their wedding! The florals were my favorite part – Crystal from Juniper Rose Floral did an incredible job making Jenna's vision come to life in the most elegant way!
The day began with the girls getting ready at the Blaisdell's gorgeous bridal suite. The men joined later and hung out in the groom's suite, playing pool and generally just having fun together (this was a super awesome group of guys!) When Jenna was dressed and done with hair and makeup, she and Dharma had their first look in front of the Blaisdel Mansion before heading over to the Minneapolis Institute of Art for more couple portraits and the wedding party photos. Then it was time to head back and have Jenna and Dharma read private letters from one another and get ready for the guests to arrive.
The first look was one of my all-time favorites – check below to see Dharma's amazing reaction to seeing Jenna! Some of the wedding party were watching from the bridal suite and there wasn't a dry eye in the house!
After the ceremony, the guests moved to cocktail hour while the Blaisdell staff reset the room for the reception – then, we did something that I haven't seen done at weddings before: Jenna and Dharma had a chance to see the reception area before the guests and do a private cake cutting! It was a lovely moment that Erica Boe, the lead planner from Piece of Cake Minnesota, put together. It was such a fun twist to the usual order of events!
All About the Blaisdell Wedding and Event Center
Located near downtown Minneapolis, The Blaisdell is a Georgian Revival style mansion with luxurious all-white interiors that make it the perfect location for gorgeous weddings and every photographer's dream!
The Blaisdell Wedding and Event Center features a landscaped courtyard, a fireside parlor, a Grand Ballroom for large ceremonies and receptions, private lounges, a second-floor ceremony and cocktail area, and a beautiful bridal suite complete with a private bathroom, a refrigerator, and plenty of space for hair and makeup. There is also a spacious groomsmen suite if the men prefer to get ready on site or play pool together while waiting for the ceremony to begin!
This Minneapolis wedding venue is truly a dream to photograph and I am always so excited to shoot here! It's perfect for elopement-style weddings, petite weddings, and classic grand weddings. Reach out to Kaira or Janet, the venue coordinators, for any questions about booking!
Blaisdell Vendor Team
Shout out to this AMAZING vendor team for helping Jenna and Dharma have their dream wedding day! I couldn't have asked for a better vendor lineup!
Venue: Blaisdell Mansion
Photographer: Rachel Elle Photography
Videographer: Mast Wedding Films
Wedding Planner: Piece of Cake Minnesota
Officiant: Brits and Brides
Florist: Juniper Rose Floral
Hair and Makeup: Camp Bride
DJ: Studio Veil
Caterer: Fork and Flair
Bartender: Liquid Motion
Take a peek at the wedding gallery!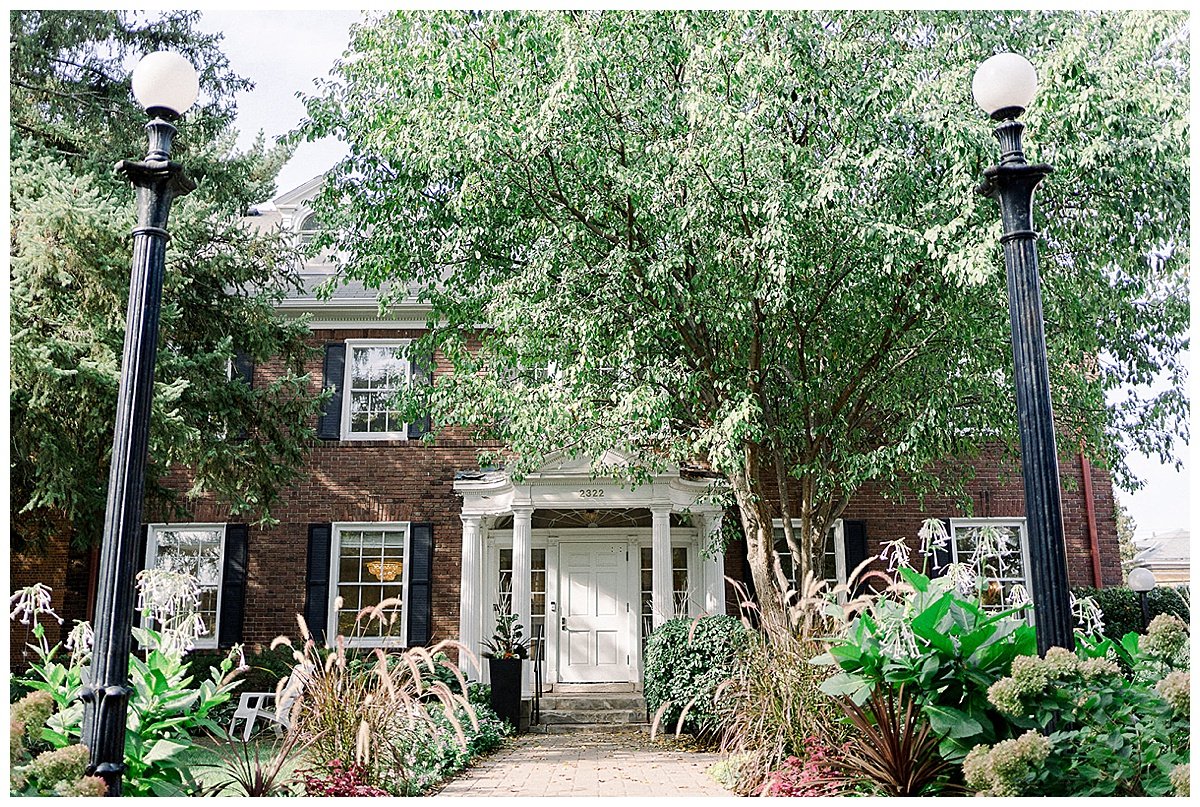 The Details & Getting Ready || A Blaisdell Wedding in Minneapolis Minnesota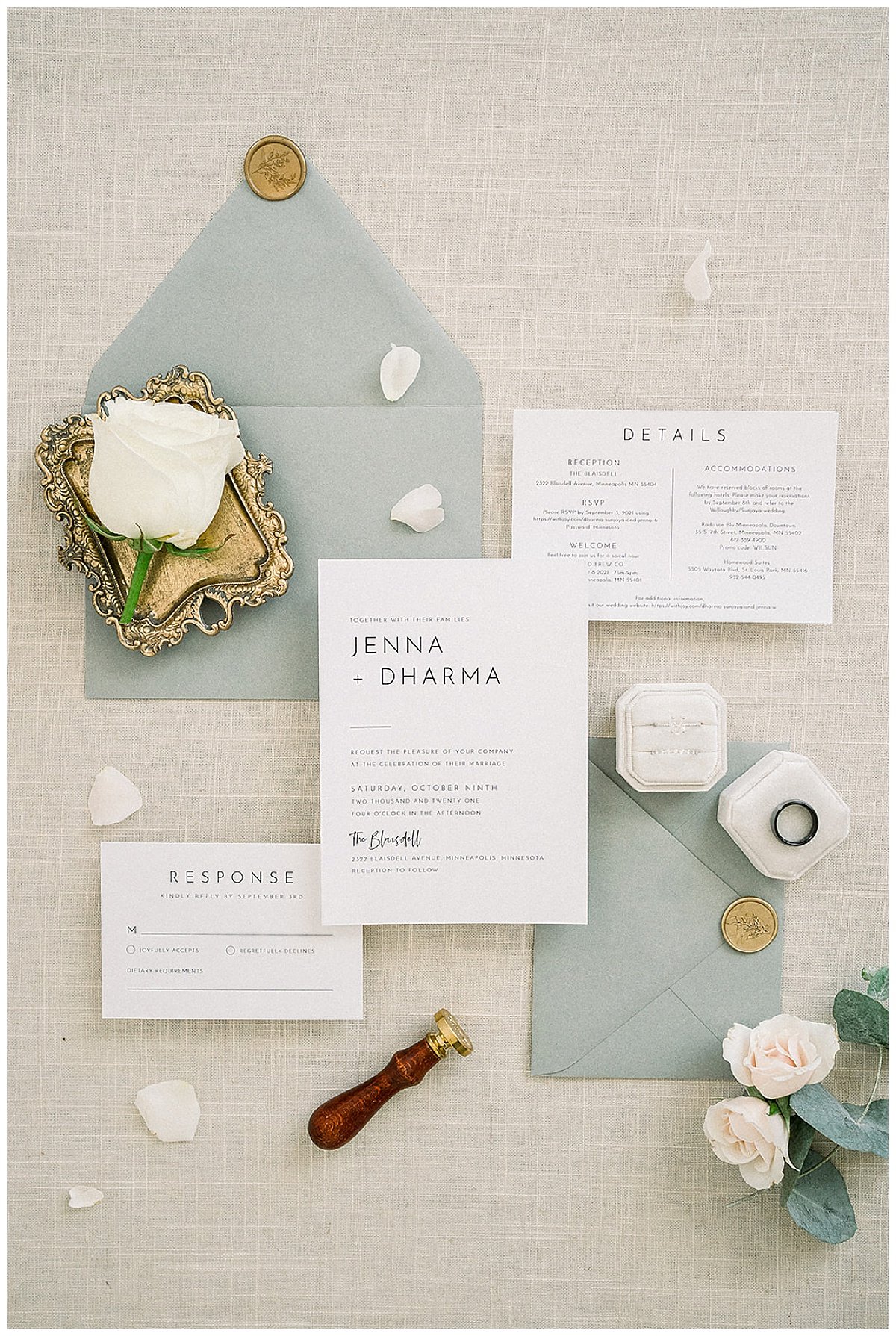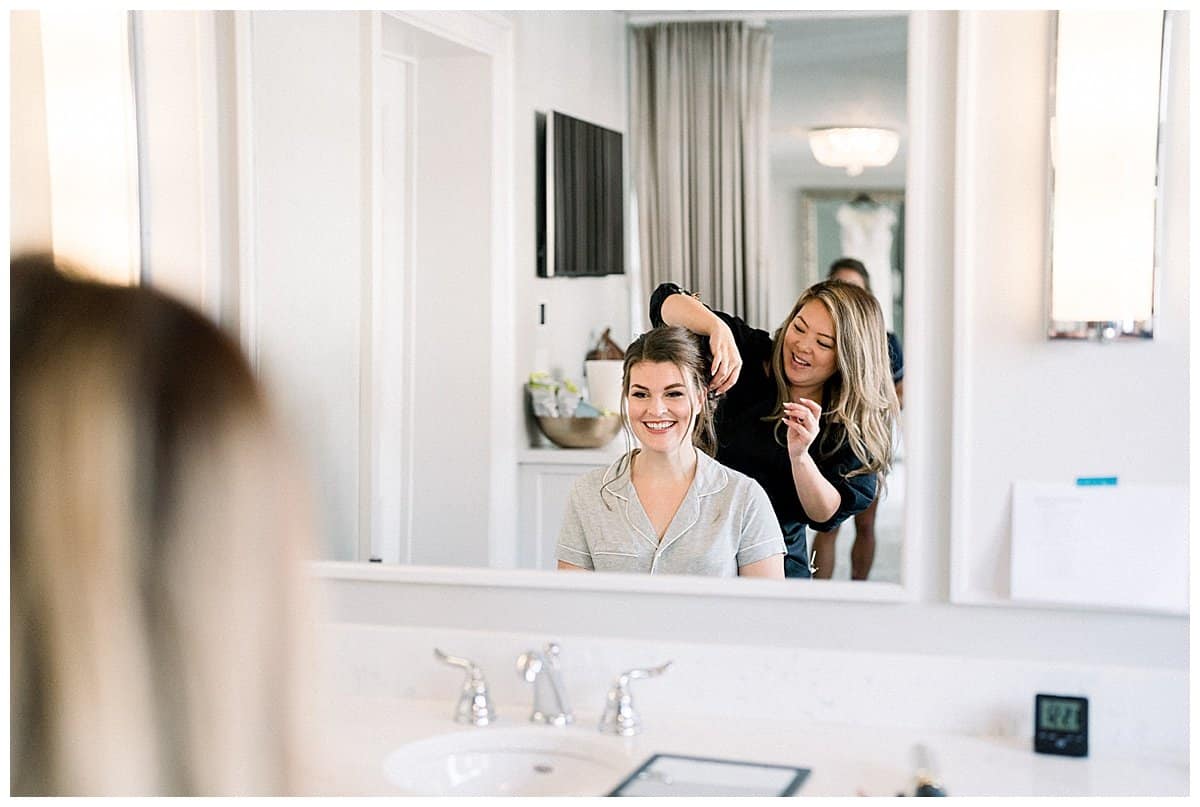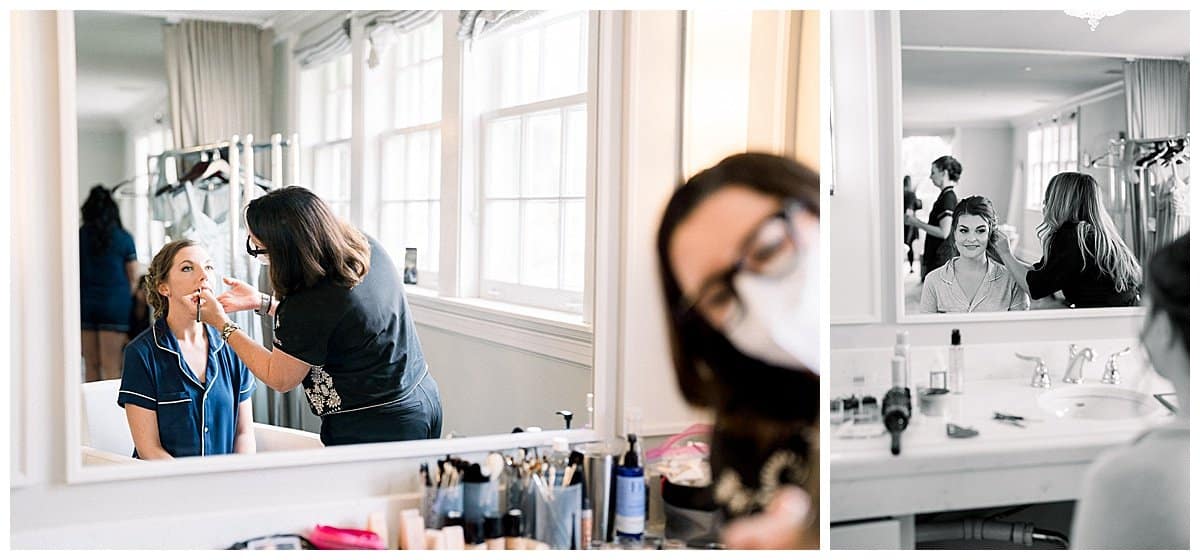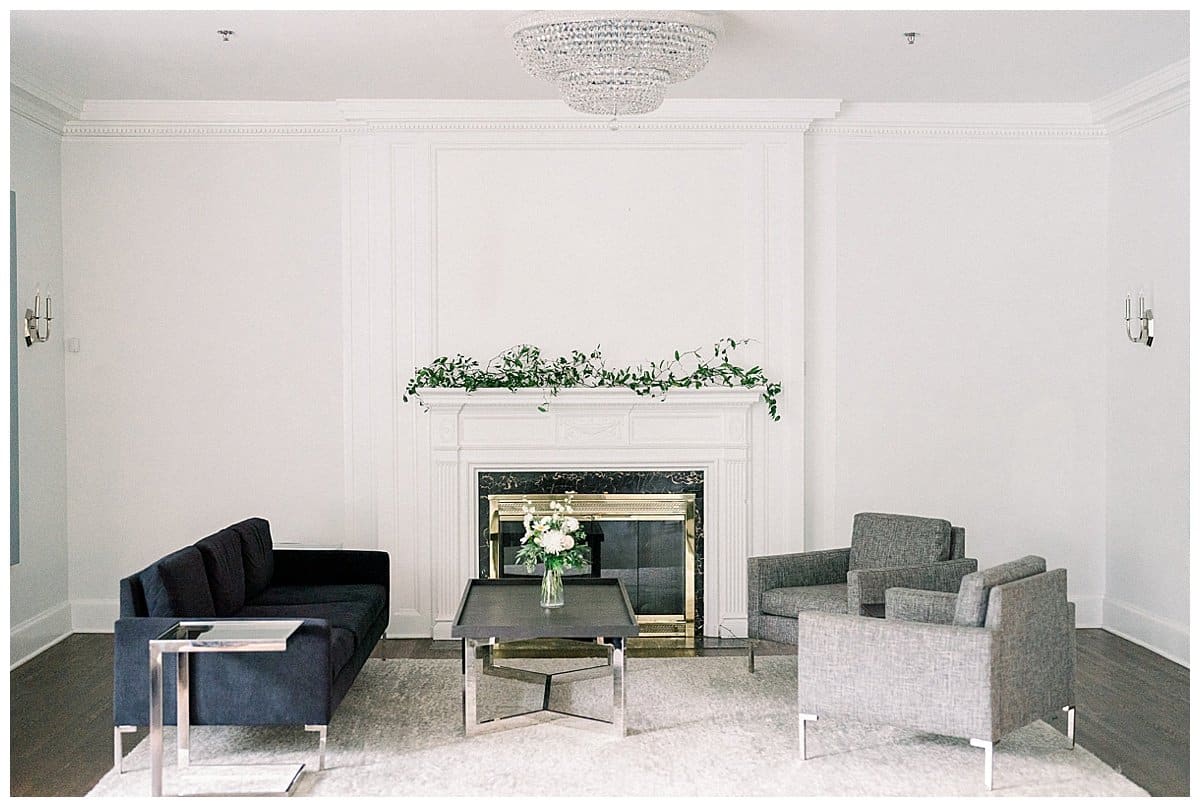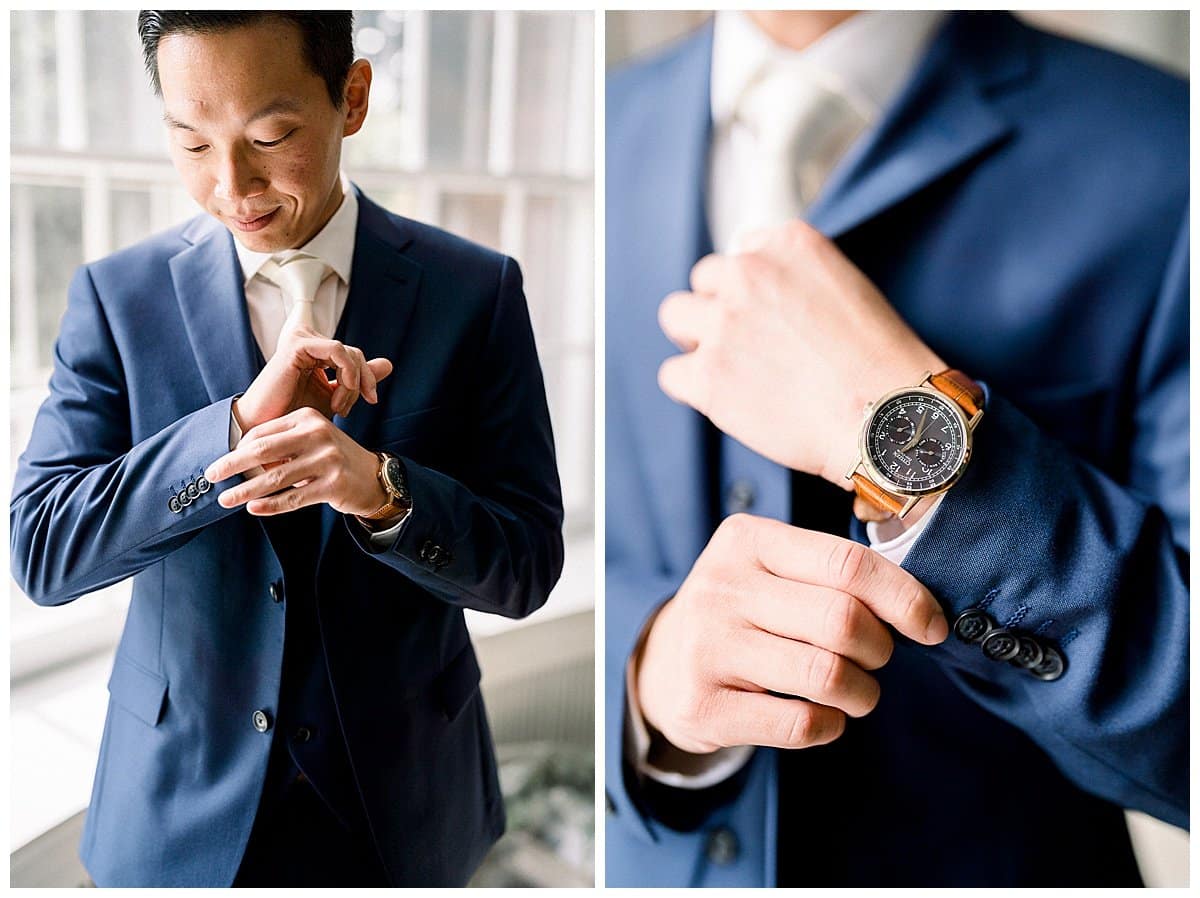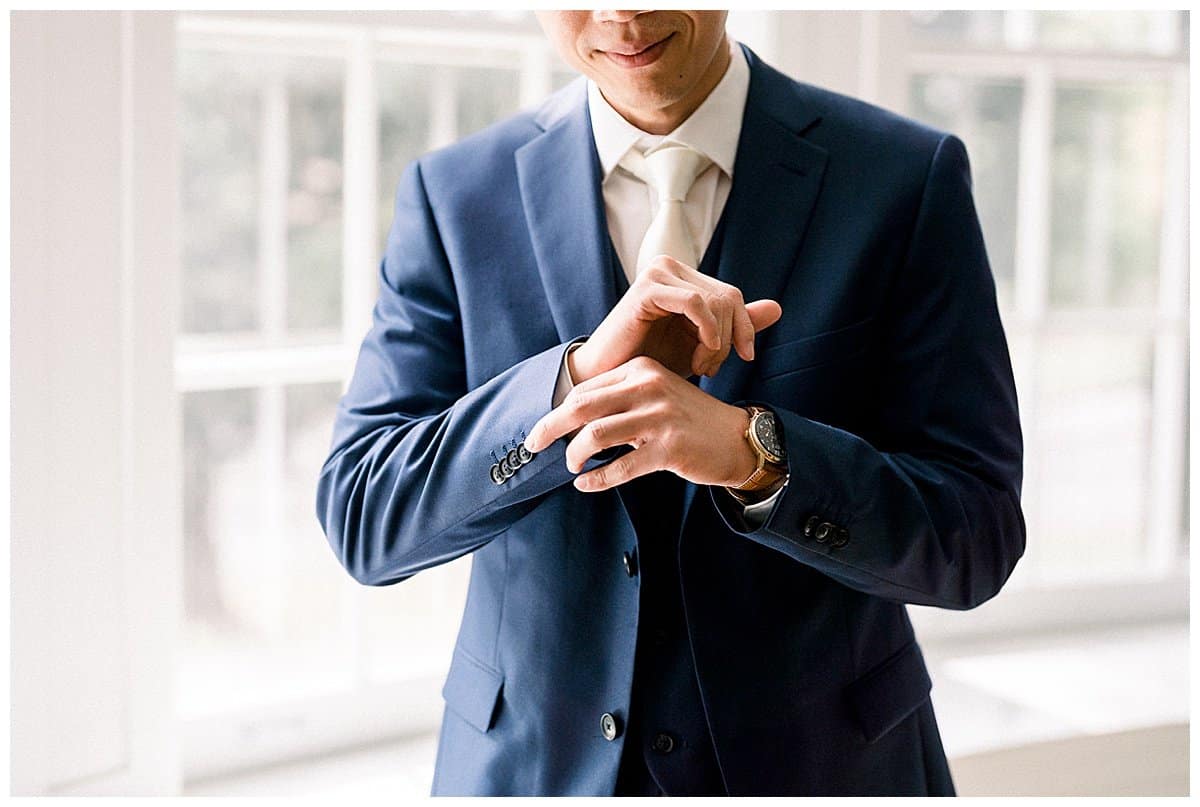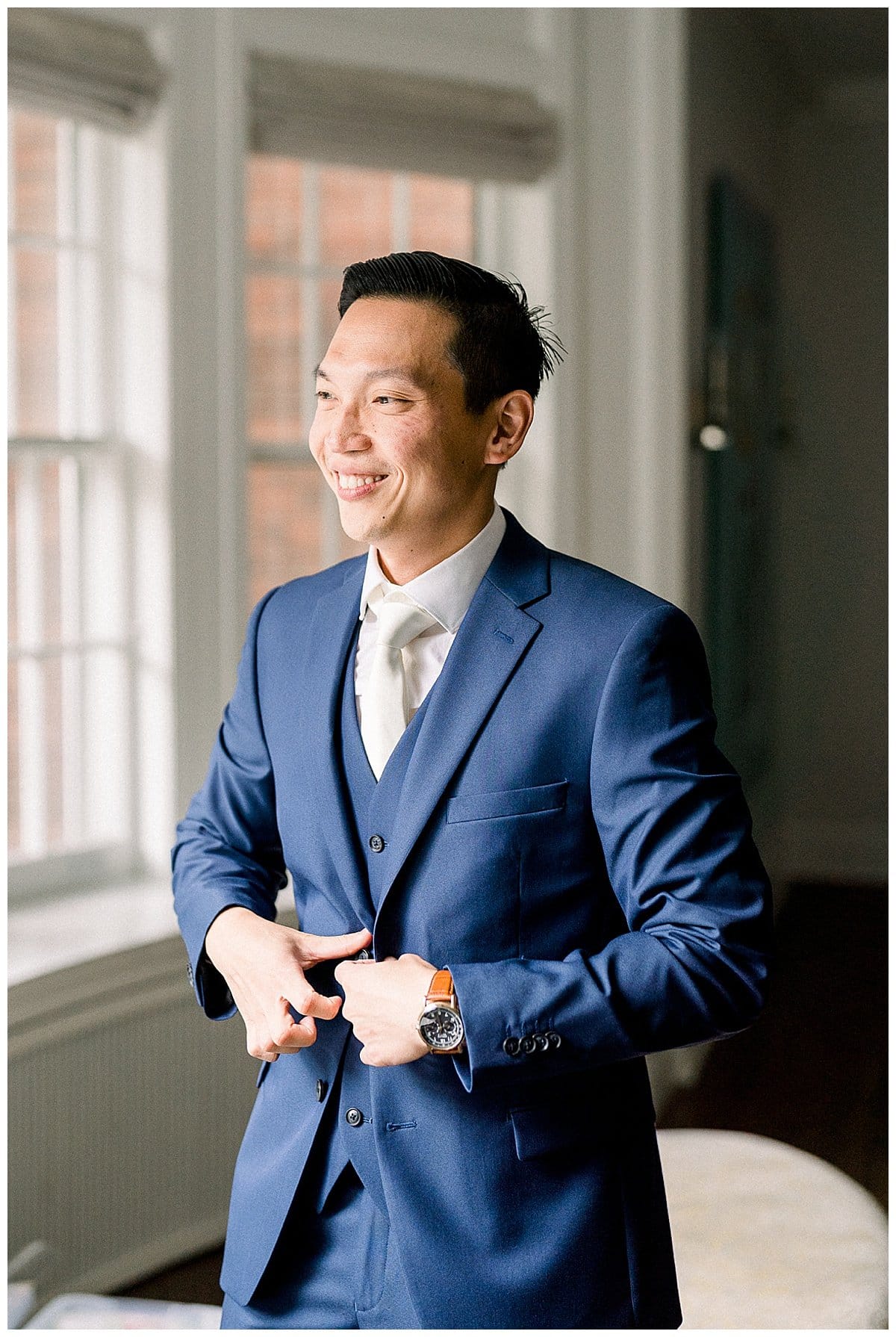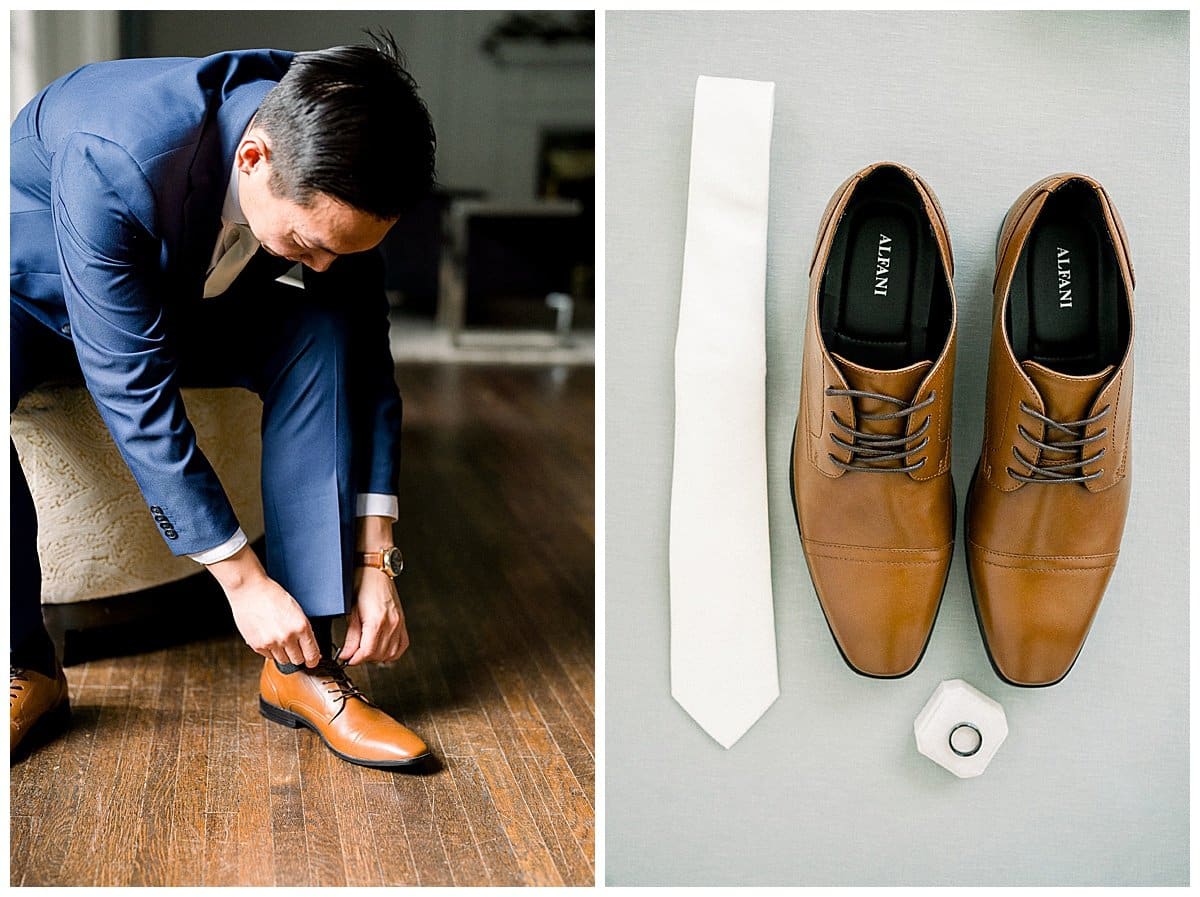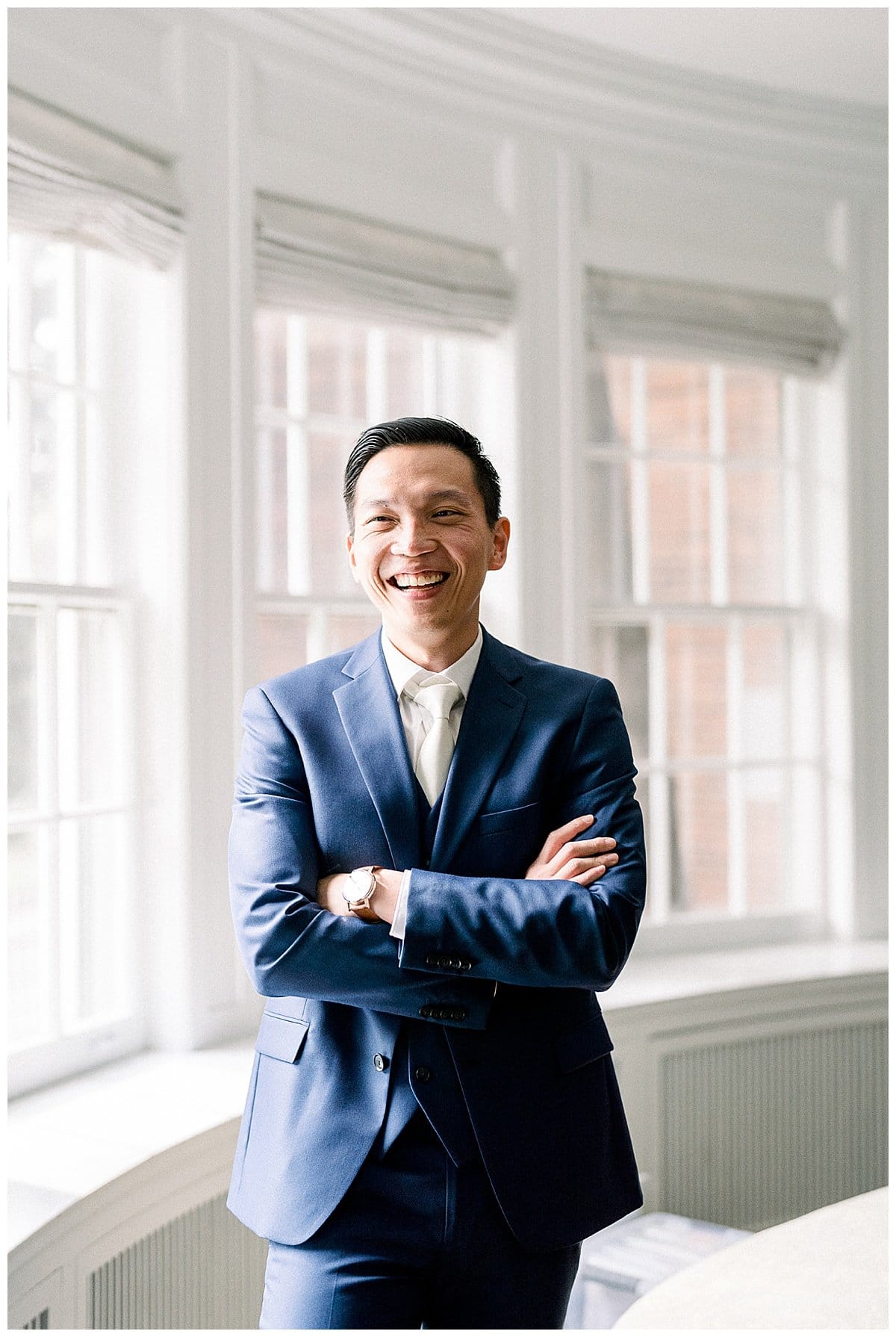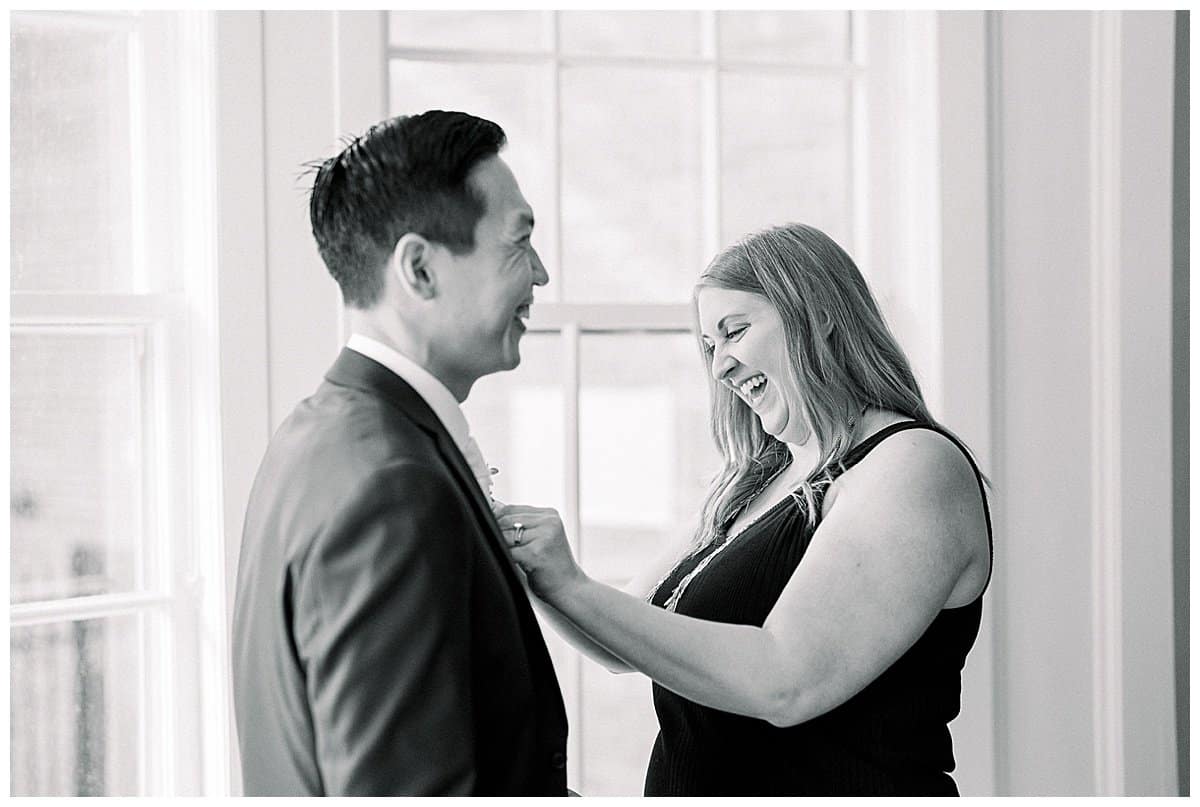 Putting on the Dress || A Blaisdell Wedding in Minneapolis Minnesota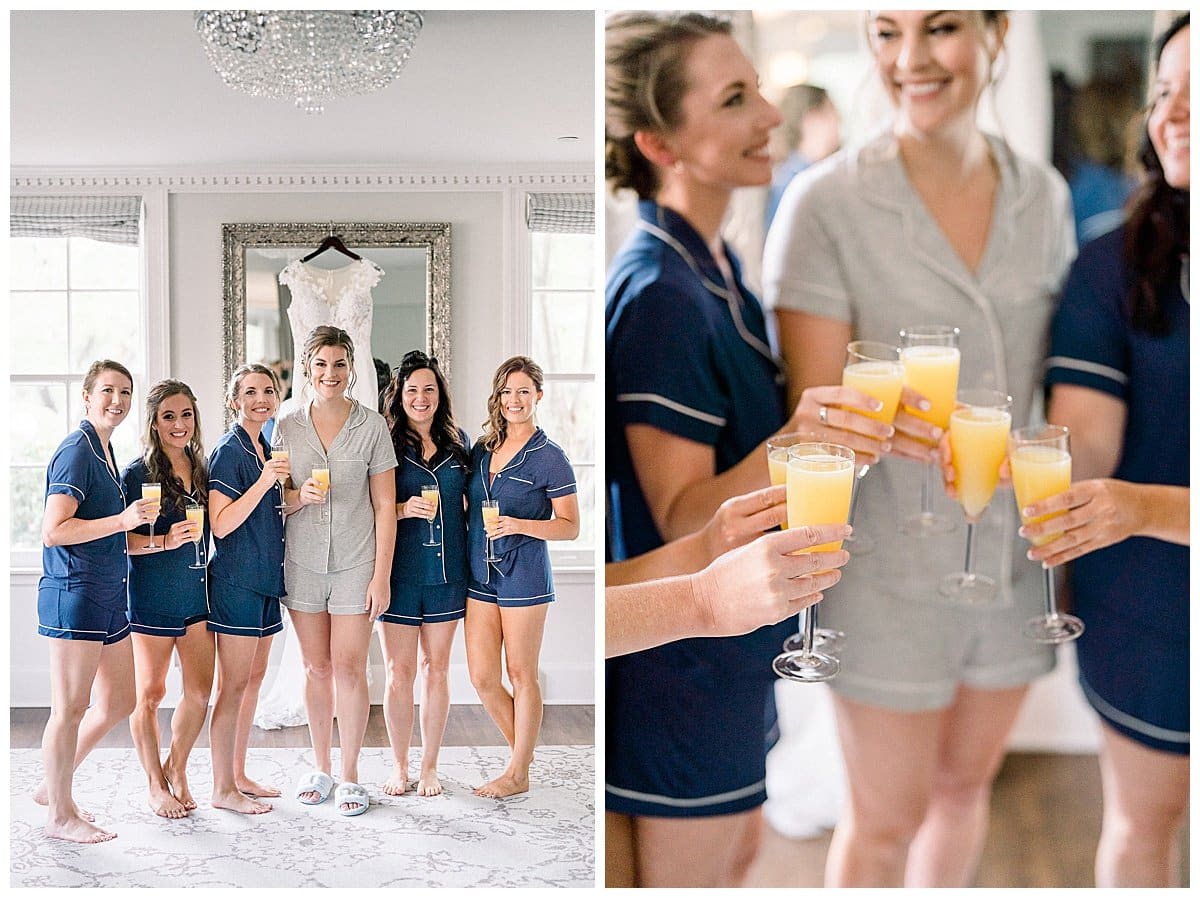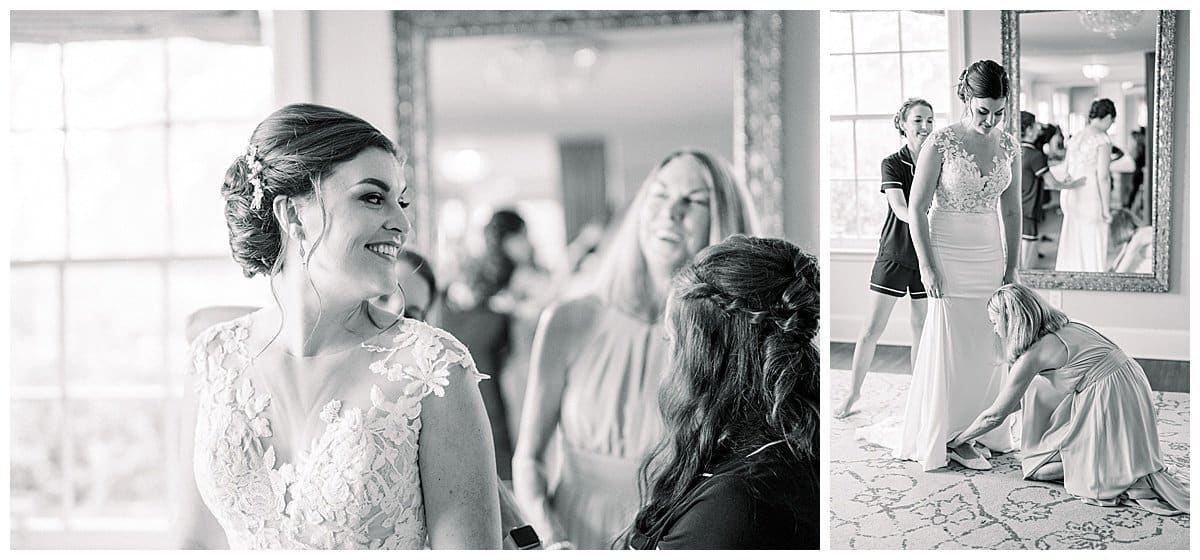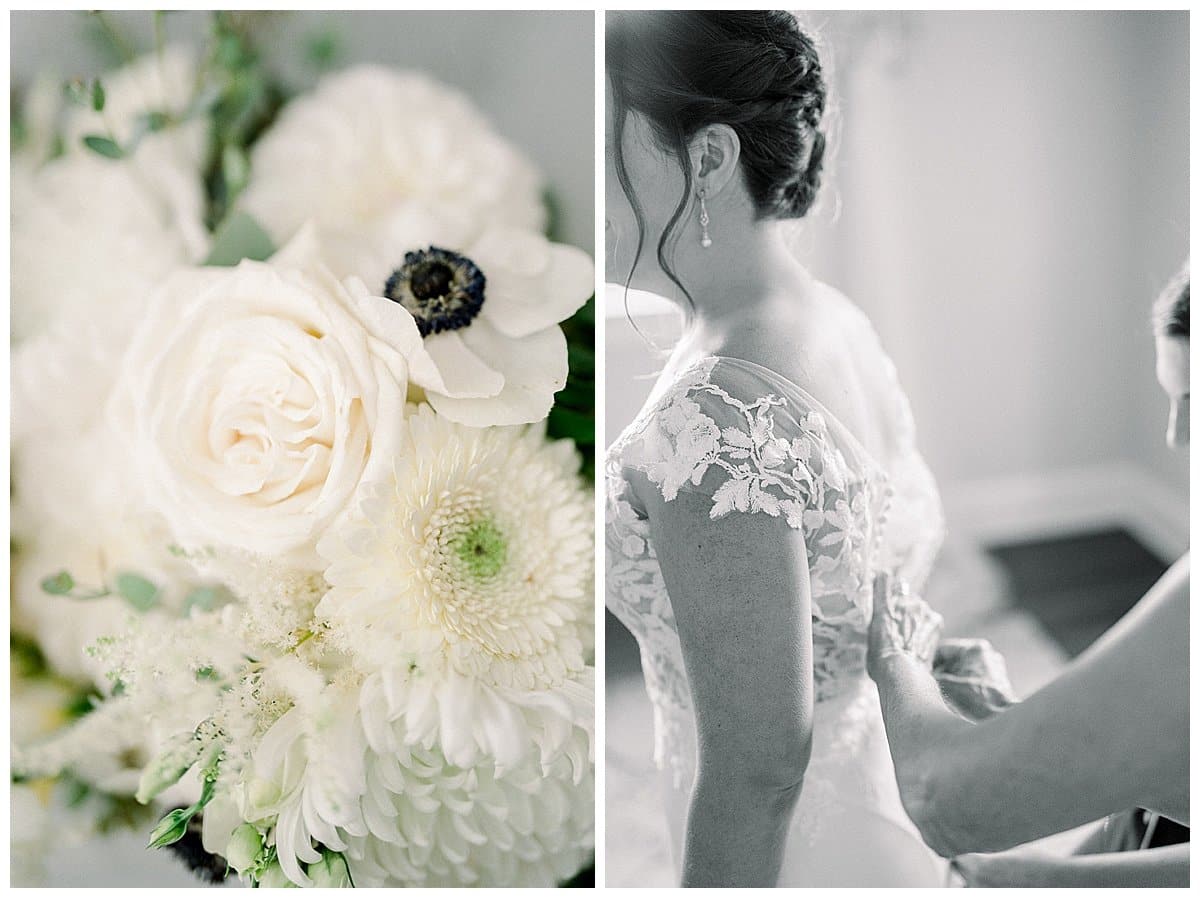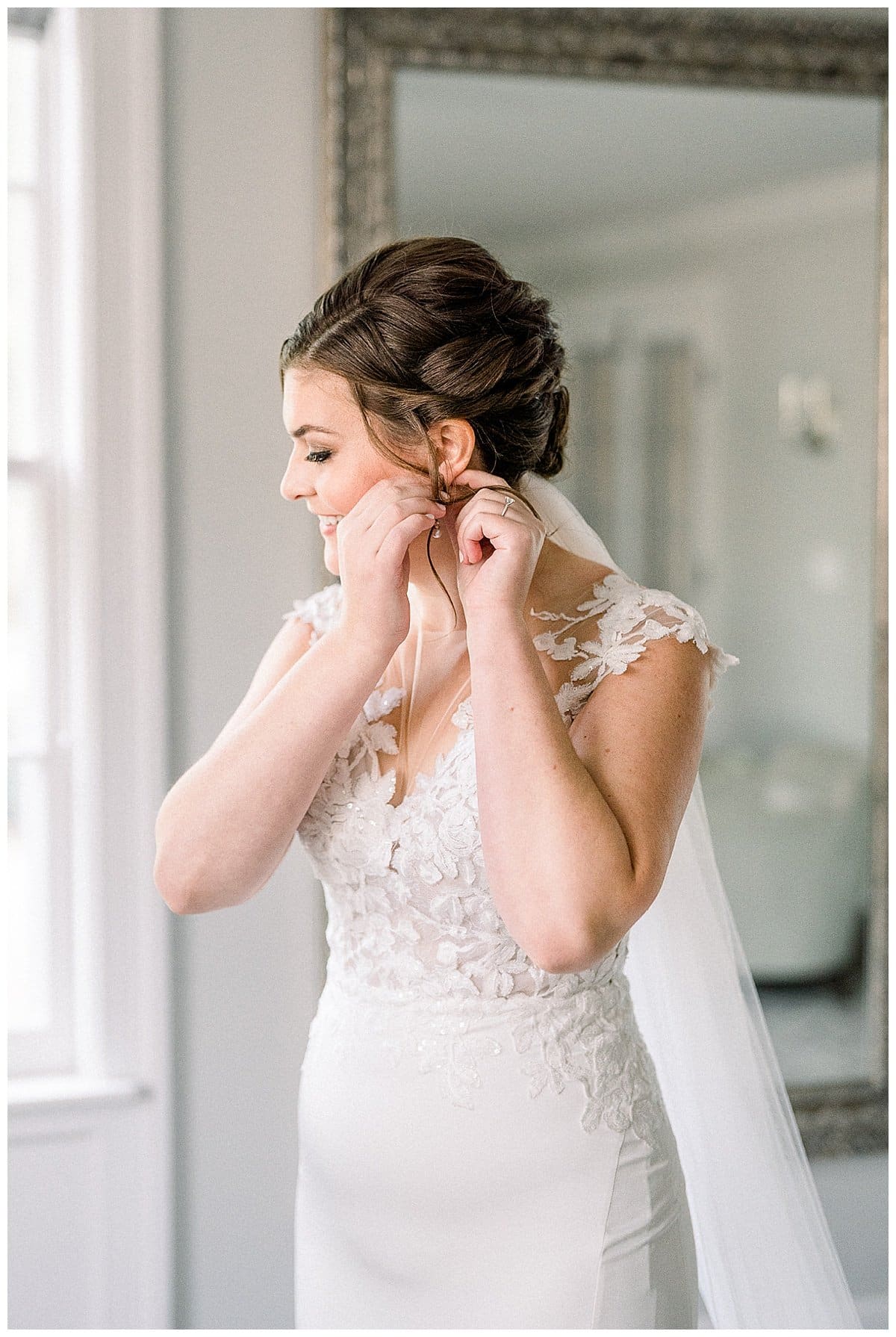 Jenna, you are absolutely STUNNING!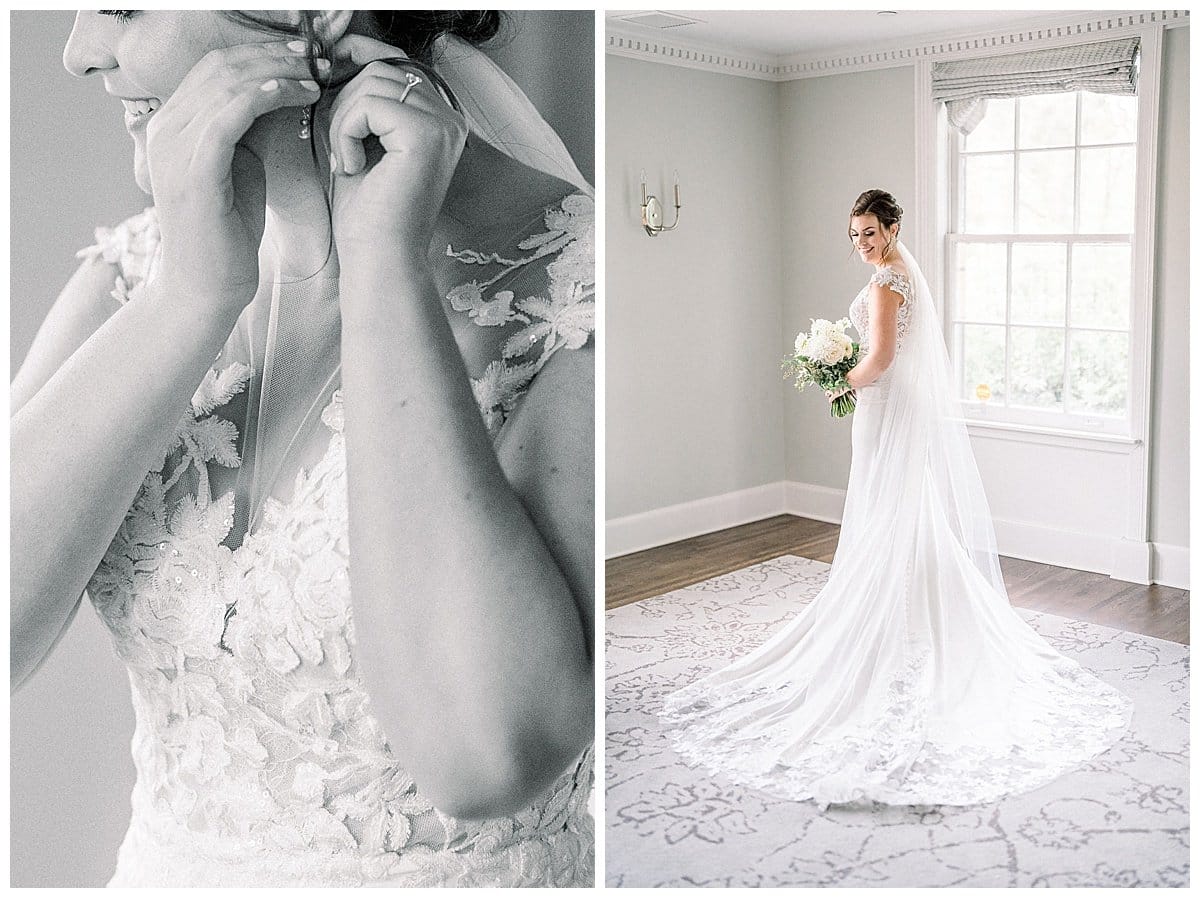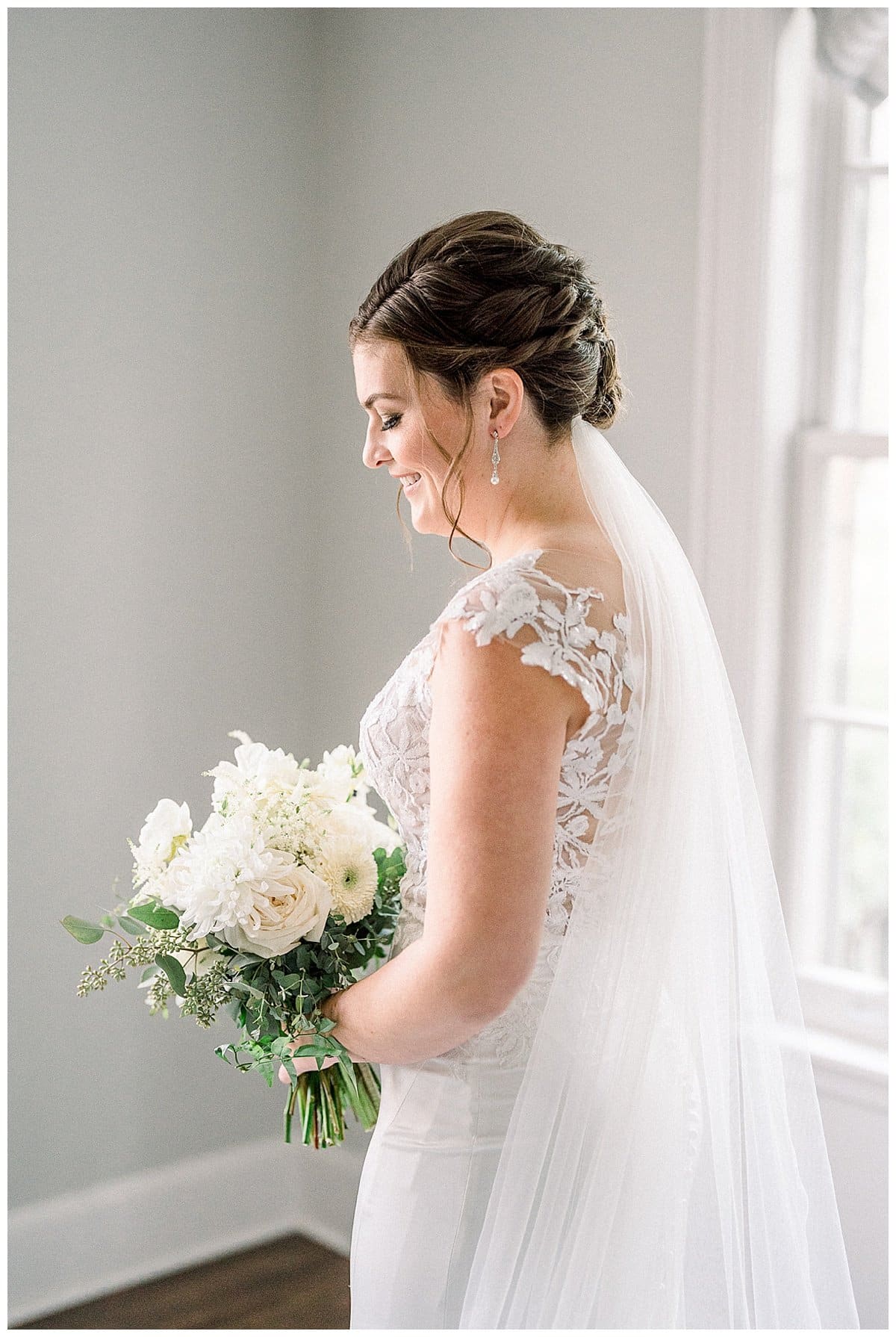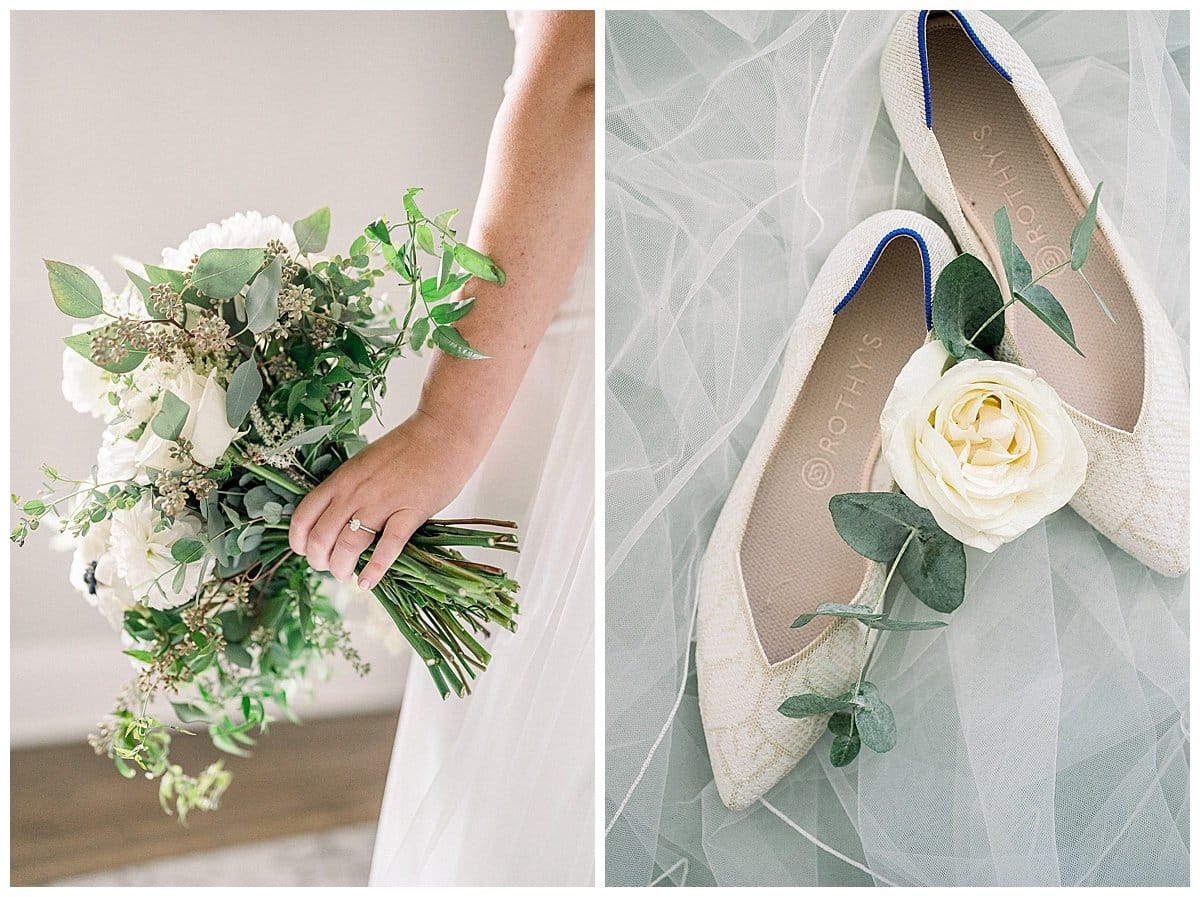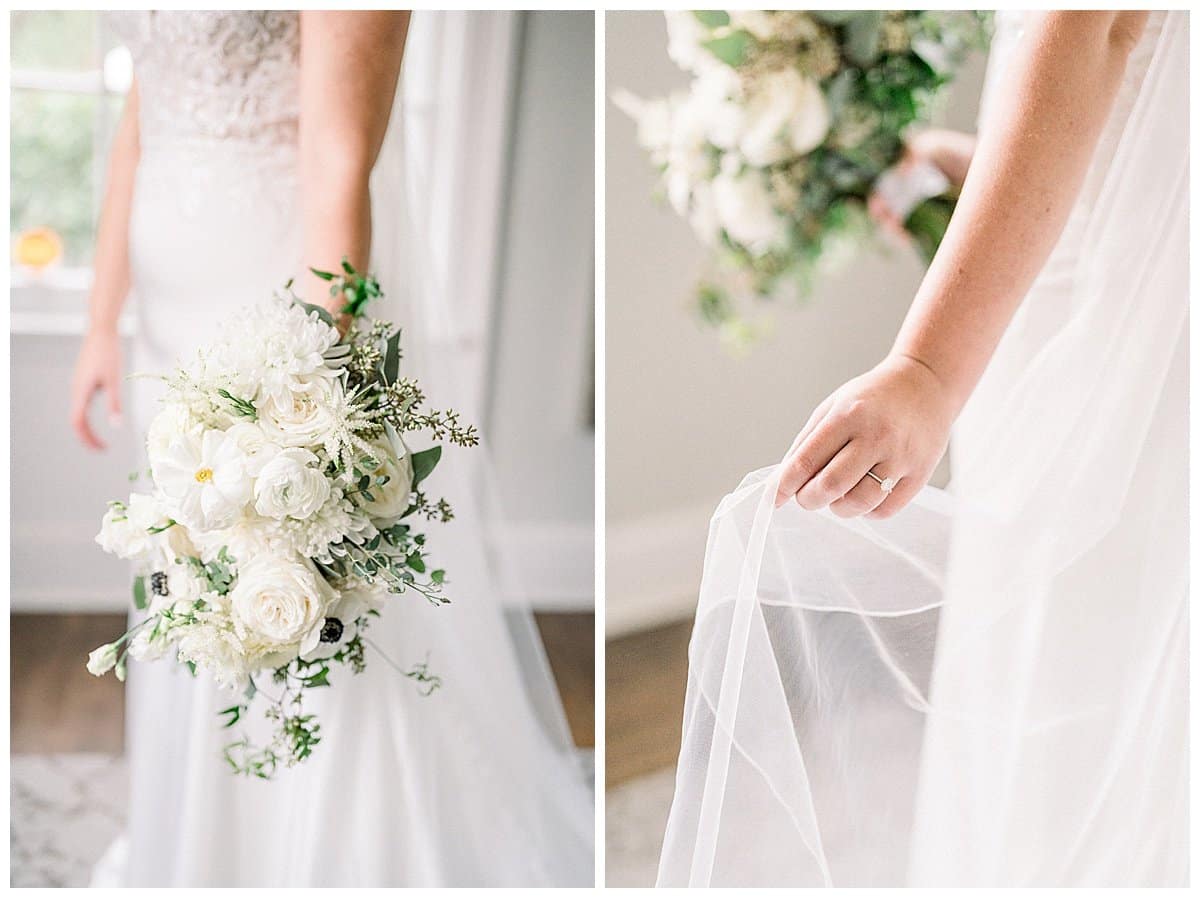 The First Look || Blaisdell Wedding in Minneapolis Minnesota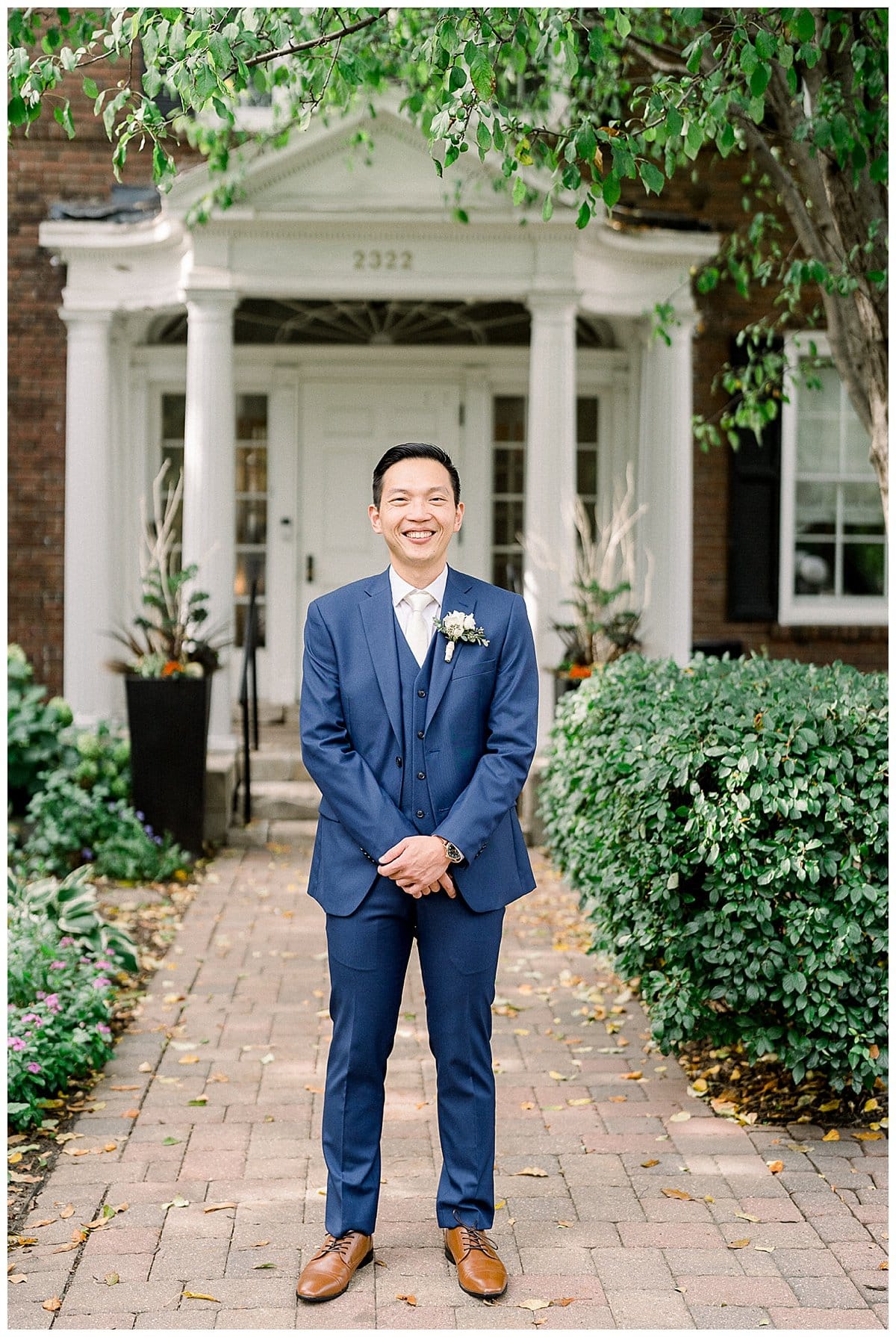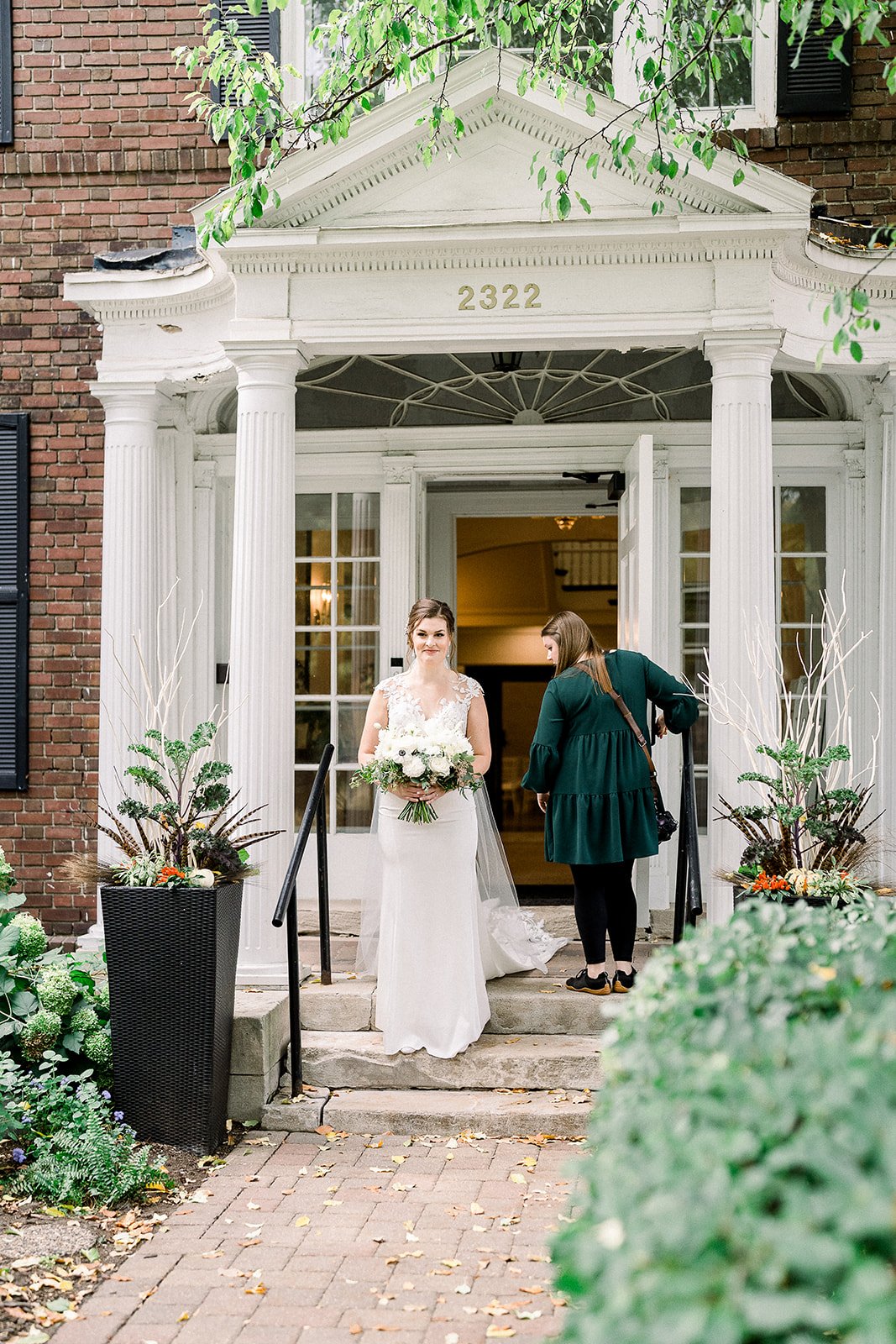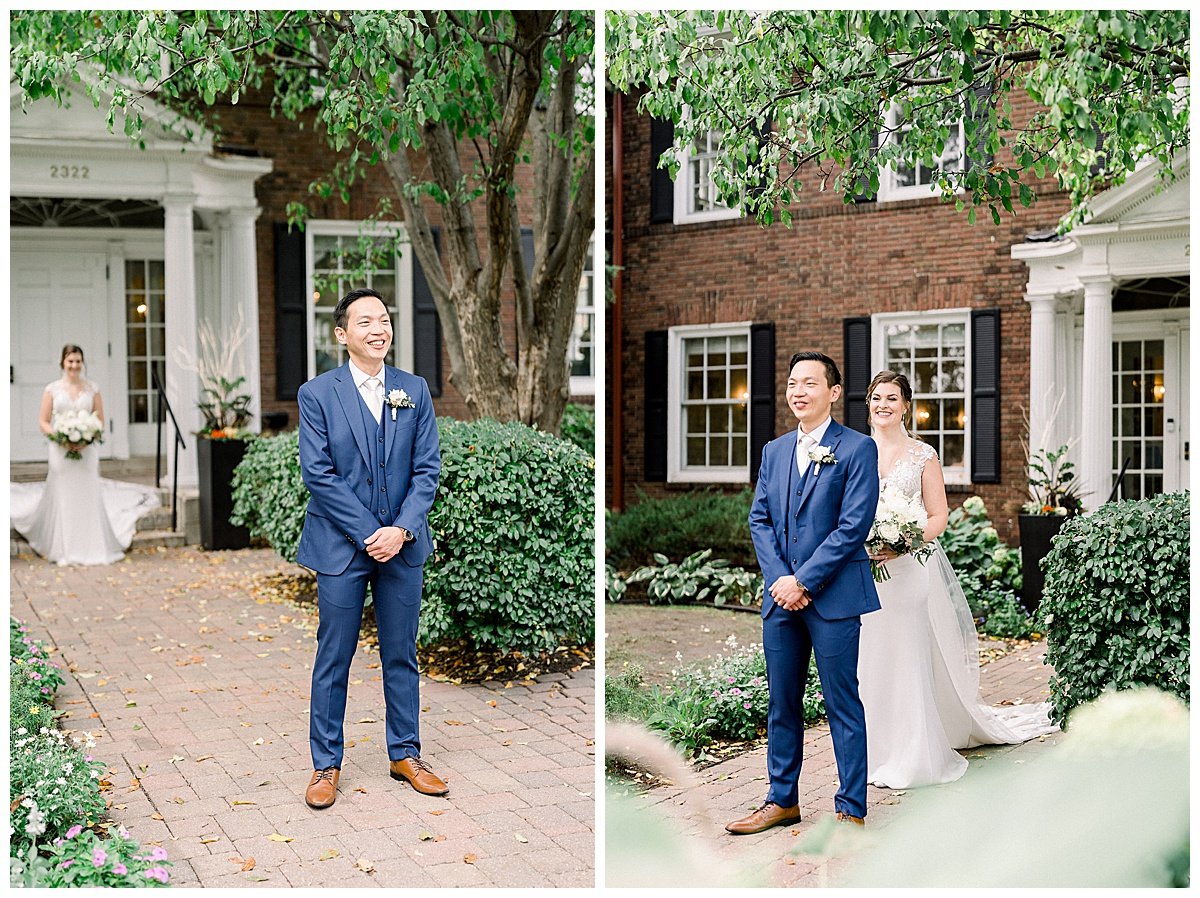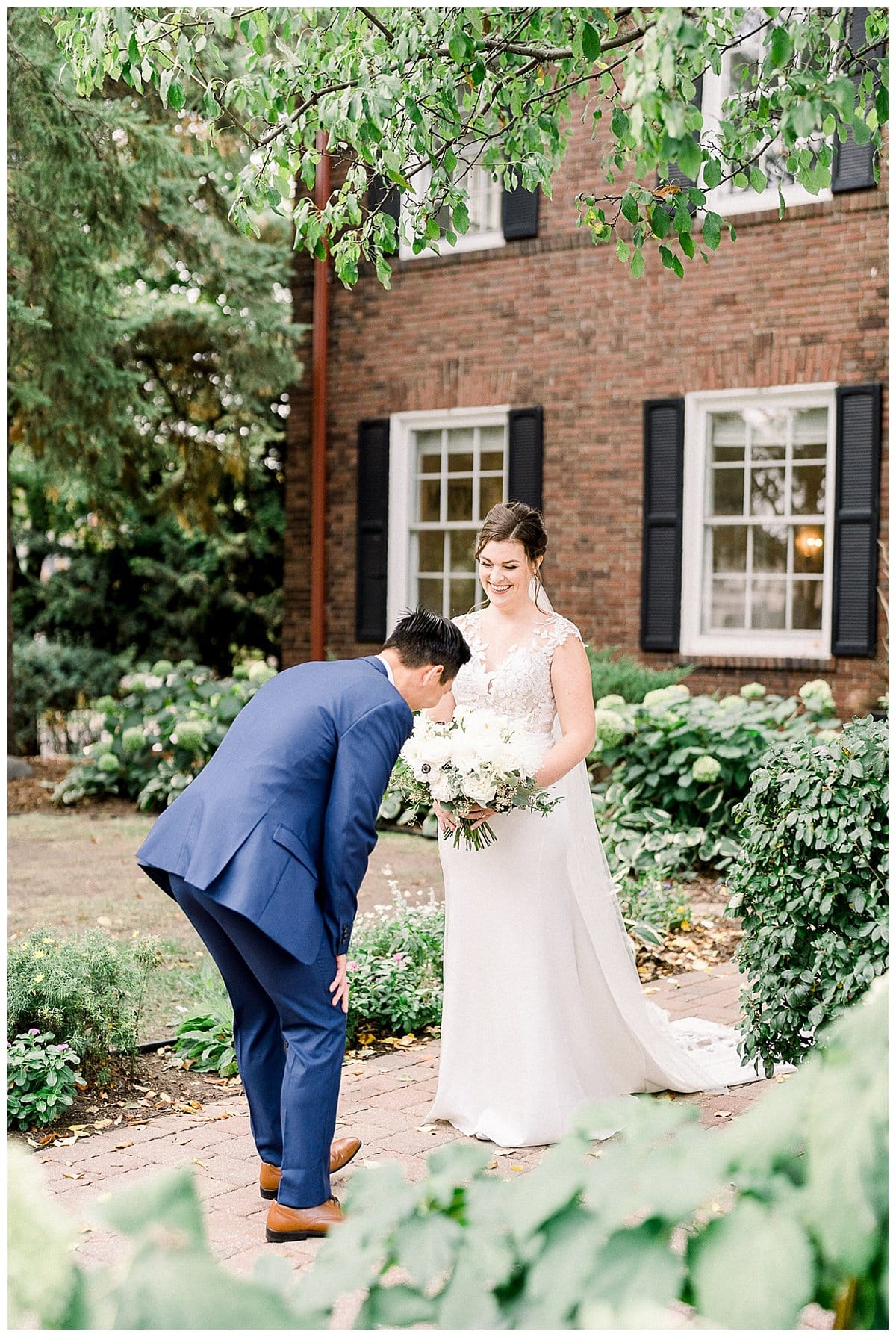 How amazing is Dharma's reaction?!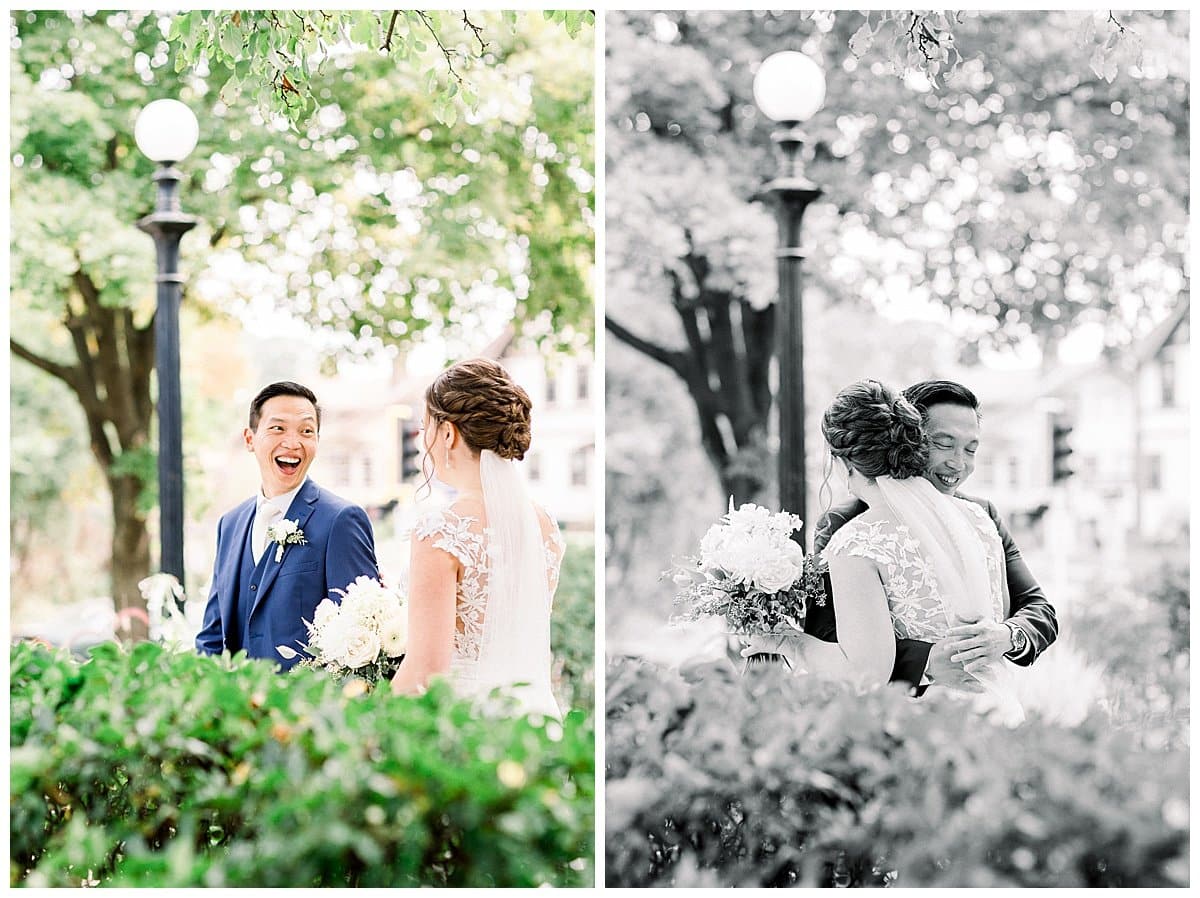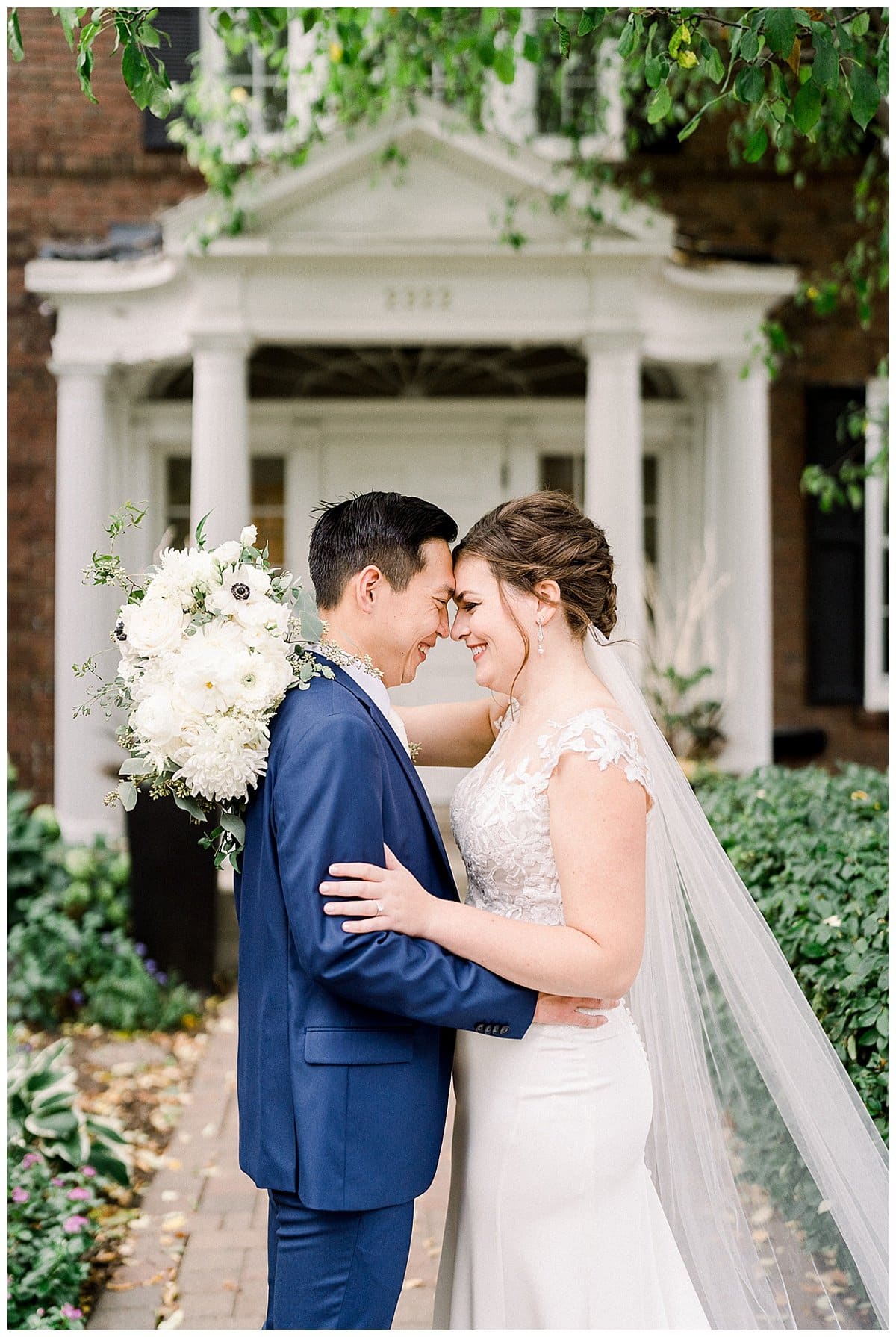 Couple and Wedding Party Portraits || MIA in Minneapolis Minnesota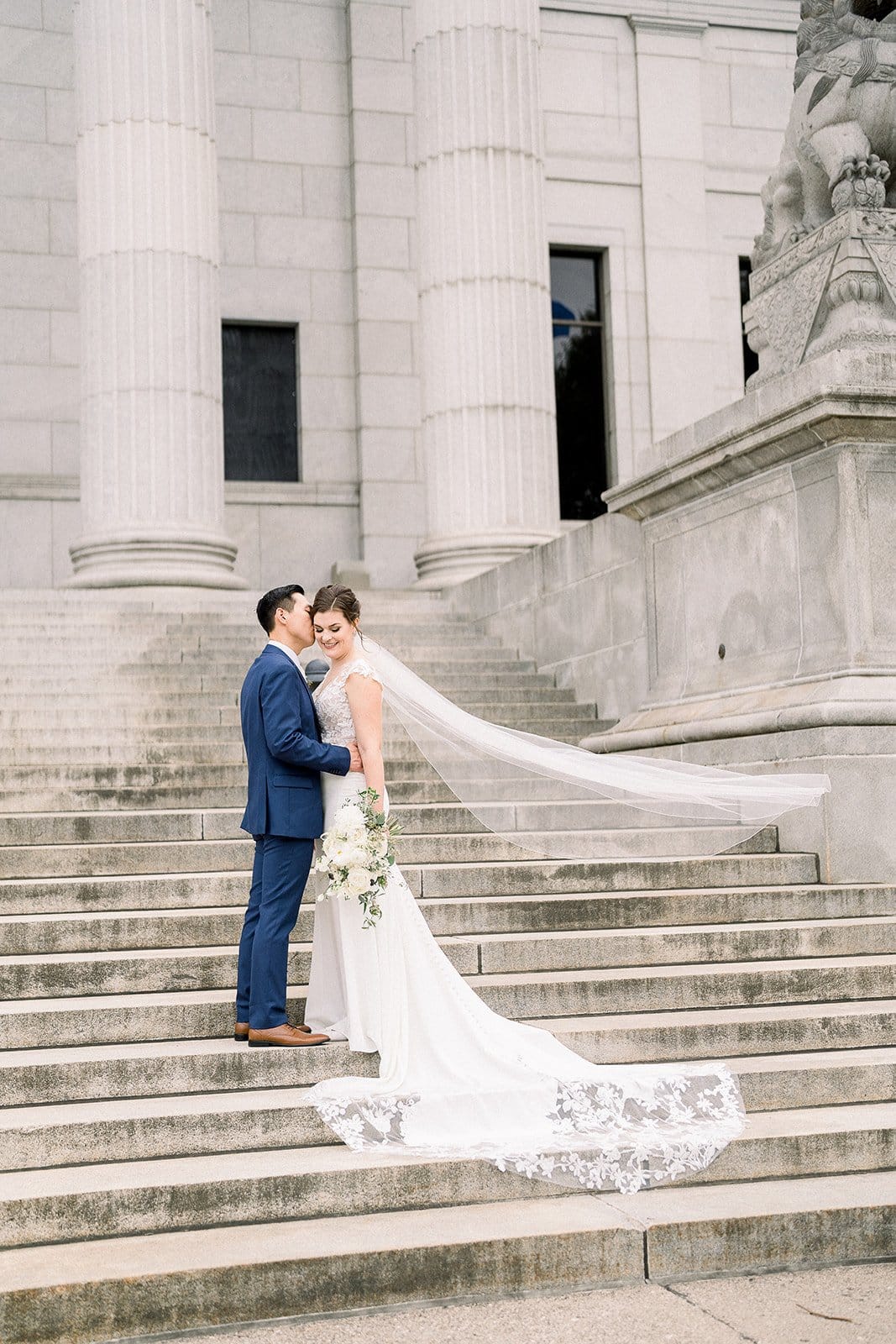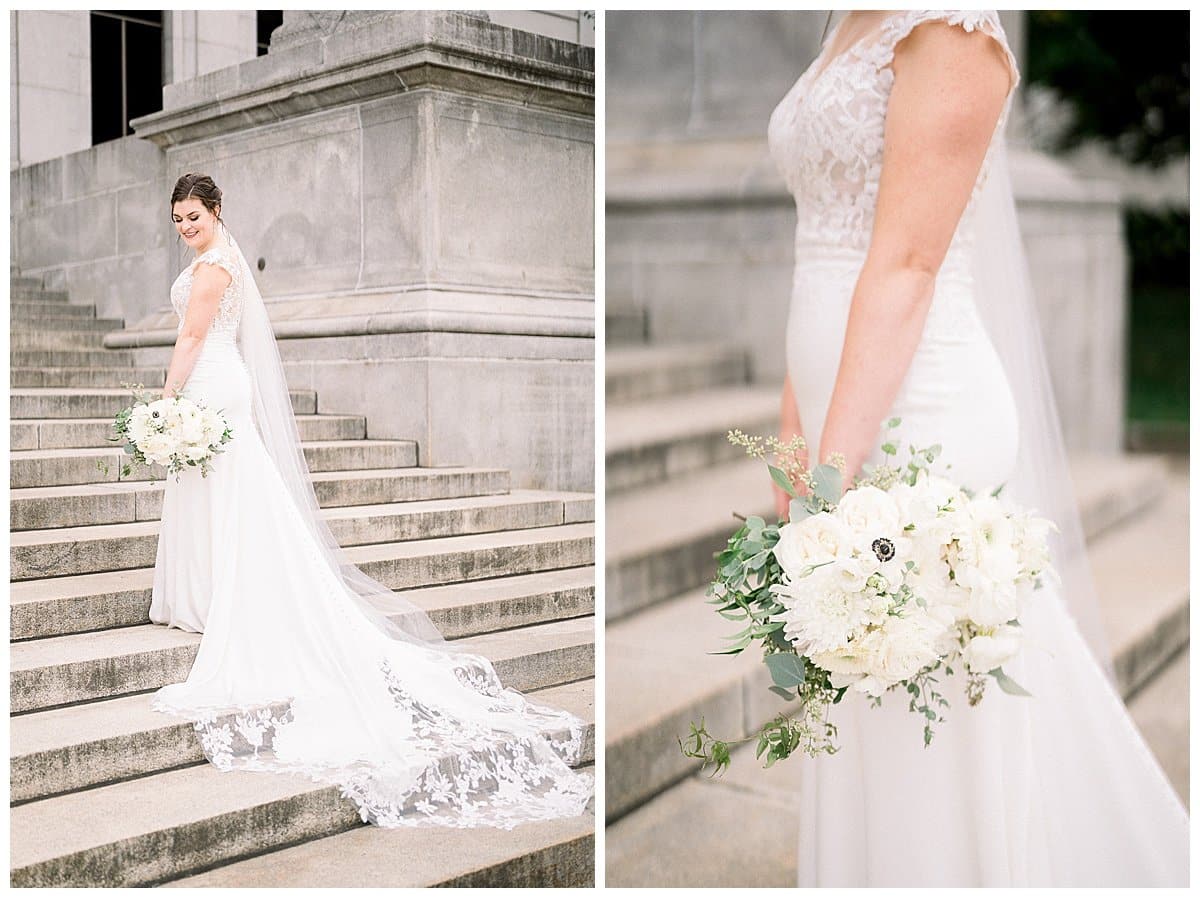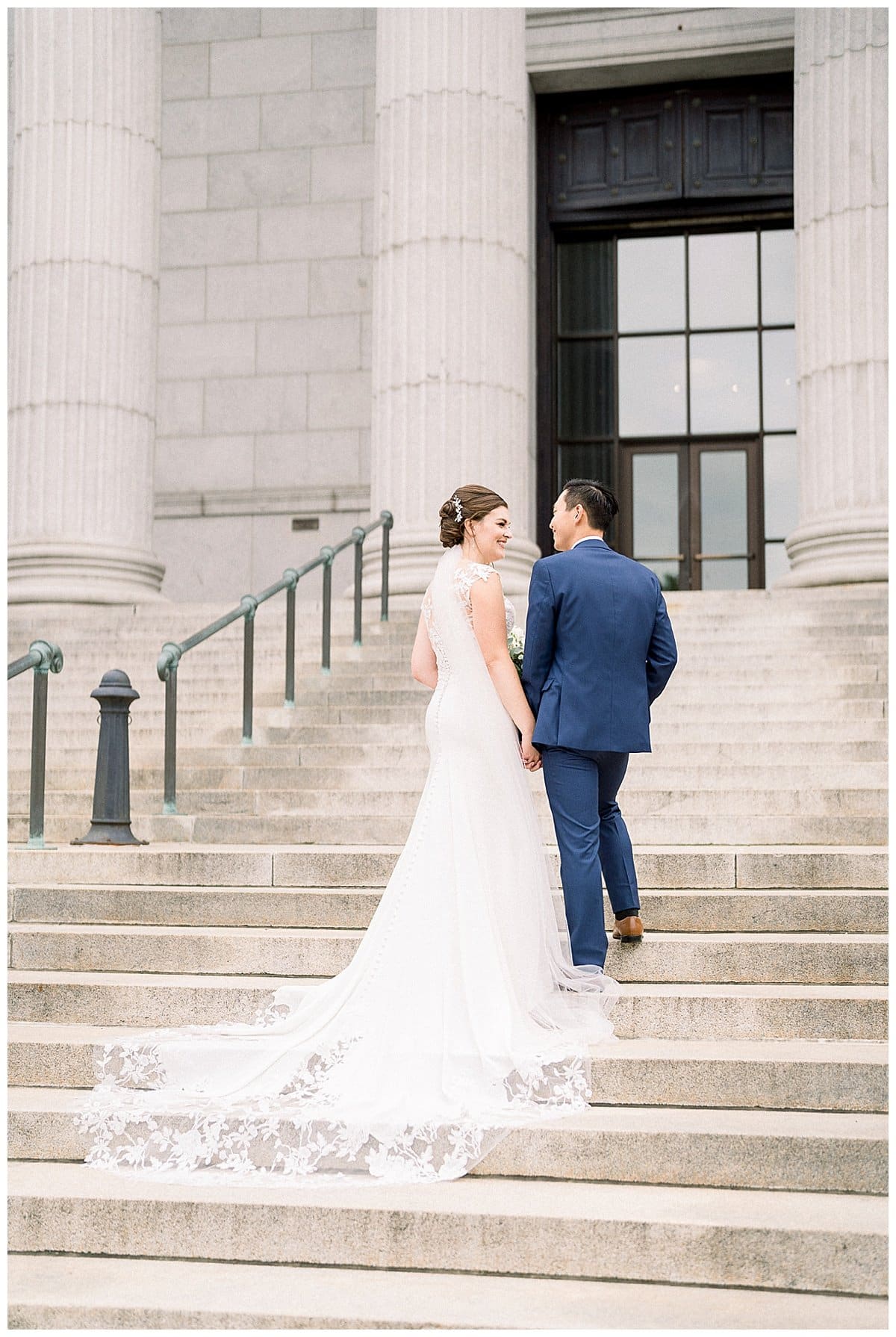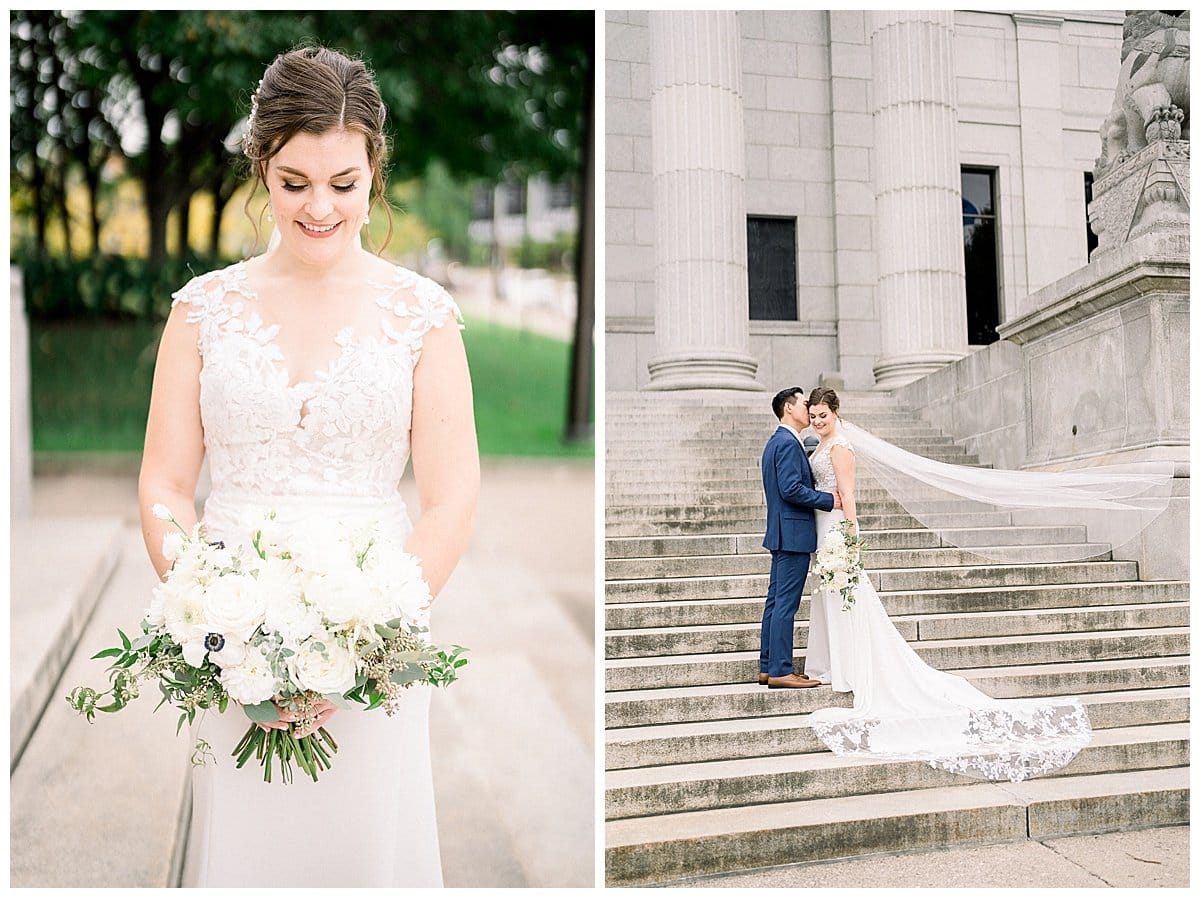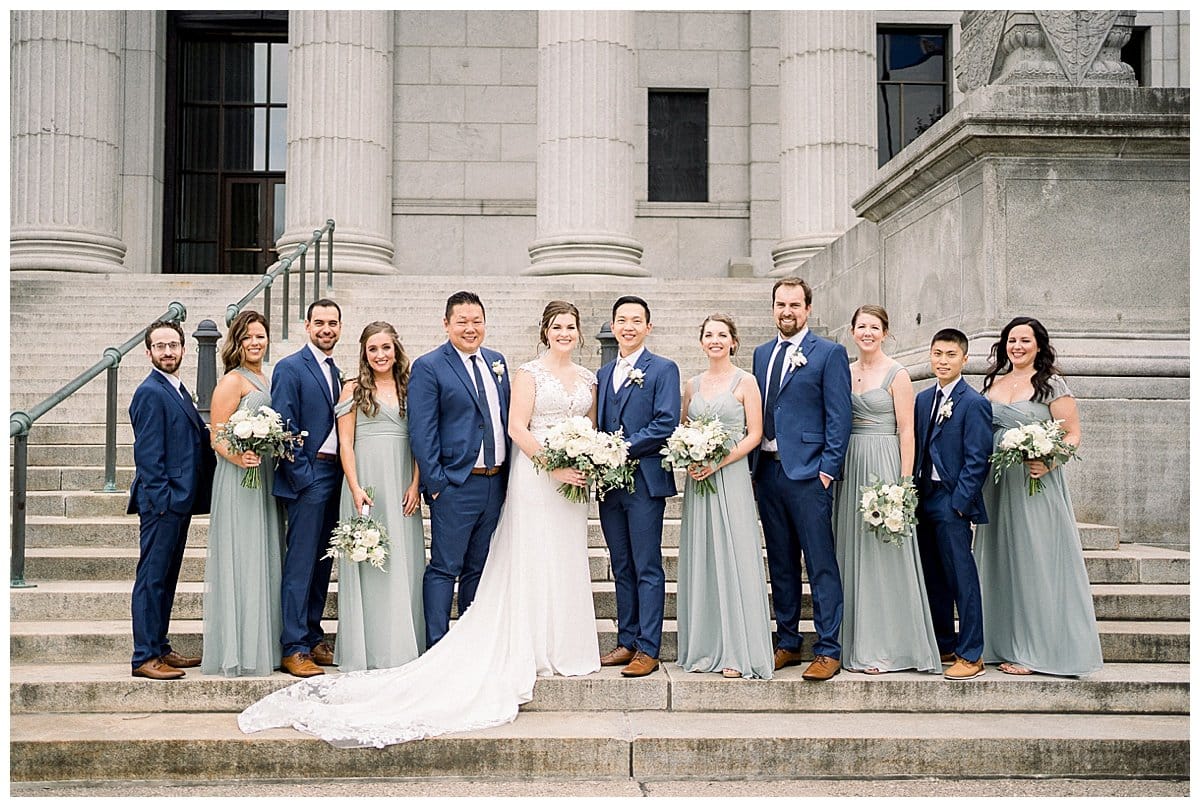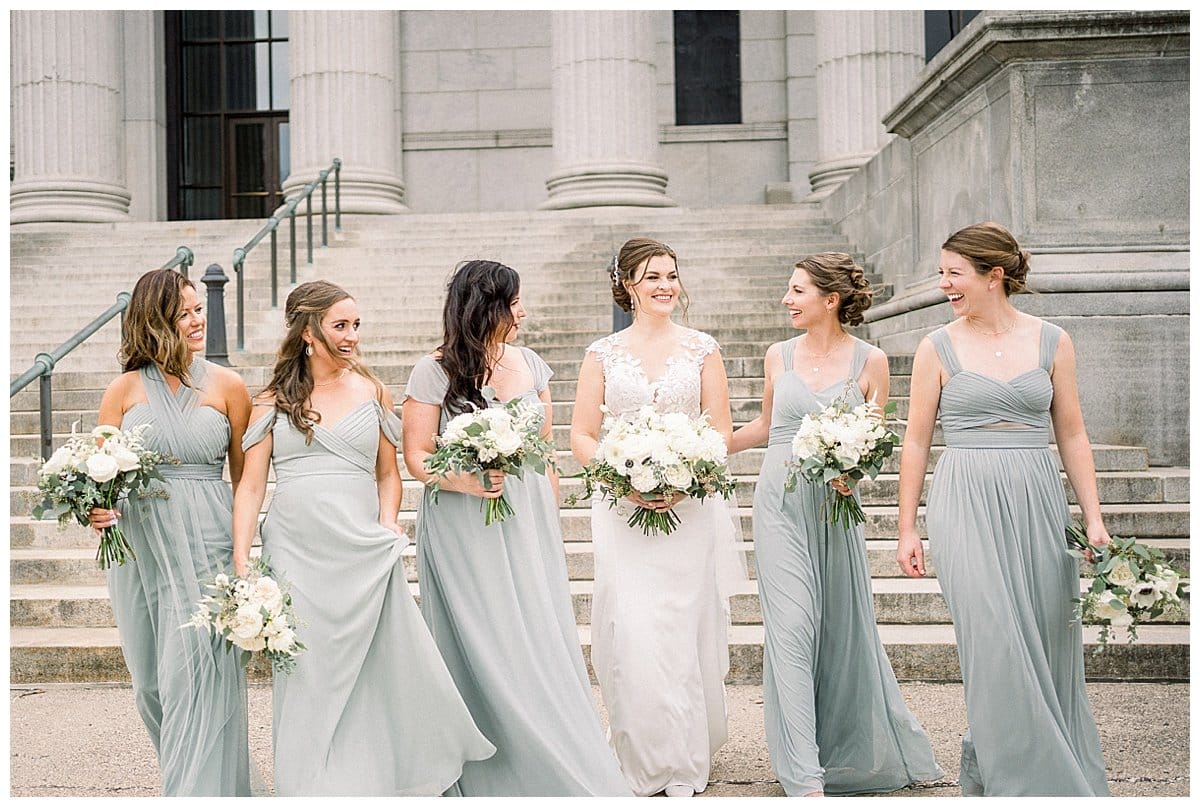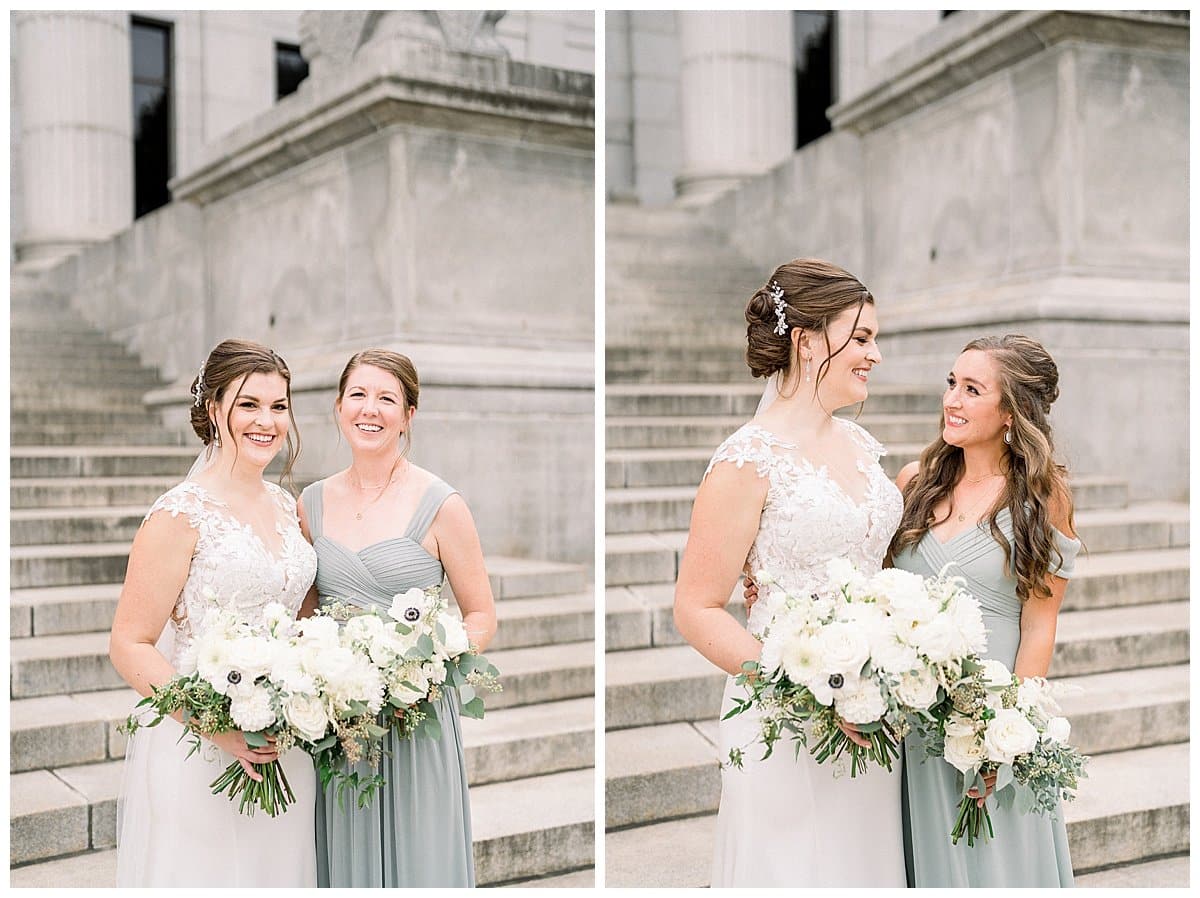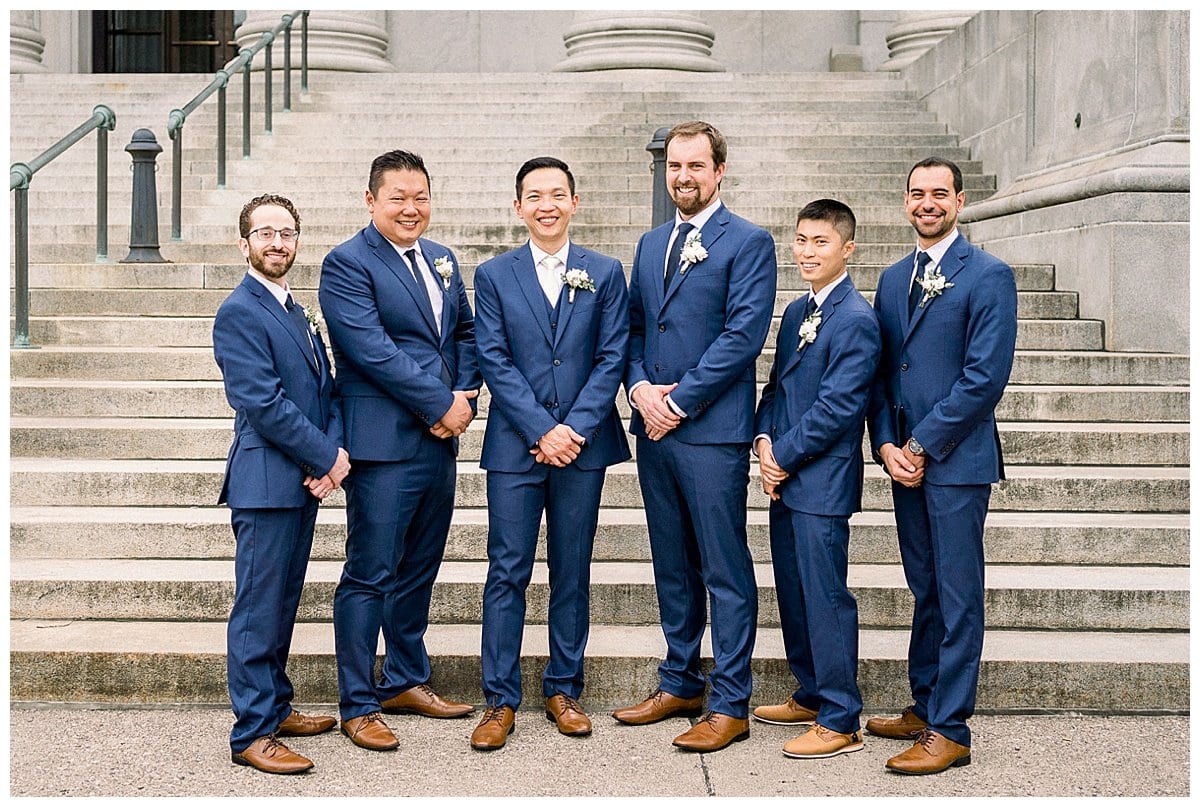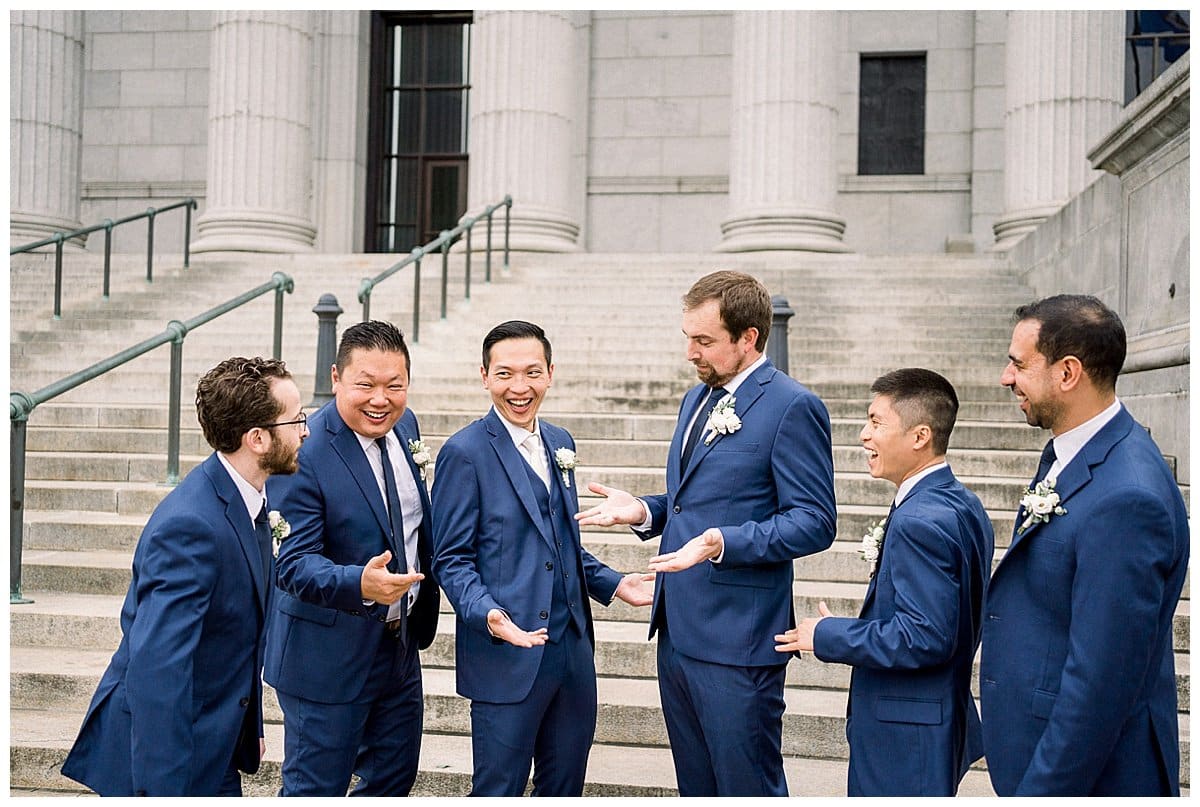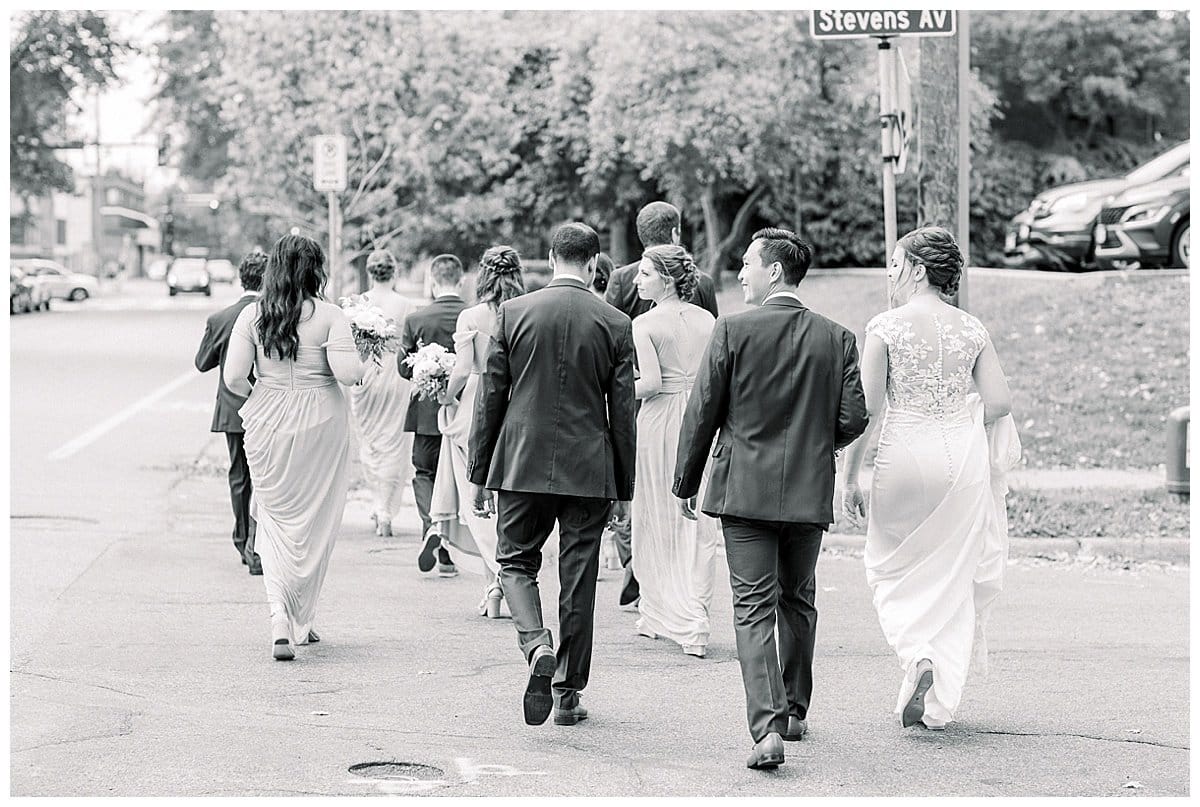 Dharma's mother gifted Jenna with a beautiful bracelet – a cultural tradition right before the ceremony. It was such a sweet moment!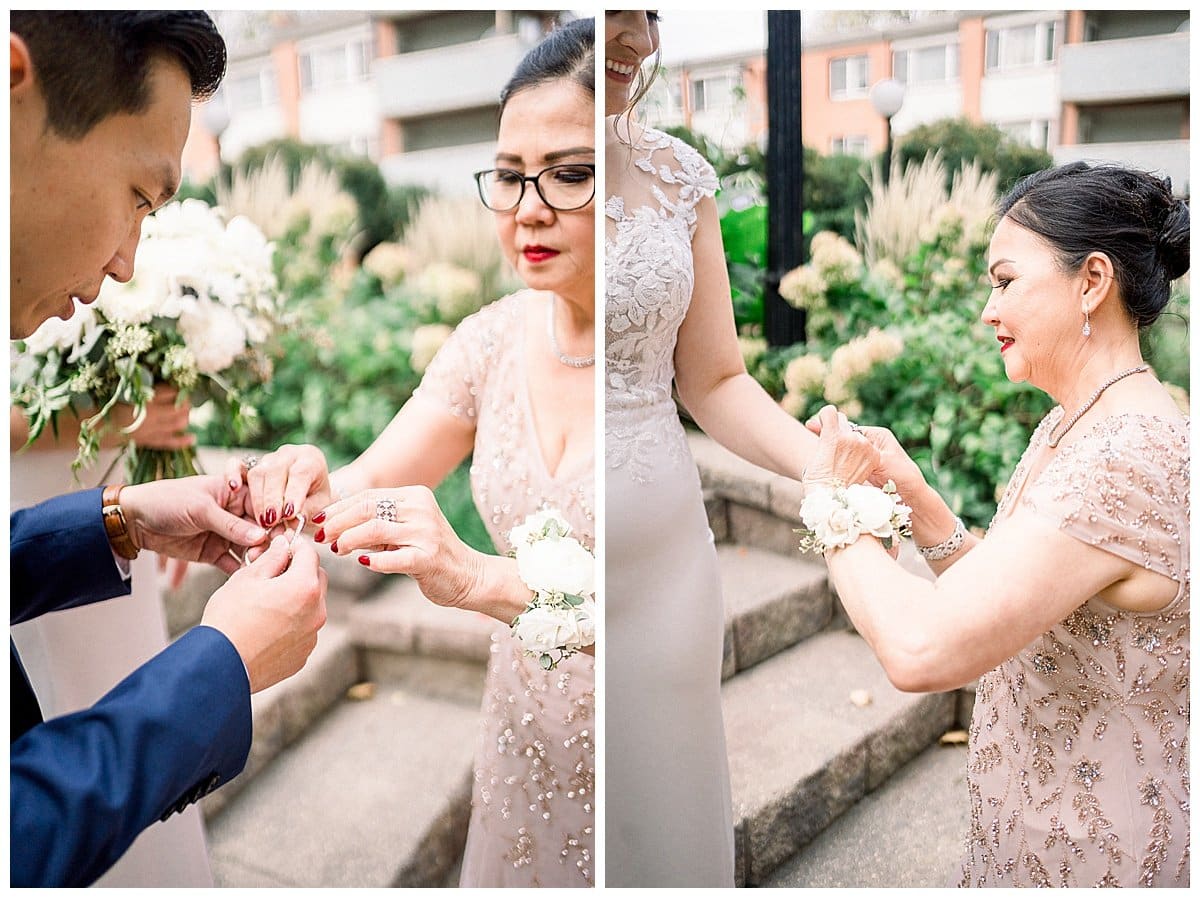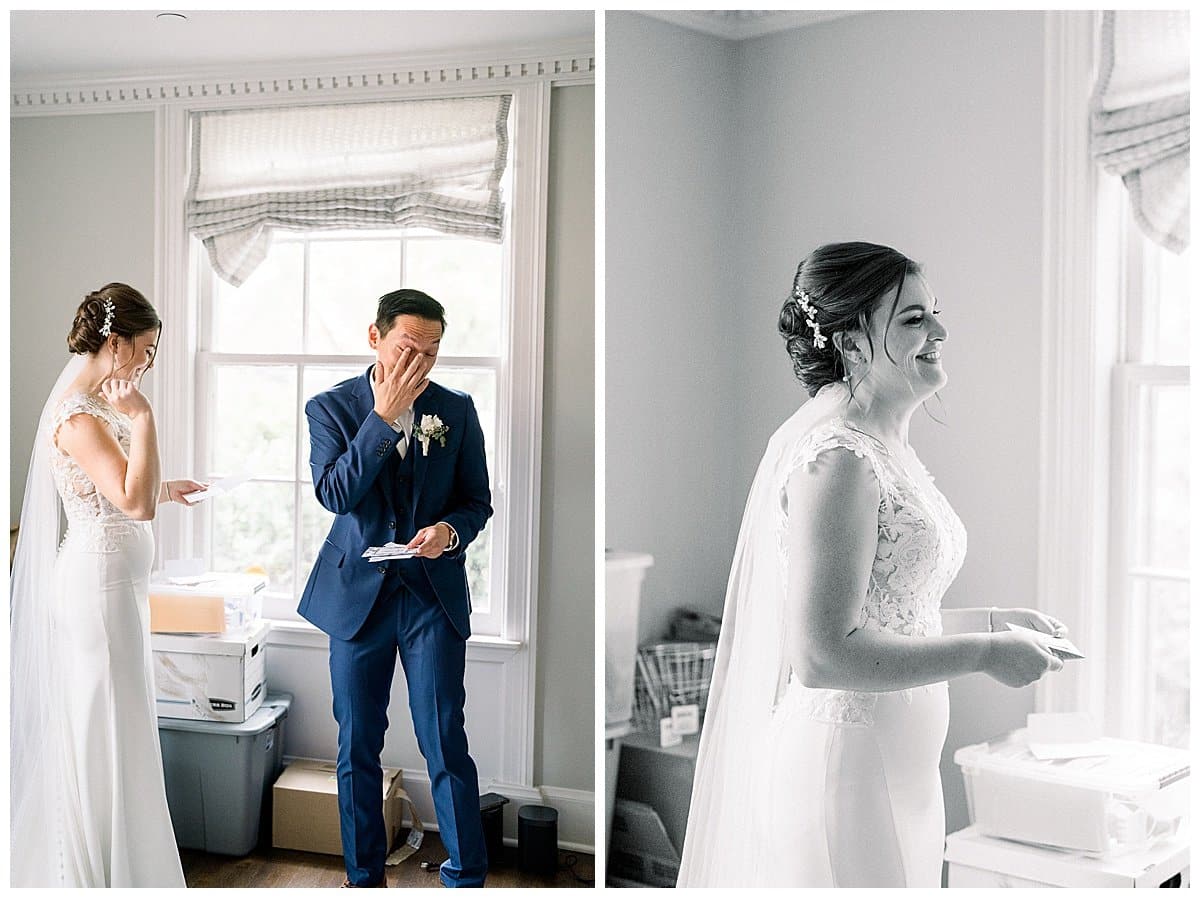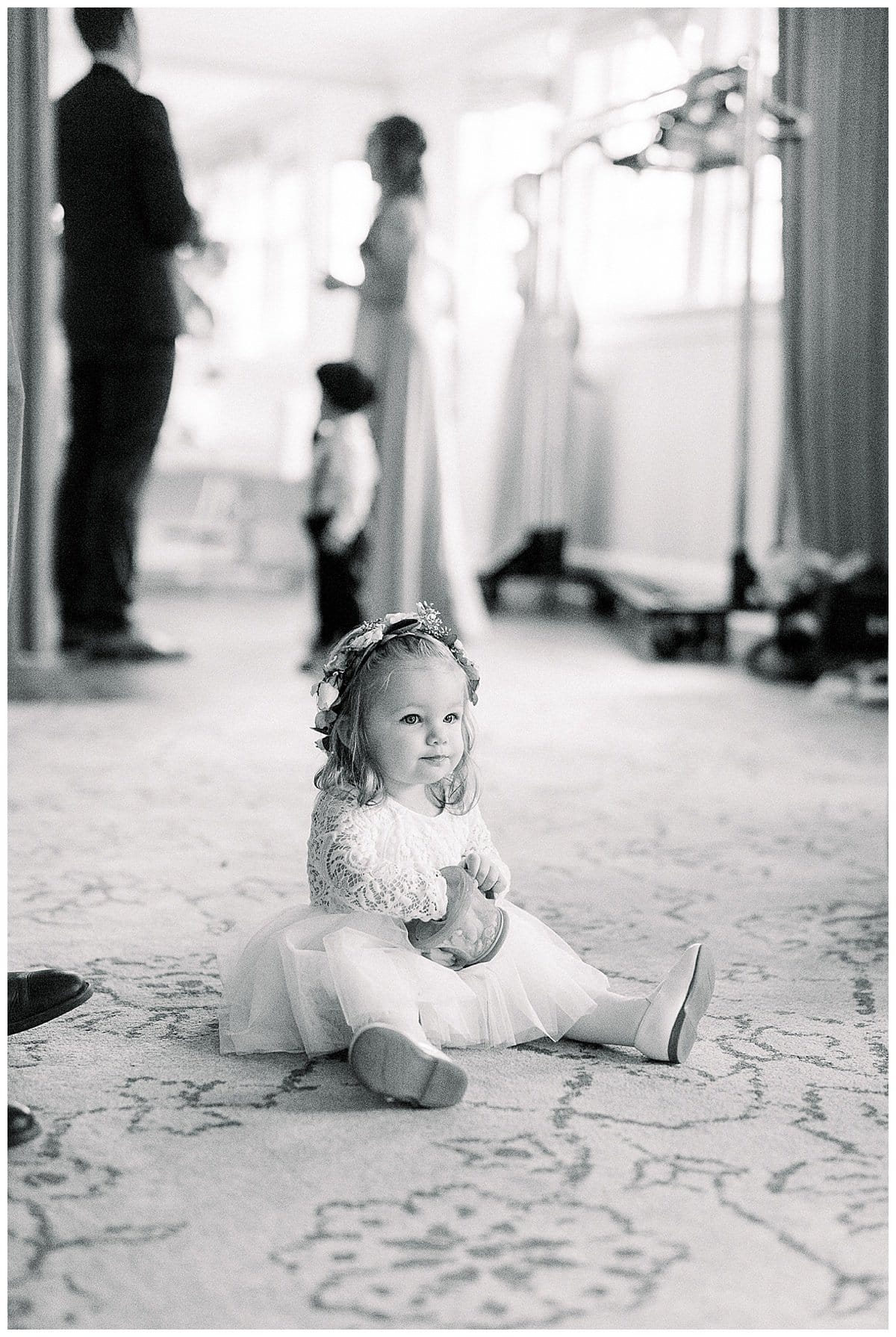 The Ceremony || A Blaisdell Wedding in Minneapolis Minnesota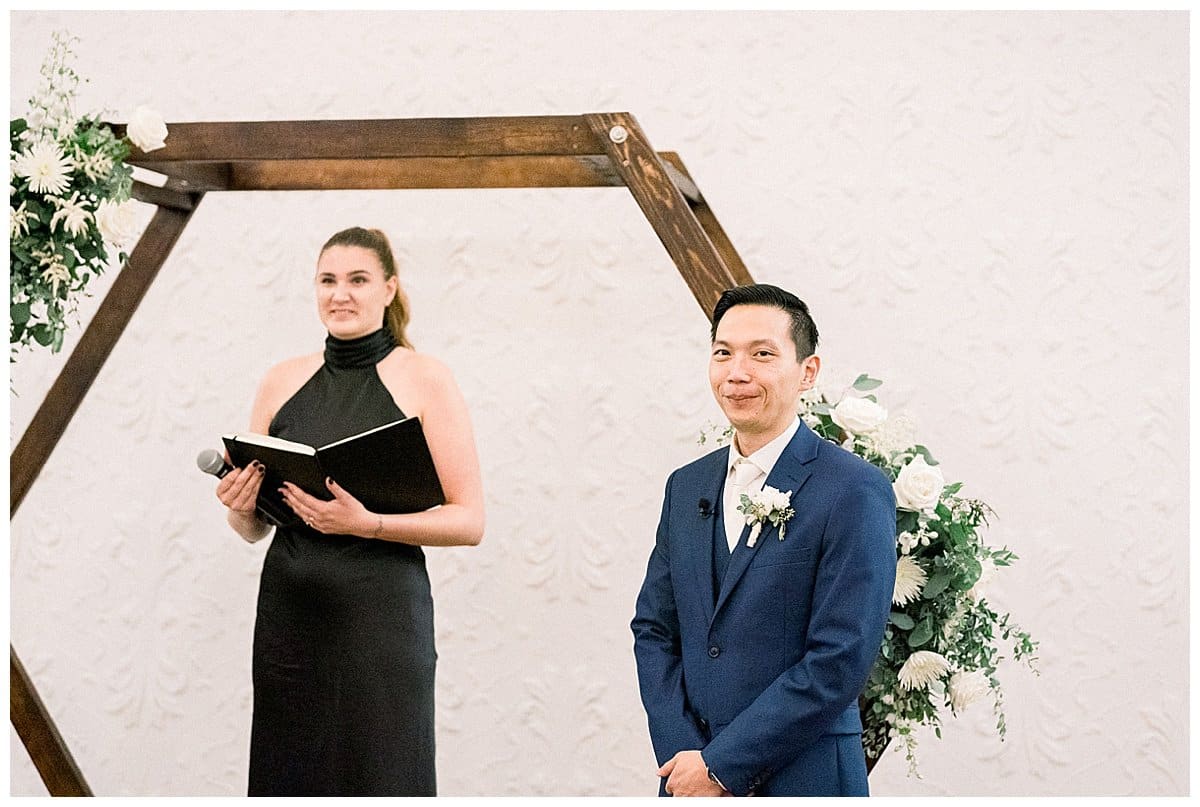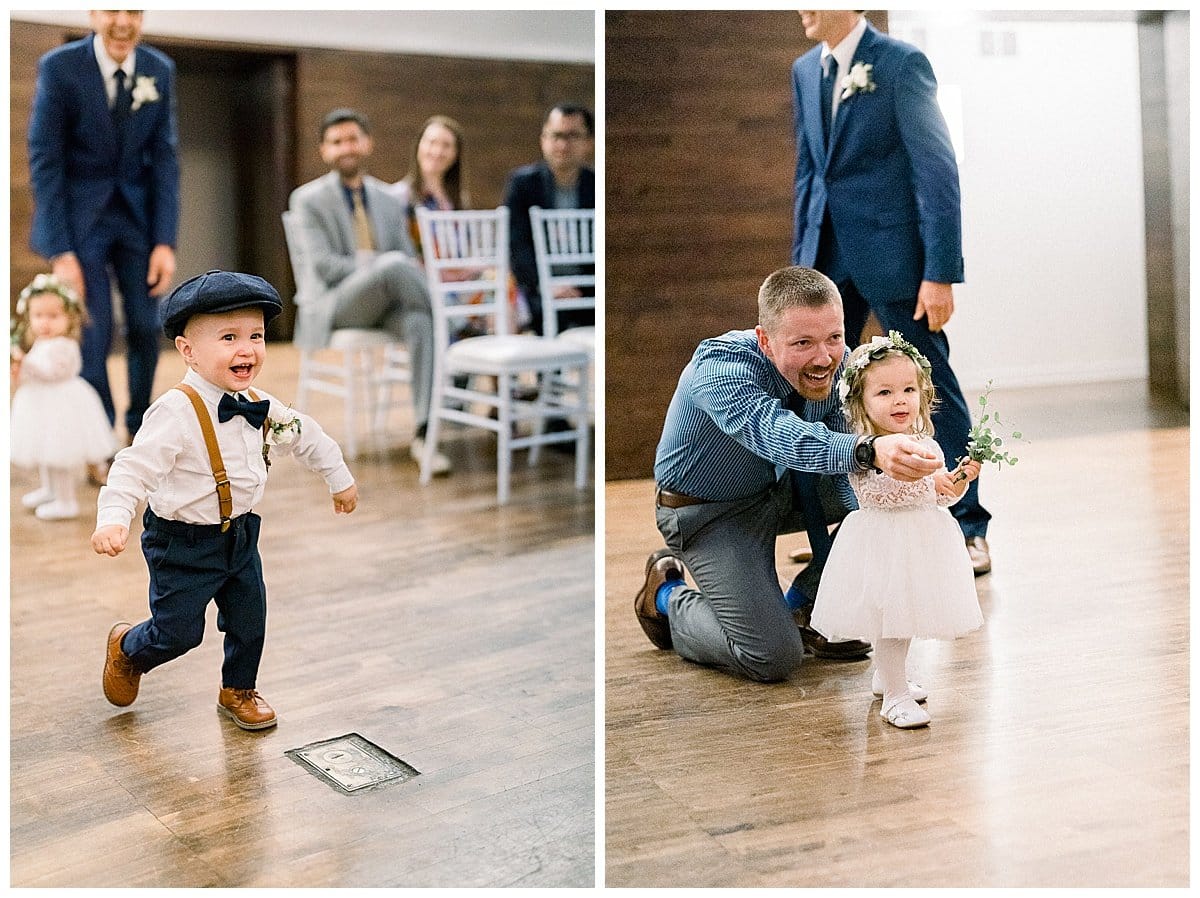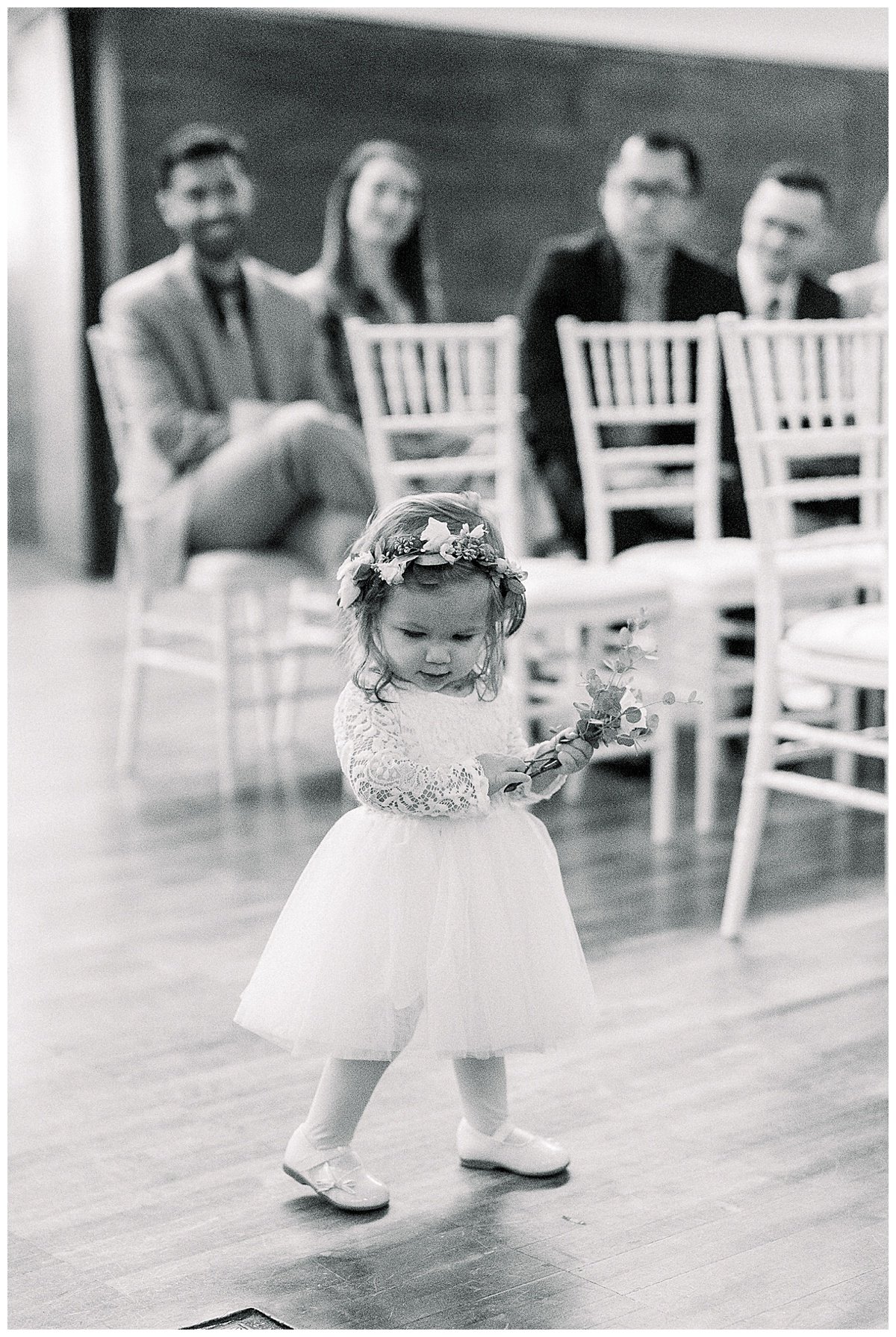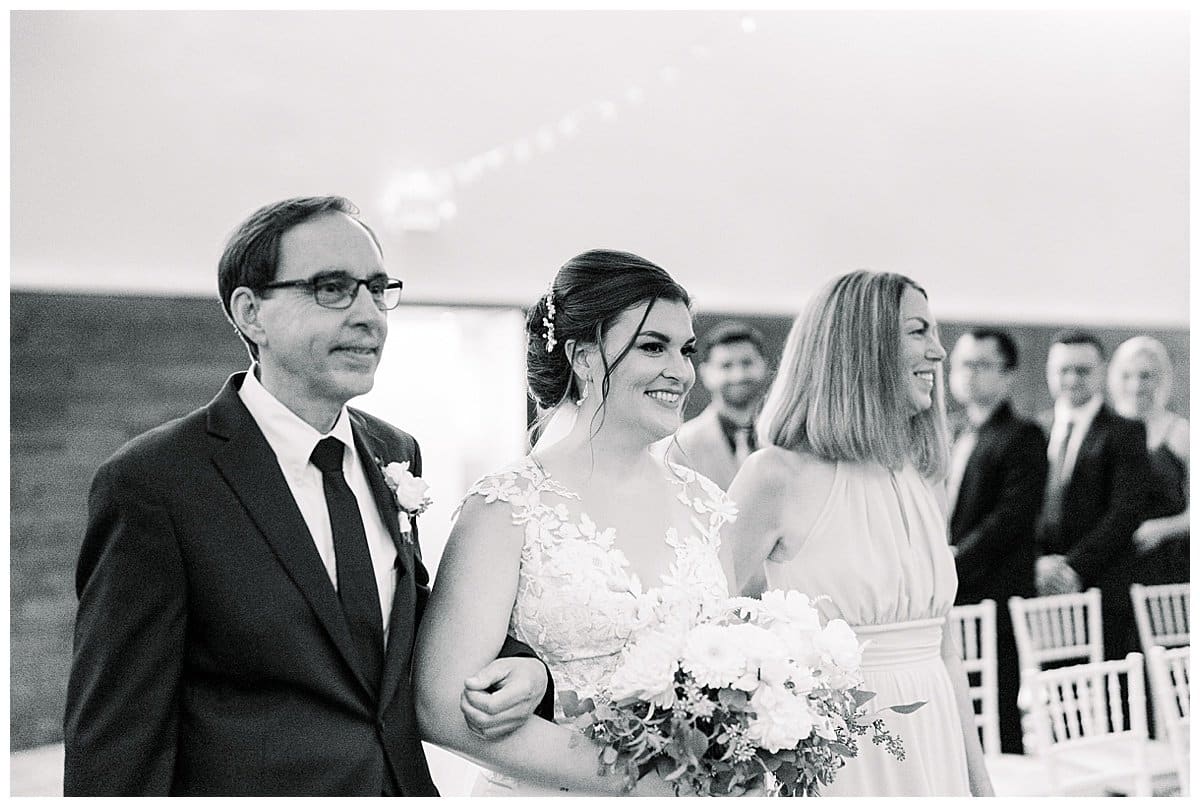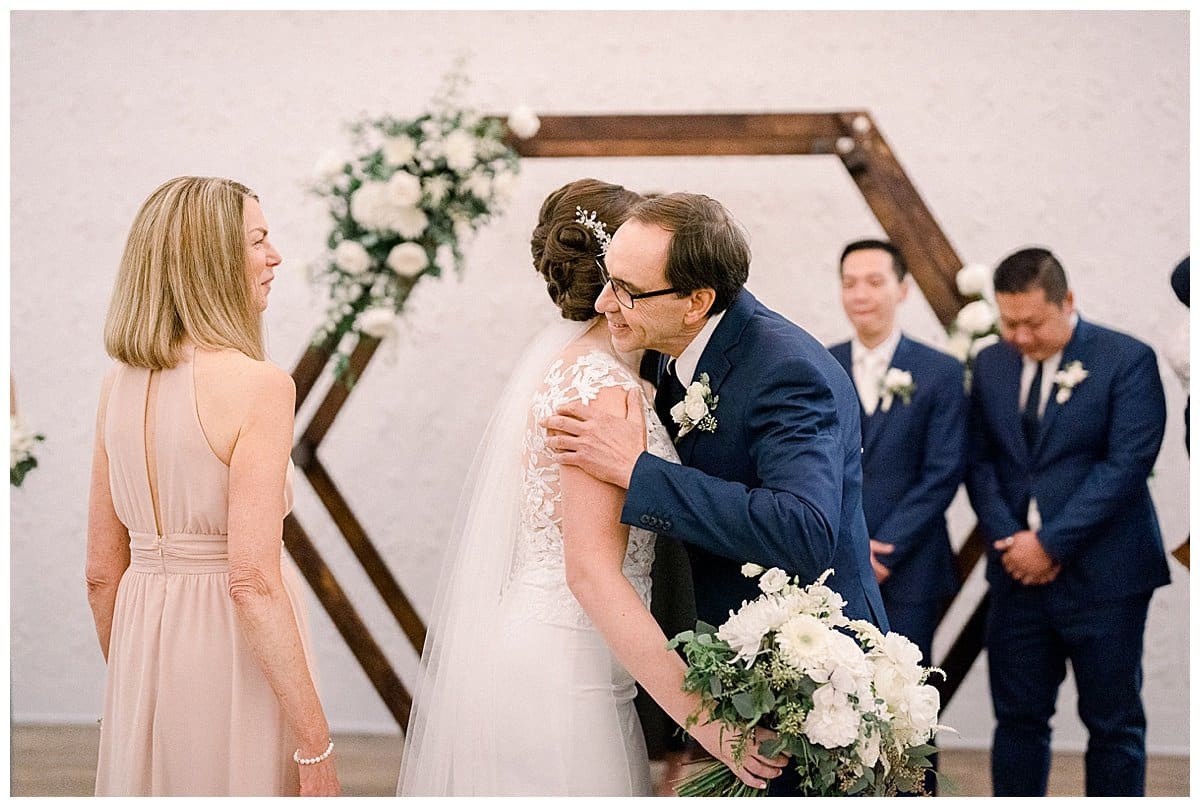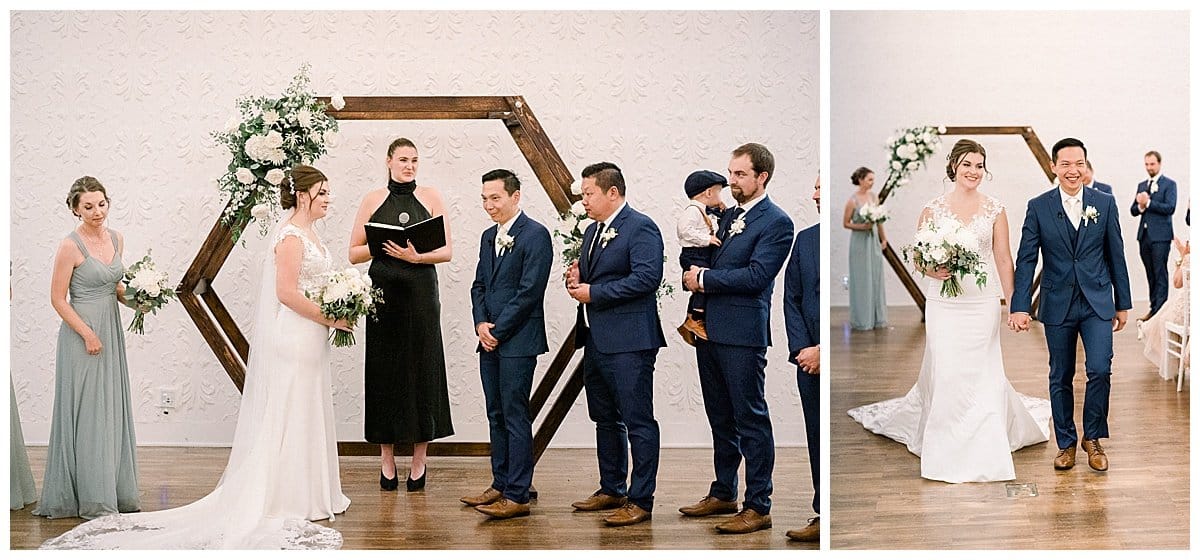 Cocktail Hour and Reception || Blaisdell Wedding in Minneapolis Minnesota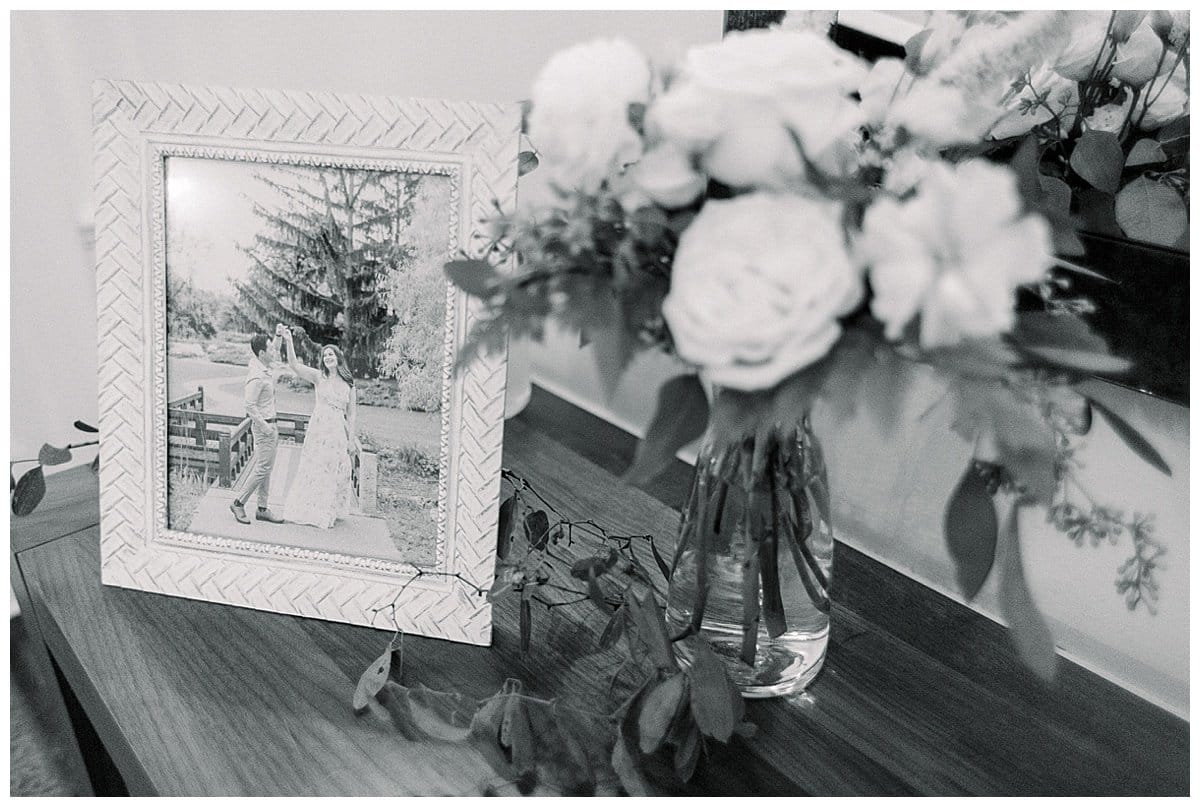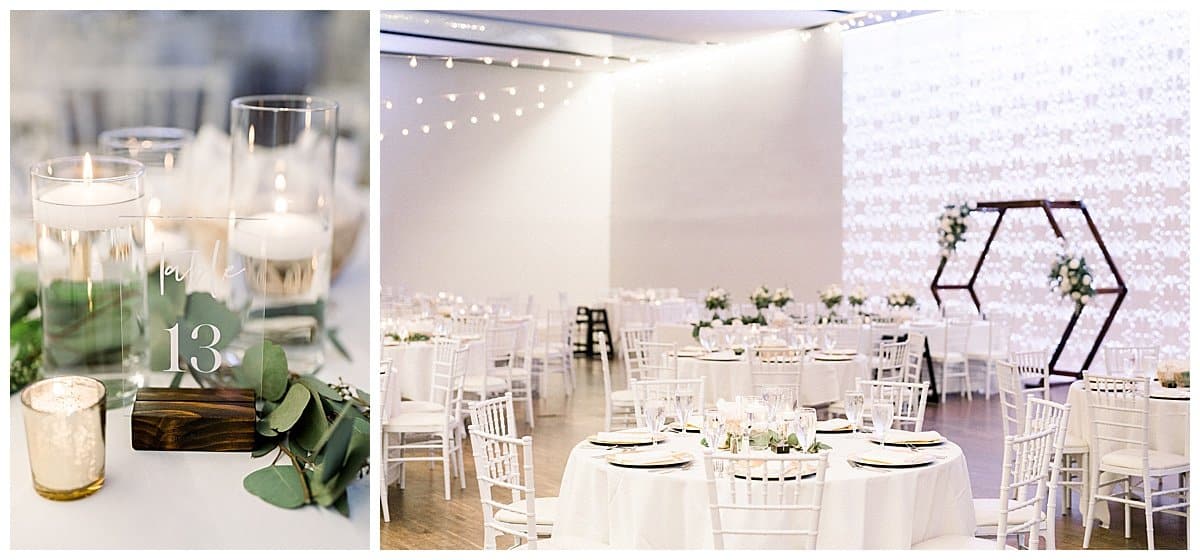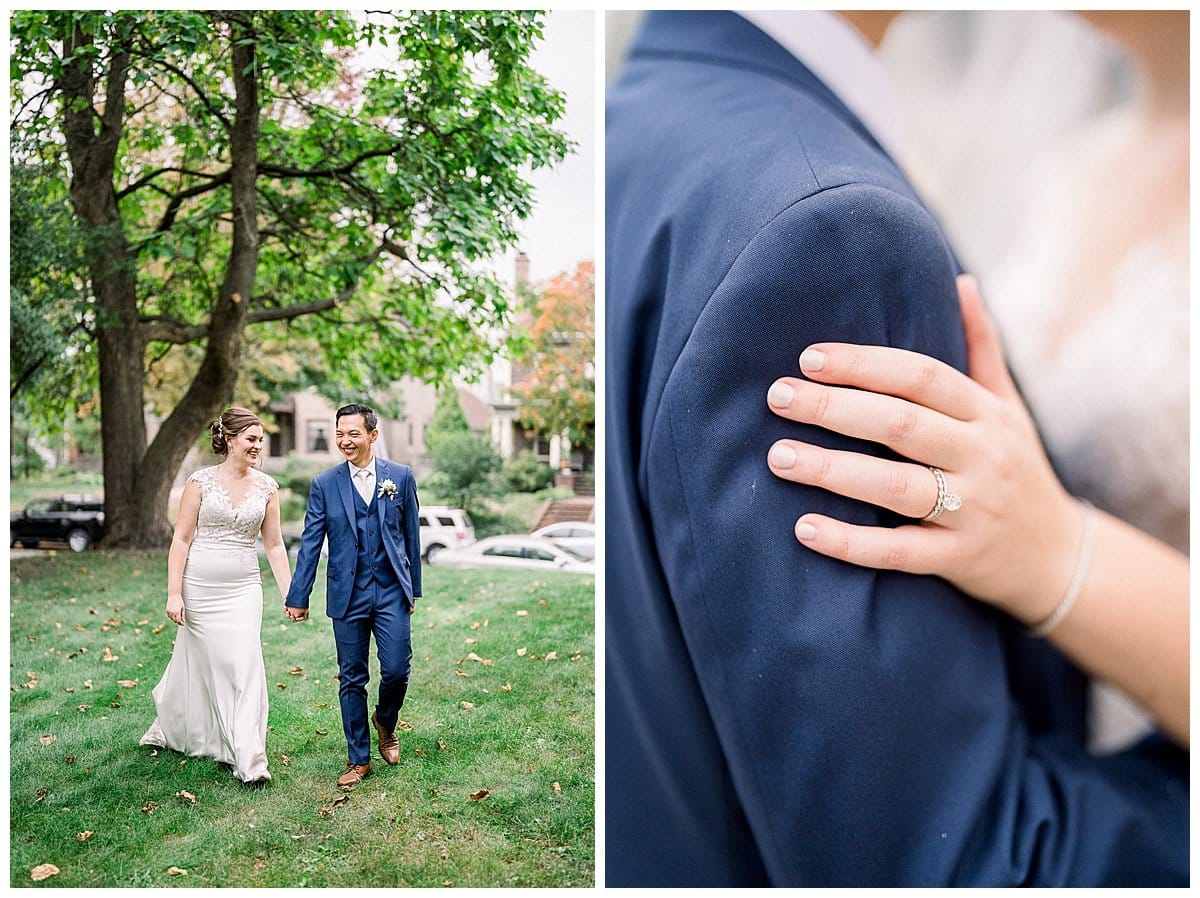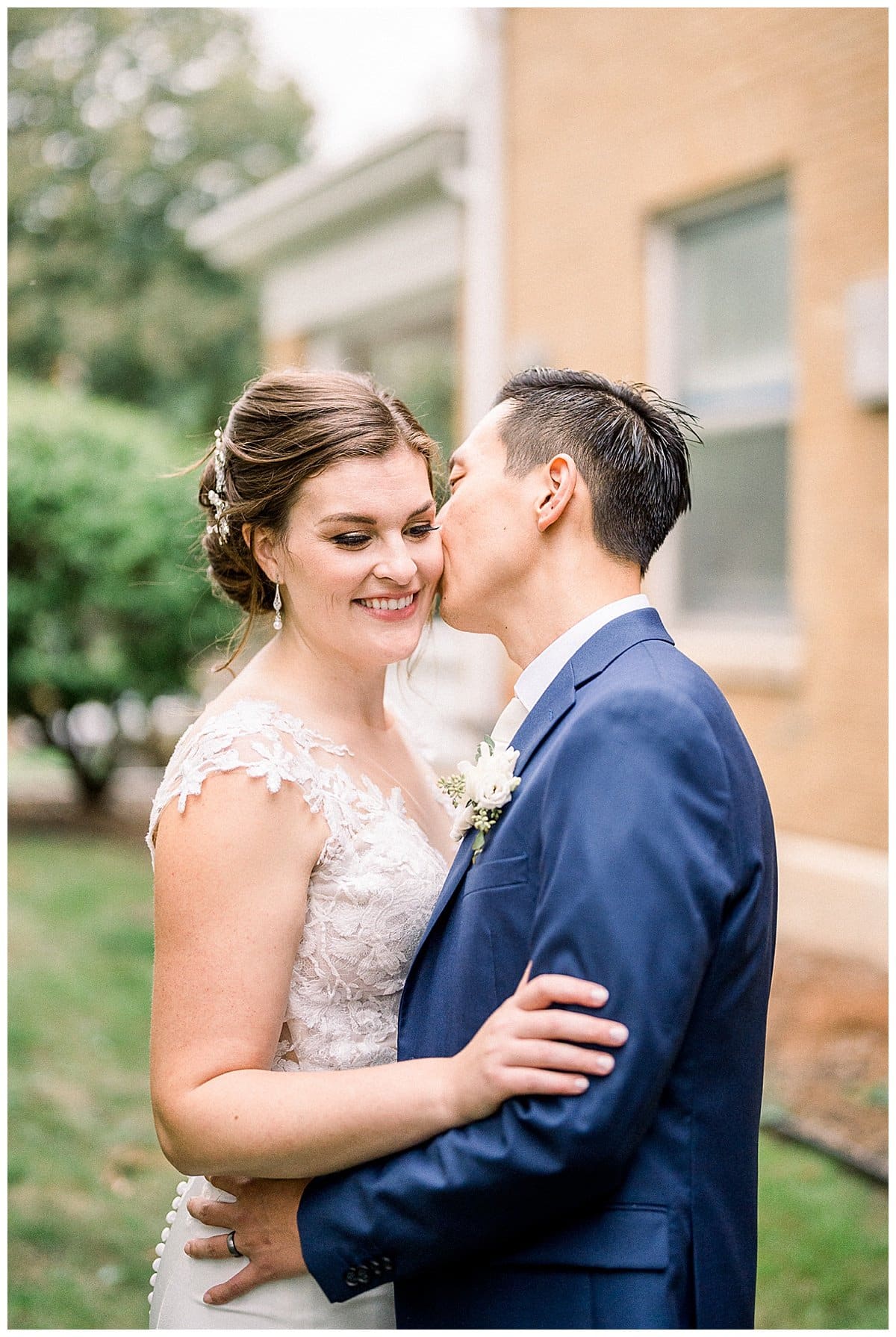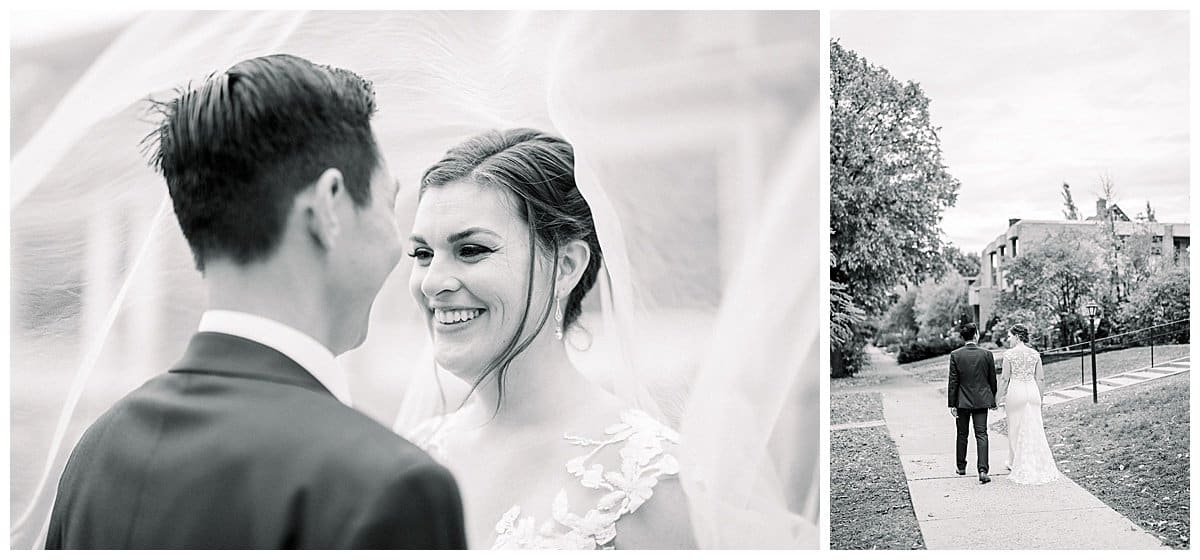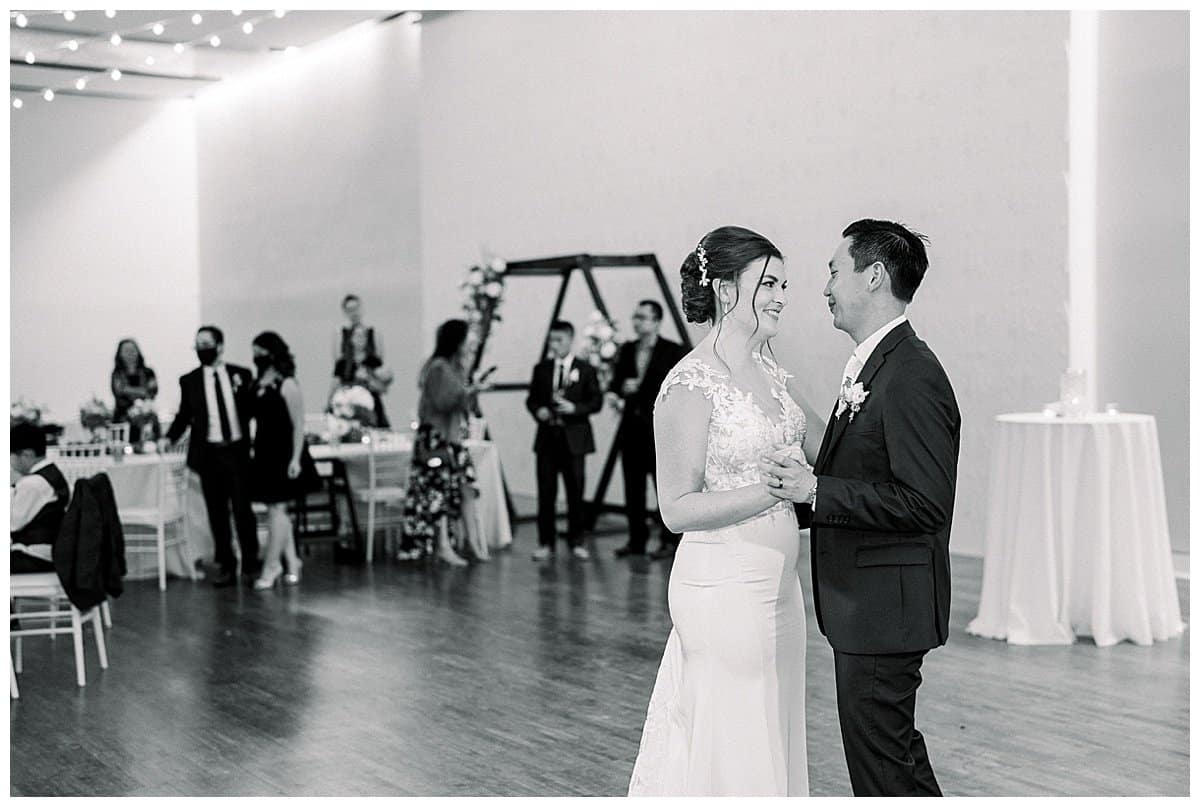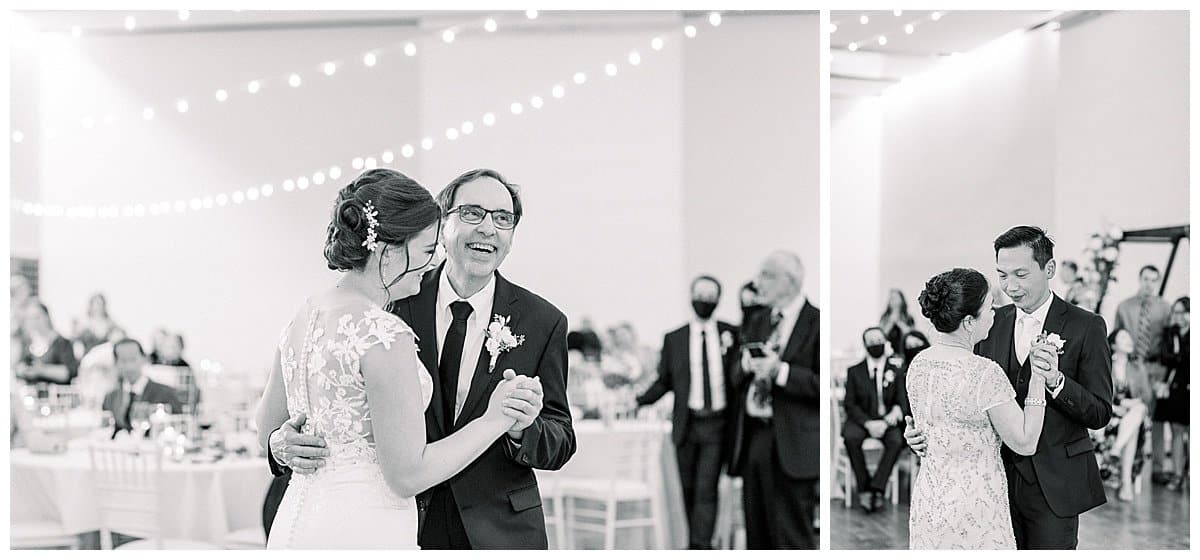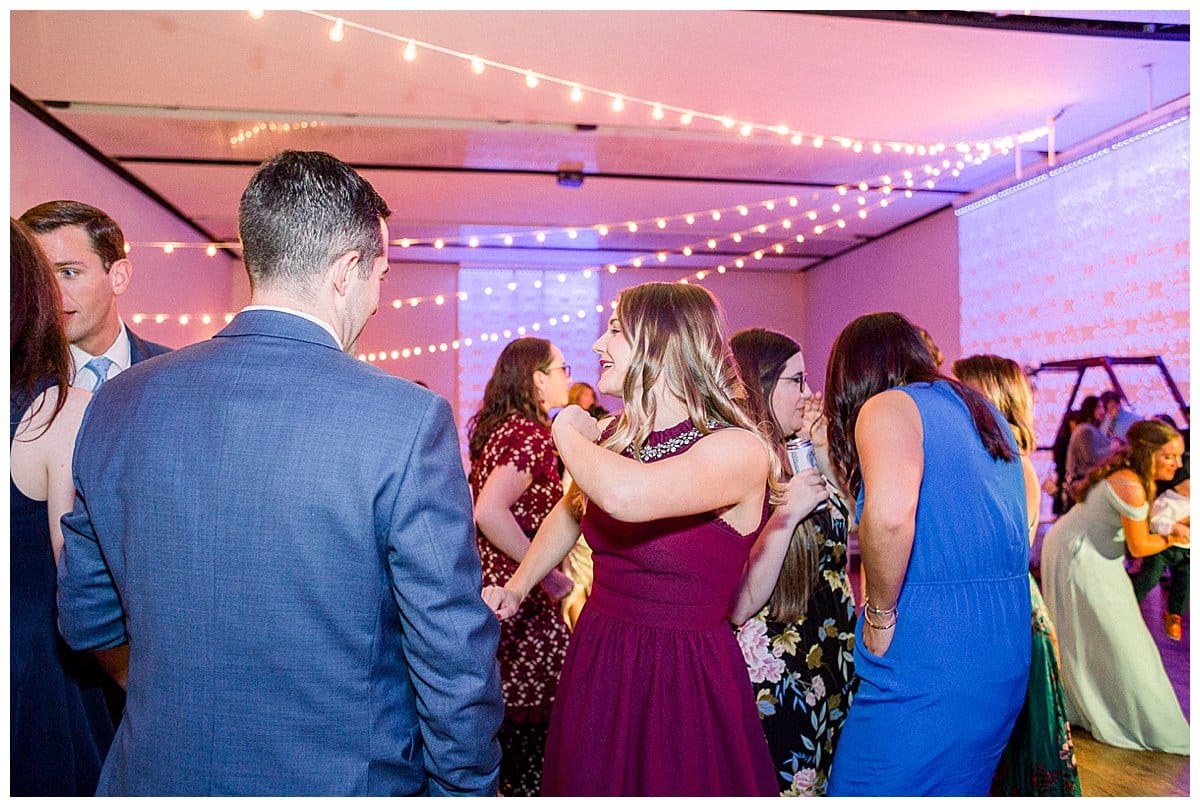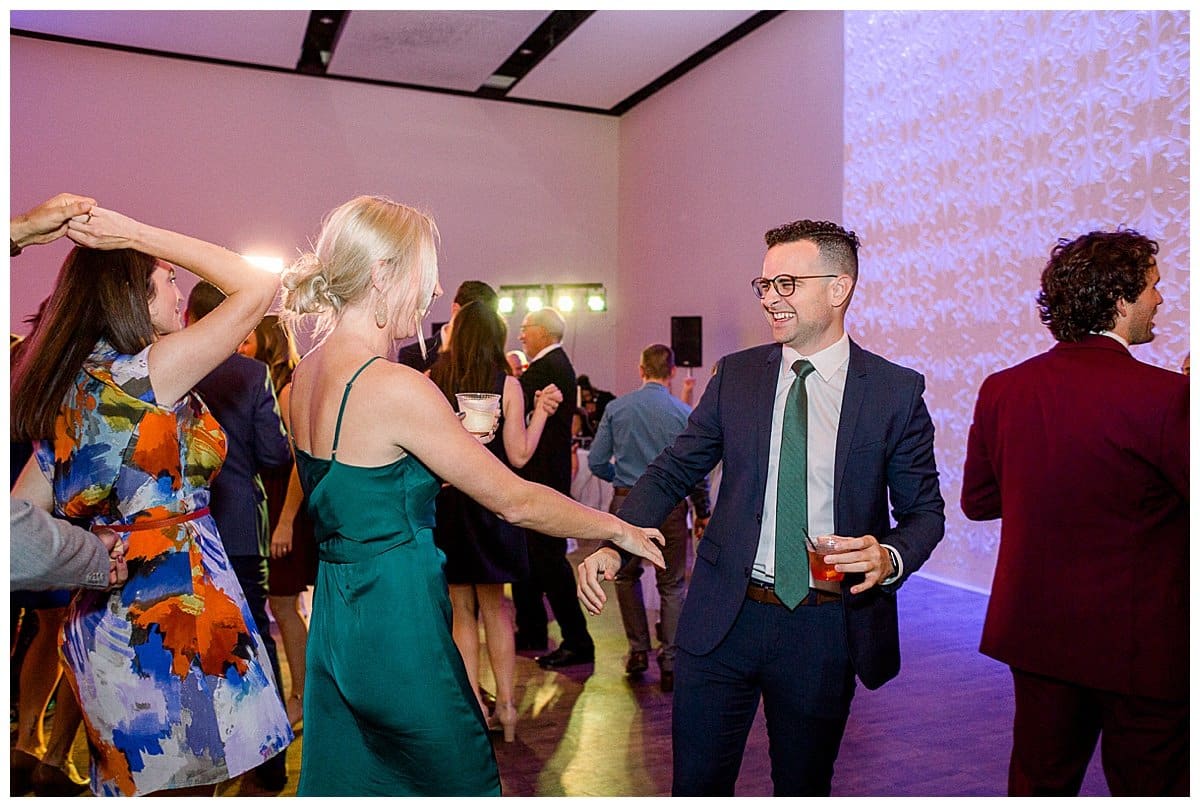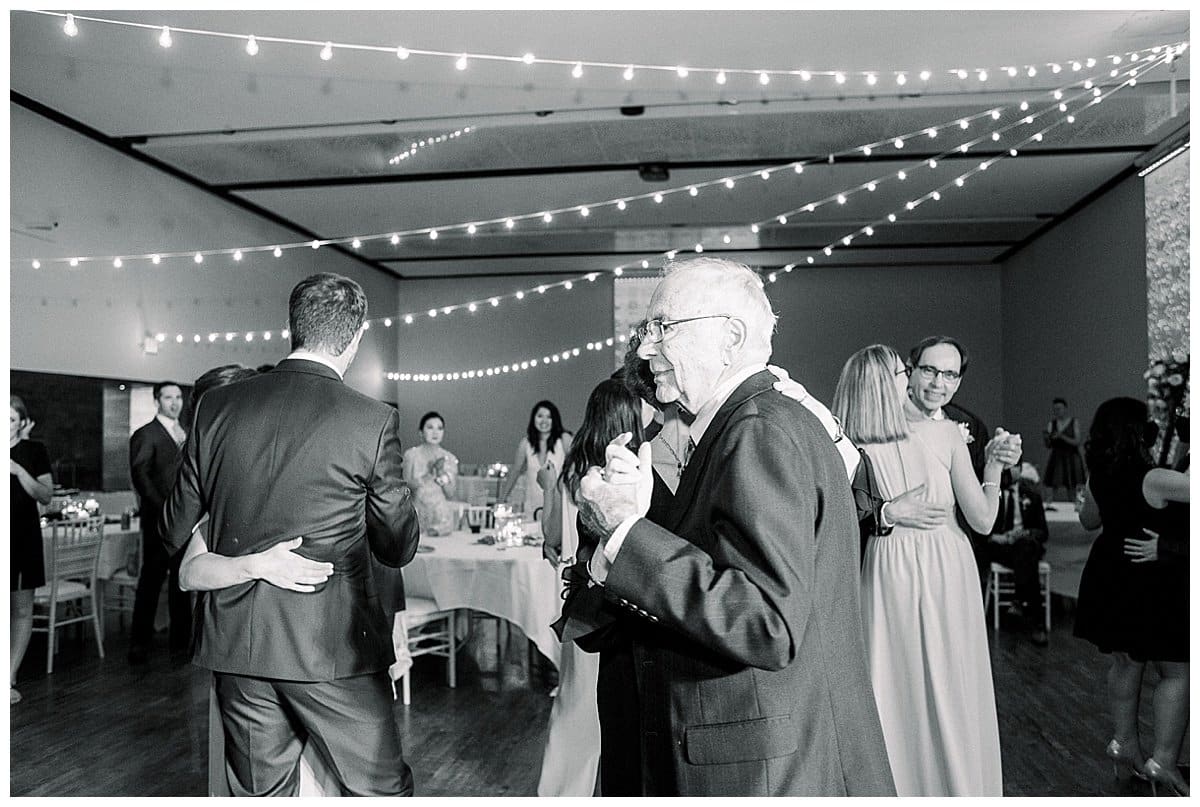 Ready to book?
If you're looking for a photographer for your Blaisdell Wedding, I'd love to help! Find out more about available dates, package pricing and inclusions, and more via the REP contact page.