A Golden Valley Country Club Wedding | Dasha + Will
Dasha and Will are married! Their Golden Valley Country Club Wedding was absolutely STUNNING from the beginning until the end – Angela and I were over the moon at the gorgeous details and thoughtful touches Dasha had put in place to make everything come together. On top of that, it was a rockstar vendor team (see below for website and Instagram handles) that made everything flow so smoothly – everything was on time despite the packed schedule!
Dasha and Will met at a party in college and as Will said in his vows – he really didn't think they would ever meet again. Fast forward to this weekend when they promised their lives together – absolutely incredible! These two have already built a life together and are pup-parents to the sweetest chocolate lab, Rebel. You can see their engagement photos that feature their adorable family on the blog!
I don't think I've ever been more excited to get home and do some editing – these two made the day so fun and relaxed and it was a joy capturing their love. Dasha and Will, you two are amazing and my team is so grateful we got to be a part of your day!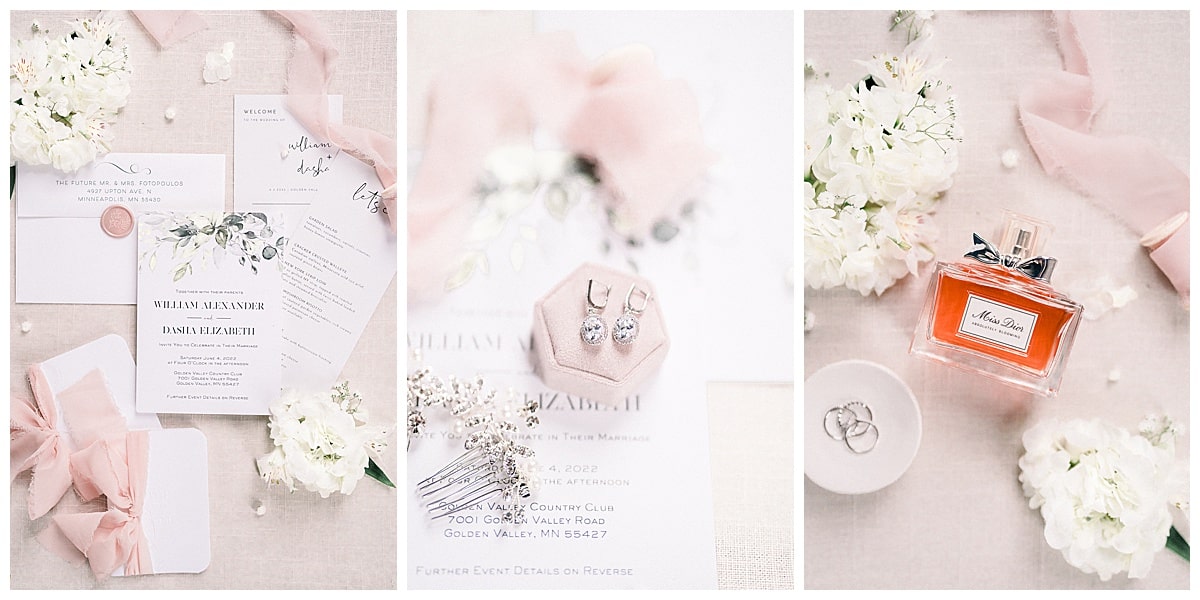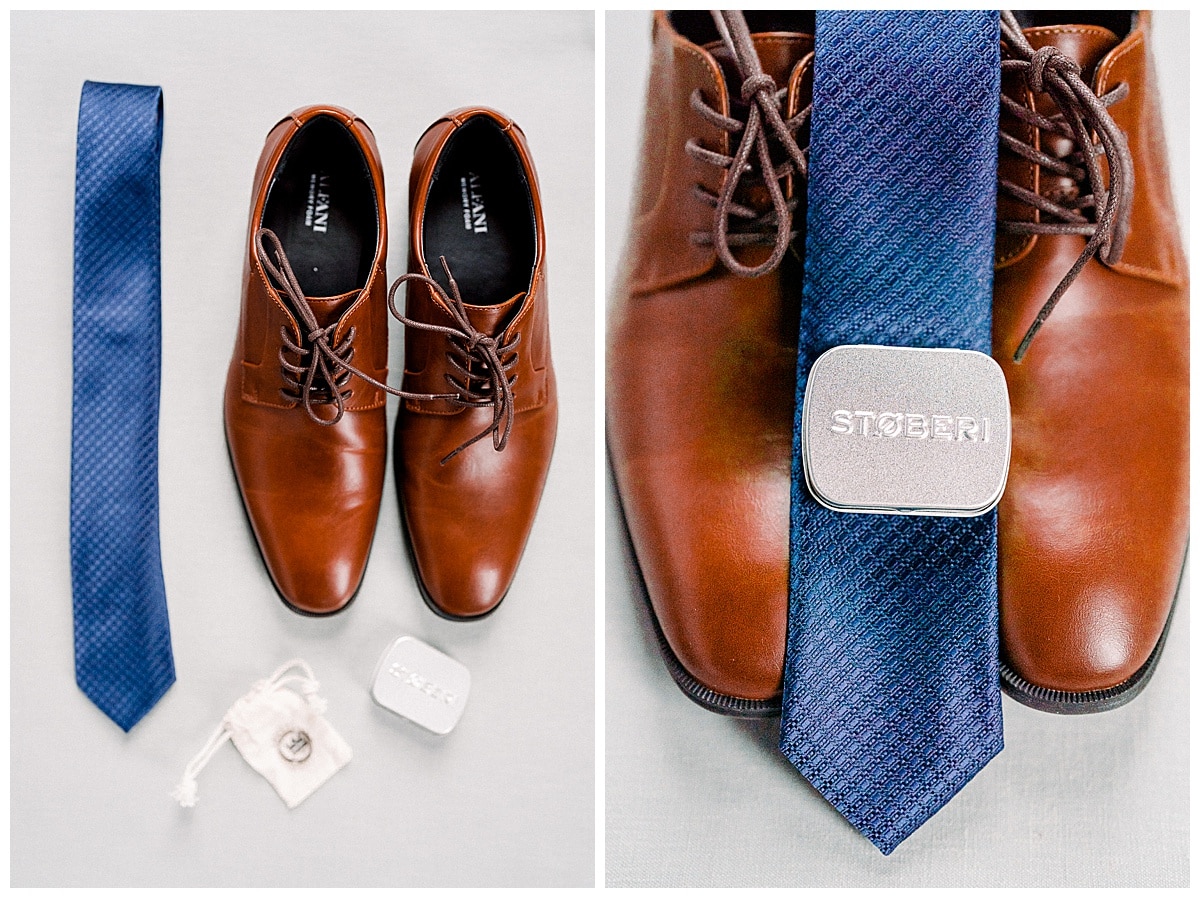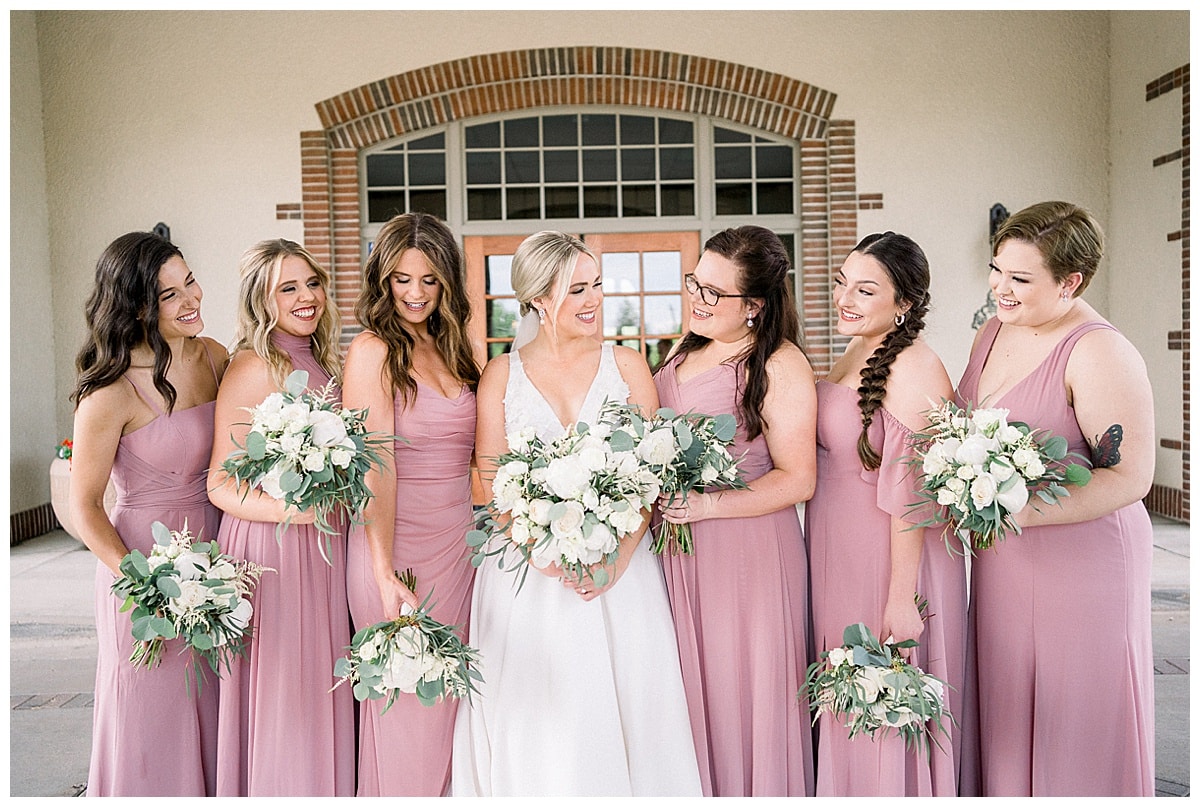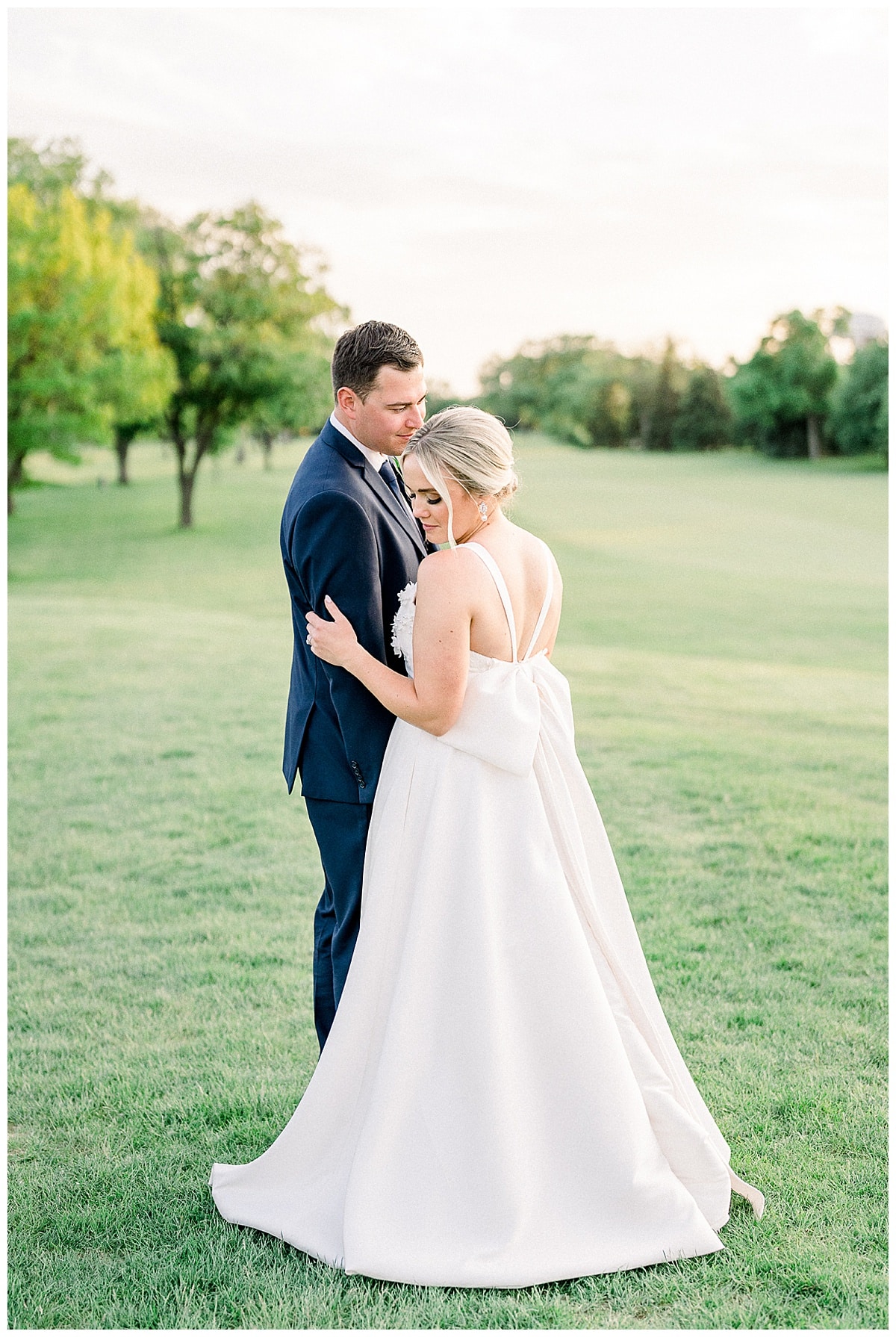 Golden Valley Country Club Wedding and Events Venue
The Golden Valley Country Club is the perfect spot to host your wedding if you're envisioning a romantic, traditional theme for your special day. On top of the beautiful ball rooms, the gorgeous lawns and grounds for photography, and delicious food, the staff is so lovely to work with – I was so impressed with how they treated Will, Dasha, their families, and the vendor team. The caterers even helped me locate a place to pump as a nursing mama – believe me when I tell you that is not normal and most venues!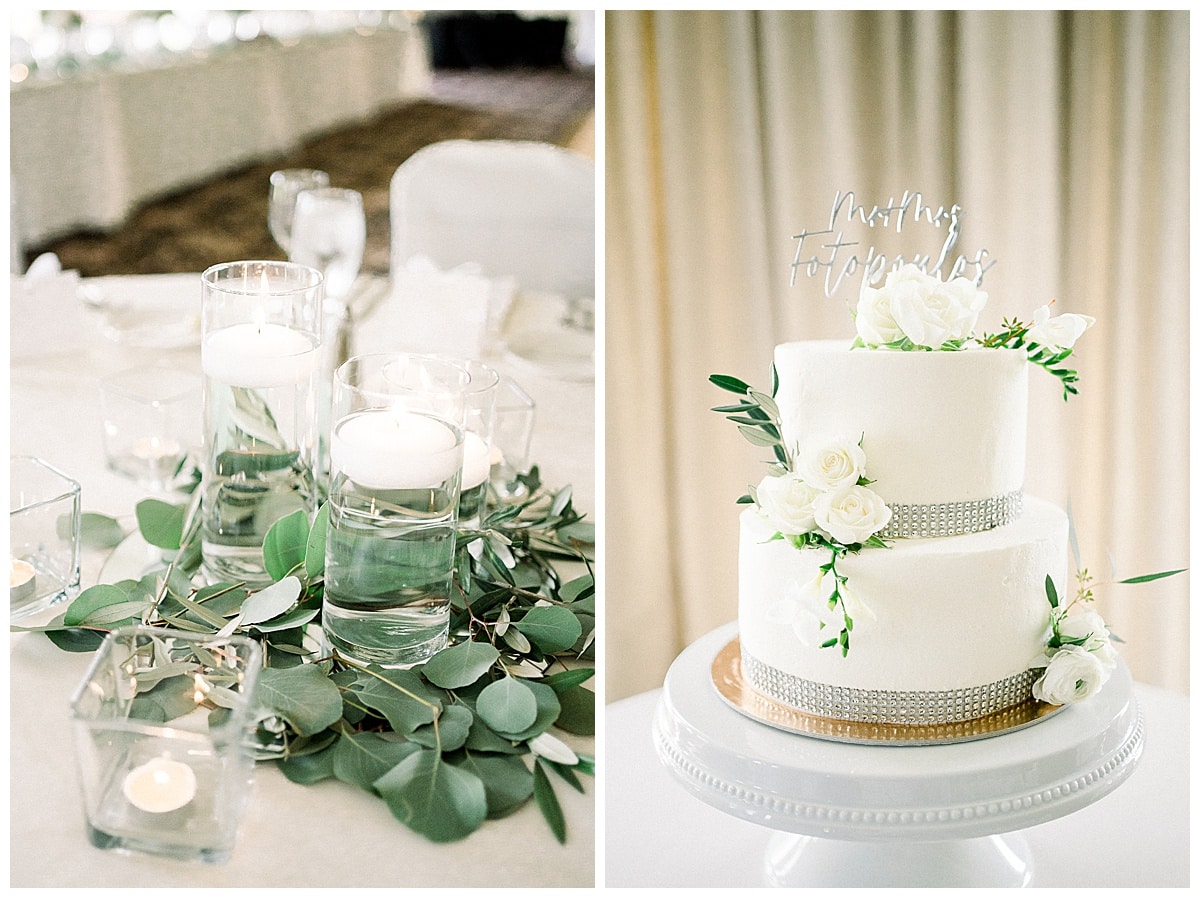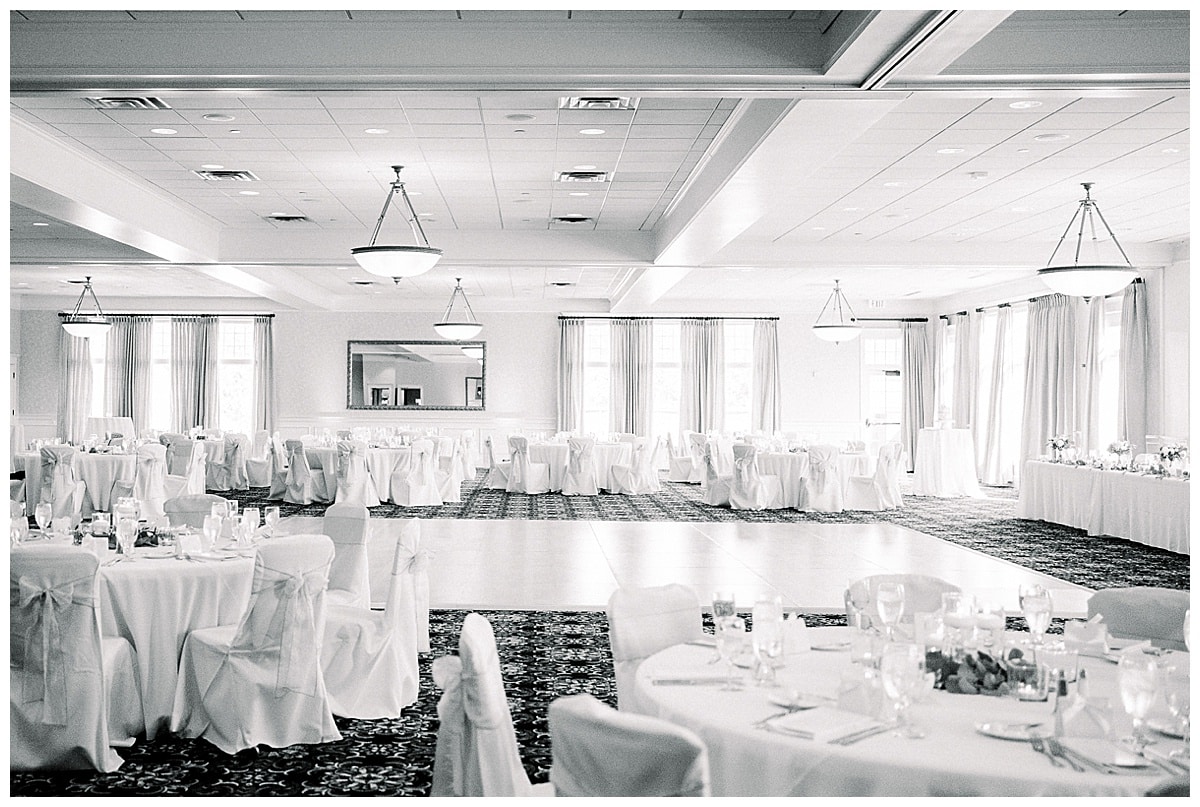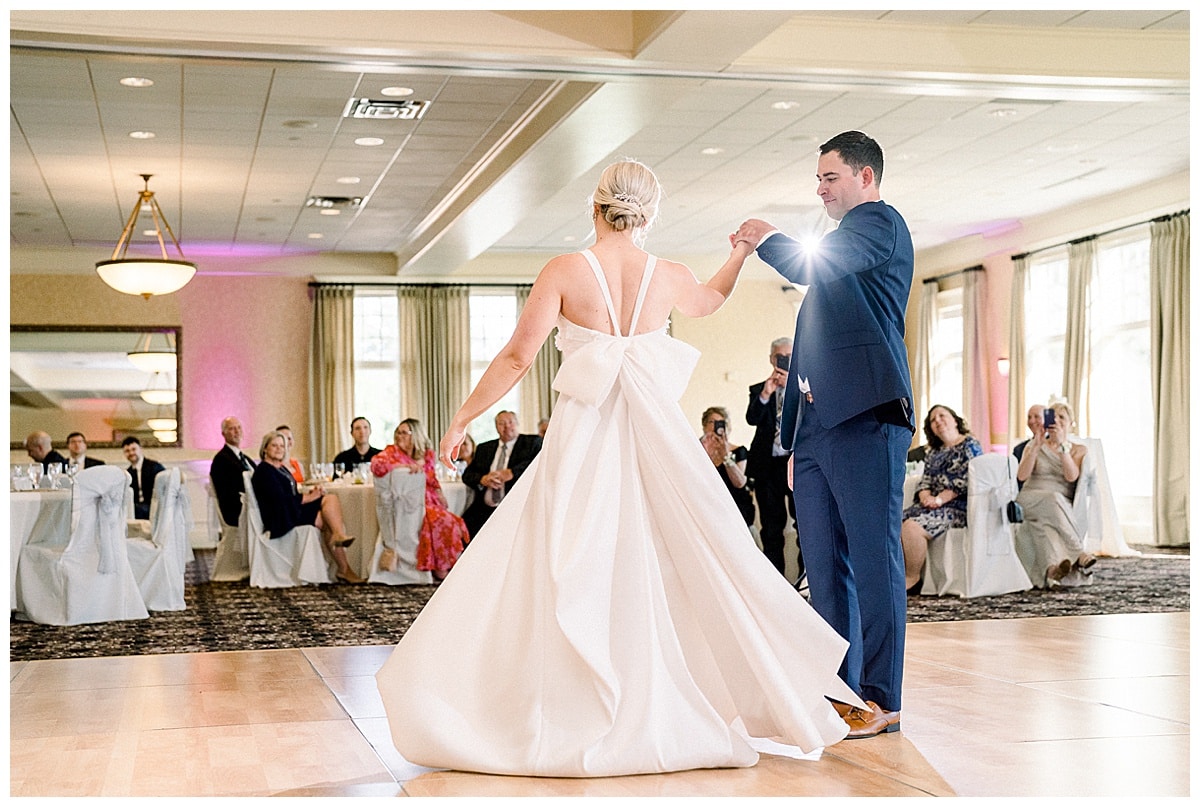 The Golden Valley Country Club Wedding Vendor Team
Venue, Catering, and Cake || Golden Valley Country Club
Coordinator || Anna Quigley of Your Day Coordinations
Photographer || @rachelellephotography
Dress || @weddingshoppeinc & @morileeofficial
Makeup || @heygirlbeautyco & @annajoymakeup
Hair || @mikaelabalzerhair
Bridesmaids Dresses || @azazieofficial
Groom & Groomsmen Suits || @milbernwedding
Flowers || @bachmansweddings
Decor || @lineneffects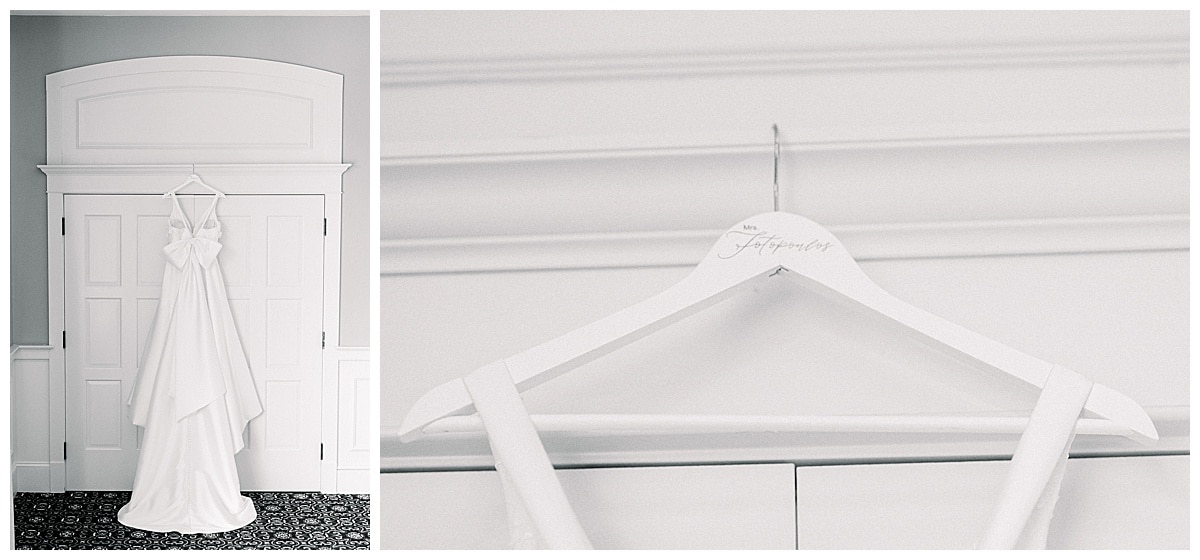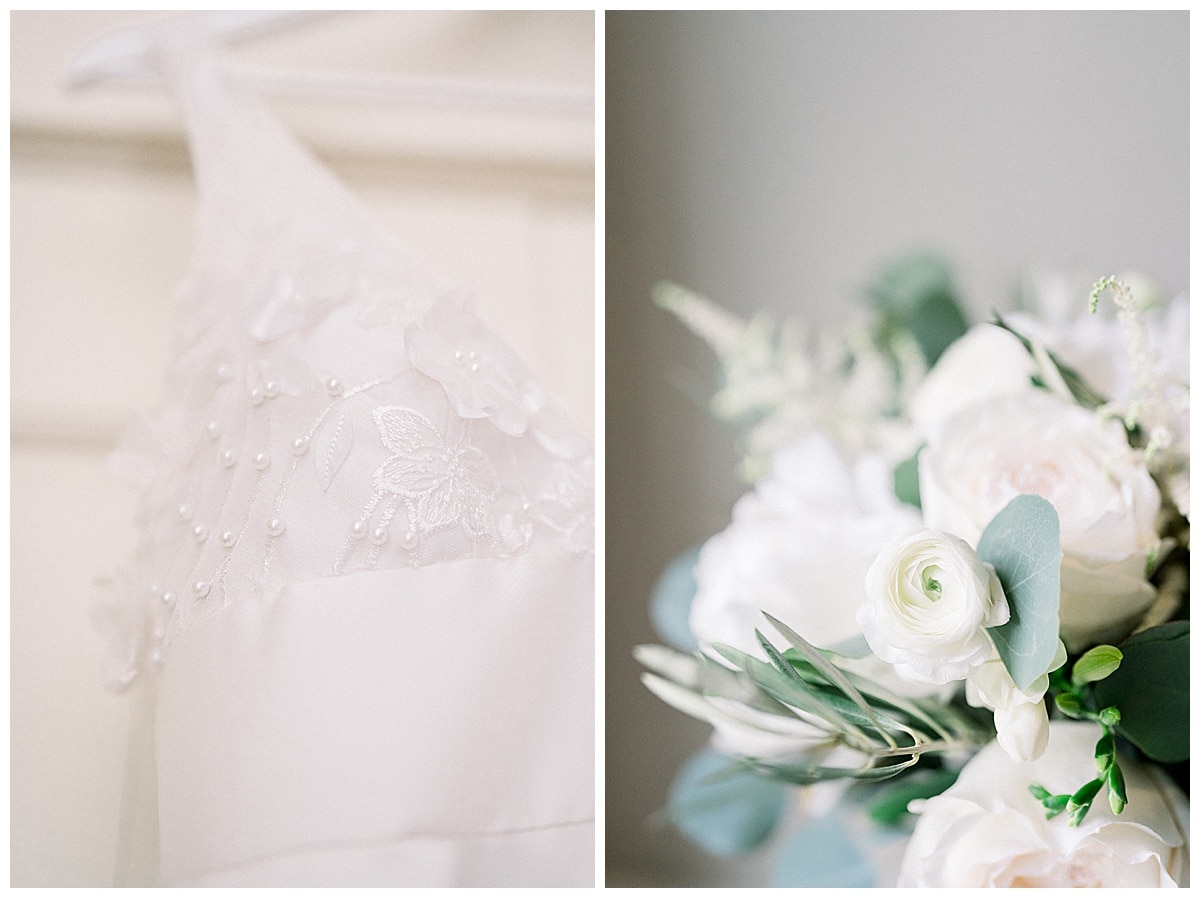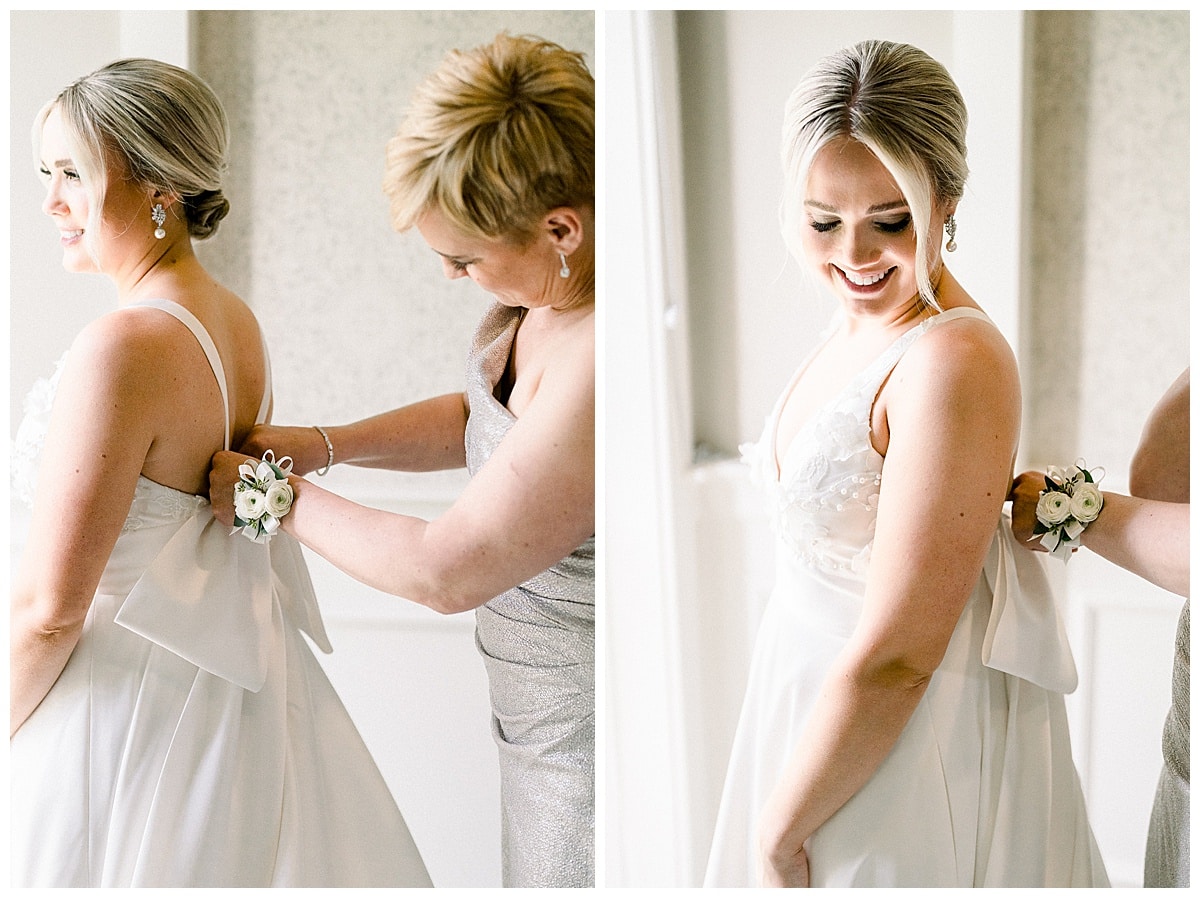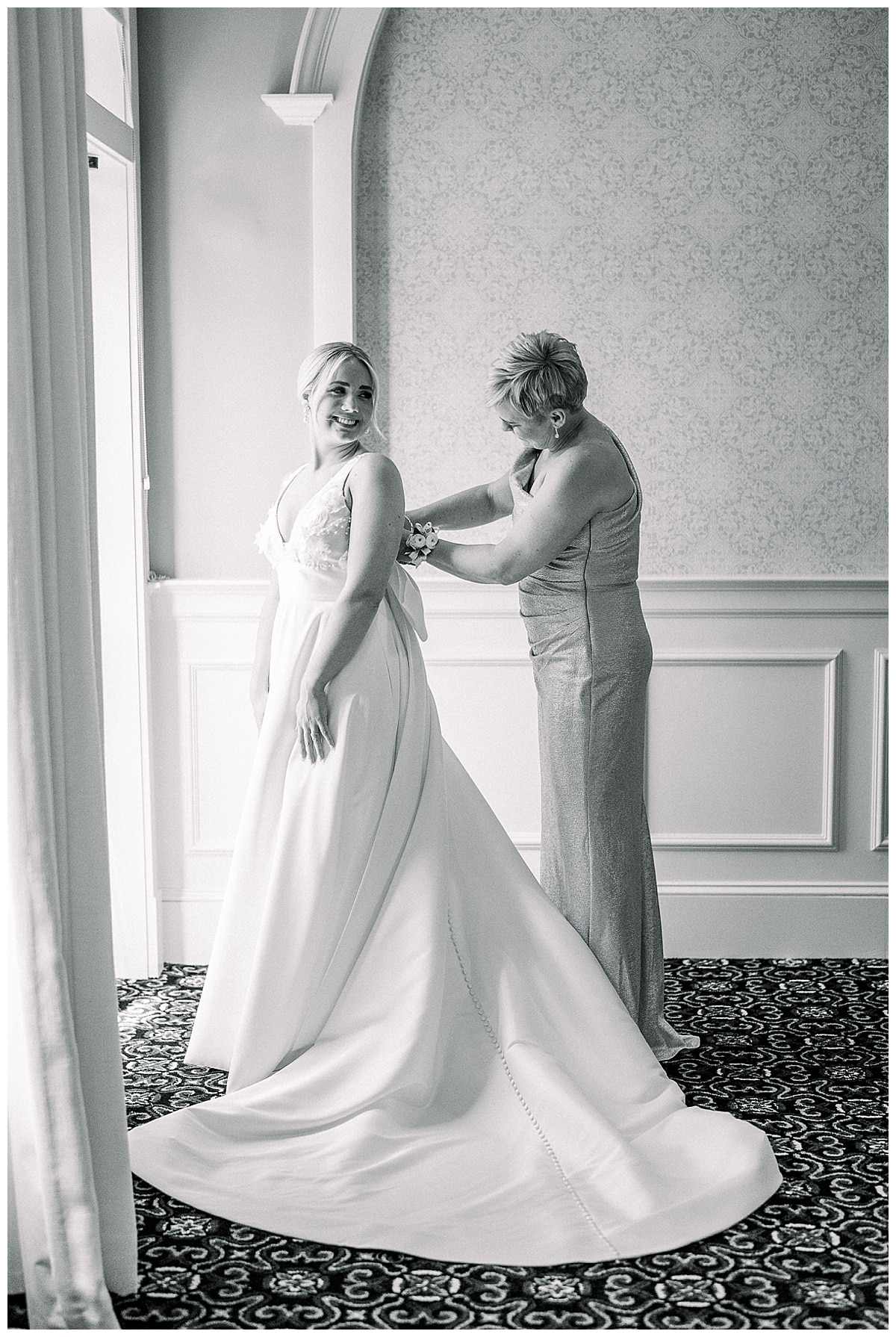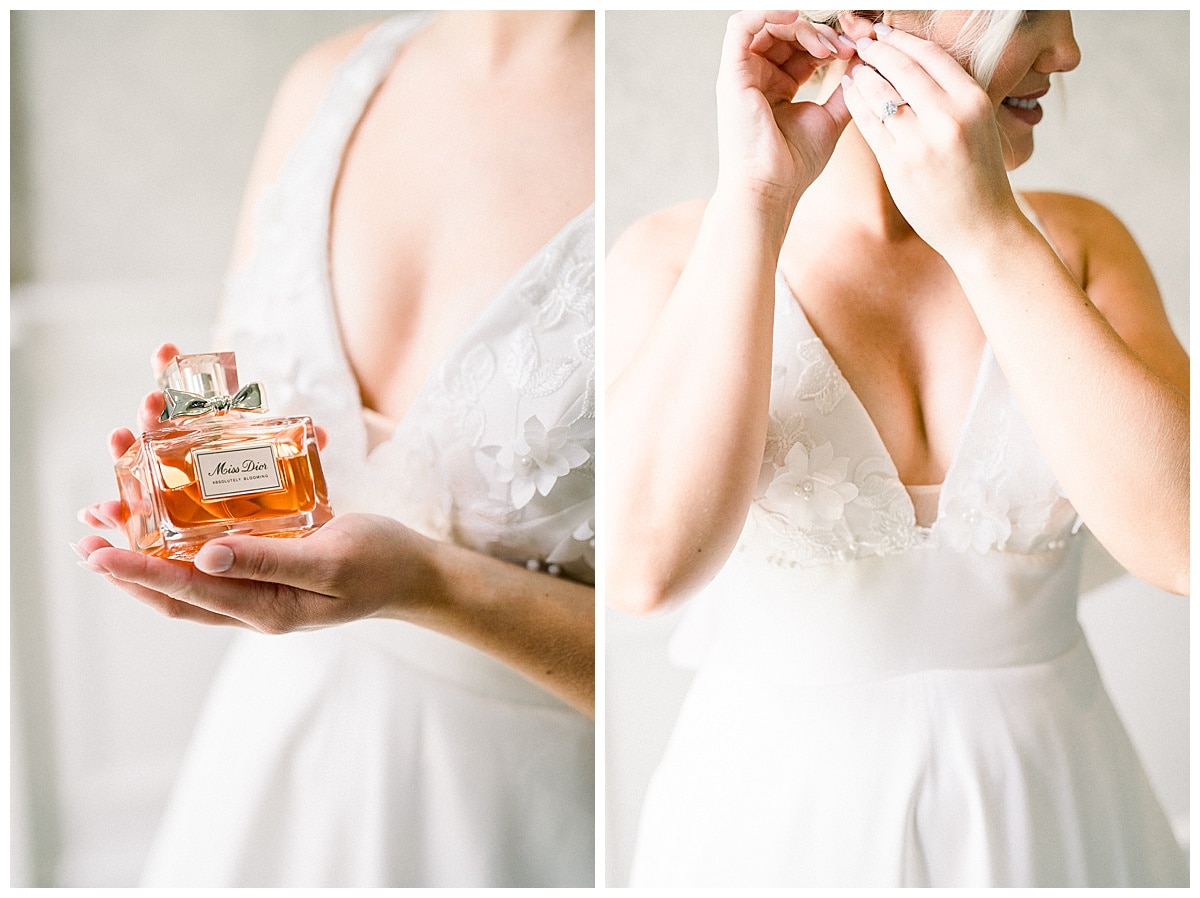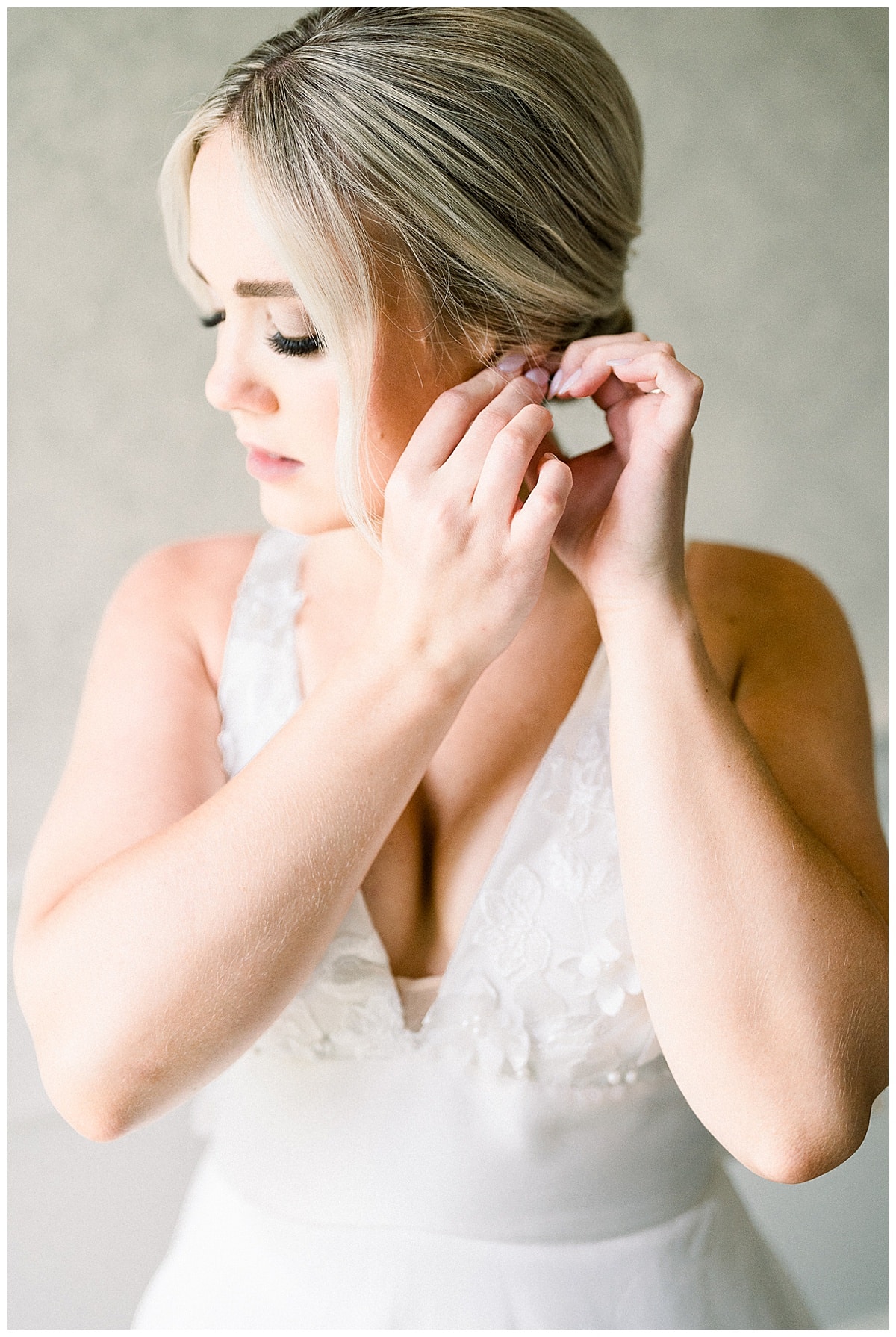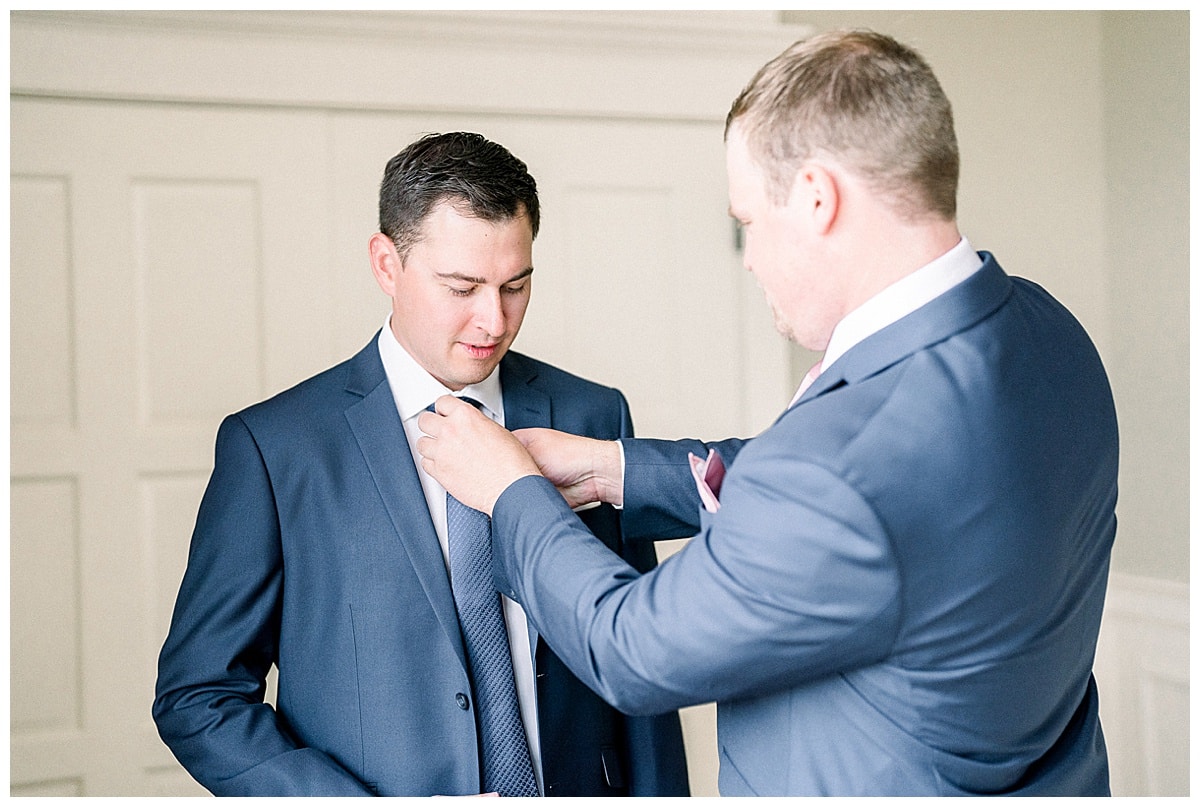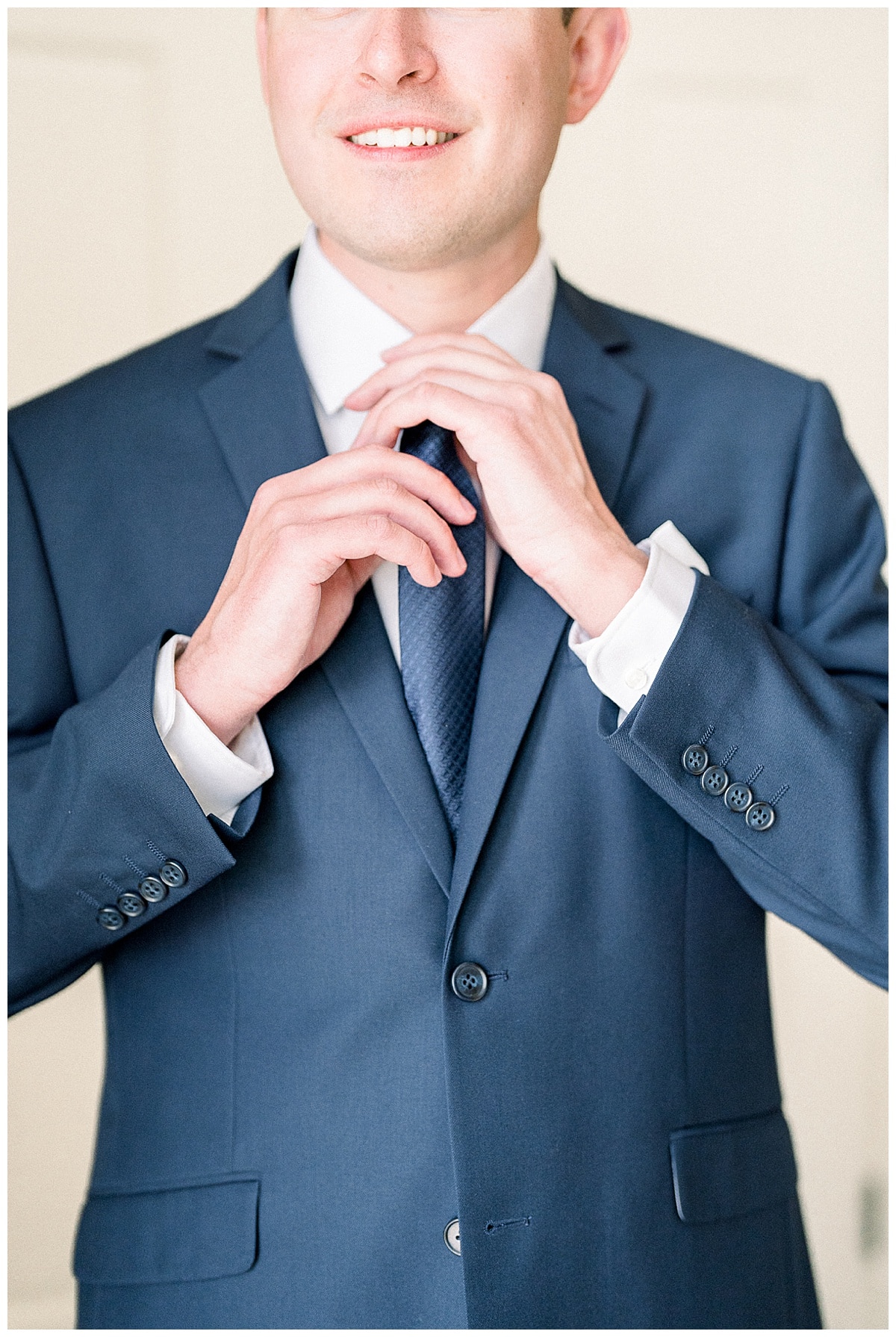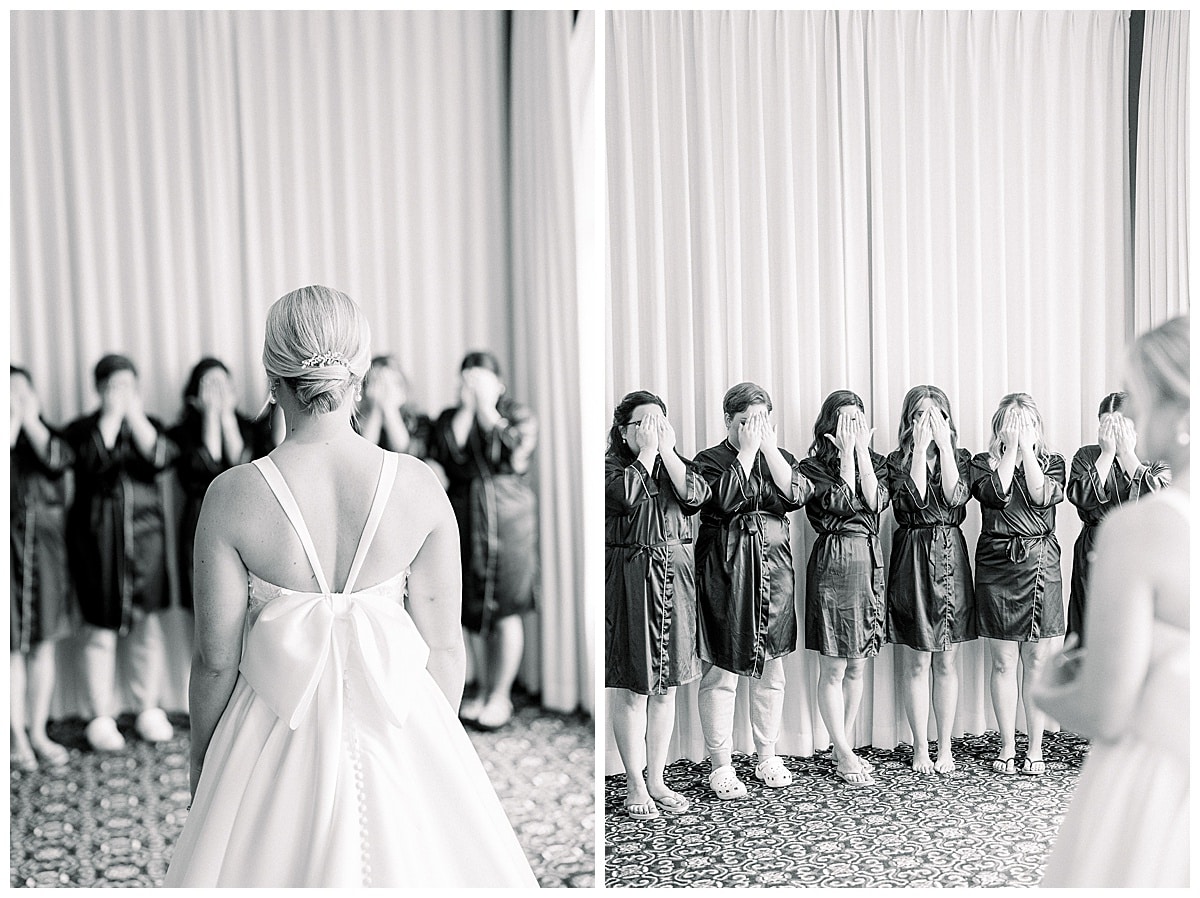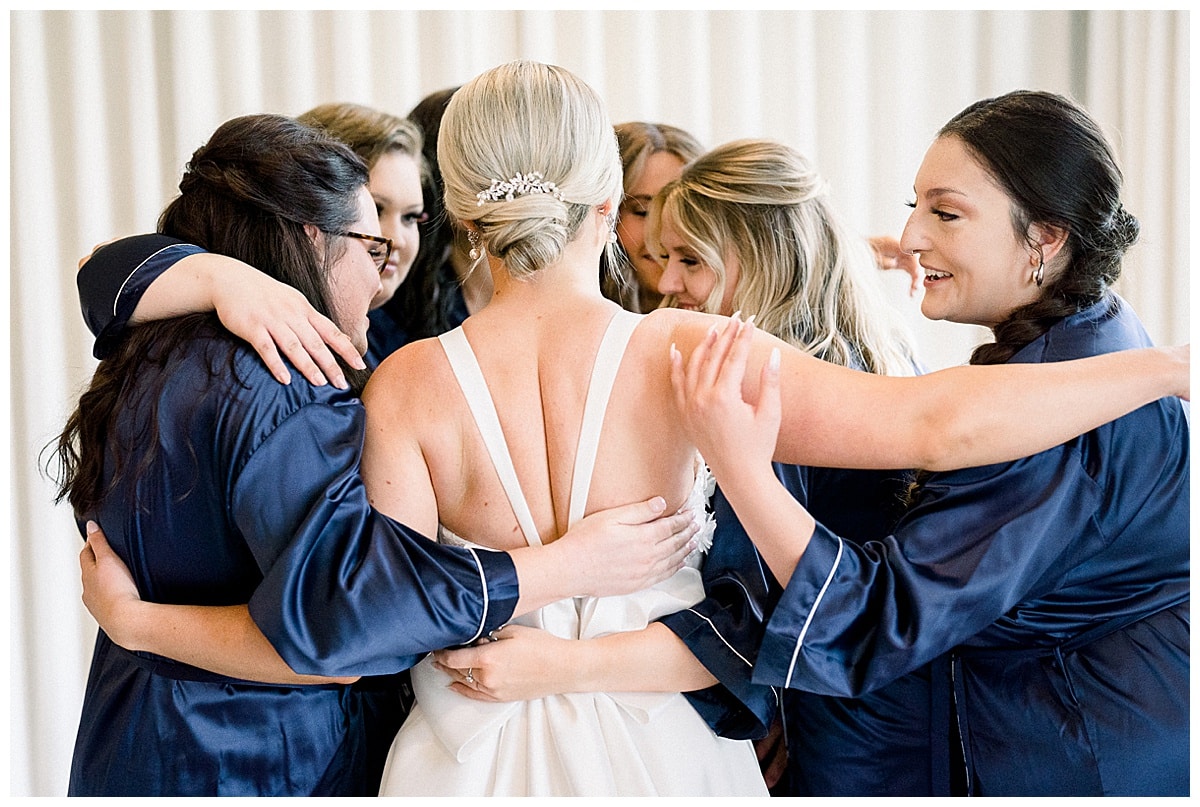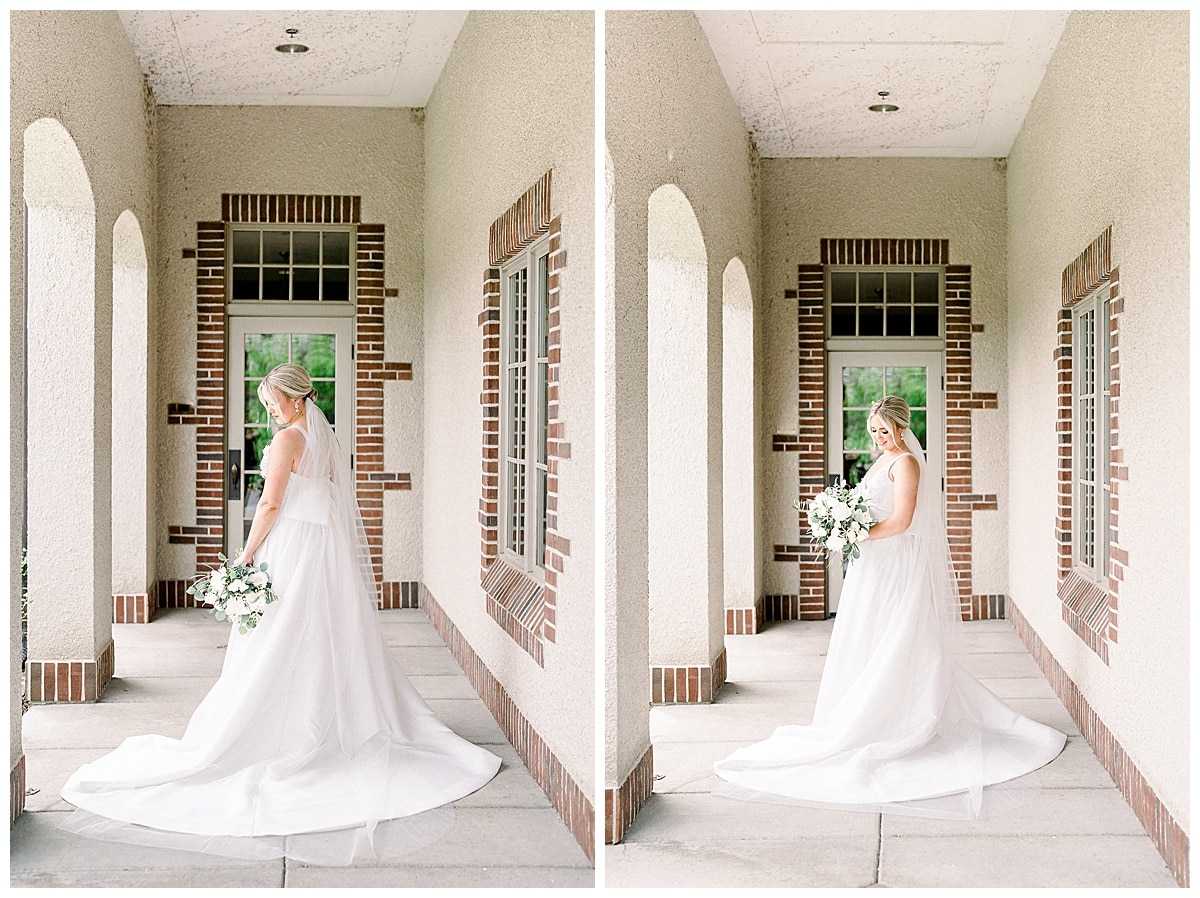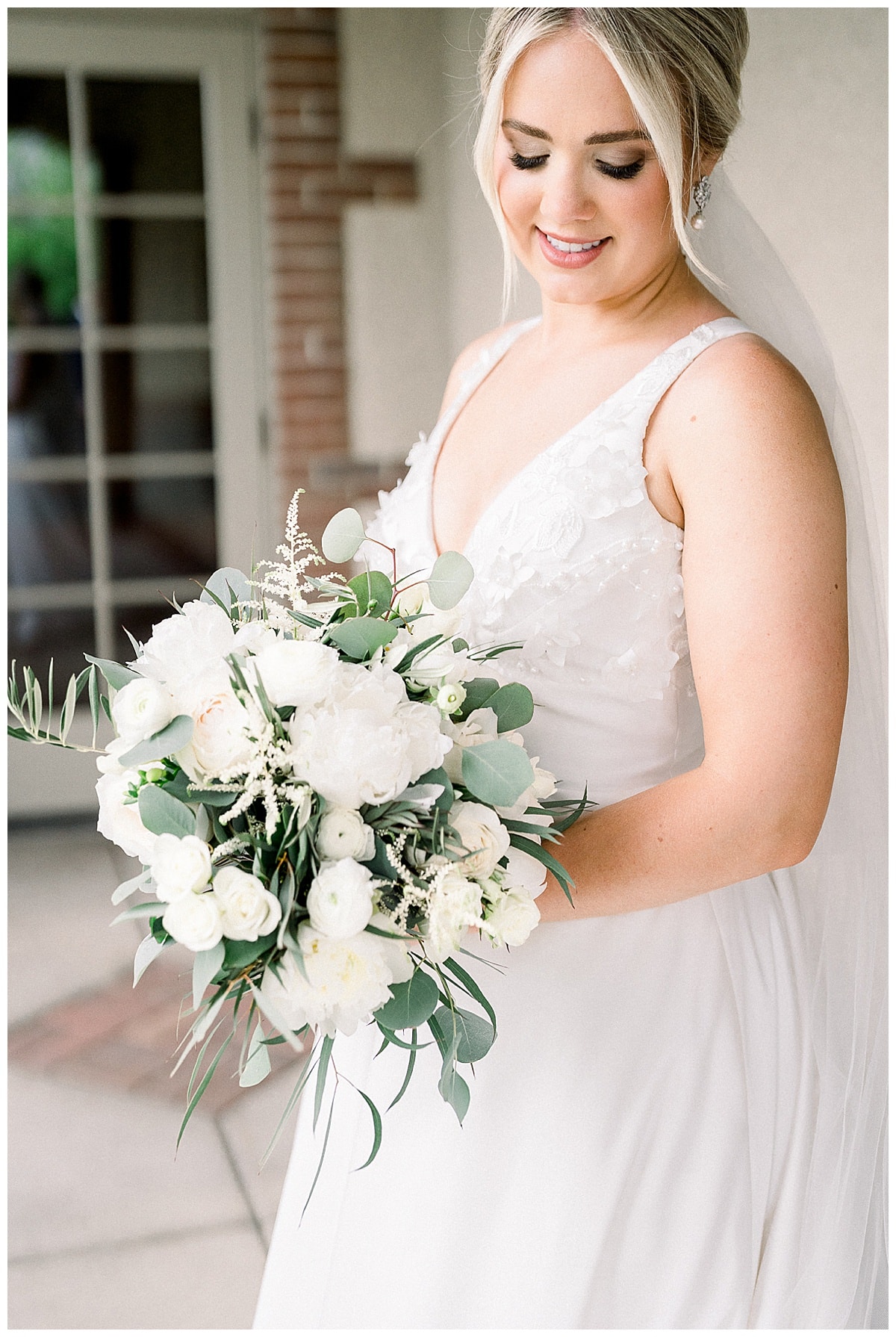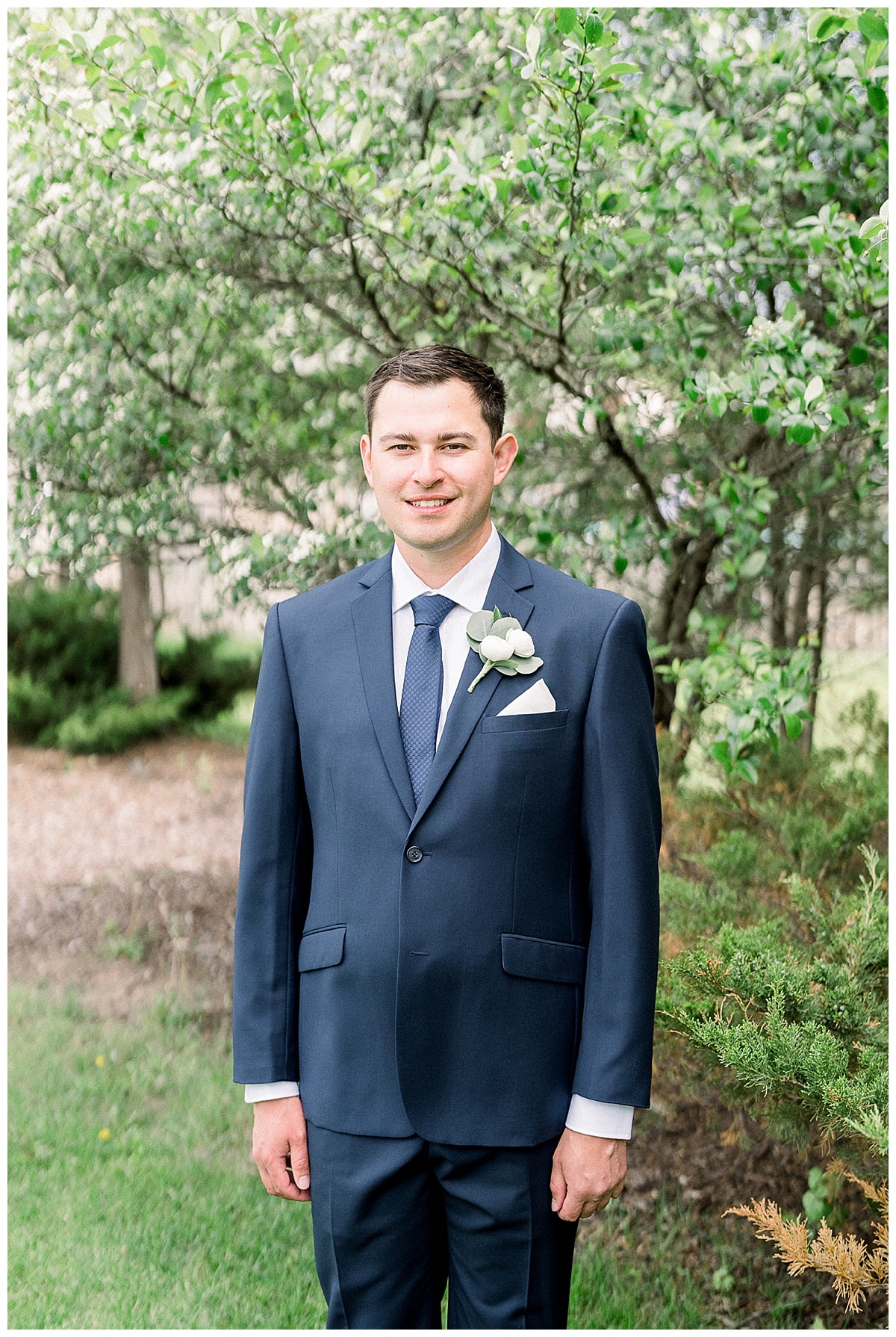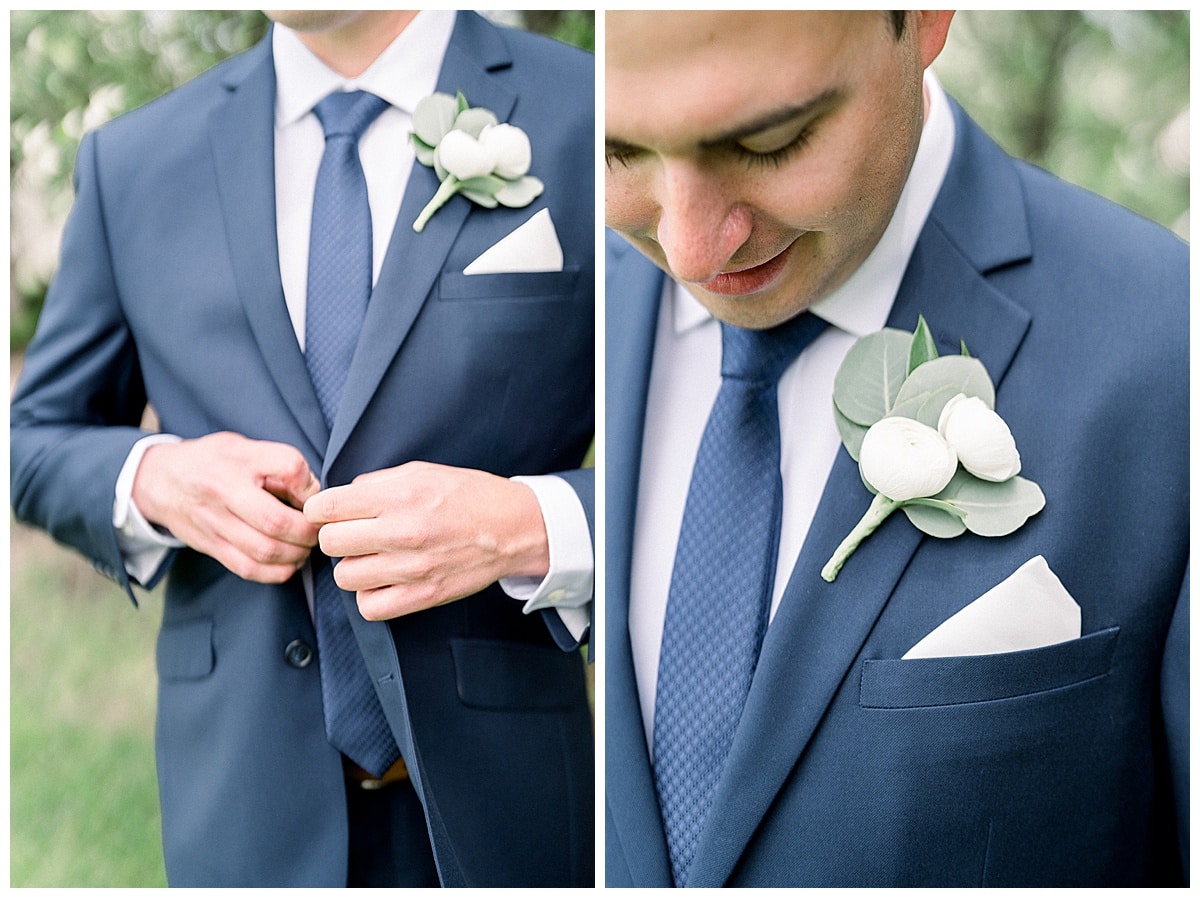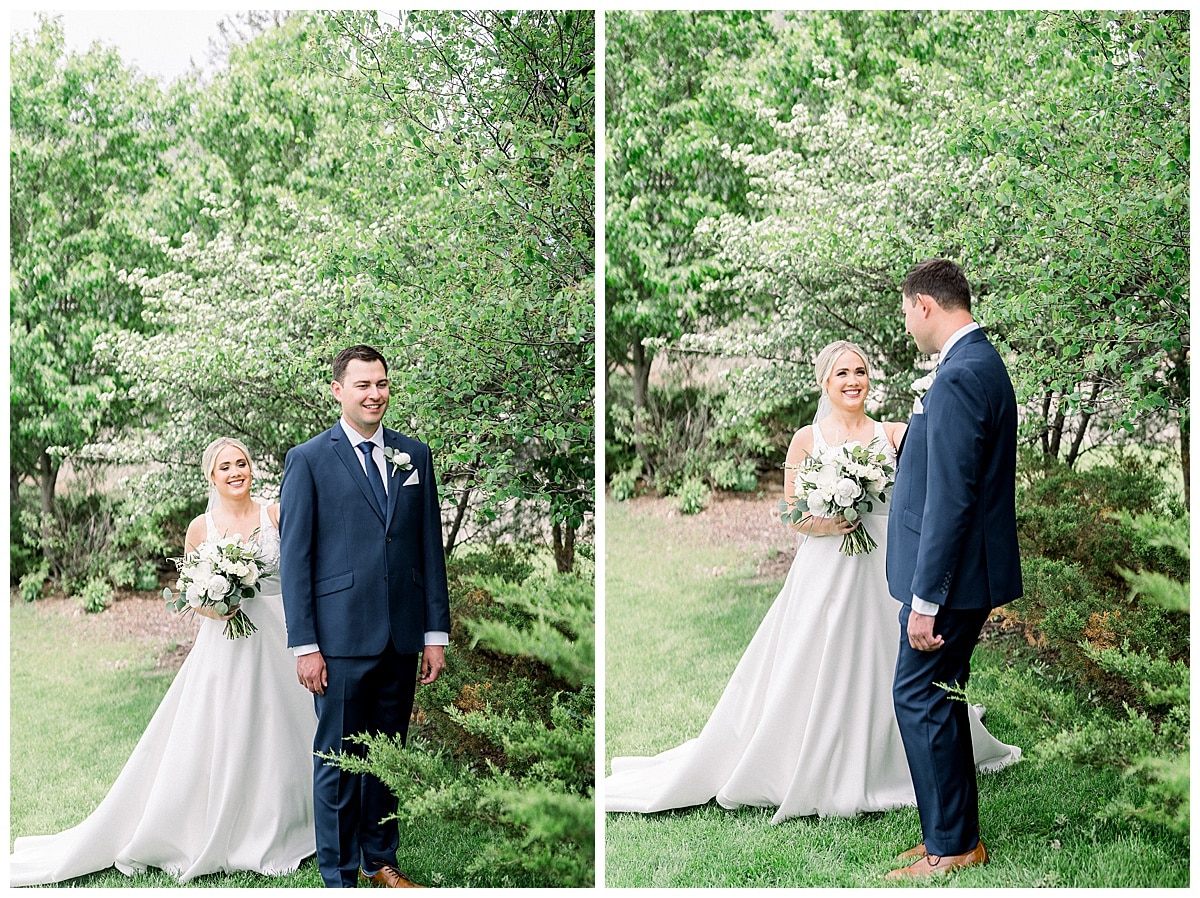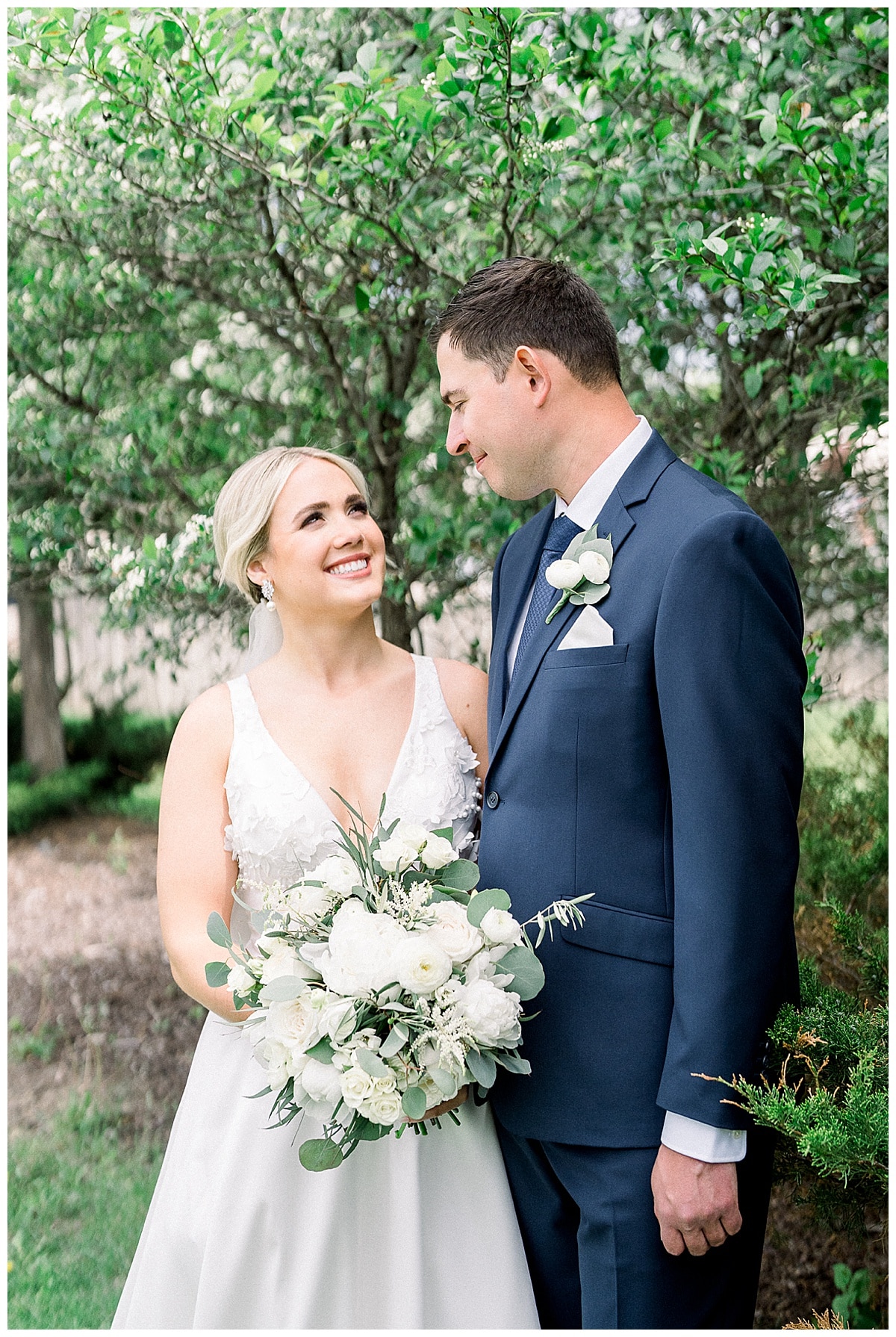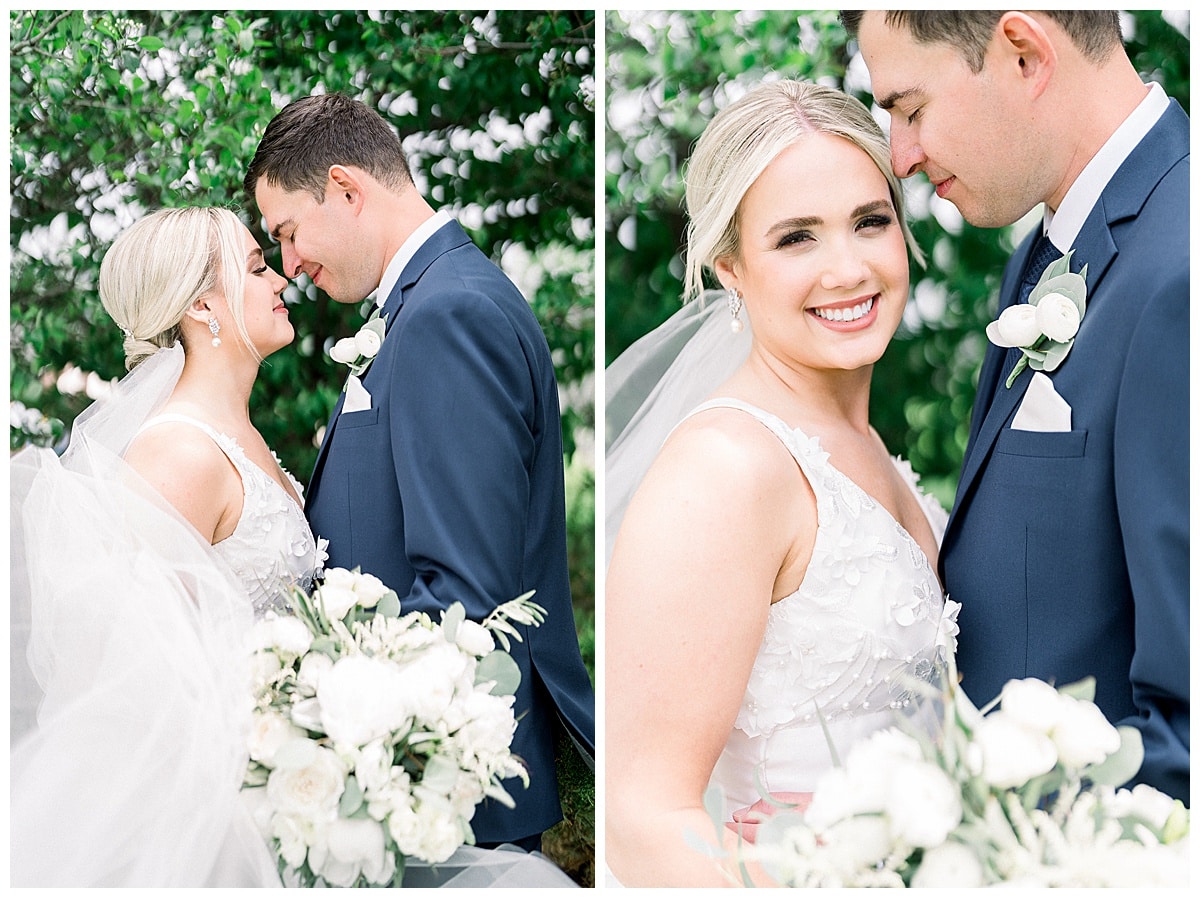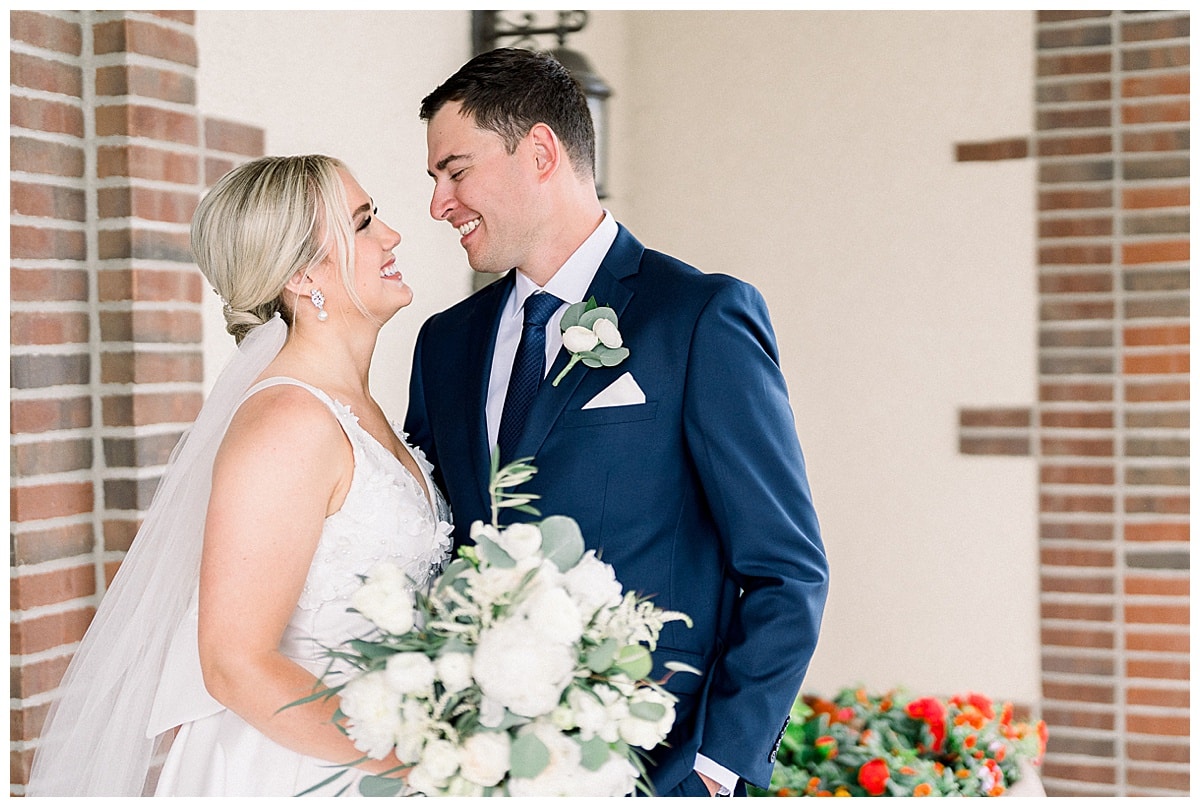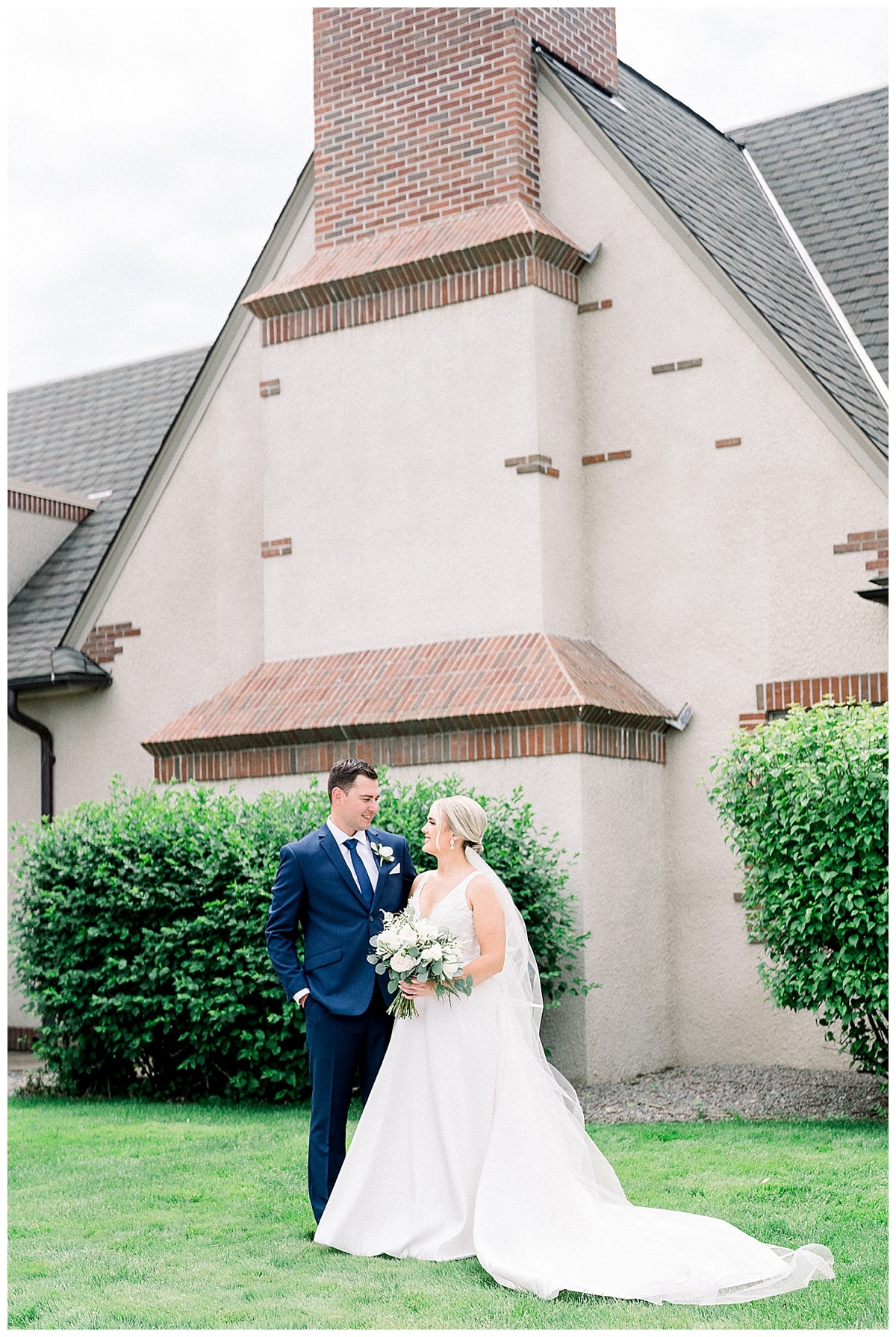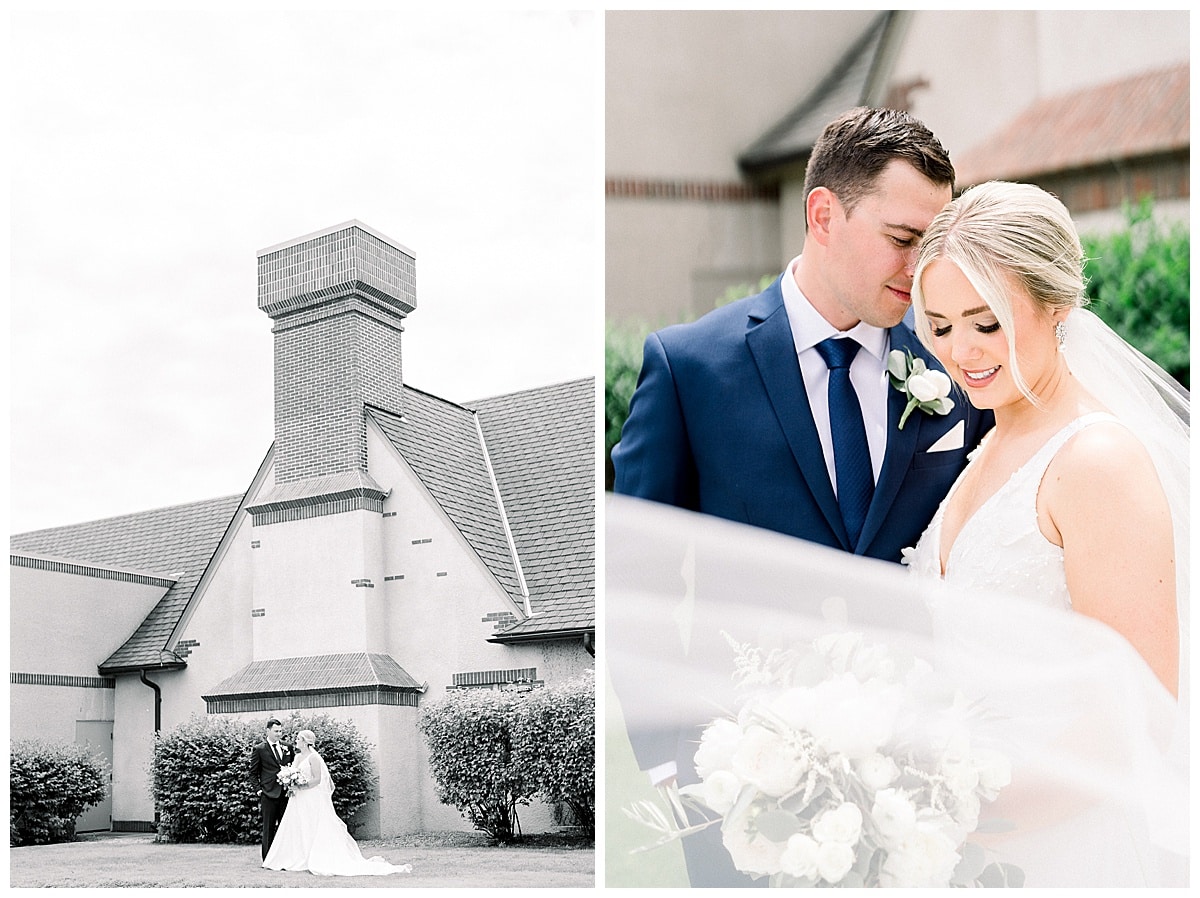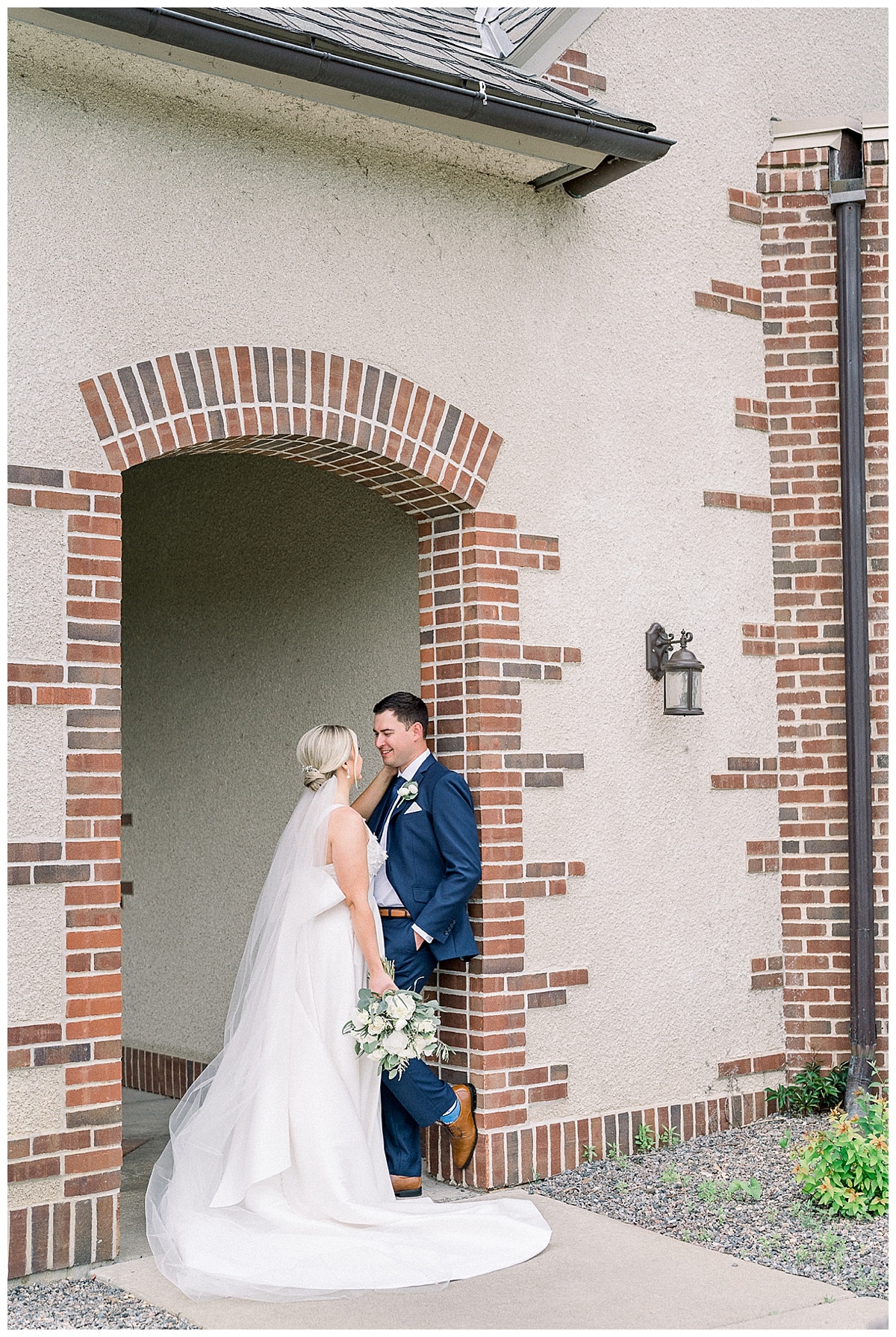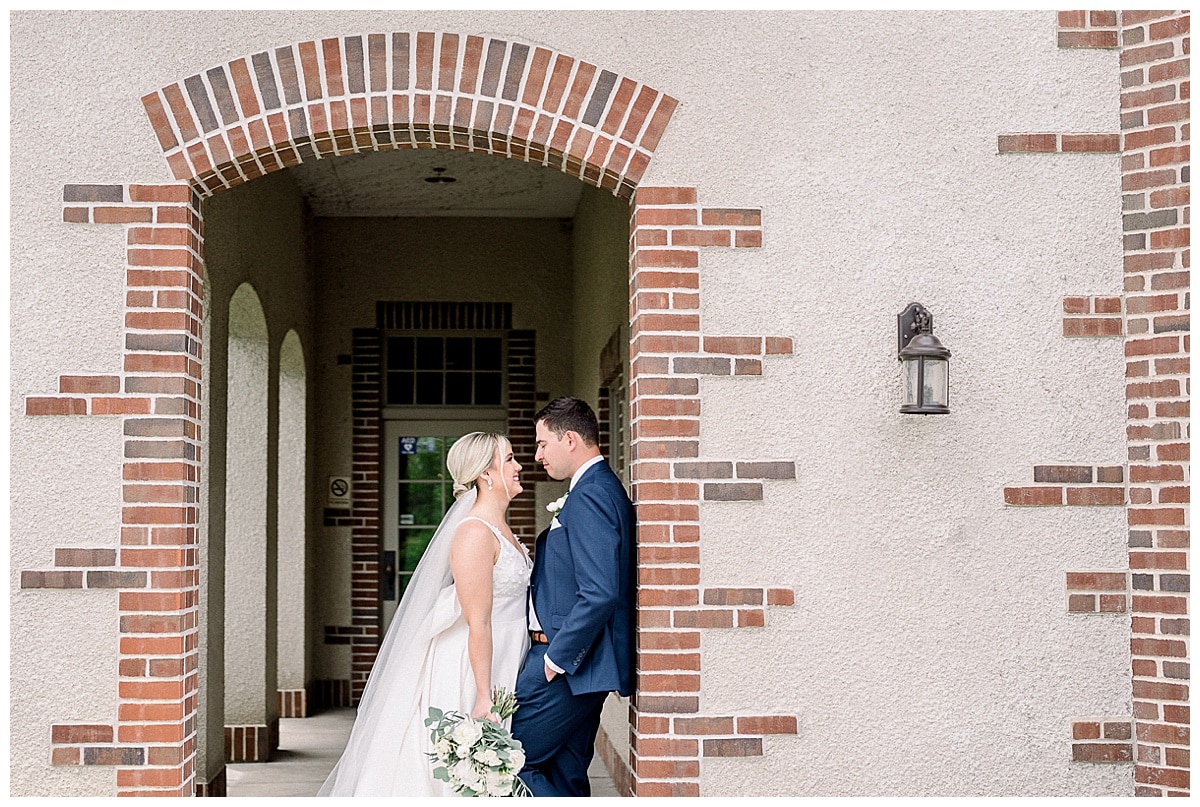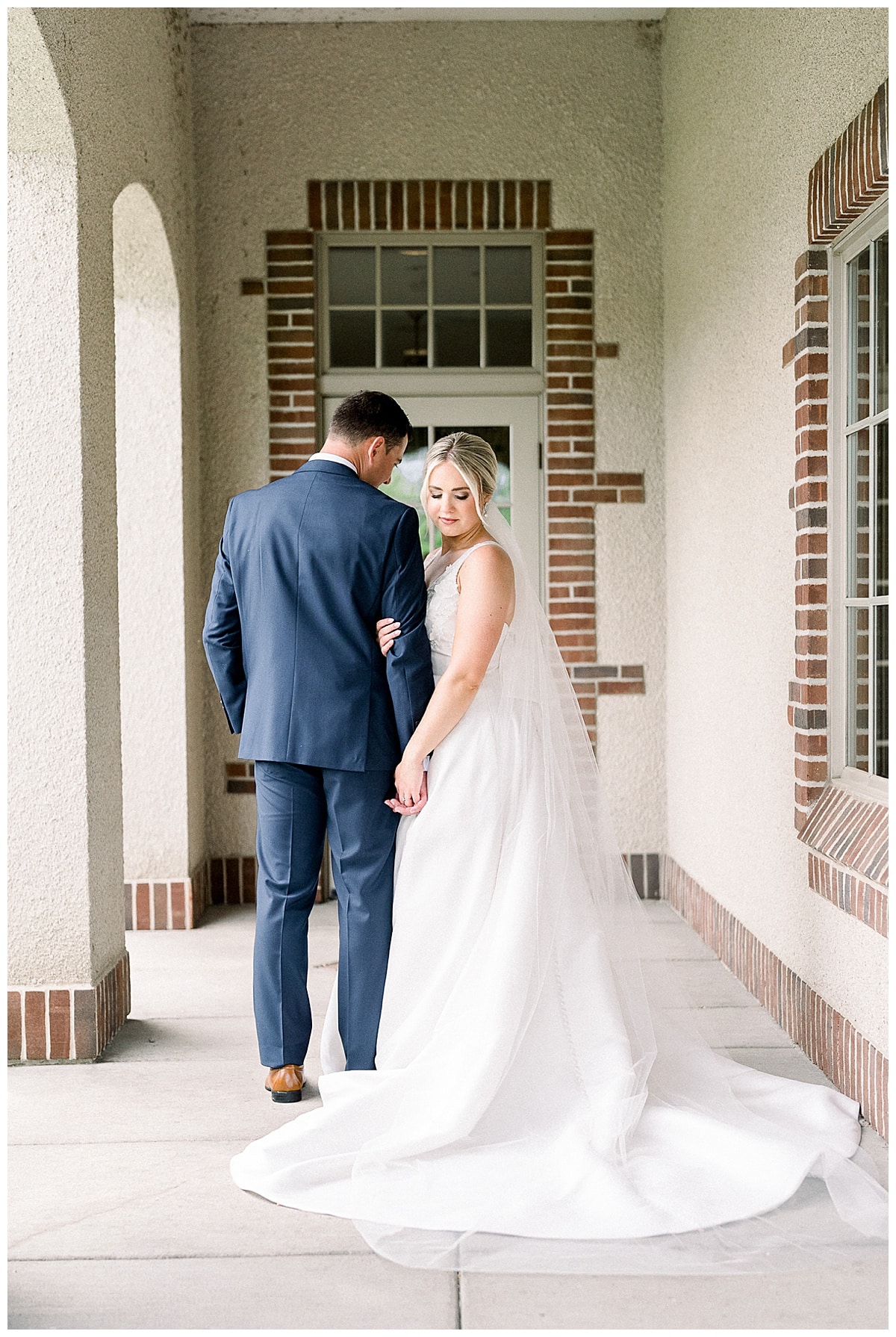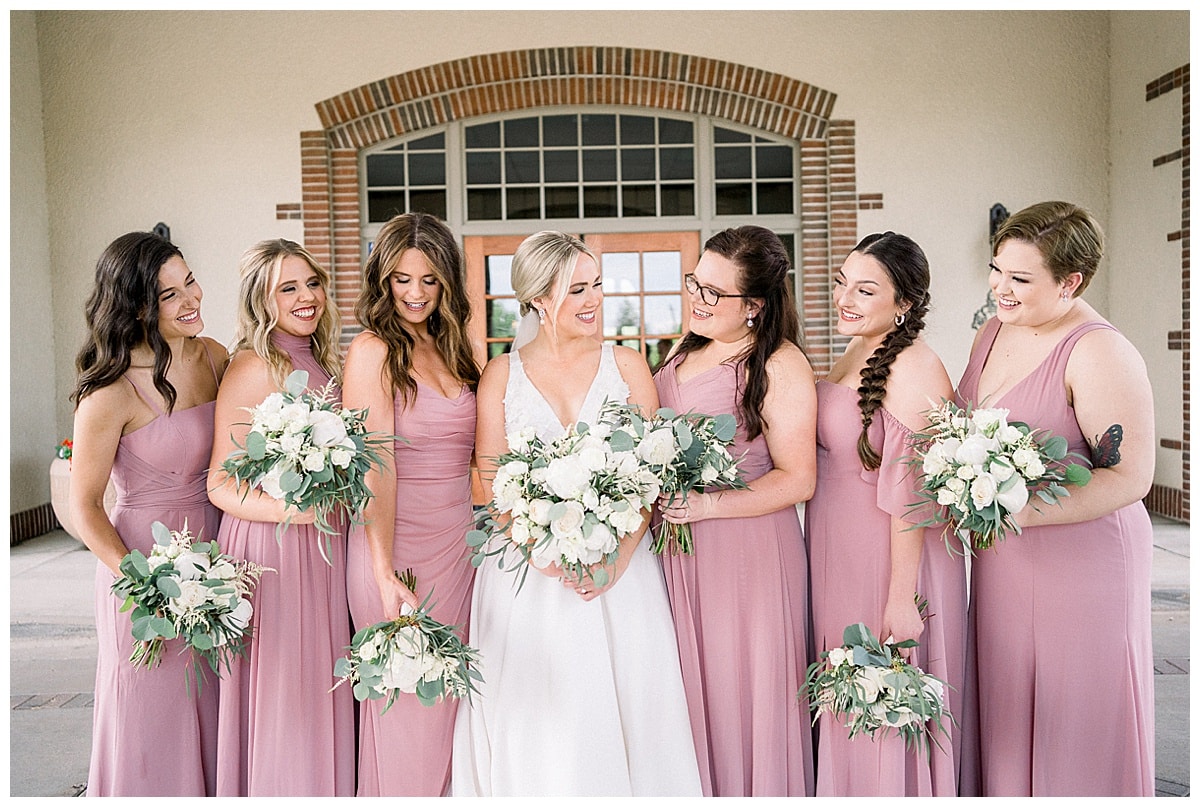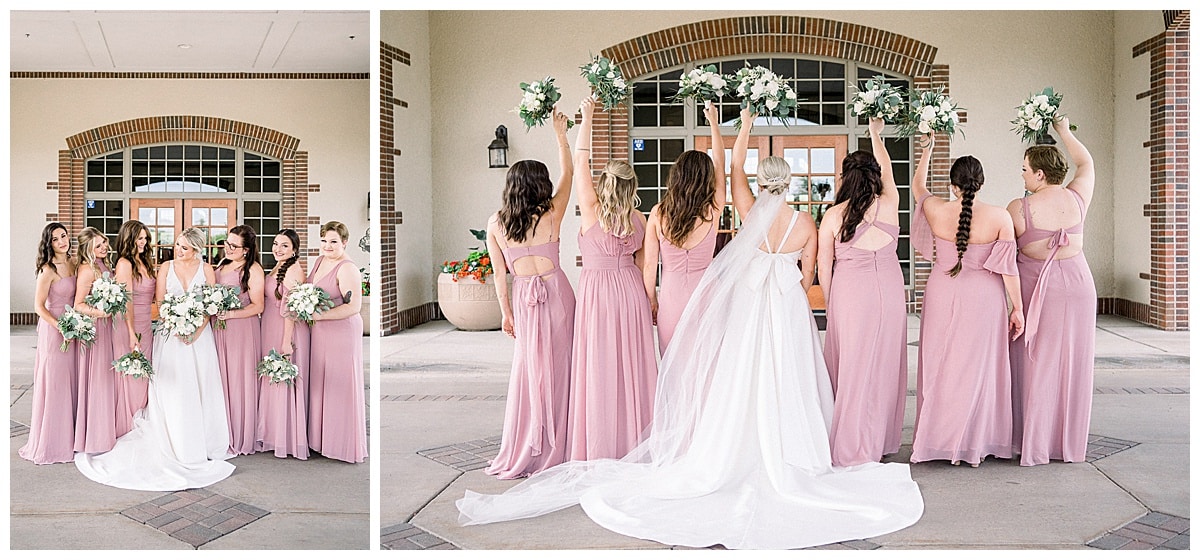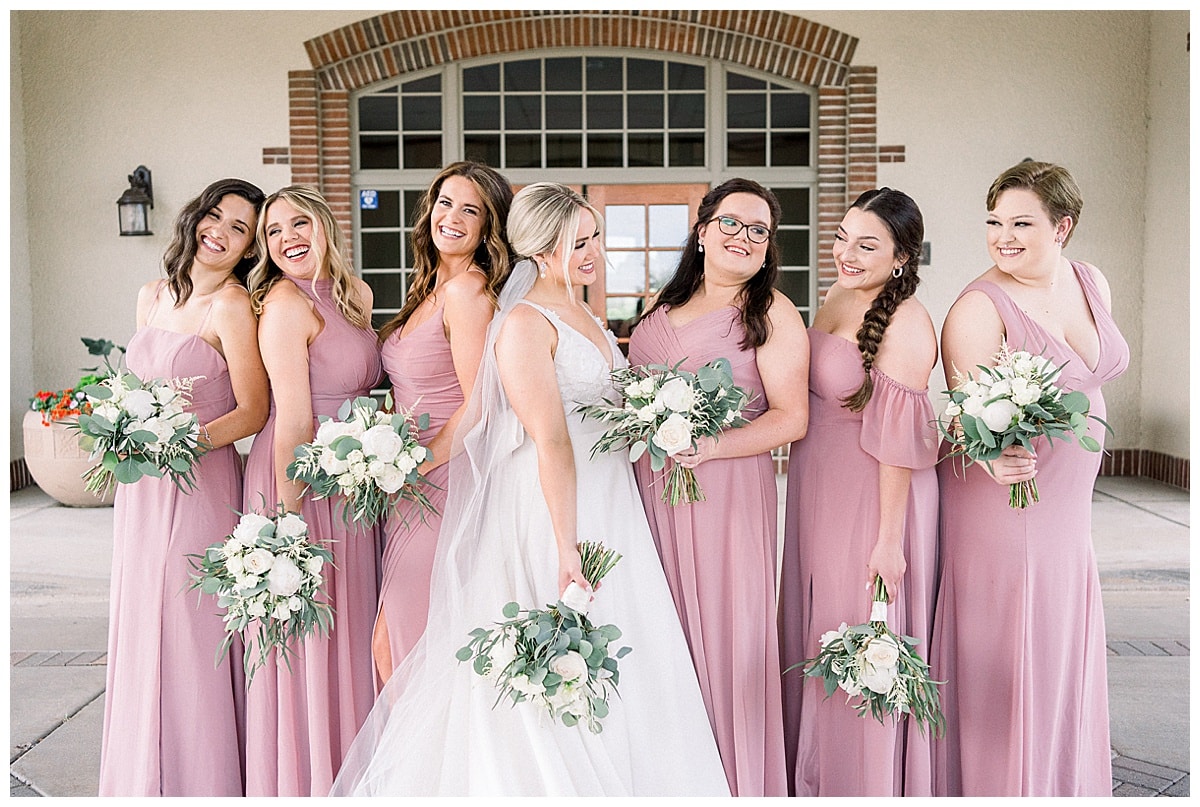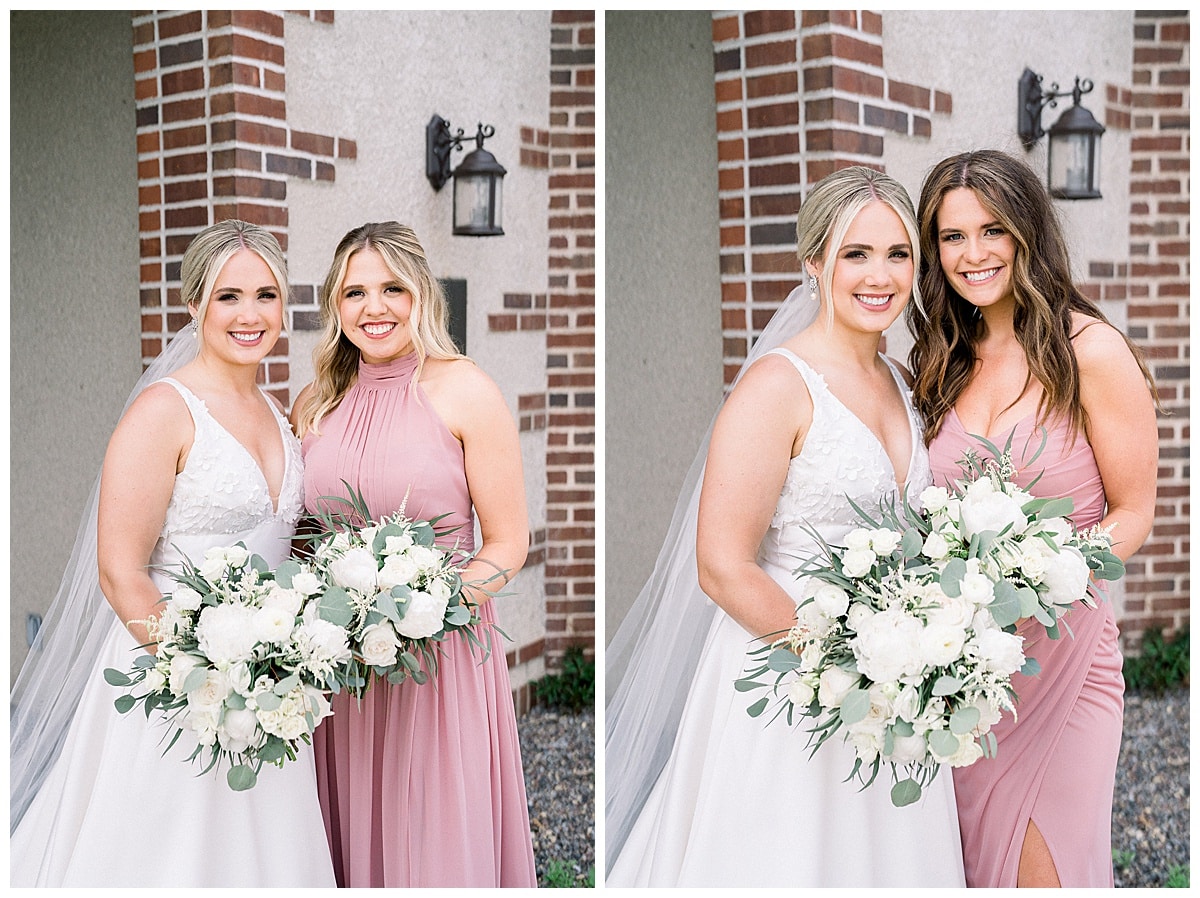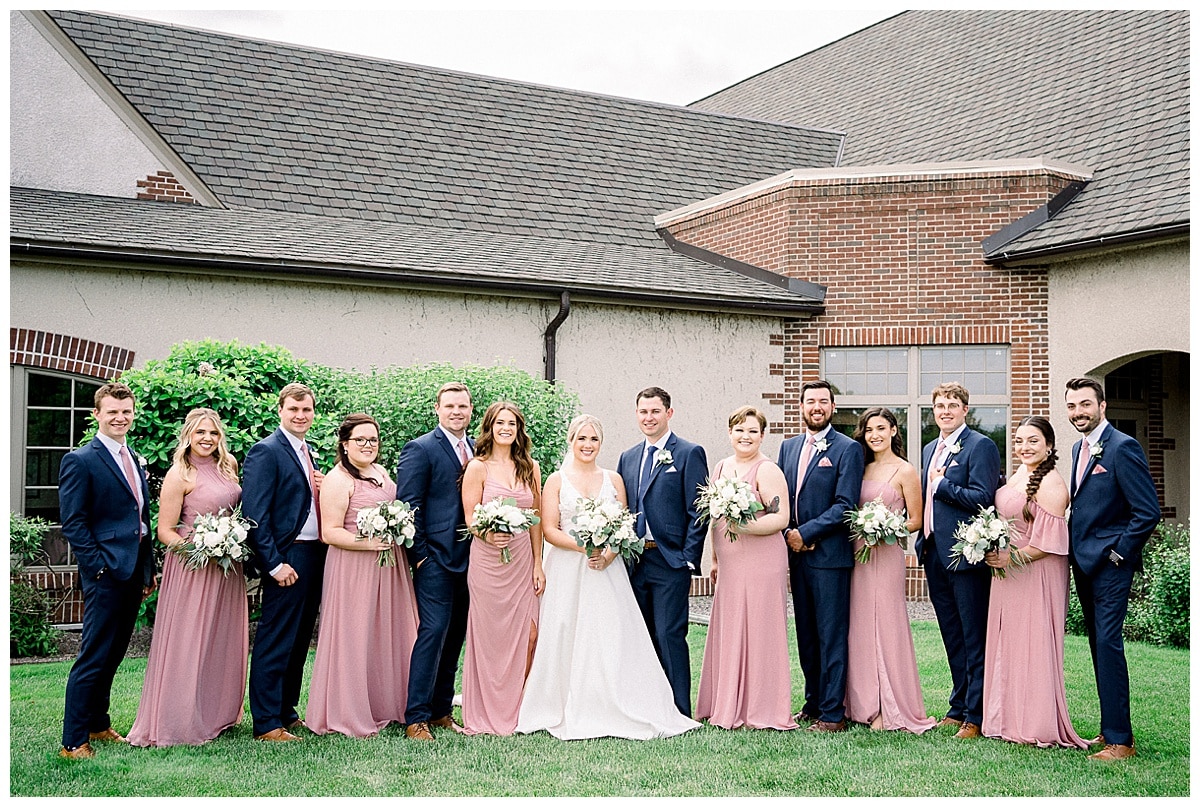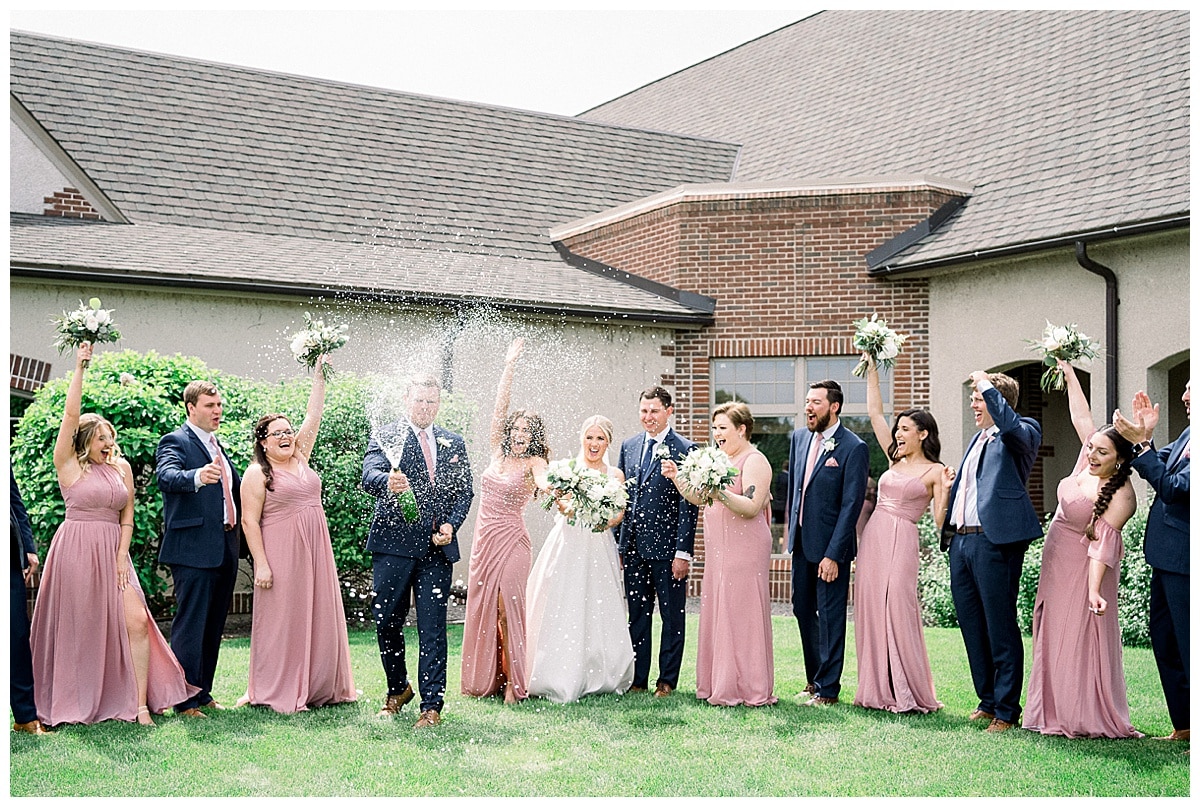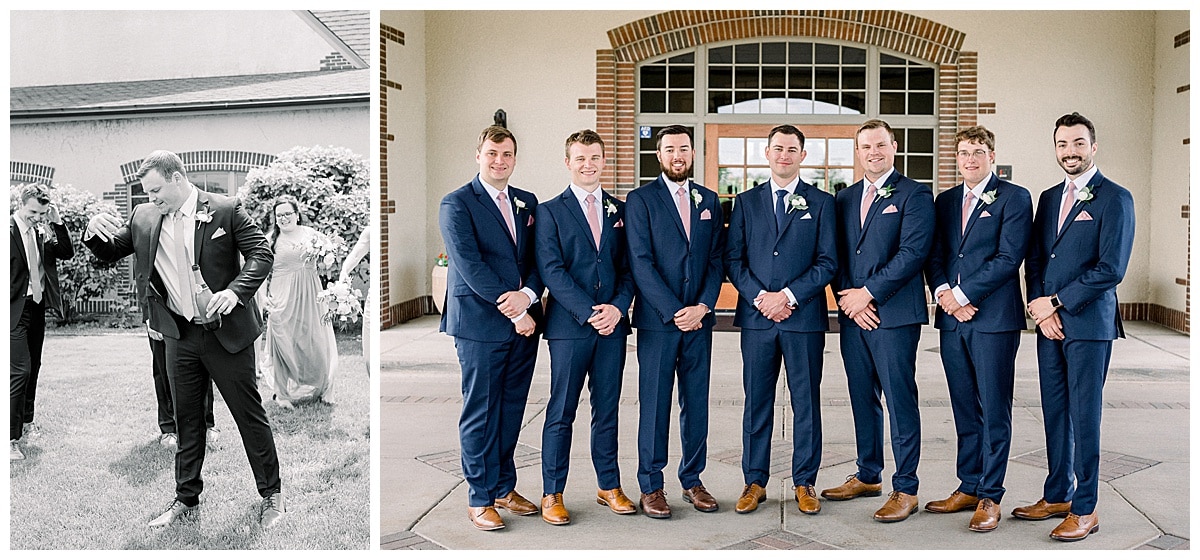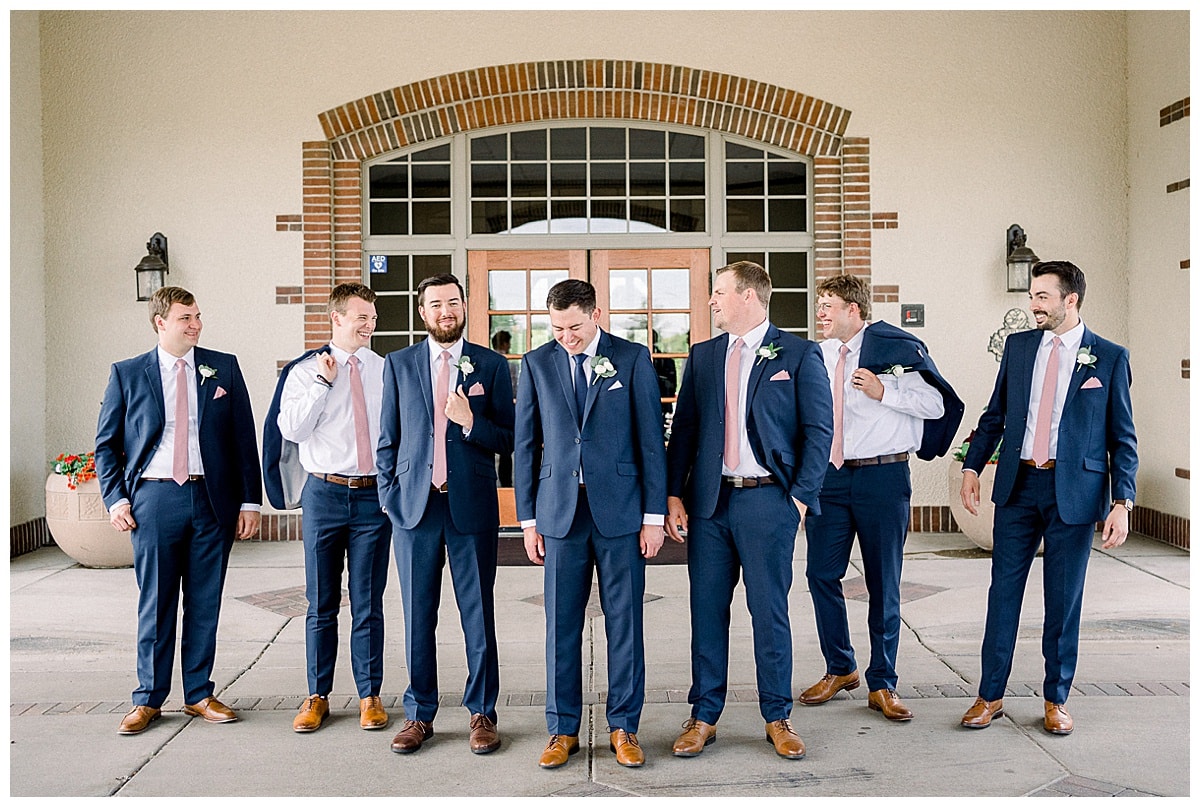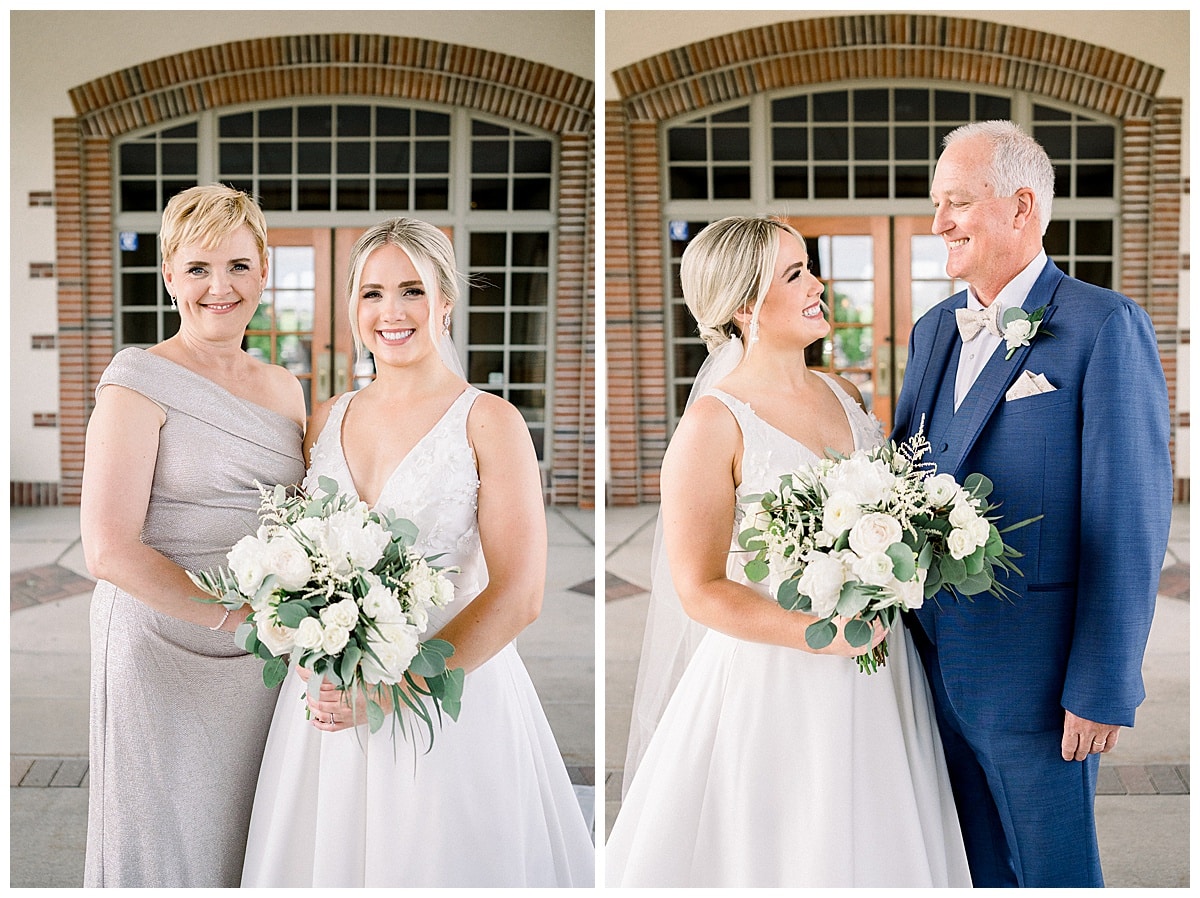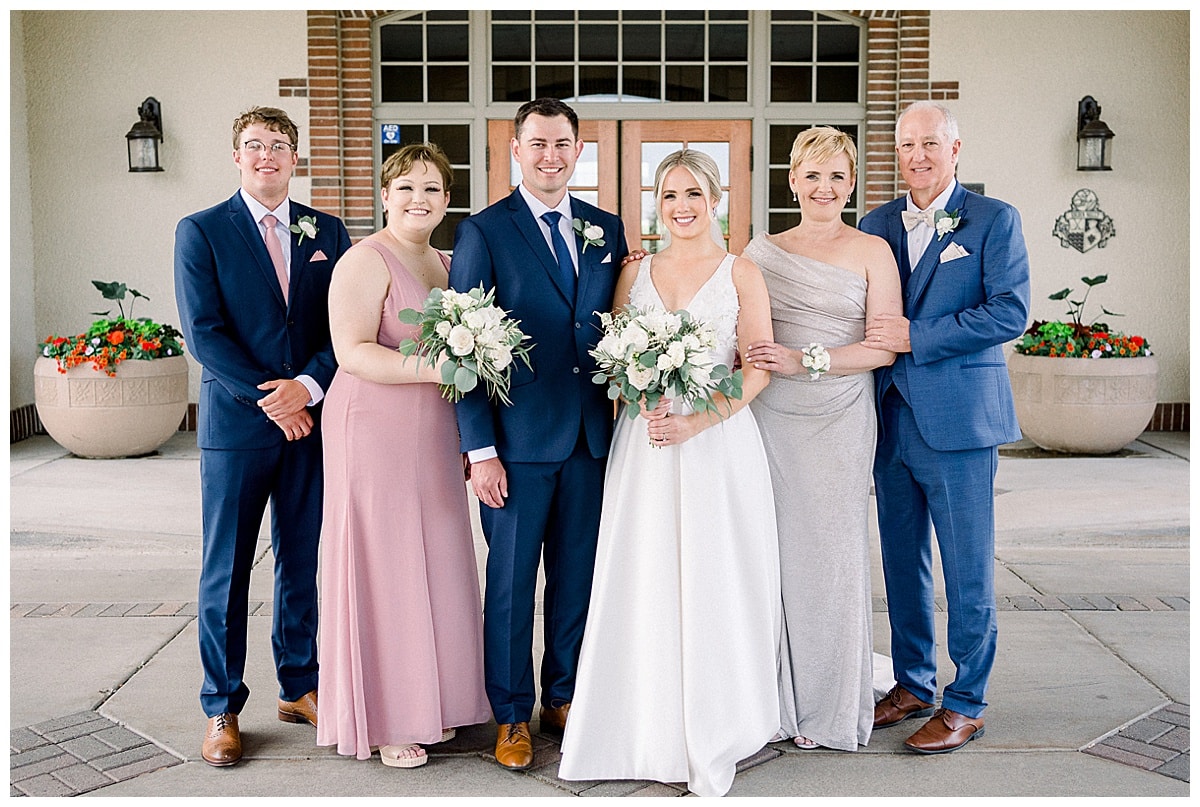 The Ceremony
Thanks to all the hard work from the Golden Valley Country Club Wedding and Events Team, and the direction of Anna from ____, the ceremony started right on time and was absolutely lovely. June weddings in Minnesota will always be my favorite – there is so much beautiful light! Rebel made a special appearance for the ceremony and did such a good job with all the excitement of the day – we snapped a few photos of him with his family before he headed home!
Then it was time for a few photos of Dasha + Will before she took off the veil for the evening and bustled her dress – I just knew we had to get a few more snaps of that gorgeous bow with the train behind it!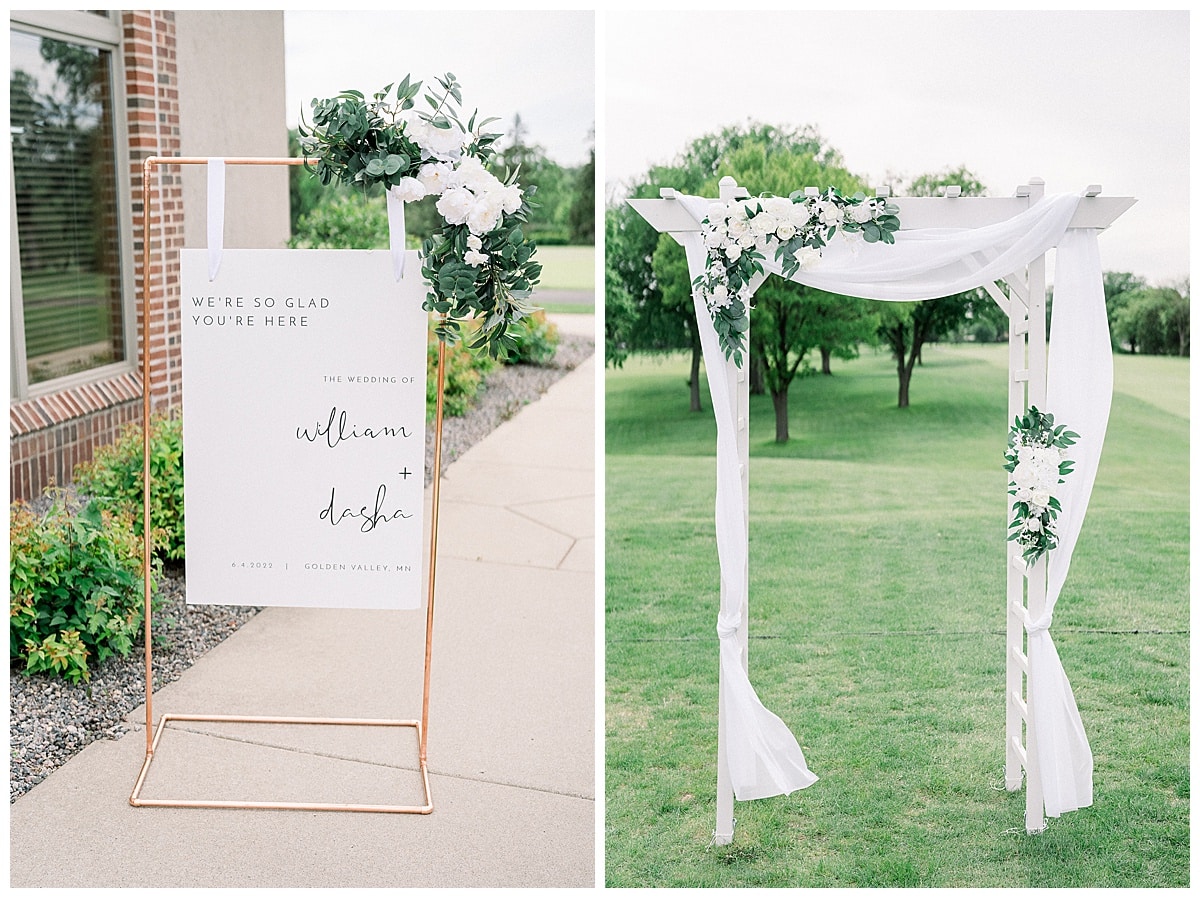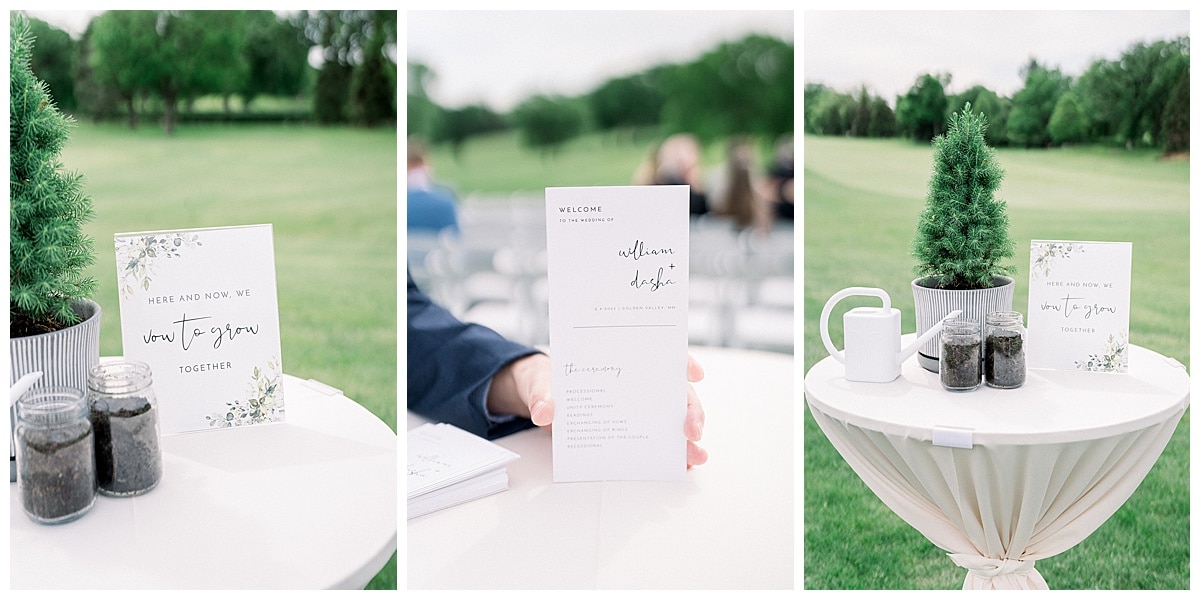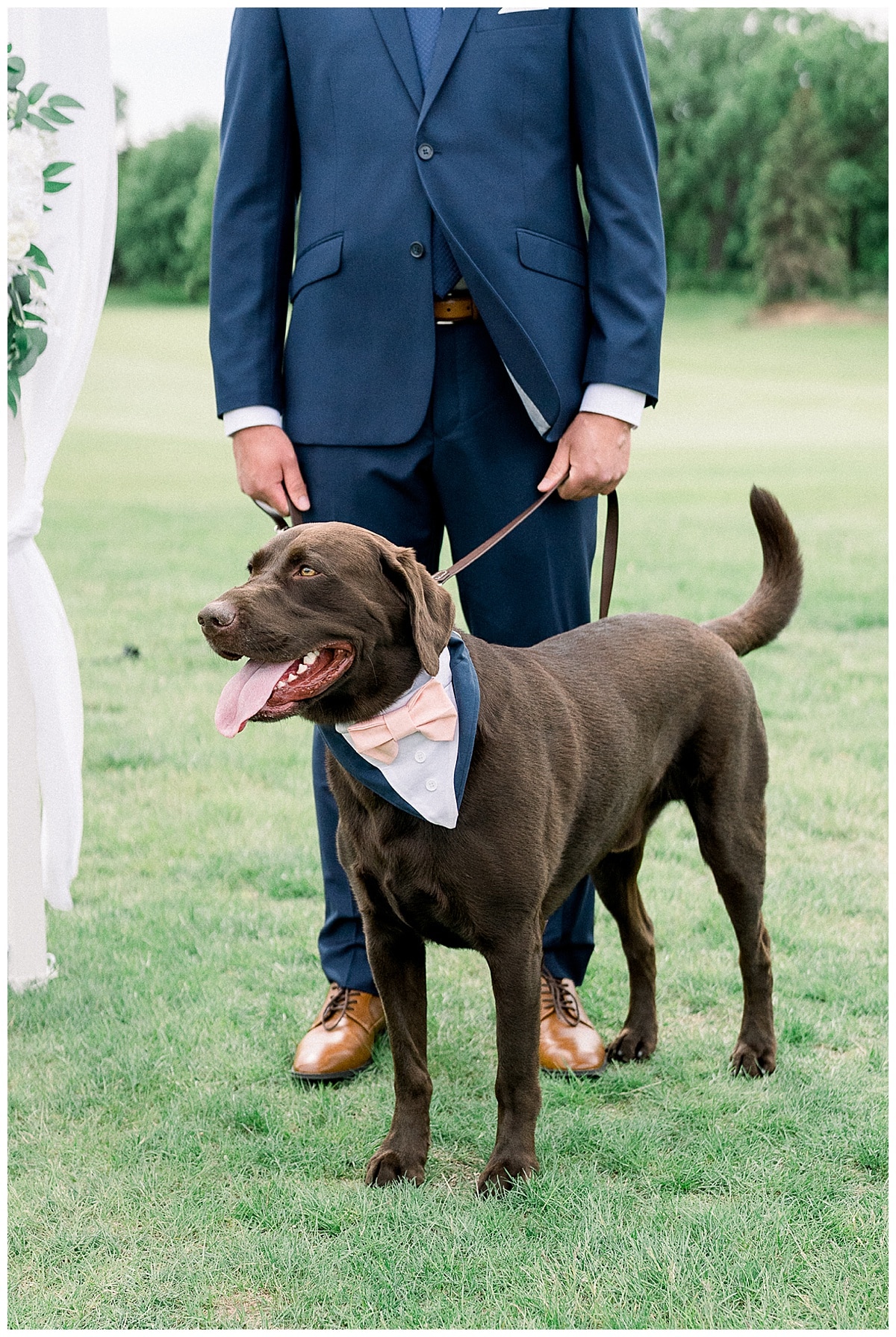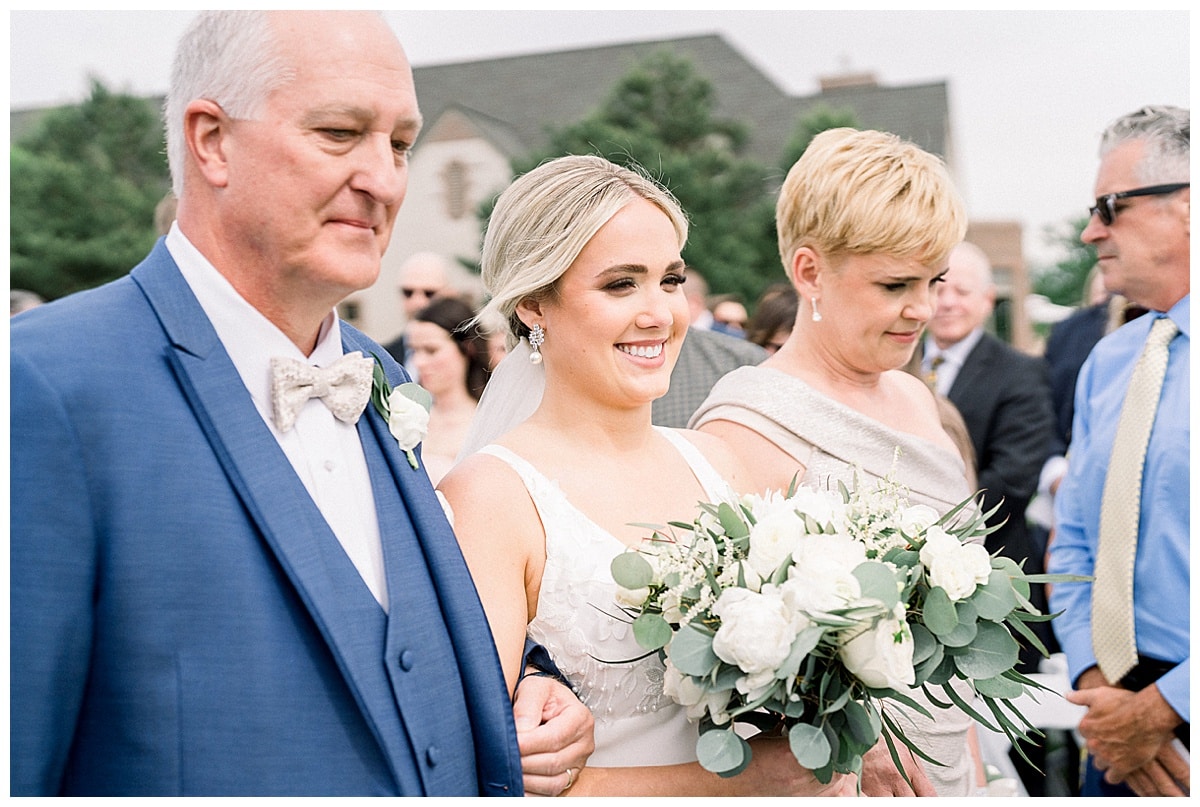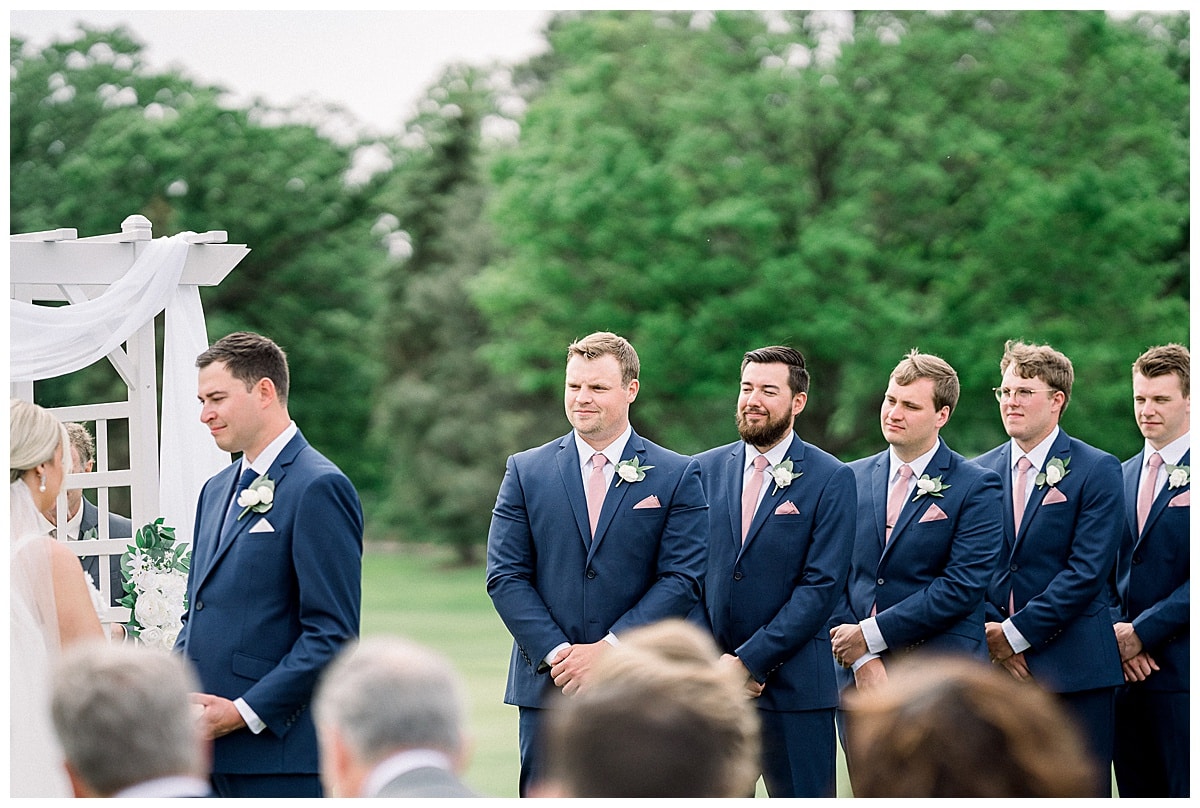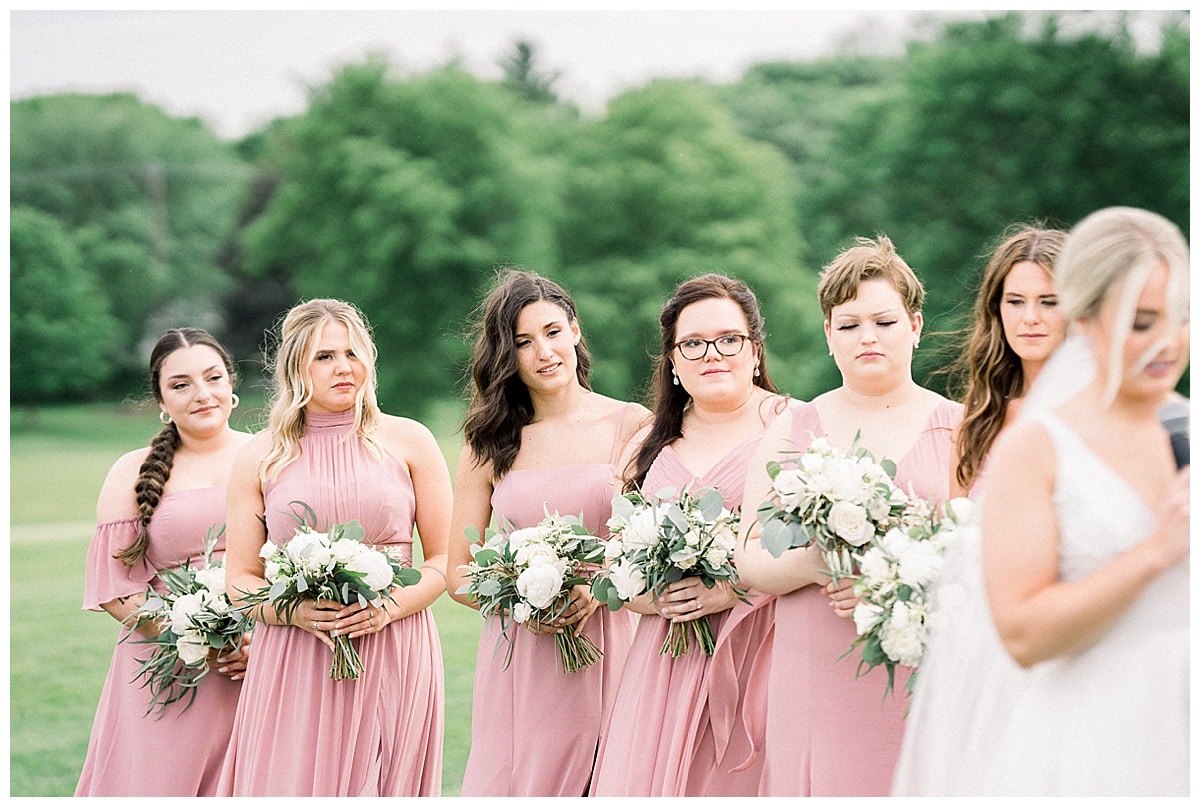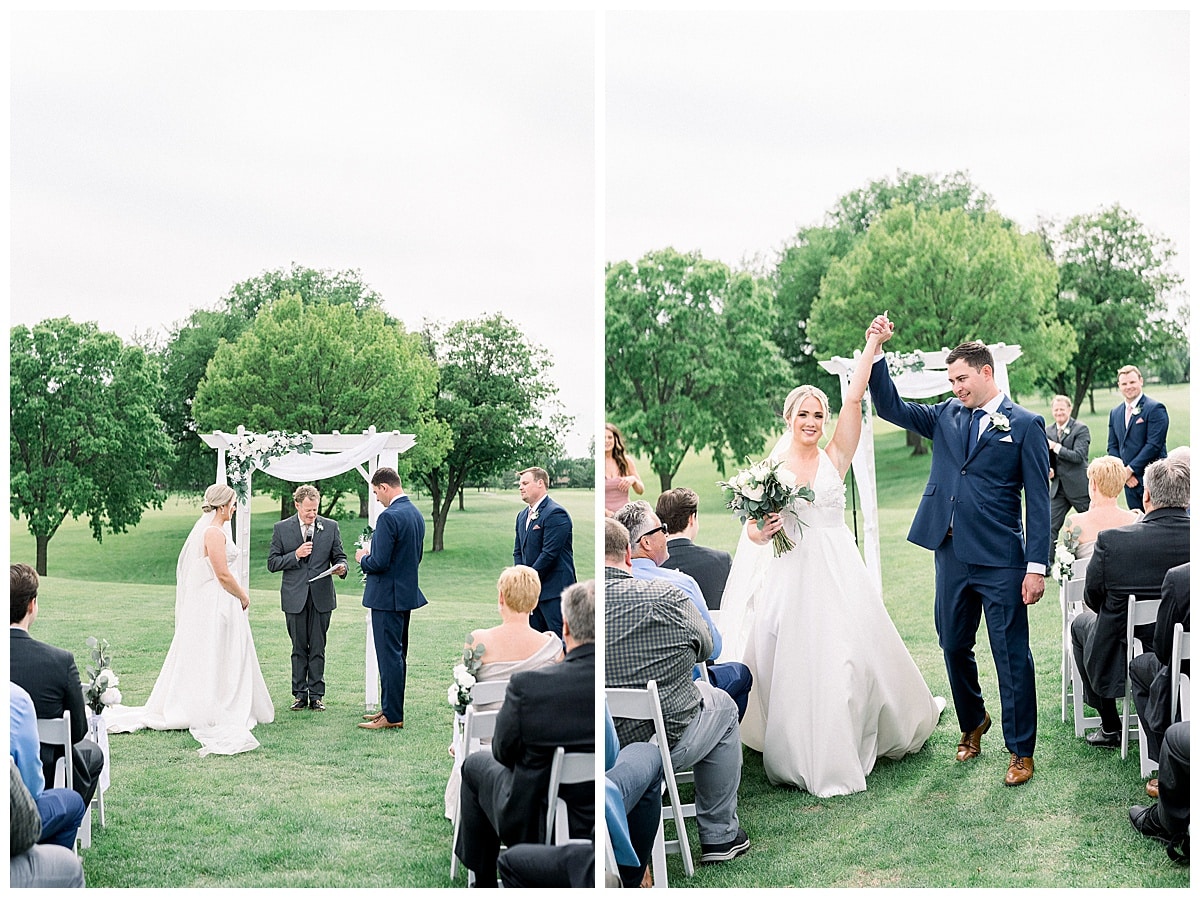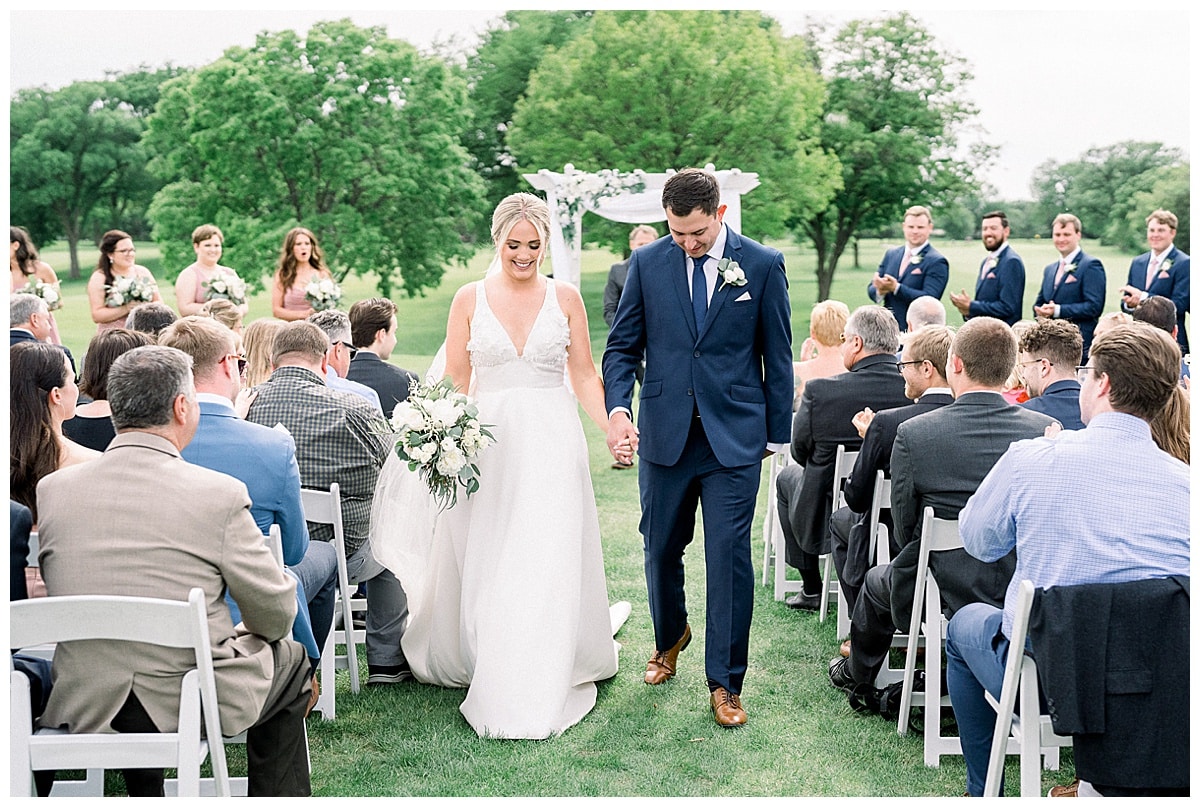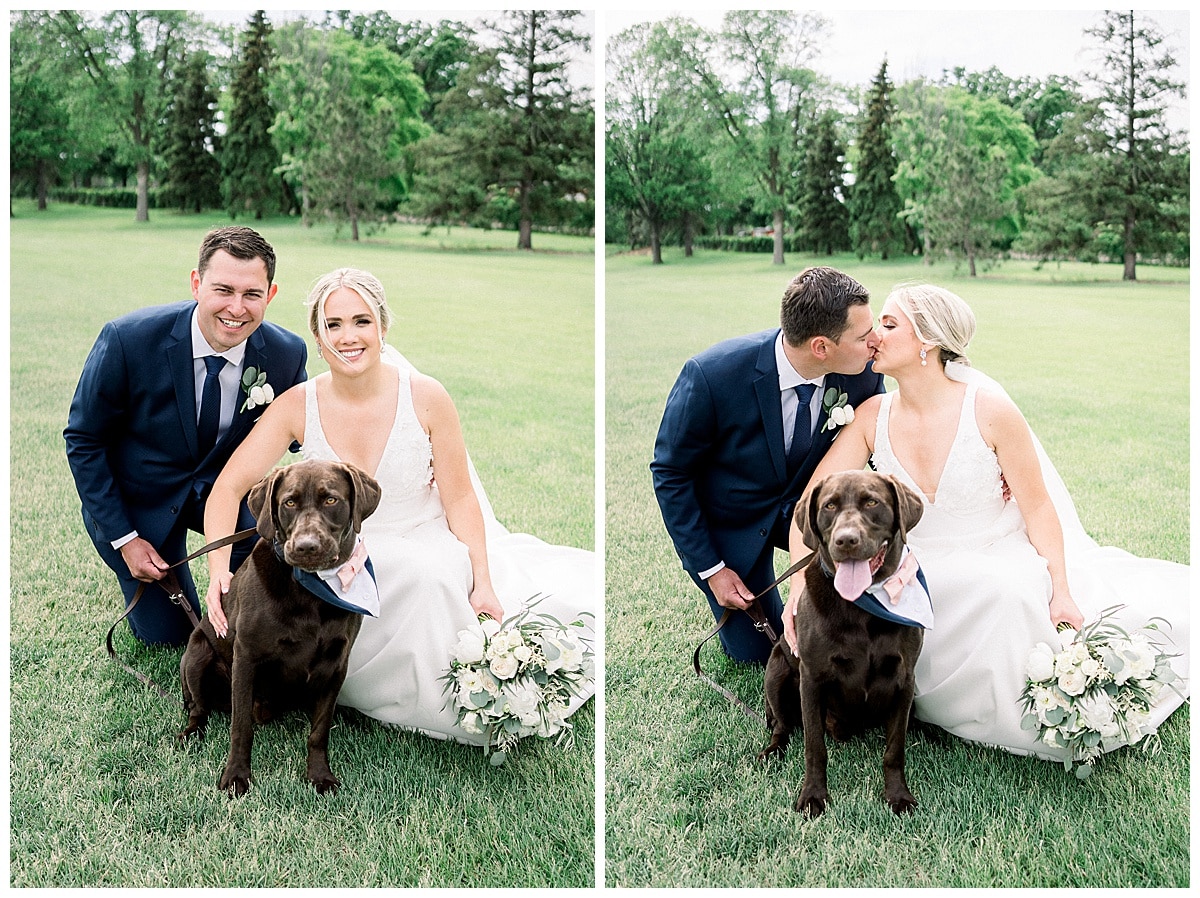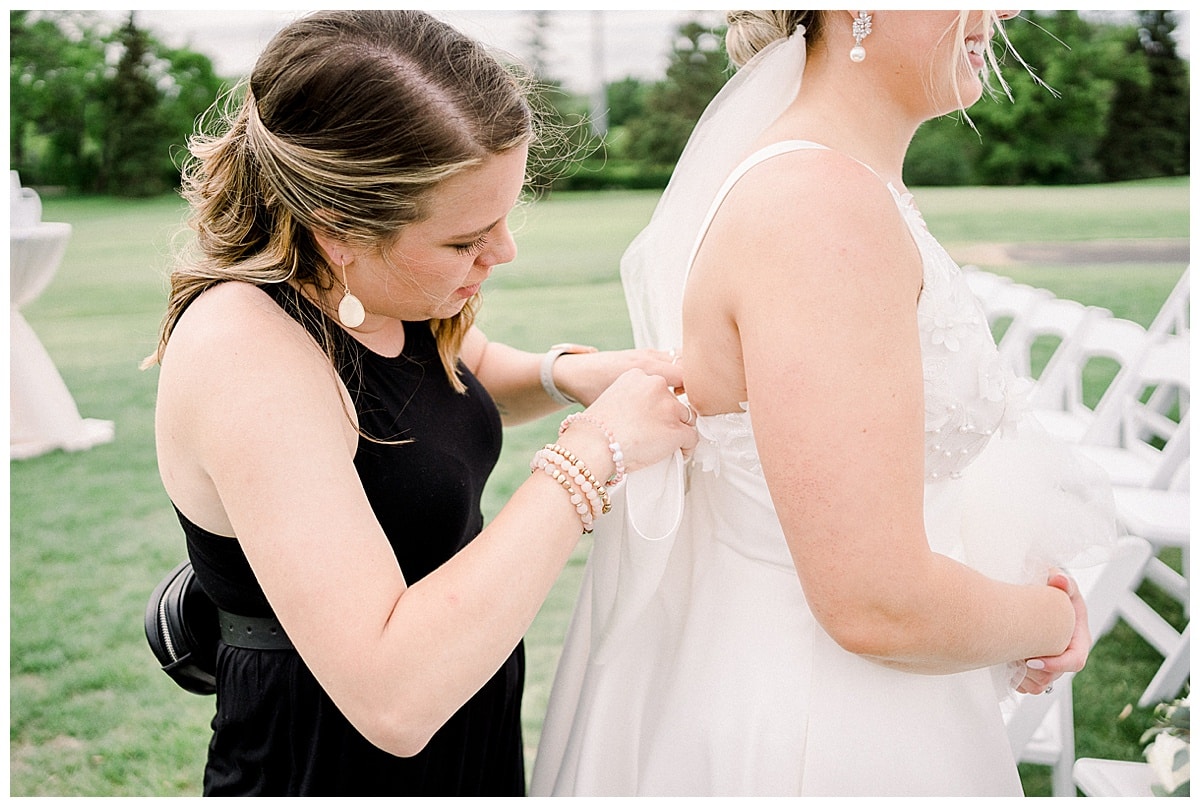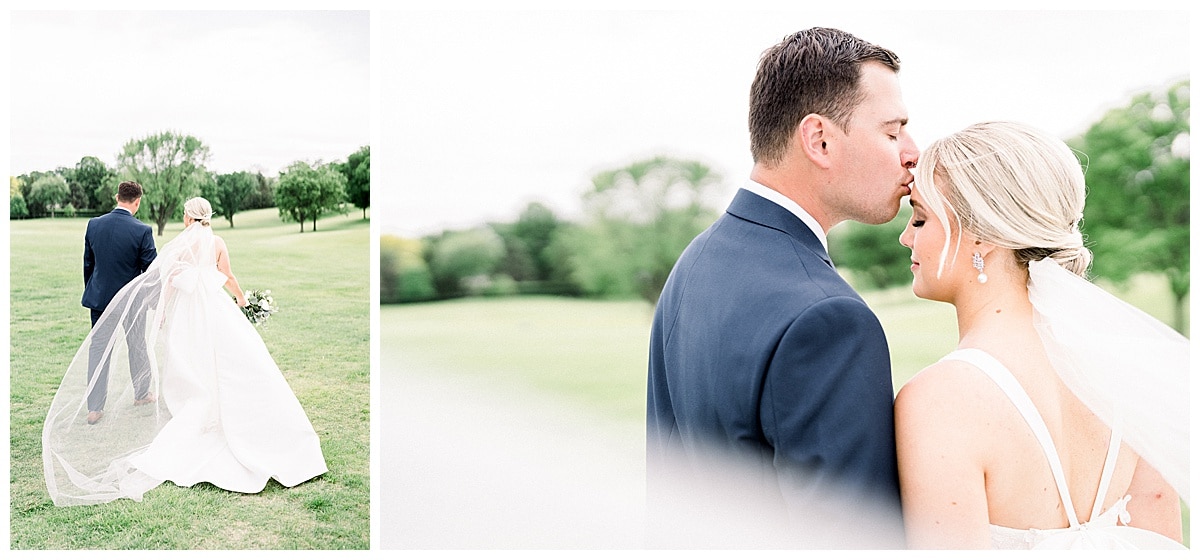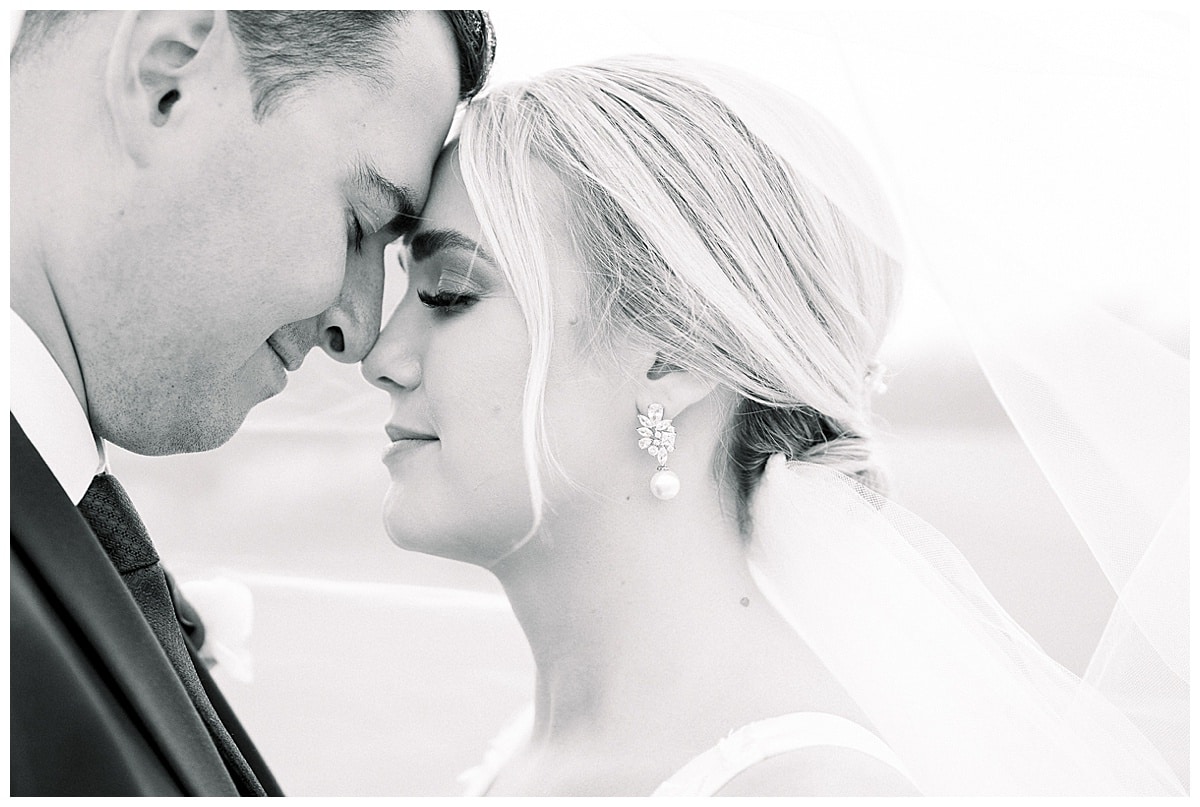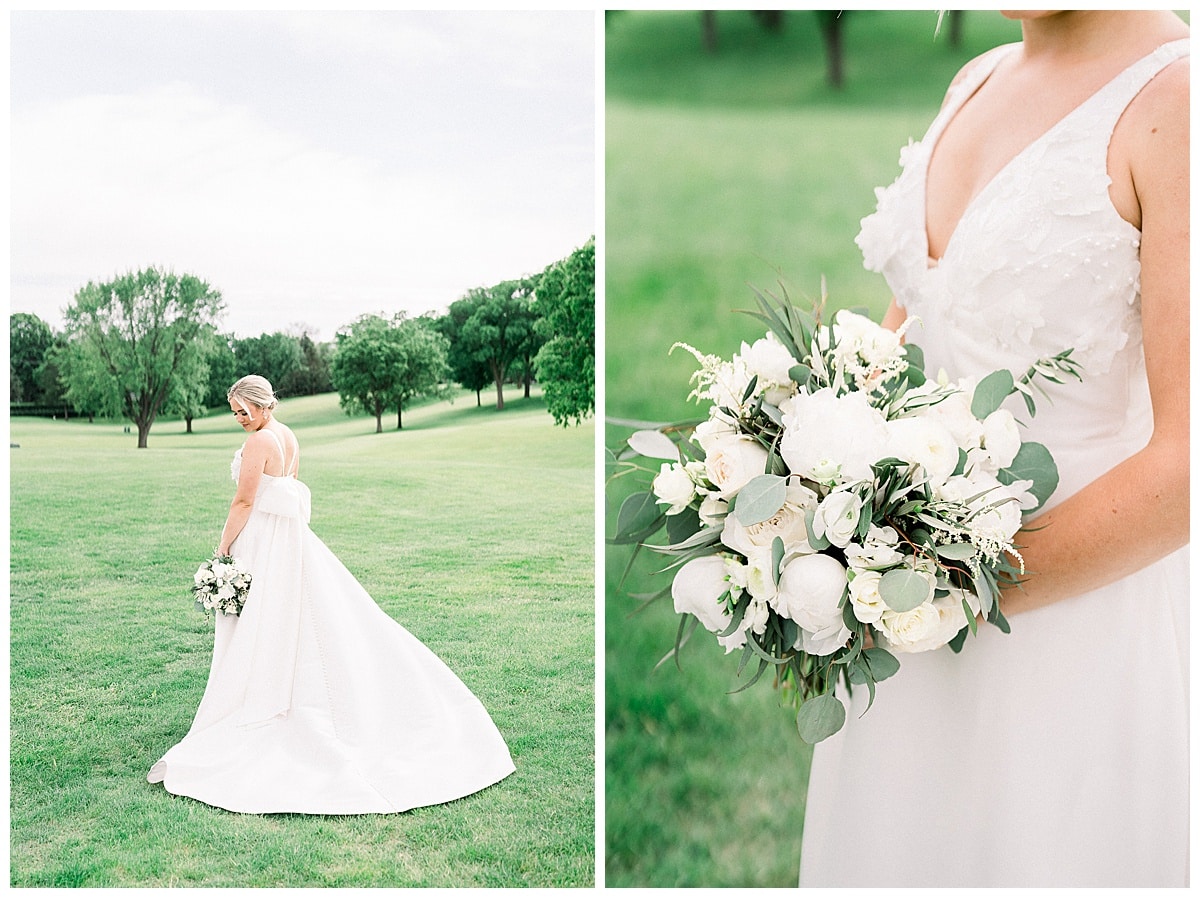 A Golden Valley Country Club Wedding Reception
If you've ever spoken to me about wedding traditions that I'd like to see go away, I've probably mentioned that I'm not a big fan of the Grand March with the full wedding party. I think they're awkward and stuffy and unless everyone in your party loves being the center of attention, they can feel weird and forced! Sorry, not sorry wedding industry – I just hate them!
Luckily for me, Will and Dasha decided to forego this tradition and went straight from their entrance into the first dance together – and it was so elegant! As the DJ and I were discussing it later, he said "I always tell couples that going right into your first dance together is next-level: it's what takes your wedding up a notch when it comes to class and style."
I couldn't agree more! Plus, going straight into the first dance usually means the lighting is better – and just look at the gorgeous photos we got of these two!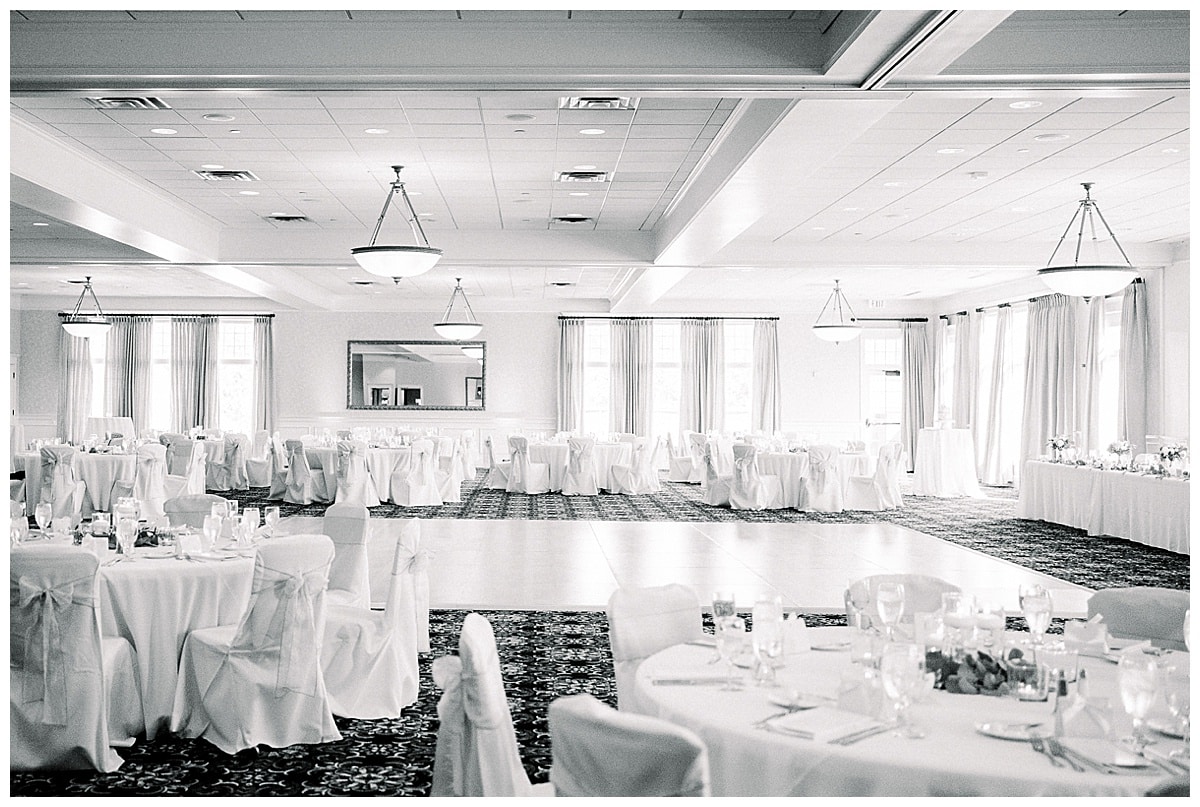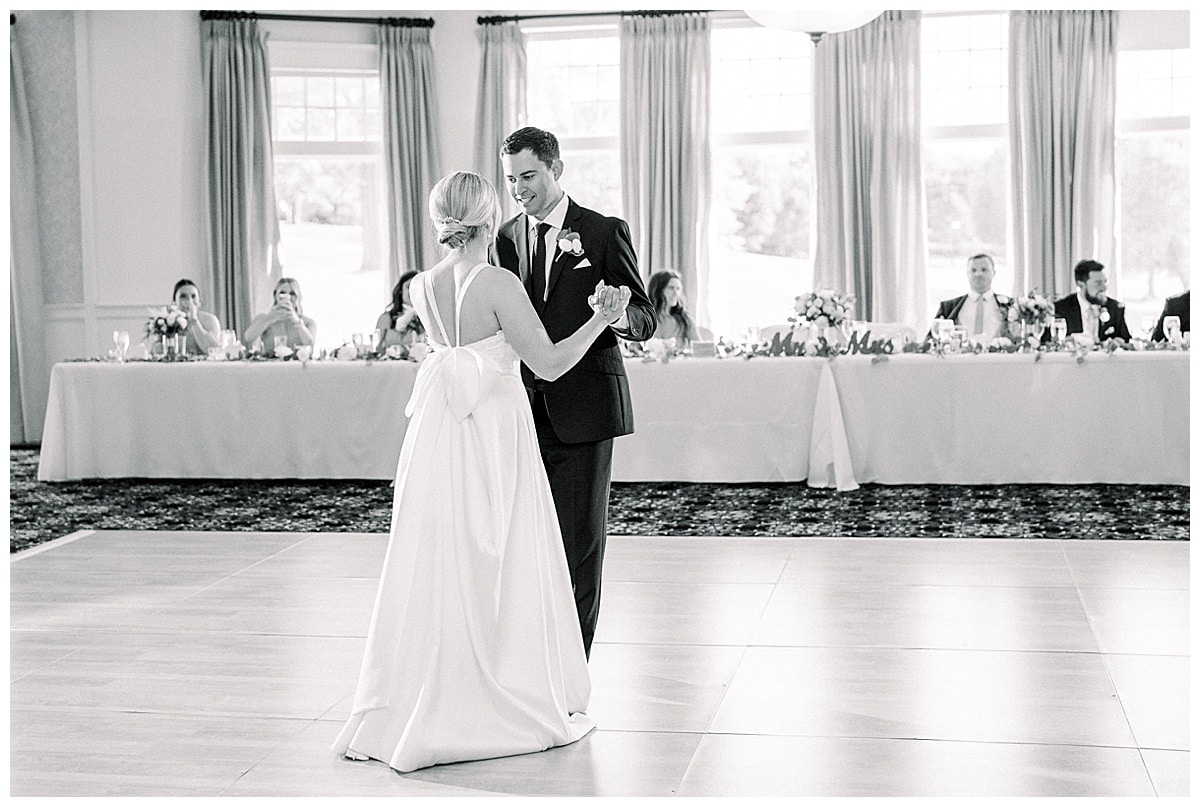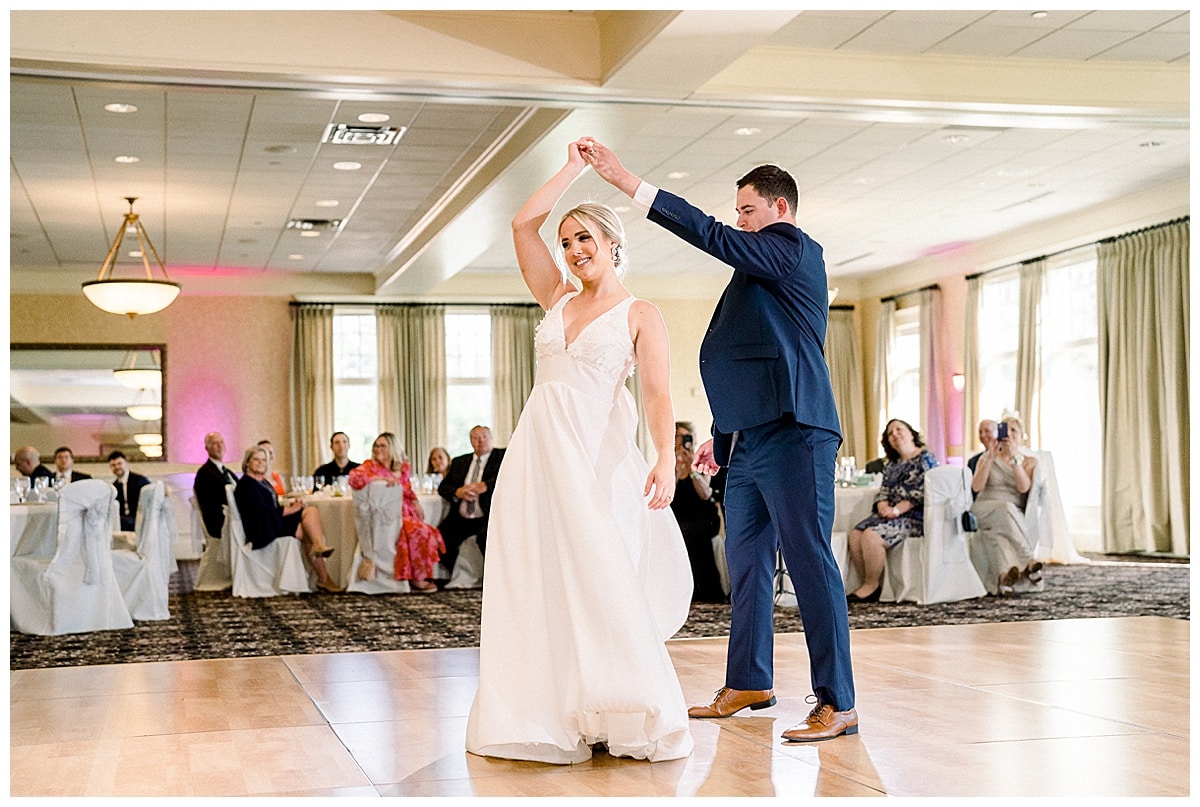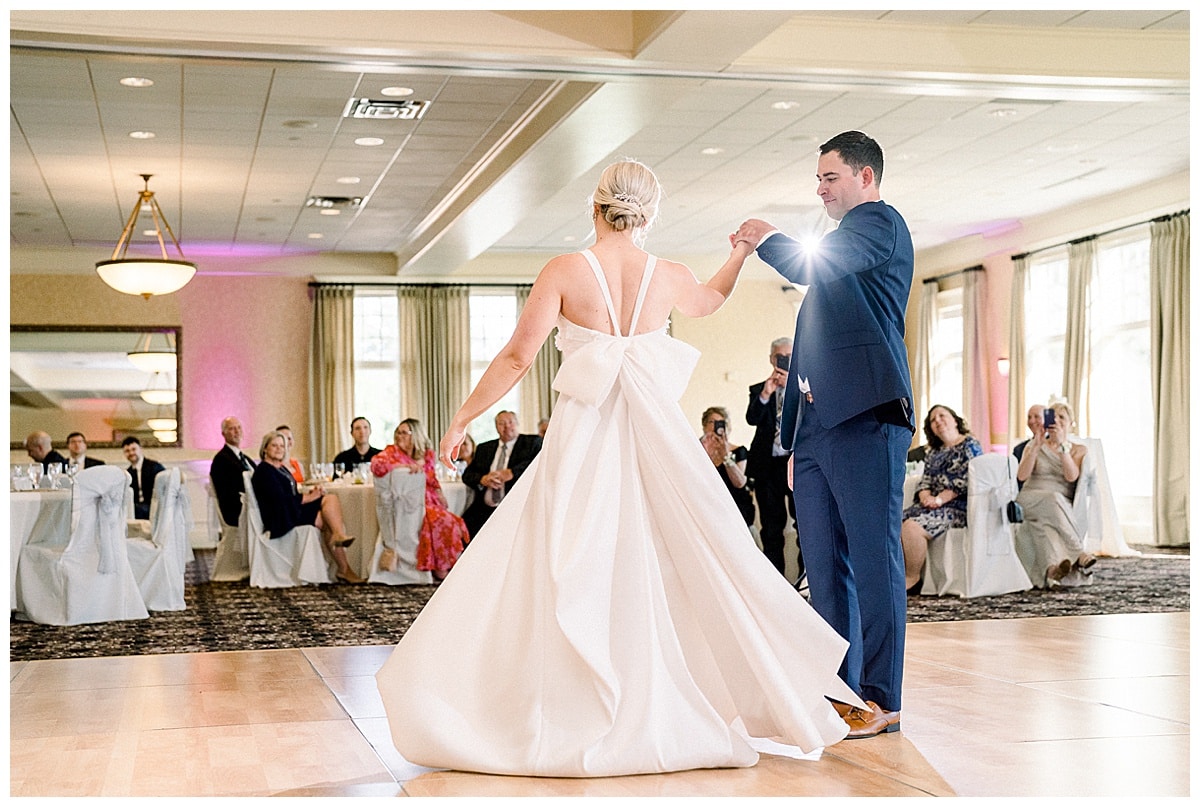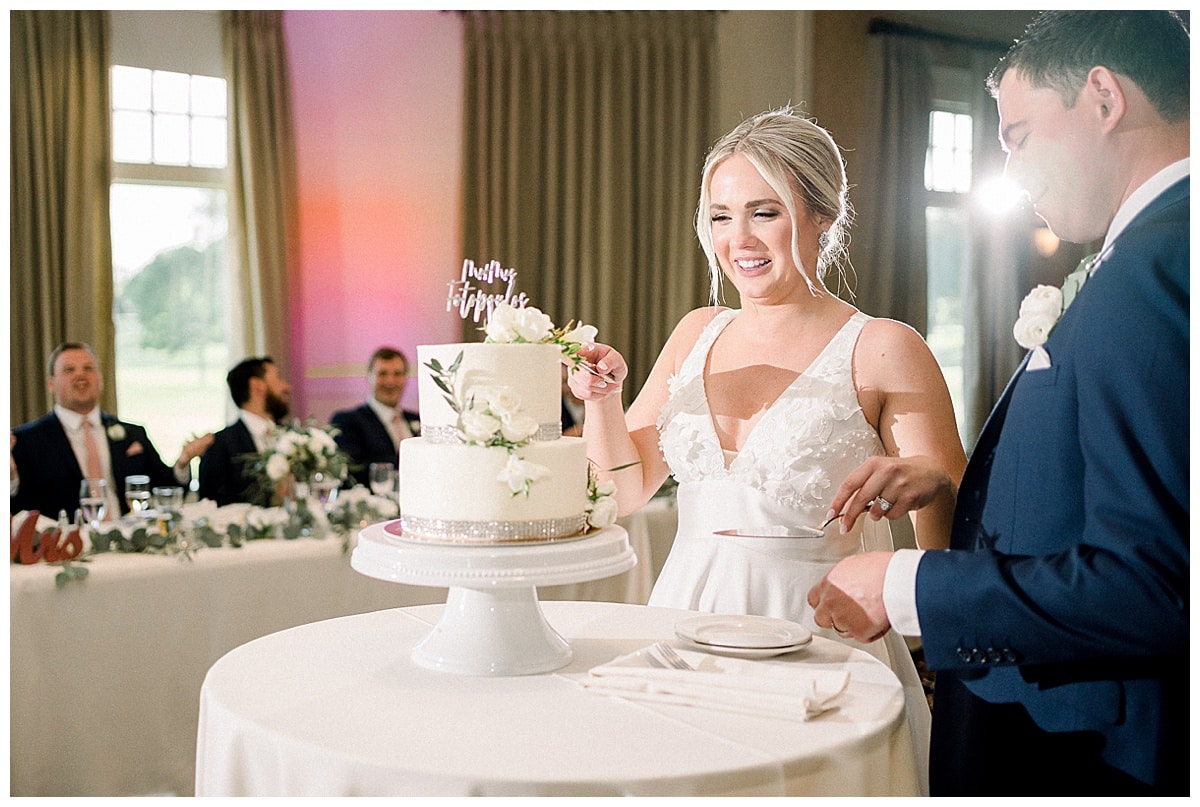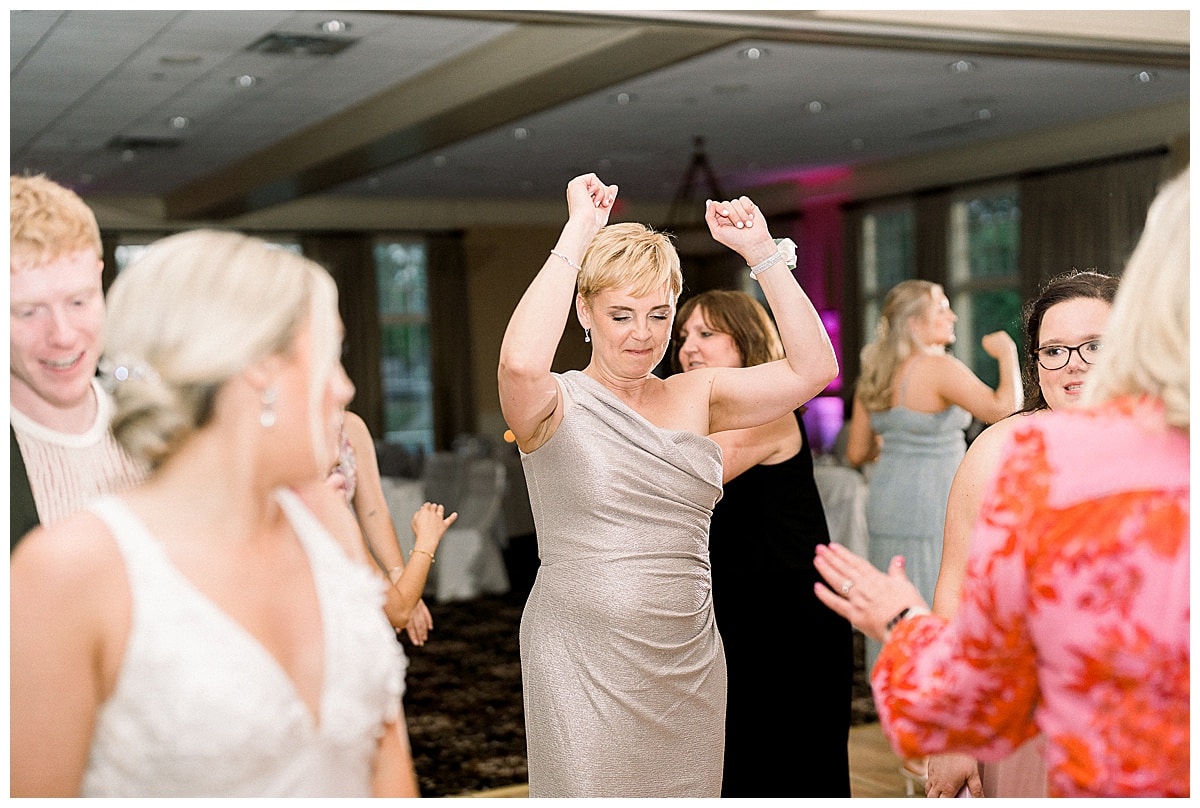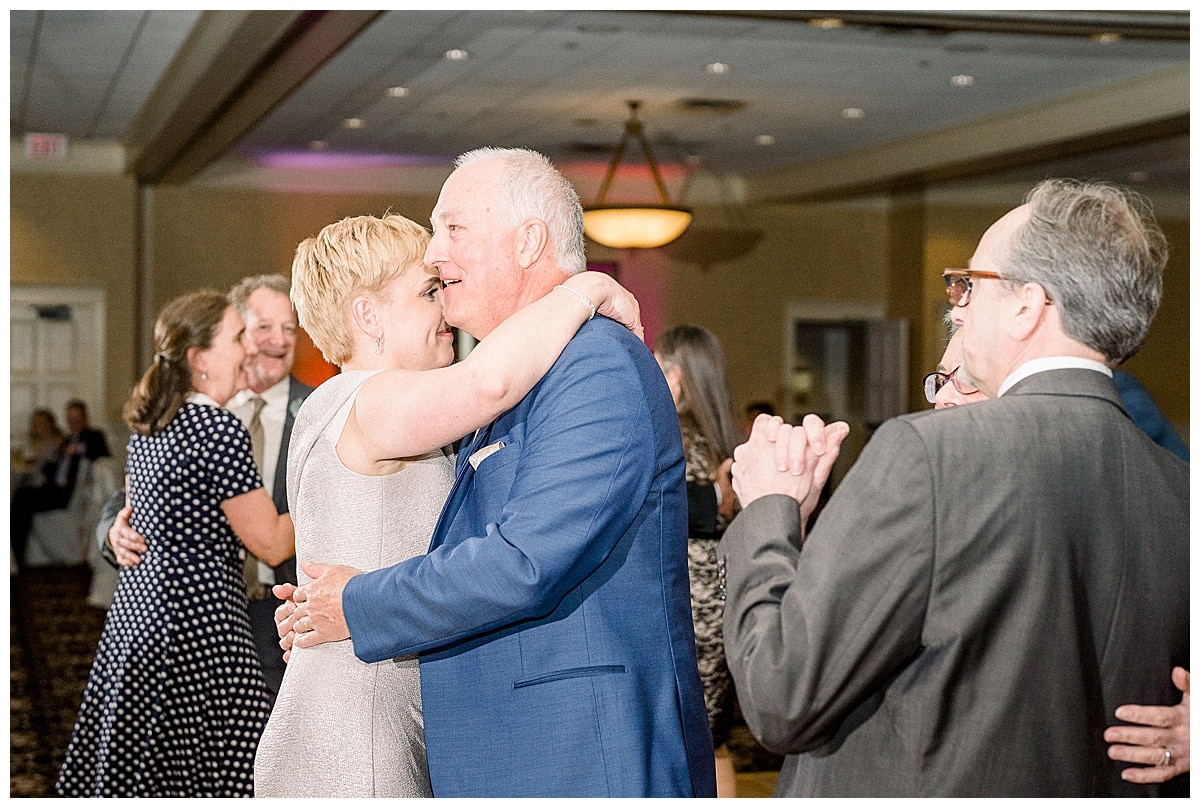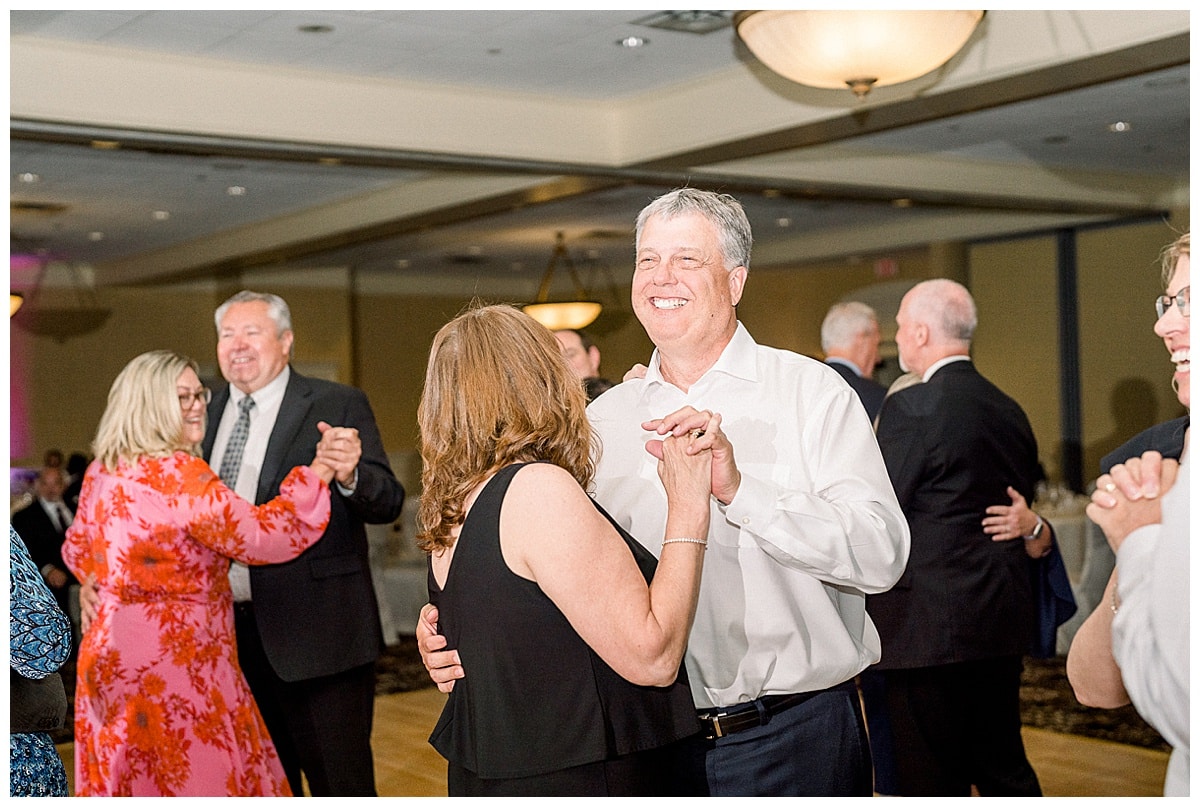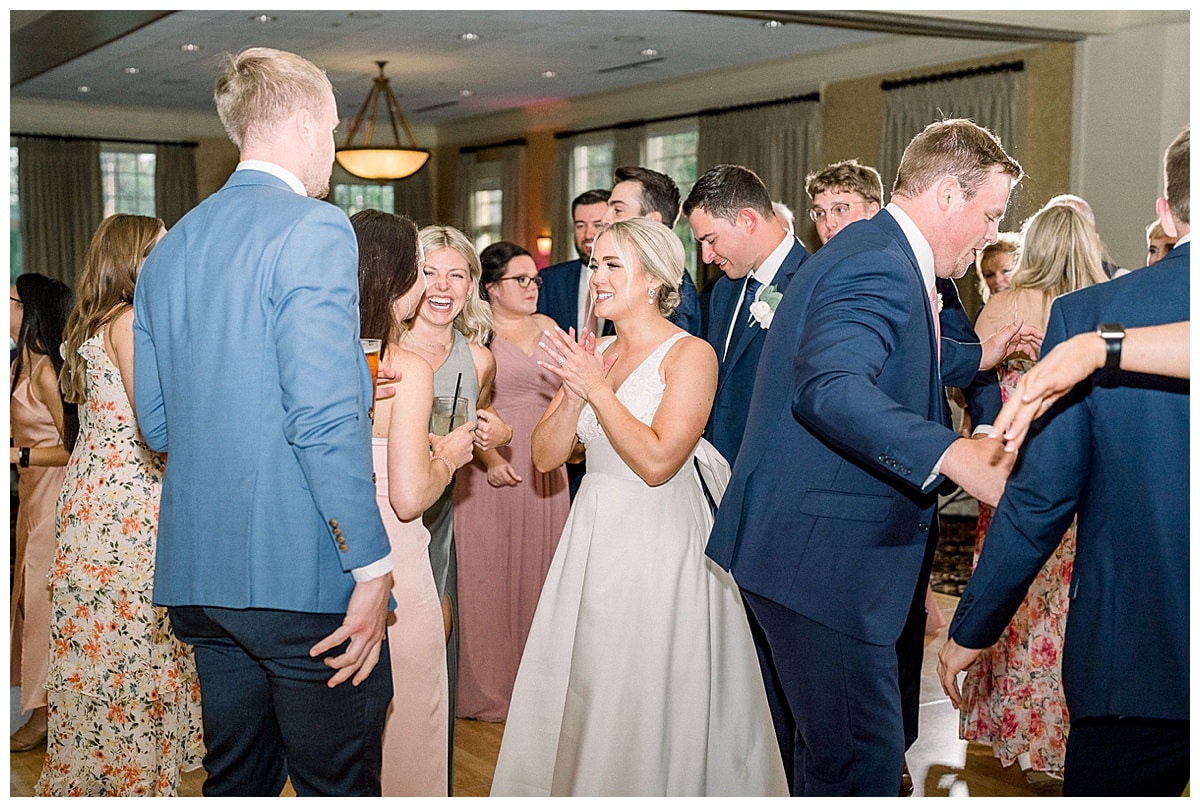 Golden Hour at Golden Valley Country Club
My favorite part of the day! Will and Dasha were absolutely radiant and always so fun to work with – Thank you for letting my team and I capture these gorgeous moments for you! You deserve all the happiness in the world and I can't wait to see what your next chapter will be!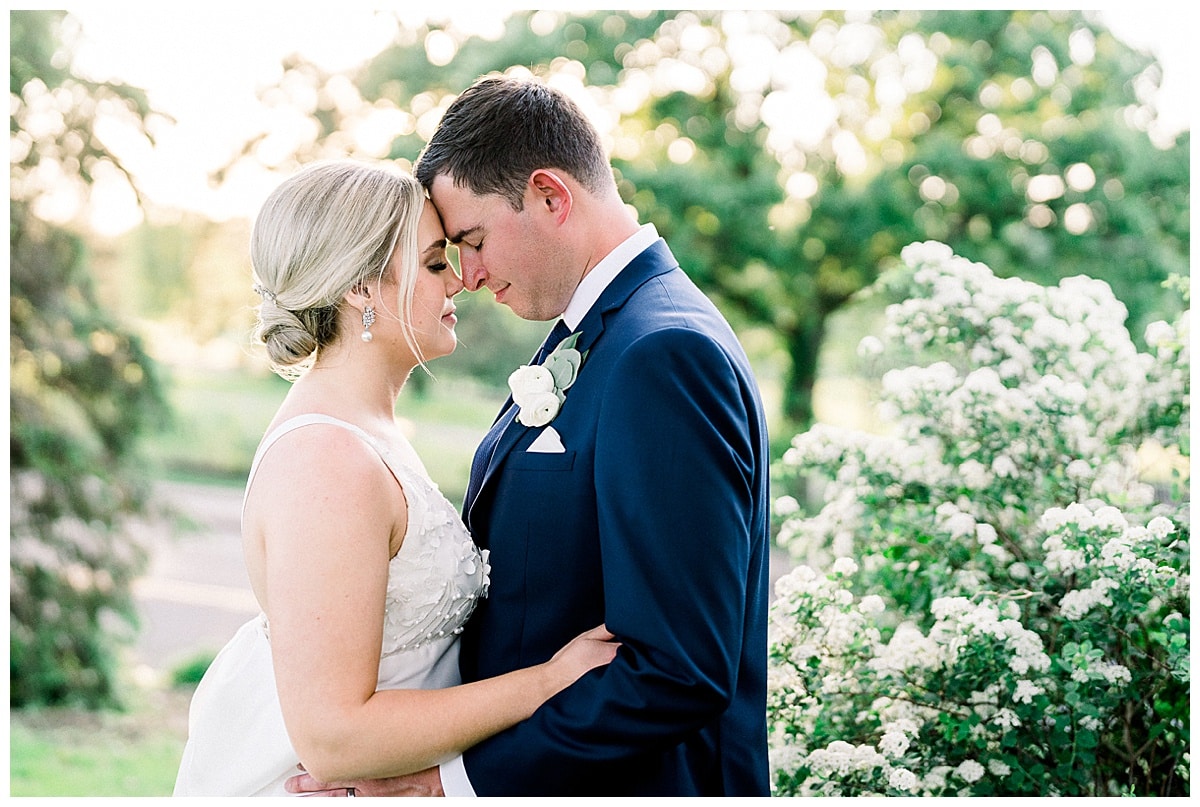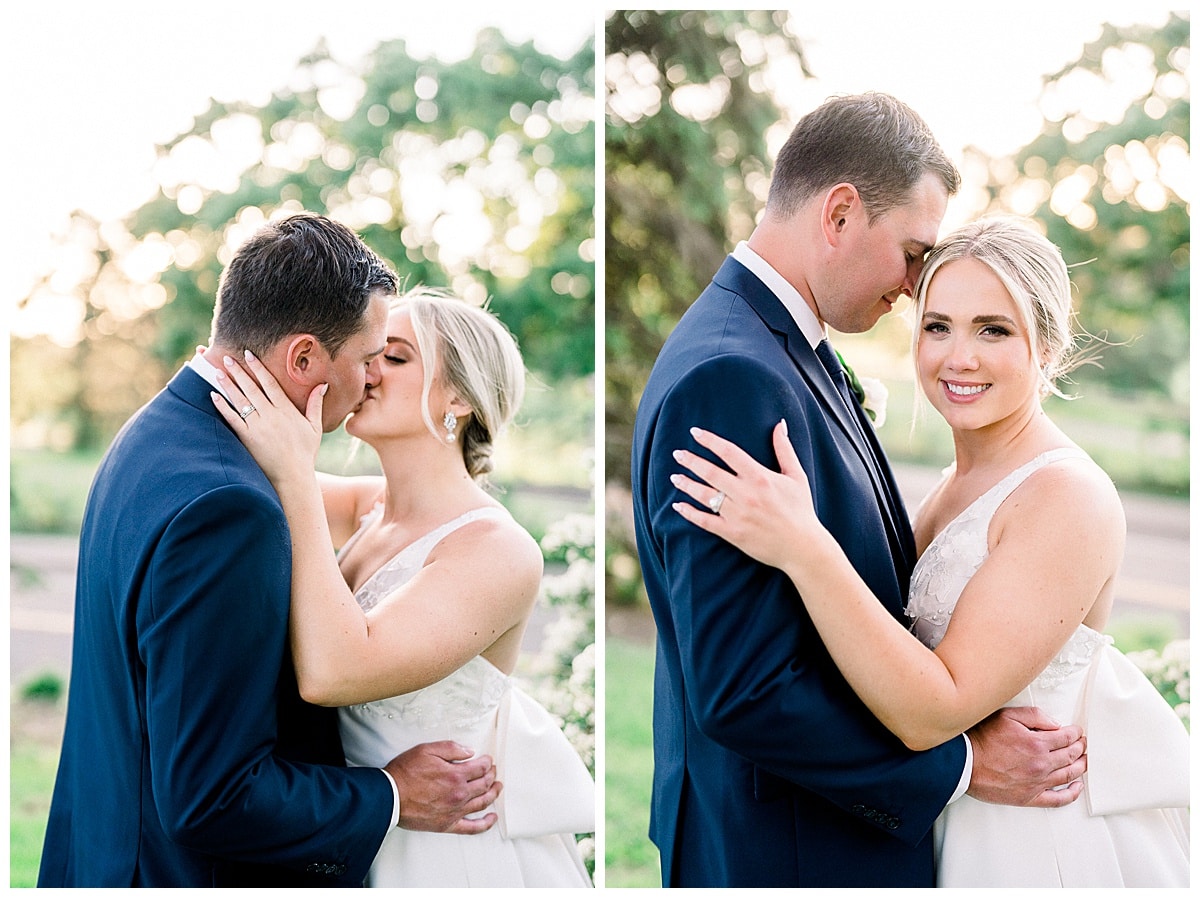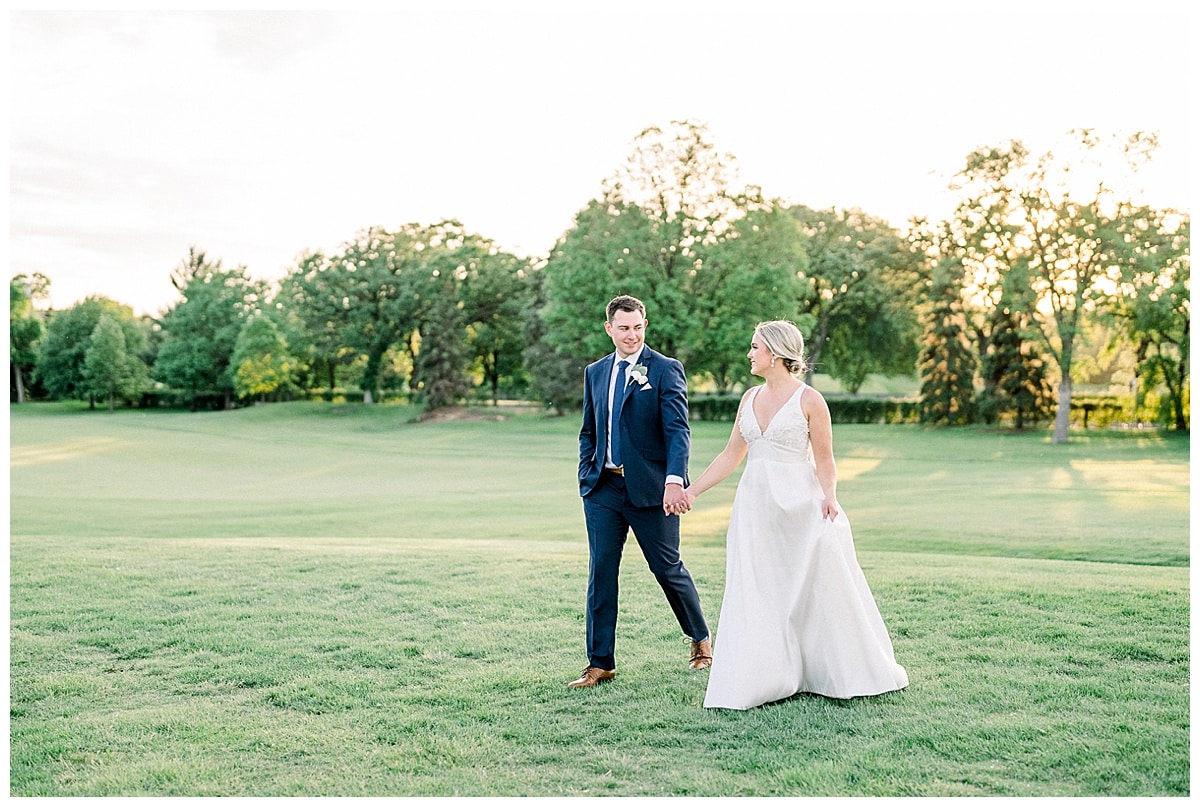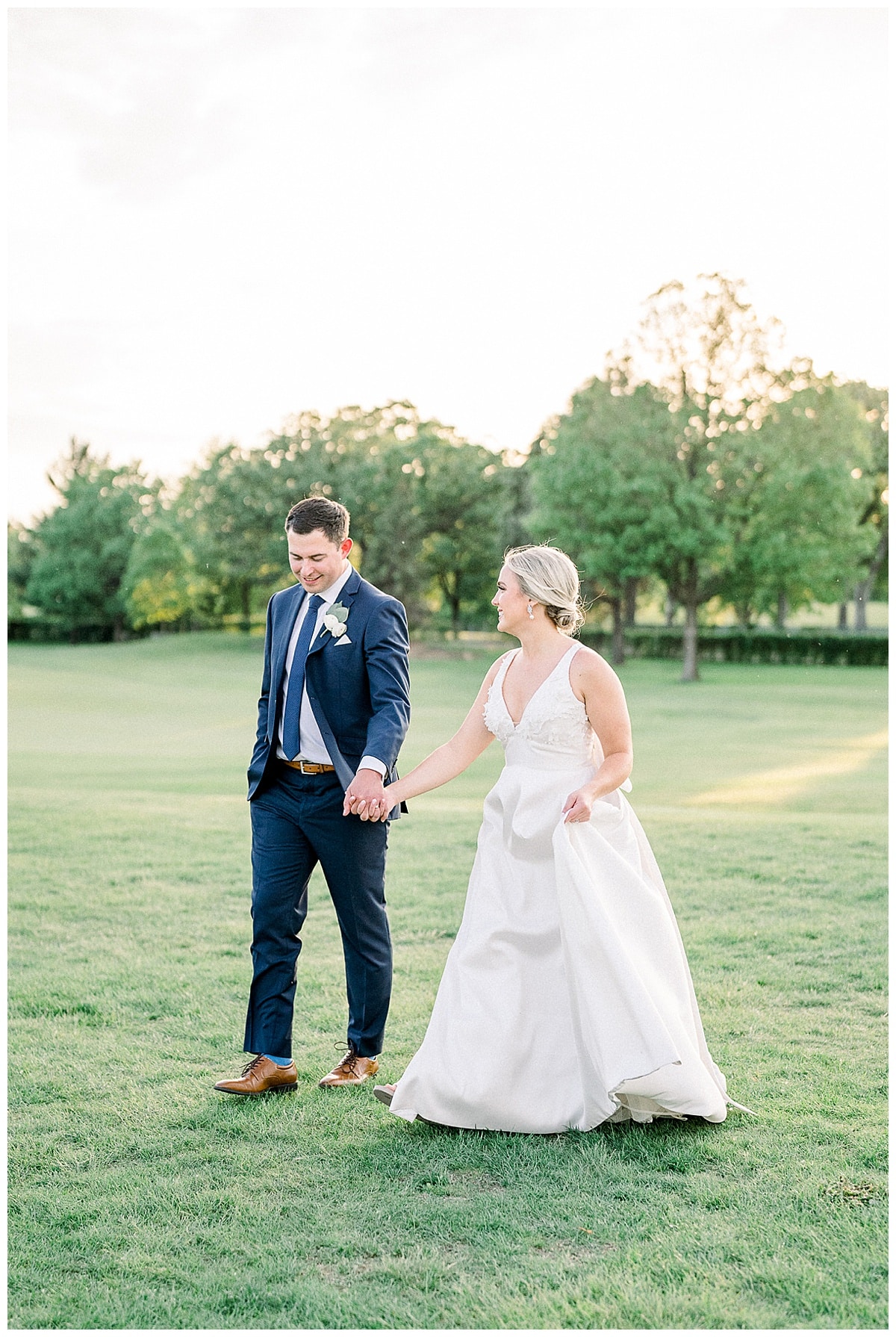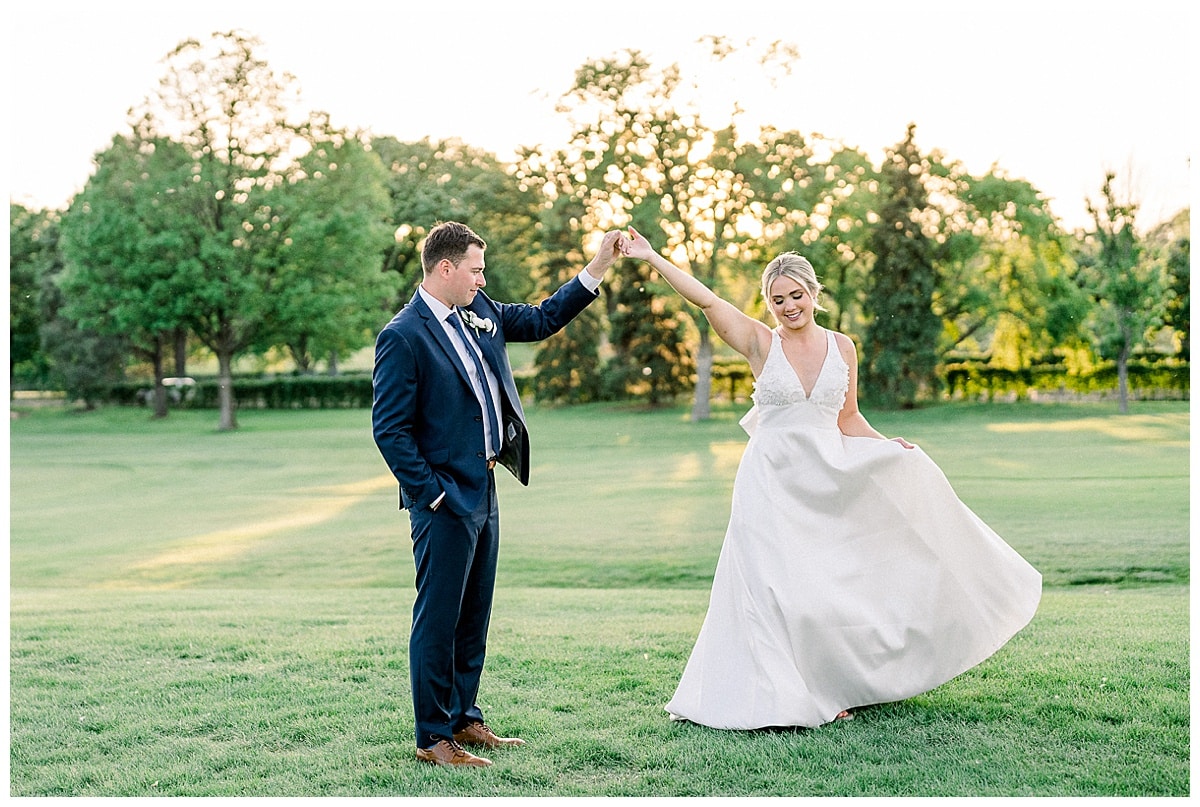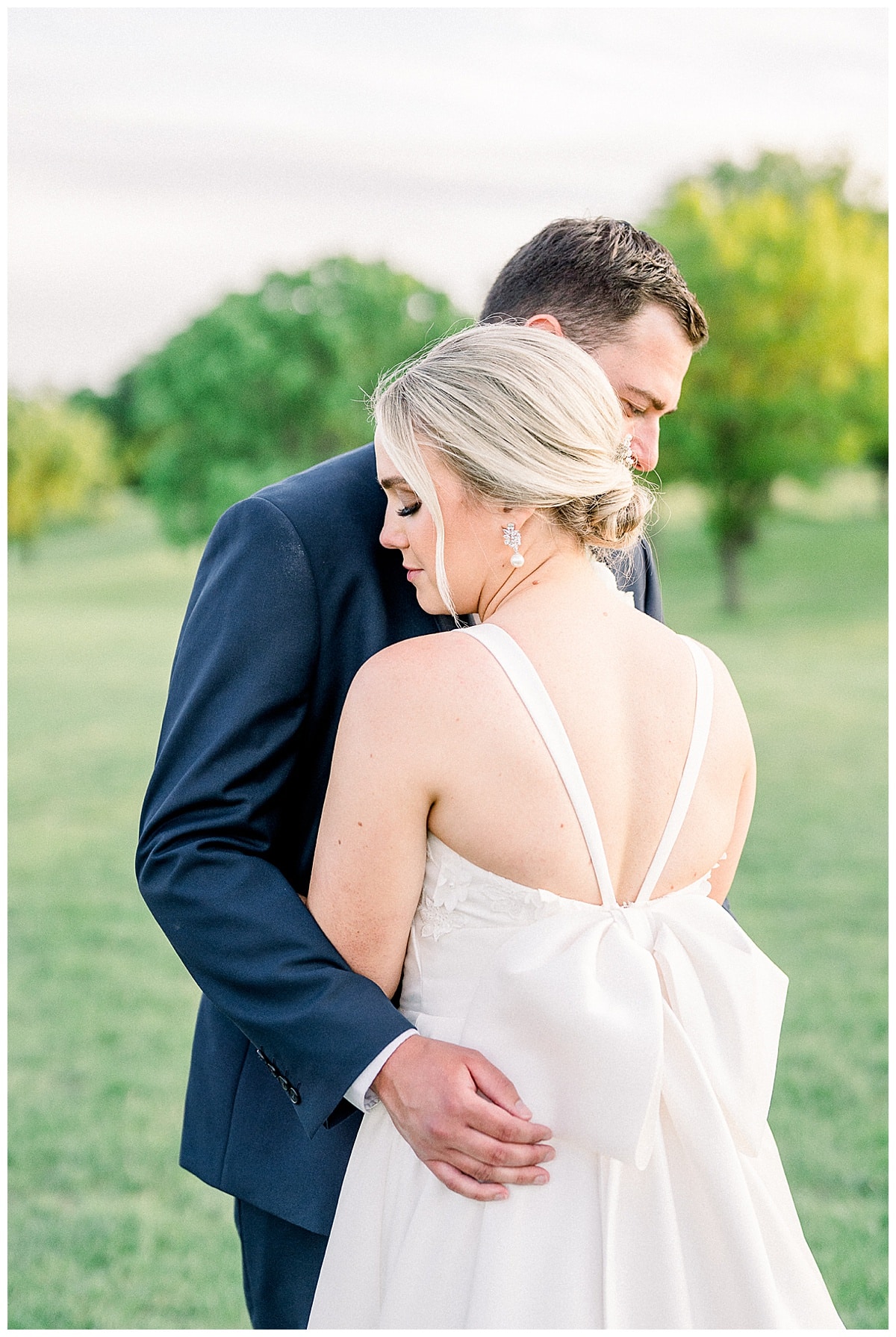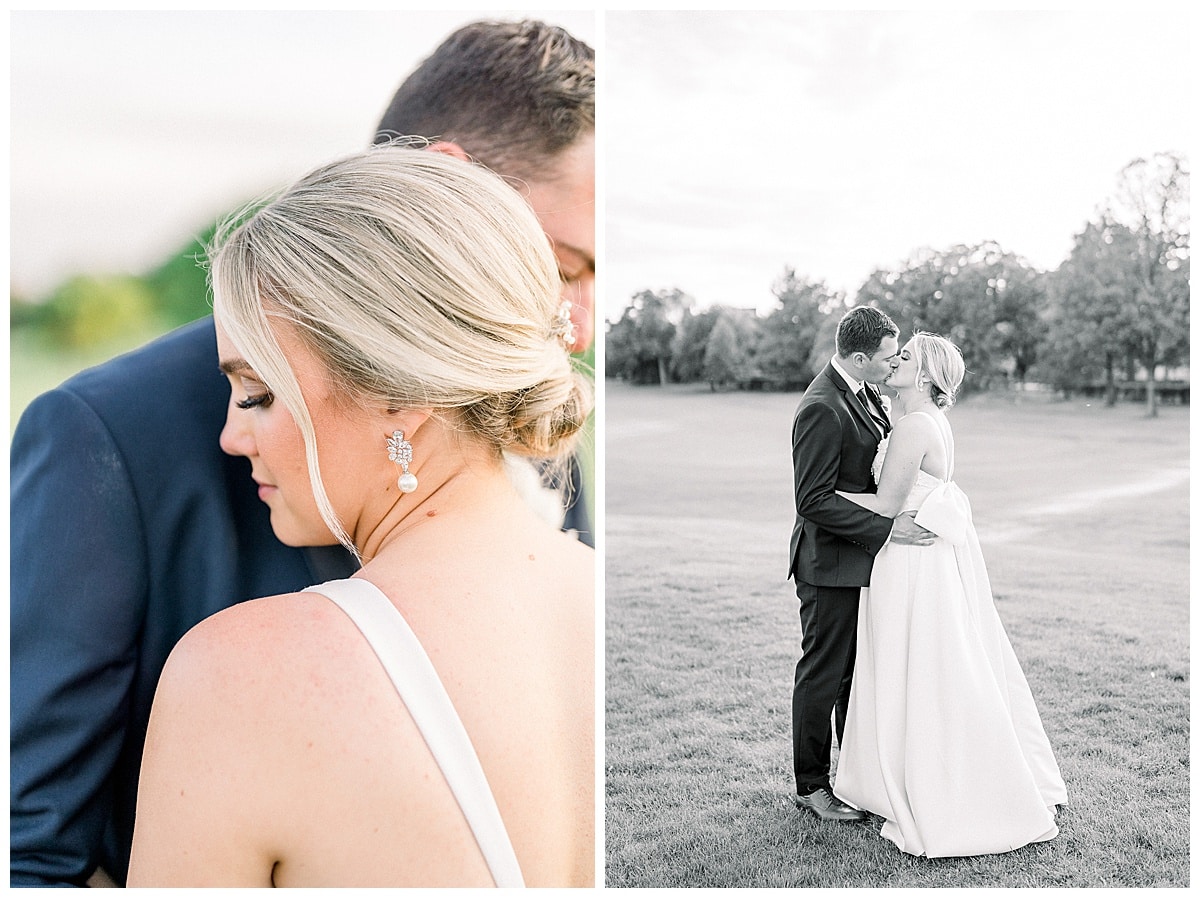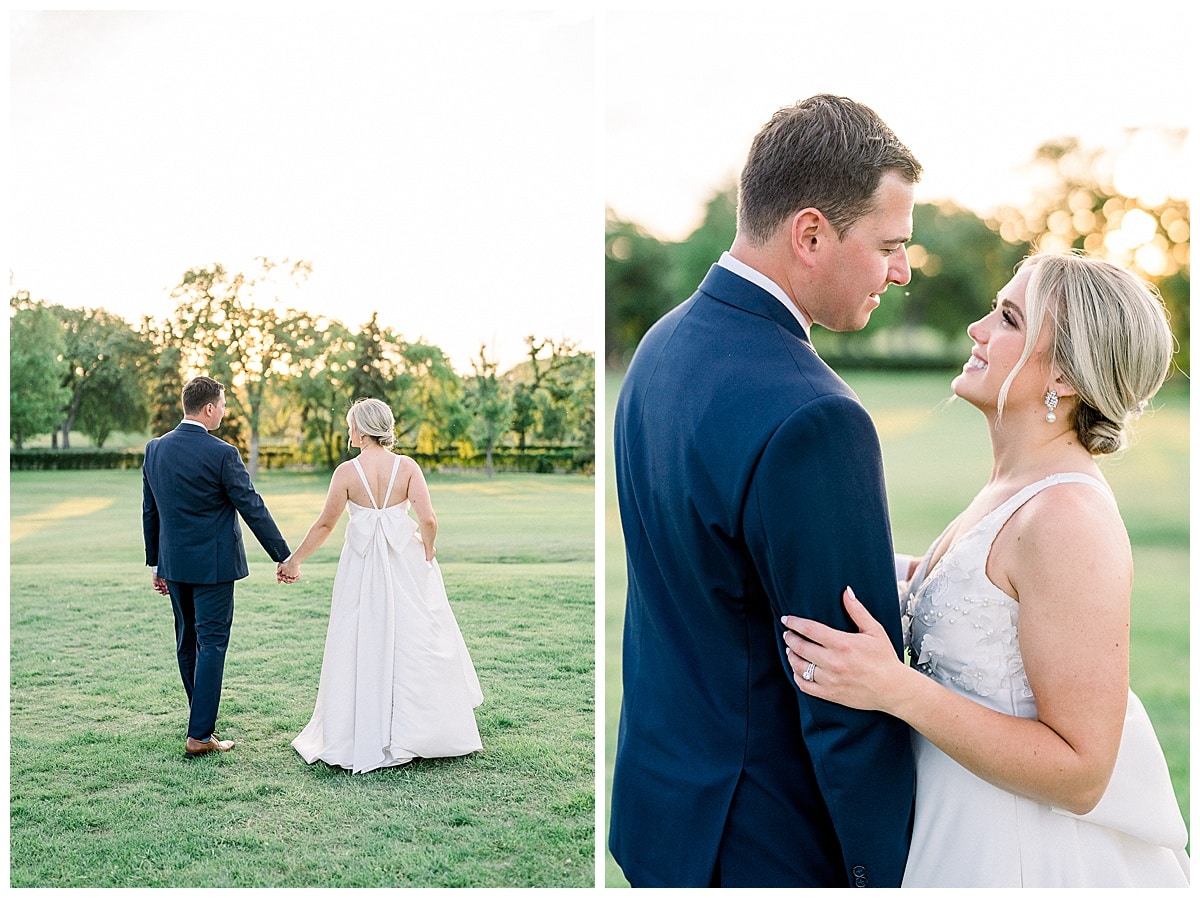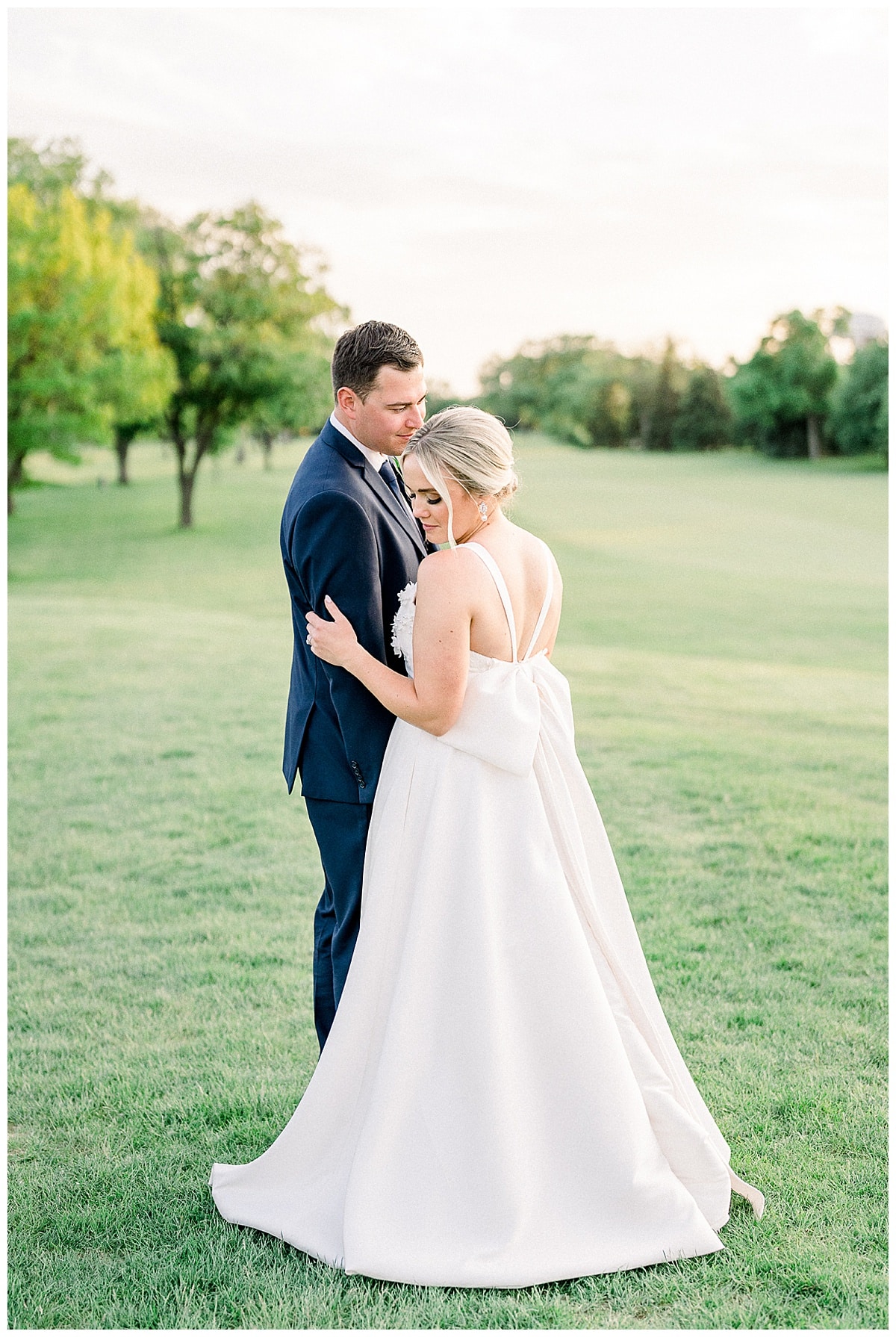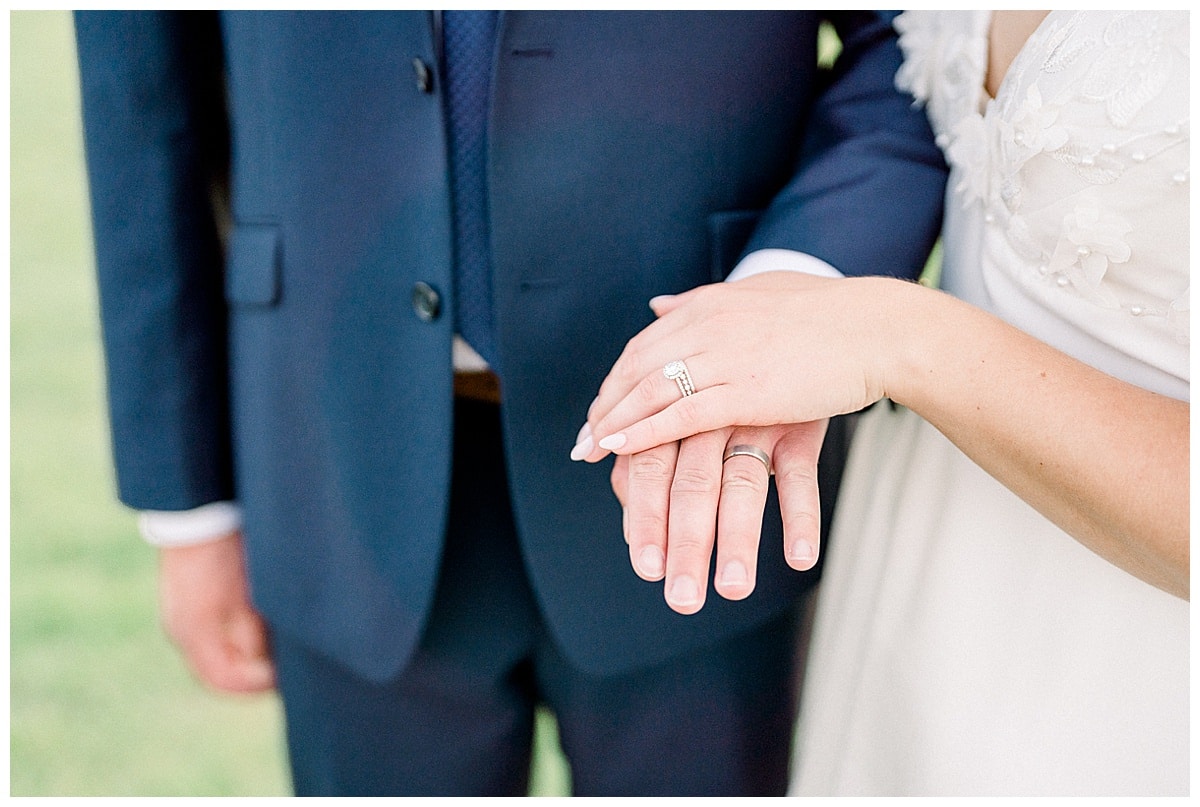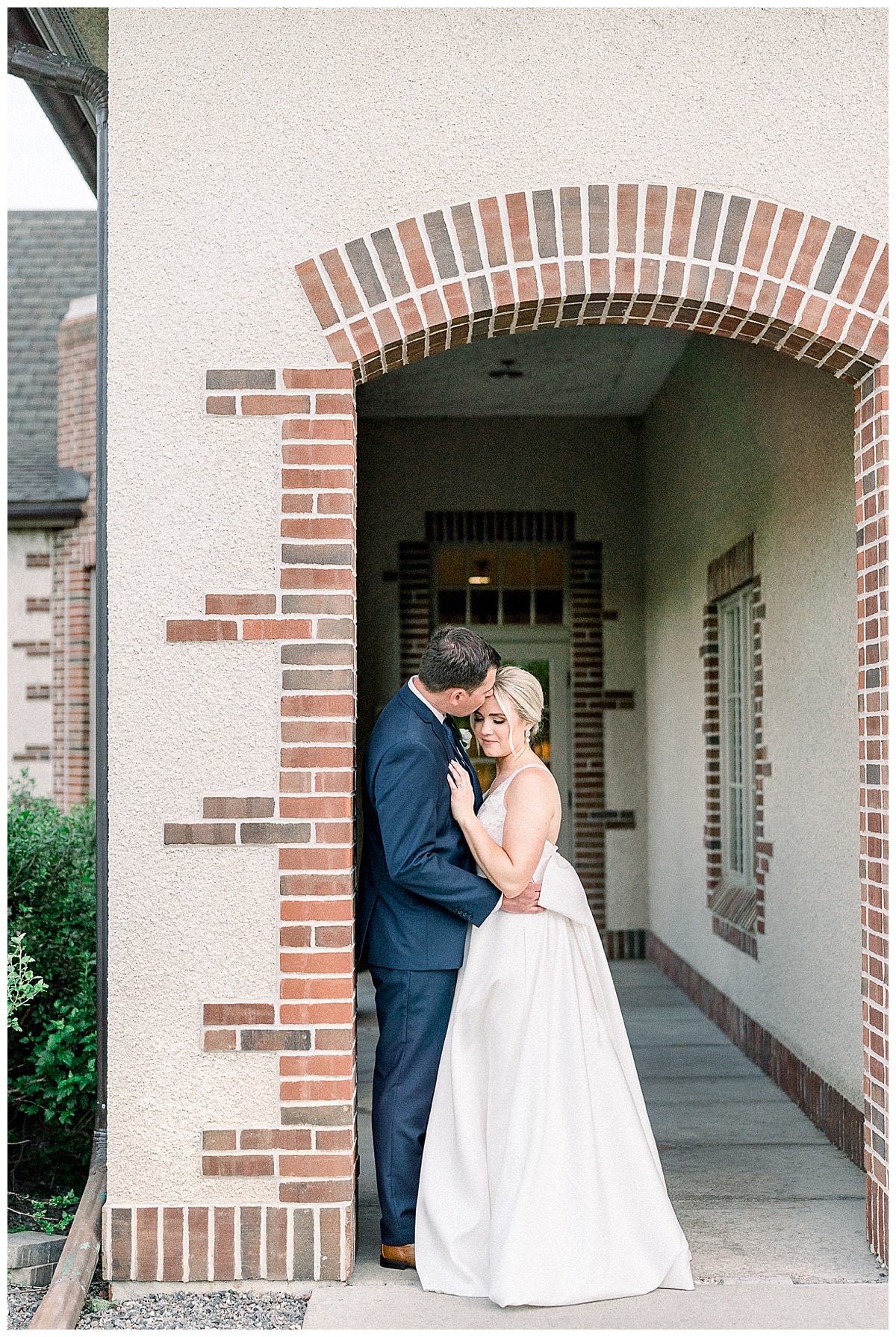 Ready to book your Golden Hour Country Club Wedding Photographer? Head to our contact page to see if your date is available!