WHY THE UNDERGROUND RAILROAD
The Underground Railroad was a network of secret routes and safe houses established in the United States during the early to mid 19th century. They were used by African American slaves to escape into free states and Canada with the aid of abolitionists and allies who were sympathetic to their cause. The original Underground Railroad was a group that acted and infiltrated.
LEARN ABOUT O.U.R. 's 2019 SUCCESSES
Over 3,000 People Saved From Human Trafficking in 2019! (O.U.R. Annual Report)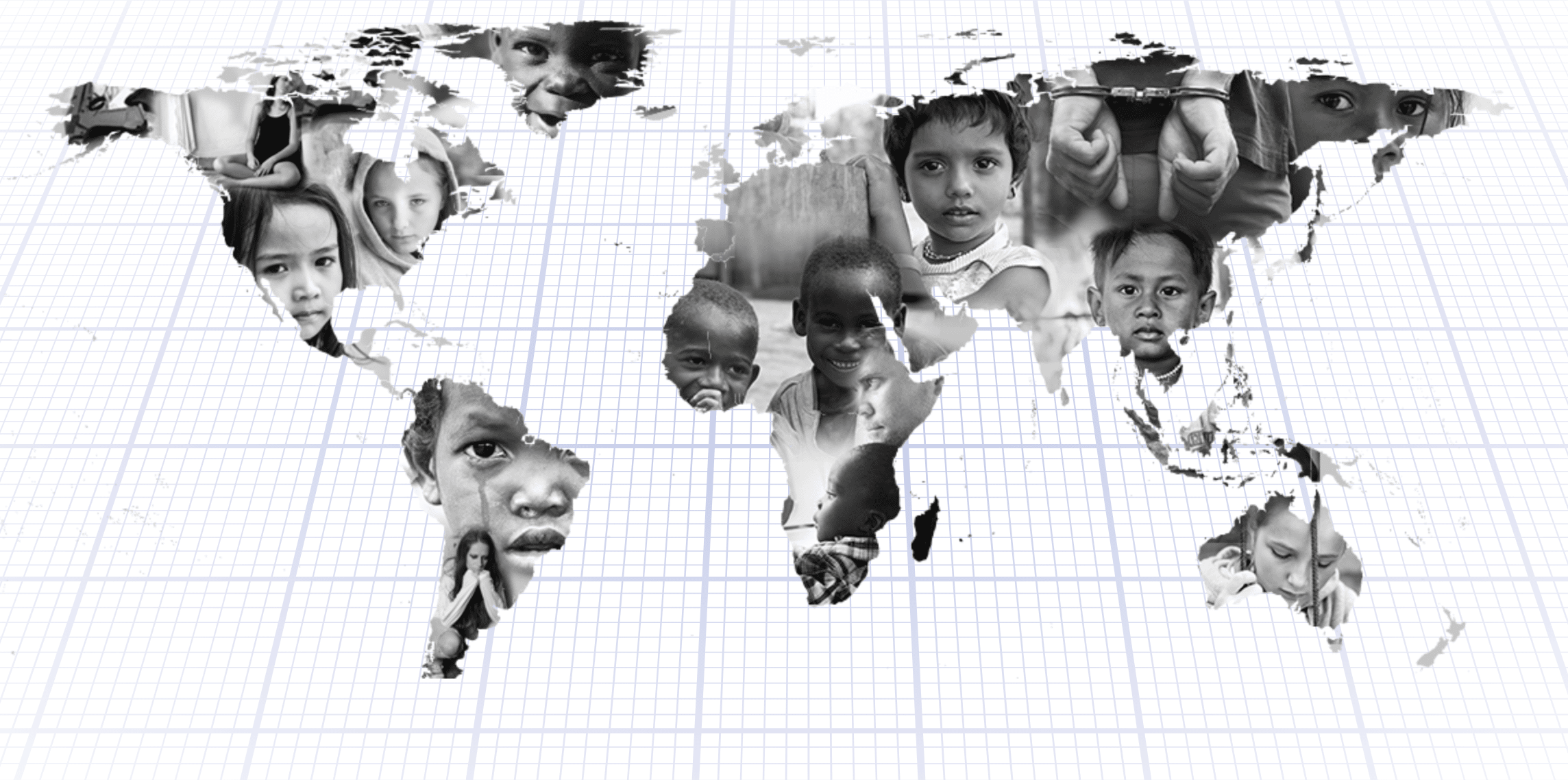 In the past six years of existence, O.U.R. has rescued
4,100 victims and assisted in the arrests of more than 2,300 traffickers around the world. The partners we are empowering have collectively helped rescue the lives of more than 10,000 survivors who were enslaved, exploited or at risk.