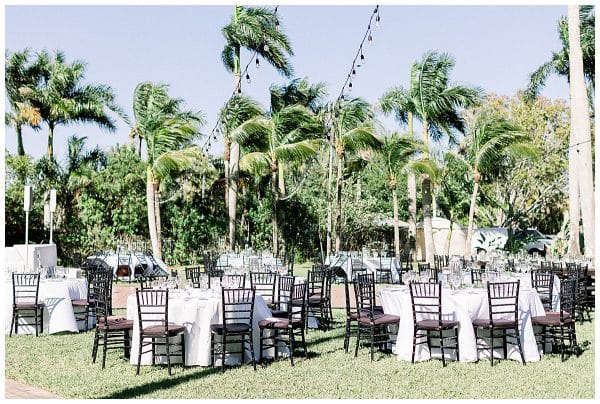 Sarasota FL Wedding Photographer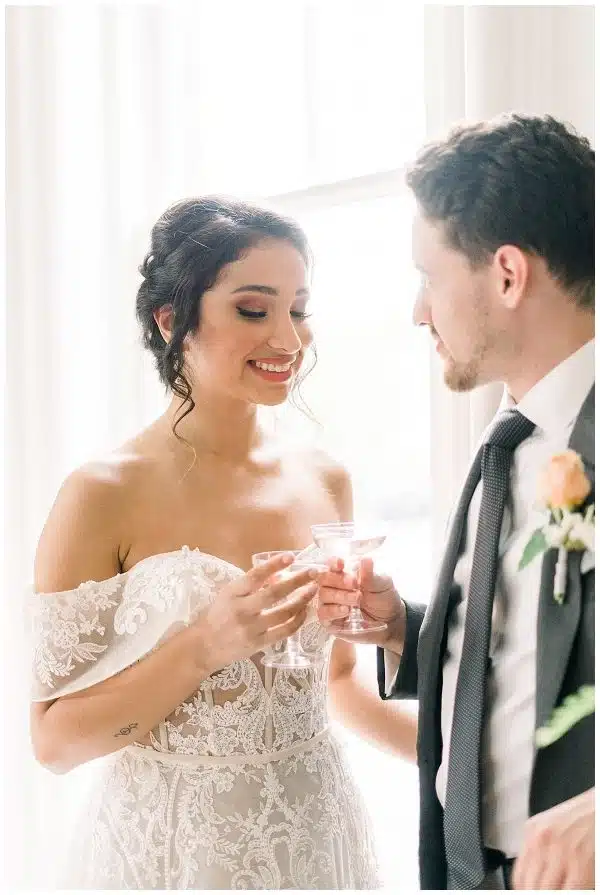 Welcome to Rachel Elle Photography
I'm SO glad you're here! I'm Rachel, a published and award-winning Sarasota wedding photographer who lives to capture stories just like yours.
I just want to start by saying CONGRATS on your engagement! The engagement season is short and sweet - I hope you are soaking up every fun moment of this time in your relationship before you tie the knot!
When you book your photographer, you're looking for someone who's more than a vendor - you want a friend who can tell your story in the most beautiful way possible.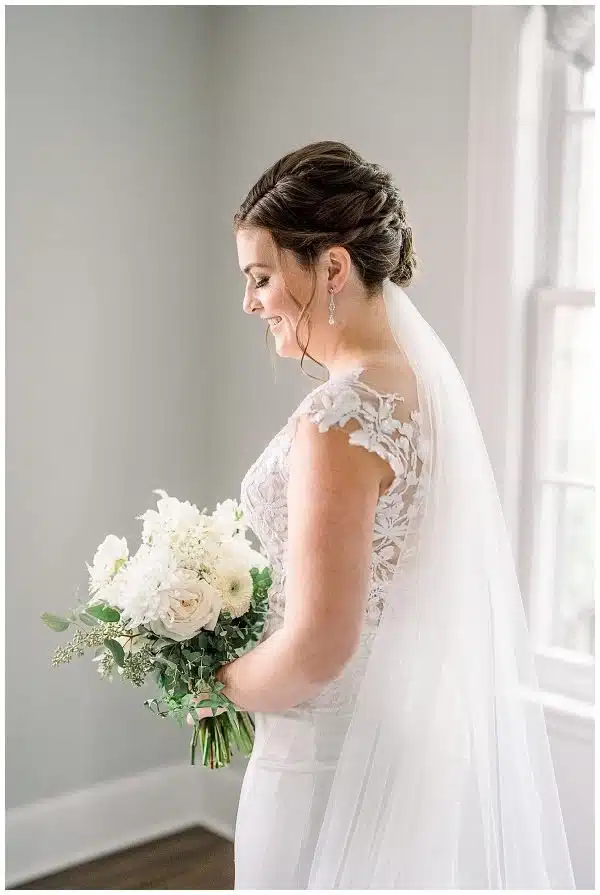 My purpose is to serve you and your groom in a way that feels authentic to you while capturing your wedding day in all its beauty. I strive to make your wedding day (and the planning process) as simple and as easy as possible so that you can enjoy this season of life without the stress. Moreover, the images and albums you walk away with will be heirlooms you'll treasure for years to come.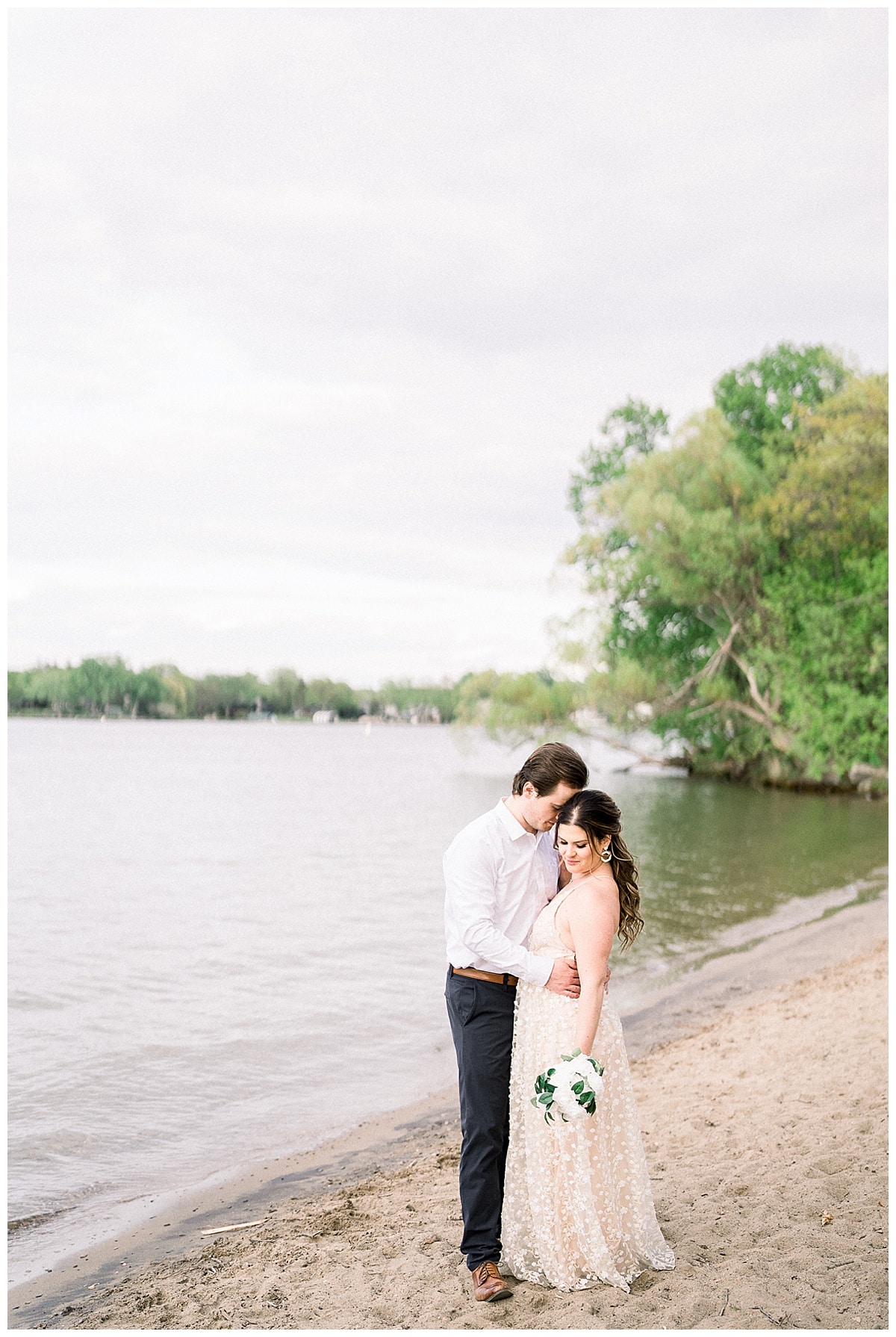 Here are a few helpful resources to get you started:
Hi, I'm Rachel Elle and I'm a Sarasota wedding photographer who's been serving couples for 7+ years! When I'm not behind the camera, I love to spend my time outdoors (hiking is my love language) with my husband and new baby boy or experimenting in the kitchen.
I started Rachel Elle Photography as a way to combine my love of people with my love of beauty. I truly live to find the perfect light to capture you and to make your wedding day run smoothly. I'm a master at working quickly and efficiently to keep your wedding running according to schedule while keeping my cool and helping you have fun in the process! The best part of my job is my couples - by the end of our time together, we're usually great friends (almost all of my couples stay in touch!)
I'm here to serve you in any way I can - all you have to do is reach out so we can set up a time to talk.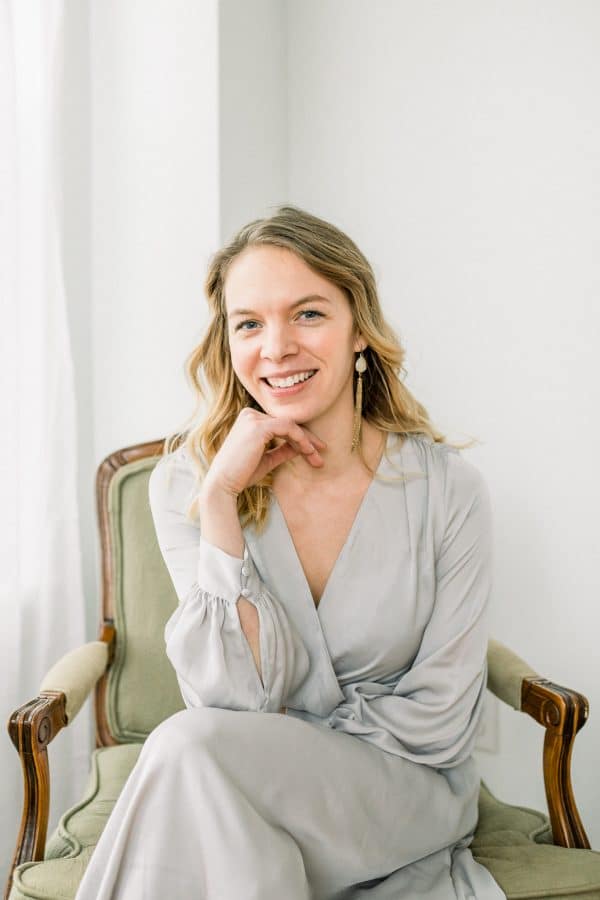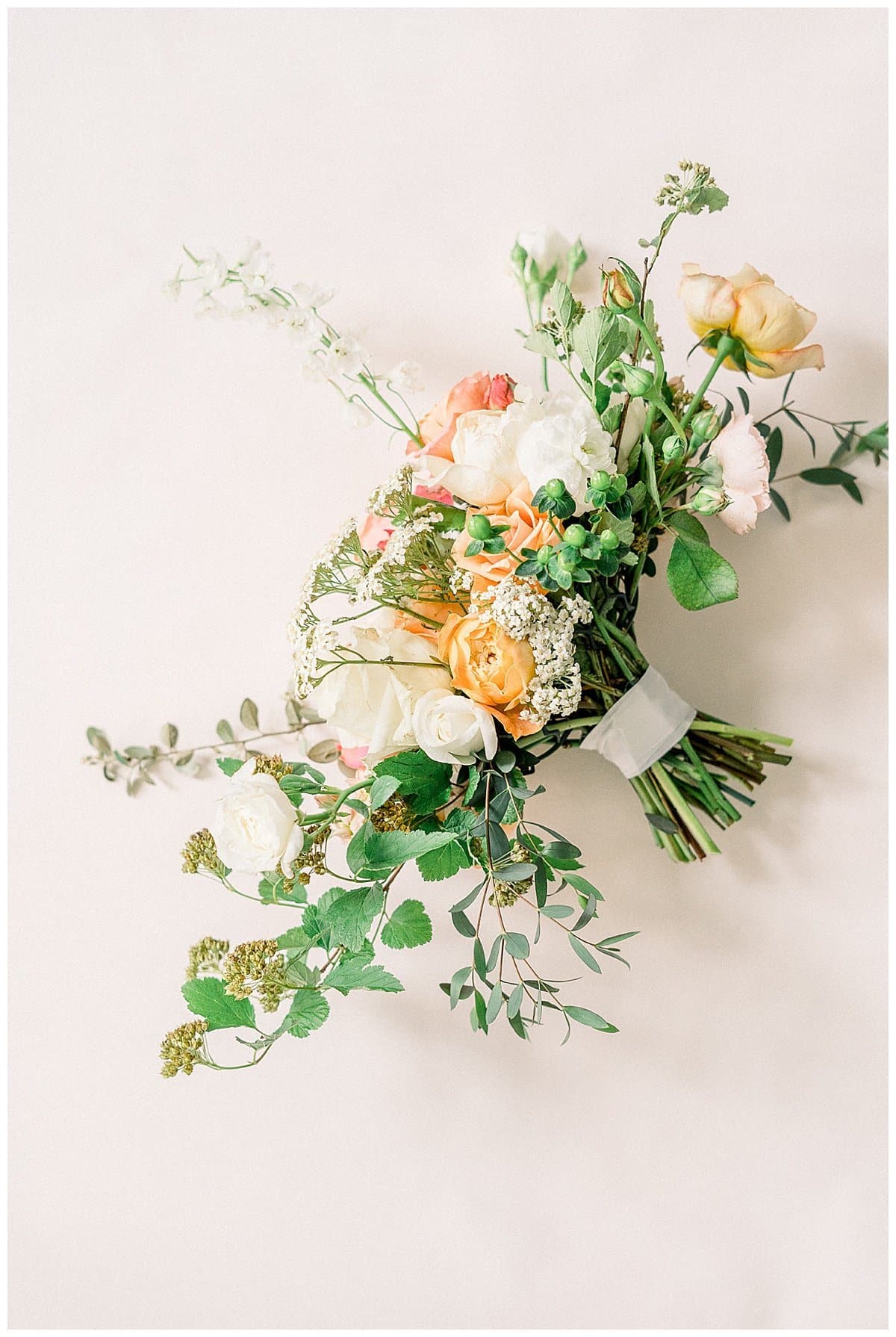 Once you reach out, we'll set up a time to chat and go over your vision for the day. You'll receive a 50-page engagement session style guide, complete with pictures for reference and ideas to make your engagement session truly unique.
Next, I'll send you a customized list of possible locations based on your preferences as well as a curated list of Sarasota based wedding vendors who I know and trust to do great work and make your vision a reality.
Most of my couples become lifelong friends and long-term clients - I've been privileged to follow couples throughout their journey from newly engaged, to married, to anniversaries, maternity sessions, and birthdays.
I can't wait to work with you!