The Atrium at Solon Springs Wedding | Kiki + Al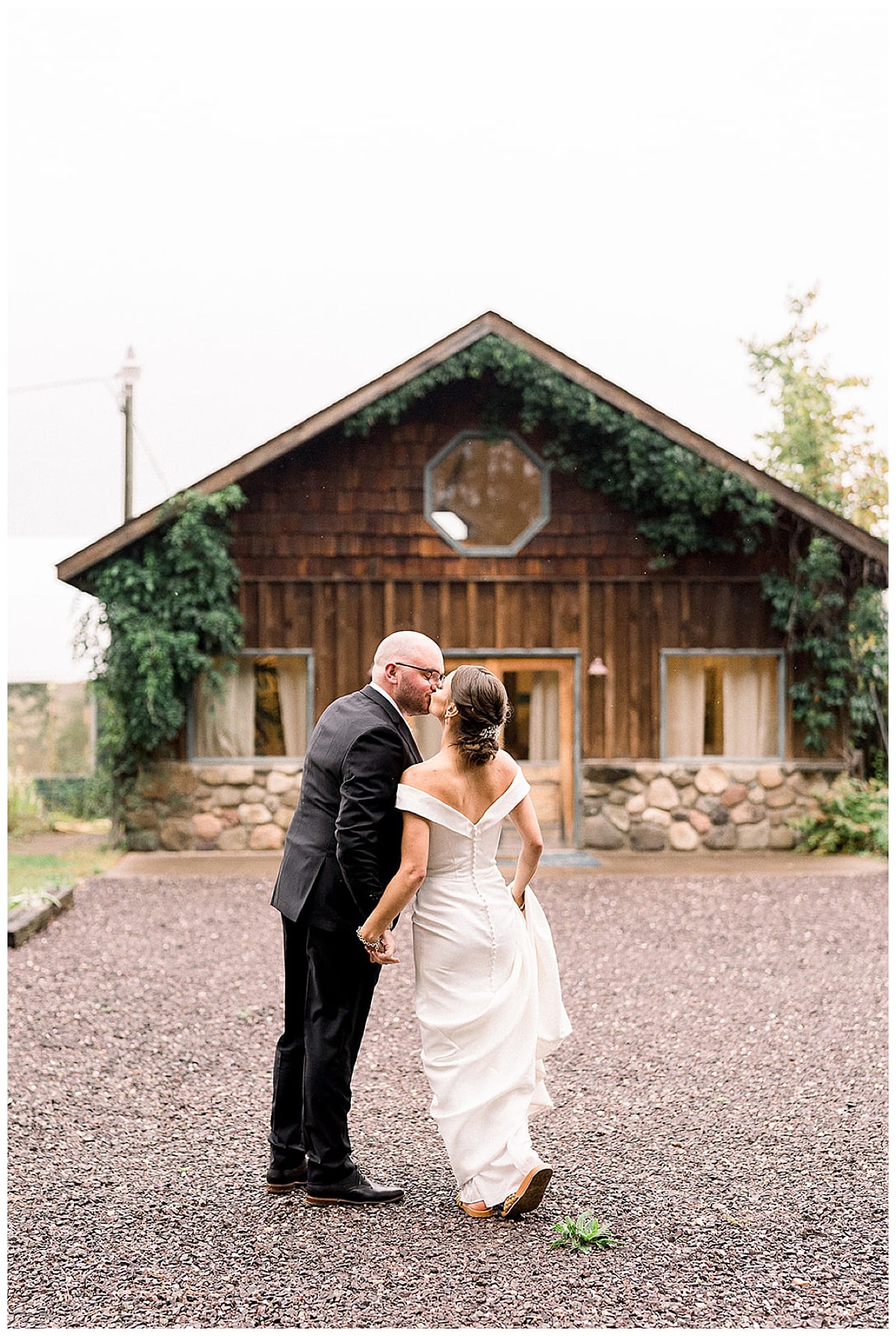 Kiki and Al got married a few weekends back at The Atrium at Solon Springs, Wisconsin – and it was the perfect day!
As usual, our day started by Sam and I arriving at The Atrium for detail photos and getting ready photos – the entire wedding party was already on site and enjoying hanging out in the beautiful getting ready suites The Atrium provides their couples. I absolutely love the men's suit – it has beautiful light and also provides greenery for some amazing photo opportunities while complementing the vibe of the entire venue perfectly!
Kiki and Al, like most couples, have a unique love story that is all their own. These two are fun, funny, down to earth, and ready to laugh, always. Their engagement session in Duluth Minnesota last summer is one of my favorites because they were so willing to hike around and have fun – and their wedding day was exactly the same!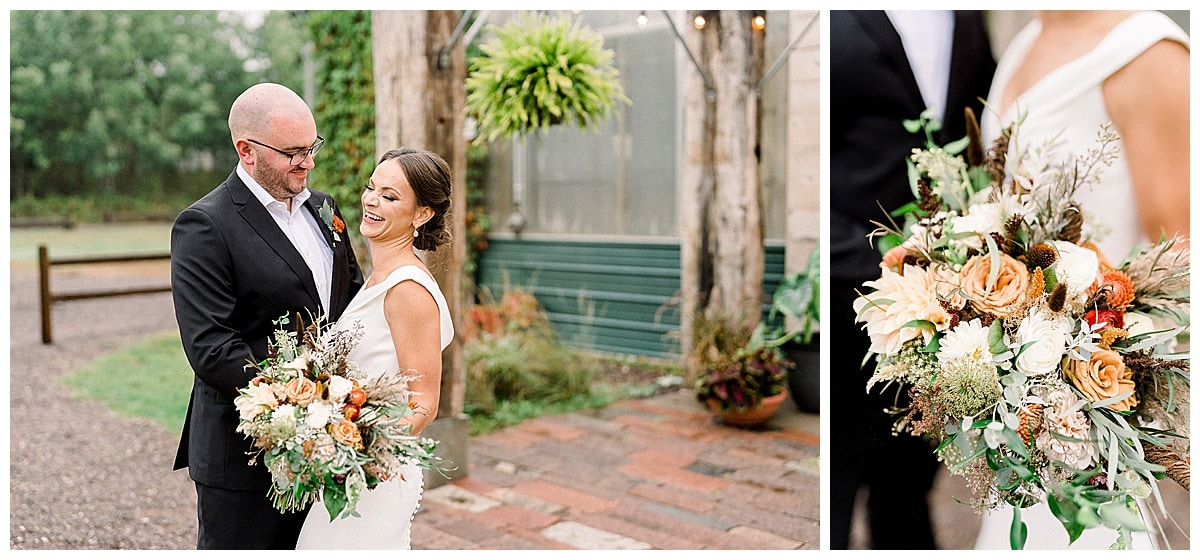 Due to the threat of rain, they had decided to move the wedding to the new ceremony location at The Atrium. Since I was there last (this summer for Sophie and Anthony's wedding day), the owners, Al and Lynsey, have put a lot of effort into this space and their hard work and love has paid off – the wisteria vines were beautiful and added such an elegant, summery and enchanted feel to the ceremony location. I'm so glad Kiki and Al got to use it because I'm just obsessed with how the photos came out in this space!
Their florist, ____ of BUSINESS NAME HERE, really outdid herself with the hanging floral design she created. It couldn't have been lovelier!
I think my favorite moment of the day was the first look – I know that sounds cliche, but Kiki actually SURPRISED Al with their first look! He had no idea it was coming. In fact, I told him we were doing a goofy, fun first look with the groomsmen but when he heard Kiki's voice behind him, it was instant waterworks (and a little confusion – he really thought there was some mistake since he didn't think he was supposed to see her until the ceremony!)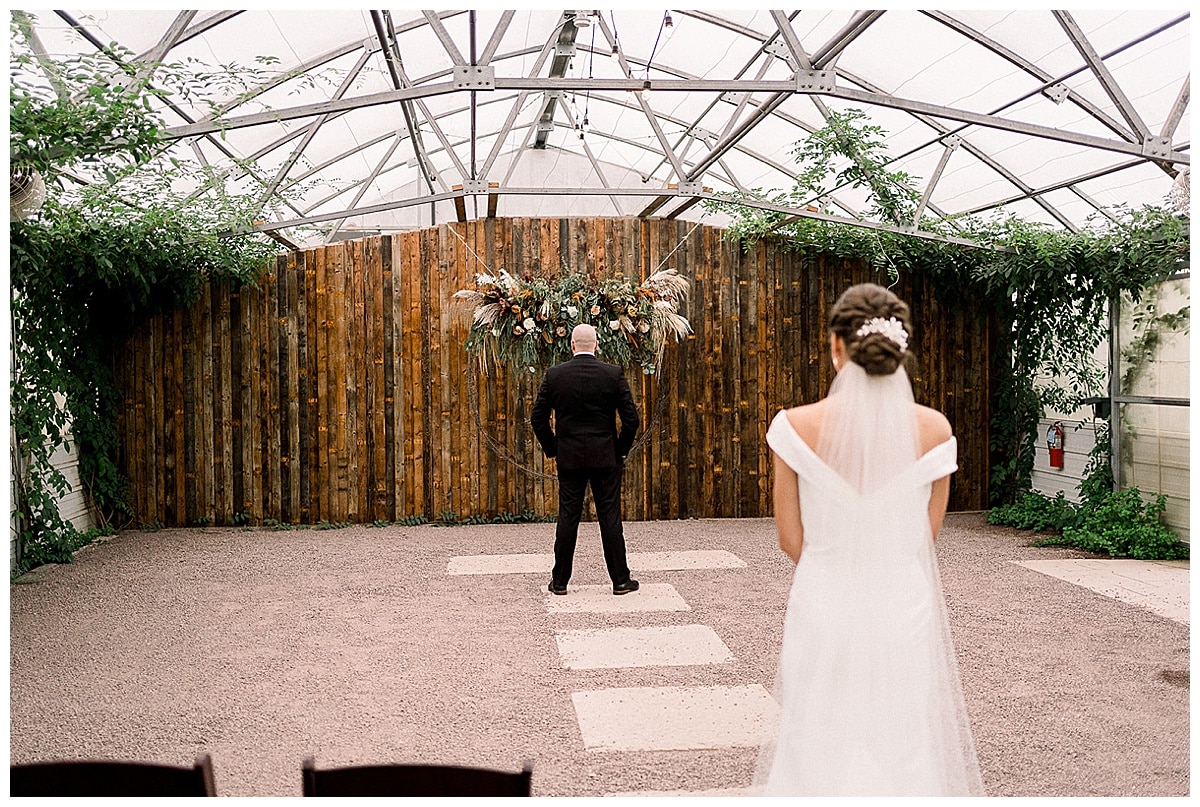 The Venue: The Atrium at Solon Springs
If you've been following along on our blog, you know The Atrium at Solon Springs is a gorgeous venue that I love shooting at!
This venue has it all – outdoor and indoor ceremony locations (perfect for unexpected rain, like on Kiki and Al's day!) and a beautiful indoor reception area that lets in the most perfect diffused light until late into the night. Photographers, it's a dream come true….Brides, booking The Atrium as your venue means you'll get the dreamiest reception photos and first dance photos since a flash is usually not necessary! I always prefer natural light to flash when possible!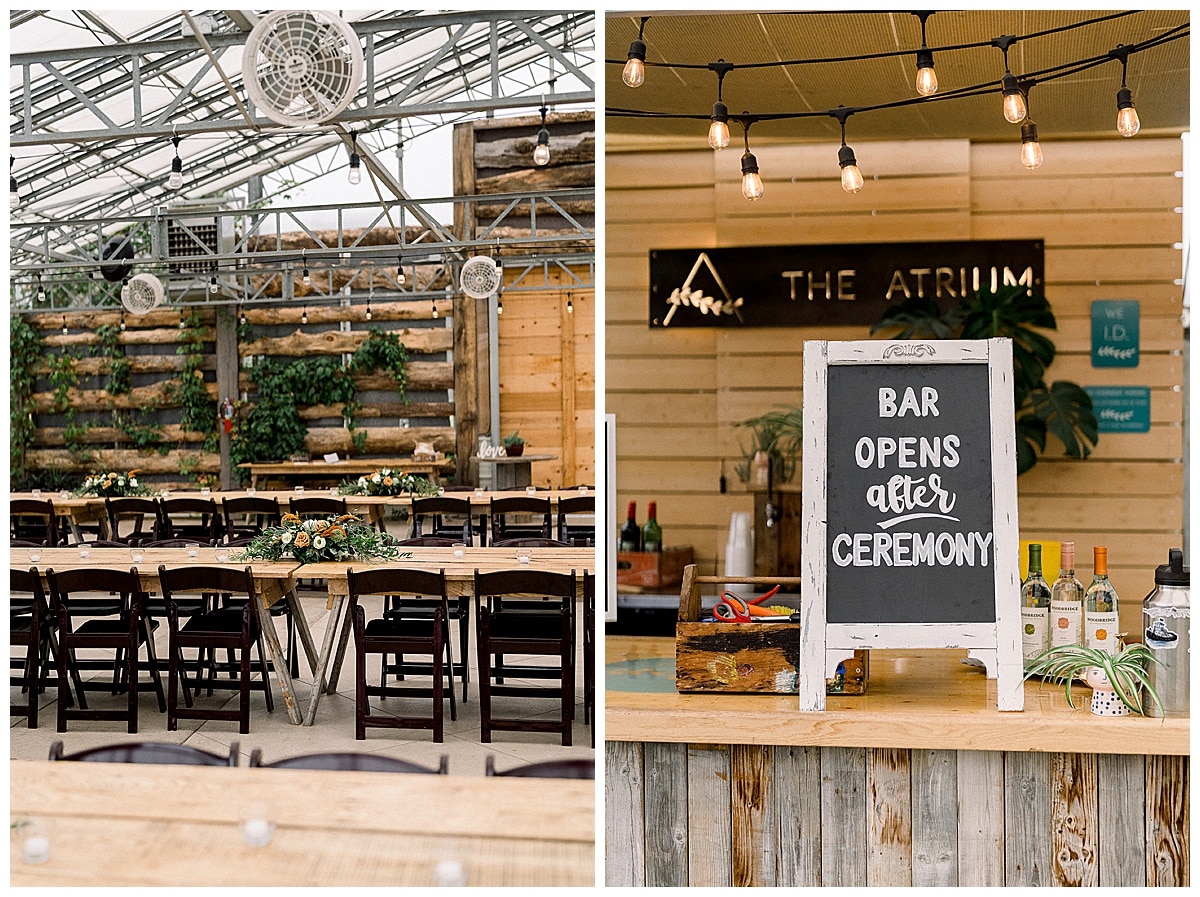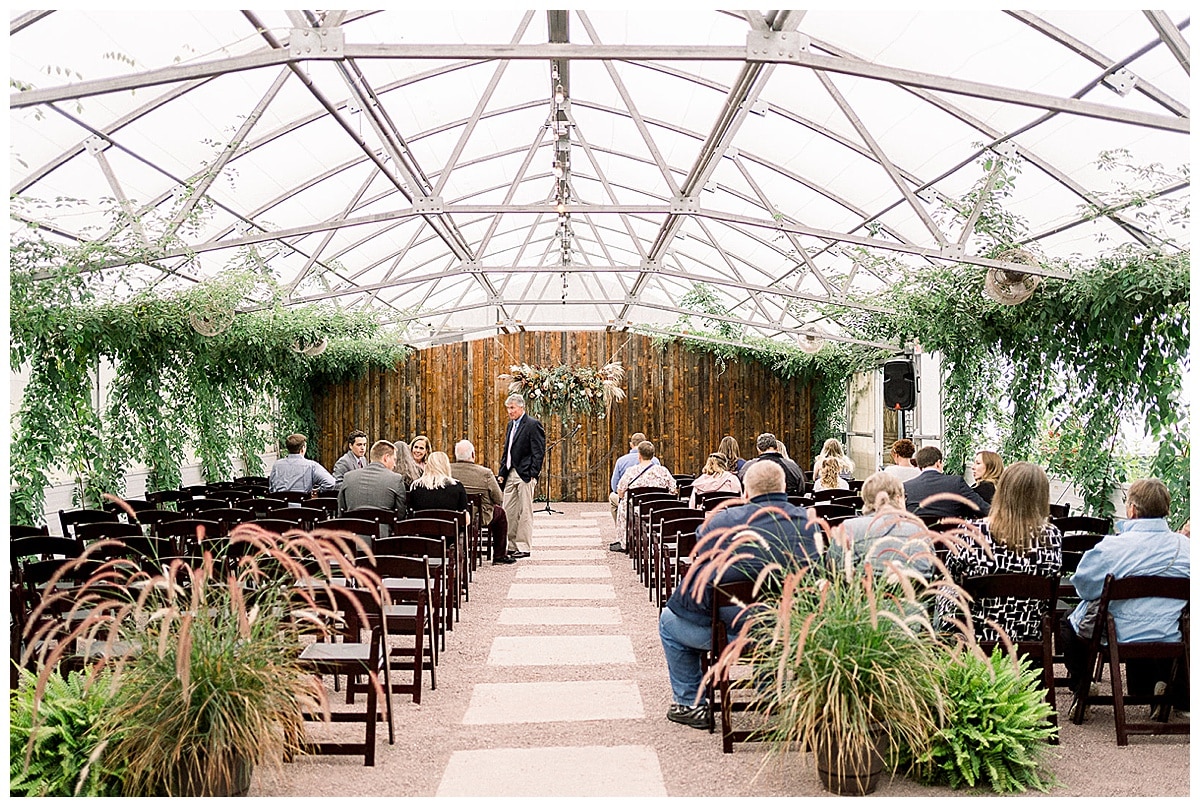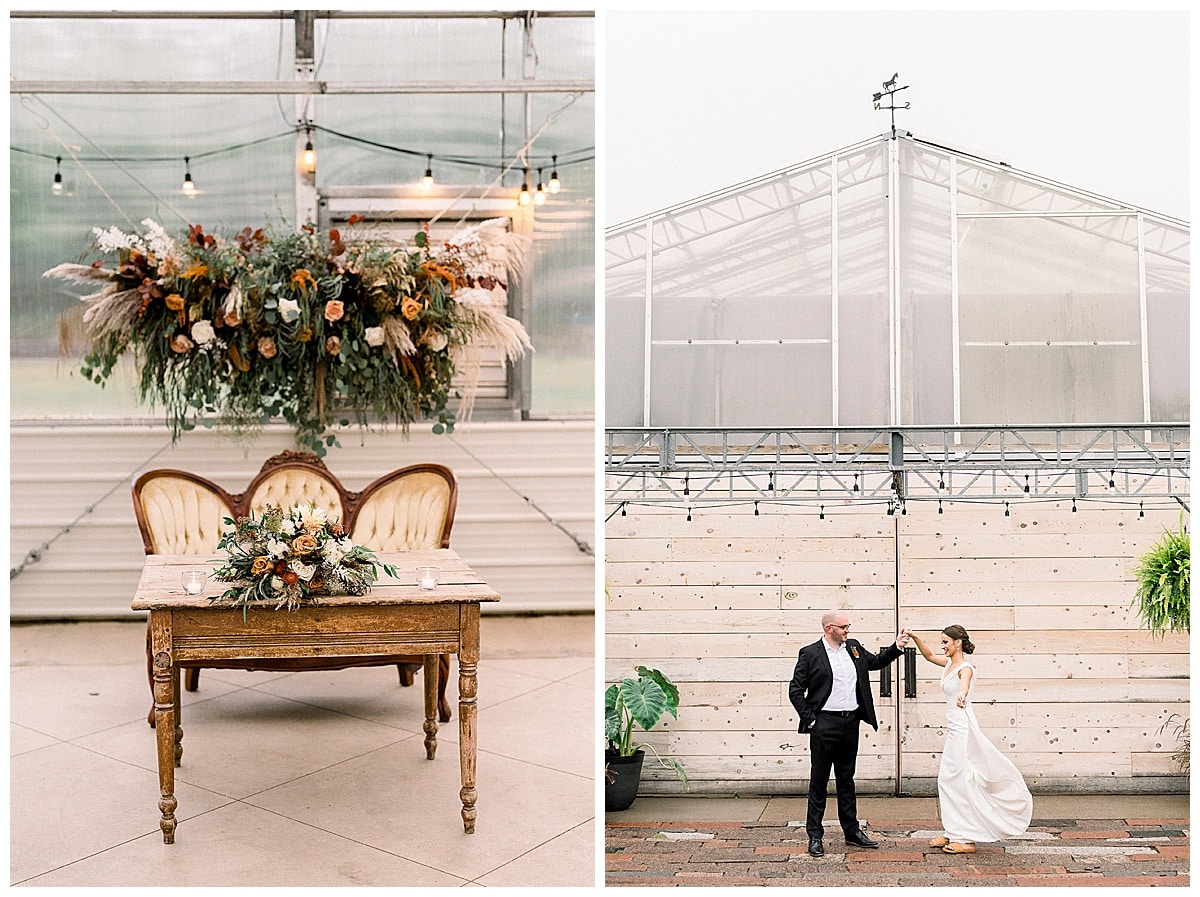 On top of it all, the venue owners are incredible people who are there to serve their brides and grooms and that is the most important aspect of any venue booking.
There were so many happy tears throughout the day and it was truly an honor to capture Kiki and Al's Atrium Wedding in Solon Springs…Sam and I loved working with Al and Lynsey again (read more about these two in this blog post where I talk about how amazing they are to all their couples! It never ceases to amaze me how much time and energy they put into each wedding day!)
Kiki and Al…you did it! We're here and you're MARRIED! It was such an honor to work with you both again and we're excited for all the beautiful twists and turns life has in store for you as you continue your story together!
The Atrium Wedding Vendor Team:
Venue: The Atrium at Solon Springs
Dress: The Wedding Shoppe
Florist: Duluth Flower Farm
Photography: Rachel Elle Photography
Catering/Food Truck: The Rambler MN
Hair: Emily Alexander Artistry 
Makeup: Lizzy Lea Makeup
DJ: Marielle from Complete Events
Dessert: Nothing Bundt Cakes
Kiki and Al's Perfect Day: Images from The Atrium at Solon Springs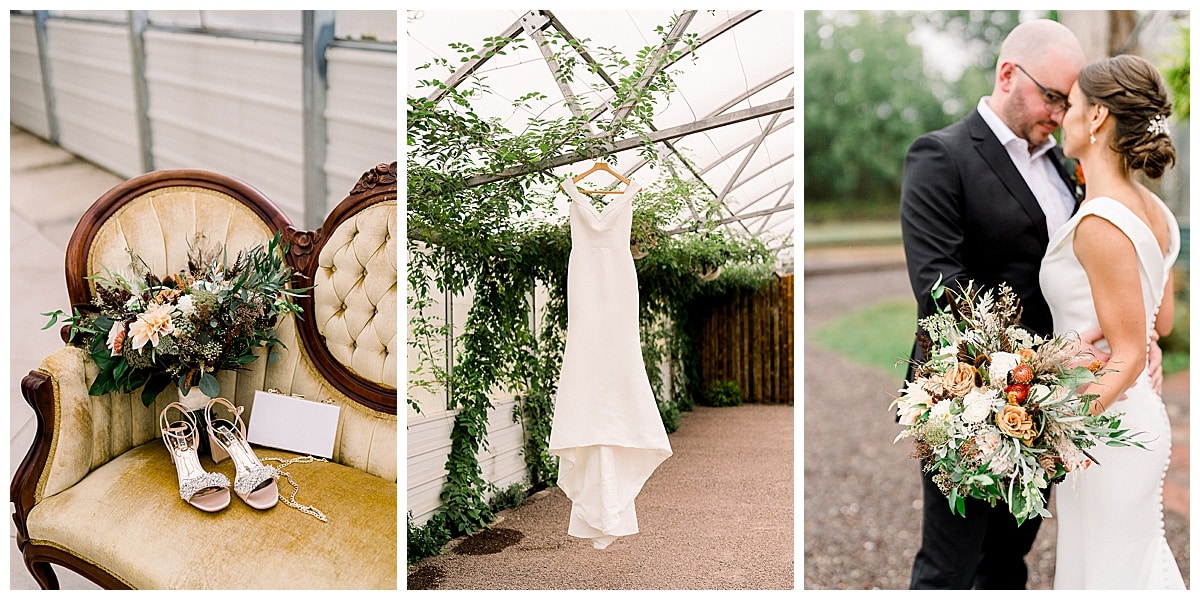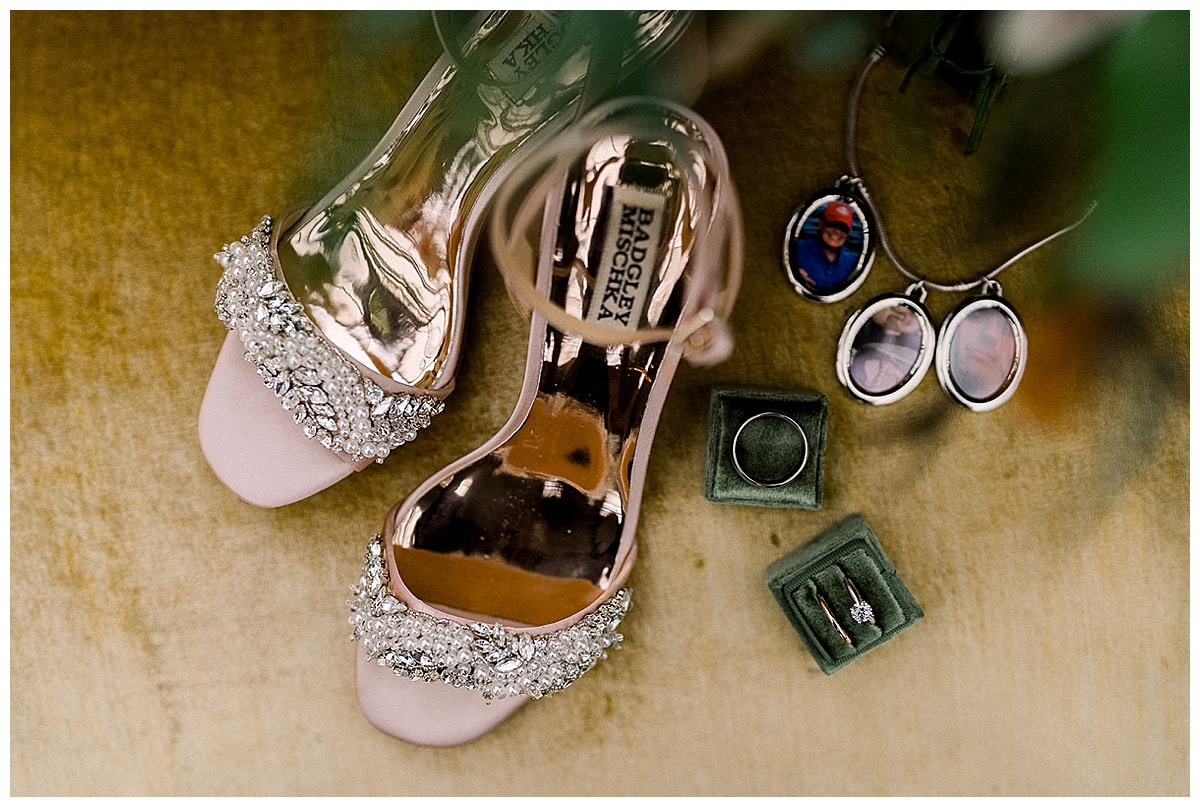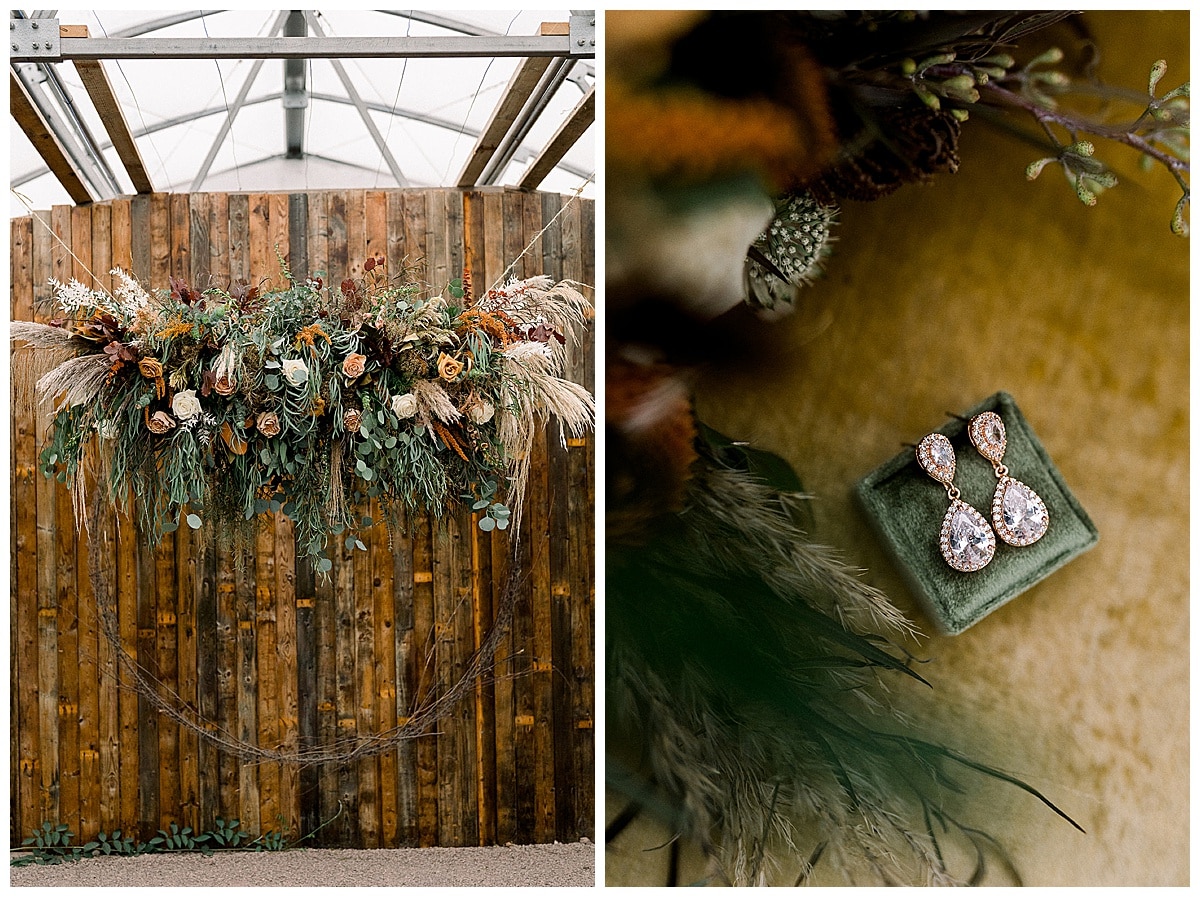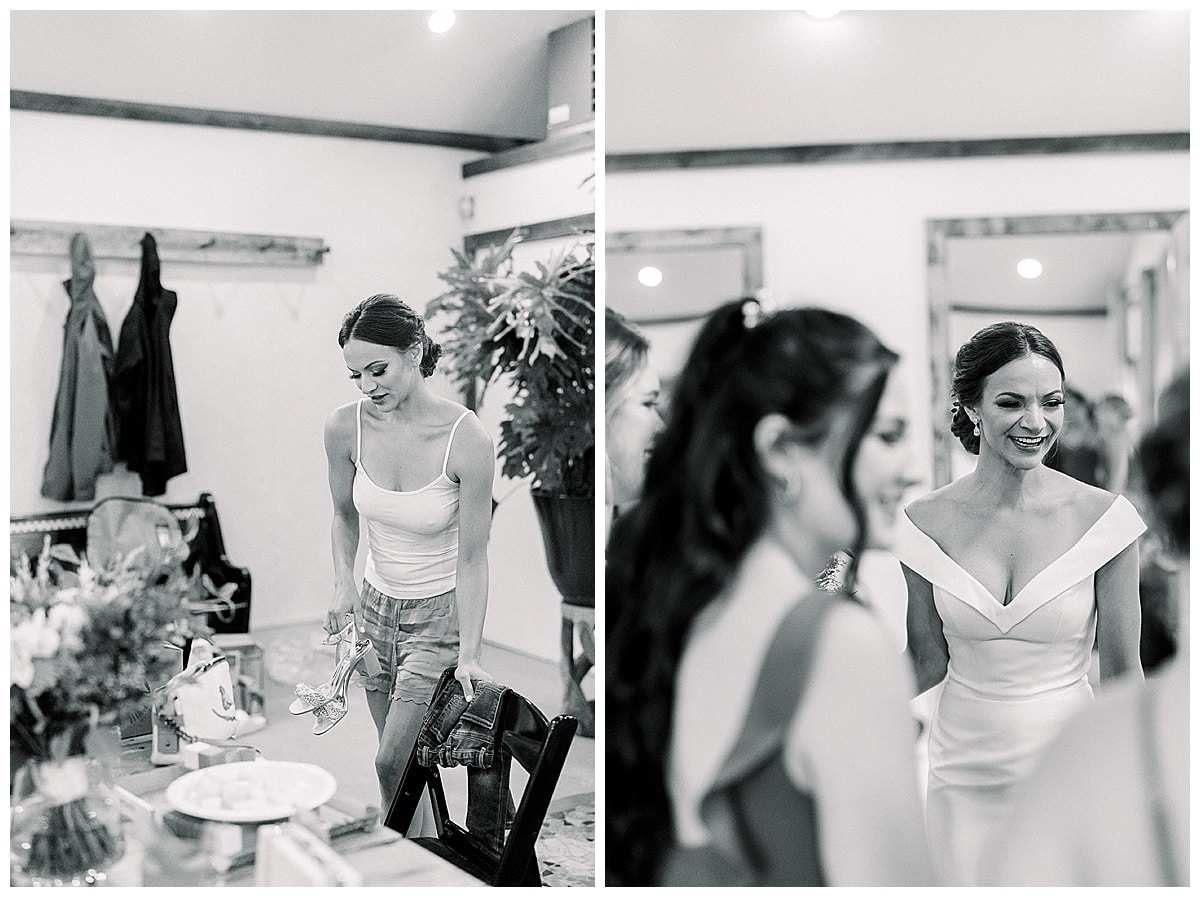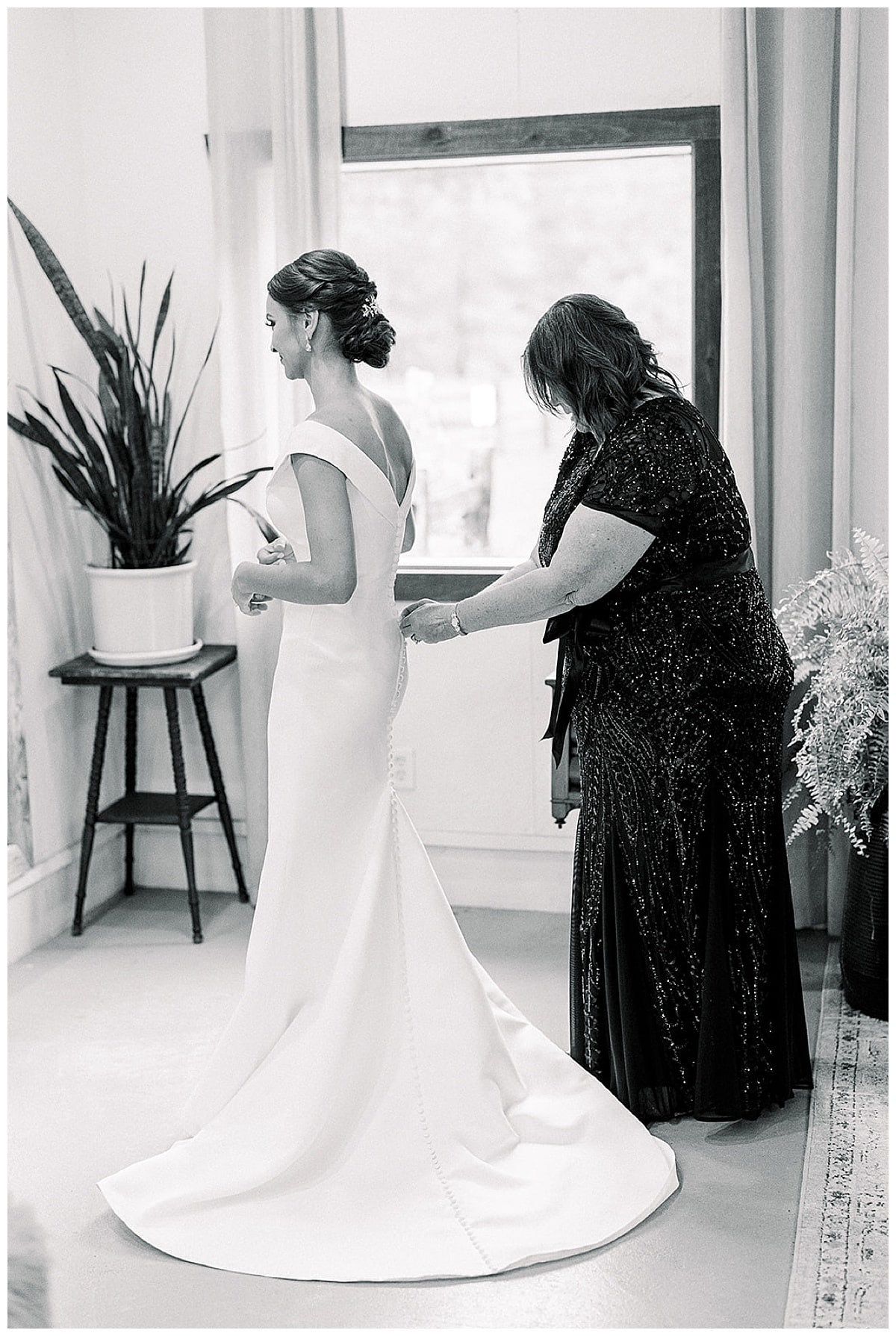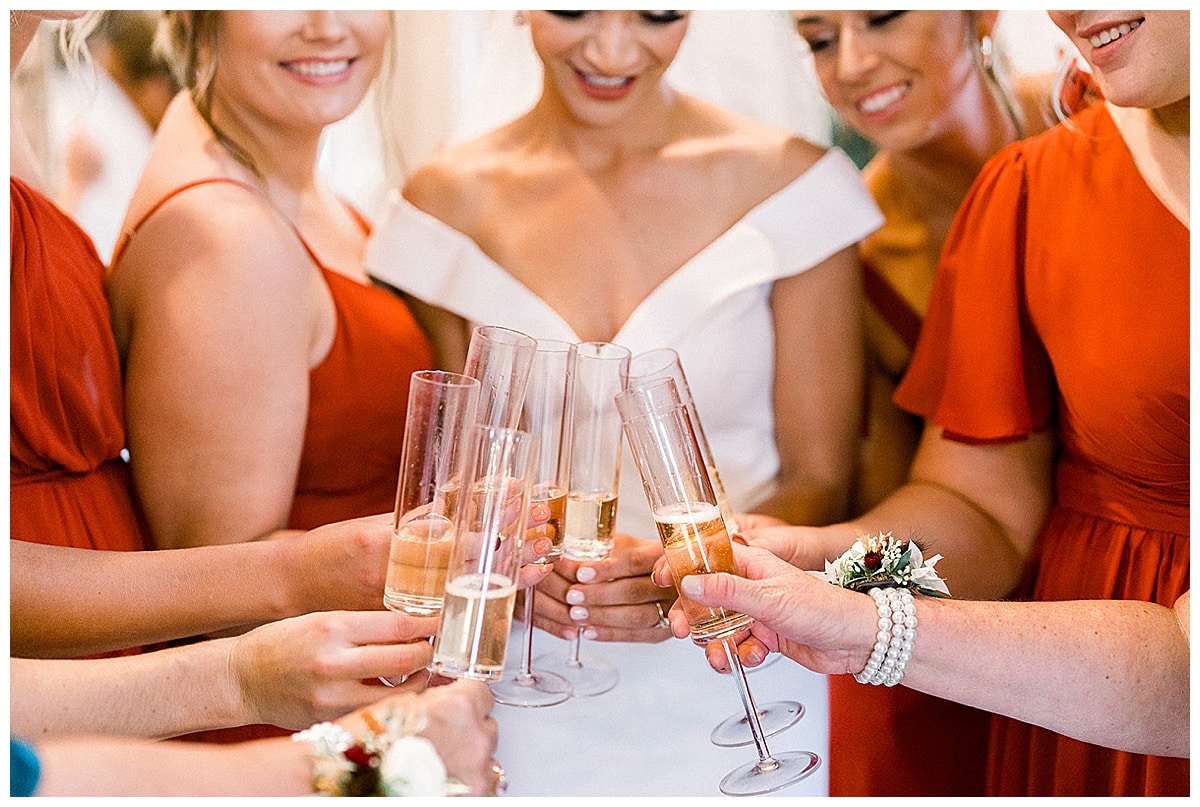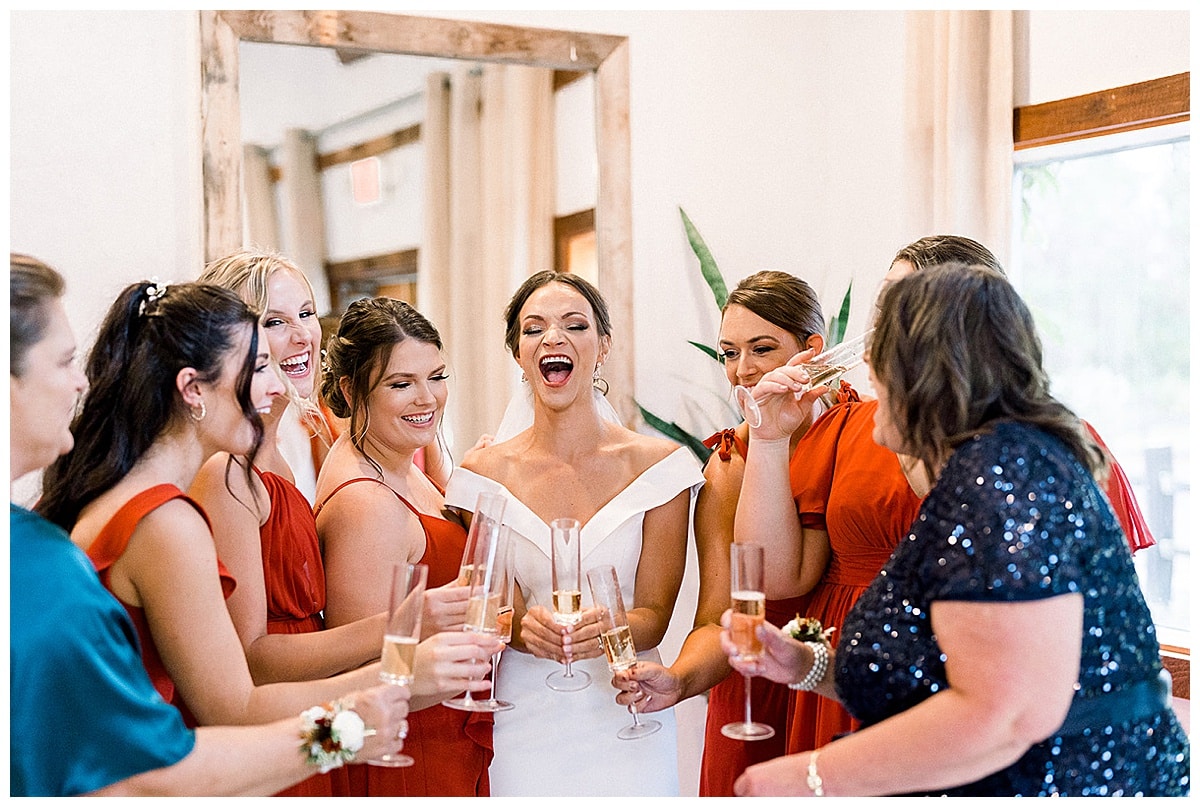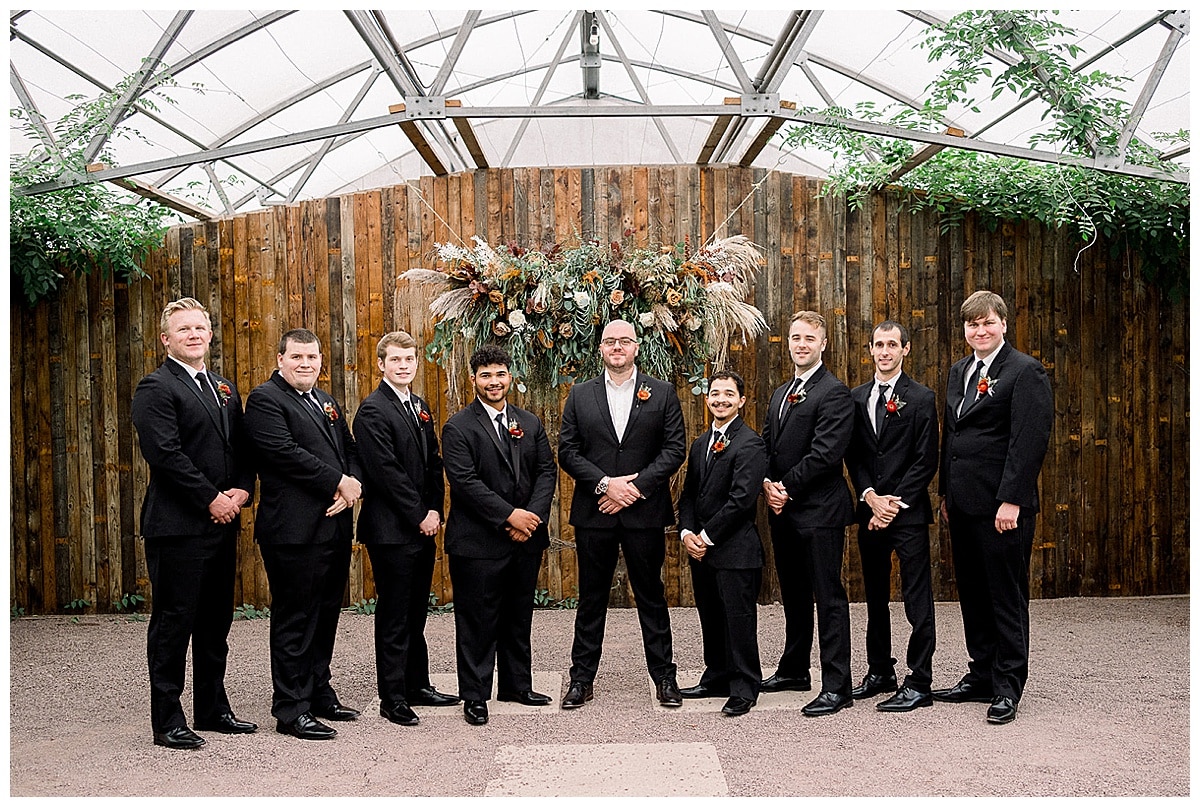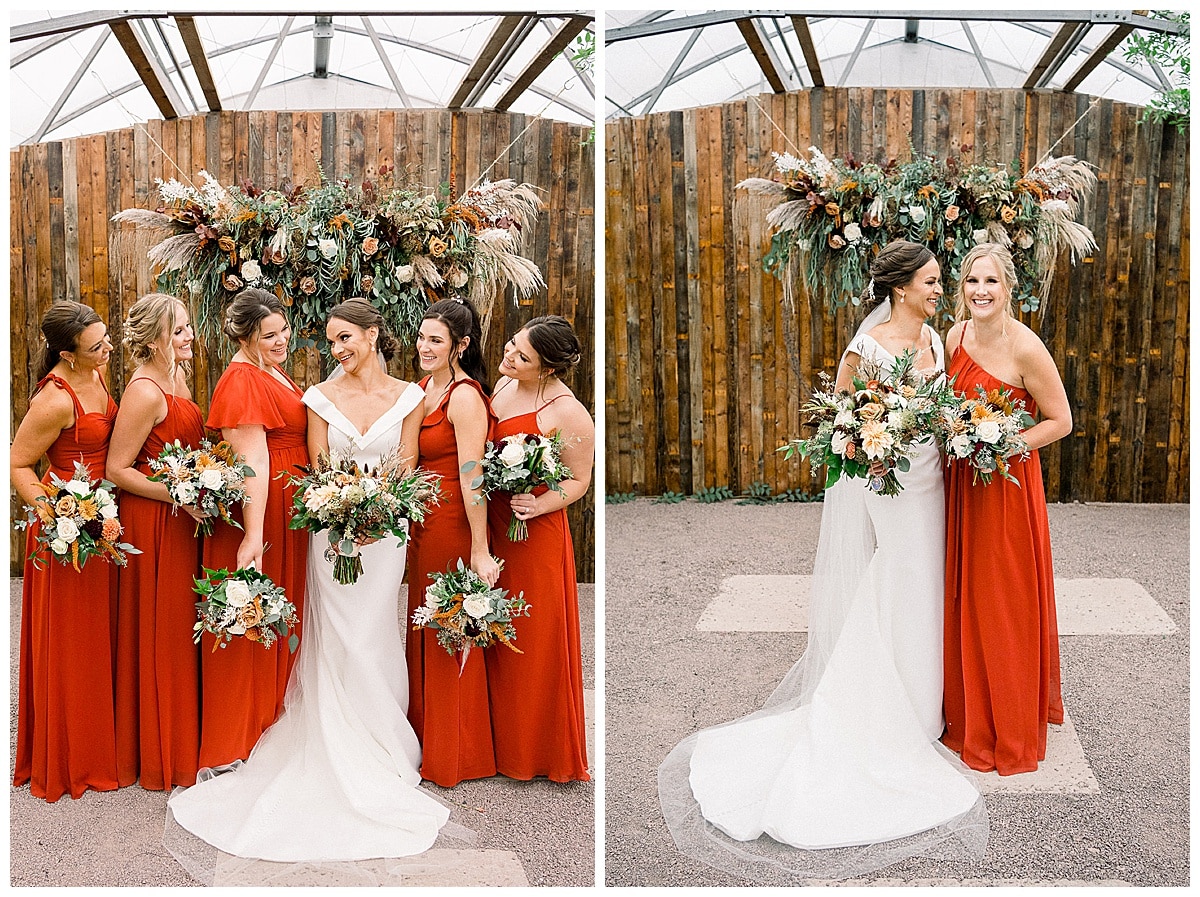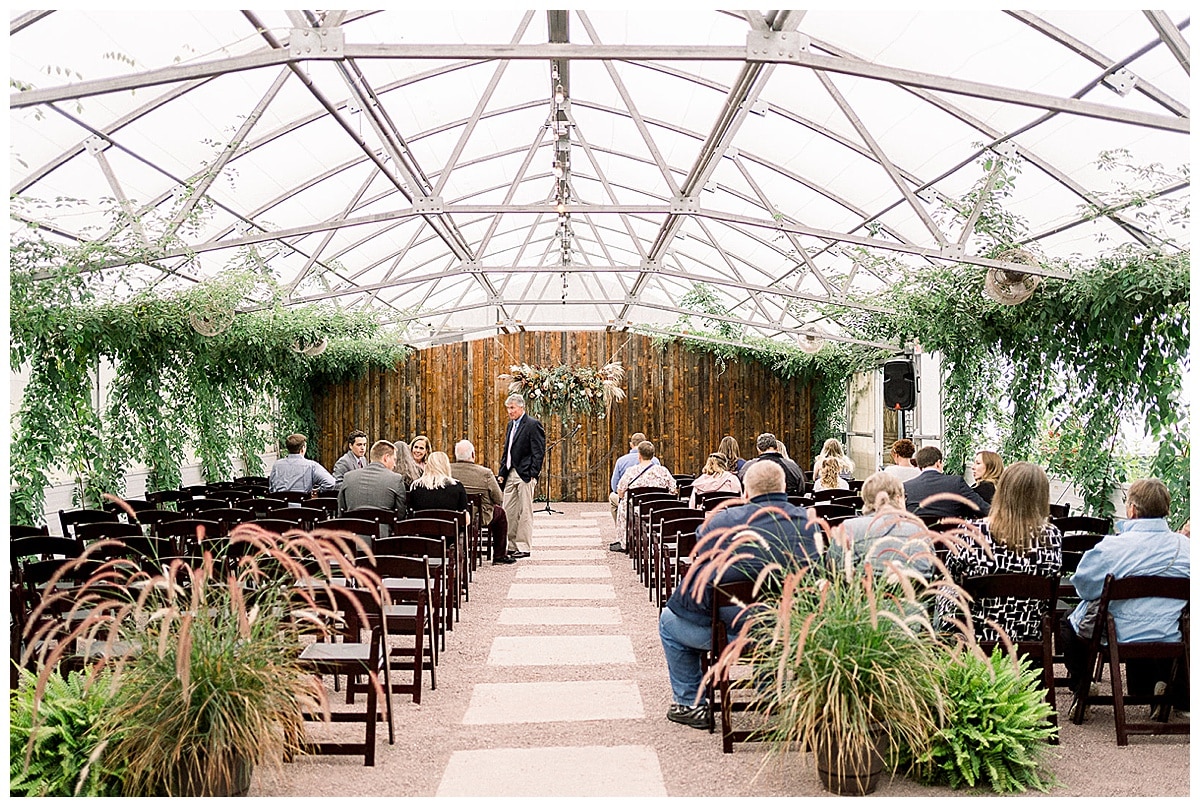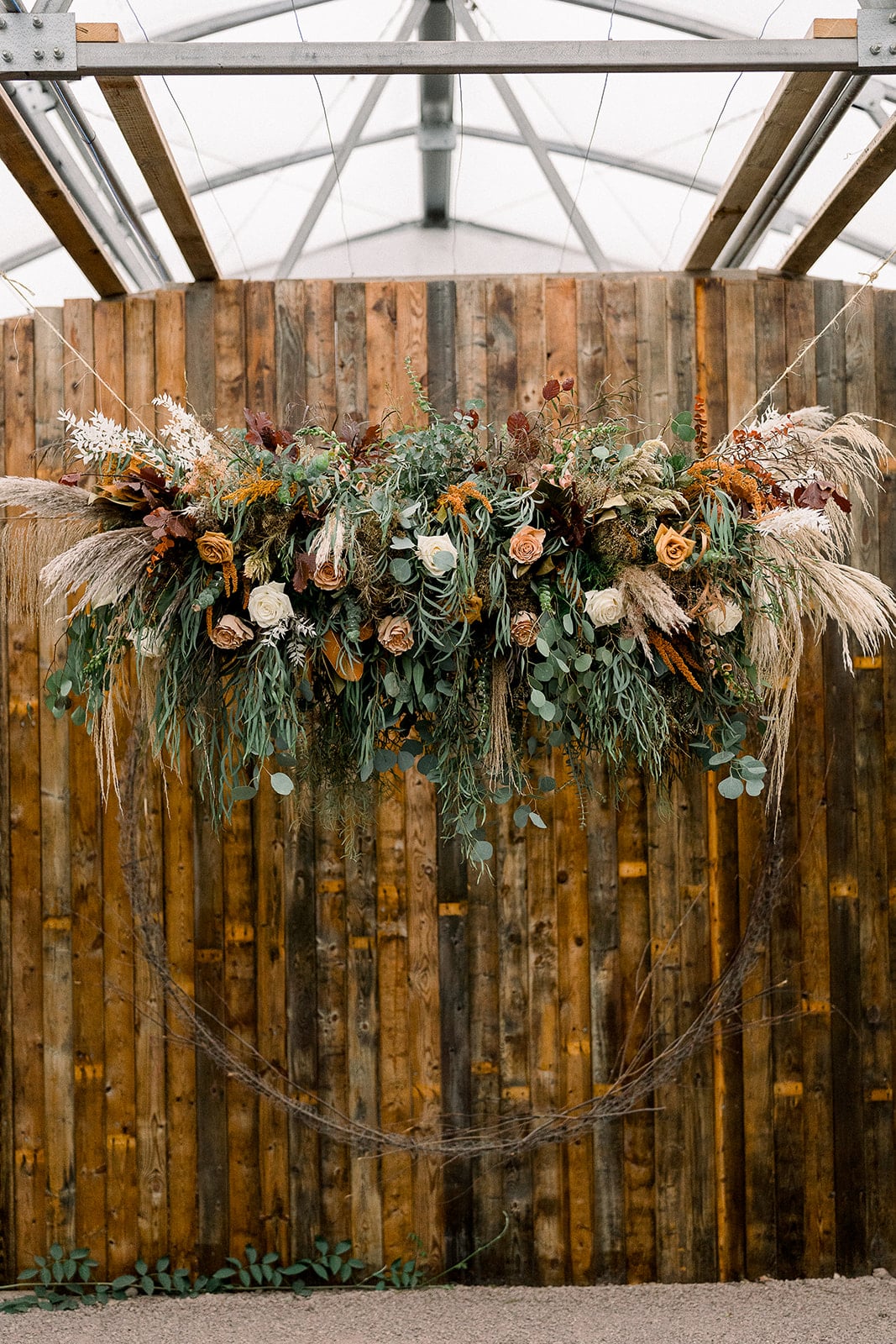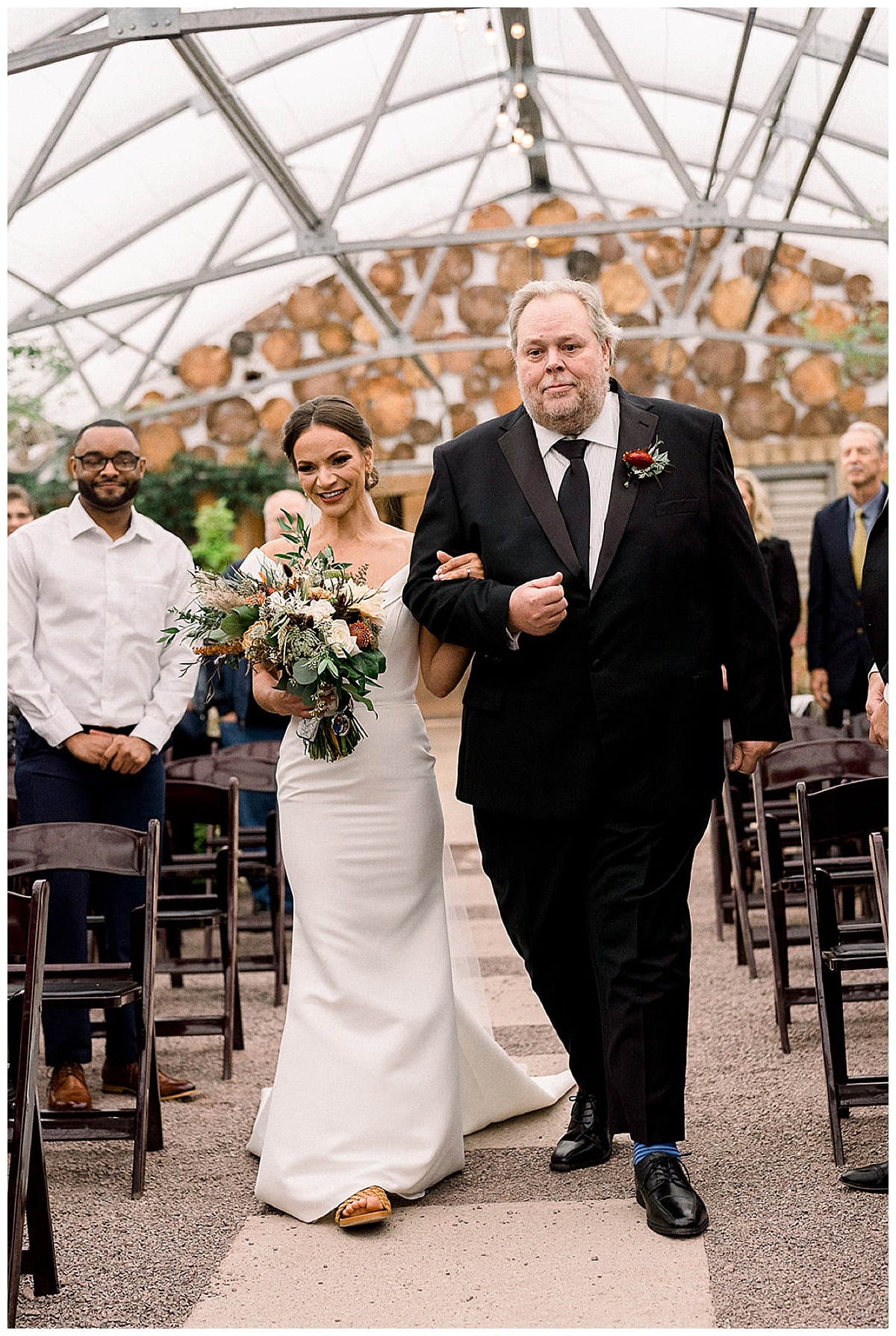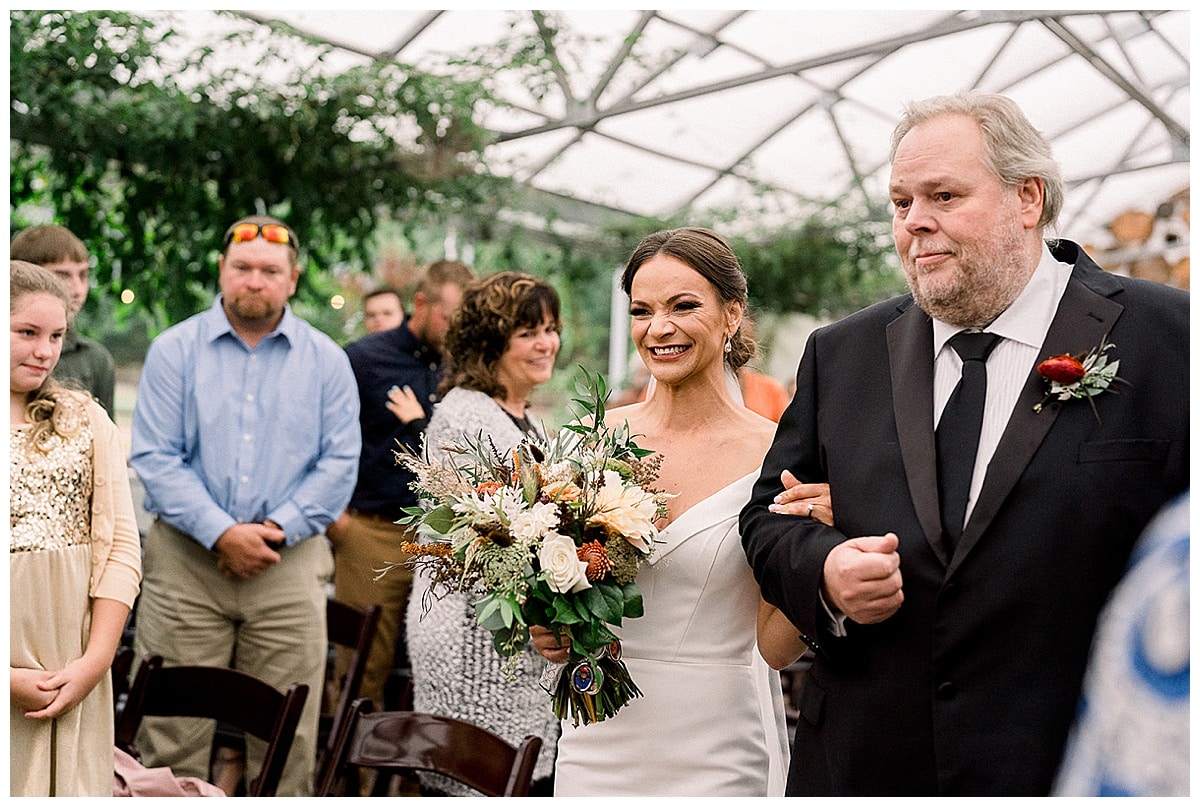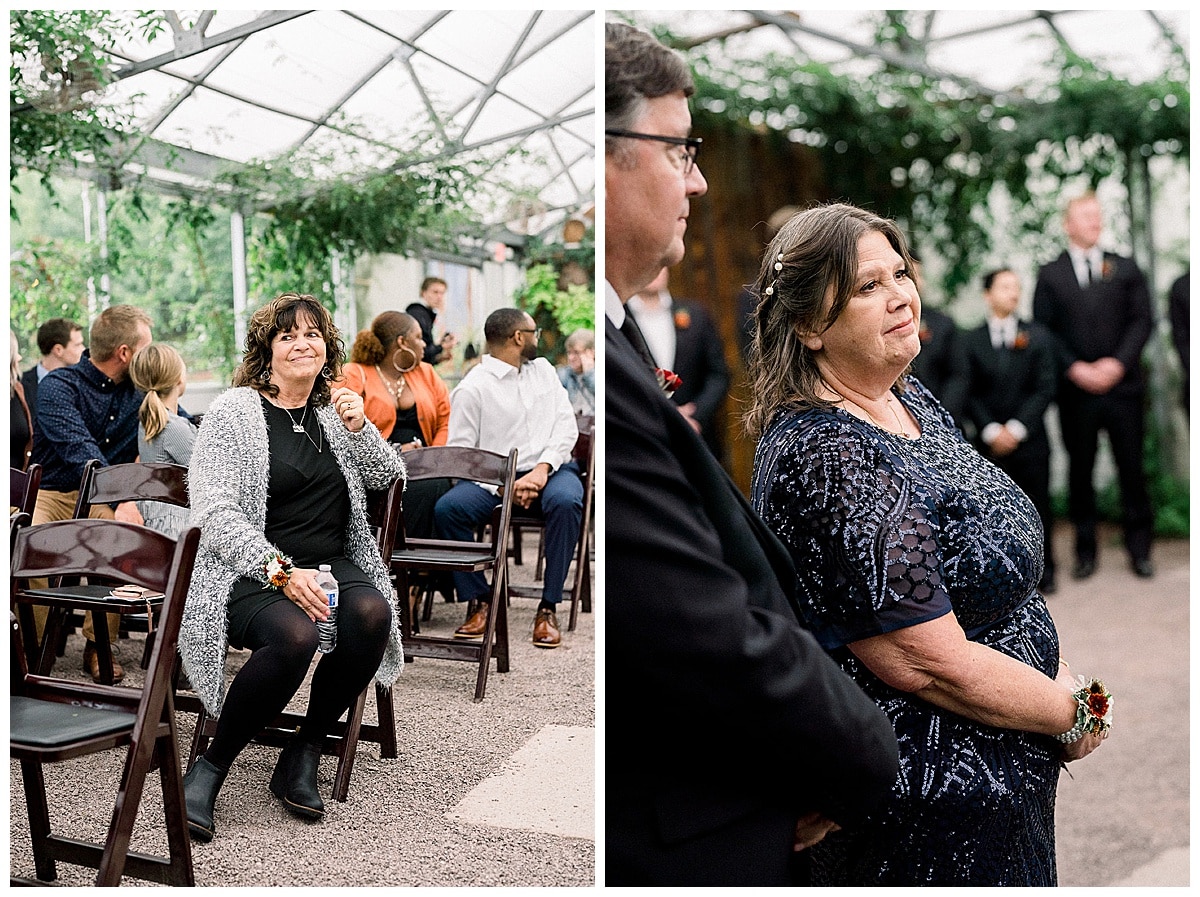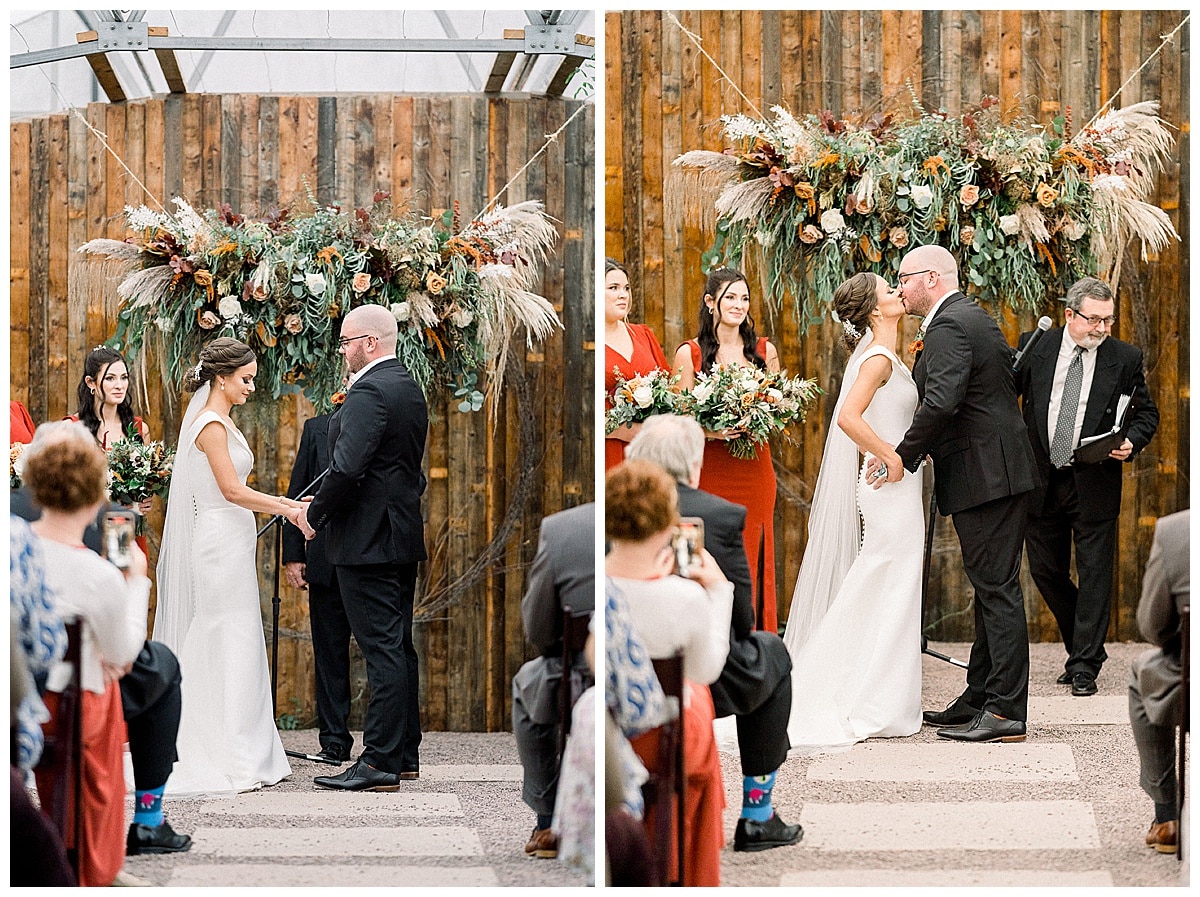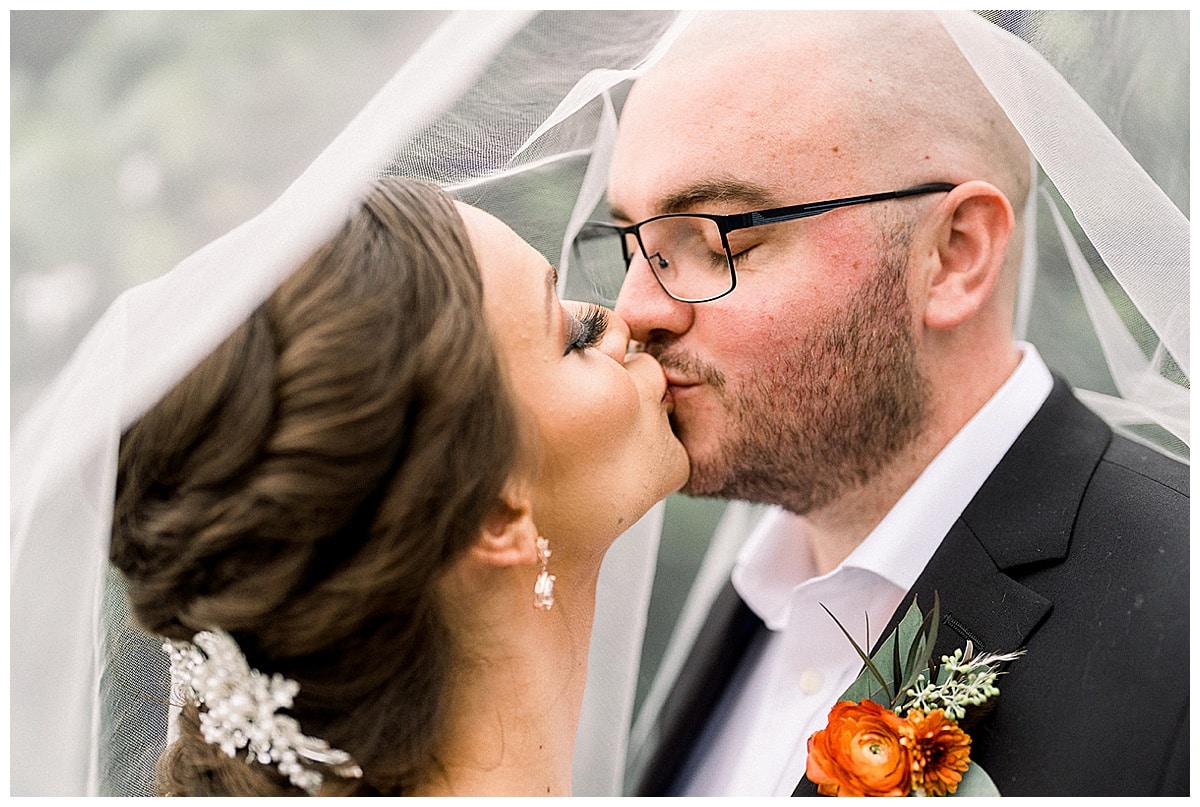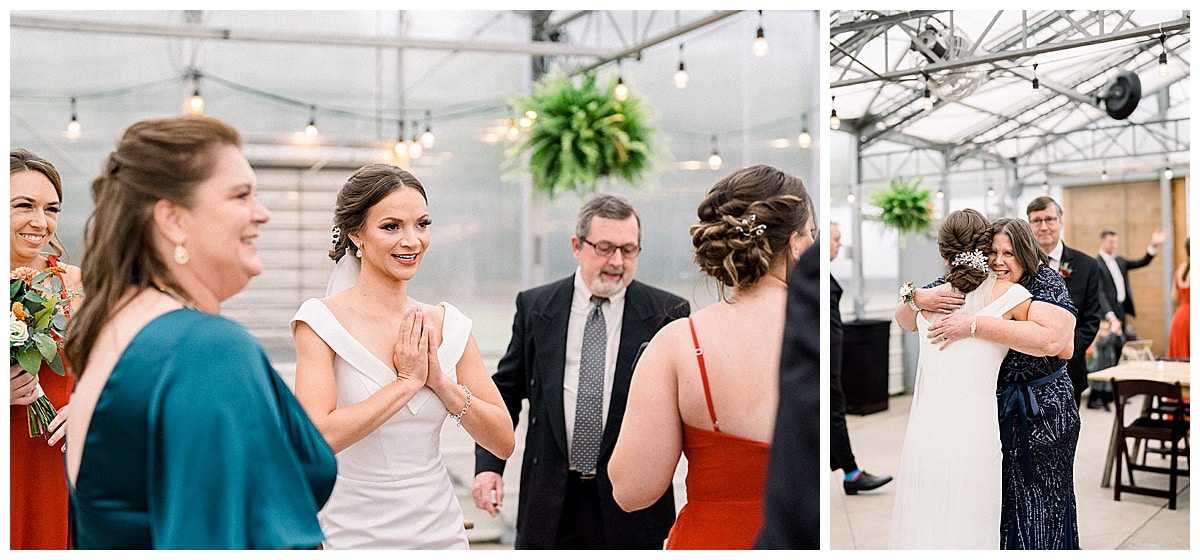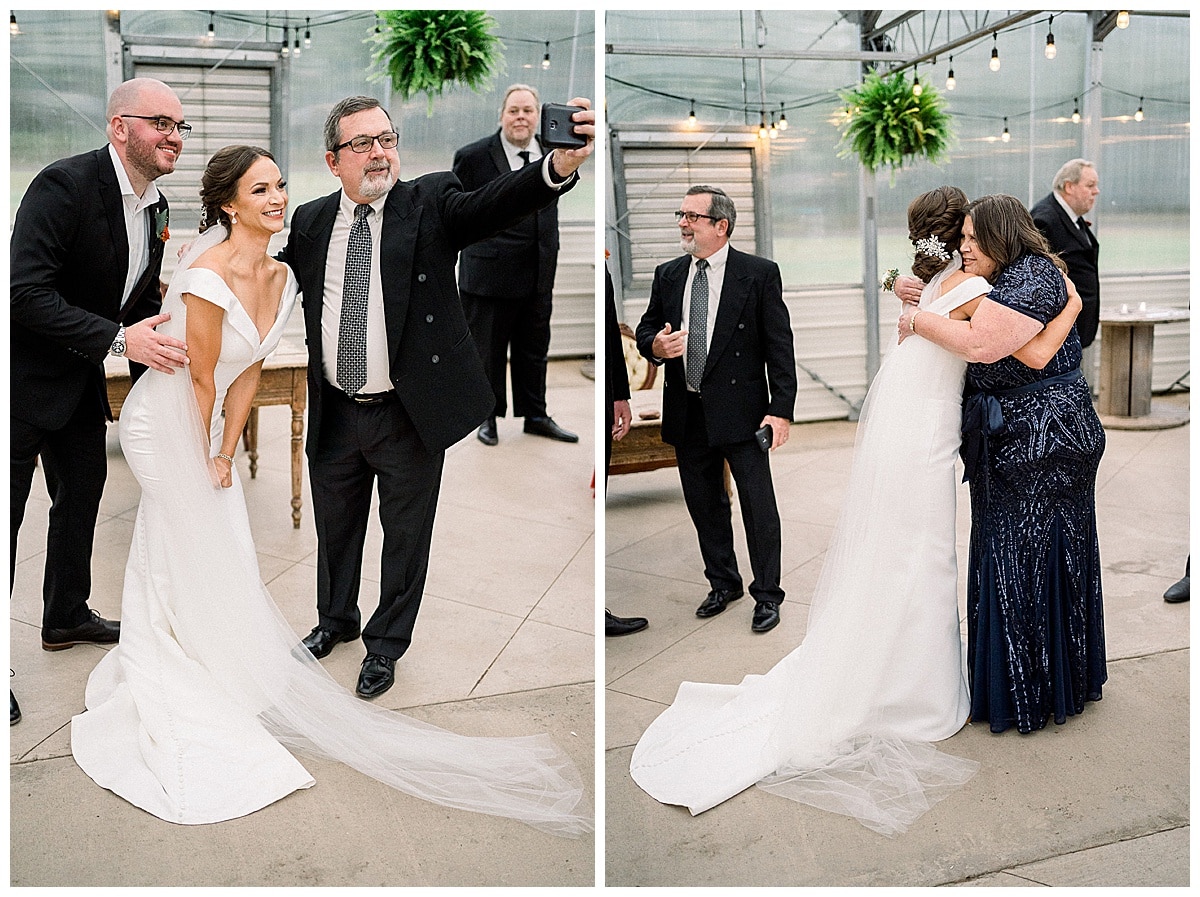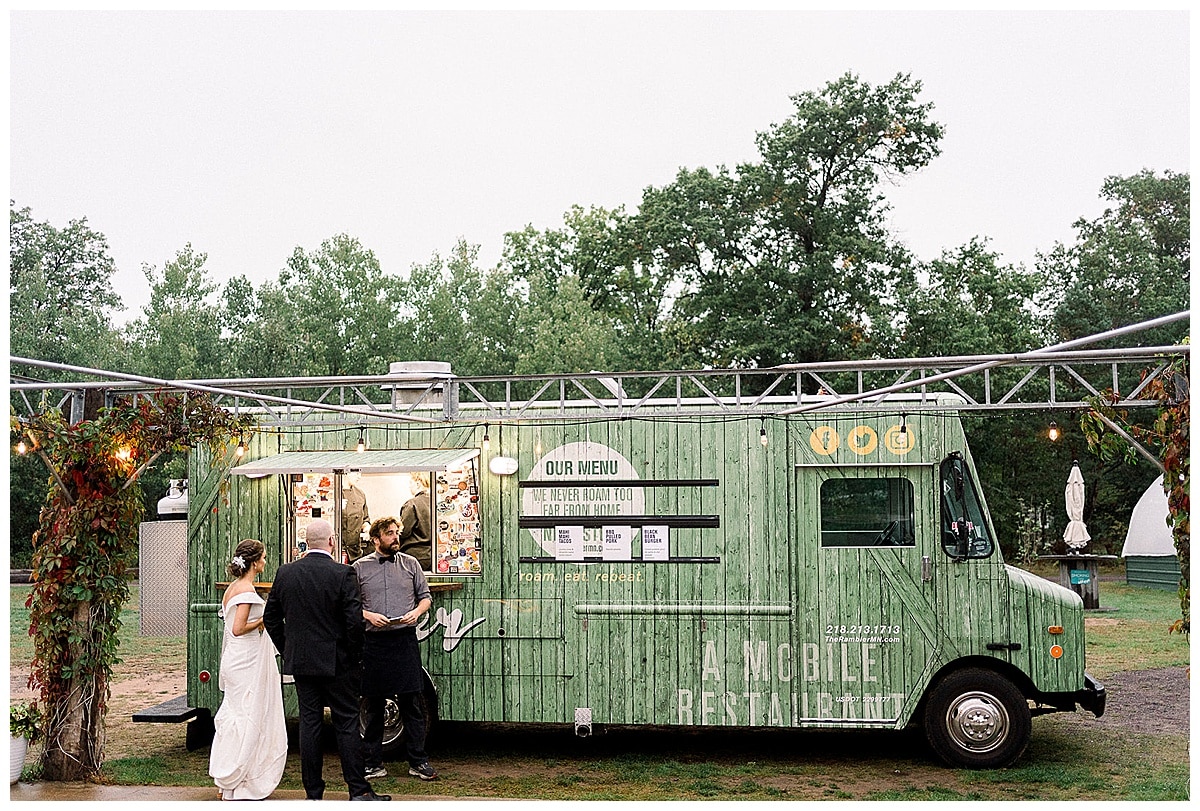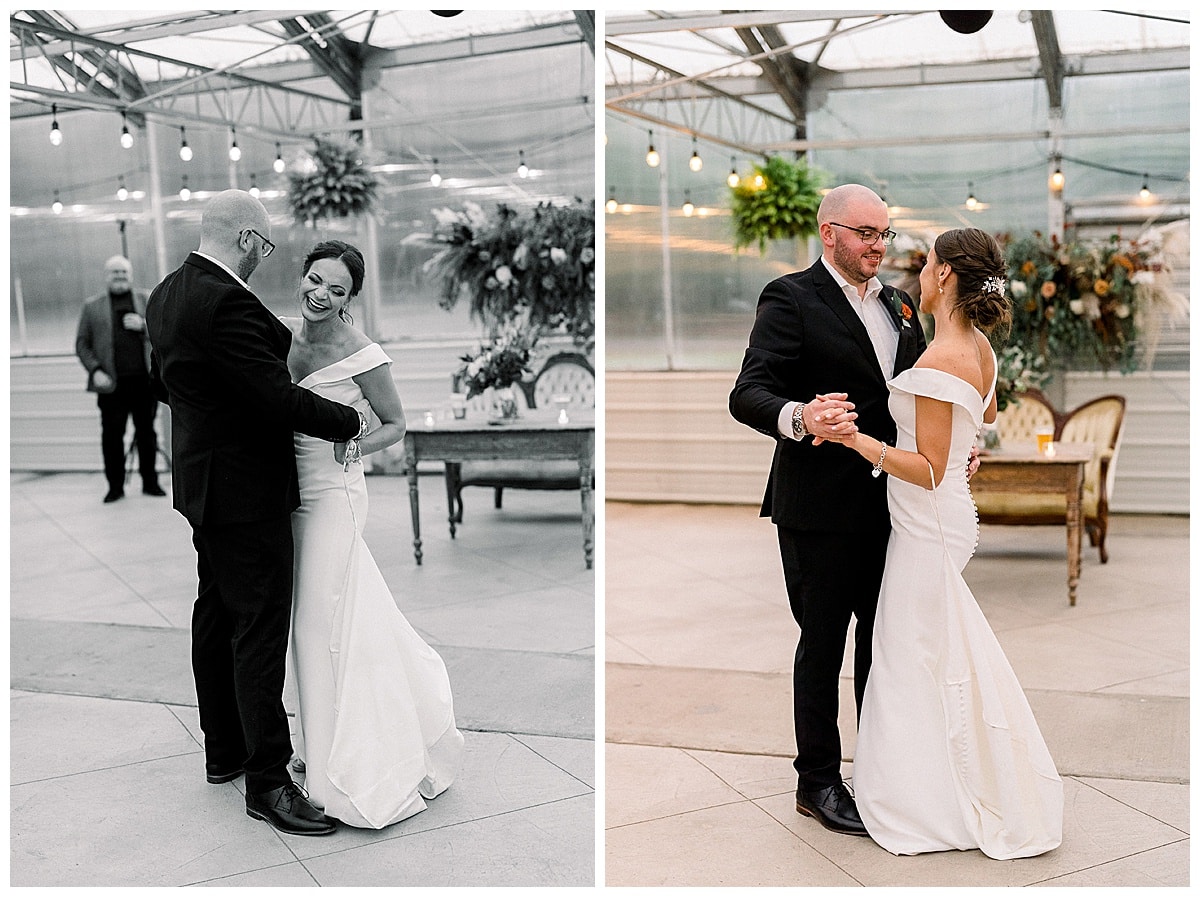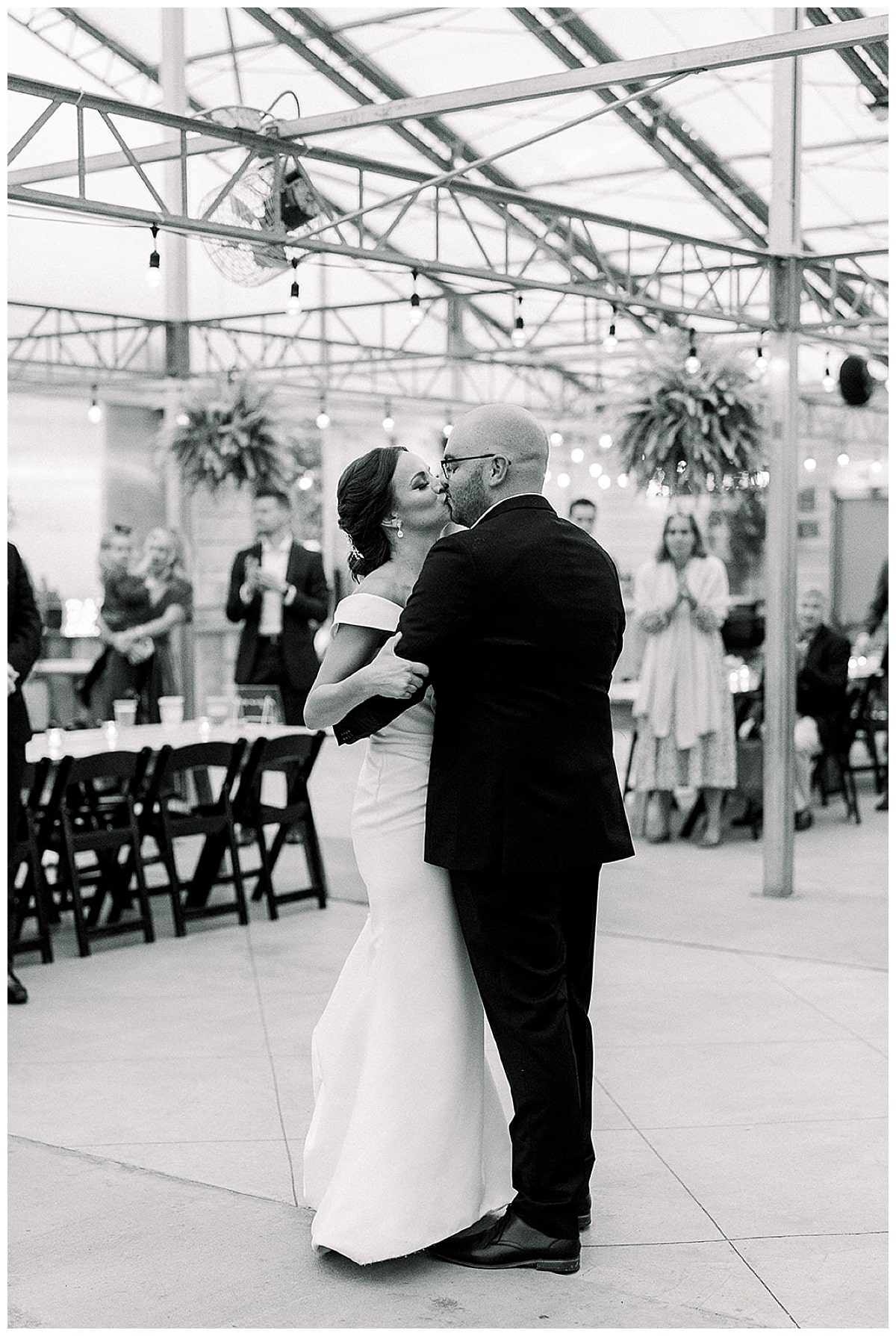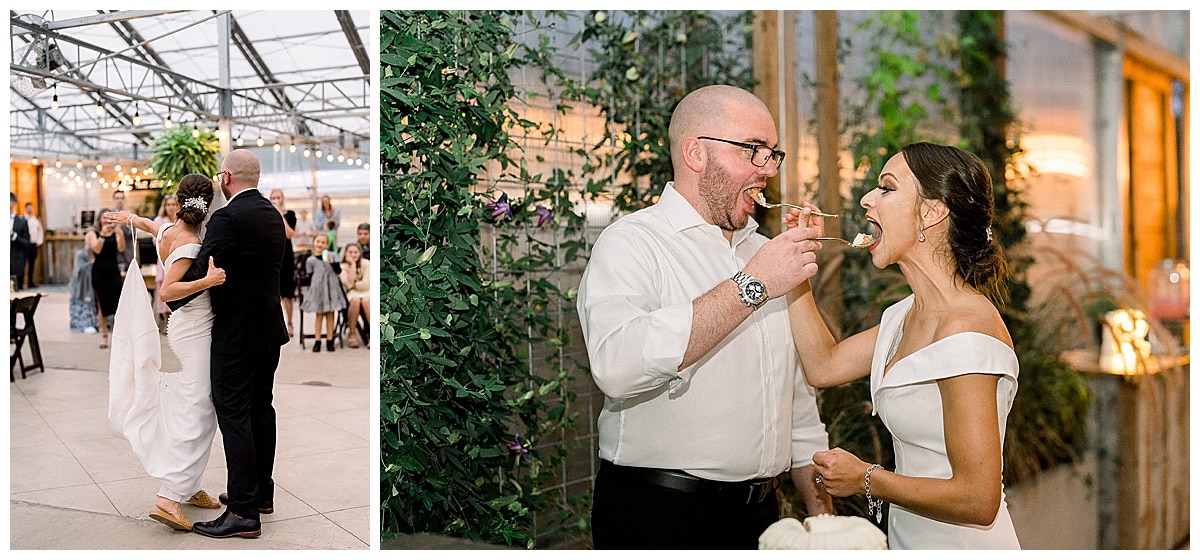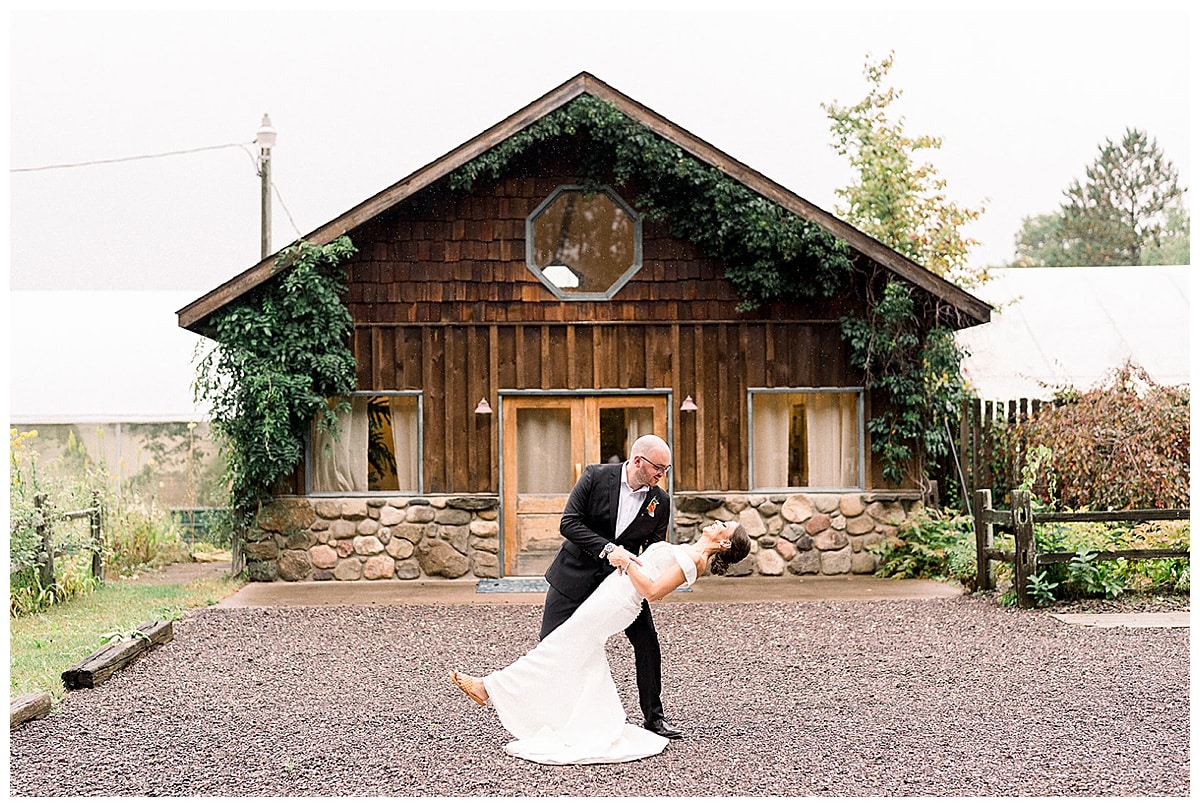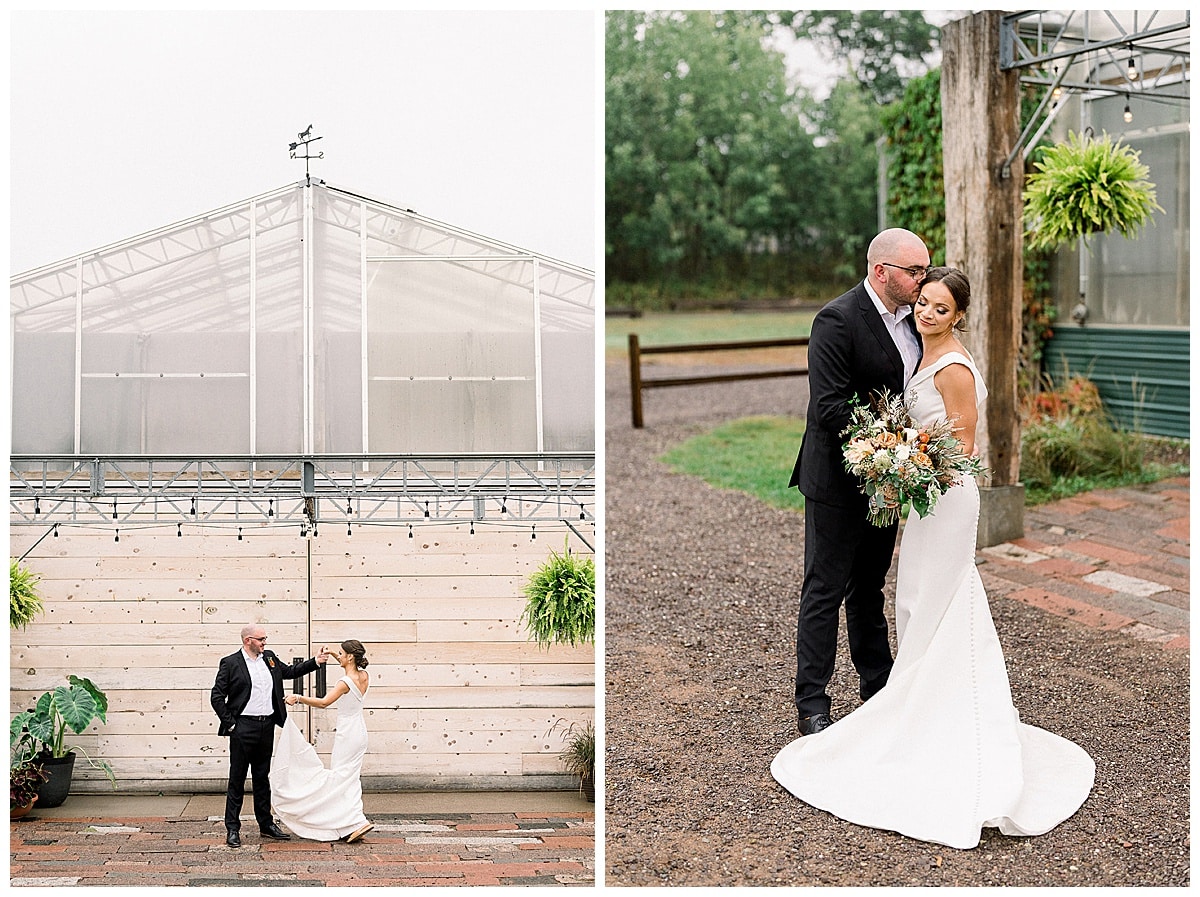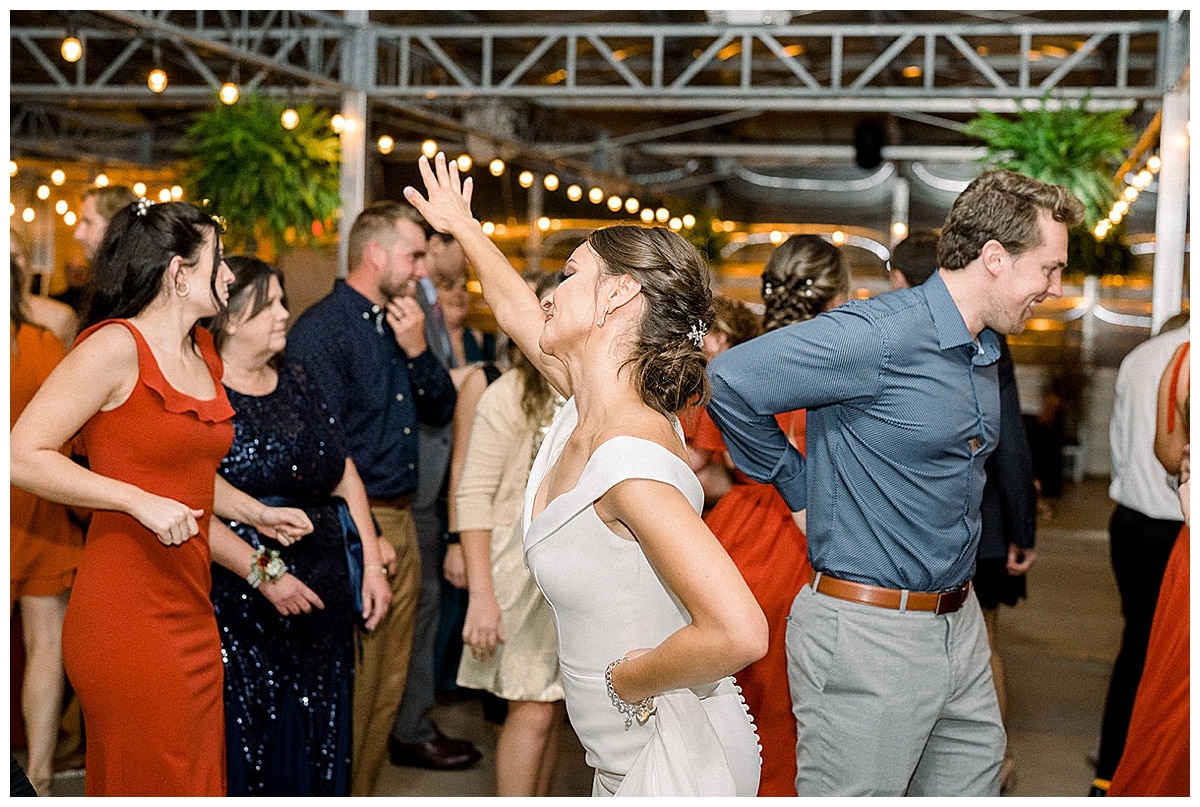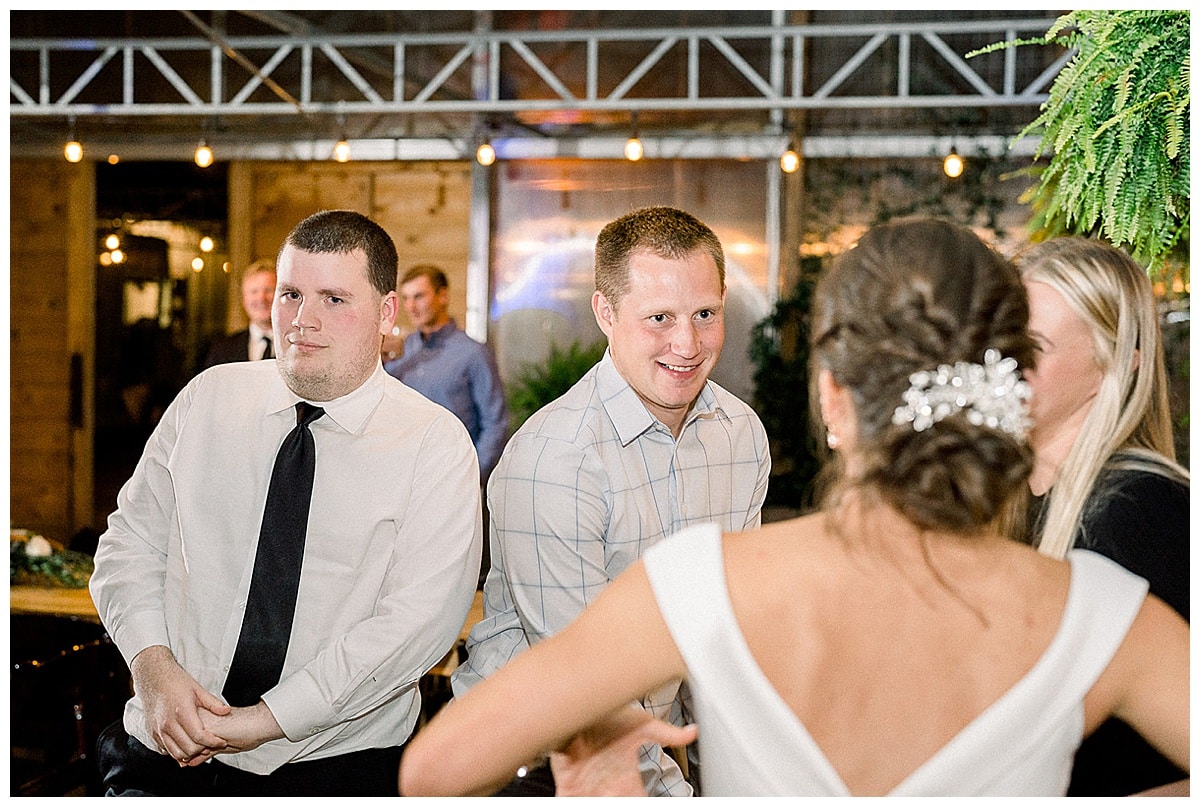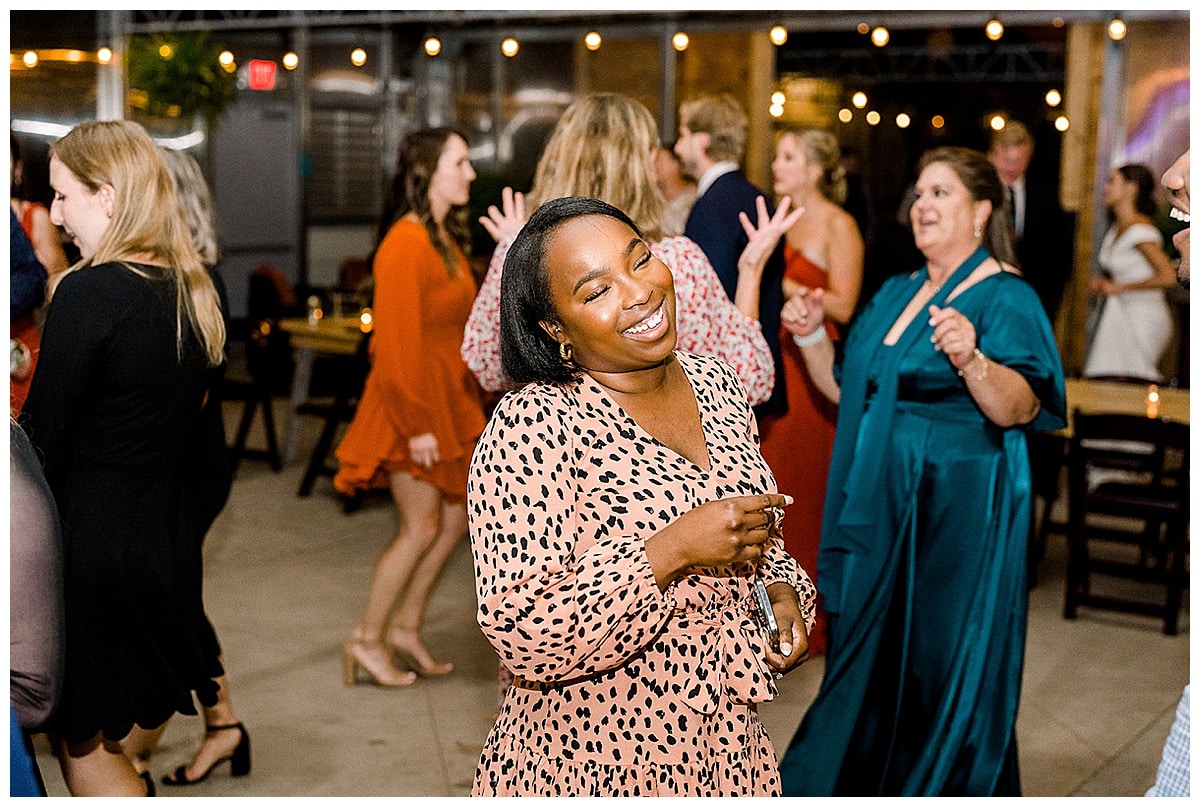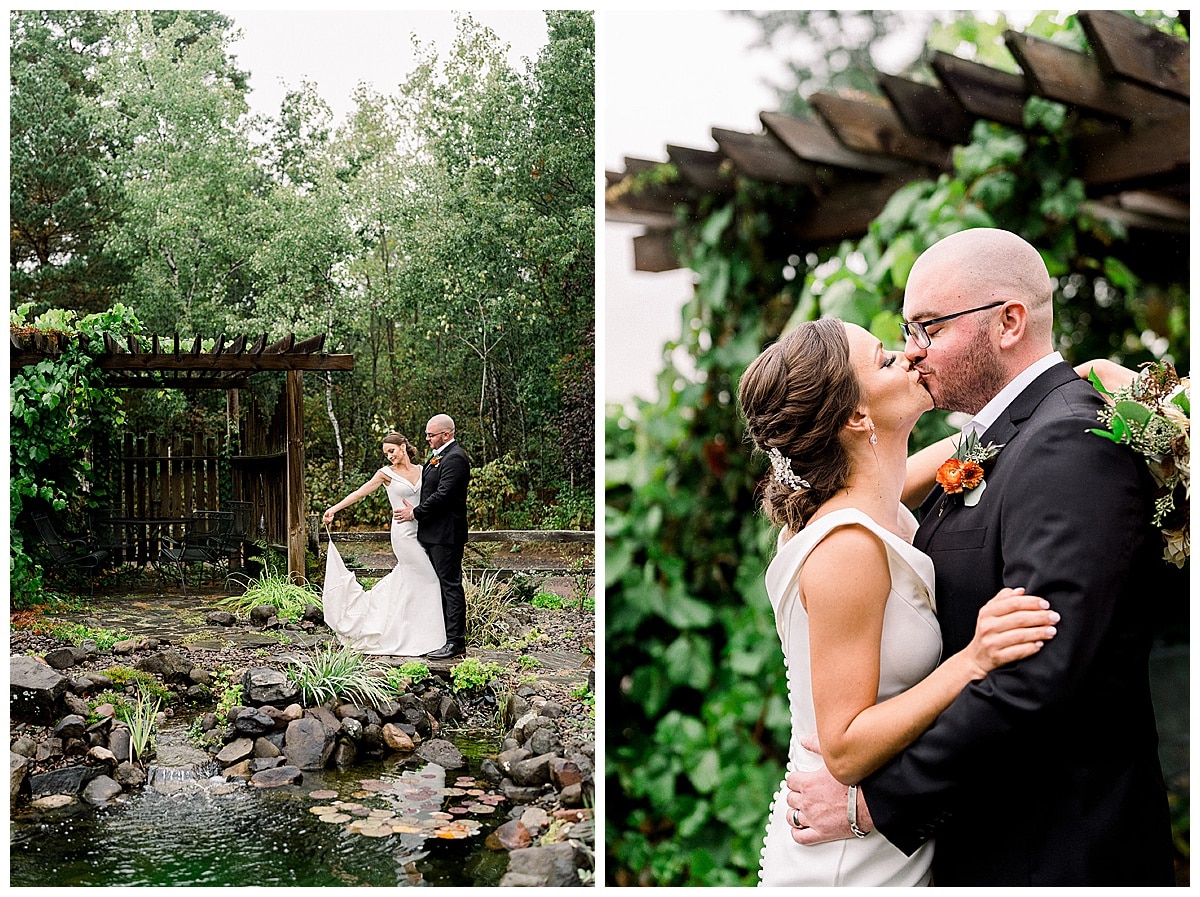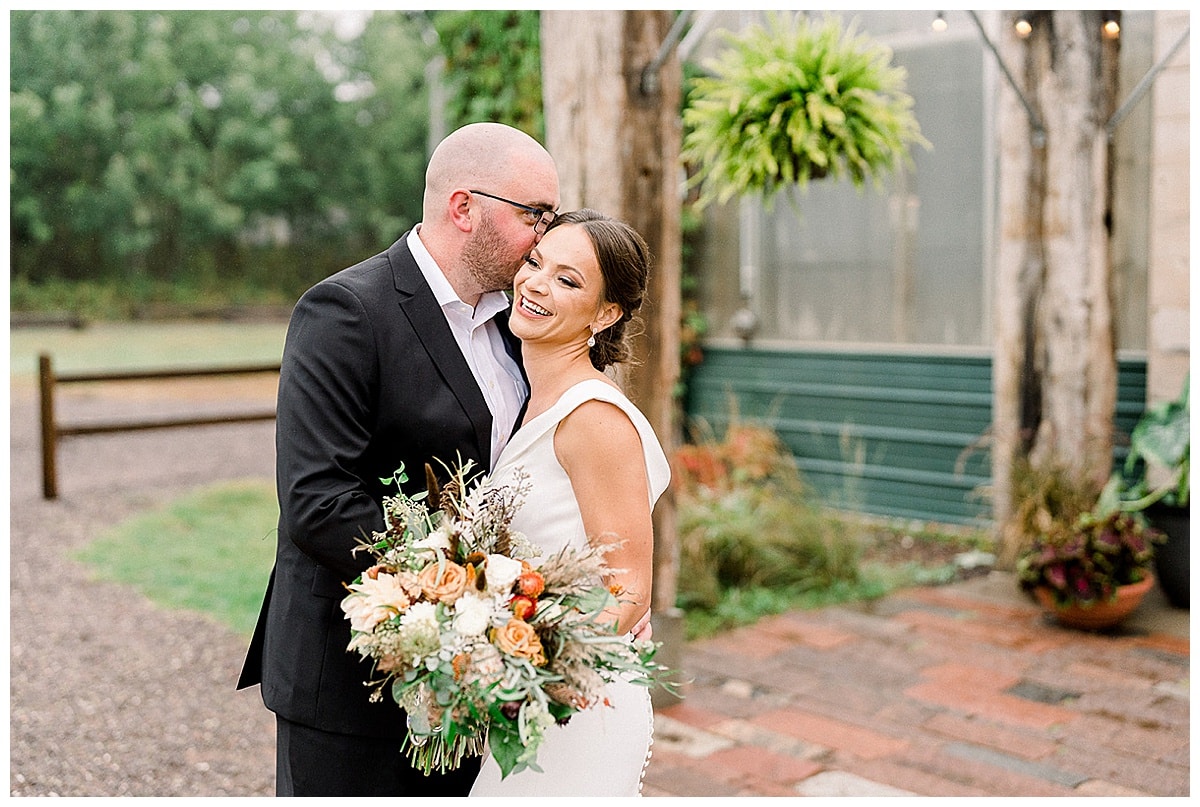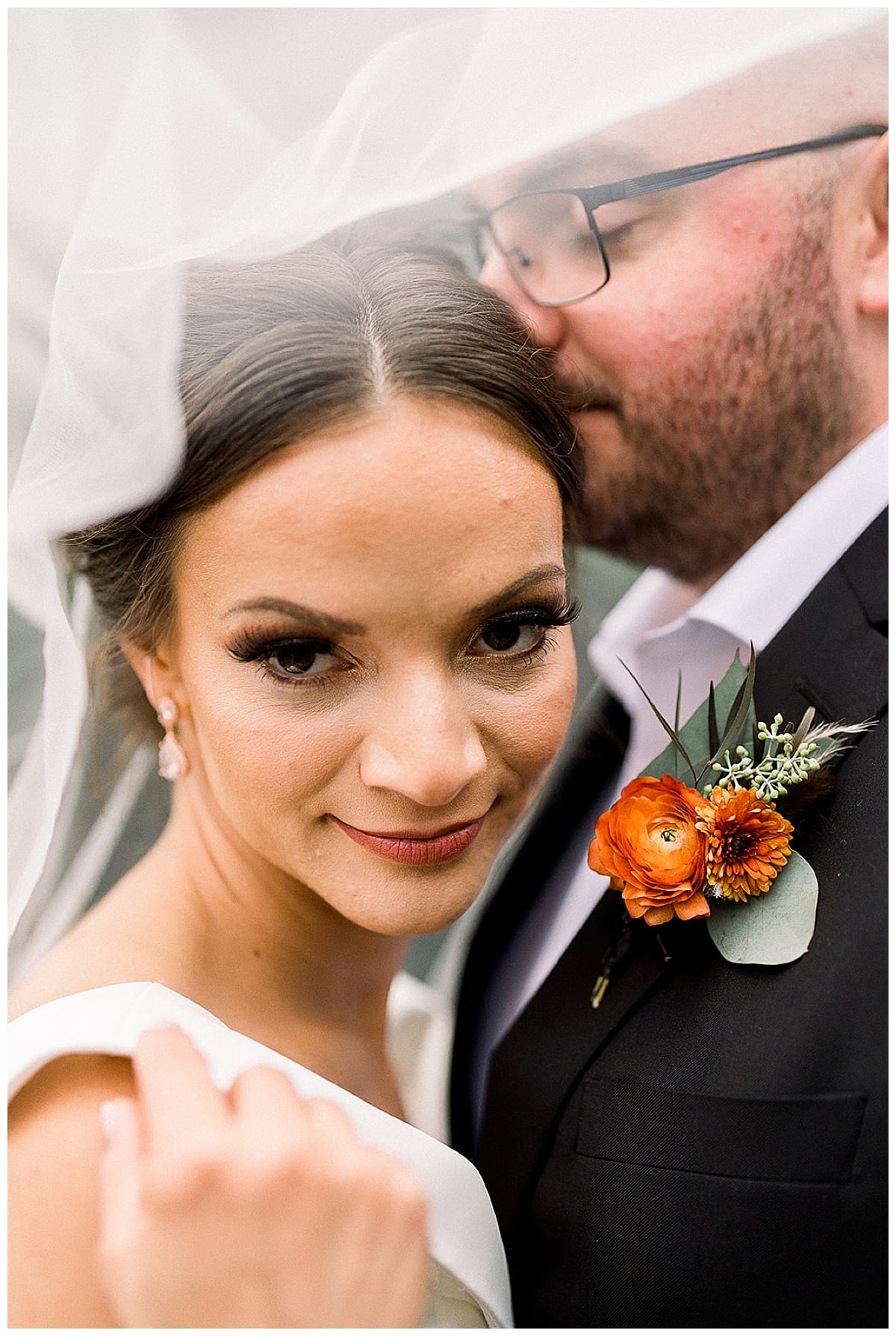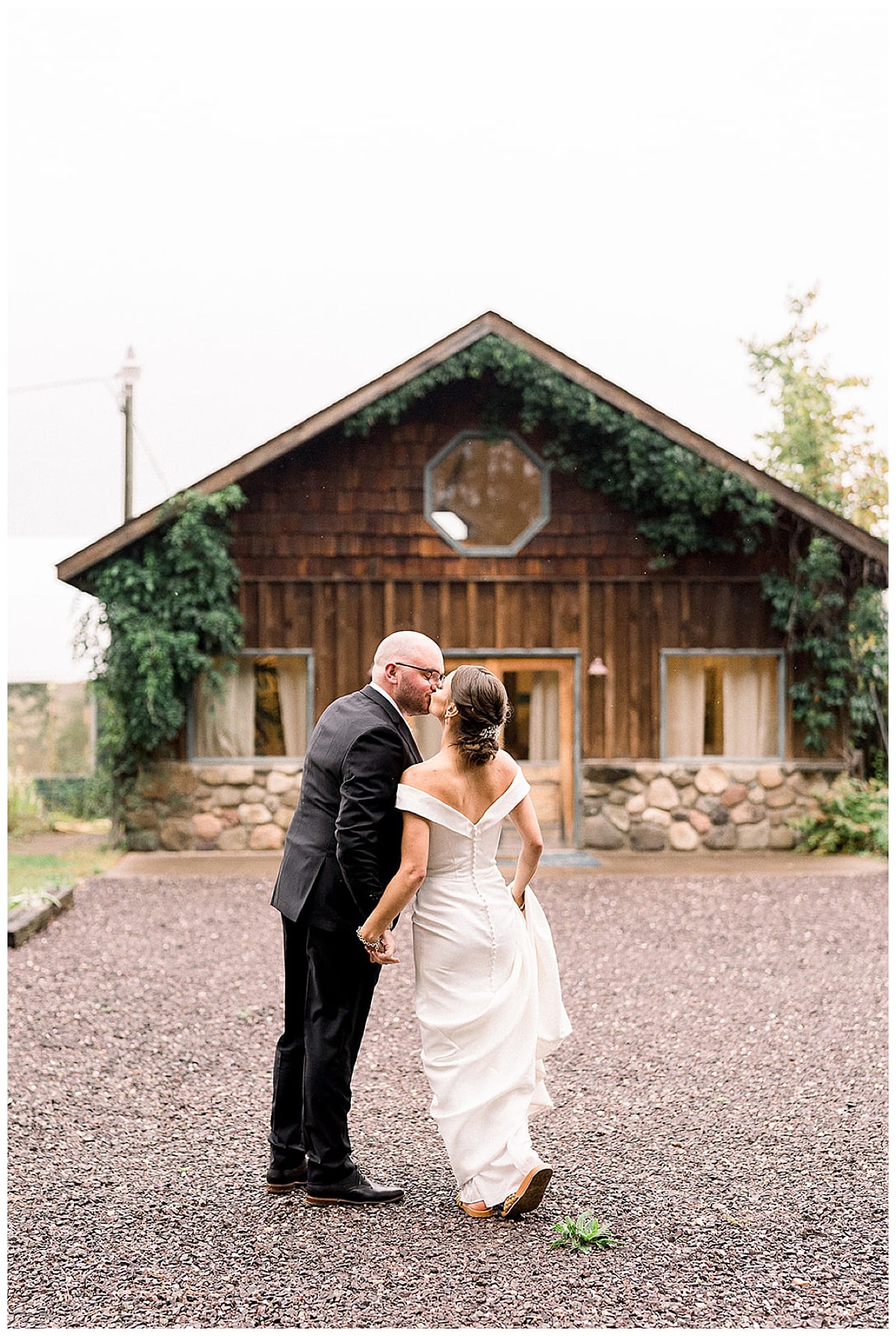 Ready to book your wedding day at The Atrium at Solon Springs? We'd love to chat about your photography needs – head to our contact page to learn more!