A Fort Myers Florida Wedding Day | Kelsey + Brett
THE COUPLE: Kelsey and Brett
Kelsey and Brett are the kind of people you meet and instantly love being around. They are so genuine and down to earth – from the moment I met them for their engagement photos last fall in Chicago (take a peek here) throughout their wedding planning process, they've been so sweet. They first reached out to me about photographing their Fort Myers Florida wedding last summer and I've been so excited about this day ever since!
Kelsey and I got to hang out a little extra since she did a boudoir session this winter, and I totally see what Brett sees in her! She's so sweet, caring, and so much fun to be around. It's easy to see that the two of them have a lot of fun together, and I love hearing how she describes Brett when she talks about him. There is so much respect and admiration in her tone and the stories she tells about how they met, what dating Brett was like, or her dreams for their future. I can't wait to see what marriage has in store for these two!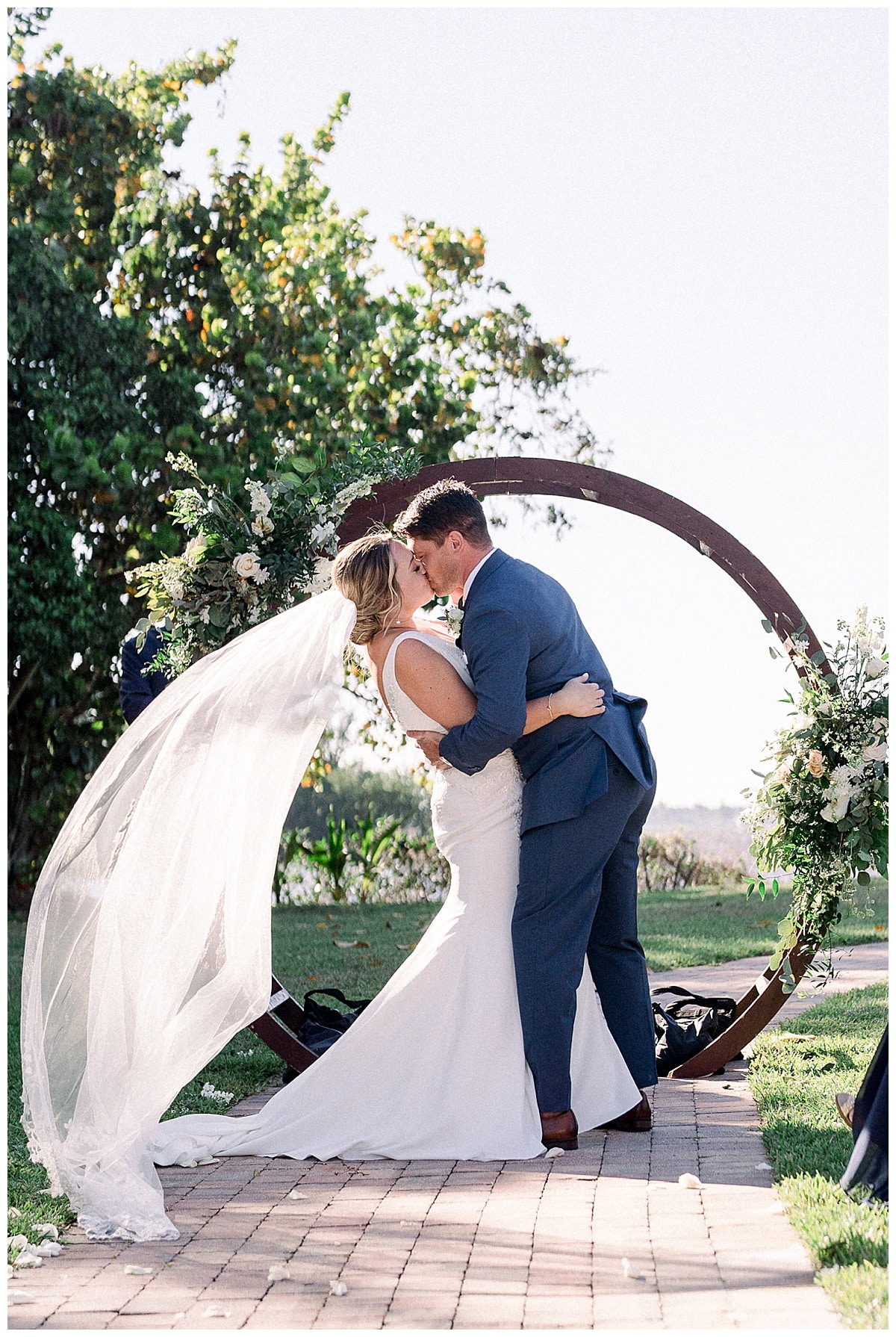 A GORGEOUS FORT MYERS FLORIDA WEDDING VENUE:
The White Orchid at Oasis
For starters, both Brett and Kelsey have amazing family and friend groups who are just so excited to see these two finally tie the knot! As is usual at a wedding, I got to spend a lot of time with Kelsey's bride tribe and both her and Brett's families – literally the sweetest people around! My second shooter for the day was Deanna and we had the best time working with everyone in the bridal party. What an incredible group of people – Brett and Kelsey have a lot of people ready to cheer them on through whatever life brings!
The wedding vendor team for this White Orchid Wedding was FANTASTIC. It's not often that you get a vendor team that's absolutely perfect, but I think this wedding was the exception! Lexi Hibbert from Vowed To You wedding planning (@vowedtoyou on Instagram) did a wonderful job of keeping everything on schedule, and I can't wait to work with her more! (Florida Brides – expect to see a blog post highlighting this vendor and everything you need to know about hiring a planner very soon!)
She's a gem and made everything go so smoothly. You can take a peep at the rest of the vendor team below, but Lexi deserves a special shoutout!
THE FIRST LOOK
Brett and Kelsey had the sweetest reaction when seeing each other! I just can't get over the way these two feel bout each other and how in love they are! I think the whole team felt it – the videographer and I were chatting about how you could just feel genuine emotion throughout the day in the best possible way! Shout out to Trevor from Reel Time Films for being SO much fun and so easy to work with (his Instagram is @reeltimefilms and you can see the amazing videos he made of this day there!)
There were smiles, tears, some laughter, and so much JOY in this moment. These two just couldn't wait to be married and make everything official!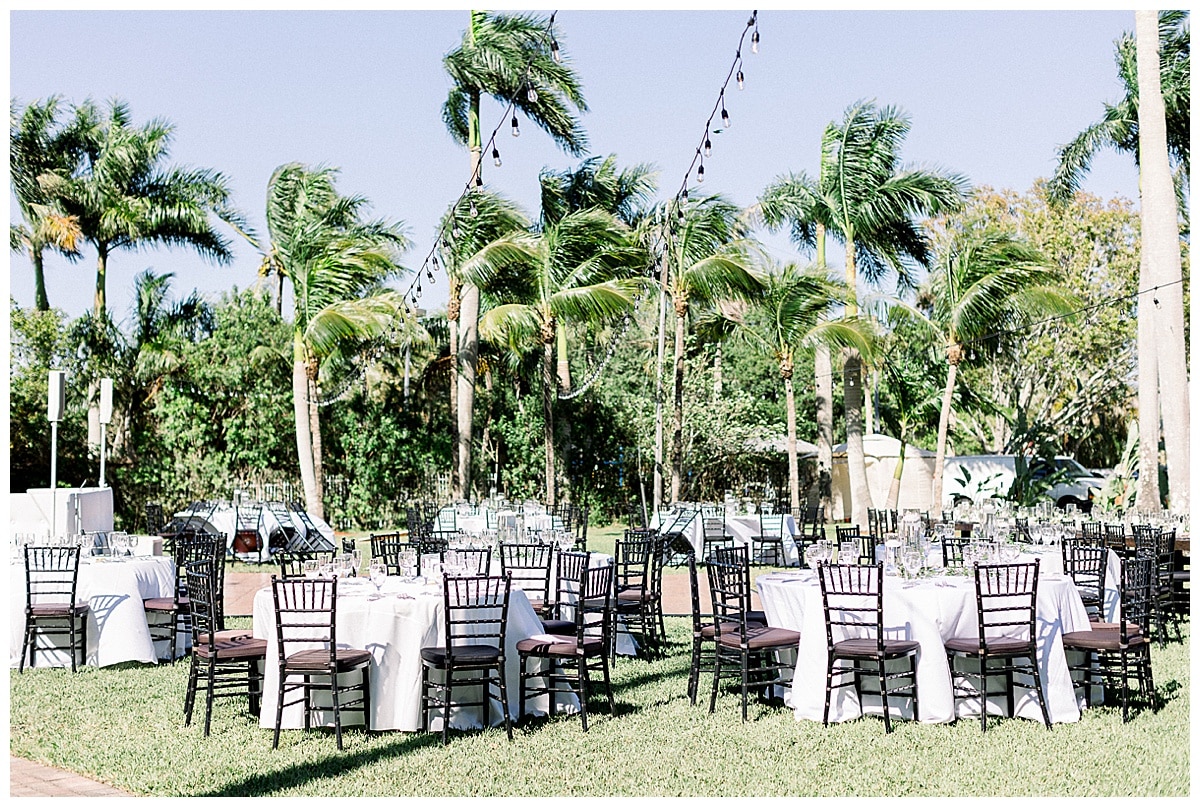 TIE THE KNOT: A Fort Myers Florida Wedding Ceremony at The White Orchid
The White Orchid at Oasis is known for its stunning view overlooking the water. You have to love the breeze that comes off the water and cools everything down for the guests, but about an hour before the ceremony, it blew down this gorgeous arbor that Lexi and Something Bloomed Florals had set up! You can see more gorgeous images from this Fort Myers Wedding Venue at this blog post!
Luckily, Lexi was on top of it and got everything in order in plenty of time (one more good reason to hire her for your day!) and none of the guests even knew there had been a problem!
The ceremony itself was so sweet and heartfelt. There wasn't a dry eye on that lawn when Kelsey started her vows – but a moment later everyone was laughing as she told stories about how she knew Brett was the one when he invited her on his boat! And of course, Brett's vows were just as wonderful – you can tell her worships the ground Kelsey walks on, and as evidenced from the toasts later that night, he always speaks so highly of her to everyone in his life. Match made in heaven <3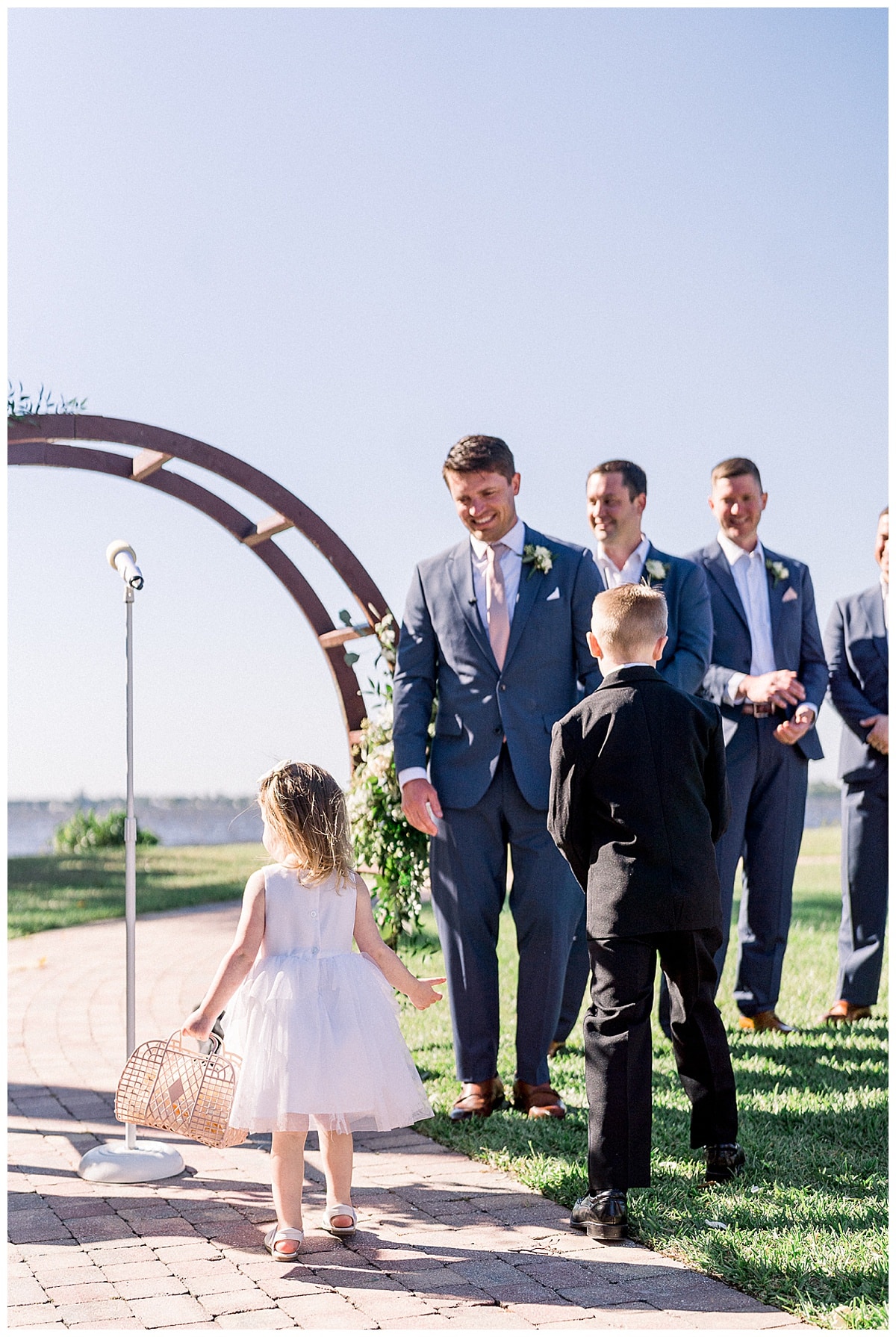 WHY THE WHITE ORCHID IS A FAVORITE REP VENUE
The White Orchid at Oasis is always gorgeous and one of my favorite places to shoot on a wedding day. We've got three more weddings lined up there for 2022 alone and I can't wait to be back!
I mean, just look at this stunning outdoor dance floor…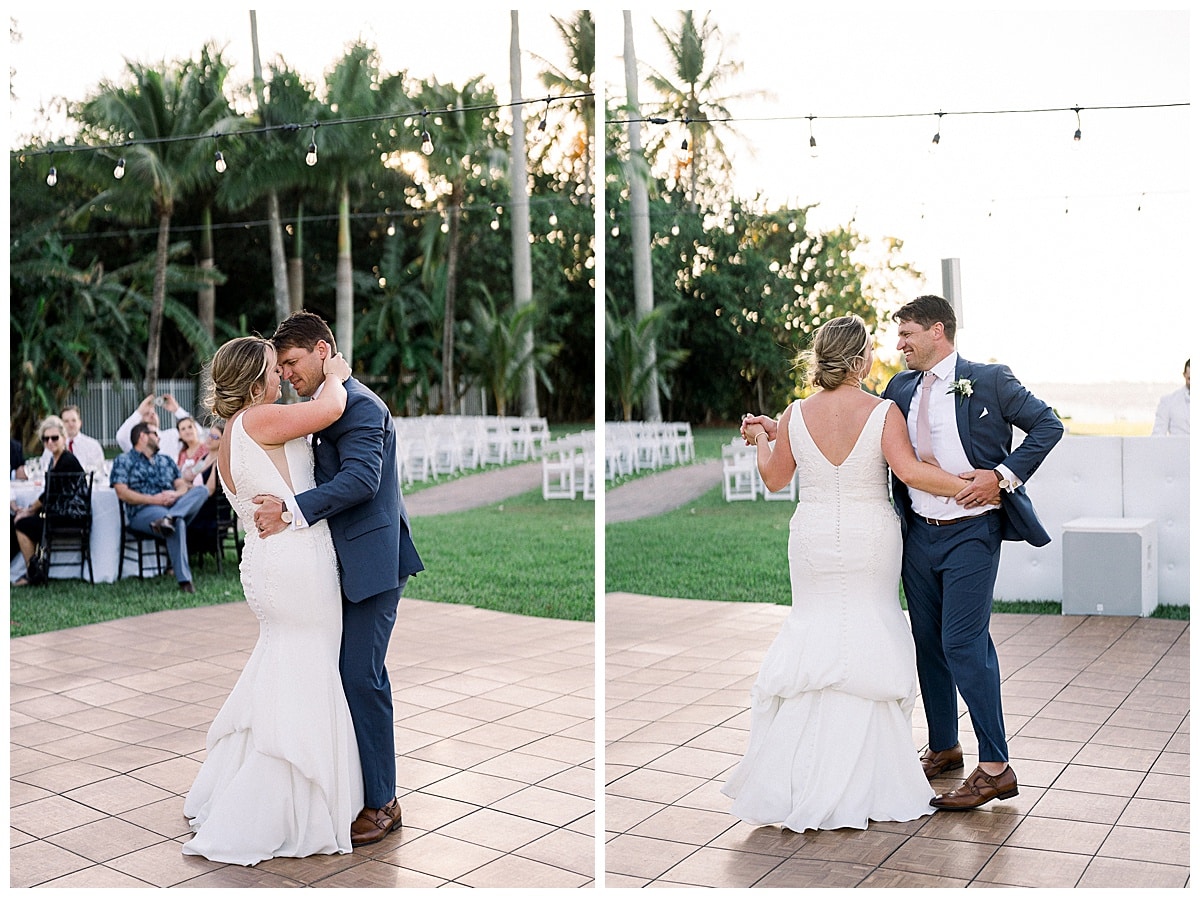 You can almost see DJ Dayve (@DayvetheDJ on Instagram) working his magic – seriously the BEST DJ in Southwest Florida! He made the day so much fun and was a dream to work with – Kelsey was telling me how amazing he was months before her wedding!
In addition to the gorgeous outdoor setup for both ceremony and reception, the White Orchid features stunning (and large!) getting ready rooms for the bride and her girls, which makes for beautiful getting ready photos! How beautiful is this getting-ready room?!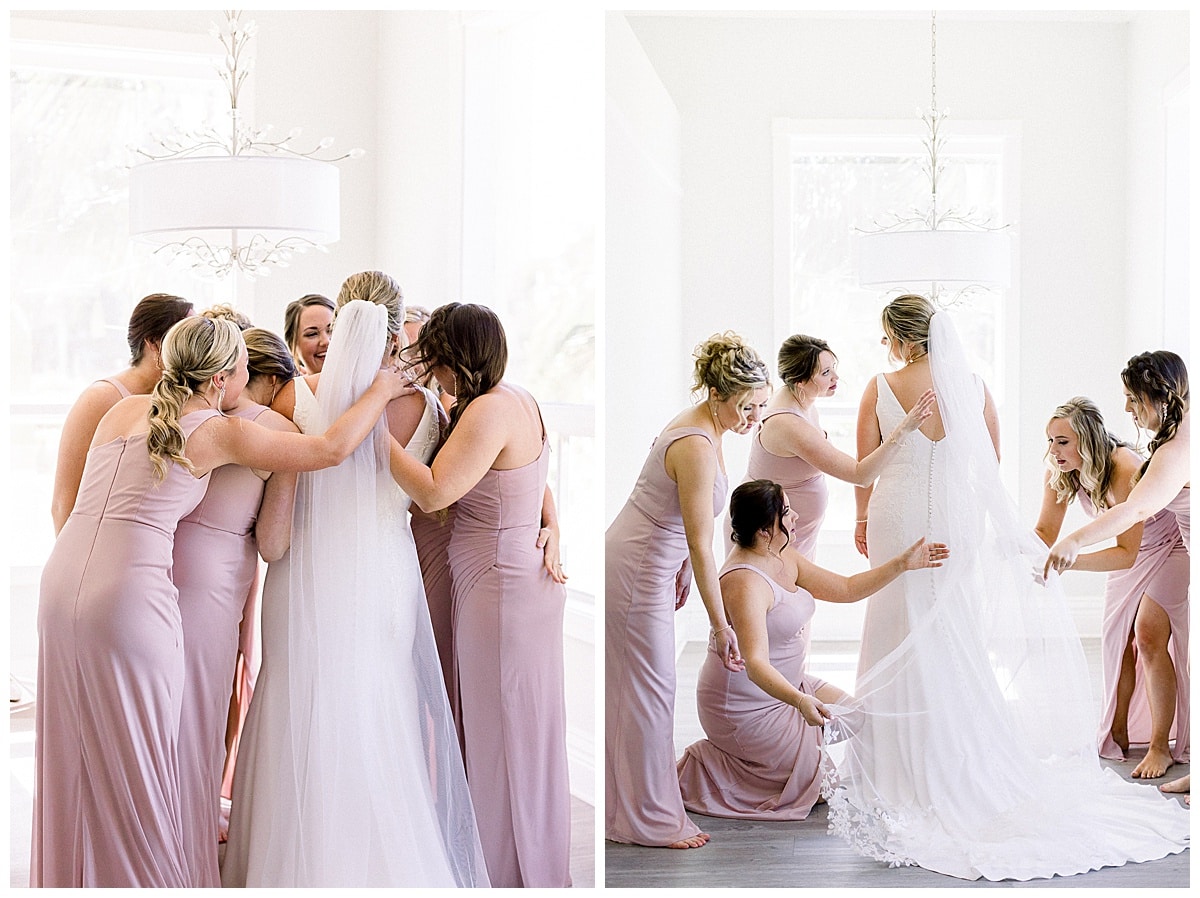 Kelsey and Brett, you were a dream and I'm so honored to have been part of your day! Thank you for choosing me and the rest of this dream team to be a part of your White Orchid at Oasis Wedding day!
The Fort Myers Florida Wedding Vendor Dream Team:
Special Shoutout to all the wonderful vendors who made this day what it was!
Venue: The White Orchid at Oasis
Planner: Vowed To You
Fort Meyers Wedding Photographer: Rachel Elle Photography
Hair and Makeup Artist: Lauren Emily Beauty + Lavana Beauty
Florist: Something Bloomed
Decor: Exclusive Affair Party Rentals
Videographer: Reel Time Films
Caterer: White Orchid at Oasis
DJ and Entertainment: Dayve the DJ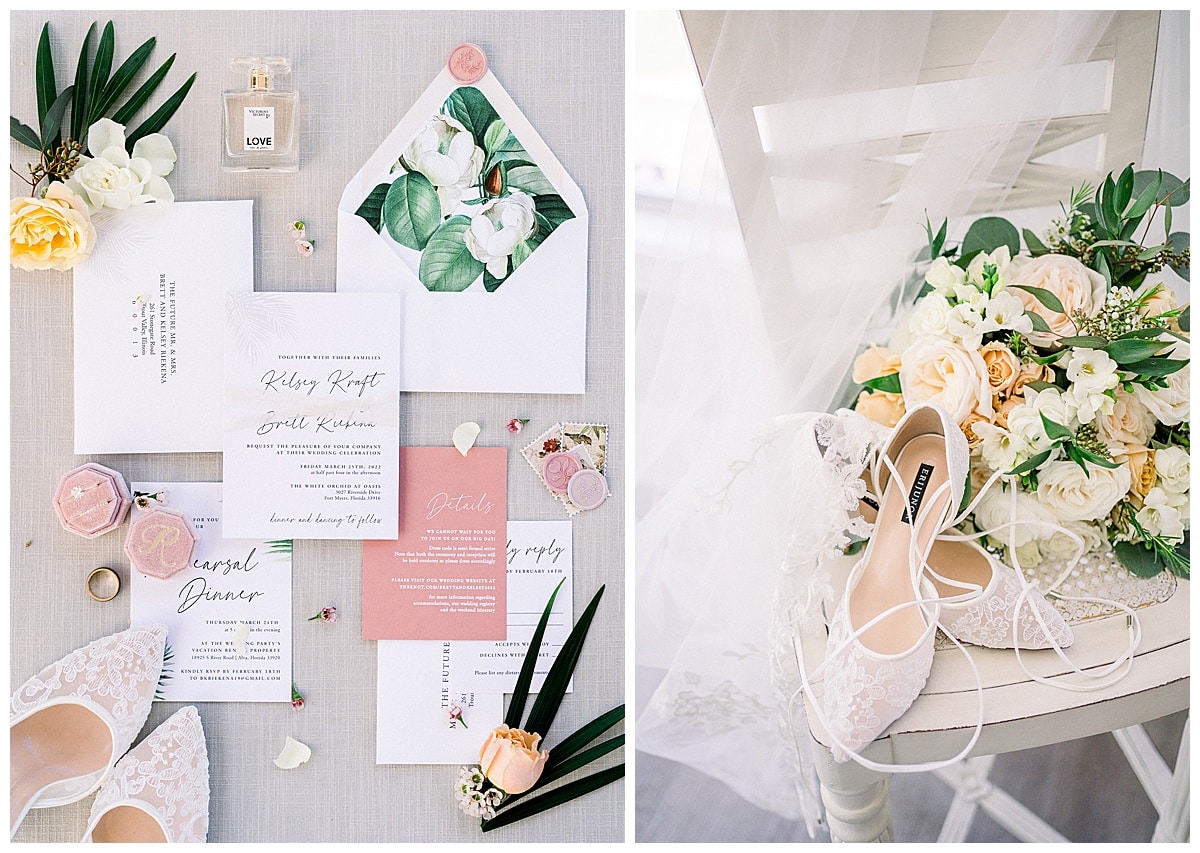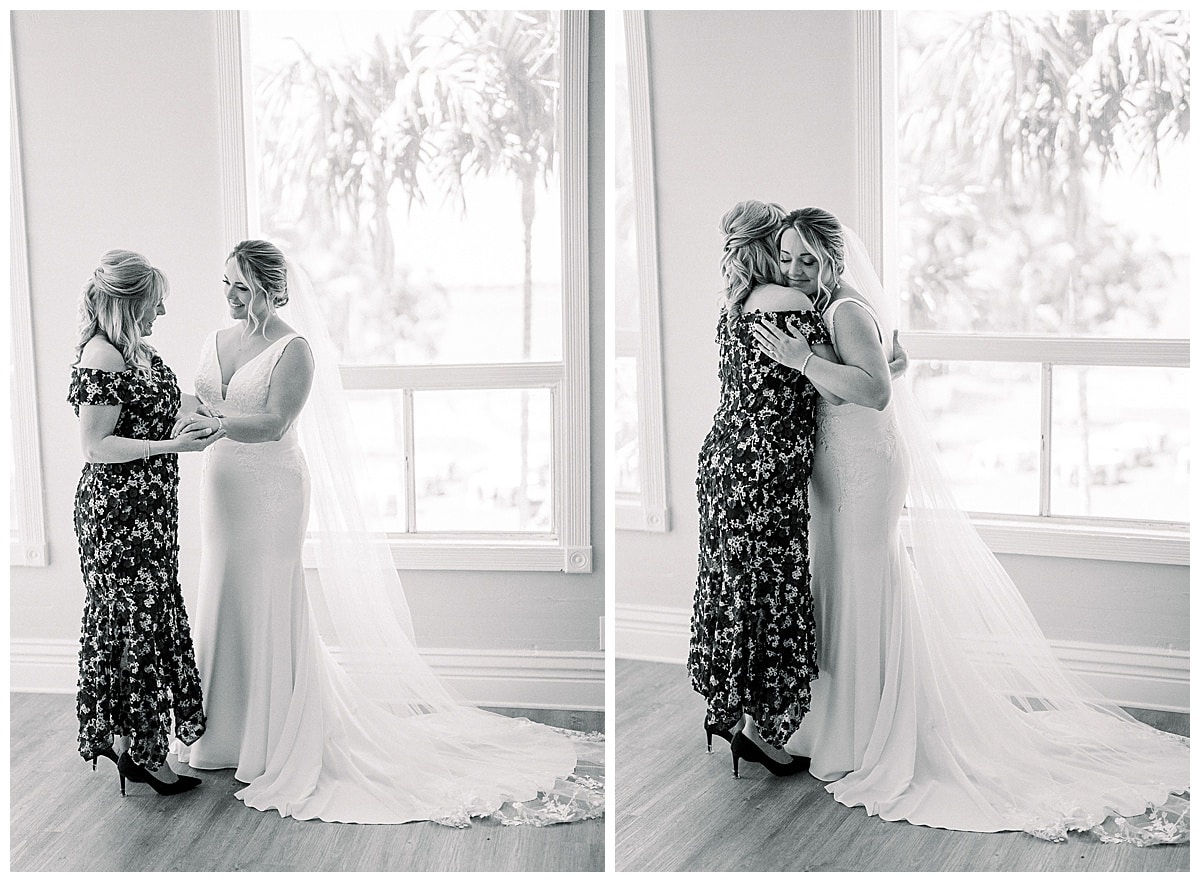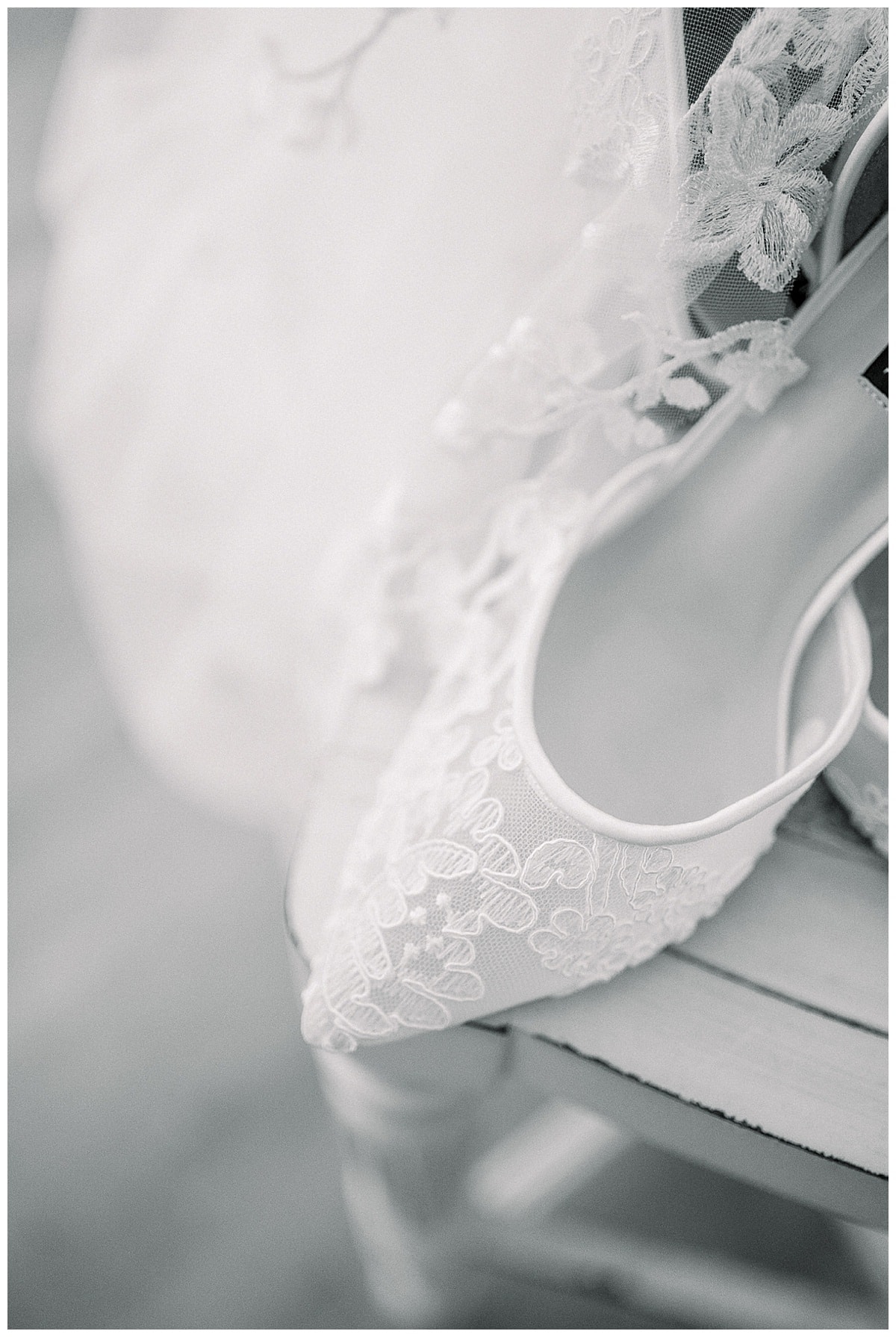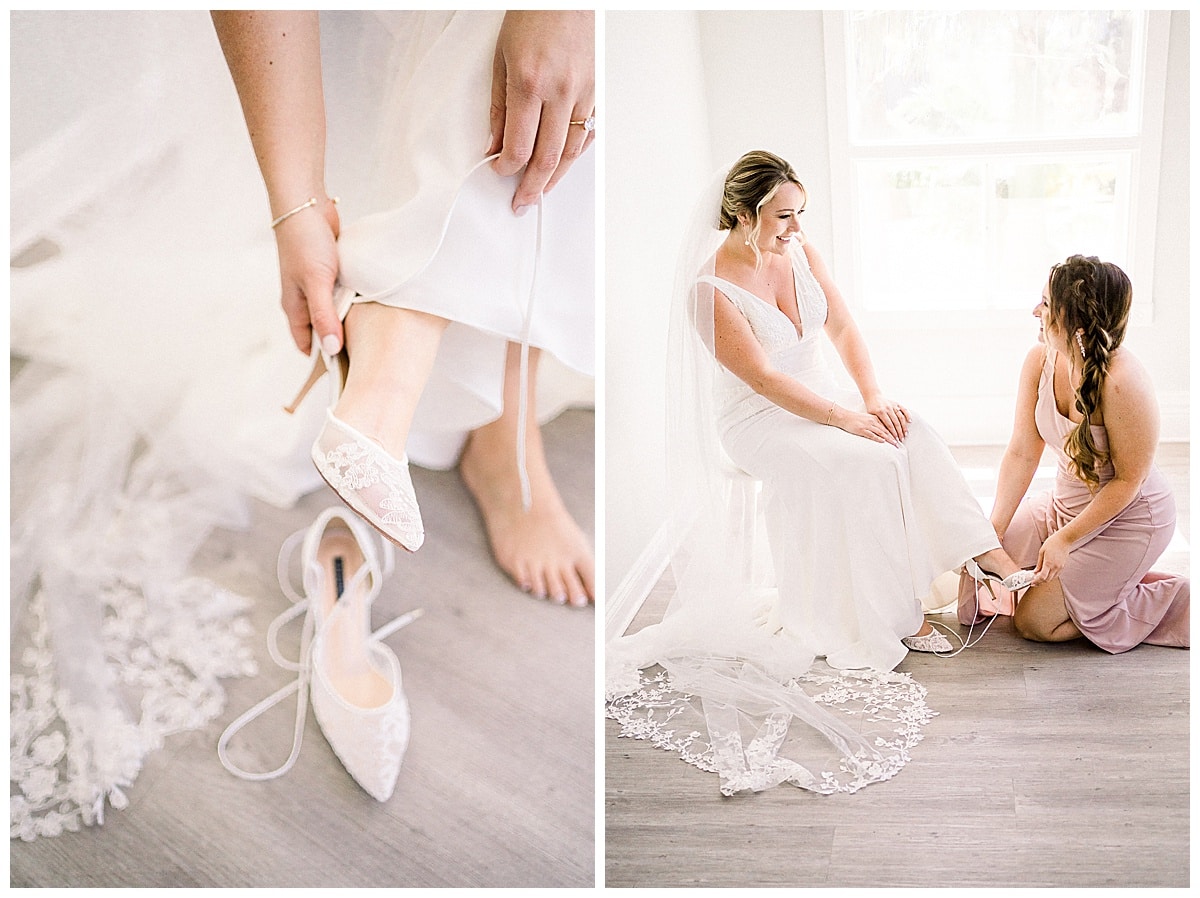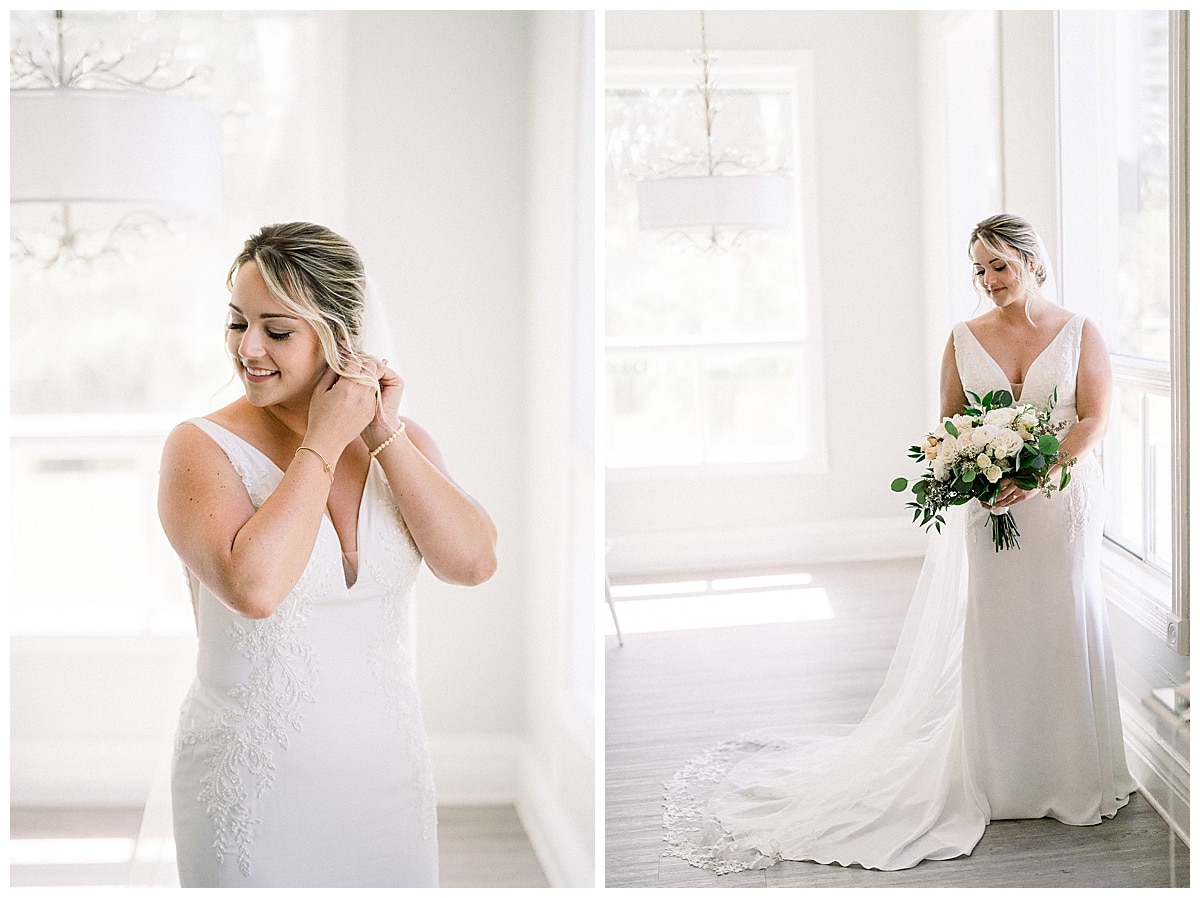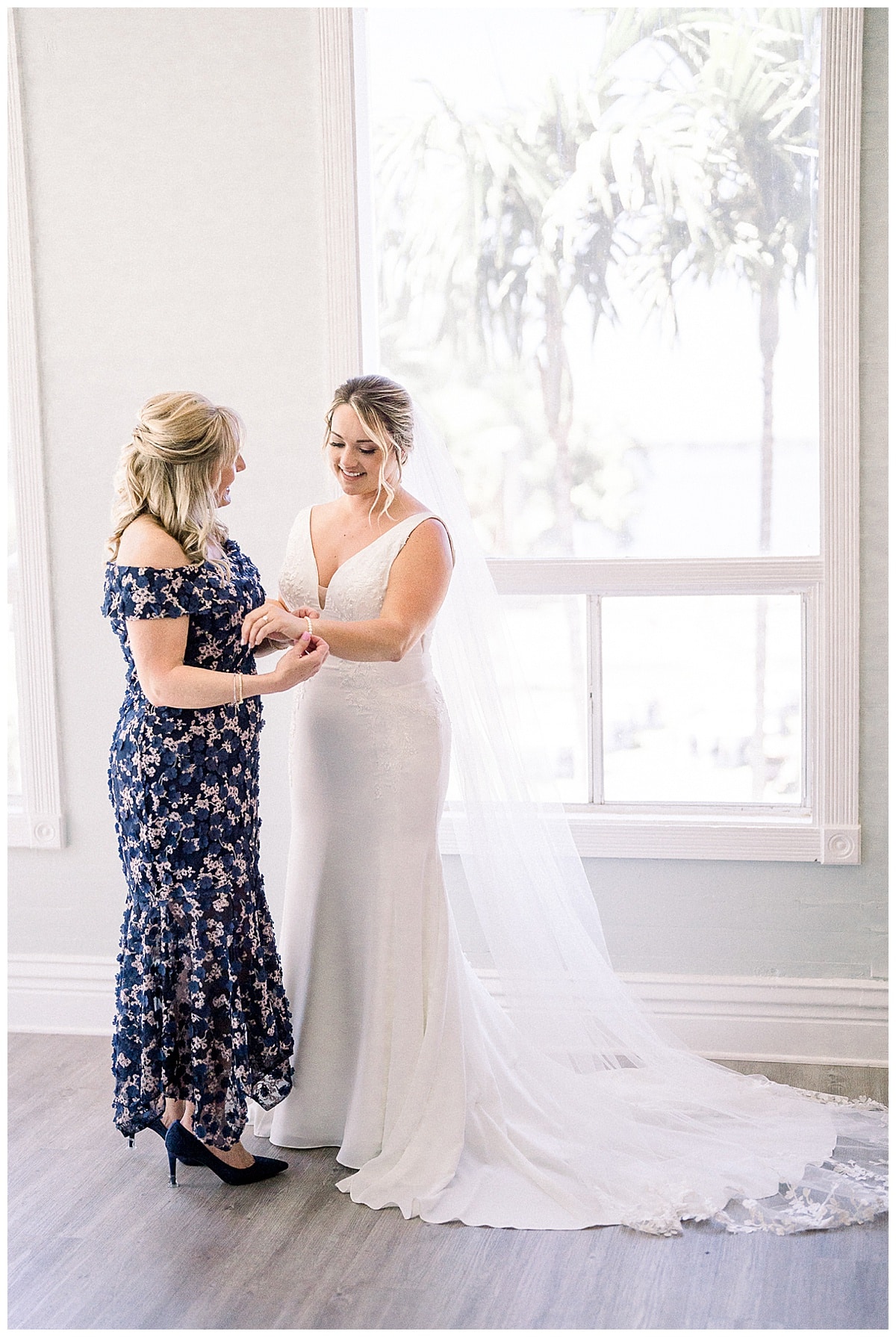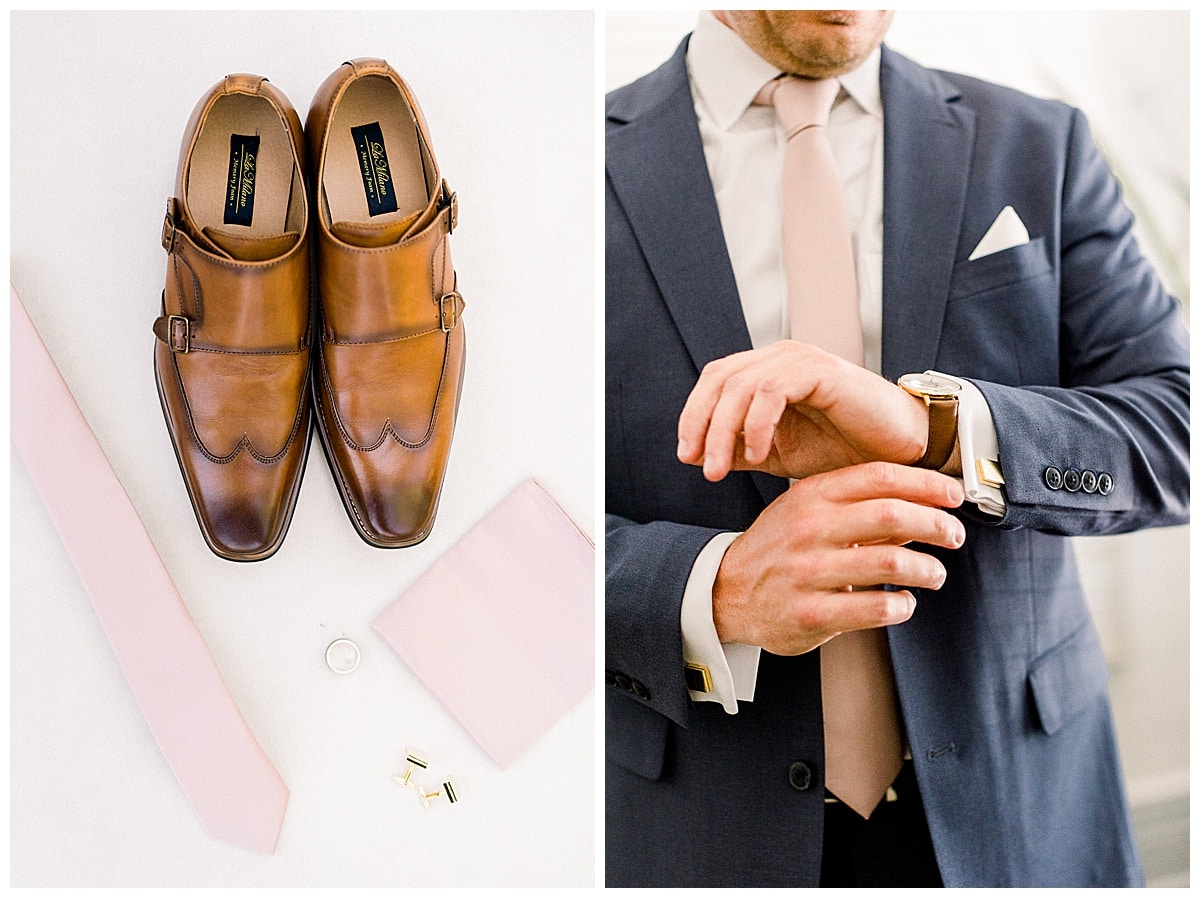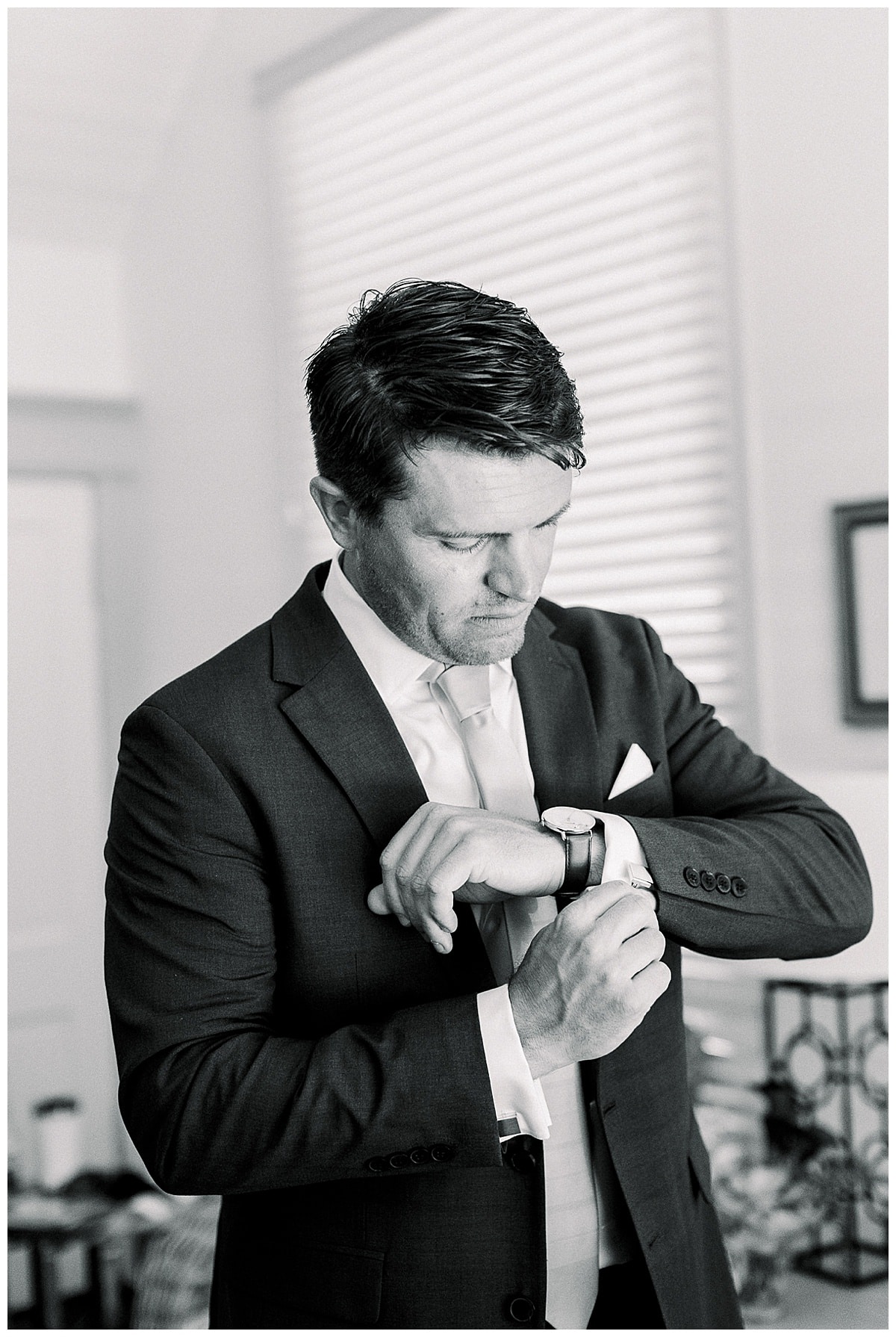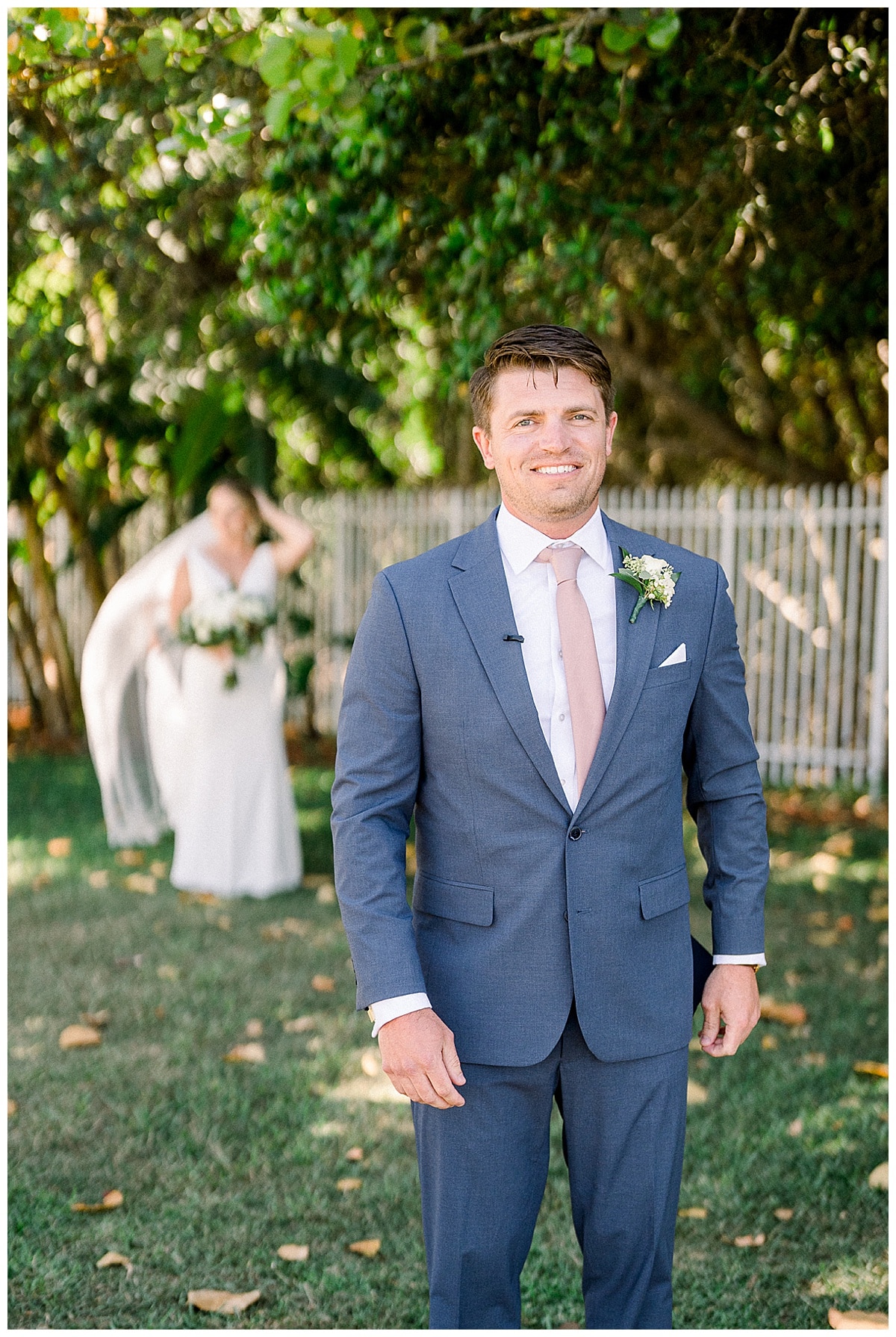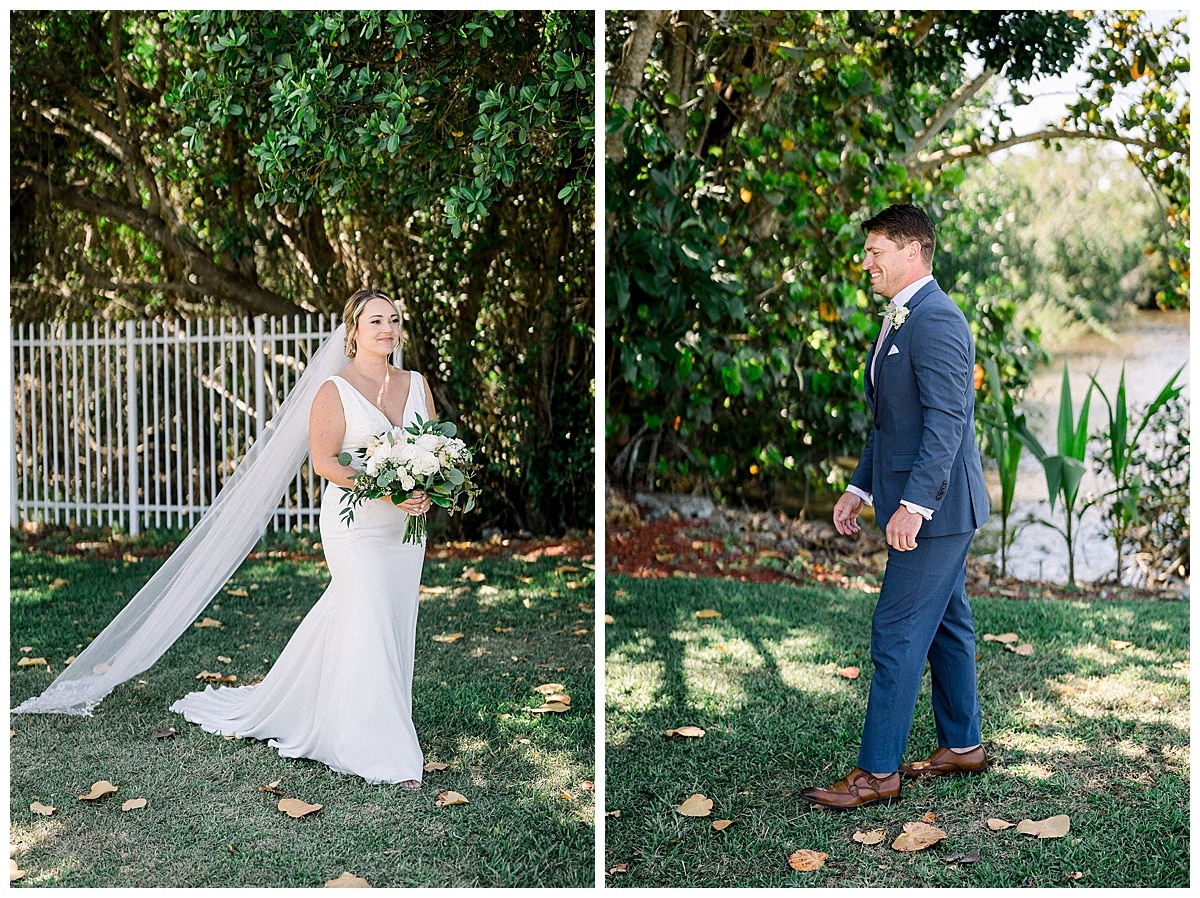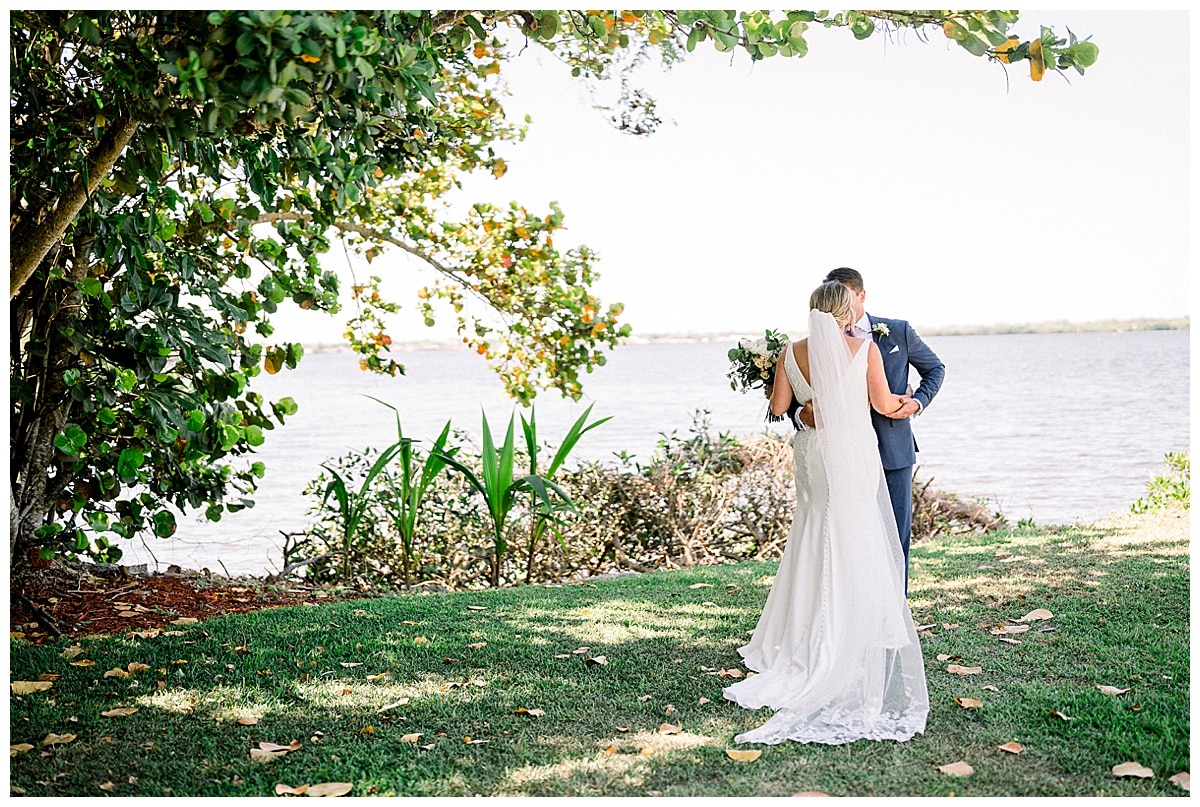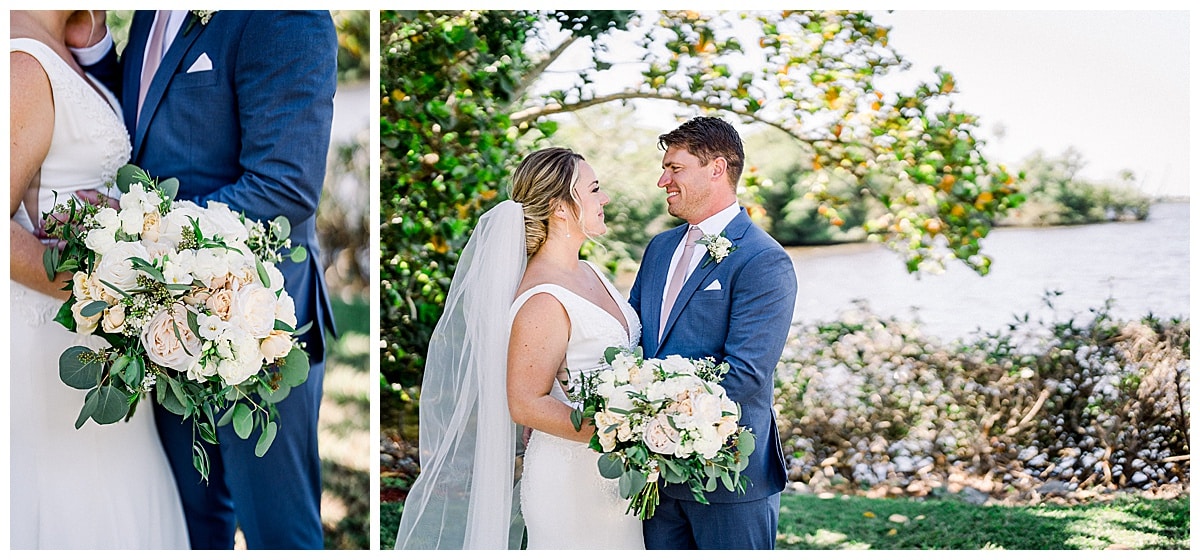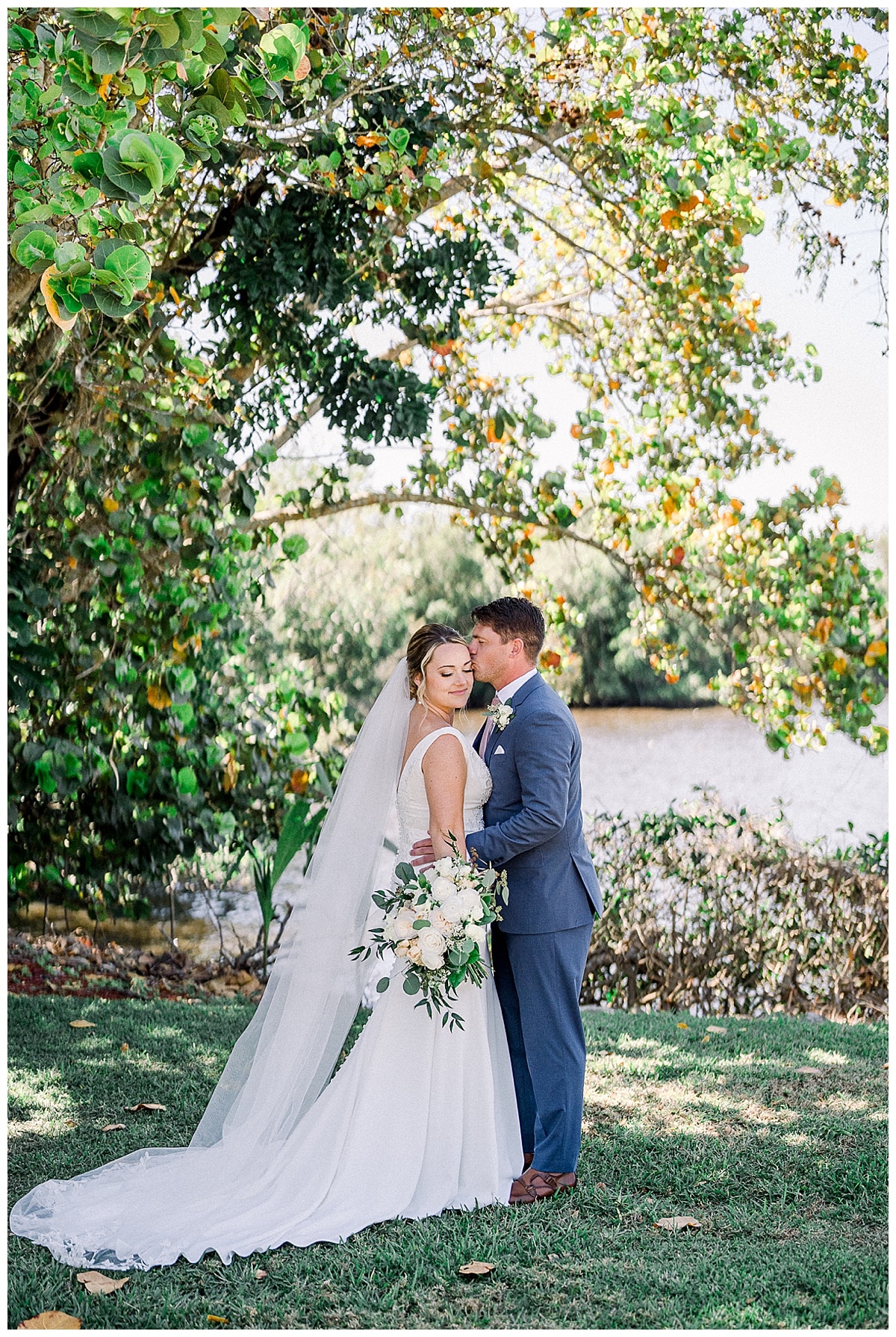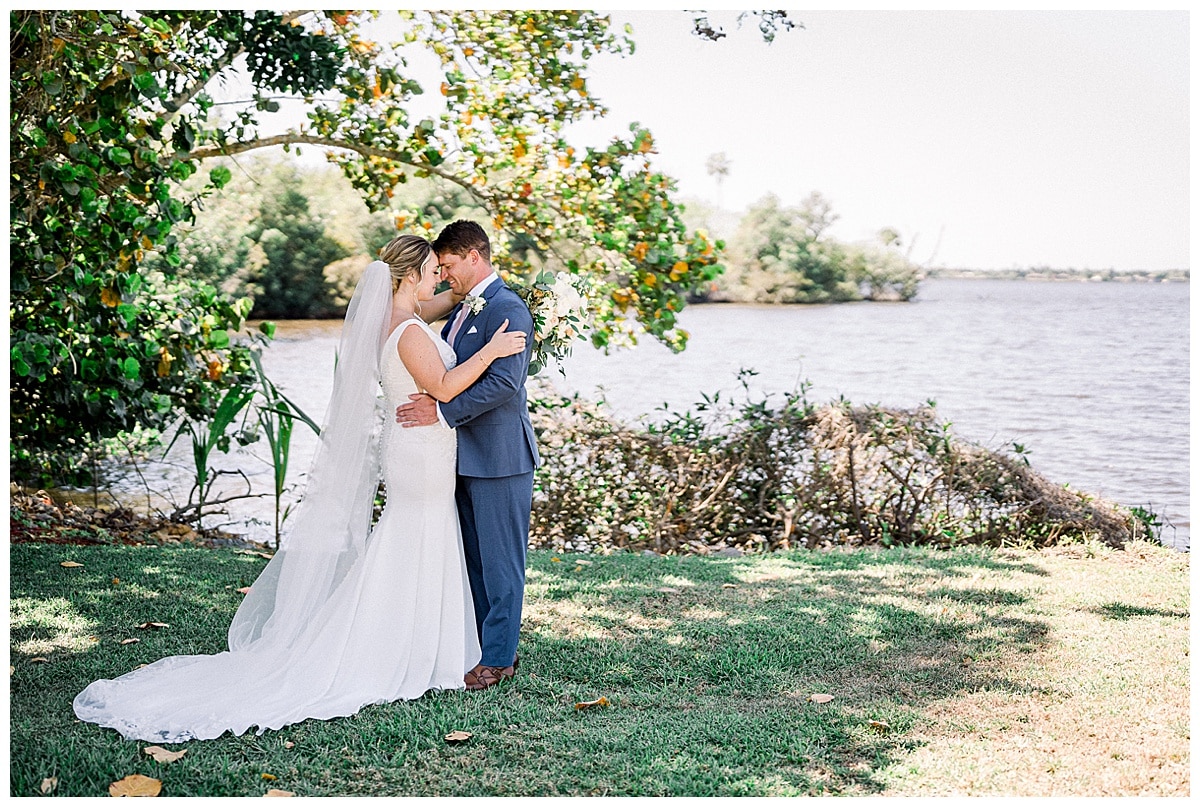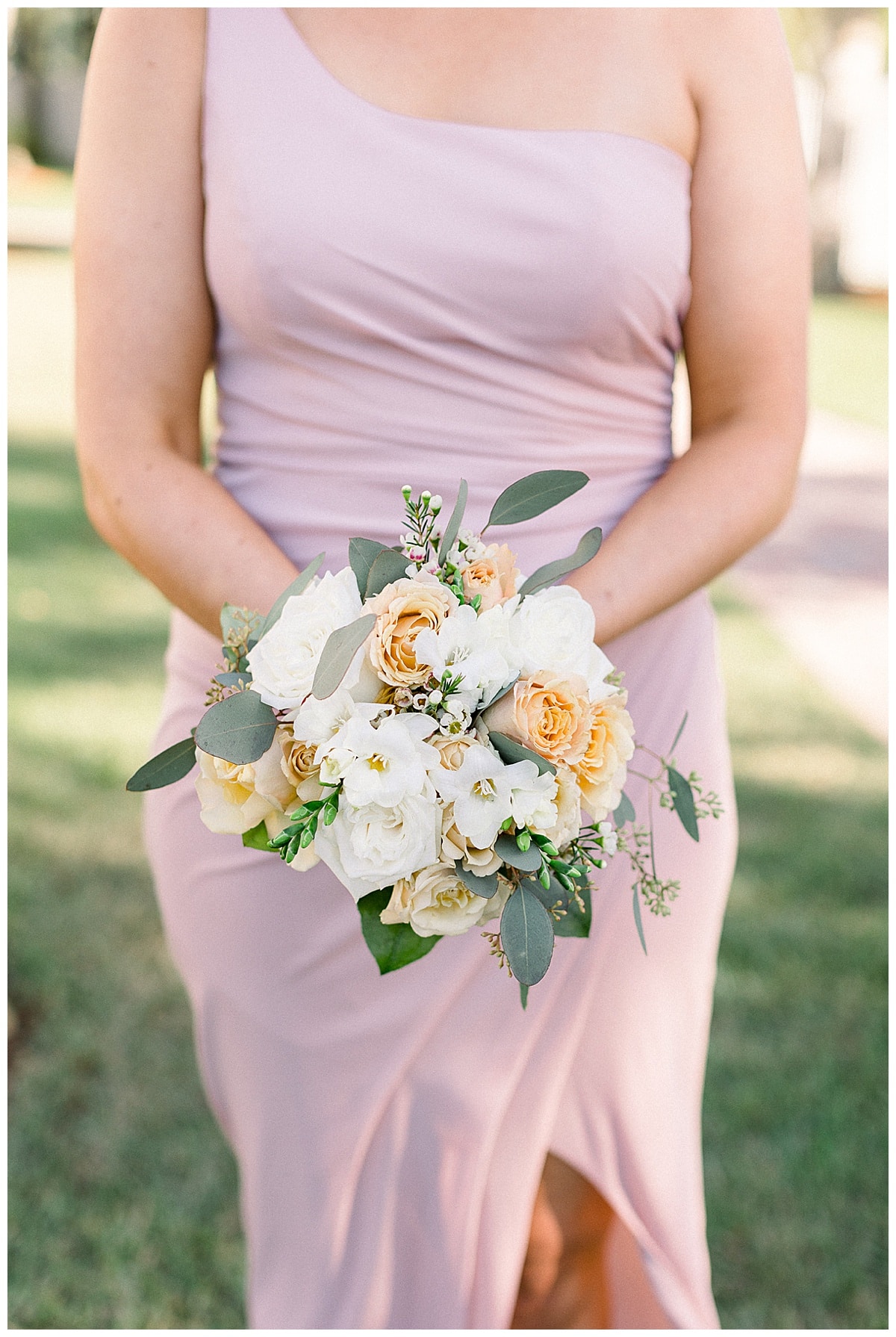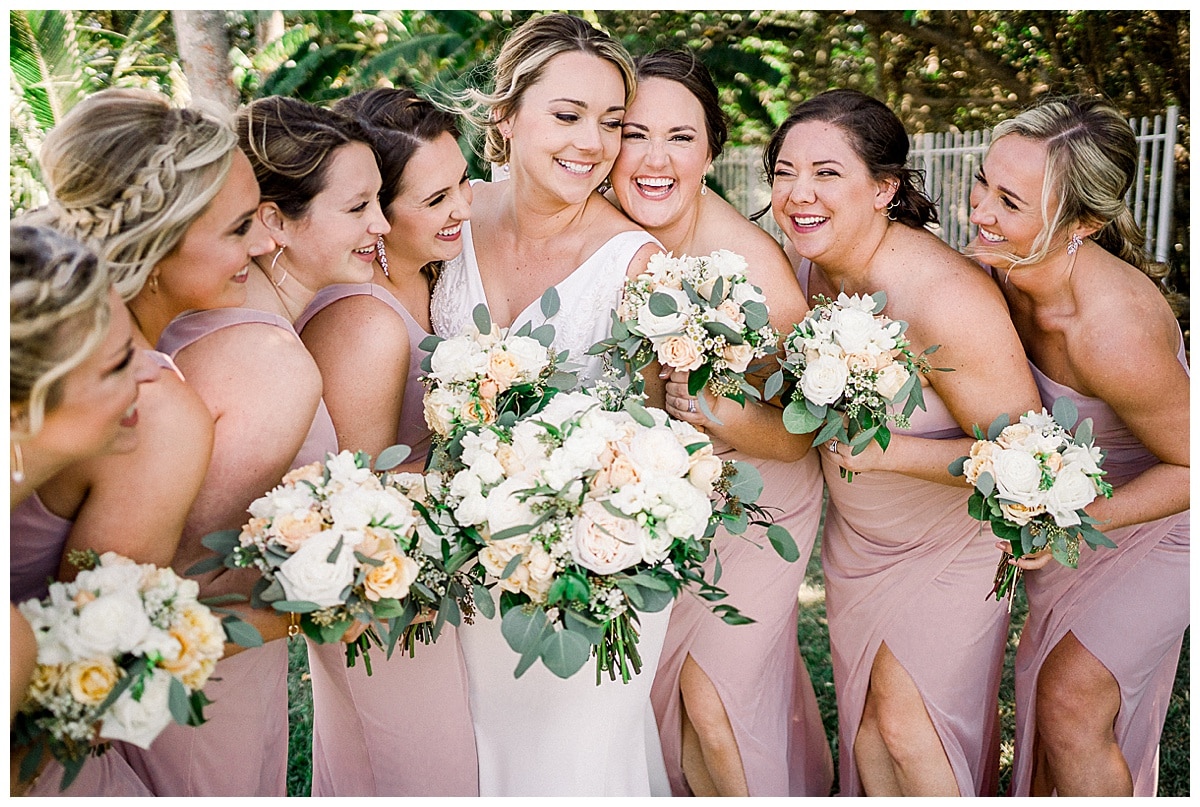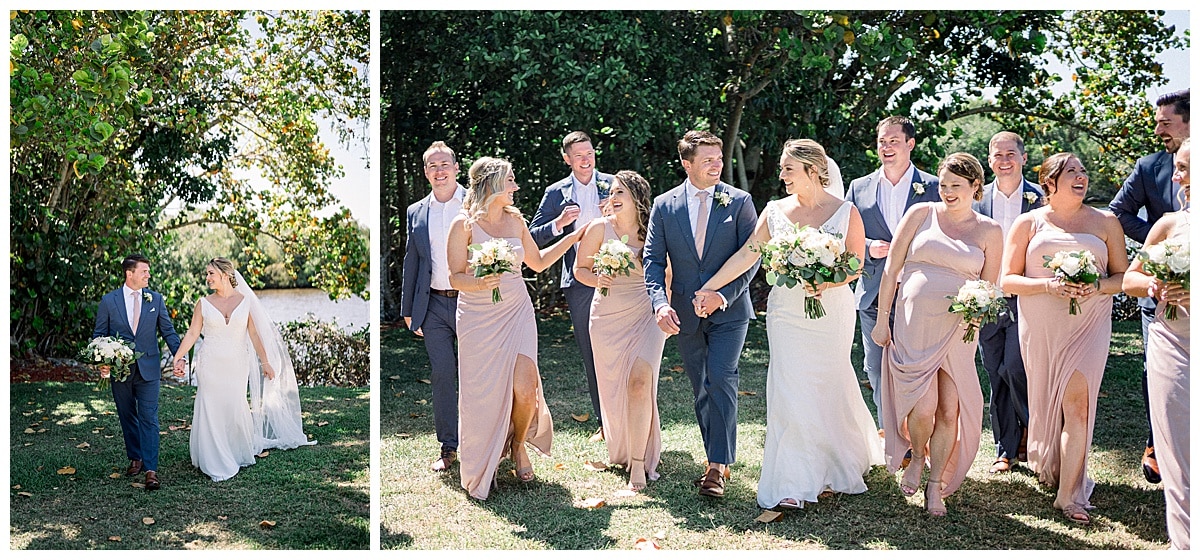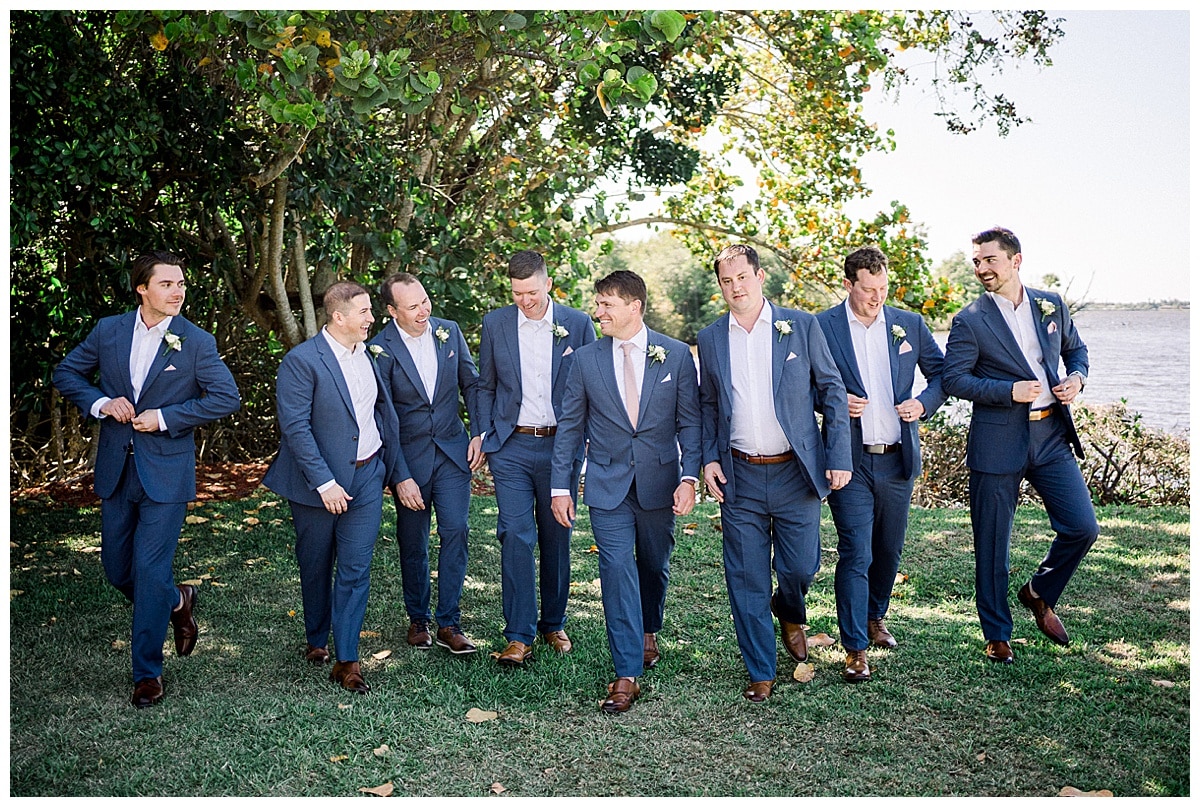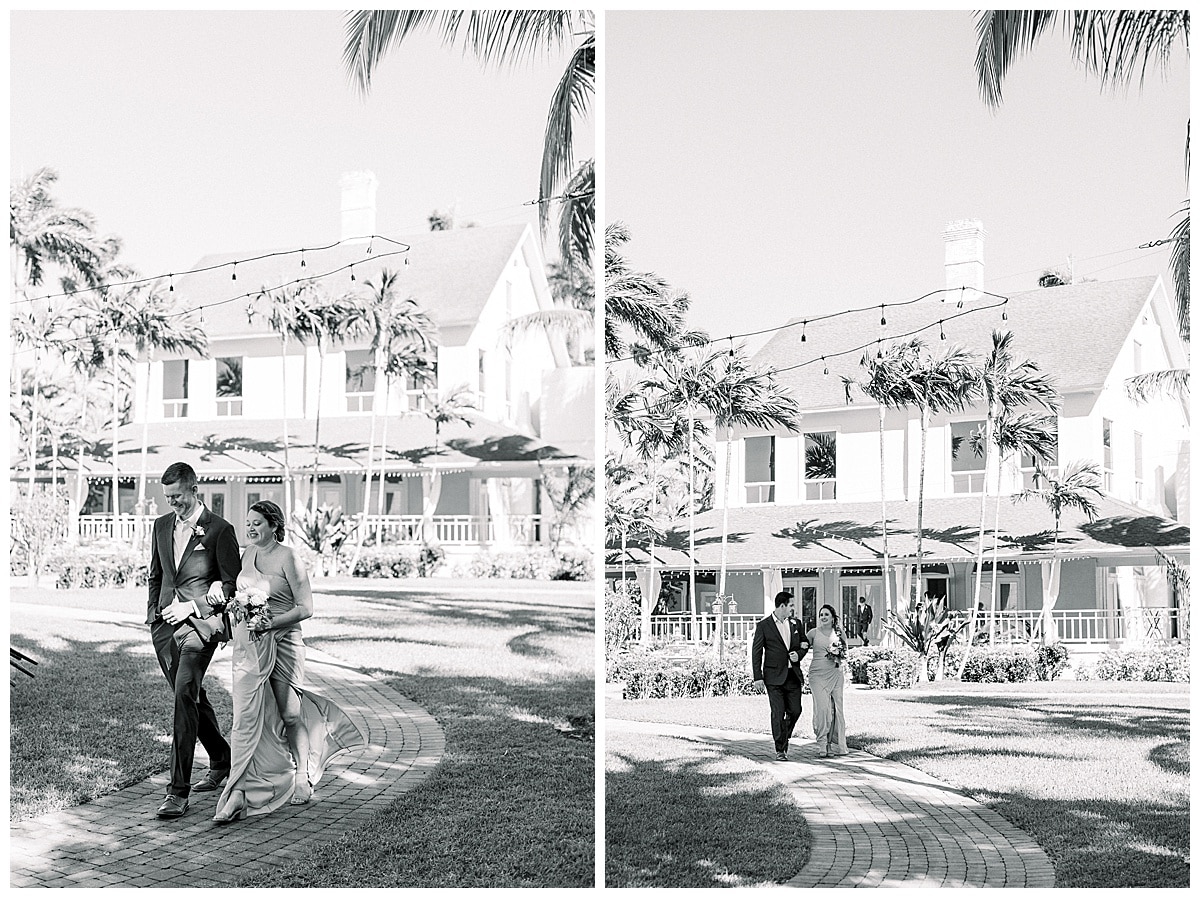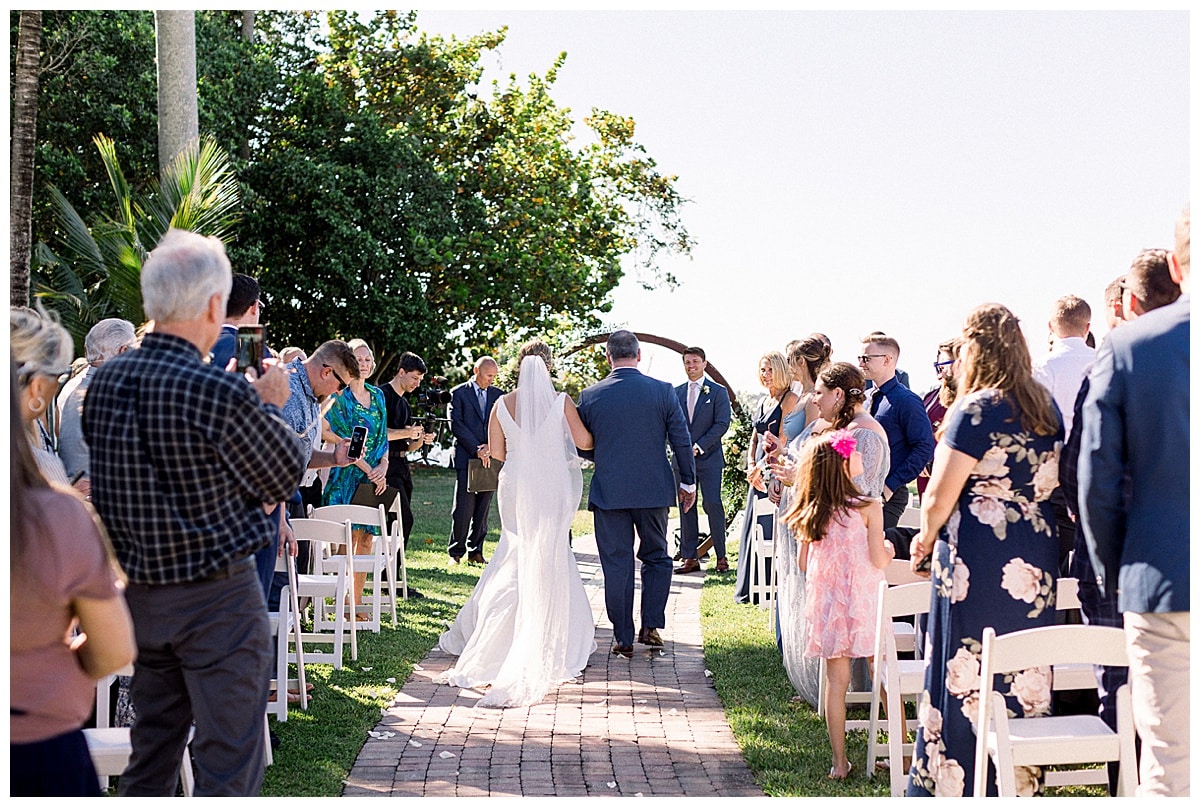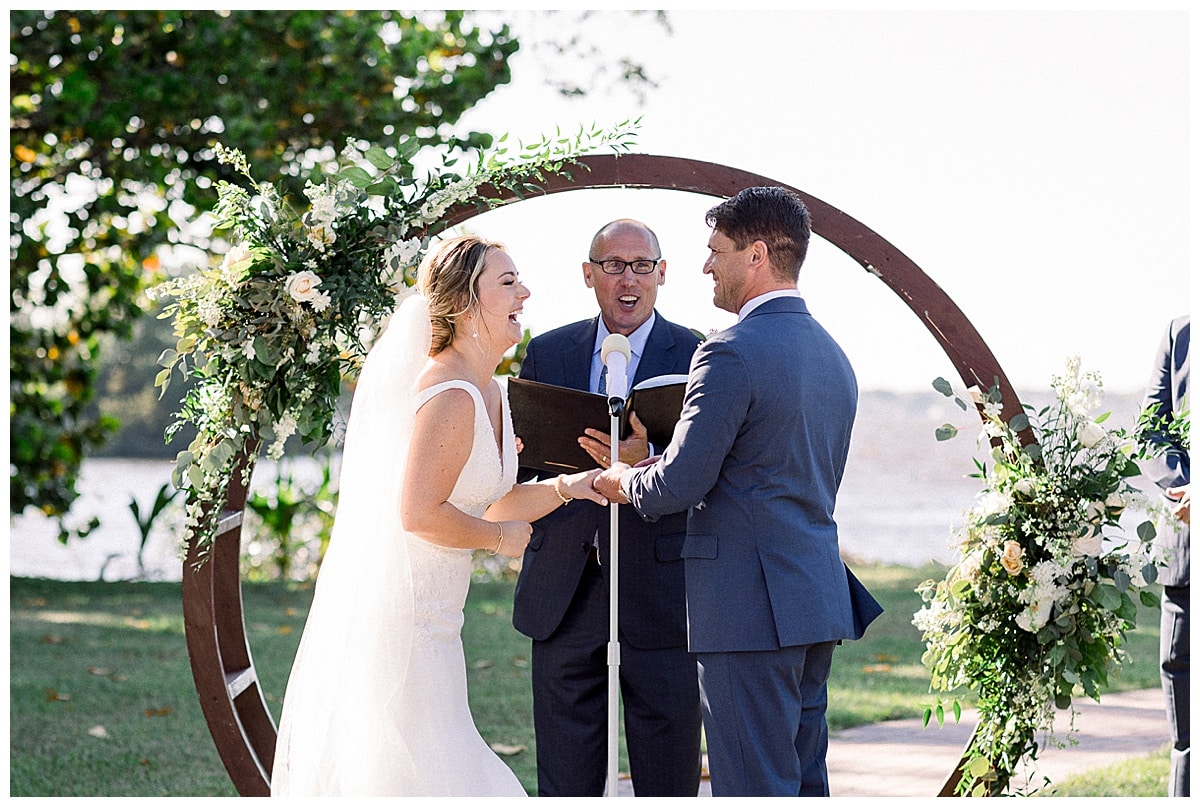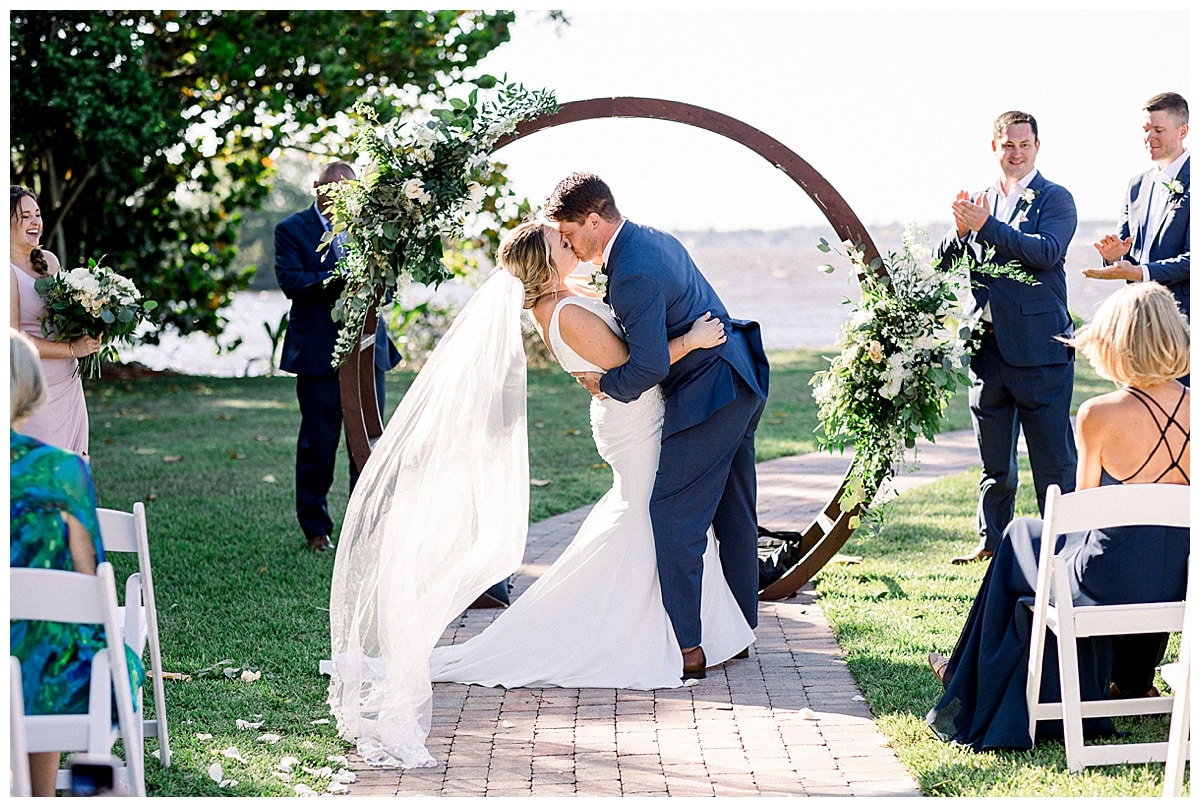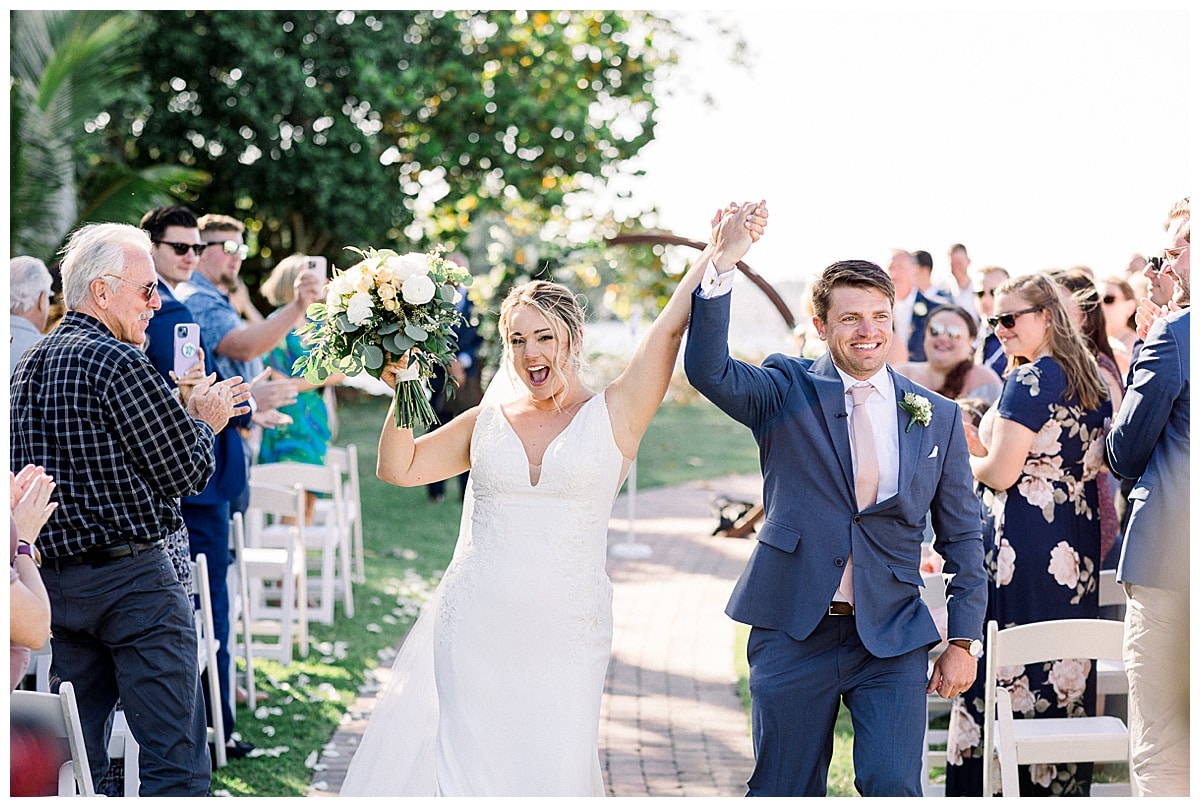 A Drool-Worthy Fort Myers Florida Wedding Reception
I'm still speechless – The White Orchid and Lexi at Vowed to You did such an amazing job planning this wedding with Kelsey and Brett – just look at this gorgeous reception set up!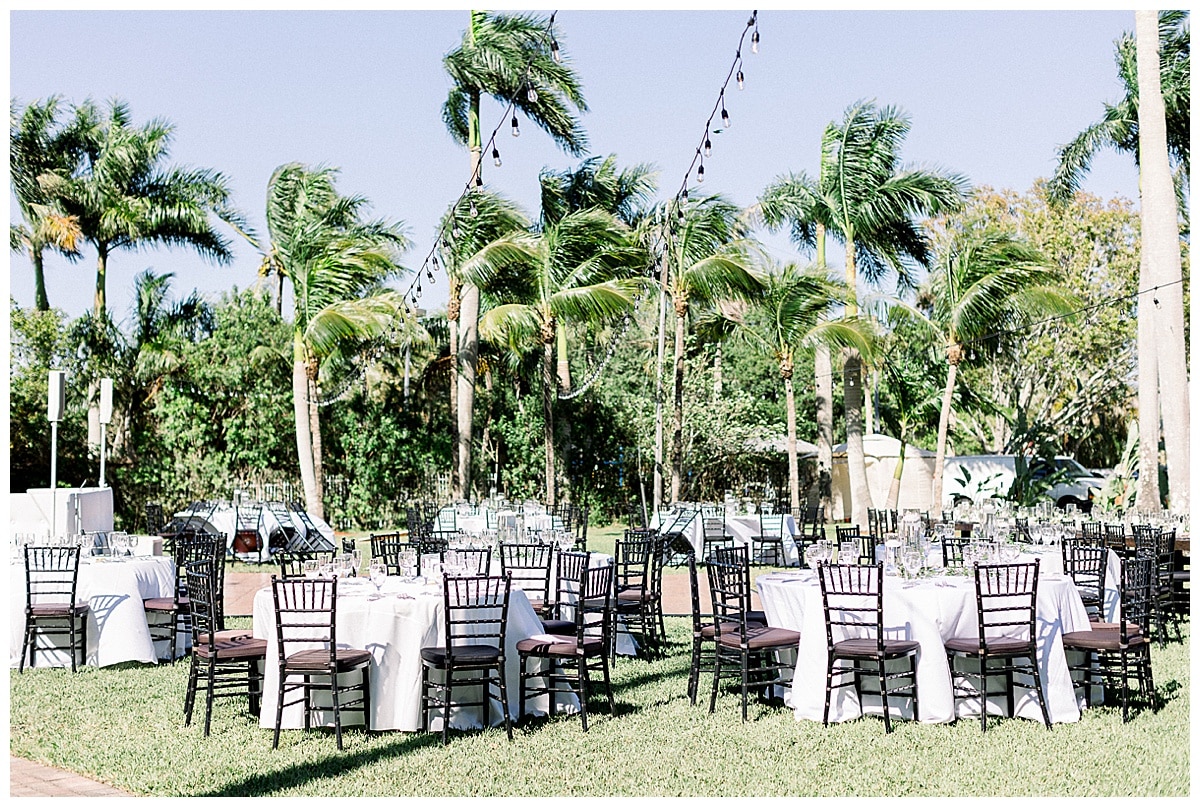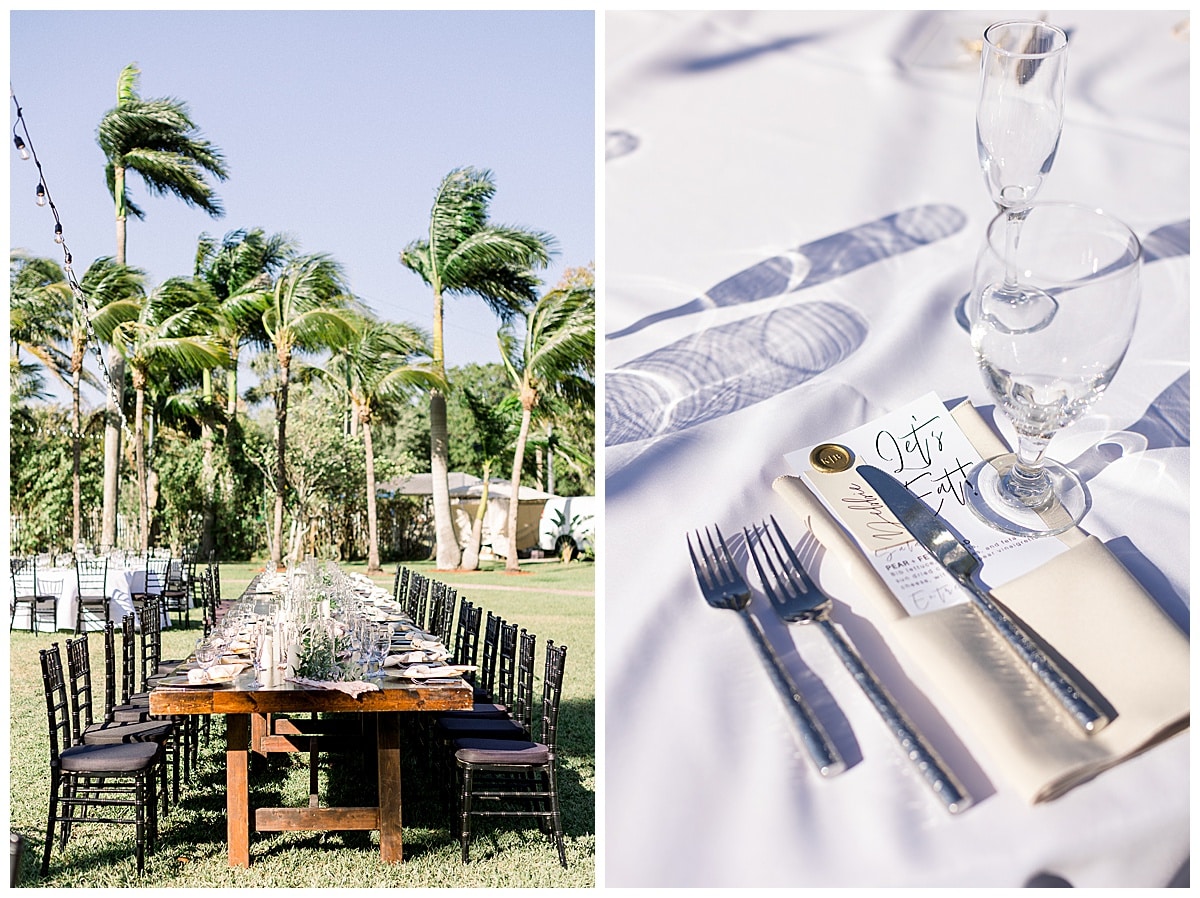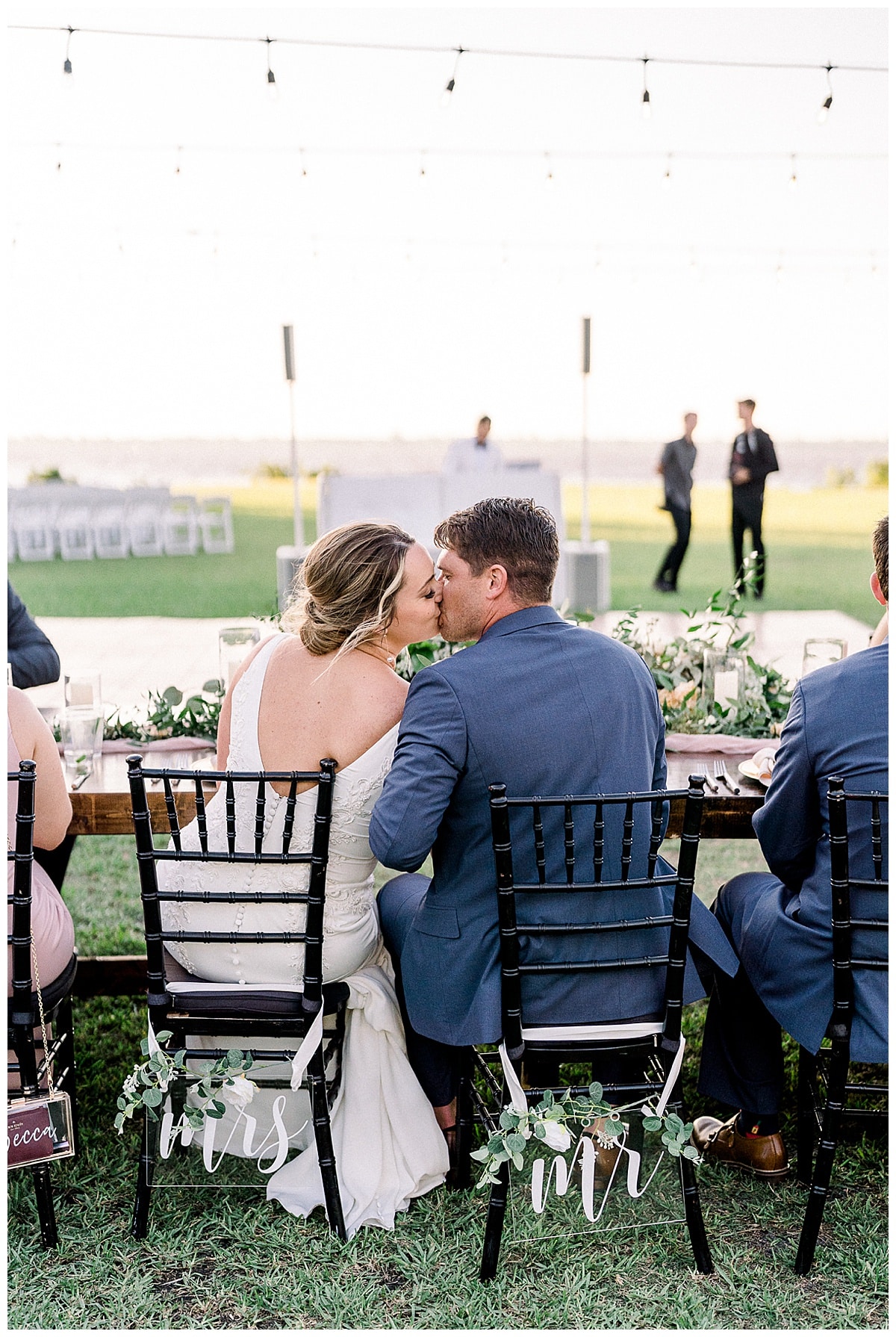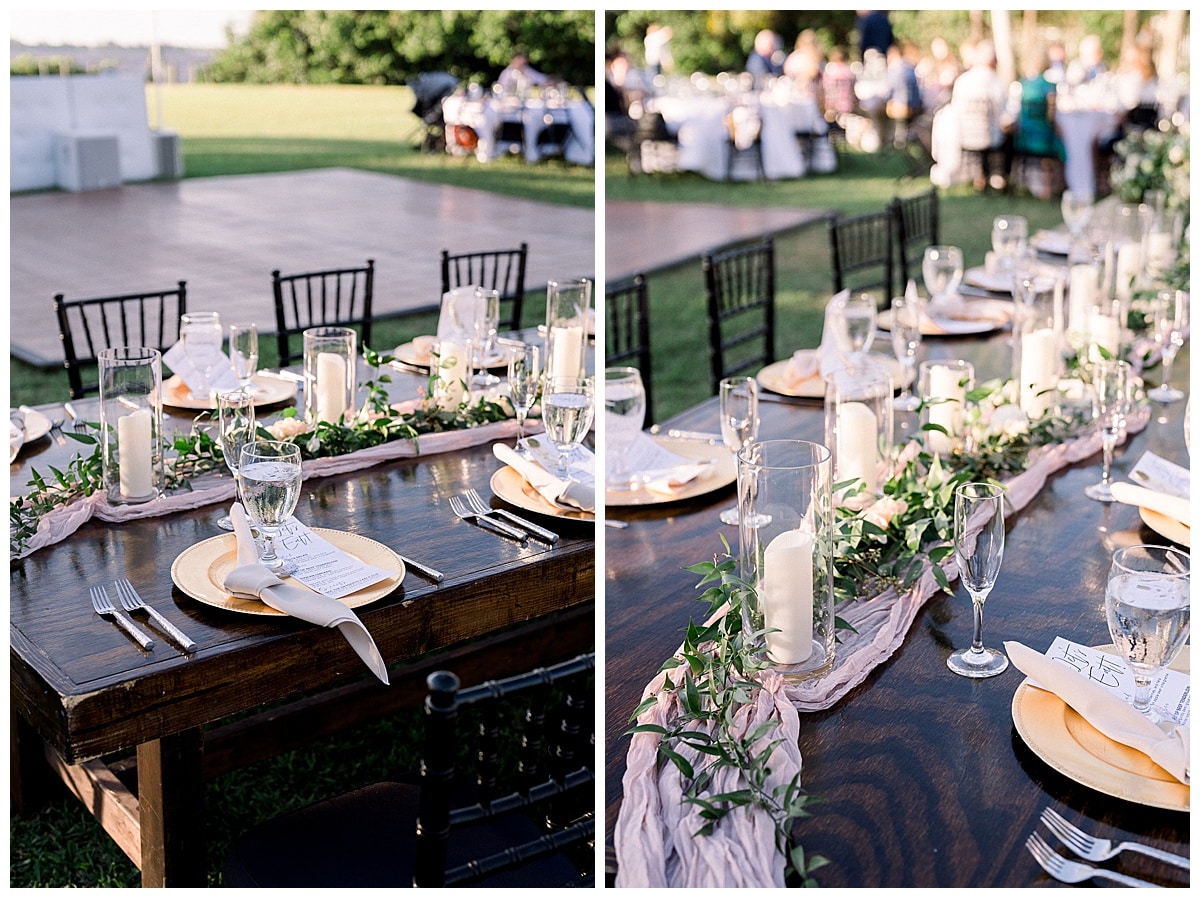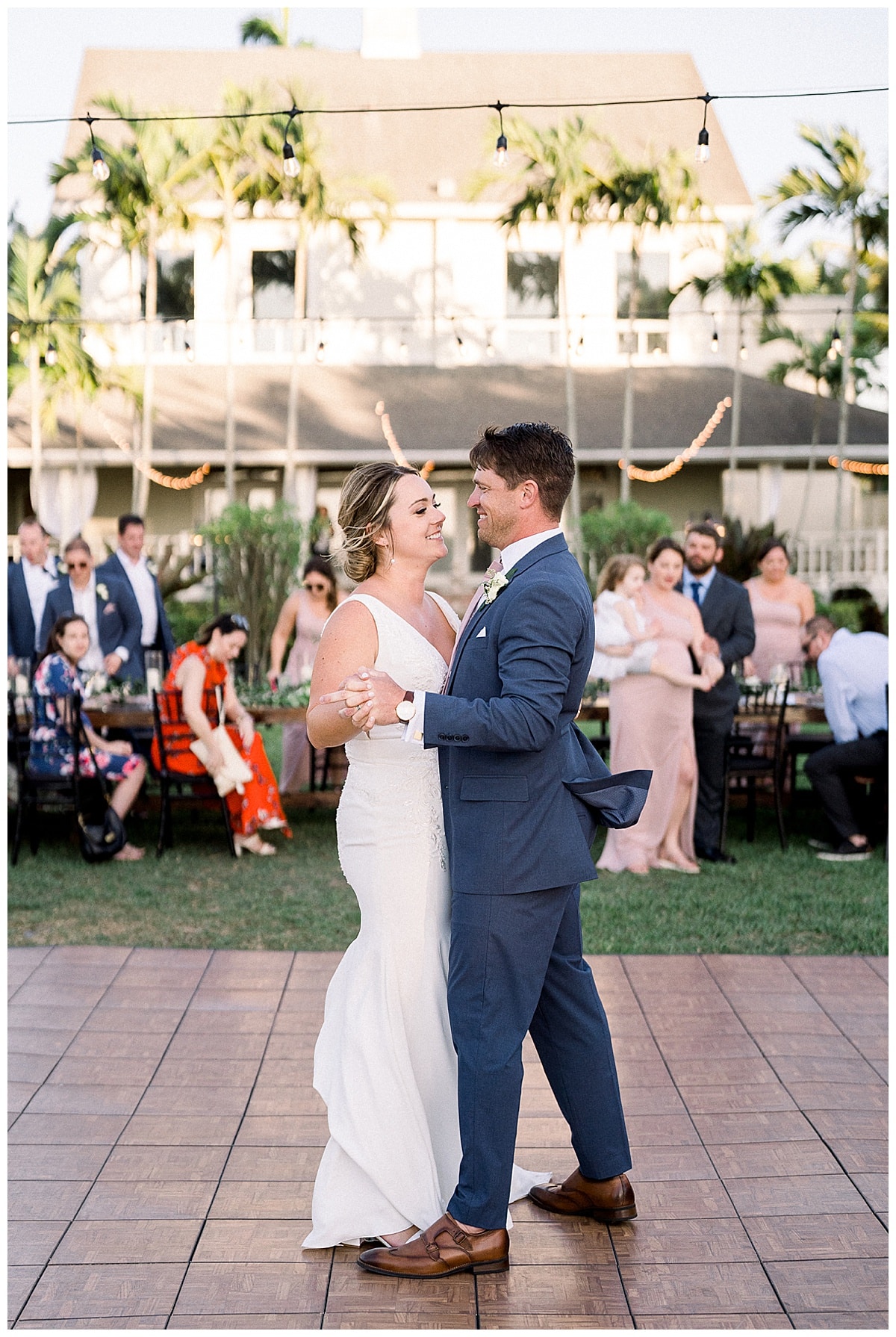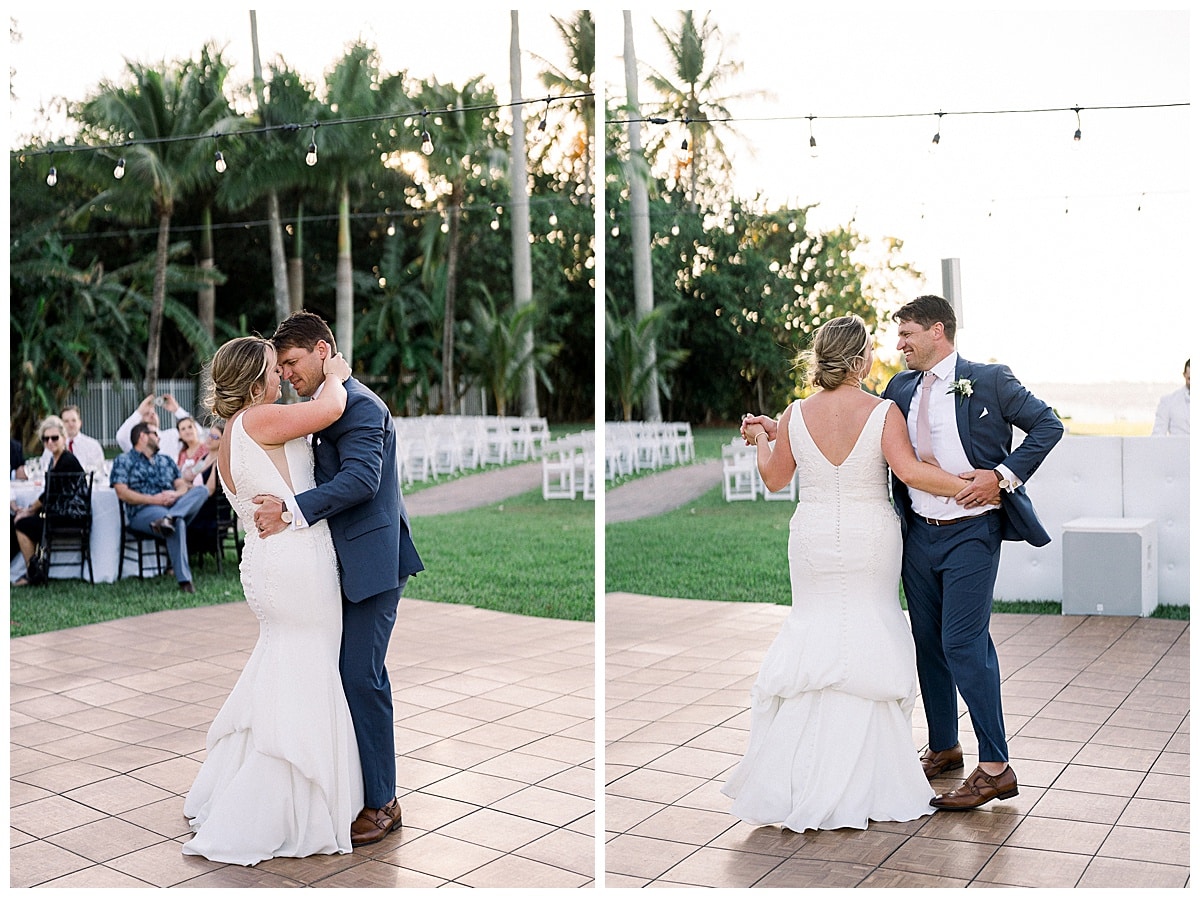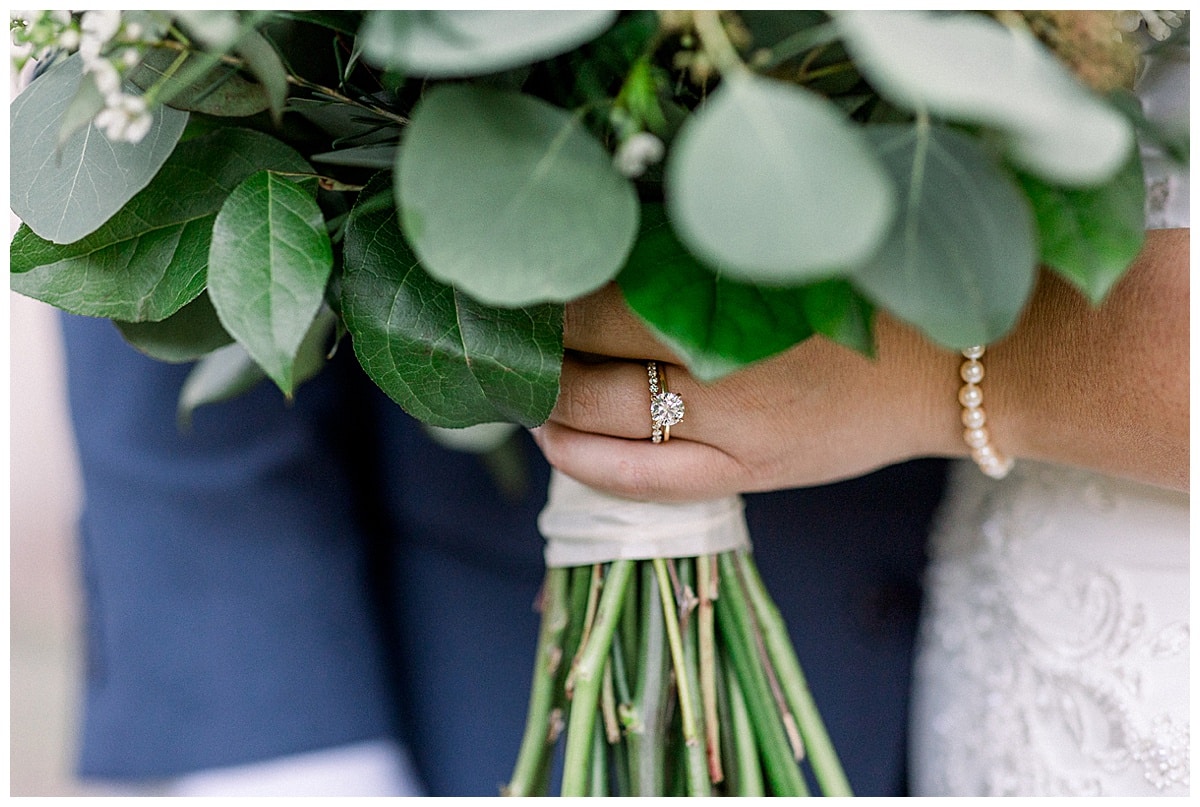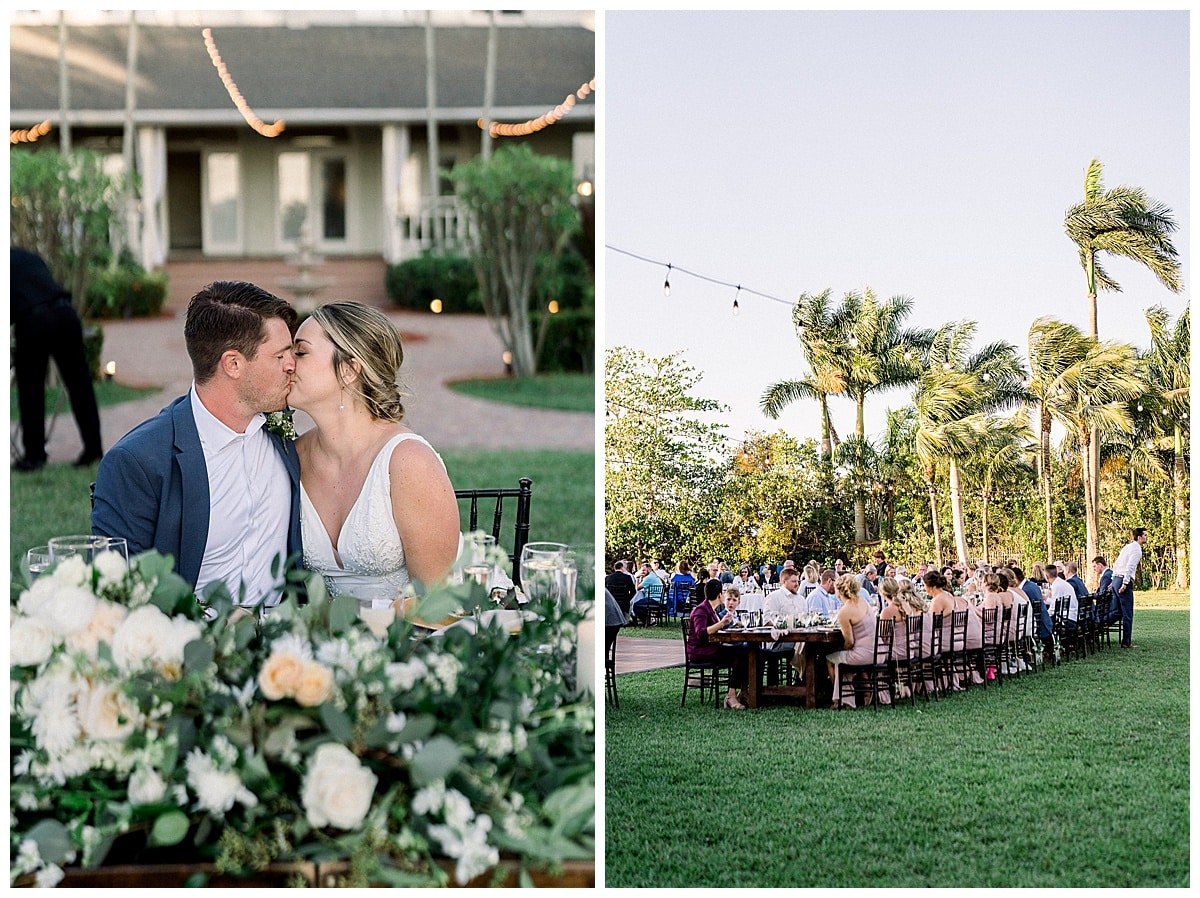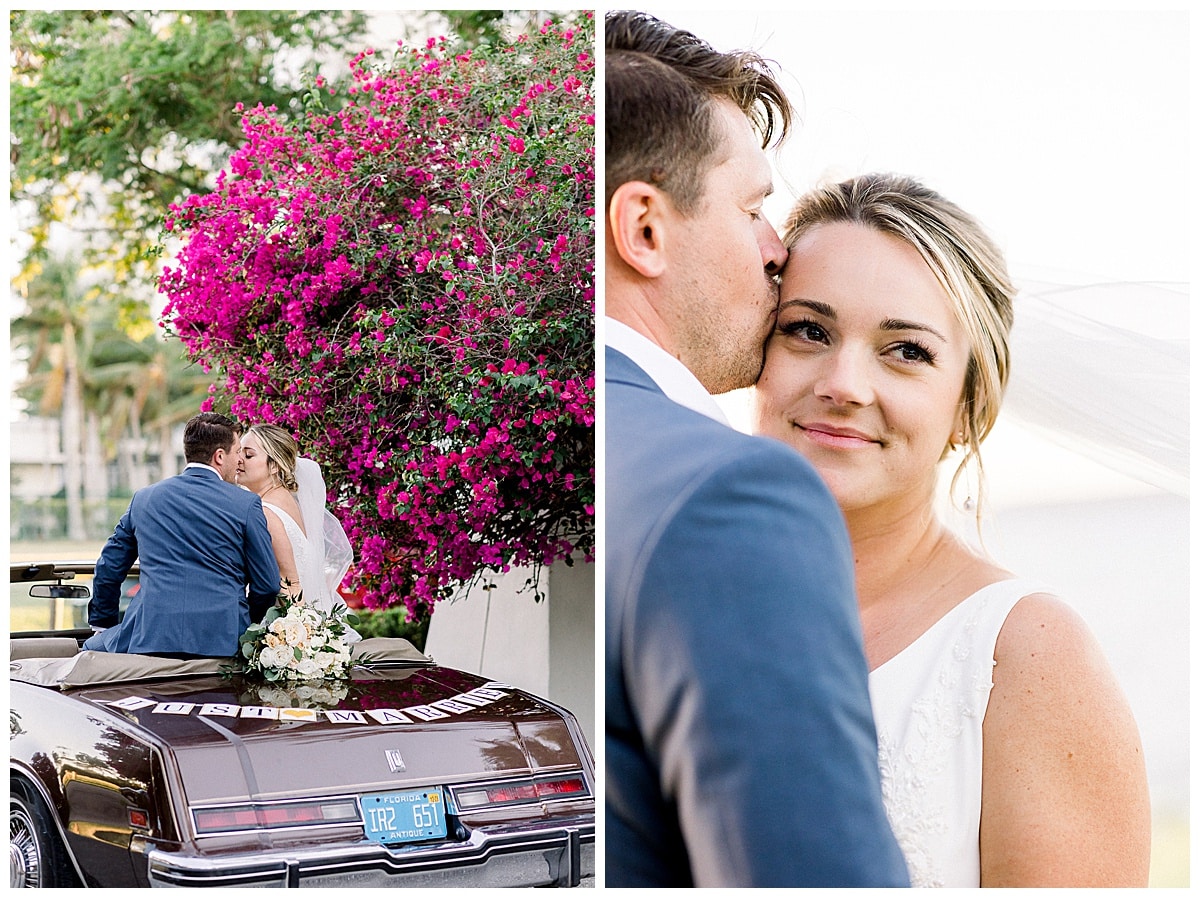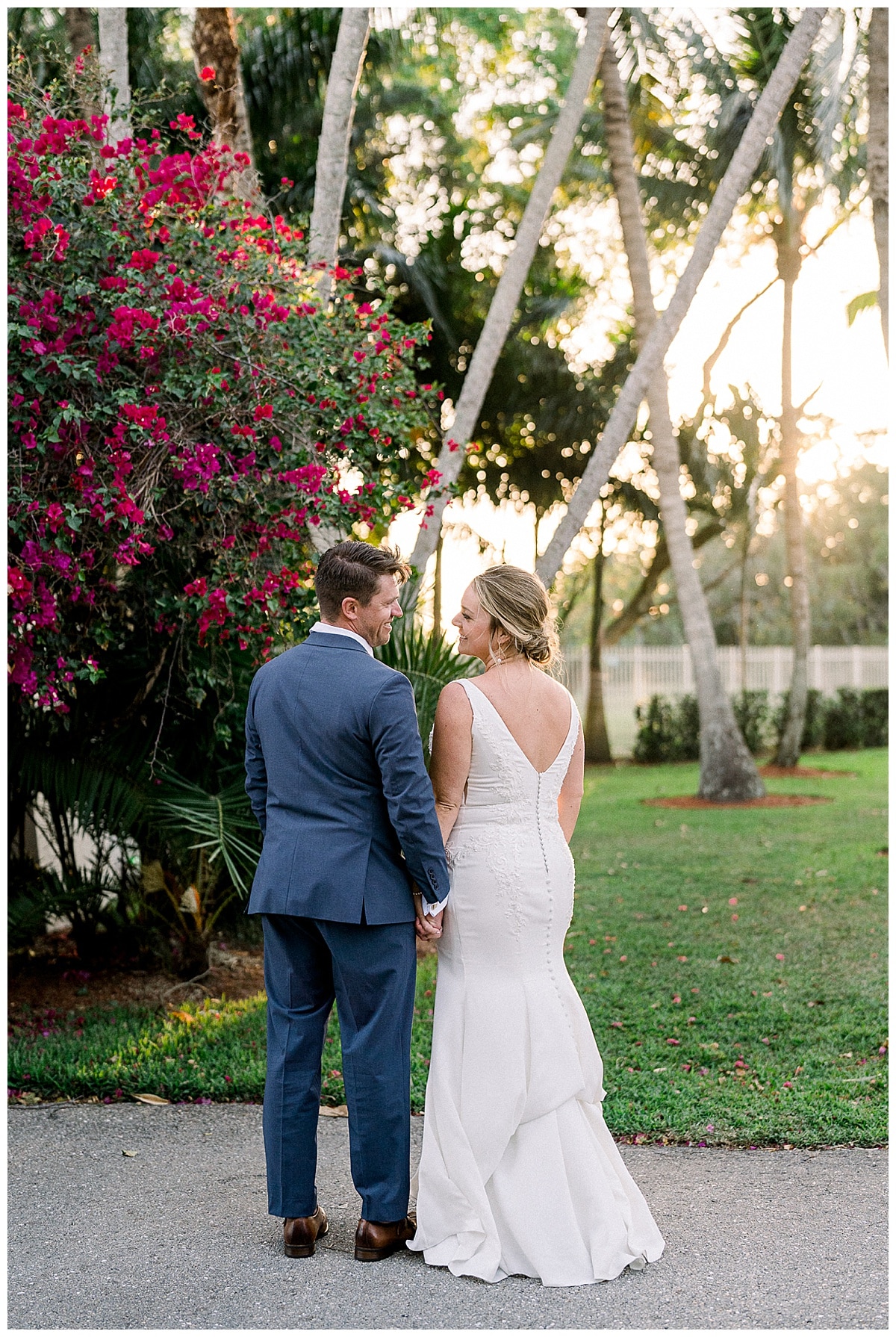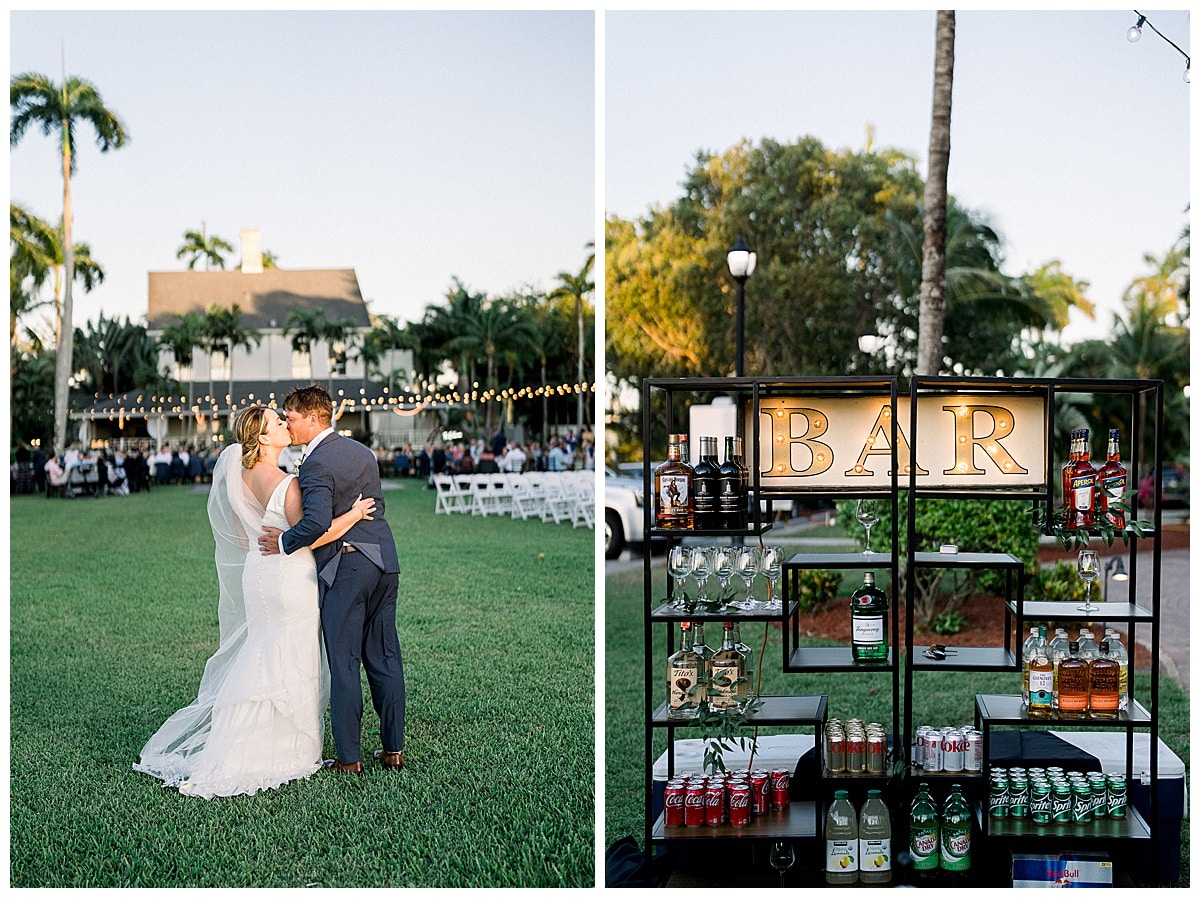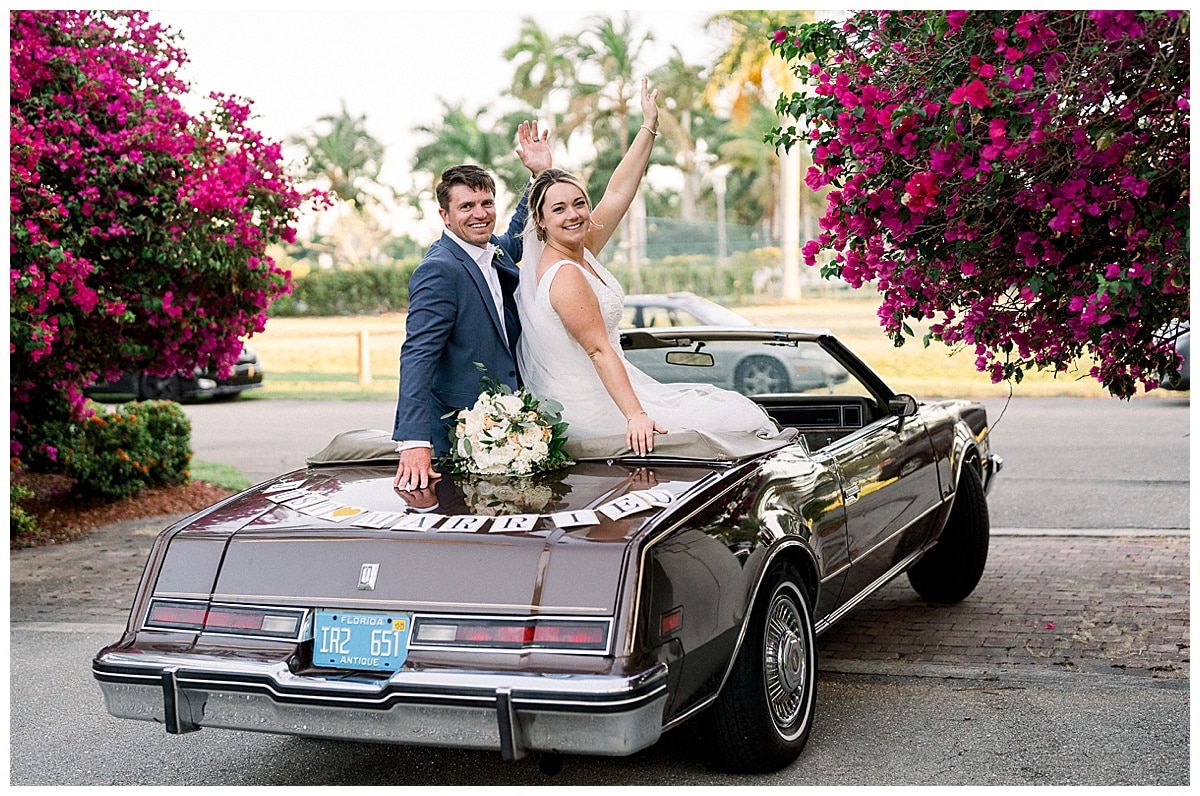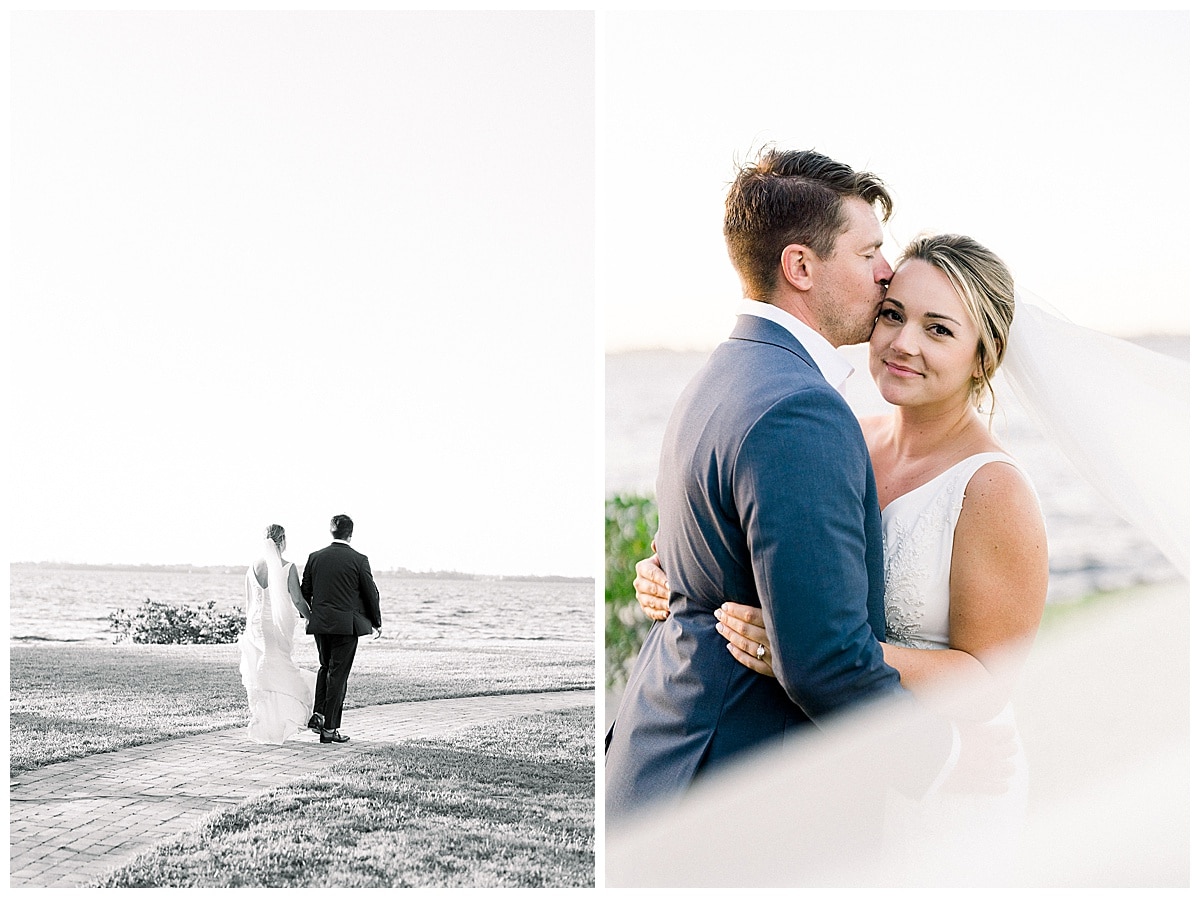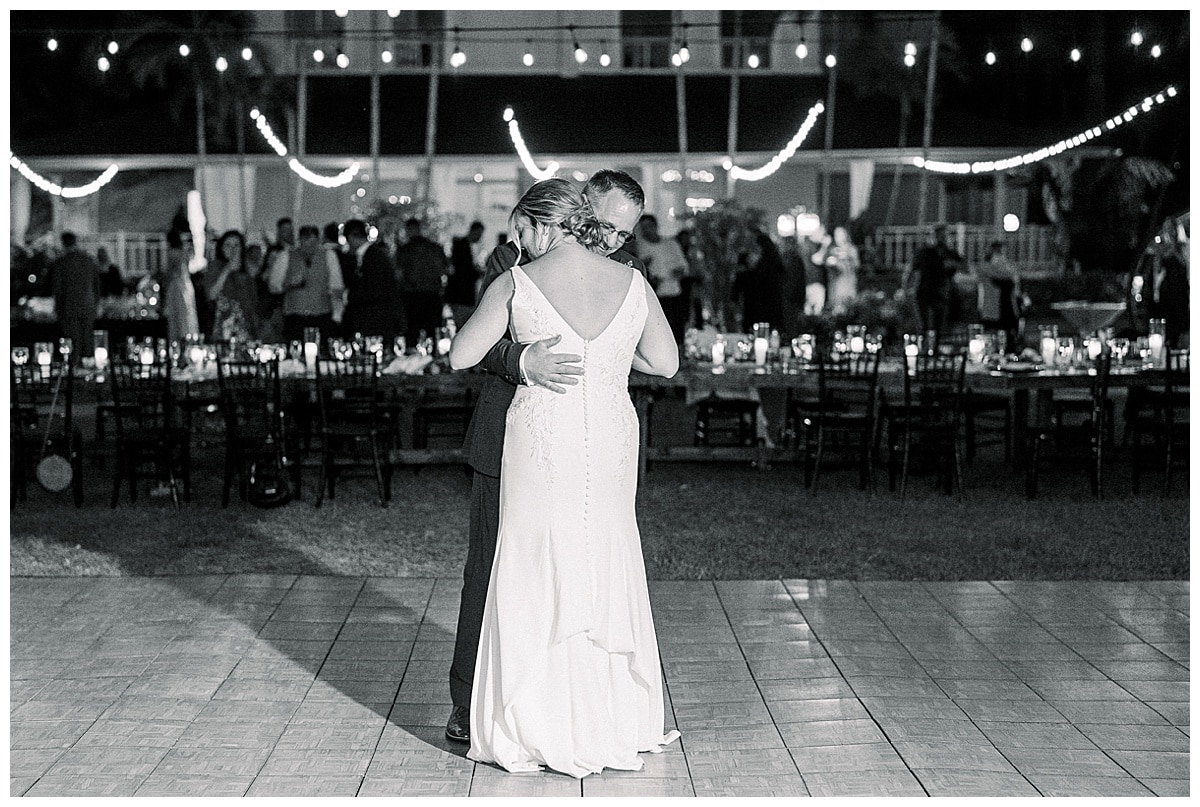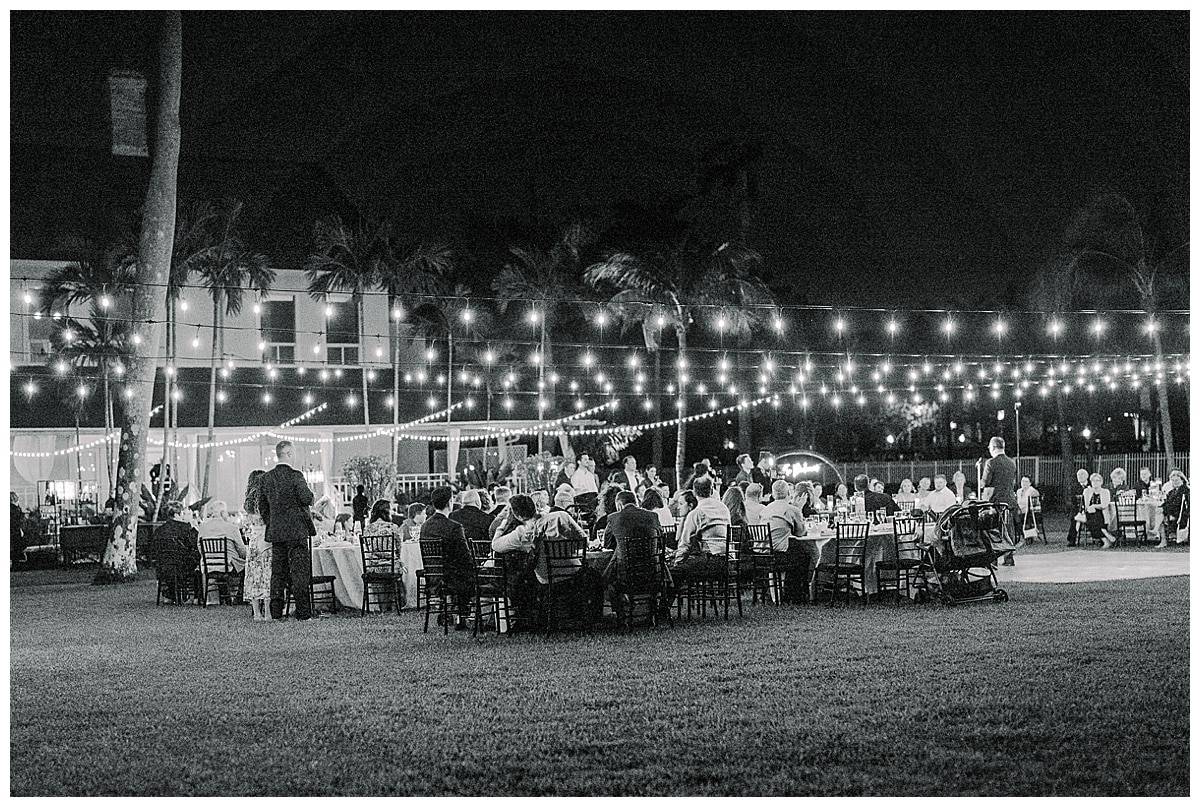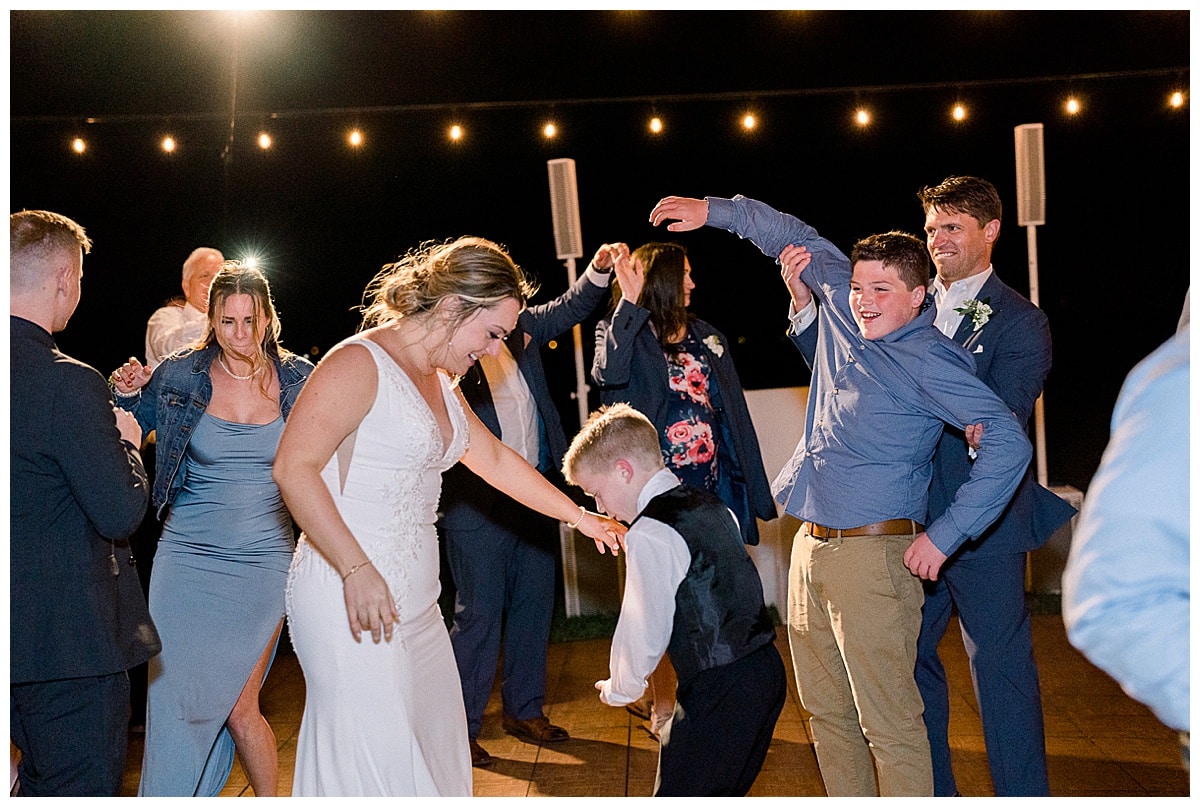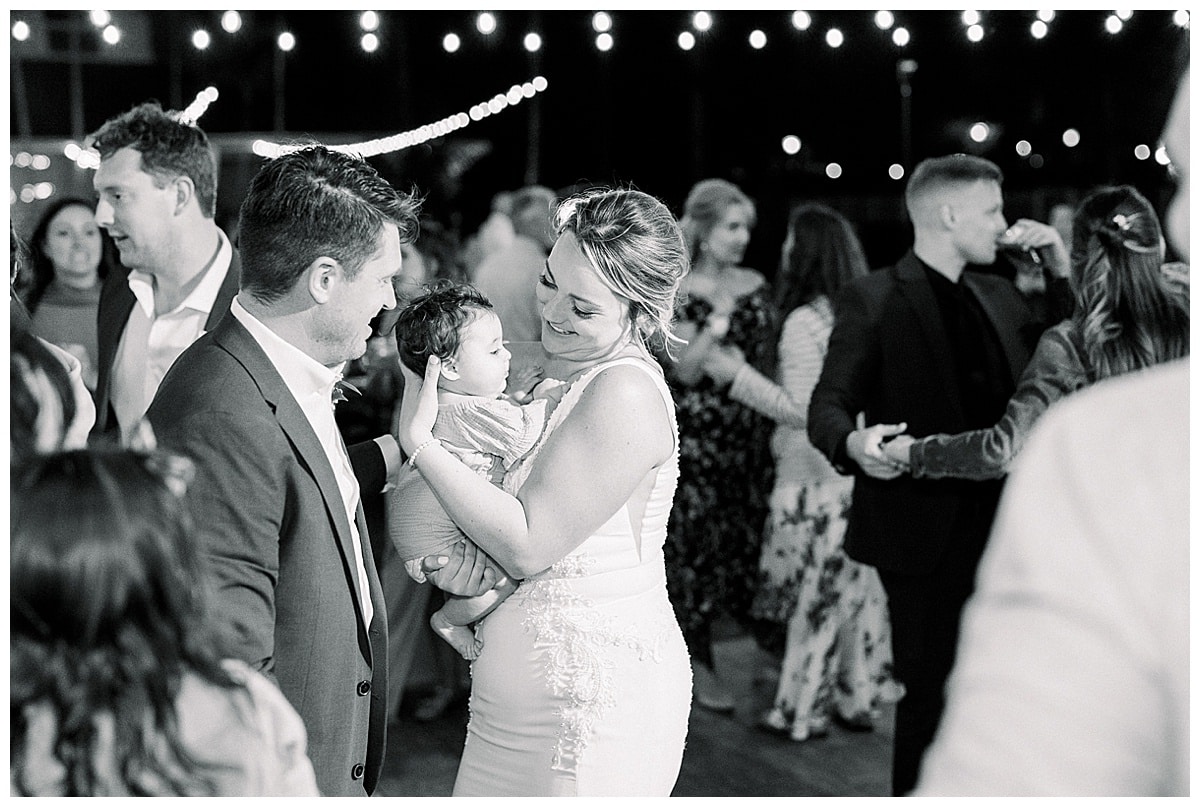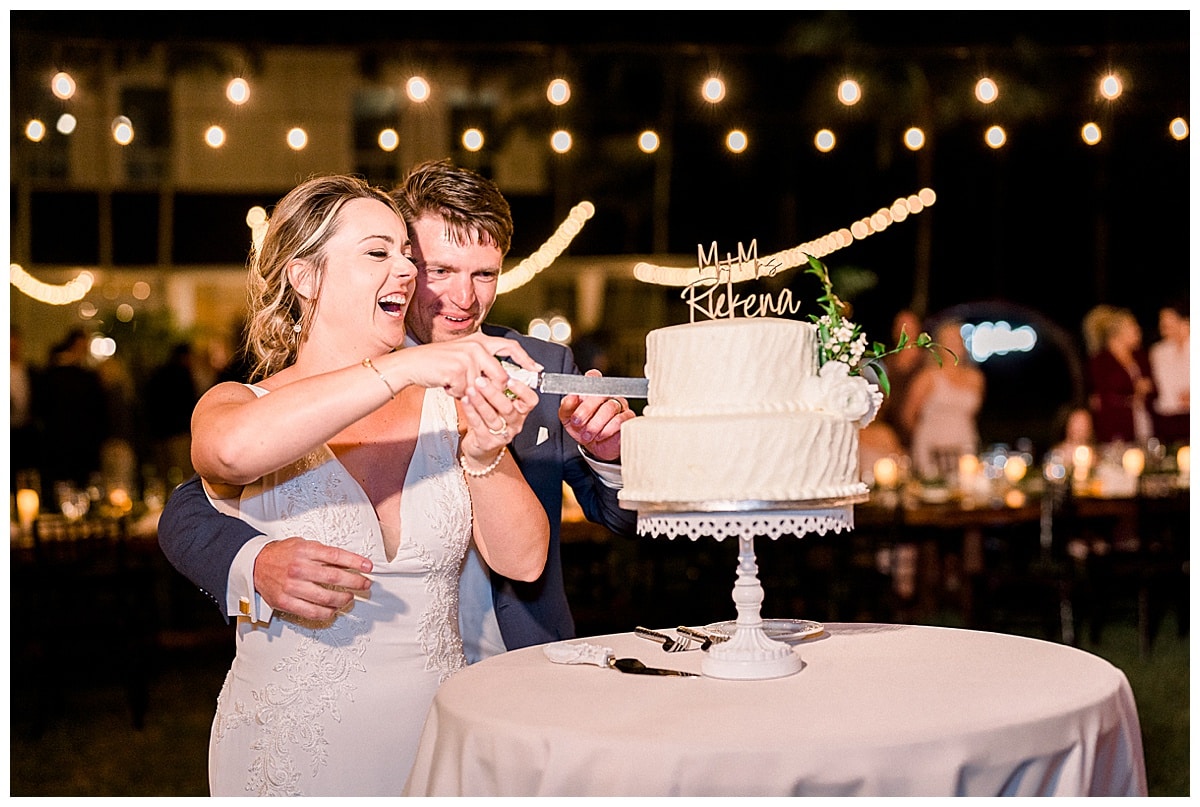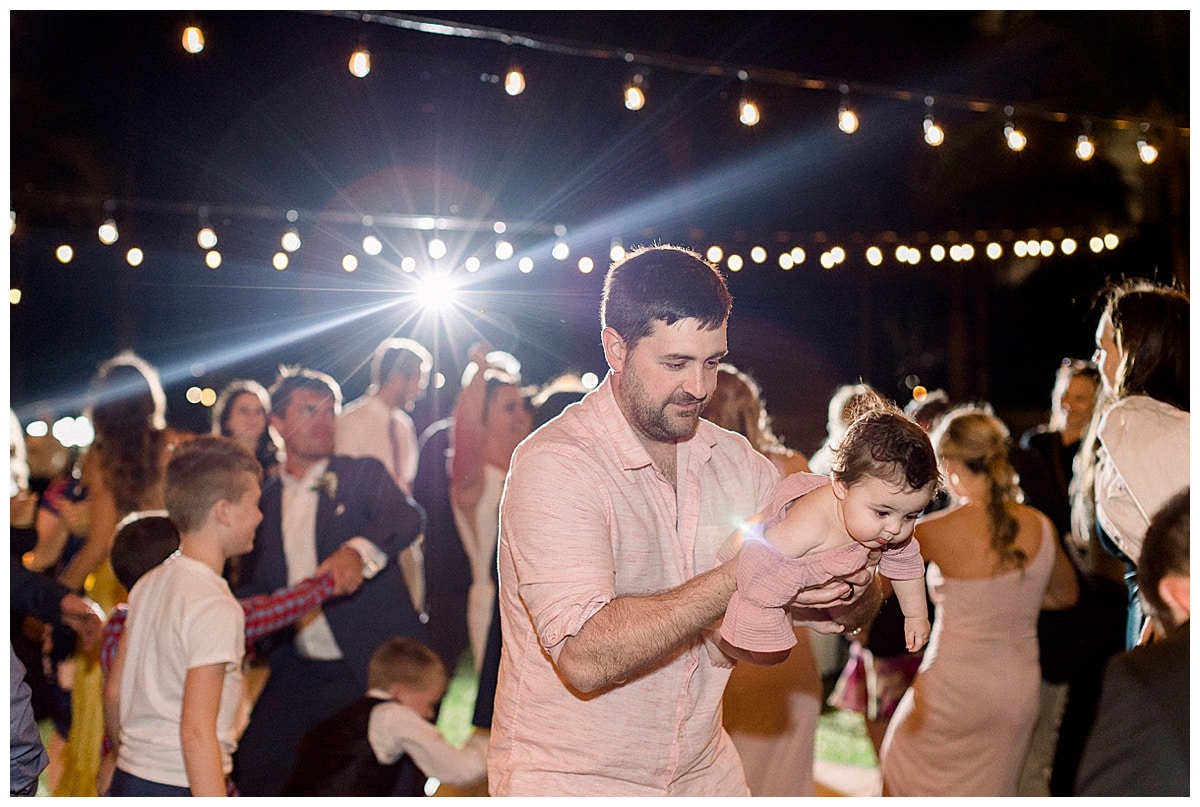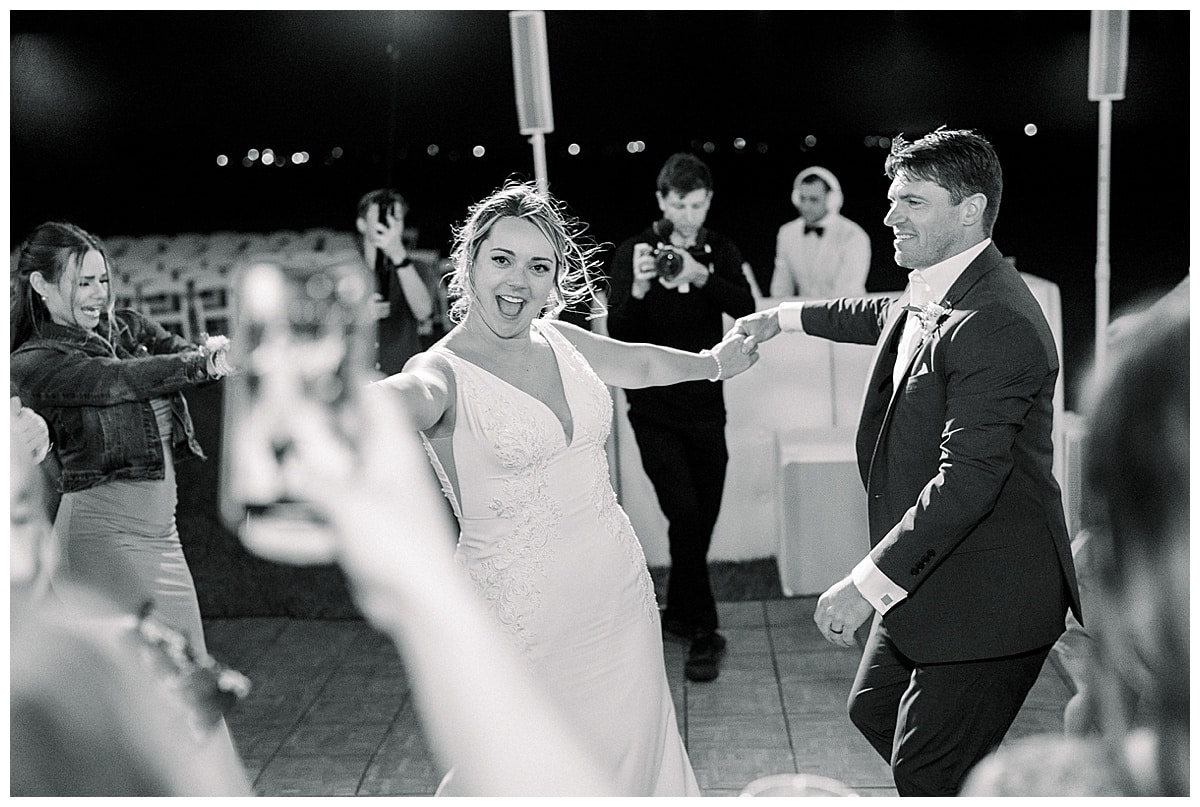 Ready to book your Fort Myers Florida Wedding Photographer? Head to our contact page to find out if your date is available!