The 3 Ten Event Venue | Vanessa + Dylan's Faribault, MN Wedding Day
Vanessa and Dylan are married!
Vanessa reached out to me about our Associate Packages about a year ago, and I'm SO glad she chose to work with Sarah and I for her wedding day! I had the opportunity to get to know Vanessa and Dylan at their engagement session last year (you can peep the gorgeous photos from The Plummer House on the blog!) and these two are so sweet together. They've known each other for years – over 7 years, in fact!
They met their junior year of high school and got engaged in July of 2020. Dylan came to visit from Illinois, and late at night got down on one knee! Together, they have a dog named Reya who they adore. She's the sweetest (scroll for more photos of Reya who made a special appearance on their wedding day!)
These two celebrated their love and tied the knot at the 3 Ten Event Venue in Faribault, Minnesota. It's a REP first to serve a couple at this venue, and we're so excited to be back in the future!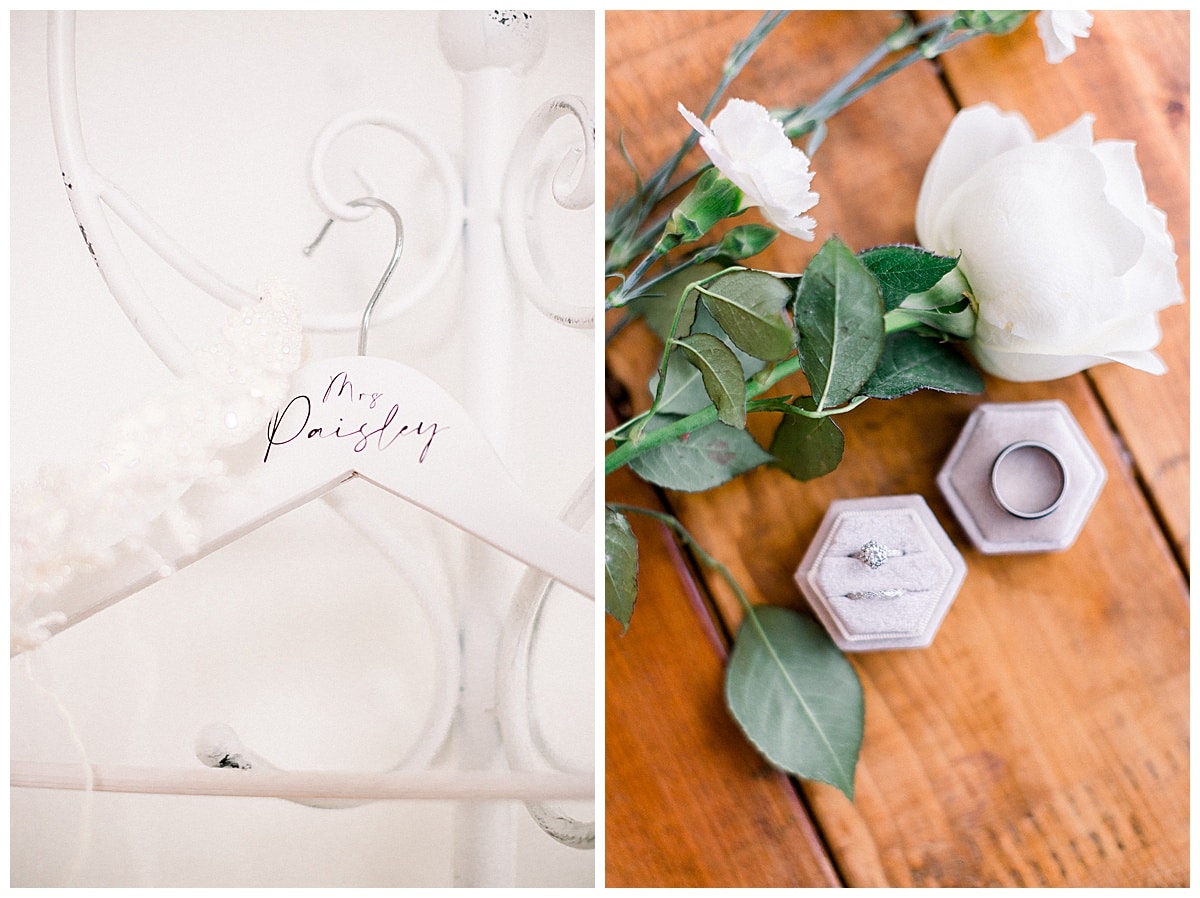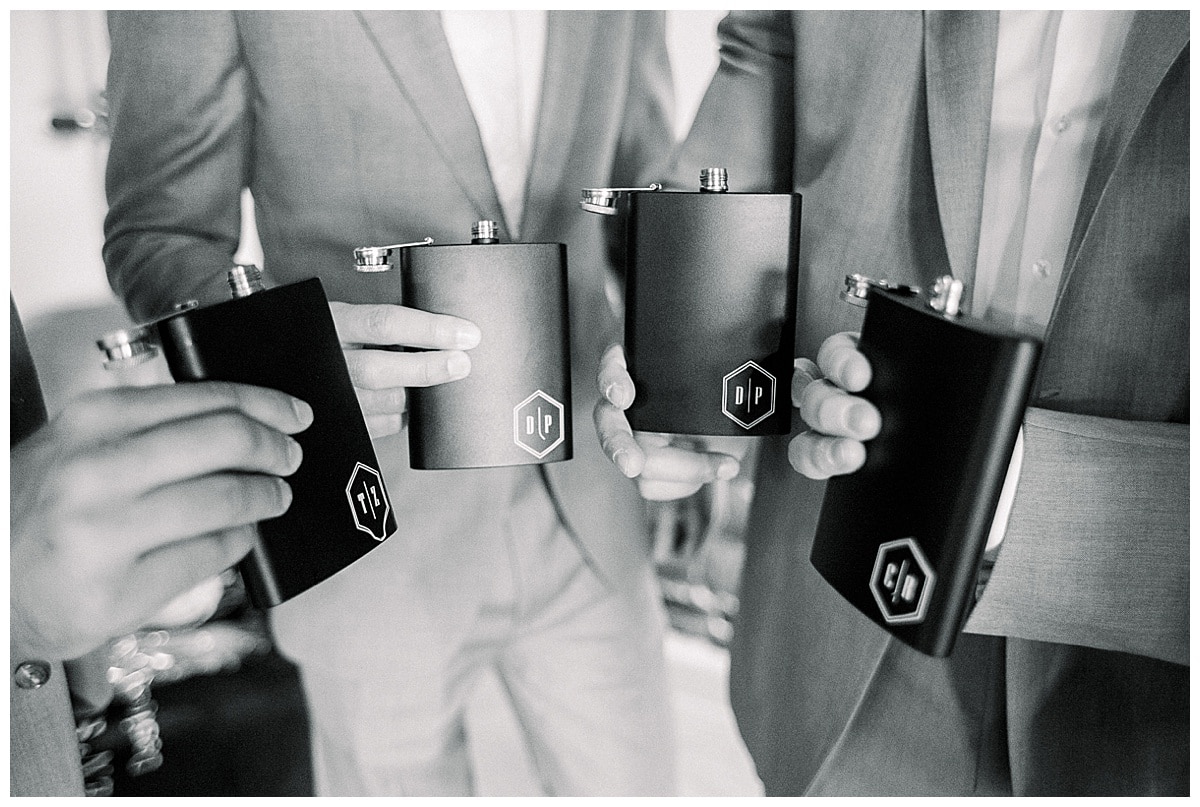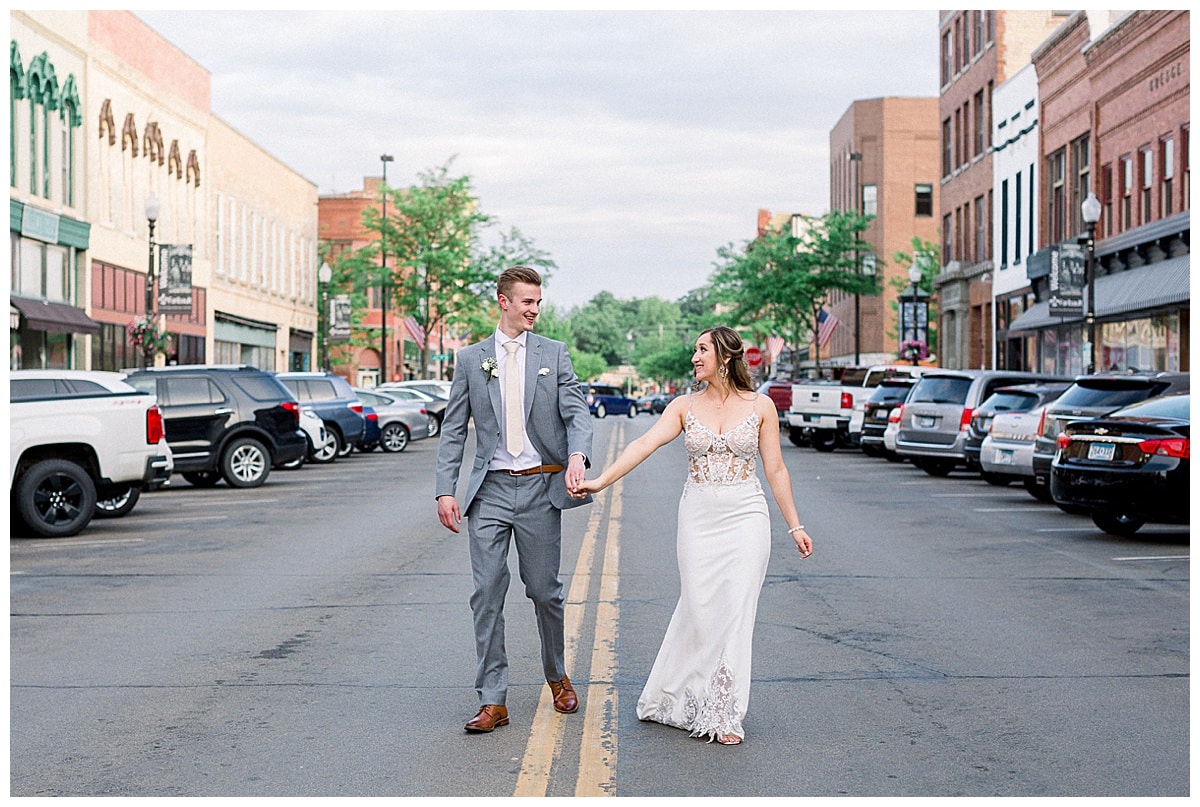 The 3 Ten Event Venue
The 3 Ten Event Venue is a gorgeous location that has bride and groom getting ready rooms, ceremony spaces, cocktail hour locations, reception spaces, and more! Their new event space features wood floors, exposed brick and stone walls, glistening crystal chandeliers, and original tin ceilings that highlight the unique, industrial and modern space. Originally built in 1895, this is a truly historic venue with all the comforts of modern construction, and the staff is incredible and so willing to help their couples enjoy the day, stress-free.
The grand atrium is often used a cocktail or ceremony space and fits roughly 200 guests, so it's perfect for larger weddings while still feeling intimate enough for smaller gatherings or elopements. The new space also features an expanded Rooftop Loft of 1,600 square feet of outdoor patio if you need a transition space between events. It's perfect for those gorgeous Minnesota summer nights where you want to enjoy a cocktail outside while enjoying a pretty view of Faribault!
Better still, the staff is very accommodating to requests and allows couples to choose their own catering service, which can be hard to find in Minnesota venues. If you'd like to learn more about hosting your wedding at the 3 Ten Event Venue, you can reach them on their website or directly email the staff at sales@3teneventvenue.com.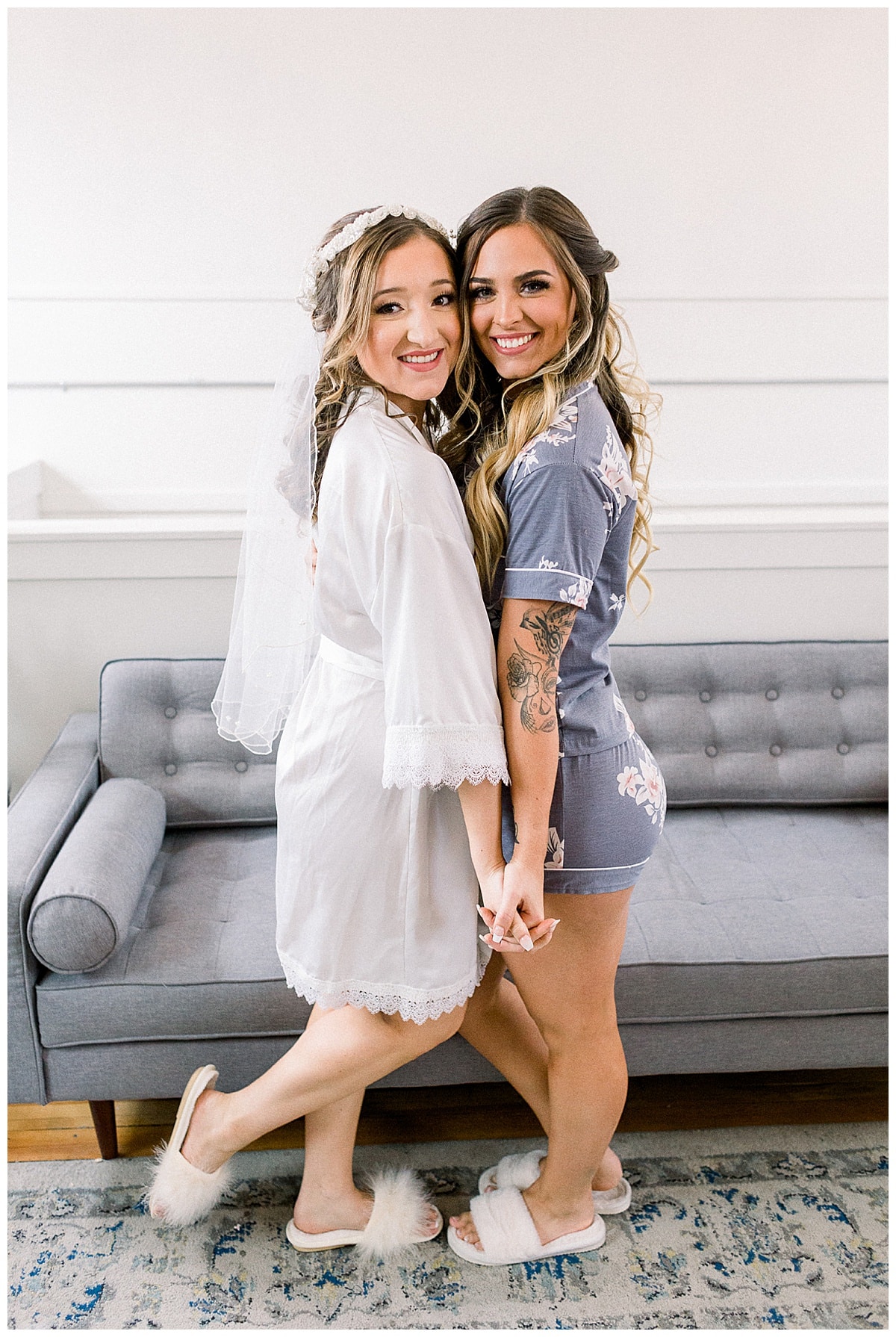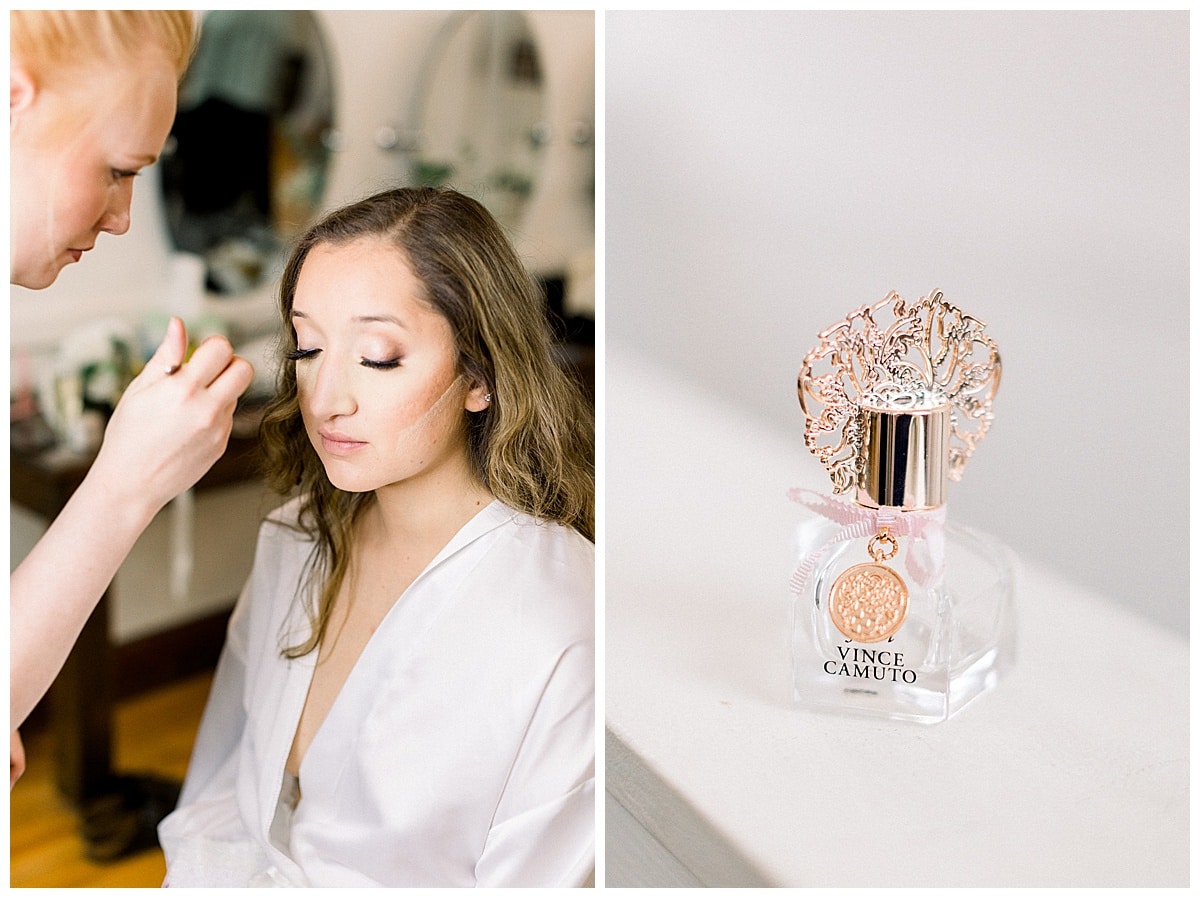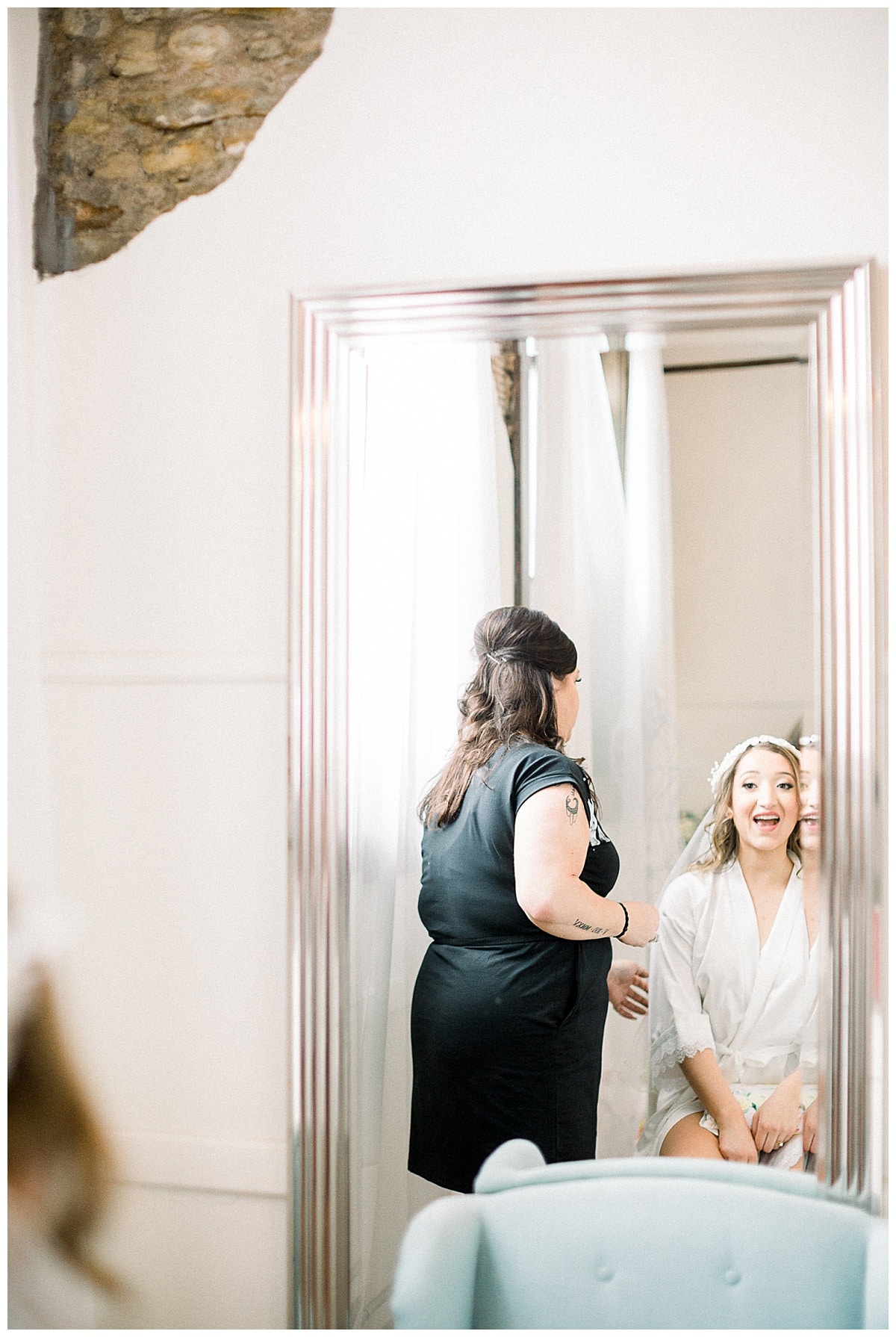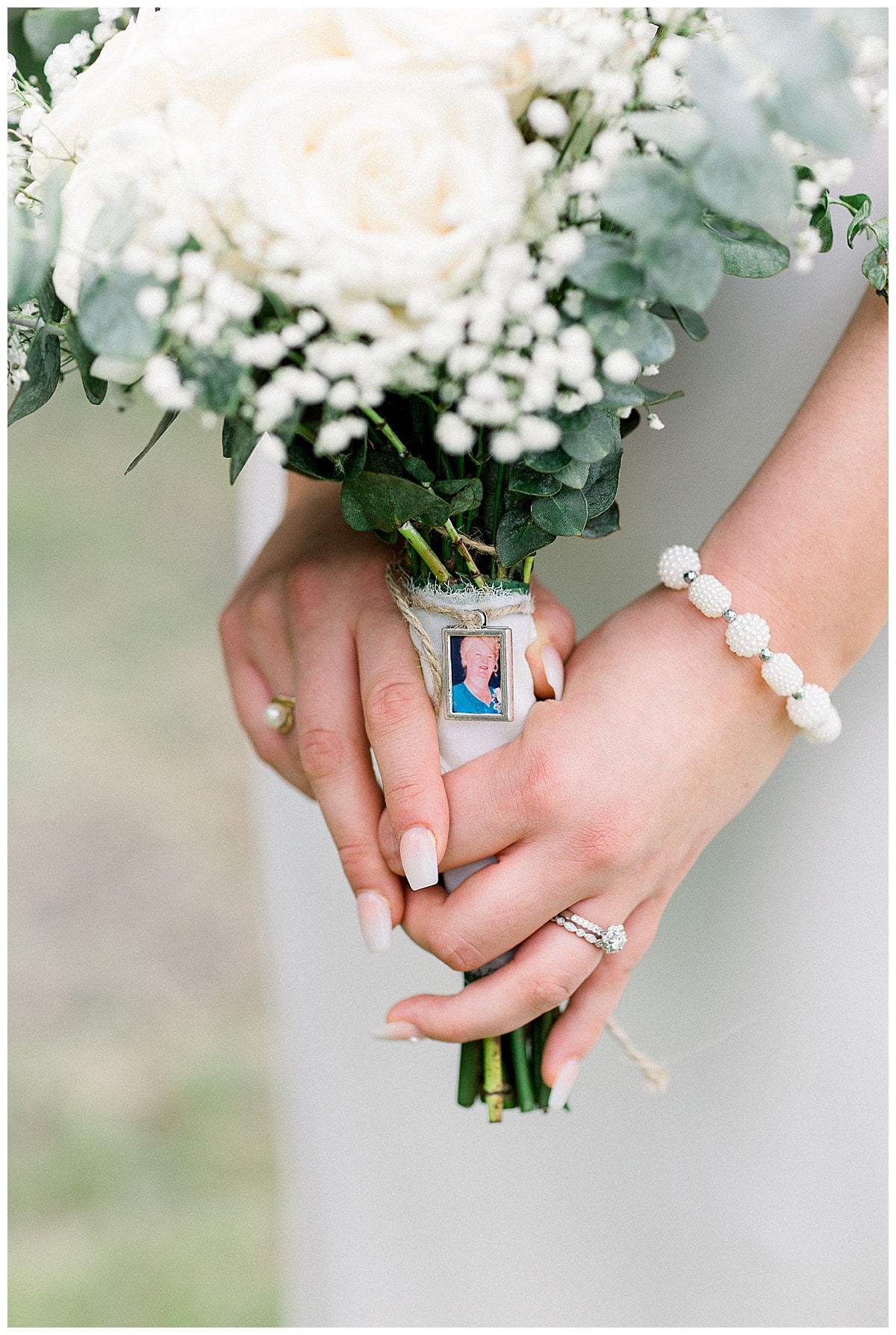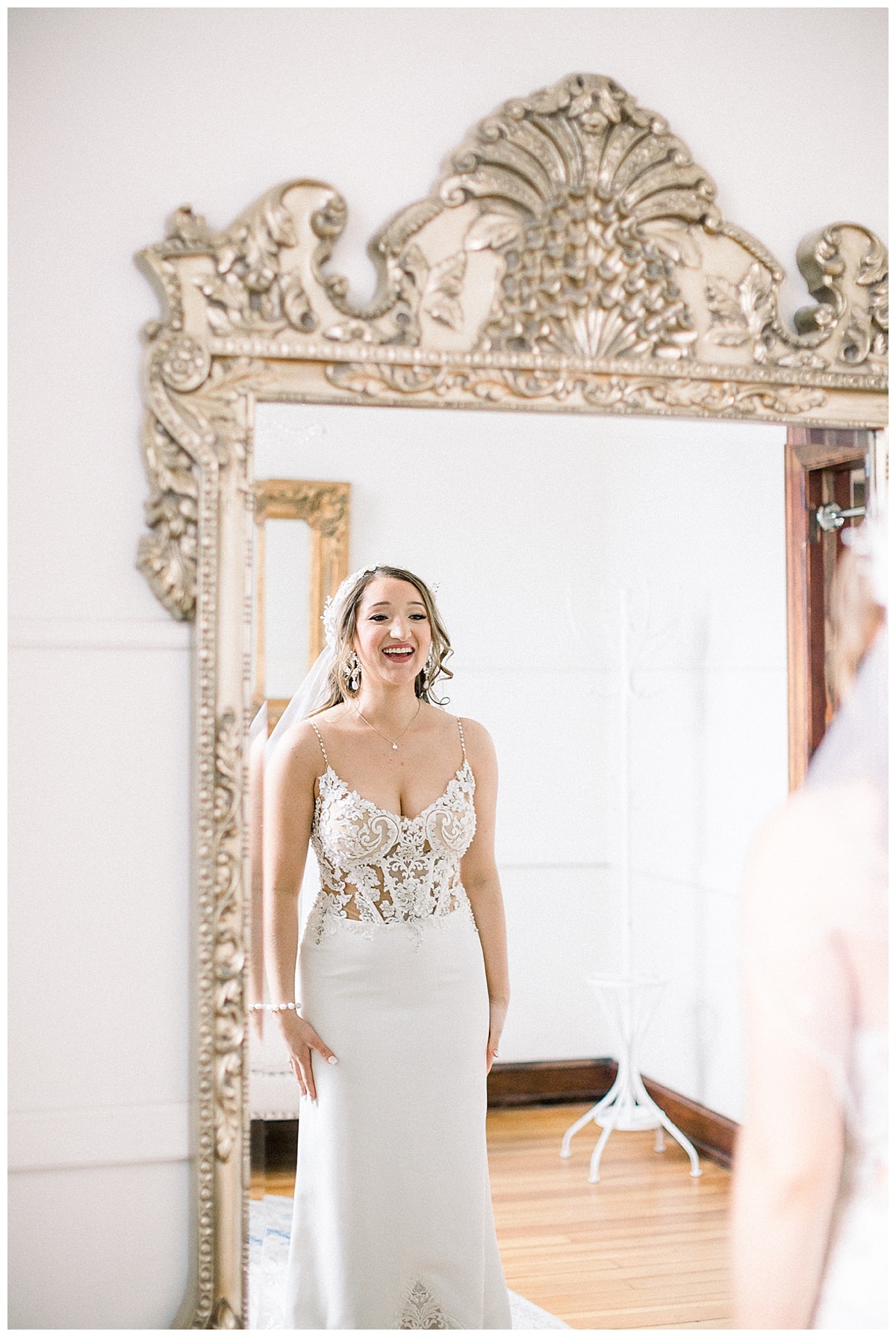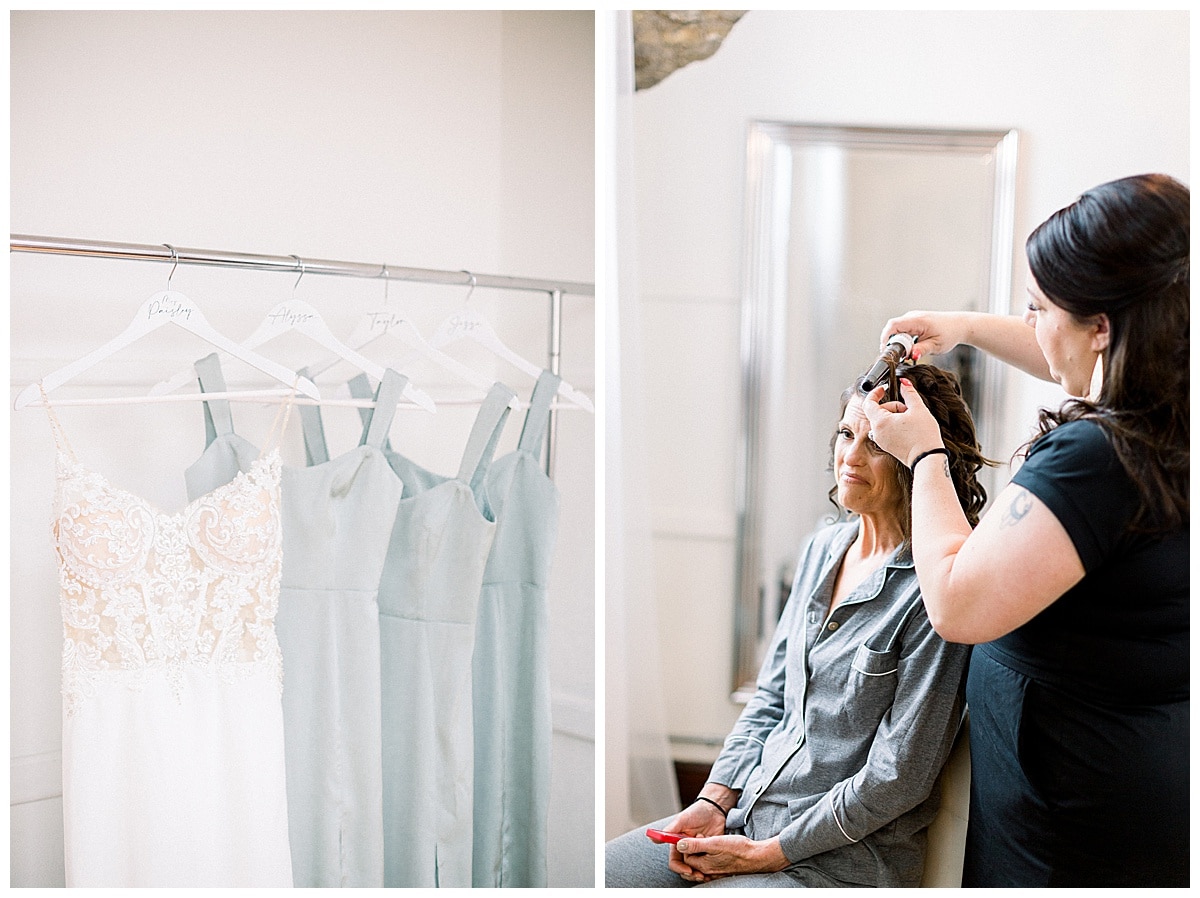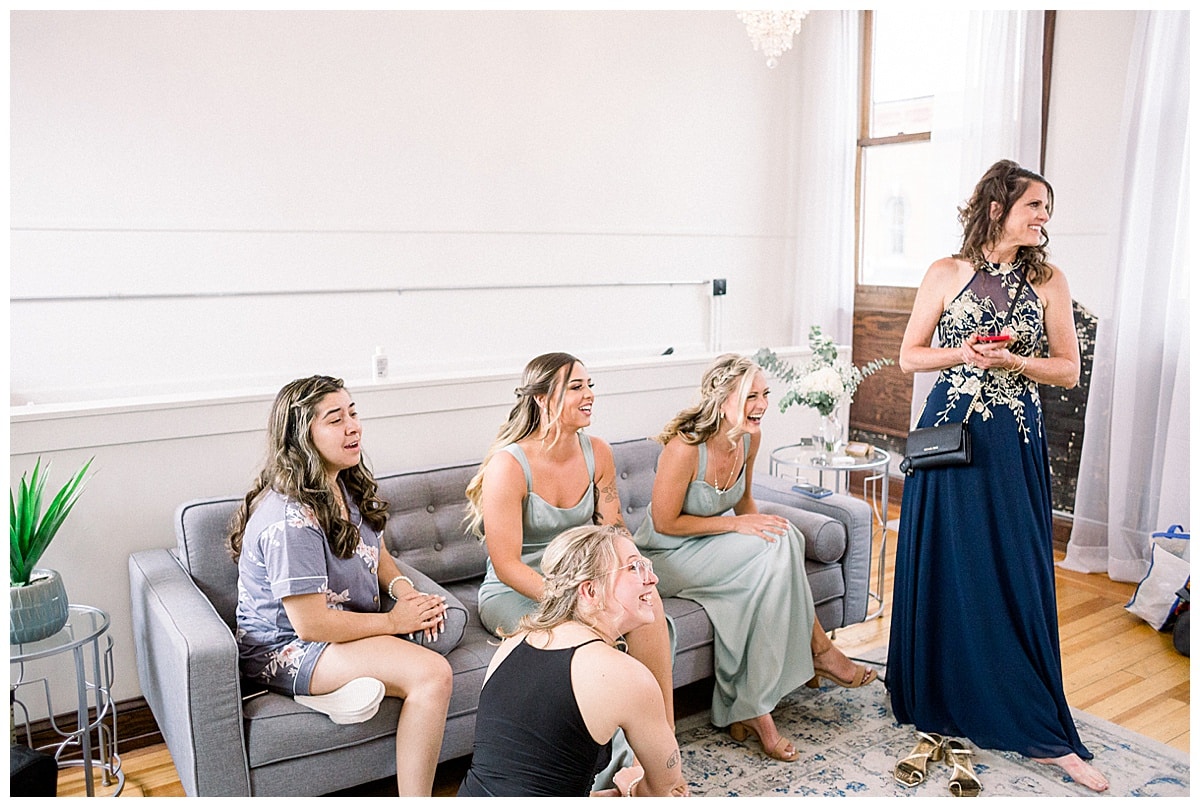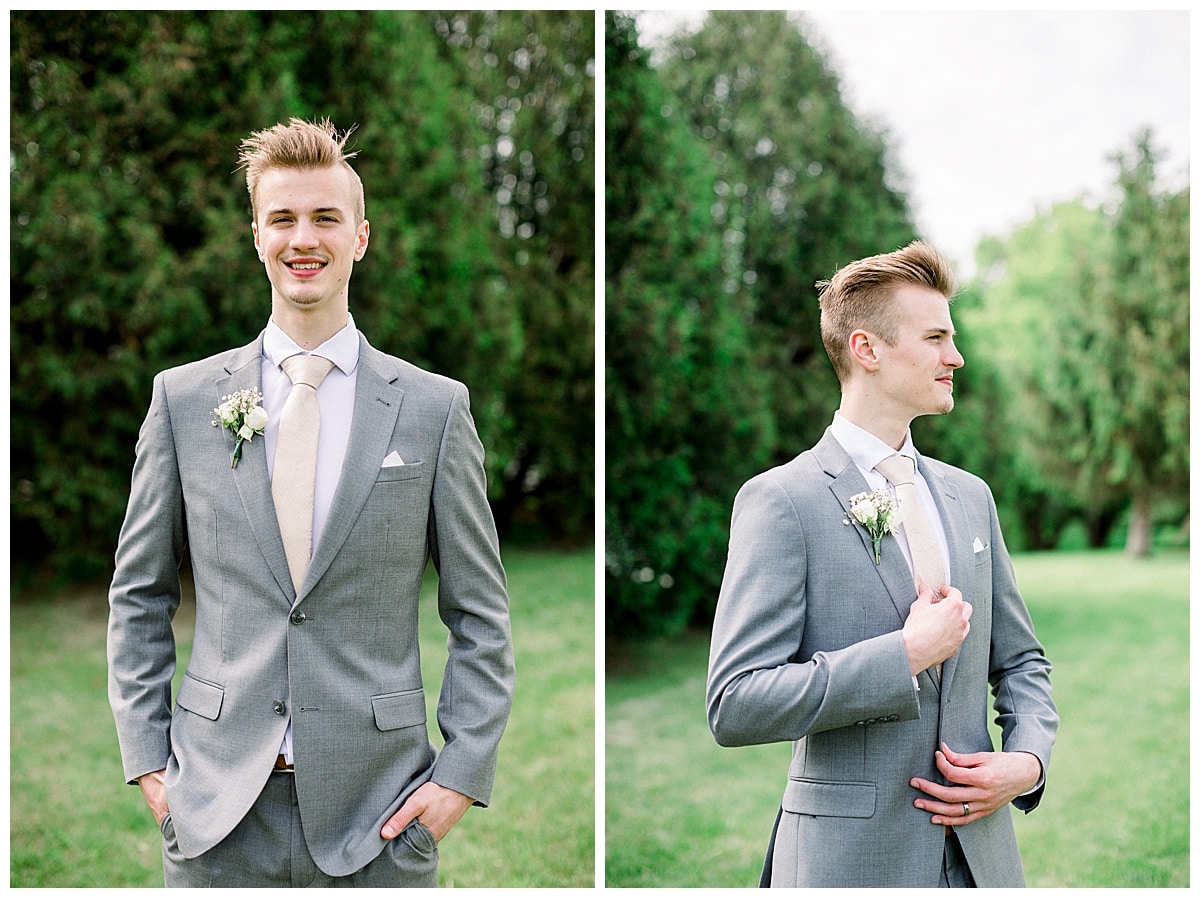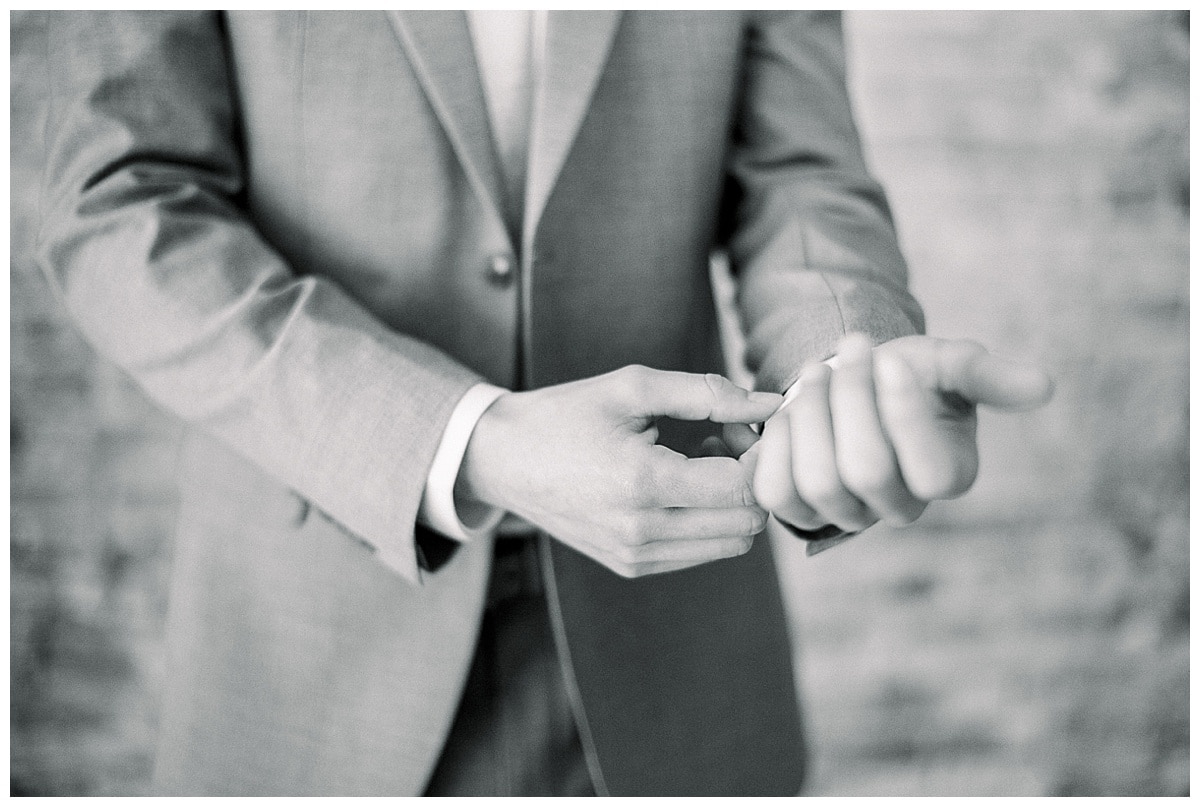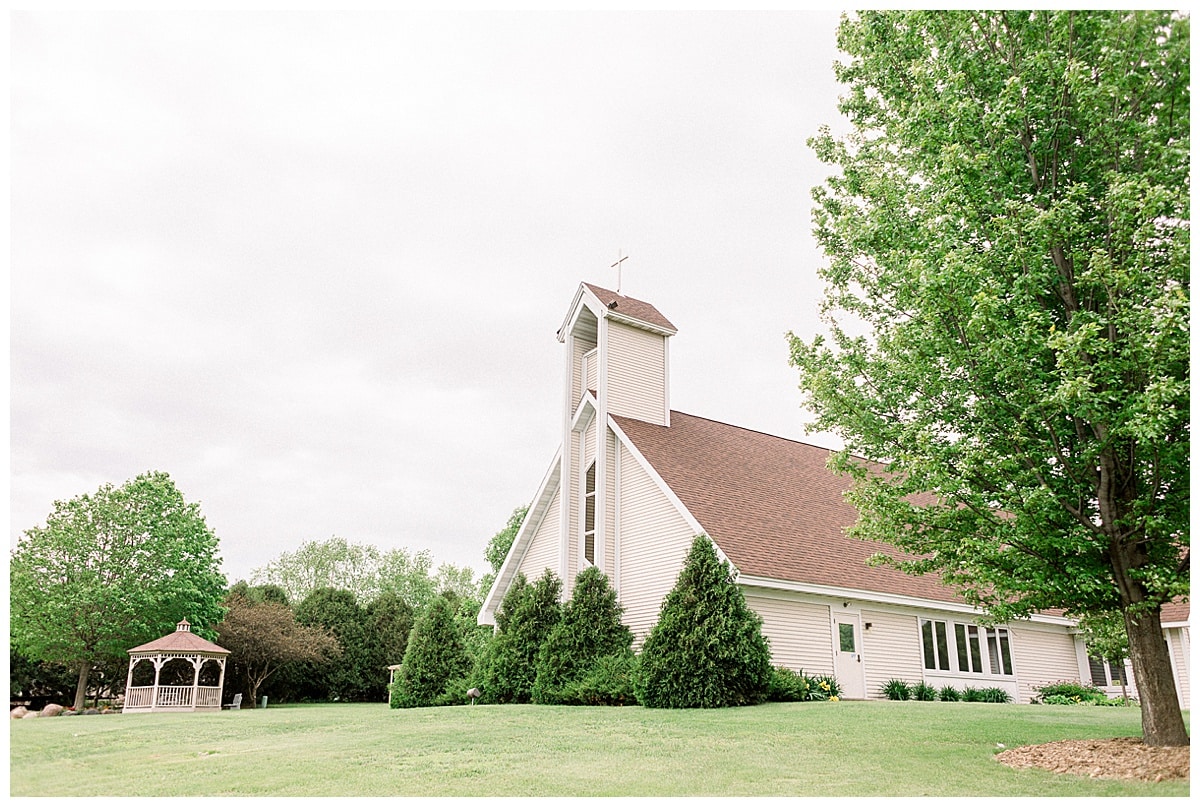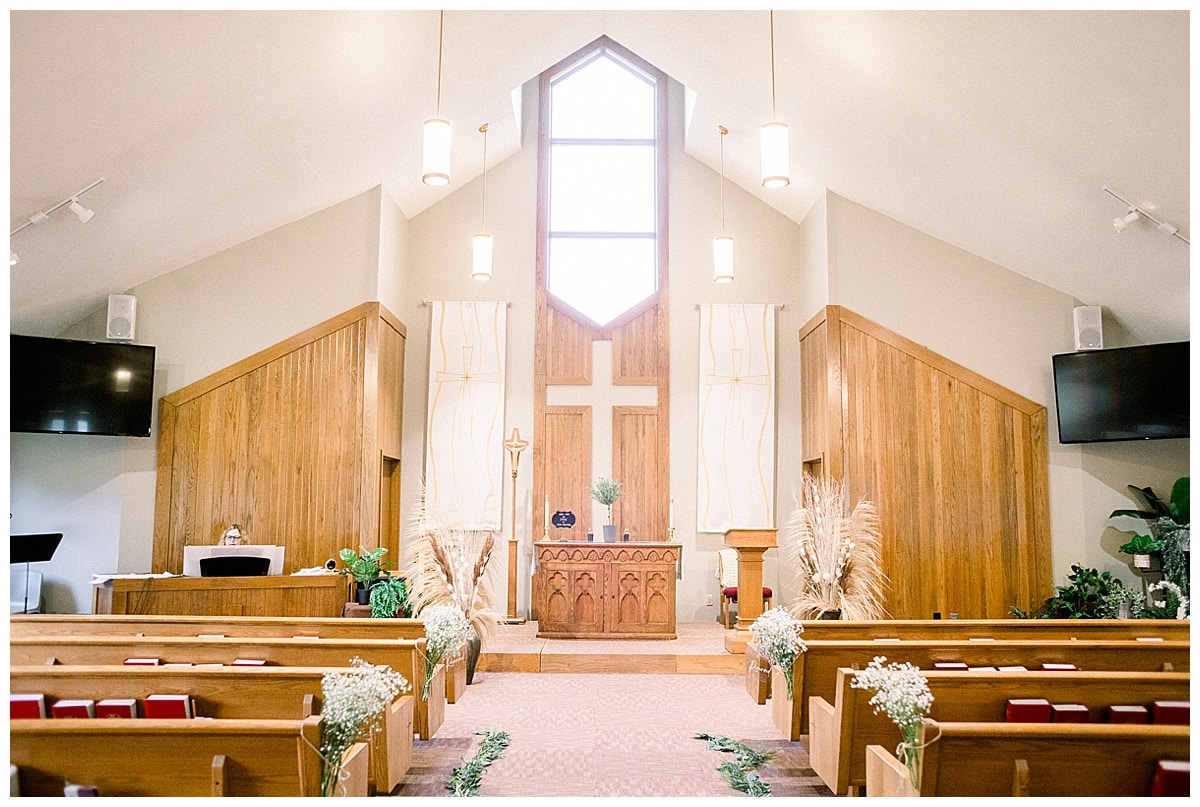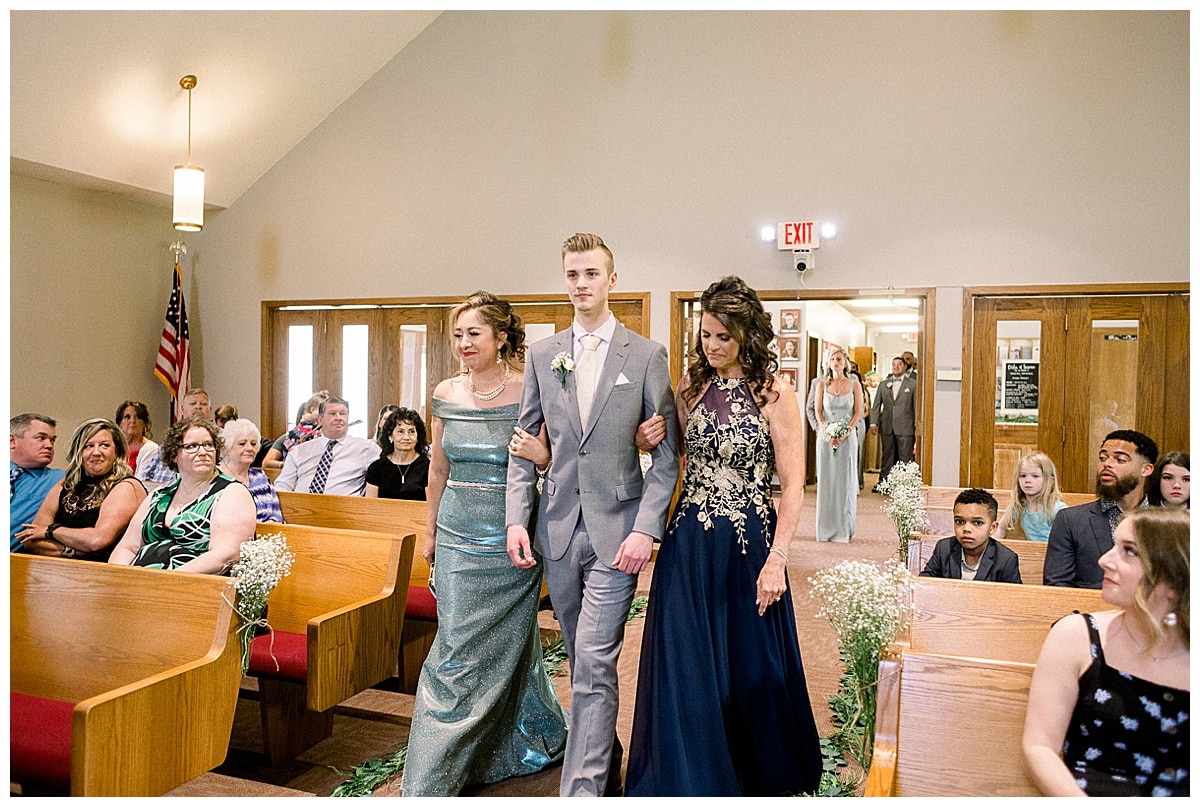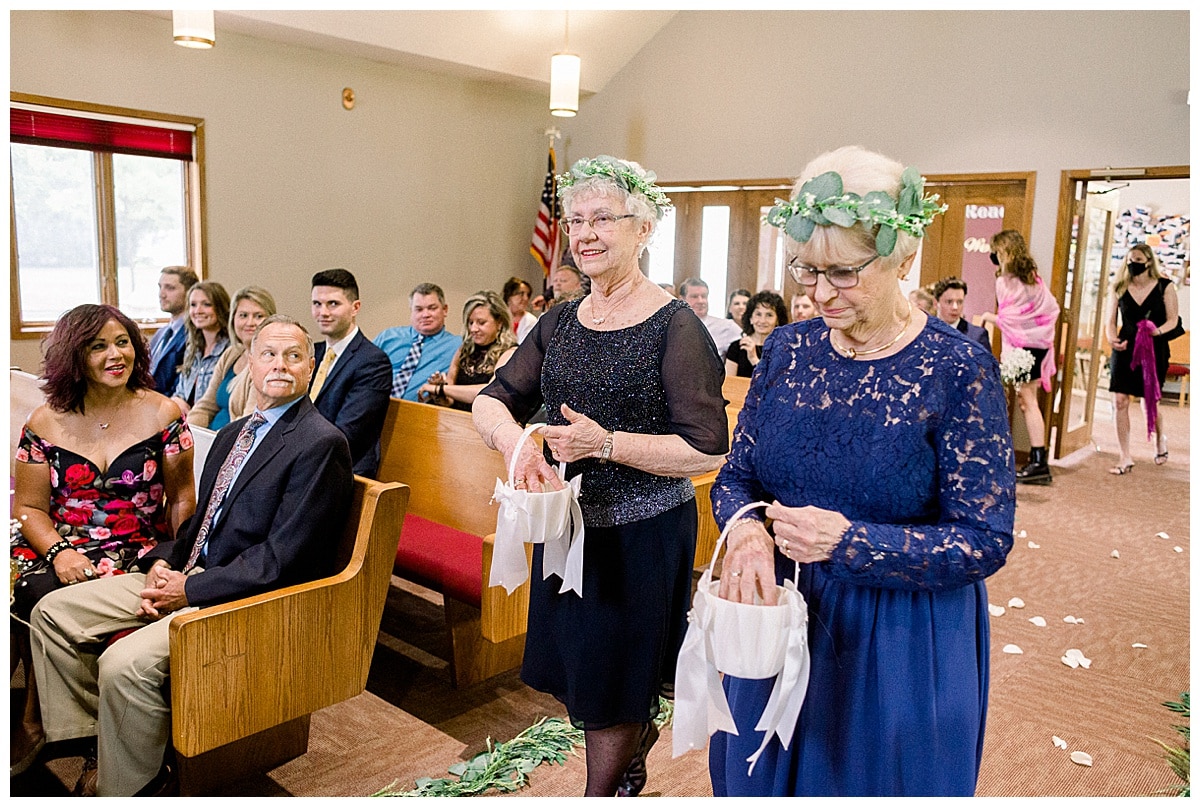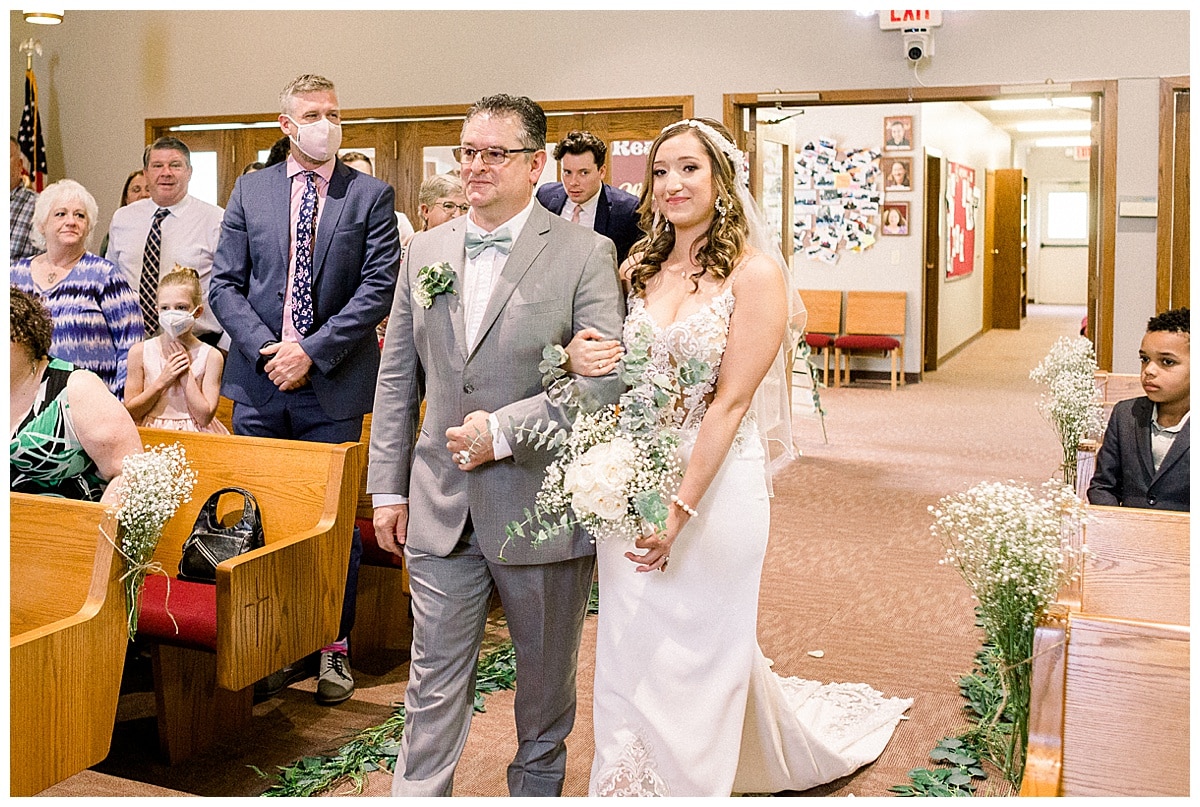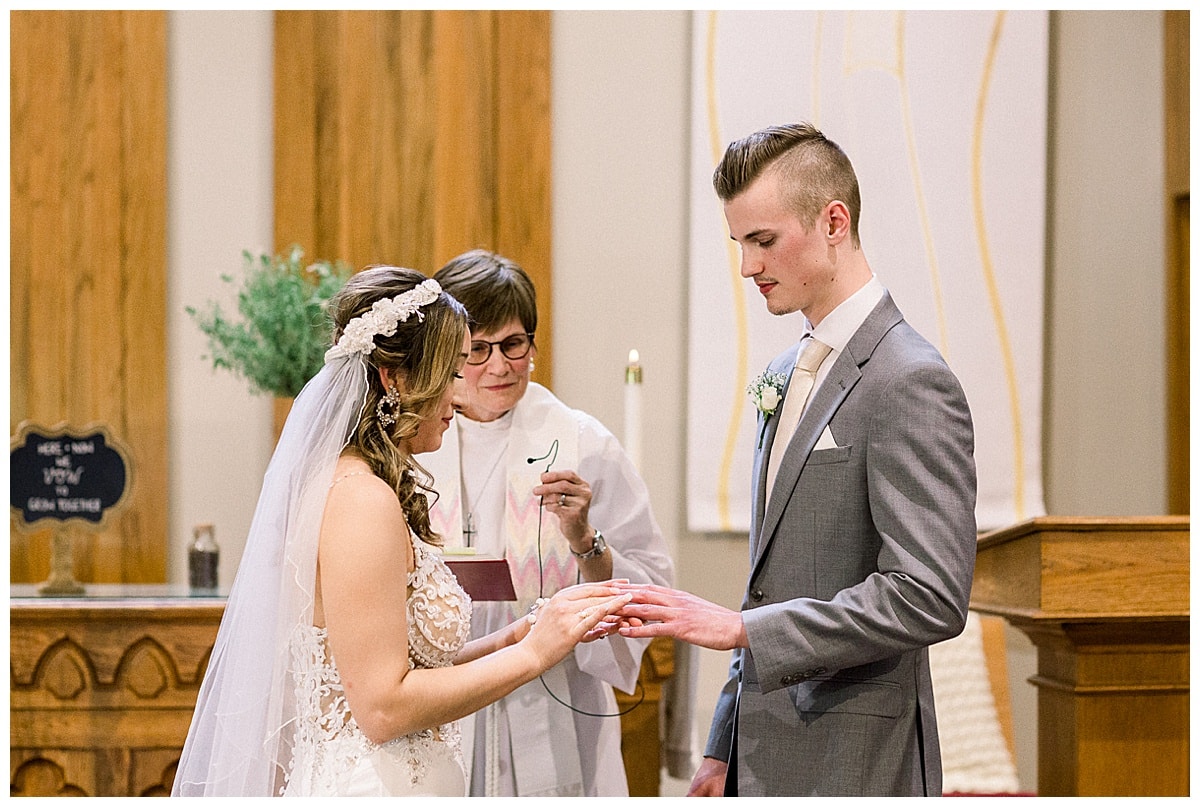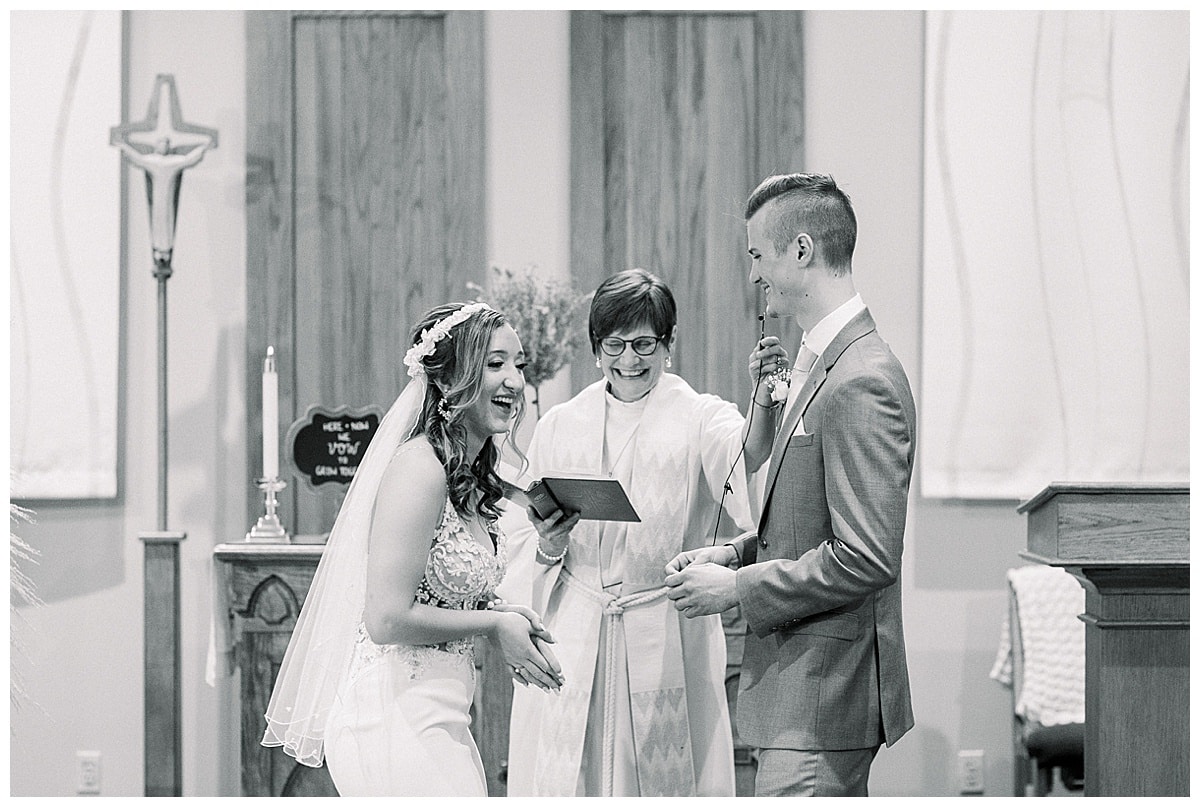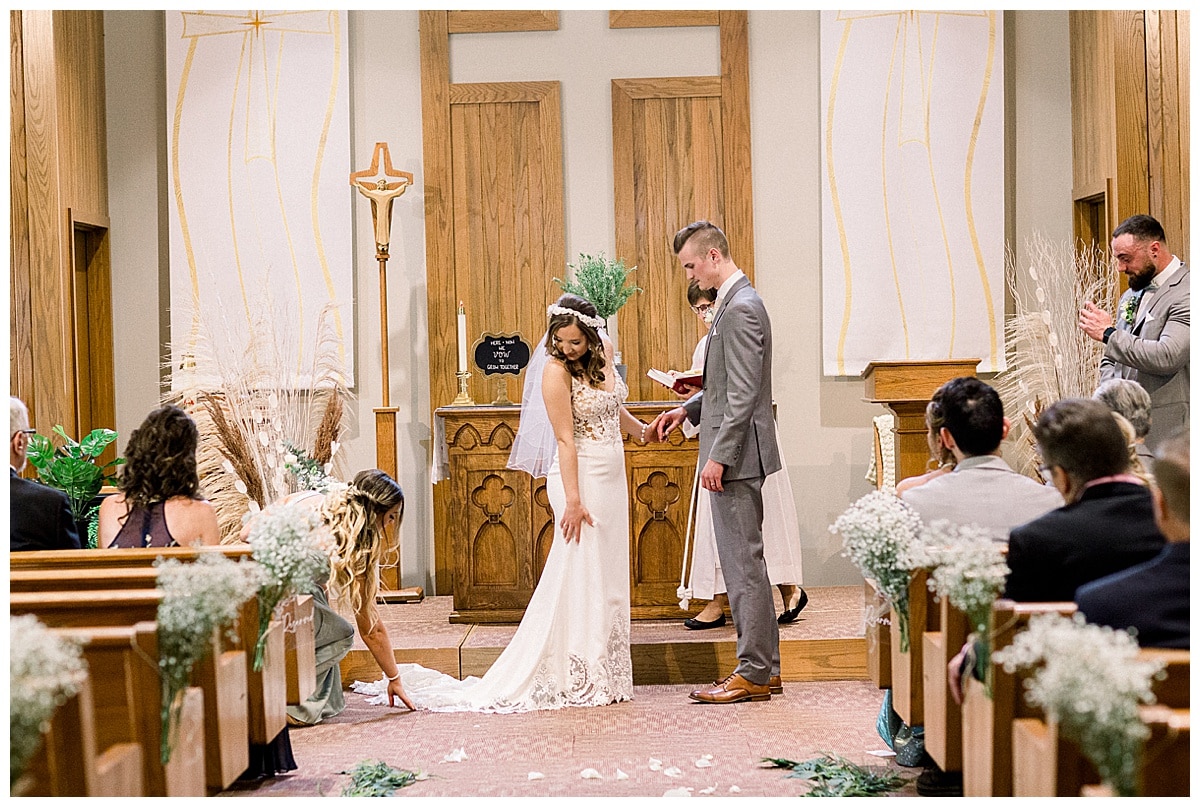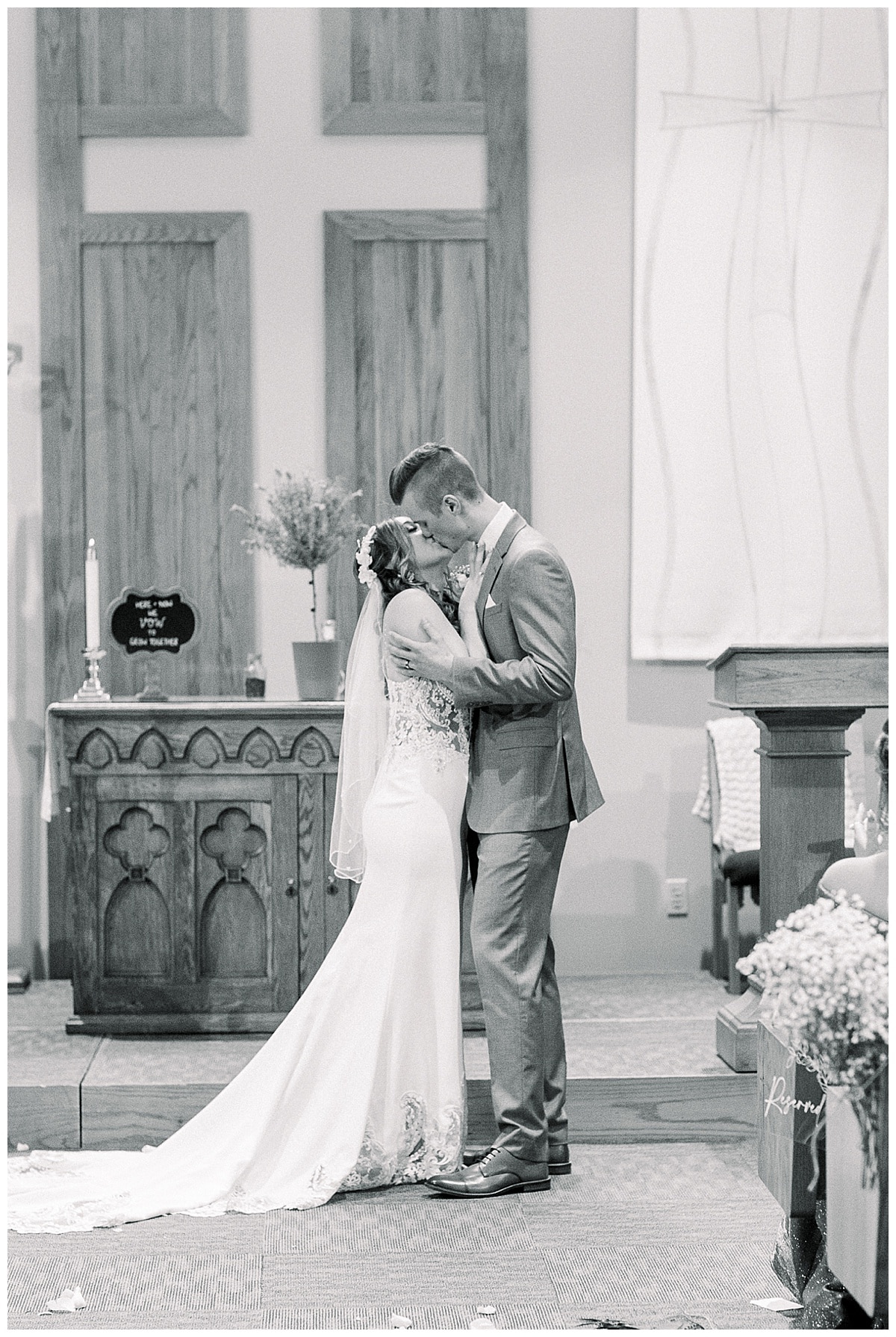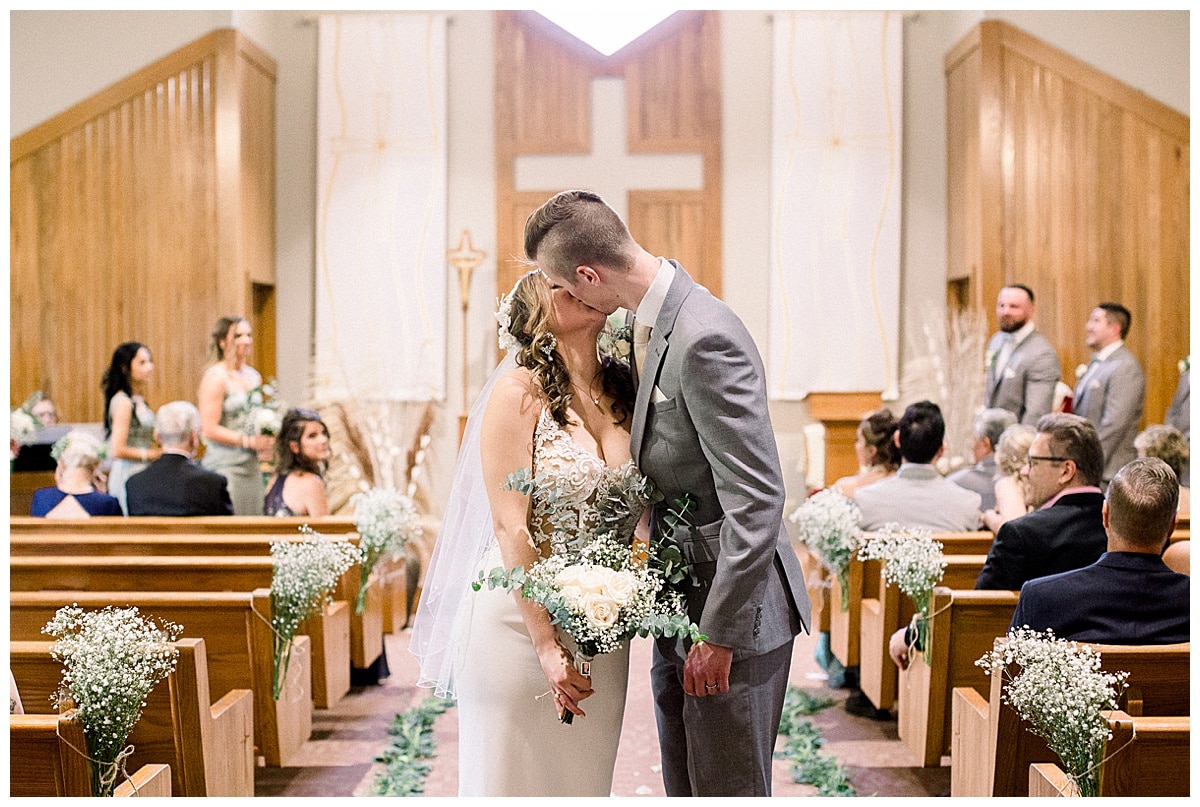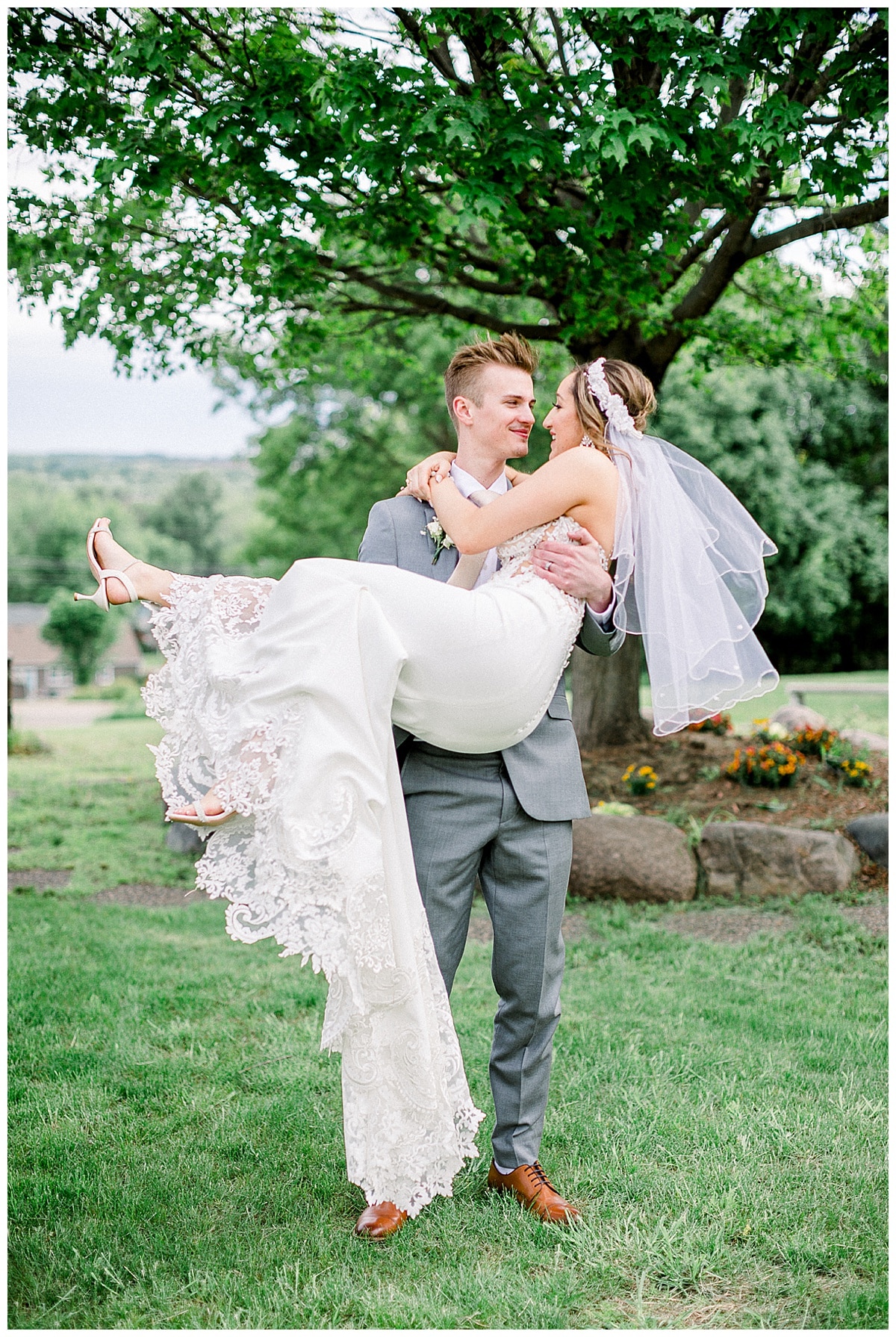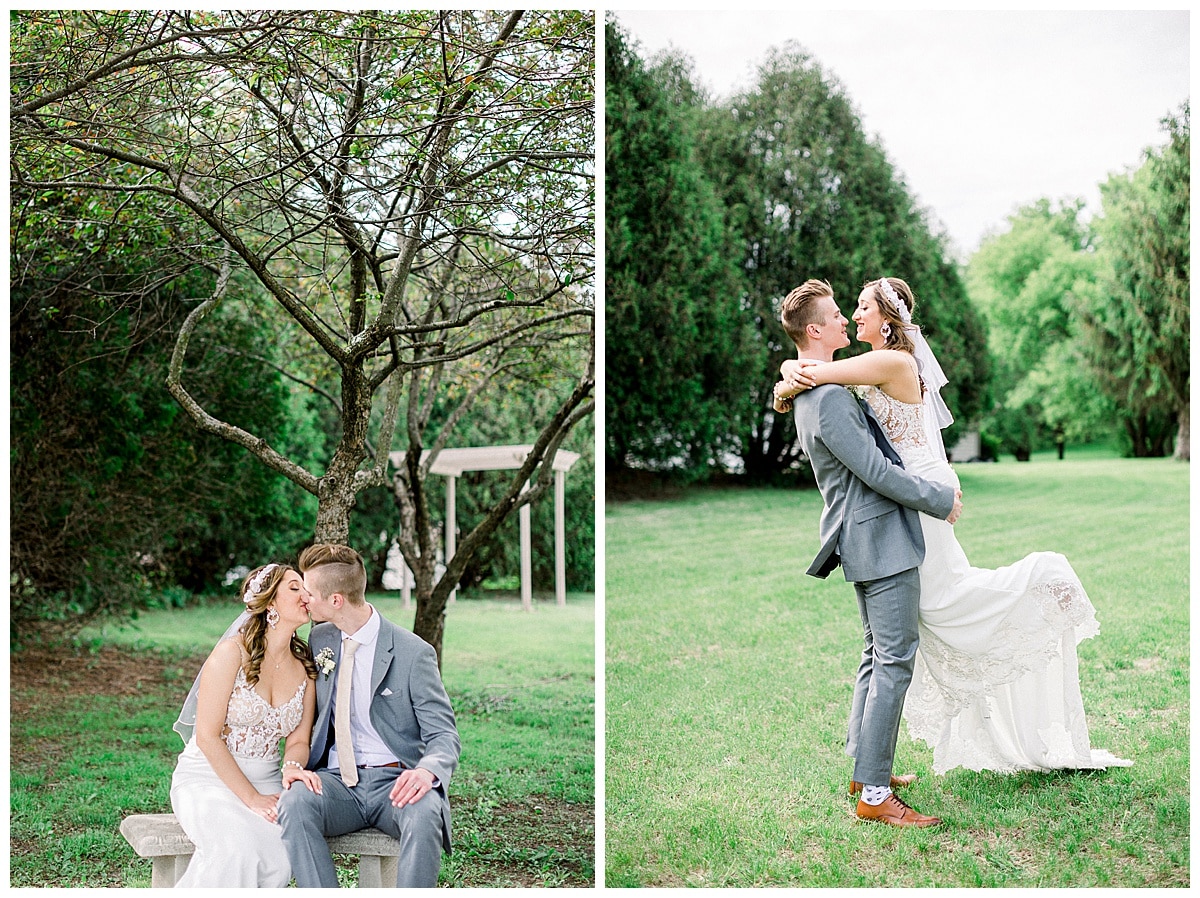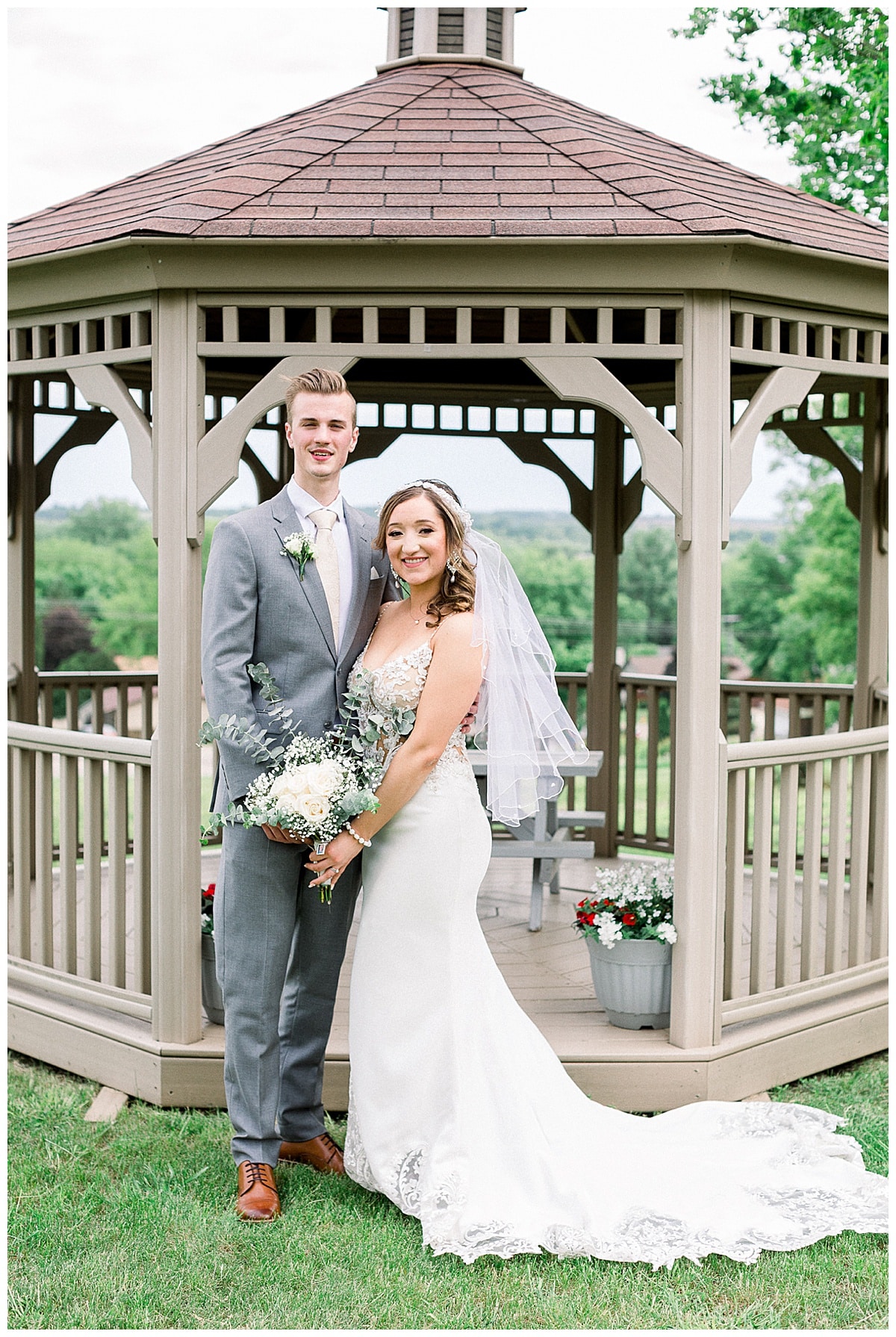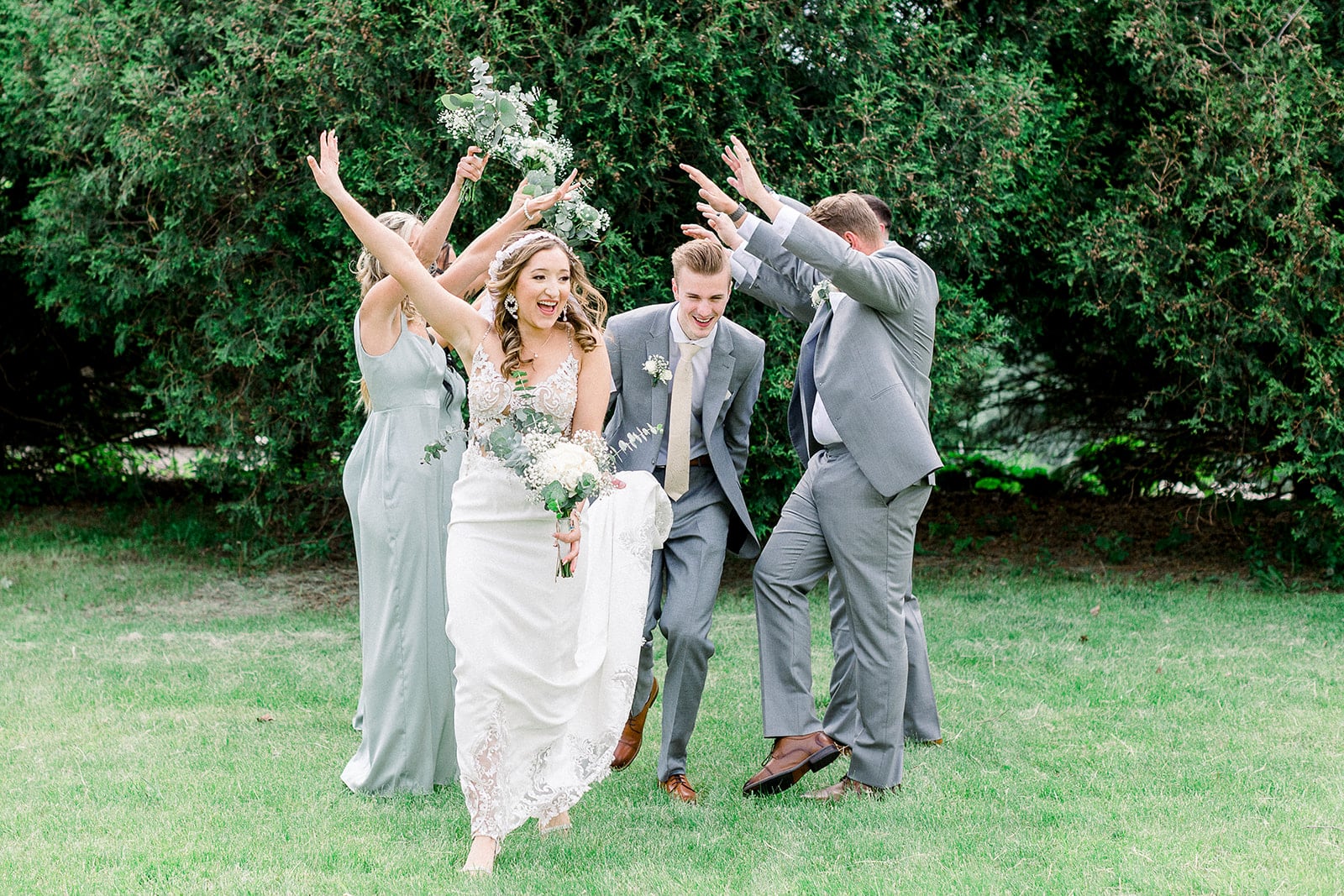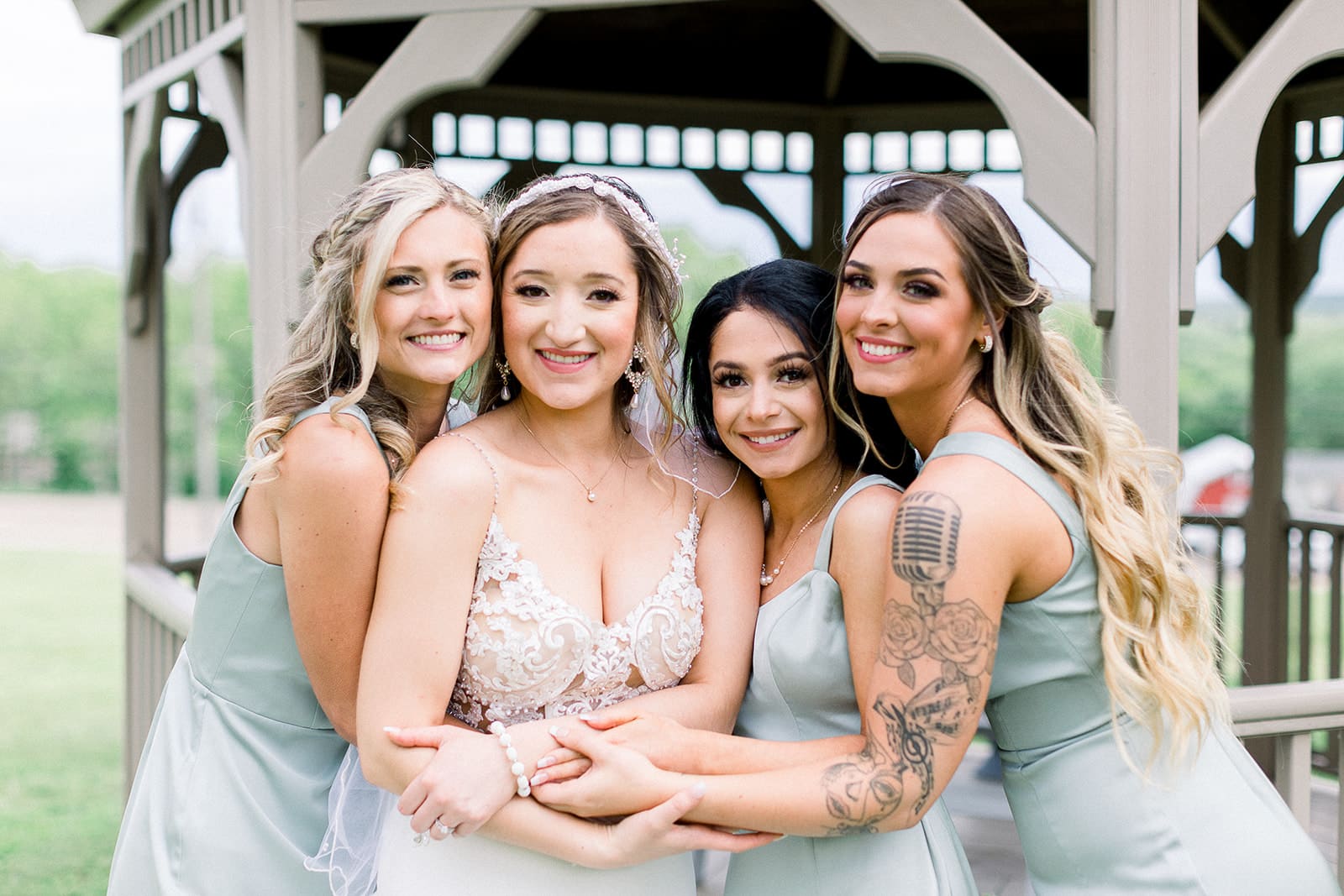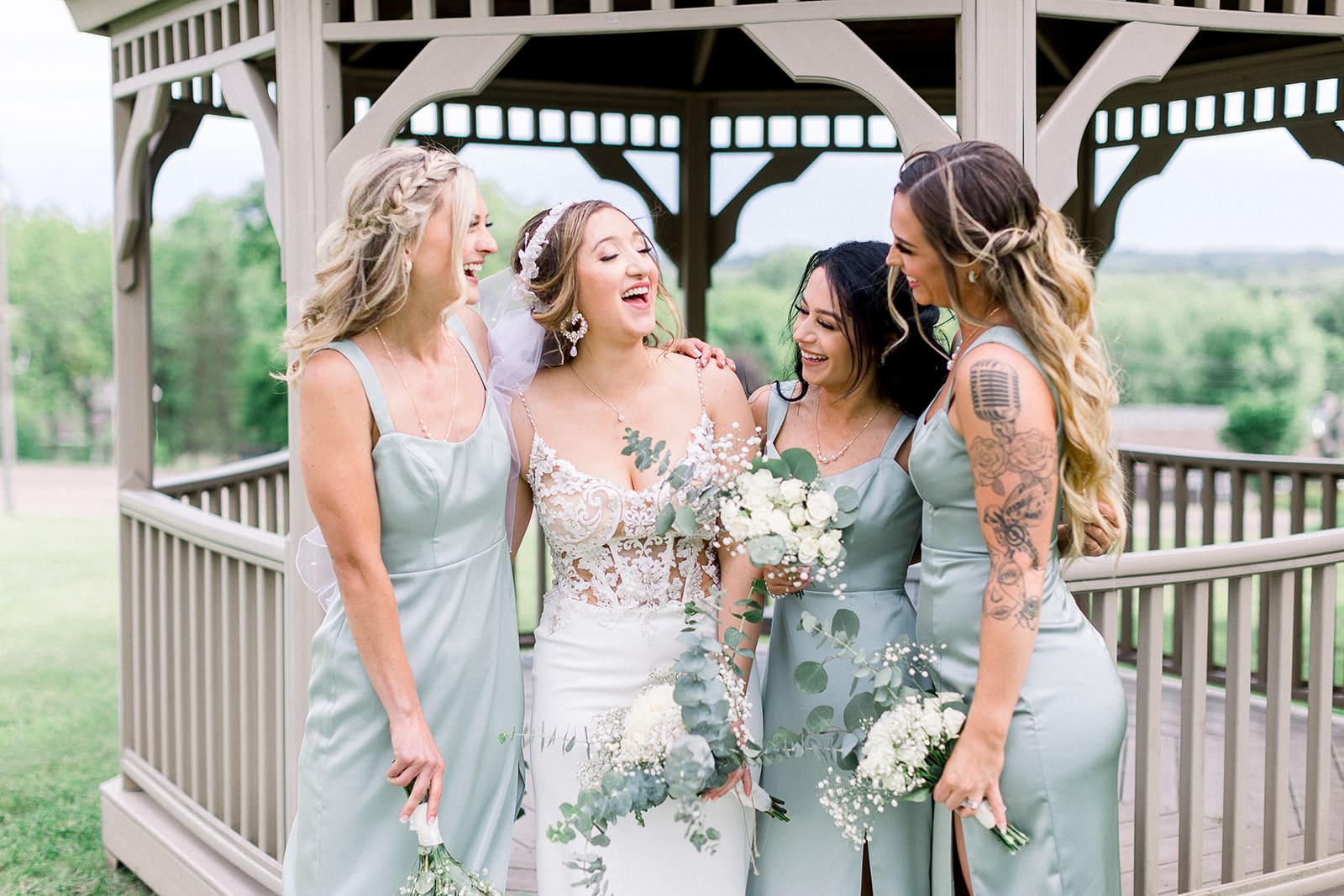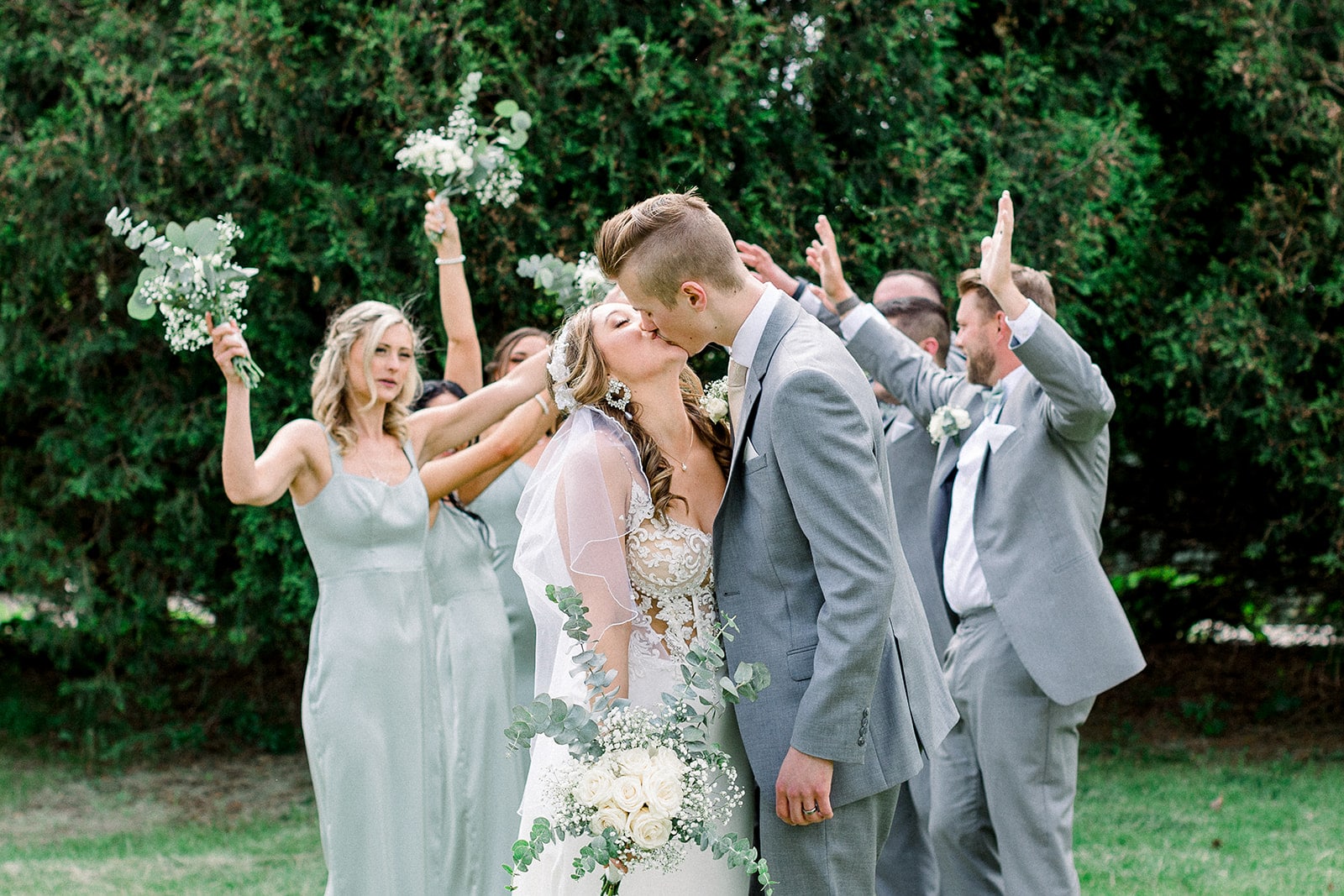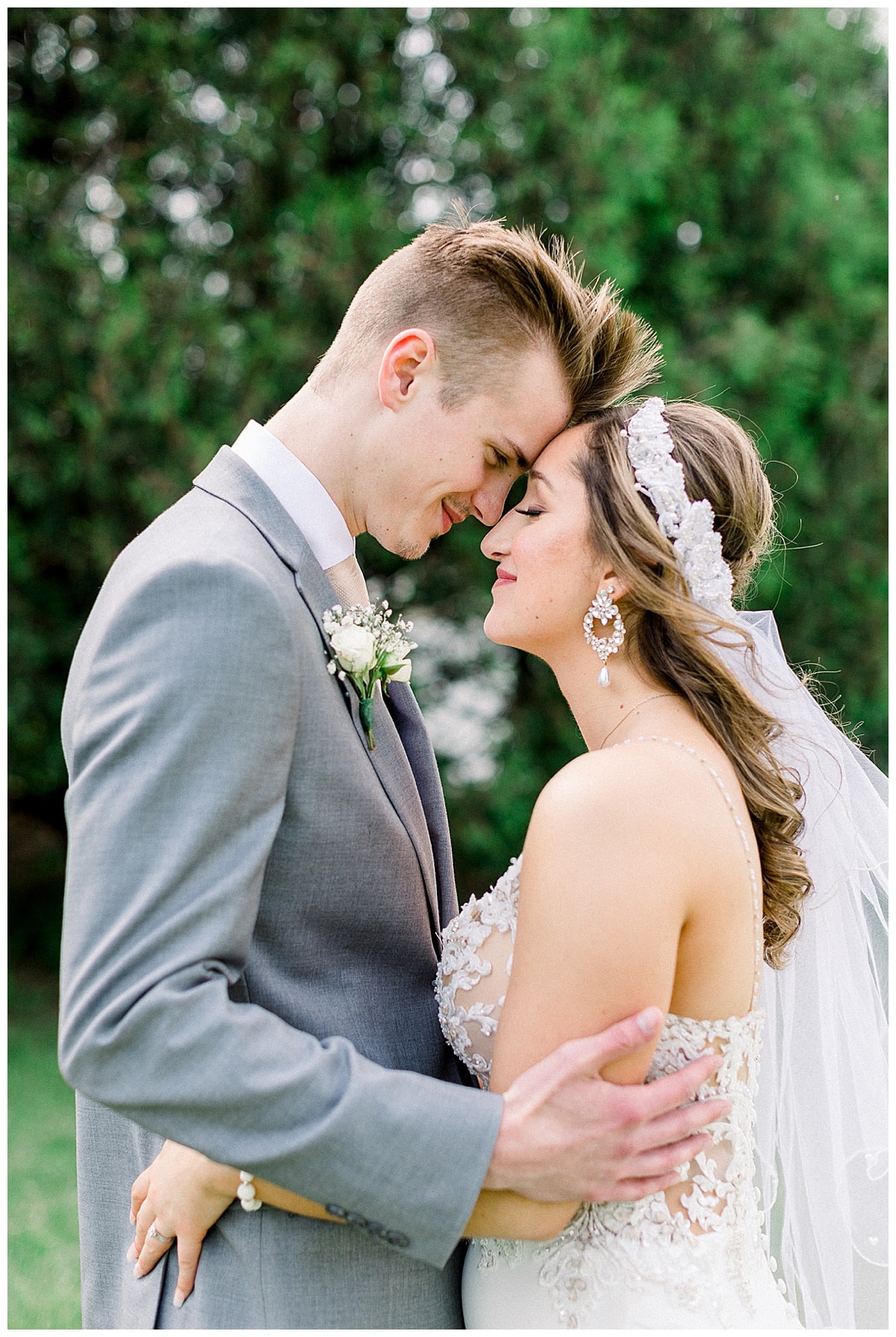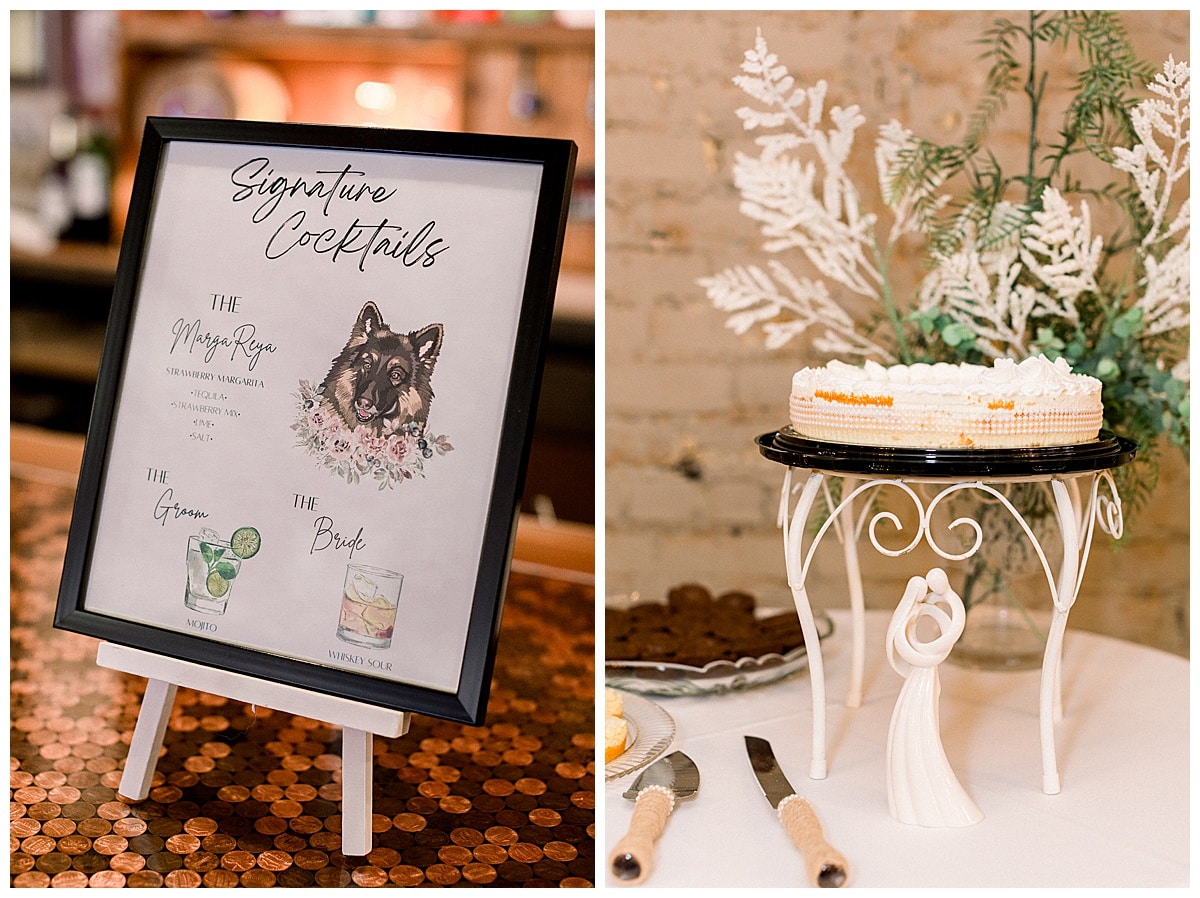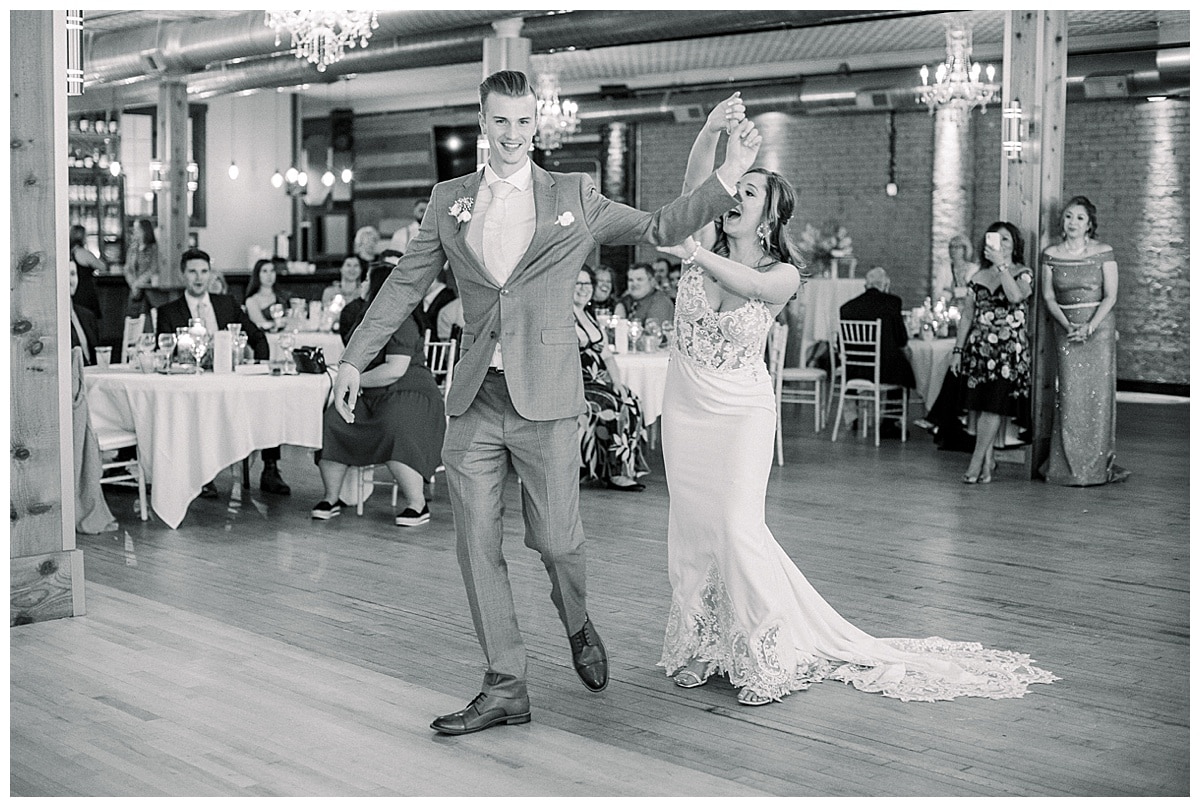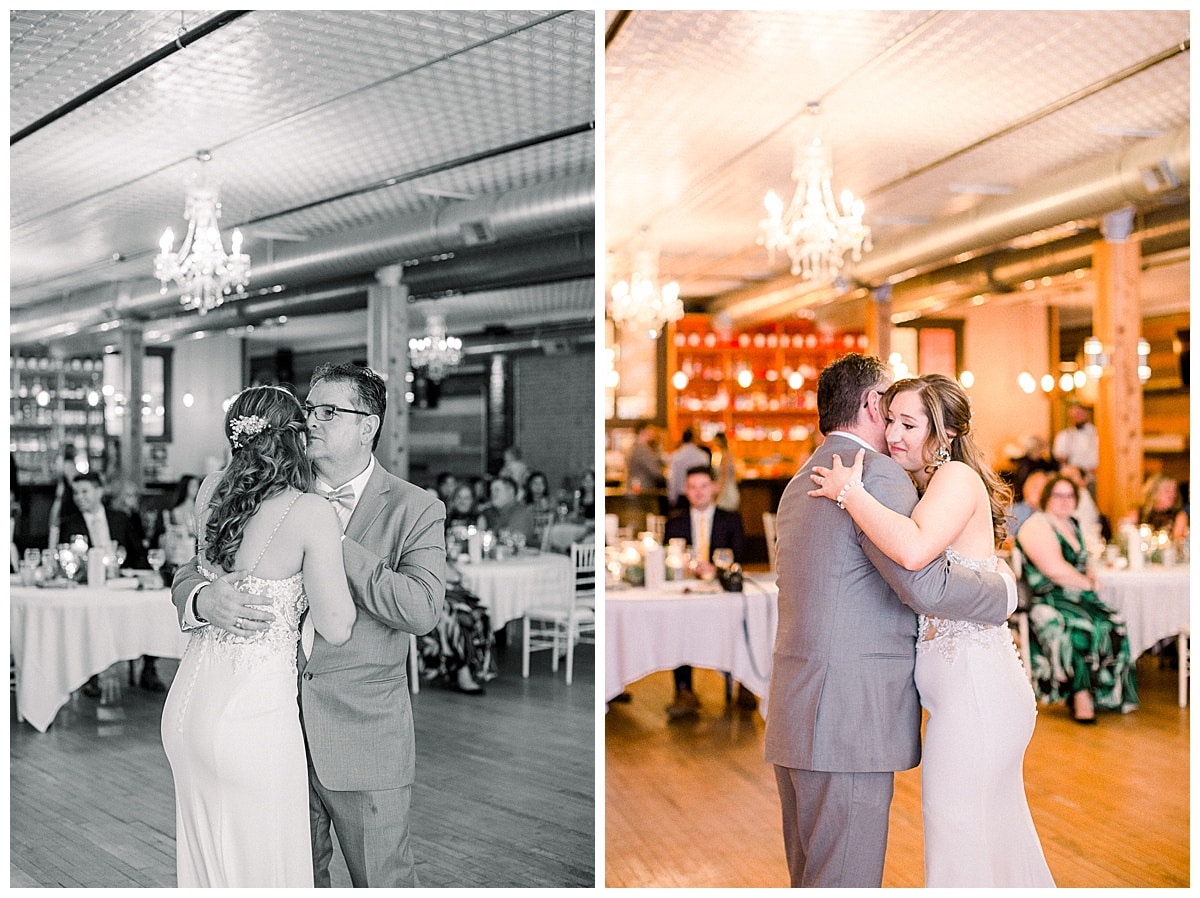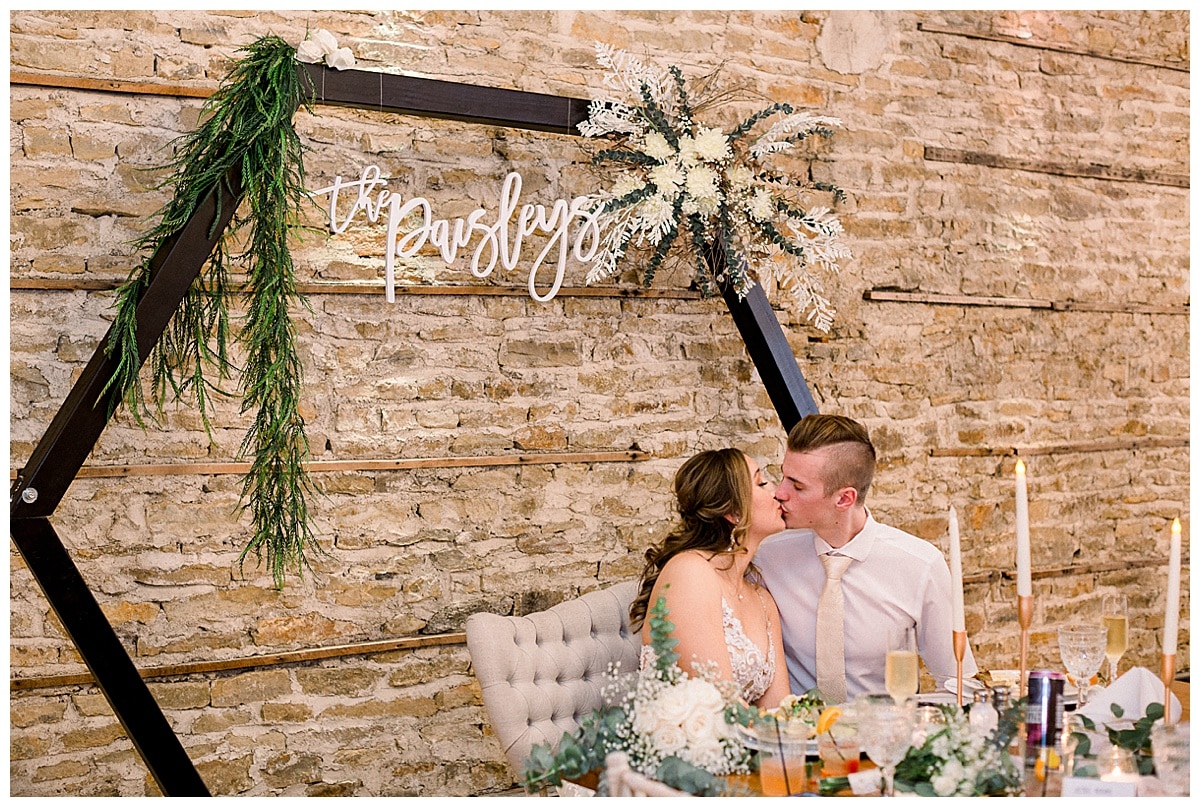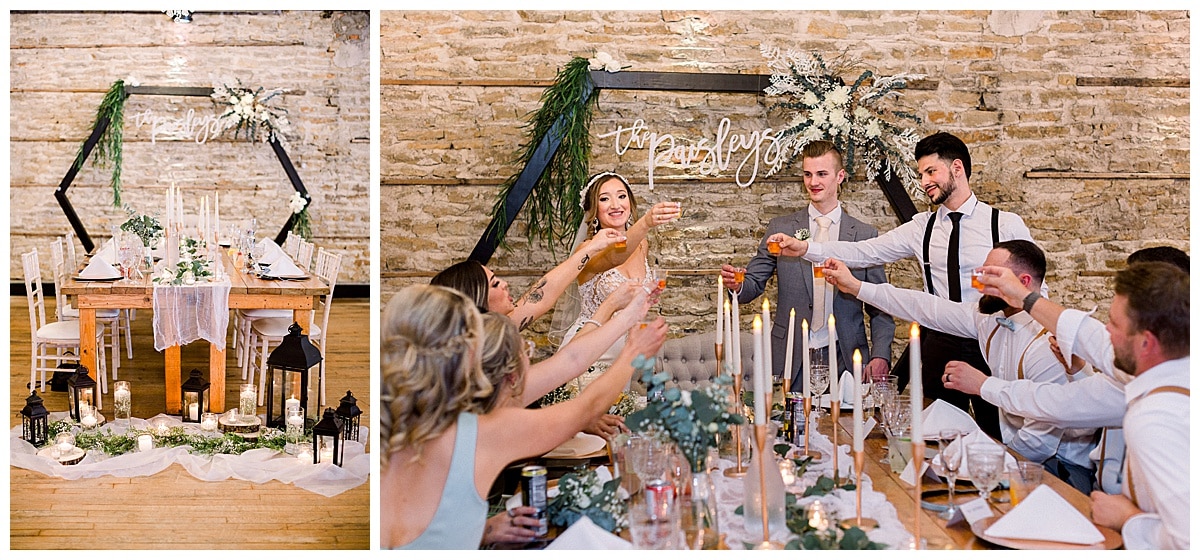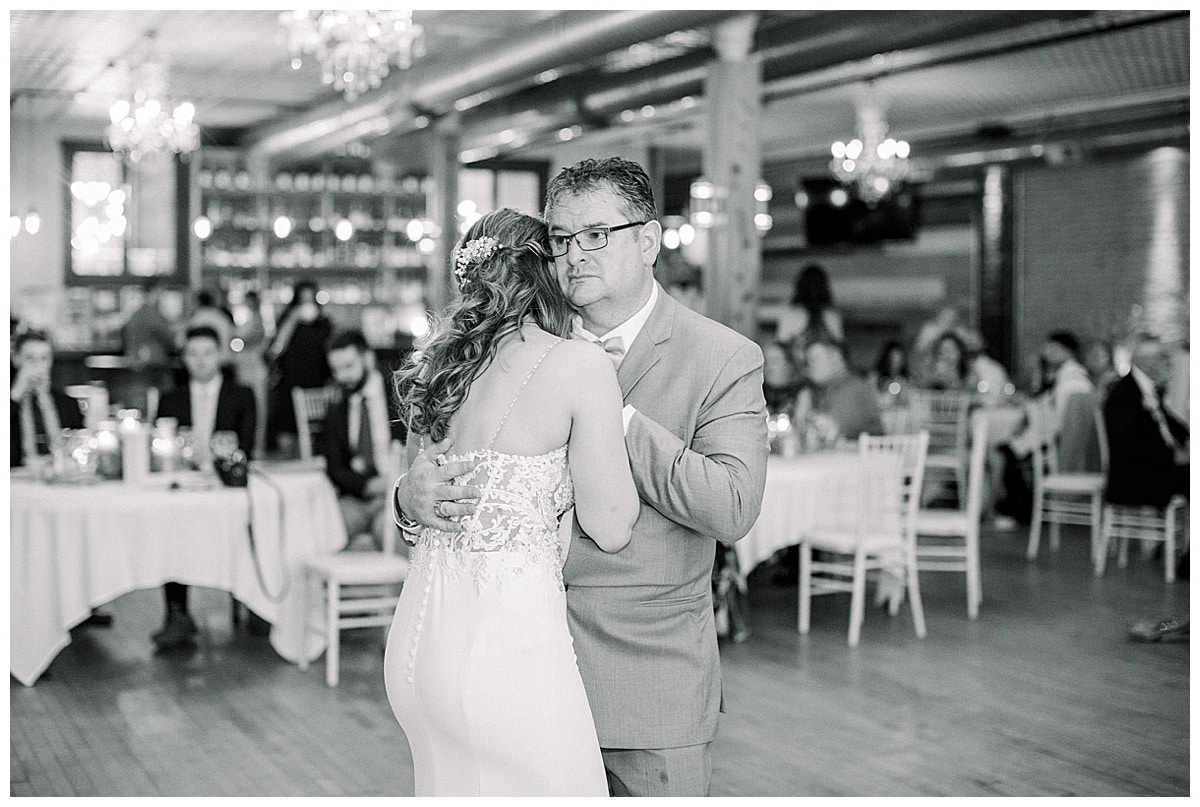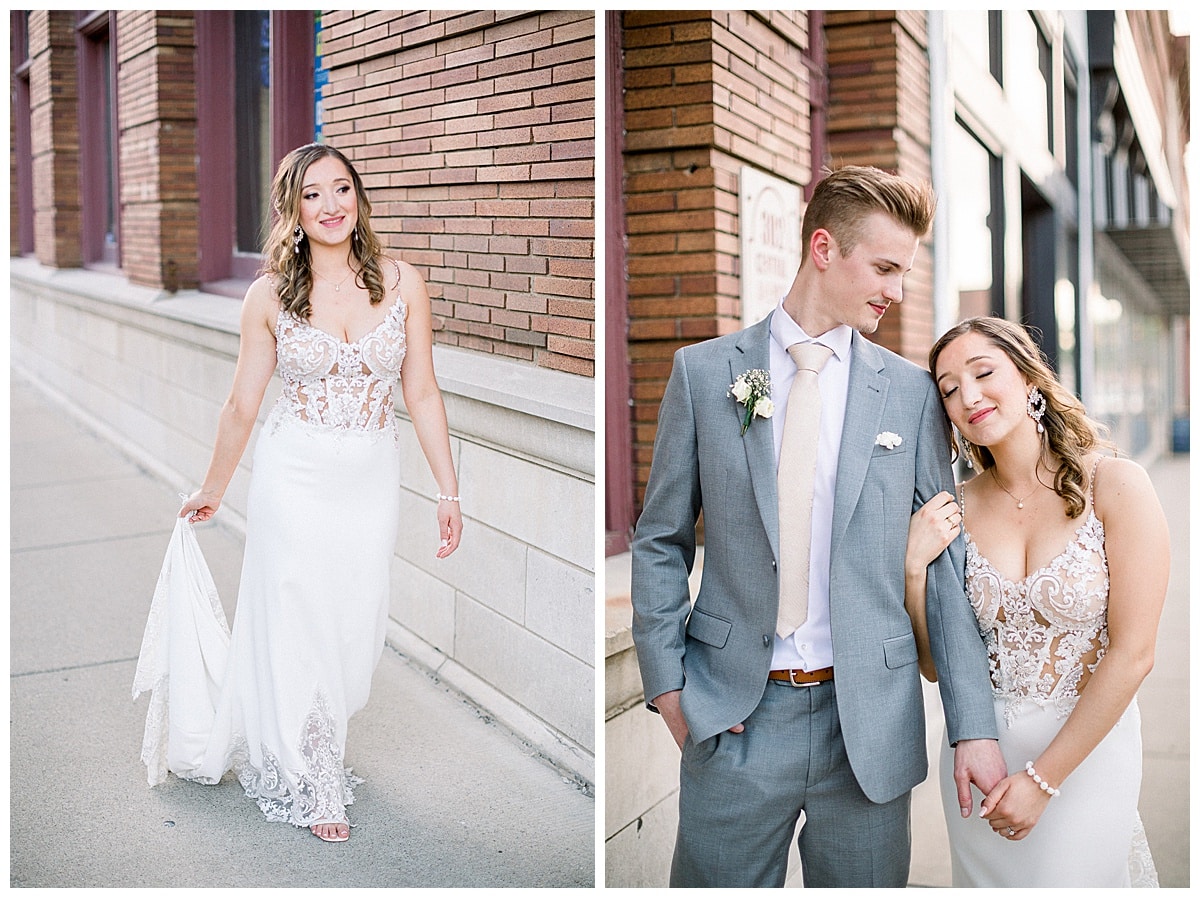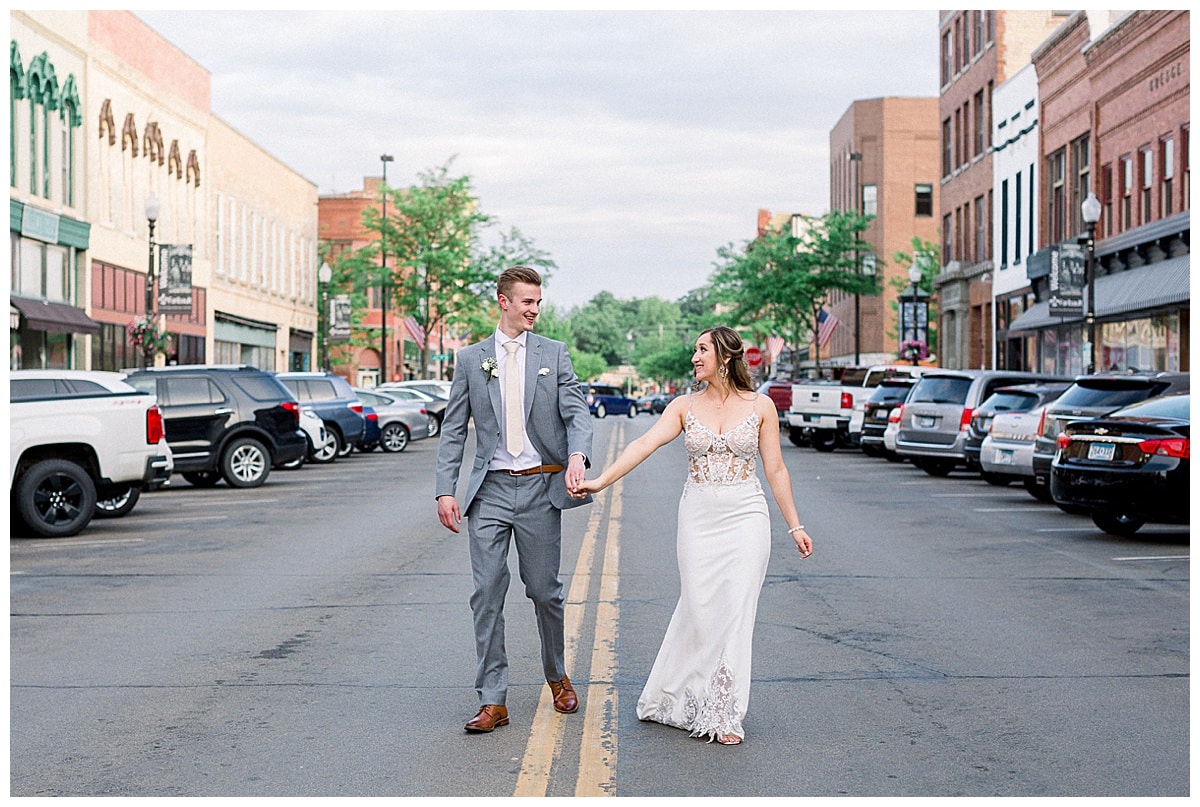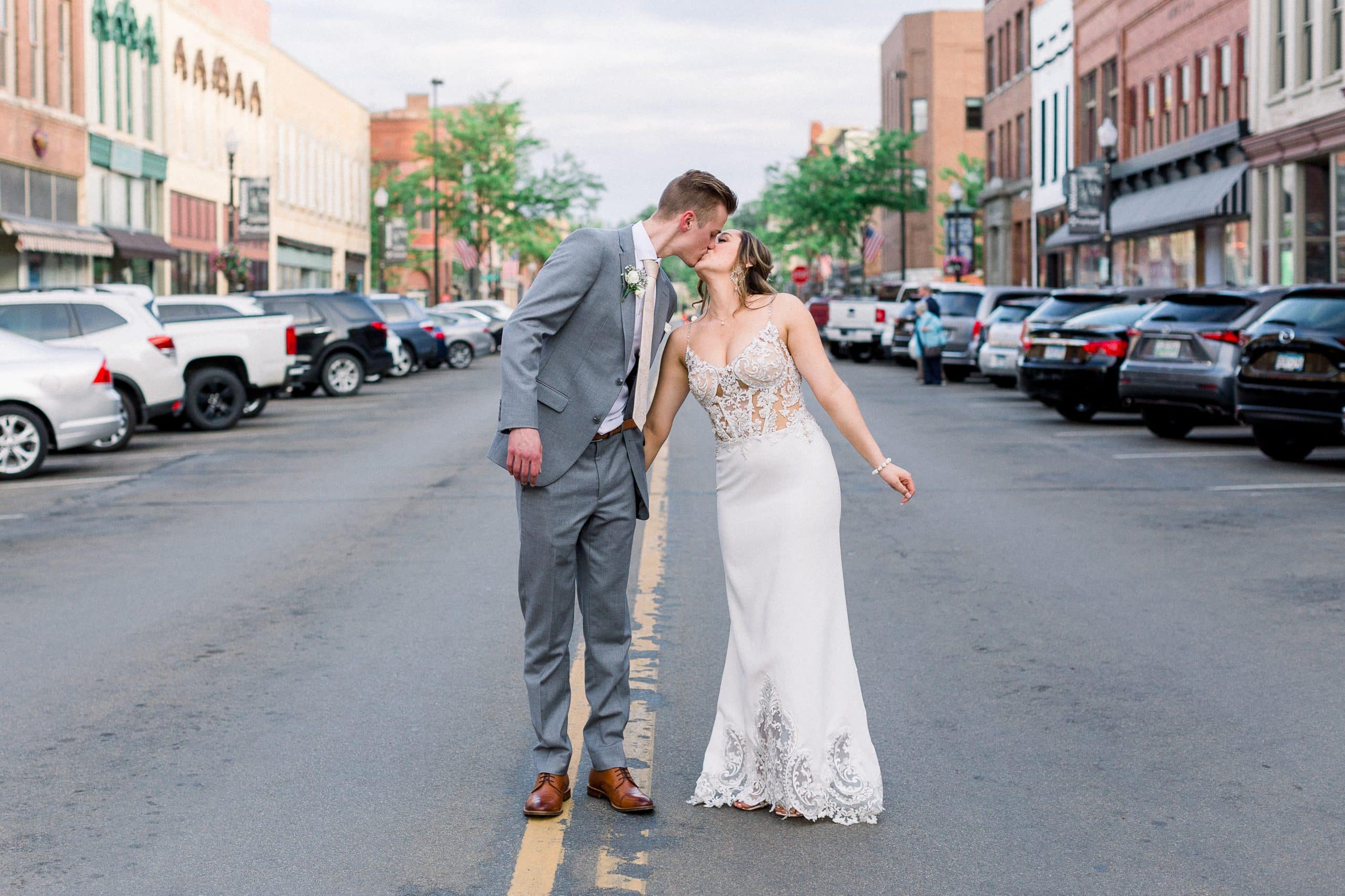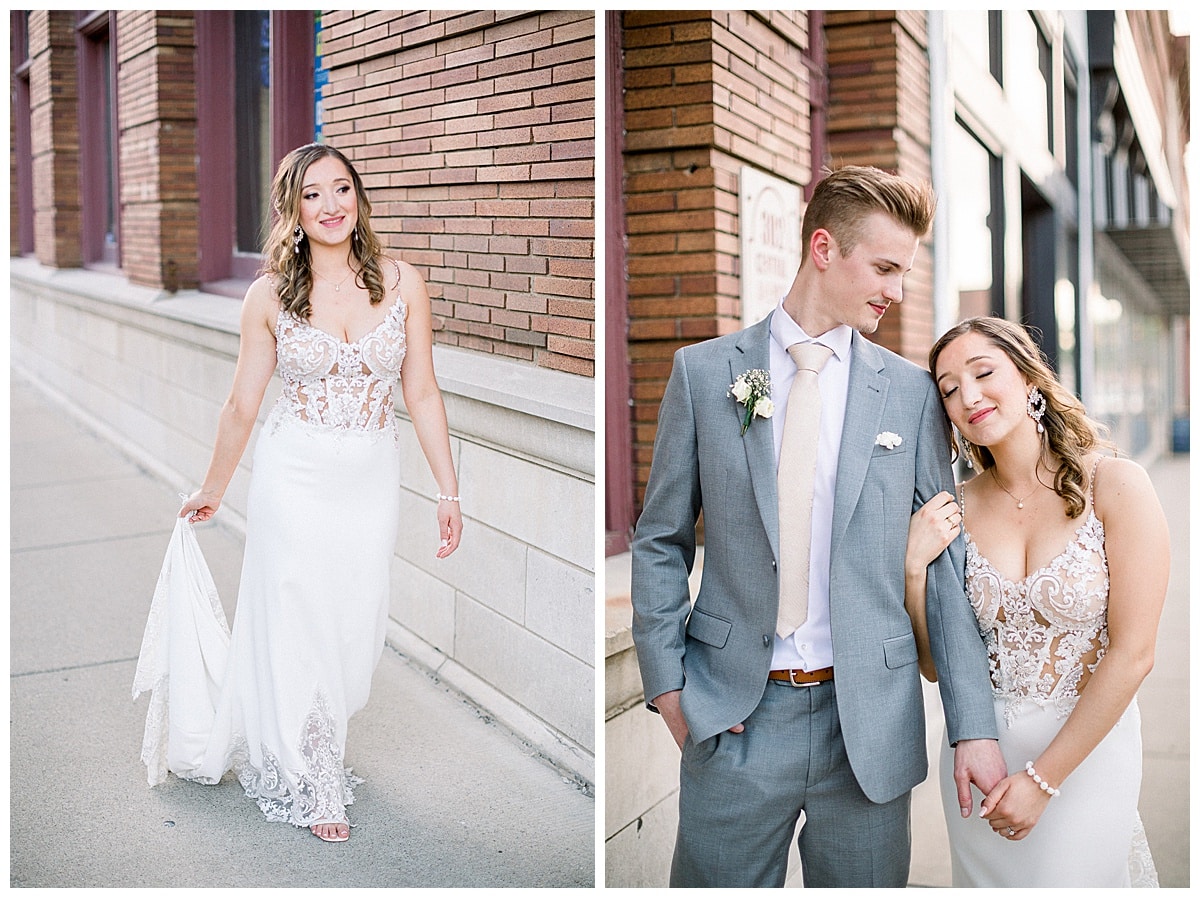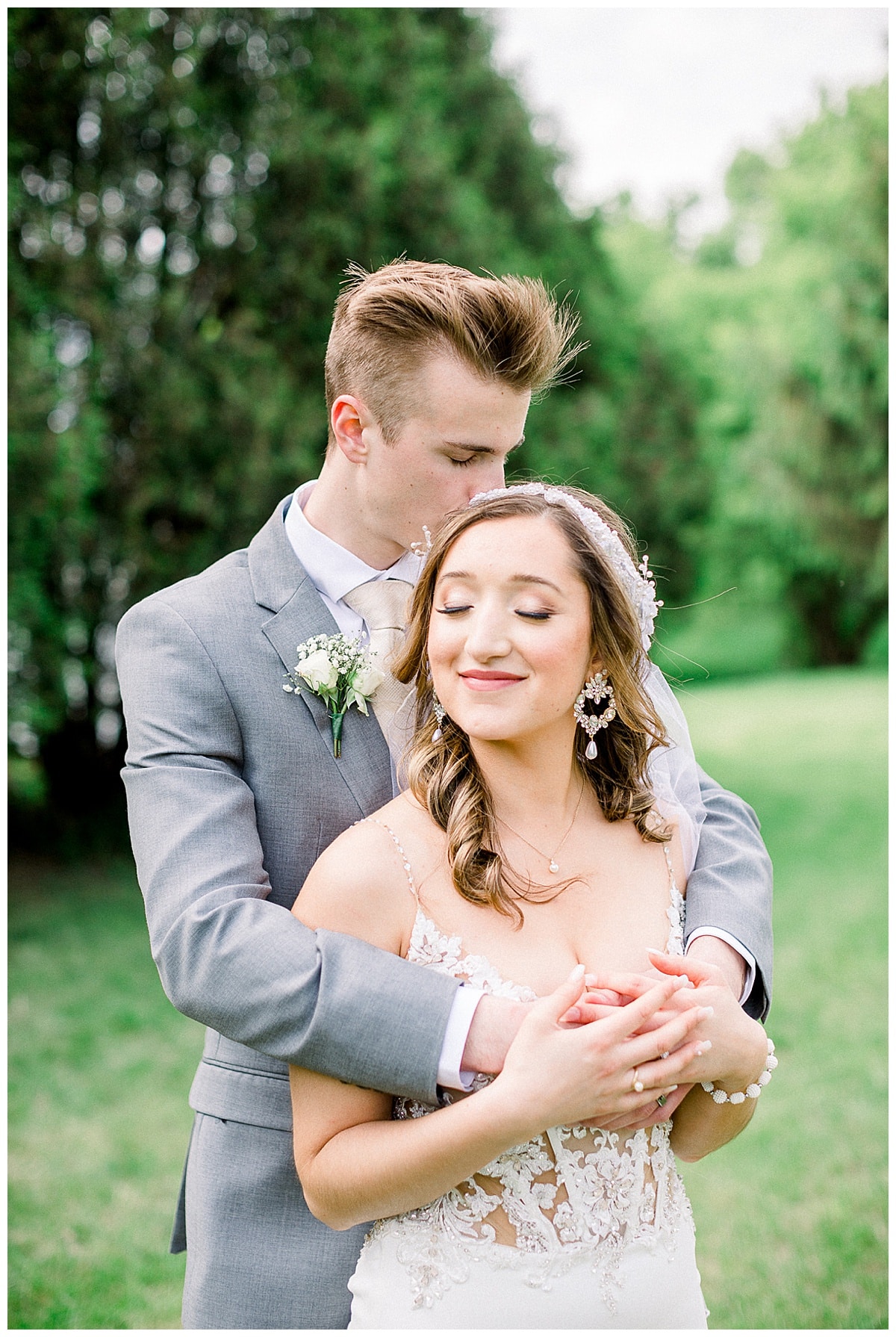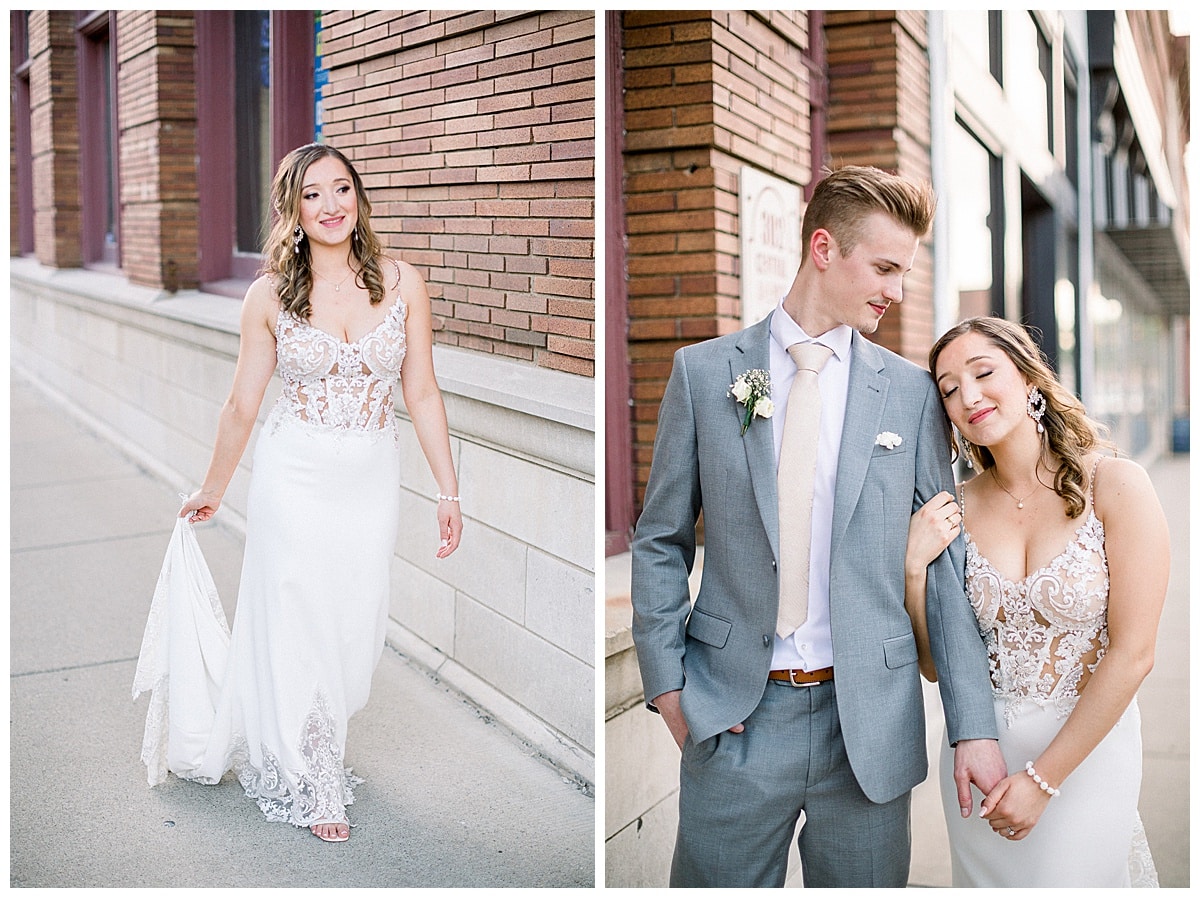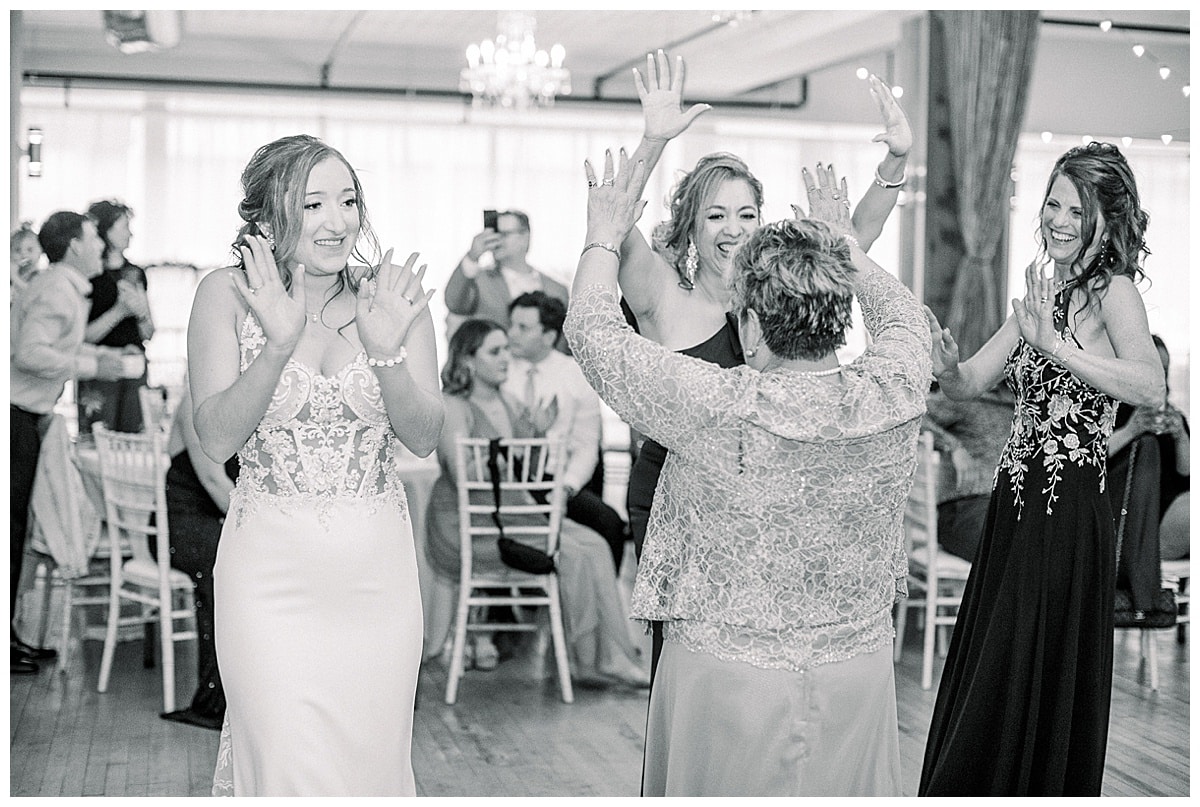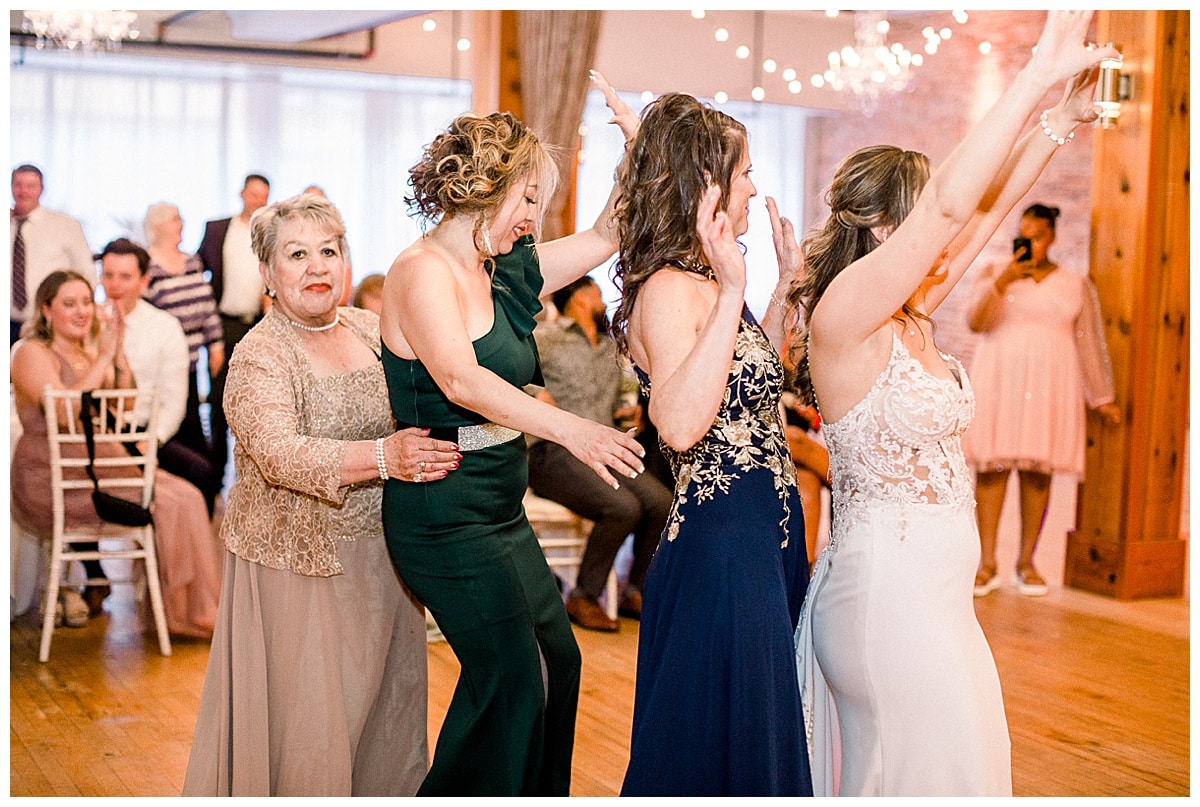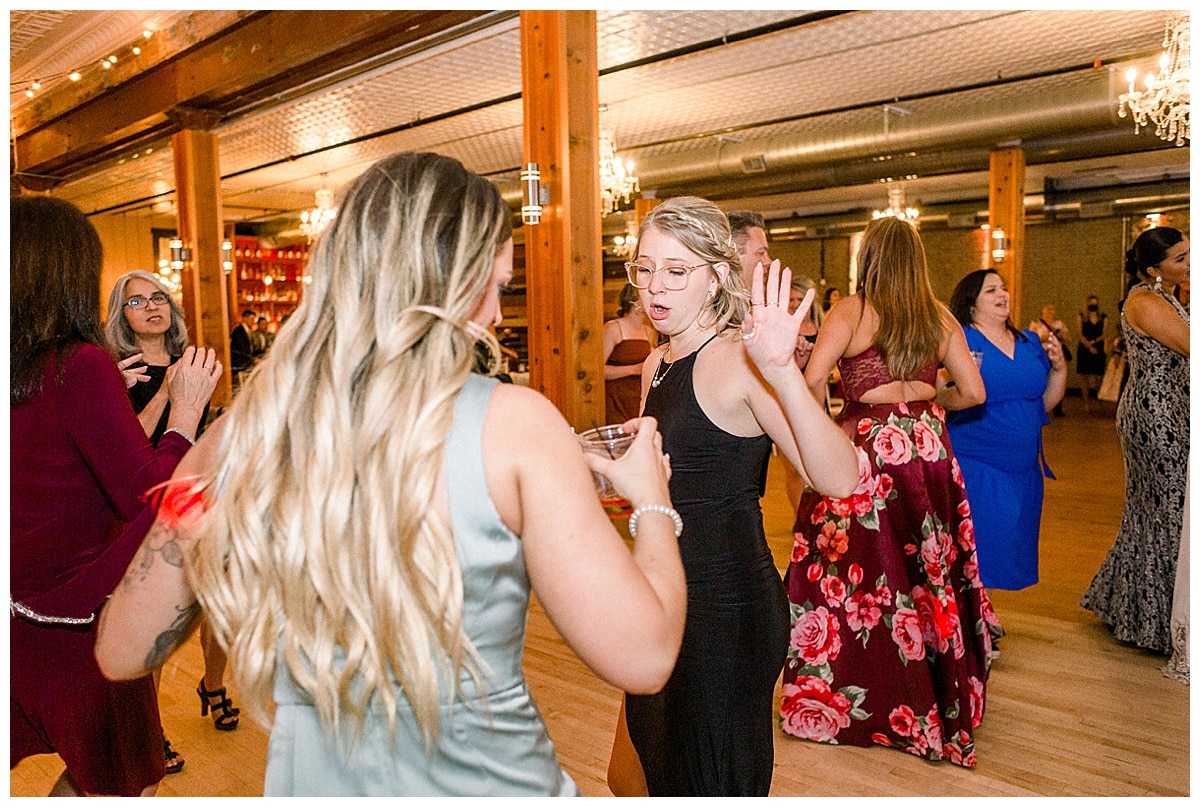 Ready to book a Minnesota Wedding Photographer for your wedding at the 3 Ten Event Venue? Reach out via our contact page to find out if your date is available!